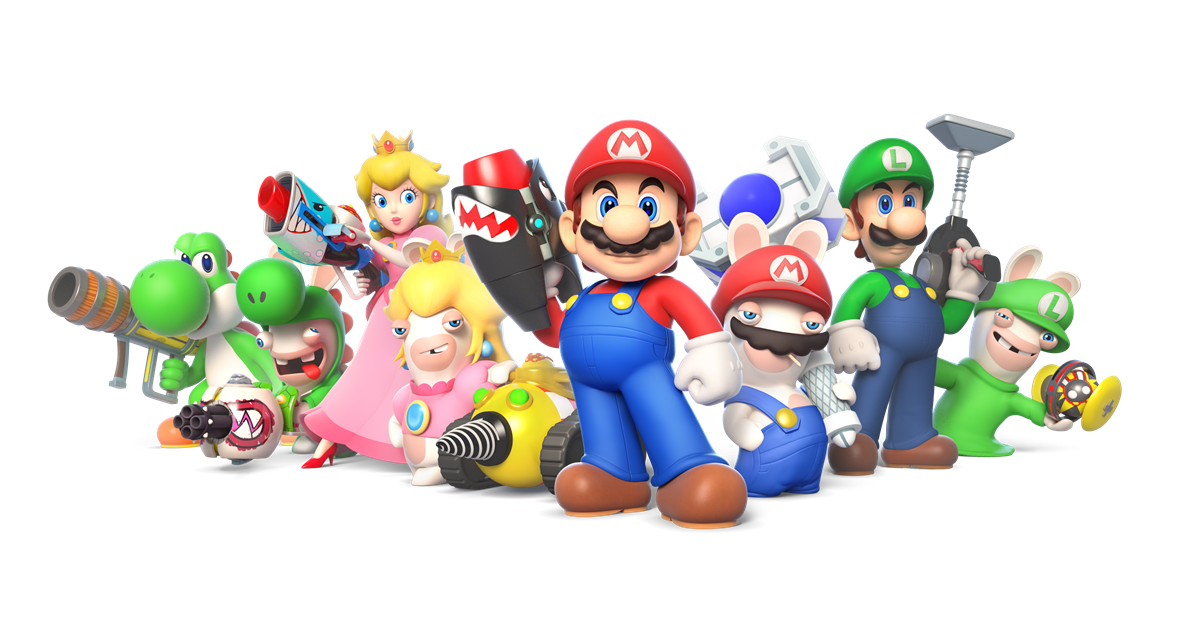 This information comes from Shigeru Miyamoto and Ubisoft CEO Yves Guillemot…
On how the game came to be…
Shigeru Miyamoto: It started out when launching Just Dance in Japan – and the idea to have Mario in there. Ubisoft has provided a lot of support for [Nintendo] hardware and they understand how it works. They've made products which are very satisfactory and fit the market we're shooting for. We've had a relationship now for over 20 years, but this is the first time we're operating at the level where we're sharing characters.
In terms of major games in both companies – Ubisoft has Rayman, it's a similar sort of platformer. We thought about ways of collaboration and then Rabbids came up – and that them collaborating with Mario might be a fun idea. We also wanted to create a new genre with this collaboration.
This information comes from Ubisoft CEO Yves Guillemot…
"What is fantastic about working with Nintendo and with Miyamoto in particular is that you are working with the best. It's easy to work with the smartest people in the industry and they have a great understanding of what works and we are very often on the same page about how to solve a problem.

I travel a lot for work, but thanks to the Switch I've been able to play Zelda. It's a great game and we can learn a lot about how we make games by looking at what Nintendo has done."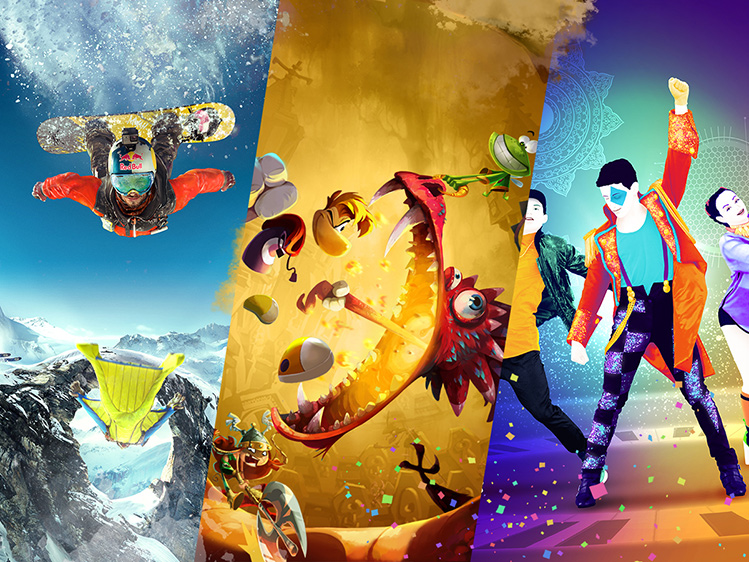 Following up on the comments Ubisoft made about Switch during its financial call yesterday, we now have the full statements made by CEO Yves Guillemot and CFO Alain Martinez.
The first remarks are from Guillemot. Speaking about Switch generally during during Ubisoft's opening, he said:
"… And on top of this, as we have said for quite some time now, we will be delivering some great games for the Switch. The platform's launch is going incredibly well and we believe the Switch has the potential to reach wide audience. As you know, Ubisoft has been the leading third-party publisher on Nintendo's console over the past 10 years, and we intend to maintain that position."
Ubisoft CFO Alain Martinez later tackled a question during the Q&A portion of the call. He shared the following about the system:
"… we have new guidance on the Switch. We have one new game not announced and we have also Just Dance that is coming on the machines plus one or two others."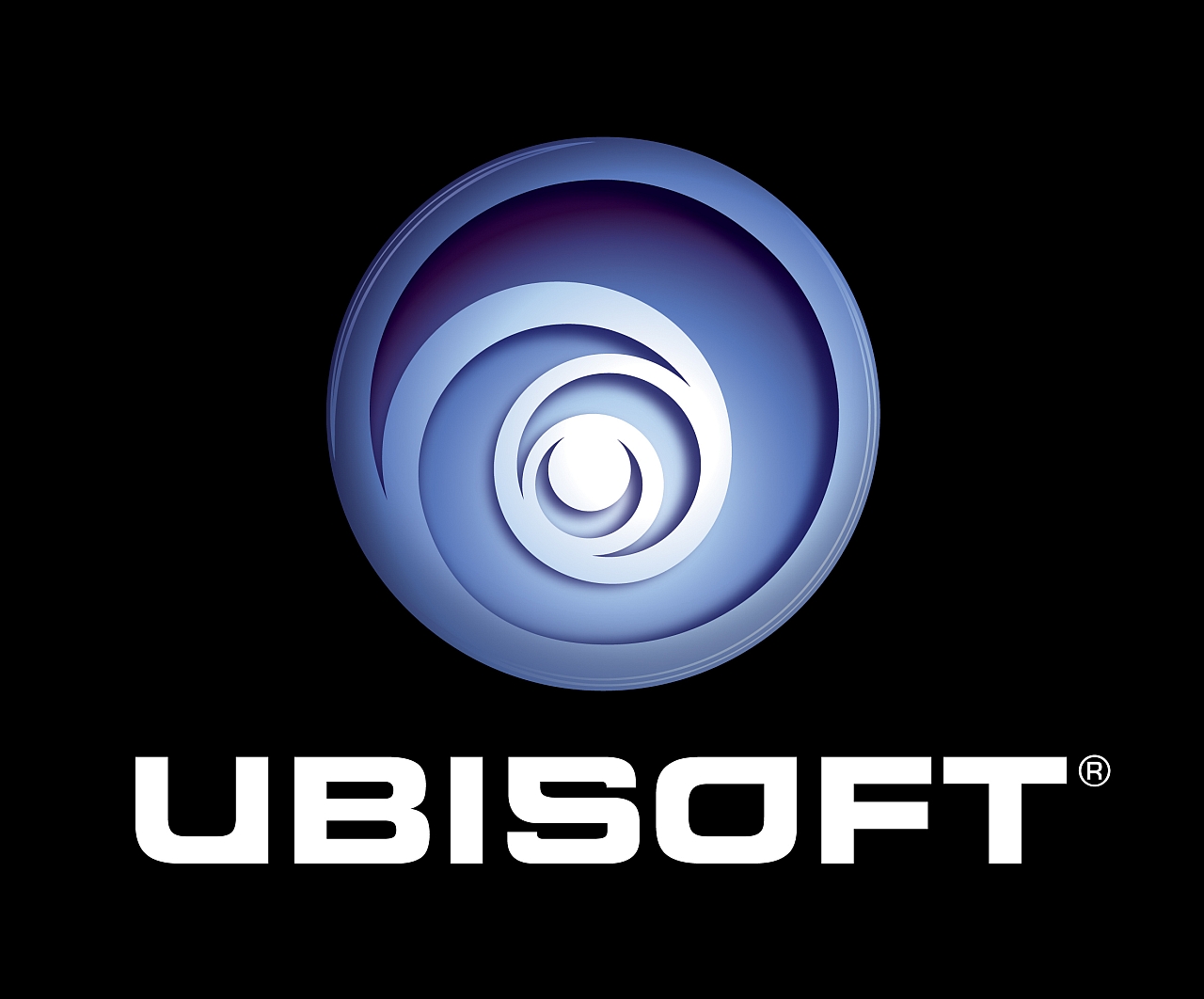 Yves Guillemont, Chairman and CEO of Ubisoft, has made some very interesting comments regarding Ubisoft's plans for the Nintendo Switch.
While we've known that Just Dance 2017 is one of the few titles actually confirmed for the Switch, Mr. Guillemont has hinted in a recent Facebook post that there is another, unannounced title being worked on by Ubisoft for the Switch which will "surprise you a lot".
"With the Switch's unique capacities and design, Nintendo could again redefine the way we play games! The Switch is accessible at its core and will give people the freedom and the pleasure to share more experiences and play anywhere at anytime. The Ubisoft teams developing games for the Switch are inspired by these new possibilities, and I'm really happy that we're able to continue doing great things with Nintendo. In addition to Just Dance 2017, I think there's at least one game that will definitely surprise you!"
An interesting statement, to be sure. Only time will tell what this title turns out to be.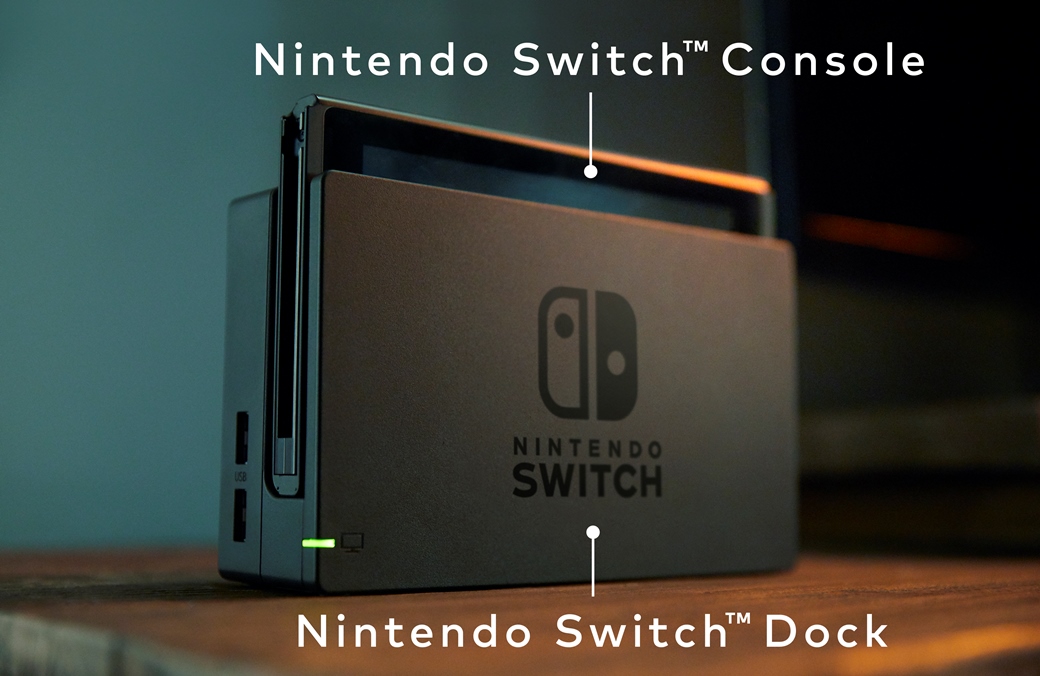 Ubisoft has been praising Switch for several months, and that continued during the company's financial conference call today. Speaking about the platform in general terms, CEO Yves Guillemot said it's "great" and "a true innovation."
Guillemot noted:
"The March quarter will also see the release of the Nintendo Switch. As we already said, we think the platform is great. For the first time ever, players will continue their home console experience on the go while traveling or commuting. That is a true innovation."
Guillemot later talked about how Switch has the capability of benefiting from the demand for Nintendo games on a dedicated handheld platform – as was the case with 3DS.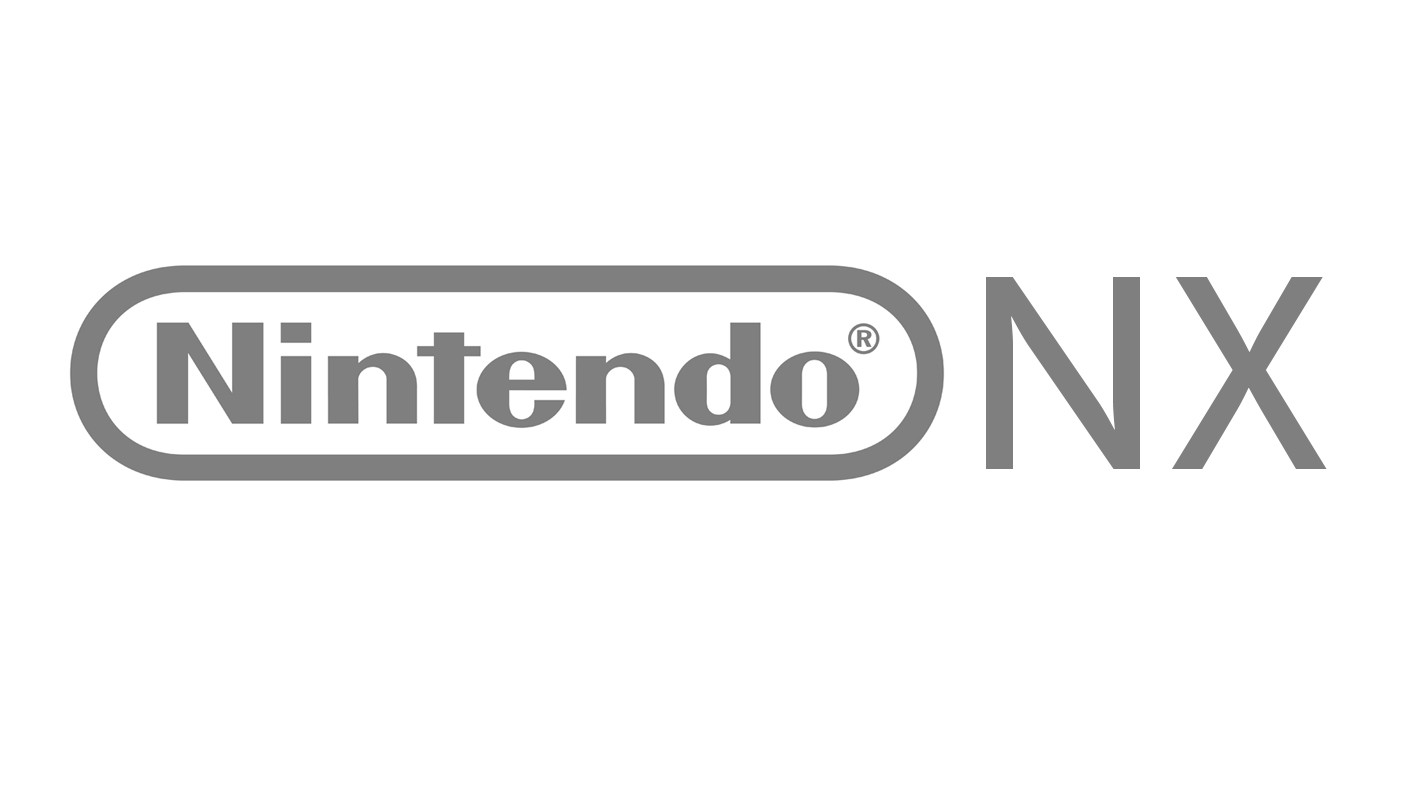 Ubisoft's Yves Guillemot has been commenting on NX quite a bit over the past couple of weeks, and now we have another statement from the CEO – albeit a brief one. During the company's annual meeting today, Guillemot said: "Nintendo will be back in the race with the NX".
Earlier this month, Guillemot mentioned that the new system will be "fantastic", while also noting that it's "a new approach, it's really Nintendo". He later added Nintendo has learned from mistakes that were made during the Wii U era.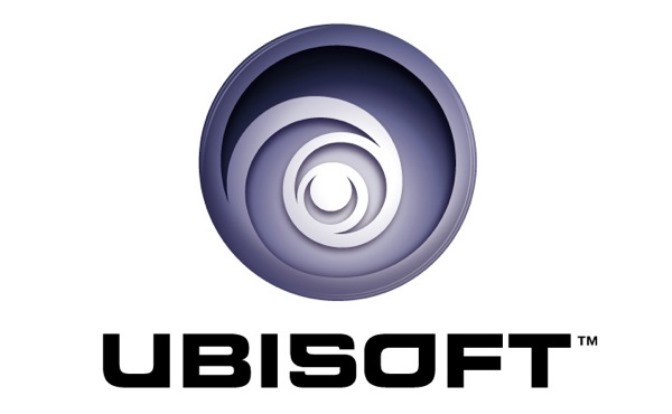 Continuing on from his comments yesterday, Yves Guillemot has again spoken about NX. IGN put up more comments from the Ubisoft CEO, most notably of which has him saying that "Nintendo has learned from the Wii U" with its new system.
Guillemot said the following when asked if he views the NX as a step back towards the Wii's more inclusive approach:
"It's difficult to answer that [before NX is revealed]. What we see is that Nintendo has learned from the Wii U. All publishers learn from what they do, and then come with something new and more attractive, which I think is the case here."
Guillemot went on to praise NX's interface and how the system "will be easy to use for all gamers":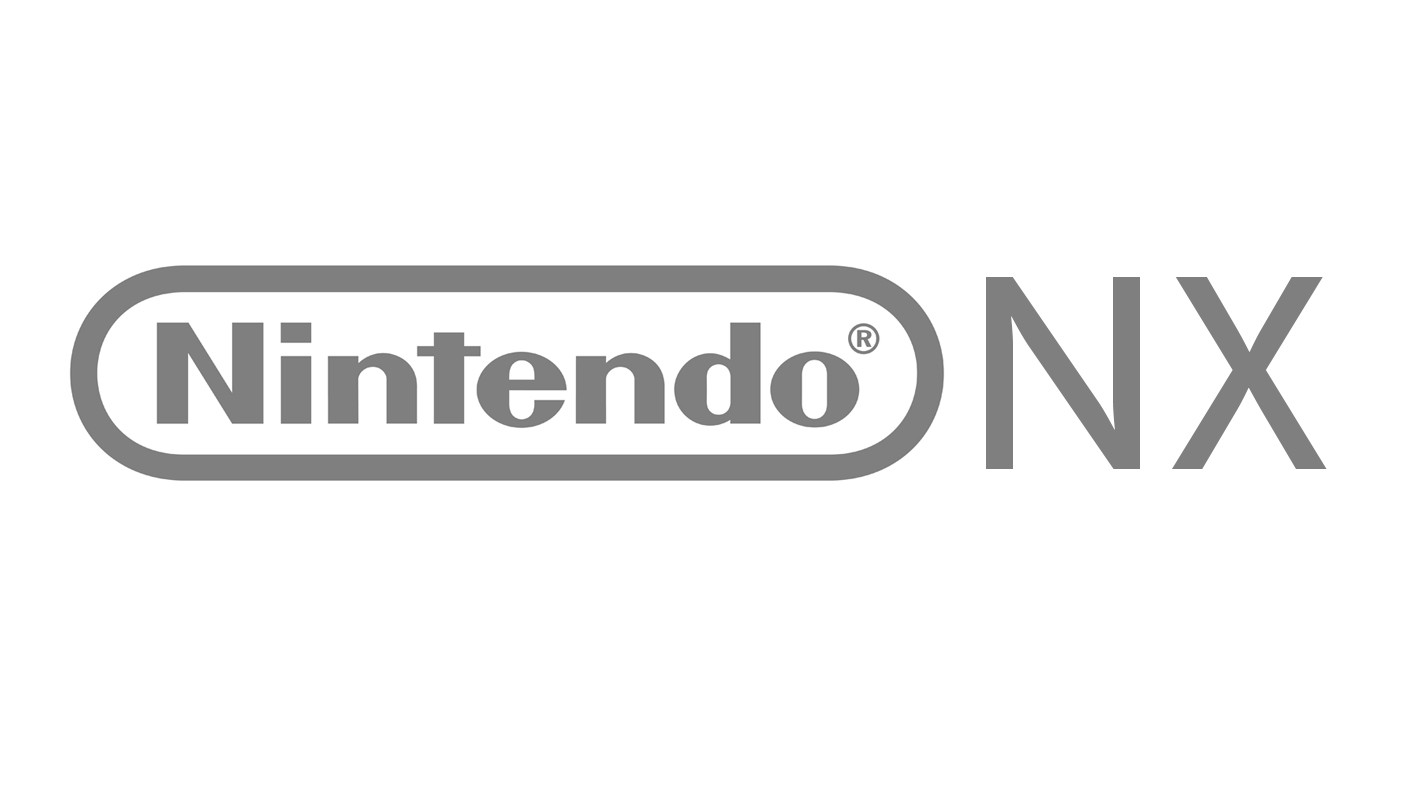 Ubisoft is one of the few third-party publishers out there that has commented on NX fairly regularly, despite not saying too much. We do know that the company is bringing Just Dance 2017 to the platform as well as other games.
At a Ubisoft presentation held today, CEO Yves Guillemot once again weighed in on NX, stating:
"The new Nintendo [console] is a fantastic machine. It's really a new approach, it's really Nintendo, [which is] coming with something new again. We love it."
Guillemot was later asked why Ubisoft has such faith in Nintendo. To this, he responded: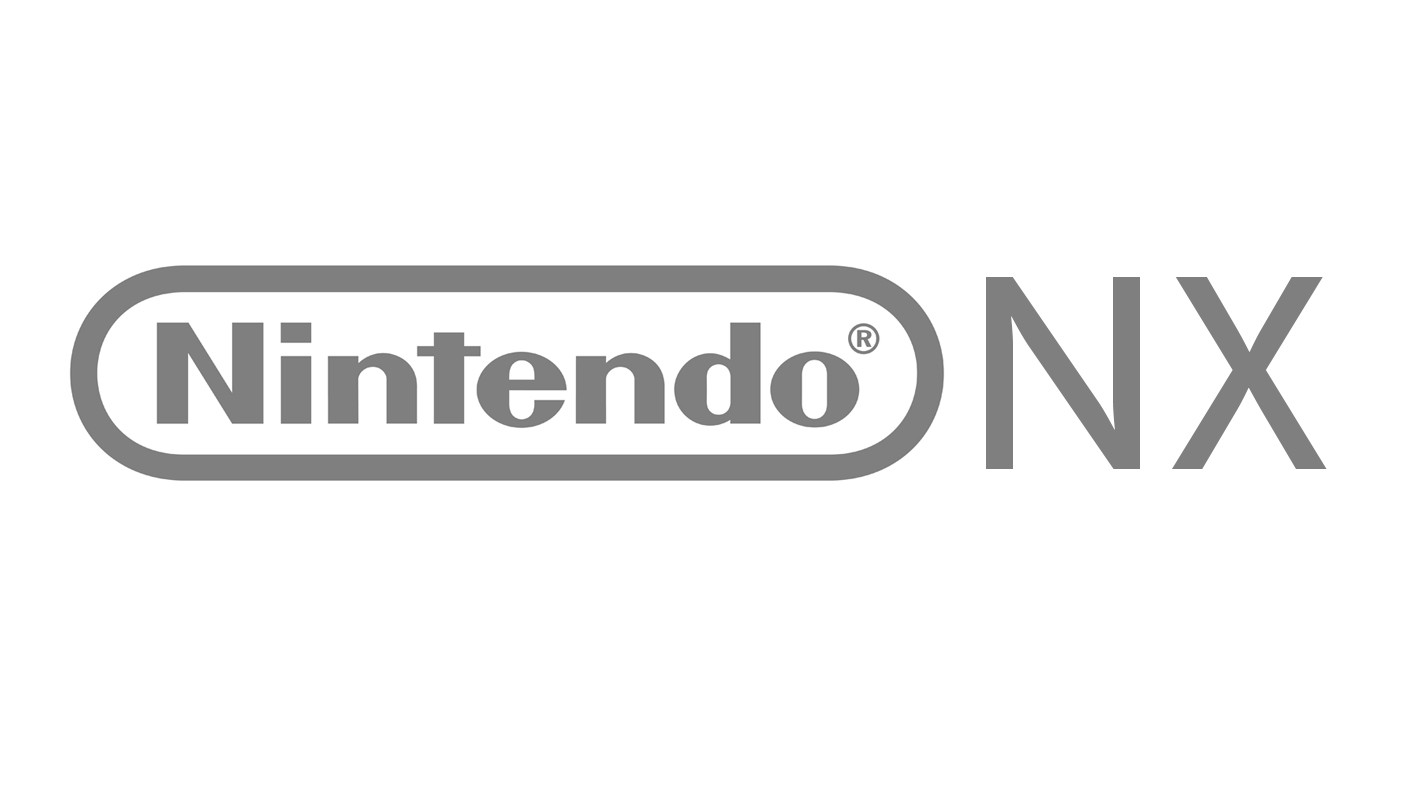 Ubisoft CEO Yves Guillemot again commented on NX during the publisher's financial conference call a short while ago.
Guillemot started out by mentioning what Ubisoft has seen thus far "is really great". He also believes that the system can "take lots more casual players back in the industry."
Guillemot's words in full:
"On the NX, what we have seen is really great, so we think having a new machine coming is going to help the industry to continue to grow and to take lots more casual players back in the industry."
Ubisoft has confirmed one game for NX thus far, that being Just Dance 2017. It remains to be seen what other plans the company has up its sleeves.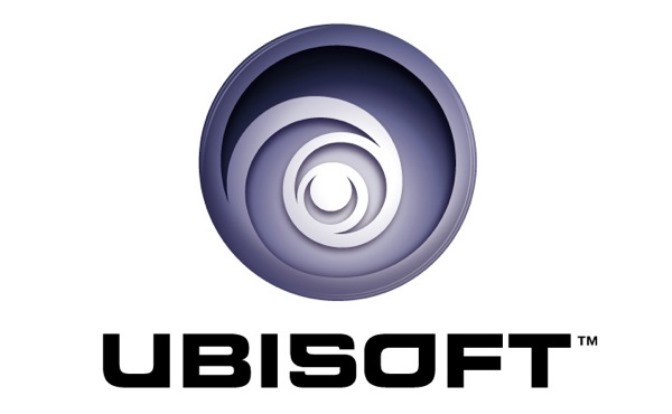 Ubisoft EMEA boss Alain Corre recently shared some words about the NX, stating that the console could "recapture a lot of the lapsed Wii players." Yves Guillemot, CEO of the company, has since weighed in on the new platform as well.
When asked by Game Informer if Ubisoft will be present during NX's launch window, Guillemot responded:
"You can expect we'll support Nintendo. Nintendo is one of the best partners in the world."