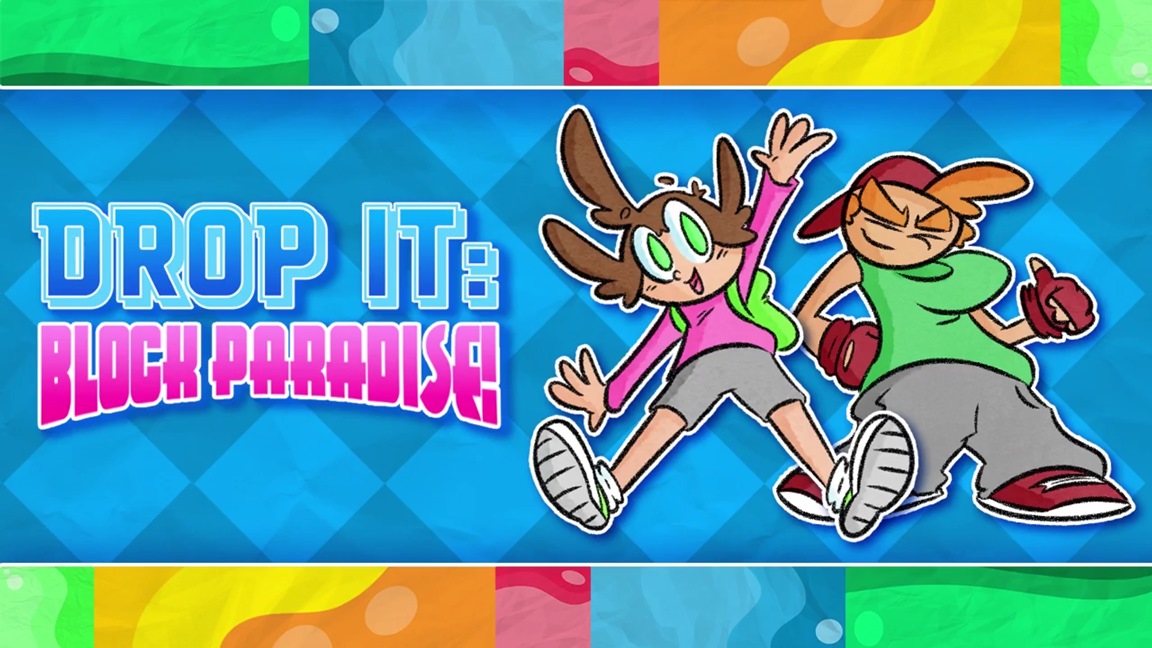 Drop It: Block Paradise! is out now on the European Wii U eShop, and soon to follow in North America. We've included a video with some footage below.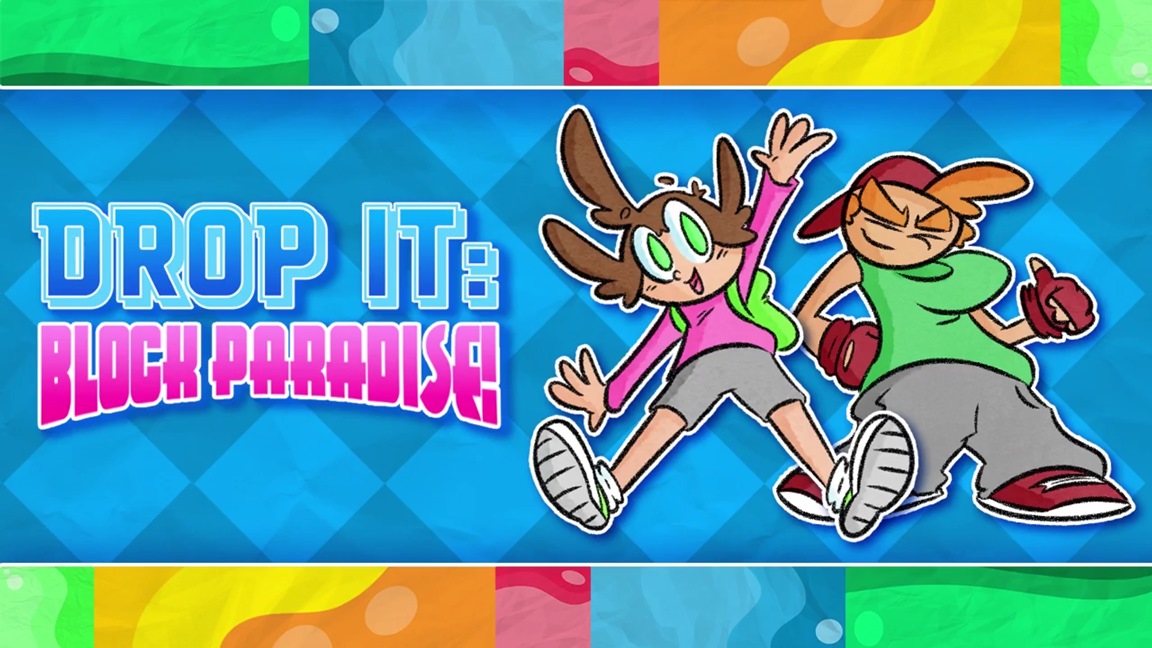 ZeNfA Productions is still committed to the Wii U release of Drop It: Block Paradise. In Europe and Australia, a release date of June 22 has been announced. Pricing is set at €9.99 / £8.99.
As of now, Drop It: Block Paradise is without a release date in North America. ZeNfA Productions says it's currently with Nintendo for testing, and is targeted for early July.
Continue on below for a comprehensive overview of the puzzle game.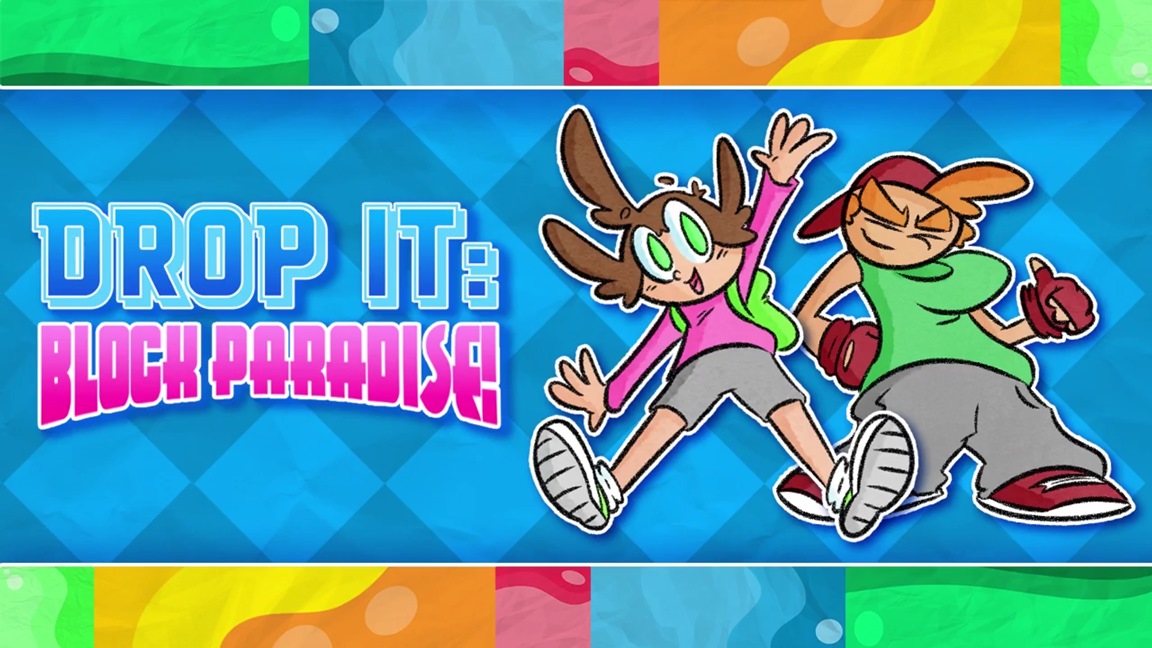 ZeNfA Productions is nearly done with development on Drop It: Block Paradise!, as it's planned for early 2017. Watch the final trailer below.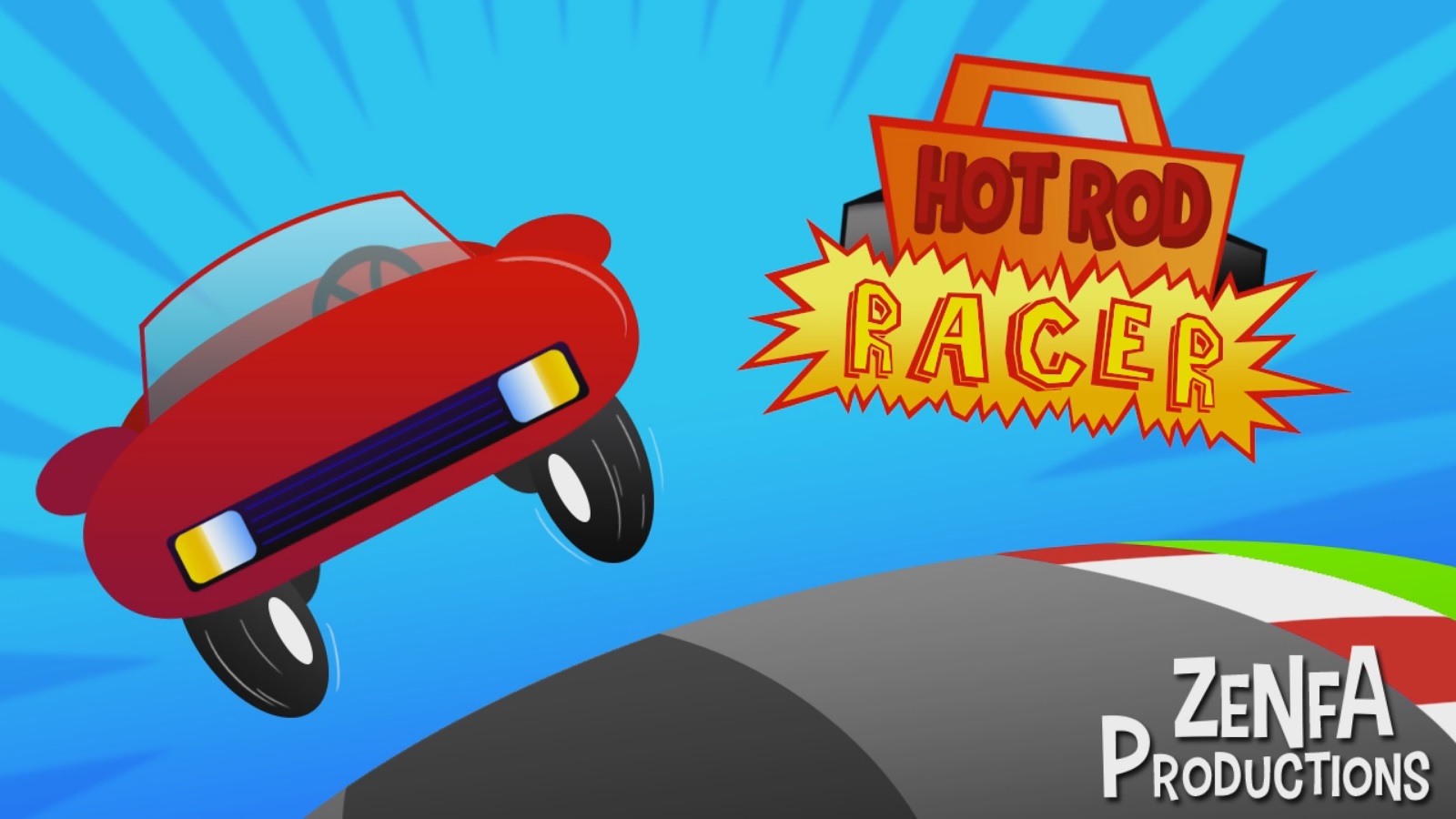 Hot Rod Racer will soon be receiving its first patch. In the update, ZeNfA Productions will be introducing a new mode that features a health system.
Here's the news from the developer's Twitter page:
The 1st Patch for Hot Rod Racer is almost done. This will introduce a new mode, where you have a health system! Classic Mode still exist too

— ZeNfA Productions (@ZeNfAGames) August 15, 2016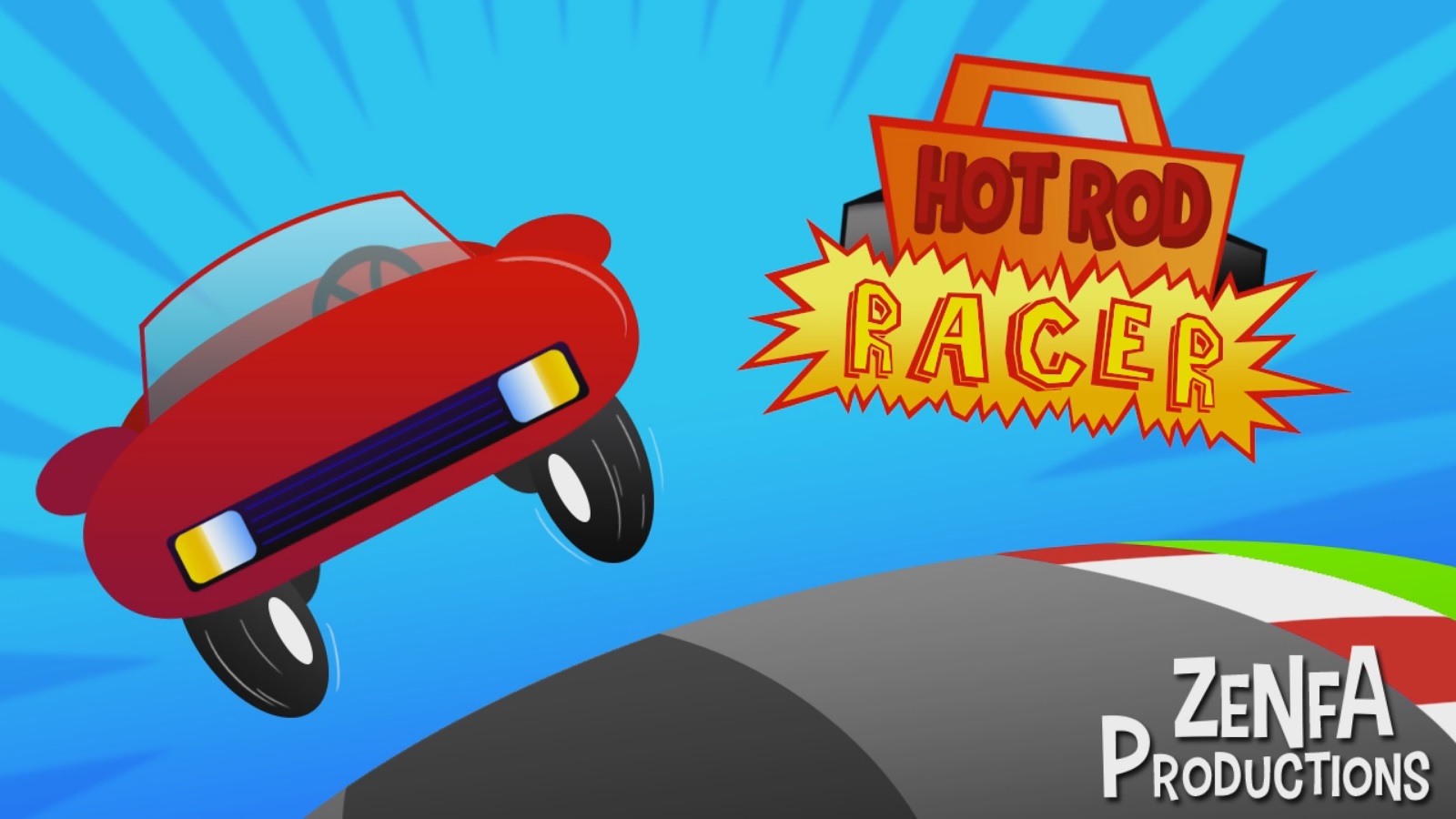 Nintendo Town has published a few more minutes of footage from the new Wii U eShop game Hot Rod Racer. View the video below.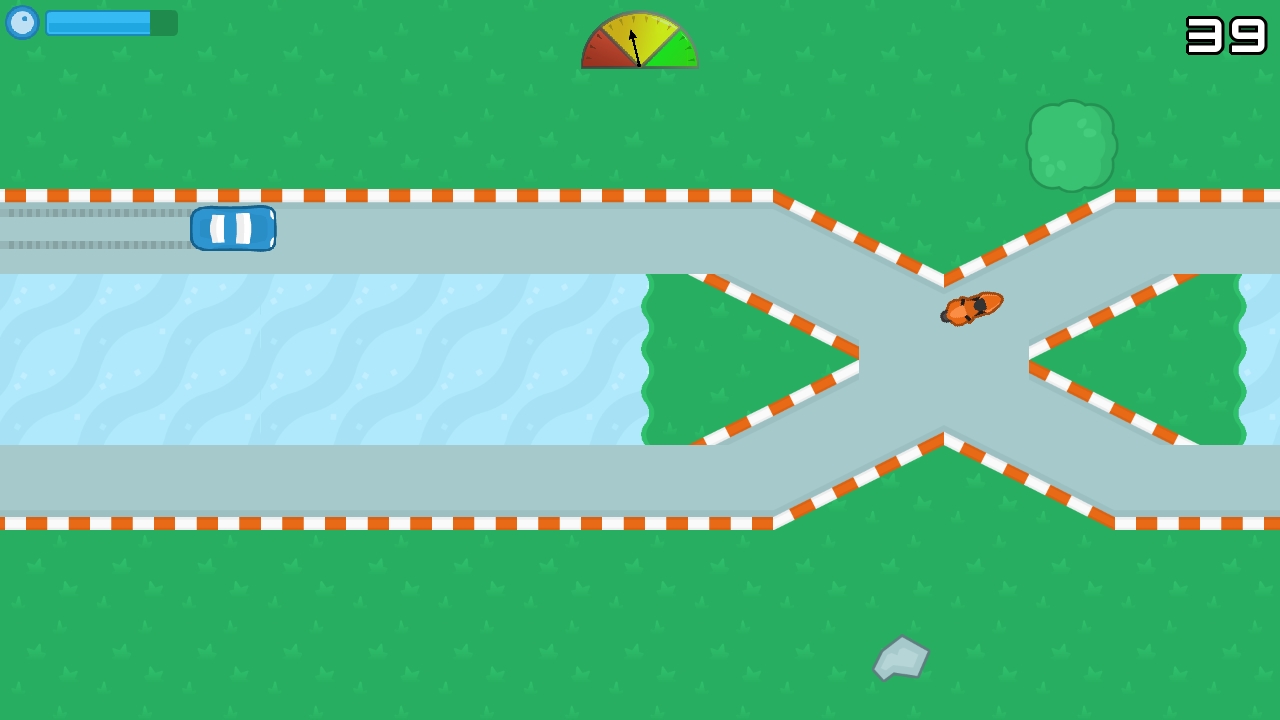 A few minutes of footage is in for ZeNfA Productions' next Wii U eShop game Hot Rod Racer. View some gameplay below.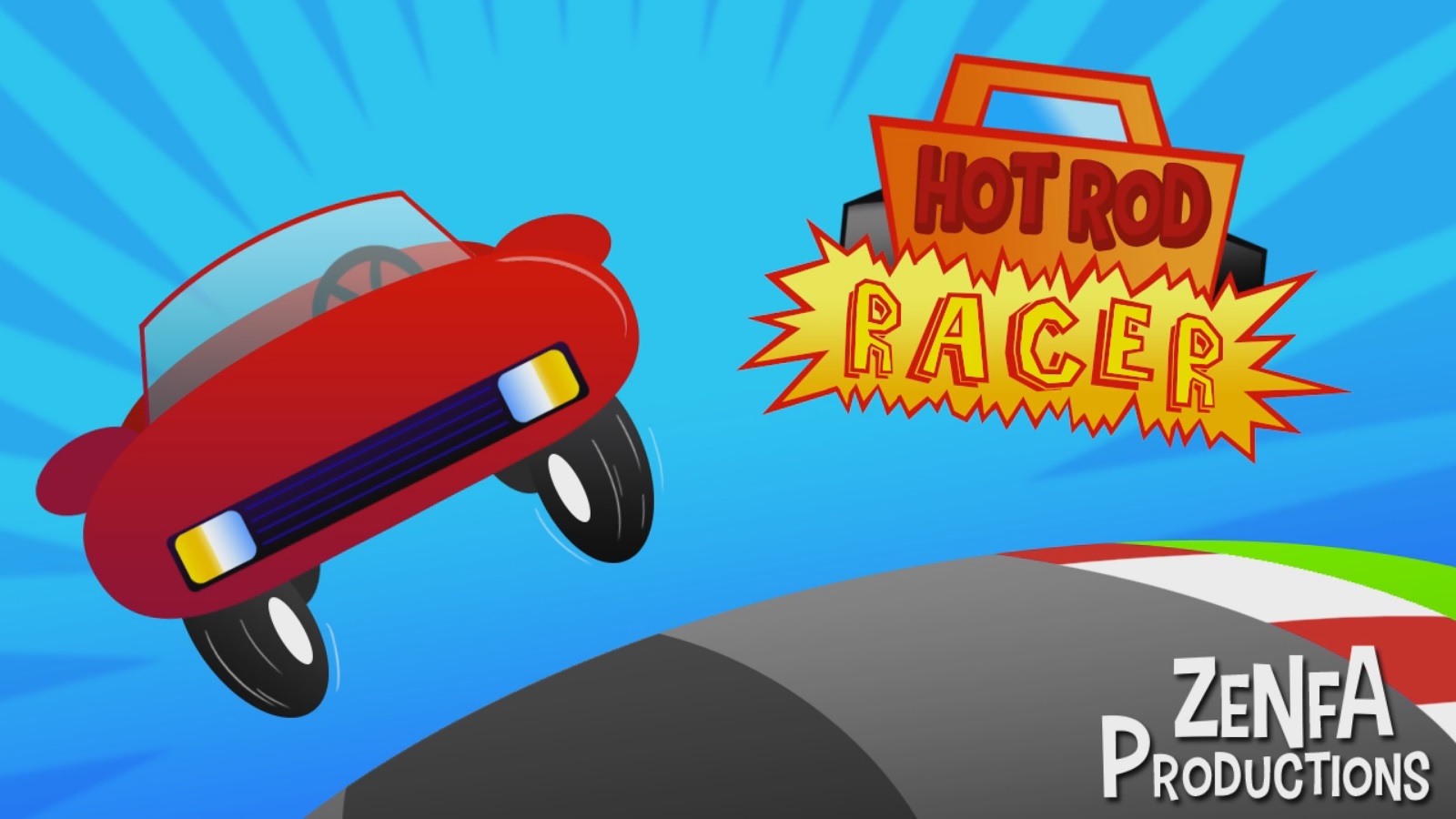 ZeNfA Productions, developer of ZaciSa's Last Stand, is revealing its next game exclusively to Nintendo Everything today. The indie studio is readying "Hot Rod Racer", which is coming very soon to the Wii U eShop.
Hot Rod Racer is what you'd expect based on the title: a racing arcade game. ZeNfA shared the following overview with us:
The year is 199X. The world's most dangerous racing competition has been created: the F-Ze… er, I mean the INFINITRACK GP! Created by – oh, I don't know, some nefarious corporation I suppose – it stretches on indefinitely and has never been completed by ANYONE. Of course, that hasn't stopped thousands of thrill-seekers from attempting to conquer it every day on their shiny new bikes and in their speedy new hot rods, and on this day in particular you too take it upon yourself to join those who have etched their names in the halls of glory by challenging this course yourself. There's just one problem… you've somehow managed to get onto the track driving the wrong way! But hey, a couple of head-on collisions never hurt anybody, right? (Don't quote me on that.) Choose your vehicle, give it a paint job and some upgrades, and see how far you can make it on the Infinitrack! This is Hot Rod Racer!
Hot Rod Racer will offer unlimited racing, multiple vehicles, and four different environments. In terms of features, it'll boast online and local leaderboards, rewards and unlocks, Miiverse stamps, and off-TV play.
Here's the first trailer:
Hot Rod Racer is planned for release in July (possibly July 21) across North America, Europe, and Australia. The game will cost $2.99 / €2.99 / £2.69, with a 15 percent discount planned during the first week.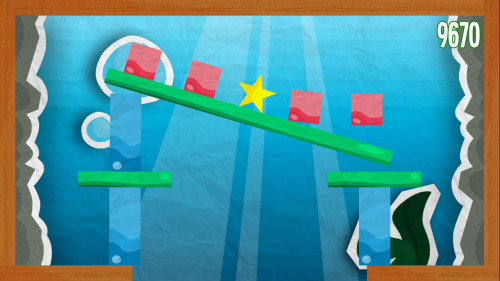 A new gameplay trailer for the indie Wii U eShop title Drop It: Block Paradise! has arrived. You can view it below.
Drop It: Block Paradise! is due out this fall.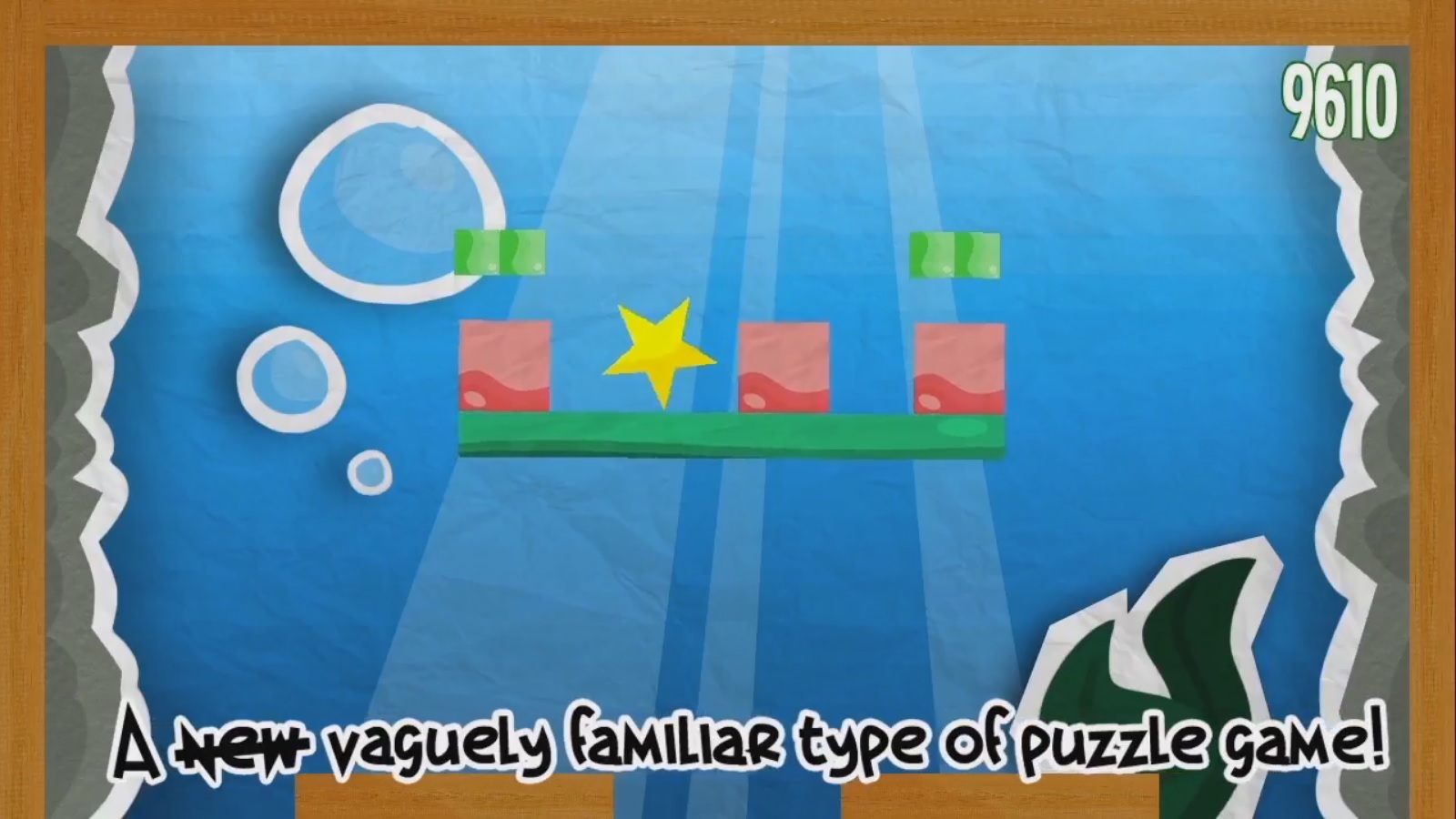 ZeNfA Productions shared an updated trailer for its indie game Drop It: Block Paradise! today. We have the video below.
Drop It: Block Paradise! is due out this fall on the Wii U eShop.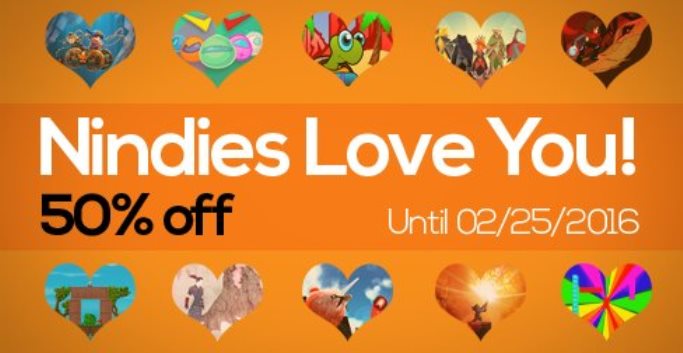 Several developers partnered together to host a "Nindies Love You" sale on the eShop today. 50 percent discounts are live for a number of Wii U and 3DS games in North America, Europe, and Australia.
The campaign started with an idea from Greg Wiggleton, the founder of ZeNfA Productions. In an interview with Nintendo Life, Wiggleton explained how it came about:
I truly had the idea for this group event sale around a year ago when the 1st and 2nd "epic indie sale" events were happening. I was curious if it was possible to host my own type of sale with other indies I'm in contact with and if Nintendo would advertise it on the eShop at all. It was around August 2015 that I finally started to get active in recruiting other Nintendo indies and contacting Nintendo directly about setting up one of these sales.

The very 1st step I took was taking charge of this idea and contacting Nintendo (already with a few select indies interested) back around August 2015. I was curious on how these group sales came into being. Nintendo would go on to tell me that these group indie sales were 100% created from indies and that Nintendo just helped set it up with the indies being in charge of it. From there I tried to gather a bunch of different indie Wii U games that would go well with this sale and show Nintendo that we were interested in doing our own sale. From here, I would go on to be Nintendo's main contact for our group and talk to Nintendo on what is required, type of banners needed, and deadlines for different parts were. Every few weeks I would send updates to all involved as well as keep Nintendo involved with our developments to help keep them informed that we were serious about doing this sale.

The original goal was to have this 2 week sale period occur sometime around Christmas of 2015. A few of us involved early on thought this might be a good idea. After all, the Christmas period can be very nice for sales. However, a problem with this plan was that this period is usually very crowded. Nintendo themselves even warned us that a sale like this in December was a bad idea and recommended January or February for doing this sale. By October we finally decided to officially make it a February sale. Since this would take place around Valentine's, we decided on that as a theme and came up with the "Nindies Love You" title for it.
As for another promotion like Nindies Love You, Wiggleton is very much interested in making that happen.
I would love to create new promotions like this in the future. I am hopeful that this event goes well for all involved so that we can all continue to make interesting and fun games for Nintendo systems for all to enjoy. Who knows, maybe one day you might see a similar promotion by me for the Nintendo NX for a new set of games!