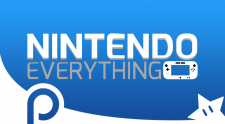 9 hours ago
By
Brian
(
@NE_Brian
)
1 Comments
It's the first weekend of a new month, so I thought now would be as good a time as any to share a first update regarding out new Patreon!
First order of business: giveaways. Starting today, those who are pledging $5 or more will be automatically entered into an exclusive giveaway for a gold Mario amiibo! We'll be choosing a winner once the August payments have been processed (end of August/very start of September). If you've donated $5 or more during the period, no action is needed on your part – a winner will be randomly chosen. Something else to keep in mind: each Patreon giveaway is open to all regions.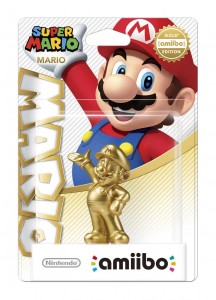 One final note about giveaways: those who are pledging $5 or more are as of today eligible for automatic entry into any giveaway we hold right here on the site. That's in addition to the monthly giveaways held for $5+ pledges on Patreon. It's basically two bonuses in one!
Our Hall of Fame is now officially open for business, and you can find it right here. This is our small way of showing appreciation to each person who is looking to help the site out financially.
Other things that happened on Patreon during July (for $3+ pledges):
– Sneak peaks of two features before they hit the same
– Sneak peak of one news item before it hit the site
– Just a Chat in MP3 form
I think that's it for now. Thank you so much to those who have supported us thus far. Every contribution, no matter how little or large, is truly appreciated.
Nintendo Everything's Patreon can be found here. If you're wondering why it was even set up in the first place, please read this post as well as this one.