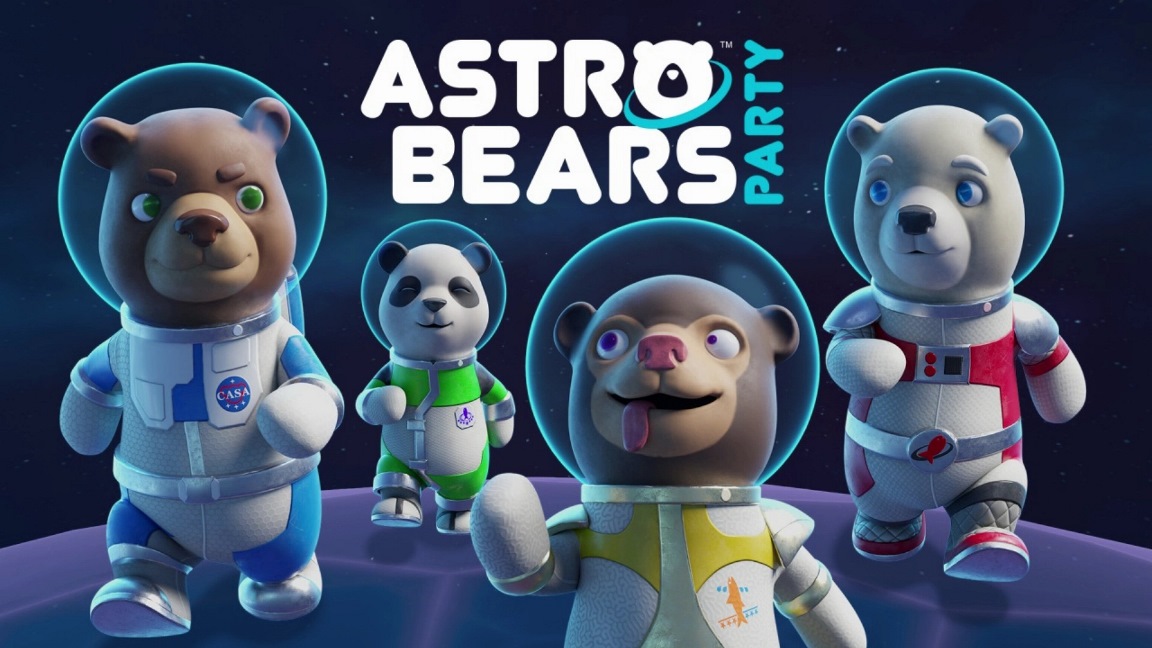 Later this week, Qubic Games will be publishing Astro Bears Party on the Switch eShop. Get a look at some early footage below.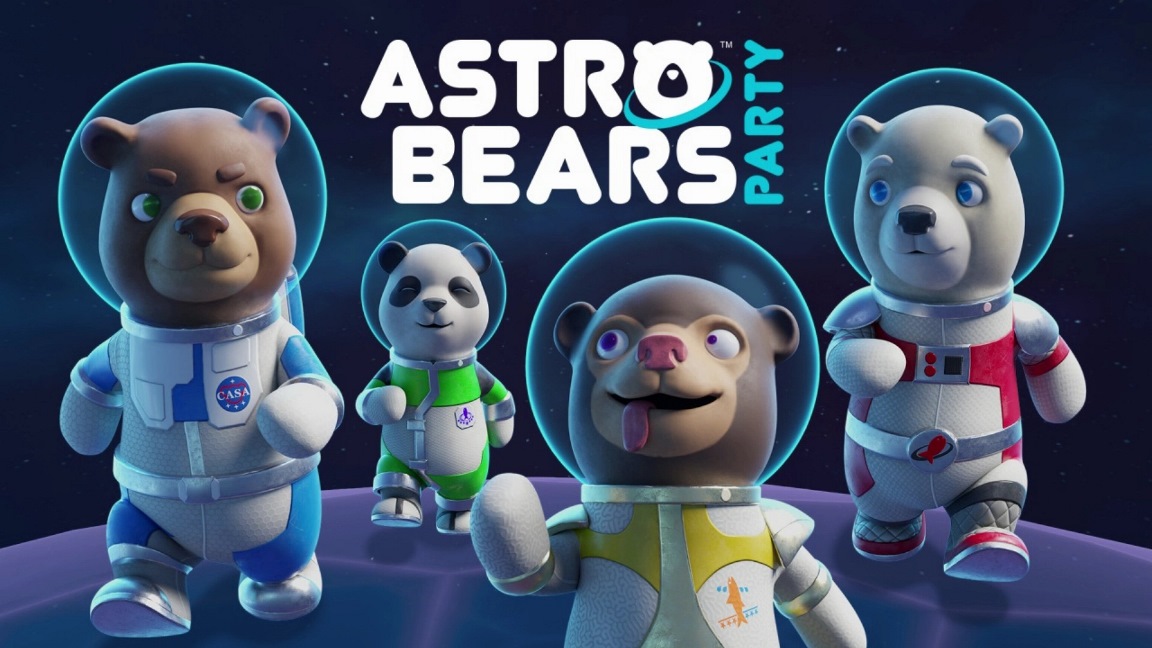 According to its Twitter, Astro Bears Party will be launching on the Switch come September 28 at a price of $4.99. This news applies to both North America and Europe.
Astro Bears Party launches on #NintendoSwitch on September 28th! ʕ•ᴥ•ʔ#Nintendo #eShop #Nindie #Bears pic.twitter.com/xLDhhqc9Bp

— Astro Bears (@Astro_Bears) September 25, 2017
Astro Bears Party is a "competitive game featuring bears in space suits," sure to turn some eyes in its direction.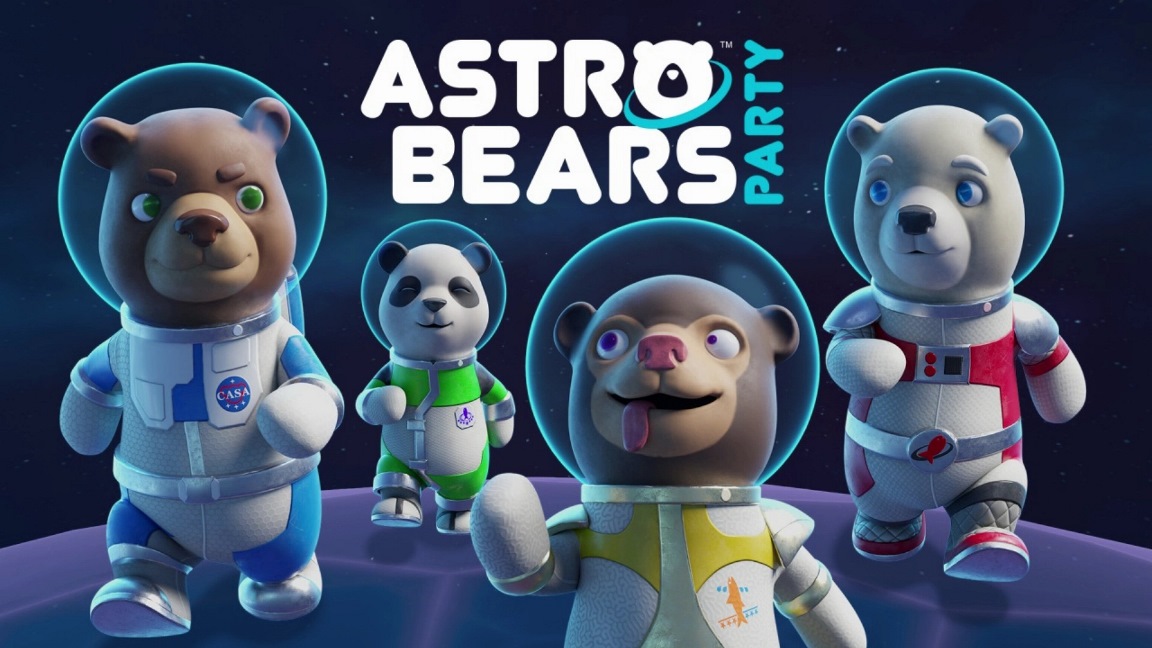 QubicGames will soon be bringing Robonauts to Switch. Aside from that game, the company is also putting out Astro Bears Party. The European Switch eShop lists it for August 31 with a €4.99 / £4.49 price point.
Astro Bears Party features multiplayer with up to four players. The main gameplay involves moving around a planet and avoiding Magical Beary Ribbons from other players. A single-player "Jetfish Hunting" mode is also included.
Here's a more in-depth overview: