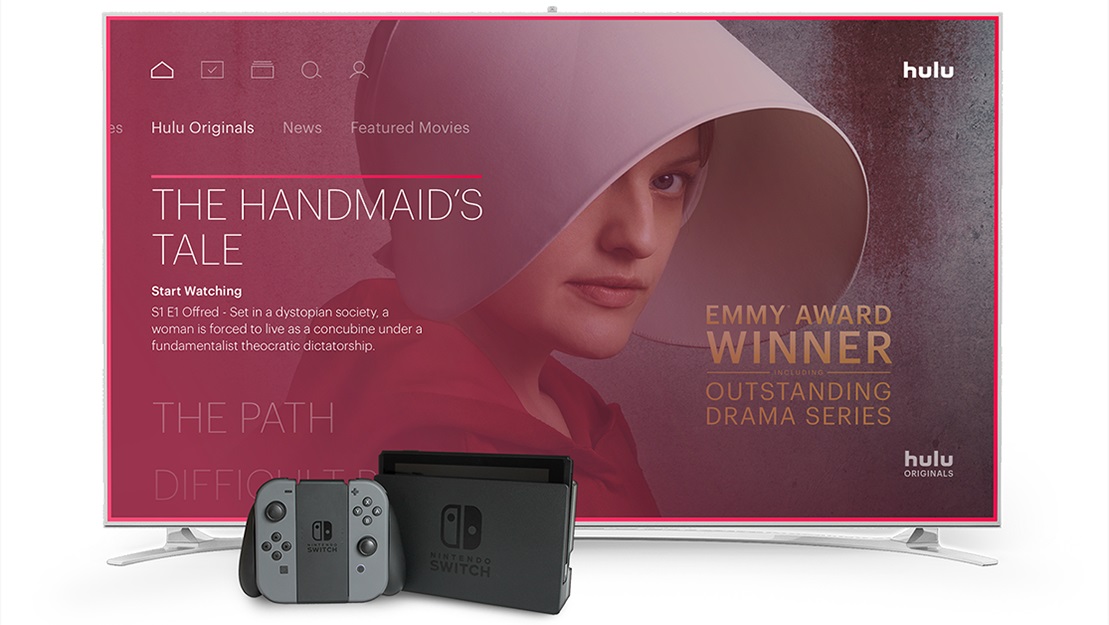 Julian Eggebrecht is the president of Factor 5. You may not be aware of this, but he's also the vice president of technology at Hulu.
It was almost a funny coincidence that Eggebrecht appeared on this week's episode of Nintendo Voice Chat from IGN. He largely talked about Factor 5, but also had a bit to say about the new launch of Hulu on Switch. Hulu just made it to Nintendo's console on Thursday.
When asked why Hulu didn't appear on Switch until now, Eggebrecht explained: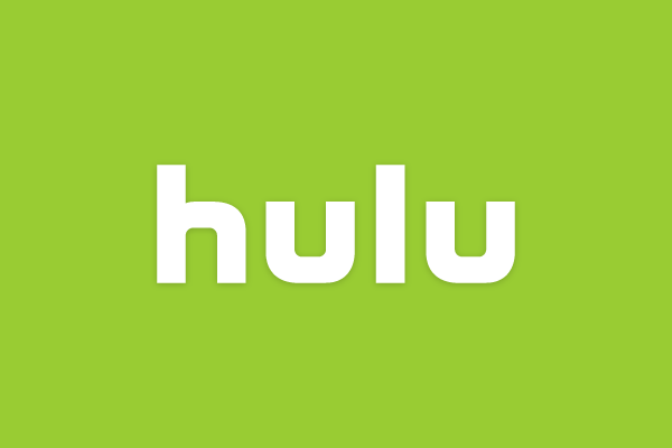 Nintendo just issued the weekly Nintendo Download report per usual. However, something is tucked away inside that would seem very important.
Nintendo lists Hulu as one of today's new releases on Switch. The official page is currently offline, but it should be up by the time the eShop updates later today.
In the past, Nintendo has mentioned that video streaming services would eventually come to Switch. It looks like that's happening sooner than expected.
Source: Nintendo PR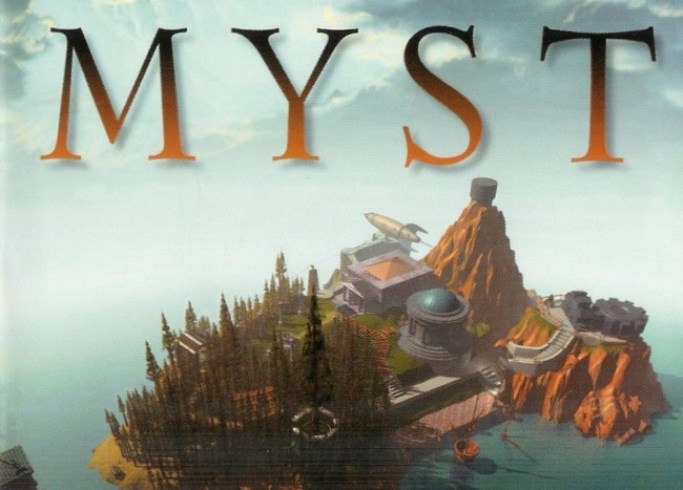 Myst, a classic graphic adventure video game from 1993, is getting a new TV show. Deadline reports that Legendary Television has landed the rights to the drama series, and Hulu will apparently host it on its streaming service. The Amazing Spider-Man producer Matt Tolmach and writer Evan Daugherty are leading the way on this project.
Deadline states that the new drama series "will explore the origins of the island of Myst from the game where a man wakes up on a mystery island with absolutely no idea who he is, where is, or how he got there." Details beyond this are unknown.