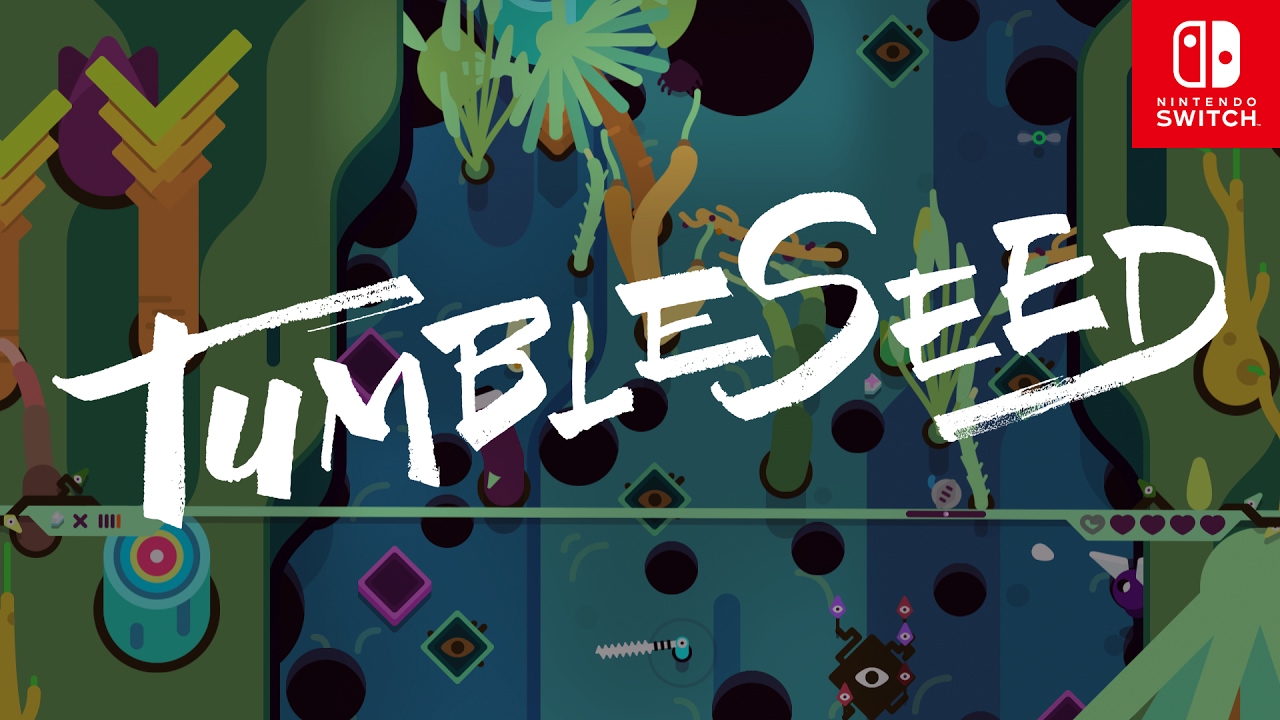 TumbleSeed was on display at PAX East a few days ago, and Nintendo World Report has shared extensive gameplay. View 31 minutes of footage below.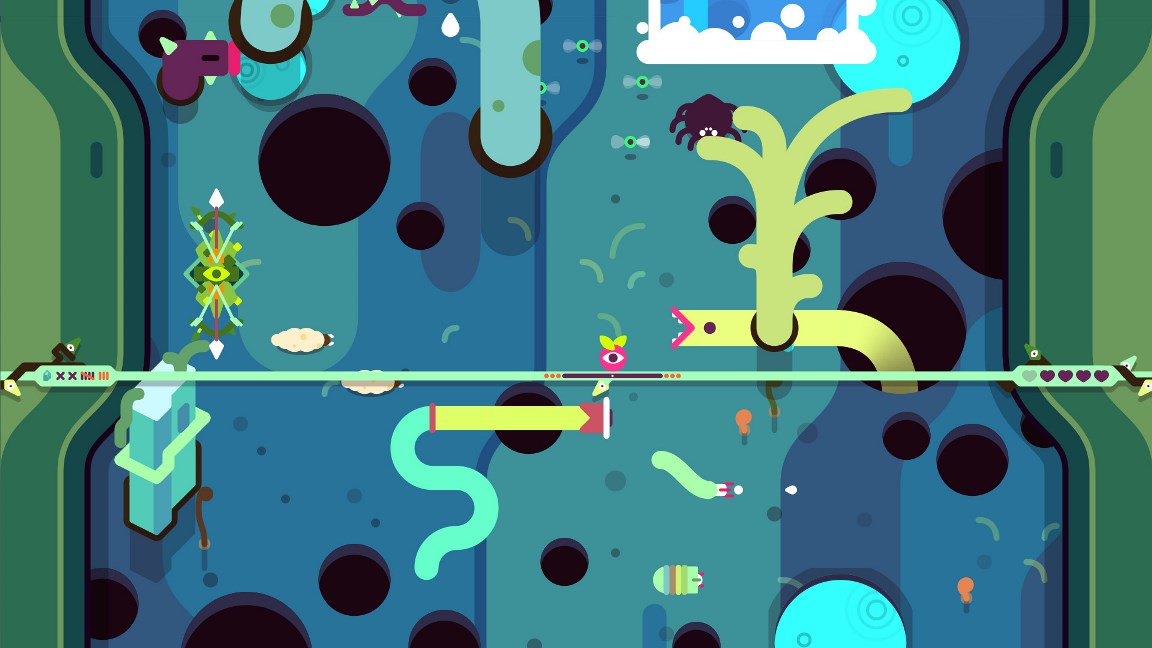 aeiowu recently announced TumbleSeed for Switch. This was made possible after the studio reached out to Nintendo this past summer.
Speaking with Engadget about the experience of bringing TumbleSeed to the new console, designer Greg Wohlwend said:
"TumbleSeed has a lot of the same values a Nintendo game has. It's colorful and easy to get into. But it also has a lot of the things from the NES days, especially difficulty. We've spent a ton of energy on getting TumbleSeed to fit that combination of natural-to-learn mixed with challenging and fun, even after playing for two years. That's how long we've been playing, and we still genuinely have fun with it."

"We always felt like TumbleSeed would really be at home on a Nintendo console, so we cold-called them, and, luckily, they felt the same. I can't speak for what's happened in the past because this is the first time I've worked with Nintendo, but I can say they've been a joy to work with. They're truly as excited about TumbleSeed as we are about being on the Switch, and so it's been a really solid partnership so far."

"There's a wonderful invisibility to the console that I think all beautifully designed objects have. It gets out of the way and showcases the games like no other console I've owned."
TumbleSeed doesn't have a release date just yet. However, it's currently targeted for spring.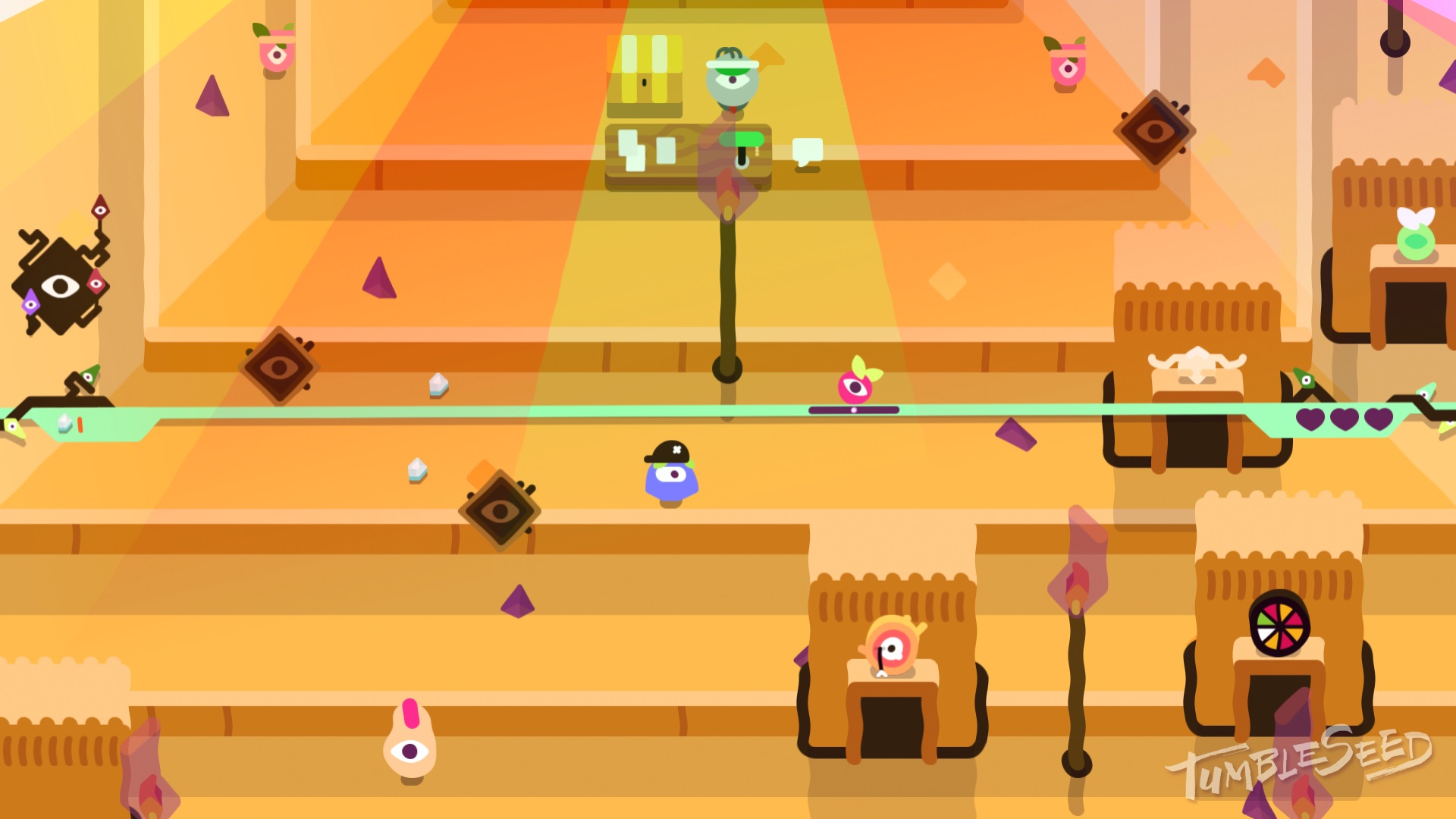 aeiowu announced TumbleSeed for Switch earlier this week. This spring, the eShop will be adding a "rolly roguelike" game.
One of the developers shared information on how TumbleSeed will use Switch's HD Rumble feature earlier today. Although aeiowu is still working on it, the functionality "allows you to feel where the seed is on the screen (left or right) and how fast you're rolling." And "if you're rolling fast at all in our game, you're usually outta control so it sorta provides a 6th sense that allows you to feel your inertia."