A huge discussion about the amazing Xenoblade Chronicles 3 Direct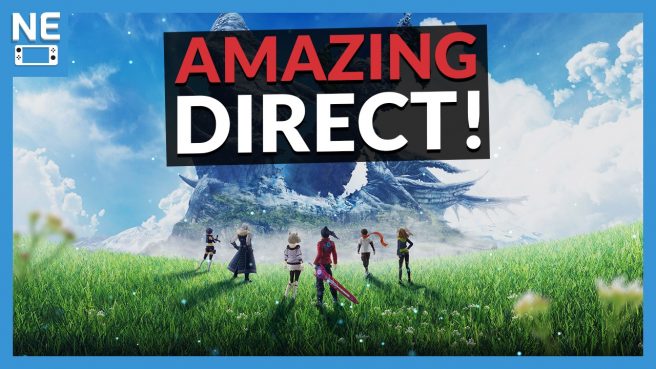 This past week, Nintendo finally presented a "June Direct". However, rather than being a general one like many had been hoping for, the broadcast was totally focused on Xenoblade Chronicles 3. The game is coming out in just a matter of weeks and we were given tons of information about the story, exploration, and combat.
With that in mind, I decided to invite one of our editors, Nicolas, to talk about everything that we saw during the event. We are both big fans of the franchise, and in this huge discussion, we shared our impressions of what was shown. You can check out the full discussion down below.
In case you missed it, we have a video feature here talking about Sonic Frontiers and how the marketing campaign has been a rollercoaster – you can check that our here. Prior to that, we talked about how much of Pokemon Legends: Arceus is in Scarlet and Violet, which can be found here. Finally, if you're curious about the games we feel look visually "perfect" on Switch, head on over here.
Leave a Reply