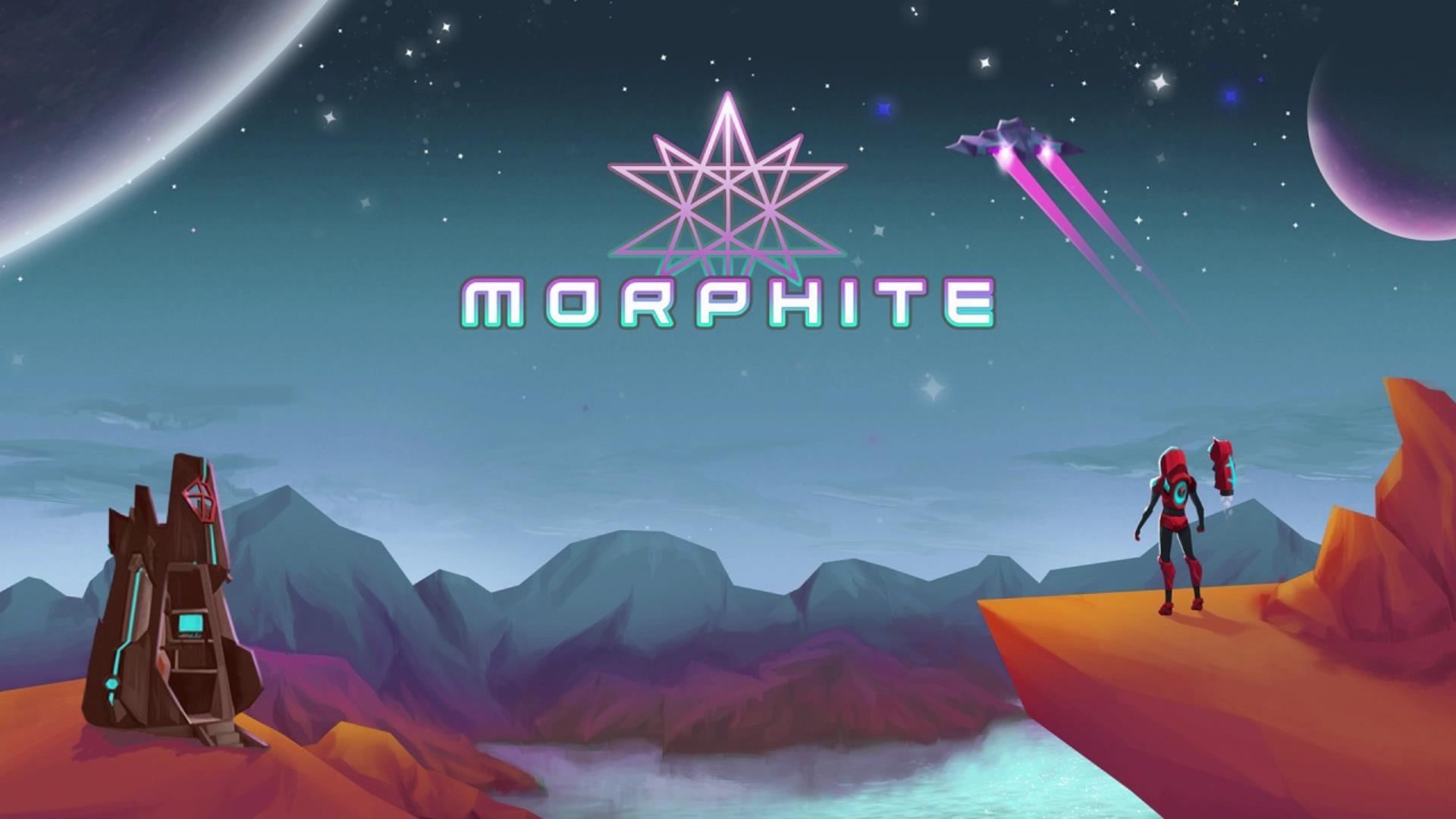 Morphite released today on PS4, Xbox One, Steam and iOS. While it is yet to release on the Switch, the new launch trailer is showcased below.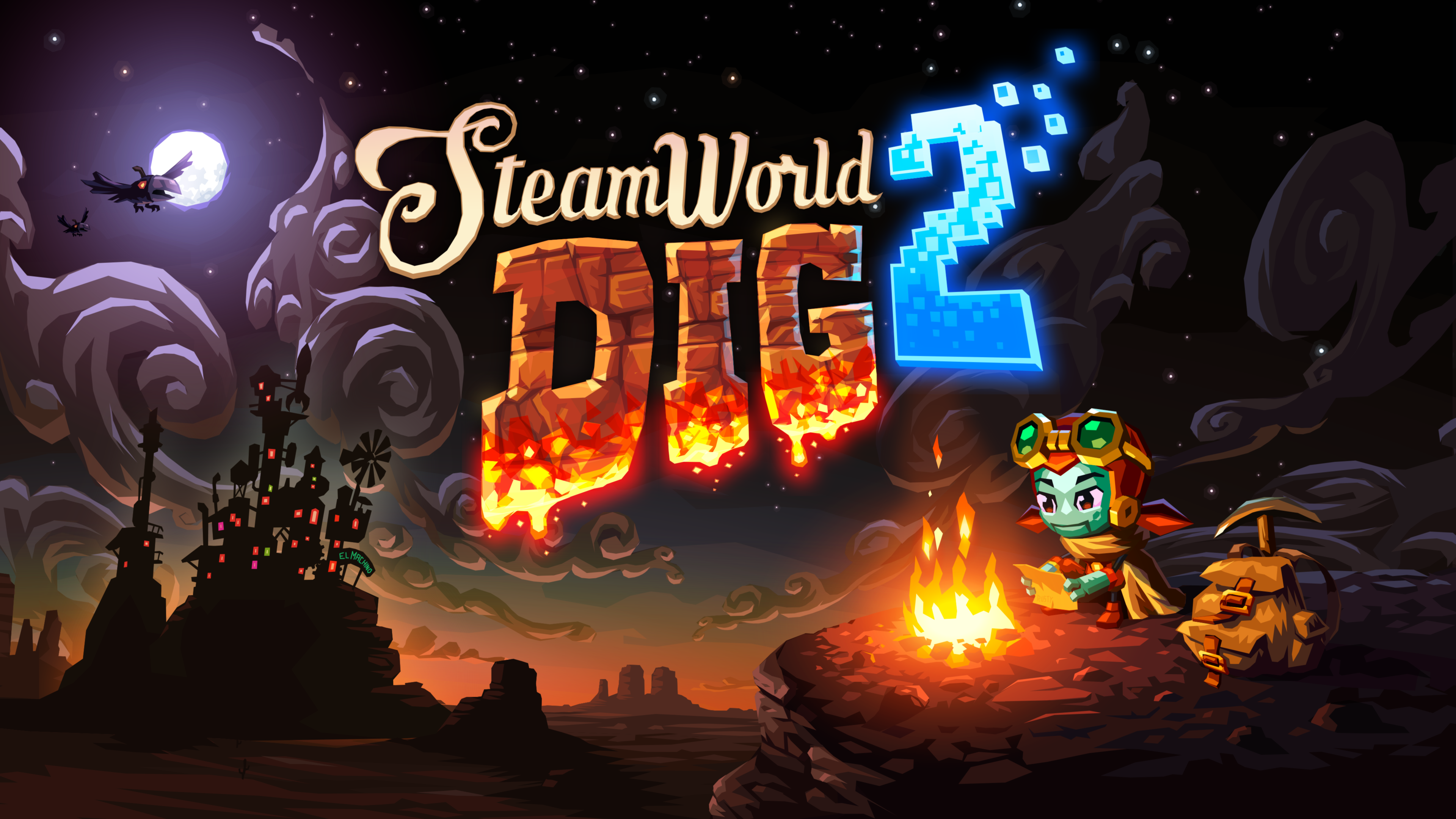 One hour of Steamworld Dig 2 gameplay was just released on Youtube using the Switch hardware. You can watch it below.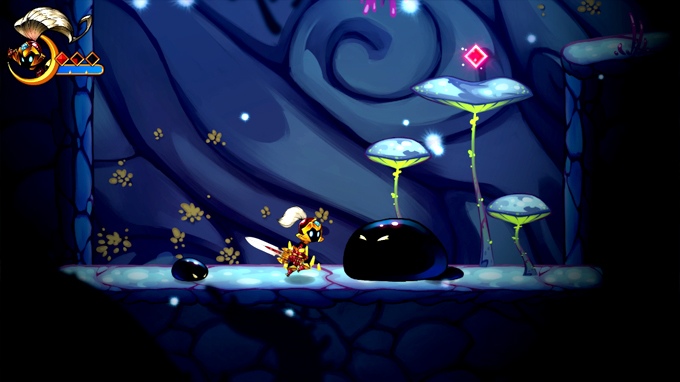 Pankapu is out on Steam, PS4 and Xbox One as of today. It is still coming to the Switch, but the release date has yet to be determined. Nonetheless, a new trailer has been presented, shown below.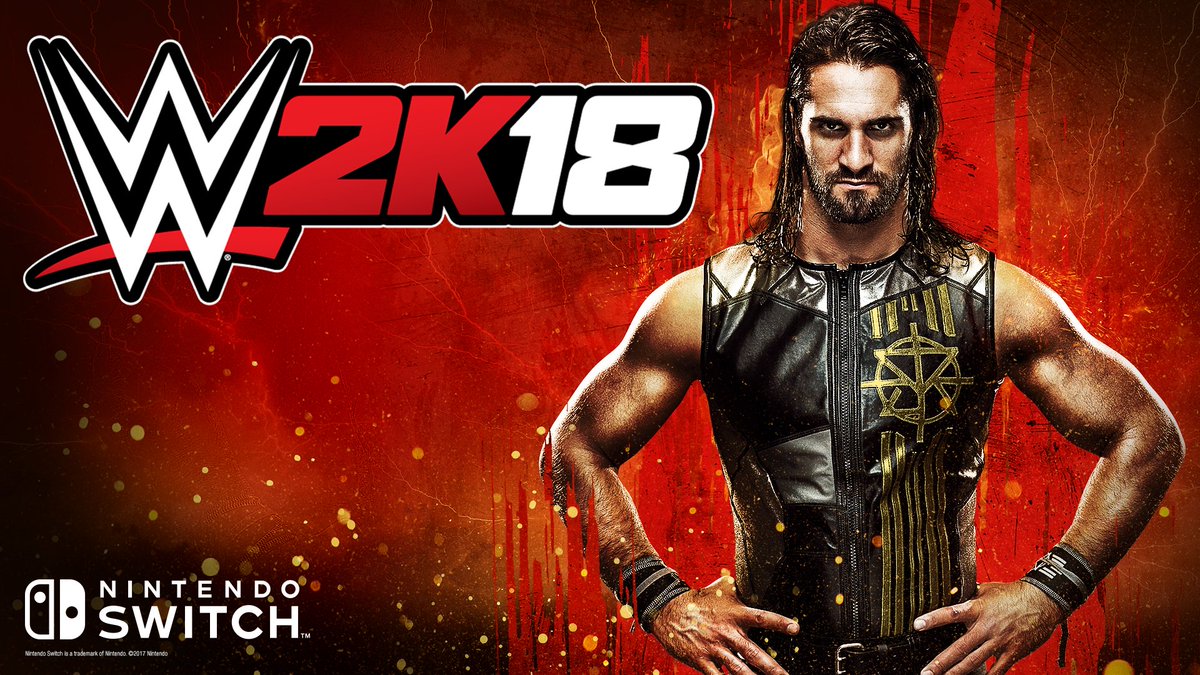 IGN has posted the first gameplay trailer for WWE 2K18. It seems to be a compilation of plays ingame. You can watch this below.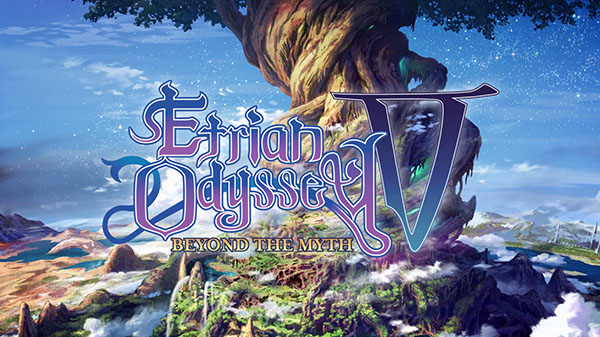 Two new trailers were just released by Atlus, dealing with two new classes: The Rover and the Necromancer. The two videos are posted for you below.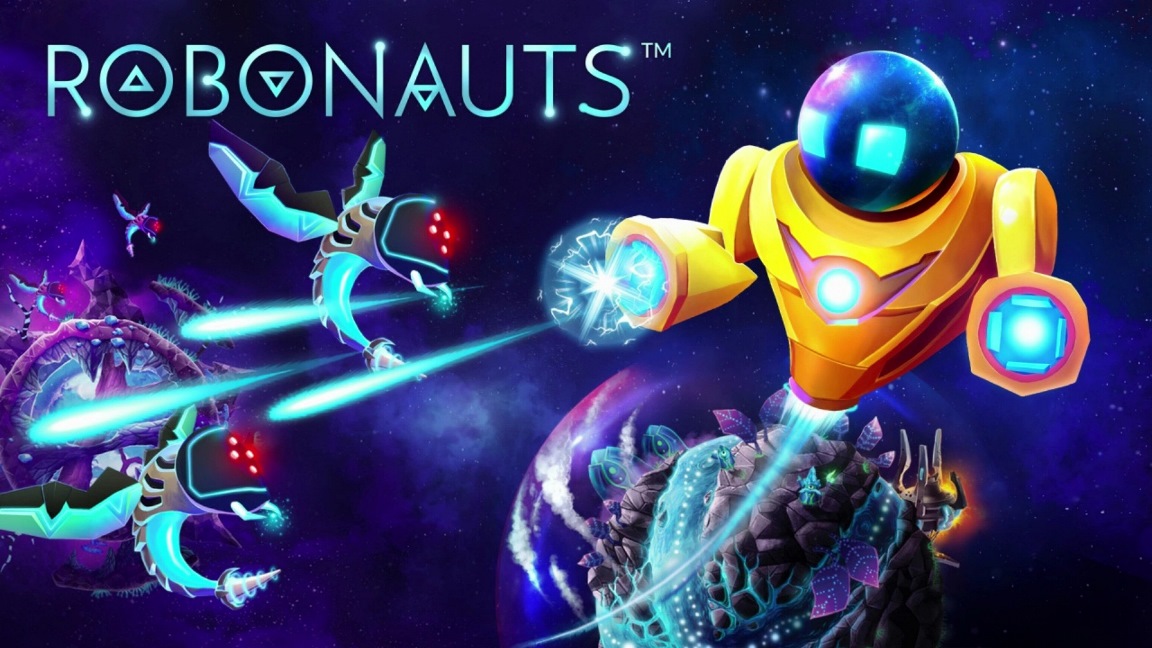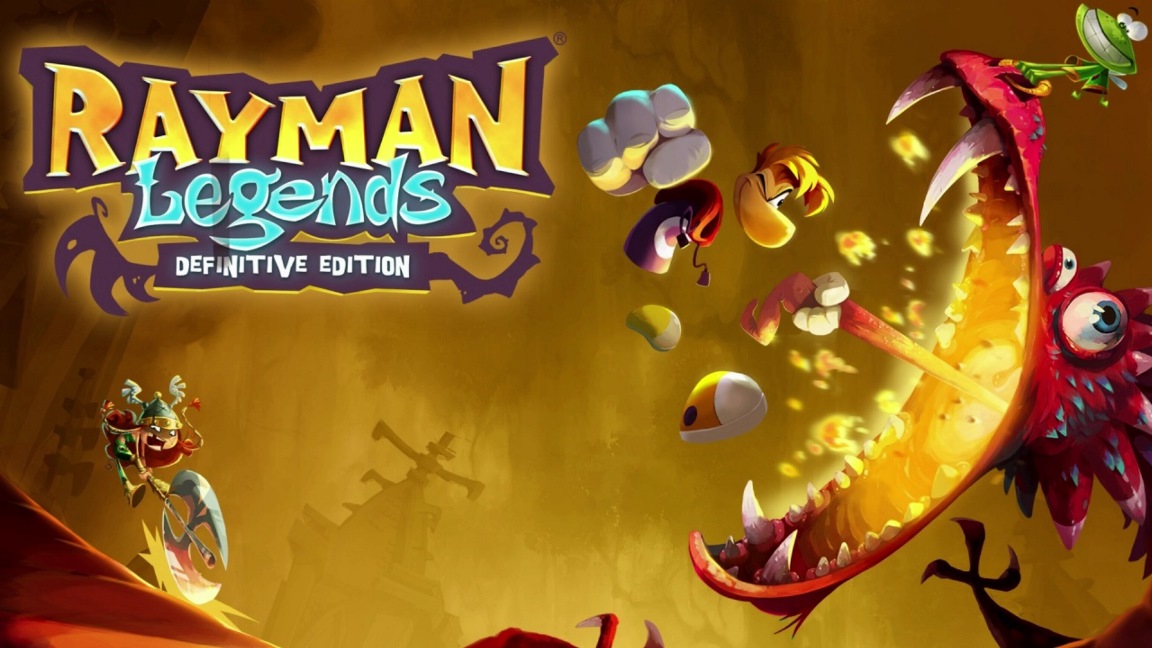 GameXplain released a new ten-minute video highlighting ten minutes of Rayman Legends Definitive Edition on Switch. You can watch the gameplay below.
The game releases on September 12.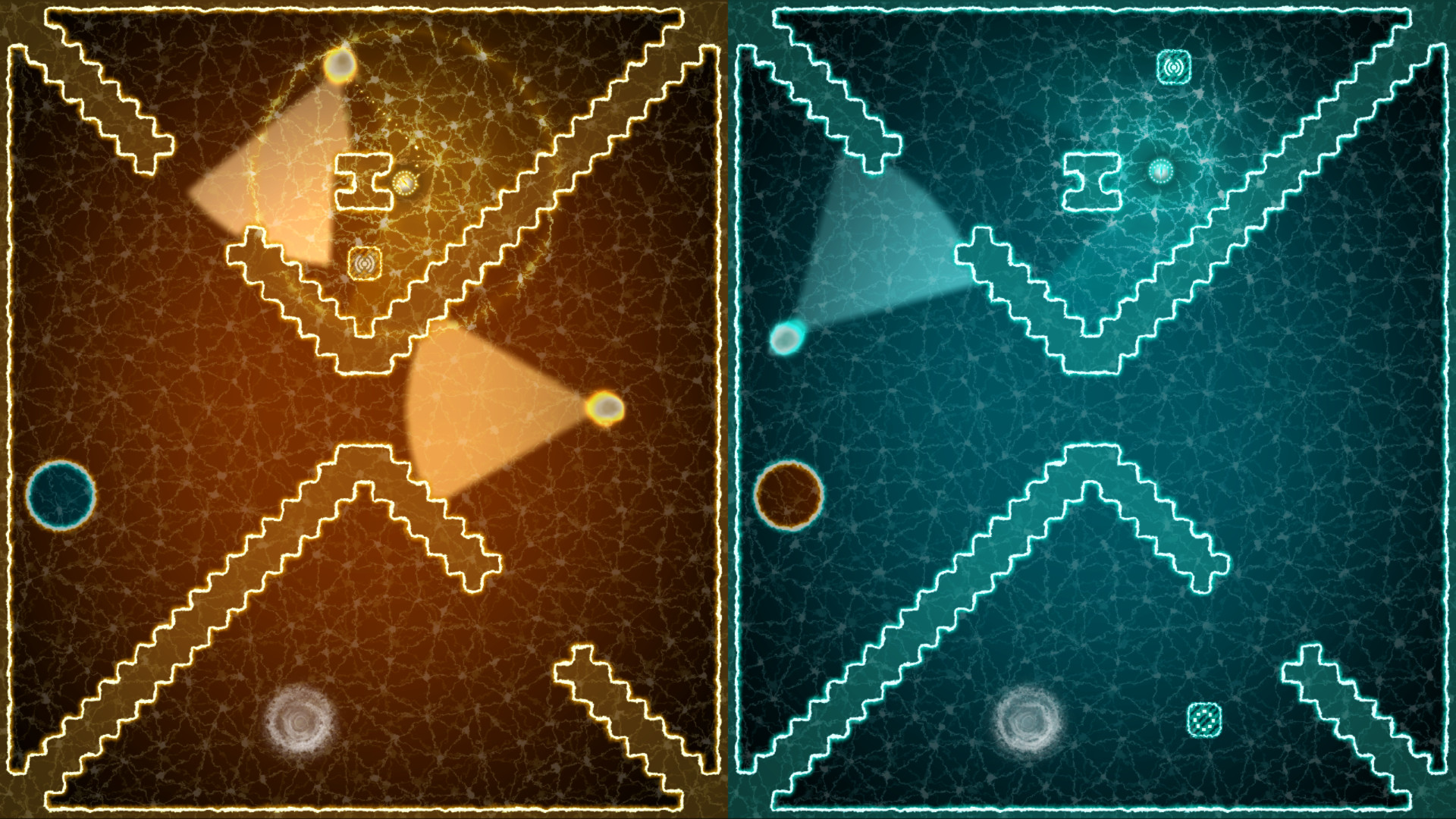 Below is a video showing the first 16 minutes of Semispheres on the Switch. Made by Vivid Helix, Semispheres is a puzzle game about dual realities.
The game releases on the Switch eShop on September 14th.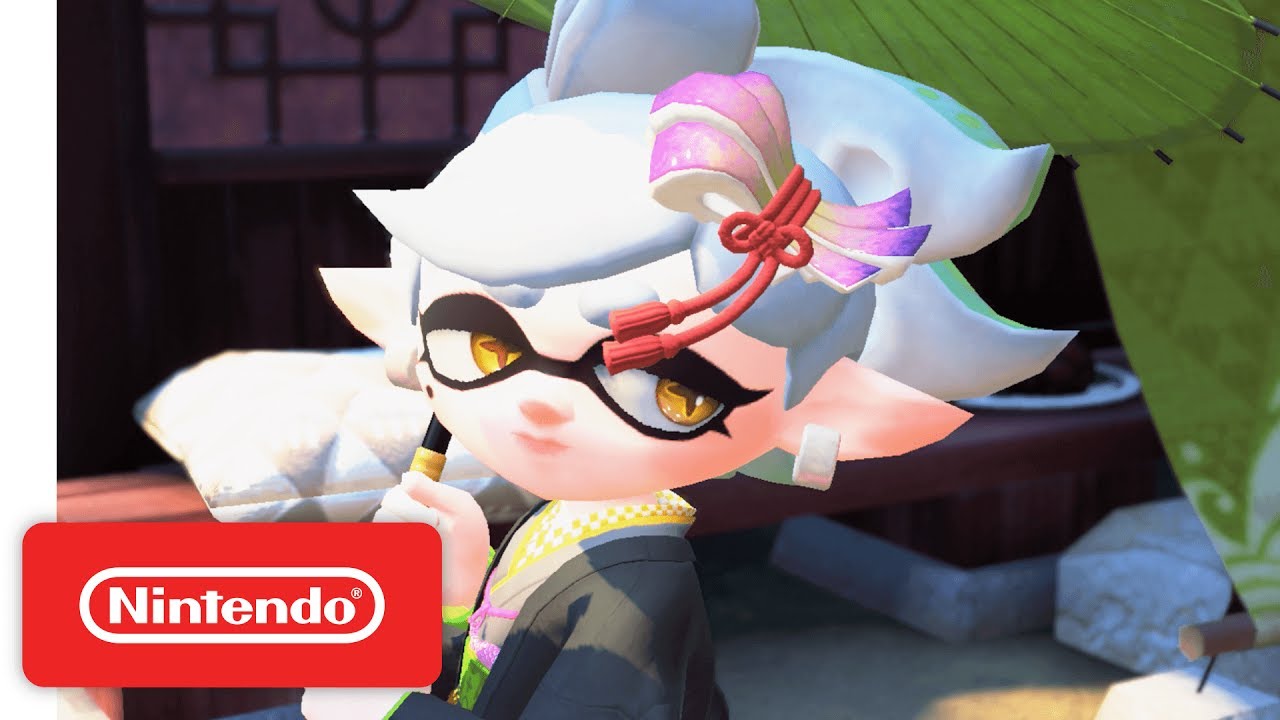 Nintendo just announced upcoming Splatoon maintenance for Thursday and Friday, September 7 and 8.
Here's the full schedule:
– 5:50 PM PT (September 7) – 7:30 PM PT (September 7)
– 8:50 PM ET (September 7) – 10:30 PM ET (September 7)
– 1:50 AM in the UK (September 8) – 3:30 AM (September 8)
– 2:50 AM in Europe (September 8) – 4:30 AM (September 8)
Source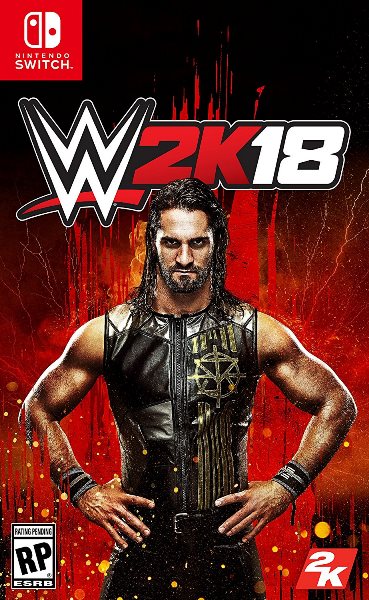 The roster just keeps on growing.
Today, 2K released the names of the final 47 wrestlers to be present in the newest wrestling game. Below is the 15-minute video containing all the new characters.
The names of the fighters mentioned are as follows.
JBL
Tatanka
Typhoon
Tatsumi Fujinami
RVD
Booker T
Batista
Trish Stratus
Sycho Sid
Jake "The Snake" Roberts
Christian
"Stone Cold" Steve Austin
Aiden English
Goldust
Big E
Kofi Kingston
Xavier Woods
Sting
Shawn Michaels
Titus O'Neil
Enzo Amore
The Brian Kendrick
Shane McMahon
Alicia Fox
Stephanie McMahon
Ultimate Warrior
Charlotte Flair
Curtis Axel
Bo Dallas
Kassius Ohno
Darren Young
Rich Swann
Gran Metalik
Noam Dar
Jack Gallagher
No Way Jose
Primo Colon
Epico Colon
Tyson Kidd
Billie Kay
Peyton Royce
Rhyno
Curt Hawkins
Heath Slater
R-Truth
Tyler Breeze
Fandango