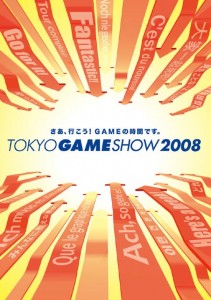 • Academy of Art University
• ACQUIRE CORPORATION
• ARC SYSTEM WORKS Co., Ltd.
• Beijing Tidemark Consulting Co., Ltd.
• bushiroad
• CANADA GAMES
• Bug-Tracker
• Complex Games Inc.
• D-Box Technologies Inc.
• Deep Fried Entertainment Inc.
• Di-O-Matic, Inc.
• DTI Software Inc.
• Enzyme Testing Labs
• Fugitive Interactive Inc.
• GestureTek Inc.


A recent poll indicated that parents are more concerned about their children playing Grand Theft Auto that their young ones viewing pornography. Google Insight data from 2004 to 2008, meanwhile, suggests that those with Internet access in Australia are searching for games than adult content. This year, terms such as "games", "youtube", "myspace", "ebay", "google", "facebook" round some of the more popular searches.




Unlike E3, the Games Convention held in Leipzig seems to be growing stronger rather than diminishing in both attendance and overall presence in the industry. The Games Convention is beginning to become the new E3 in ways, even without Nintendo's presence at the event. The increasing success of the show has already led to an announcement that the event will return next year. Leipzig 2009 is scheduled to run from August 19th to August 23rd. I wonder if we'll see another huge unveiling like House of the Dead: Overkill.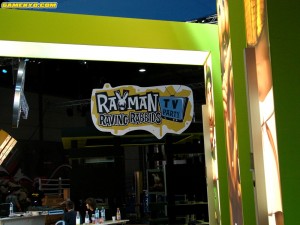 Even without Nintendo's presence at Leipzig this year, the event in general has been extremely successful. The first day of the convention saw 38,000 attendees, compared to the 35,000 gamers that came to the event last year. In all, 547 companies have plans to somehow take part in this year's Leipzig as well.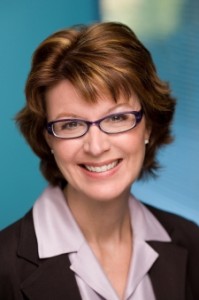 "I would say the message is we were disappointed with our performance at E3. There were titles like Wario which we think will be really fun titles that we should have show cased. We were excited that Mr. Miyamoto made the commitment that Pikmin is coming. It would have been nice if we could have said that on stage. But, we think it was a good recognition for us that we care for our core fans, and not just the new people who are now discovering Nintendo." – Cammie Dunaway
As great as it is of Nintendo to recognize their faults, this probably isn't going to change anything for the people who are already upset with Nintendo. However, perhaps this is a sign that Nintendo will change their ways next year. E3 may not be a place for the hardcore anymore, although it is possible that at next year's E3, there might be slightly more focus on the hardcore. Also, don't forget about the mini-events Nintendo hosts following their E3 showing.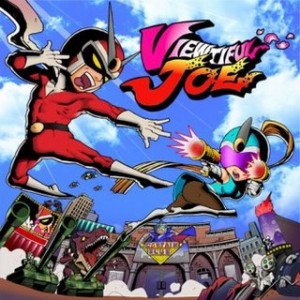 "There's no 'percentage chance' that I could give you [Viewtiful Joe this generation] that would at all be accurate. If it strikes someone of influence (a producer of note, Inafune, Takeuchi, perhaps even me) that it's something that has potential (both gameplay and sales) then it could happen. If not, it won't. I can't predict who might or might not see that potential." – Christian Svensson, Capcom's Corporate Officer/VP of Strategic Planning & Business Development
The first Viewtiful Joe game was produced by the folks at Capcom, but the other titles in the series were created by Clover Studios (which has partially become Platinum Games.) Atsushi Inaba oversaw the development of all the Viewtiful Joe titles and is currently working for Platinum Games, so I suppose someone else would need to take the helm of development in the future.