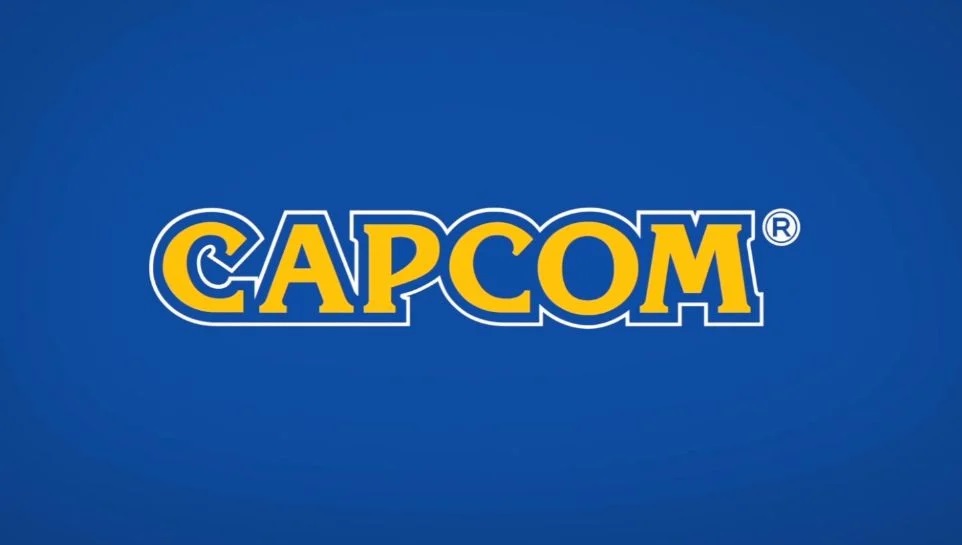 Capcom has been hit by significant leaks over the past few days. Following a network breach, news regarding the company's future plans began to spread online. Among the news concerned English localization of The Great Ace Attorney titles as well as another collection for the series and even Ace Attorney 7.
It seems that the leaks have continued, and arguably in an even bigger way. A tentative plan for Capcom's lineup from Q4 2021 through 2024 supposedly leaked today, revealing even more unannounced projects. These include Dragon's Dogma 2, Mega Man Match, a new Onimusha game, Monster Hunter 6, a few remakes, and more.
Here's the full lineup: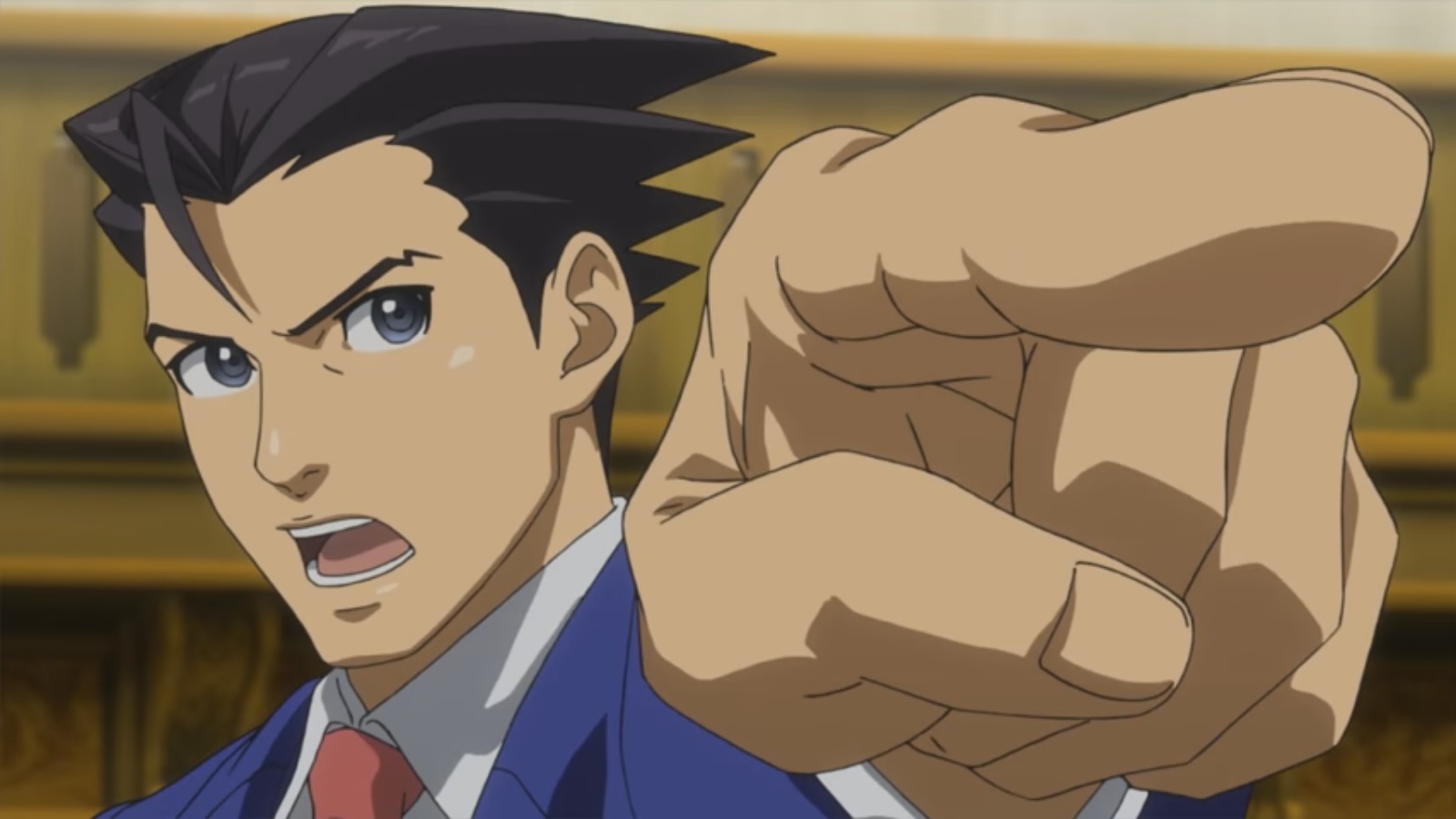 Fans have long been waiting for the possibility of Capcom localizing The Great Ace Attorney 1 and 2. Based on today's major Capcom leaks, although there hasn't been an official announcement, it seems as though it could finally be happening.
That's not all for Ace Attorney though. A new slide has been making the rounds – which is also apparently stemming from the Capcom leaks – regarding other plans for the series. The big news is that Ace Attorney 7 is in development and we may see another collection for the franchise.
Here's the full roundup of tidbits: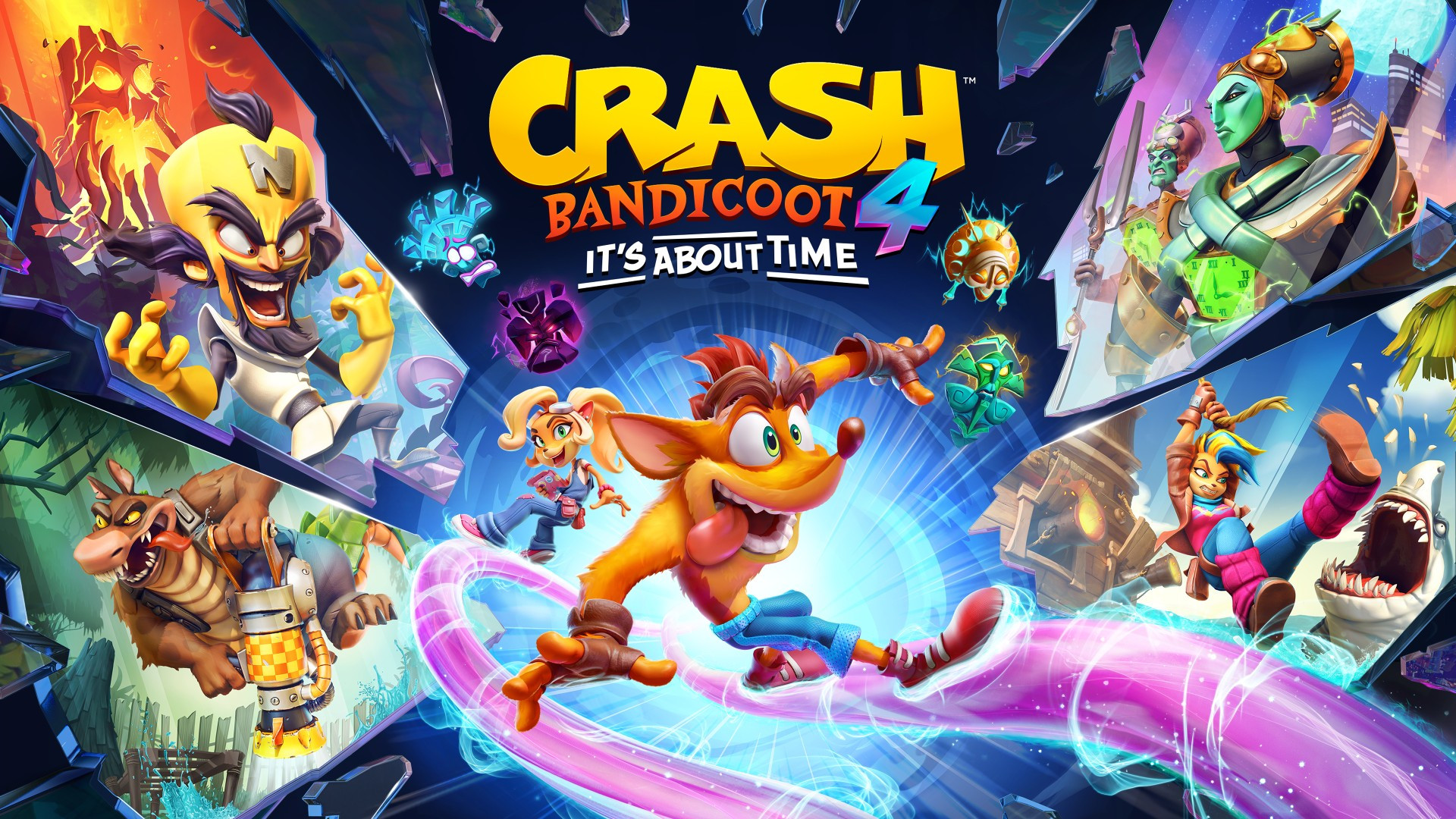 Crash Bandicoot 4: It's About Time has already been rumored for Switch. Before the game even released, Nintendo's system was clearly mentioned on the official website. Talk about a Switch version is now picking up again following launch.
After digging through the .ini file for Crash Bandicoot 4: It's About Time, it's apparently been discovered that a Switch profile is hidden within. While it's possible that it could be leftover code from Unreal Engine 4 – which was used to develop the game – YouTuber Canadian Guy Eh points out that we can see "Copied from Falcon" multiple times in the code. Falcon was the project name for Spyro Reignited Trilogy, which is also on Switch and was made by Toys for Bob. In other words, some optimization code may have been borrowed for the base of Crash Bandicoot 4 on Switch.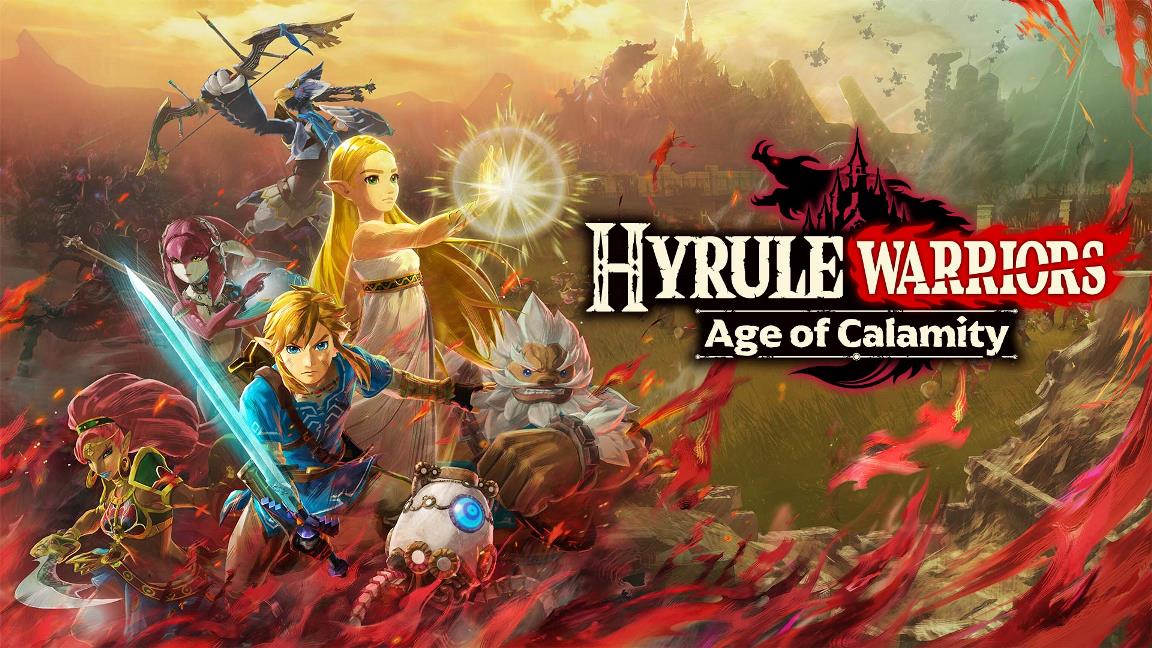 Update (10/28): The Hyrule Warriors: Age of Calamity thumbnail has been updated on the Switch eShop in France. The text shows "demo available", so it should be releasing pretty soon.
---
Original (10/27): Rumor has it that a demo will soon be announced for Hyrule Warriors: Age of Calamity. A new trailer is also expected.
The rumor stems from Nintendo Korea's official website, which apparently had the news up for just a short while. The page mentioned that the demo will let players experience the beginning of the game. Additionally, progress can be transferred to the full version.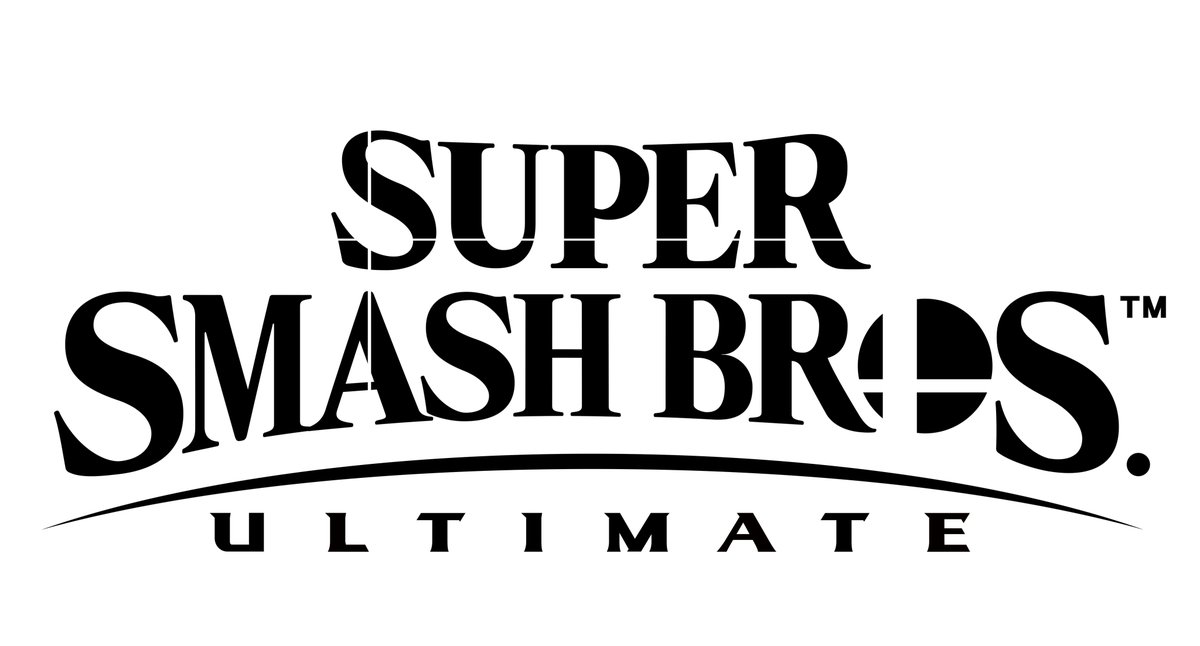 An ad in Japan is leading to speculation that the next DLC character for Super Smash Bros. Ultimate will be announced soon. It'll only be up until October 4, and based on previous patterns, Nintendo may have news to share in the very near future.
A similar situation has occurred with 7-11 ads in Japan. With Hero and Banjo & Kazooie for instance, their ads were set to be removed by a certain date, and their DLC release took place just a few days before they were taken down.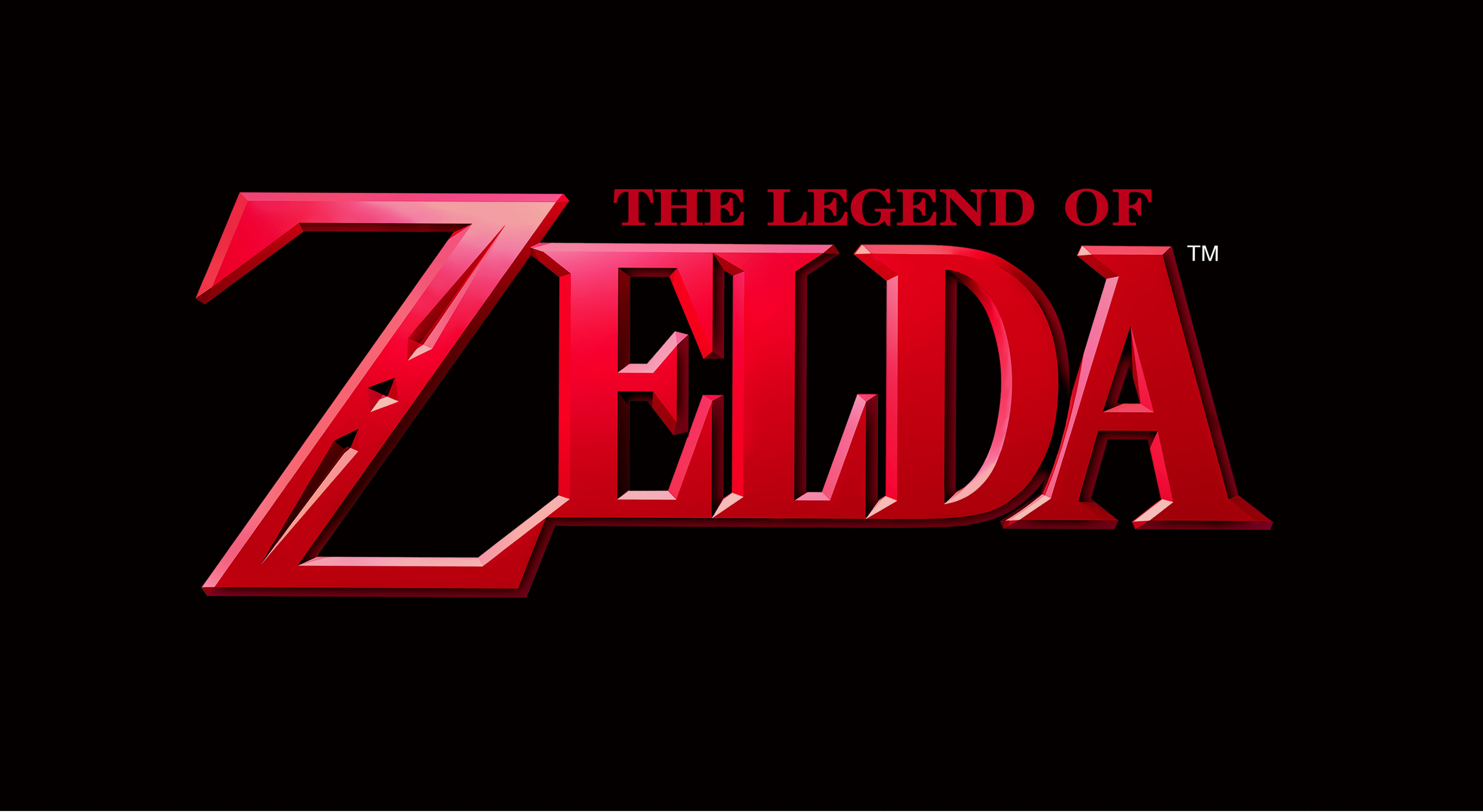 In the past, rumors have sprung up regarding a possible The Legend of Zelda show from Netflix. Although nothing has come to fruition thus far, WGTC claims that such a project is indeed happening. The site further adds that "a movie and a TV show are both being discussed and furthermore, Netflix is eyeing Tom Holland to play the lead role of Link."
We do have to caution, as usual, that nothing is confirmed at this time. WGTC does have a bit of a track record having shared accurate information about other films, though there have been no official announcements.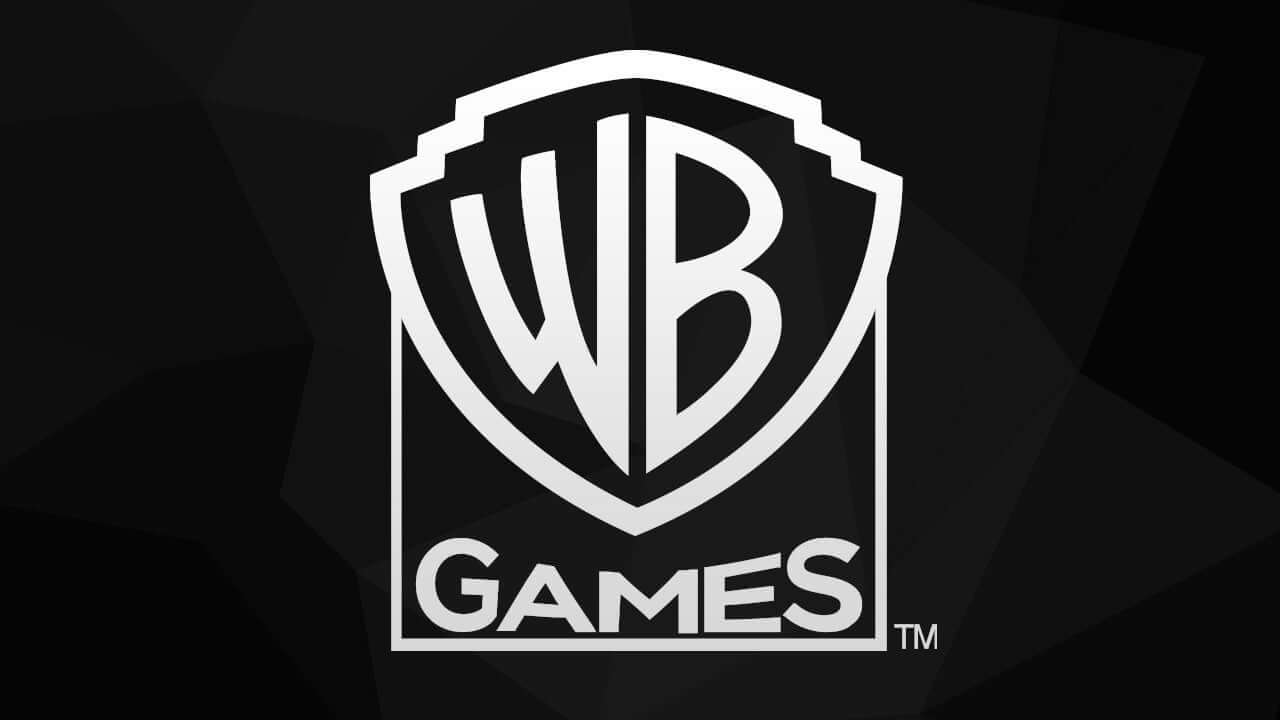 There was talk earlier this summer that AT&T was looking into selling off its Warner Bros. gaming business. The company had a new CEO take the helm in July, and activist hedge fund Elliott Management (which took a $3.2 billion stake last year) wanted to see non-core assets be sold. However, it appears there has been a change in heart.
According to Bloomberg, AT&T removed its Warner Bros. gaming business from the list of noncore assets up for sale, as the company determined "it was too valuable to unload during its effort to pay down debt and streamline". The publication further reports that despite a potential $4 billion deal, "AT&T balked given the business's growth potential". Microsoft, Take-Two Interactive, Electronic Arts, and Activision Blizzard had all apparently expressed prior interest.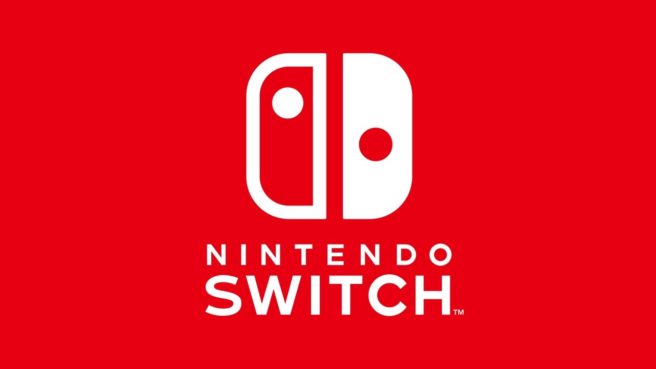 With rumors of a new Nintendo Switch model for 2021 in full swing, Bloomberg now joins the list of sources stating that a hardware refresh is on the horizon. While we do not have a finalized list of specifications, features of the new model, as we reported earlier, are said to be things like more processing power and the addition of high definition 4k graphics resolution. Whether that will be the case has many wondering if the refresh will be treated like the New 3DS, with titles only accessible for owners of the new and updated console. With the sparse release calendar for first-party software this year, do you think this is what Nintendo has had up their sleeve all along?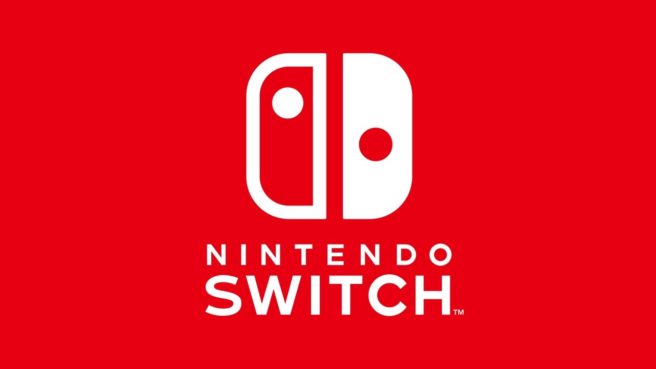 According to a report from Economic Daily News, Nintendo will launch a new Switch hardware model in early 2021. The Taipei-based newspaper claims to have received its information from manufacturing sources.
Here's some additional information from the report, courtesy of delete12345: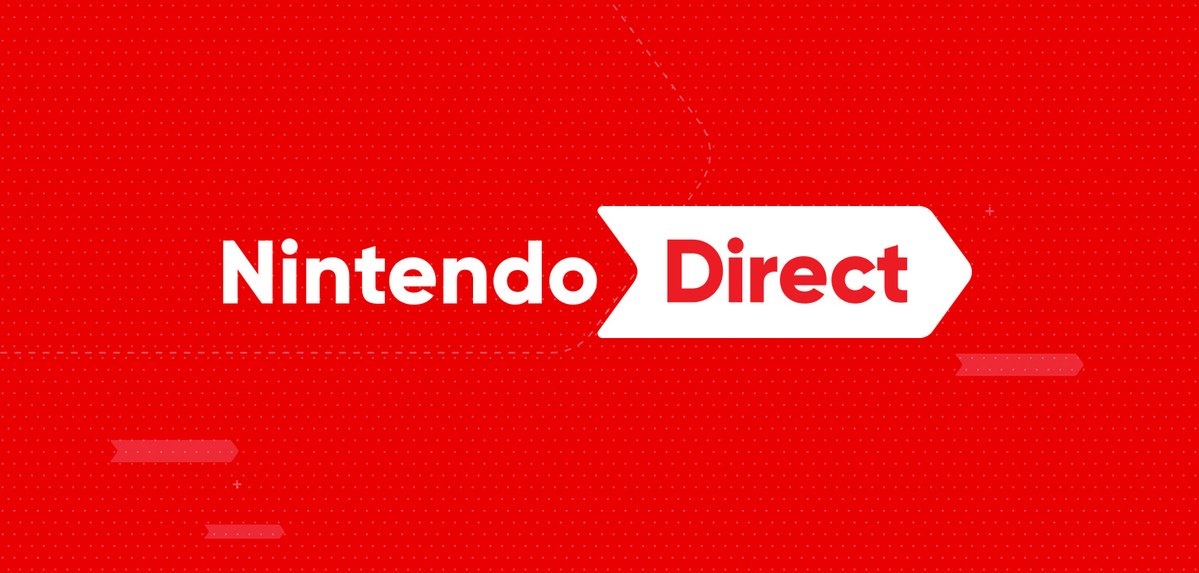 The last major Nintendo Direct was held in September 2019. Other than that, we saw a Nintendo Direct Mini back in March of this year and a Nintendo Direct Mini: Partner Showcase about a month ago. Rumor now has it that a new presentation from Nintendo is coming soon.
VentureBeat editor Jeff Grubb (who has been on the money with a number of Nintendo-related rumors) is among those that claims a Nintendo Direct could be coming next week – potentially Friday. Grubb said during the latest episode of GamesBeat Decides: