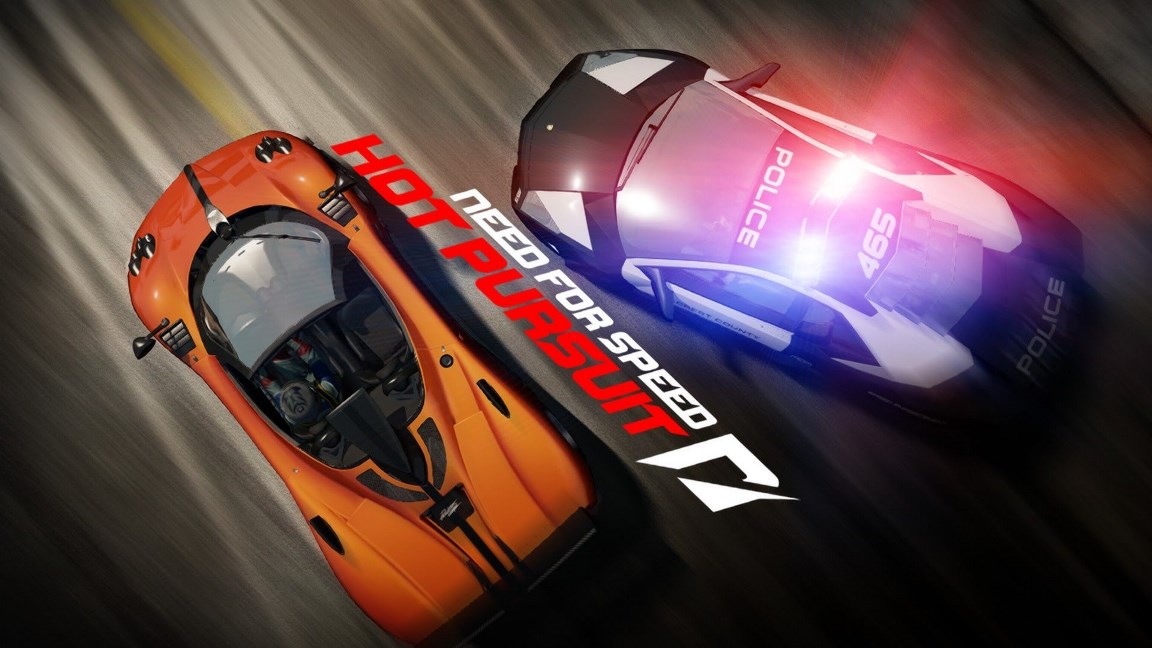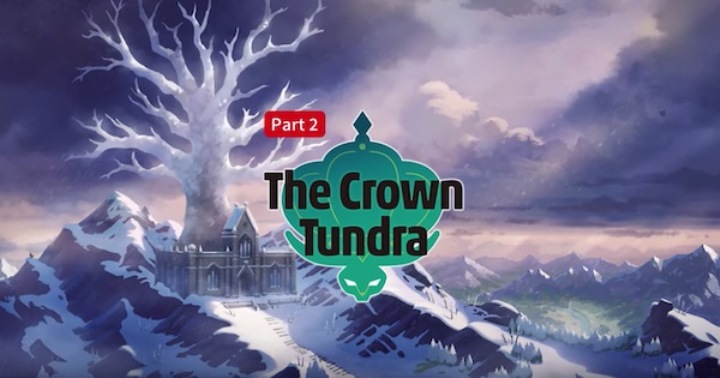 The Isle of Armor DLC for Pokemon Sword and Pokemon Shield added in just over 100 returning Pokemon from previous games. Later this year, there'll be another drop of familiar creatures. Game Freak intends to bring back even more Pokemon for the launch of The Crown Tundra this fall.
We won't have the official lineup of returning Pokemon from the second DLC until the official release. However, based on findings from The Isle of Armor, we may have the potential list. As spotted by Twitter user abcboy101, Game Freak has apparently deleted certain entries from the Pokedex while others have been left blank (aside from Mewtwo, Mew, Cobalion, Terrakion, and Virizion, which are already available but not with Pokedex entries). The Pokemon that were deleted are rumored to be returning since something similar took place prior to the arrival of The Isle of Armor.
Here's the list making the rounds: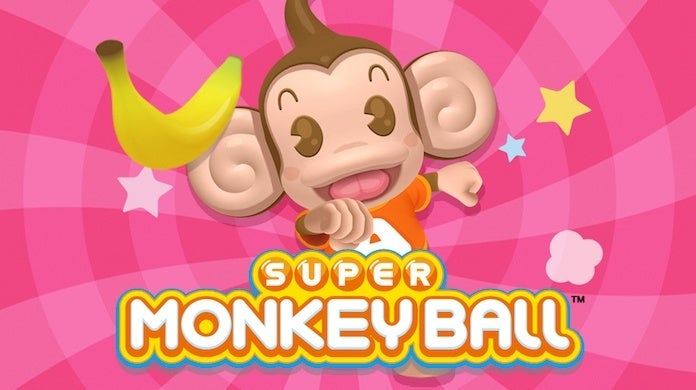 After the series went on hiatus for a few years, Super Monkey Ball returned in 2019. Super Monkey Ball: Banana Blitz HD, a redone version of the 2006 Wii game, made it to Switch and other platforms back in October. Now it appears that SEGA is continuing on with the franchise and is working on a new entry.
That news actually comes from Brian Matt-Uhl, the original announcer for the Super Monkey Ball series. Nick Robinson was told in an interview that he's been working on a new game and has already recorded lines. The project is said to be well in development.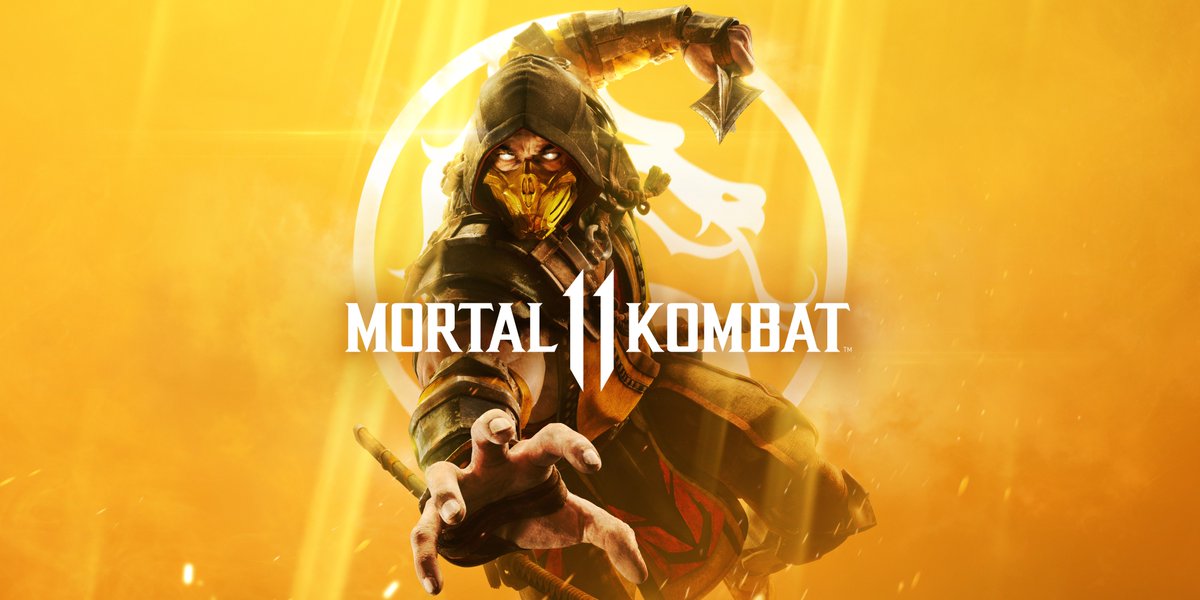 CNBC is reporting that AT&T is looking into a possible sale of Warner Bros. Interactive Entertainment, the gaming division of WarnerMedia. If it goes through, the deal could be valued at roughly $4 billion.
CNBC does note that a sale going through isn't a sure thing, and nothing is "imminent". However, a number of companies have expressed interest in picking up Warner Bros. Interactive Entertainment, including Take-Two Interactive Software, Electronic Arts, and Activision Blizzard. AT&T may pursue a deal in which it can continue to receive revenue from its IP.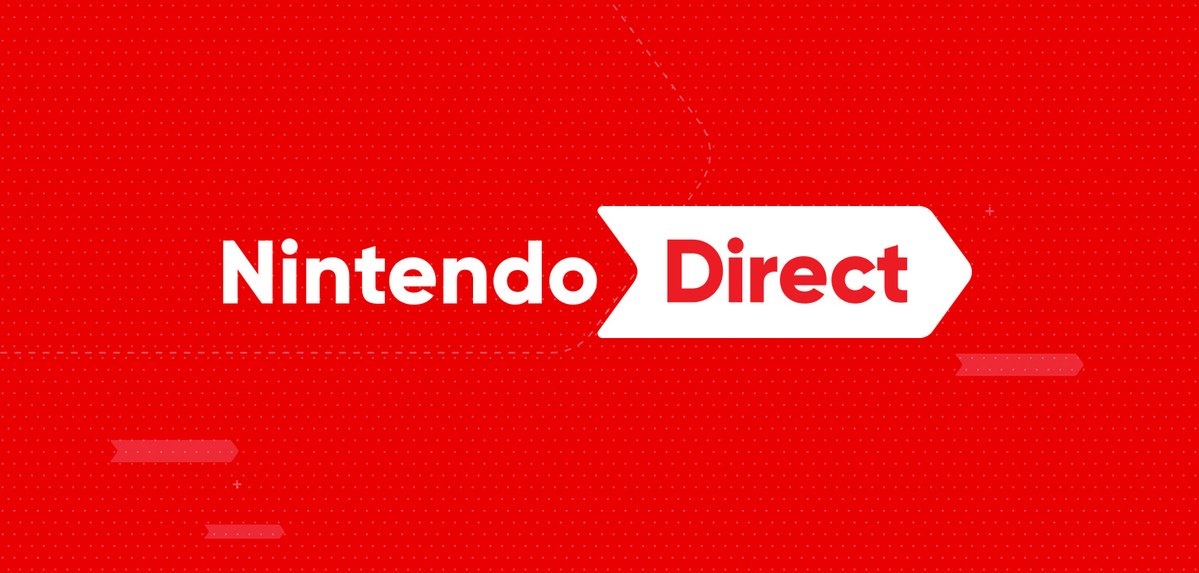 A couple of weeks ago, a report from Venturebeat claimed that Nintendo will be skipping its expected Nintendo Direct in June. This has been an annual tradition for the company to announce new games, but due to the coronavirus pandemic, the company's near-term plans have been affected.
Venturebeat now says in an additional report today that "Nintendo isn't planning a Direct at all for now." The site also reiterated that development partners have been told not to wait for such a presentation to happen, even if they have a big announcement.
Nintendo chose to unveil Paper Mario: The Origami King without prior warning last week. That type of move is atypical for the company, as it generally tends to announce bigger games in Nintendo Direct broadcasts.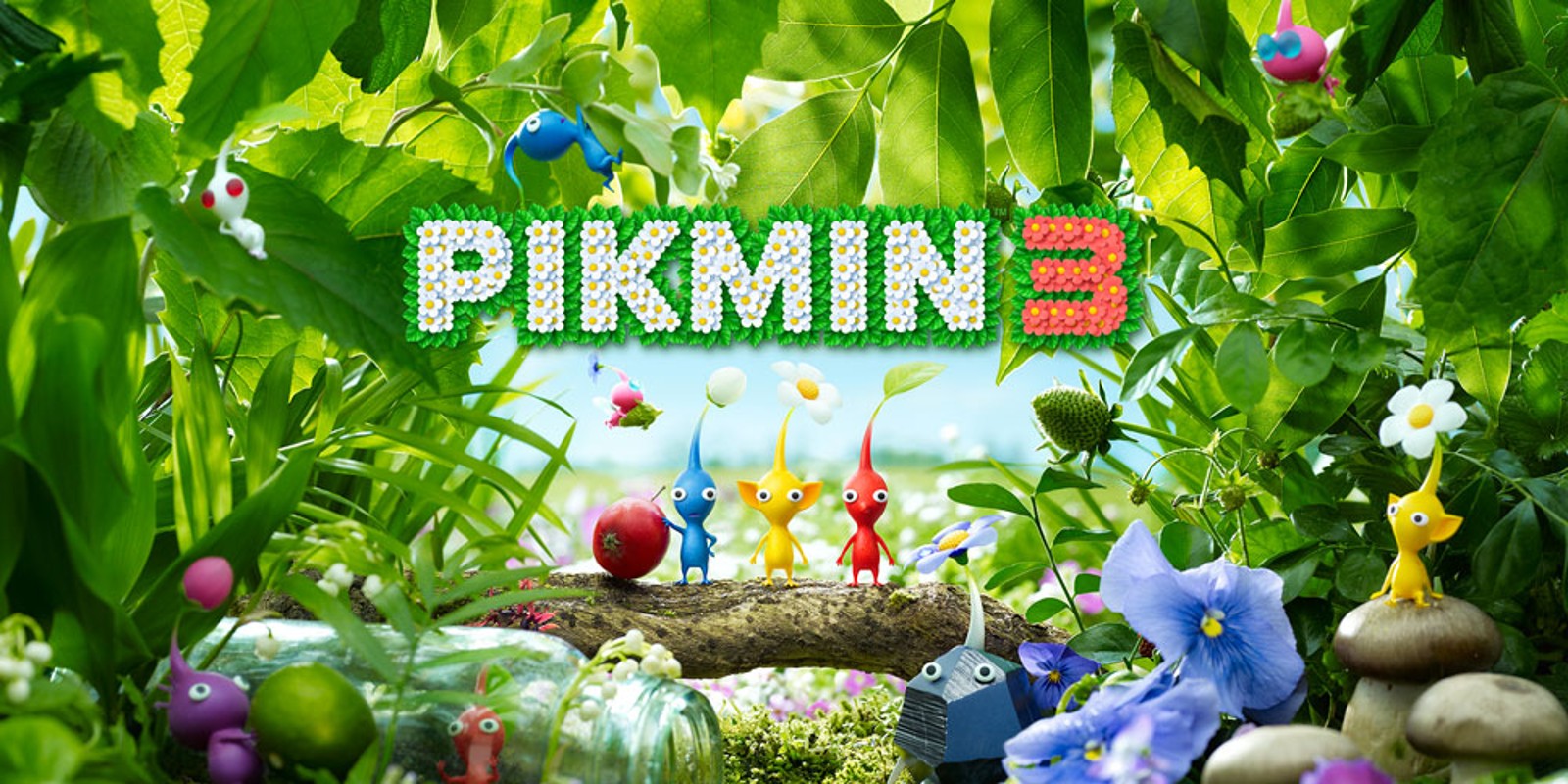 Nintendo has ported many of its Wii U games over to Switch, but there are still a few titles remaining. Pikmin 3 is one release that we could be getting sooner rather than later.
Venturebeat reports that, aside from Intelligent Systems which just unveiled Paper Mario: The Origami King today, "other Nintendo studios will have games ready for release soon". The site specifically cites the rumored 3D Mario remasters plus something we haven't heard of previously: Pikmin 3 Deluxe.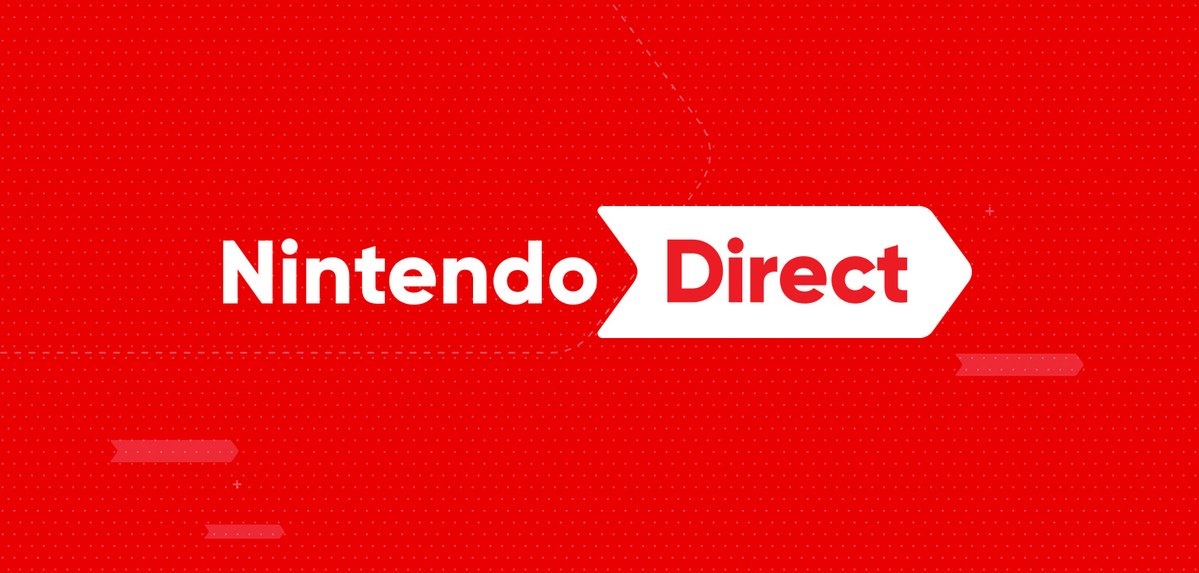 Update: Eurogamer is running a similar story. The site says Nintendo "has told publishers set to reveal games during its showcase that it needs more development time on its first-party games." Additionally, "publishers have been told not to wait if they wish to make their own reveals individually."
---
Original: Usually when June rolls around, you can generally expect Nintendo to host a presentation of some kind. That used to be in the form of in-person conferences at E3, but in recent years, the company shifted to Nintendo Directs instead. However, there's a chance that we won't be getting any sort of presentation in June this year.
VentureBeat is reporting that Nintendo has told partner developers it will not hold a Nintendo Direct during the month. The site says "complications brought about from Japan's work-from-home order as part of its attempts to mitigate COVID-19 are forcing Nintendo to push back its schedule."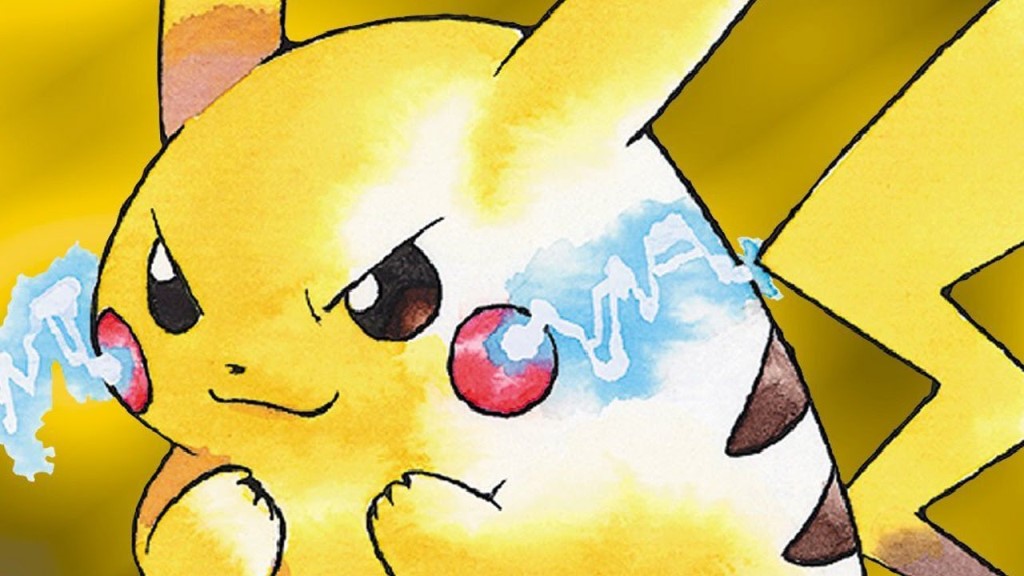 If the latest reports are to be believed, there may have been plans at one point to create a companion game for Pokemon Yellow. Source code for the series' original games have appeared online, and in the header of Pokemon Yellow, there's a reference to "Pocket Monsters Pink and Yellow". The code also has other references to a potential Pink version as well.
The thought here is that Pokemon Pink, had it actually released, could have starred Clefairy or Jigglypuff. Of course, that's just speculation.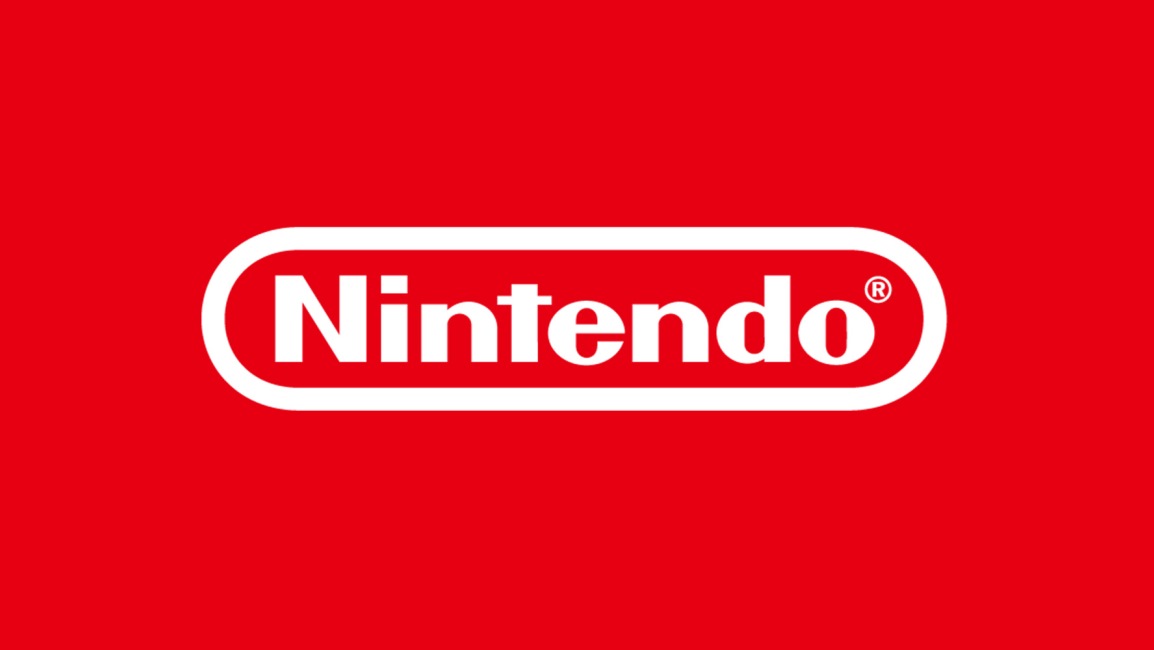 Update: Flipnote Studio for Switch as well as the new Pokemon music have been confirmed fake, so thankfully we can rest easy knowing that Nintendo's servers have not been hacked.
---
Original: When you're a big company like Nintendo, protecting against hacks is something you unfortunately have to deal with. In the Big N's case, with announcements and other plans being set up weeks and months in advance, ensuring that information isn't revealed before an unveiling can be crucial. Hacks (and especially leaks) do happen though, and it's something we've seen impact Nintendo in recent years.
Another notable hack may have taken place over the past few days. Two releases may have been involved: a new Flipnote Studio for Switch and Pokemon Sword/Shield DLC.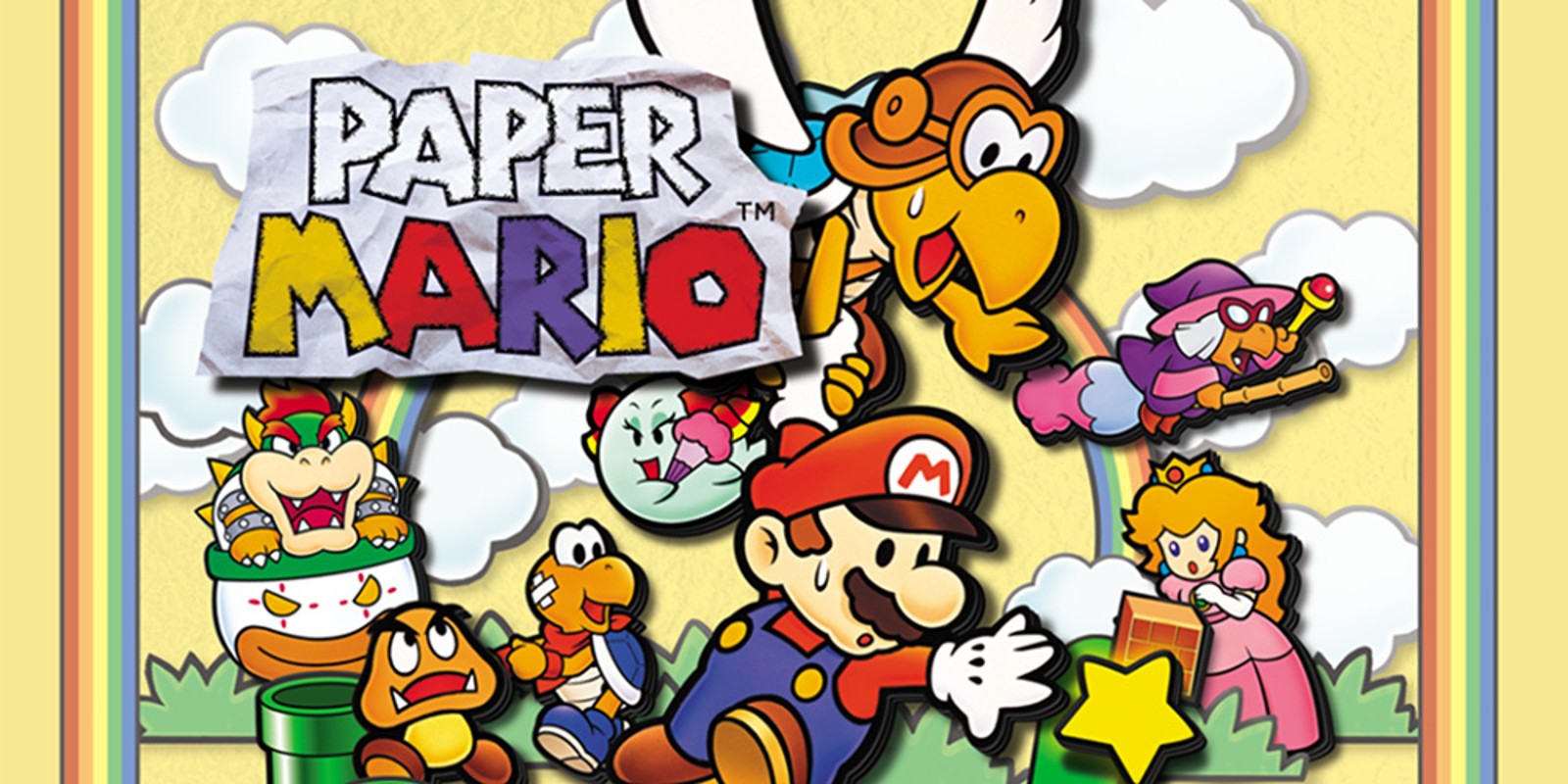 A whole lot of speculation has surfaced throughout the day regarding big plans for Super Mario in 2020. We've heard that a number of games will be re-released/remastered, including Super Mario 64, Super Mario Sunshine, Super Mario Galaxy, and Super Mario 3D World (as a Deluxe edition).
Venturebeat's Jeff Grub, who leaked the news that a Nintendo Direct would be shared last Thursday prior to its air date, has chimed in on the rumors now as well. The site's report states: