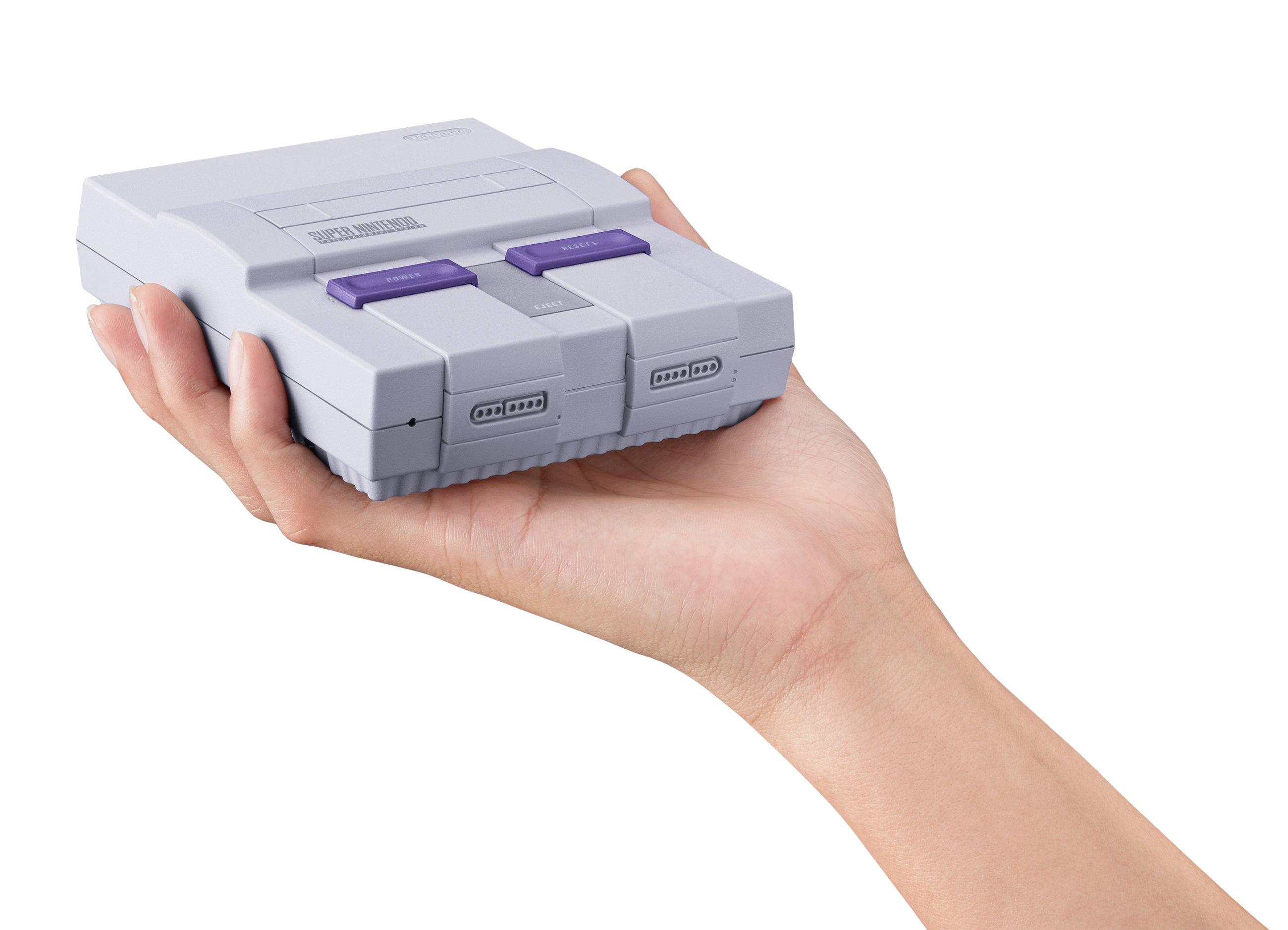 The Super NES Classic Edition will be sold in the typical areas where Nintendo products are available. However, it looks like fans in Quebec, Canada's French language province, will not have an opportunity to buy one.
Motherboard spoke with two EB Games employees in the Montreal area who shared the information. The site writes the following in its aritcle: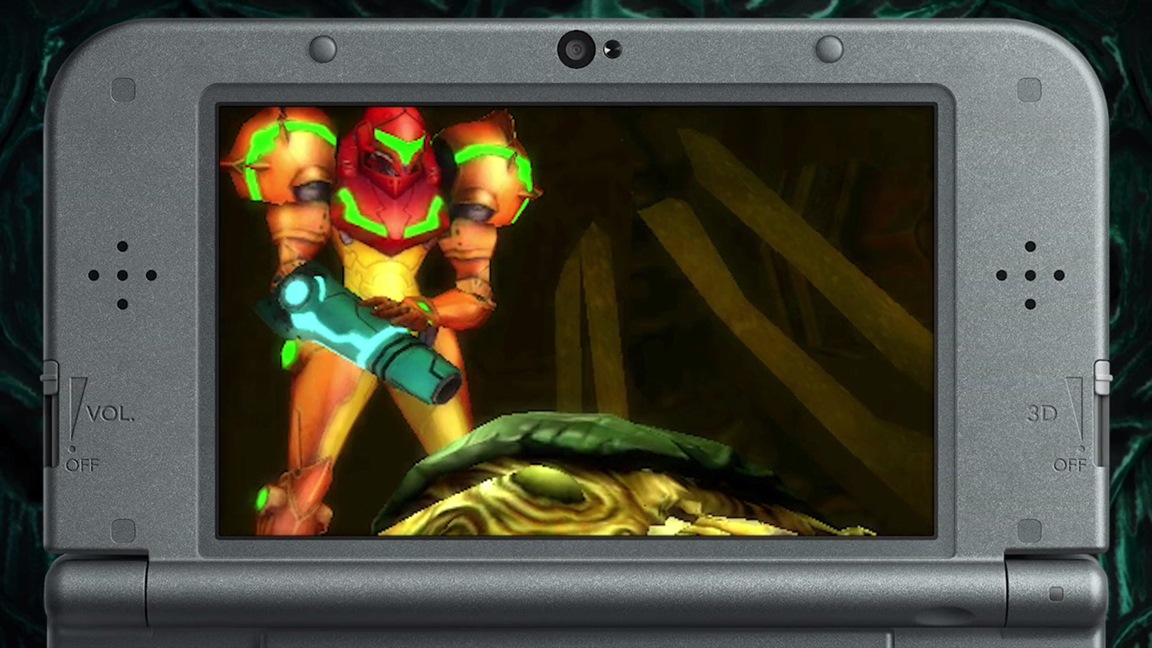 Thus far, Nintendo has officially confirmed three Aeion abilities for Metroid: Samus Returns. The game will feature Scan Pulse, Lightning Armor, and Beam Burst. A fourth ability has now seemingly been unintentionally revealed as well.
A boxart image has popped up on Reddit specifically from the Legacy Edition. While not officially confirmed, the packaging shot does have new art that we posted earlier today.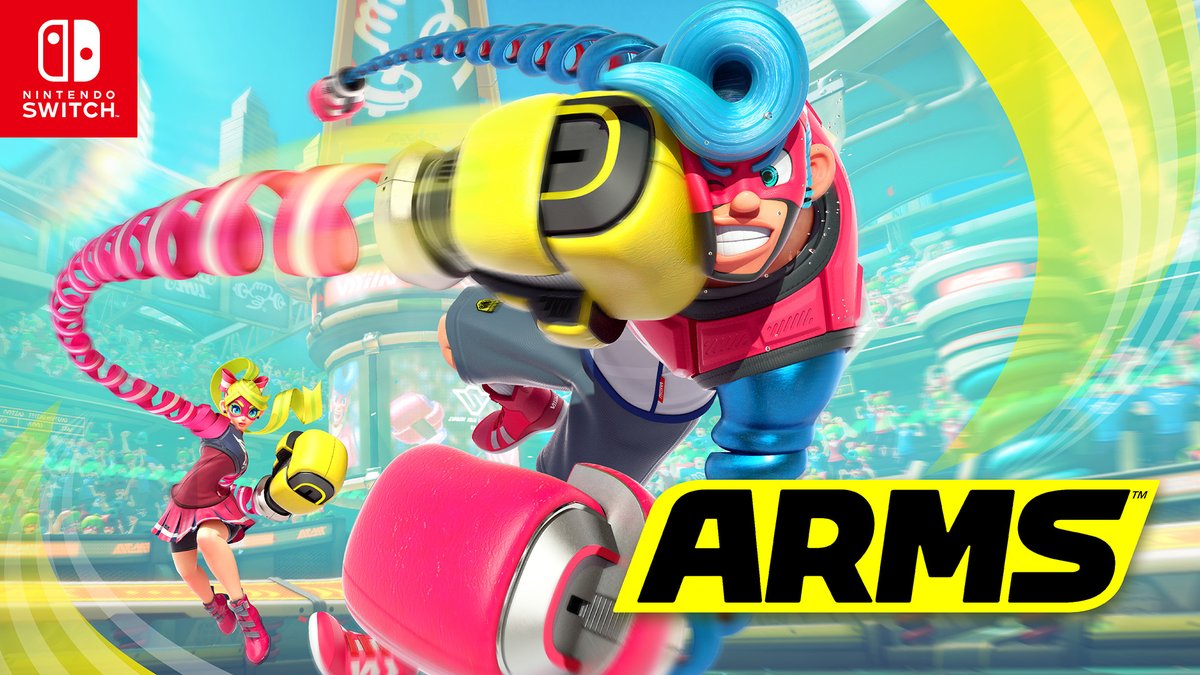 Splatoon 2 isn't the only Nintendo game that has recently been datamined. Fans have also been pouring through the contents of ARMS, and have apparently found the internal codenames for twenty fighters – some that are already in the game, and some that aren't.
Here's the full list: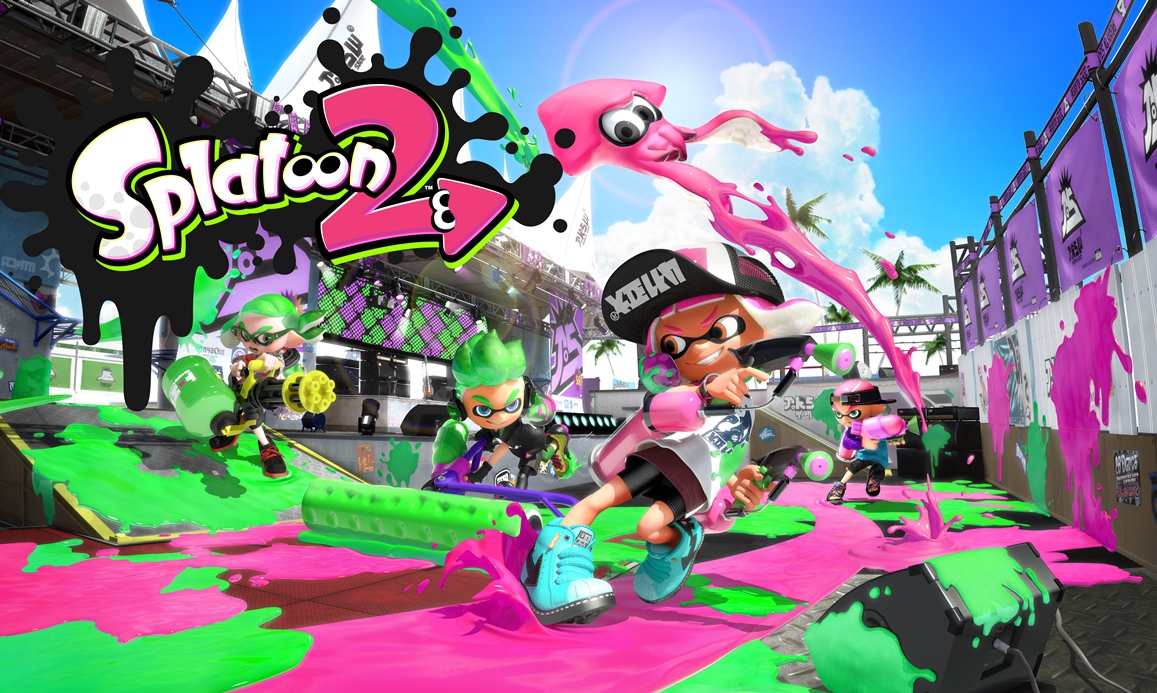 Splatoon 2 fans have been busy datamining the game's 1.1.1 update, and have apparently made a number of interesting discoveries regarding maps, weapons, and more. If you're interested in seeing everything that was uncovered, continue on below as compiled by Reddit's OatmealDome.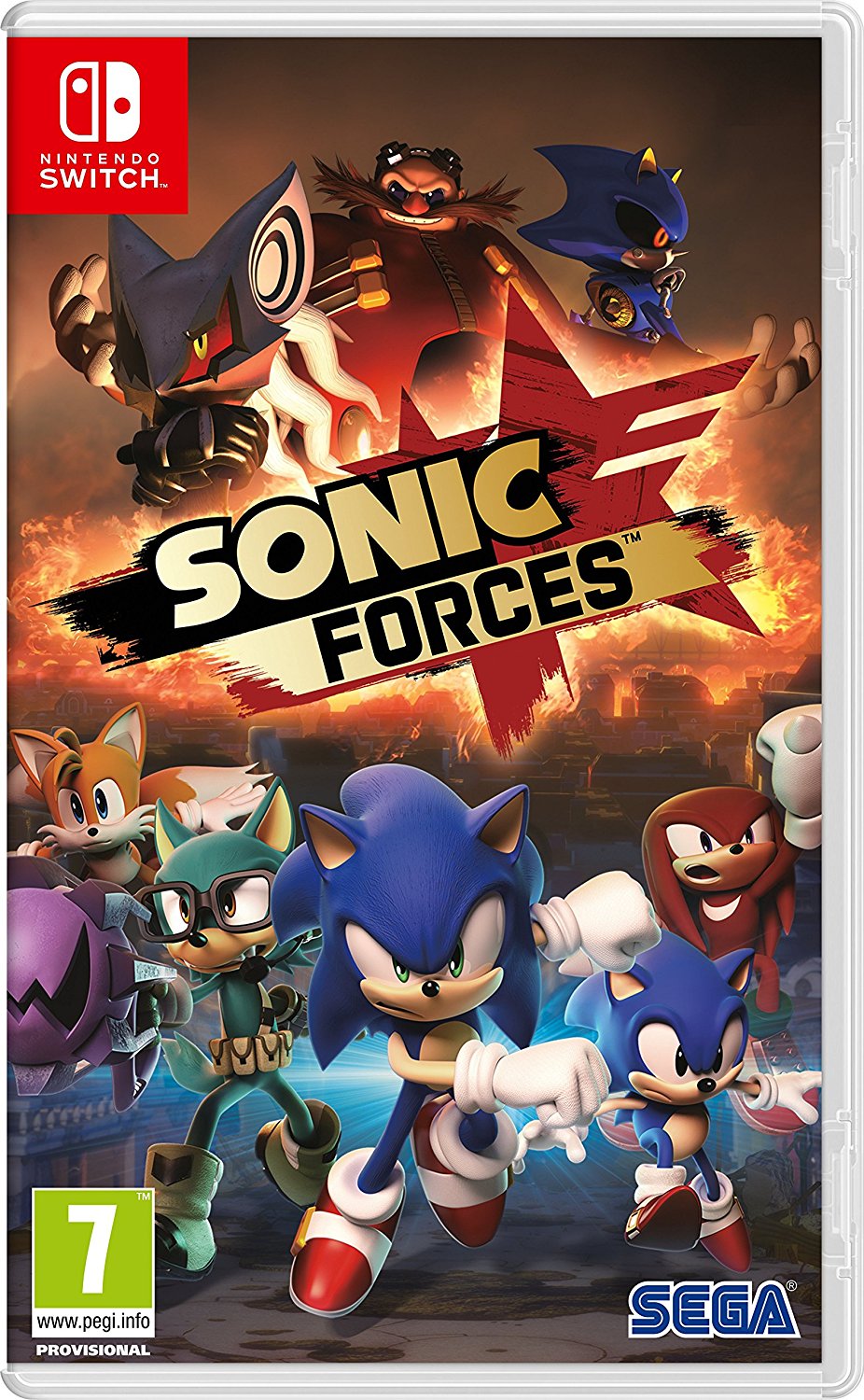 A pair of interesting retailer listings have been spotted that may point to a possible "Day One Edition" for Sonic Forces.
Amazon Spain and XtraLife both list the release, though there's an important caveat here. Neither store has the Sonic Forces Day One Edition for Switch – only PlayStation 4 and Xbox One. However, we did come across a listing from Game Mania in the Netherlands that does list it for Nintendo's console.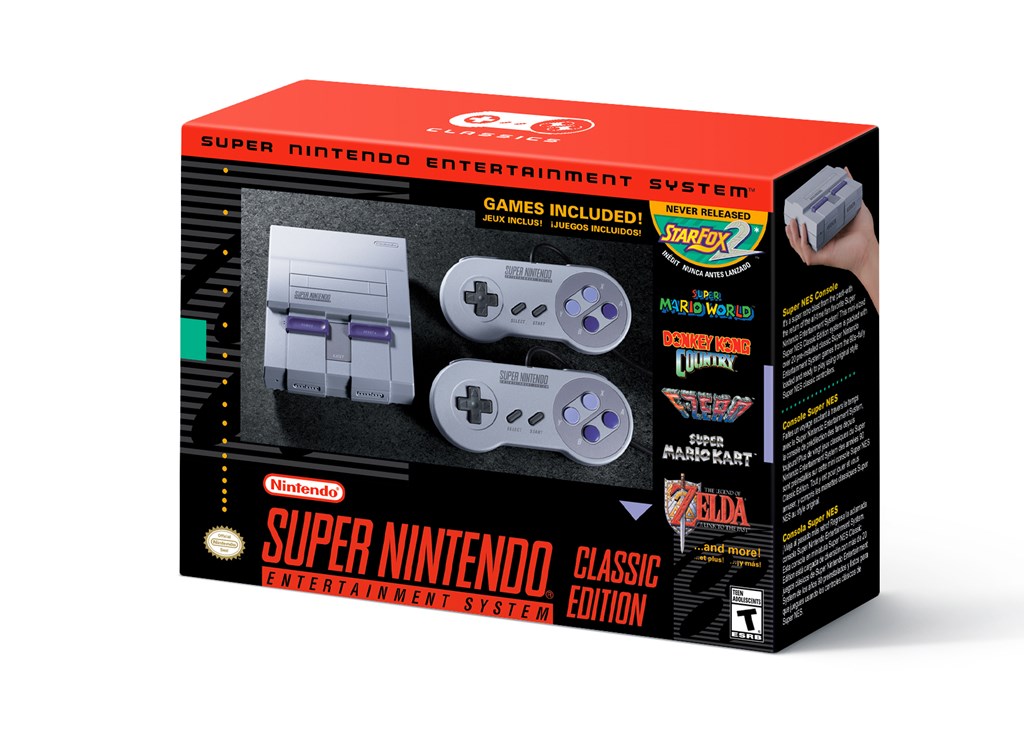 It was nearly a week ago that Walmart took pre-orders for the Super NES Classic – or so we thought. The retailer ended up pulling the plug on reservations a few days ago.
In an email sent to customers, Walmart said that pre-orders went up "due to a technical glitch". That's fine and all, but those who thought they were lucky enough to score the system were dissatisfied that their orders were cancelled.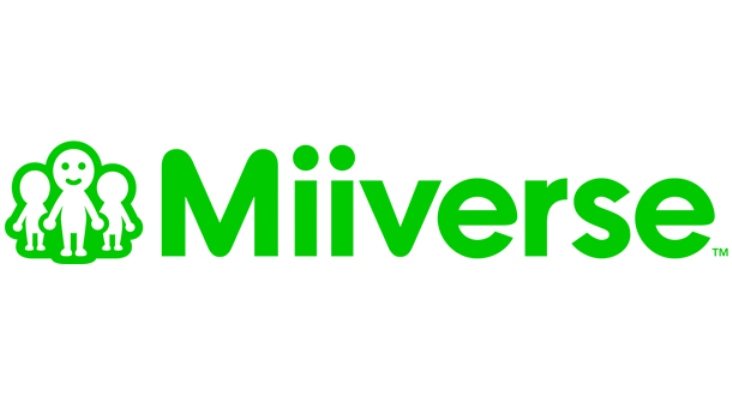 Miiverse launched with Wii U back in 2012. It expanded to 3DS in later years, but the service as a whole could be coming to an end soon.
As we reported earlier, Nintendo pushed out a new update for Wii U tonight. We don't really have any specifics, though dataminers appear to have made an interesting discovery.
This text was apparently changed with version 5.5.2:
"The Miiverse service has ended. Miiverse and any software features that make use of Miiverse are now unavailable."
Miiverse isn't a part of Switch at all, so it wouldn't be entirely surprising to see the service end at some point soon. Some community members likely wouldn't be too happy though.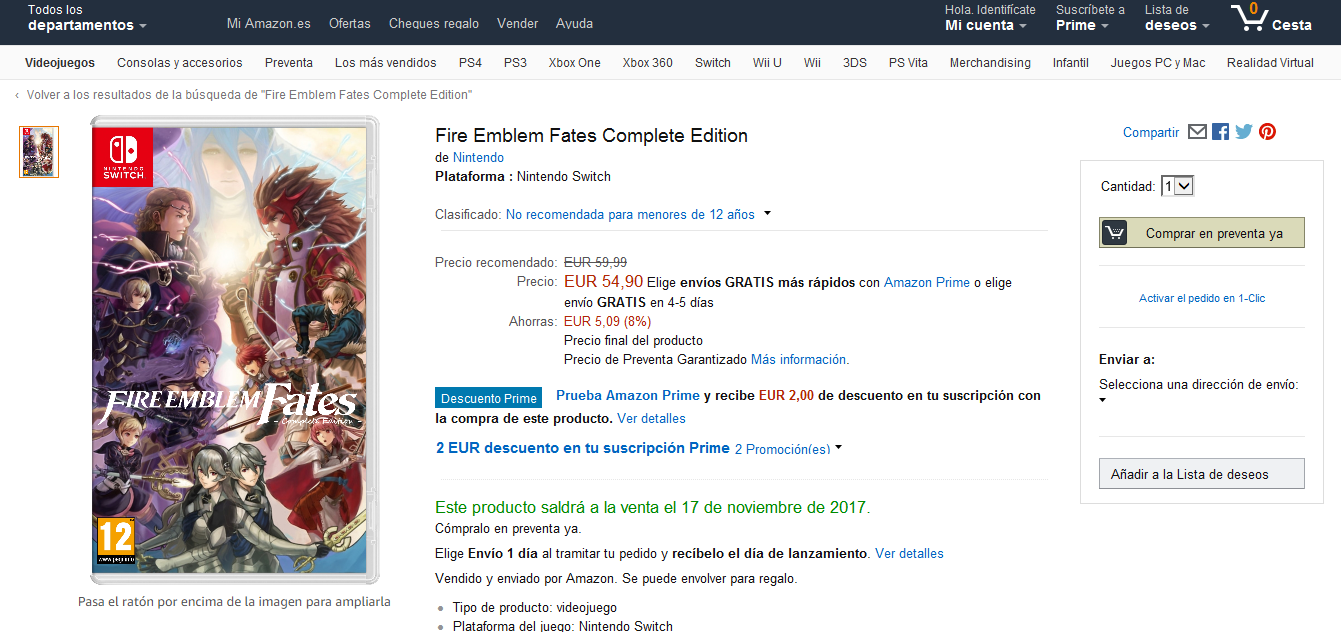 Update: The "listing" itself isn't officially ruled out as fake, but the boxart is using fan art. That does hurt the chances of this being real regardless of whether or not Fire Emblem Fates Complete Edition appeared on Amazon Spain in the first place.
---
Original: Amazon Spain is rumored to have listed Fire Emblem Fates Complete Edition for Switch. It allegedly appeared on the retailer's website for a brief while, only to be pulled shortly after. The listing had a release date of November 17.
There are a few things to consider here. First, in this day and age, almost anything can be created and passed off as something looking authentic. Second, assuming the listing is real, it could have been an accidental listing on Amazon's part. If we somehow manage to get past those two obstacles, only then would Fire Emblem Fates Complete Edition have a chance of being real.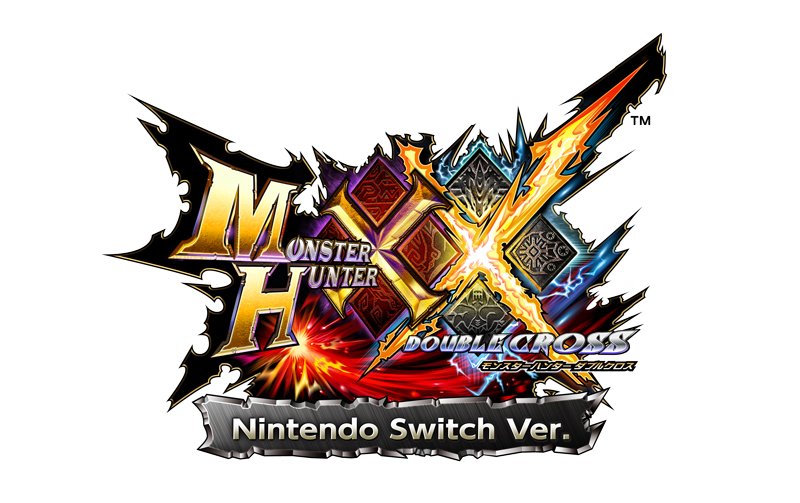 Update: NoruDarts, who took the photo, says Monster Hunter XX's appearance at Japan Expo will be based on the Japanese version. NoruDarts further adds that Nintendo France never featured Japan-exclusive games at their booth before. It may seem strange to have Monster Hunter XX there given the touchy, sensitive situation surrounding the game's localization, but we don't make these decisions!
---
Original: Nintendo is having a sizable presence at Japan Expo 2017 in France this week. Along with a special Zelda masterclass attended by the likes of series producer Eiji Aonuma, playable games and tournaments are also planned.
Japan Expo officially opens tomorrow. However, someone seems to have gotten a look at Nintendo's booth a bit early, and may have come across a very interesting discovery. While we can't personally verify this, Monster Hunter XX is apparently there with a demo station. If true, you would have to think that Monster Hunter XX is seeing localization.
Since Japan Expo starts tomorrow, so we should know what's going on here shortly.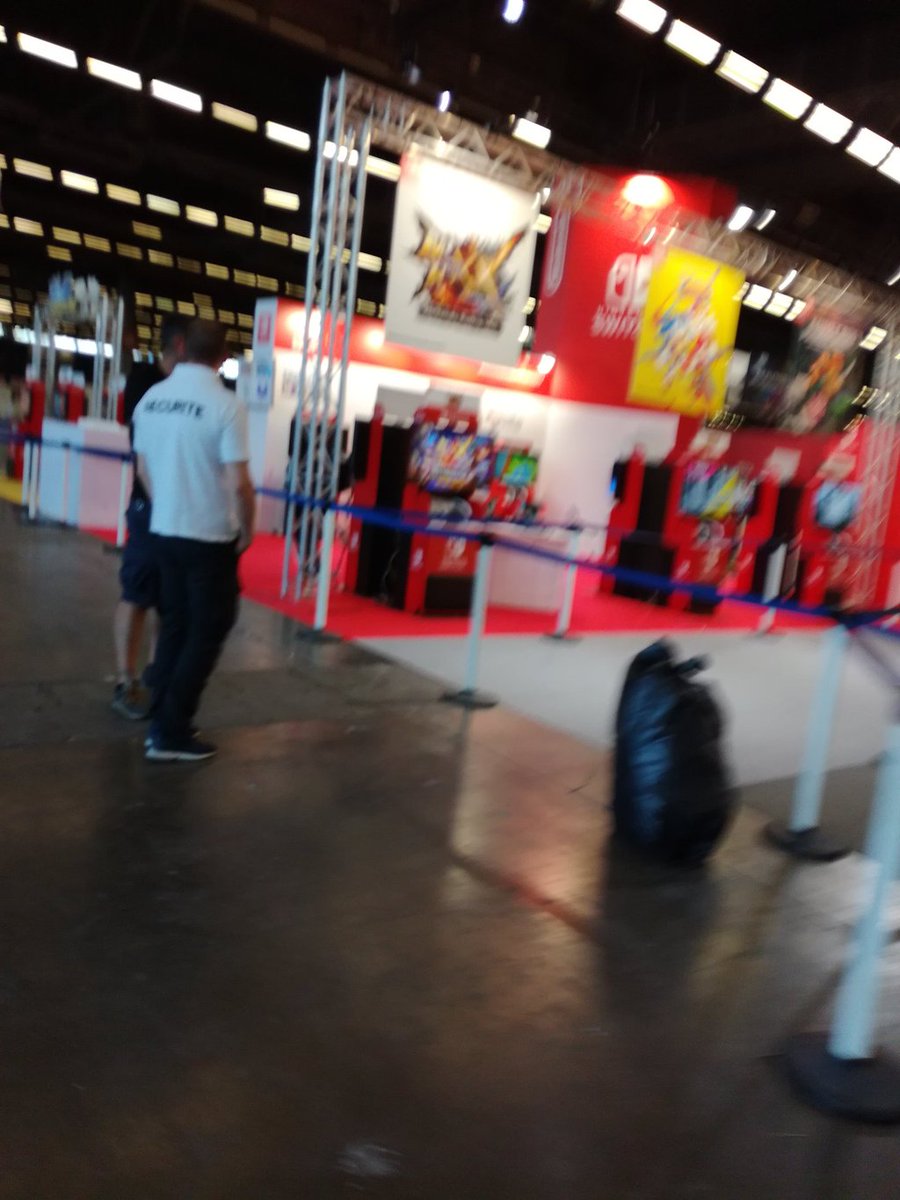 Thanks to Arno_LS for the tip.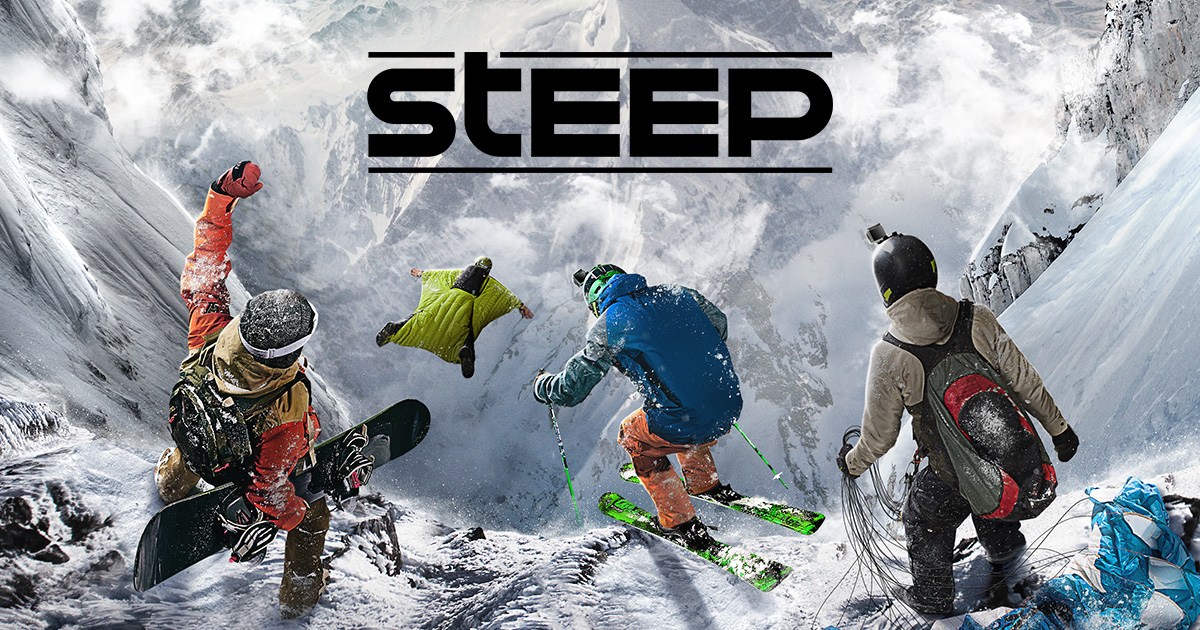 Steep was one of the first games Ubisoft announced for Switch. Yet oddly, we've barely heard a peep about it since the original announcement back in January. IGN France claims to have some insight into the situation.
IGN notes that Ubisoft has encountered difficulties having Steep run on Switch. Development continues however, and Nintendo is apparently lending its assistance, including the game's online features. One of IGN's sources does caution that it can't promise a release on Switch.
For its part, Ubisoft says that Steep is still coming to Switch, but has no extra information to provide.