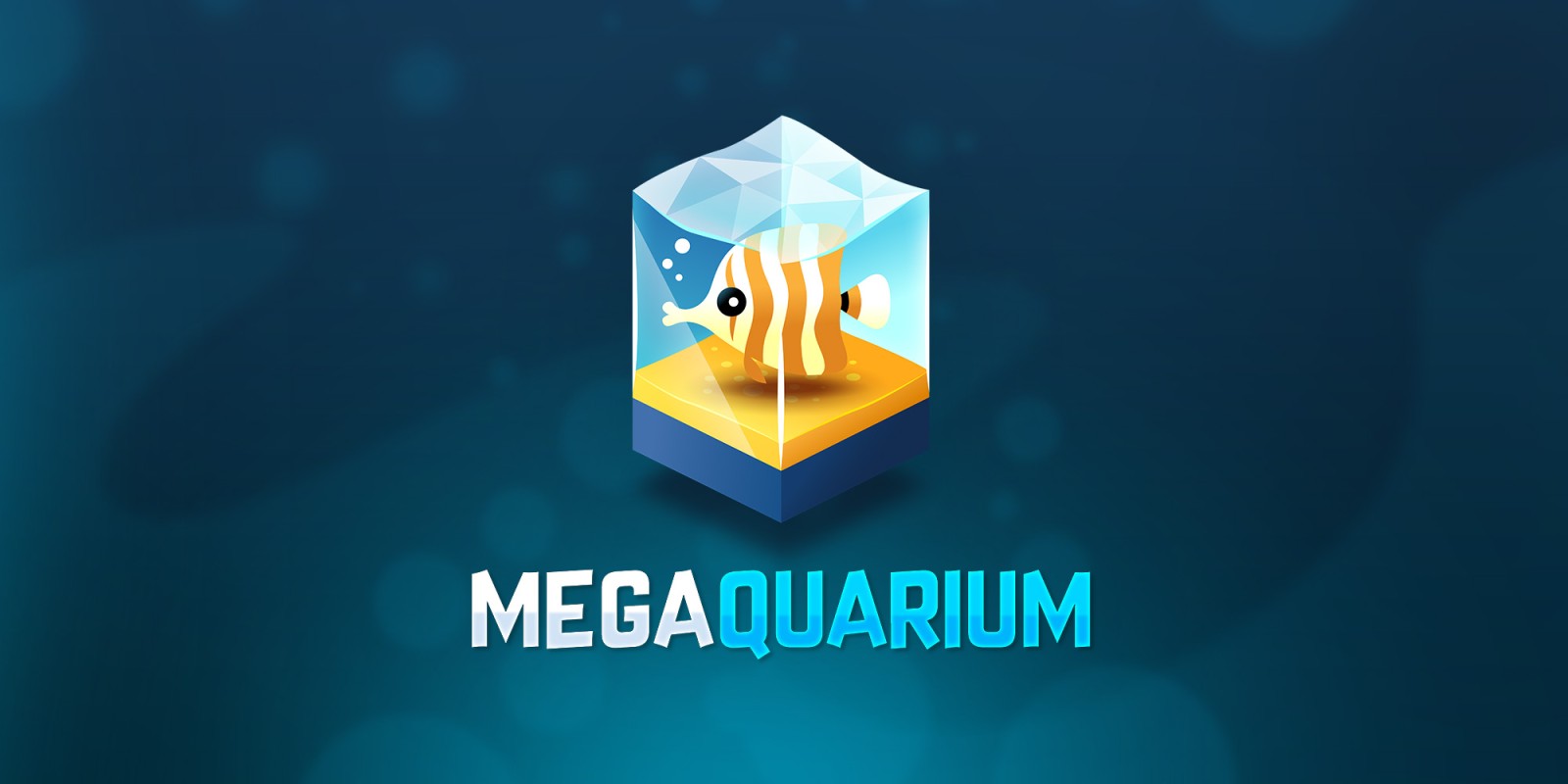 Megaquarium, a theme park management tycoon game, can now be purchased on the Switch eShop. View some footage in the video below.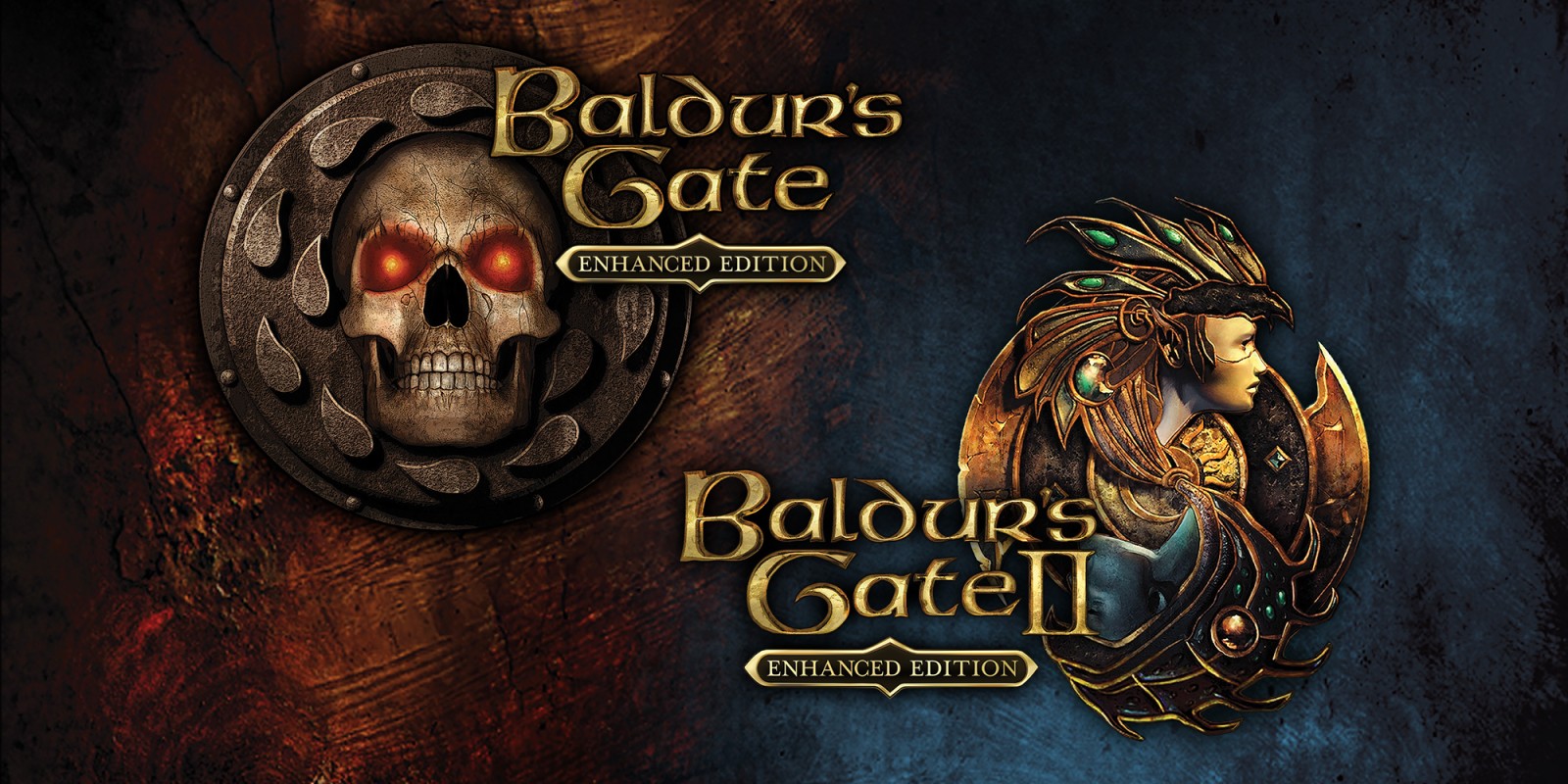 Last week, the Dungeons & Dragons RPGs Baldur's Gate and Baldur's Gate II: Enhanced Editions made their way to Switch. Find some footage in the video below.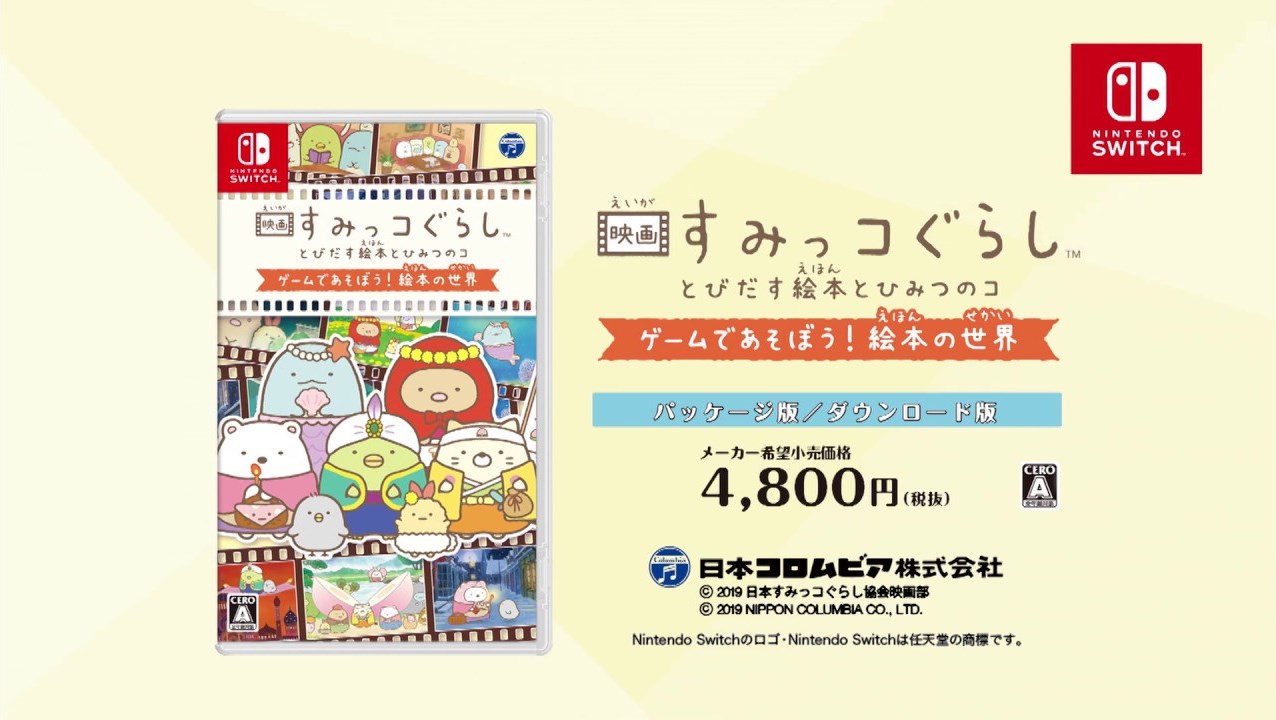 Nippon Columbia has shared a commercial for Sumikko Gurashi the Movie ahead of its upcoming Japanese release. View the advert below.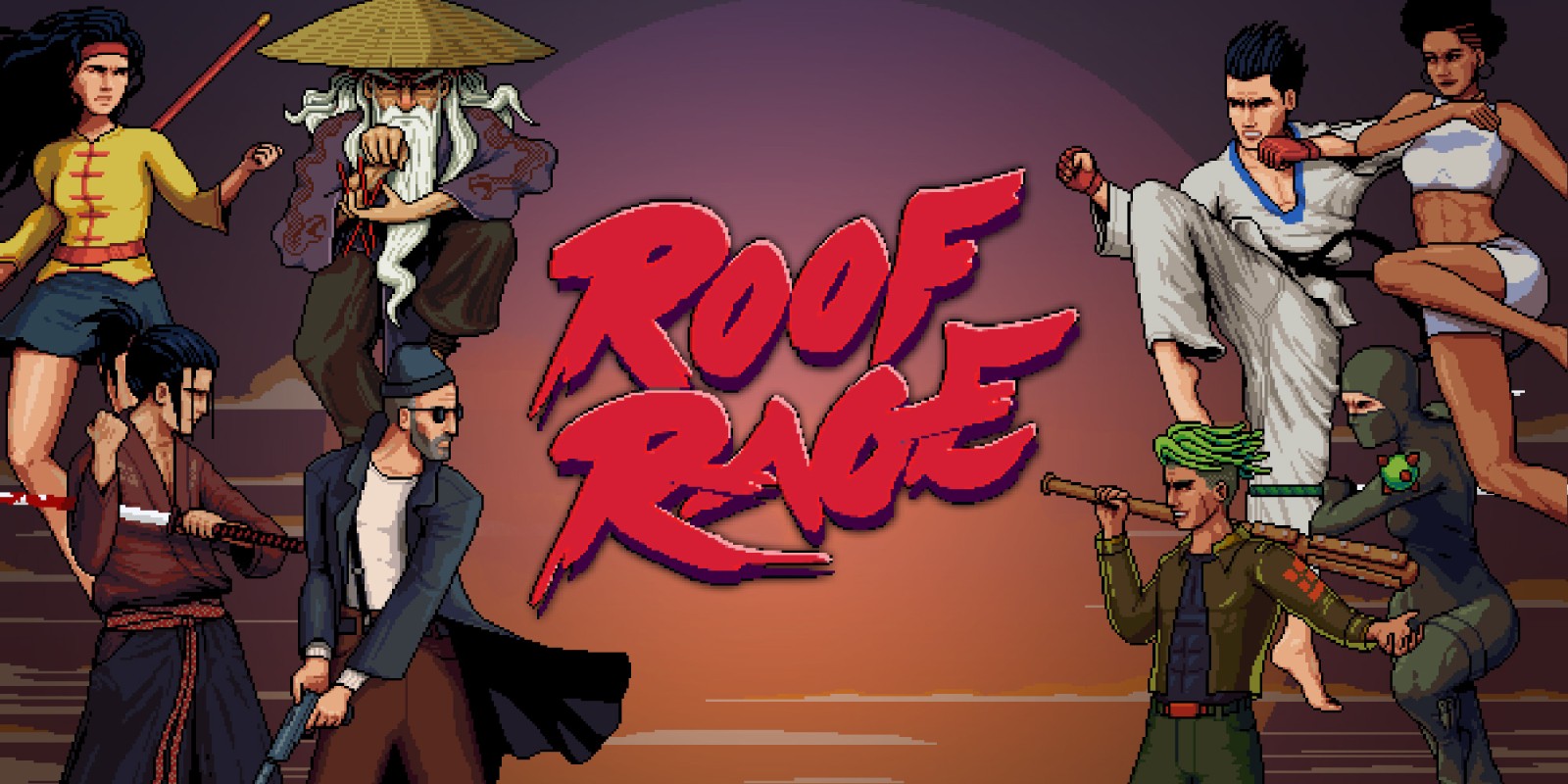 The platform fighter Roof Rage made it to the Switch eShop last week. For a look at some footage, check out the gameplay below.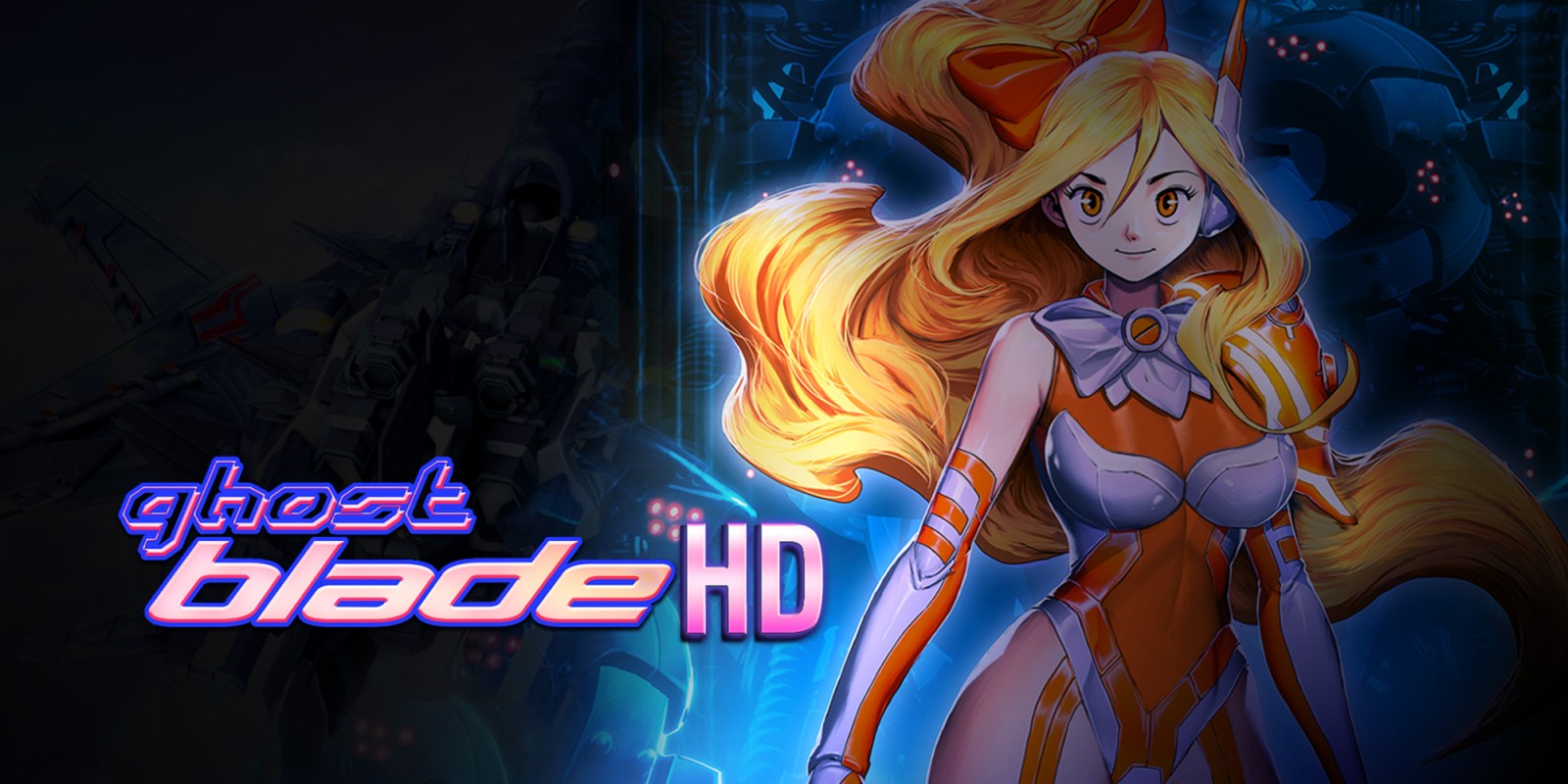 On Thursday, the shoot 'em up Ghost Blade HD lands on the Switch eShop. Get a look at some footage in the video below.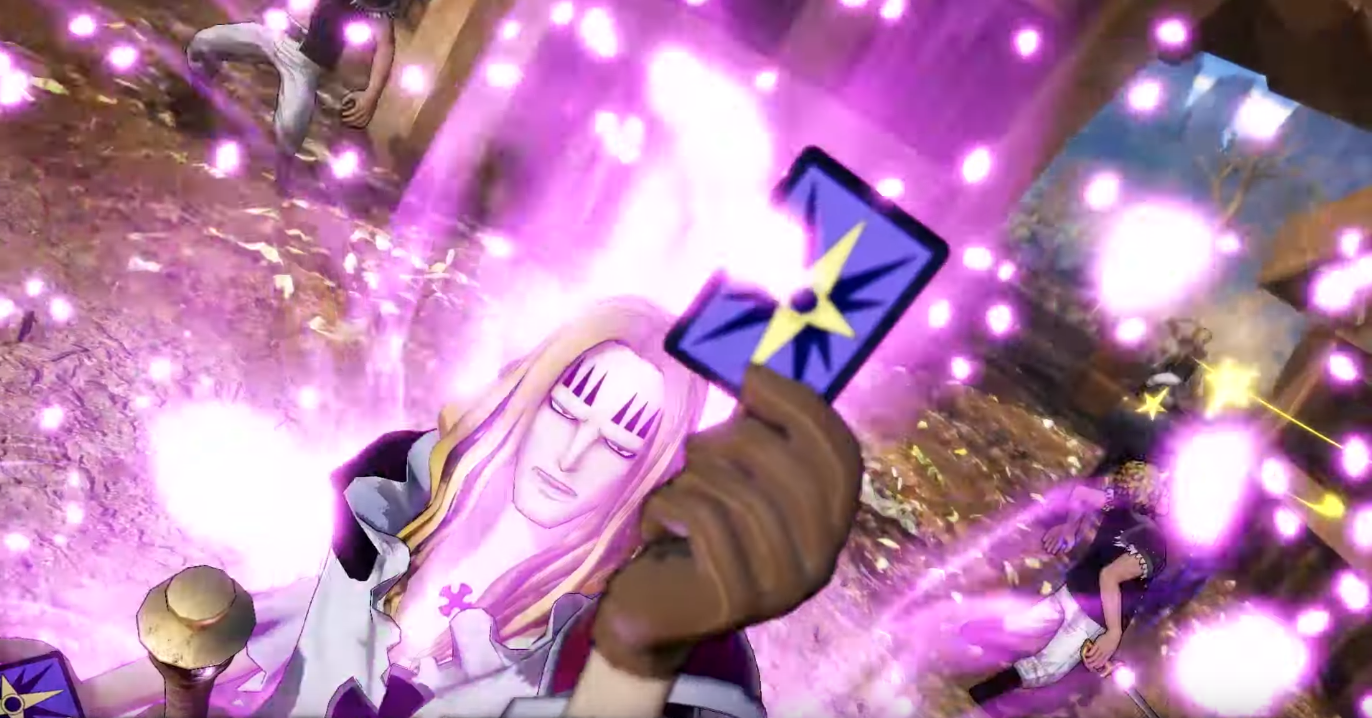 Basil Hawkins has recently been revealed as one of the playable characters in One Piece: Pirate Warriors 4. Today, Bandai Namco offered a brief first look at how he plays in this video: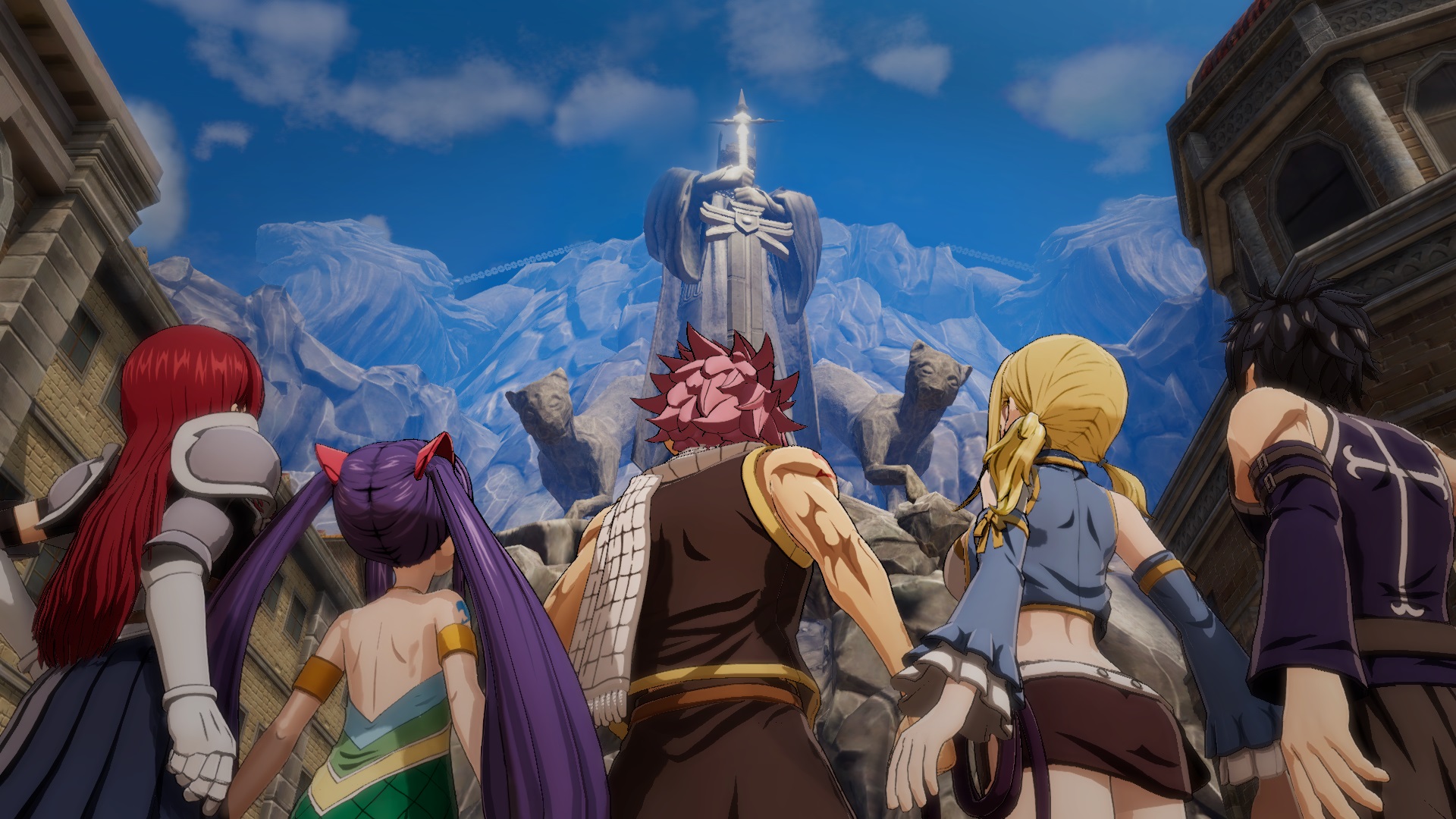 During a live stream at EGX Rezzed today, the first gameplay from Koei Tecmo and Gust's RPG Fairy Tail was shown. The footage can be found below.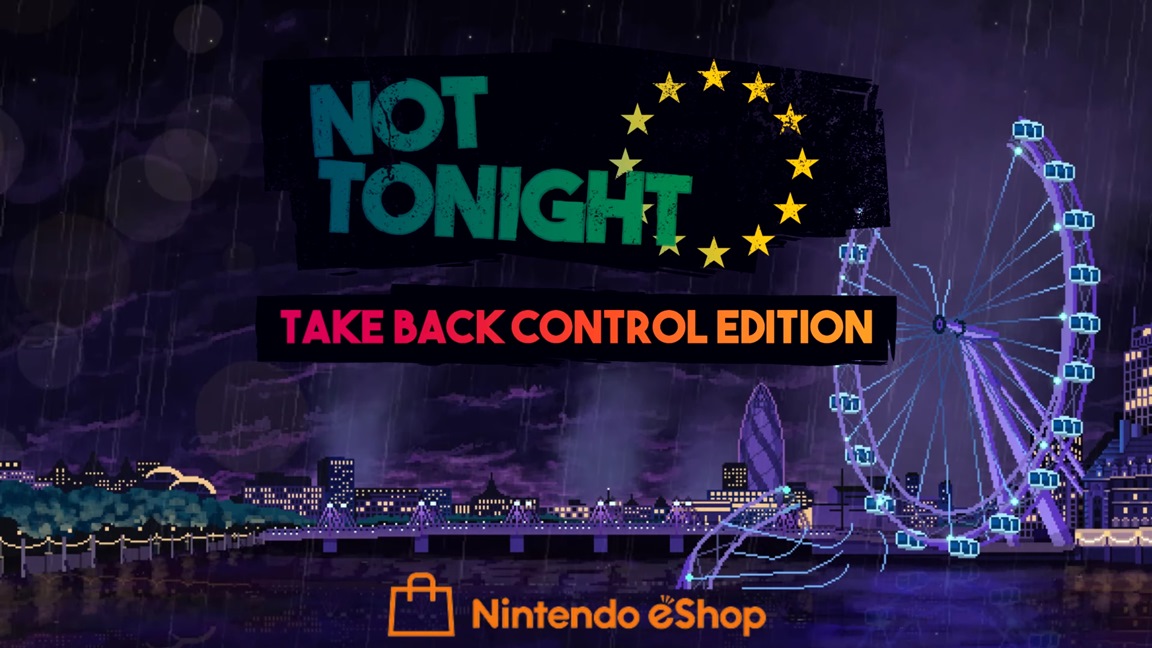 At EGX 2019 this week, the Switch edition of Not Tonight: Take Back Control Edition was playable. Get a look at some footage below.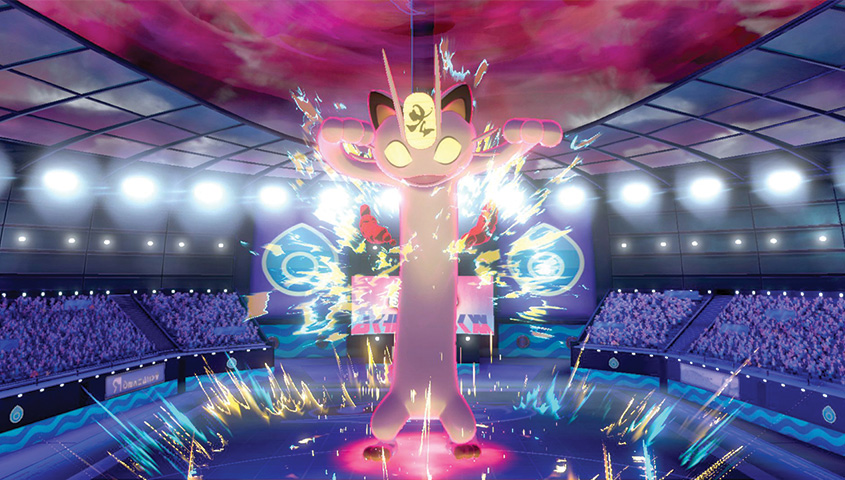 This week, more Gigantamax forms were revealed for Pokemon Sword/Shield. Pikachu, Eevee, Charizard, Meowth, and Butterfree will all be able to transform. Take a closer look at each one with the gameplay footage below.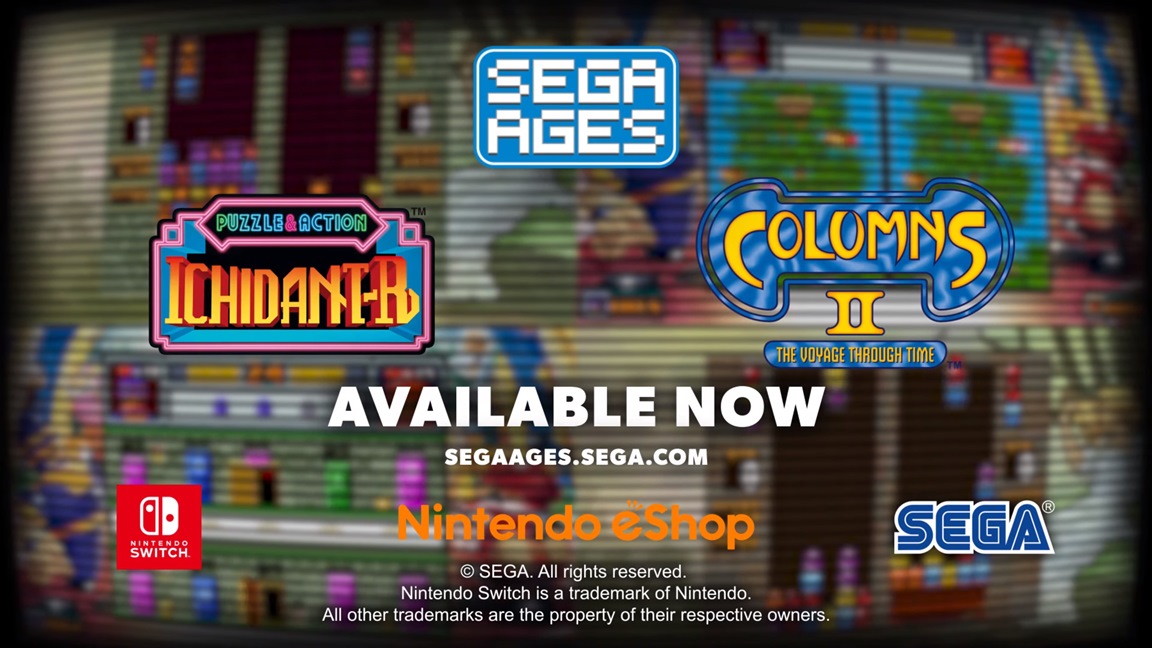 SEGA AGES Ichidant-R & Columns II finally debuted in North America and Europe this week. SEGA has shared a new launch trailer, which is included below.