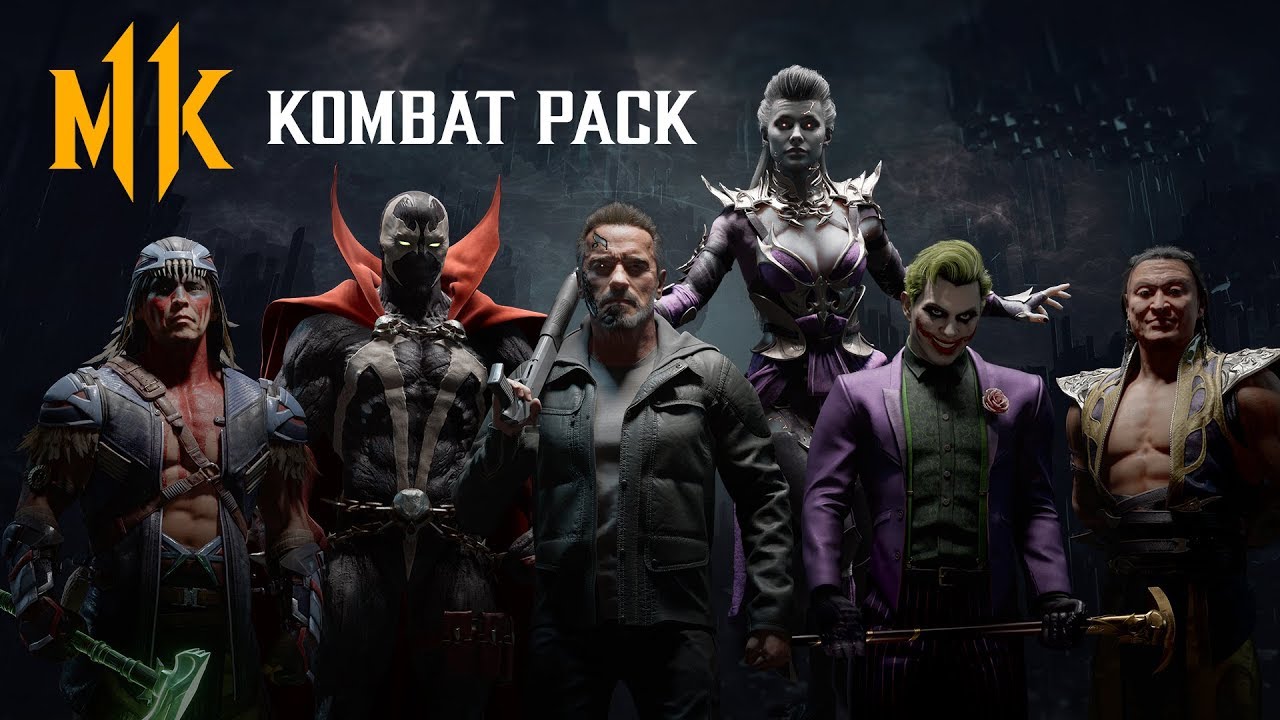 Warner Bros. Interactive and NetherRealm Studios have uploaded the Kombat Pack roster reveal trailer for Mortal Kombat 11. Although they were leaked, Joker and Terminator T-800 have been officially confirmed. View the full trailer below.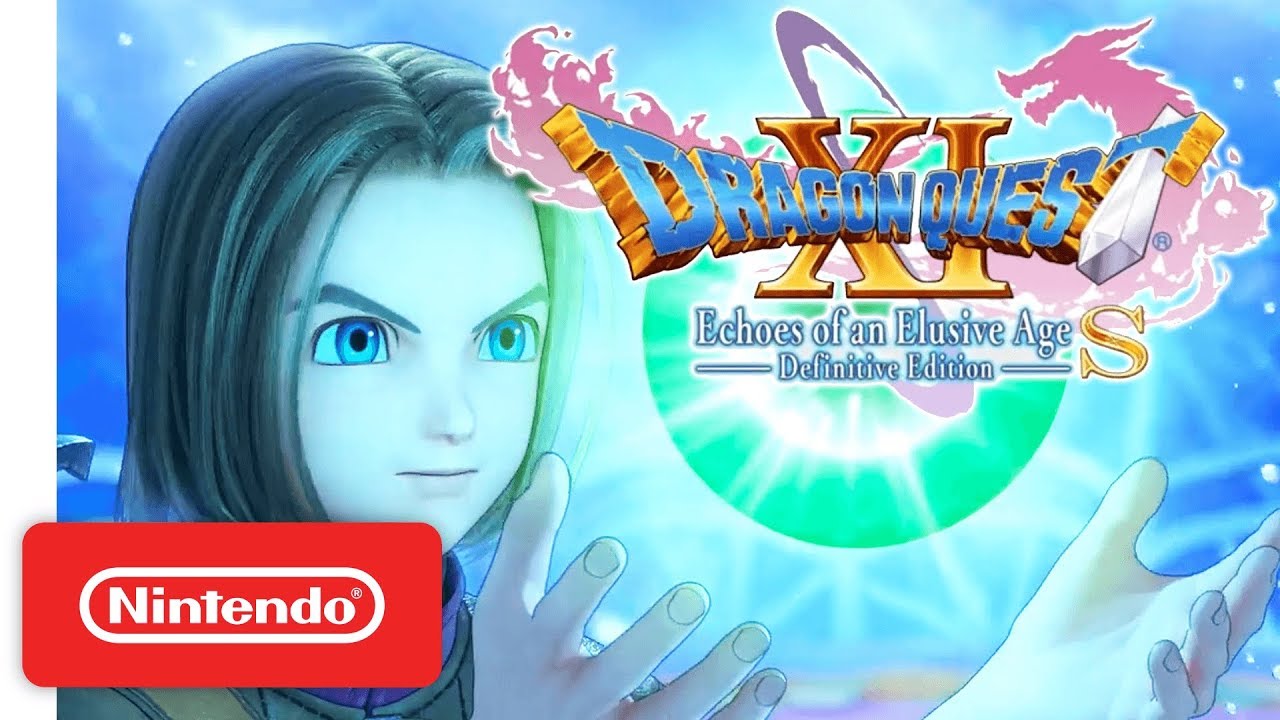 Nintendo has posted its first Gamescom 2019 presentation of the day featuring Dragon Quest XI S. Watch the video below, which includes an appearance from series creator Yuji Horii and the game's producer Hokuto Okamoto.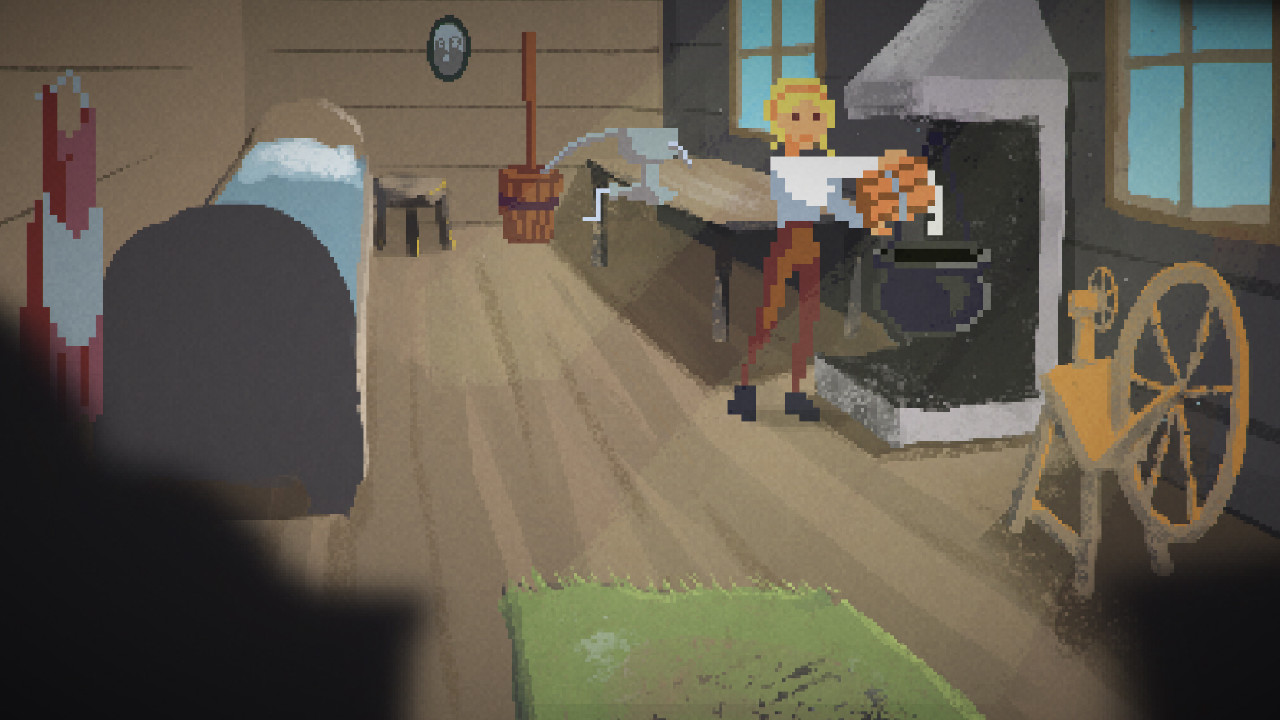 Starting tomorrow, the rhyming adventure game Milkmaid of the Milky Way will be appearing on the Switch eShop. Check out some footage below.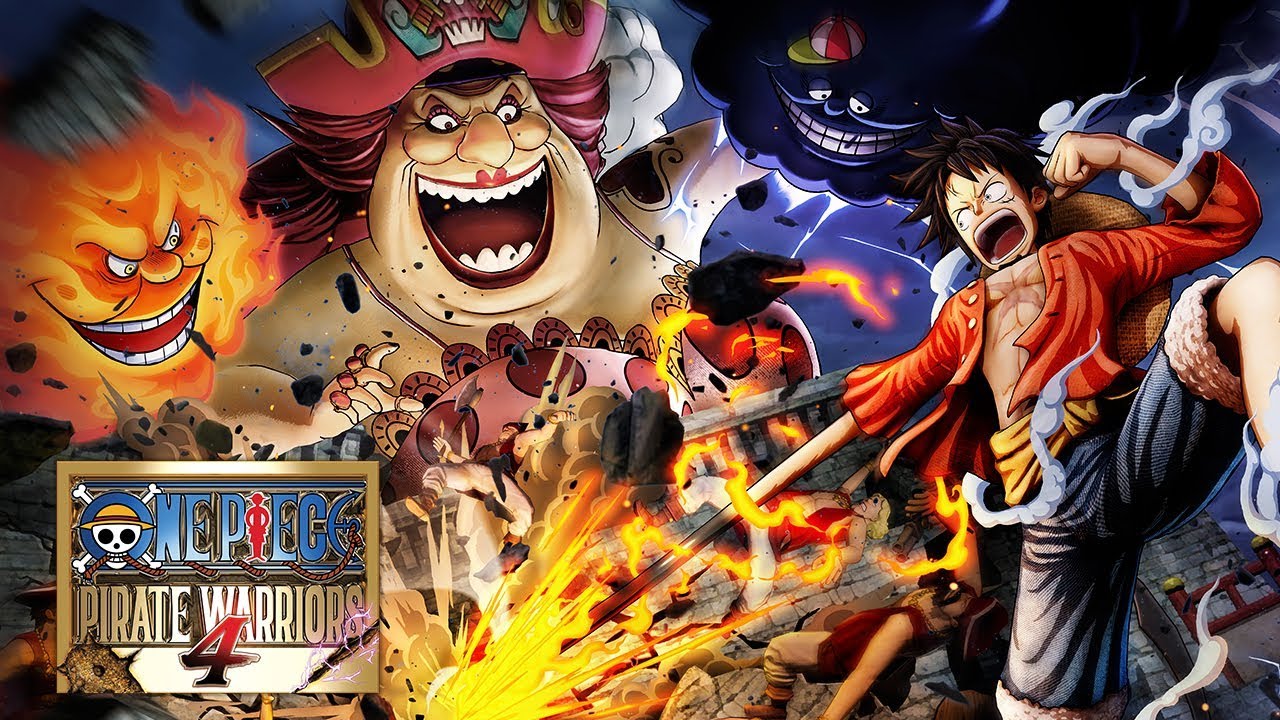 Another round of Gamescom footage has emerged for One Piece: Pirate Warriors 4, this time in direct-feed. Check out the gameplay below.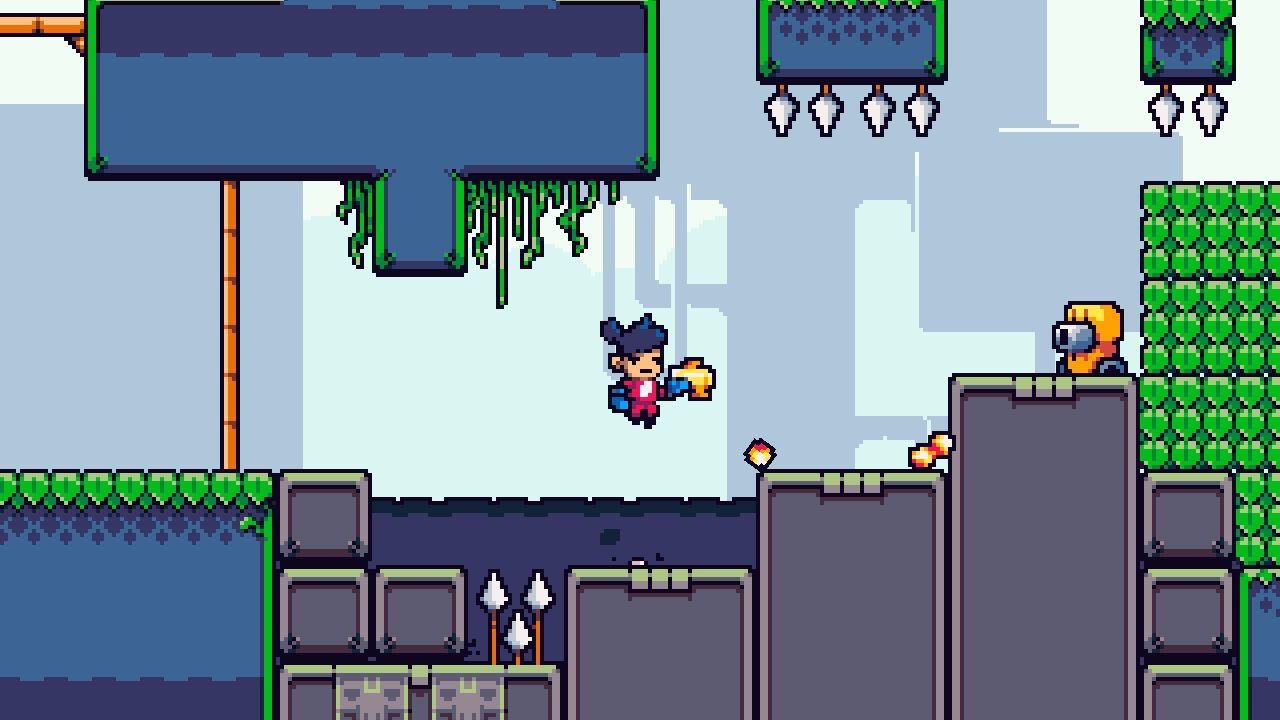 As mentioned earlier today, Ratalakia Games will have the puzzle-platformer Mekabolt ready to go on Switch this week. View some footage below.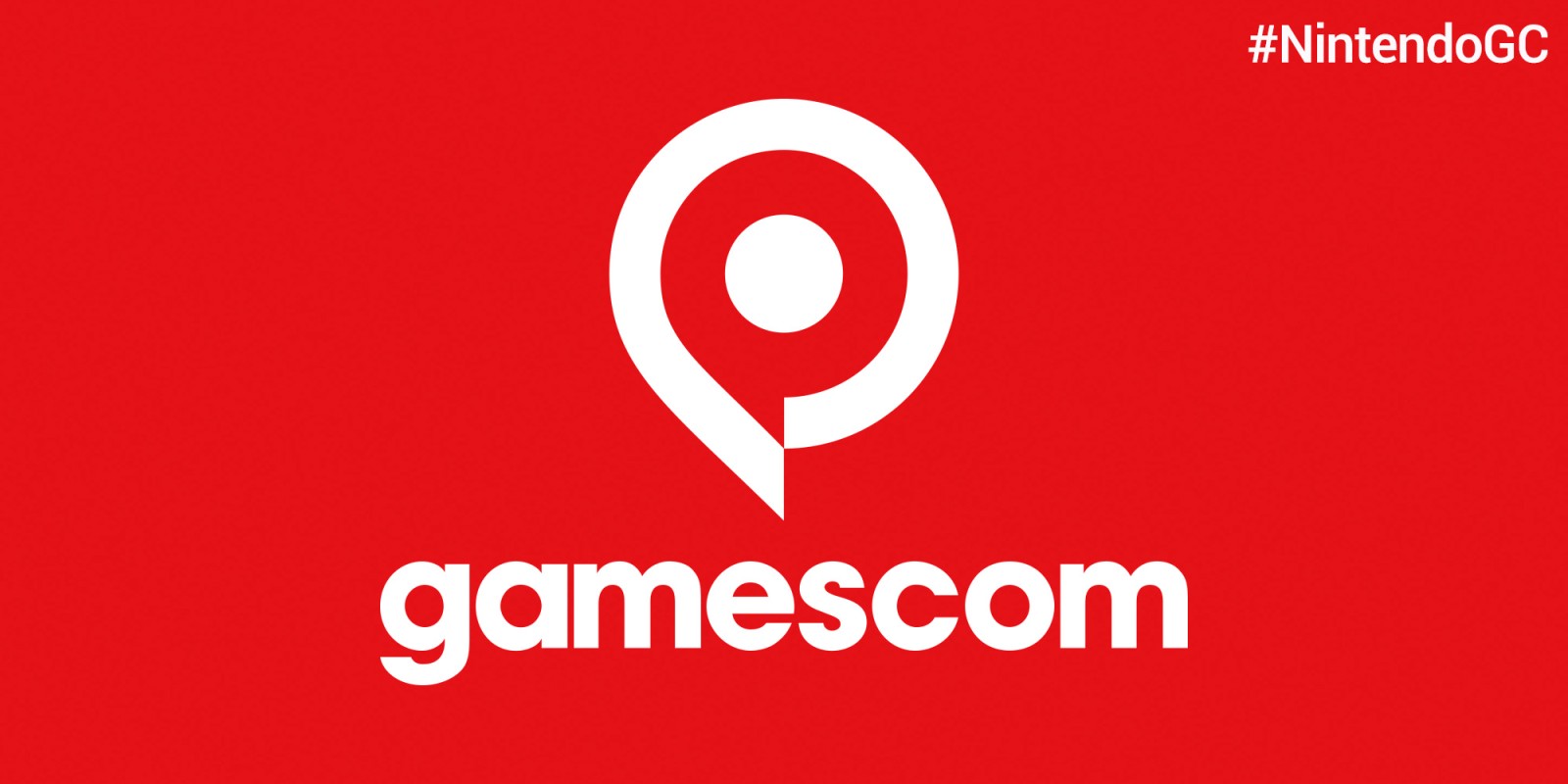 Curious as to what Nintendo's Gamescom 2019 booth looks like this year? Then check out the video below, in which GameXplain gives a brief tour.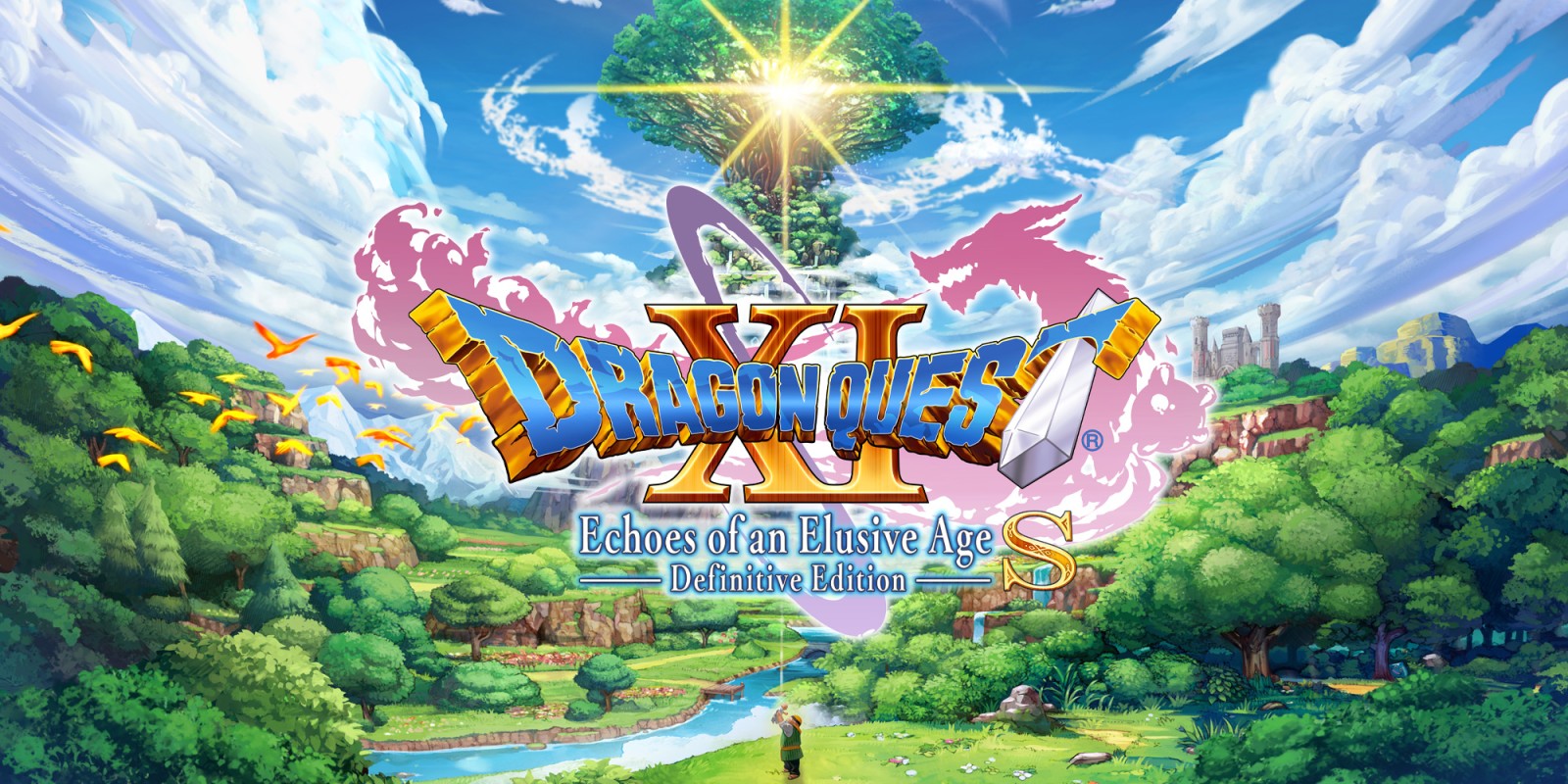 GameXplain has shared footage of the Gamescom 2019 demo for Dragon Quest XI S. Take a look at some off-screen gameplay below.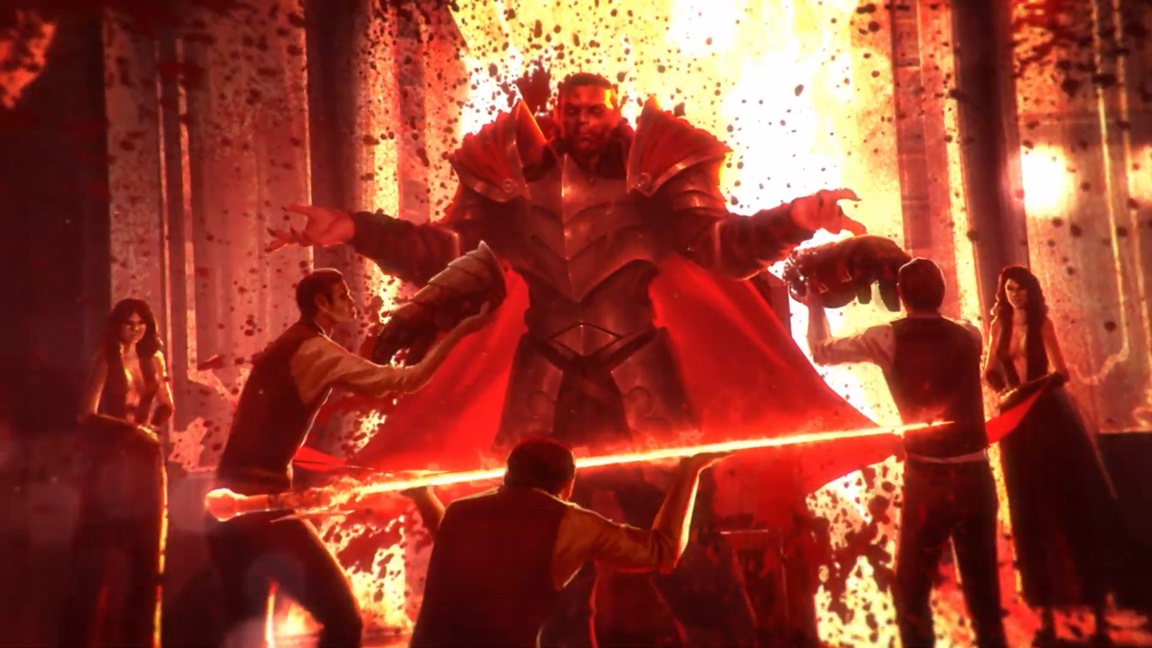 A new Gamescom 2019 trailer is now live for Immortal Realms: Vampire Wars, an upcoming strategy game for Switch. See it below.
Following up on the first SpongeBob SquarePants: Battle for Bikini Bottom – Rehydrated gameplay shared yesterday, we have more footage from the Gamescom 2019 demo, courtesy of THQ Nordic's official stream. Check it out below.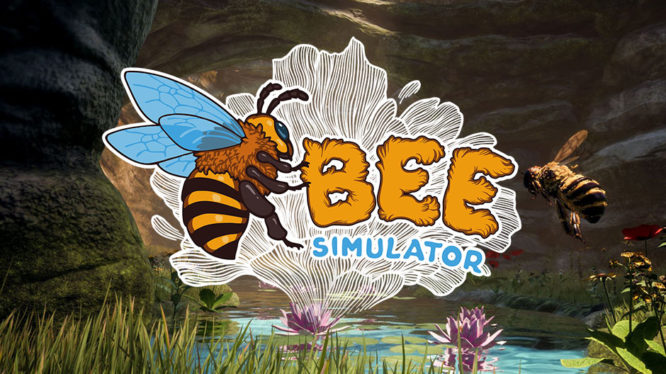 Bee Simulator has been given a new co-op gameplay trailer for Gamescom 2019. Have a look at the video below.