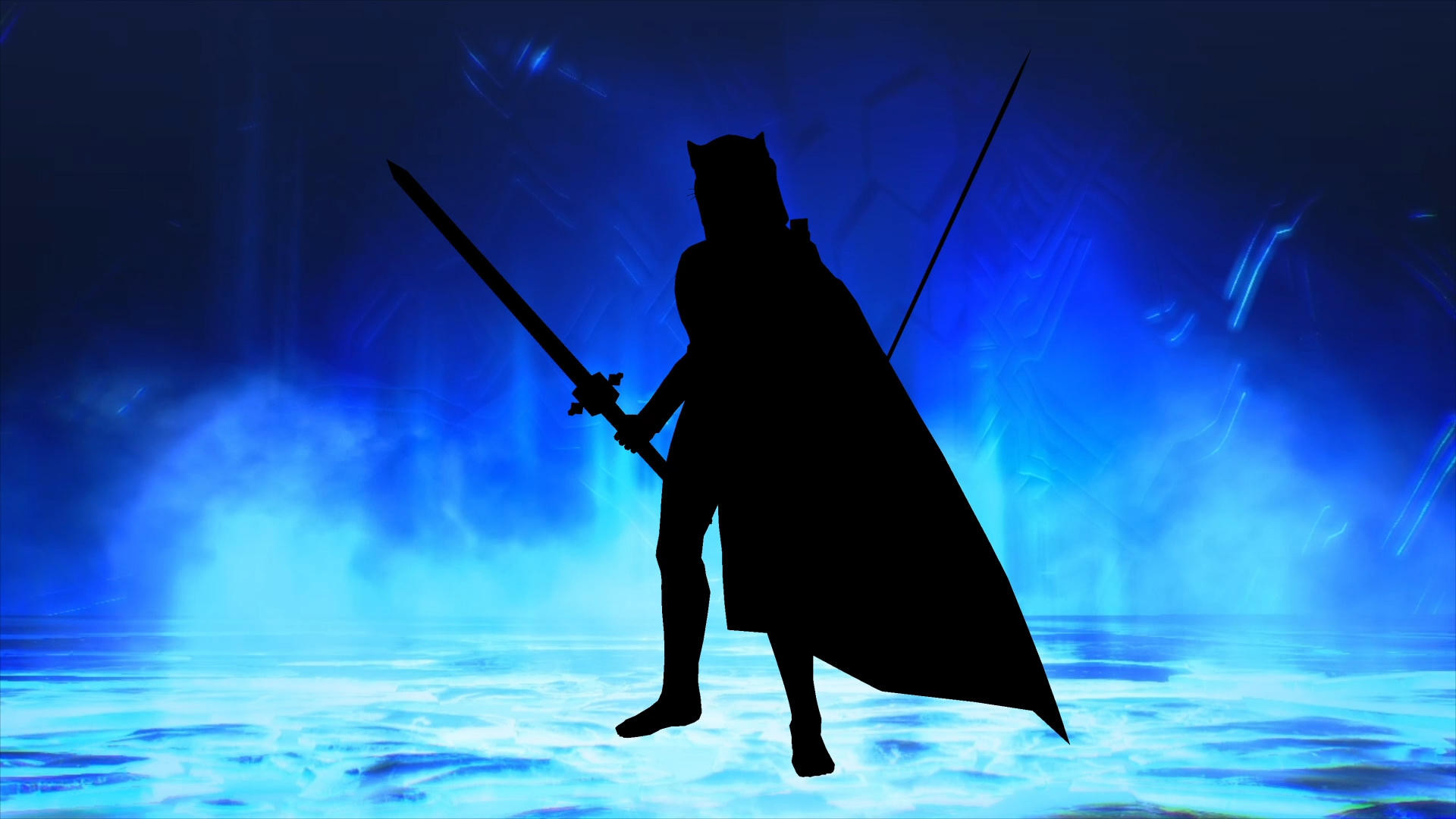 Atlus has shared the latest daily demon video for Shin Megami Tensei V. This latest video gives a closer look at the demon Ose, check it out with some additional history below.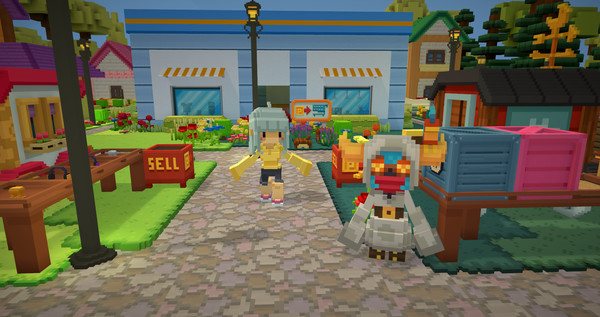 Creative farming and village life game Staxel arrives on the Switch eShop tomorrow. Check out some gameplay footage with the video below.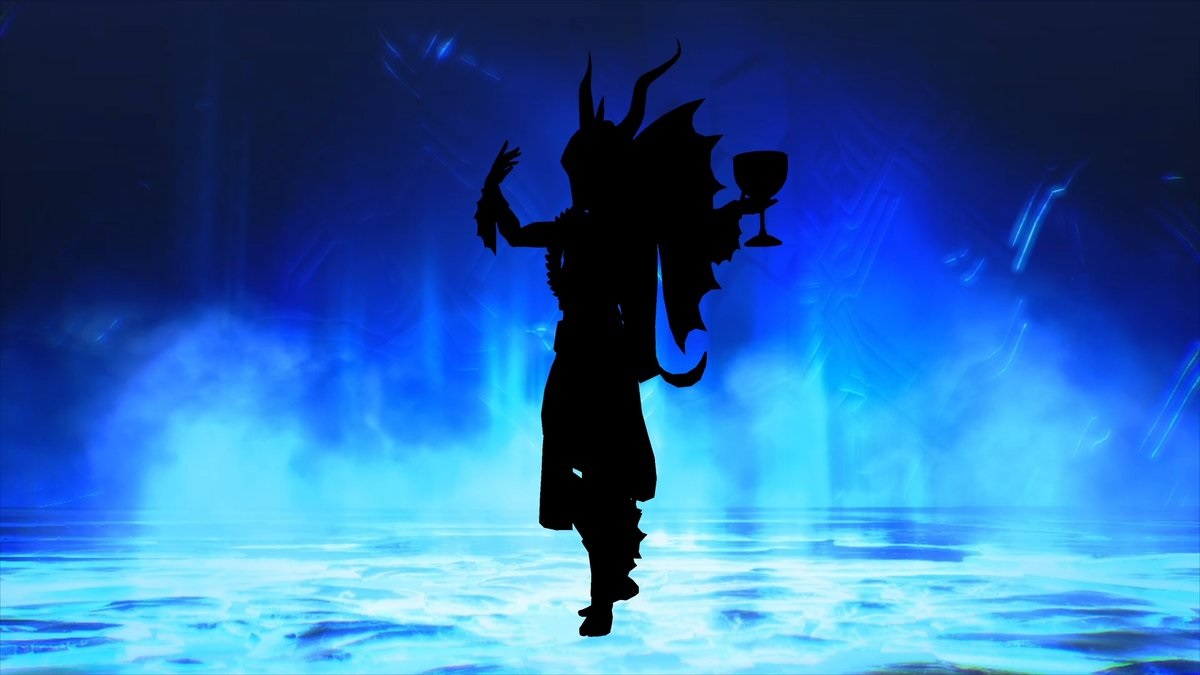 The next Shin Megami Tensei V demon trailer has arrived, which now shows off Baal. The creature has appeared in a ton of the series' different games for many years now.
Over on the Megami Tensei Wiki, the site shares the following background information about Baal: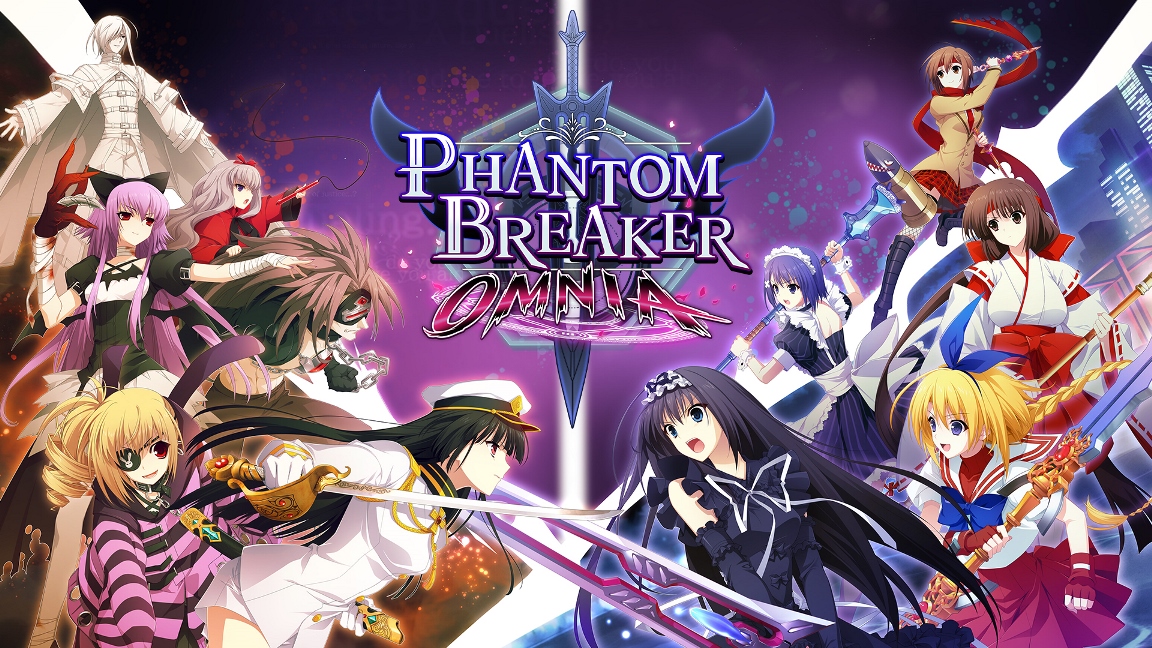 Rocket Panda Games, Mages, and GameLoop have confirmed the complete English voice cast for the 2D anime fighter Phantom Breaker: Omnia. Additionally, we have a new trailer highlighting the dub.
Here's theh full rundown of actors that will be included in Phantom Breaker: Omnia: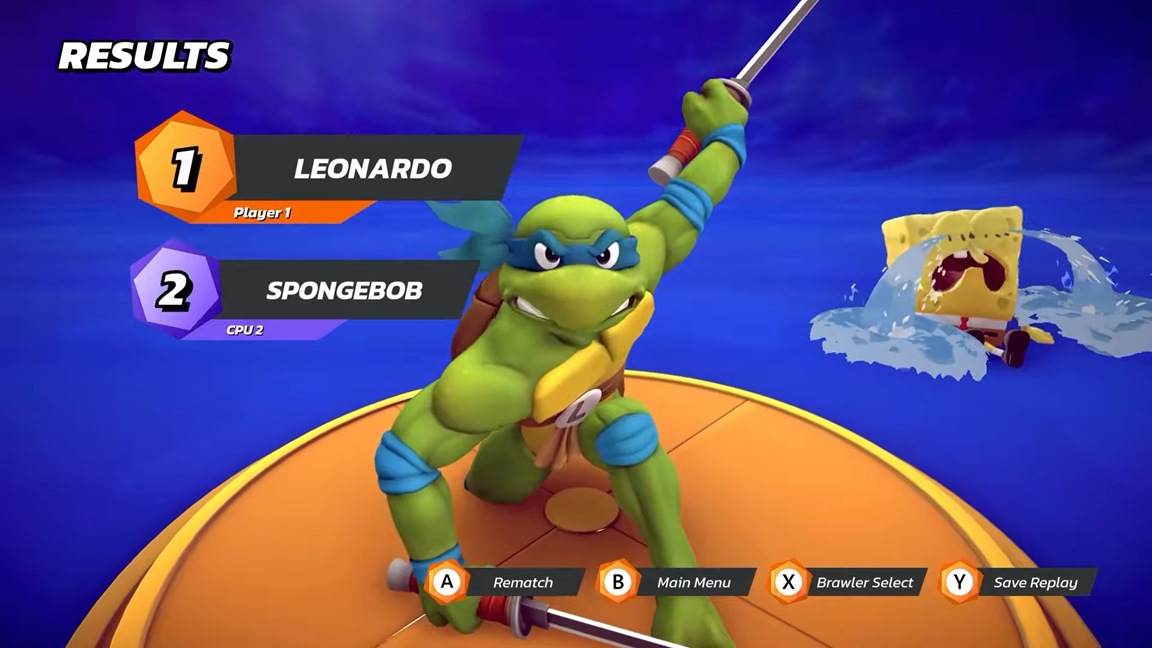 GameMill, Ludosity, and Fair Play have provided another character showcase video for Nickelodeon All-Star Brawl, which now gives us a closer look at Leonardo and his moveset.
Leonardo will be able to use the following moves in the game: Light Neutral "Horizontal Slash", Light Up "Vertical Slash", Light Down "Leg Sweep", Light Neutral Air "Slash", Light Up Air "Aerial Vertical Slash", Light Down Air "Down Slash", Light Dash Attack "Shell Shock", Strong Neutral "Dual Horizontal Slash", Strong Up "Dual Vertical Slash", Strong Down "Scissor Slash", Strong Neutral Air "Aerial Dual Horizontal Slash", Strong Up Air "Dual Hit", Strong Down Air "Aerial Scissor Slash Down", Strong Dash Attack "Running Hit", Neutral Special "Niten Ichi-ryu", Up Special "Endless Screw", and Down Special "Backflip".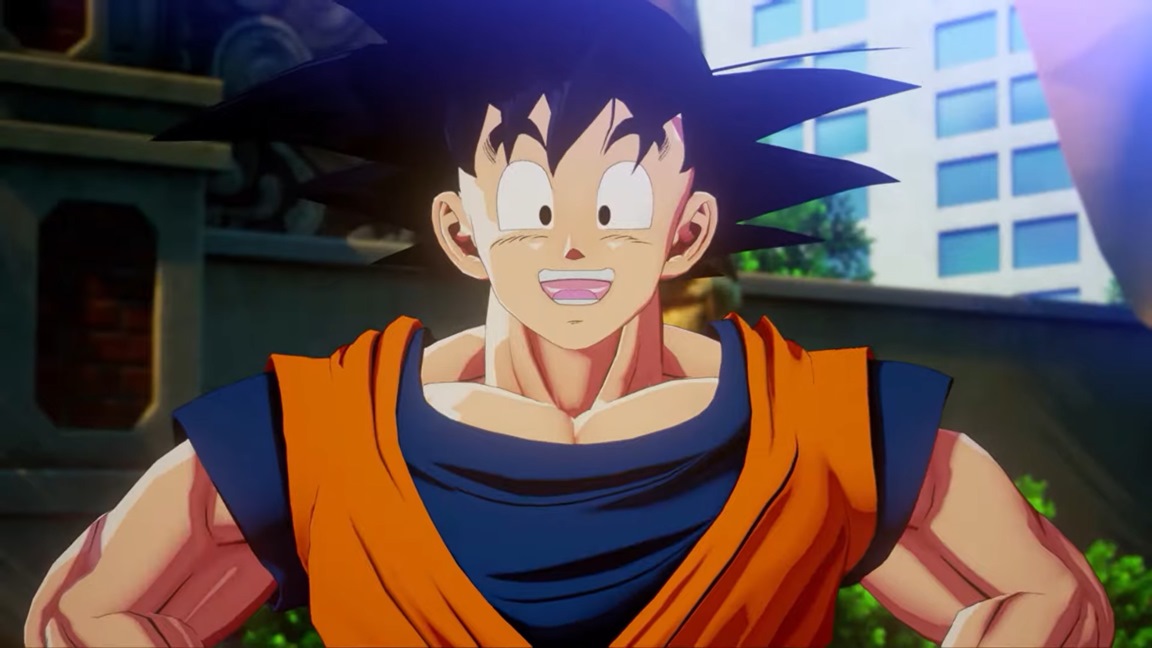 Dragon Ball Z: Kakarot + A New Power Awakens Set still has a few more days to go until release, but Bandai Namco and CyberConnect2 just published a new launch trailer.
For those that need a refresher on the game, check out the following overview: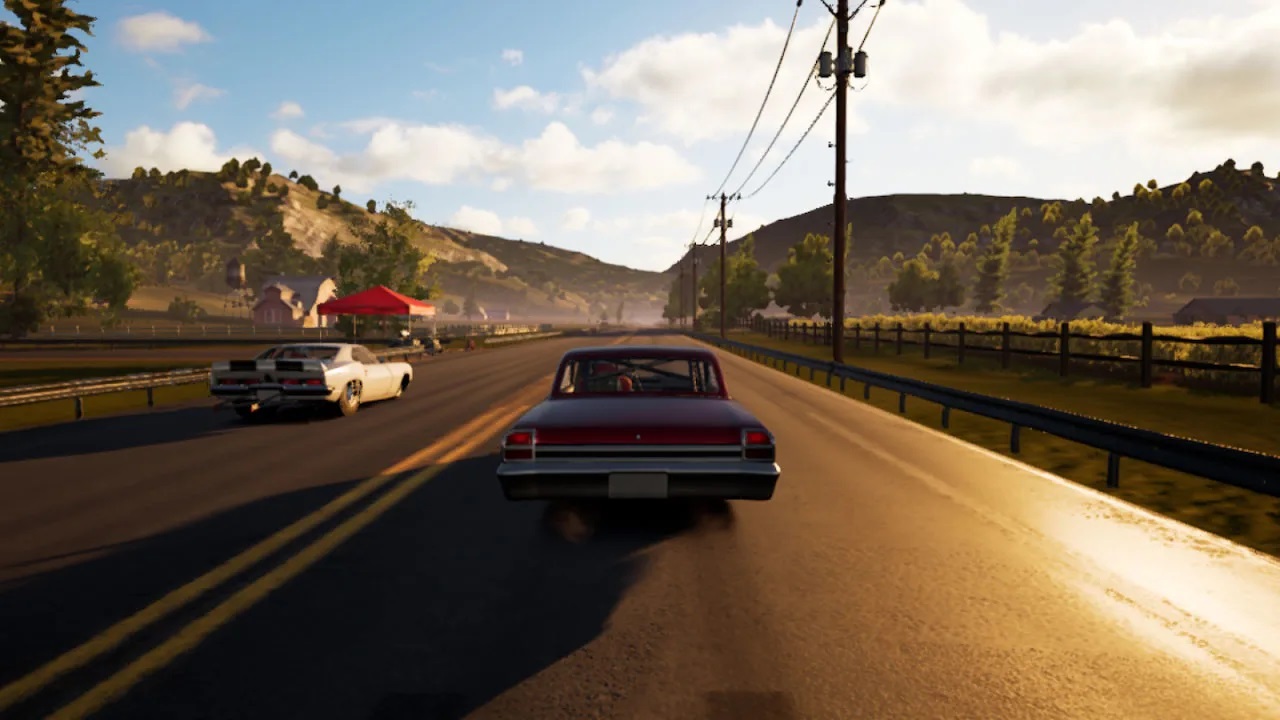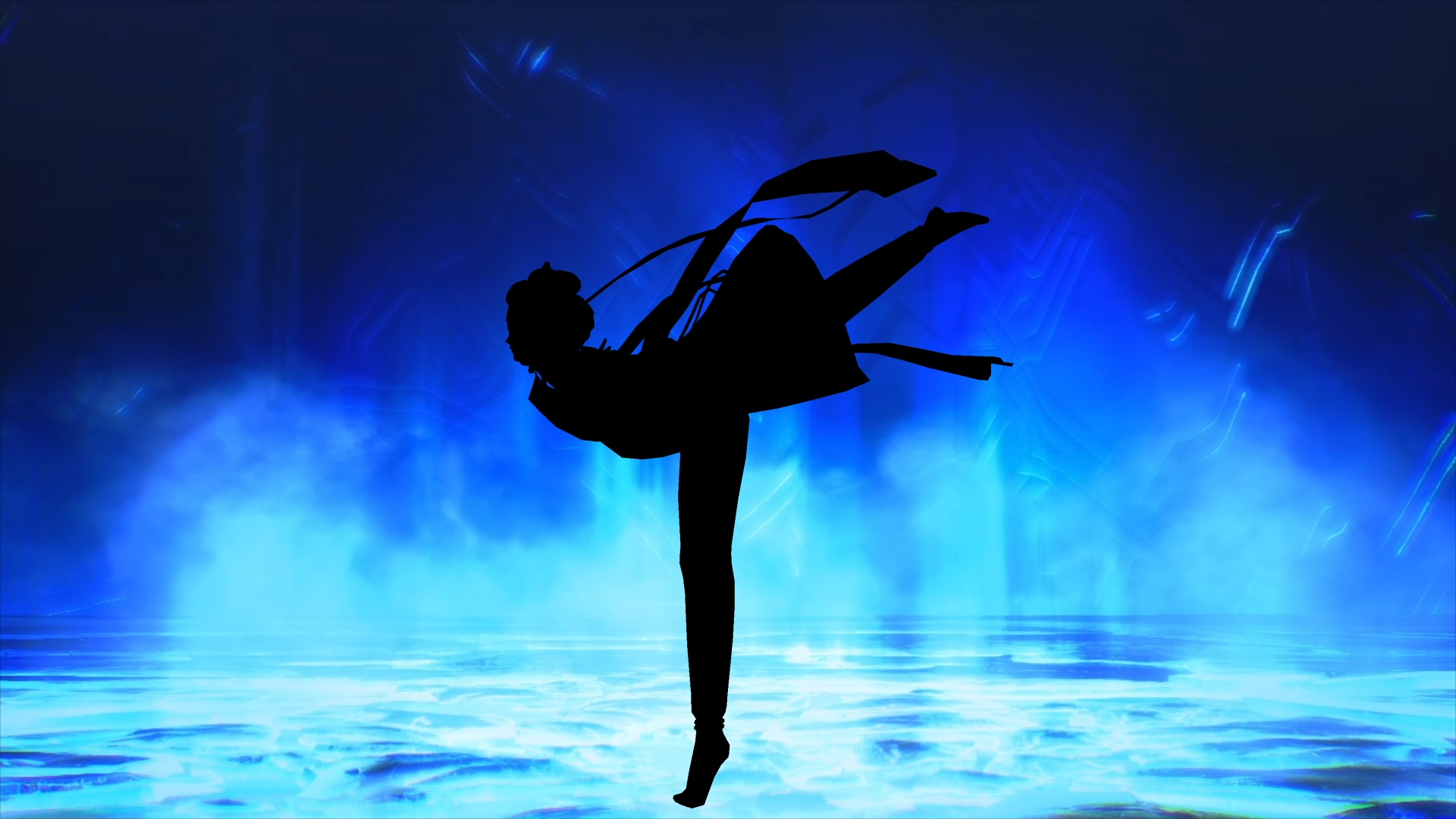 Atlus has released the latest daily demon video for Shin Megami Tensei V. Today's video offers an in depth look at the demon Lakshmi, check it out along with some lore details below.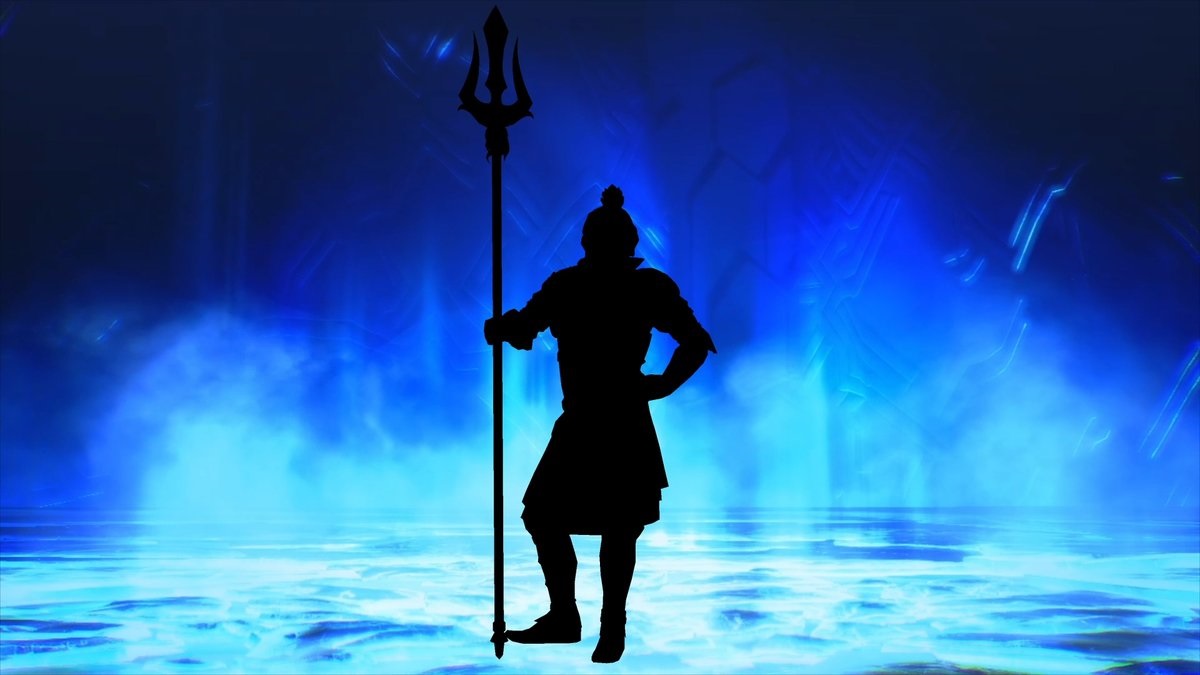 Atlus has returned with another demon trailer for Shin Megami Tensei V, which now provides fans with a first look at Zouchouten. This is a creature that has a long history with the franchise and has appeared in a variety of different games over the years.
The Megami Tensei Wiki provides a bit of background information on Zouchouten. Read a bit more about the demon below.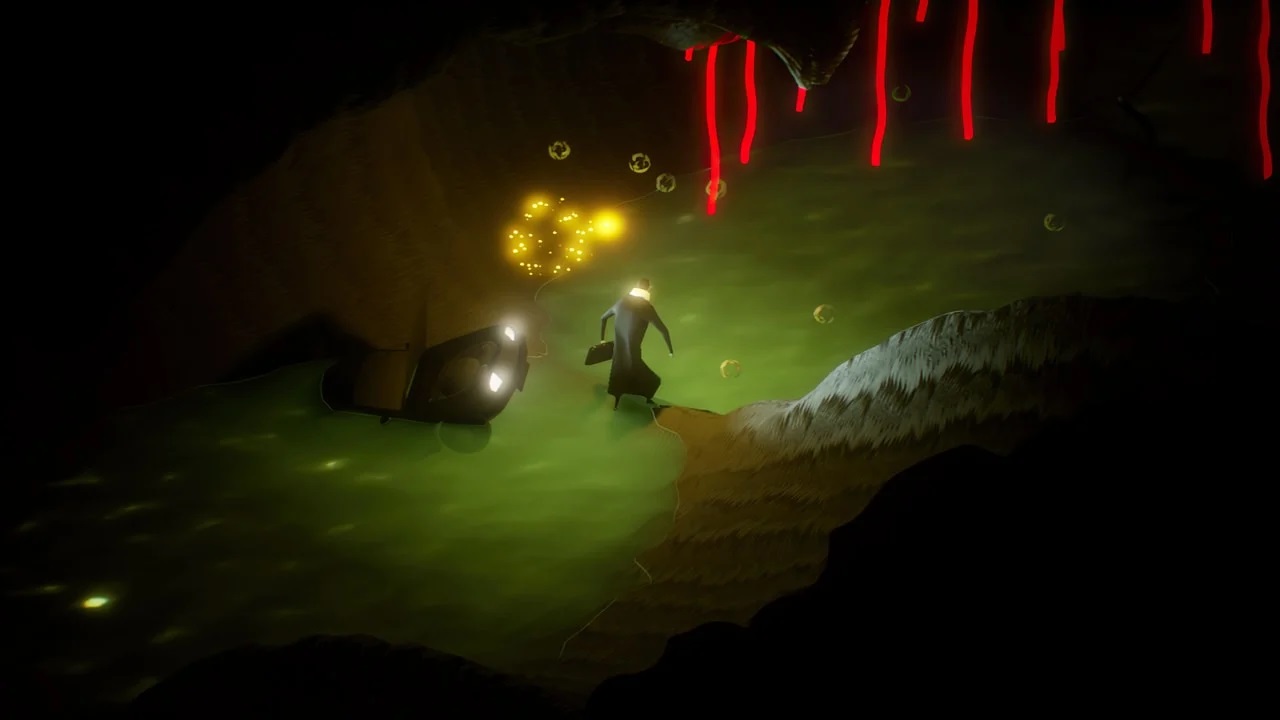 The Plane Effect is officially appearing on Switch later this week, and we now have some gameplay from the final build.
The game was originally planned for August 12. However, it was later delayed so that the team could deliver the best possible experience.
Here's an overview of The Plane Effect: