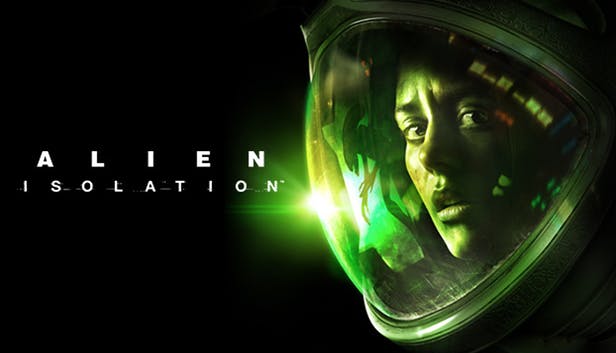 Alien: Isolation launches on Switch this week, and it appears to be one of the most impressive ports for the console thus far. Digital Foundry has shared some technical details to examine how it holds up.
Here's a summary: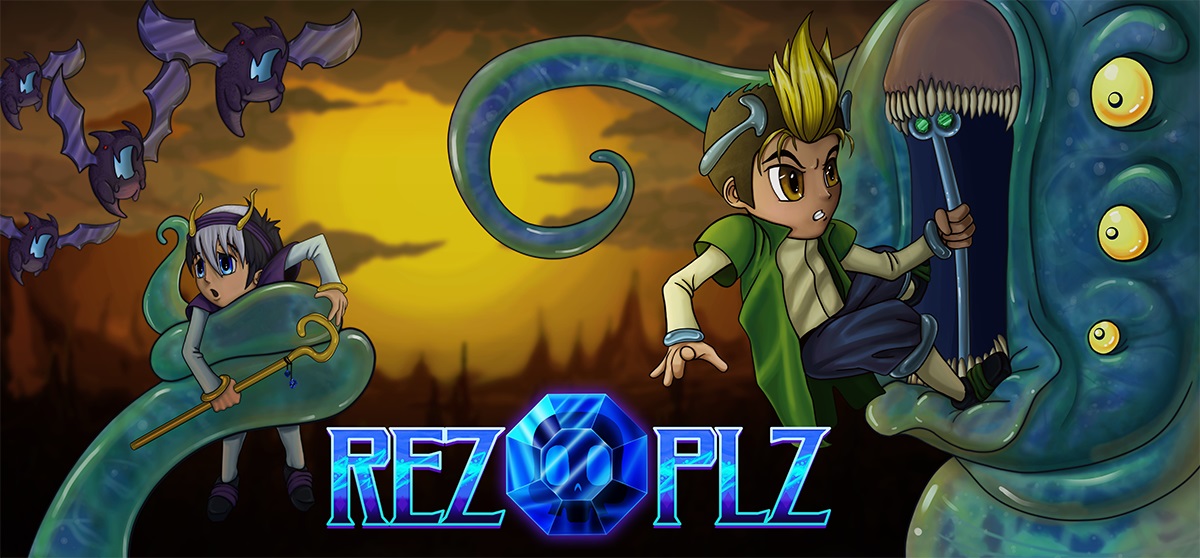 Long Neck Games and Graffiti Games have shared a new gameplay trailer for Rez Plz, the pixel art puzzle platformer coming to Switch in 2020. Below, fans can get a better understanding of the co-op controls that will help them survive the game's world.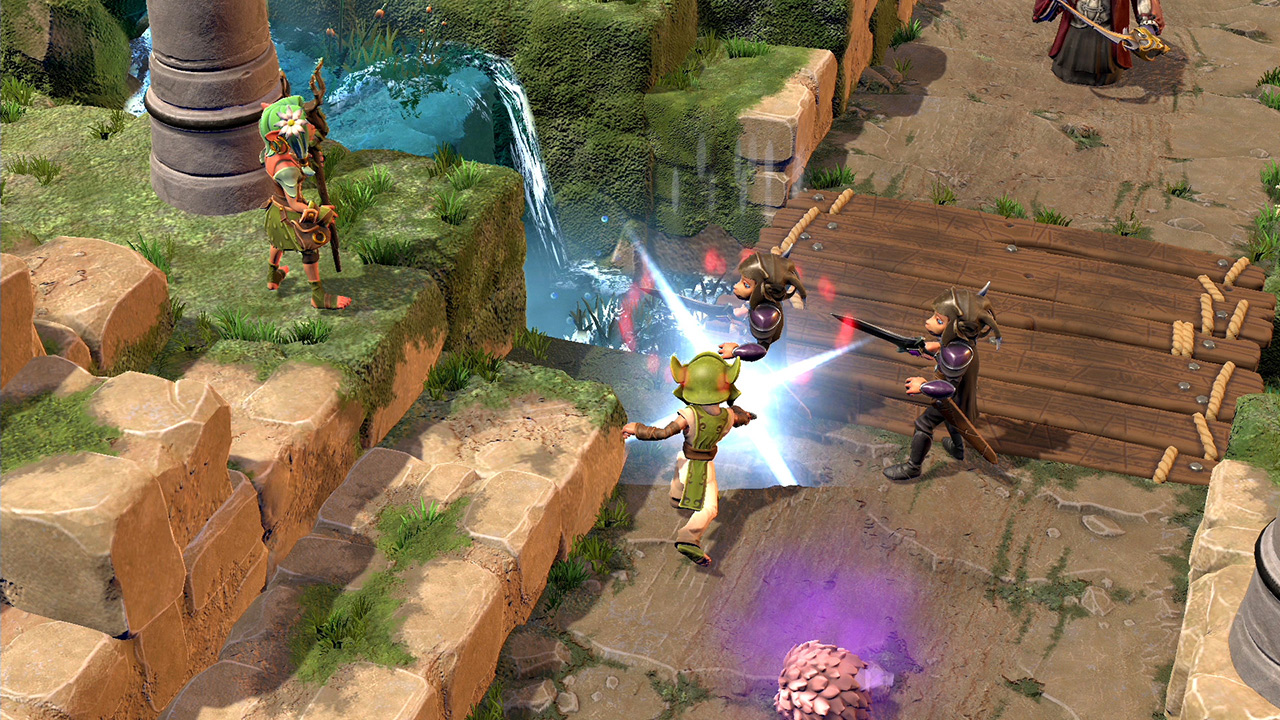 Although it had originally been planned for 2019, The Dark Crystal: Age of Resistance Tactics won't be available this year. Publisher En Masse Entertainment and developer BonusXP today announced that the turn-based strategy RPG will release on February 4, 2020.
Here's an overview of The Dark Crystal: Age of Resistance Tactics: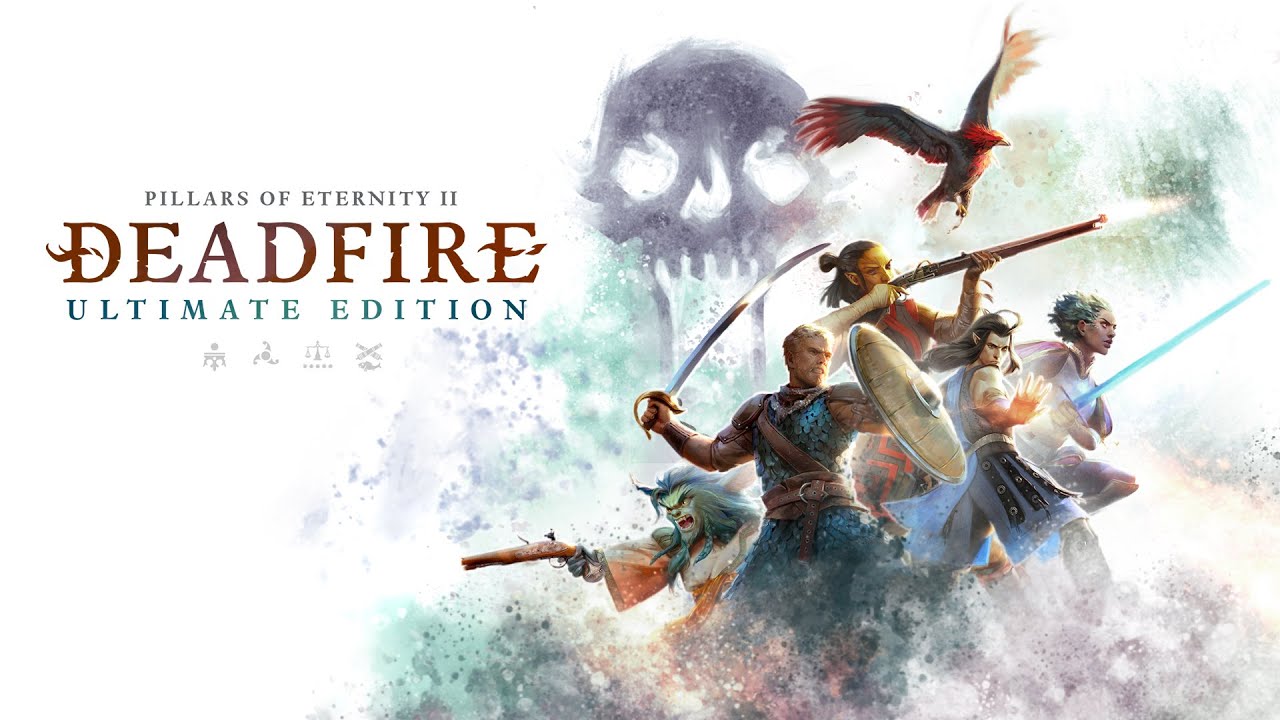 Versus Evil has published a new trailer for Pillars of Eternity II: Deadfire, which is arriving on Switch in 2020. View it below.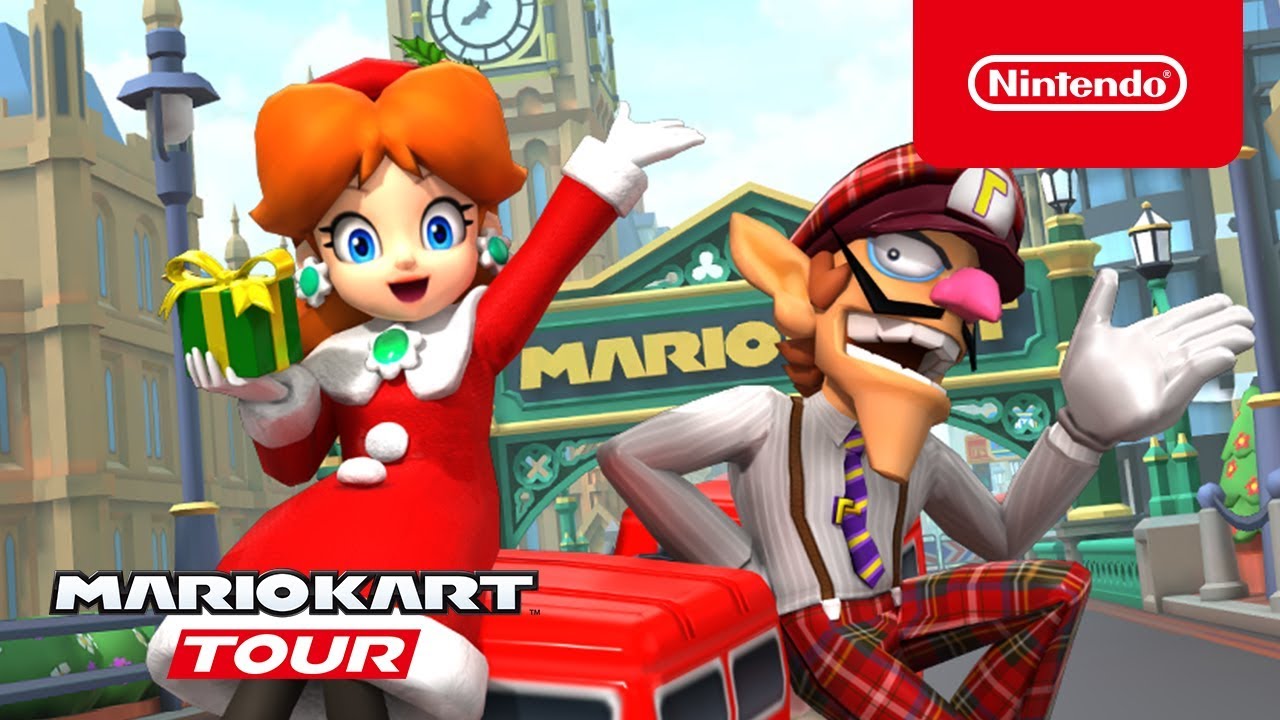 Nintendo has put out a trailer for the new London tour in Mario Kart Tour, which is now live. We have the video below.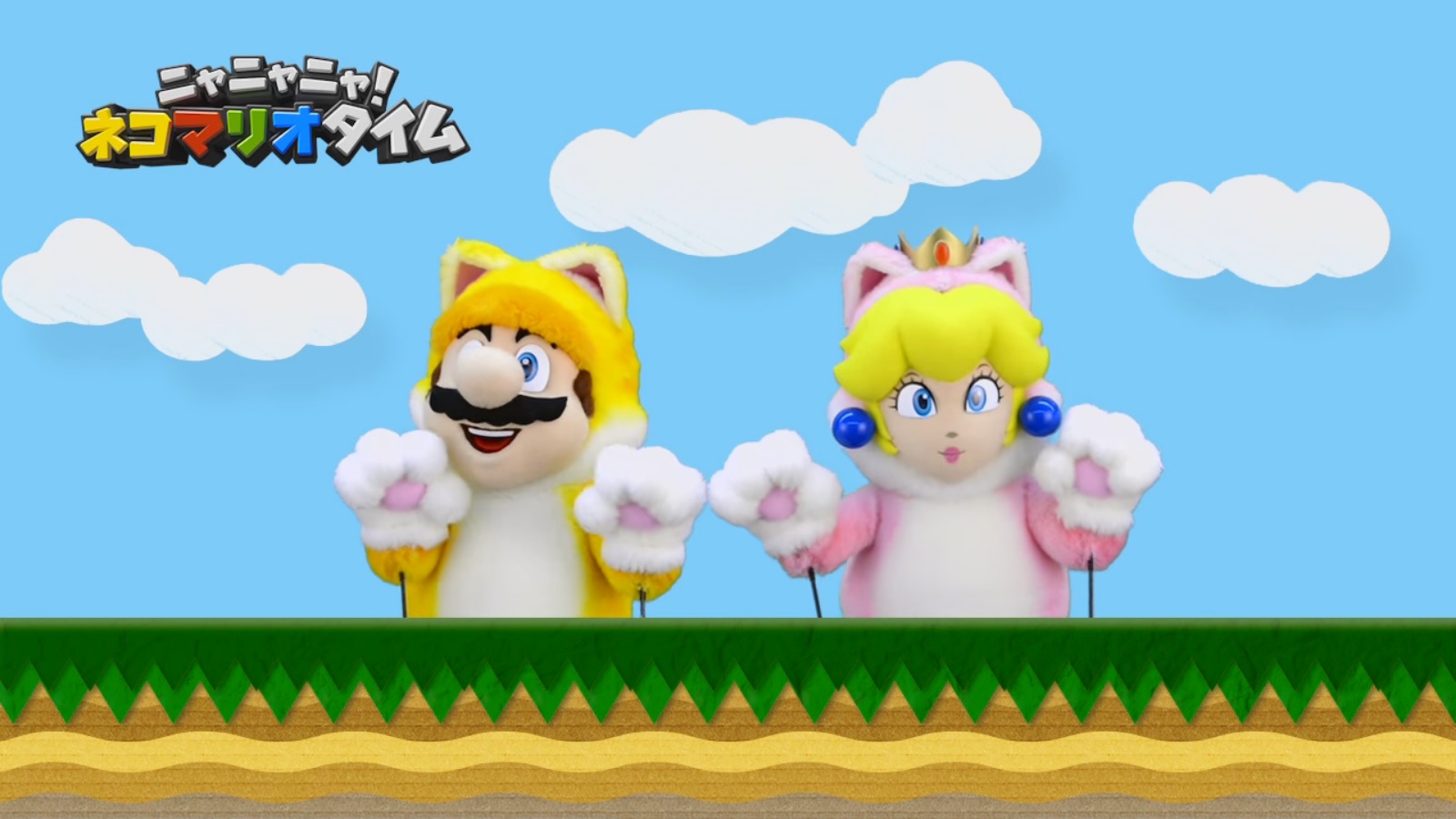 The latest episode of Nintendo's Japanese show Nyannyan Neko Mario Time has now gone live. We've included it below.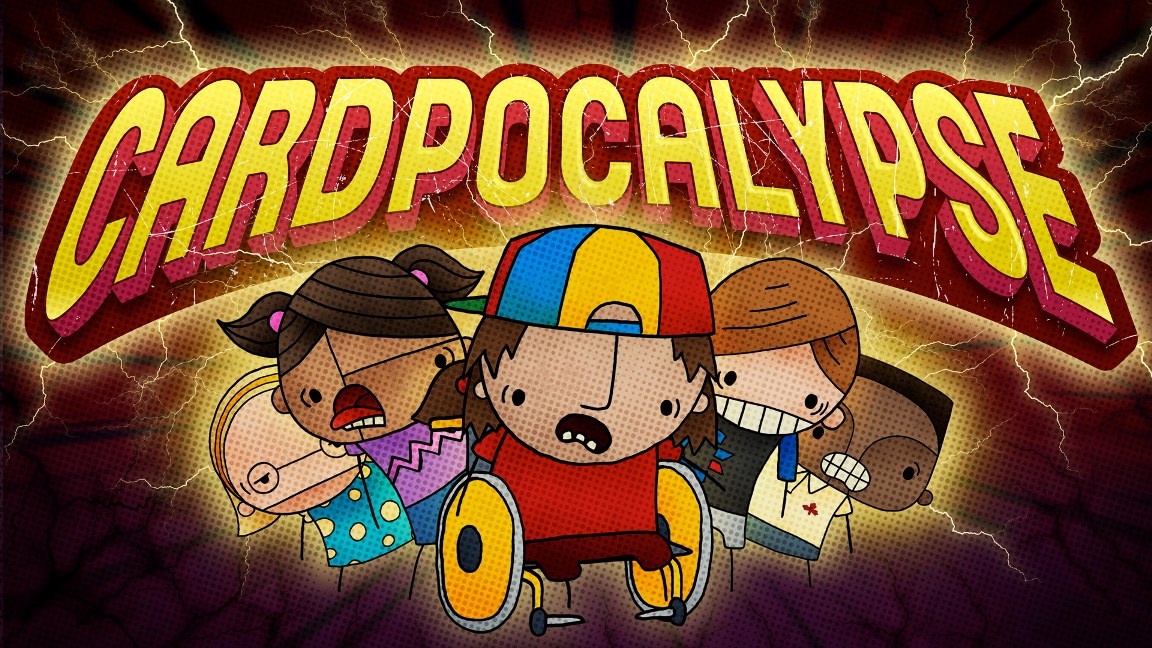 Next Thursday, Cardpocalypse will be debuting on the Switch eShop. Check out some gameplay footage in the video below.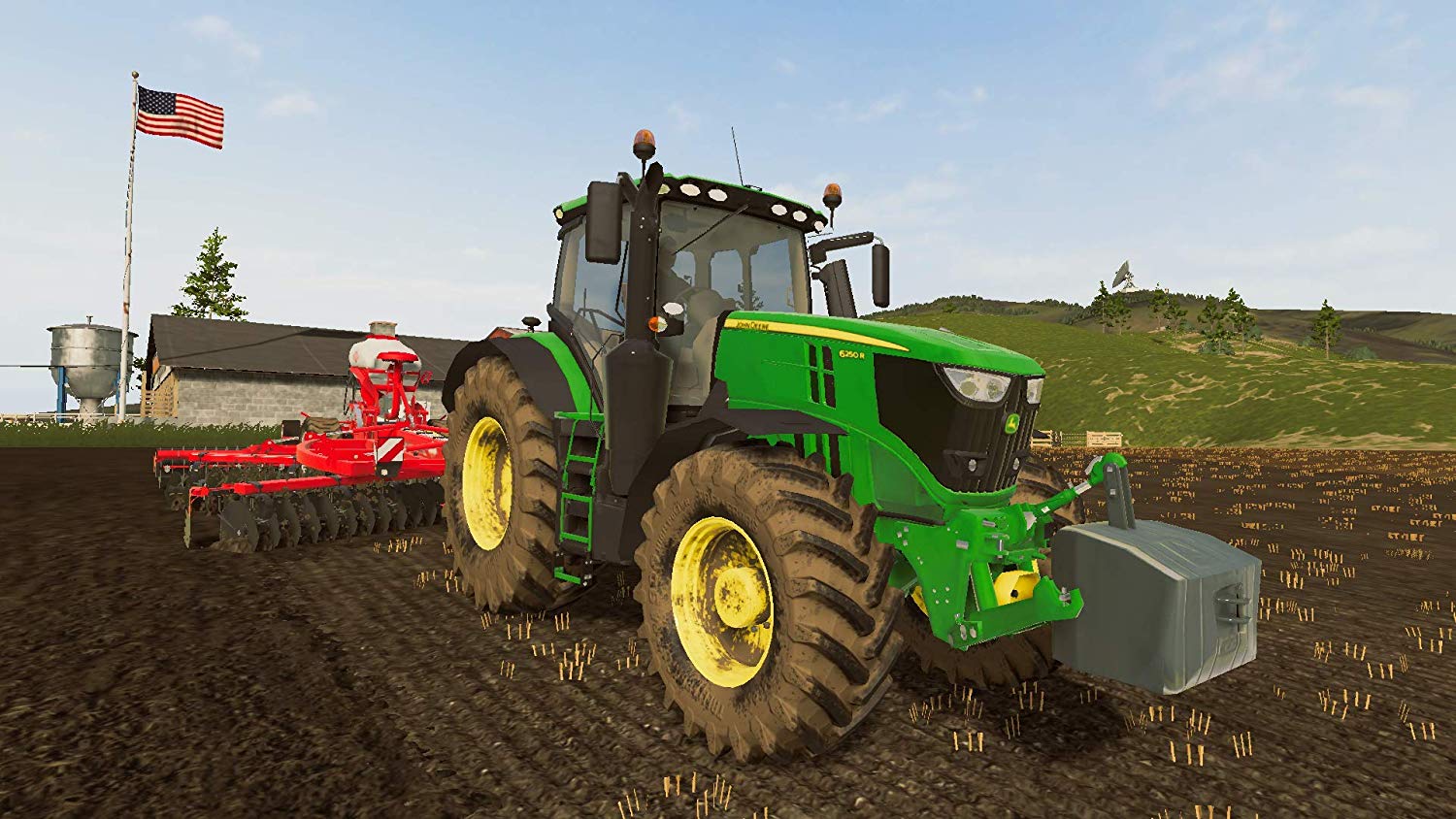 Farming Simulator 20 released on Switch earlier today both physically and digitally. View some footage in the video below.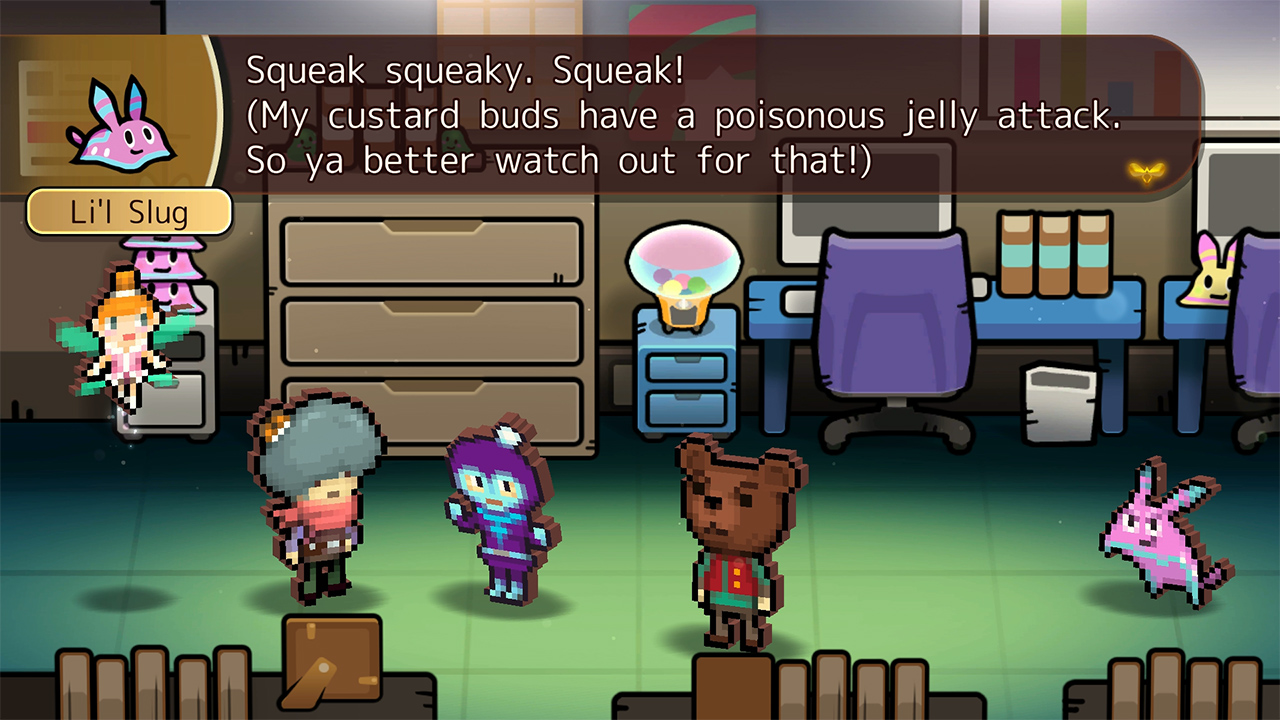 XSEED has published a launch trailer for its overseas release of Heroland on Switch. Take a look at the new video below.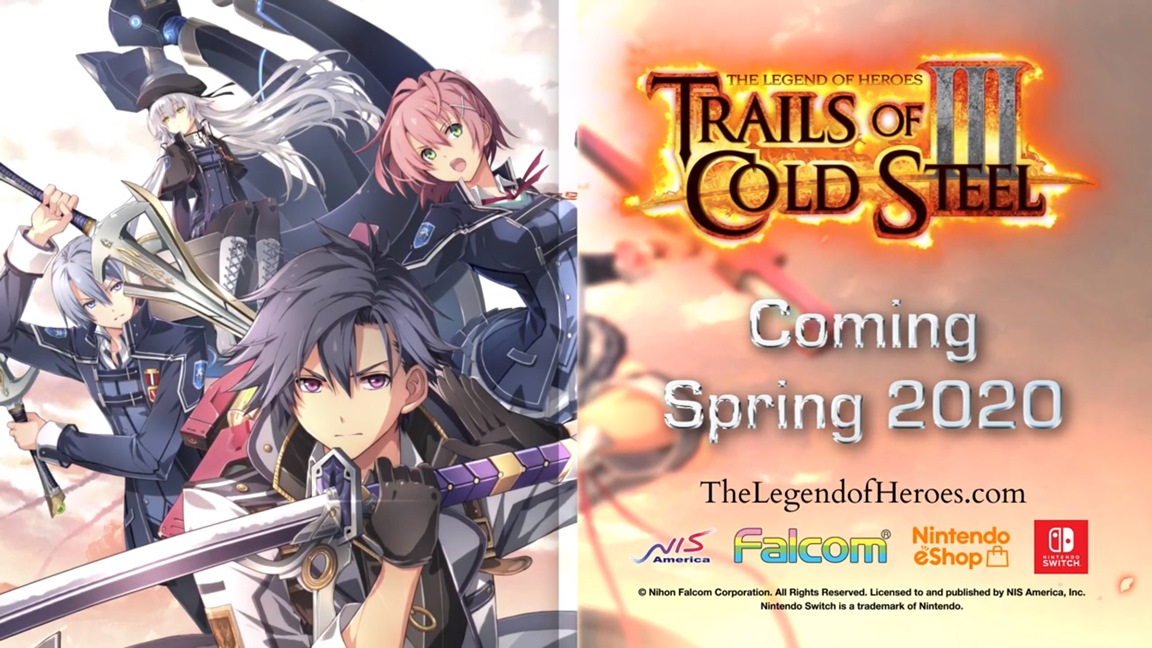 NIS America has prepared a new Switch trailer for today's announcement of The Legend of Heroes: Trails of Cold Steel 3. Get a look at the video below.