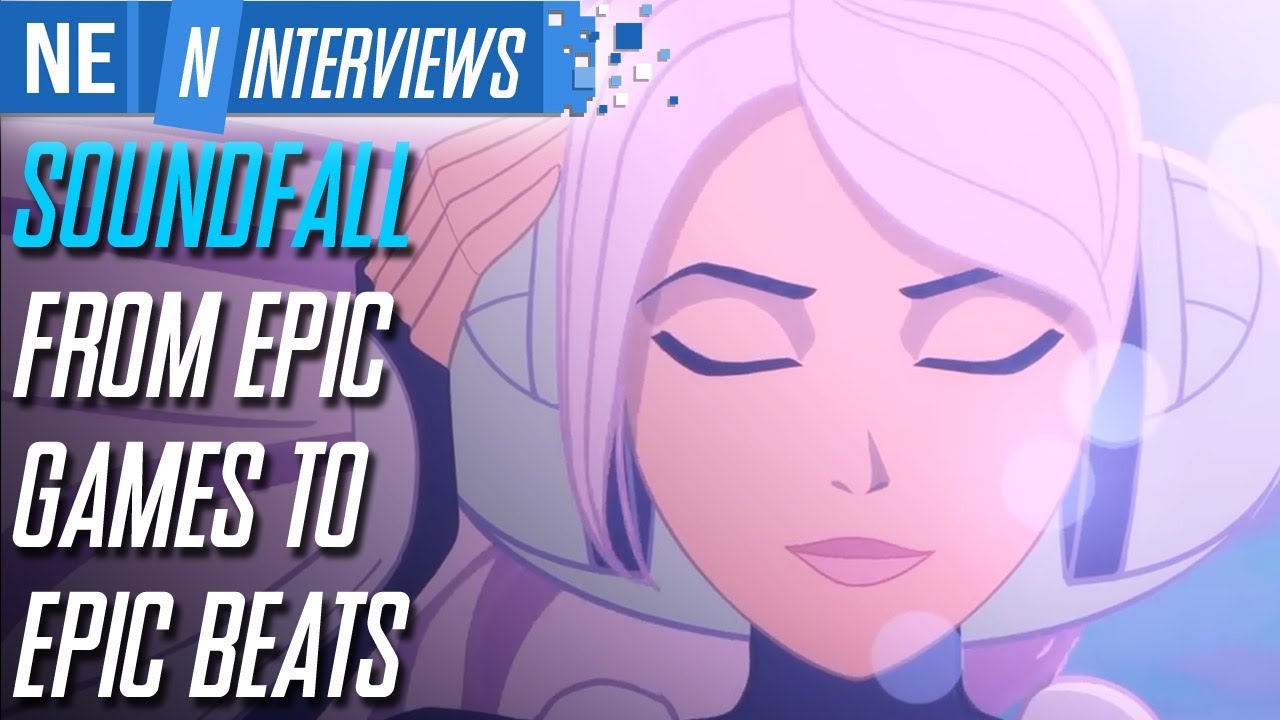 PAX Aus 2018 has been and gone for another year and us gamers will now go back to playing the game we know best – the waiting game. Luckily for me, I had the opportunity to chat with some folks who made it down to Australia's largest gaming convention. This interview is with Julian Trutmann and Nick Cooper, from Drastic Games; developers of the up and coming Soundfall. Soundfall is a rhythm driven dungeon crawler that is procedurally generated to your music.
Please enjoy the interview!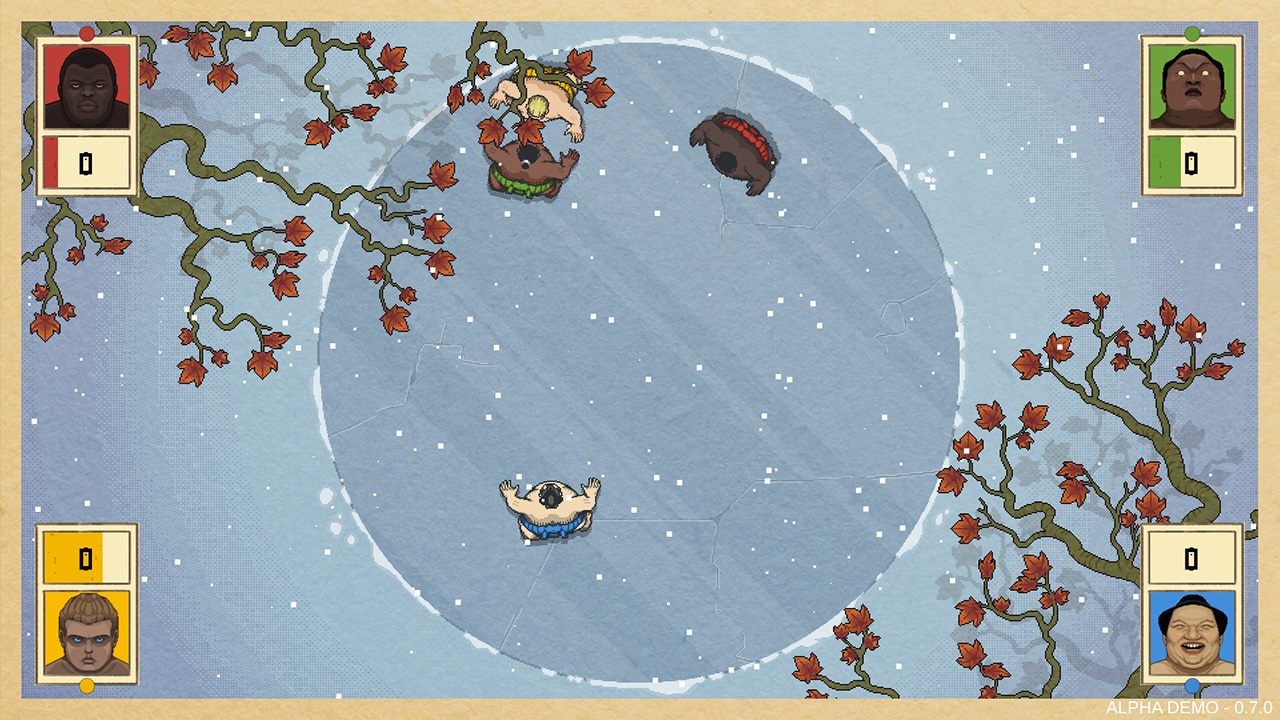 Circle of Sumo is due out for Switch on November 16. Have a look at some early footage in the gameplay video below.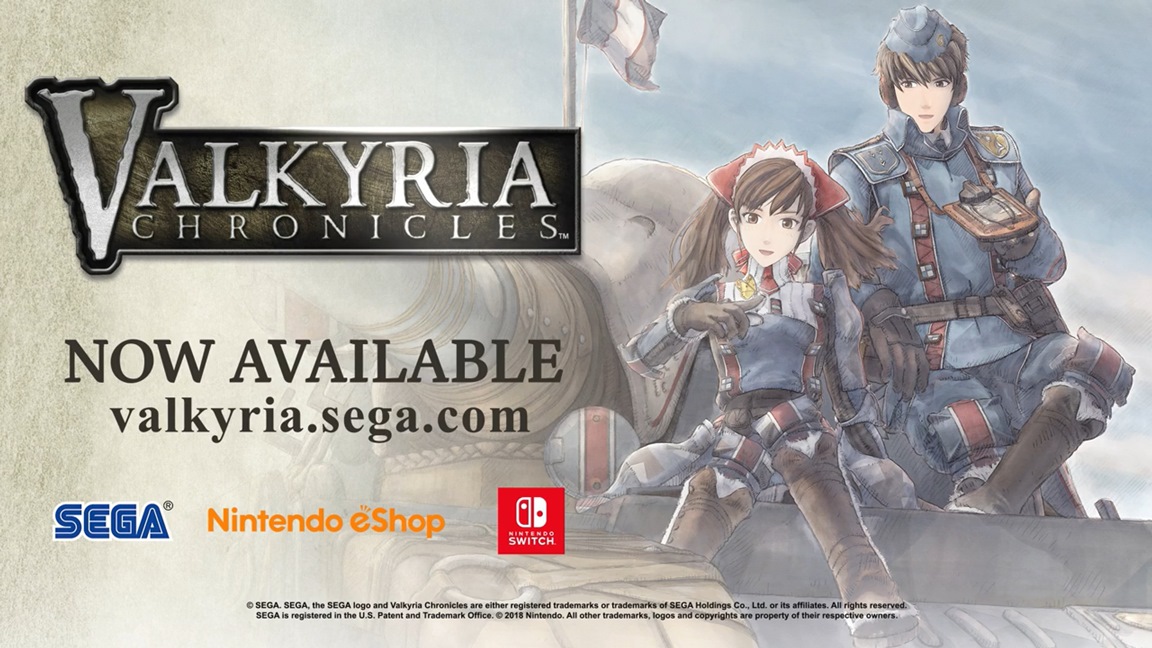 Nintendo released a new video today showcasing a few European digital game highlights from October 2018. You can watch it below.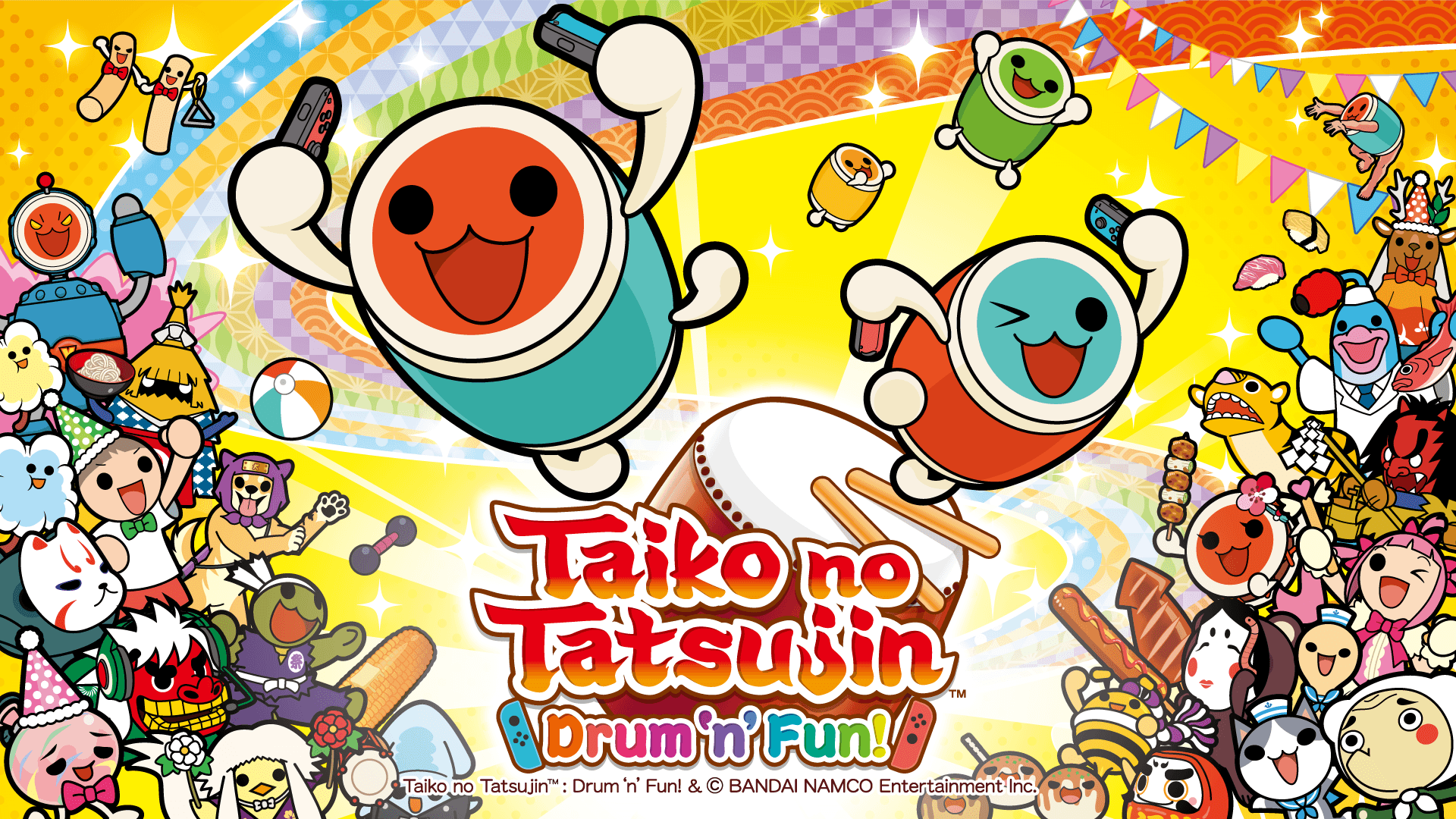 Taiko no Tatsujin: Drum 'n' Fun finally debuted in the west this week. For a lengthy look at the game, check out the footage below.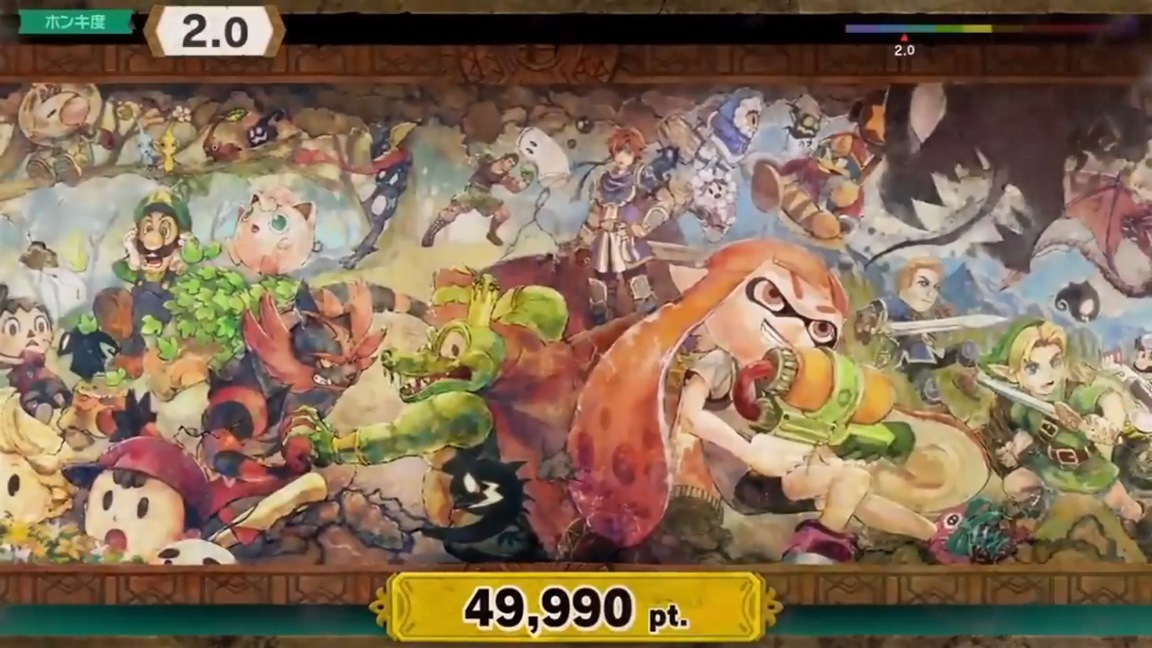 Nintendo Live 2018 is happening in Tokyo this weekend, with another event to follow in Kyoto later in the month. Nintendo is offering playable demos, hosting a variety of tournaments, and more.
Super Smash Bros. Ultimate director Masahiro Sakurai actually stopped by earlier today and mainly showed off the Classic and Spirits modes in a 22-minute presentation. We have the recording of that below, along with a ton of additional footage.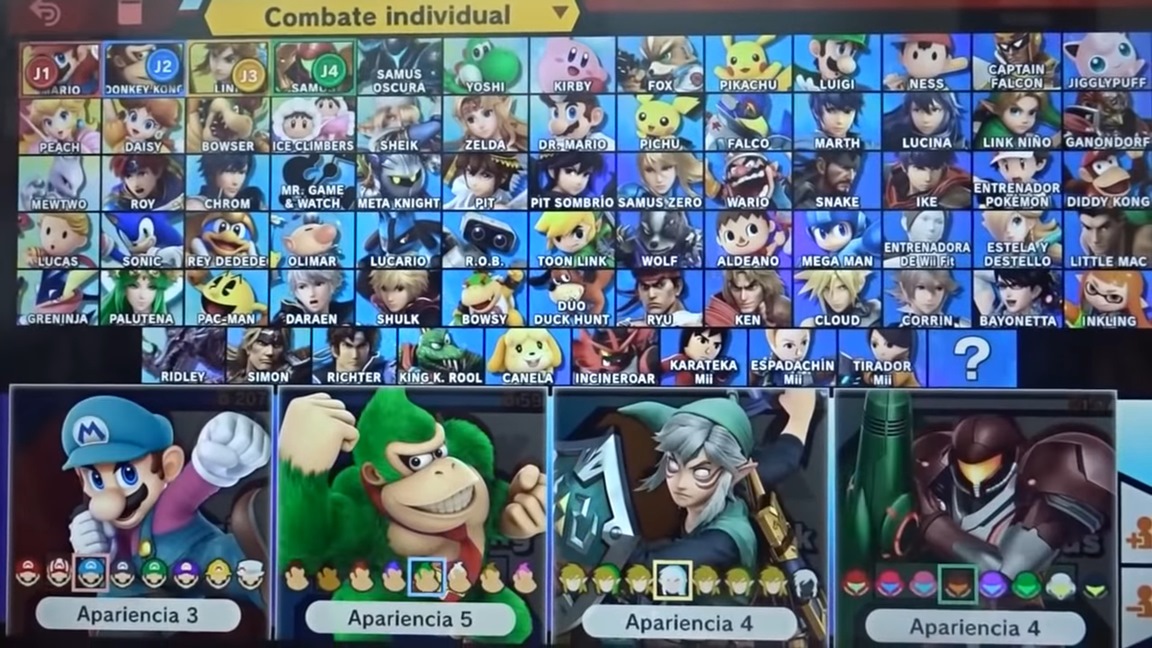 More footage is in from the updated demo build of Super Smash Bros. Ultimate. Below we have a look at all alternate costumes in the game (including alternate colors).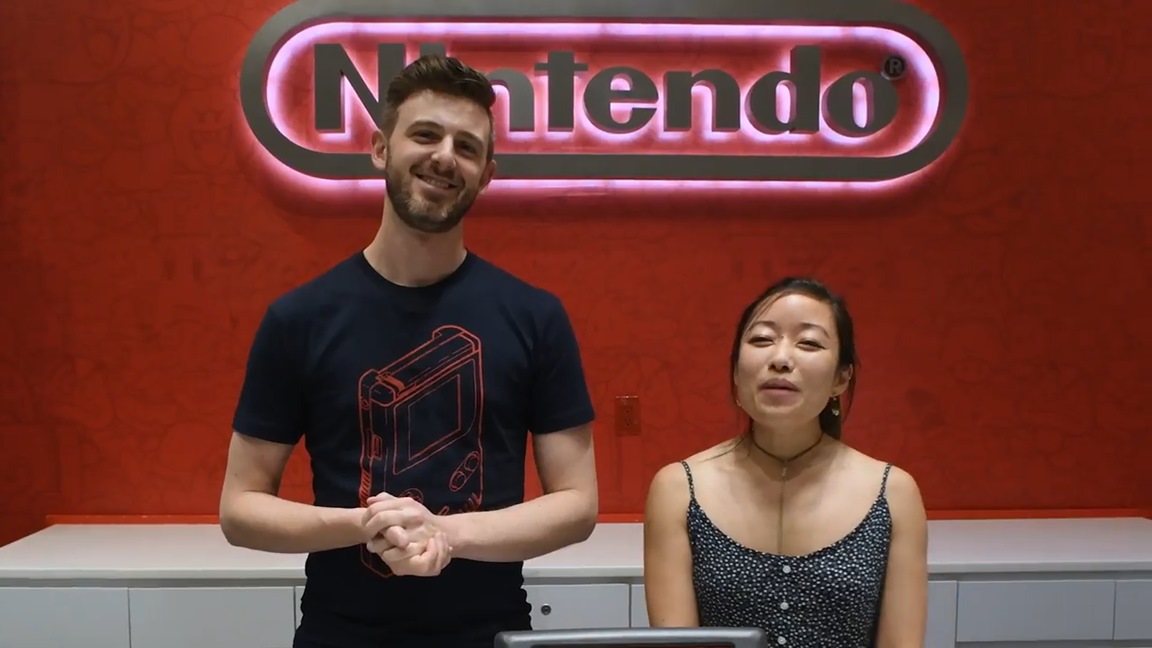 This week's episode of Nintendo Minute has gone live. In today's video, Kit and Krysta have a shopping spree showdown at Nintendo NY. Check out the full episode below.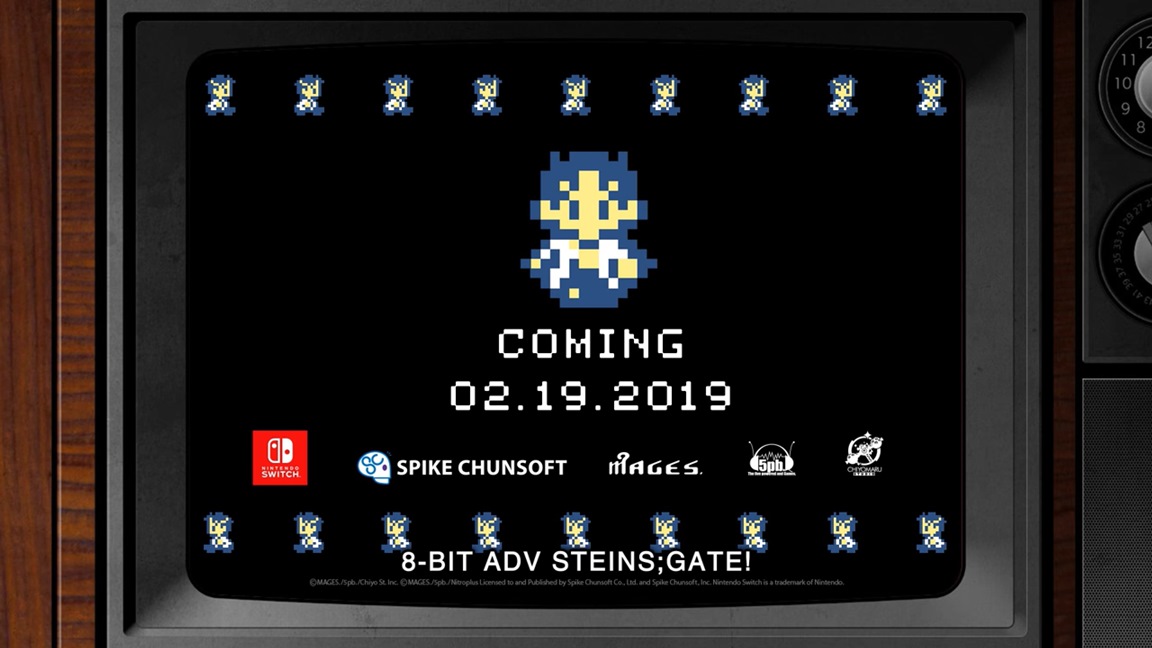 Those who purchase Steins;Gate Elite will be entitled to the bonus 8-bit ADV Steins;Gate game. The special 8-bit graphics and chiptune version was developed by series creator Chiyomaru Shikura. Watch a new trailer for 8-bit ADV Steins;Gate below.
Nintendo brought along an updated demo build for Super Smash Bros. Ultimate to FICOMIC in Barcelona, Spain – complete with the full roster. We've included a ton of off-screen videos from the show below.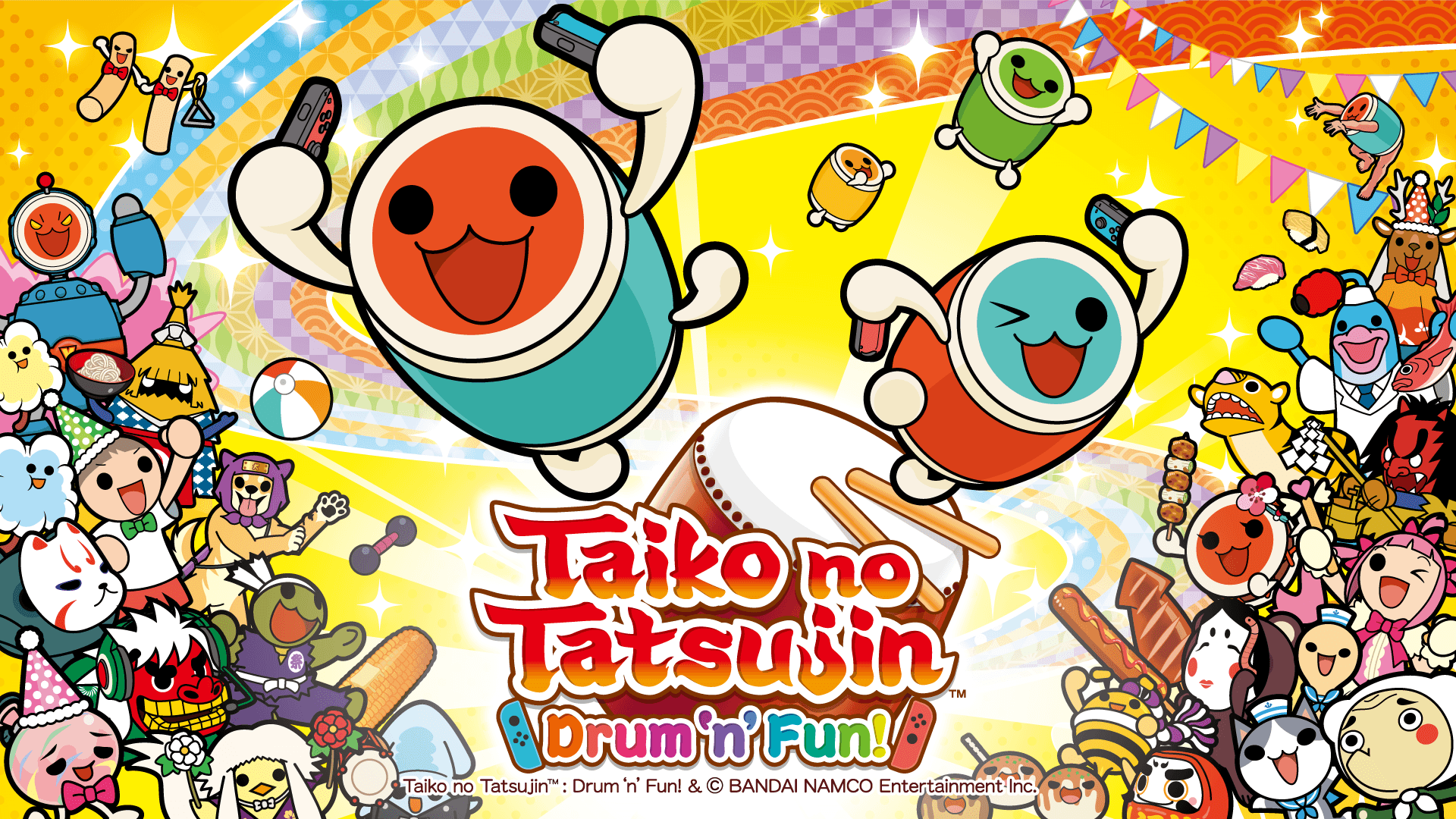 Starting today, Taiko no Tatsujin: Drum 'n' Fun is available to purchase on Switch in the west. View a new trailer promoting the game's release below.