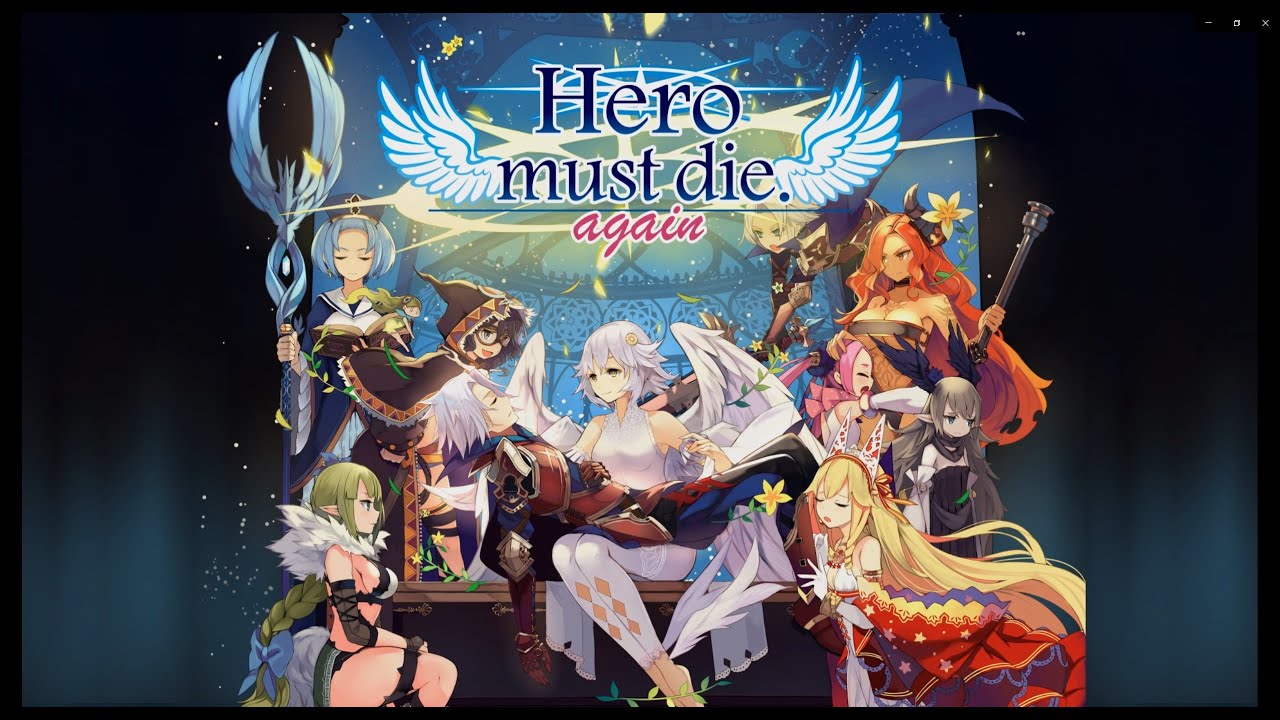 Degica Games has issued a launch trailer for the anti-RPG Hero Must Die. Again. Take a look at the video below.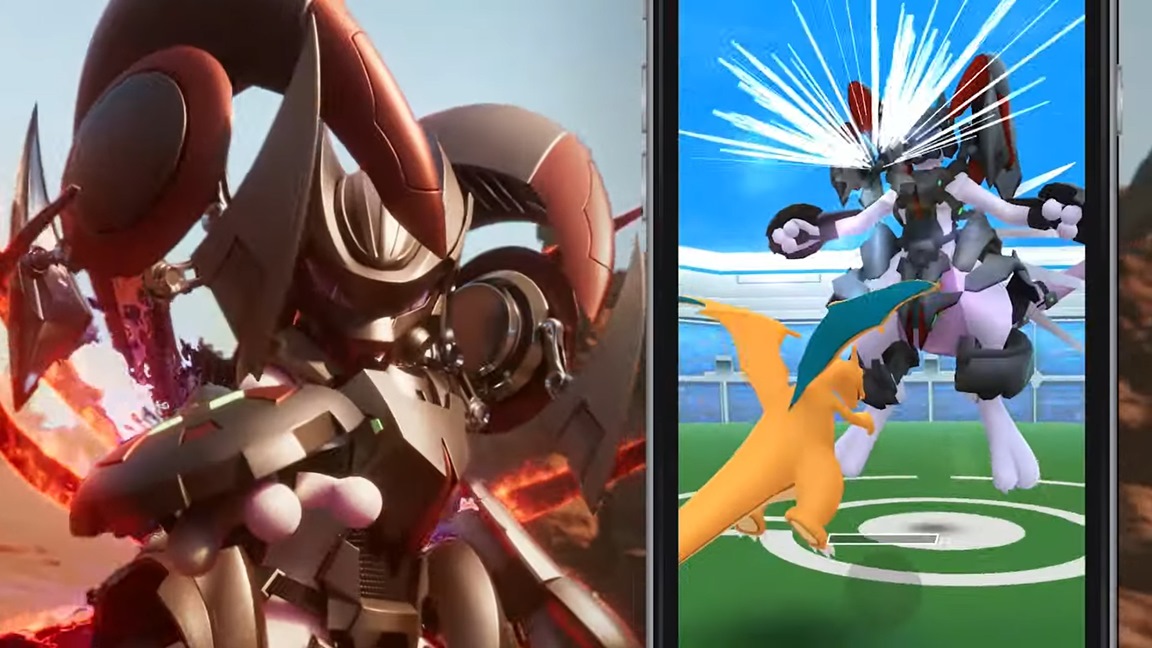 Tying in with Pokemon: Mewtwo Strikes Back – Evolution, Niantic has issued a trailer for the appearance of Armored Mewtwo and Clone Pokemon in Pokemon GO. Watch it below.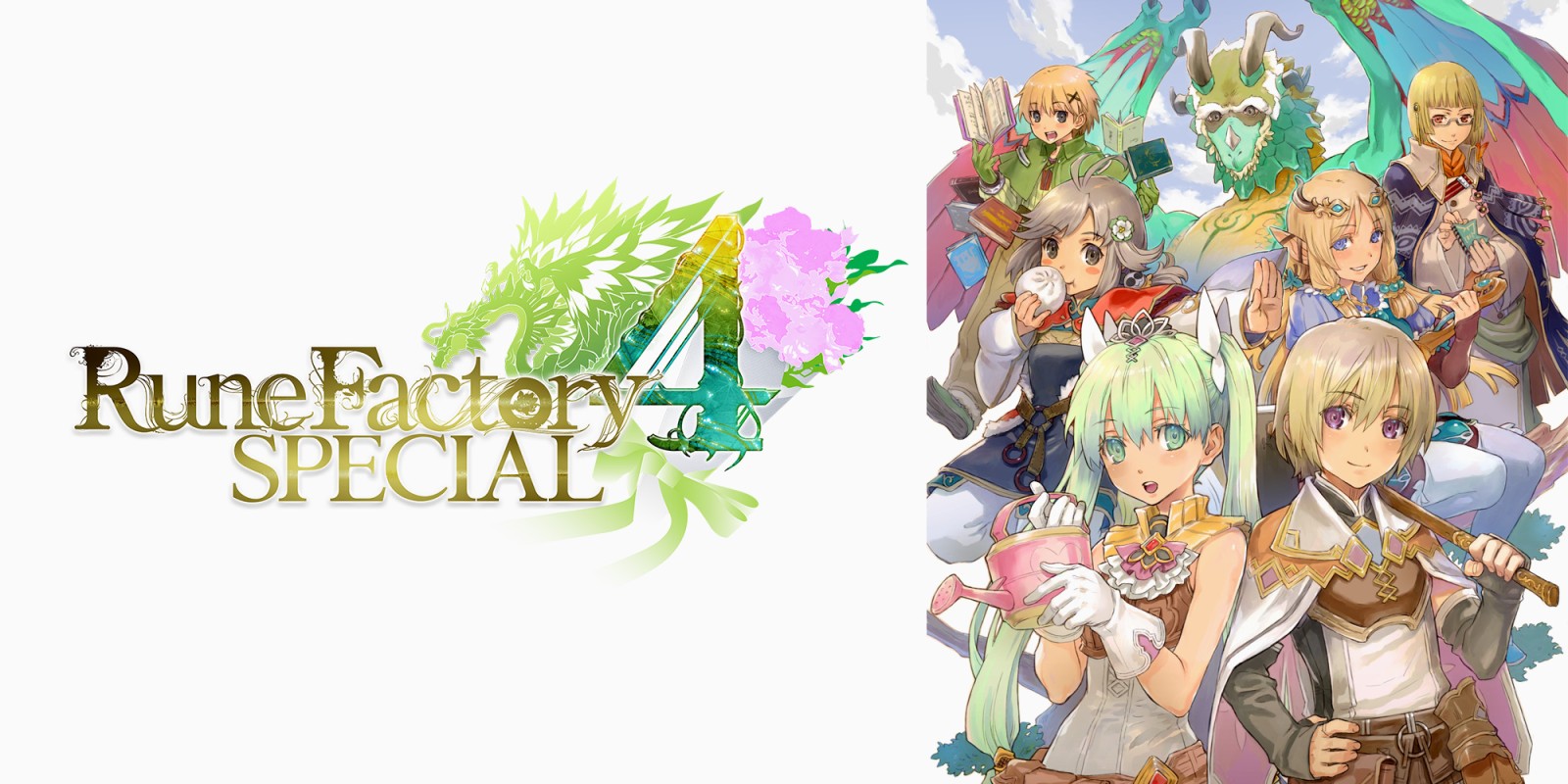 Rune Factory 4 Special is finally available in the west, and XSEED has issued a new launch trailer to celebrate. View it below.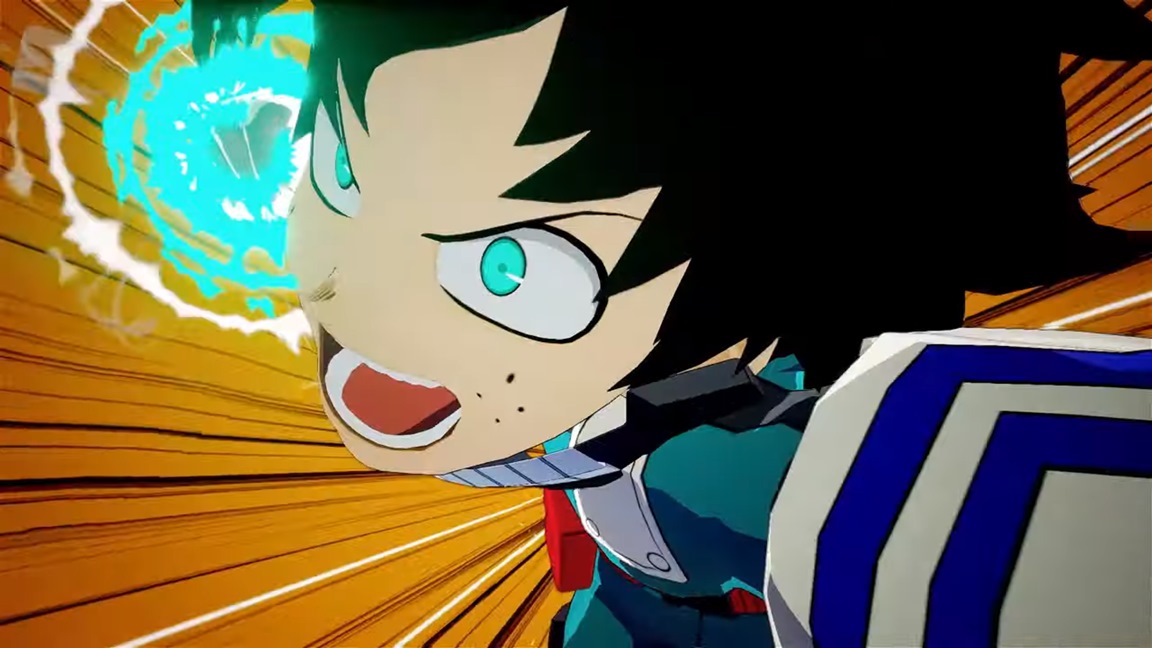 A couple of lengthy gameplay videos have come in for My Hero One's Justice 2, courtesy of V Jump. Watch the footage below.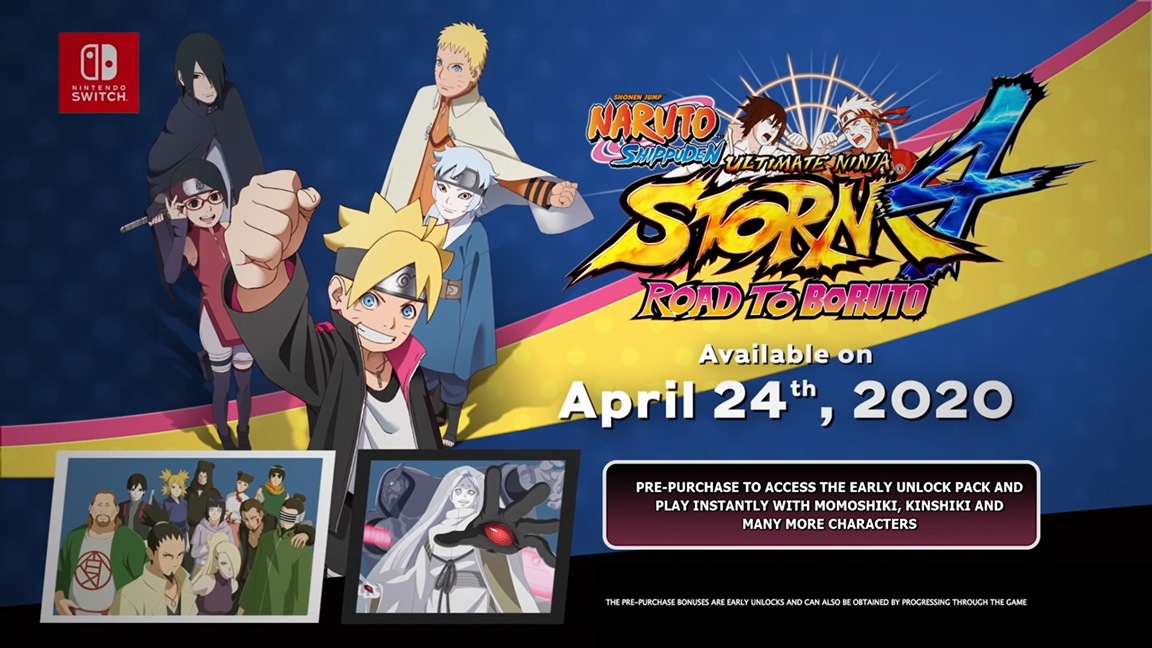 Bandai Namco has published an English trailer for the release of Naruto Shippuden: Ultimate Ninja Storm 4 Road to Boruto on Switch. We've included it below.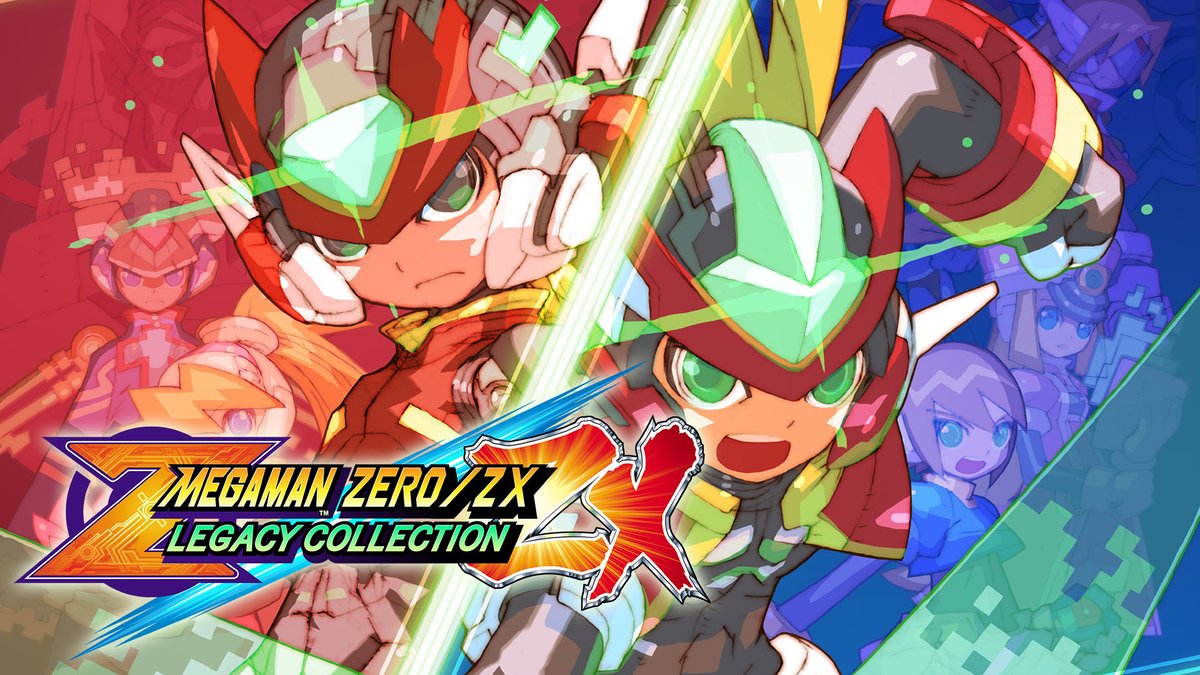 Capcom has put out an English equivalent of its new Mega Man Zero/ZX Legacy Collection launch trailer. Give the video a look below.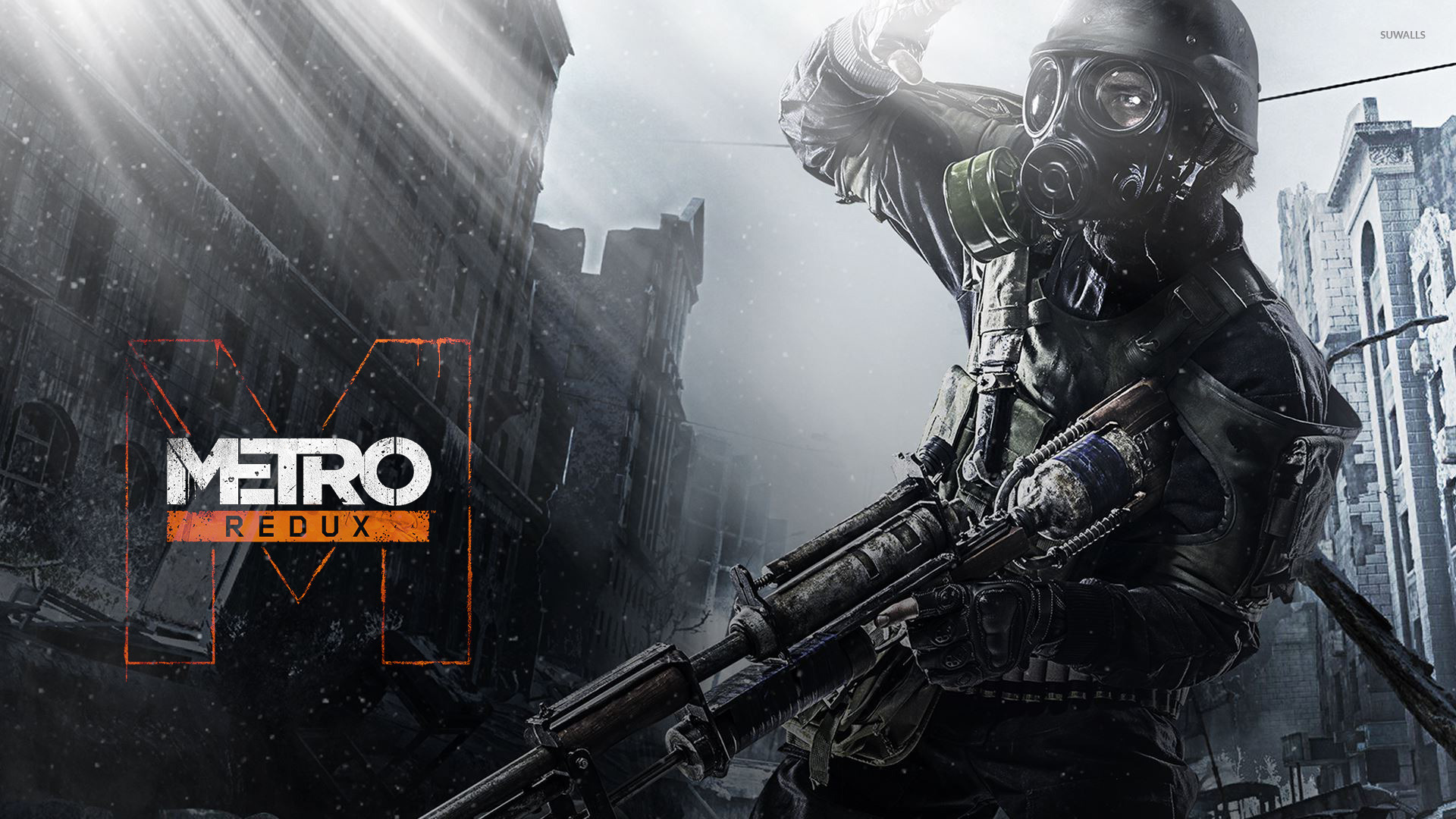 Ahead of its release on Friday, new footage has emerged showing Metro Redux on Switch. Footage of both Metro 2033 and Metro: Last Light can be found below.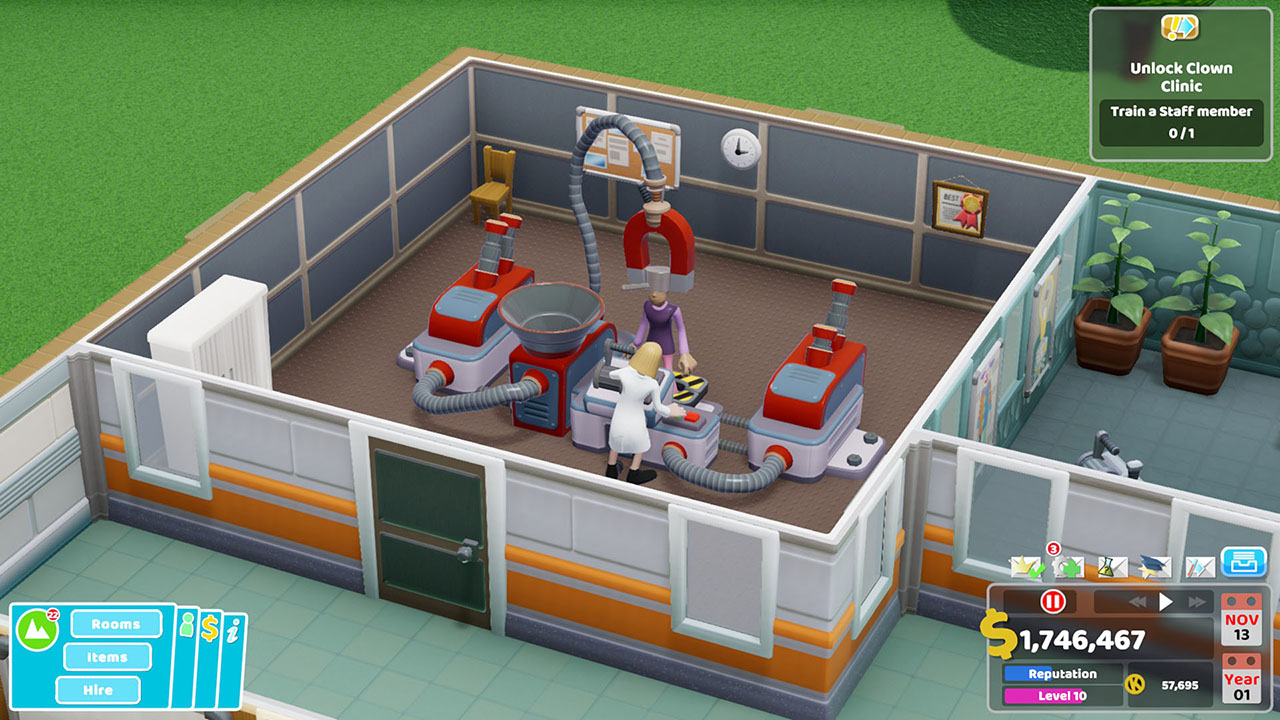 The simulation game Two Point Hospital arrives on Switch today and a new launch trailer is now available. Watch it below.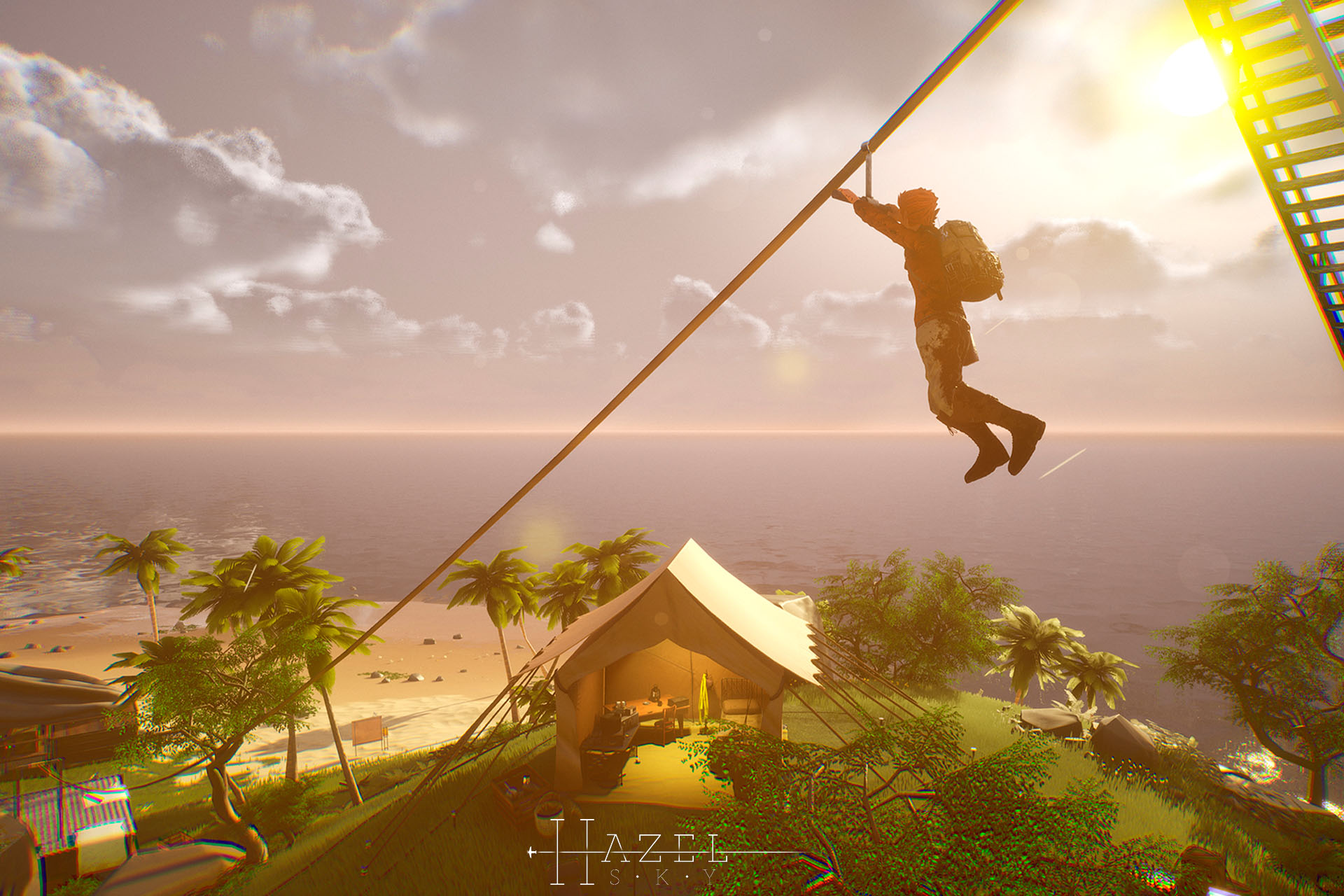 Publisher Another Indie and developer Coffee Addict Game Studio announced today that their 3D adventure game Hazel Sky is coming to Nintendo Switch sometime this year. Here's the official description of the game, followed by a trailer:
Hazel Sky is a heartfelt adventure about a young engineer facing his destiny and his desires. Fix ramshackle flying machines and jump, climb, swing, and slide through a beautiful, mysterious world.

Sent to an island far from home in the flying city of Gideon, Shane must pass the trials and return as an Engineer or face banishment. Connected via radio, Shane and fellow trainee engineer, Erin strike up an illicit friendship. A friendship that will change the way Shane sees the world.

The Trials are the ultimate test that every Engineer must take before taking the honored role. For Shane, the trials are his destiny, but destiny and desire rarely align and, in a world, divided between honored engineers and reviled artists, Shane finds himself torn. The trials, events in Gideon, and an unlikely romance tell the bittersweet story of love, ambition, and a society on the brink of something new.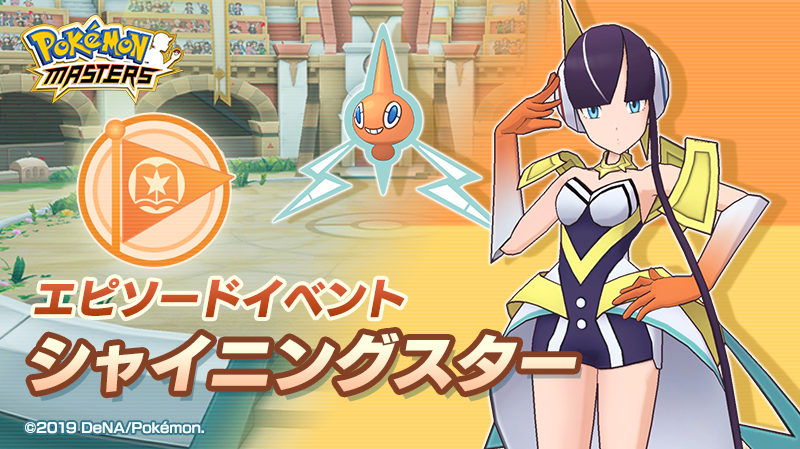 A couple of days ago, it was announced that Sygna Suit Elesa & Rotom would be coming to Pokemon Masters soon. Today, we got a few more details: the sync pair will be available via a Spotlight Scout, and there will also be a special story event featuring them. We don't have an exact date yet for when they will arrive in the game, but it should be within the next couple of days. Finally, here's a look at their sync move:
【予告】
バディーズサーチに「★5 マジコスカミツレ&ロトム」が登場予定です!

「マジコスカミツレ&ロトム」のバディーズわざ「華々しく魅せる本気の10まんボルト」をご紹介します!#ポケマス #カミツレ #ロトム pic.twitter.com/mrJ1655viQ

— [公式]ポケマスだいすきクラブ (@pokemas_game) February 25, 2020