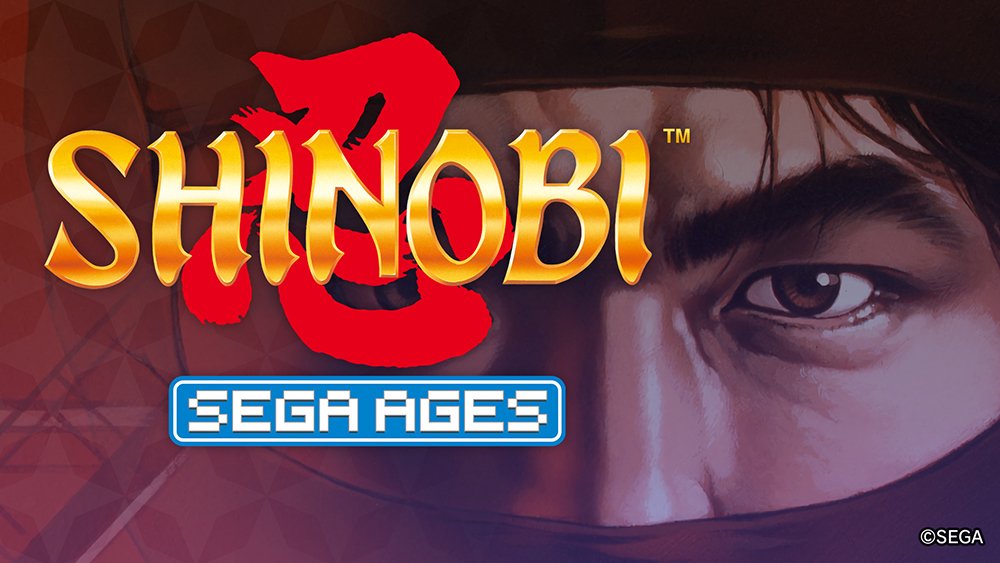 To promote its initial Japanese release on the Switch eShop, SEGA Ages Shinobi has been given a new trailer. Check it out below.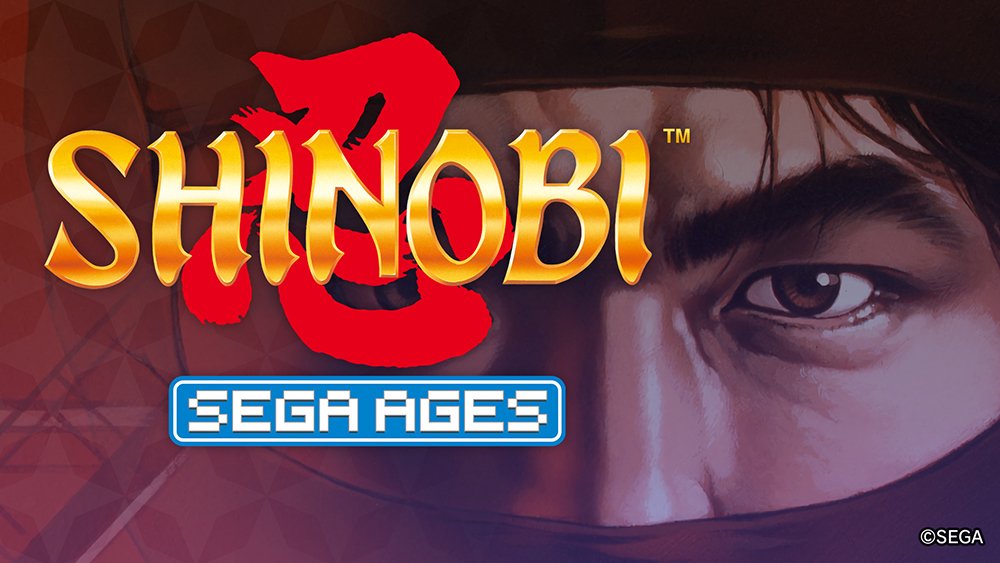 Earlier today, SEGA Ages Shinobi dropped in Japan. For a look at some gameplay footage, check out the video below.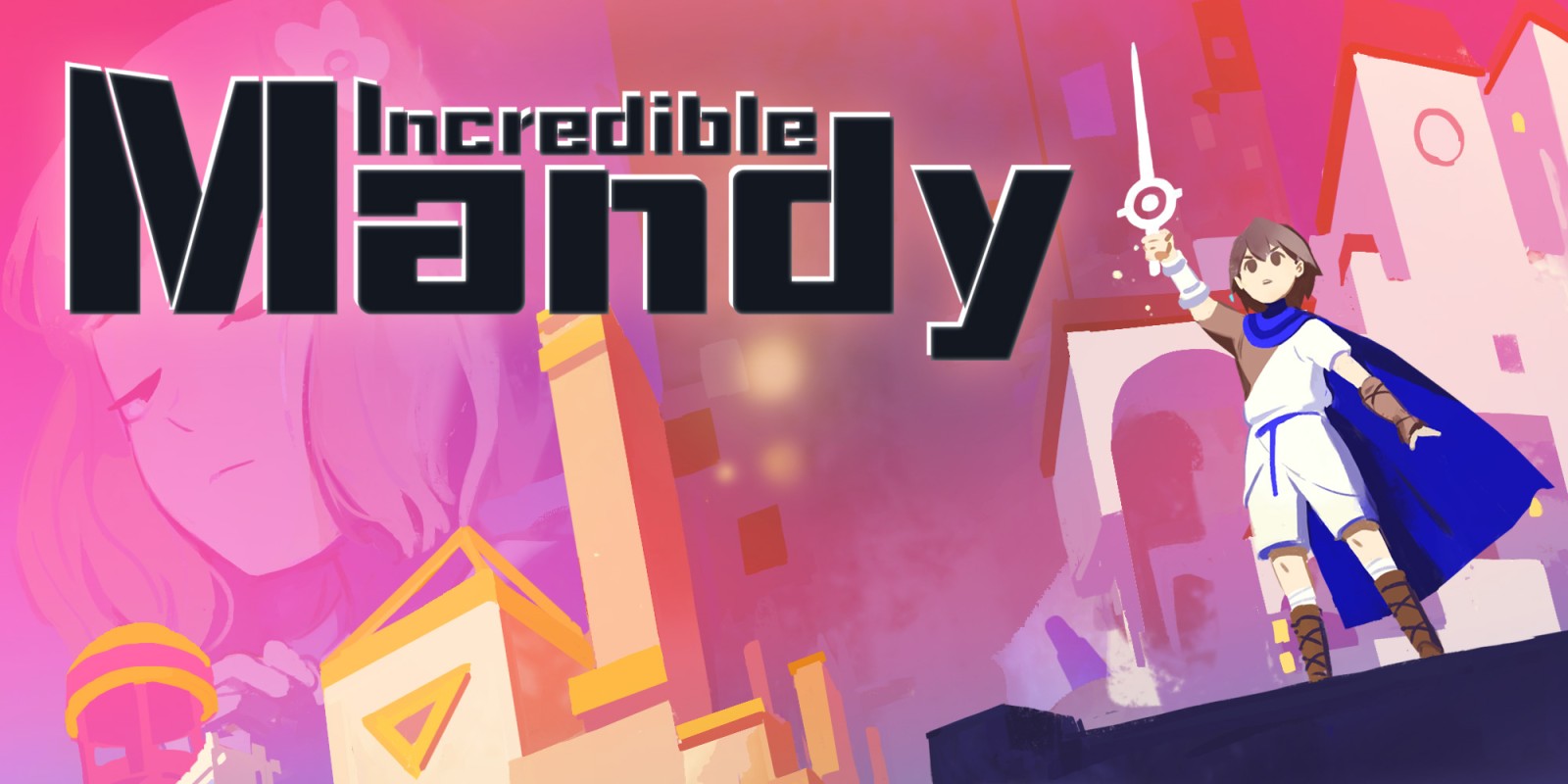 The action-adventure title Incredible Mandy arrives for Switch via the eShop on November 7. Have a look at some early footage below.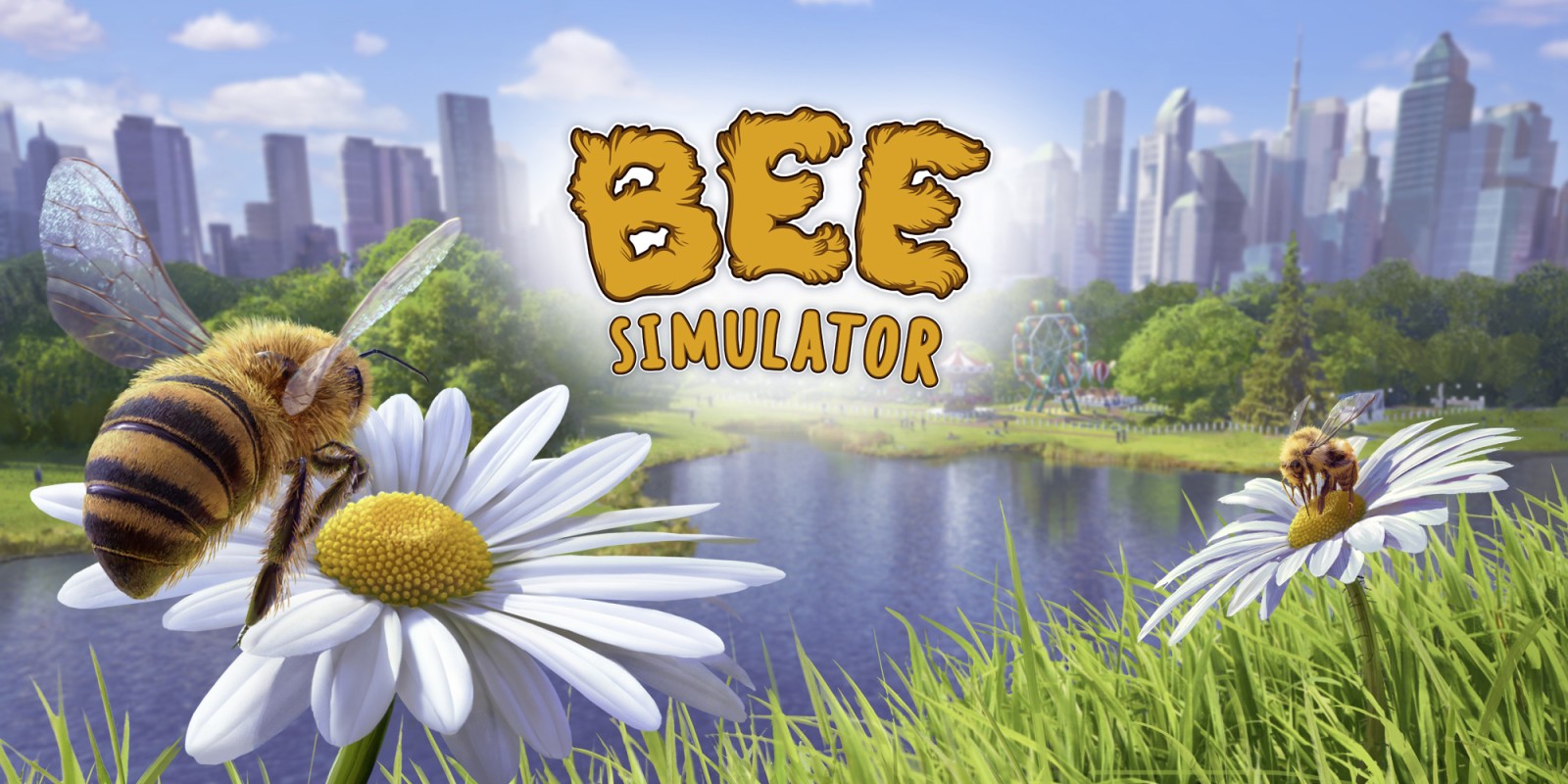 The Switch version of Bee Simulator is being shown off this week at Paris Games Week 2019. View some off-screen footage below.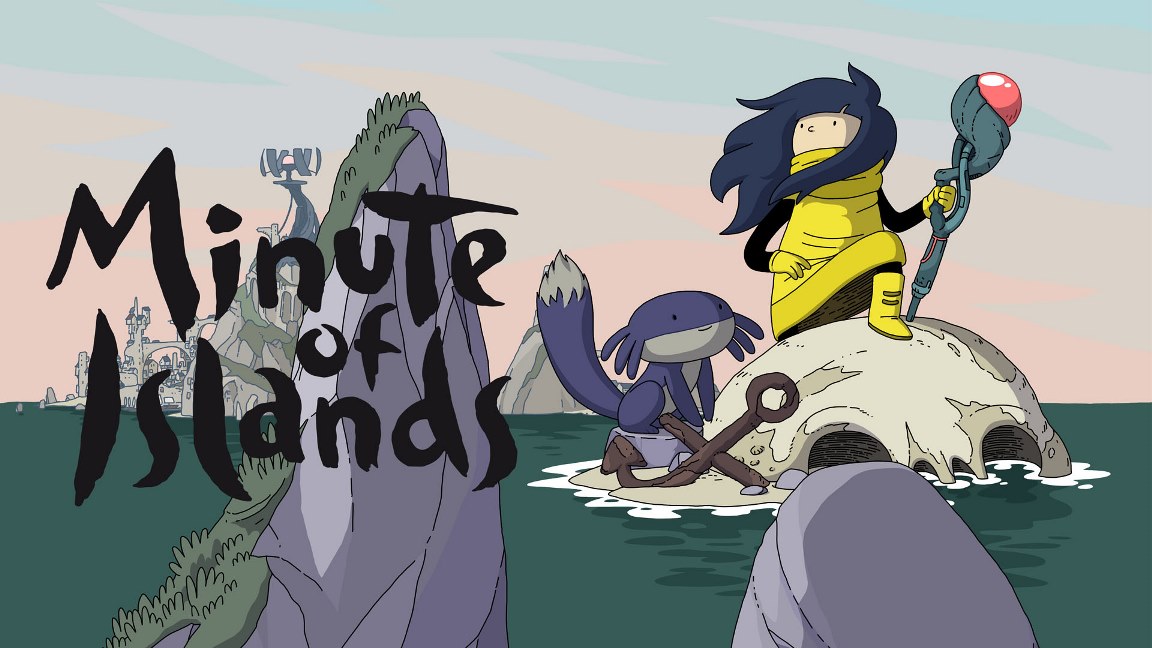 At Paris Games Week 2019, the puzzle-platformer Minute of Islands is on display. View some off-screen footage from the playable demo below.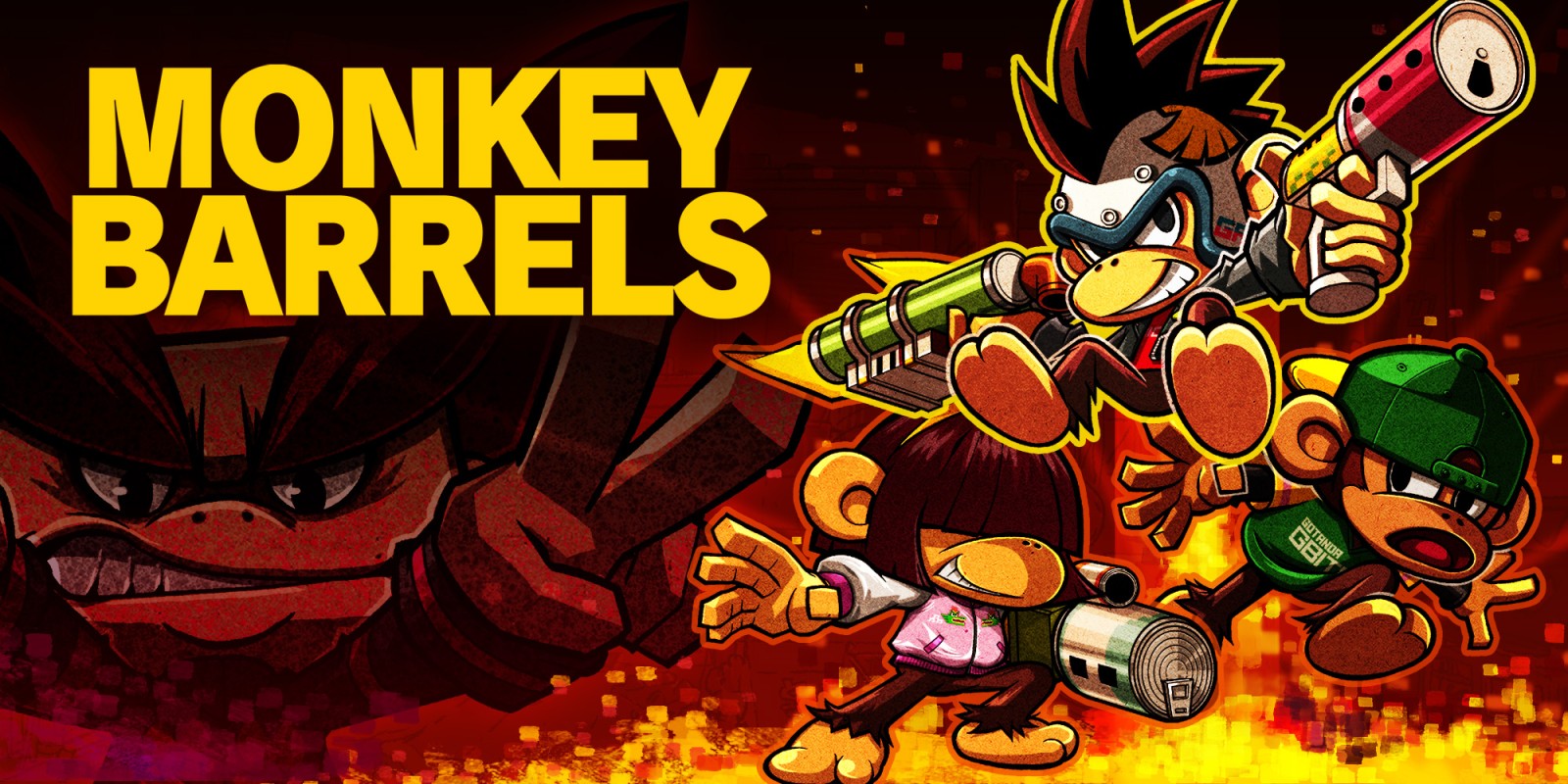 The eShop has updated with a listing for Monkey Barrels, a top-down shooter from Yoshi's Crafted World developer Good-Feel. That page provides an official overview with information.
Here are the full details: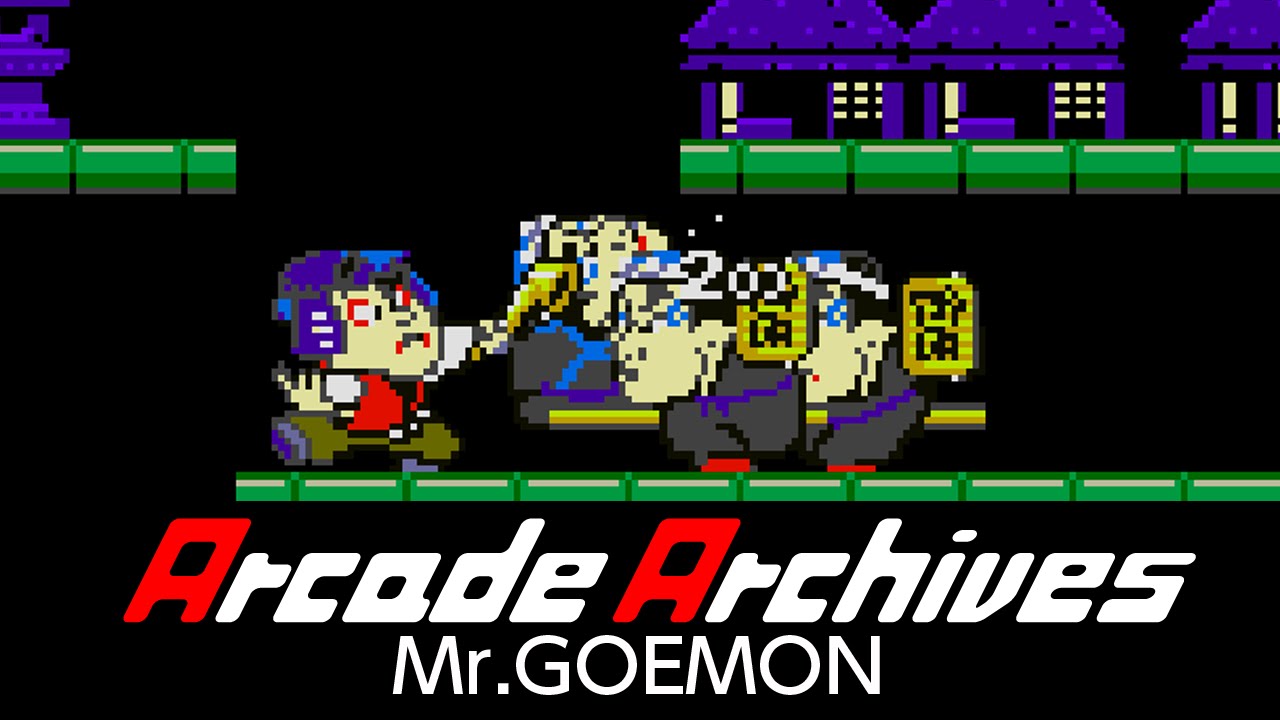 A short while ago, Famitsu hosted its latest live stream to show off Arcade Archives Mr. Goemon, which launches worldwide on Switch tomorrow. Watch the full recording below.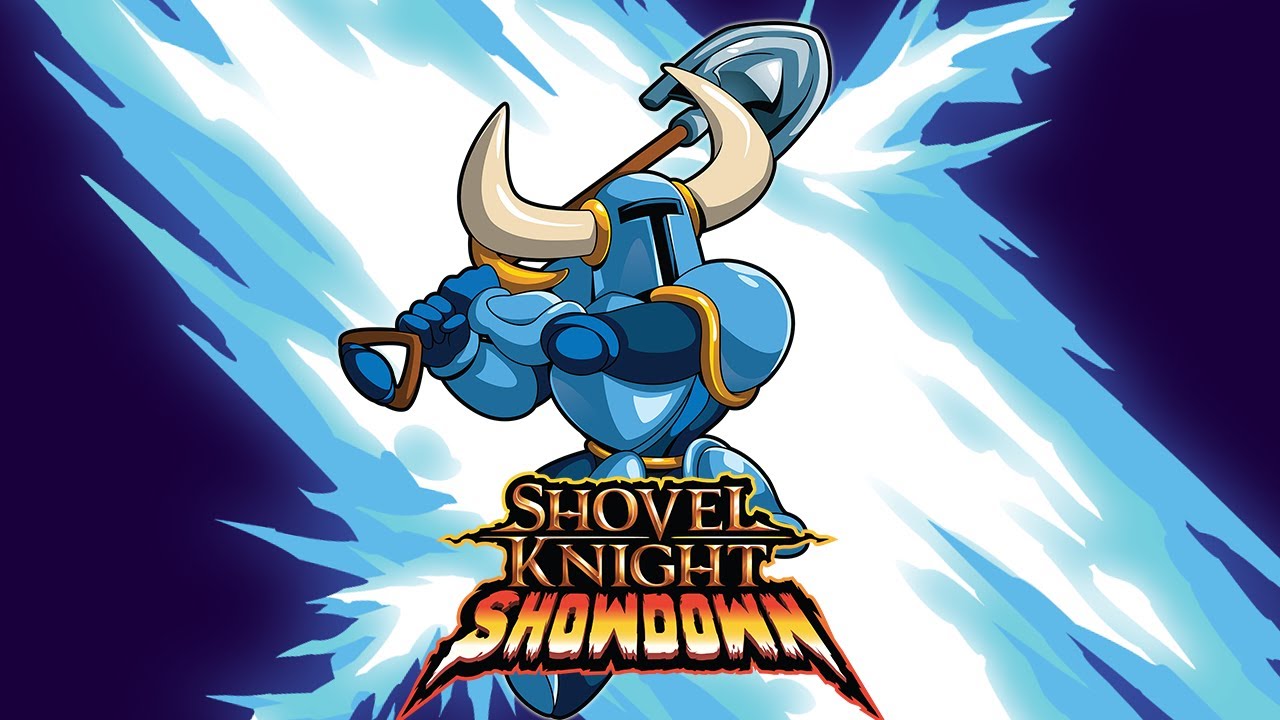 Yacht Club Games is continuing its character spotlight video series for Shovel Knight Showdown, this time featuring Plague Knight. Check out the video below.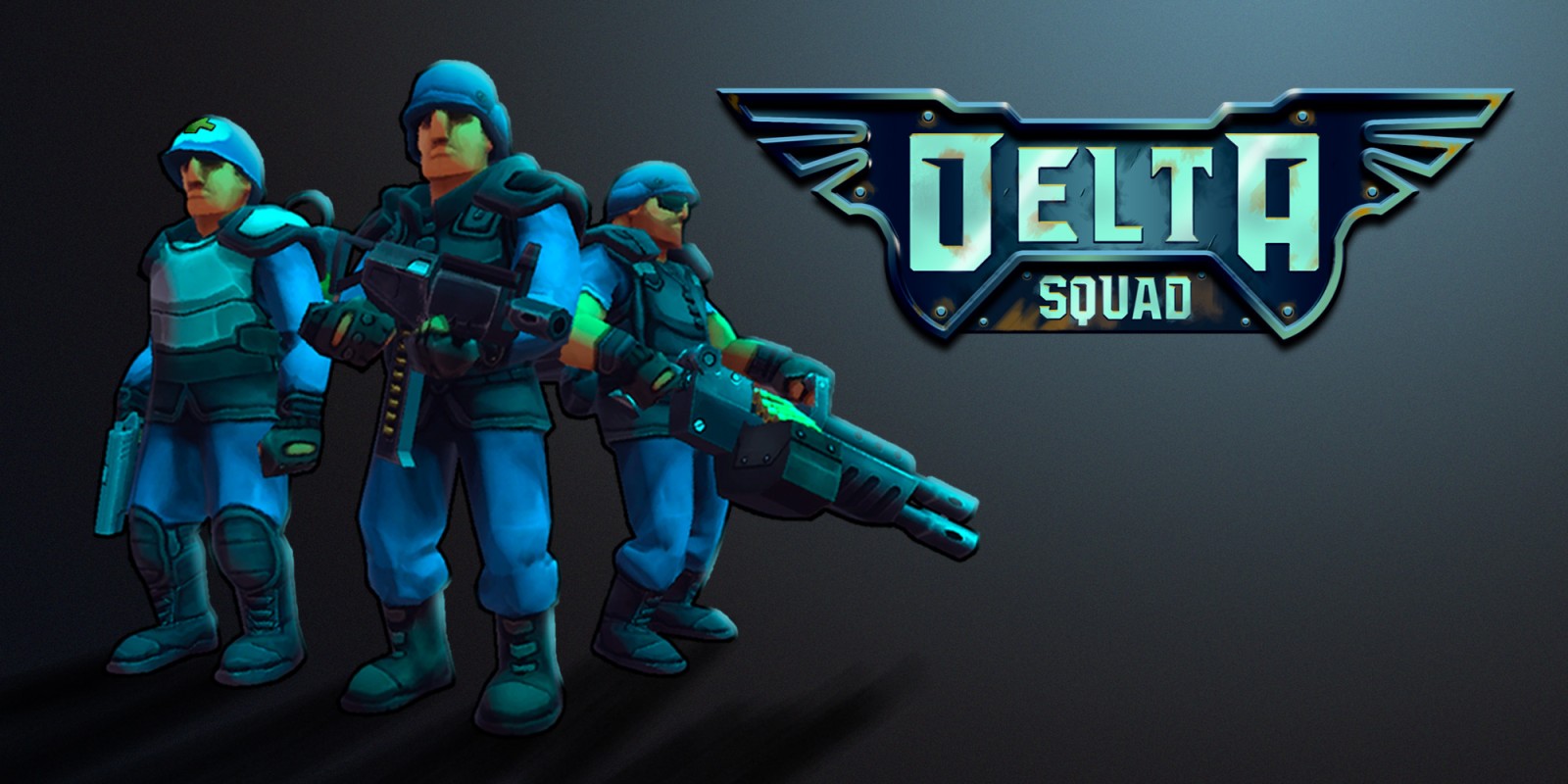 Ratalakia Games has uploaded a launch trailer for Delta Squad, the top-down shooter slated for Switch this Friday. See it below.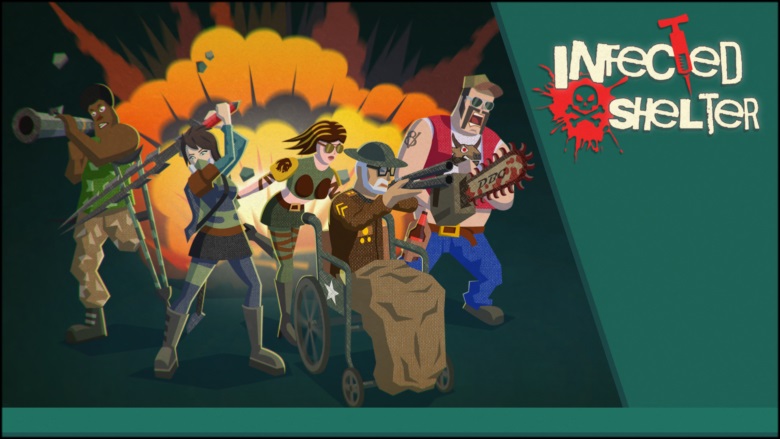 Dark Blue Games released a new trailer for Infected Shelter, its upcoming Switch game that features rogue-lite elements and 2D beat 'em up gameplay. We've posted it below.