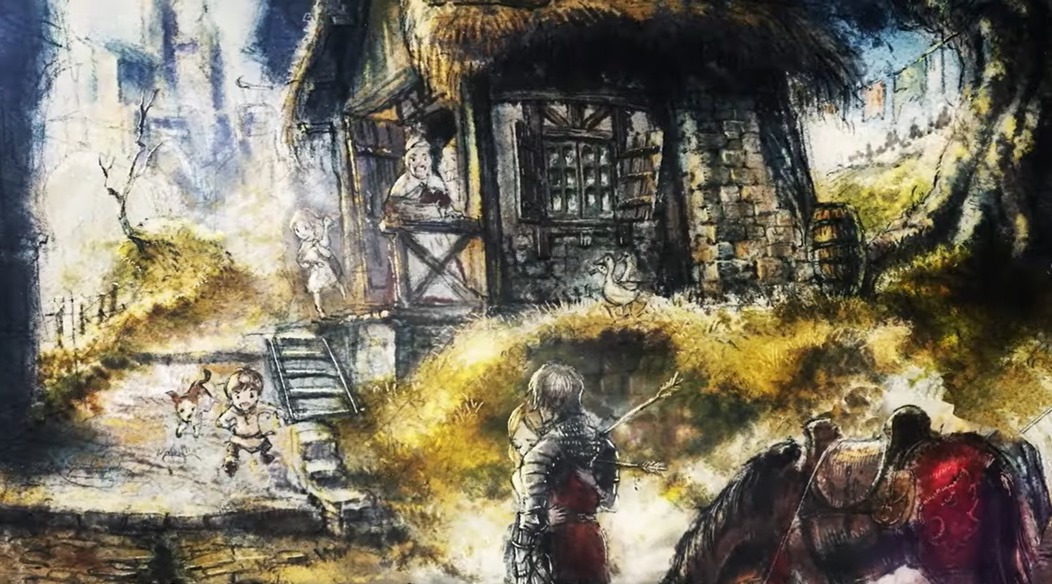 As part of TGS 2021, Square Enix has readied a new trailer for Triangle Strategy.
Here's an overview of the game: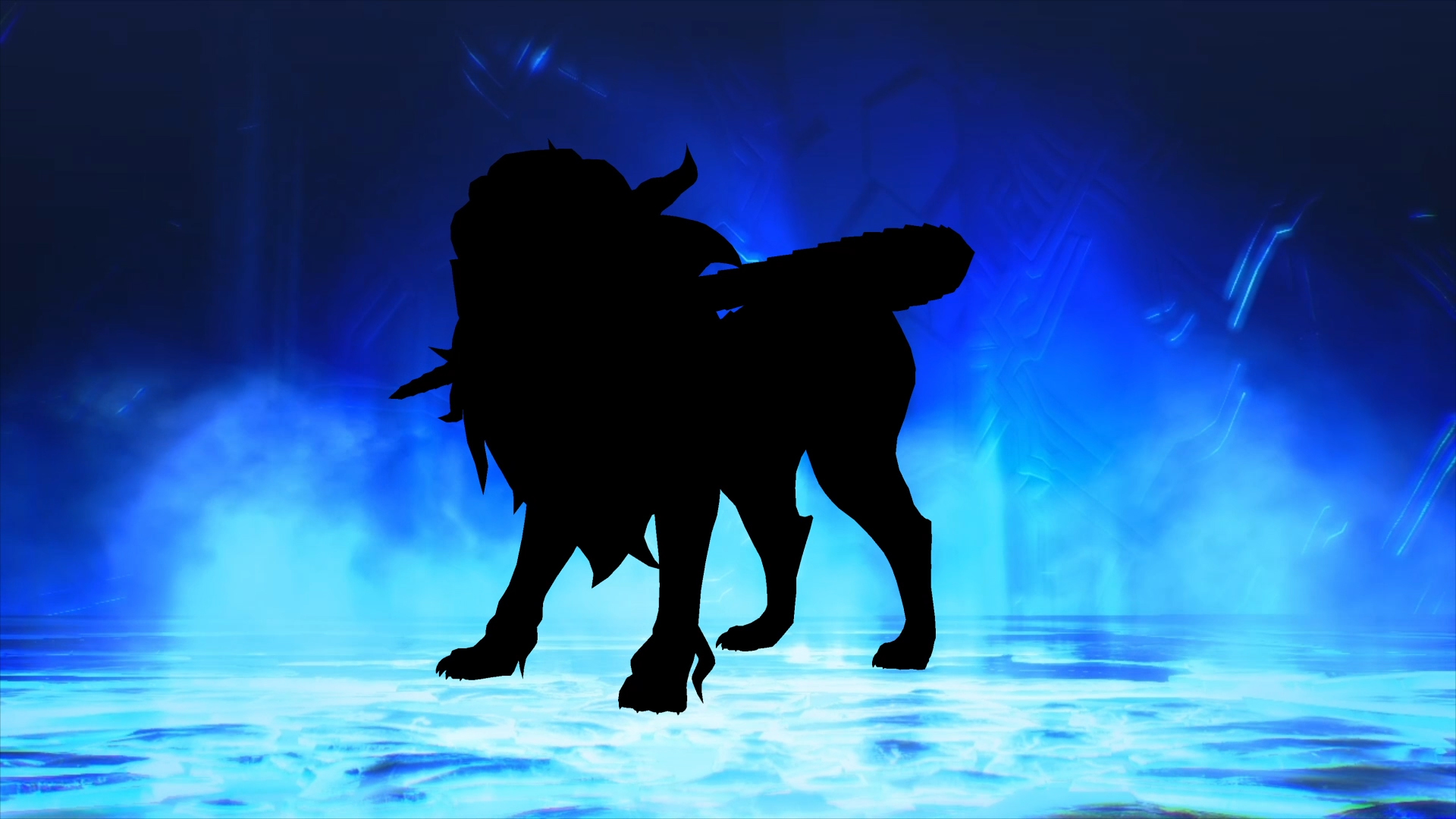 Today, Atlus has released yet another daily demon video for Shin Megami Tensei V. Today's video offers an in-depth look at the demon Cerberus, check out the video and some additional details below the break.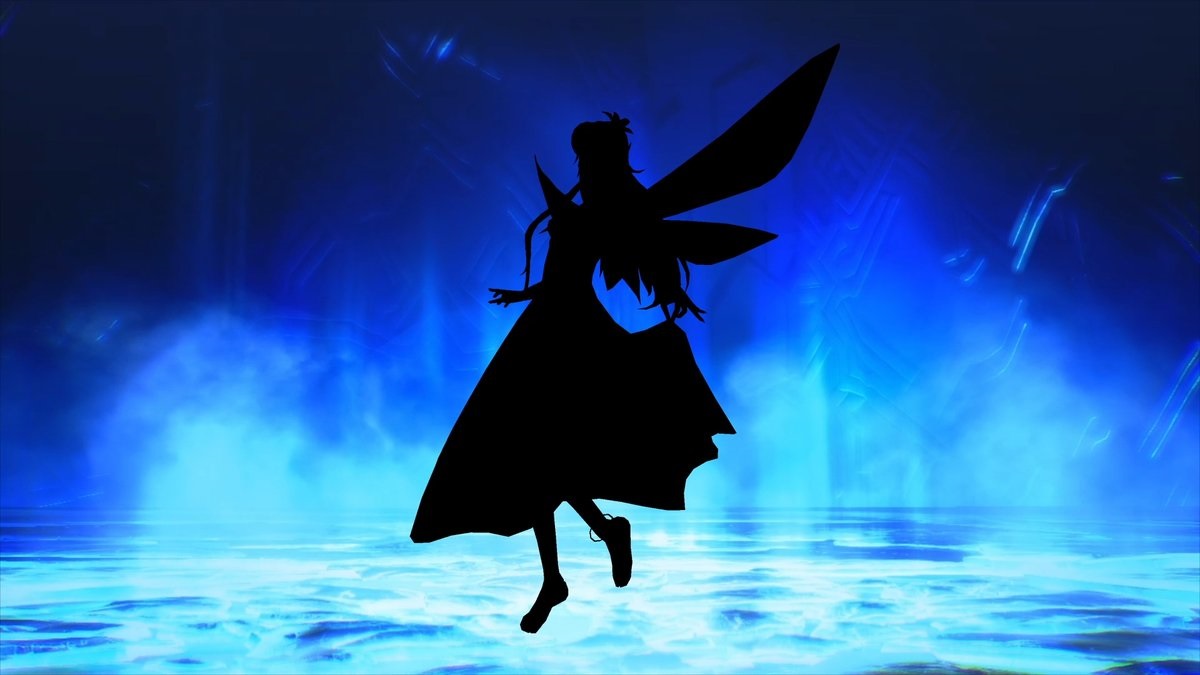 Atlus has issued the latest demon trailer for Shin Megami Tensei V, which offers up a look at Titania. This demon first appeared in Shin Megami Tensei II.
Here's some background information Titania, courtesy of the Megami Tensei Wiki: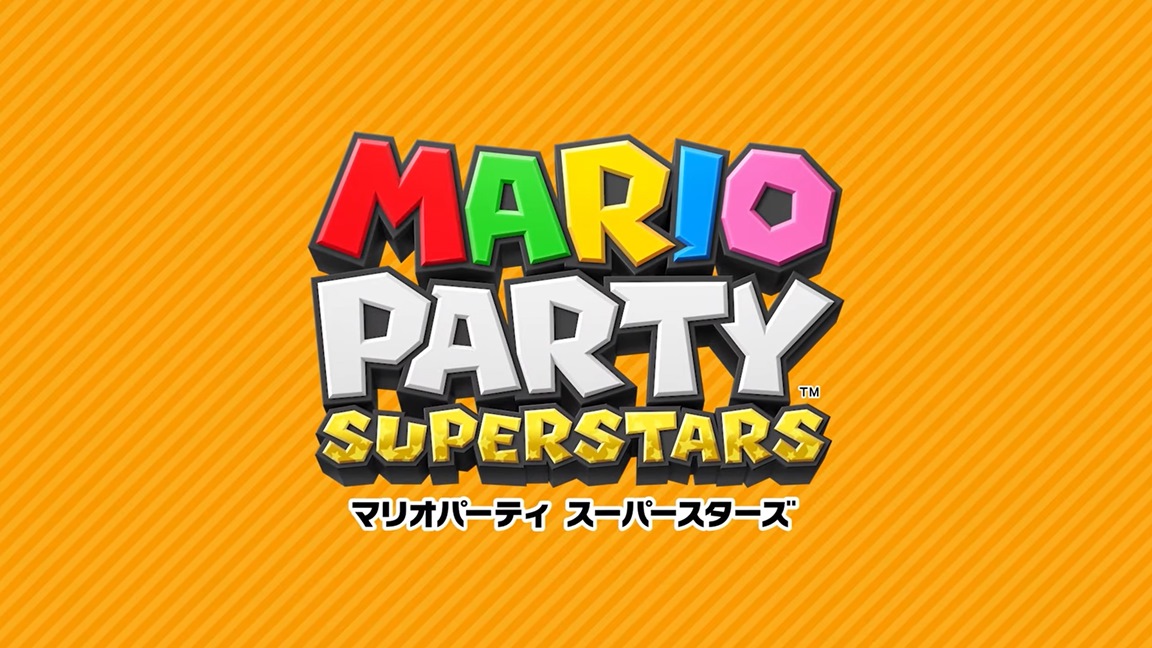 Nintendo just uploaded a brand new, three-minute introduction trailer for Mario Party Superstars. This comes ahead of the title's release next month.
Here's an overview of the game: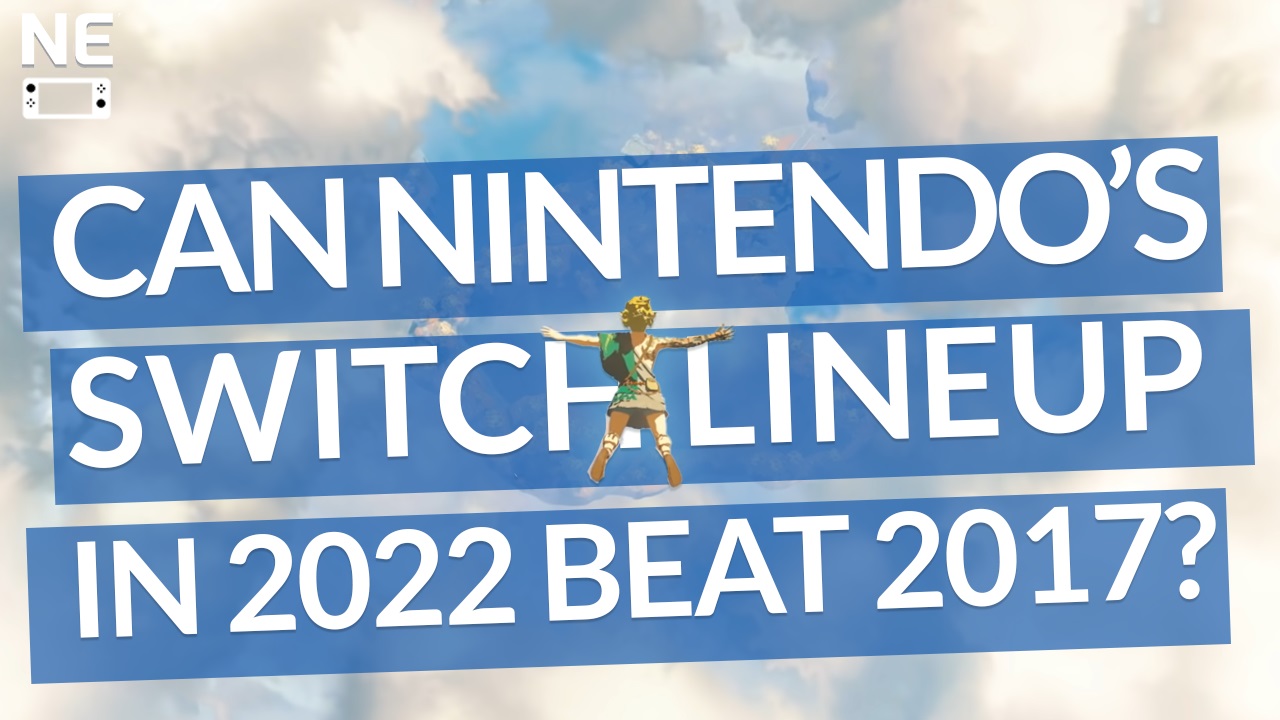 There's a new video in Nintendo Everything's channel!
Hi everyone! My name is Luiz Estrella and I will be producing content for Nintendo Everything. I hope that you guys like it!
Have you noticed that Nintendo's 2022 lineup is showing a lot of potential? In the last Direct, we had a good look at what's planned for next year, with big reveals like Kirby and the Forgotten Land and Bayonetta 3. Those announcements add up to a list that was already pretty good with games like Zelda: Breath of the Wild 2 and Splatoon 3. Reflecting on that, I was wondering if 2022 can beat one of the best years in gaming in recent memory: 2017. That's no easy task, but we have a good amount of evidence to believe that it could be possible.
Check out the video below to see my take on that topic.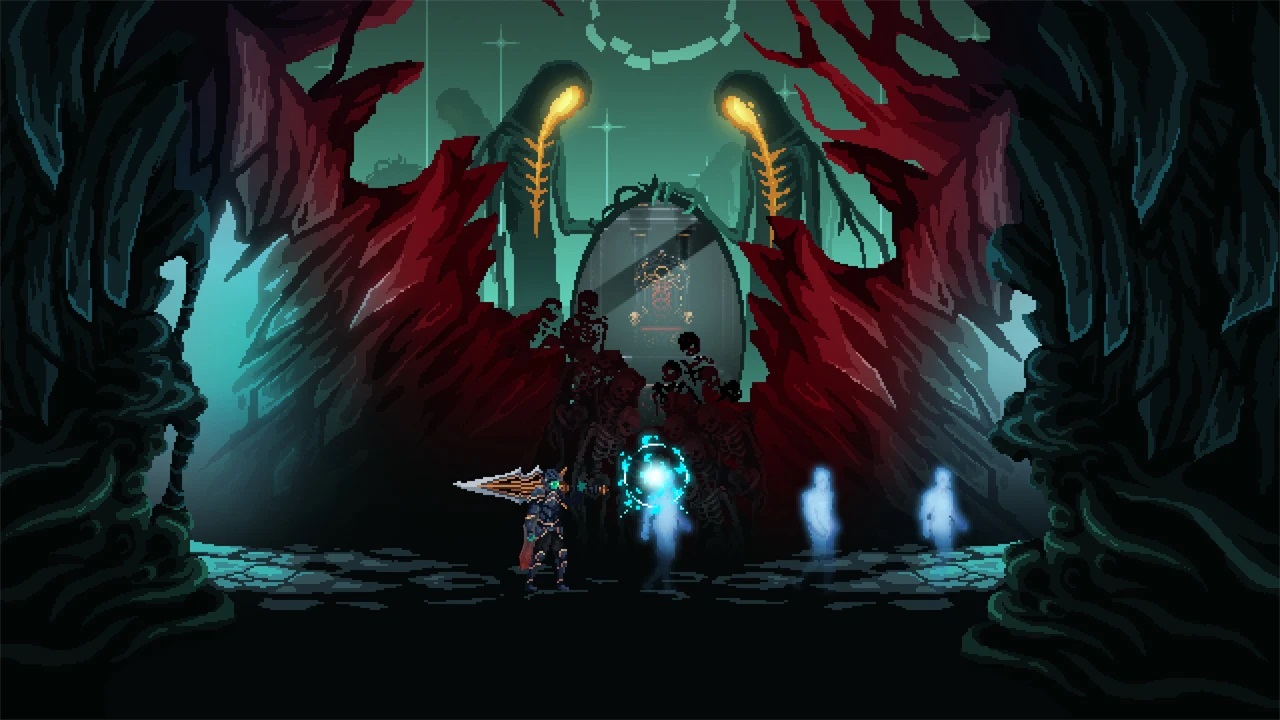 Death's Gambit: Afterlife, an updated version of the 2018 action-RPG platformer, has received a new launch trailer. The video comes in celebration of this week's Switch launch.
Check out the following overview for the game: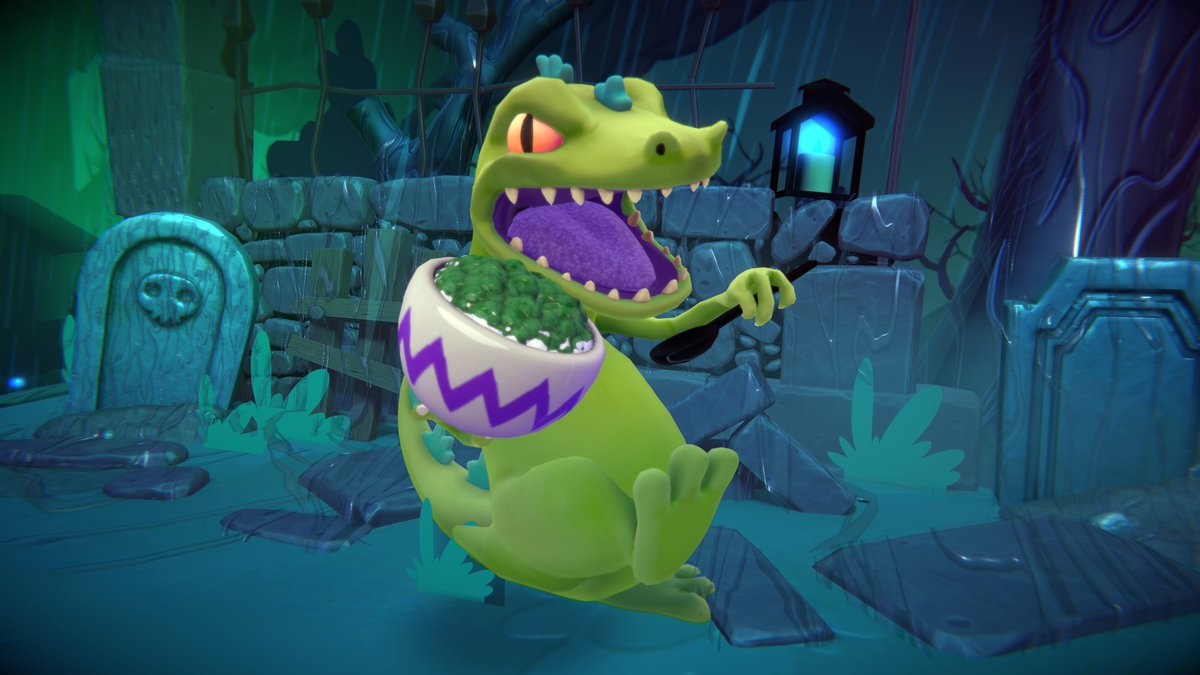 GameMill, Ludosity, and Fair Play Labs have issued a new character showcase for Nickelodeon All-Star Brawl that shows off Reptar from Rugrats.
In the game, players battling with Reptar will be able to use the following moves: Light Neutral "Headbutt", Light Up "Head Swipe", Light Down "Snout Slam", Light Neutral "Tail Swipe", Light Up Air "Air Kick", Light Down Air "Leg Kick", Light Dash Attack "Somersault", Strong Neutral "Heavy Tail Swipe", Strong Upper "Backflip Swipe", Strong Down "Tail Slam", Strong Neutral "Aerial Heavy Tail Swipe", Strong Up Air "Blazing Headbutt", Strong Down Air "Spike Crash", Strong Dash Attack "Divine Bite", Neutral Special "Fireball / Volcanic Beam", Up Special "Jurassic Slam", and Down Special "Flame Breath".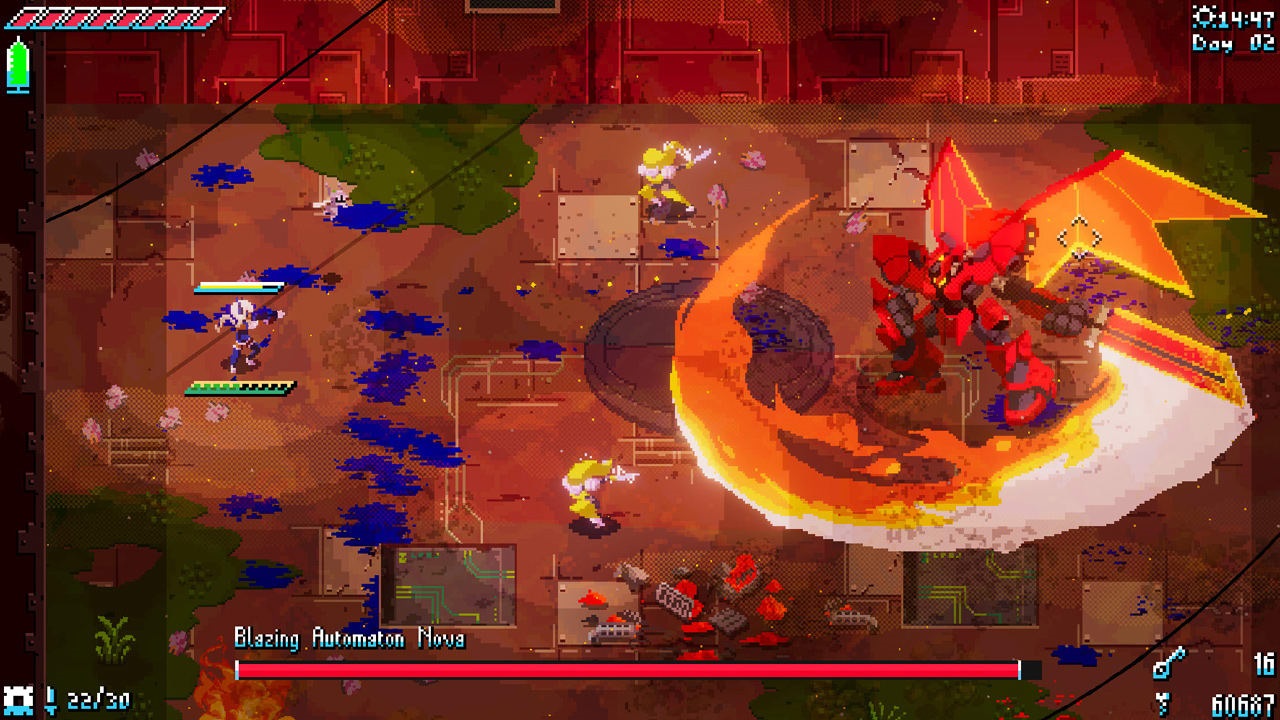 Publisher Humble Games and developer Studio Pixel Punk have issued a launch trailer for their new game Unsighted. The title, an action RPG, is out now on Switch.
Learn more about Unsighted with the following overview: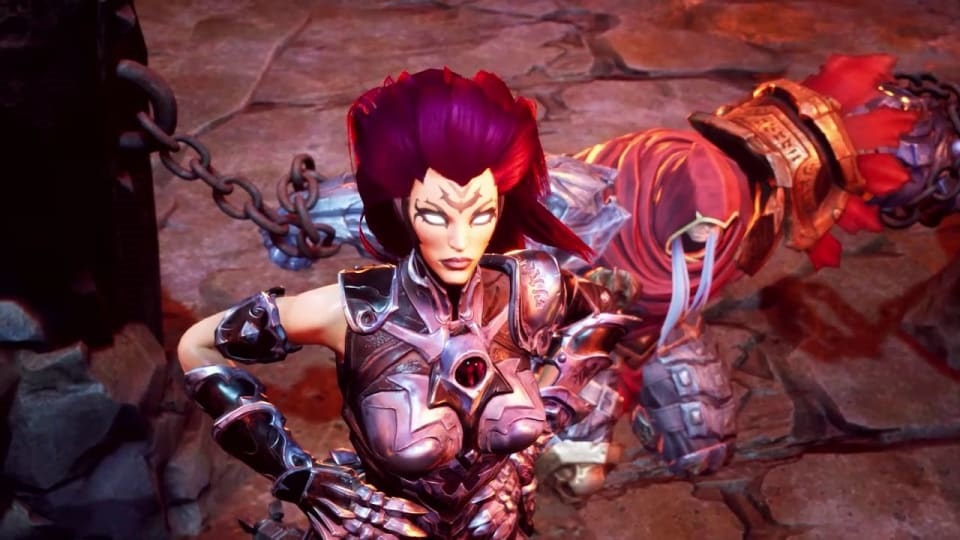 THQ Nordic and Gunfire Games have prepared a new Switch-specific trailer for Darksiders III, their action adventure title. The game is out now on the console.
We have the following overview for Darksiders III: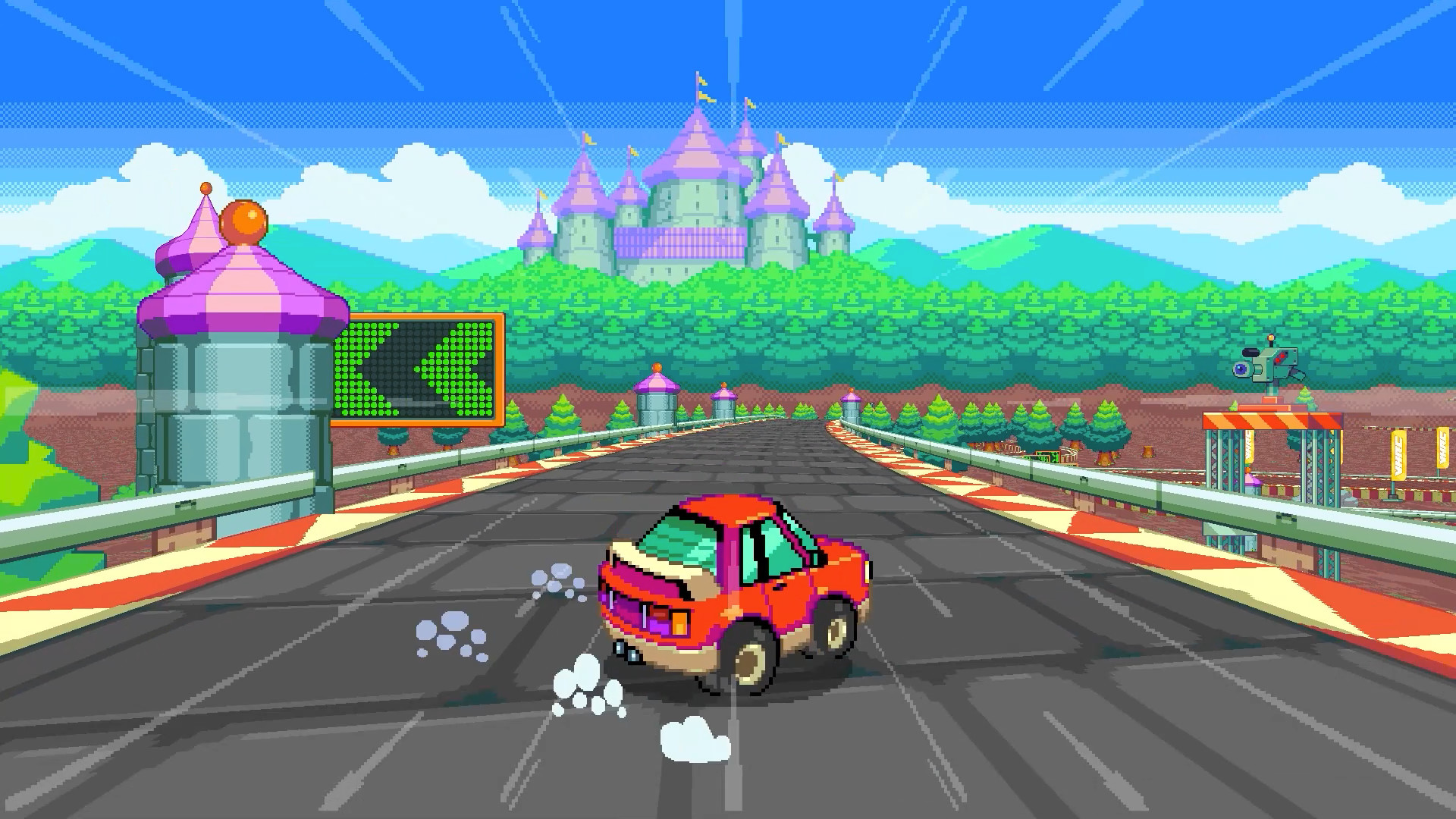 After it was first announced for Switch last September, we finally have an update on the racing game Victory Heat Rally. Playtonic Friends has stepped in to publish the project, and it will now release in 2022. It was previously planned for this year.
Developer SkyDevilPalm has been inspired by the likes of Out Run, After Burner, and Rad Mobile while creating Victory Heat Rally. The high energy racing game has Neo-Superscalar aesthetics that combines the gameplay of those arcade classics with the characters of Golden Axe or the Sonic series.