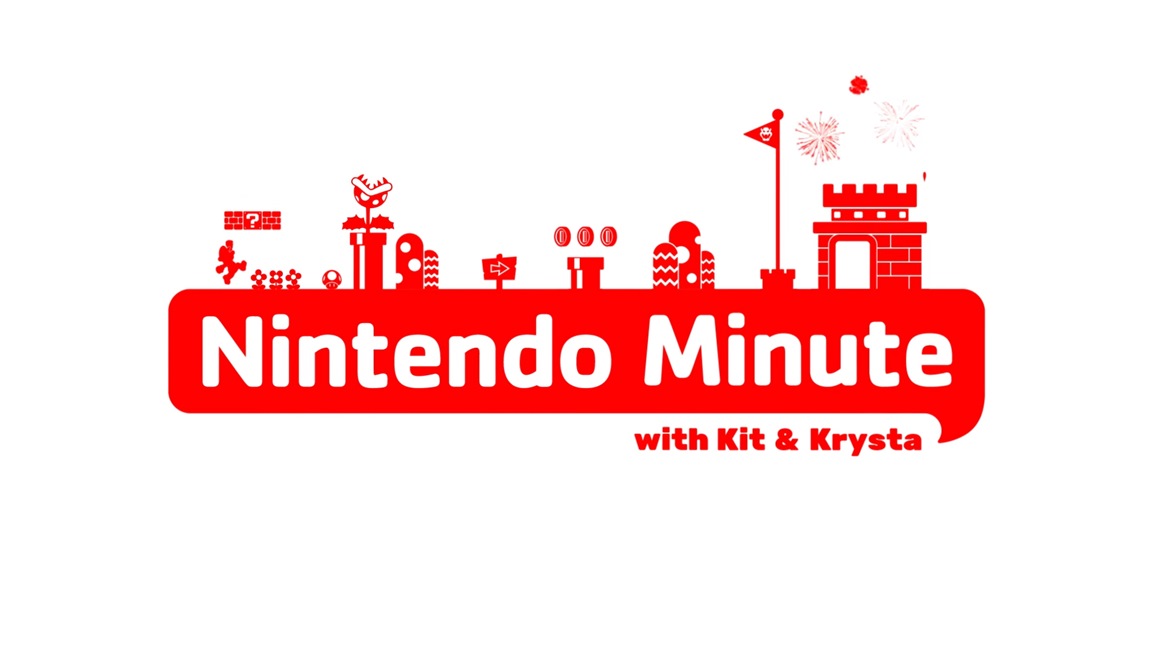 The latest episode of Nintendo Minute has gone live. In today's video, Kit and Krysta go on a shopping spree at Best Buy. Check out the full episode below.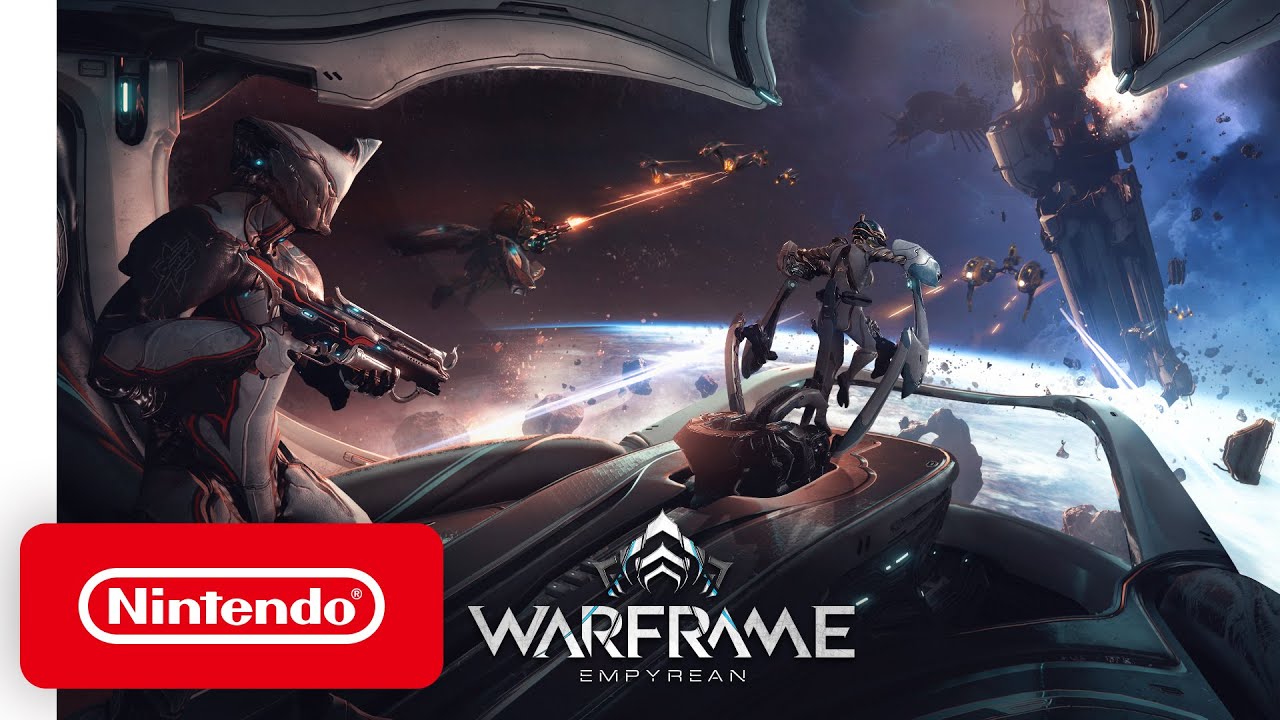 Digital Extremes has announced Empyrean as the next major update for Warframe. It's set for an early 2020 release on Switch.
Here's everything you need to know about Warframe: Empyrean: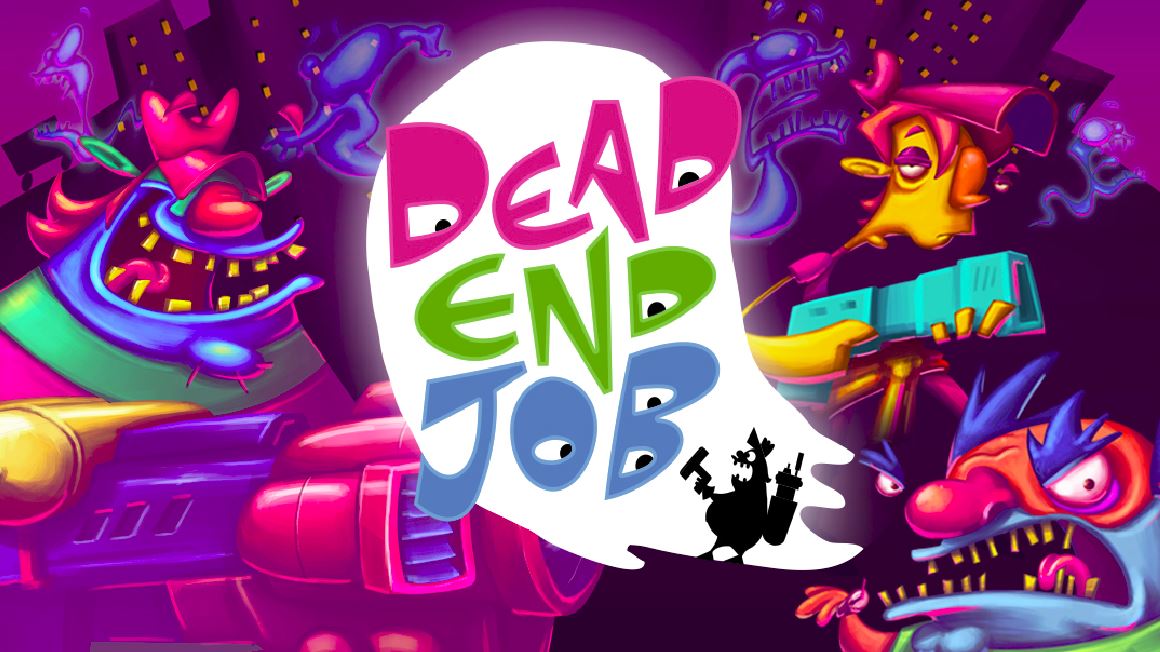 Headup Games and Ant Workshop have shared a launch trailer for the twin stick shooter Dead End Job. View the video below.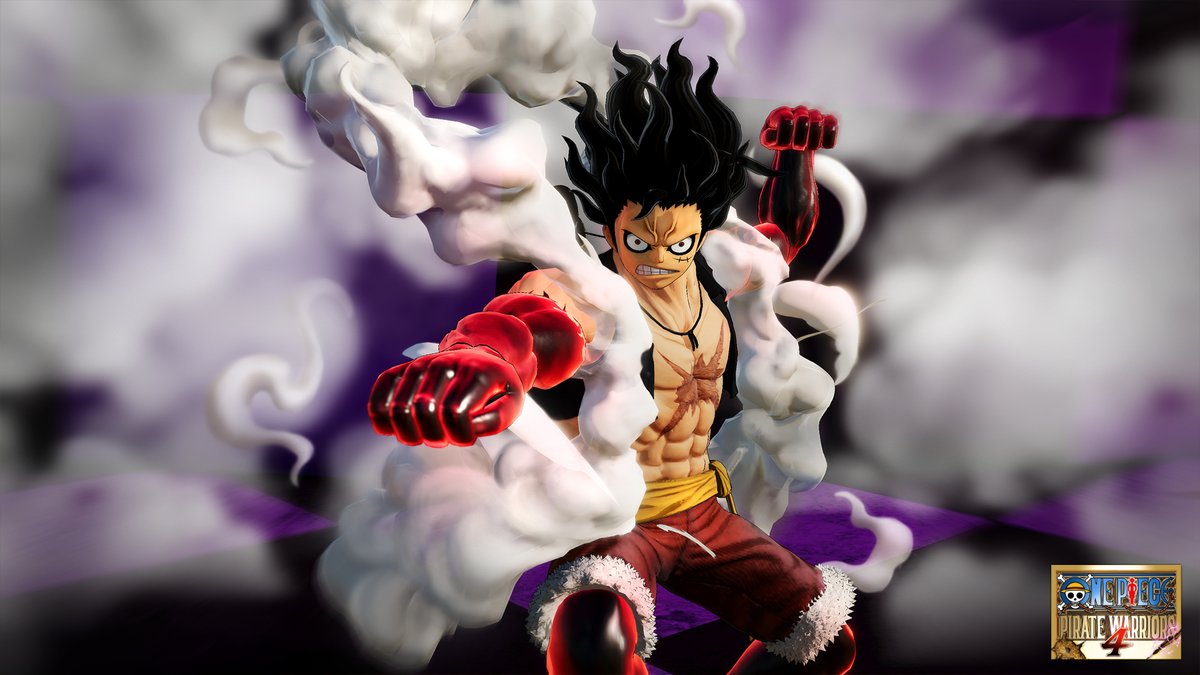 Bandai Namco released three new trailers for One Piece: Pirate Warriors 4 today. Two of them focus on Luffy (one on his standard form, the other on his New World incarnation that has the Snakeman and Boundman powers) and the other is about Crocodile: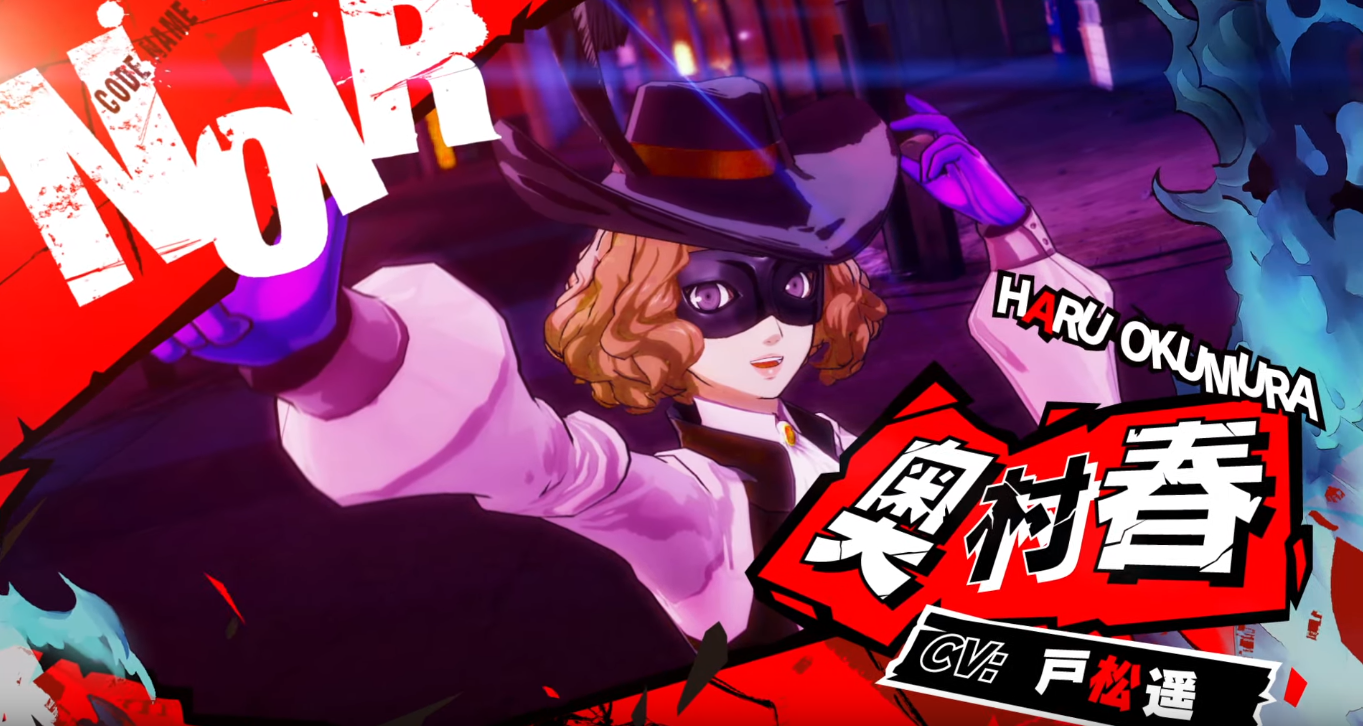 The latest character trailer for Persona 5 Scramble is here – this one focuses on Haru Okumura, codename Noir:
Persona 5 Scramble: The Phantom Strikers will launch on February 20, 2020 in Japan.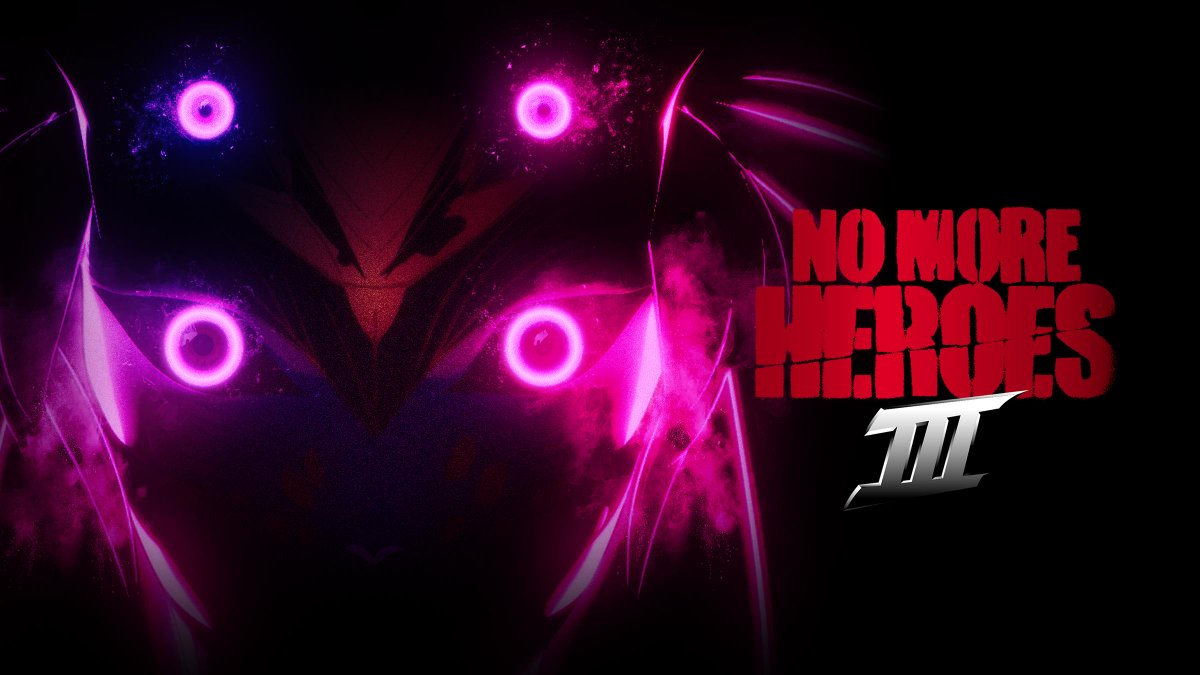 A new No More Heroes 3 video just debuted at The Game Awards 2019. View the latest trailer called "The Return" below.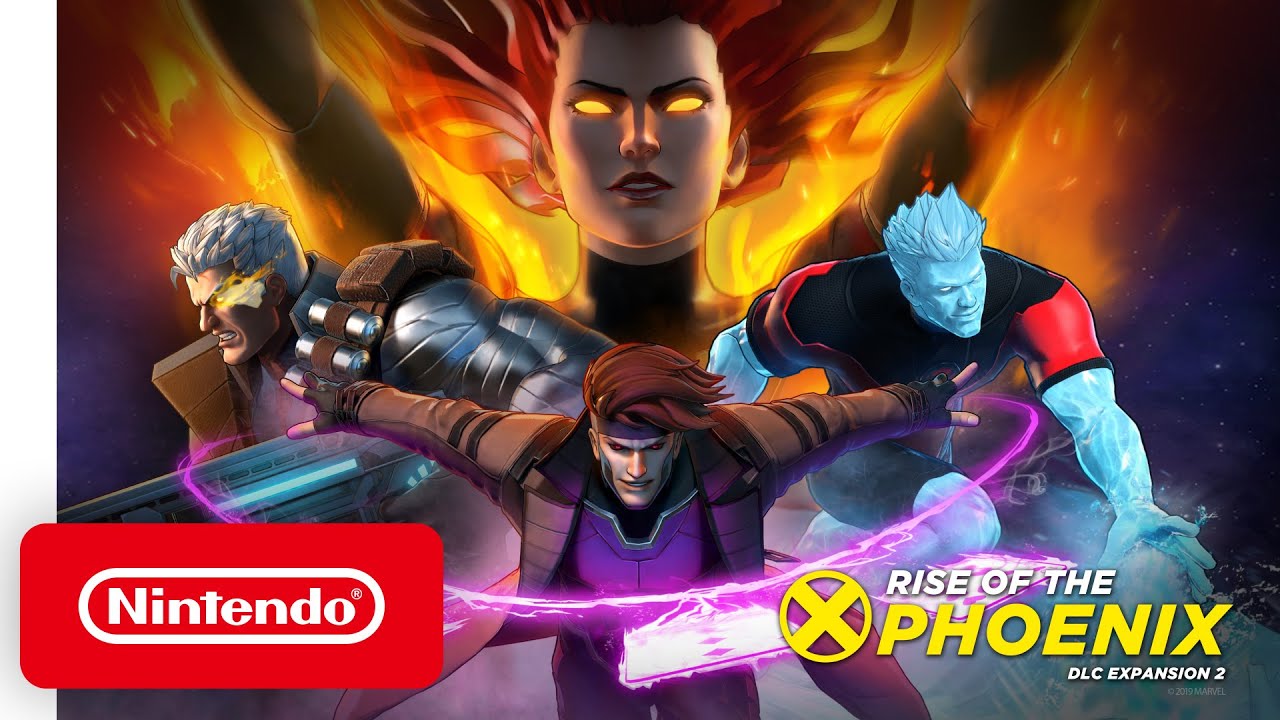 Marvel Ultimate Alliance 3: The Black Order's next DLC is right around the corner. Rise of the Phoenix launches December 23, Nintendo has announced.
Rise of the Phoenix features Phoenix, Gambit, Ice Man, and Cable as playable characters from X-Men. Danger Room Mode and additional Gauntlet missions are also included.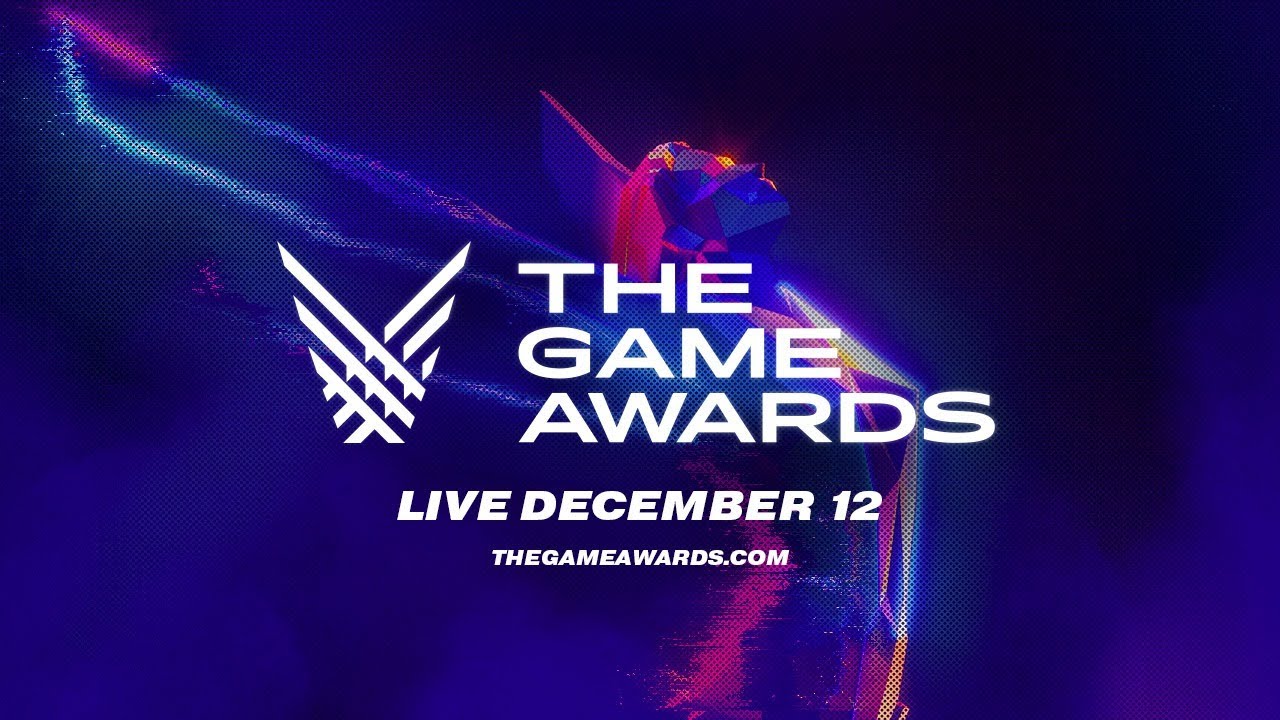 The Game Awards 2019 are almost here. Look for the pre-show to start at 5:30 PM PT / 8:30 PM ET / 1:30 AM in the UK / 2:30 AM in Europe, with the main event beginning 30 minutes later.
You can watch The Game Awards 2019 – including the pre-show – as it happens below. We'll be sure to report on any notable Nintendo-related news that happens to be shared, and we'll also have the full list of award winners right after the event ends.
Nintendo has shared a new commercial specifically for the Switch Lite. Take a look at the advert for the system below.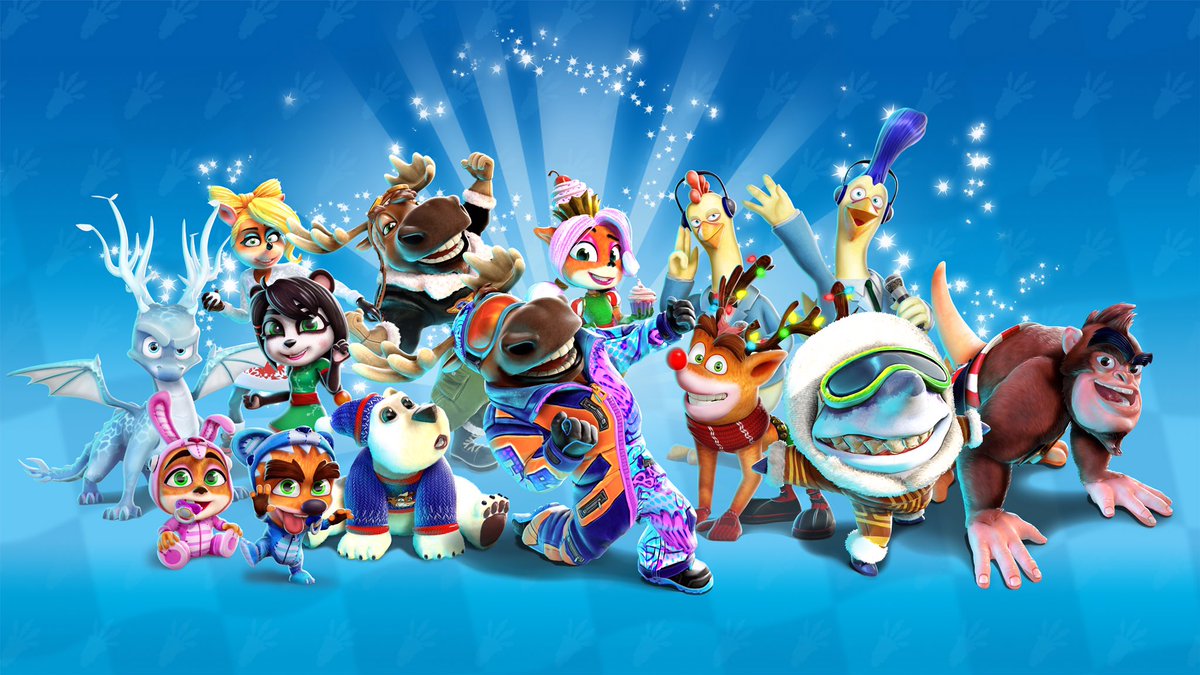 Earlier today, the new Winter Festival Grand Prix kicked off in Crash Team Racing Nitro-Fueled. View some footage from the event below.