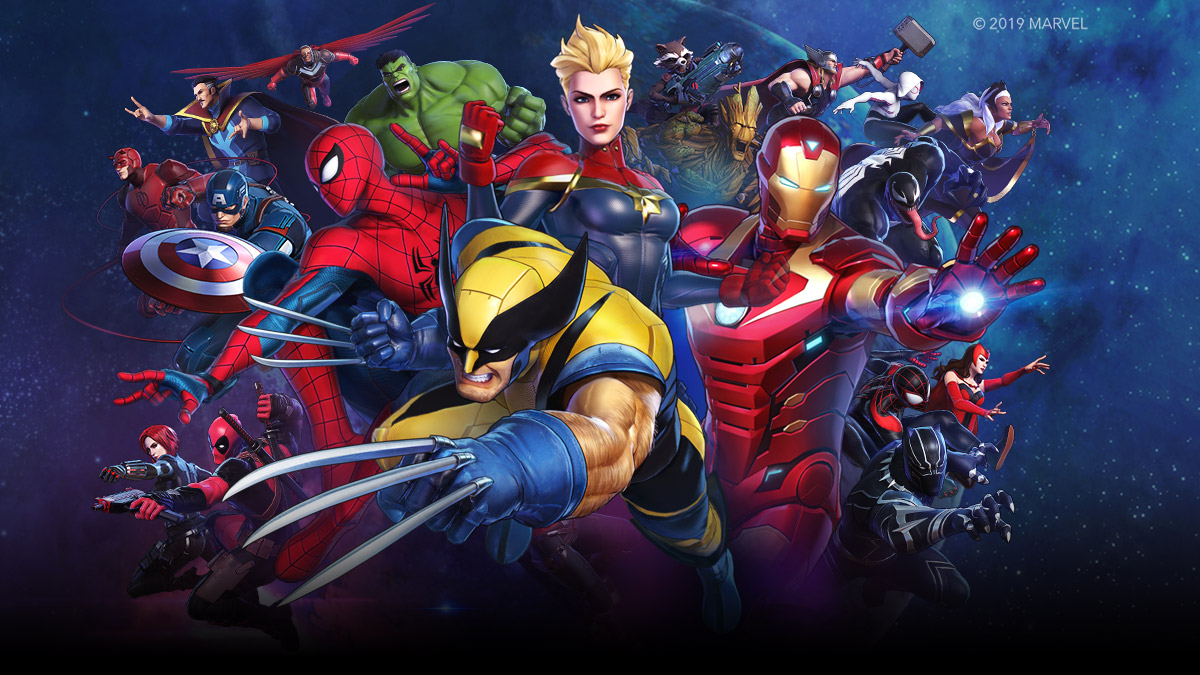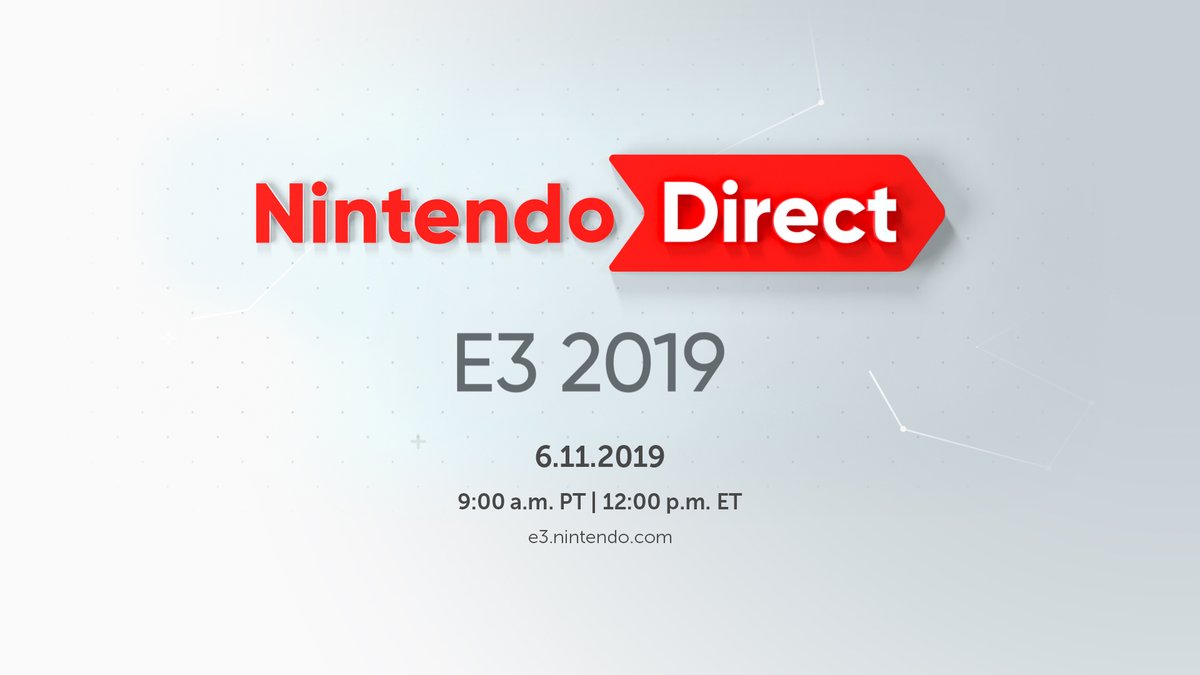 The E3 2019 press conferences and presentations are closing out with a final broadcast from Nintendo. Today's Nintendo Direct goes live at 9 AM PT / 12 PM ET / 5 PM in the UK / 6 PM in Europe.
Nintendo has been quiet on what will be shown here aside from a focus on 2019 titles. That means you'll likely be hearing more about games such as Zelda: Link's Awakening, Pokemon Sword/Shield, and Astral Chain. A new announcement or two is probably in the cards as well.
We have a live stream for today's Nintendo Direct below (which also includes activities for the first day Treehouse: Live), along with a live blog. Posts will also be made separately during and after the show.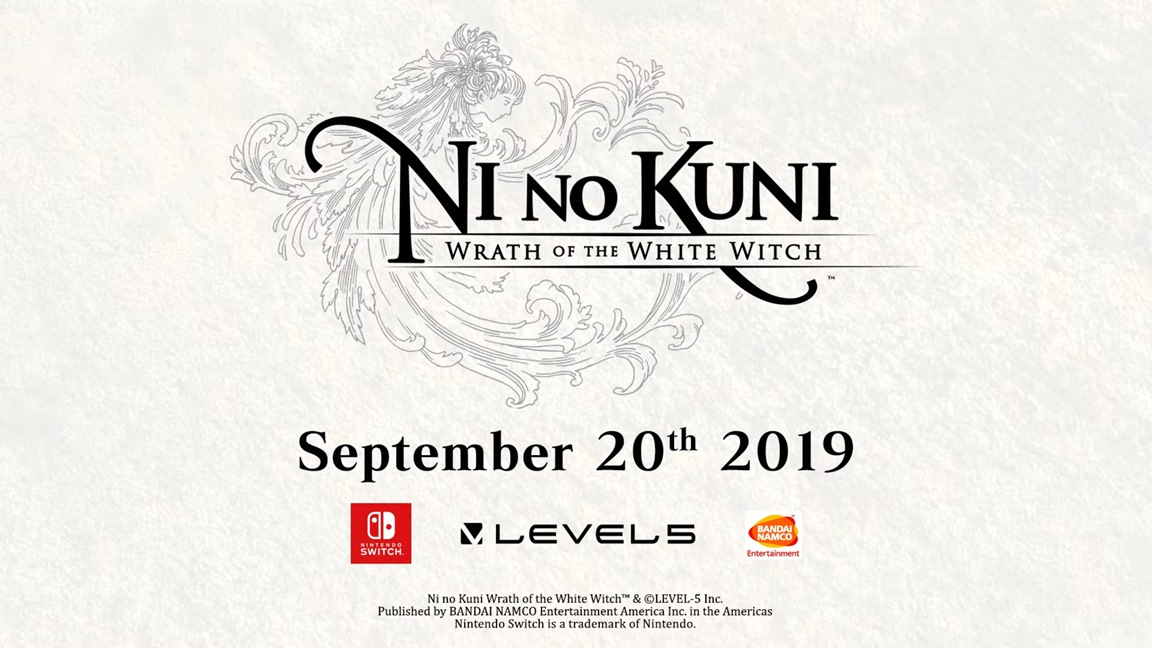 Following the original leak a few days ago, Bandai Namco has officially announced Ni no Kuni: Wrath of the White Witch for Switch. The RPG will launch on September 20.
As previously mentioned, Ni no Kuni for Switch will be more along the lines of a port from the PlayStation 3 version. Other platforms will be receiving a "Remastered" version with improved resolution and performance. The Switch version will run at 720p and 30 frames per second.
Here's an overview of Ni no Kuni, along with a trailer: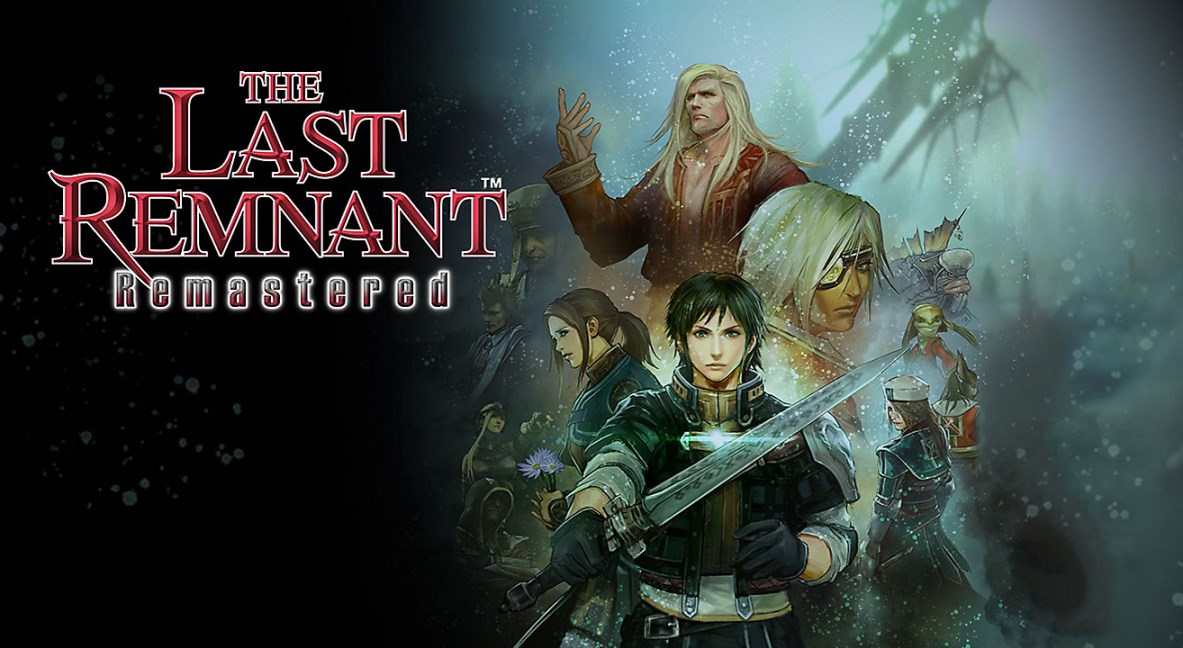 Yesterday, Square Enix announced and subsequently released The Last Remnant Remastered on Switch. View some footage in the video below.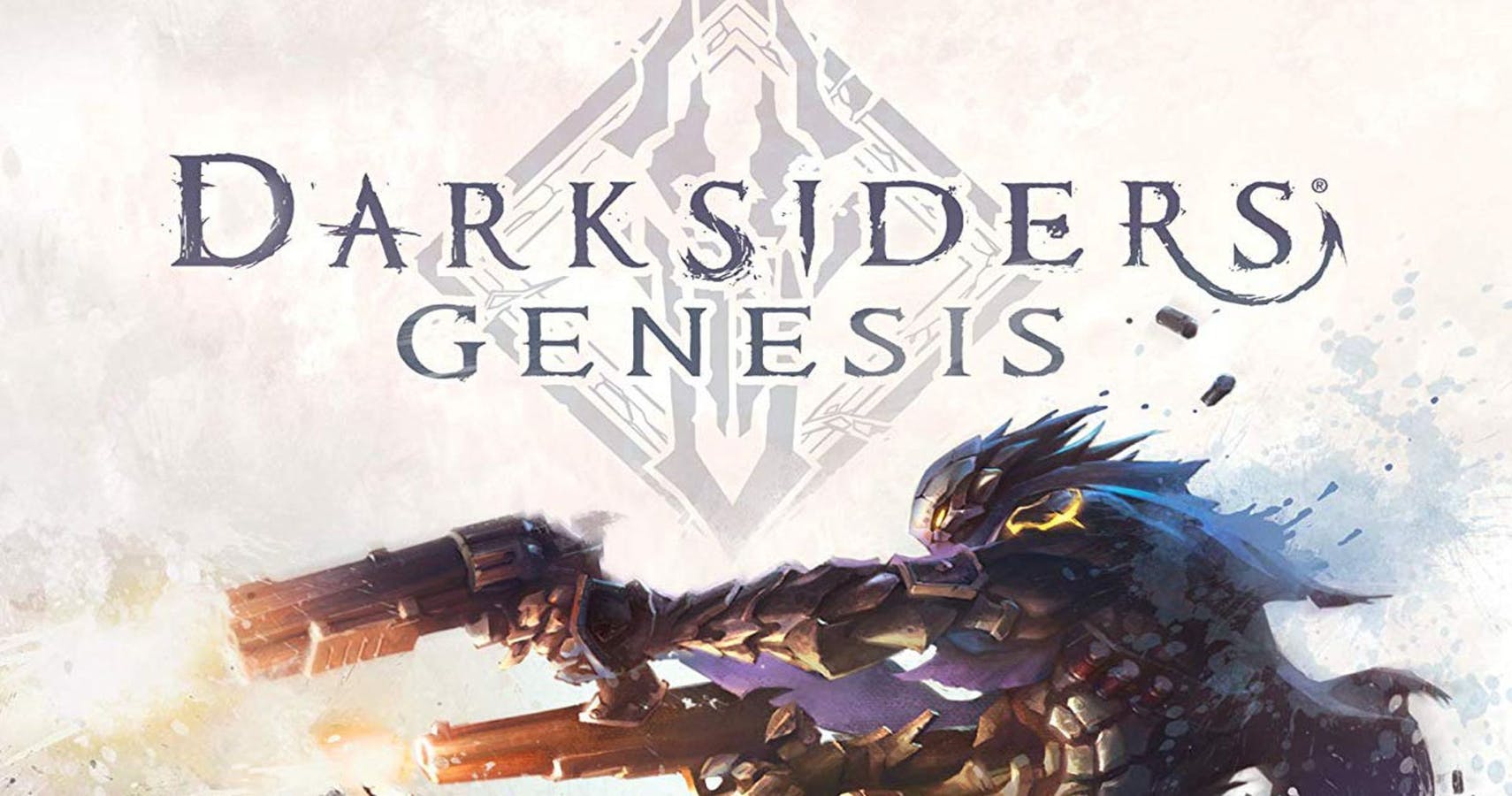 Some of the first gameplay of Darksiders Genesis has emerged from E3 2019. Have a look at the gameplay in the video below.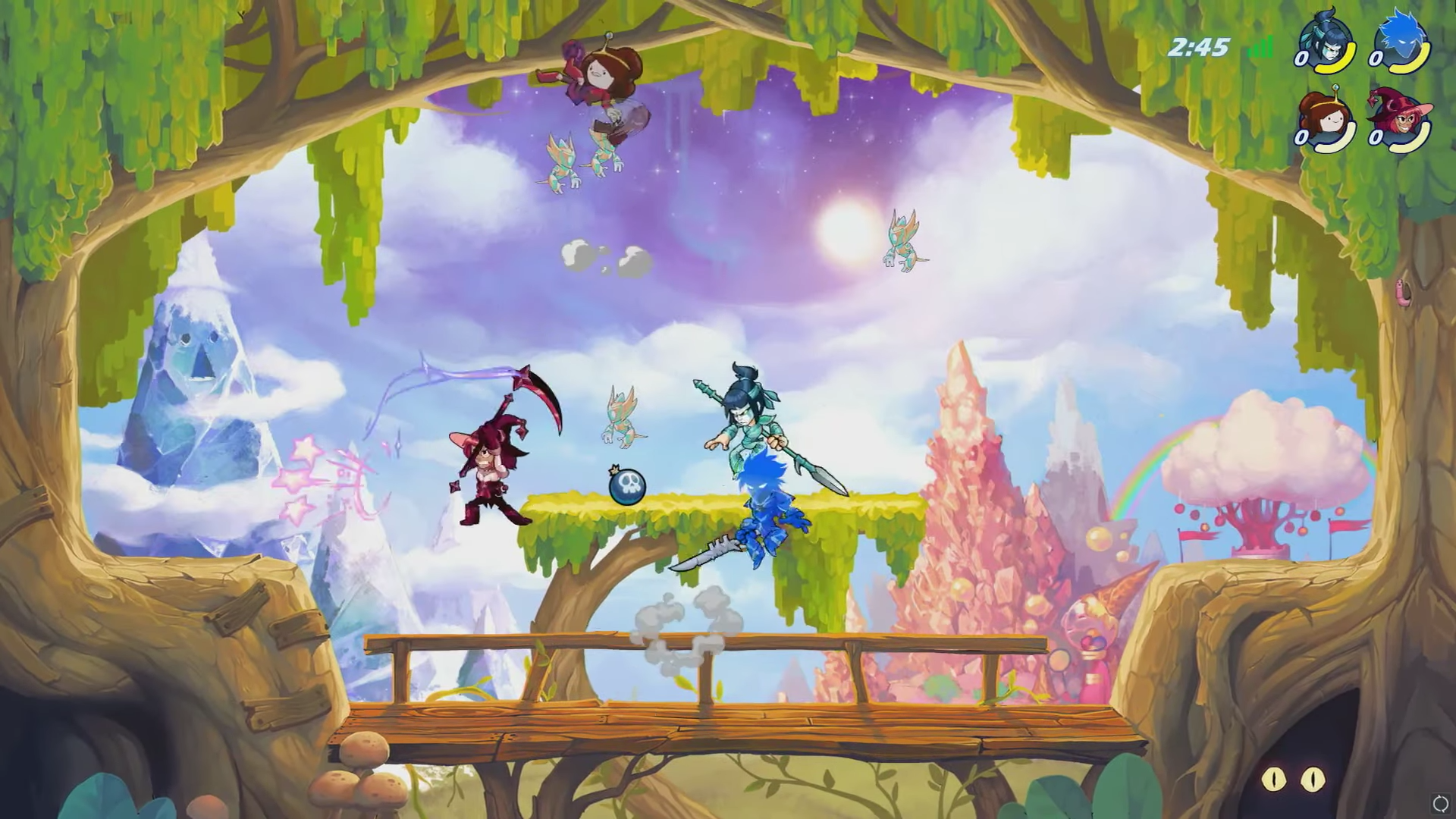 The Adventure Time crossover for Brawlhalla was announced during the Ubisoft press conference at E3. IGN had the chance to go hands-on with it and record some gameplay, which you can watch below: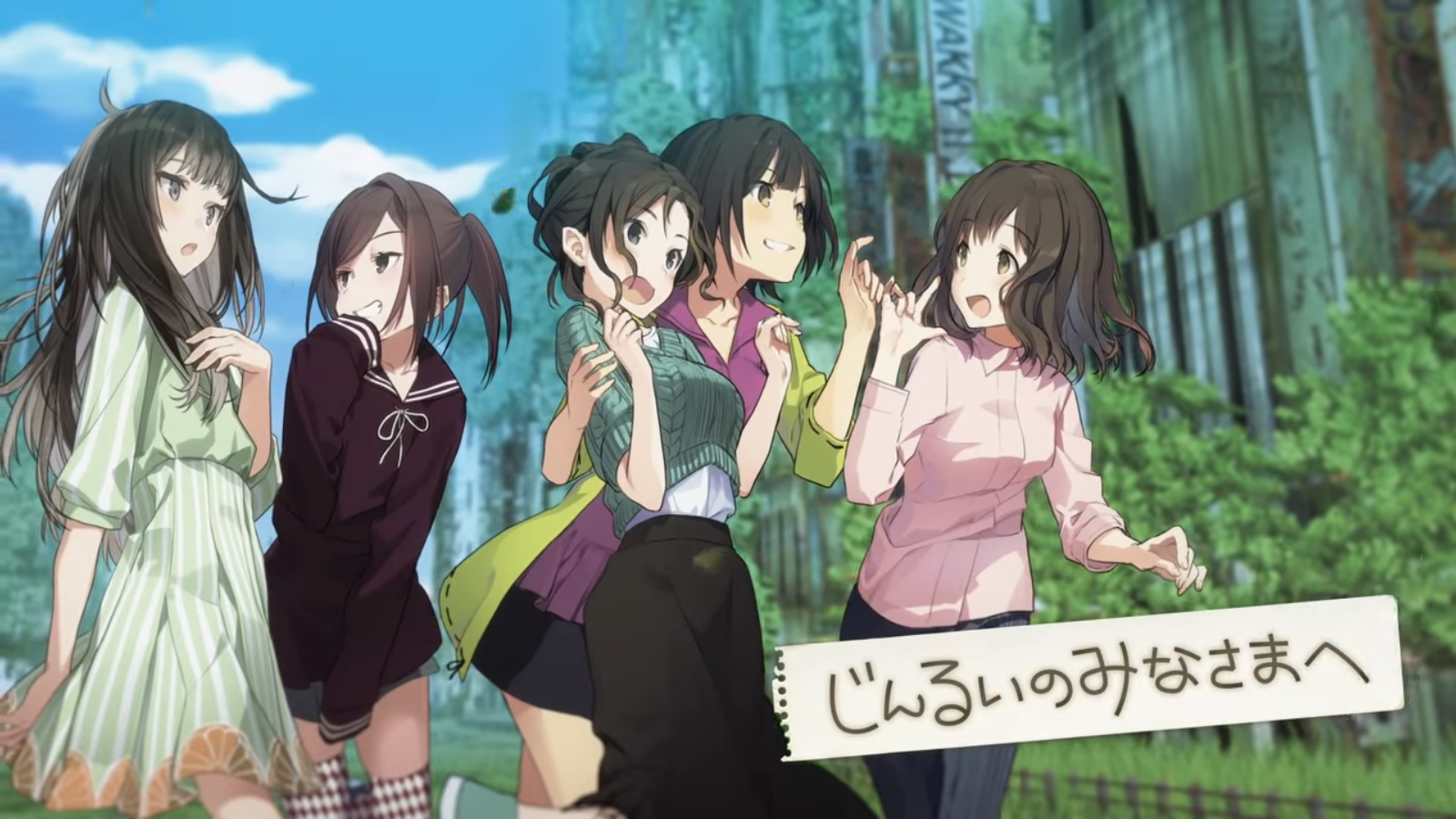 Nippon Ichi has published a new trailer for their upcoming survival title To All Mankind, focusing on Kazumi Komatsu.
This is set as the fourth of a series of trailers that will focus on the characters of the game. Those interested can check out her introduction below.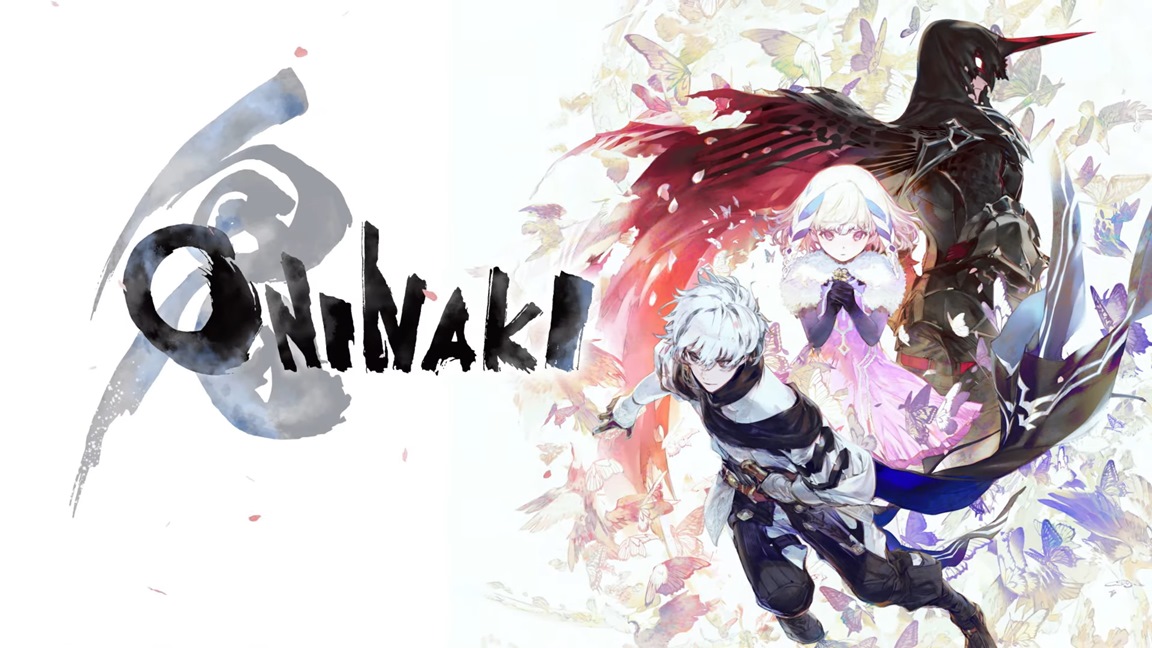 Square Enix and Tokyo RPG Factory have shared a brand new E3 2019 trailer for their RPG Oninaki. View it below.
Oninaki launches August 22 in North America and Europe.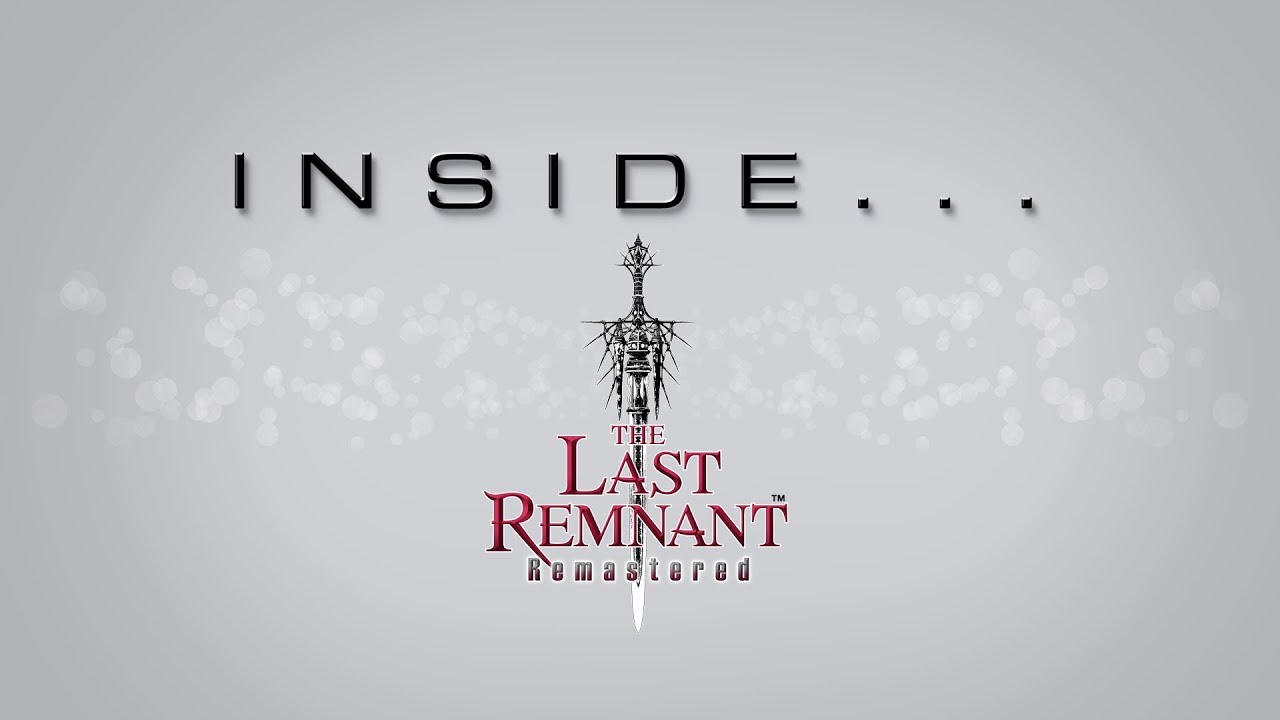 Square Enix has posted a new developer video for The Last Remnant Remastered. Below, executive producer / writer Akitoshi Kawazu, art director Yusuke Naora, and director and Hiroshi Takai discuss the RPG – which has now landed on Switch.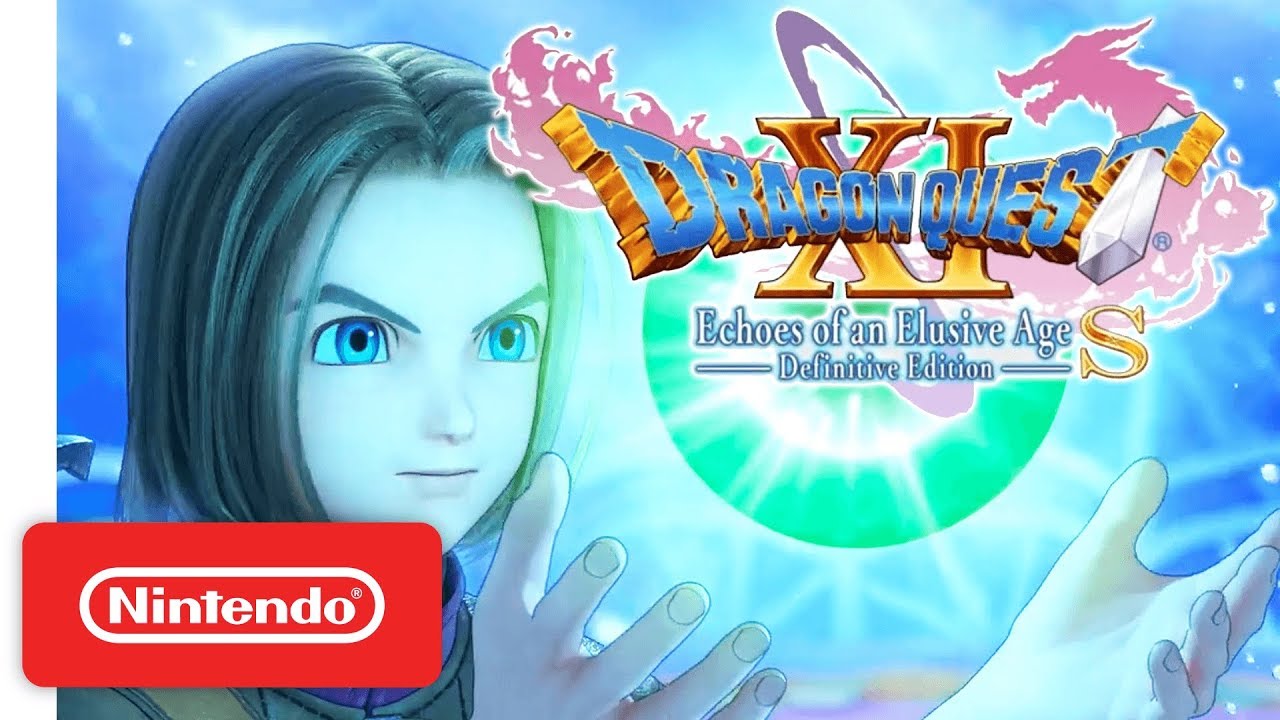 During its E3 2019 conference, Square Enix debuted a new trailer for Dragon Quest XI S: Echoes of an Elusive Age. See it below.