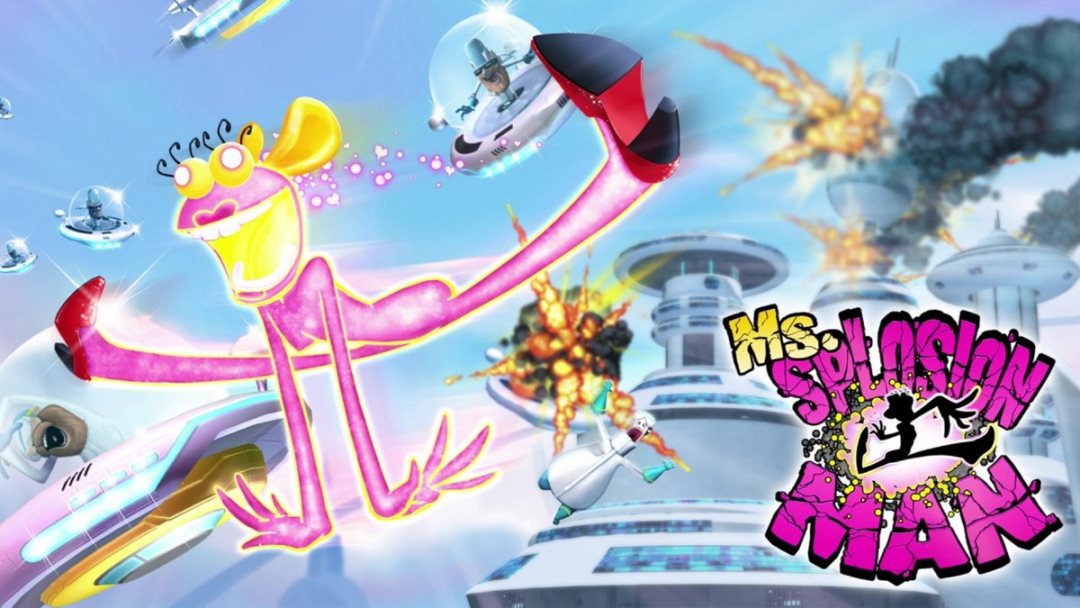 As we found out yesterday, Ms. Splosion Man is making its way to Switch one week from today. Get a look at the game's trailer below.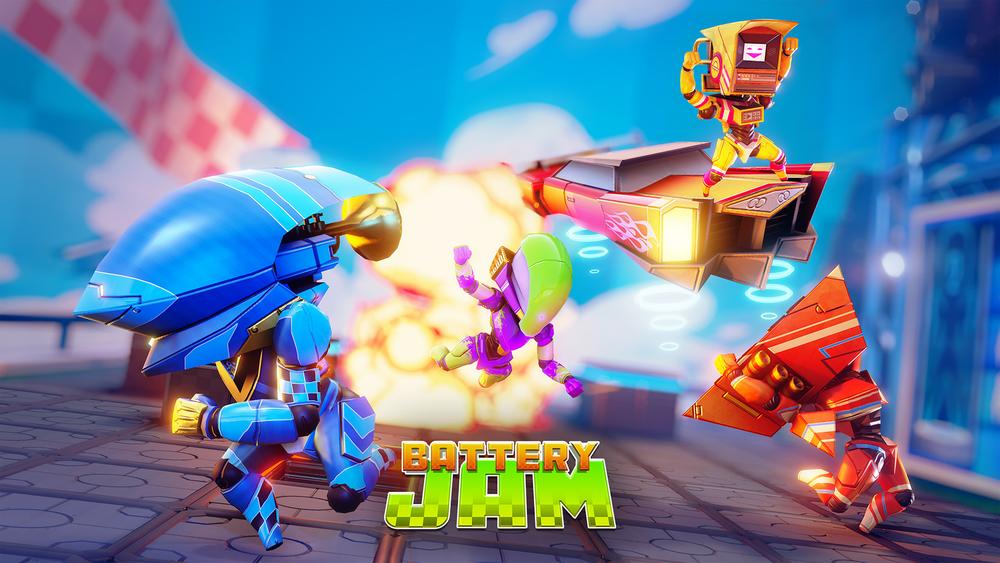 Halseo has set a release date for its Switch eShop game Battery Jam. In North America, it'll launch on November 22. Europe will follow just ma bit later on December 4.
Here's some information about Battery Jam plus a trailer: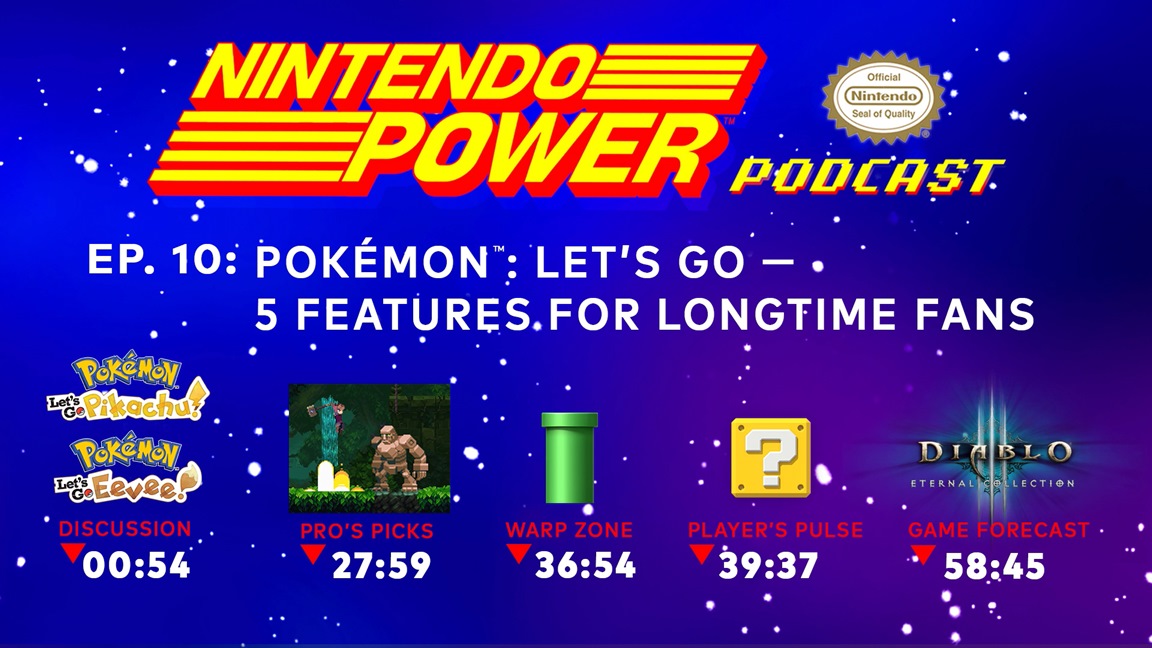 The latest episode of Nintendo Power podcast is now live. Host Chris Slate, along with Theresa Apolinario from Nintendo Treehouse and Zach Drapala from SwitchForce and GhostRobo on YouTube talk five features for longtime Pokemon fans in Pokemon: Let's Go, Pikachu / Eevee, other recent and upcoming Switch games, listener questions, the Warp Zone quiz, and more.
Here's the full episode: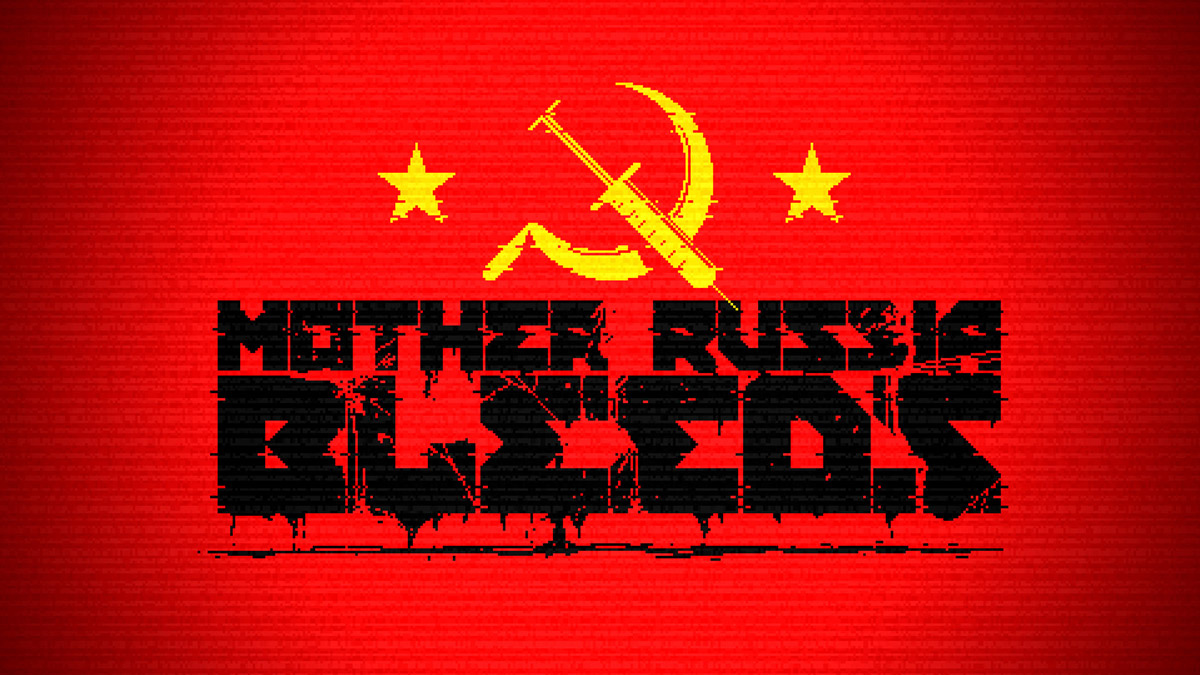 Mother Russia Bleeds joins the Switch eShop today as a digital download. We have the game's official launch trailer attached below.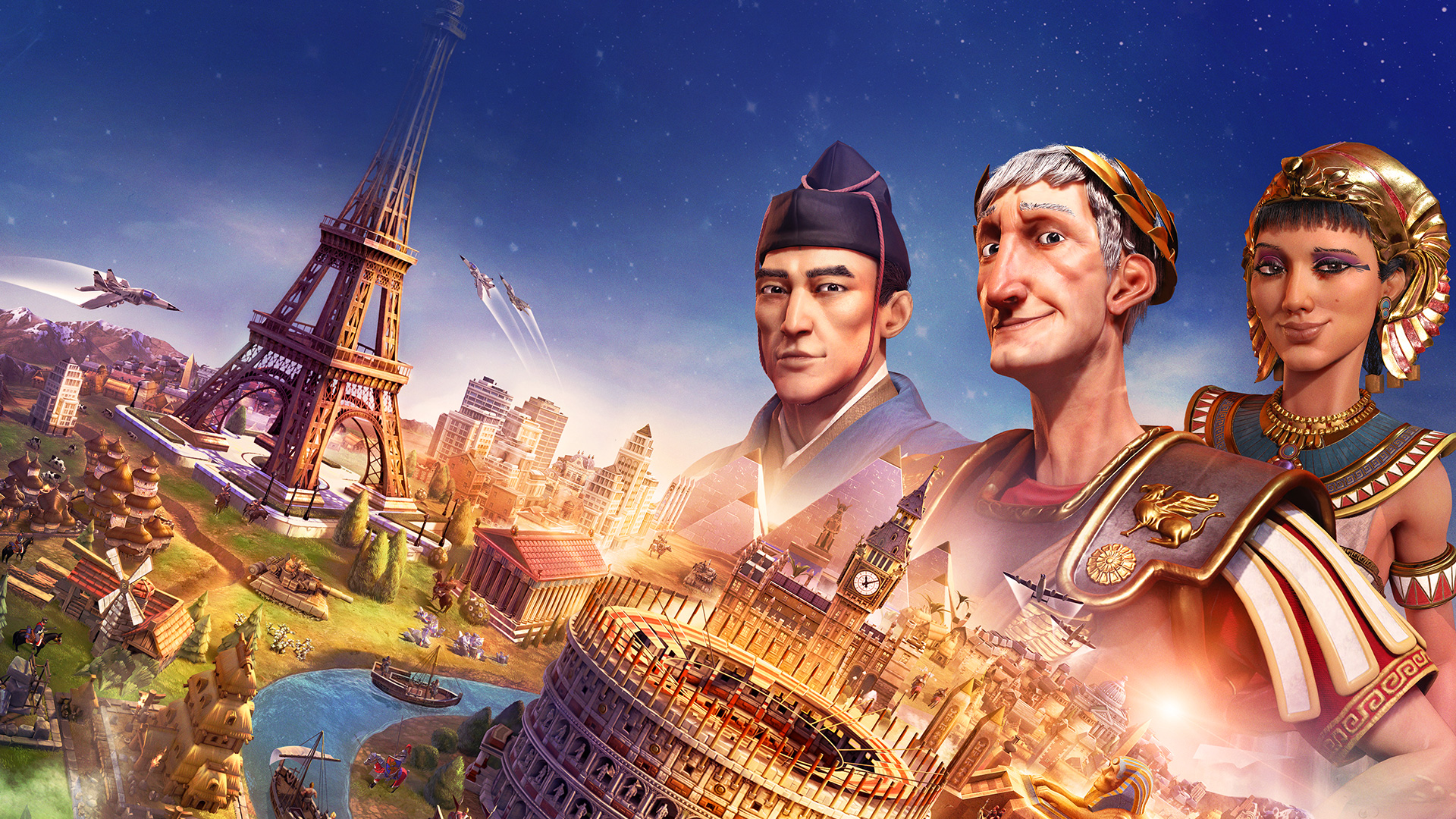 IGN has posted a lengthy gameplay video for Civilization VI showing 20 minutes of footage. Check it out below.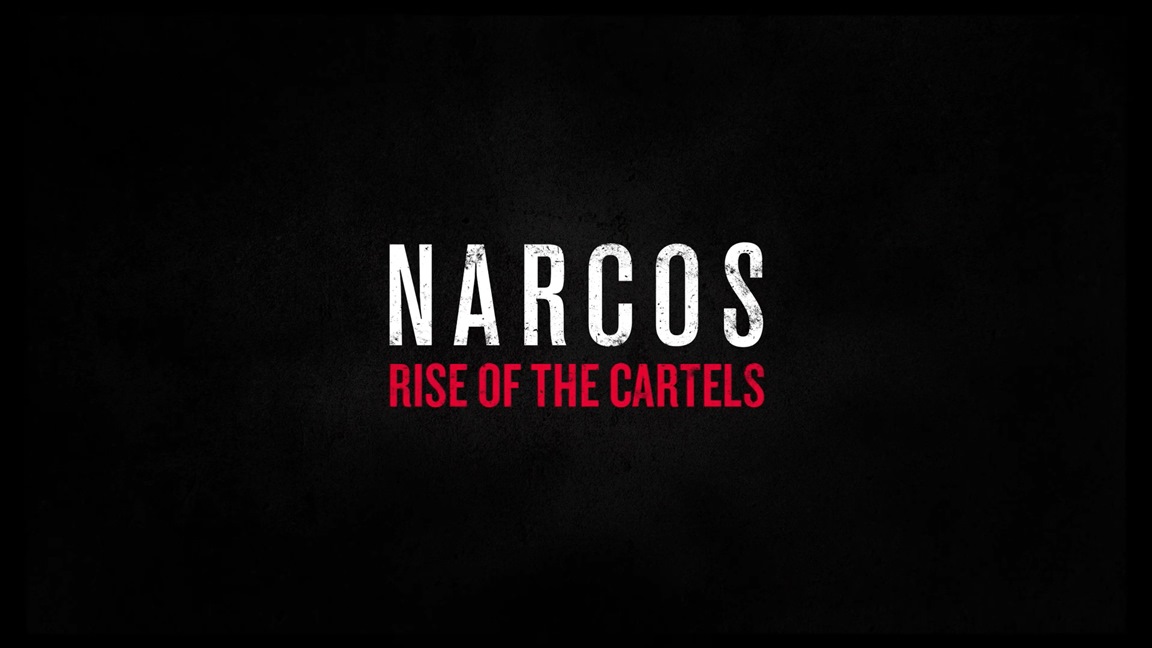 You may recall that earlier in the year, a Narcos game was announced for Switch. Curve Digital, Gaumont, and Kuju today announced that the game is called Narcos: Rise of the Cartels and will launch in Q3 2019.
Narcos: Rise of the Cartels will follow the events of Narcos' first season. It'll feature narration from El Patron in which players will take the role of the Medellin Cartel or the DEA in a tactical turn-based action adventure.
We have the first teaser trailer for Narcos: Rise of the Cartels below.
Source: Curve Digital PR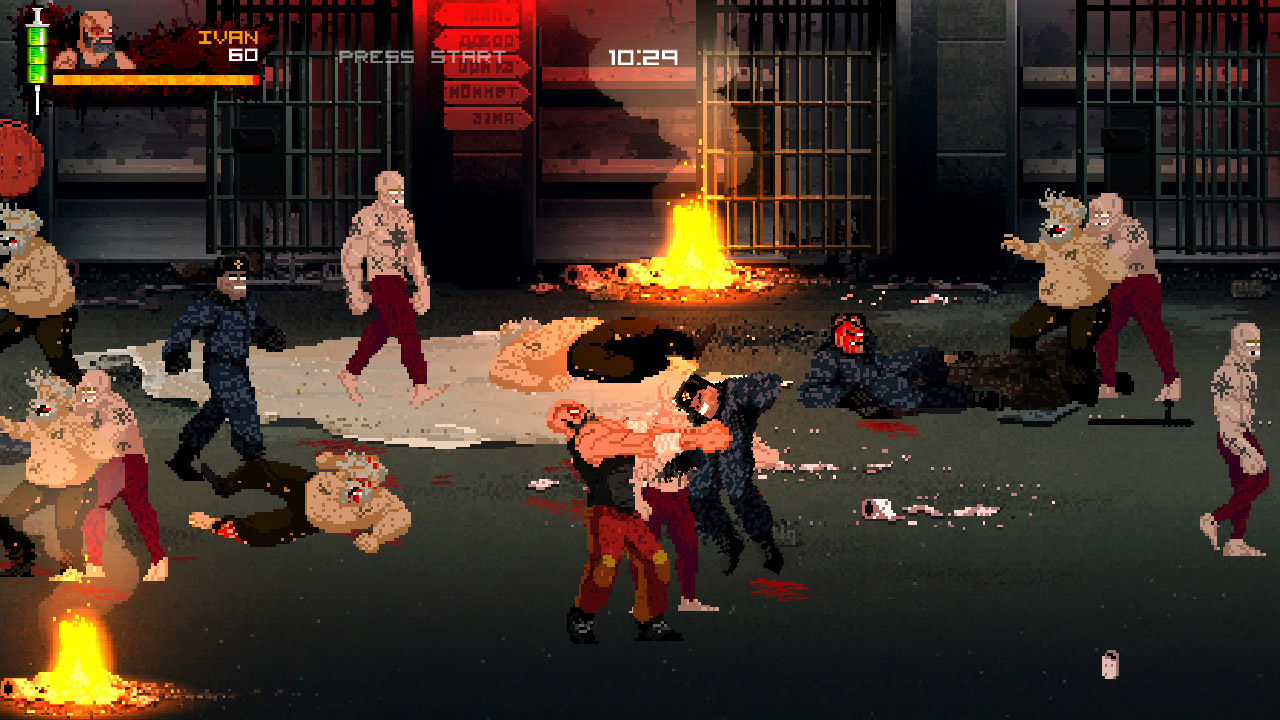 Courtesy of Devolver Digital, Mother Russia Bleeds is out on Switch as of today. Have a look at some gameplay footage in the video below.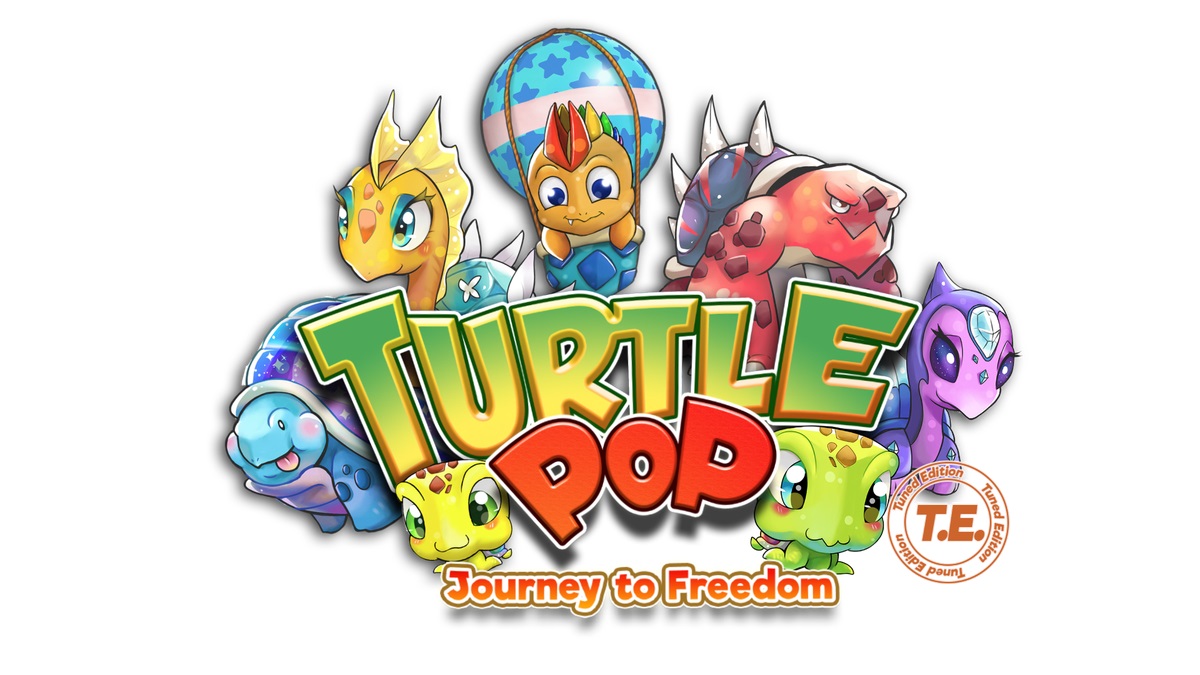 Earlier this year, DigiPen Game Studios created the platformer puzzle game TurtlePop: Journey to Freedom. The developer has since teamed up with YouTube's AbdallahSmash026 to give some insight into how players can better approach the game with a few tips and tricks. Watch the video below.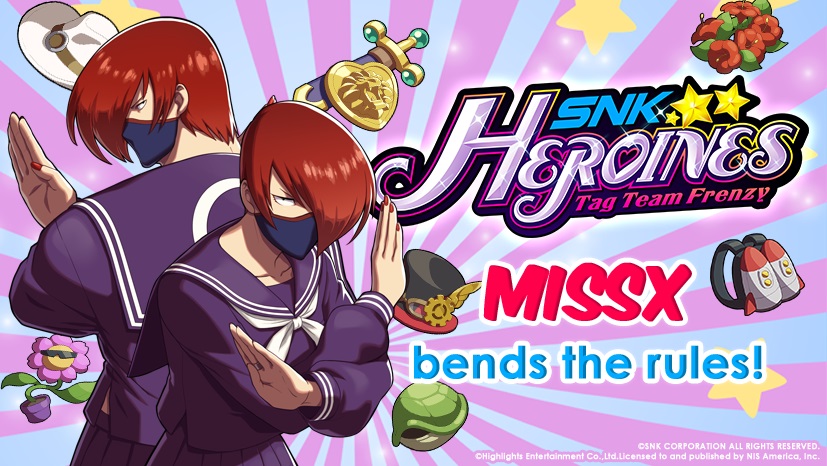 New character MissX has joined SNK Heroines: Tag Team Frenzy as DLC. Take a look at the latest roster addition below.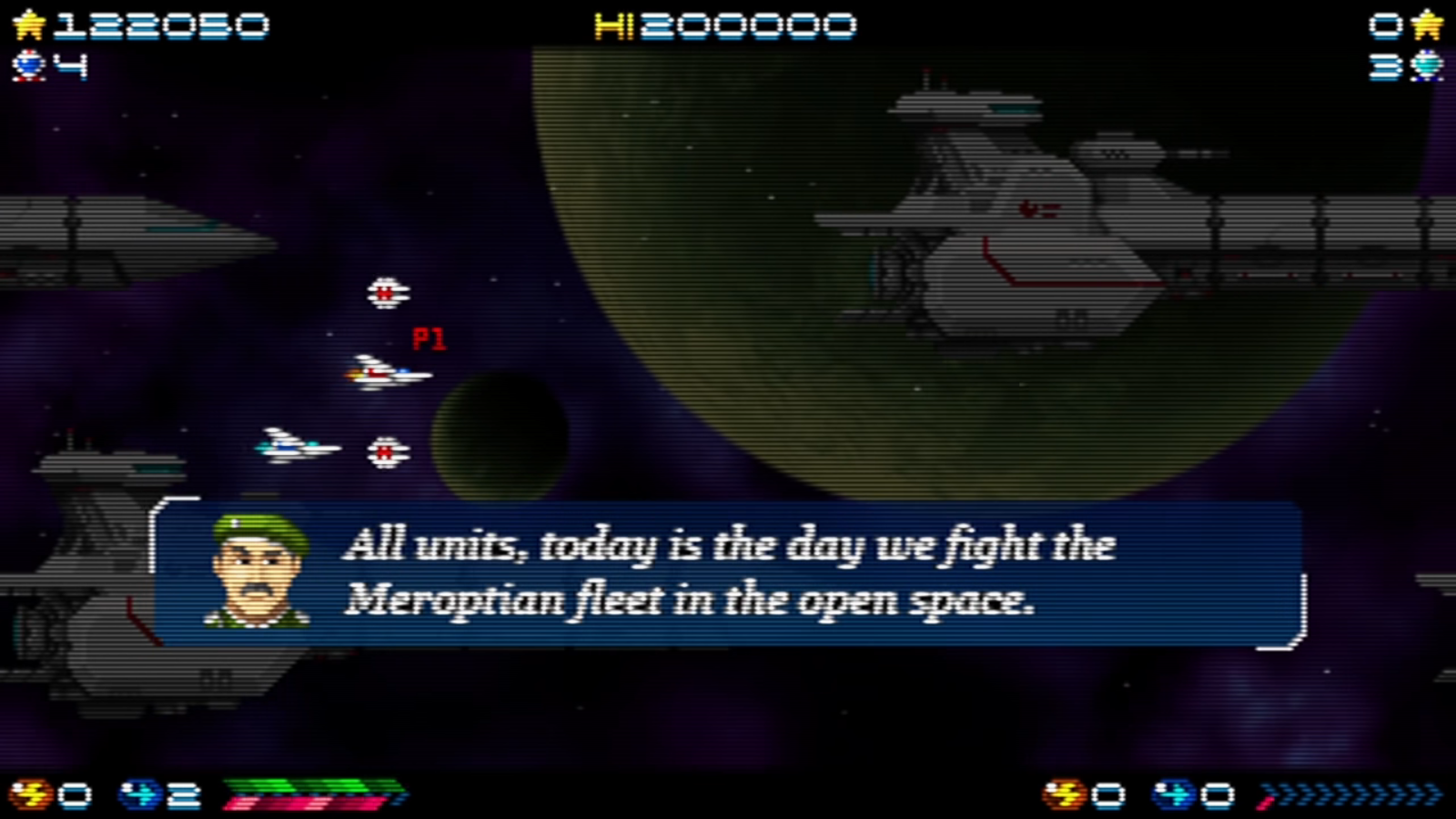 Abylight Studios' Super Hydorah launches on Nintendo Switch today. Check out this new trailer for the game: