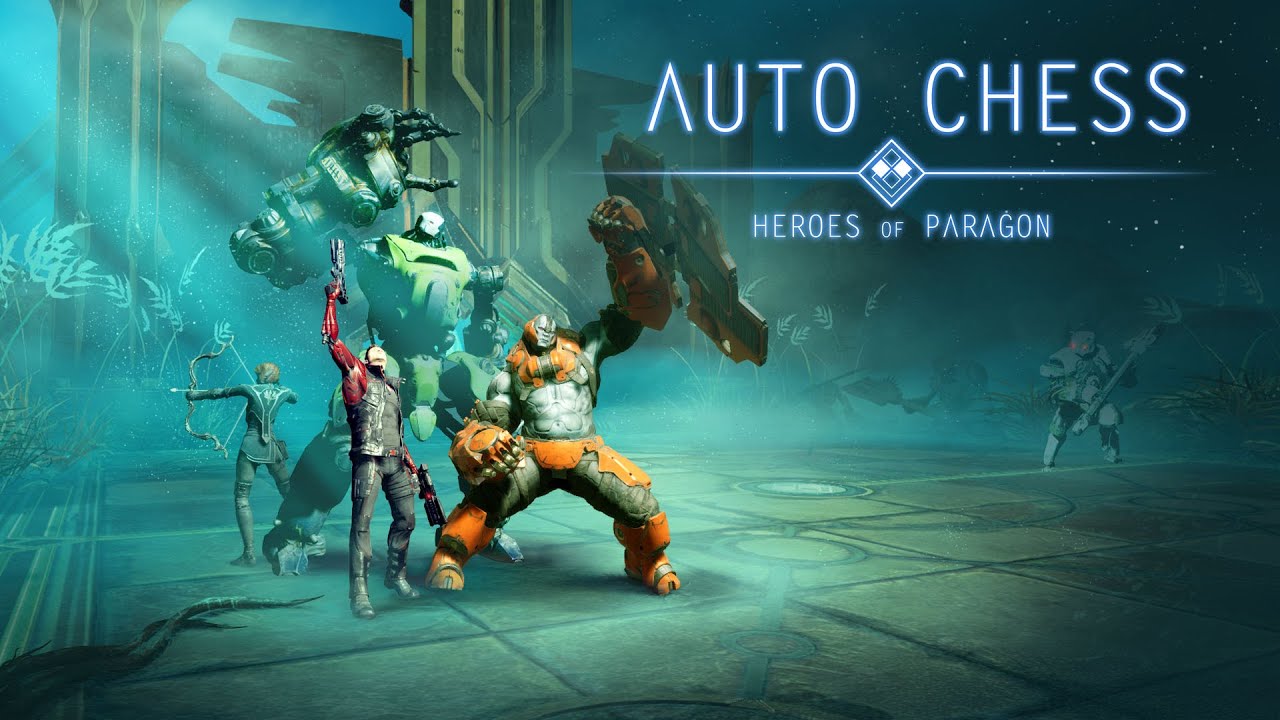 Update (3/6): Octobox Interactive says the release has been delayed "for reasons beyond our control". We'll pass along the new date when we have it.
---
Original (3/5): It didn't take long for Auto Chess: Heroes of Paragon to receive a final release date. Today, Octobox Interactive announced a final release date of March 6 for Europe and March 12 for North America.
Here's an overview of the game: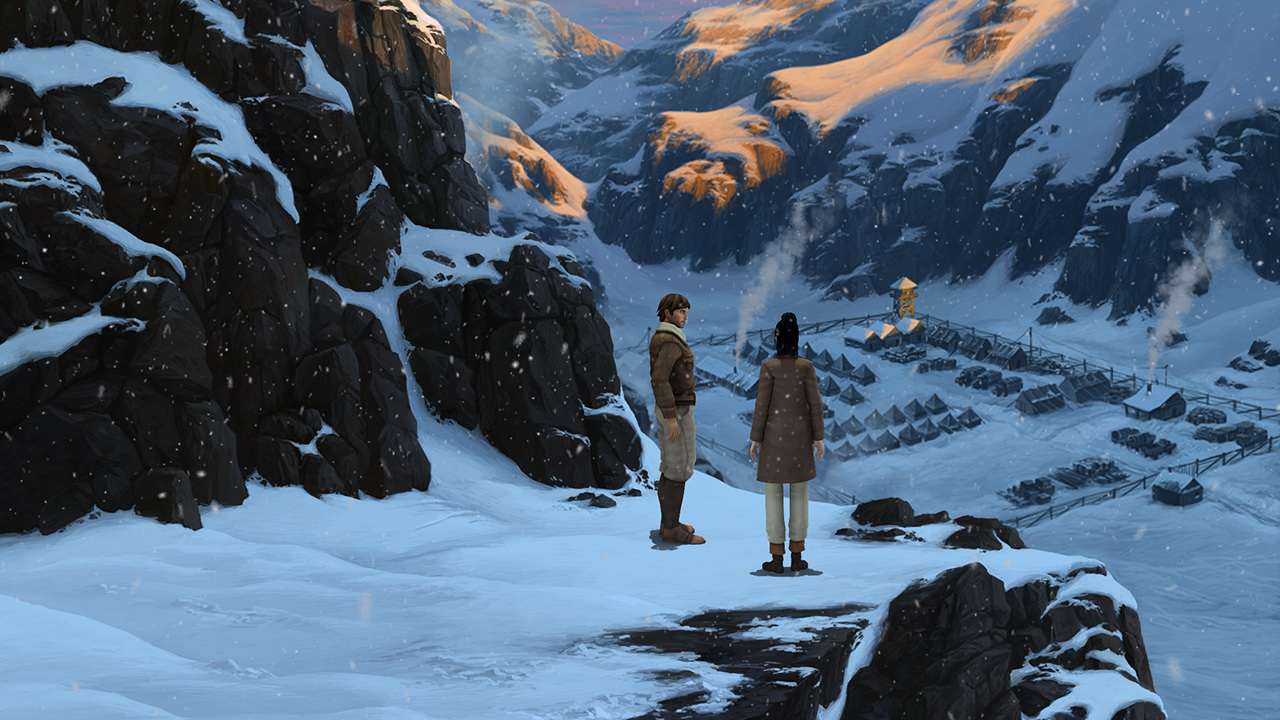 The adventure game Lost Horizon was added to the Switch eShop earlier this week. For a look at some footage, look at the video below.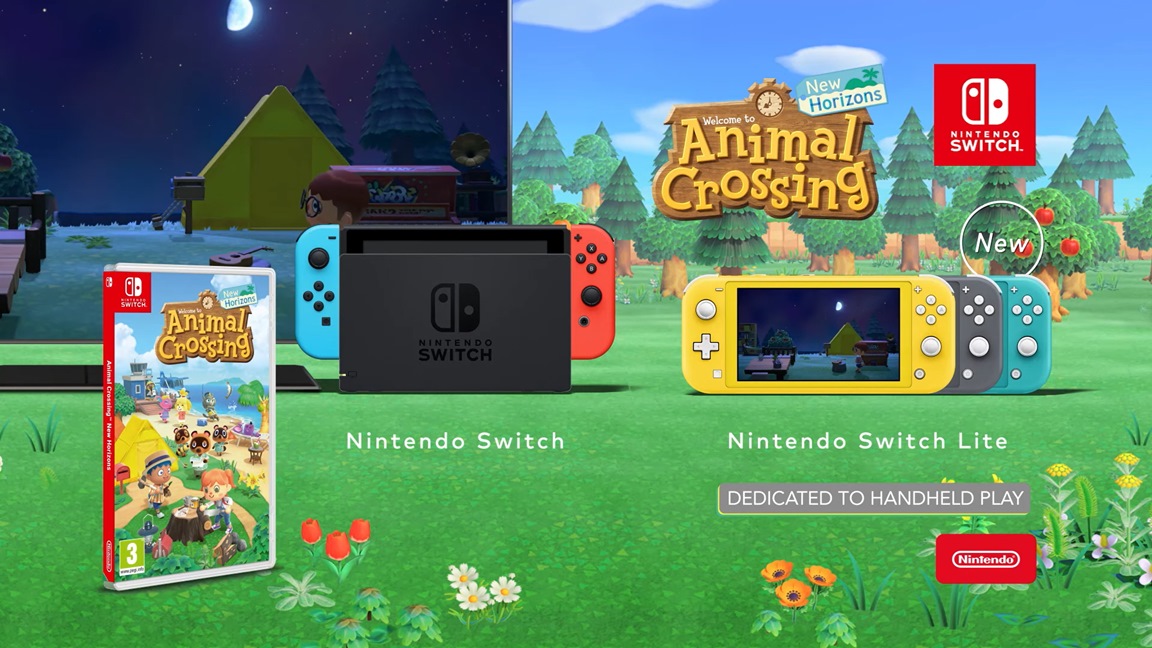 Nintendo has posted a European commercial for Animal Crossing: New Horizons. Get a look at the "Island Decorating" advert below.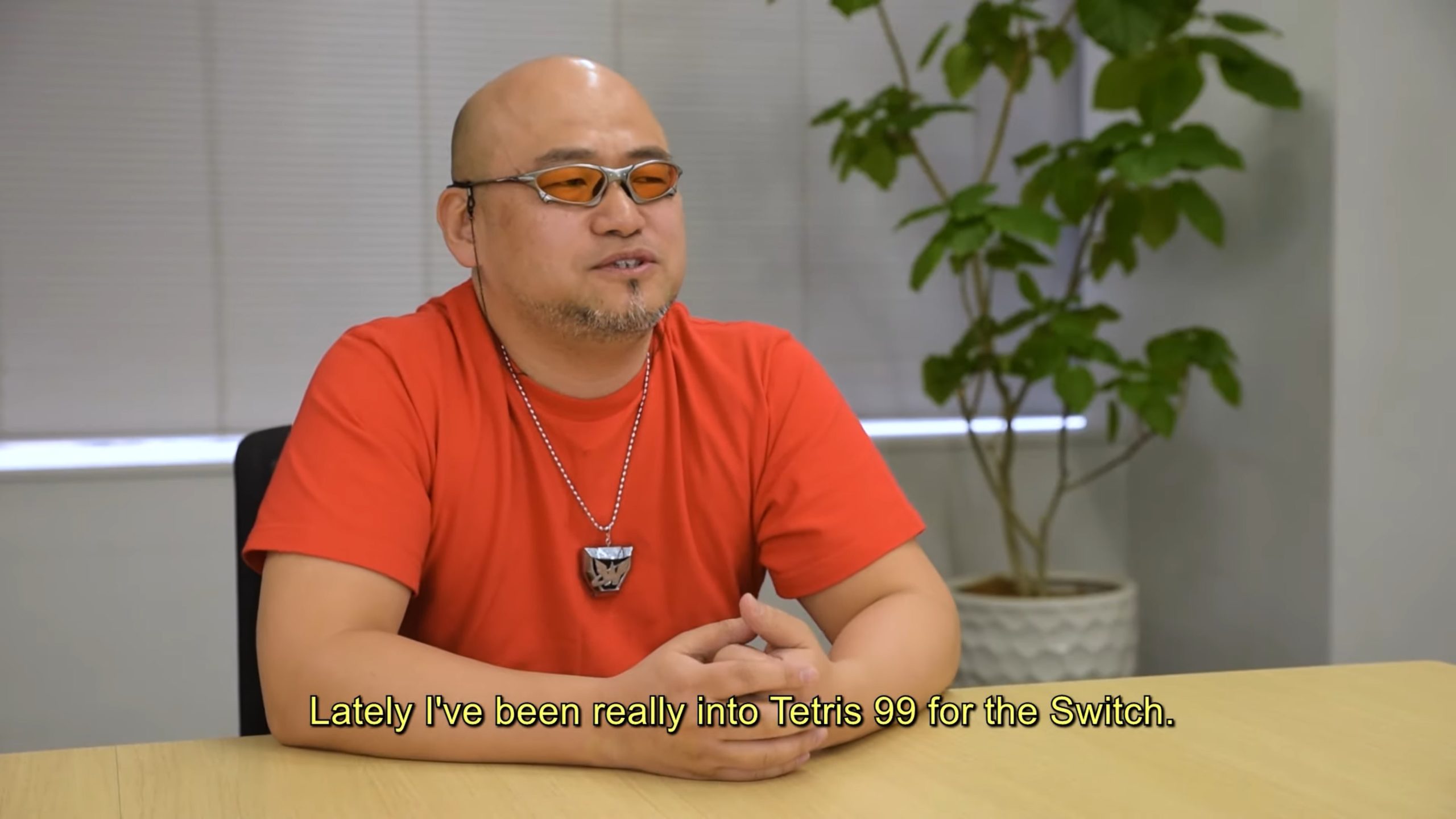 PlatinumGames has published a new interview with The Wonderful 101 director Hideki Kamiya. Below, Kamiya talks about the new remastered version, what he's been playing lately, and more.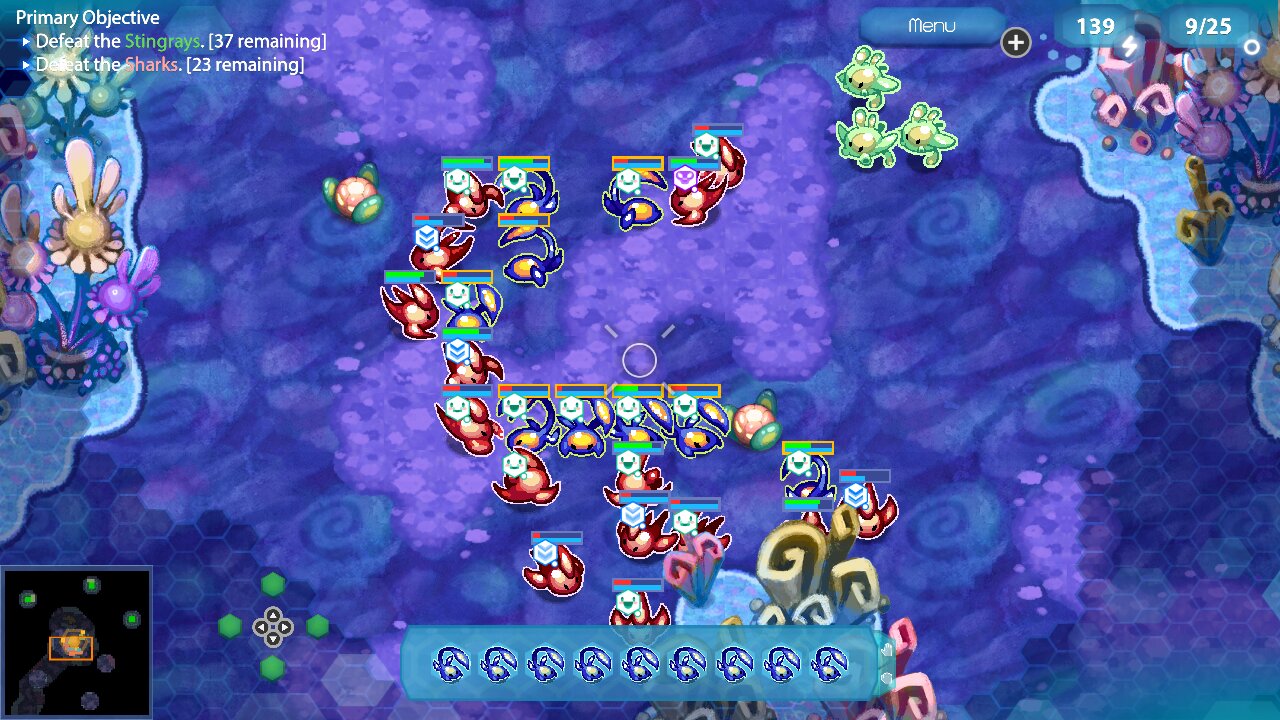 A few days ago, the real-time strategy game Amoeba Battle: Microscopic RTS Action hit the Switch eShop. View some footage in the video below.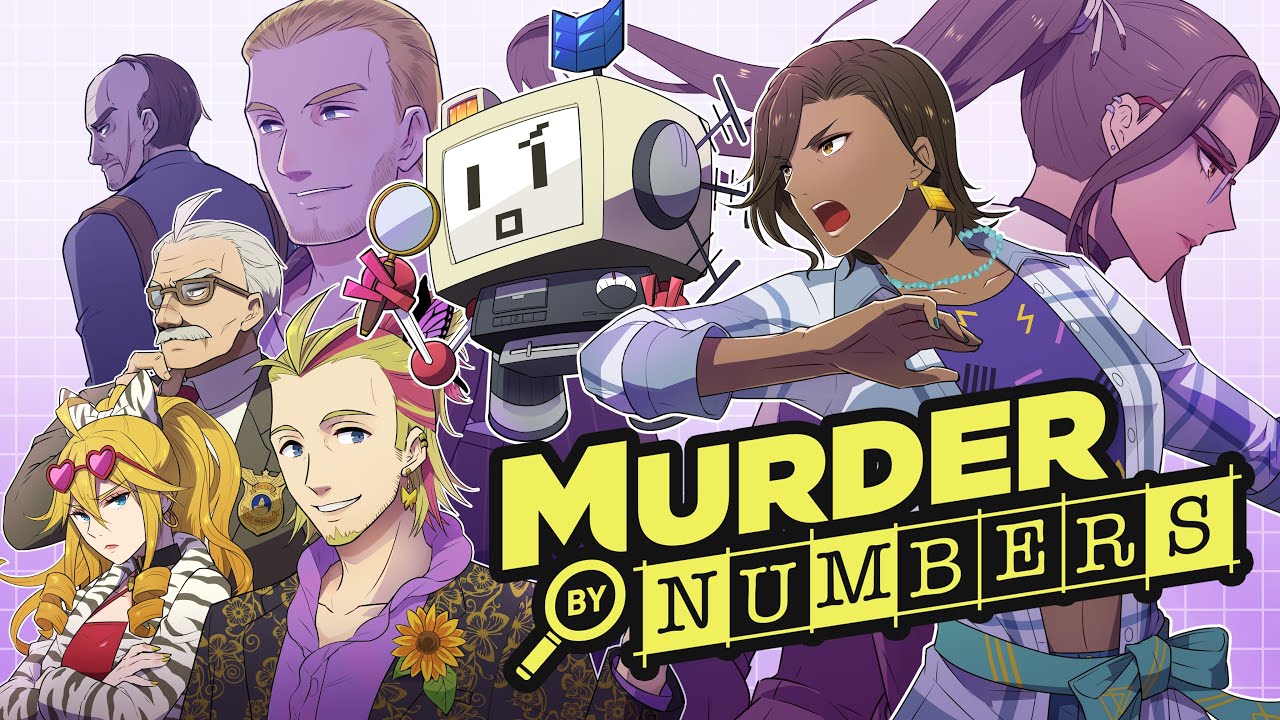 The detective puzzler Murder by Numbers is out on Switch today, and we have a new launch trailer to celebrate. Have a look at the video below.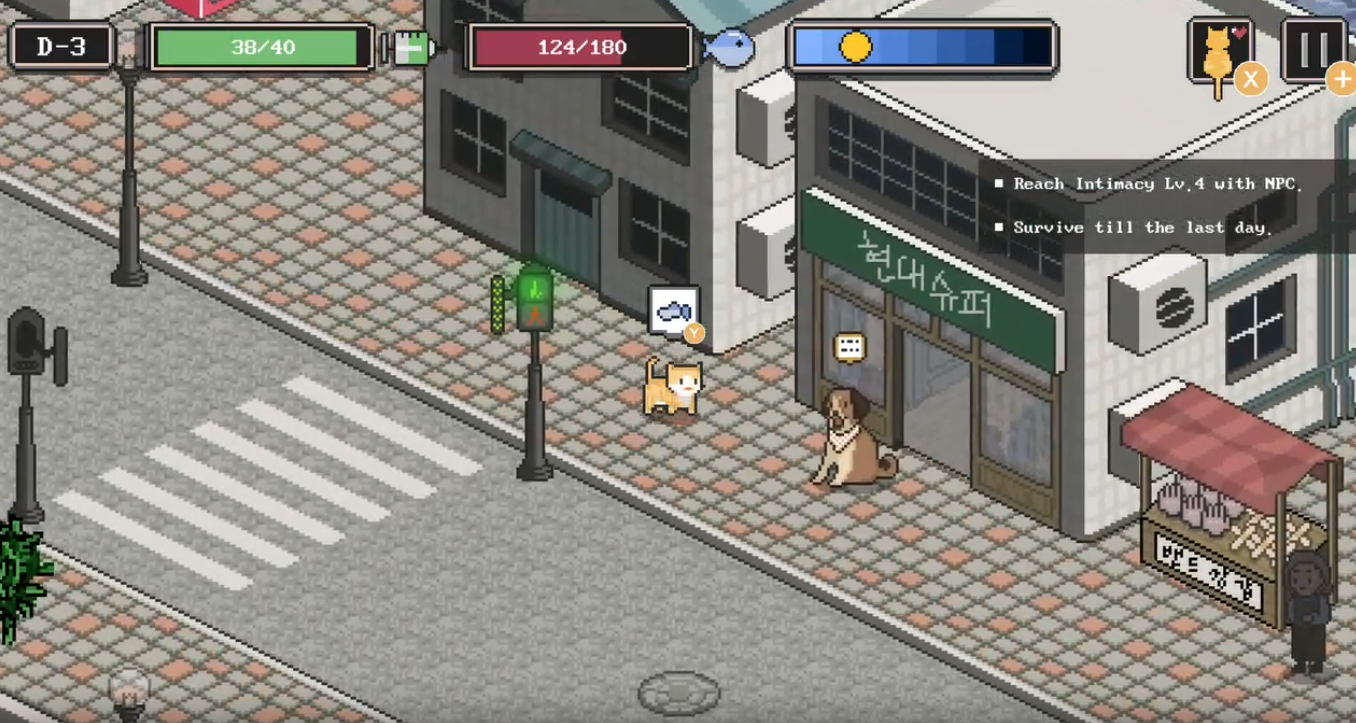 Cat adventure game A Street Cat's Tale will be released on the Switch eShop next week, on March 12. The folks over at Nintendo Hall got their hands on an early copy and recorded about half an hour of footage: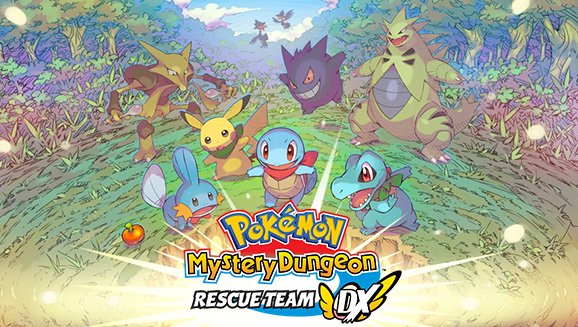 In celebration of today's release, Nintendo published a launch trailer for Pokemon Mystery Dungeon: Rescue Team DX. Get a look at the video below.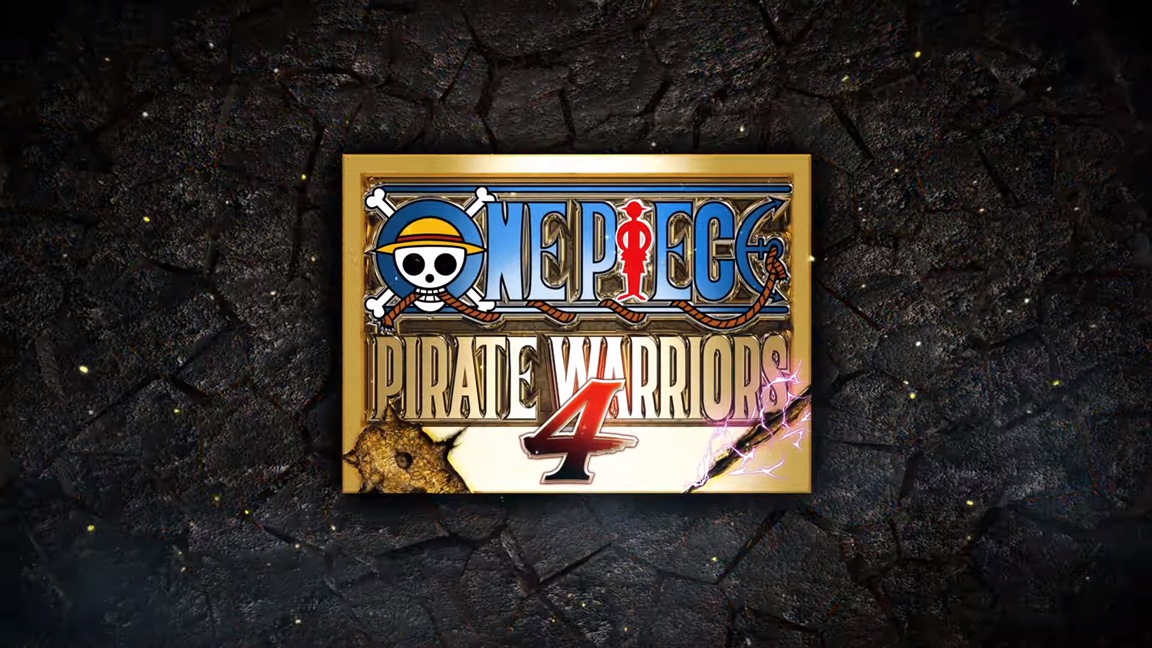 Bandai Namco has released the latest character trailer for One Piece: Pirate Warriors 4, this time focusing on Cavendish. View it below.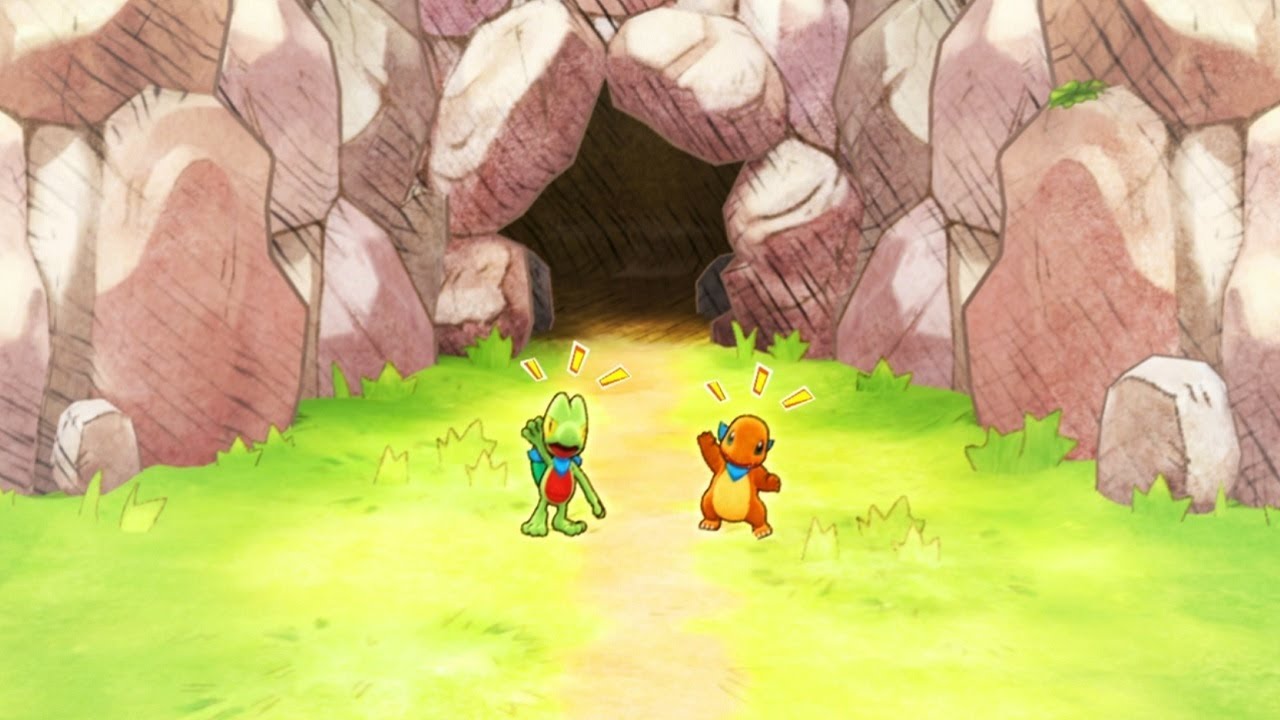 The Pokemon Company Japan has just published a gameplay preview for Pokemon Mystery Dungeon: Rescue Team DX.
While the video is exclusively in Japanese, the over five minutes of footage shows different Pokemon NPC's you can interact with in the central town hub, such as Genghis Khan, Wigglytuff, and Makuhita. Additionally, a few beginning story sections are shown, but again they are in Japanese only.
You can check out the full video below.