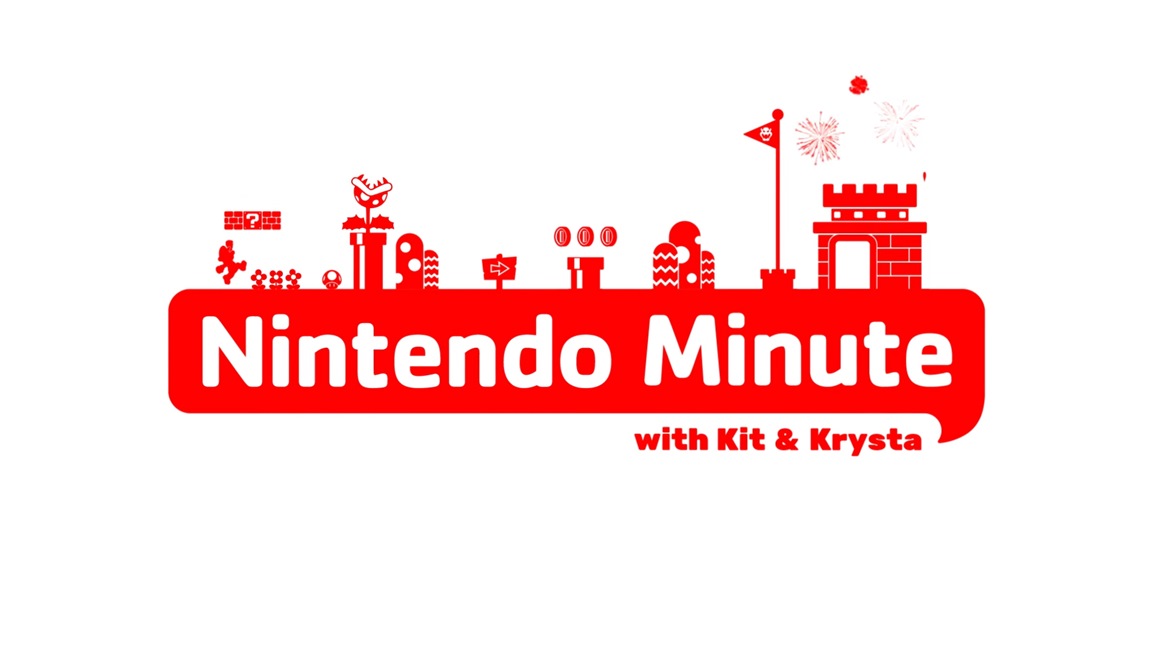 The latest episode of Nintendo Minute has gone live. In today's video, Kit and Krysta show off some gameplay from Cadence of Hyrule. Check out the full episode below.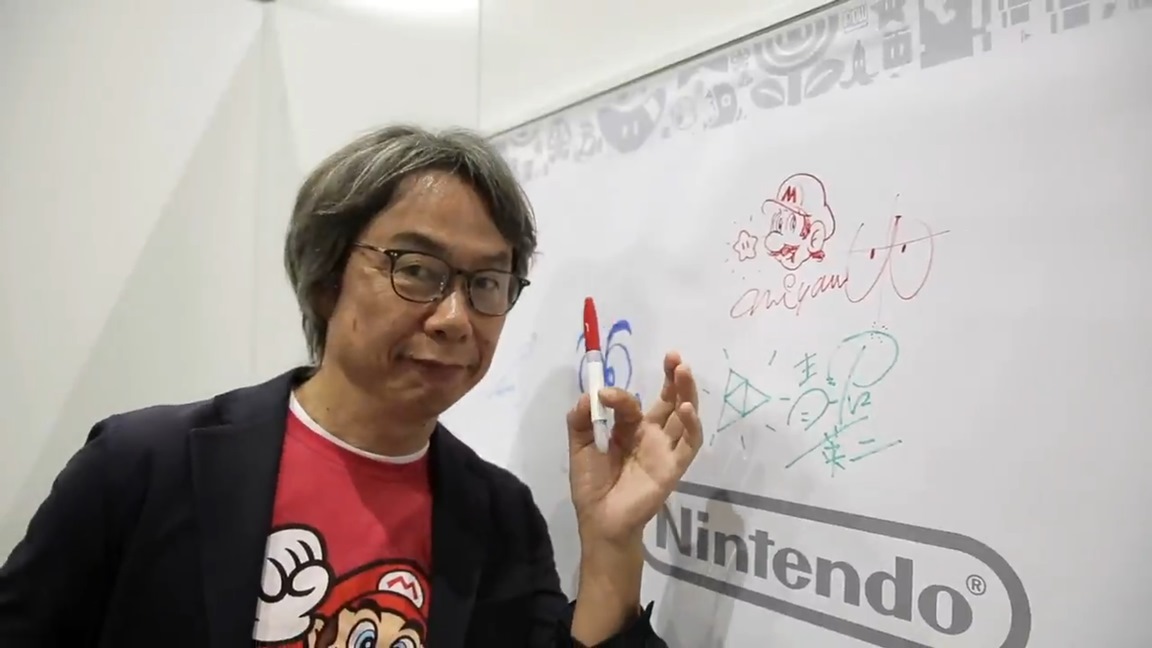 Through E3 2019, Nintendo had various developers (and more) stop by to contribute to a large-scale mosaic of sorts with various drawings. Shigeru Miyamoto, Eiji Aonuma, and Hisashi Nogami are just a few who participated. You can view the full video below.
Look who came to #E32019 this year! Enjoy these fun signatures and doodles from developers and others who swung by the Nintendo booth! pic.twitter.com/qEtNSqWHLt

— Nintendo of America (@NintendoAmerica) June 14, 2019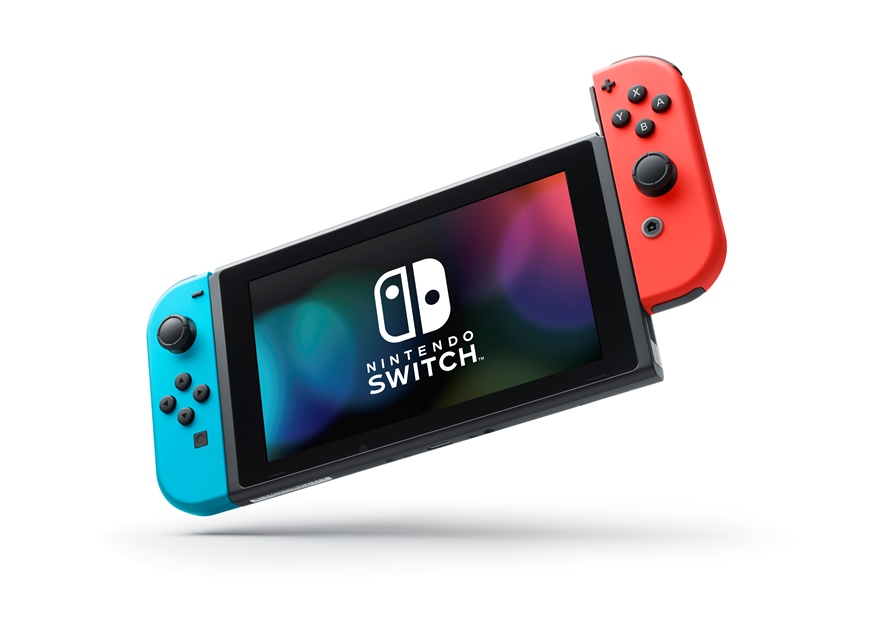 Just in time for Father's Day comes yet another North American Switch commercial. Find an advert focusing on dads in the video below.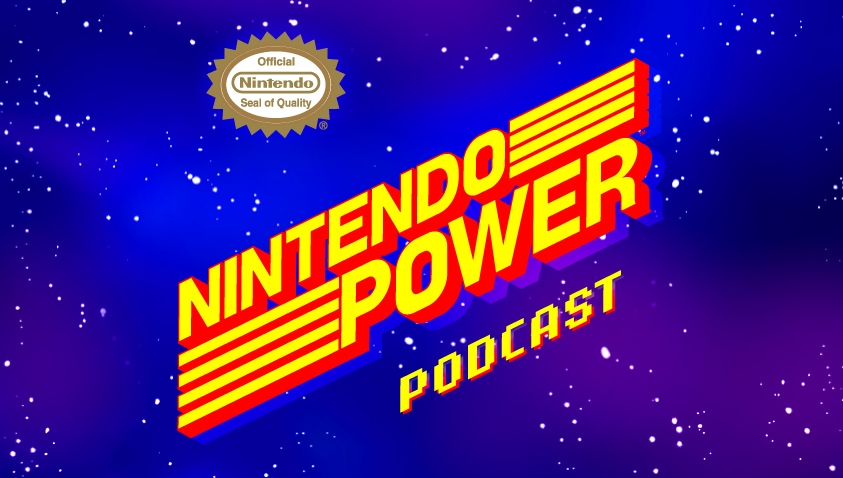 The latest episode of Nintendo Power podcast is now live. Host Chris Slate, along with Kit Ellis from Nintendo Minute, share their thoughts on the show's biggest games and announcements from E3 2019. Special guests Pete Hines from Bethesda Softworks and the president of Nintendo of America, Doug Bowser, also appear.
Here's the full episode: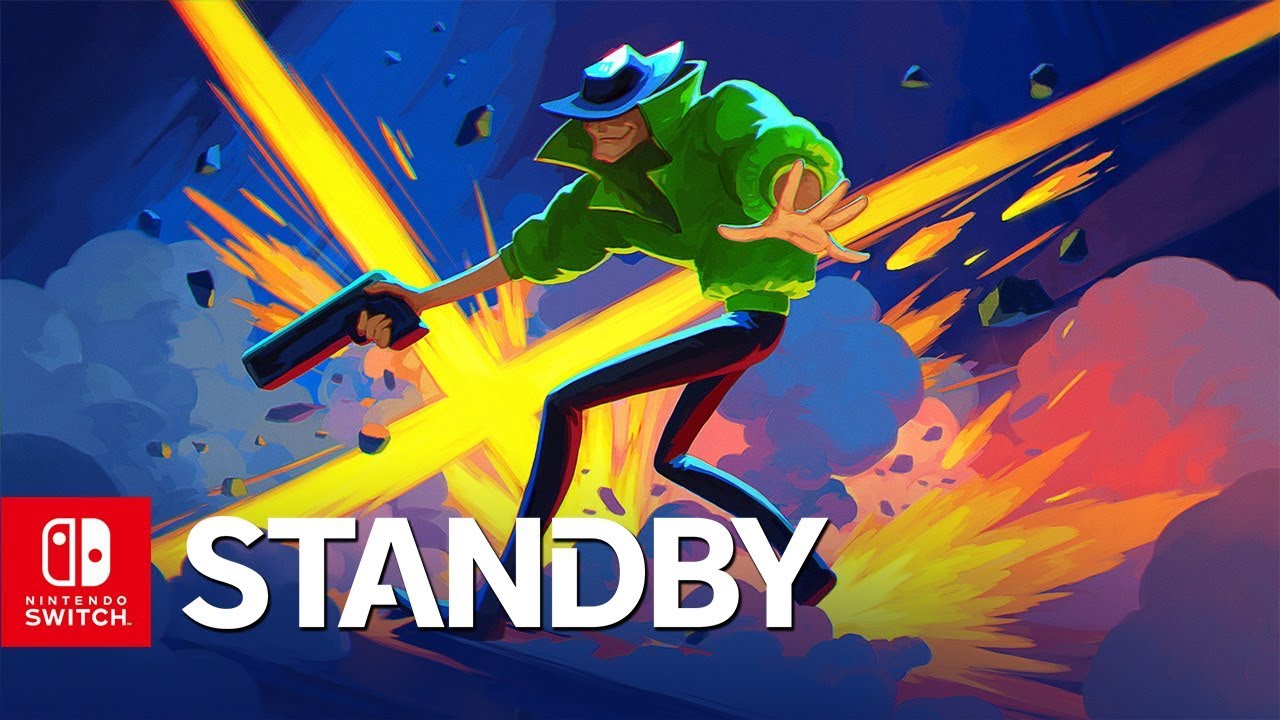 As we found out earlier this week, the high precision platformer Standby is launching for Switch on August 1. Take a look at the official launch trailer below.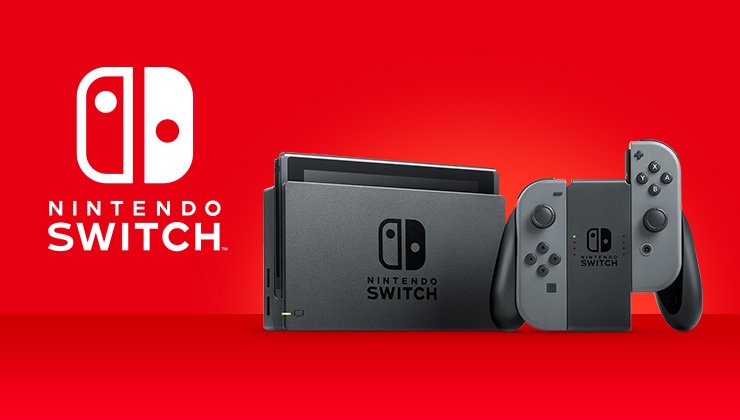 Nintendo has issued the latest commercial for Switch that shows off a few multiplayer games on the system. Get a look at the advert below.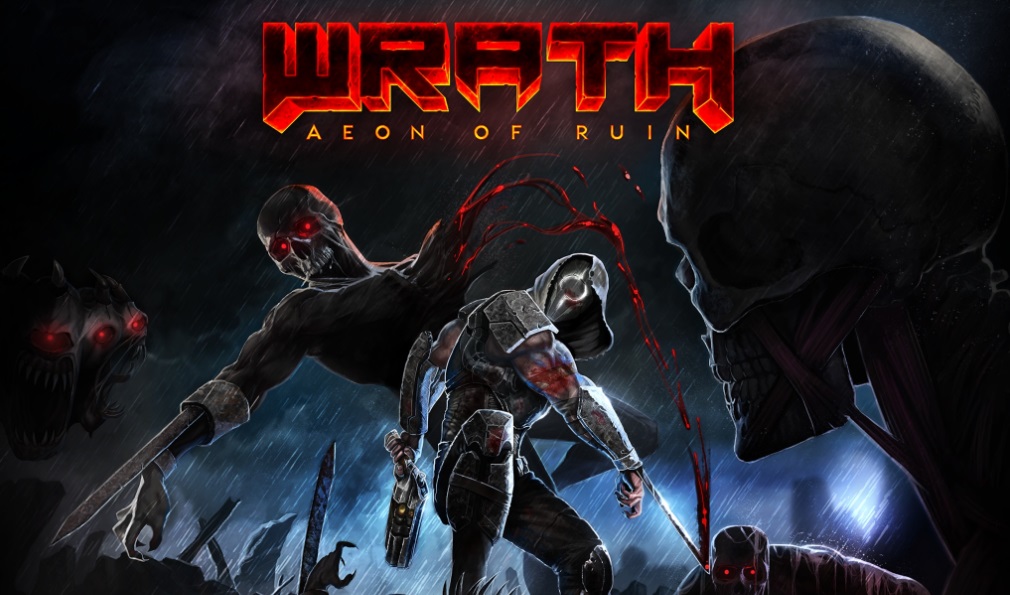 At E3 2019, GameSpot showed off the Switch first-person shooter Wrath: Aeon of Ruin with a new round of gameplay. Have a look at the video below.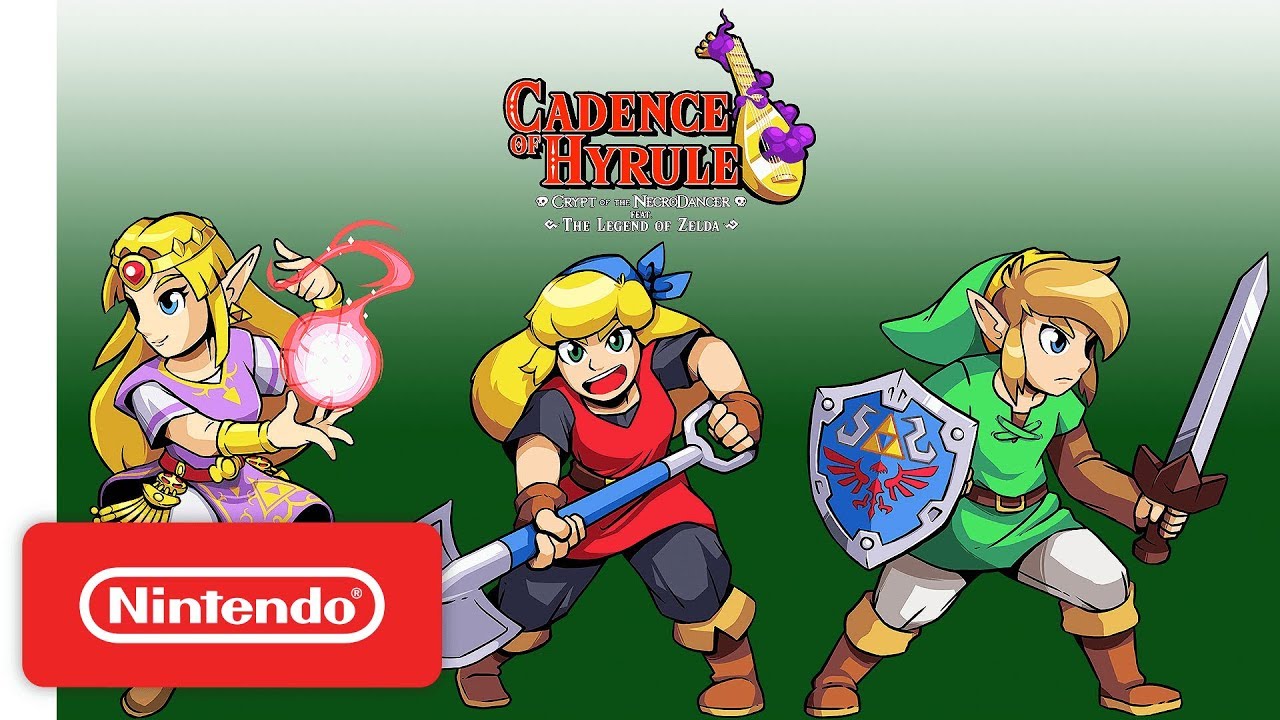 Brace Yourself Games has put together a launch trailer for Cadence of Hyrule, which is out now on the Switch eShop. Watch it below.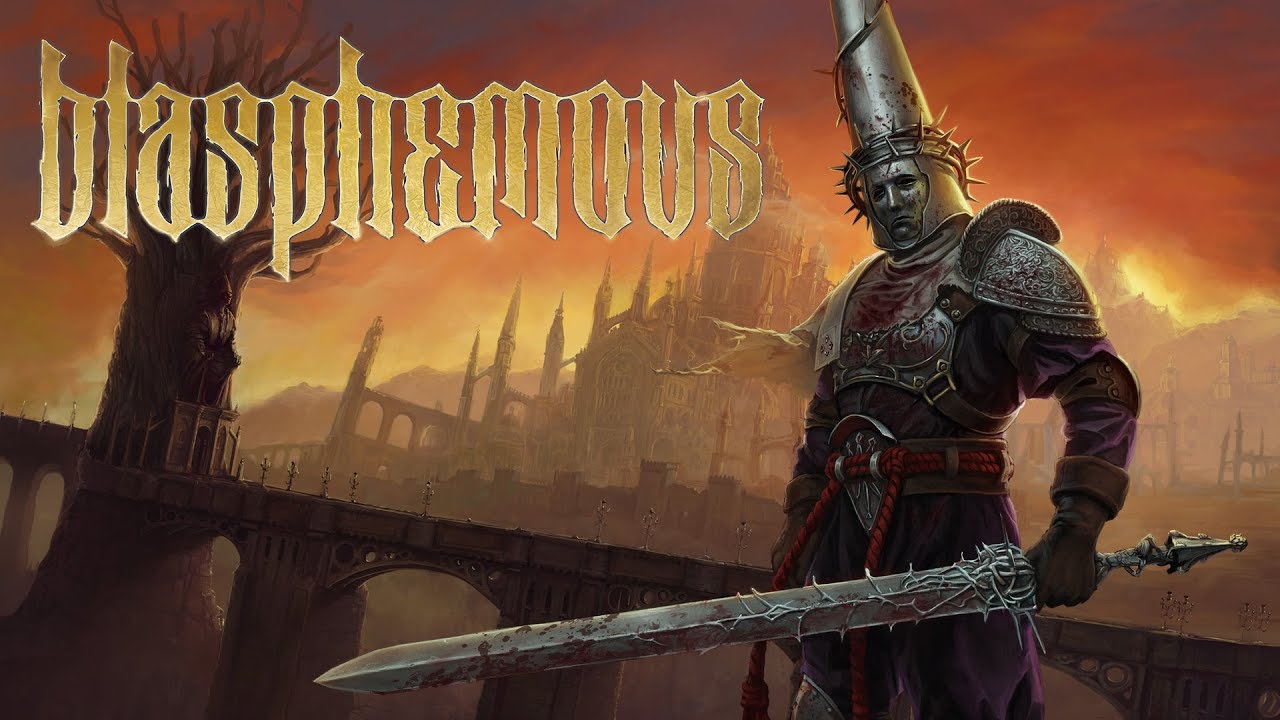 Blasphemous, a punishing action-platformer, was shown off by IGN at E3 2019 this week with the latest footage. Check out some gameplay below.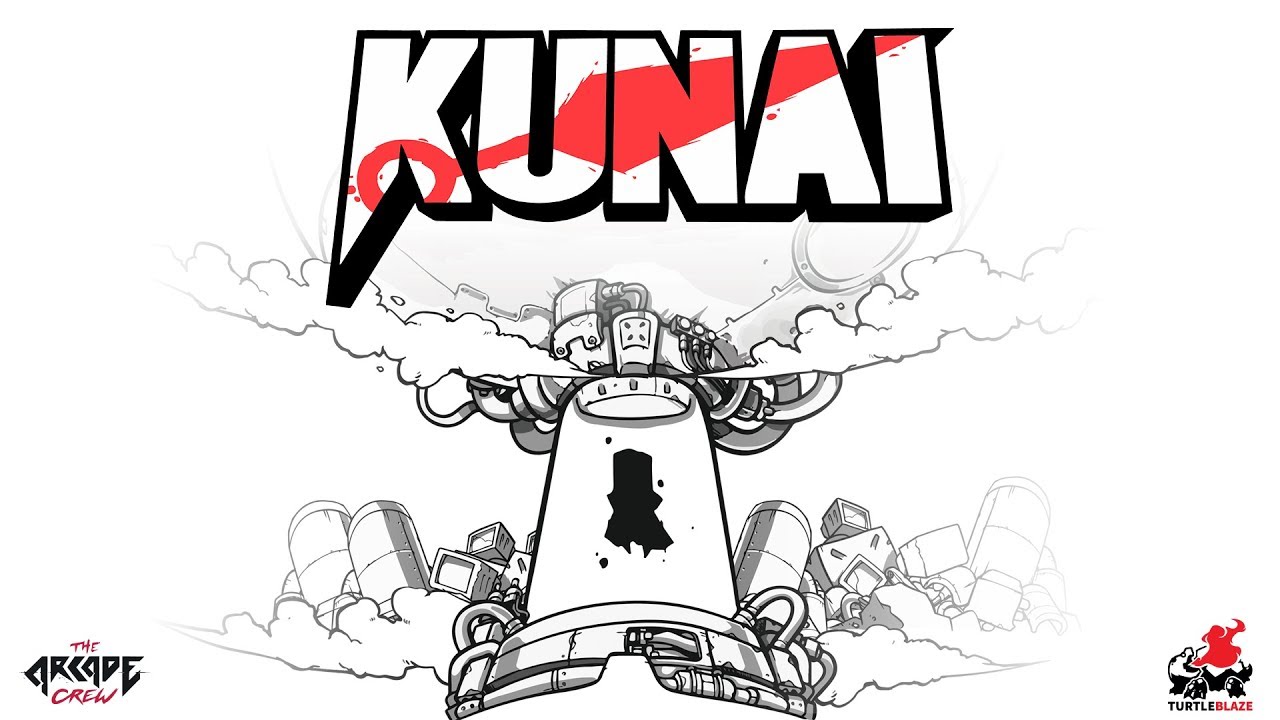 GameSpot has shown off some new footage from the Metroidvania Kunai taken at E3 2019. Get a look at the gameplay below.