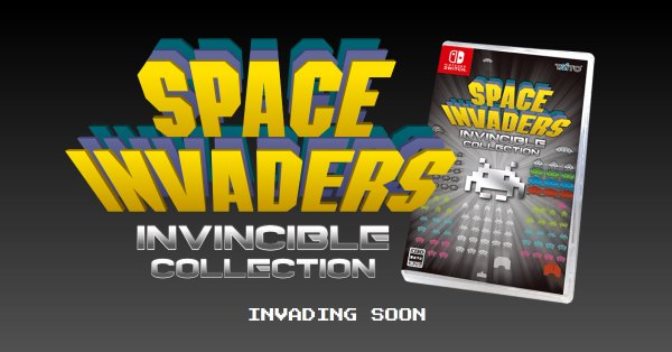 Ahead of its March 26 launch in Japan, Taito has shared the latest trailer for Space Invaders: Invincible Collection. Watch it below.
Astroneer has been rated for Switch by the ESRB, marking the second time we've seen a classification for the space sandbox adventure on Nintendo's console. Back in September 2018, it was rated for Switch in Brazil.
We always need to stress that ratings aren't necessarily confirmations of upcoming releases. However, they're often signs that the companies involved are thinking about possibilities and are covering all of their bases. It's possible that Astroneer could end up on Switch in the future, but we don't have an official announcement at this time.
Here's some information about Astroneer as well as a trailer: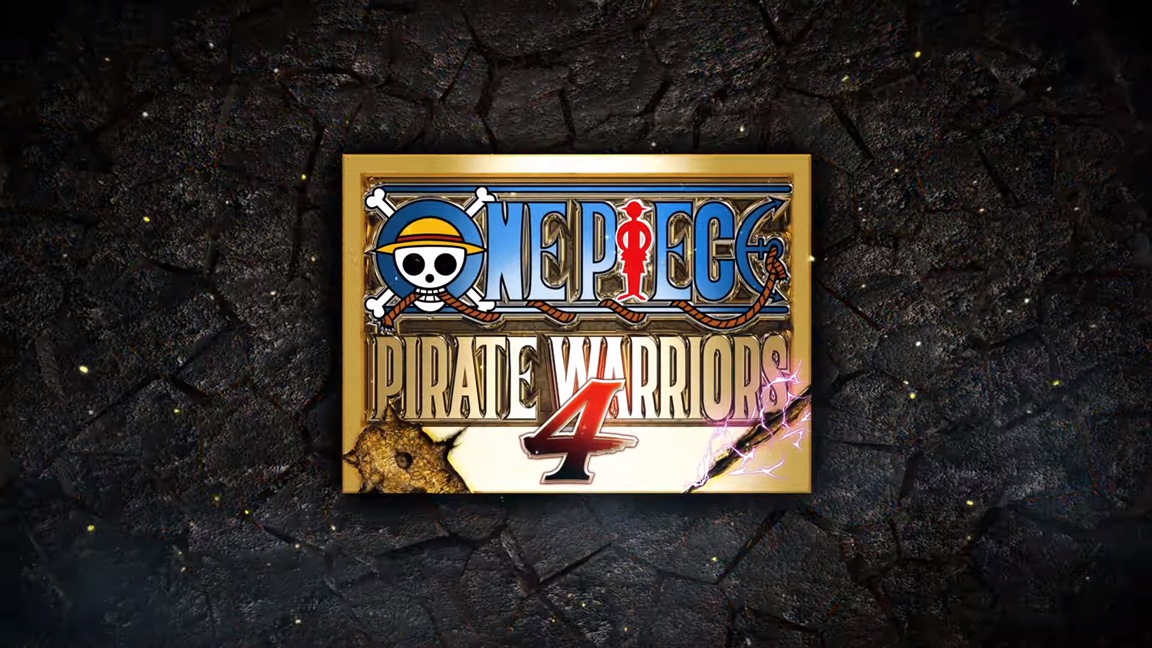 Bandai Namco is back with another Japanese commercial for One Piece: Pirate Warriors 4. Find an advert focusing on Enies Lobby below.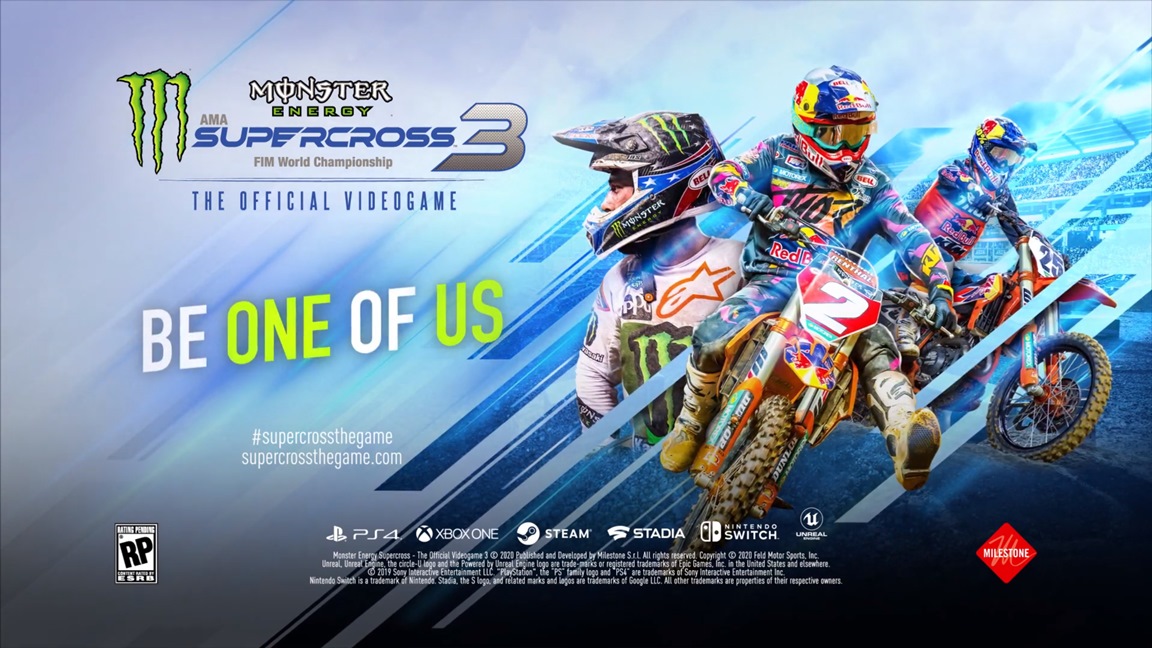 Last week, Milestone published a gameplay video for Monster Energy Supercross: The Official Videogame 3. Get a look at it below.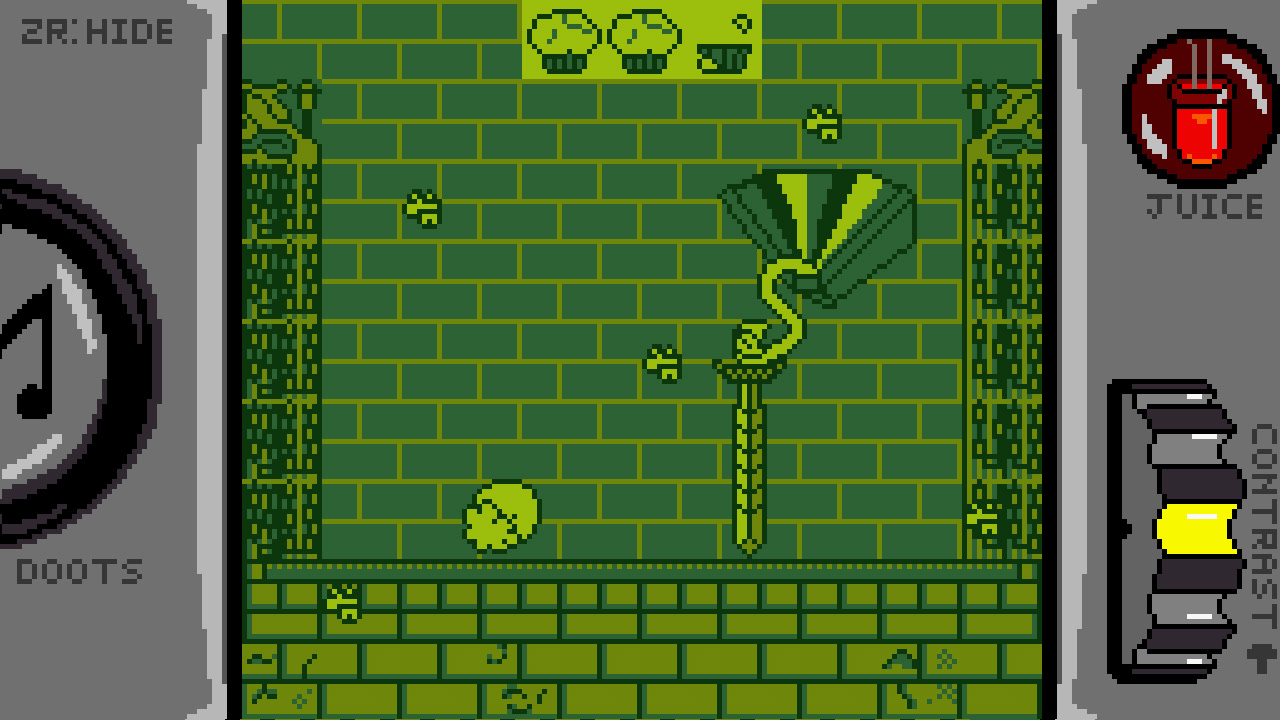 New footage has emerged for the Game Boy-inspired platformer Squidlit. Take a look at the gameplay in the video below.
Digital Cybercherries issued a new trailer for the co-op first-person shooter Hypercharge: Unboxed showing off the game's customization features. We have it below.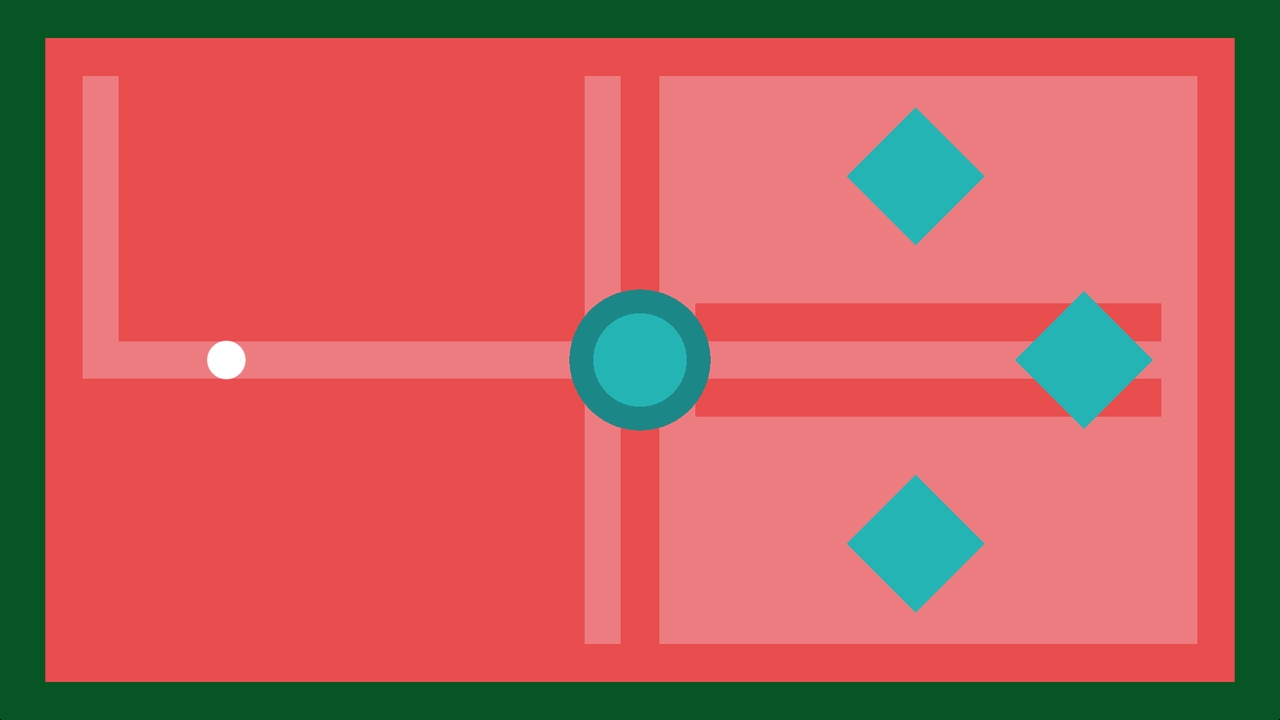 Switch owners can get their hands on the twin-stick shooter/puzzler THOTH as of next Thursday. Have a look at some footage below.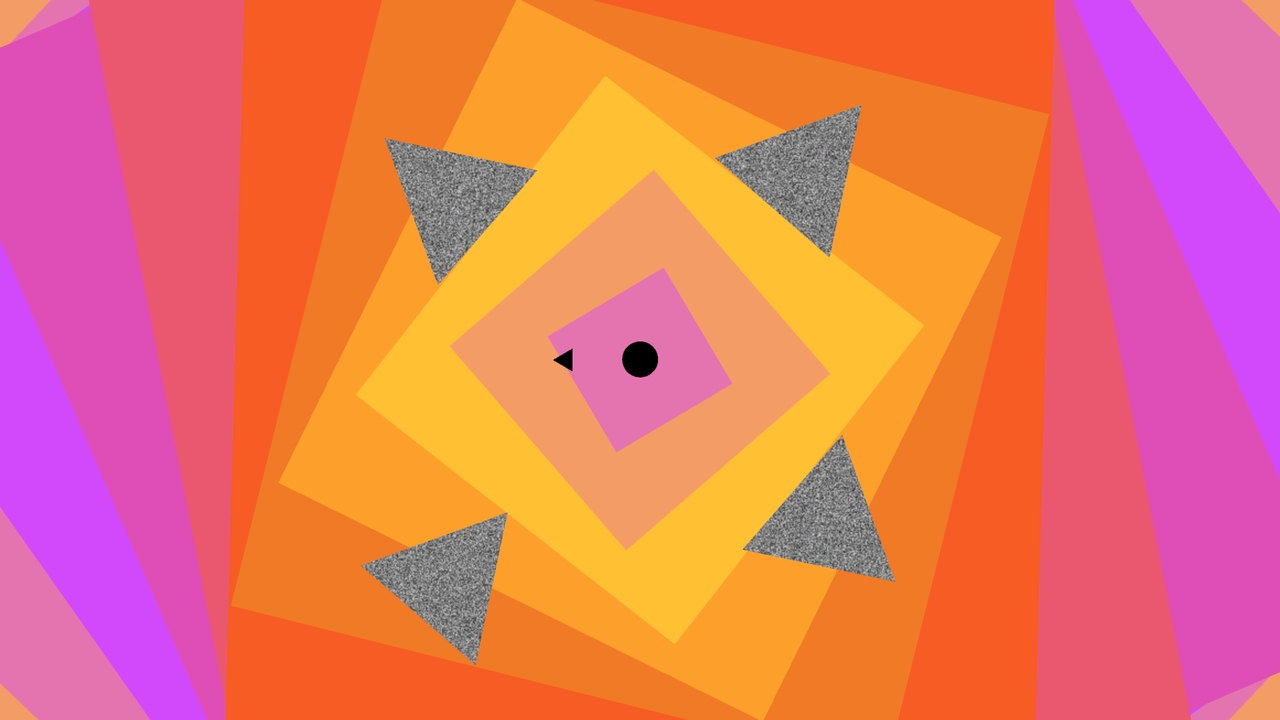 Next Thursday, the rhythm-platformer 140 will be appearing on the Switch eShop. Check out some footage in the video below.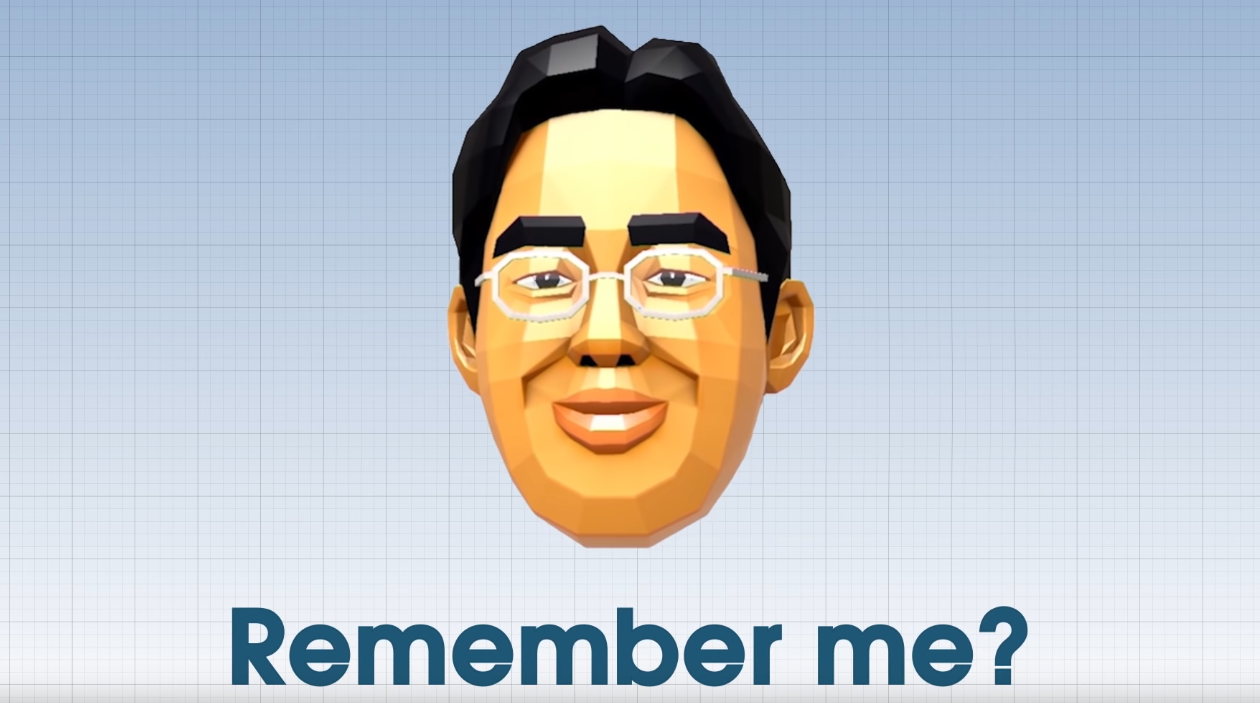 Dr Kawashima's Brain Training for Nintendo Switch is out today in Europe. To celebrate the occasion, Nintendo put together a launch trailer for the game: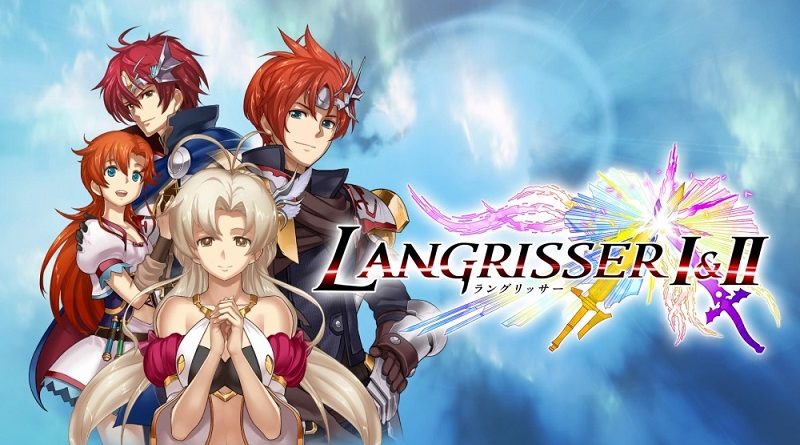 Earlier today, NIS America hosted a live stream for Langrisser I & II showing off early English gameplay. View the full recording below, which also has insight from localization editor Jon Chang.