The retro stylized 3D horror adventure game The Padre launches on the Switch eShop tomorrow. For an early look, check out the footage below.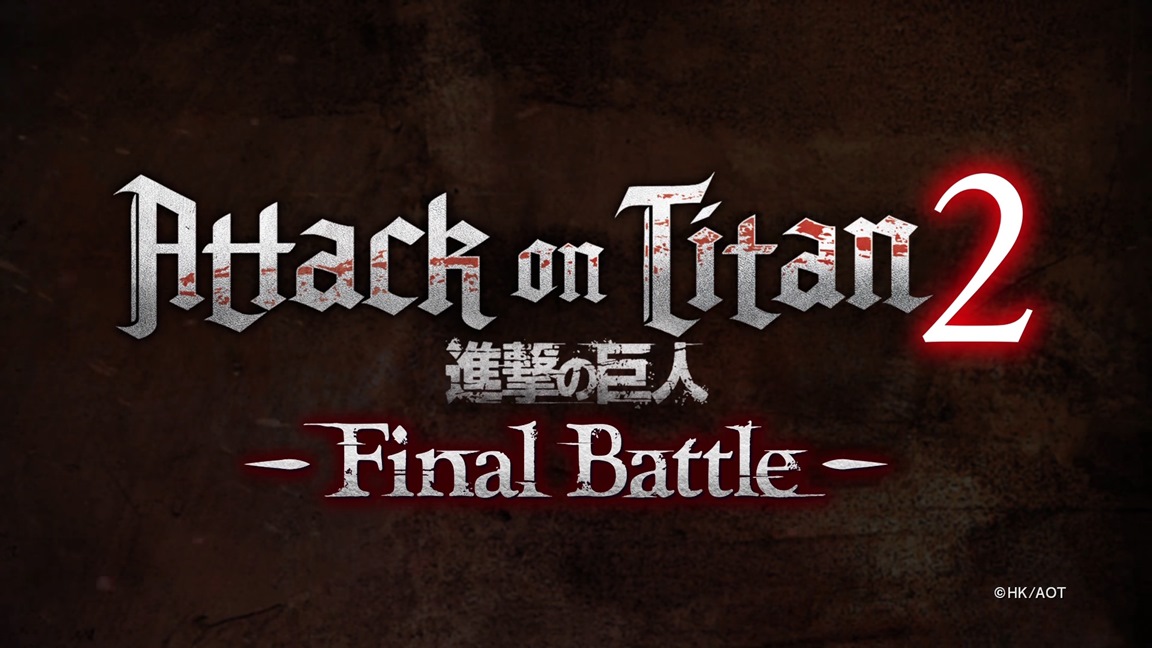 Koei Tecmo has released another gameplay trailer for Attack on Titan 2: Final Battle that this time focuses on the Thunder Spear weapon.
According to Gematsu, this new weapon is intended to take down standard titans in a single blow, while also being able to damage armored ones.
Those interested can check out the video below.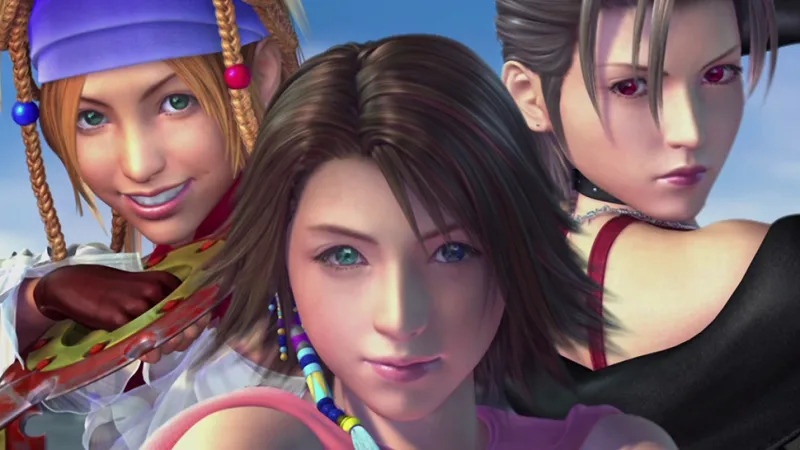 We've shared plenty of footage from Final Fantasy X HD Remaster, but not so much of the sequel. You can get a look at the RPG with the gameplay below.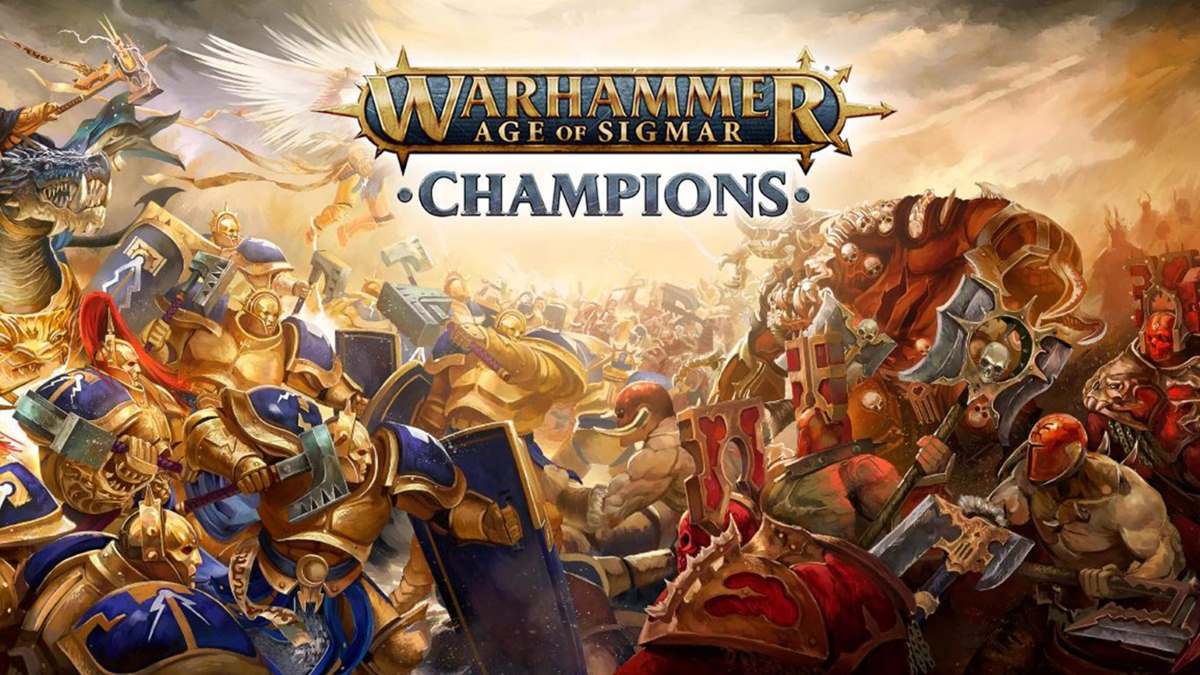 Warhammer Age of Sigmar: Champions is out today on the Switch eShop as a free-to-play title. Check out some footage in the video below.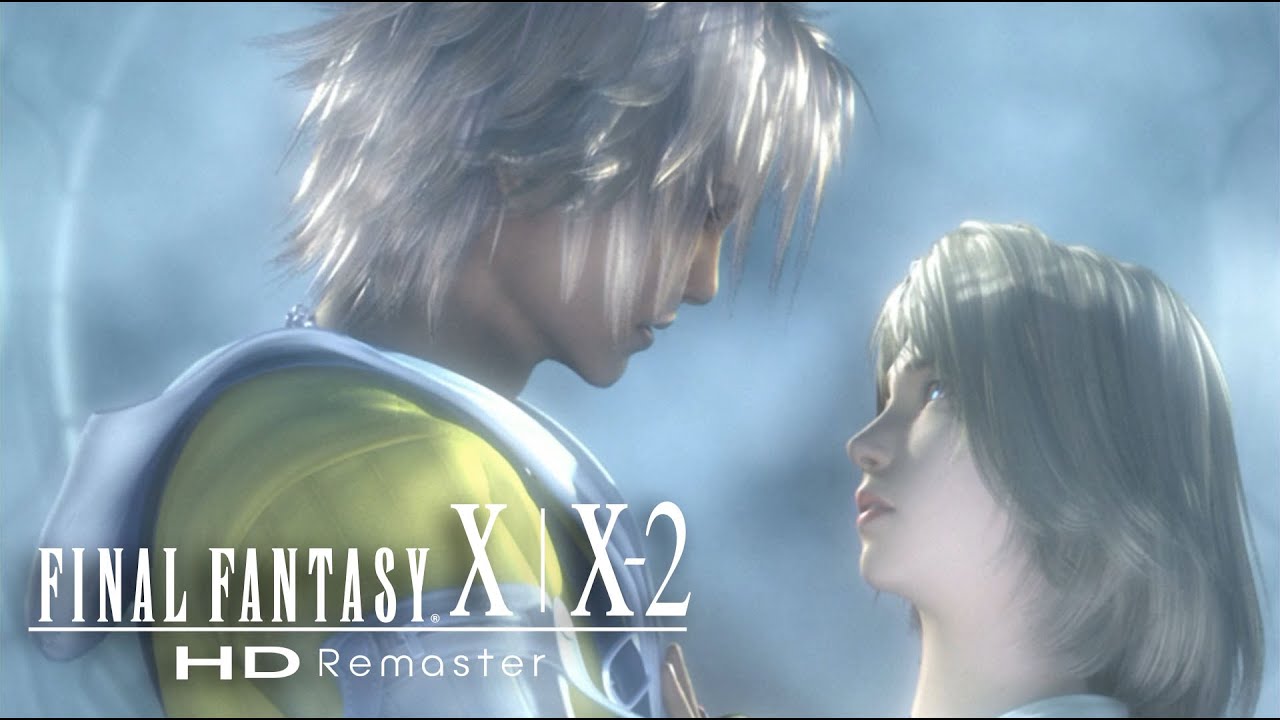 Final Fantasy X and Final Fantasy X-2 arrive on a Nintendo platform for the first time with today's release of Final Fantasy X / X-2 HD Remaster for Switch. Check out the new release trailer below.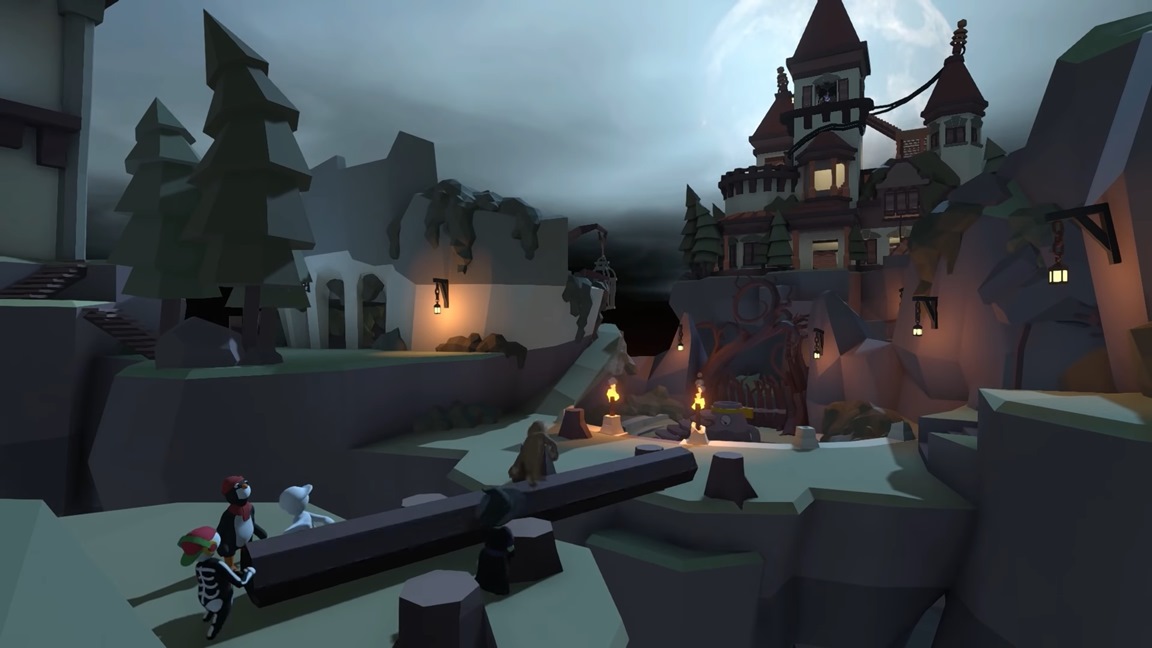 Human: Fall Flat has updated on Switch with the brand new "Dark" level. Get a closer look at the latest content below.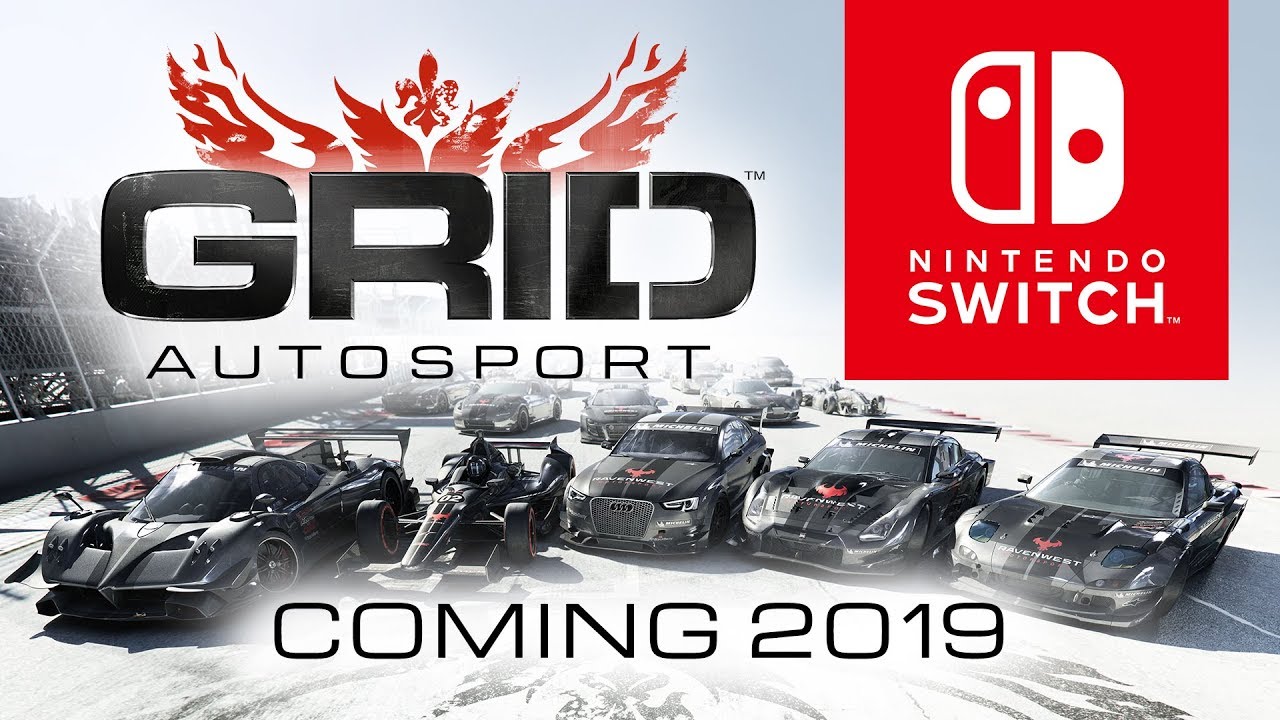 Feral Interactive provided the latest information on GRID Autosport for Switch today. This time around, we have a rundown on the game's control options.
Here's what players can expect: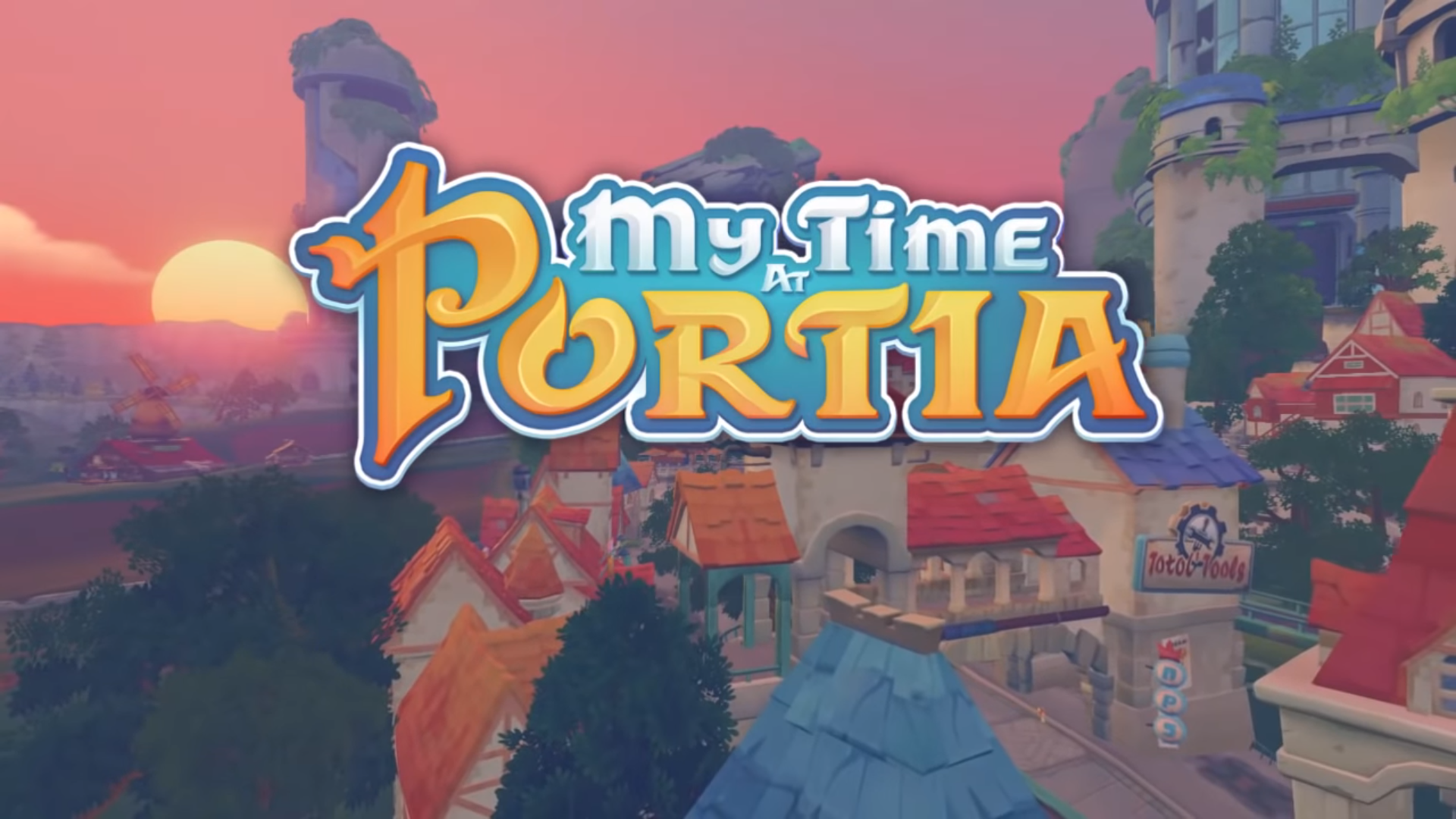 My Time at Portia, Team 17's and Pathea Games' life sim game, launches today. To celebrate the occasion, Nintendo published a launch trailer on their Youtube channel:
Ahead of the its release on May 16th in Europe, Asia, and Japan, Arc System Works has published a new trailer showcasing the contents of the Guilty Gear 20th Anniversary Pack.
The trailer shows off the games included, while also showing off collector's items that can be earned. The footage can be viewed below.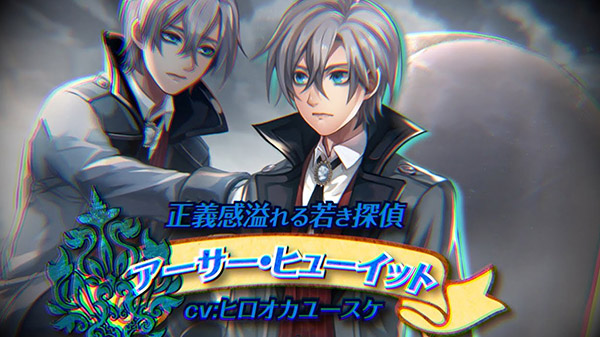 Nippon Ichi has published the sixth video in a series focusing on the characters of Murder Detective Jack the Ripper, with this one showcasing the protagonist, Arthur Hewitt.
The footage of the main character can be viewed below.