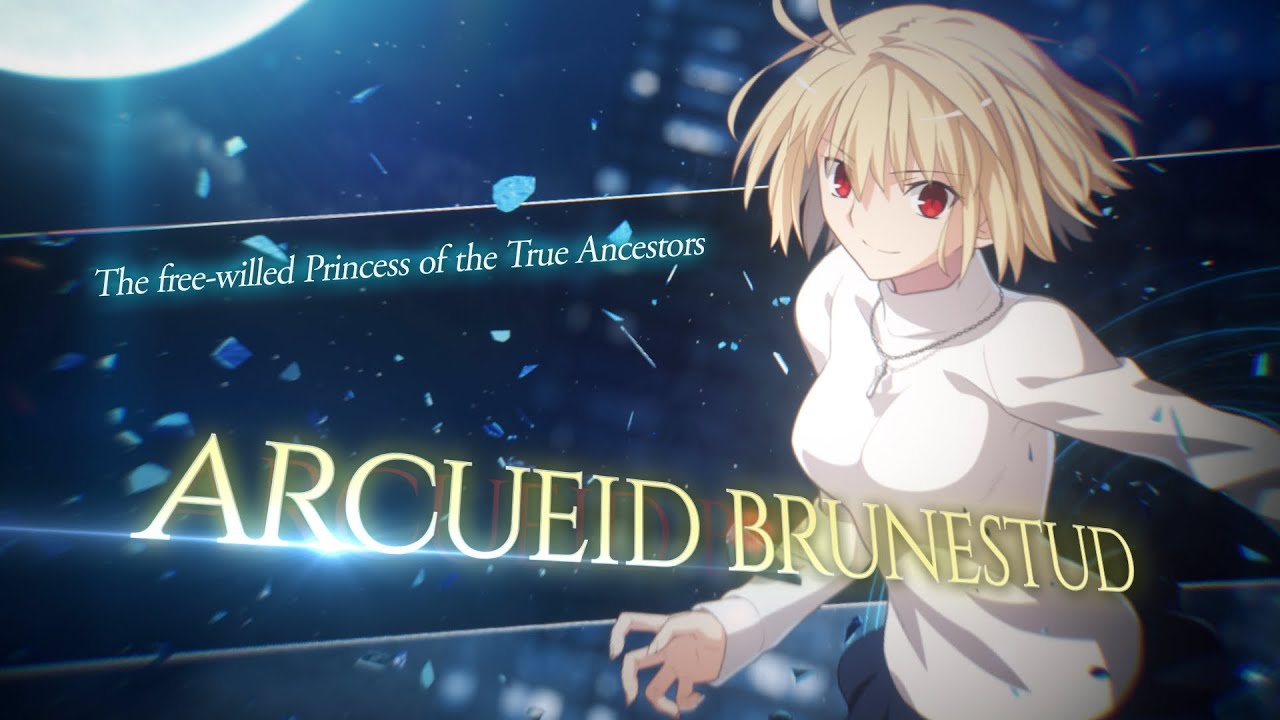 Project Lumina shared a new battle preview trailer today for Melty Blood: Type Lumina, which focuses on Arcueid Brunestud.
Here's an introduction to the character: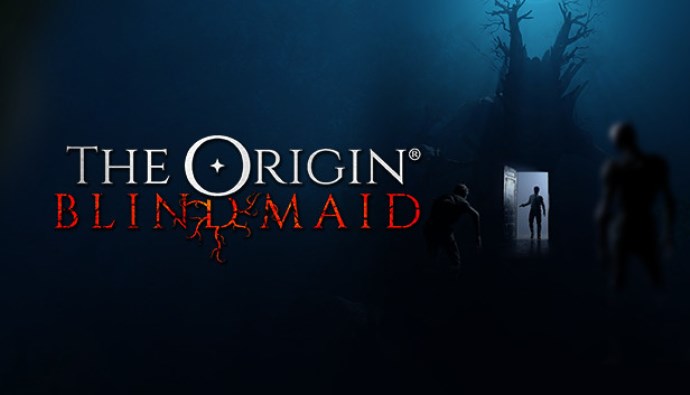 BadLand and Paraguayan Warani Studios have shared a new trailer for The Origin: Blind Maid, an upcoming first-person horror adventure game. Watch it below.
The Origin: Blind Maid was last said to be planned for Q1 2021 on Switch, though we're obviously beyond that point now. We'll let you know when we have a new release window. You can find more information about the game here.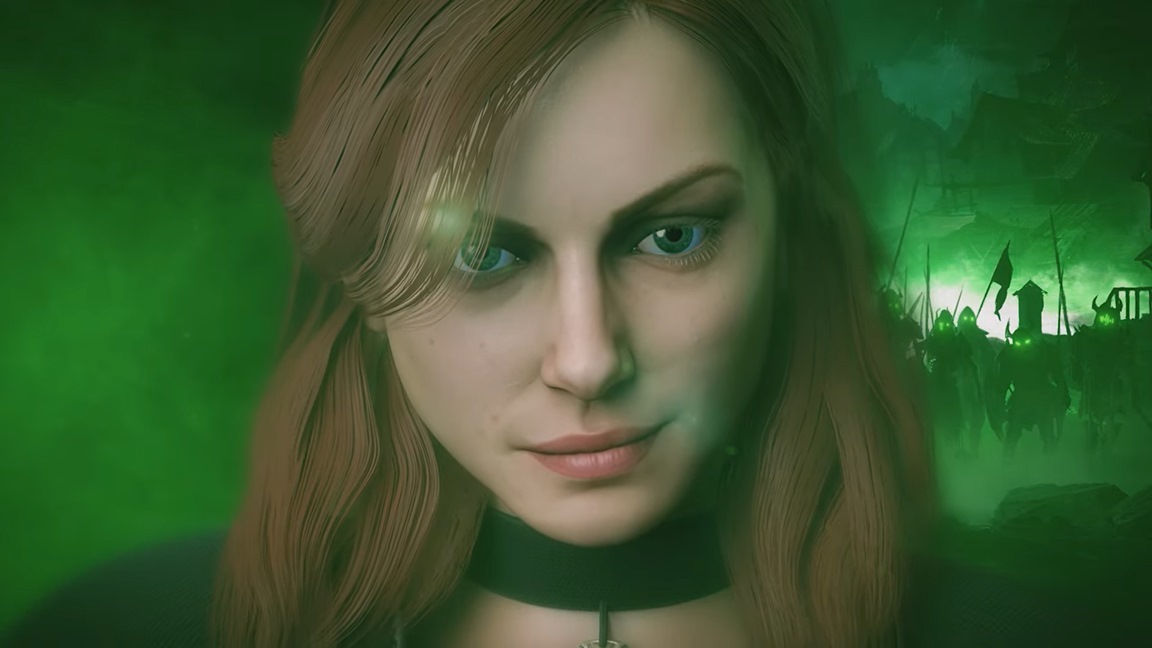 1C Entertainment and Prime Matter have readied a new trailer for King's Bounty II, the next entry in the turn-based tactical role-playing series. We're introduced to Katharine who serves as the second of three playable characters.
Here's further information on Katharine: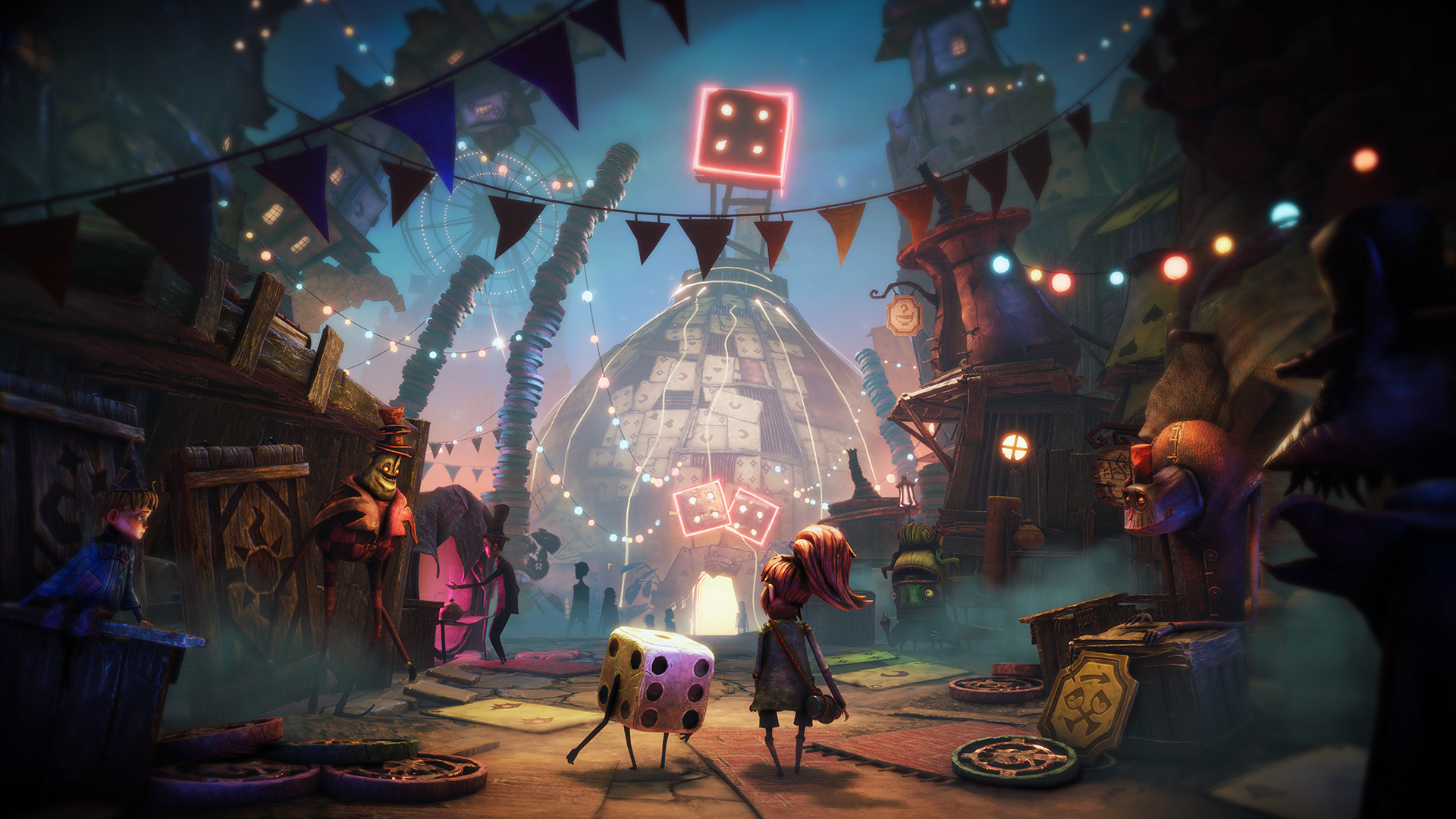 EA and Zoink have set a final release date for Lost in Random. The gothic fairytale-inspired action-adventure game will launch for Switch on September 10, the two sides confirmed today.
Here's an overview from EA: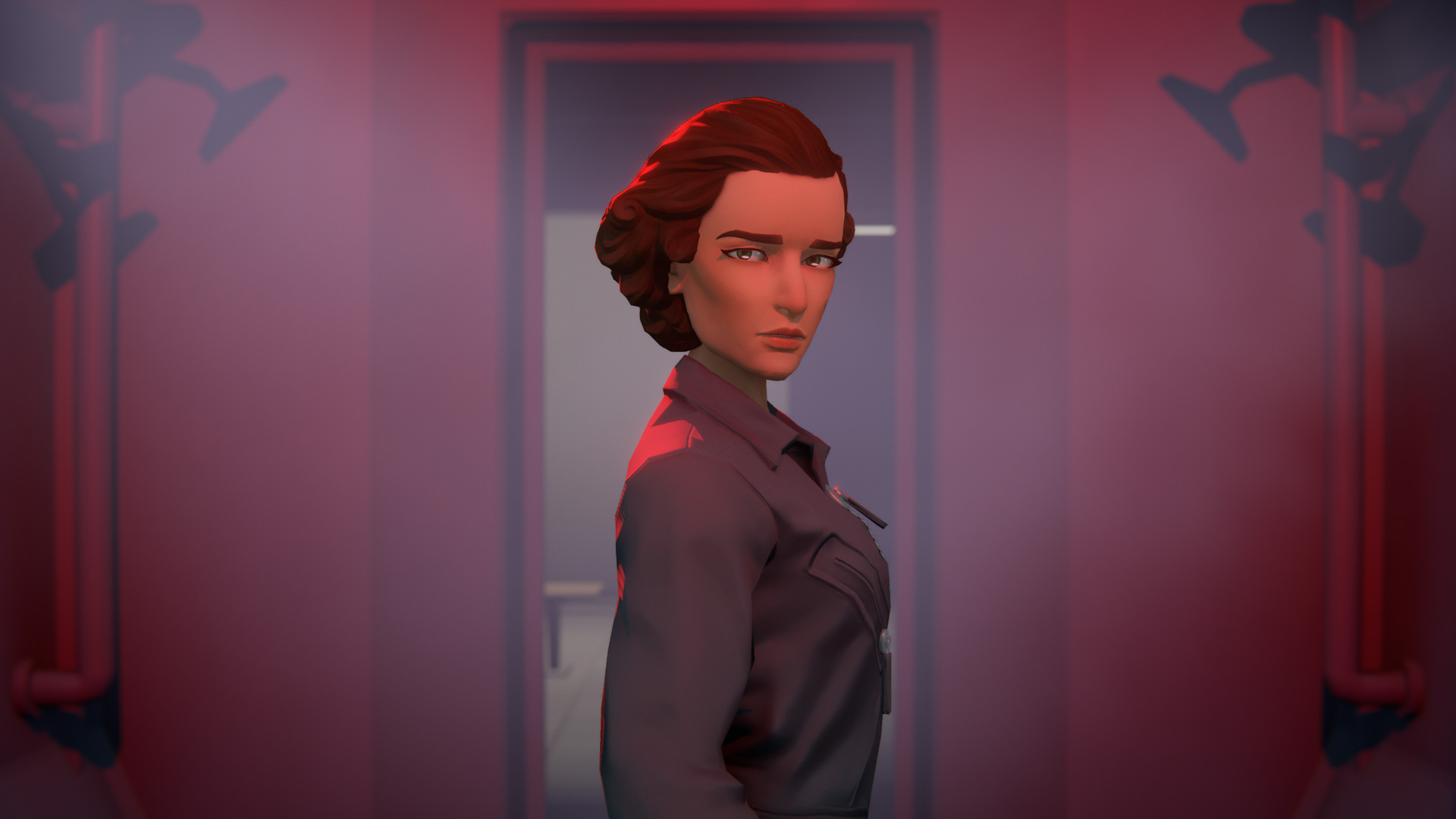 Last Stop has made it to Switch, and new footage of the single-player adventure game has now emerged. Have a look at the gameplay below.
Last Stop can be purchased digitally for Switch via the eShop. We have more on the game here.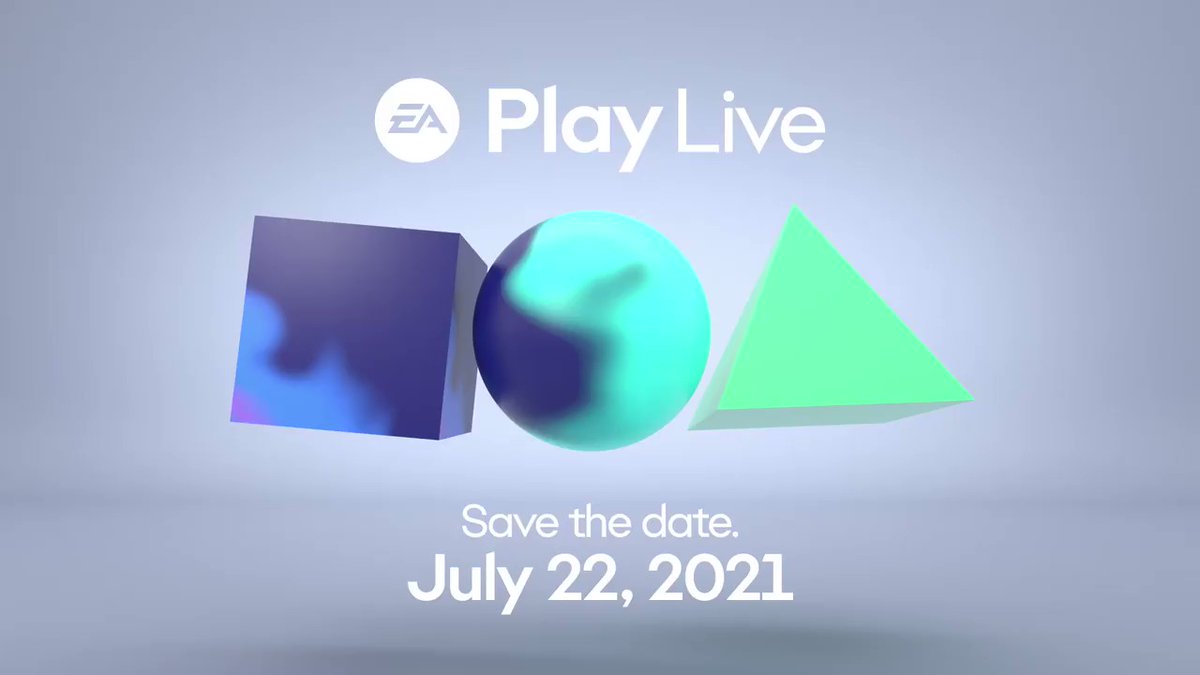 EA Play Live 2021 will be starting not too long from now. A pre-show begins at 10 AM PT / 1 PM ET / 6 PM in the UK / 7 PM in Europe, with the main event happening right after.
Our best shot at Switch news may come if Lost in Random or Apex Legends are shown. Regardless, we'll let you know if anything noteworthy appears.
Here's where you can watch EA Play Live 2021: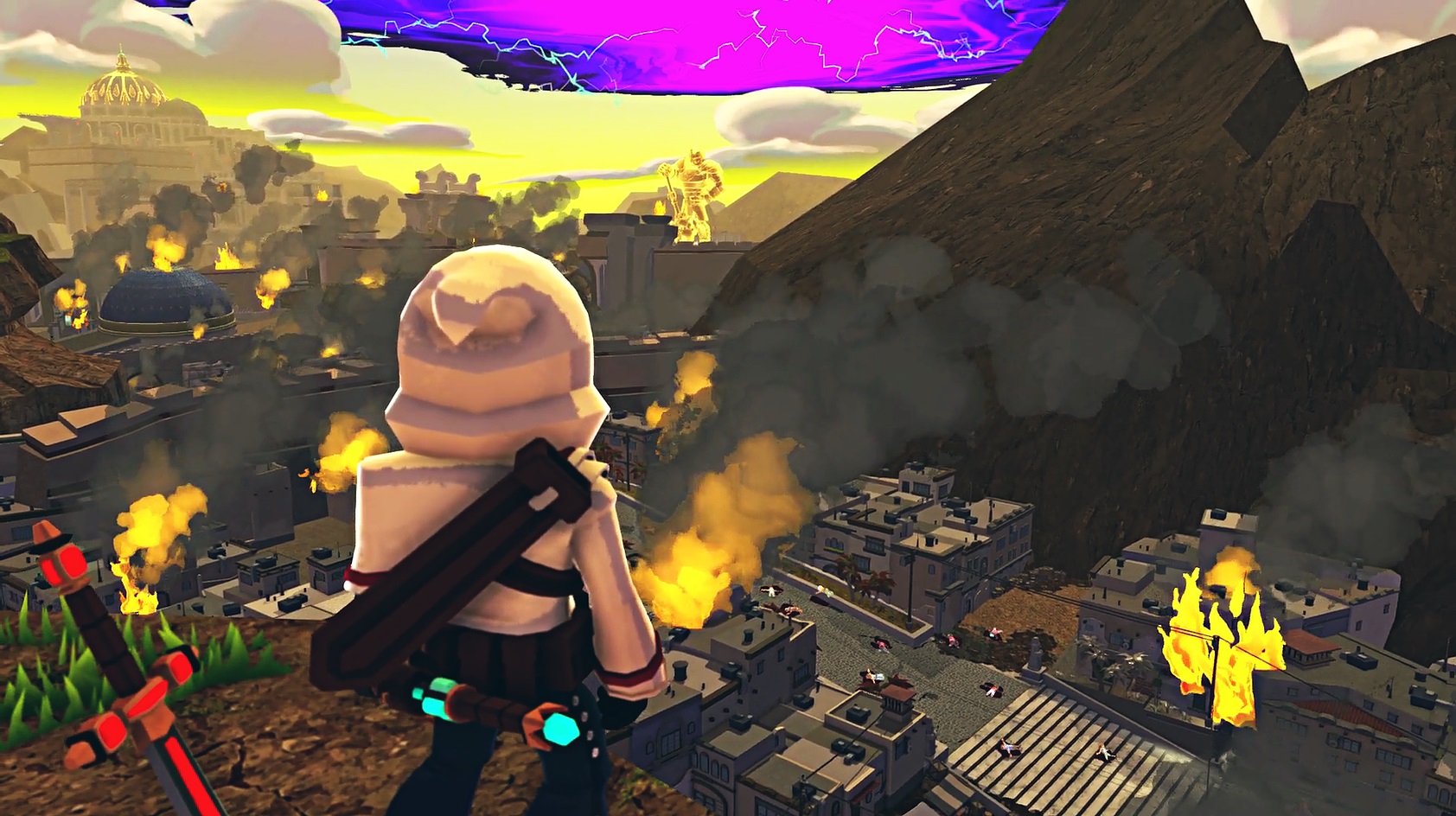 Hindsight 20/20: Wrath of the Raakshasa is almost ready to go. The third-person action RPG is heading to Switch on September 9, Triple-I Games announced today.
We have the following overview and trailer from the studio: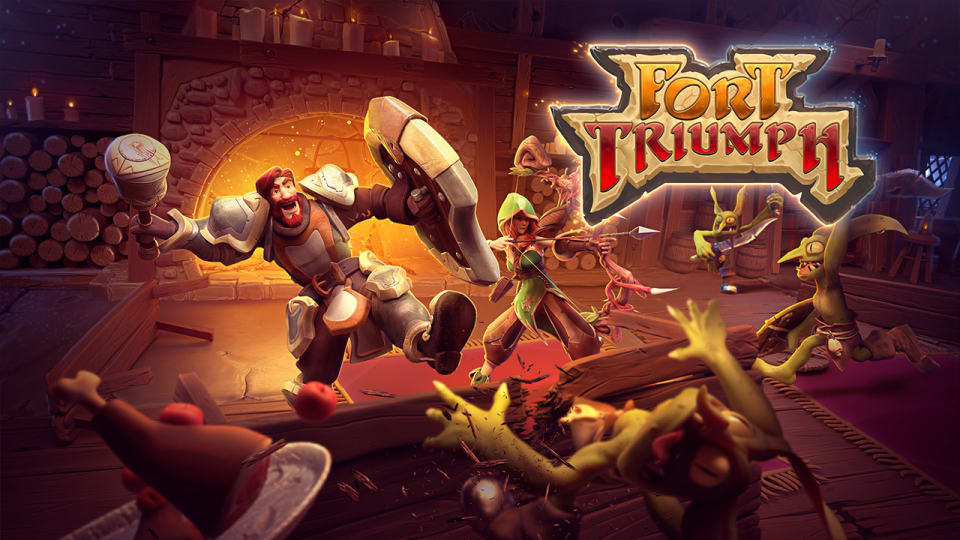 Fort Triumph, All in! Games and CookieByte Entertainment's fantasy turn-based tactics title that was announced for Switch back in May, has secured a release date. It's been confirmed that the game is scheduled for August 13.
Here's an overview of Fort Triumph, along with a trailer: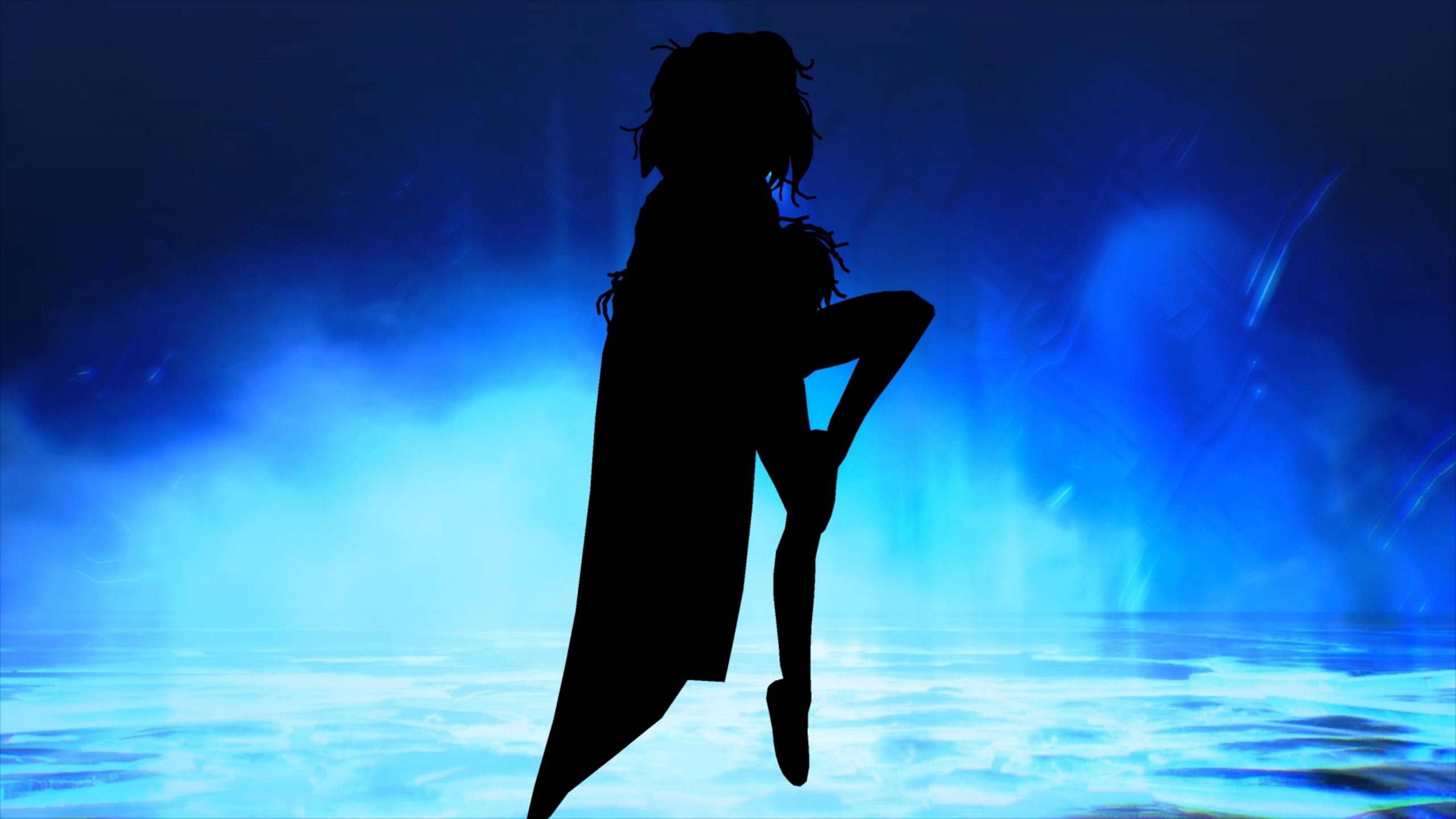 Atlus has released another daily demon video for Shin Megami Tensei V. Today's daily demon is Queen Mab, check it out with the video below the break.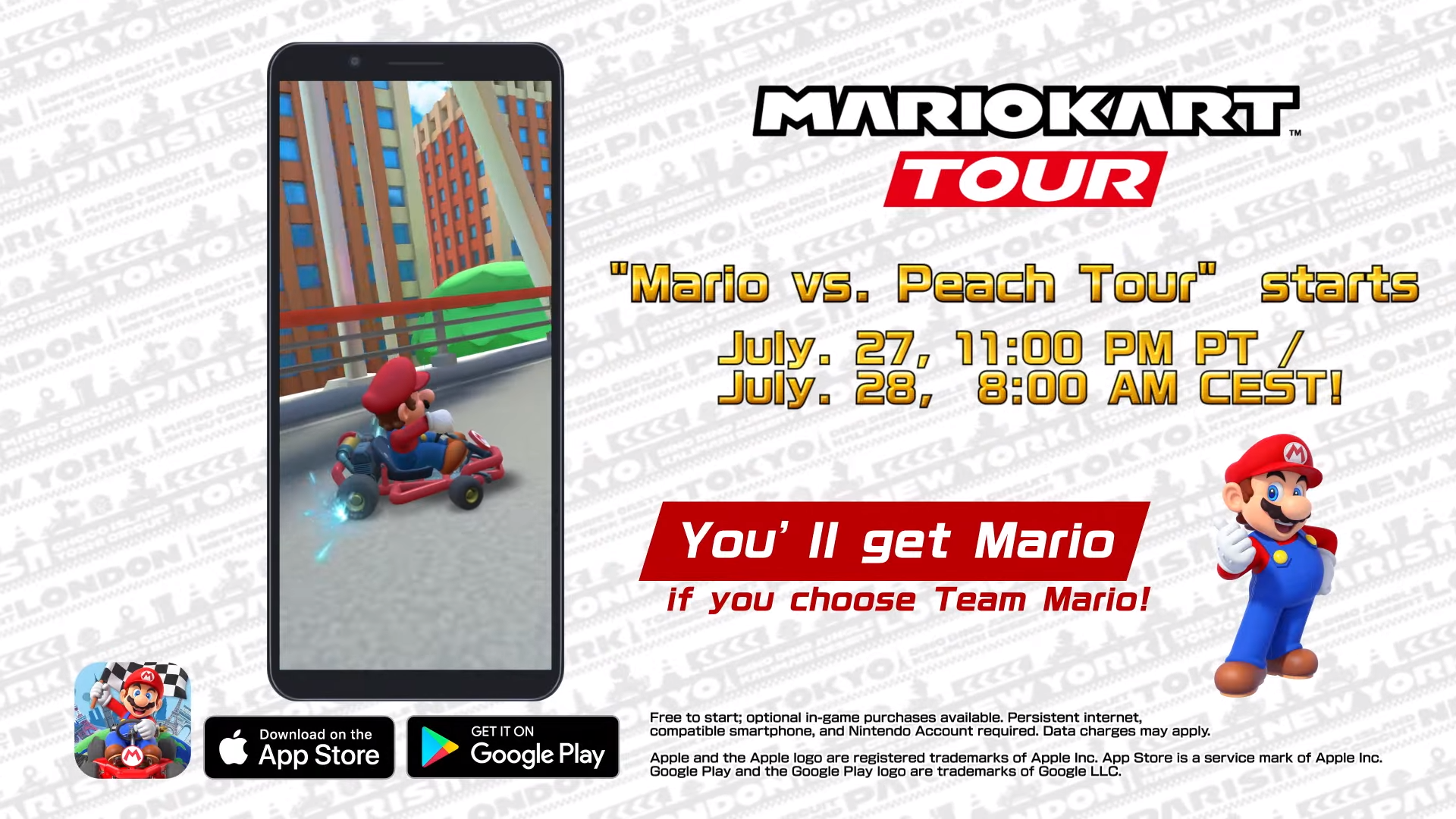 Nintendo has released a couple of trailers for the upcoming Mario vs. Peach Tour in Mario Kart Tour. These two trailers show off the members of both teams as well as some gameplay from the event.
Check out both trailers below.
The Mario vs. Peach Tour starts July 27, 2021 at 11:00pm PT.