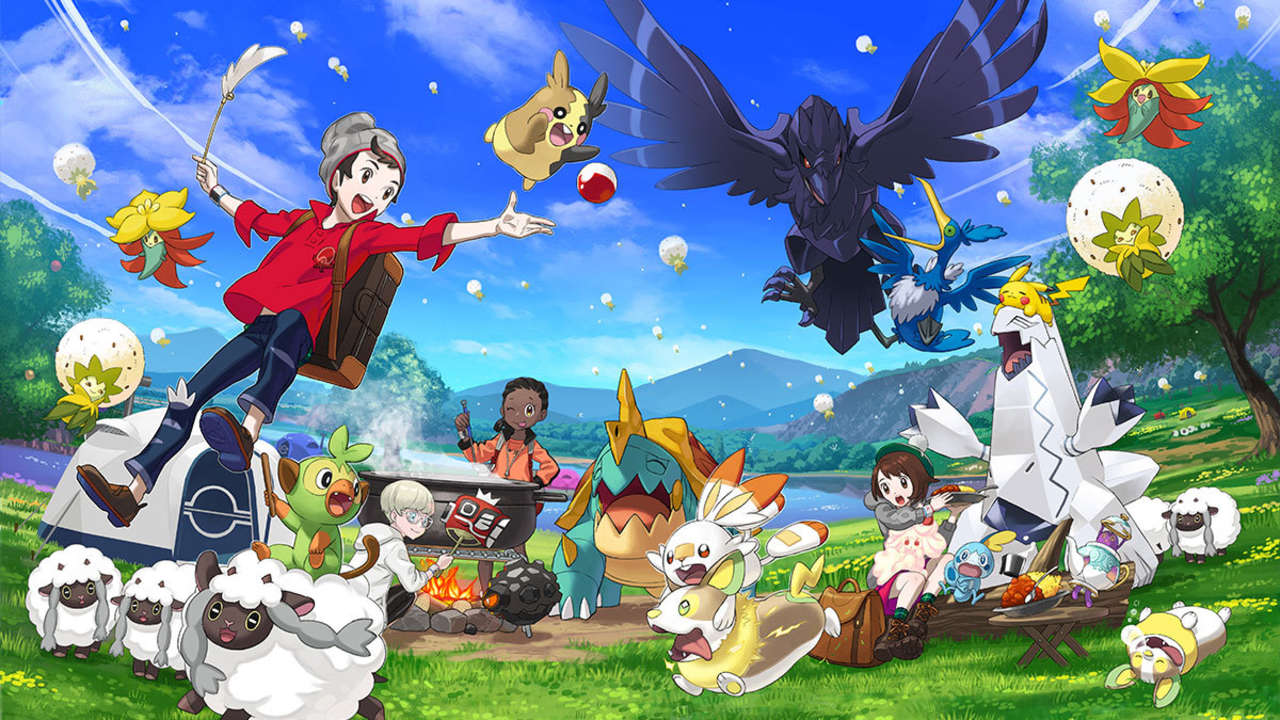 As Pokemon Sword and Pokemon Shield approach their November 15 launch date, a "final" Japanese trailer has just now been issued. See it below.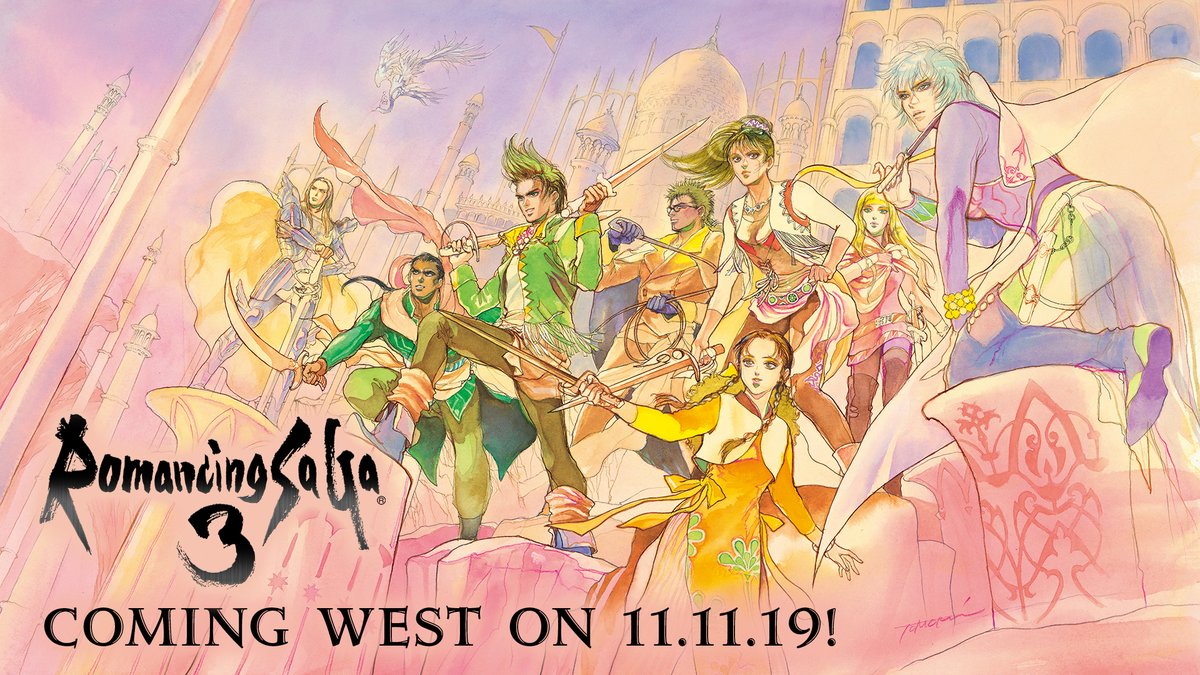 Square Enix is bringing the RPG Romancing SaGa 3 to Switch via the eShop starting today. Check out some footage in the video below.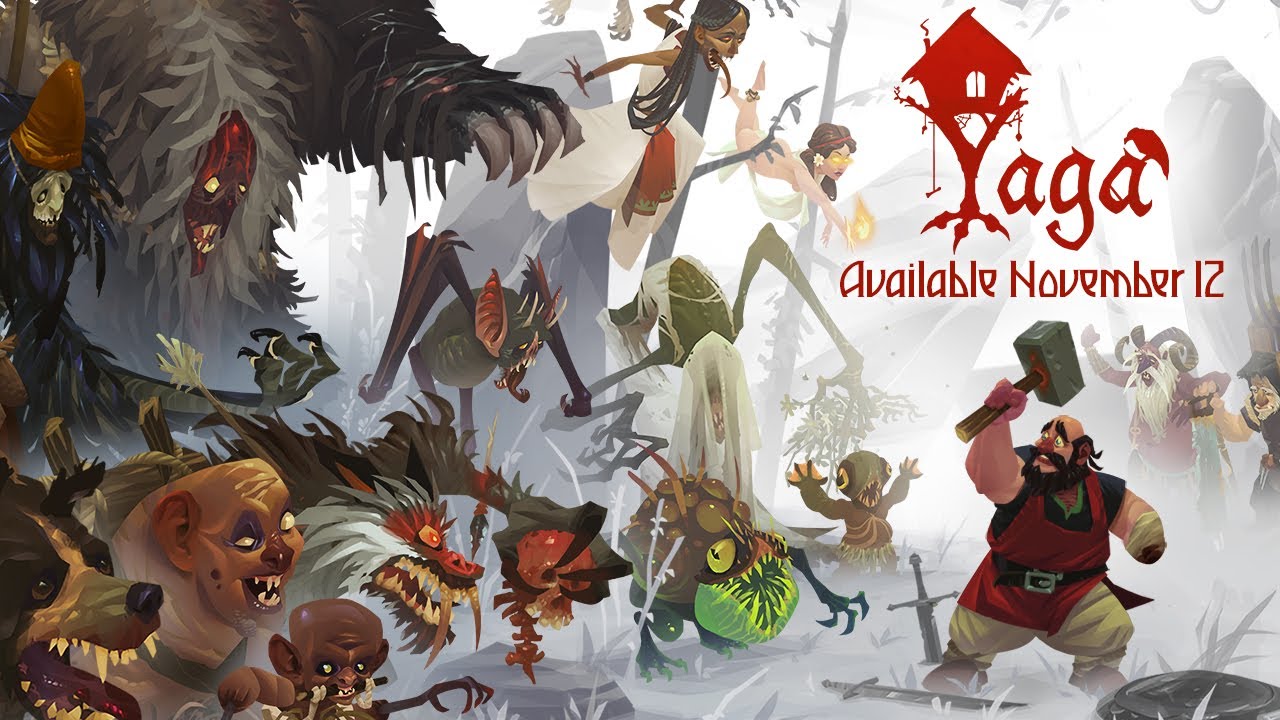 The action-RPG Yaga debuts on the Switch eShop this coming Tuesday. Have a look at some early footage below.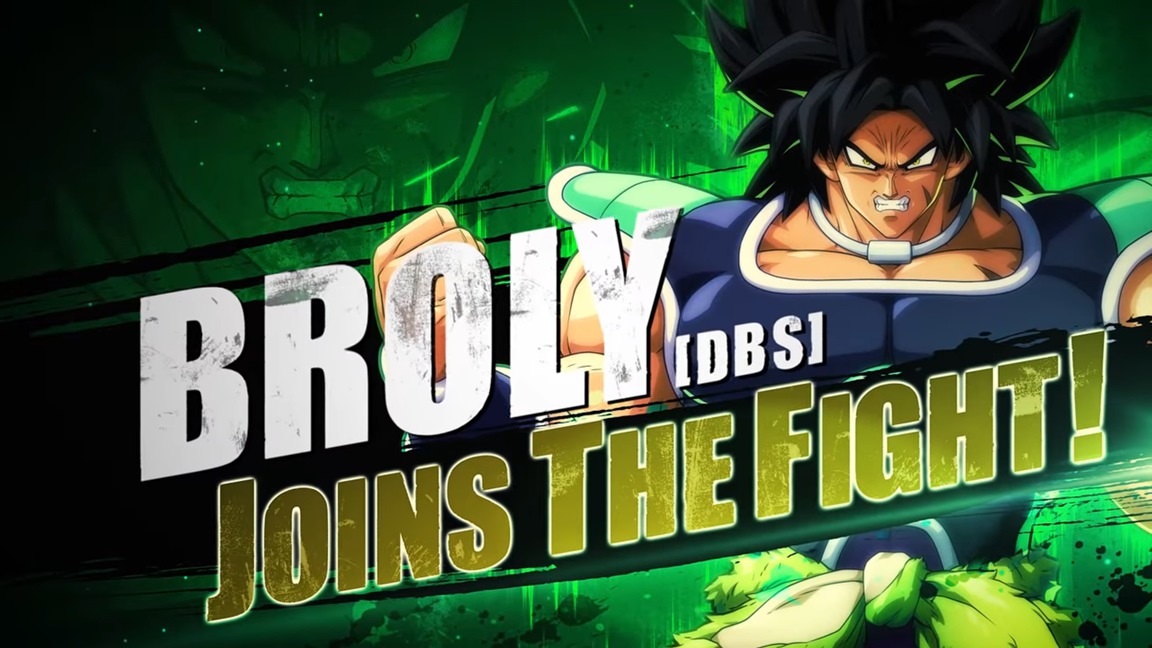 Bandai Namco and Arc System Works have put out a new trailer for upcoming Dragon Ball FighterZ DLC character Broly (DBS). Watch the video below.
Broly (DBS) will be added to Dragon Ball FighterZ "soon".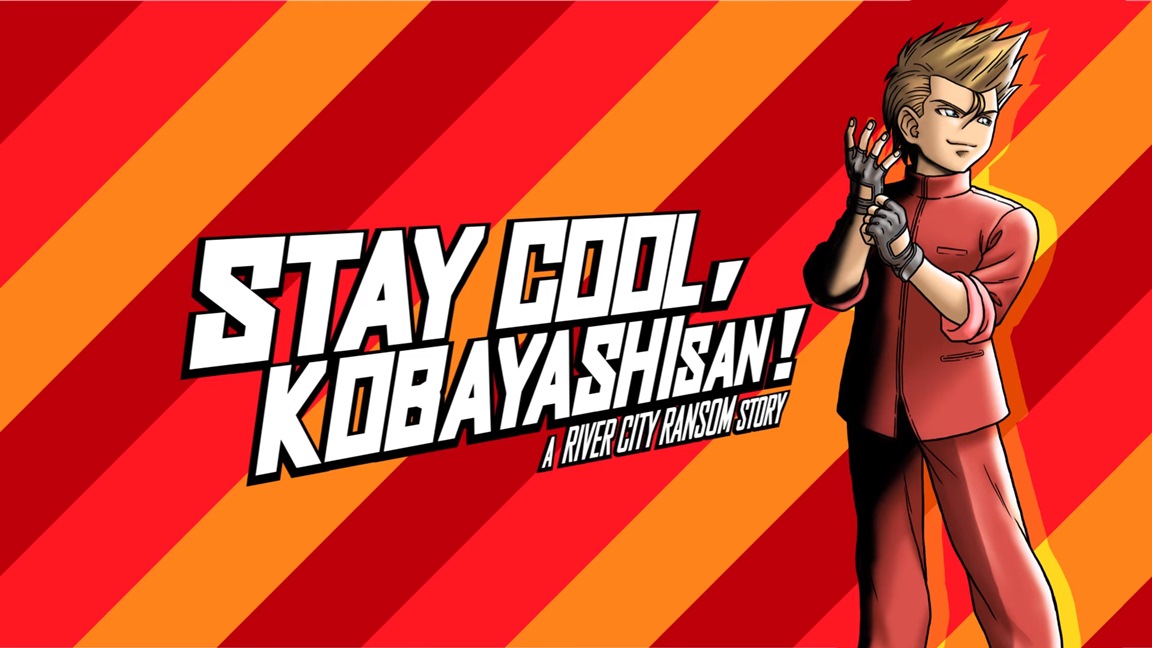 Arc System Works brought its newest Switch game, Stay Cool, Kobayashi-san!: A River City Ransom Story, to the eShop a couple of days ago. Check out some footage in the video below.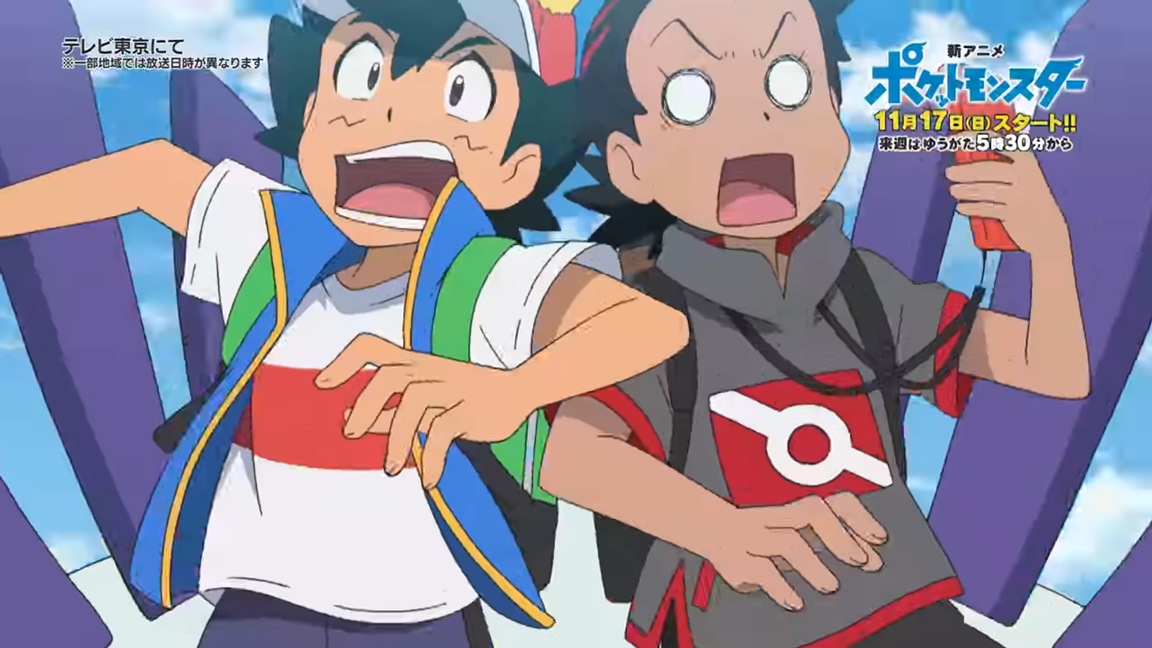 Pokemon Sword and Pokemon Shield launch on Switch in just a few days. Of course, it will be accompanied by a new anime series – debuting first in Japan – featuring adventures in the Galar region. You can find some new footage shown today as part of an overall anime special below.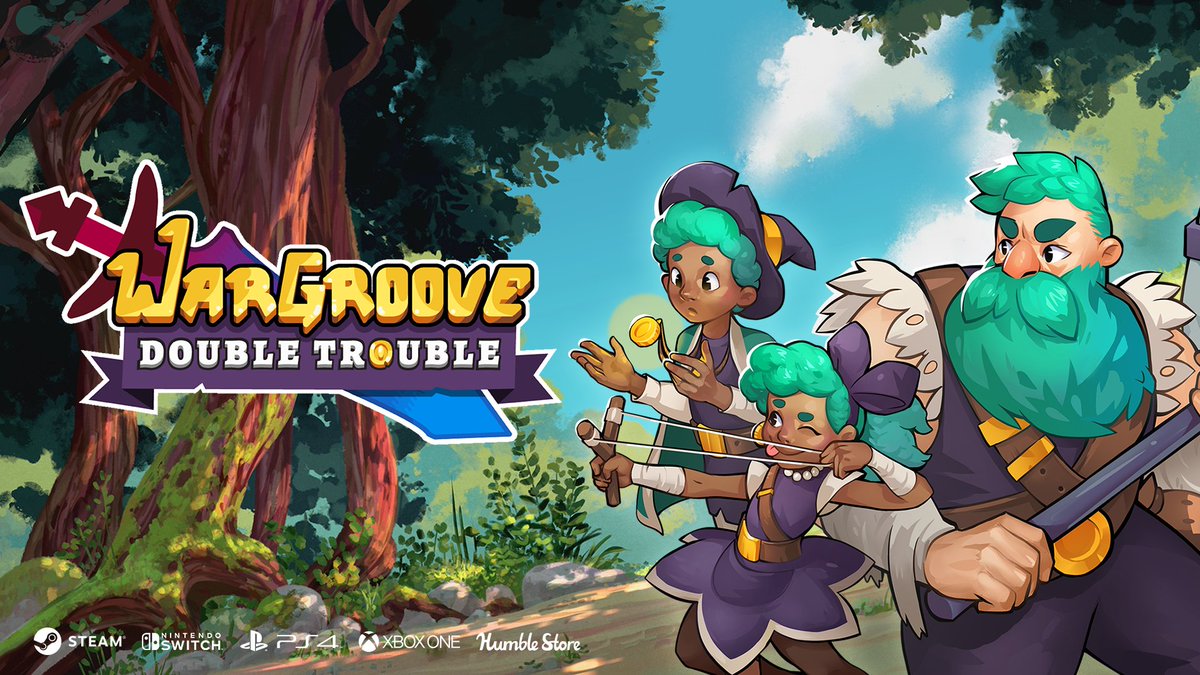 Recently, Chucklefish announced free Double Trouble DLC for Wargroove containing a new story campaign with three new Outlaw Commanders and more. View some of the first footage from a live stream recording below.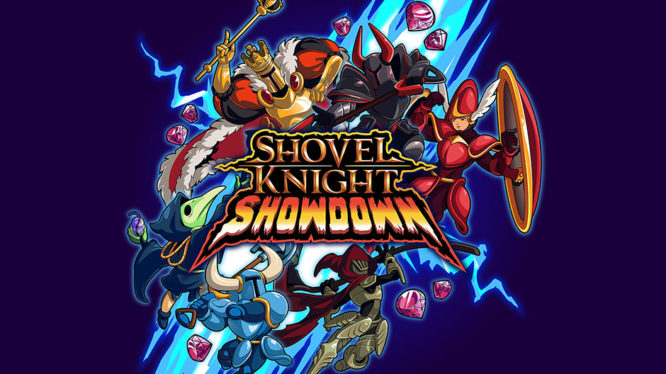 The latest character highlights for the fighting game Shovel Knight Showdown feature Shield Knight and King Knight. Take a look at the new videos below.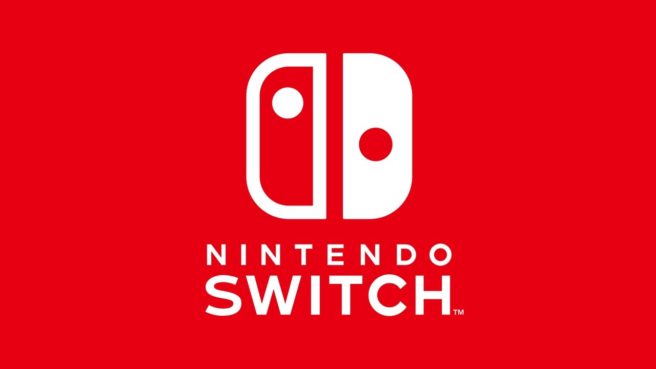 Nintendo is back with yet another advert for Switch to close out the year. View the "Our Favorite Ways to Play" 2019 commercial below.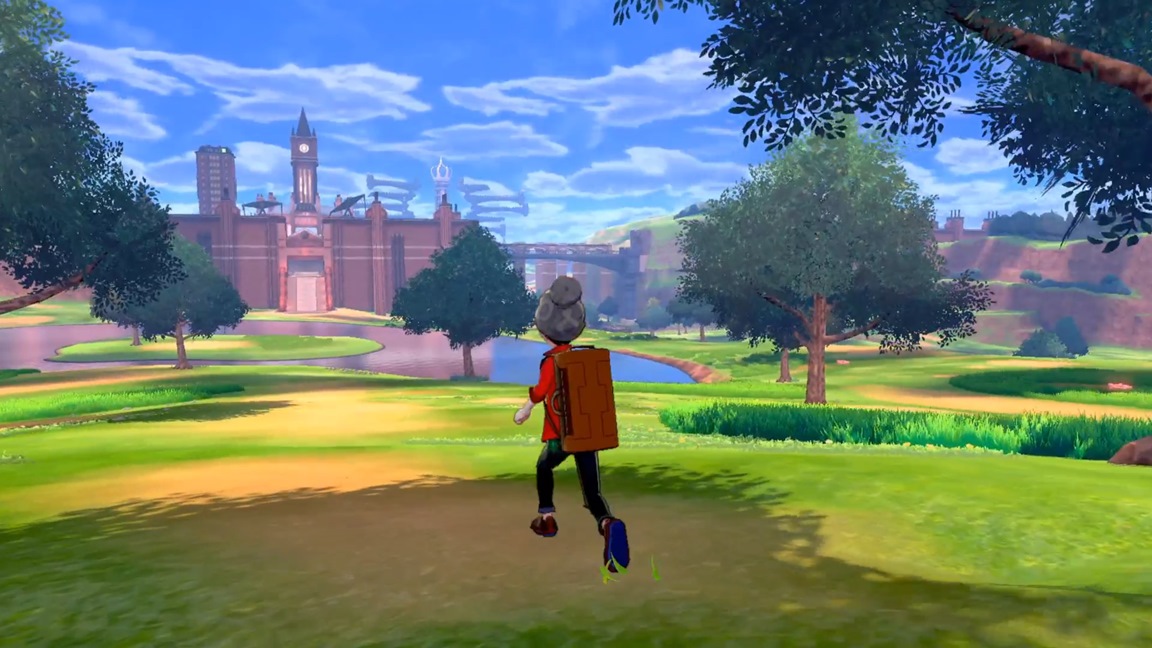 A bit of new footage has come in showing off the Wild Area of Pokemon Sword and Pokemon Shield, where you can freely encounter Pokemon and meet up with others players. View the gameplay below.