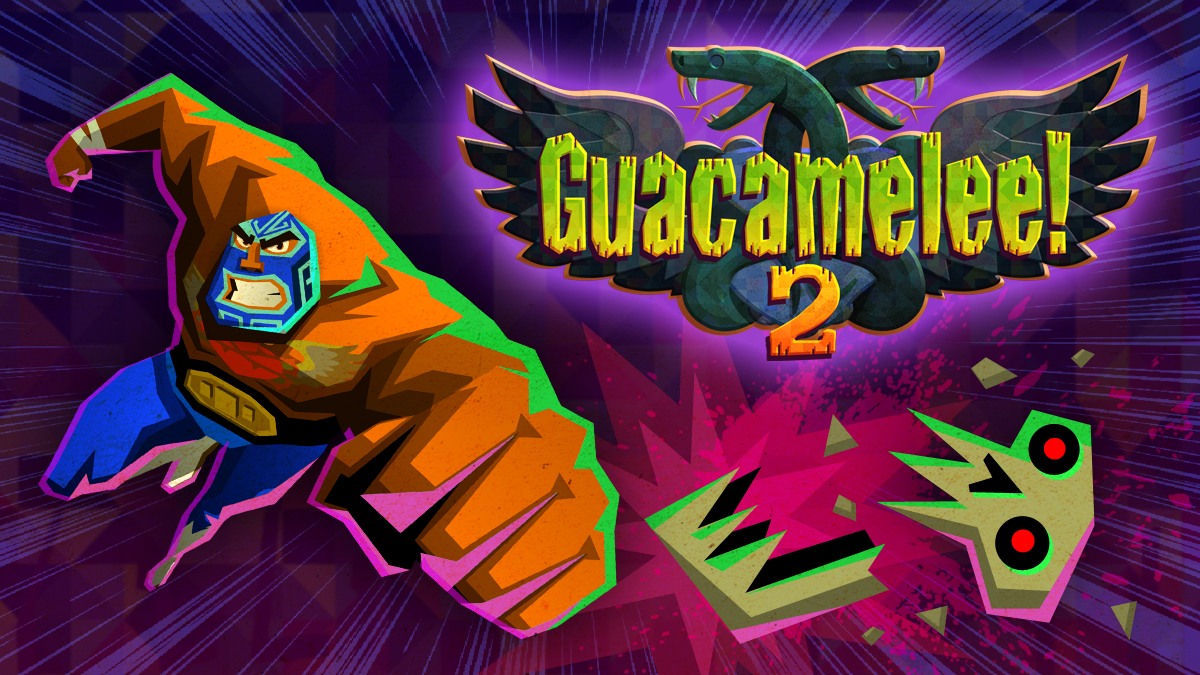 Earlier today, DrinkBox announced that Guacamelee 2 is coming to Switch on December 10. View some footage in the video below.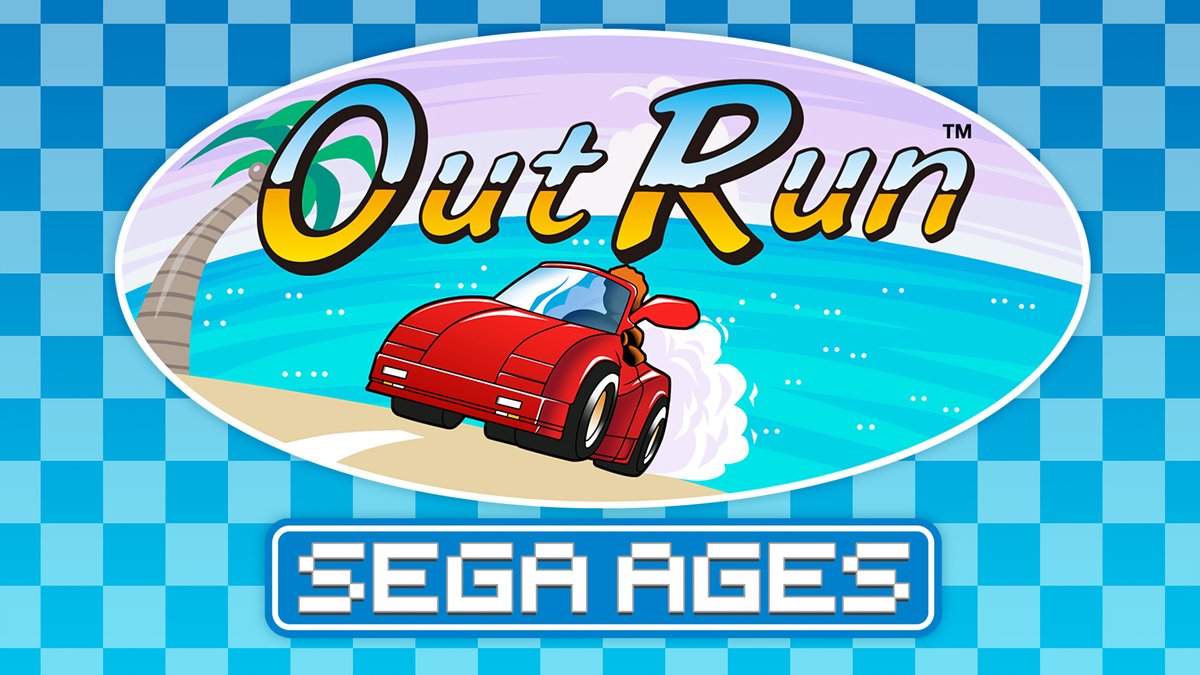 SEGA has prepared a new trailer to promote the release of Out Run on Switch in Japan. You can view it below.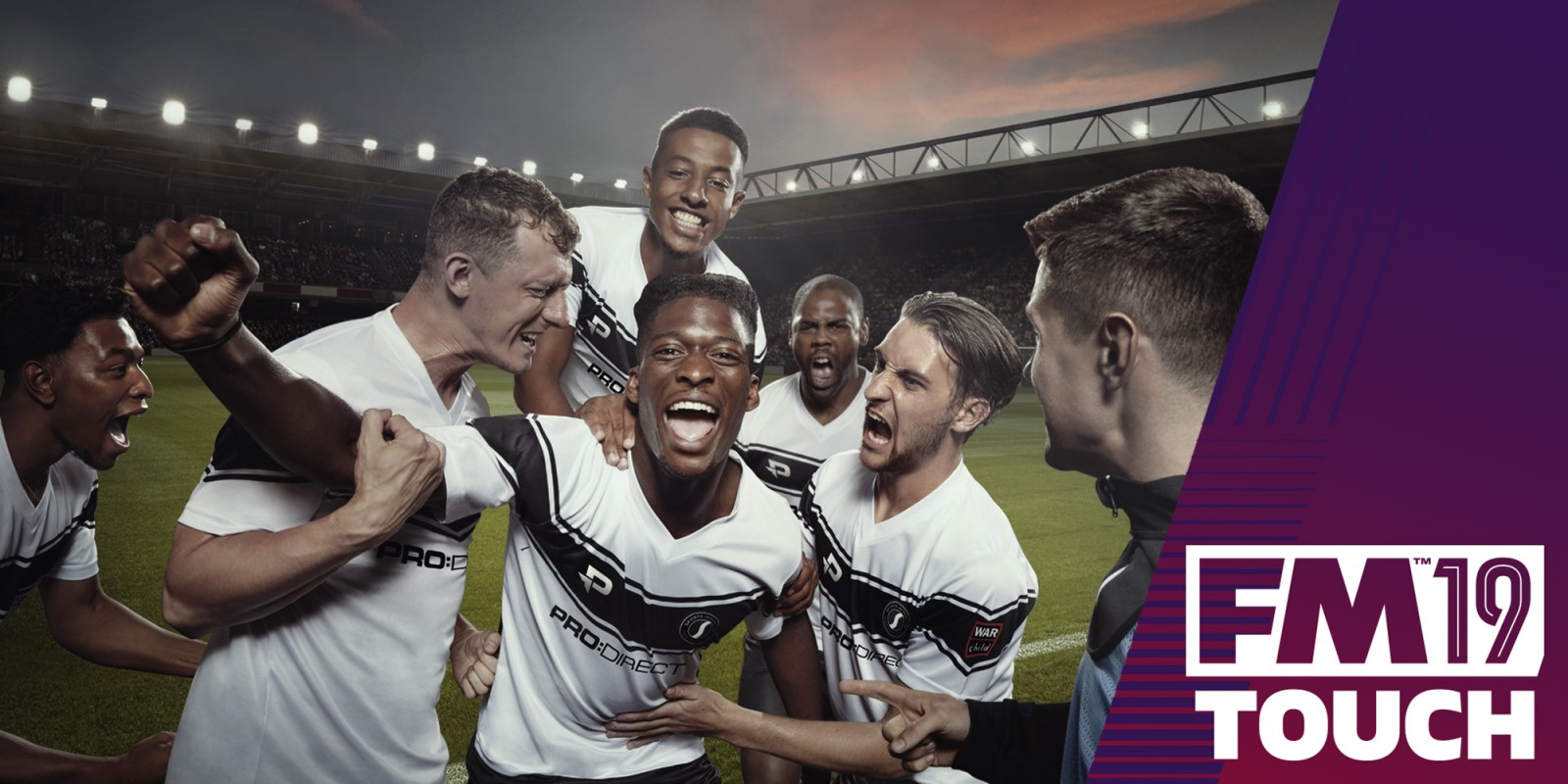 Yesterday, Football Manager 2019 Touch had a surprise launch on Switch. Get a look at a bunch of footage in the video below.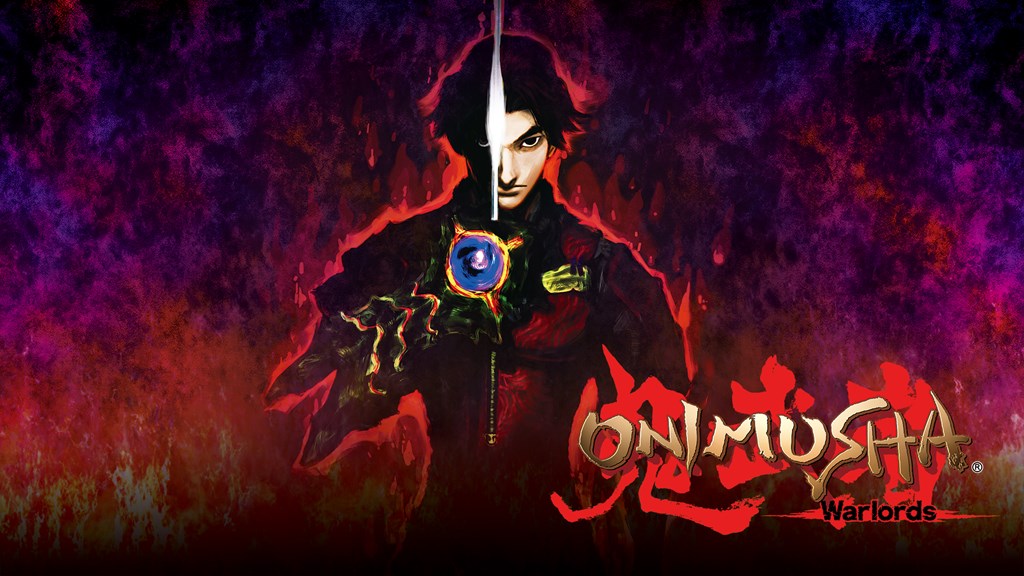 During the latest episode of Capcom TV, the upcoming release of Onimusha: Warlords was shown off. Check out the full recording below.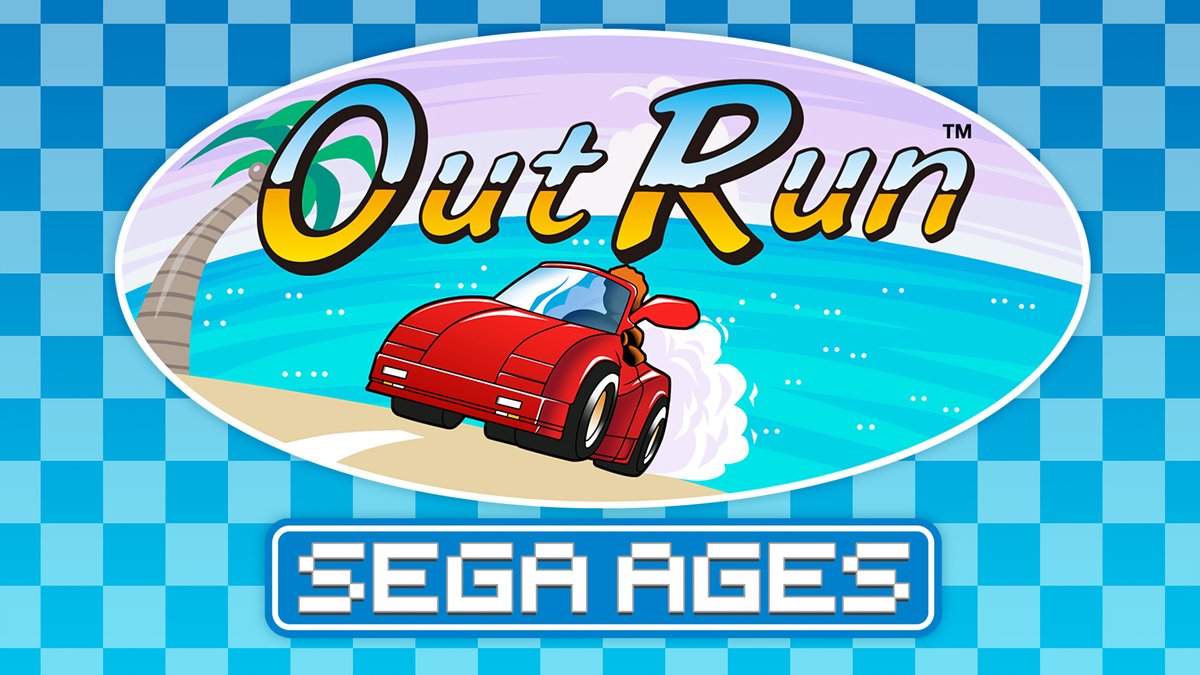 SEGA Ages – Out Run has arrived on Switch in Japan, though the west will have to wait until early next year. For now, view a bit of footage below.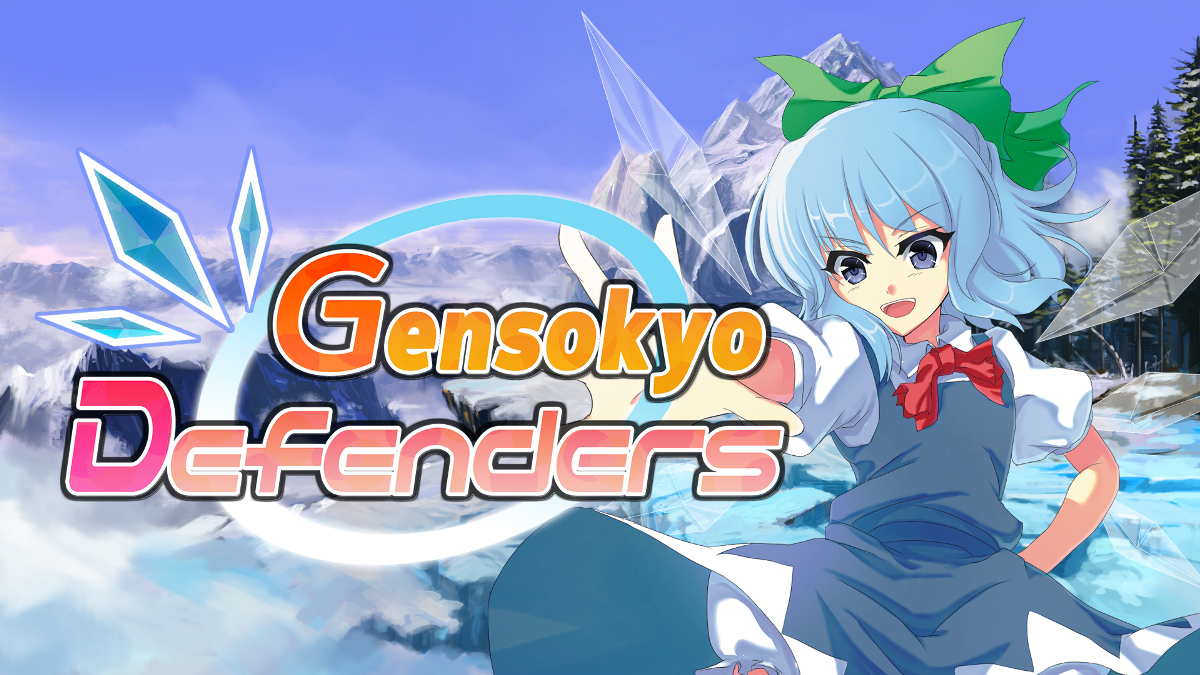 Gensokyo Defenders will be available on the Switch eShop starting tomorrow. Take a look at some footage in the video below.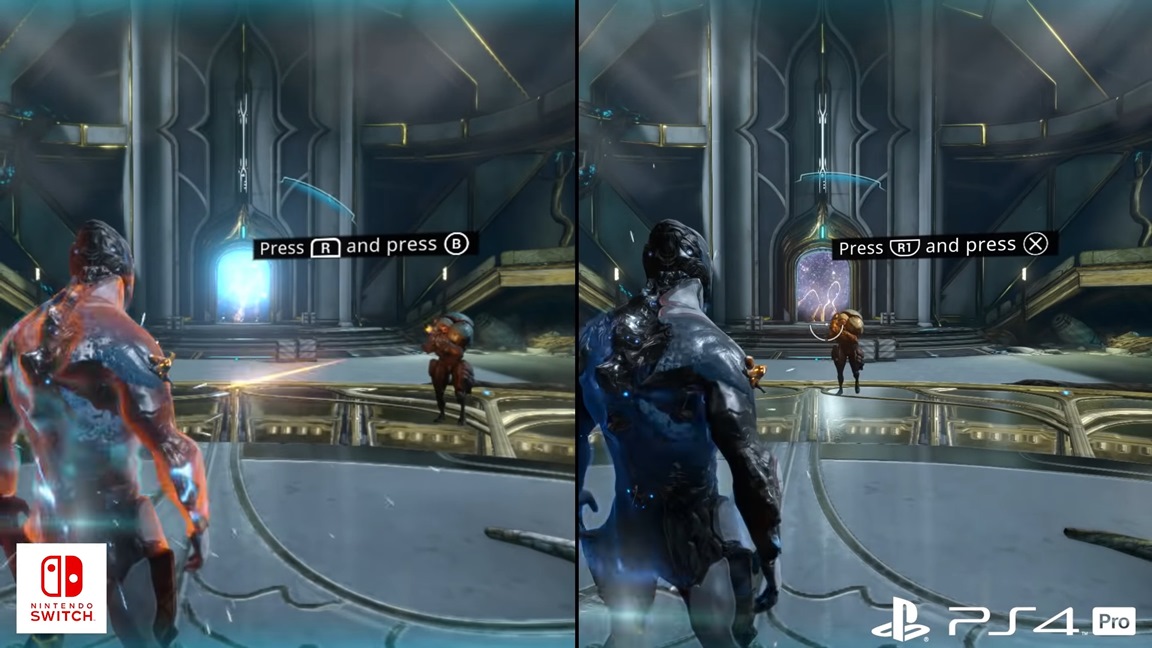 Last week, Panic Button completed its latest Switch port: Warframe. Since the game is officially out, Digital Foundry is taking a closer look to see how the game stacks up on Nintendo's console – which overall seems impressive.
The first topic addressed is resolution. Warframe uses a dynamic resolution, with varying numbers depending on how you play. When docked, Warframe may go as low as 540p and up to 720p. 540p is mainly limited to hub areas. Portable mode can dip to as low as 432p.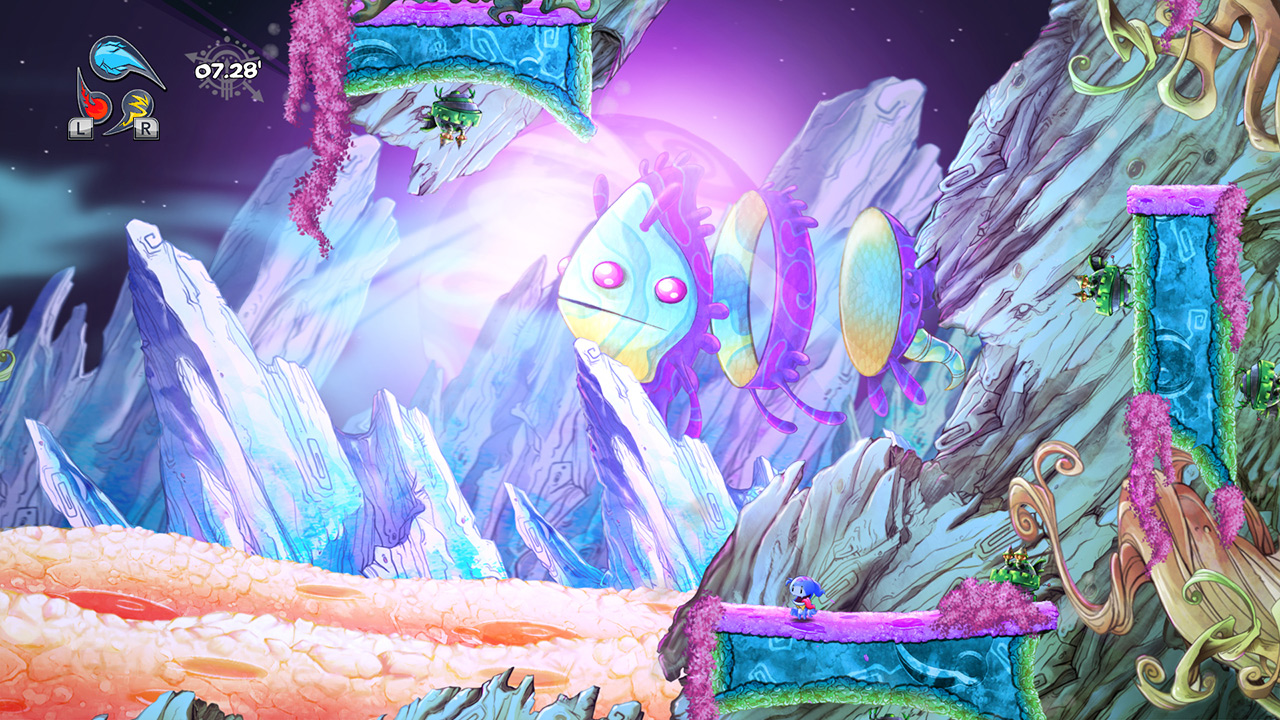 The platformer OkunoKA releases on the Switch eShop this Friday. Have a look at some footage in the video below.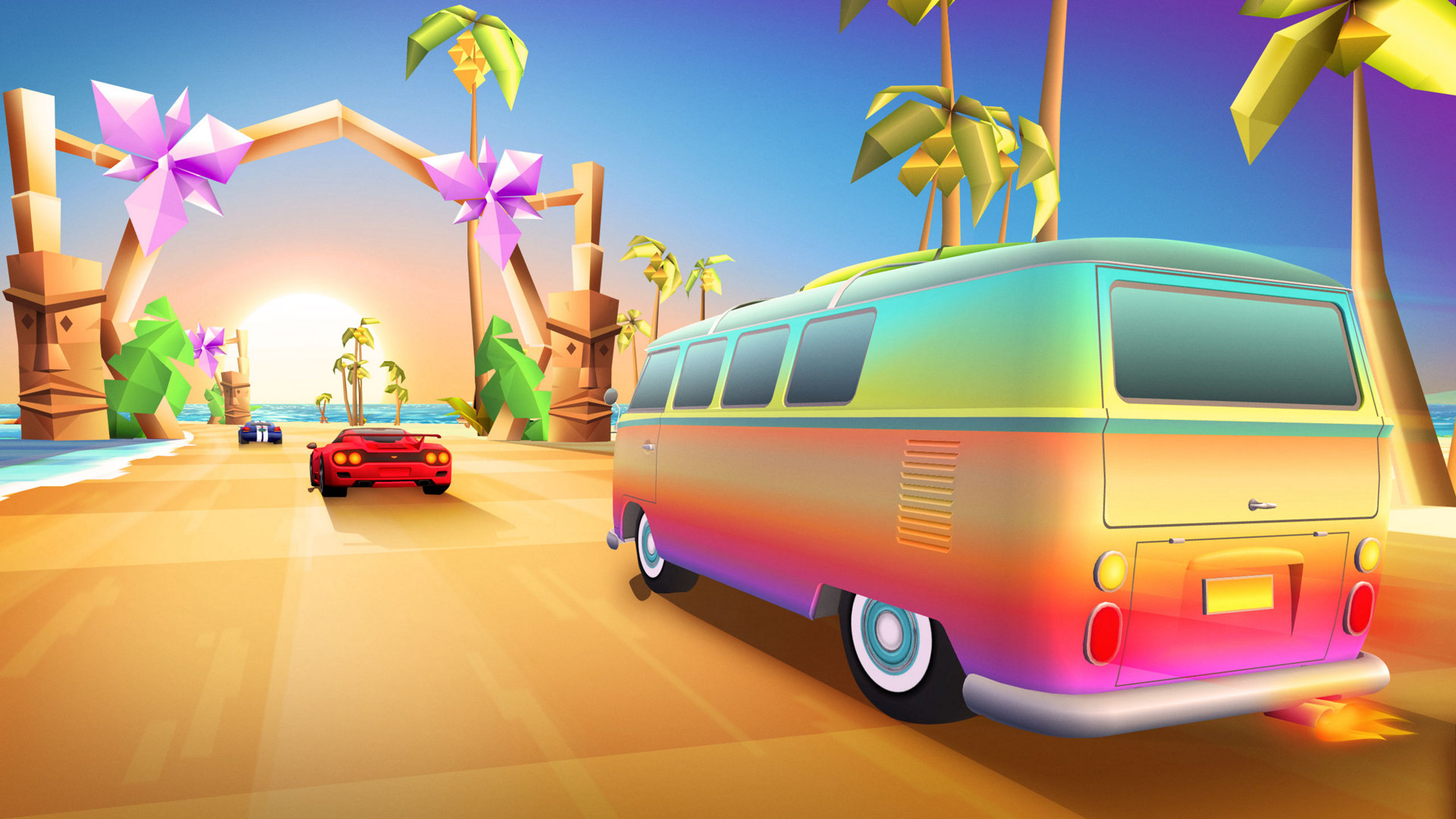 The launch trailer is in for Horizon Chase Turbo on Switch. Get a look at the video below.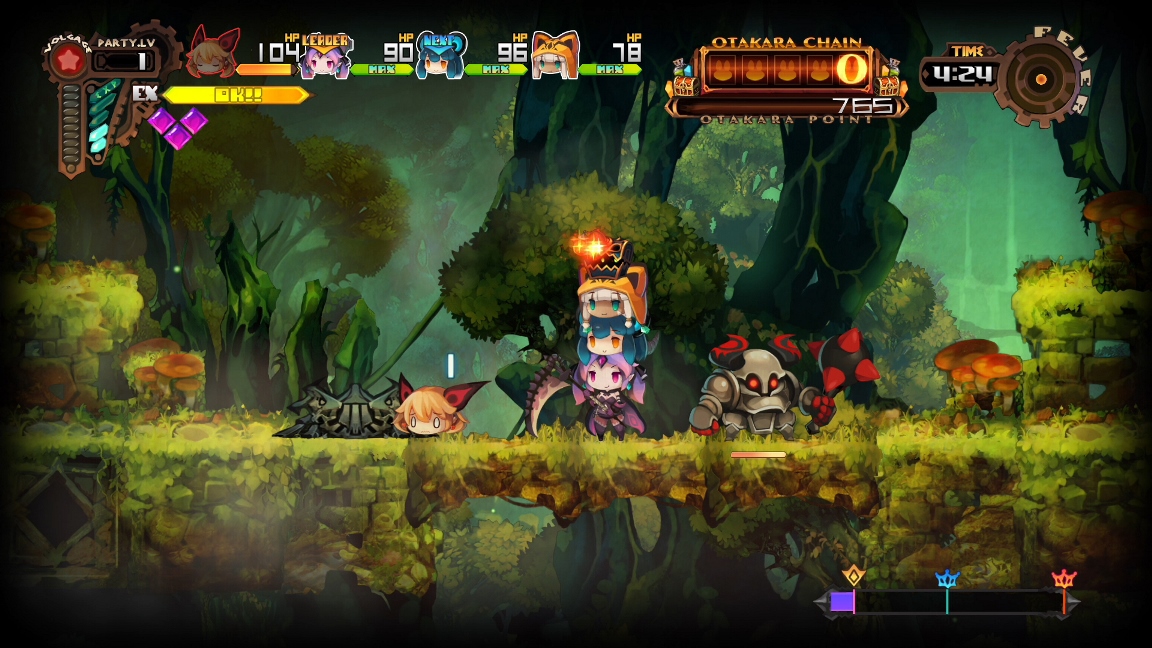 Ahead of its debut in Japan this week, Nippon Ichi has issued another information batch for Lapis x Labyrinth. We also have a mini-trailer as well. Find the full roundup of content for the game below.