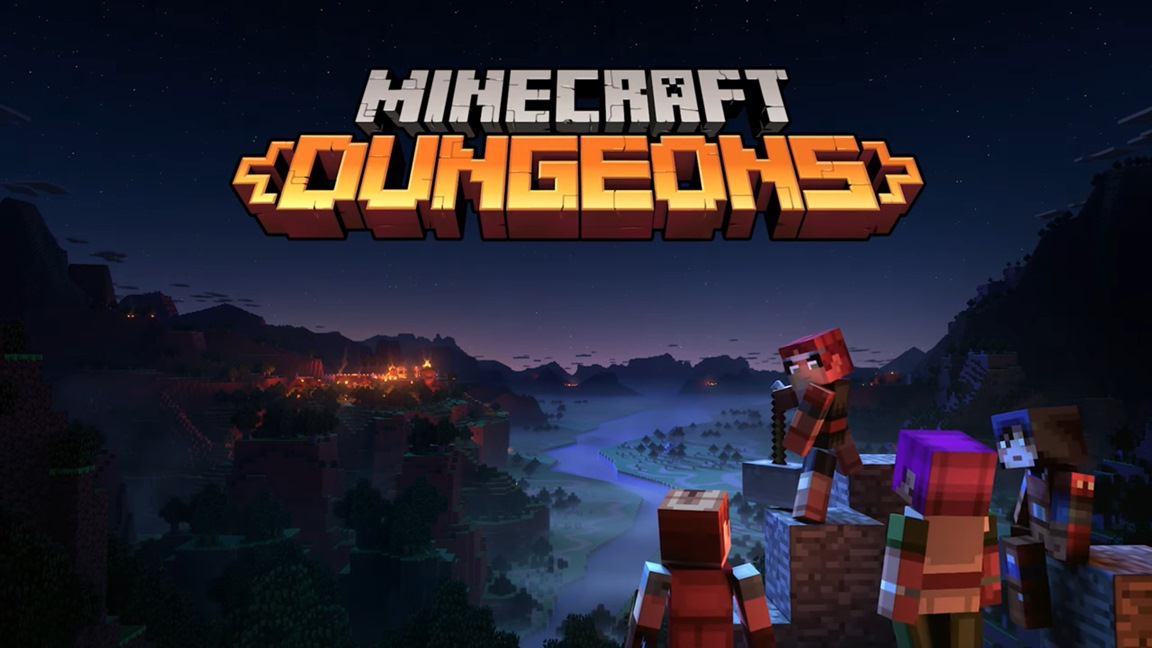 Mojang today published the final dev diary for the action-adventure game Minecraft Dungeons. Below, the team takes a closer look at the lore, which is the game's backstory. Fans can find out what introducing a new mob in Minecraft Dungeons means for Vanilla, what (or who) the main narrative driver is, and which part of the story is the team's favorite.
Minecraft Dungeons is tentatively planned to launch in April. However, as the team finishes up work from home due to the coronavirus, there is the possibility of a delay.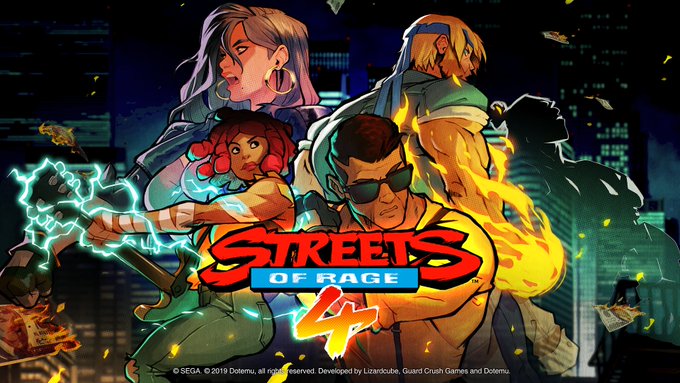 Publisher and co-developer Dotemu, along with co-developers Lizardcube and Guard Crush Games, have shared new information about the music of Streets of Rage 4. Olivier Derivière, who handled soundtracks for A Plague Tale: Innocence, Assassin's Creed IV: Black Flag, Dying Light 2, and more, is serving as the game's main composer. Other guest musicians are contributing as well.
Here's some additional information about the soundtrack, including news that Hideki Naganuma will no longer be contributing because of "scheduling complications":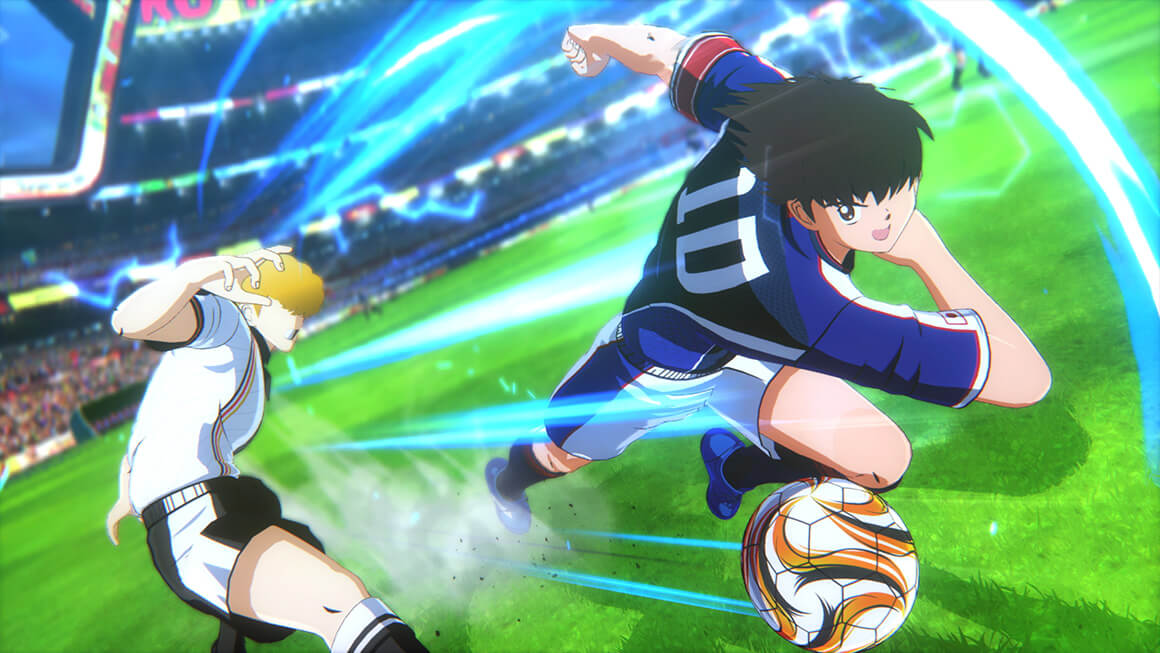 Bandai Namco has prepared a new trailer for Captain Tsubasa: Rise of New Champions focusing on Episode "New Hero". You'll be able to make a player in your image, pick your team, and start training hard to reach the top.
Here's today's video: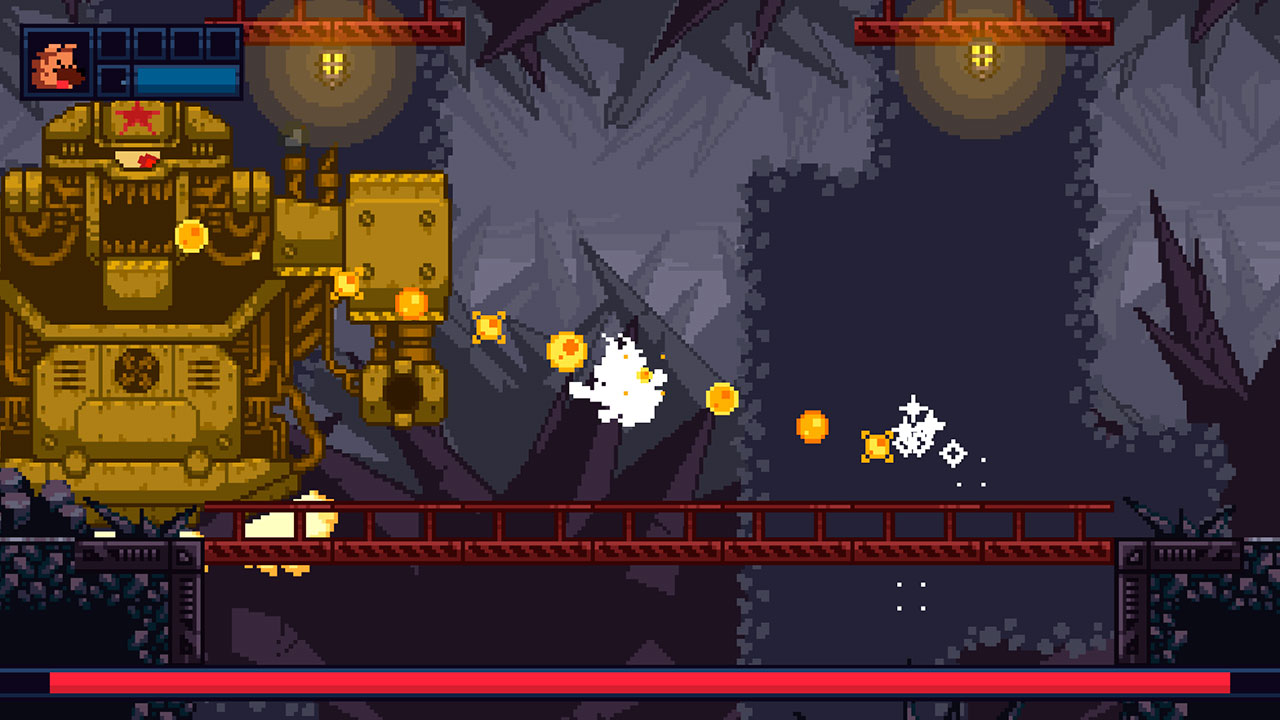 Thunder Paw is out on the Switch eShop today, and we have some new footage showing the action-adventure game. Get a look at the gameplay below.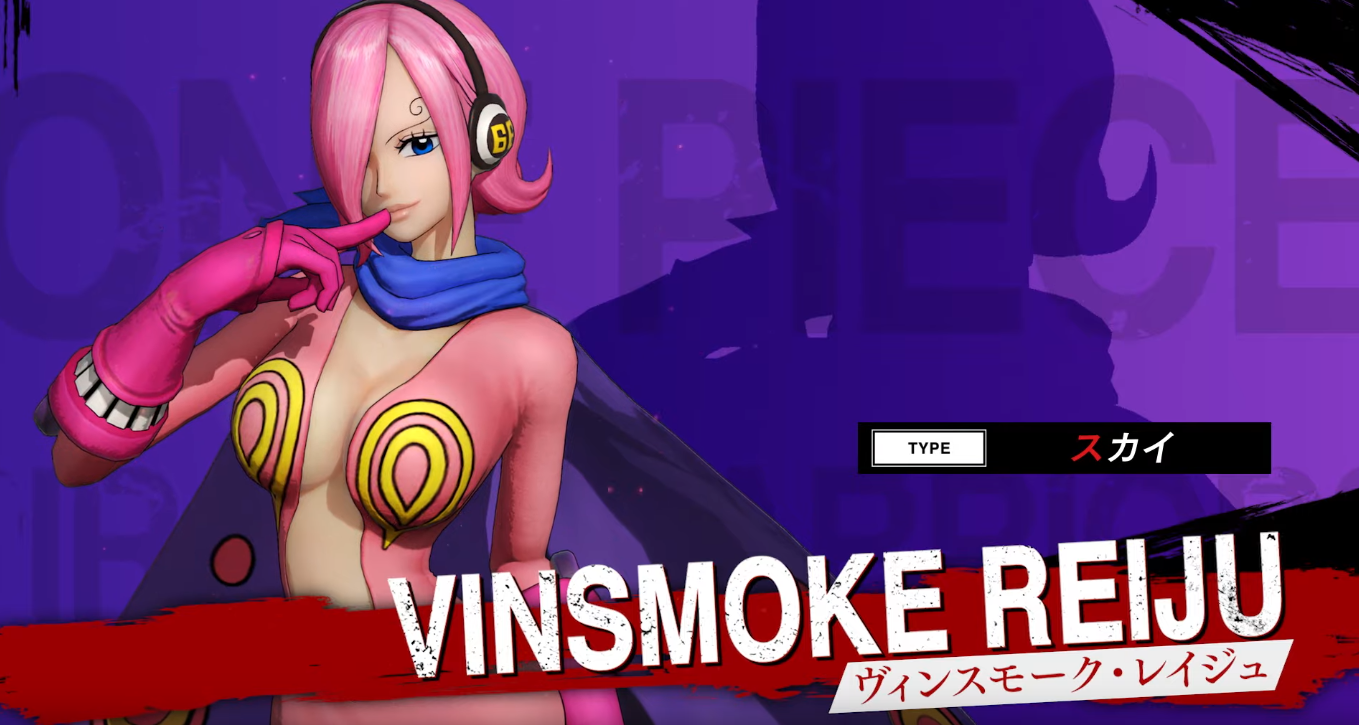 It's Friday, which means another round of character trailers for One Piece: Pirate Warriors 4. Today, we've got Charlotte Katakuri, Vinsmoke Reiju, Vinsmoke Ichiji and Vinsmoke Yonji for you: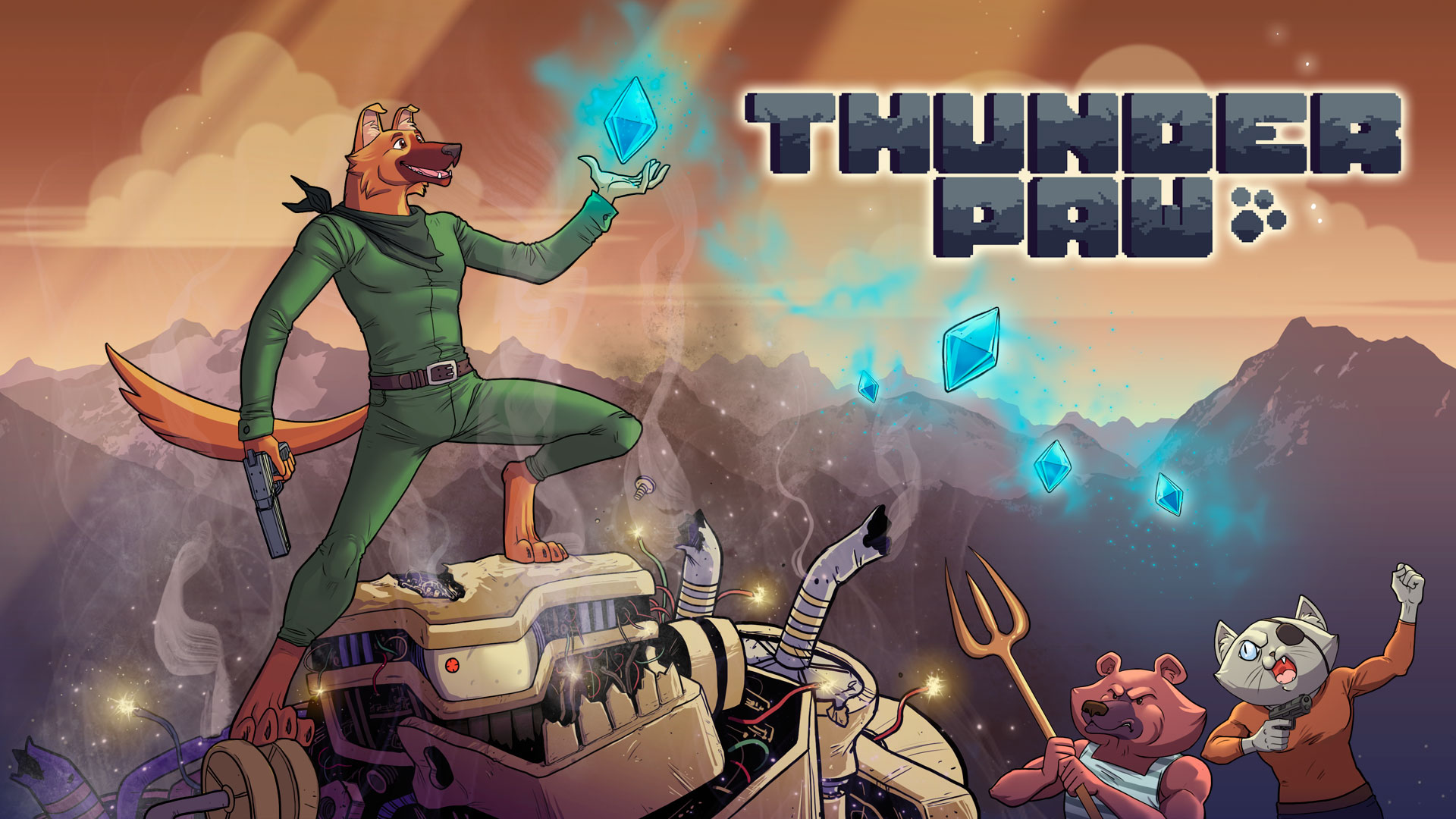 Ratalakia Games has readied a launch trailer for Thunder Paw, a 2D action-adventure game for Switch. We have the video attached below.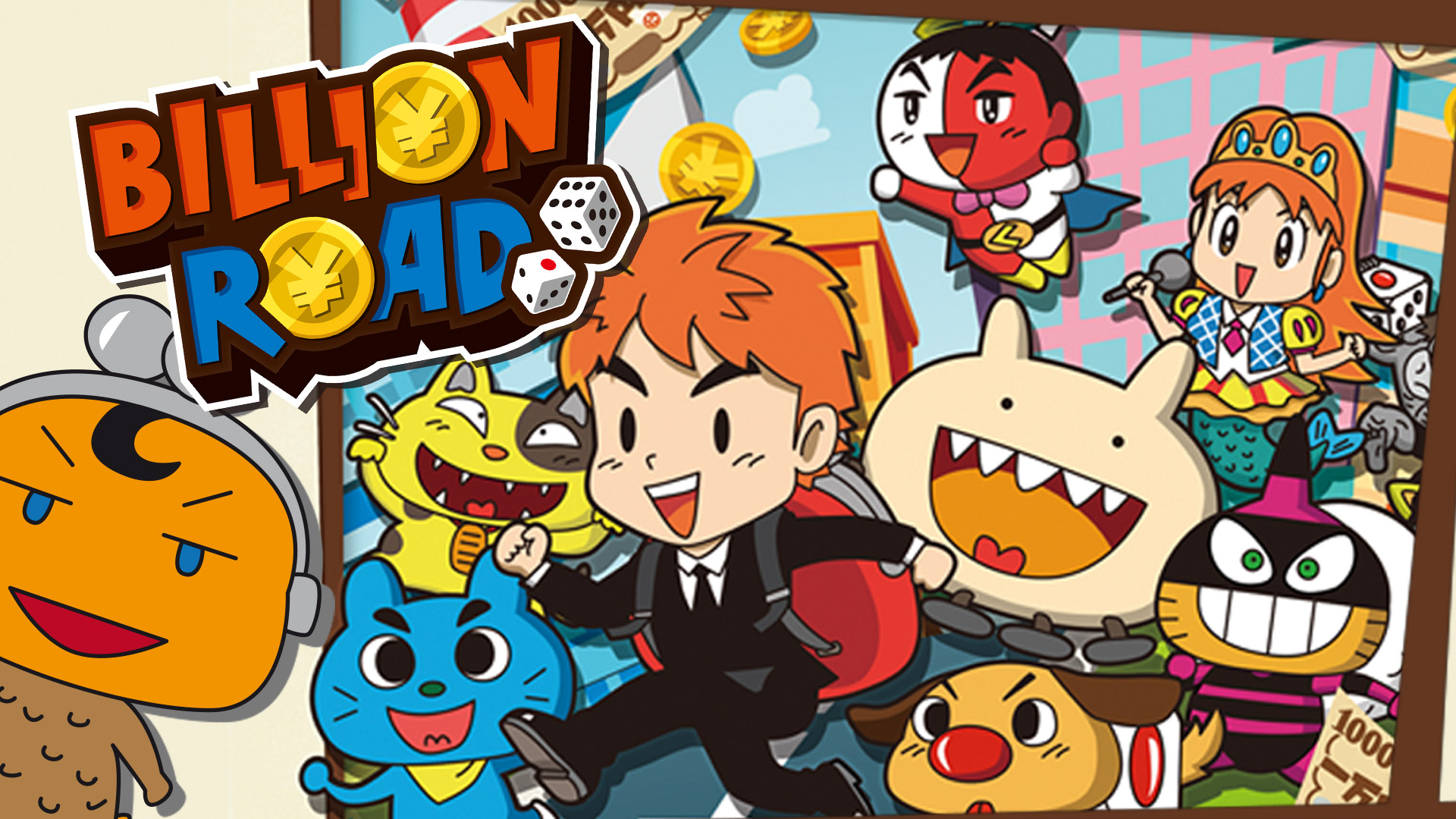 Billion Road won't be available in the west until April 16, but some new English gameplay has surfaced. Check it out below.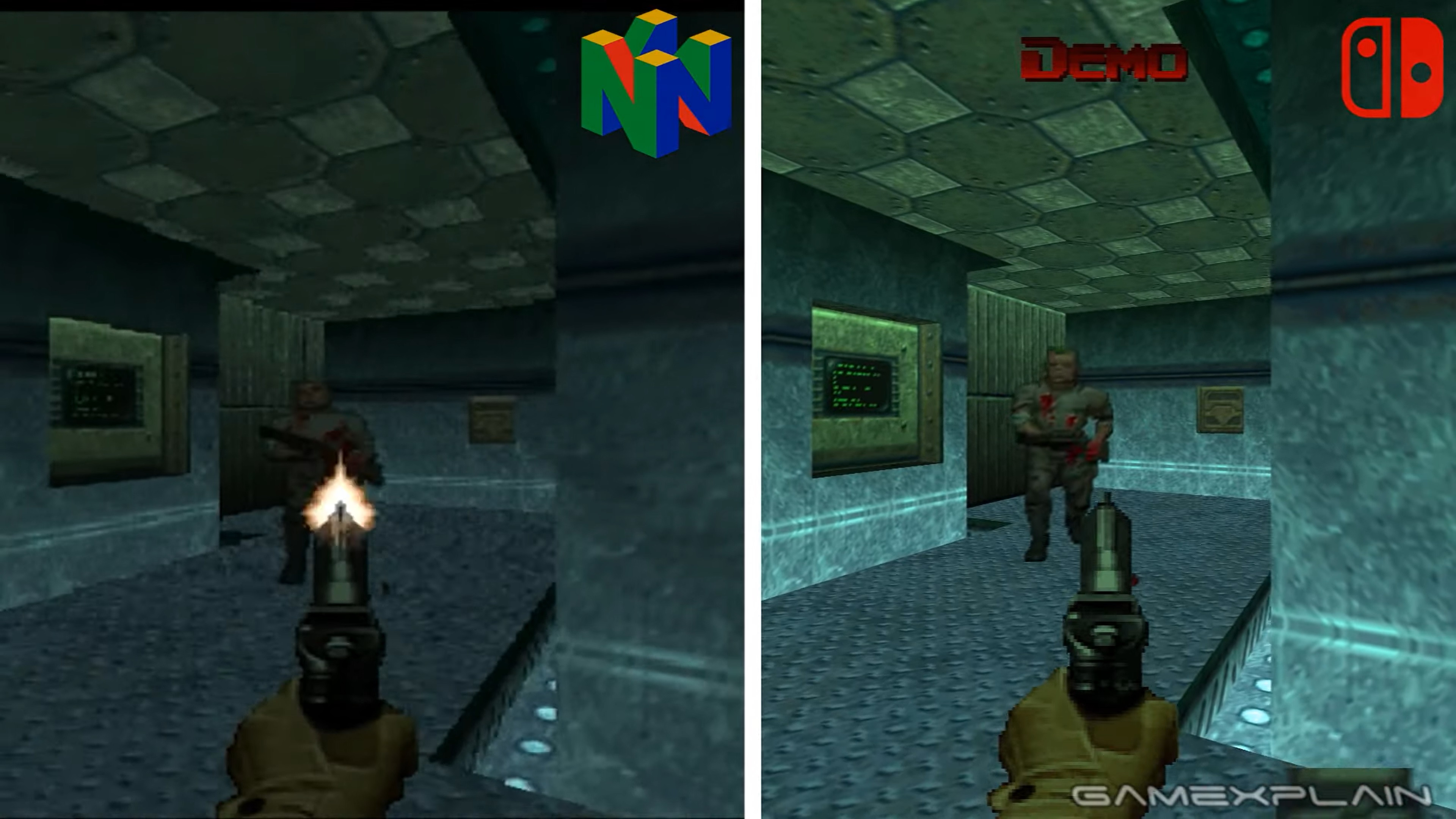 With the release of Doom 64 on Switch, we're able to see what sort of graphical updates were made since the original N64 version. View a video comparing the two versions below, courtesy of GameXplain.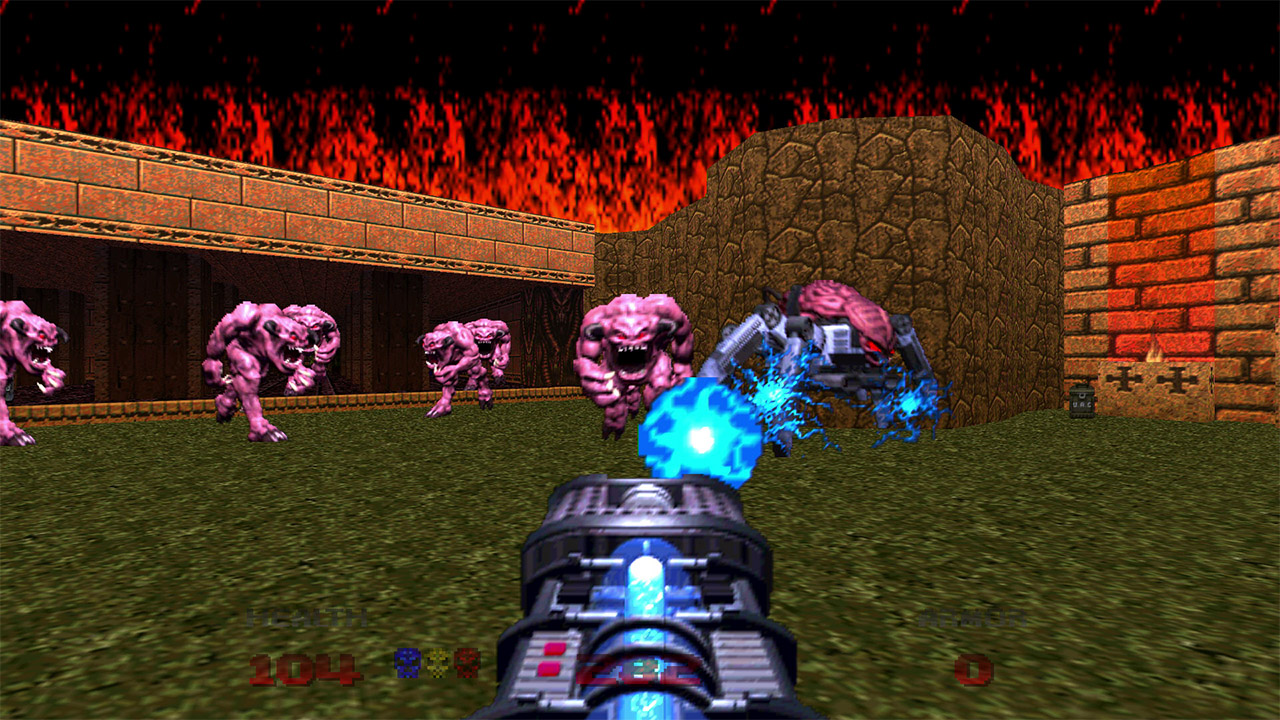 Doom 64 will finally be re-released on Switch tomorrow. For a look at some footage, watch the gameplay video below.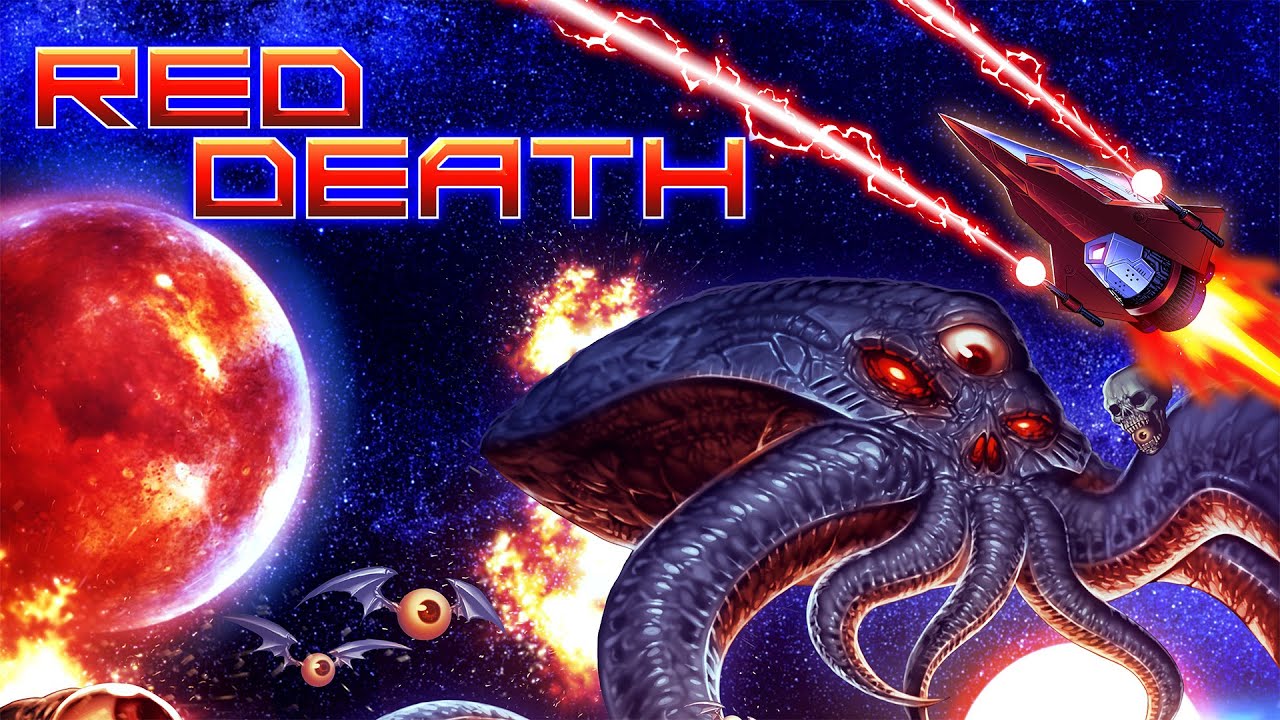 Red Death, a vertical bullet hell shoot 'em up, dropped on the Switch eShop earlier today. Take a look at some footage below.