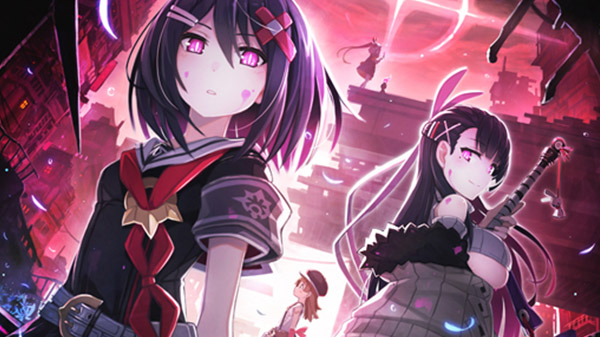 Compile Heart debuted a trailer for Mary Skelter Finale that shows off some of the game's new systems. View the new video below.
Mary Skelter Finale will be out for Switch in Japan on October 6. A western release has not yet been announced.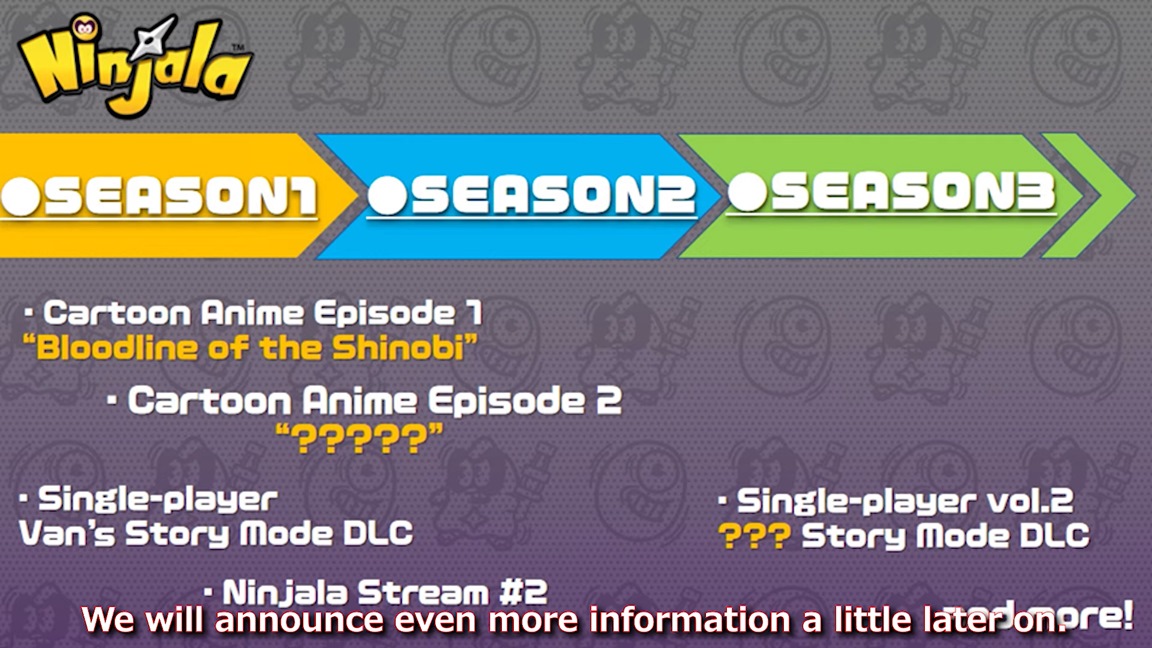 As part of the latest developer diary for Ninjala, GungHo has outlined future plans for the game.
Eventually, Ninjala will transition to Season 2, which will include a new anime episode and all types of new content. A mystery collaboration has also been teased.
Season 3 will feature similar content additions. On top of that though, plans are in place to add new story DLC as well as a Spectator Mode.
Here's the full rundown from GungHo and the sixth developer diary: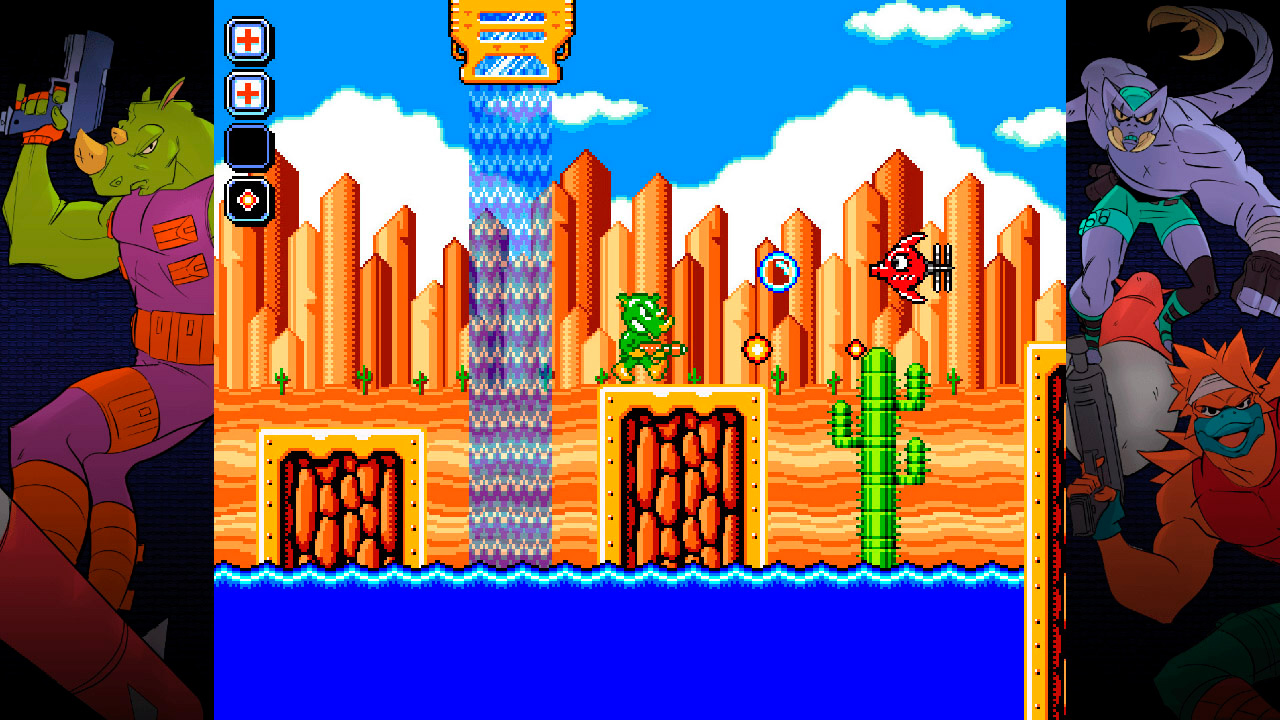 Ratalakia Games and Spicy Gyro Games are bringing the 8-bit run-and-gun action title Clash Force to Switch this week. For a look at some footage, check out the video below.
Clash Force is due out on July 3 via the eShop.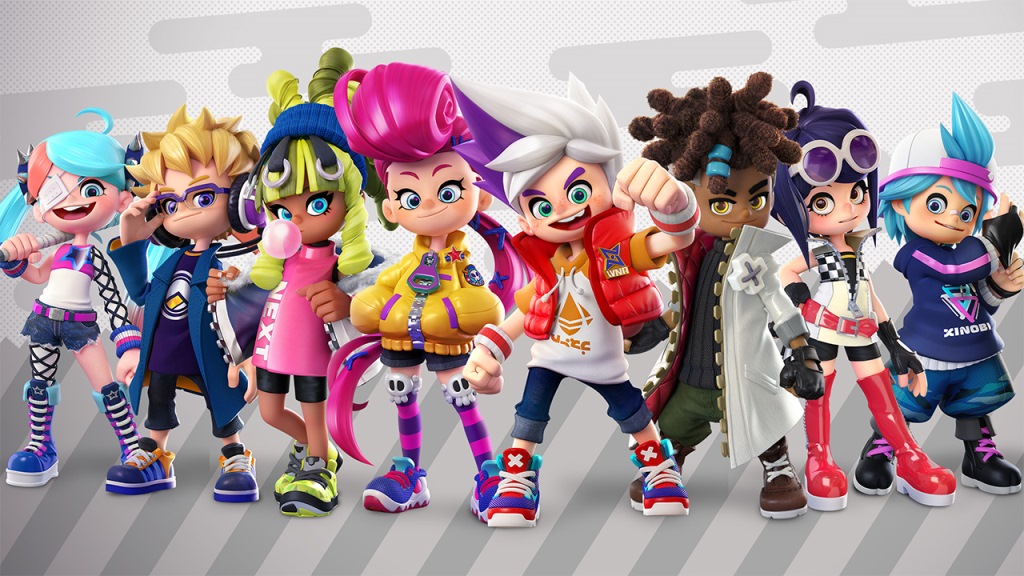 Nintendo has put out a new video highlighting some of the games that were added to the eShop around June 2020. Get a look at it below.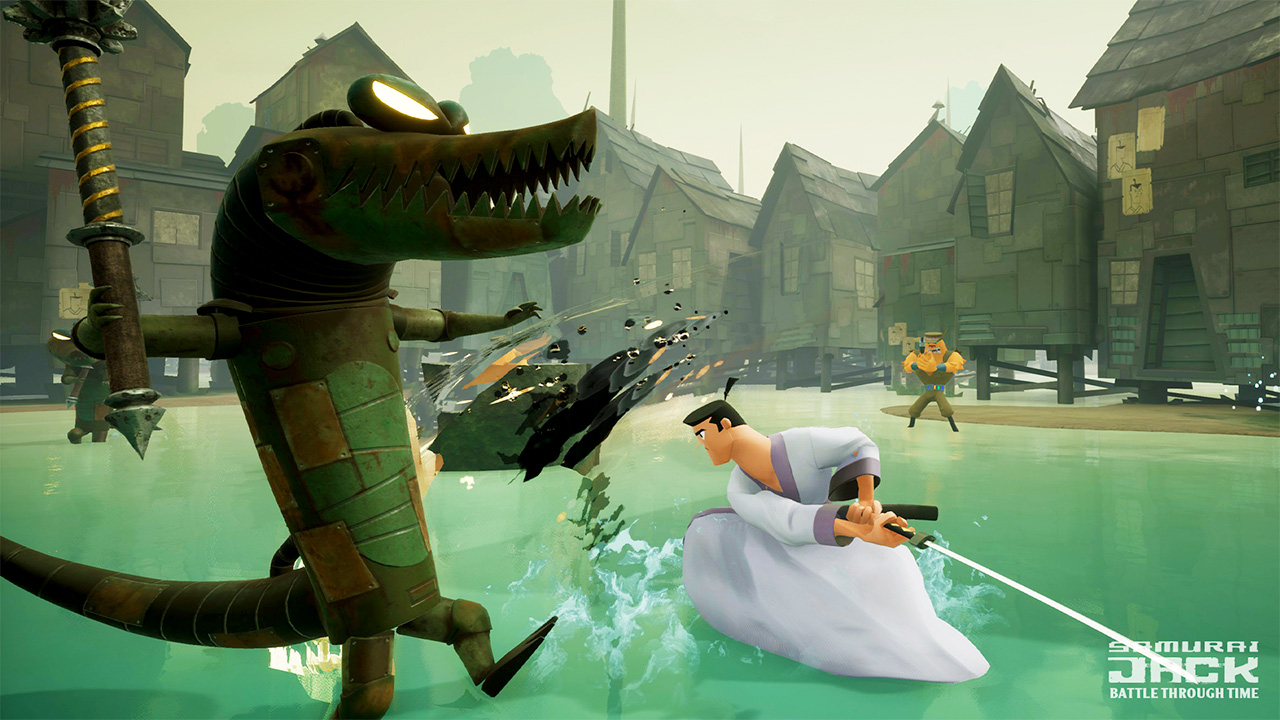 Game Informer has posted new direct-feed gameplay from Samurai Jack: Battle Through Time showcasing eight minutes of footage. Check out the video below.
Samurai Jack: Battle Through Time is slated for a summer release on Switch.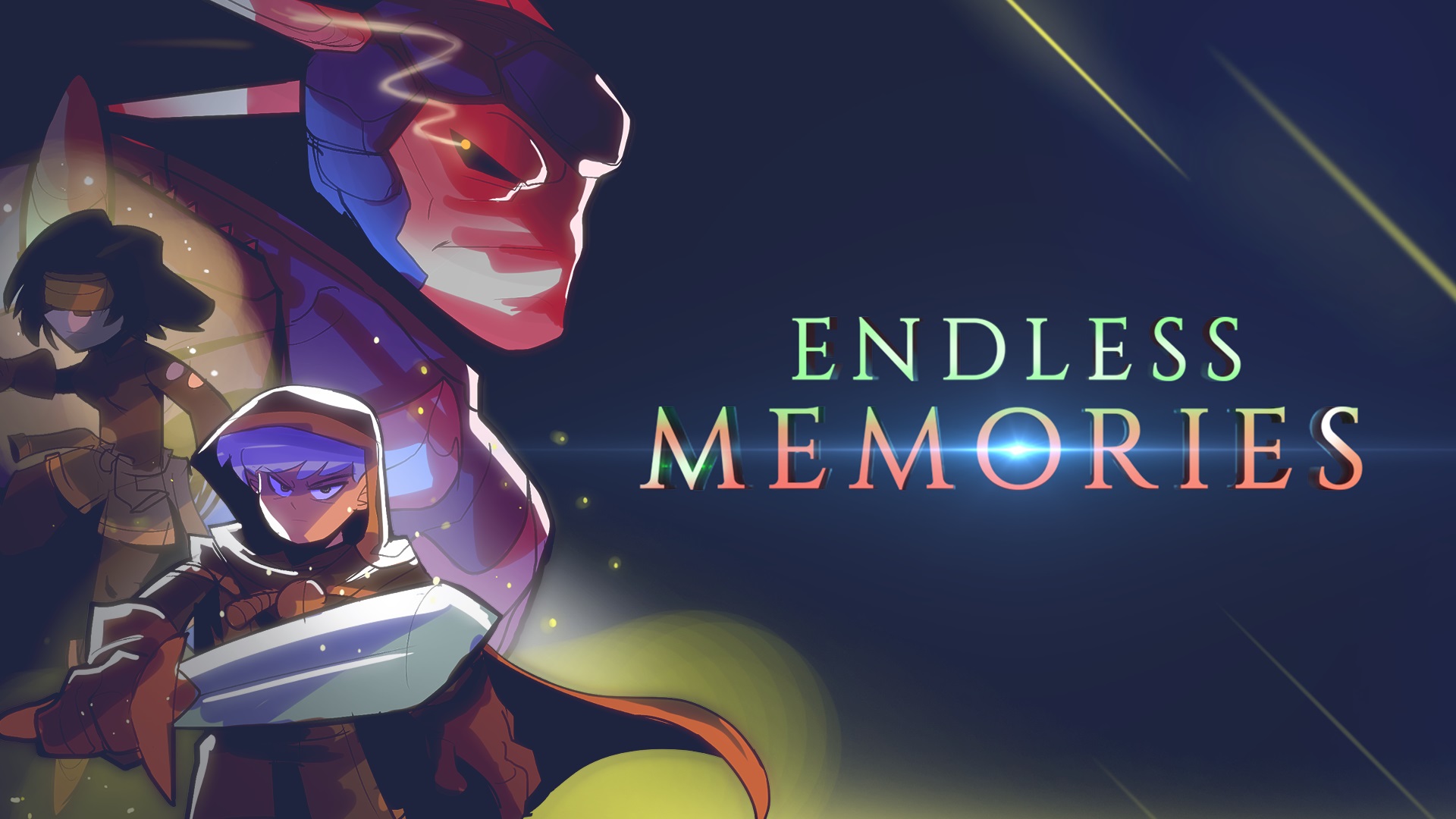 Homunculus Games today issued a new trailer for its 2D action-adventure game Endless Memories. We've included the video below.
Endless Memories is due out on Switch later in 2020.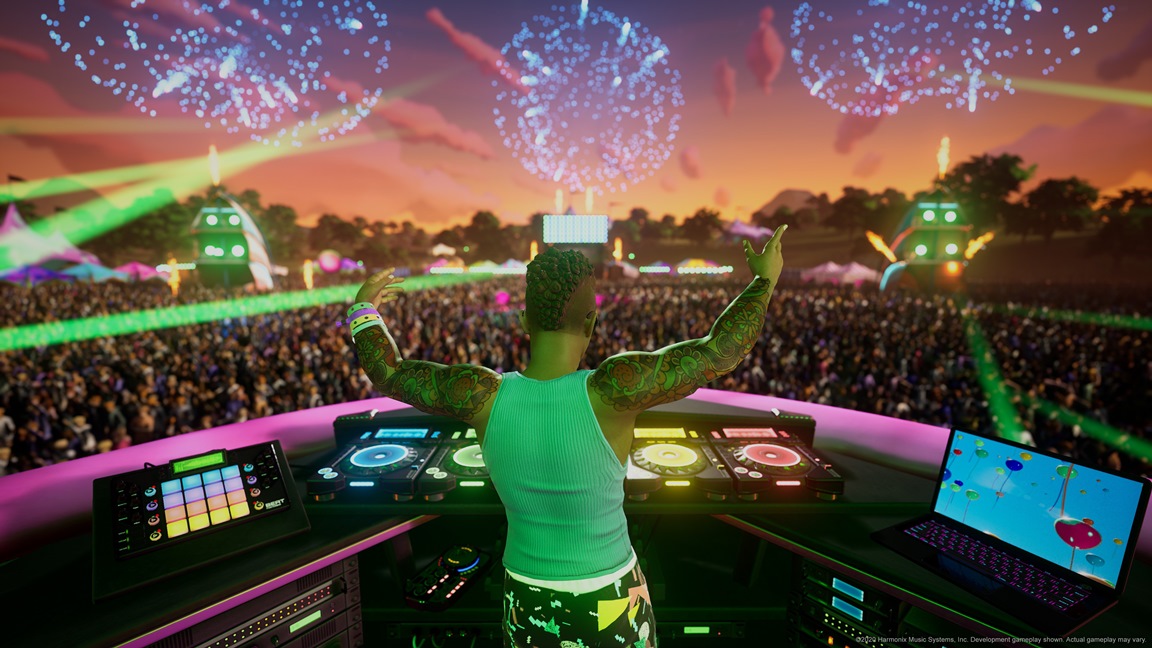 Harmonix has shared new pre-order information about its interactive music game Fuser.
Starting today, retailers will be opening pre-orders. Those that reserve the game will receive three bonus DLC songs: Dua Lipa "New Rules," Khalid "Young Dumb & Broke," and The Killers "Mr. Brightside." A digital-only VIP Edition will also arrive alongside the standard edition this fall, which includes entitlements to the first 25 DLC songs, the Shatterfall Stage Video Pack containing three video wall motifs for your performances, as well as three apparel items for your DJ avatar: the Fuser Fest outfit, the Remix Runner outfit, and the exclusive Gilded Rabbit Helmet.
Fuser will have more than 100 songs. The following tracks have been confirmed thus far: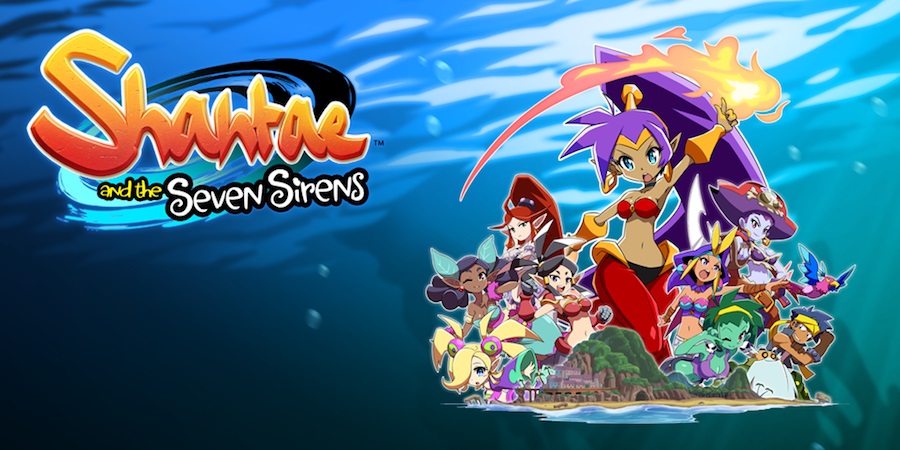 Nintendo released a new video today showcasing a few European digital game highlights from June 2020. You can watch it below.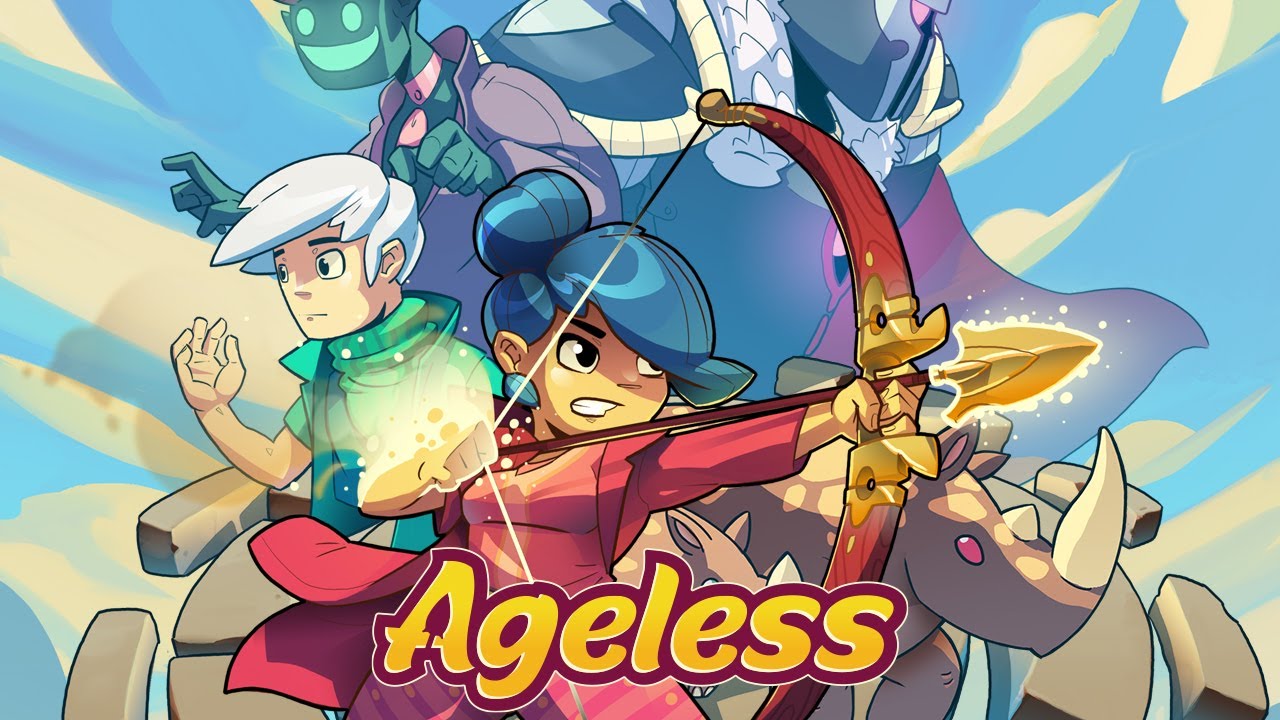 Team17 and One More Dream Studios have nailed down a release date for Ageless. The puzzle-platformer will launch on July 28, the two companies announced today.
Here's some information about Ageless plus a new trailer: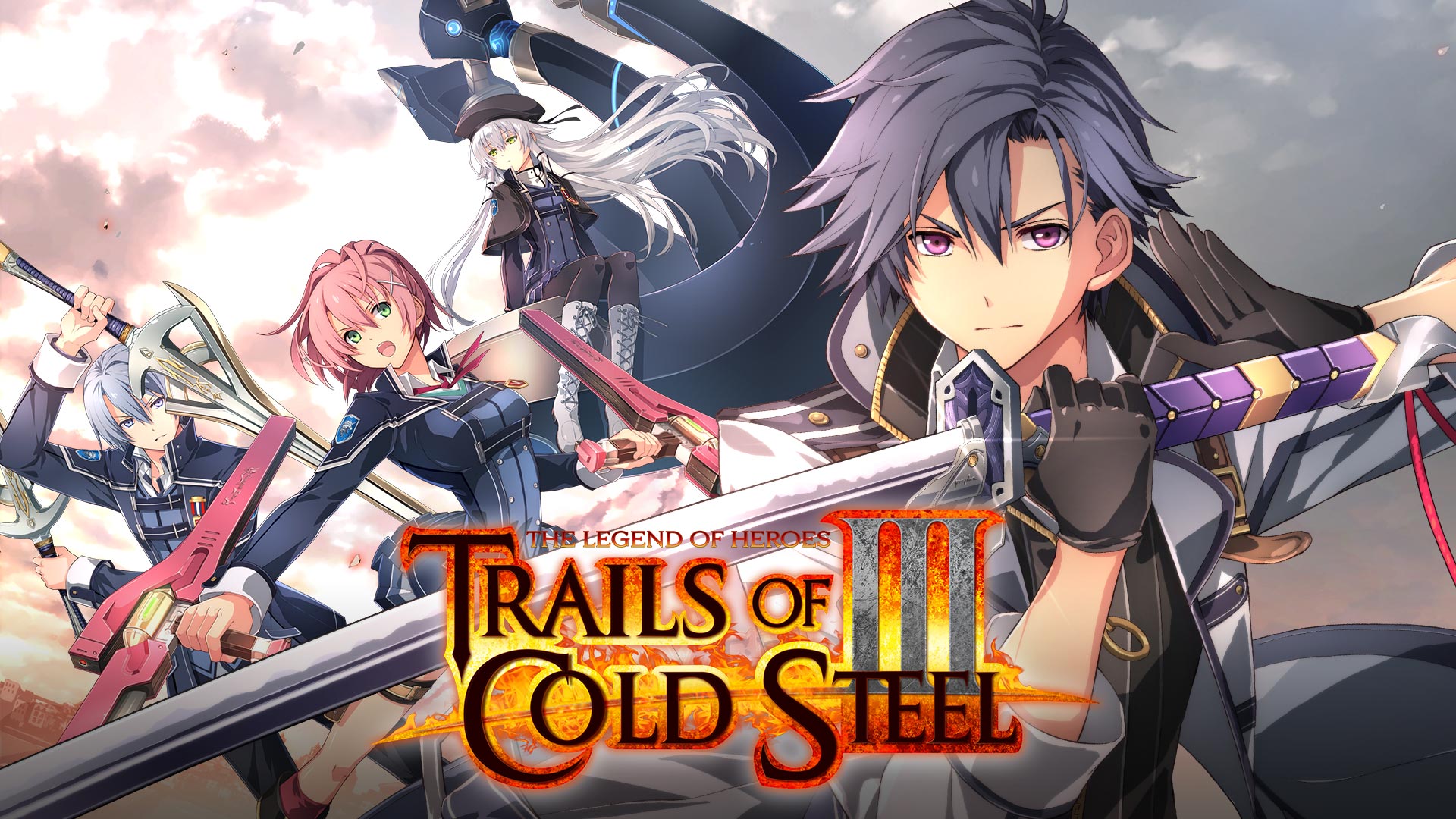 Starting today, Switch owners can get their hands on The Legend of Heroes: Trails of Cold Steel III. View the game's launch trailer below.