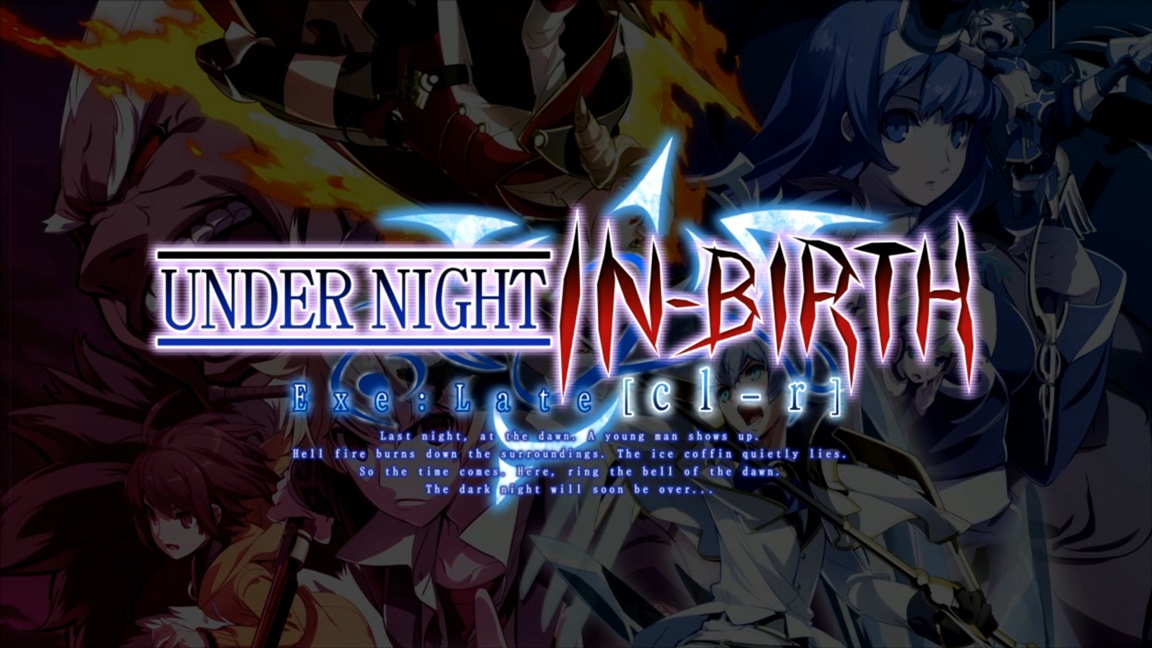 Arc System Works has prepared a new trailer for its fighting title Under Night In-Birth Exe:Late[cl-r]. Get a look at the video below.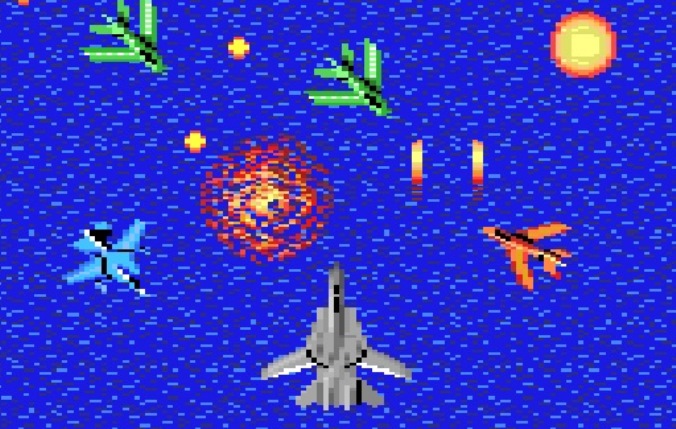 As we heard earlier today, XX Mission is the next Arcade Archives game for Switch. View some footage from a Famitsu live stream recording below.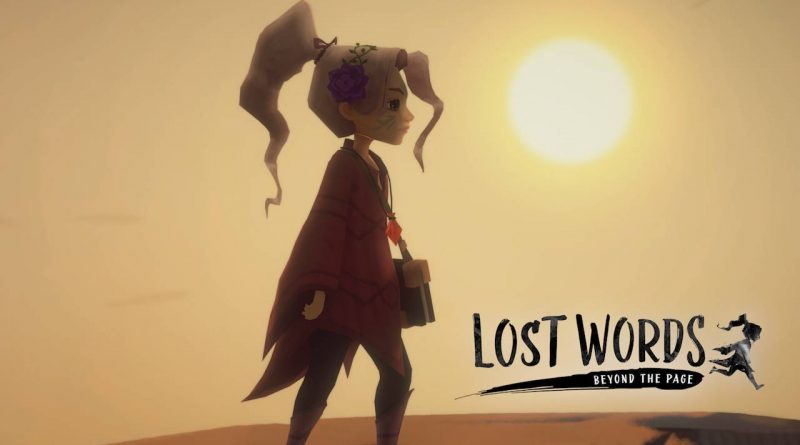 Publisher Modus Games and developer Sketchbook Games have released a new gameplay trailer for Lost Words: Beyond the Page, which debuted during the New York Game Awards. It offers a look at the fantasy world of Estoria and the journey of a young writer using creativity and her journal to deal with life's adventures.
Here's the video: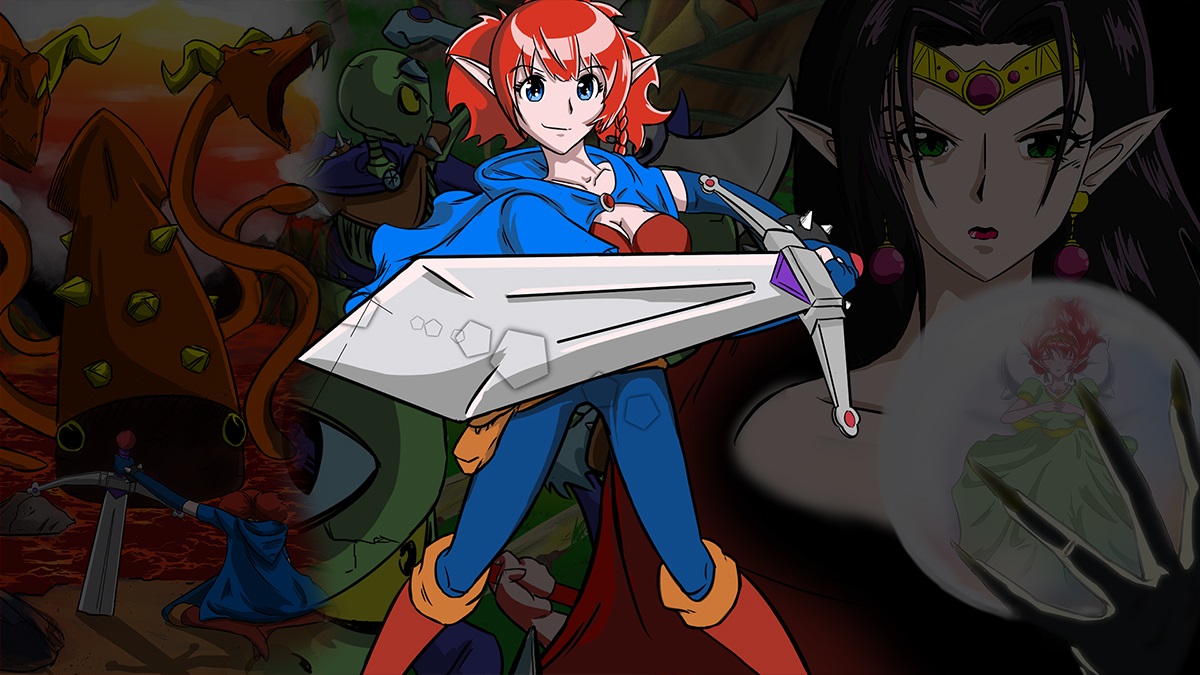 The action-platformer Reknum is making its way to Switch on January 31. Have a look at some early footage below.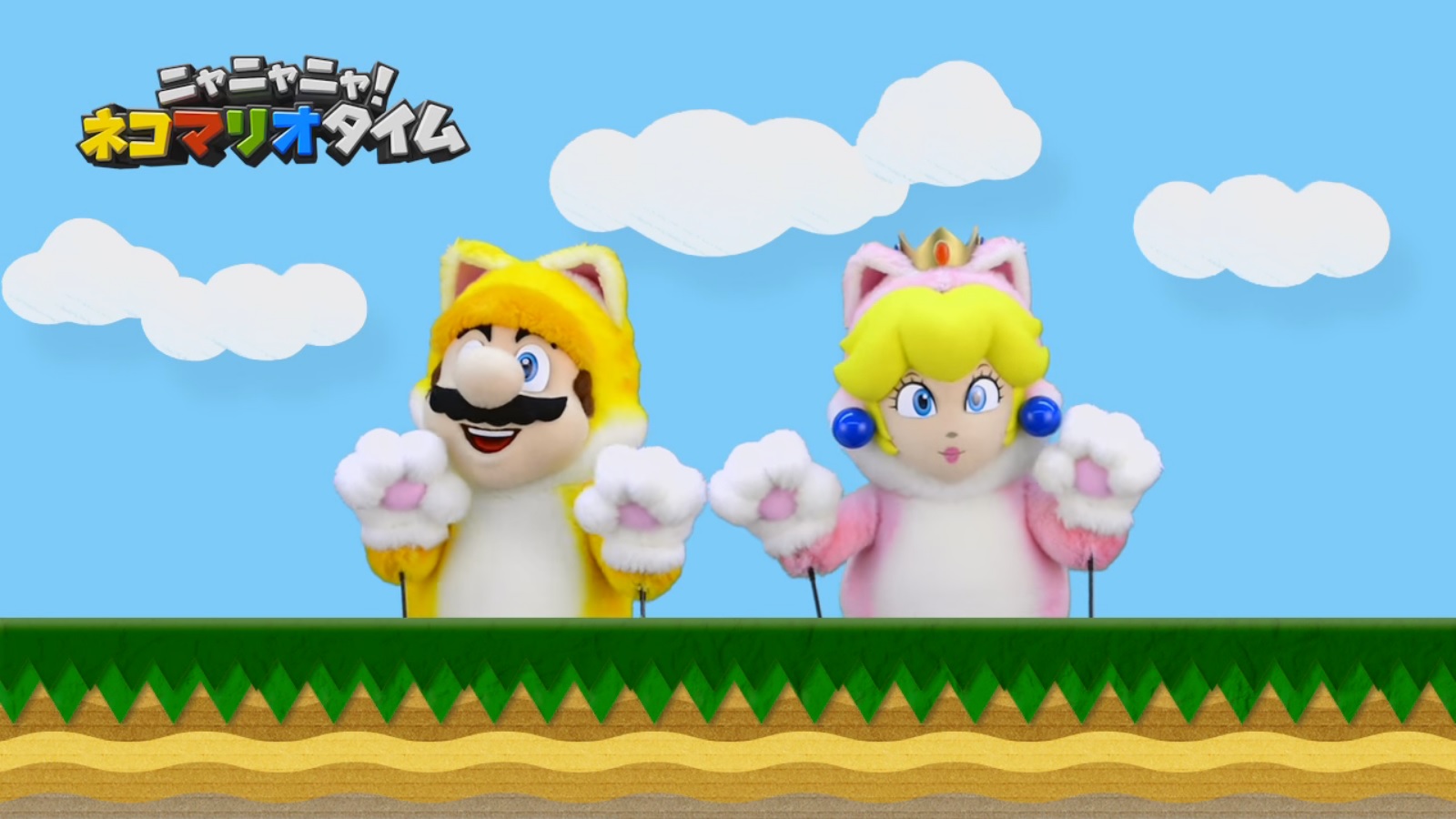 The latest episode of Nintendo's Japanese show Nyannyan Neko Mario Time has now gone live. We've included it below.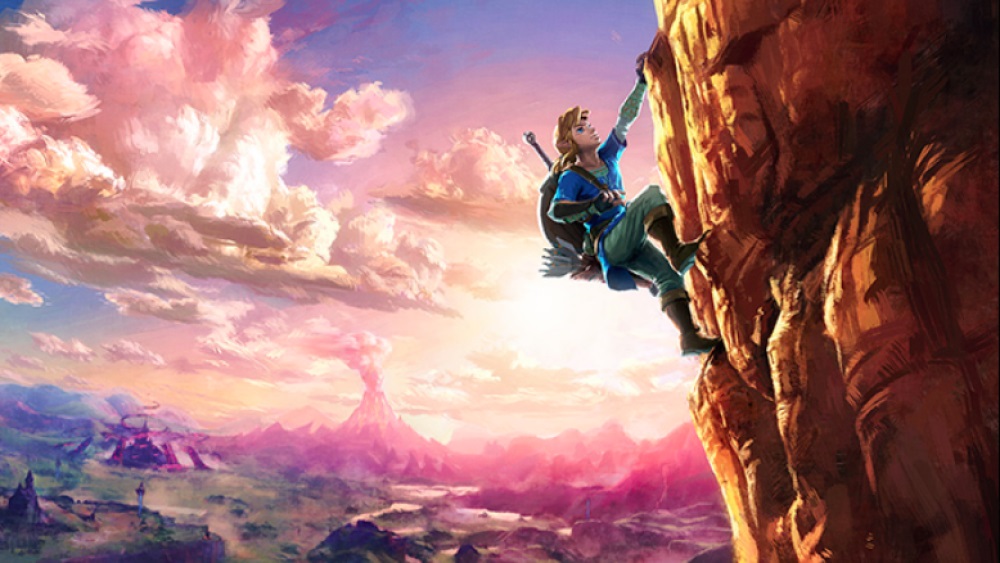 Continuing on with its "Switch My Way" commercial series, Nintendo issued a new advert for Zelda: Breath of the Wild. Check it out below.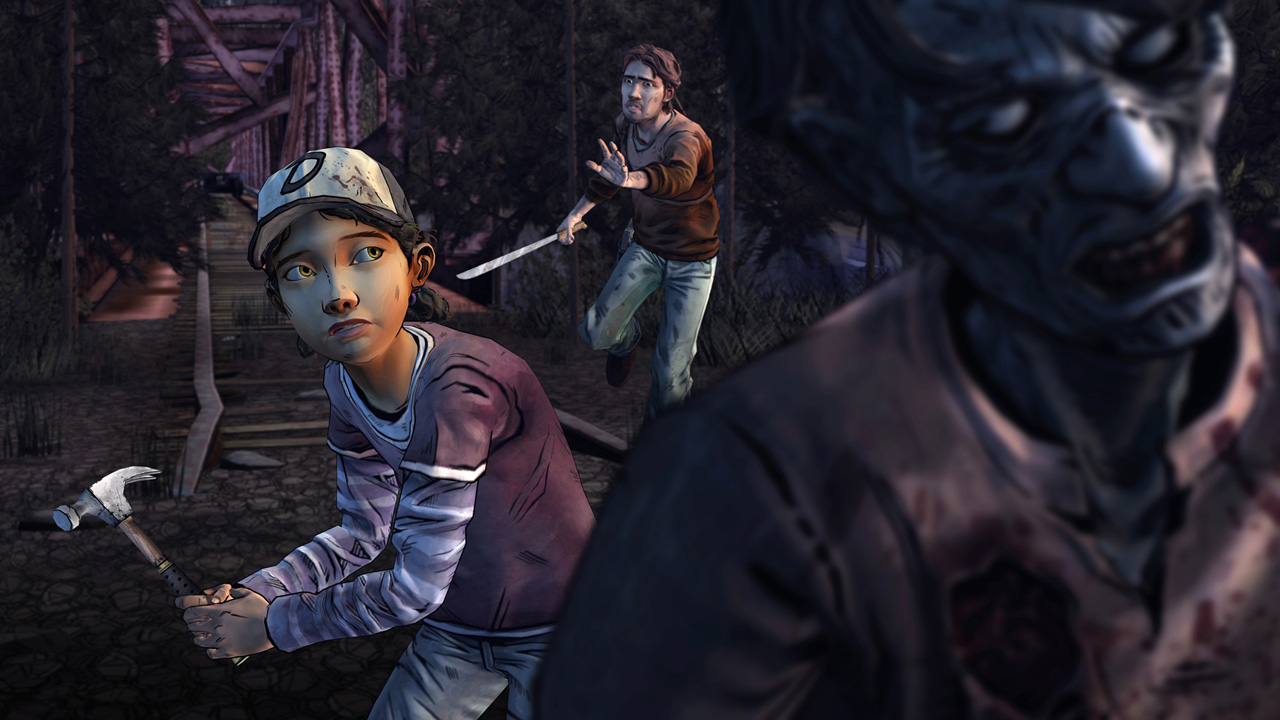 The Walking Dead: Season Two and The Walking Dead: A New Frontier finally landed on Switch today. Take a look at the official launch trailer below.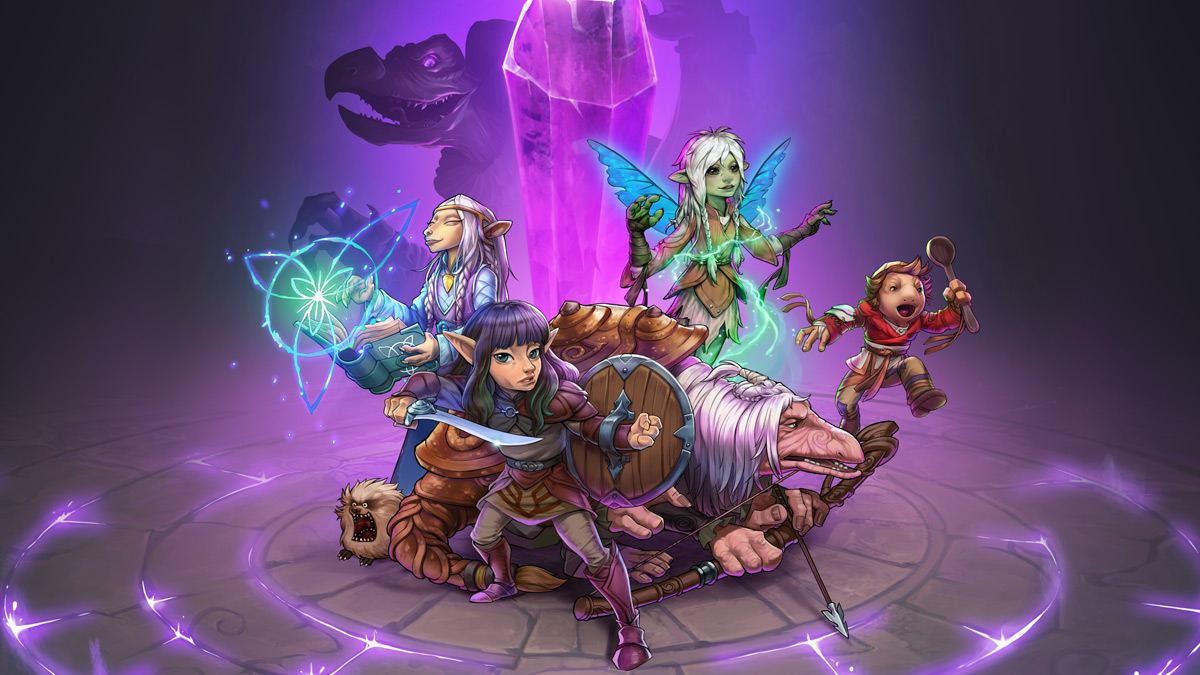 A new trailer for The Dark Crystal: Age of Resistance Tactics has come in, which highlights that fans can now pre-purchase the game. Give it a look below.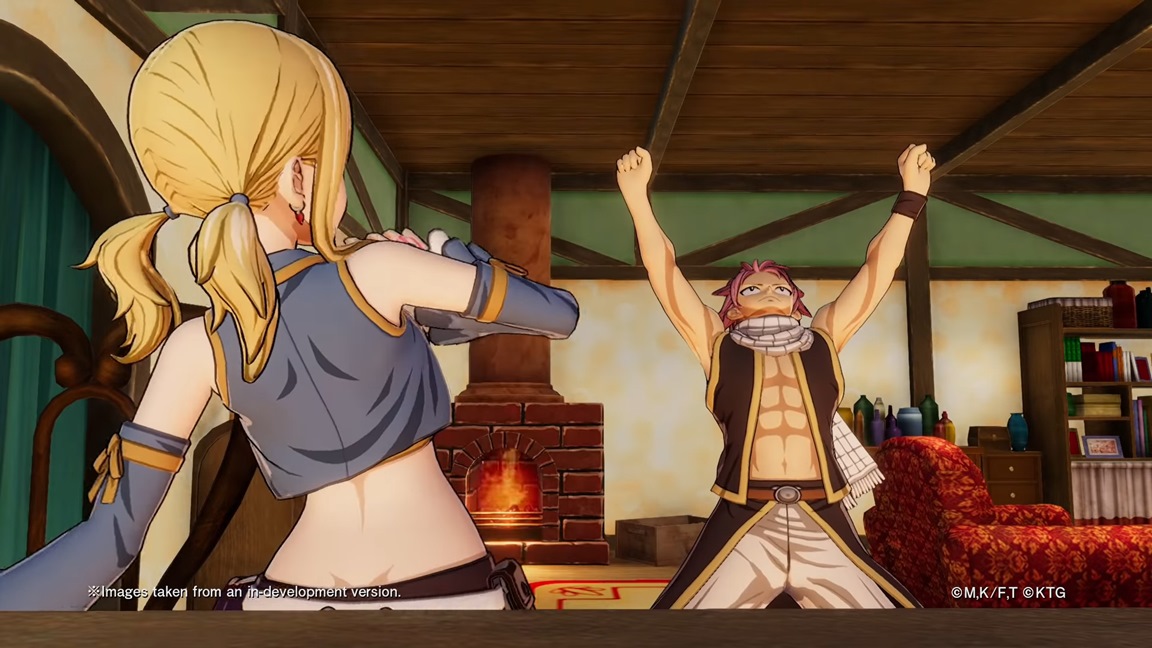 Koei Tecmo and Gust are back with another trailer for the Fairy Tail RPG that highlights the town of Magnolia. Give it a look below.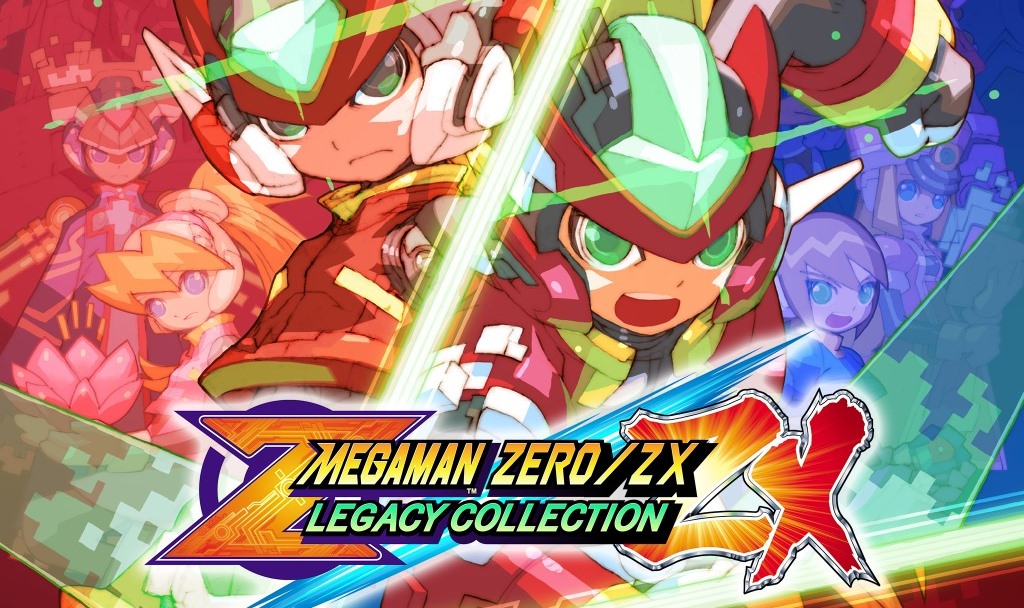 Capcom issued the latest video for Mega Man Zero/ZX Legacy Collection today. Find the new "Chosen Ones" trailer below.