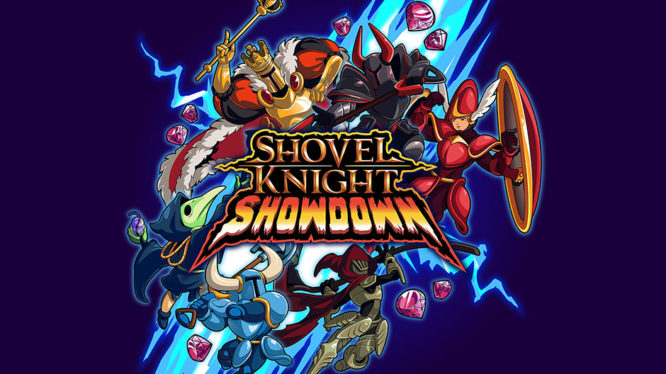 Yacht Club Games has shown off the latest roster inclusion for its Shovel Knight Showdown character highlight series. We have a video featuring Liquid Samurai below.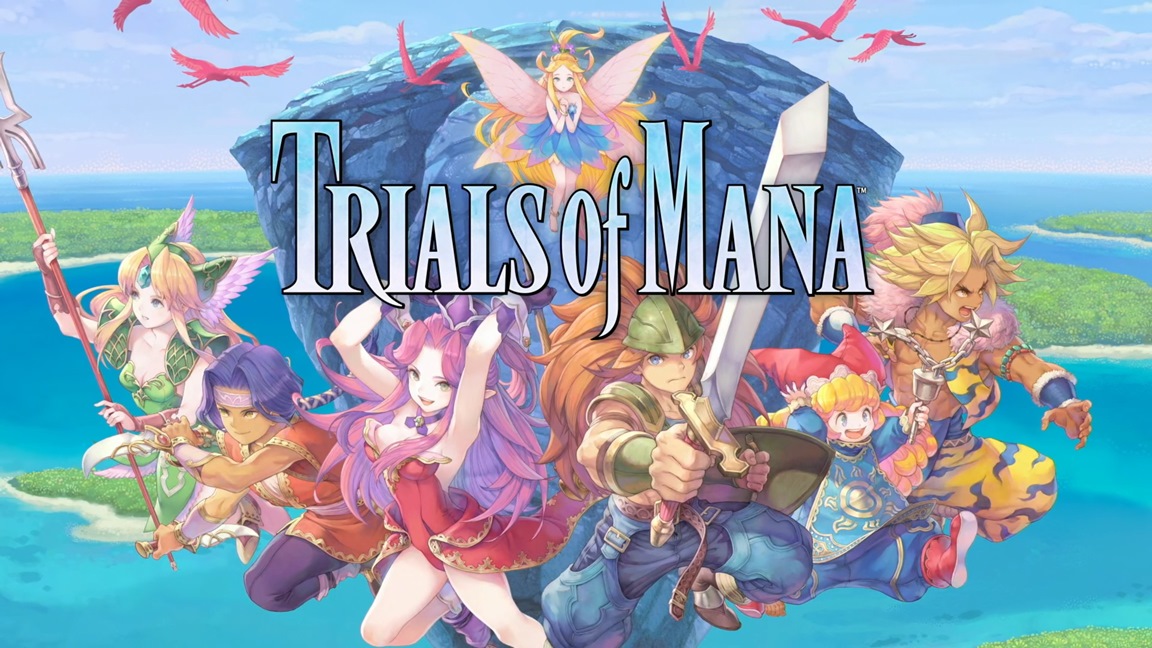 Square Enix has put out a new Trials of Mana trailer featuring a pair of characters. View the video with Angela and Duran below.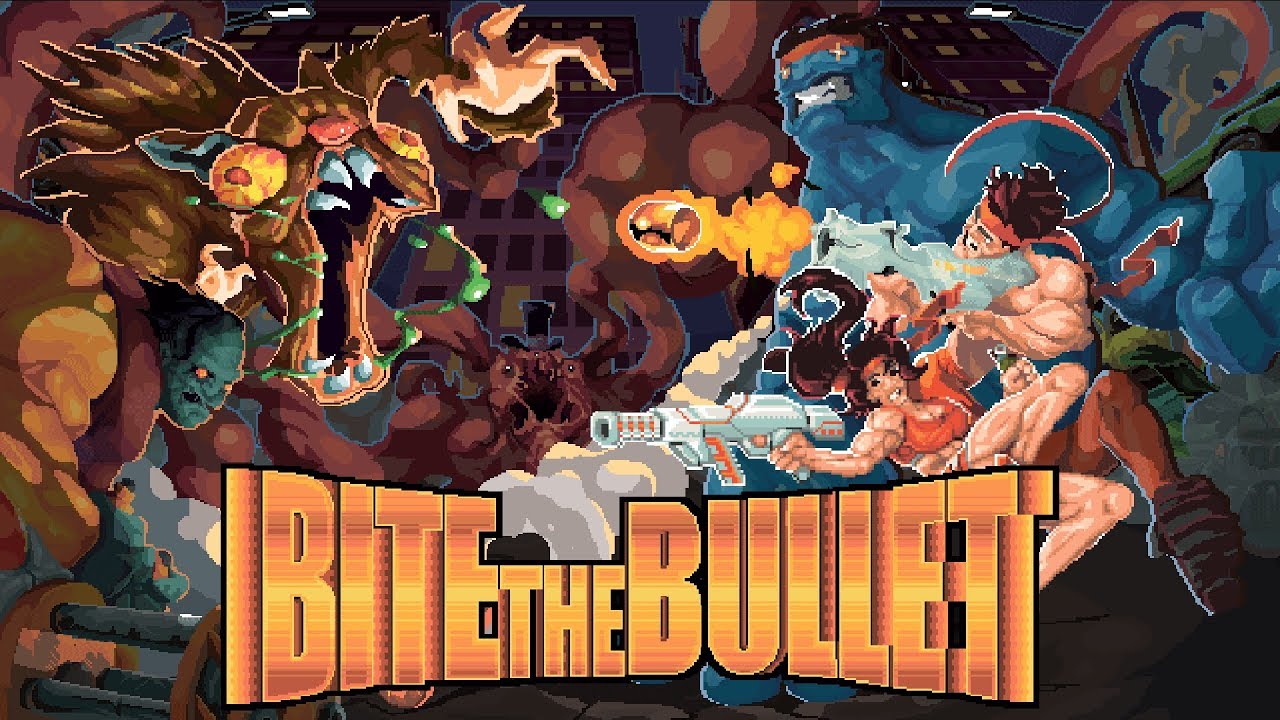 Graffiti Games and Mega Cat Studios are back with a new video for Bite the Bullet. Below, you can get an in-depth look at the different types of weapons that will be featured in the roguelite RPG shooter.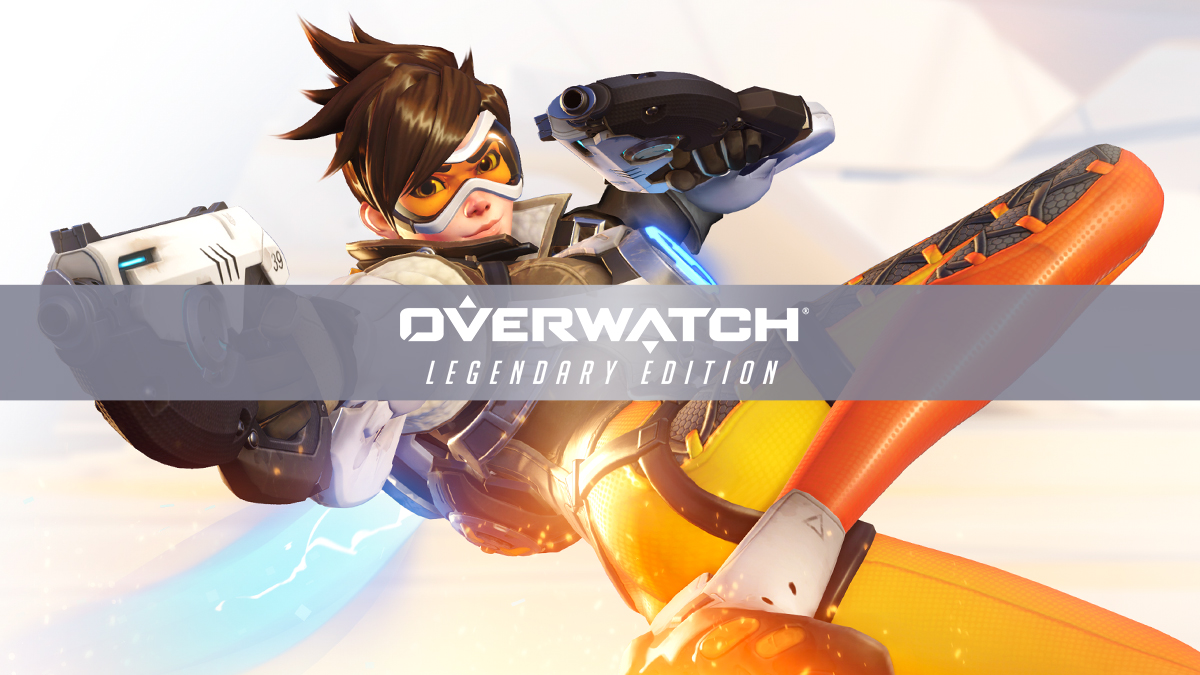 Nintendo has shared a new European commercial specifically focusing on Overwatch. Have a look at the advert below.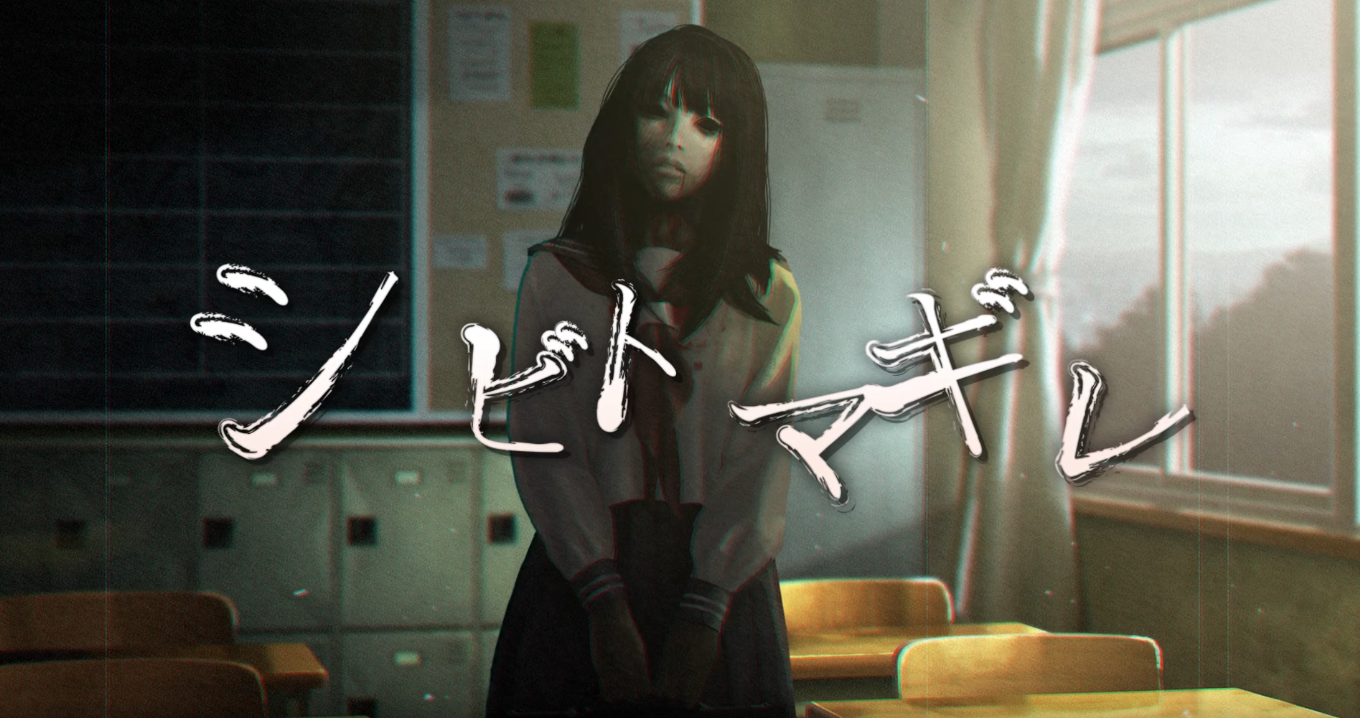 Developer Experience is currently running a crowdfunding campaign for Shibito Magire, the third entry in the Spirit Hunter series. The campaign is being run on the Campfire platform and is only open to Japanese residents. With 38 days to go, the campaign has currently reached 65% of its 15 million Yen goal. Today, Experience released a brief teaser trailer for the game: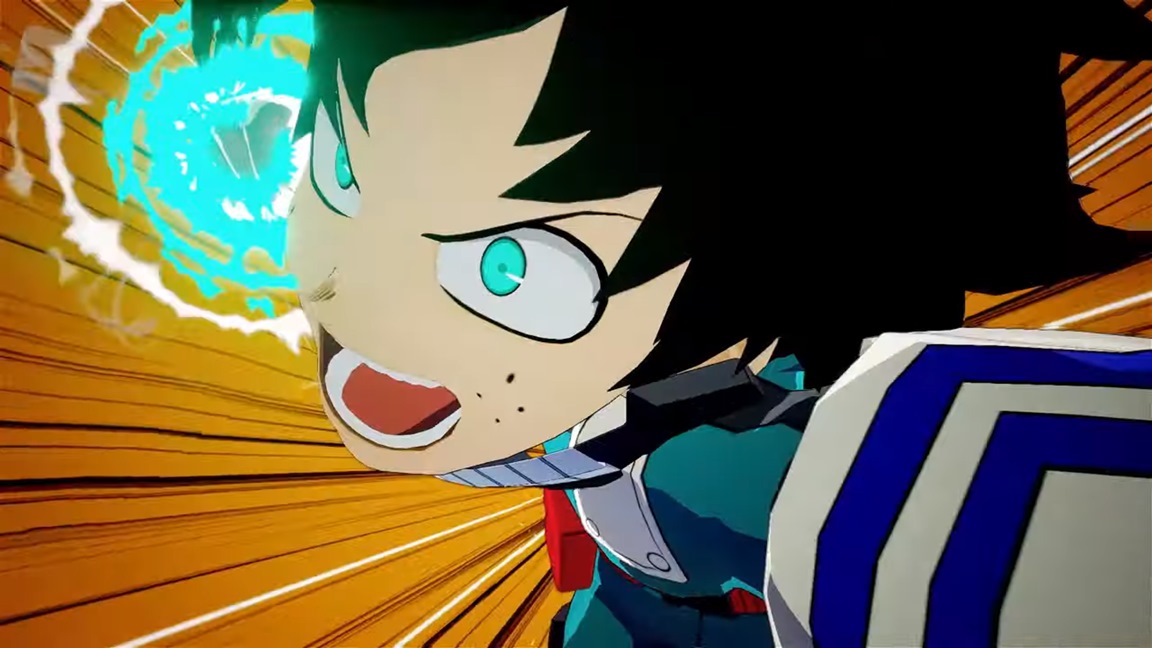 Bandai Namco has readied a new commercial for My Hero One's Justice 2. Get a look at the Japanese advert below.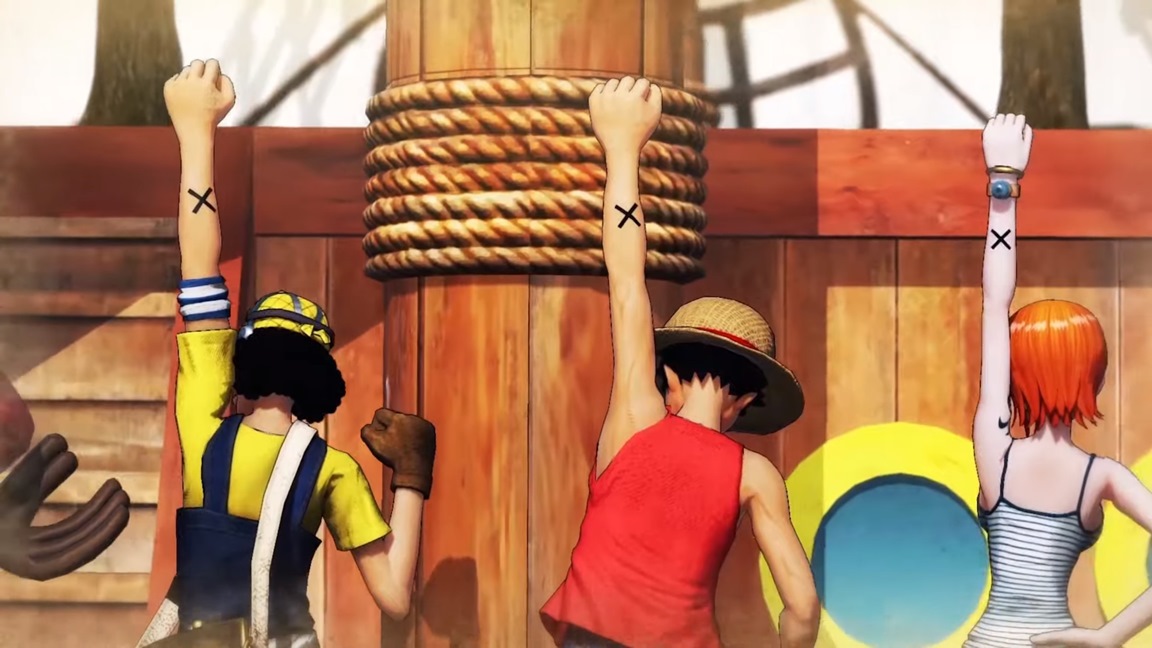 Bandai Namco has uploaded another Japanese commercial for One Piece: Pirate Warriors 4, which lands on Switch in March 2020. View it below.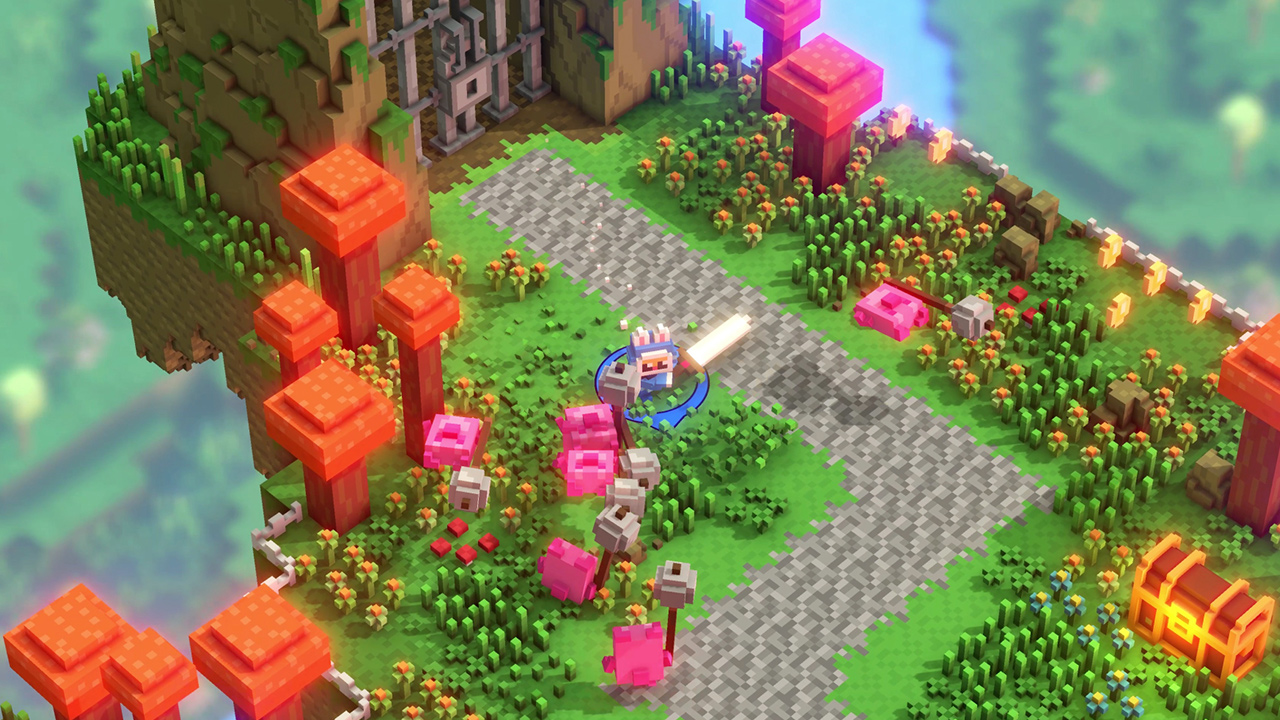 On December 10, Switch owners will be able to get their hands on the "shoot-and-slash" dungeon crawler Riverbond. For a look at some footage, check out the video below.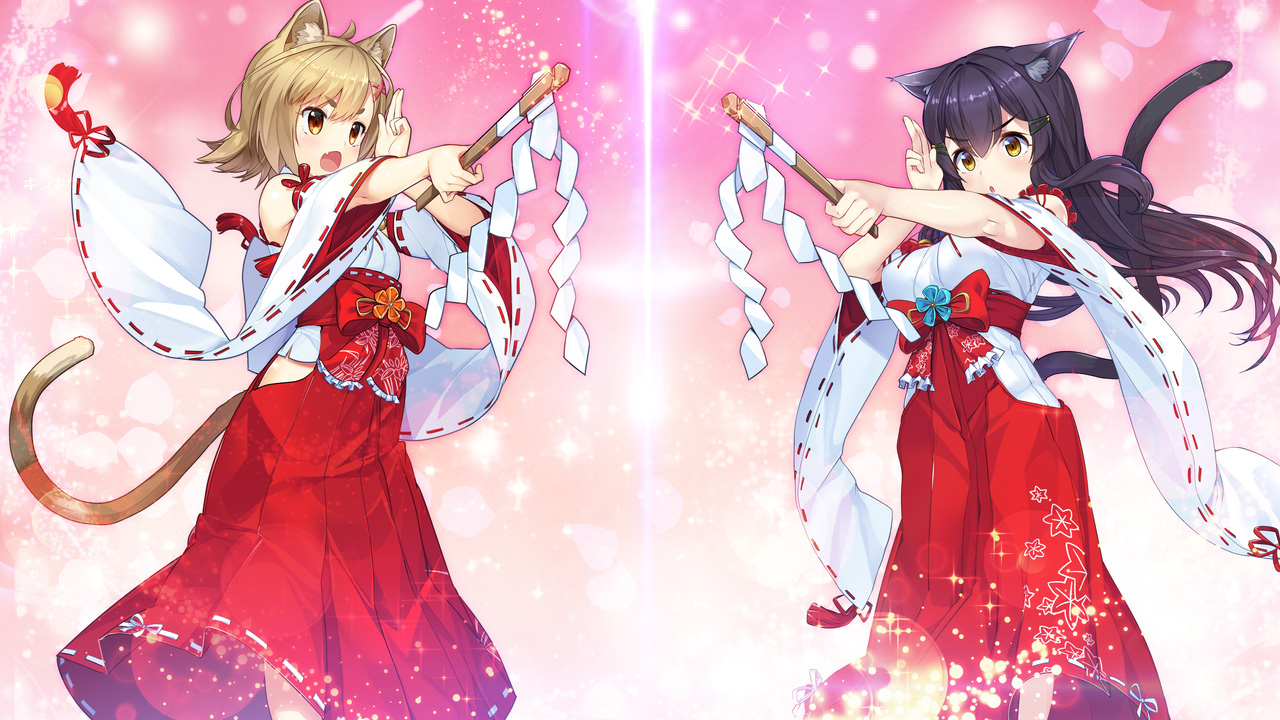 A couple of days ago, the visual novel NekoMiko made it to the Switch eShop. View some footage in the video below.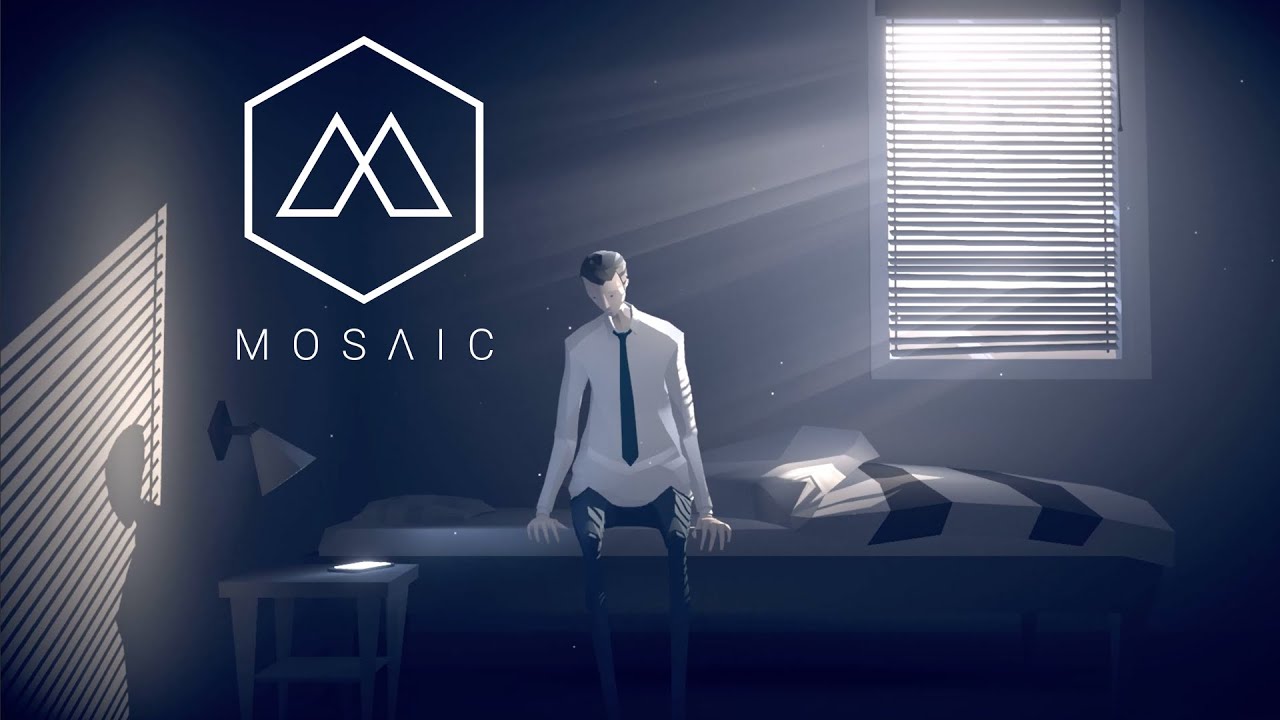 A new trailer is in for Mosaic, an atmospheric adventure game coming to Switch in 2020. Have a look at the video below.