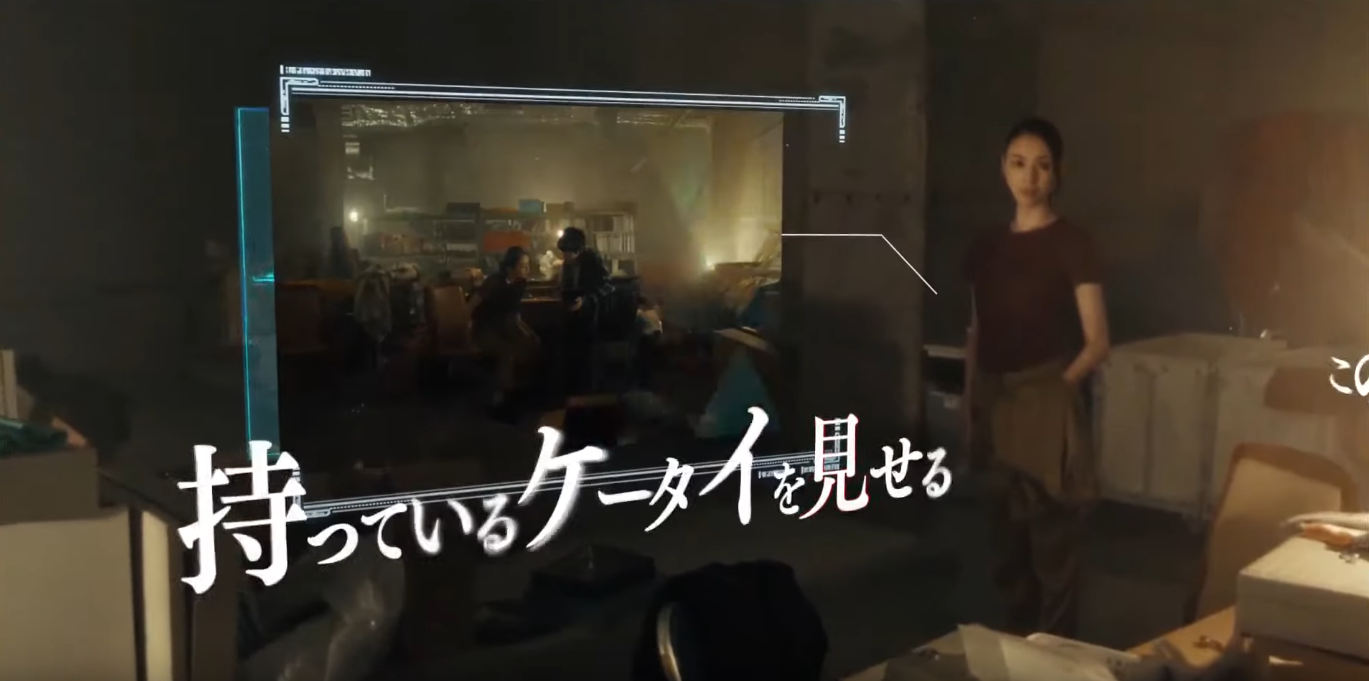 Izanagi Games published a new trailer for their FMV adventure game Death Come True today:
Death Come True is set to be released sometime this year.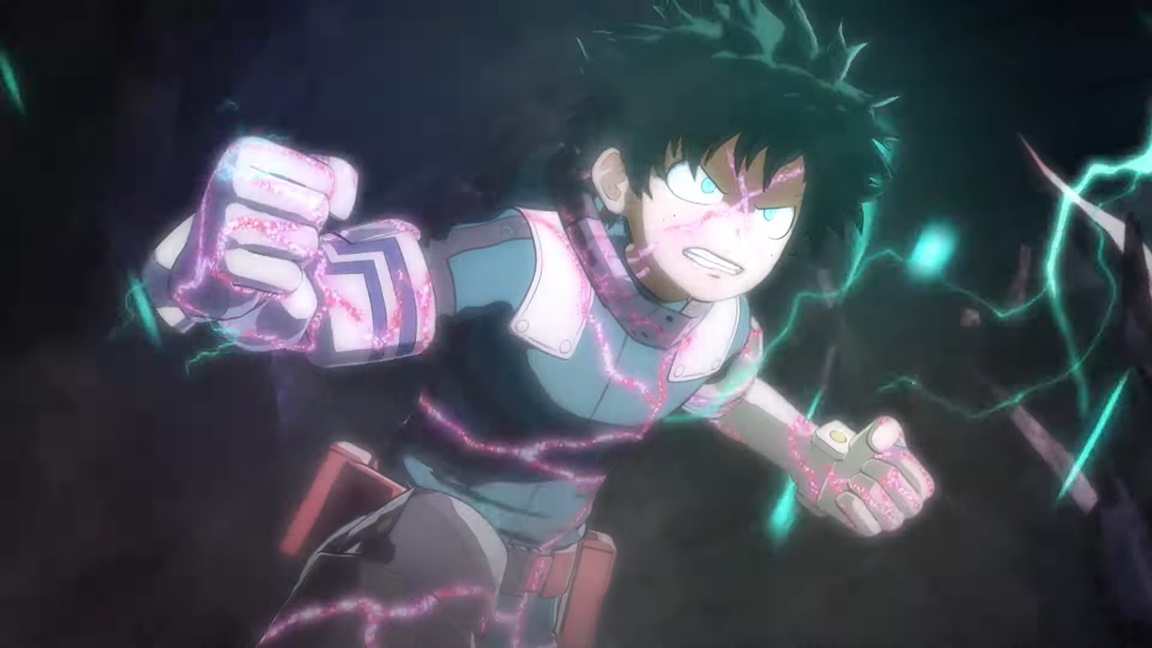 Bandai Namco today shared the third Japanese commercial for My Hero One's Justice 2. Find today's advert attached below.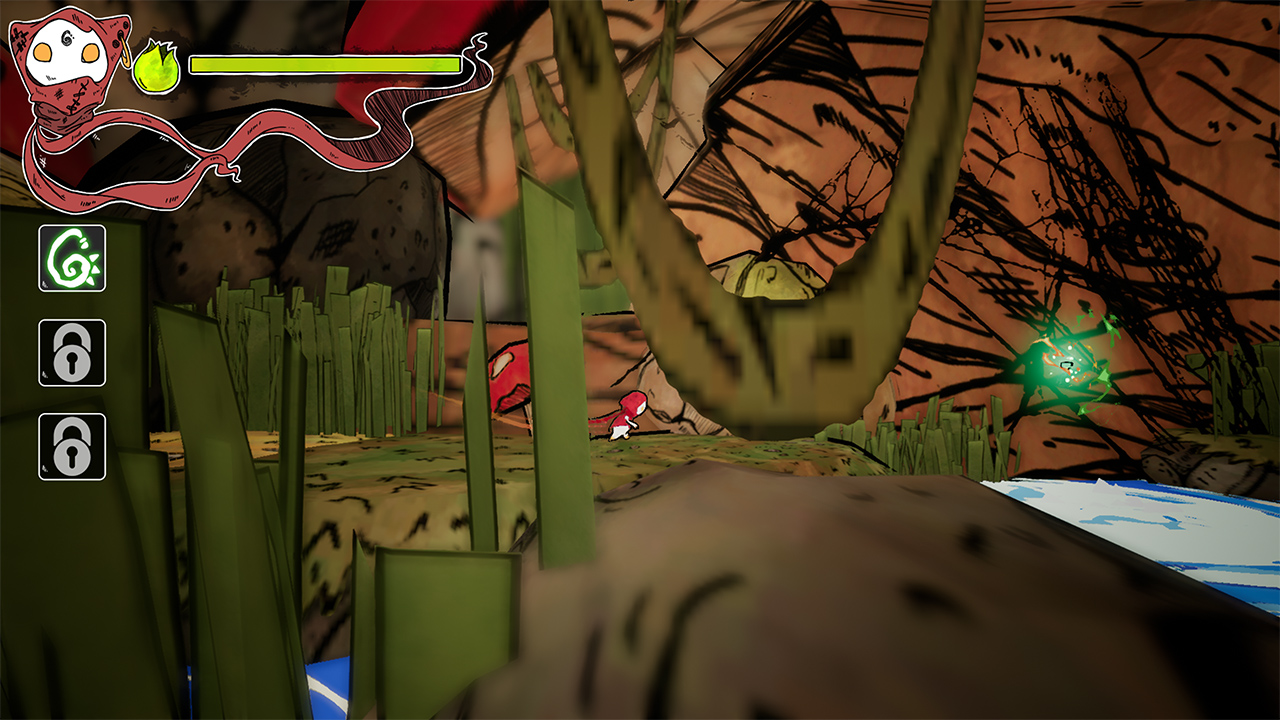 The Puzzle platform adventure game Orn: The Tiny Forest Sprite will be appearing on the Switch eShop starting January 24. Check out some early footage below.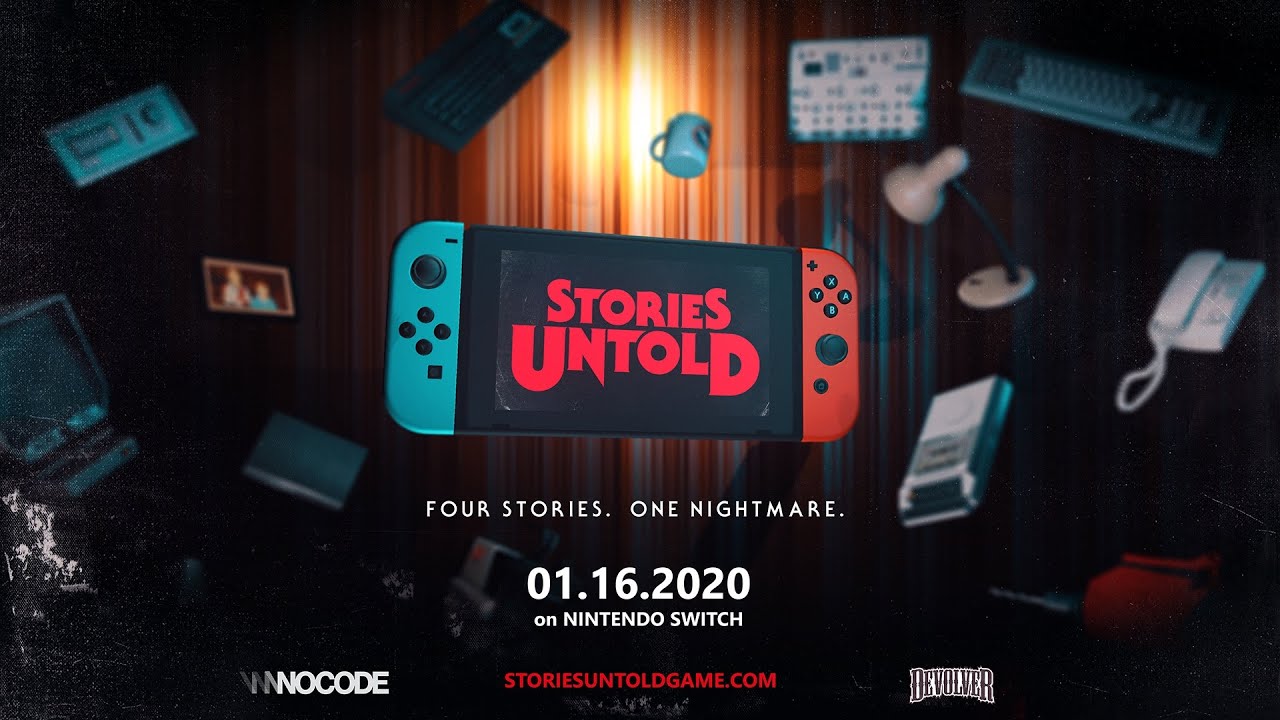 This past week, the narrative-driven experimental adventure game Stories Untold made it to the Switch eShop. View some footage below.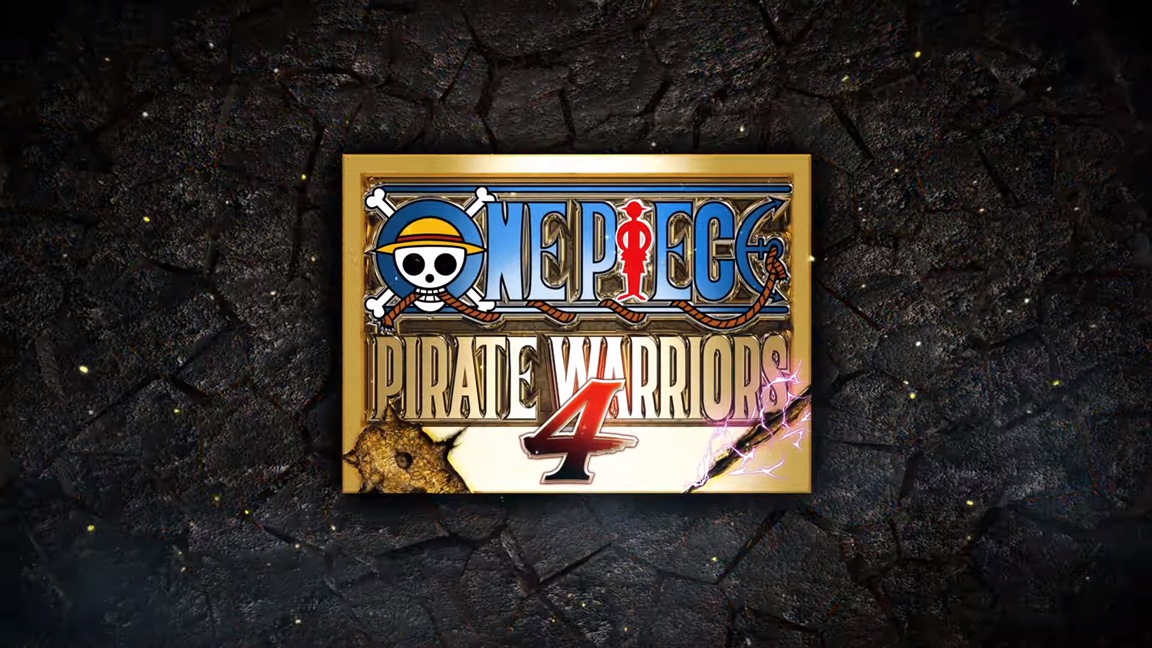 Bandai Namco uploaded yet another Japanese commercial for One Piece: Pirate Warriors 4, this time focusing on the Summit War Saga. Check it out below.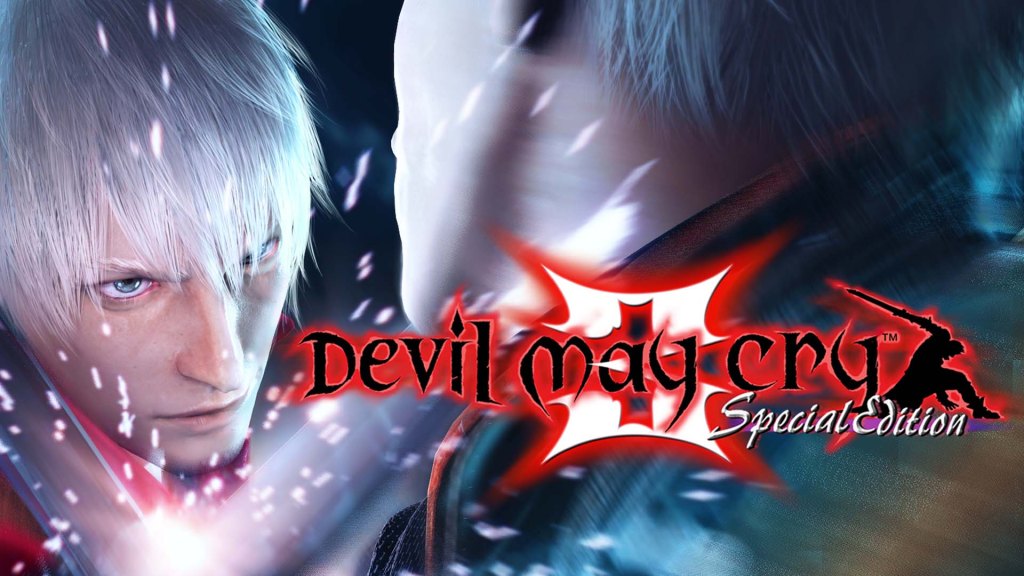 During a live stream this week, Capcom showed off Devil May Cry 3 Special Edition running on Switch – including a look at the new Style Switching system. You can find the full recording below.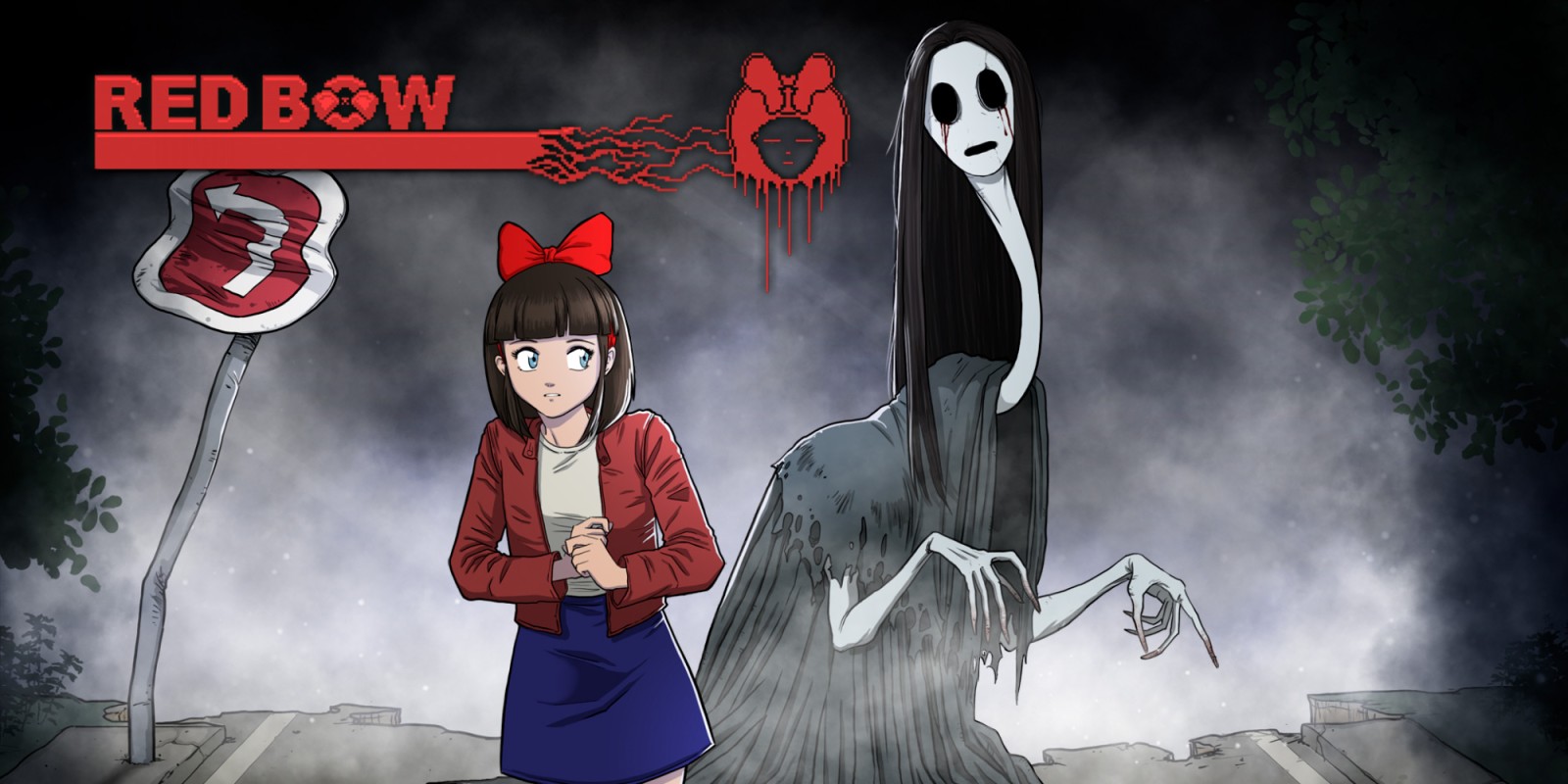 Publisher Ratalakia Games and developer Stranga have shared a launch trailer for Red Bow, a story-driven puzzle game for Switch. Check it out below.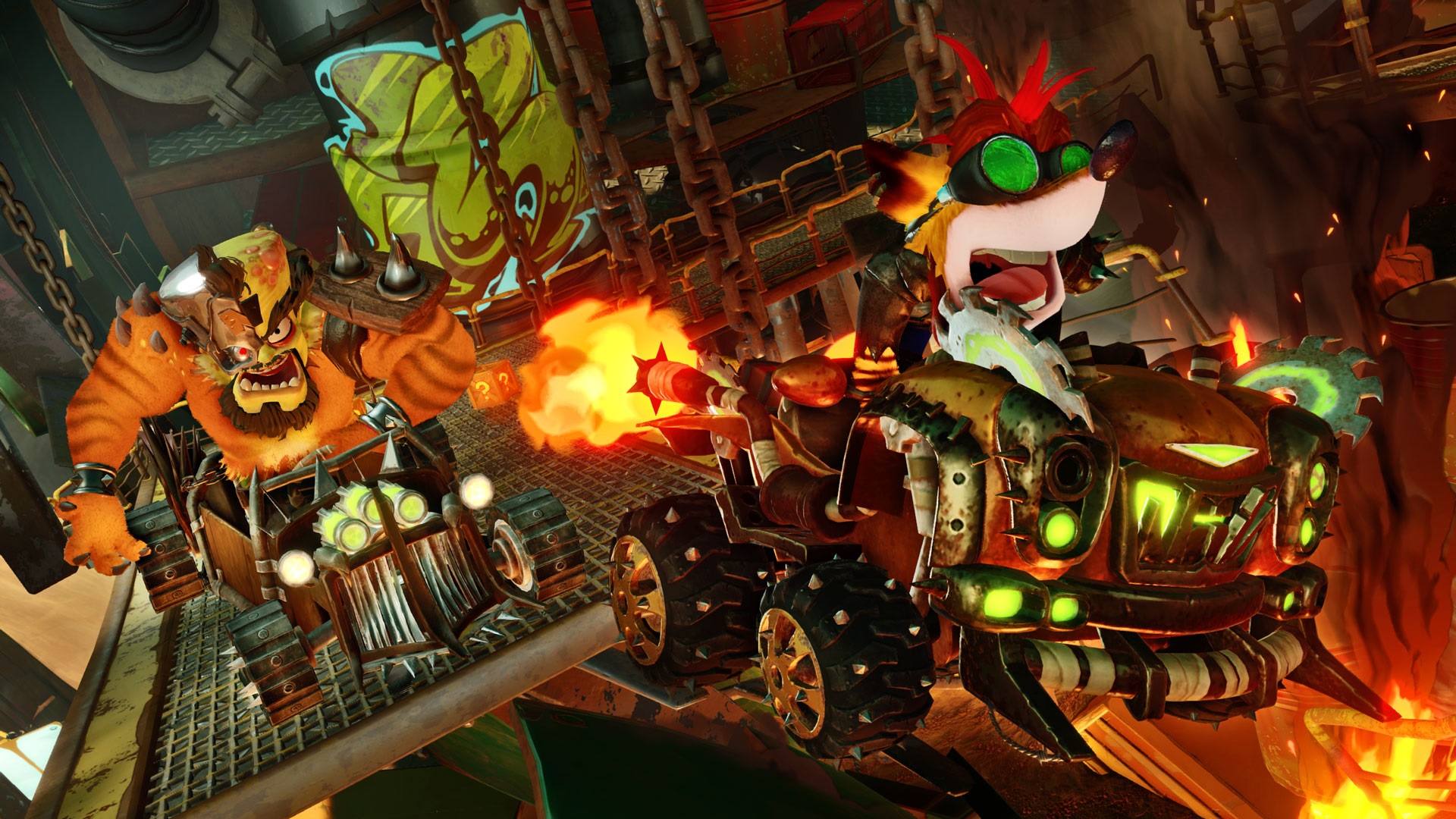 Crash Team Racing Nitro-Fueled kicked off the Rustland Grand Prix as its latest major event. Have a look at some footage below.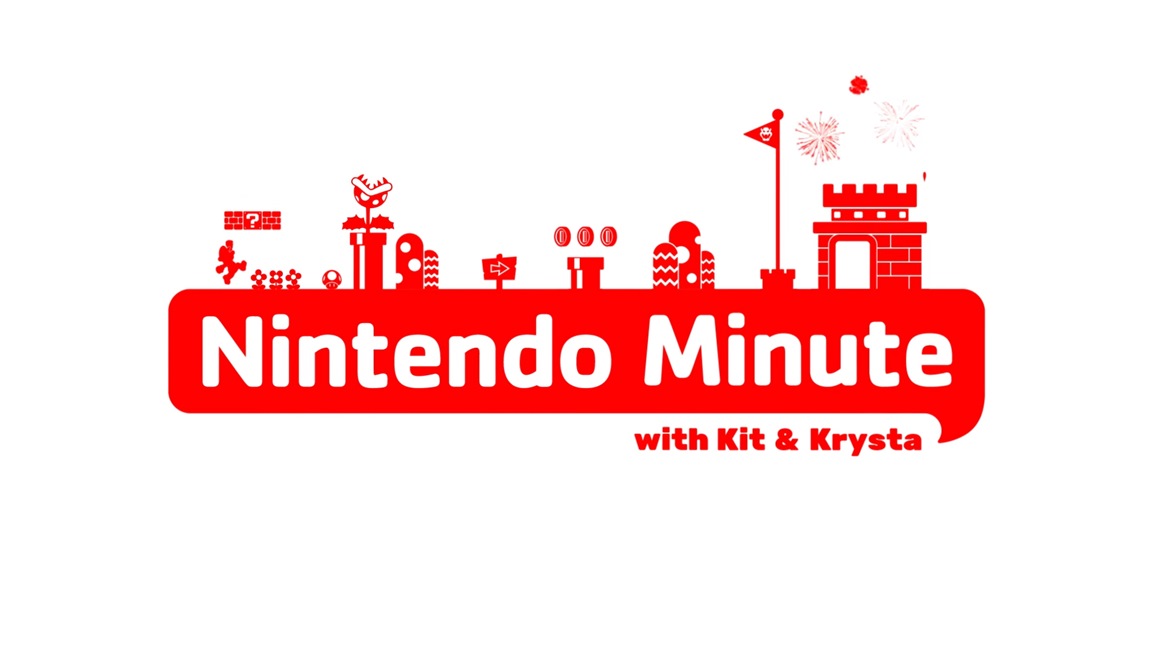 The latest episode of Nintendo Minute is now live. In today's video, Kit and Krysta play The Legend of Zelda: Breath of the Wild and see if they can complete 20 challenges in the game in 20 minutes. Check out the full episode below.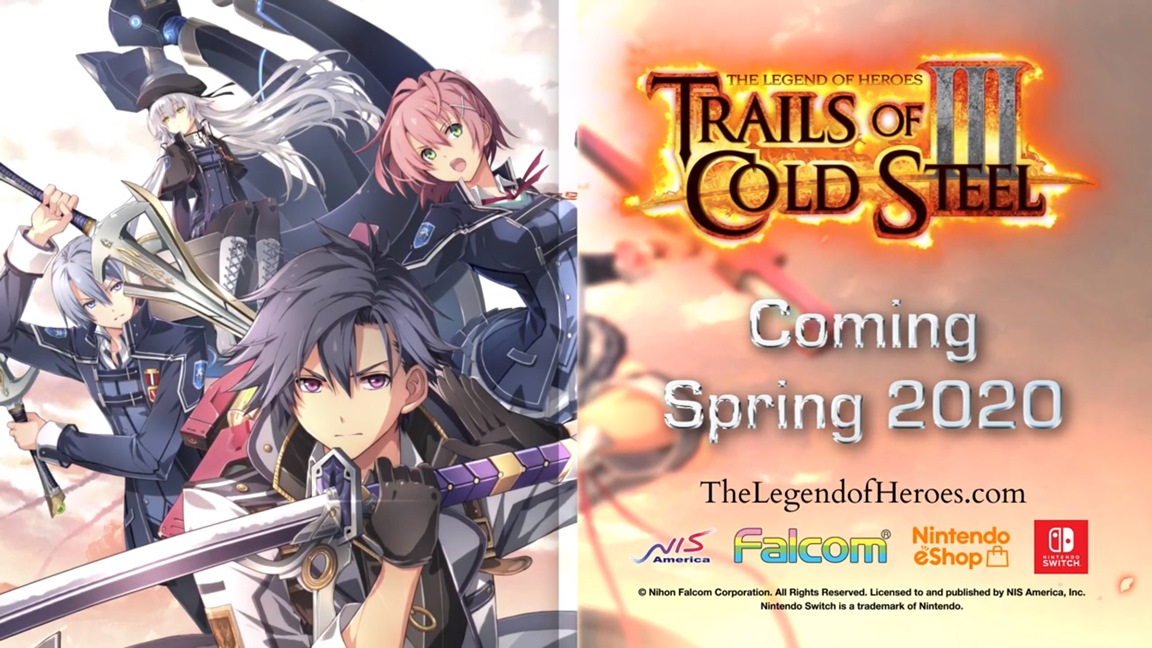 NIS America has gone live with a new story trailer for The Legend of Heroes: Trails of Cold Steel III. Take a look at the video below.