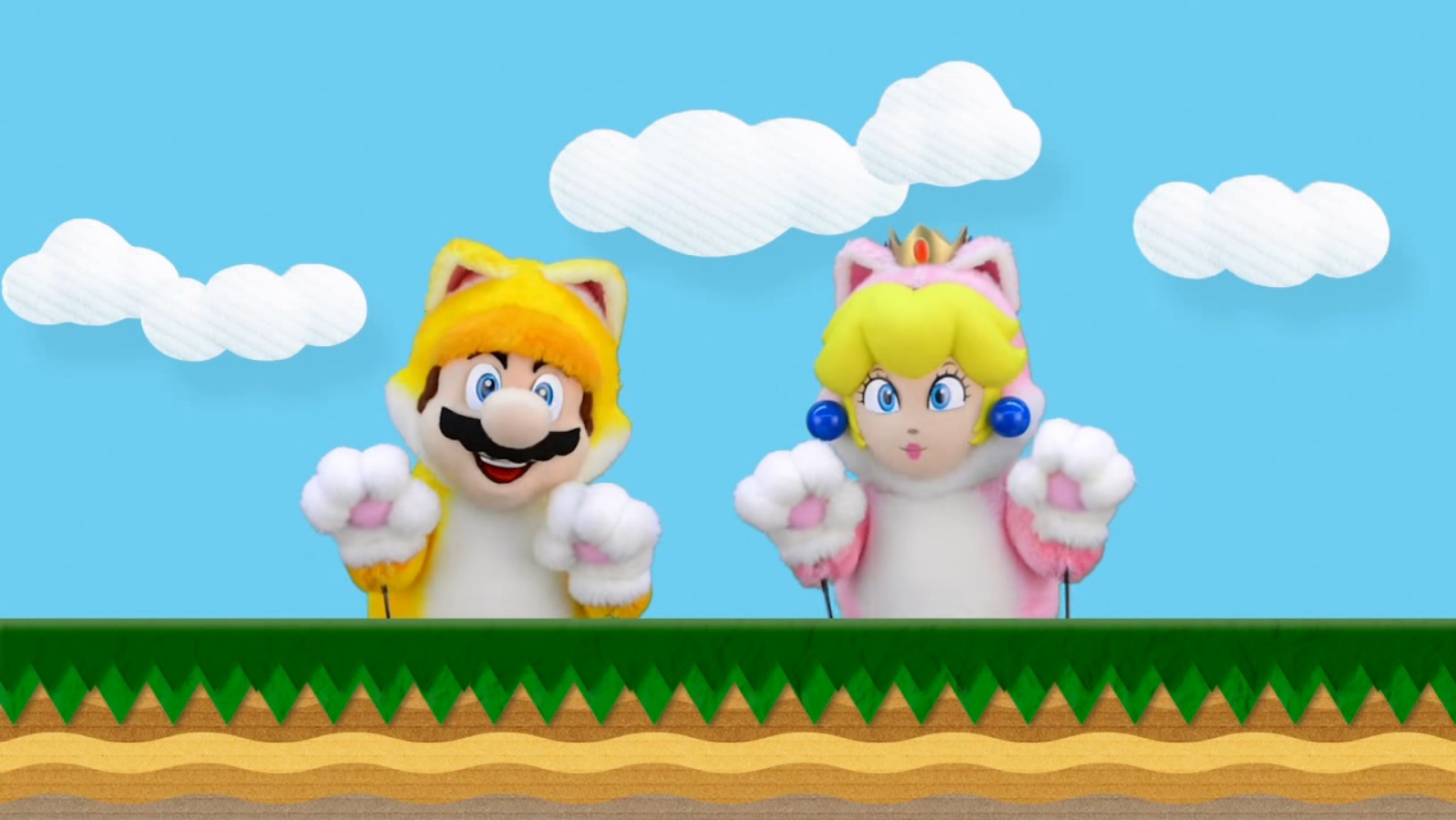 The latest episode of Nintendo's Japanese show Nyannyan Neko Mario Time has now gone live. We've included it below.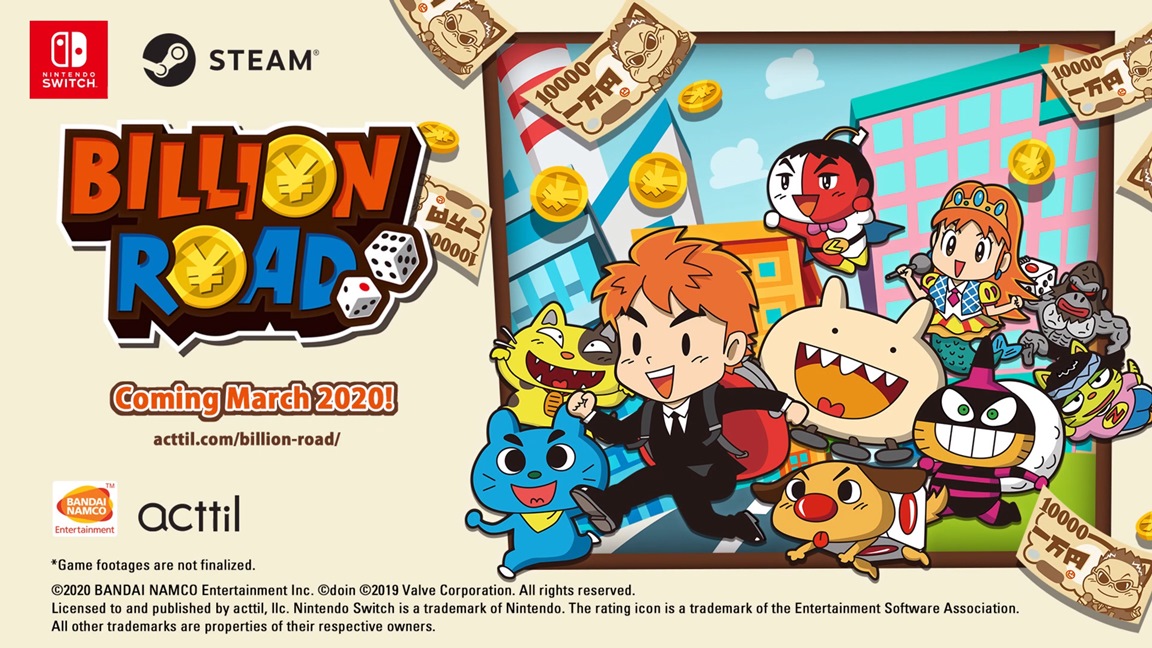 Ahead of its March 2020 release in the west, Acttil has released the first English trailer for Billion Road. We have it below.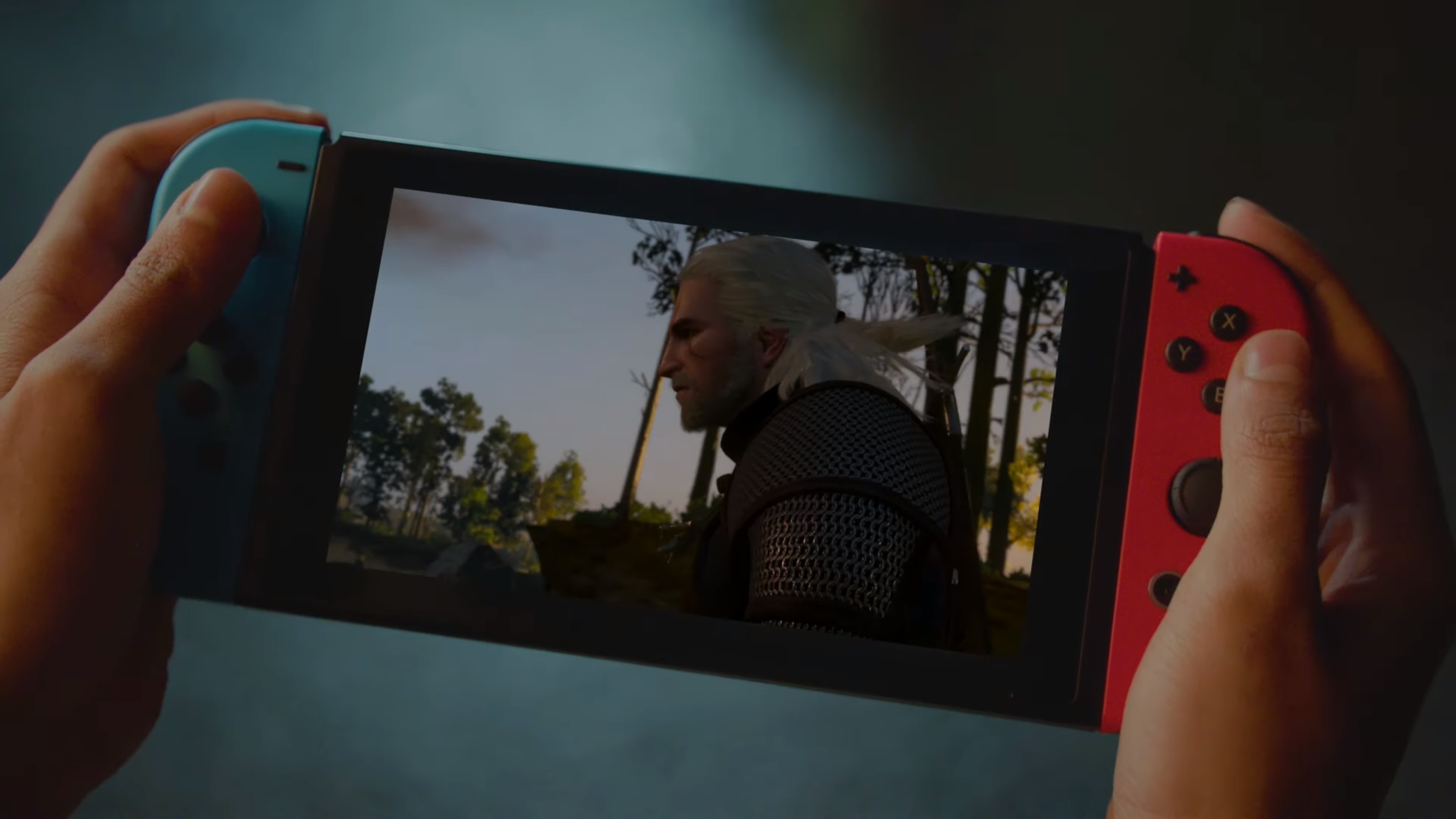 Nintendo has produced yet another Switch commercial focusing on a couple of third-party games. View an advert featuring The Witcher 3 and Overwatch below.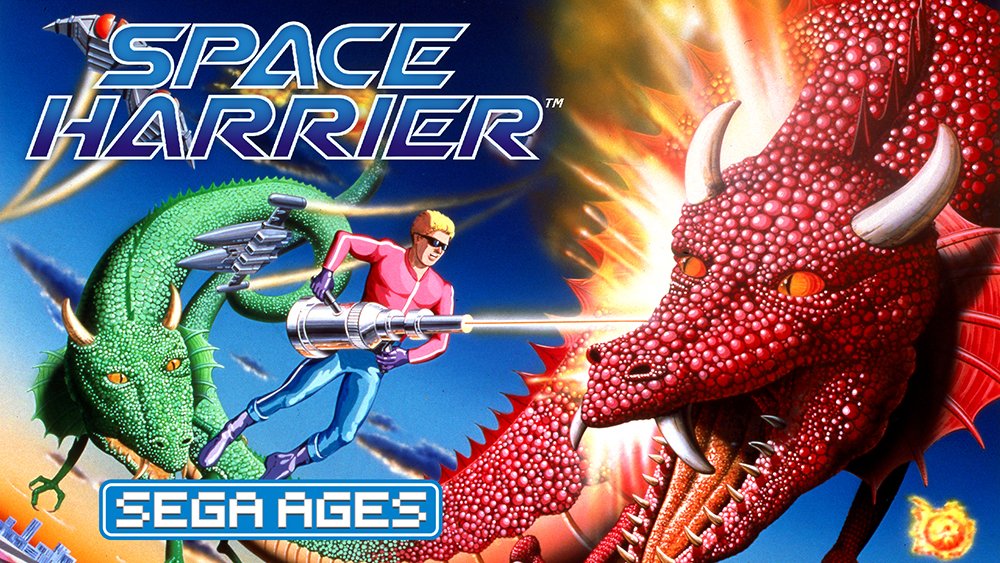 Earlier this year, SEGA Ages Space Harrier launched on Switch. SEGA is celebrating the classic re-release in a new video with composer Hiroshi Kawaguchi. View the video below to learn about Hiro's time working on Space Harrier.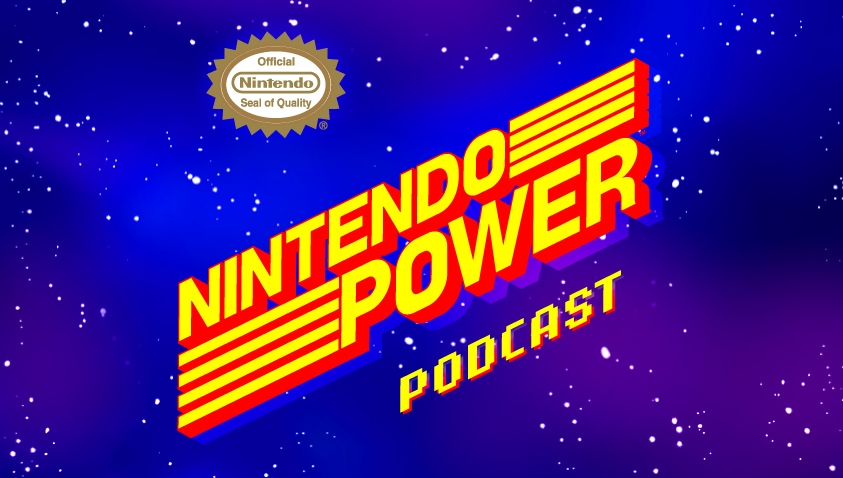 The latest episode of Nintendo Power podcast is now live. For the latest episode, host Chris Slate and guests Kit Ellis and Krysta Yang from Nintendo Minute announce the winners and share their own picks for the best games of 2019.
Here's the full episode: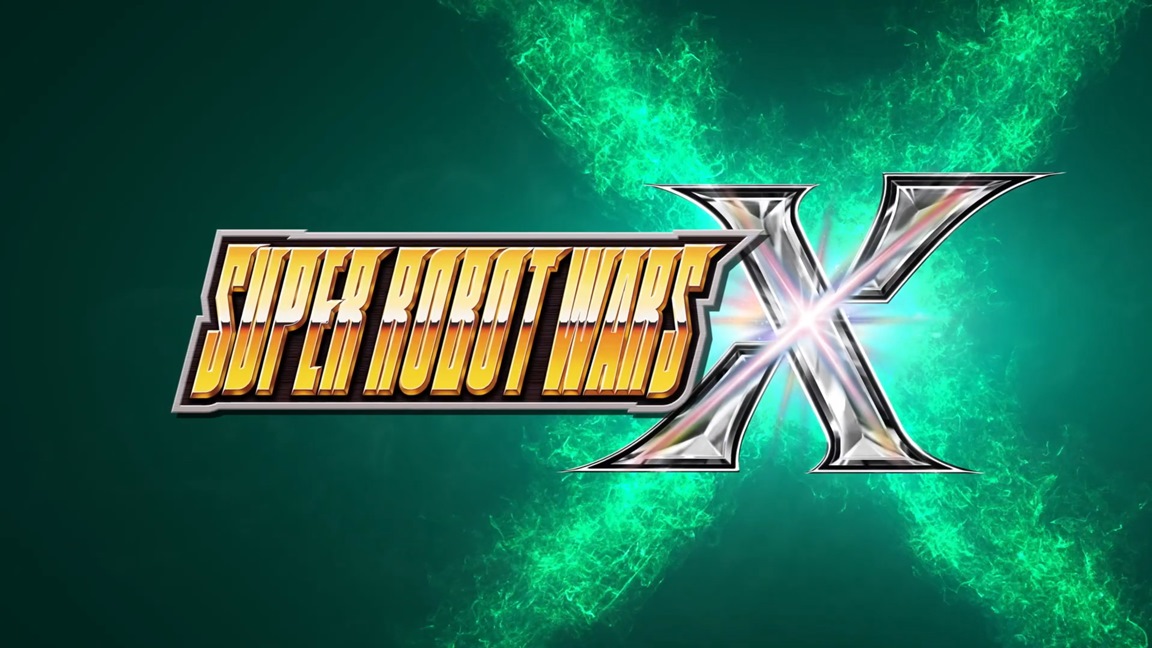 Bandai Namco has put out a commercial for the new Switch commercial for Super Robot Wars X, which is due out next month. Check it out below.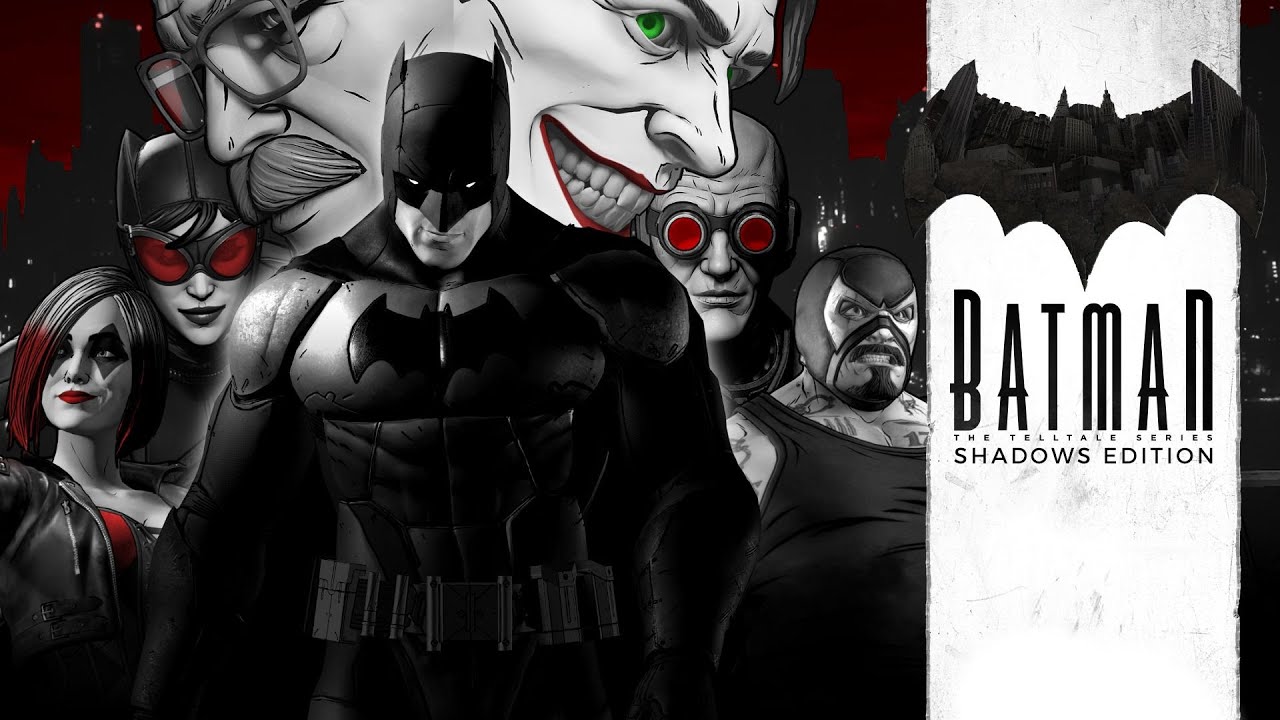 Telltale Games has issued a new trailer for the recently-revealed Telltale Batman Shadows Edition, which features a new look for the game. Watch it below.
Telltale Batman Shadows Edition will be available soon on Switch.
On December 25, the puzzle-platformer Tamashii will be distributed on the Switch eShop. View some early footage in the video below.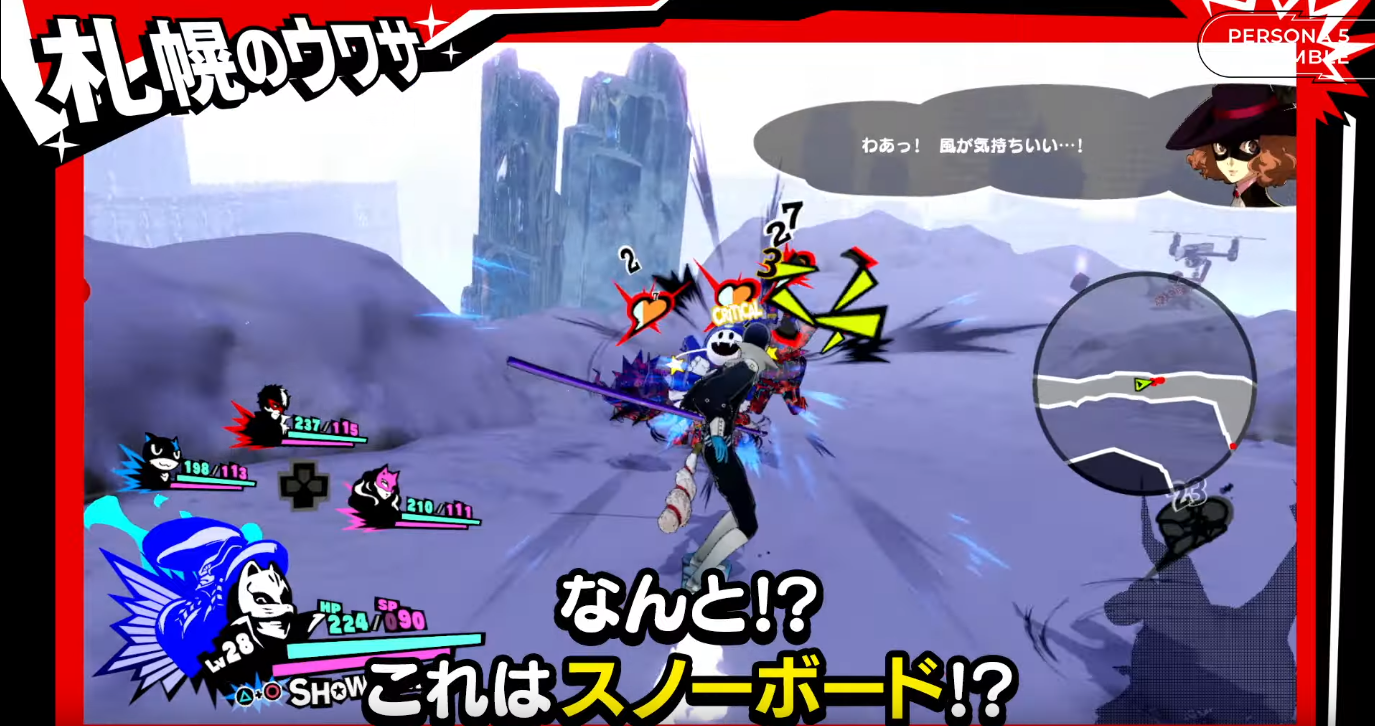 The latest "Morgana Travel Report" video has been published by Atlus, revealing a host of new information about Persona 5 Scramble: The Phantom Strikers, including new location Sapporo, Persona fusion and more (credit goes to Persona Central for translating and compiling the information).
The next location the Phantom Thieves travel to on their trip around the country is Sapporo, a historical city famous for its architecture and hot springs. In Sapporo, the Phantom Thieves meet a politician named Mariko Hyodo (voiced by Kyoko Terase). She's diligent and a hard worker, but her current popularity seems somewhat unusual. She's also acquainted with Haru's father. The Sapporo Jail turns out to be a city covered in ice. The Phantom Thieves will have to solve a variety of puzzles to progress – and they also get to do some snowboarding.
The second part of the Morgana Travel Report focuses on some game mechanics. Once again, thanks to his Wild Card ability, the protagonist can use multiple personas, and he can switch between them in battle. There are two ways to obtain new personas: picking up masks from defeated enemies and of course, the series staple, persona fusion. The Velvet Room occupants will aid you in creating new powerful personas. You can further strengthen personas by using Persona Points, which can be gained via fusion and as rewards from battling. These points can be used to level up personas and to increase their various parameters. Another returning feature are skill cards, which can be used to teach personas skills they wouldn't normally learn.
Here's the video introducing Sapporo: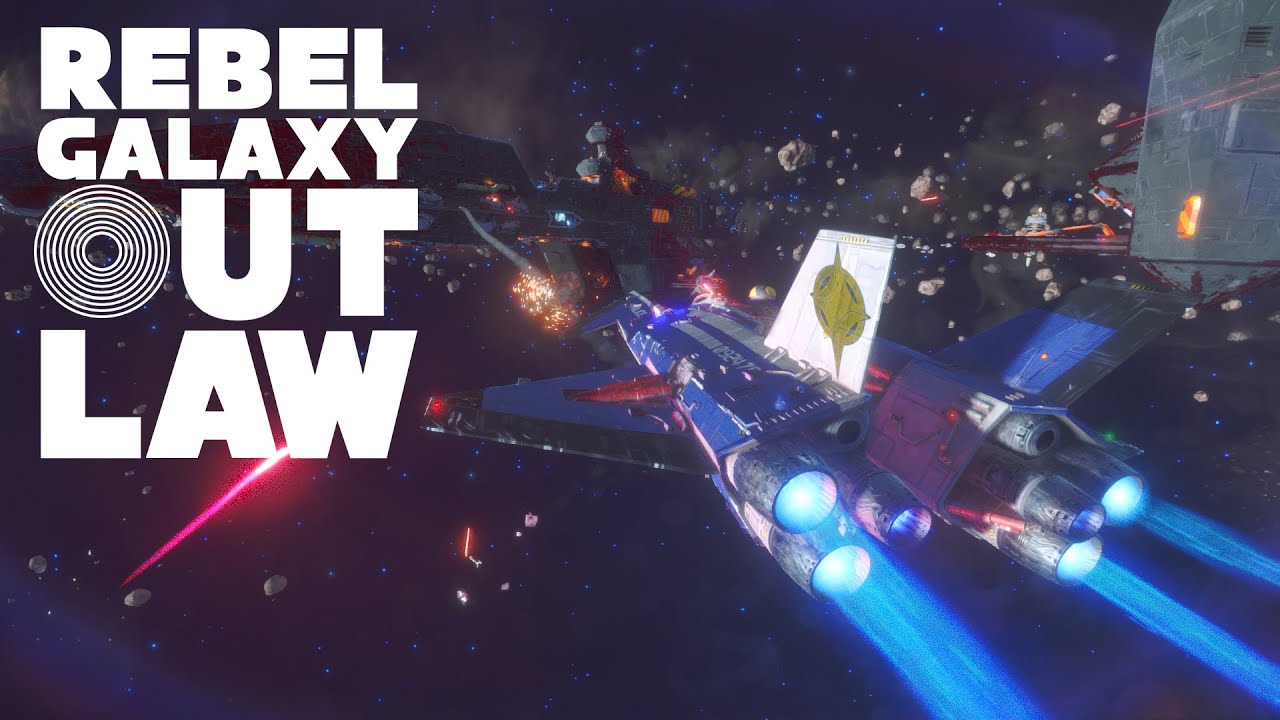 We have a new look at the upcoming Switch version of Rebel Galaxy Outlaw, and more specifically, footage of the mini-games players can take on at the bar. Check it out below.