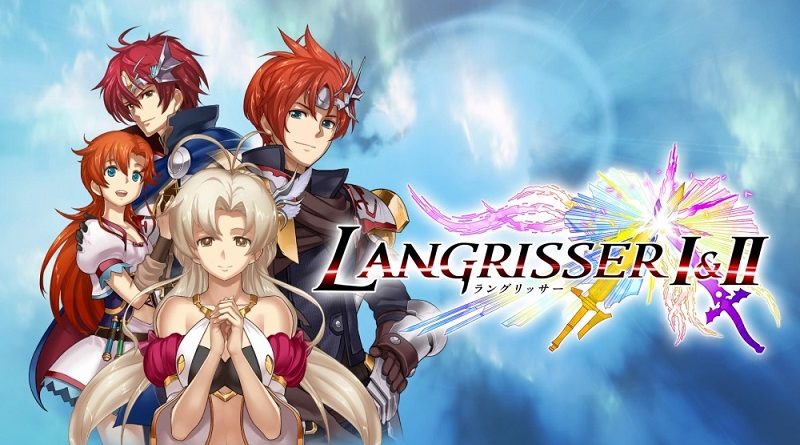 A demo for Langrisser I & II is on the way, NIS America has announced. A specific date for its release has not yet been determined.
The demo will allow fans to try out both the original Langrisser as well as its sequel. In total, there will be six chapters to play through.
Source: NIS America PR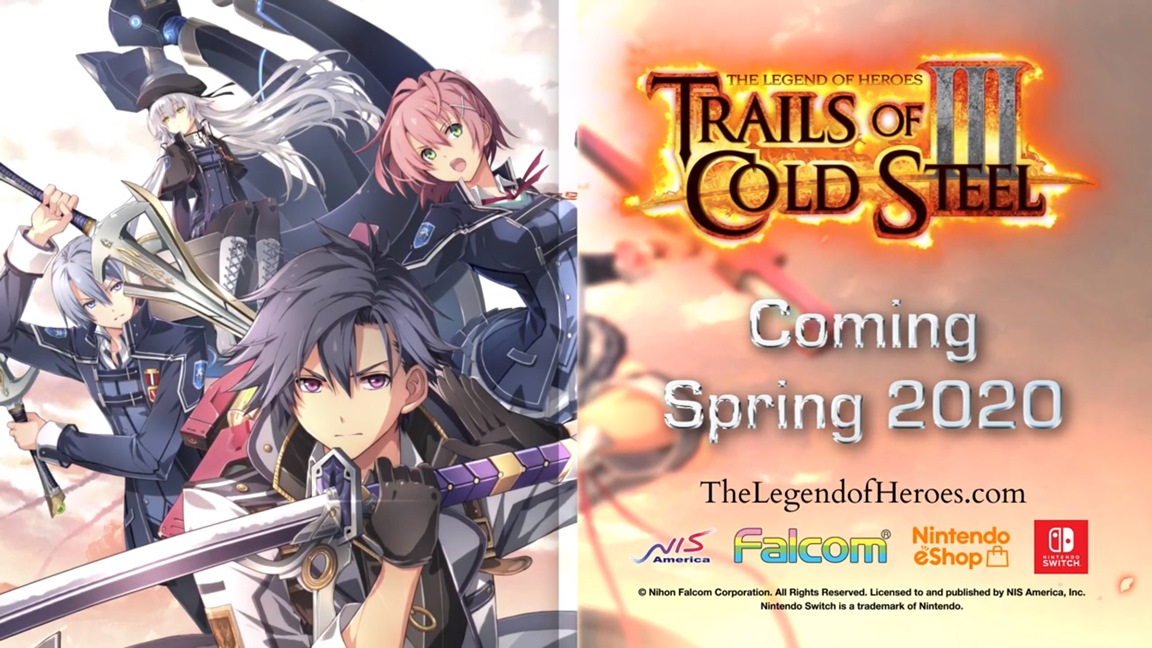 NIS America has gone live with a new story trailer for The Legend of Heroes: Trails of Cold Steel III. Take a look at the video below.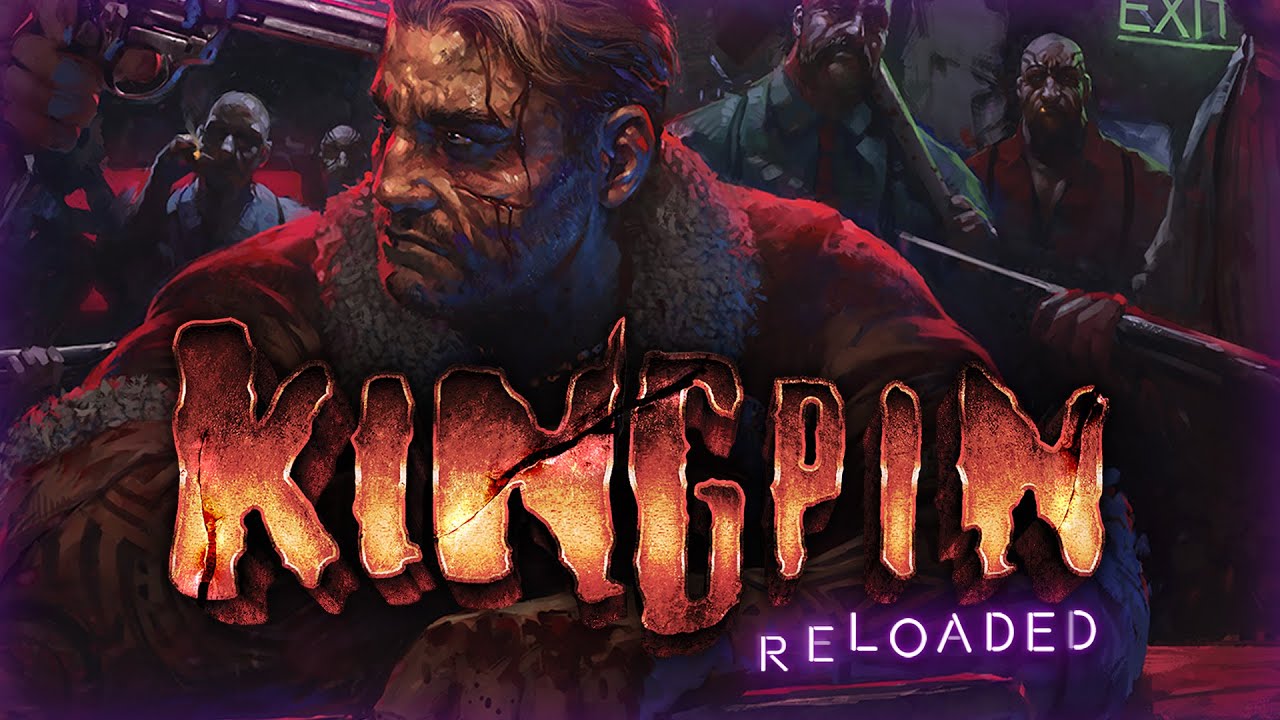 Kingpin: Life of Crime is getting a complete remaster and it's coming to the Switch. Known as Kingpin: Reloaded, this new edition of the 1999 classic first-person shooter is being developed by 3D Realms and they have made the announcement on the official Twitter page in preparation for PAX South today.
Here's the first information on Kingppin: Reloaded as well as a trailer: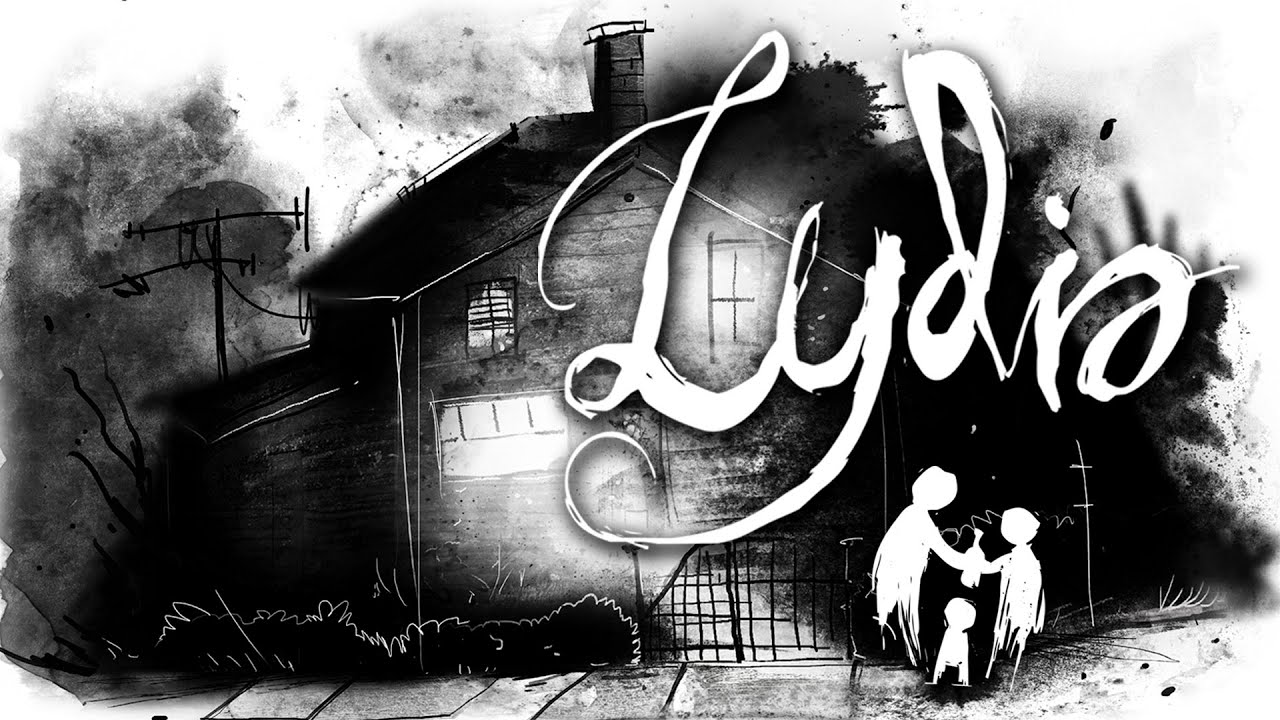 The atmospheric visual novel Lydia can be found on the Switch eShop starting today. For a look at some footage, check out the video below.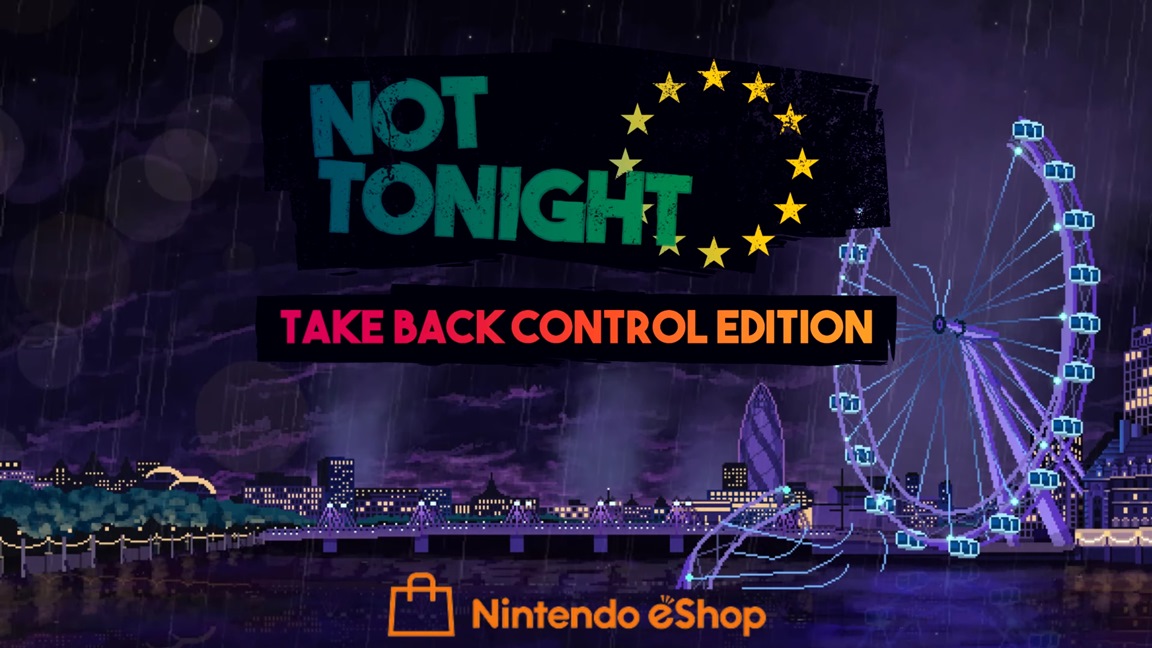 On January 31, Not Tonight: Take Back Control Edition will be appearing on the Switch eShop. Get a look at some early footage below.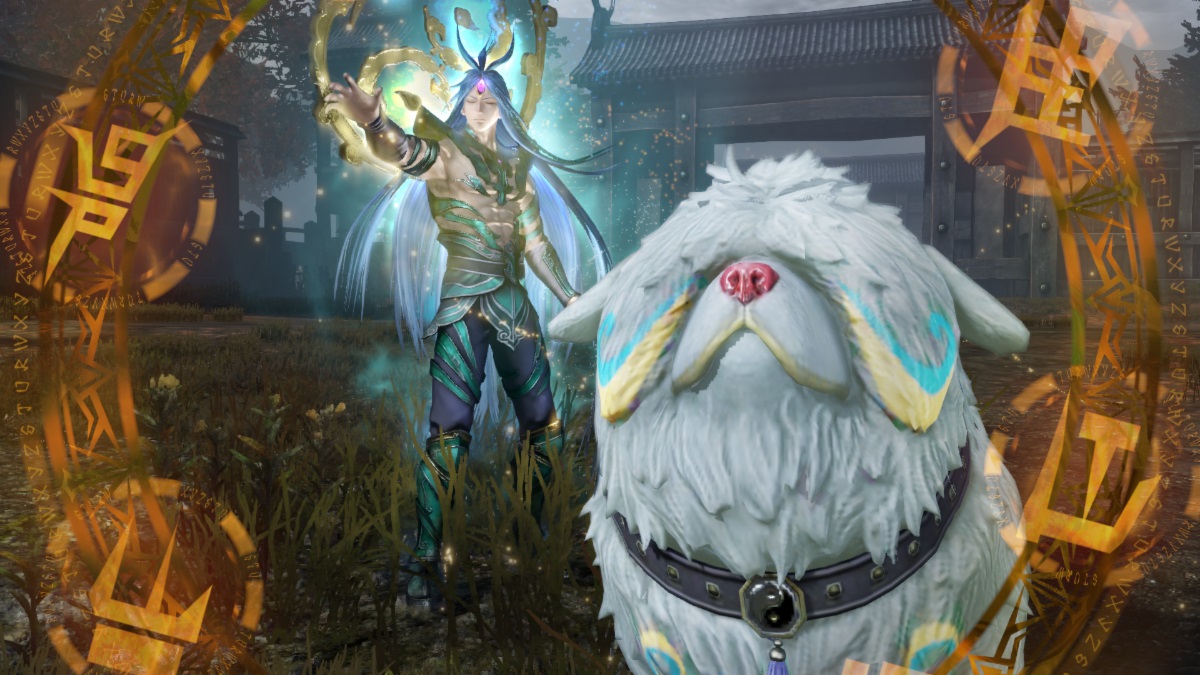 Koei Tecmo and Omega Force have shared the latest details on Warriors Orochi 4. As part of the new update, we have information regarding the game's Infinity mode as well as Yang Jian's special ability to deify.
Here's the full rundown: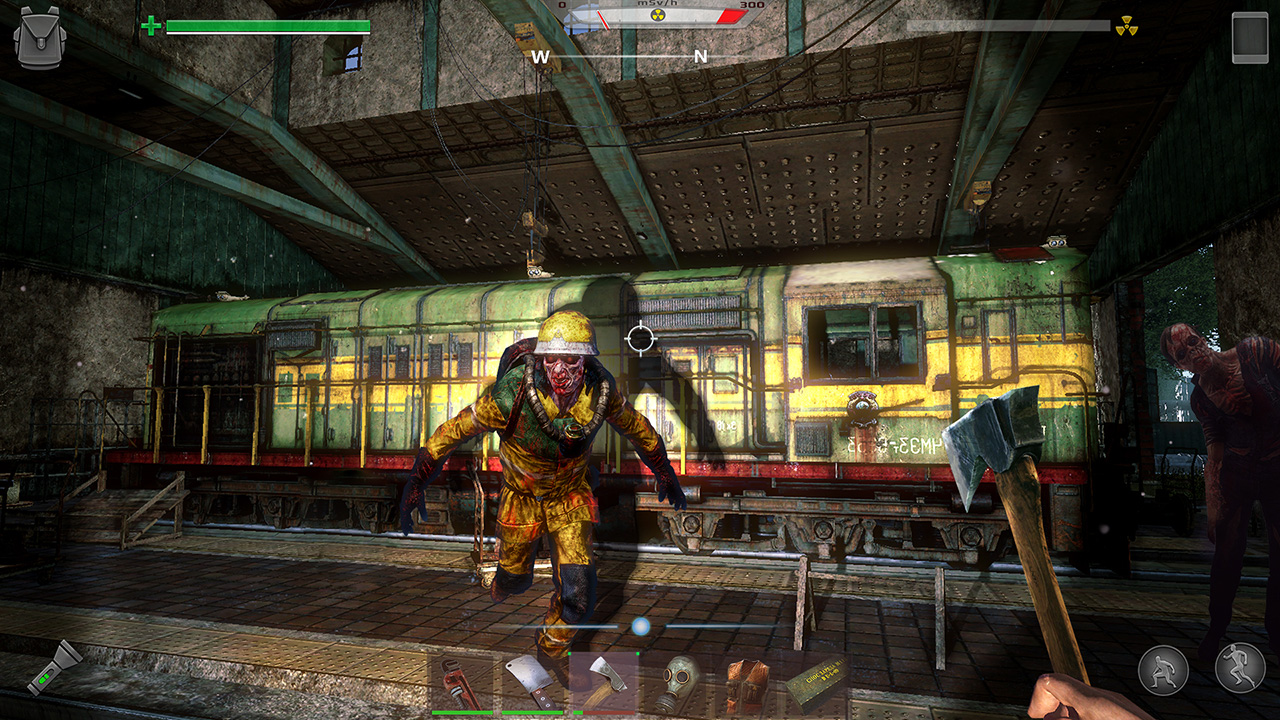 Atypical Games is bringing the first-person horror game Escape from Chernobyl to Switch, according to an eShop listing. It will release on January 23.
Here's an overview of Escape from Chernobyl: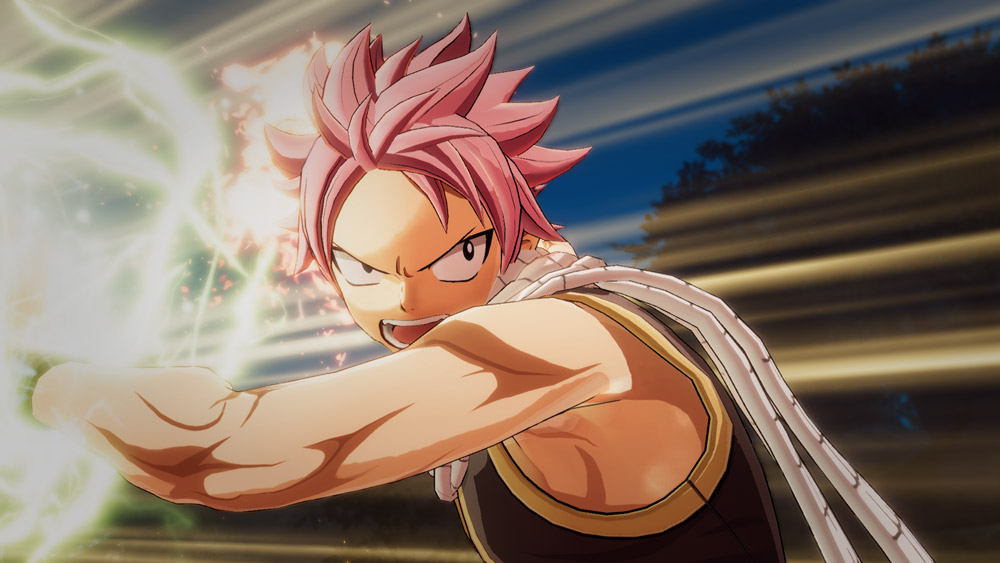 Koei Tecmo and Gust are kicking off their promotional efforts for Fairy Tail in Japan with a new commercial. Have a look at the advert below.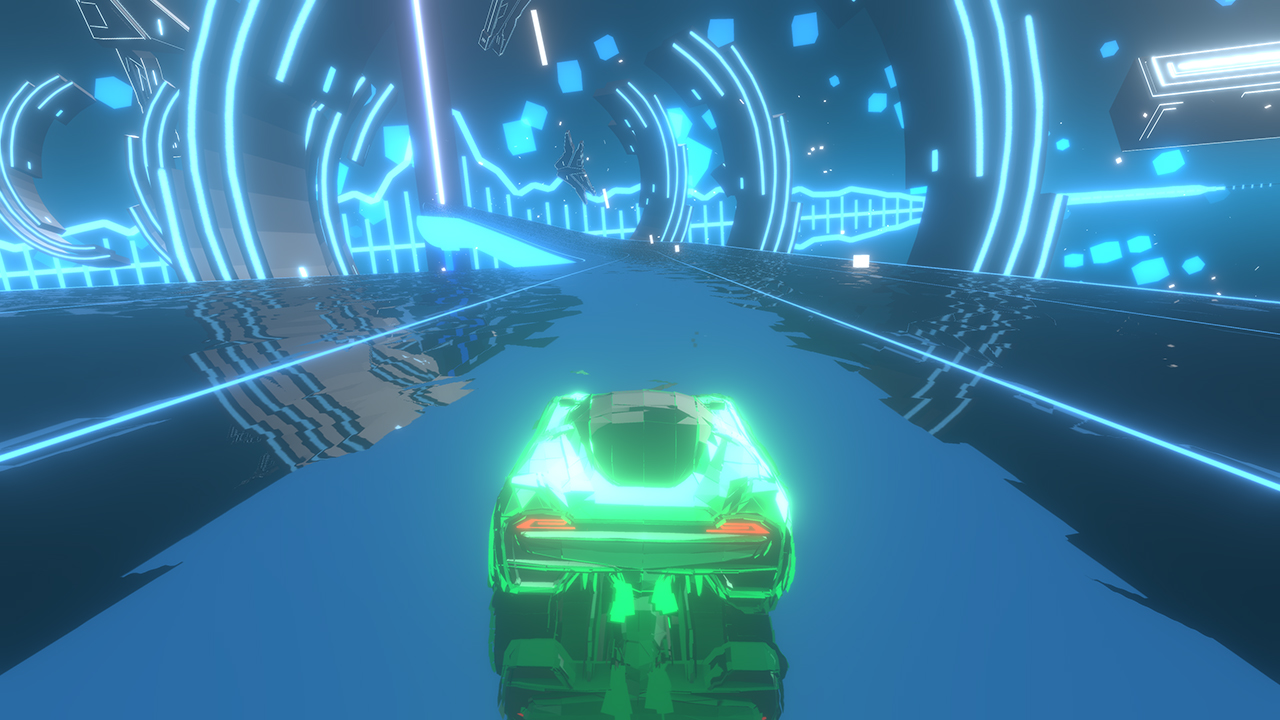 Publisher Sometimes You and developer AbstractArt are bringing the dynamic rhythm game Music Racer to Switch, an eShop listing confirms. It'll be out digitally on January 29.
Here's an overview of Music Racer, along with a trailer: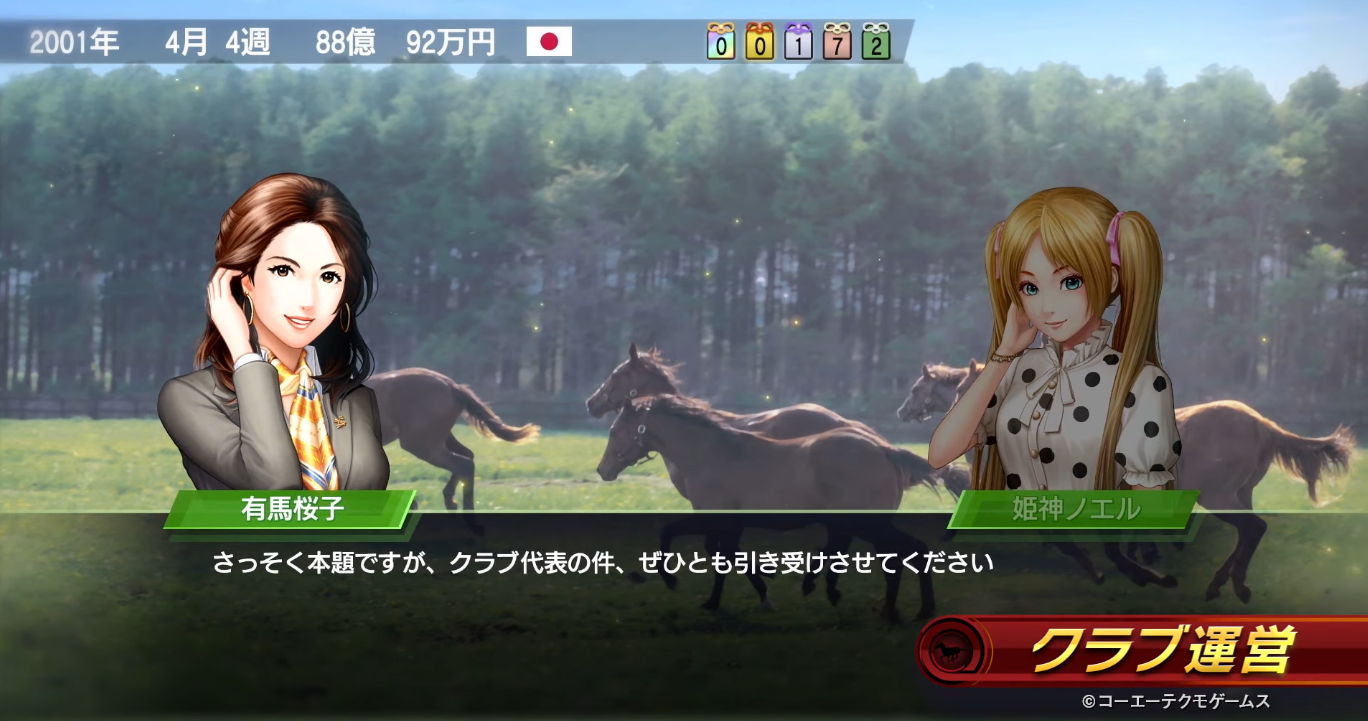 Winning Post 9 2020 is an updated re-release of Winning Post 9, the popular horse racing sim. Today, Koei Tecmo released the first trailer for the game, which is set to be released on March 12 in Japan: