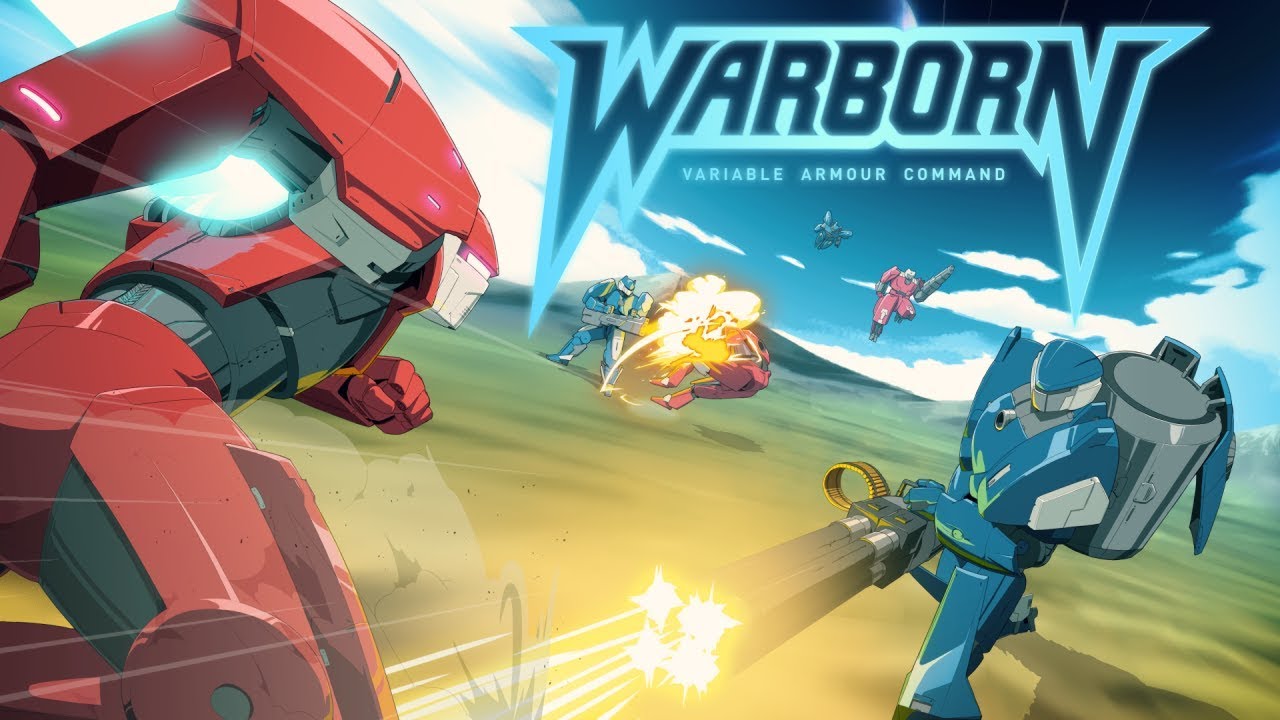 PQube has shared a new video from Raredrop Games as the studio takes fans through the introductory level of Warborn, a new turn-based tactics game. Watch it below.
Warborn launches for Switch on June 12.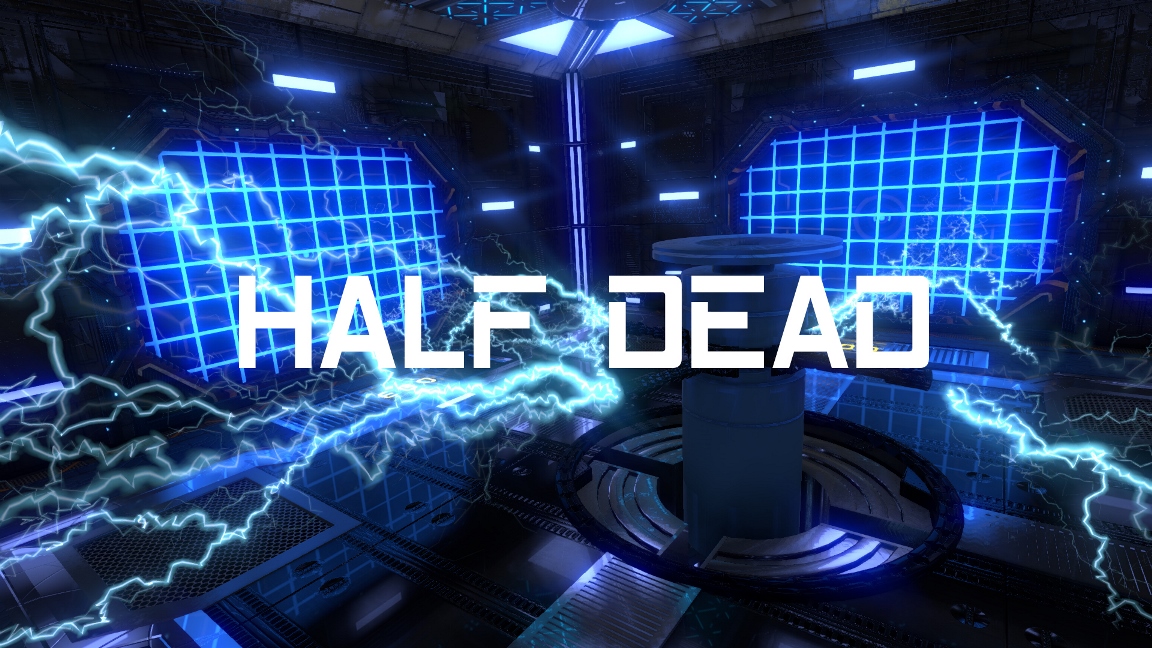 Room710Games' multiplayer sci-fi title Half-Dead is making its way to Switch next week, according to an eShop listing. It's currently scheduled for June 12.
We have the following overview and trailer for Half-Dead: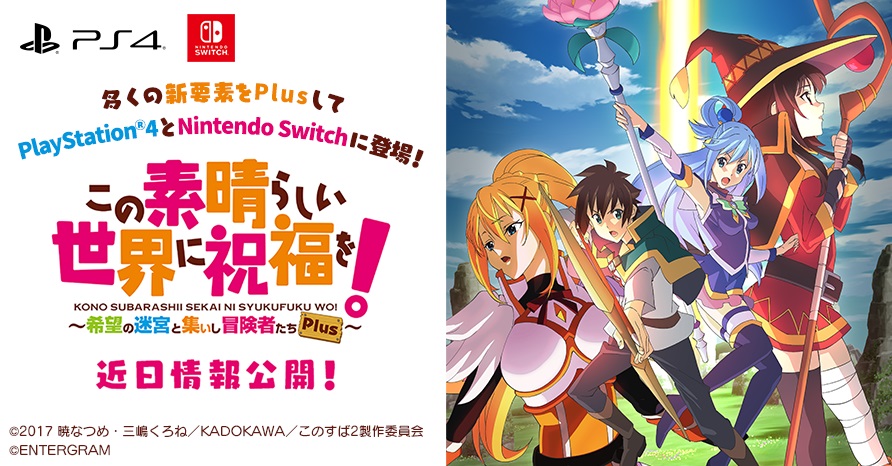 Numerous retailer listings have revealed the release date for KonoSuba: God's Blessing on this Wonderful World! Labyrinth of Hope and the Gathering of Adventurers! Plus. Entergram's dungeon-crawling RPG will release in Japan on August 27, with a price point set at 6,600 yen.
Entergram will be offering a limited edition for 9,990 yen. It'll come with a download code for a limited edition bonus costume (shown in the character portait and skill cut-in scenes), a KonoSuba! Plus all-purpose clear case, and a "Megumin & Yunyyun" summer feel towel.
Here's a rundown of the game's features, courtesy of Gematsu: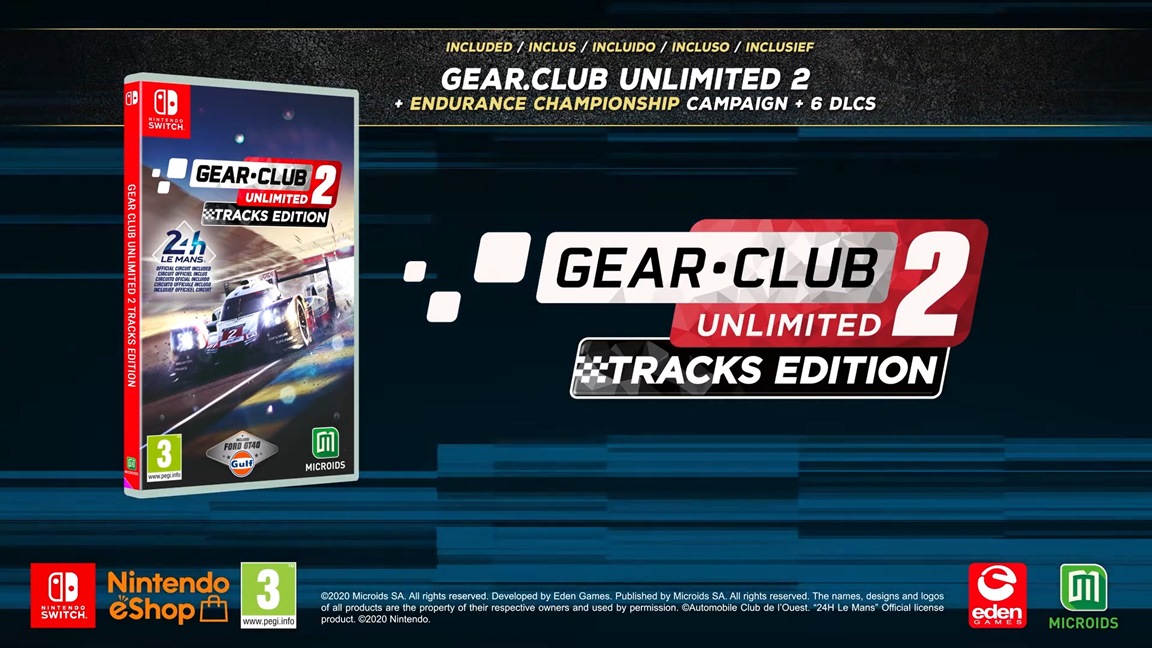 Publisher Microids and developer Eden Games have announced Gear.Club Unlimited 2 – Tracks Edition, a new version of its Switch racer. It'll launch in North America on August 25 and Europe on August 27.
Gear.Club Unlimited 2 – Tracks Edition includes all content from the original release plus a number of additions. Players can expect a new campaign, new tracks, new cars, and a new time attack mode.
Here's some additional information about Gear.Club Unlimited 2 – Tracks Edition as well as a trailer: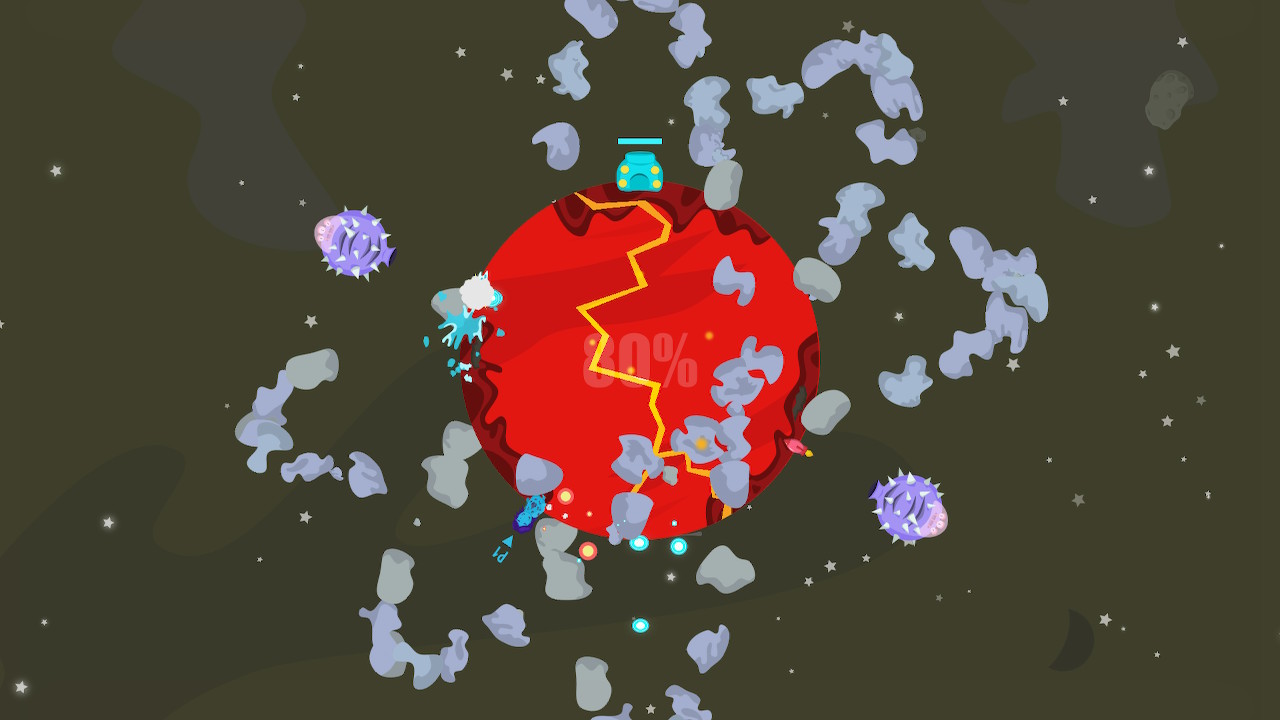 Cosmic Defenders, Fiery Squirrel's fast-paced revolving shooter, was originally planned to launch on April 28. But due to "the general slowdown and unique situation we all our experiencing during the current health crisis", it was bumped back to an unspecified date. Thankfully, the wait won't end up being terribly long.
Cosmic Defenders has a new release date of June 11. That should apply to all major regions, including North America, Europe, and Japan.
Cosmic Defenders will be the first game as part of the Natsume Indie Program, "which partners the company with independent developers around the world to introduce creative, innovative games to a wider audience."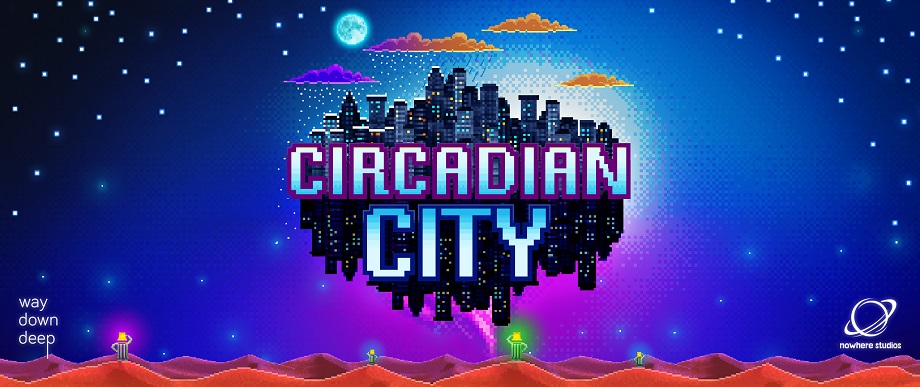 Nowhere Studios and Way Down Deep's upcoming game Circadian City was initially announced for release this fall, Q4 2020. However, Way Down Deep have recently stated that the title will be delayed to Q3 2021. No specific date has been announced.
Here's a new trailer:
Source: Way Down Deep PR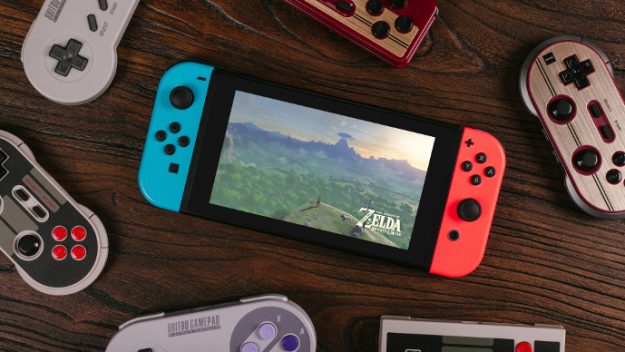 According to data collected by Golden Casino News, Nintendo sold 4.2 million Switch units in March, bringing the console's lifetime sales up to 55.77 million thus far. Golden Casino News also reports that North America represents the largest portion of these sales at 20.61 million units sold as of May, compared to Europe's 14.3 million units, and Japan's 13.4 million.
Nintendo's Switch software sales have also shared in this success, with the top five selling games being Mario Kart 8 Deluxe with 24.77 million, Super Smash Brothers Ultimate with 18.84 million, The Legend of Zelda: Breath of the Wild at 17.41 million, Super Mario Odyssey at 17.41 million, and Pokemon Sword and Shield at 17.37 million.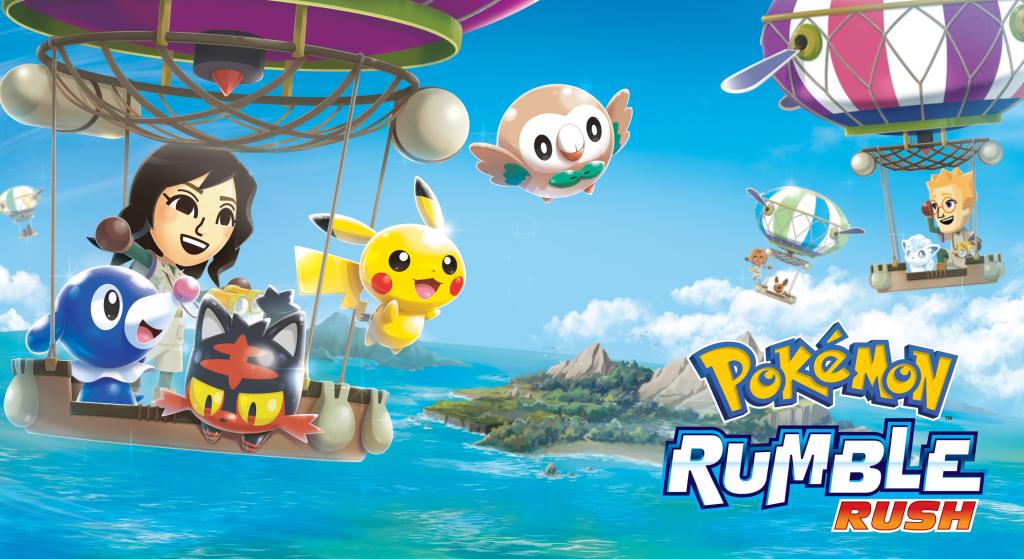 Pokemon Rumble Rush is about a month out from its shutdown date. However, before things end, the mobile title will be updated to version 1.6.0.
The following additions and changes are in the pipeline: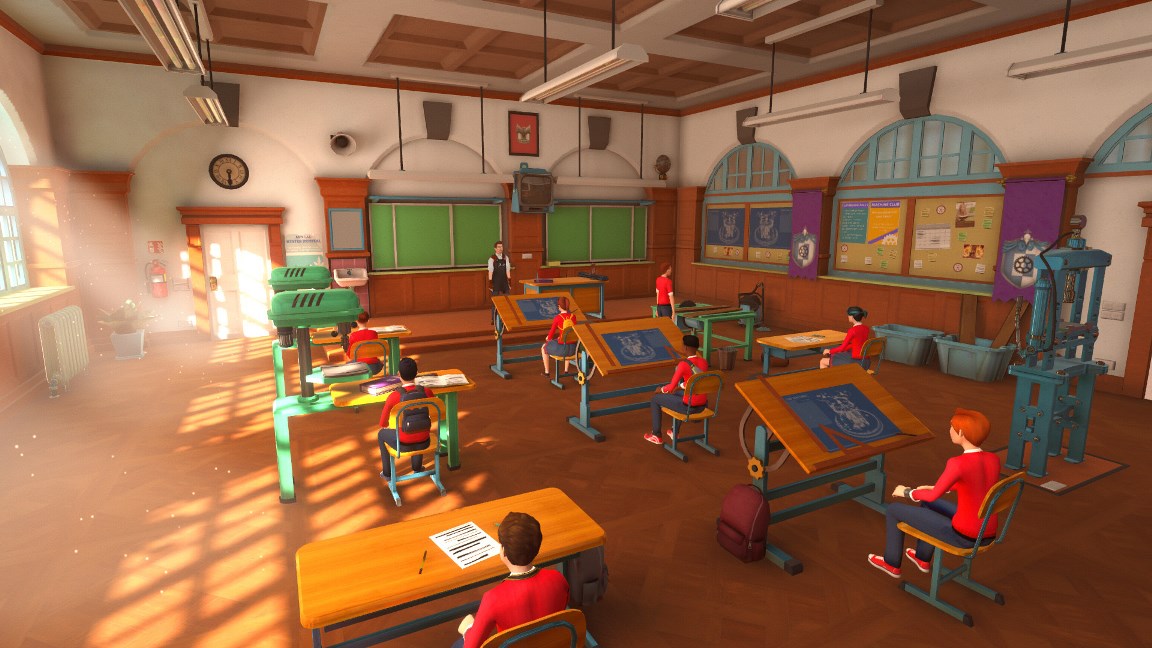 Pine Studio today published a new trailer for The Academy, its puzzle-packed adventure game. Have a look at the video below.
The Academy will be having its initial launch this month, with the Switch version to follow sometime this summer.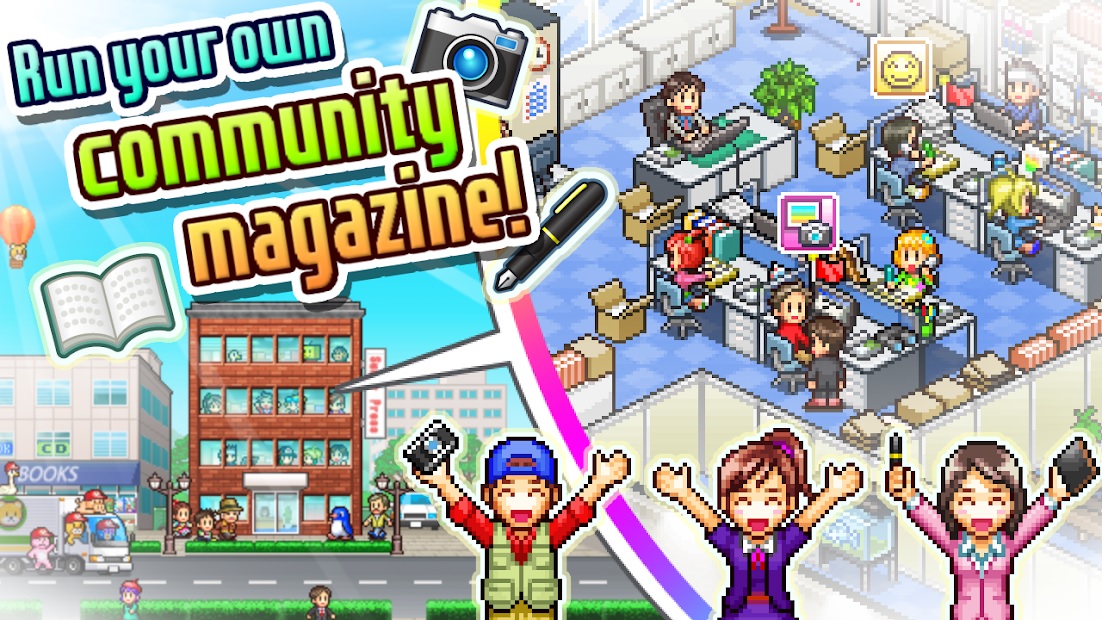 Kairosoft today announced that Magazine Mogul will be its next game on Switch. The simulation title, which has players running a magazine company, is slated for June 11 worldwide.
Here's some information about Magazine Mogul as well as a trailer: