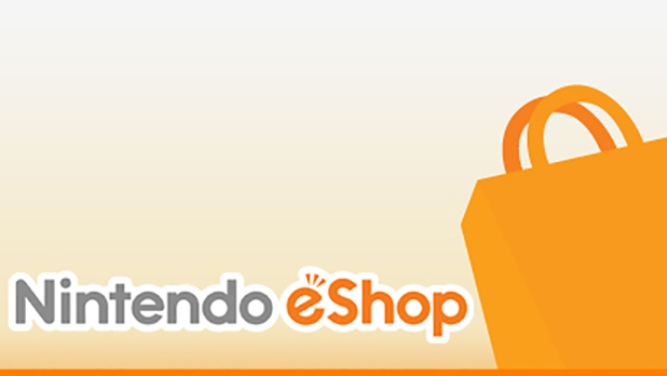 We have a look at Nintendo's upcoming maintenance schedule, although not much has changed since last week. A couple of sessions are still planned for all of the eShops.
Here's a look at where things stand at the moment: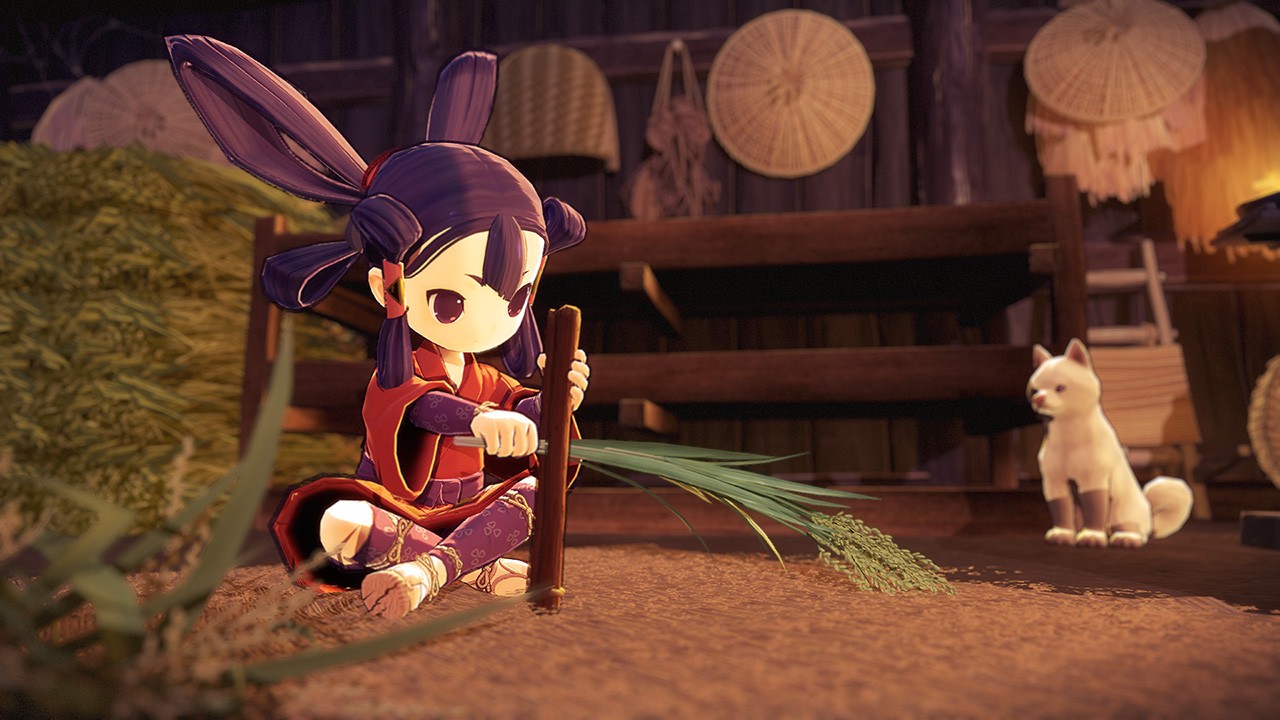 Now that Sakuna: Of Rice and Ruin has a release date, advertising for the game is starting to pick up. We have a few Japanese web commercials below.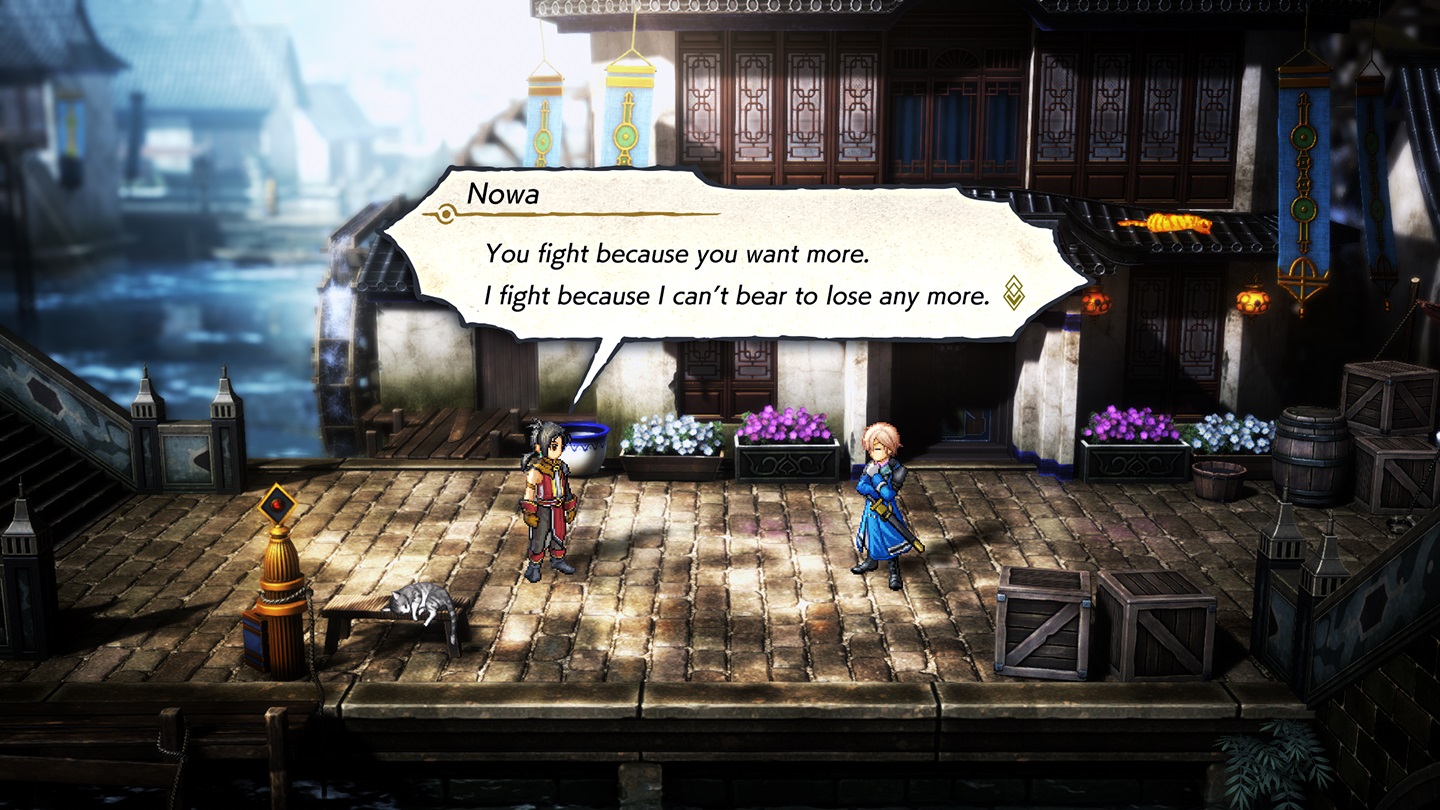 A couple of days ago, Rabbit & Bear Studios announced Eiyuden Chronicle. It's one to keep an eye out on as the project is being developed by some notable developers, including the creator of Suikoden.
Ahead of the Kickstarter campaign's launch next week, we caught up with director Yoshitaka Murayama to learn more about the Tokyo-based studio, how the game came to be, the art style, the team's desire to make a unique RPG, and other topics. If you're interested in learning more about Eiyuden Chronicle be sure to read up on our interview below.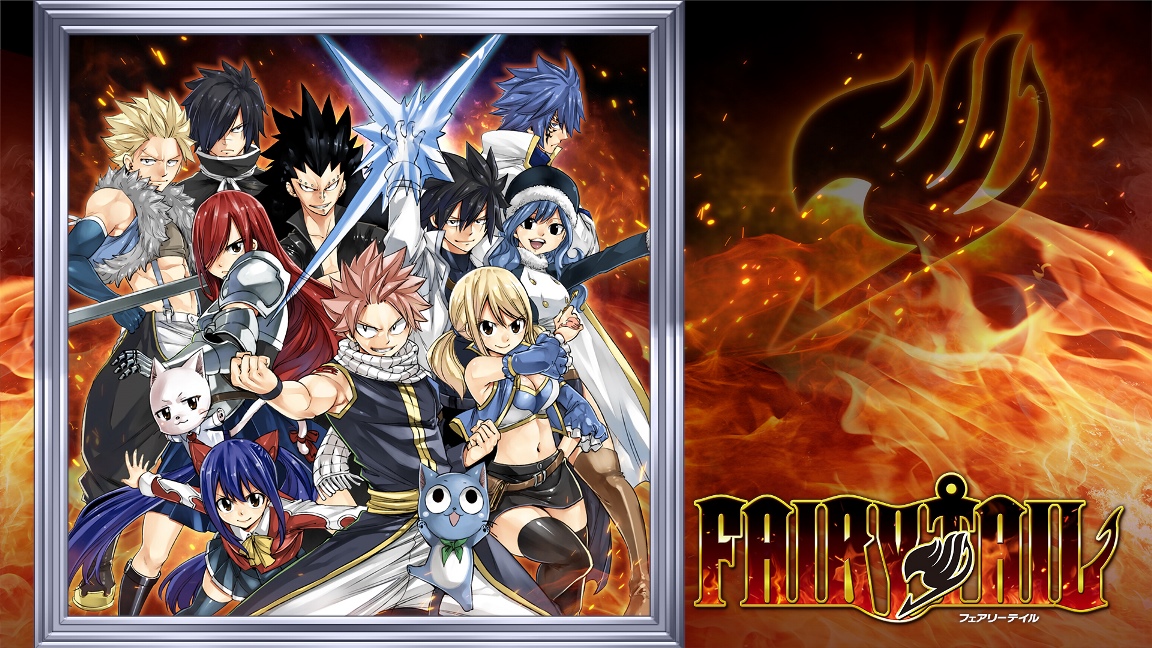 We have a number of new screenshots that finally give a look at the Switch version of Fairy Tail. Take a look at the images below.
Fairy Tail is due out for Switch on July 30 in Europe and July 31 in North America.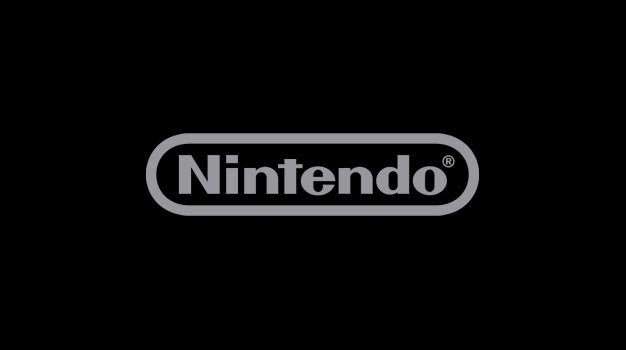 Nintendo and Intelligent Systems have announced that Fire Emblem Heroes will be hosting Hall of Forms on July 28. Players will be tasked with devising a strategy to guide special units made in the image of Heroes called Forma through Hall of Forms.
The event features the following Forma: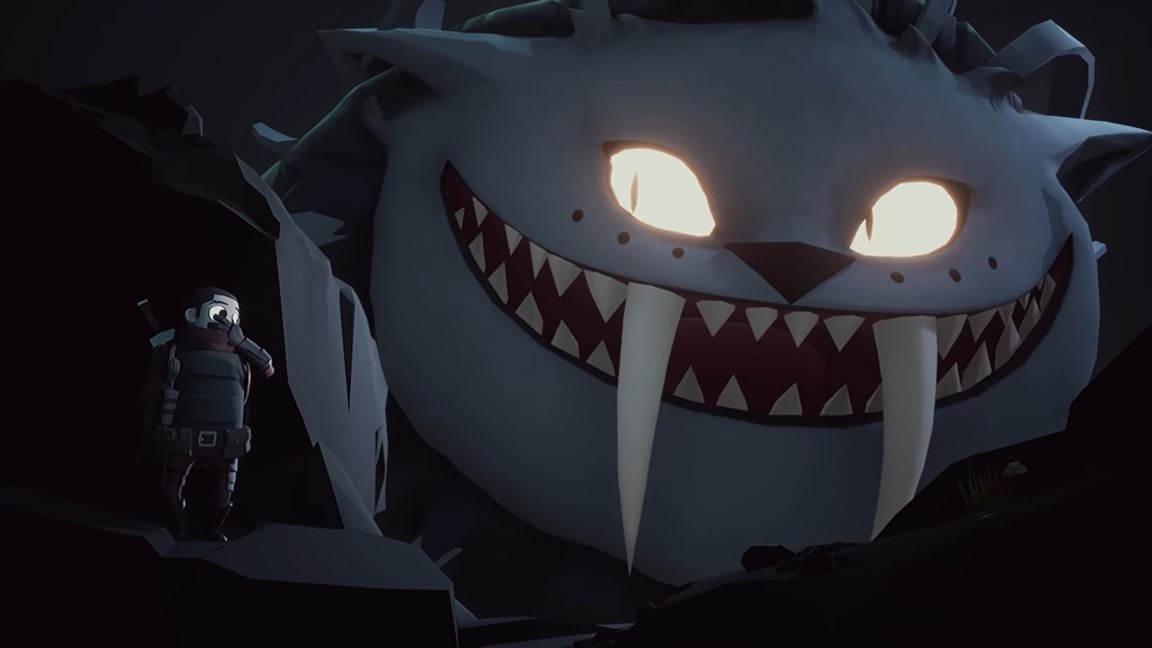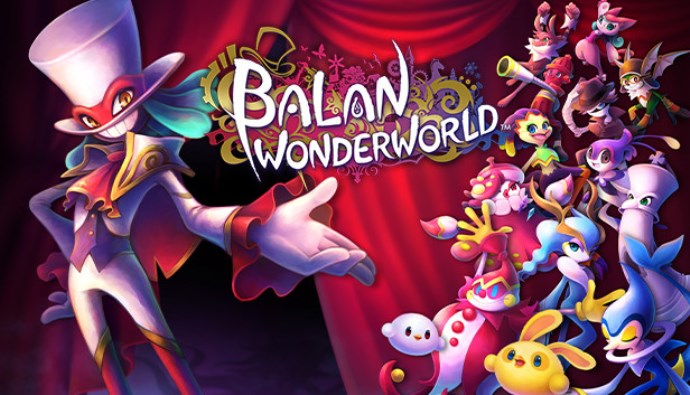 Square Enix has shared new information about the 3D action-platformer Balan Wonderworld. Information has been provided about the game's premise, costumes feature, story, and characters.
Here's the full rundown: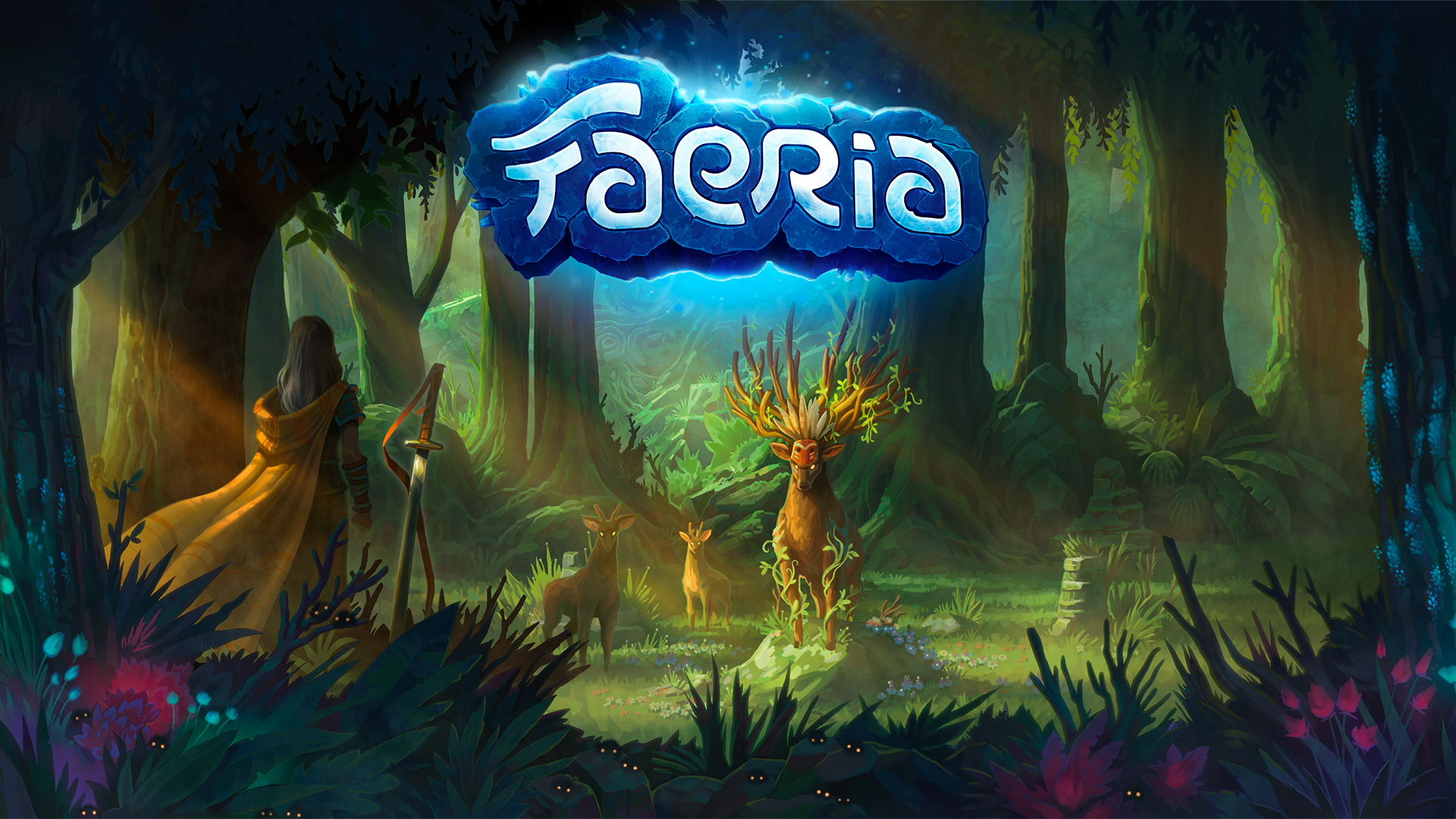 Listings on the eShops provide file sizes for a bunch of Switch games. These include Faeria, KukkoroDays, Swimsanity!, and more.
Here's the full roundup: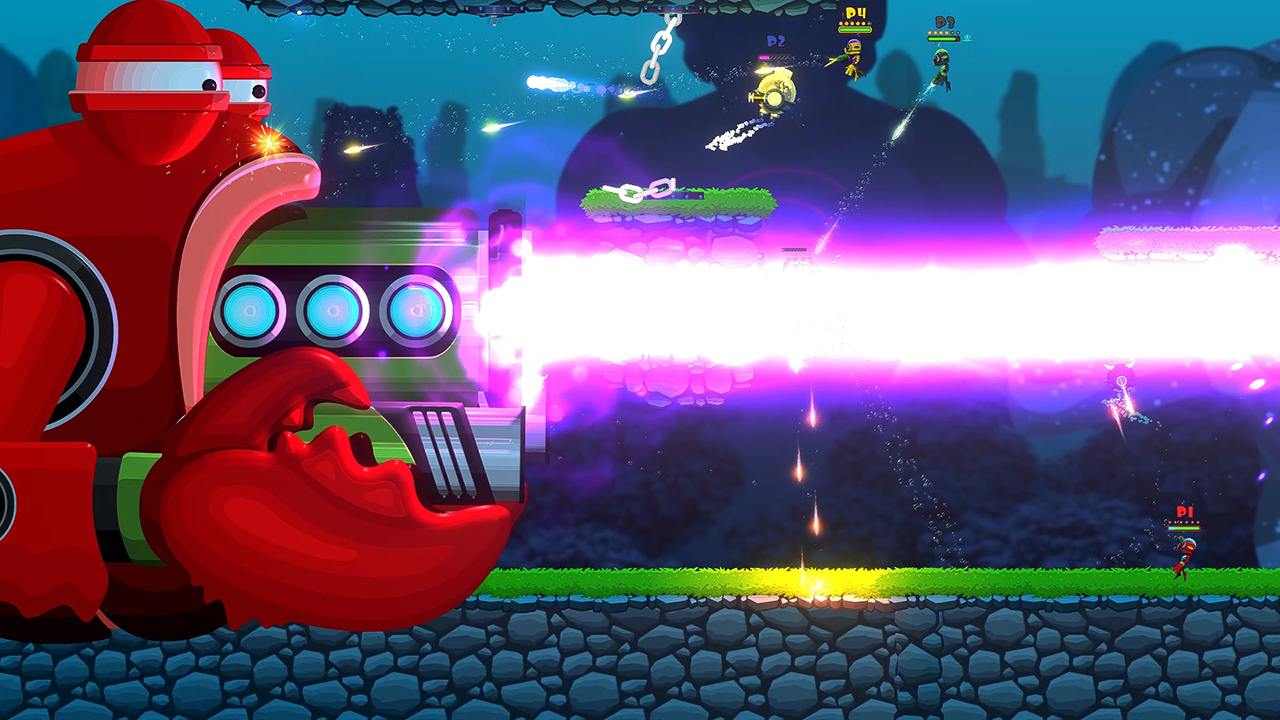 Decoy Games has set a final release date for Swimsanity!, its multiplayer underwater shooter. The game will launch via the eShop on August 6, the studio announced this week.
Here's an overview of Swimsanity!, laong with a trailer: