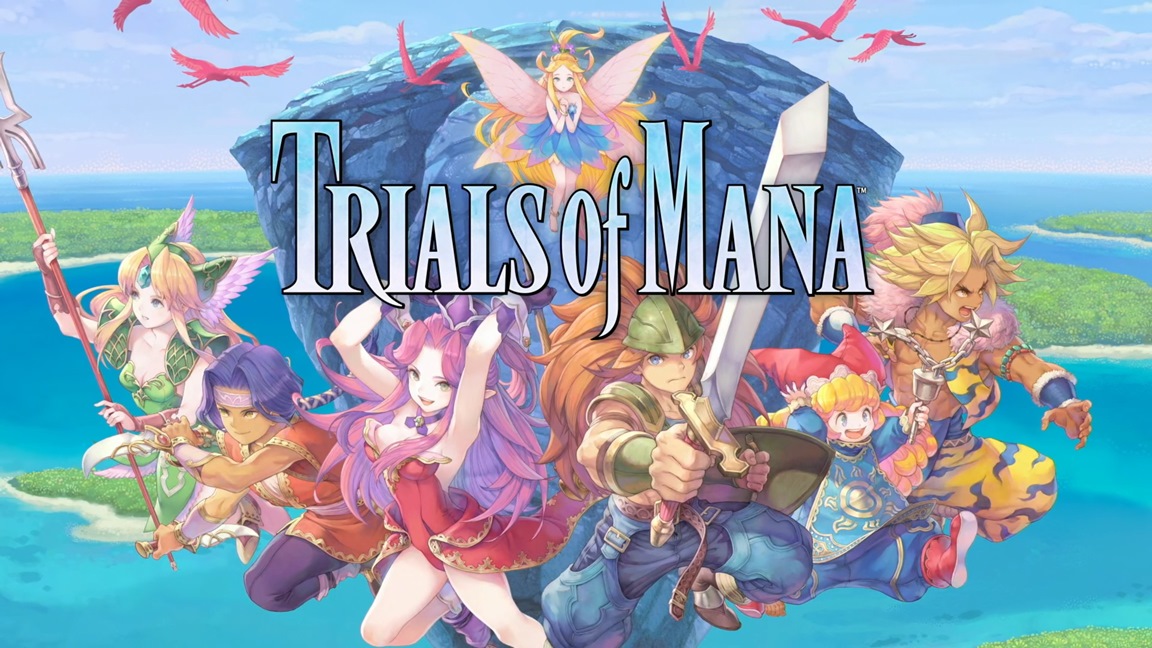 Square Enix today issued the second character spotlight trailer for Trials of Mana. The latest video, which features Charlotte and Kevin, can be found below.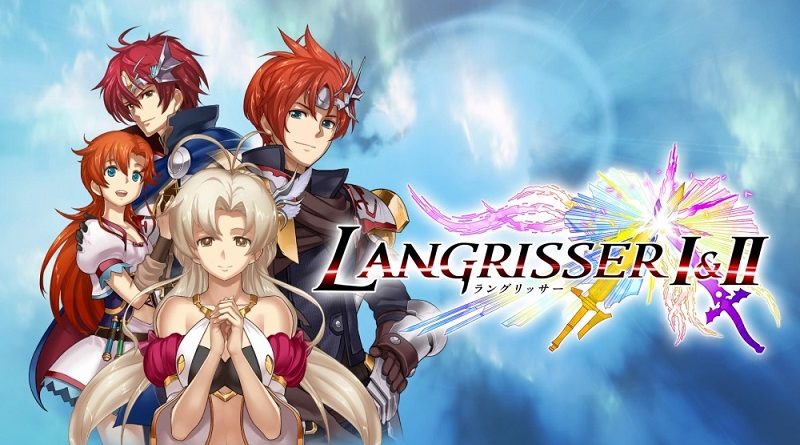 The latest trailer for Langrisser I & II is in, this time focusing on the story of Langrisser II.
First, here's an introduction to the game's plot: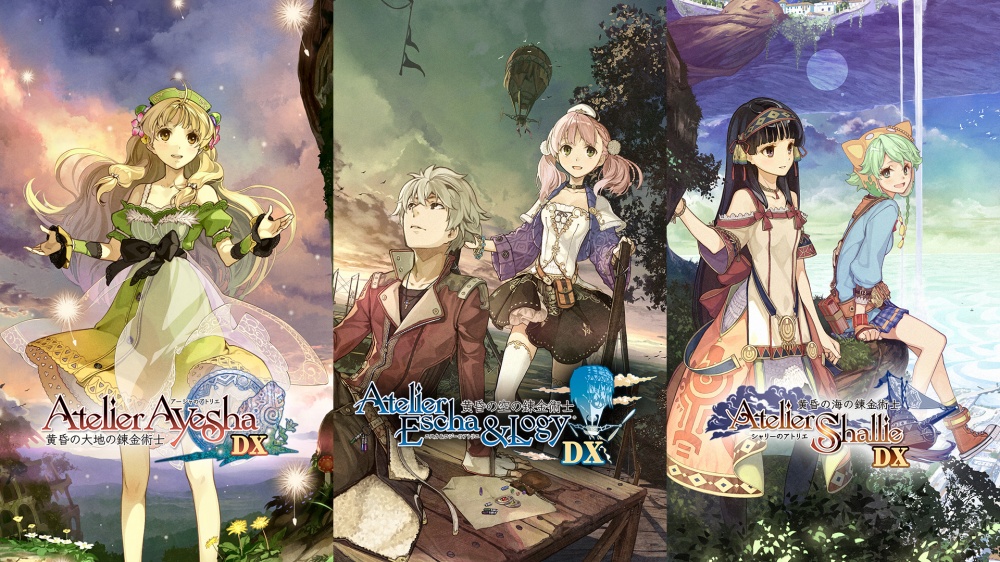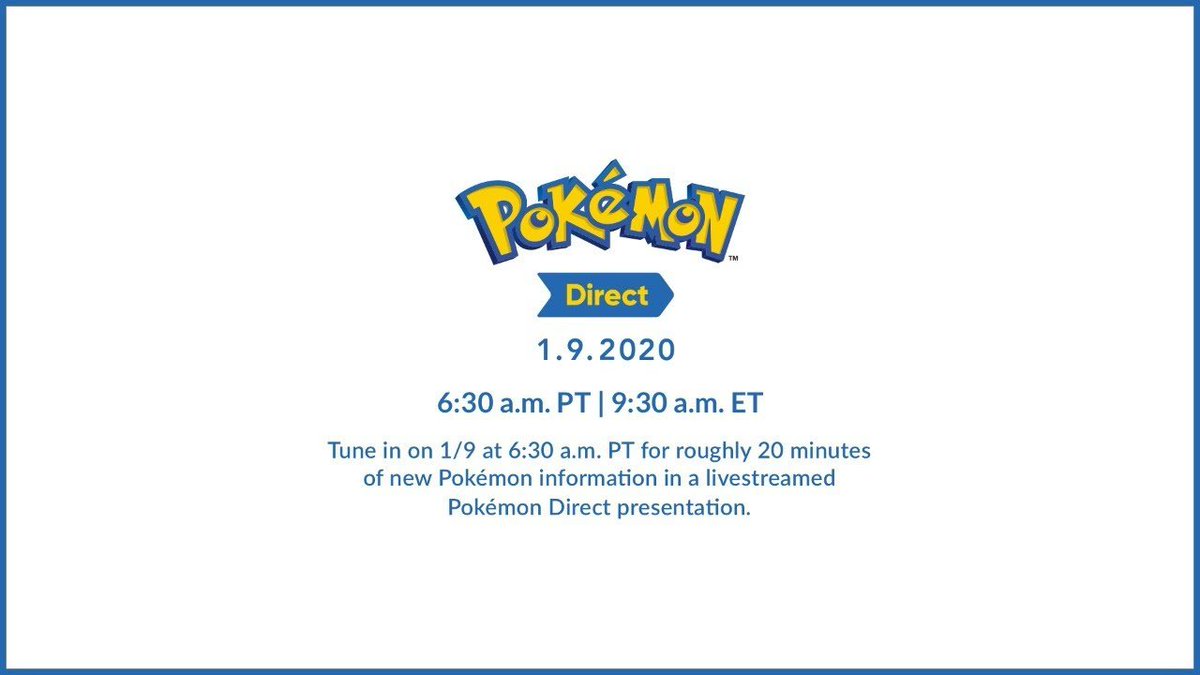 The first Nintendo Direct of 2020 is dedicated to Pokemon, and the festivities will be kicking off soon. Today's Pokemon Direct goes live at 6:30 AM PT / 9:30 AM ET / 2:30 PM in the UK / 3:30 PM in Europe. It will last roughly 20 minutes.
You can watch the Pokemon Direct as it happens below. We'll be adding news to the site throughout the presentation, and you can expect more coverage once it ends.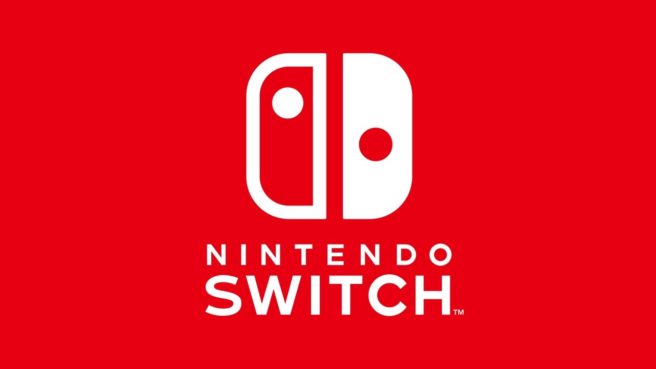 Switch has sold a total of 3.3 million Switch units in France. That's according to Nintendo France's general manager Philippe Lavoué, who revealed the news in an interview with Le Figaro.
In 2019, 1.25 million Switch consoles were sold in France, up from 1.1 million in 2018. Switch Lite was the third best-selling console of 2019, ahead of the Xbox One. The dedicated handheld is said to have its primary audience with young adults. However, some original Switch users purchased the Lite as an additional device. Most of Switch's sales during Christmas were for the standard model rather than the Lite.
Here's some additional information shared by Lavoué: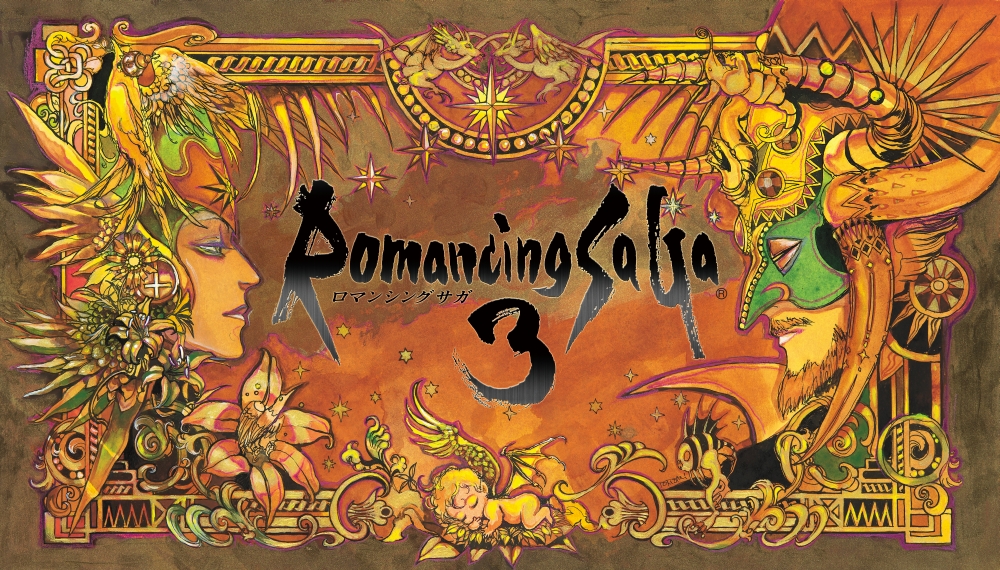 The physical version of Romancing SaGa 3 is just a couple of weeks away. Copies will ship throughout Asia on January 24, Square Enix has confirmed.
You can pre-order the Romancing SaGa 3's physical edition here. While this release will only be sold in Asia, English is fully supported.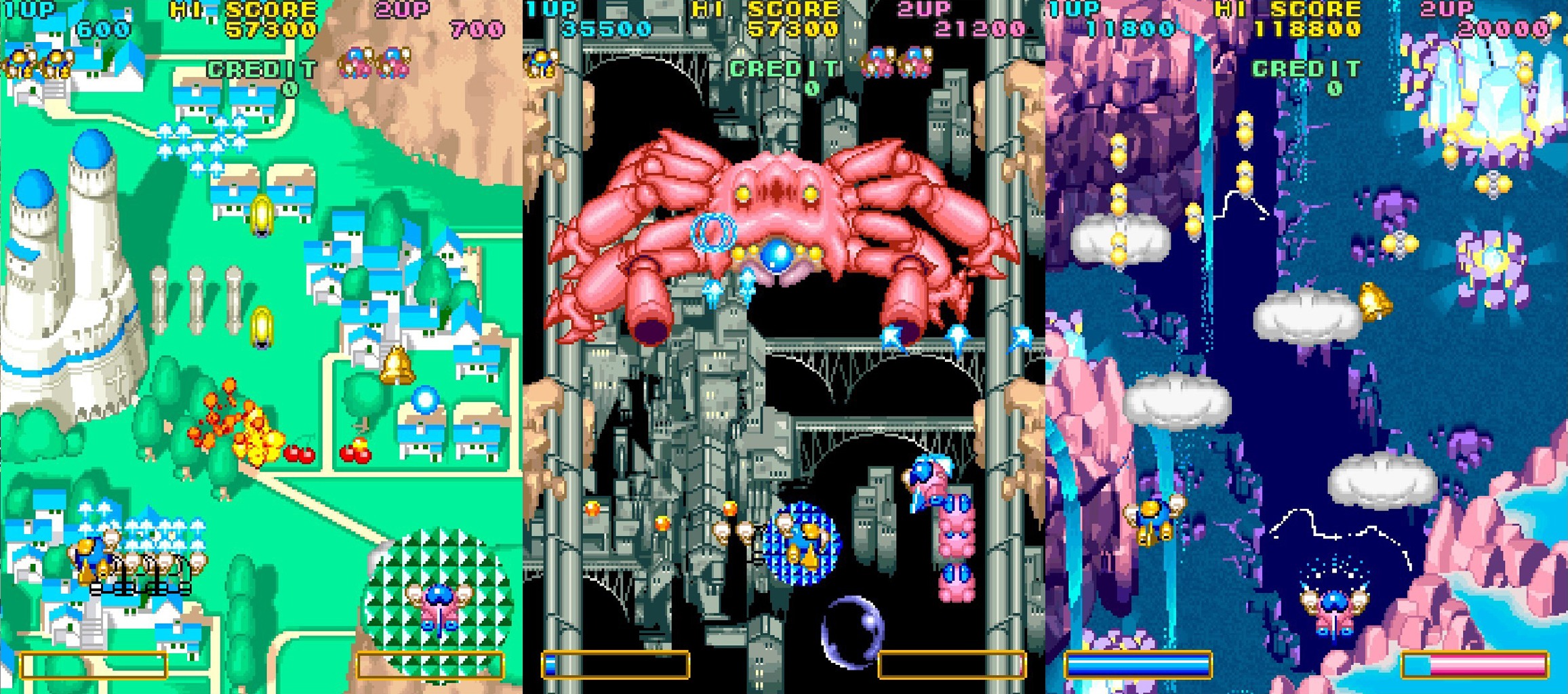 Hamster has already sent out the early word regarding next week's Arcade Archives game on Switch. Arcade Archives Detana!! TwinBee will launch worldwide on January 16, the company confirmed.
Detana!! TwinBee originally launched for arcades way back in 1991. The shoot 'em-up features seven stages, power-ups, and more.
Pricing for Arcade Archives Detana!! TwinBee is set at $7.99 / €6.99 / £6.29.
Source: Hamster PR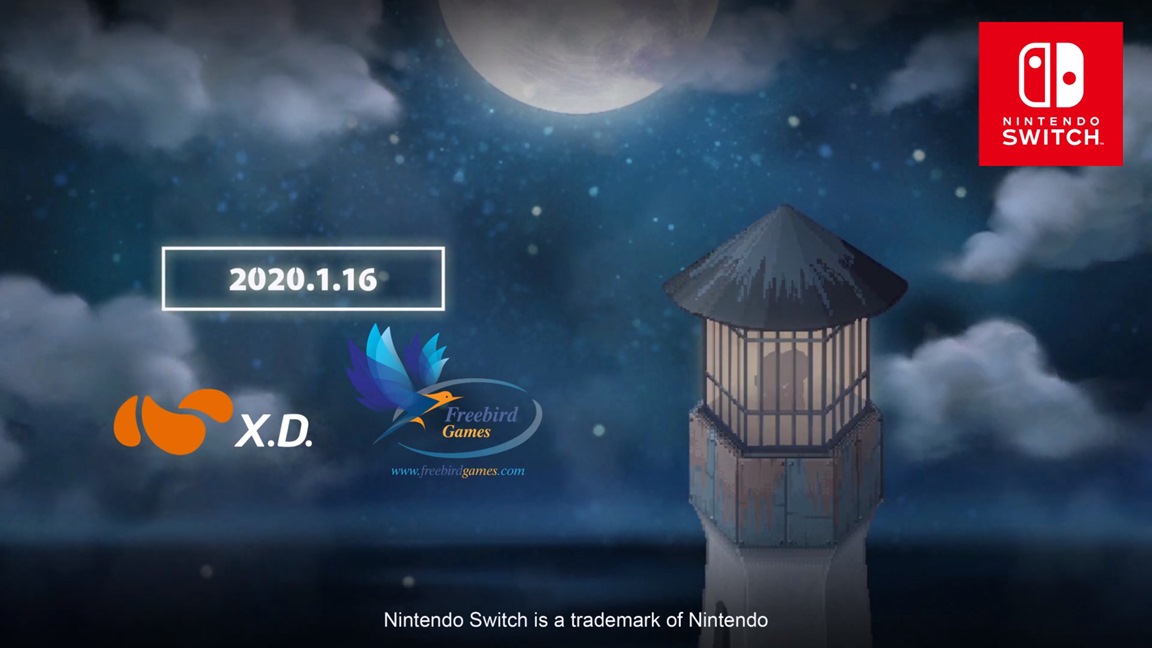 As previously mentioned, To the Moon will be making it to the Switch eShop next week. Check out some early footage in the video below.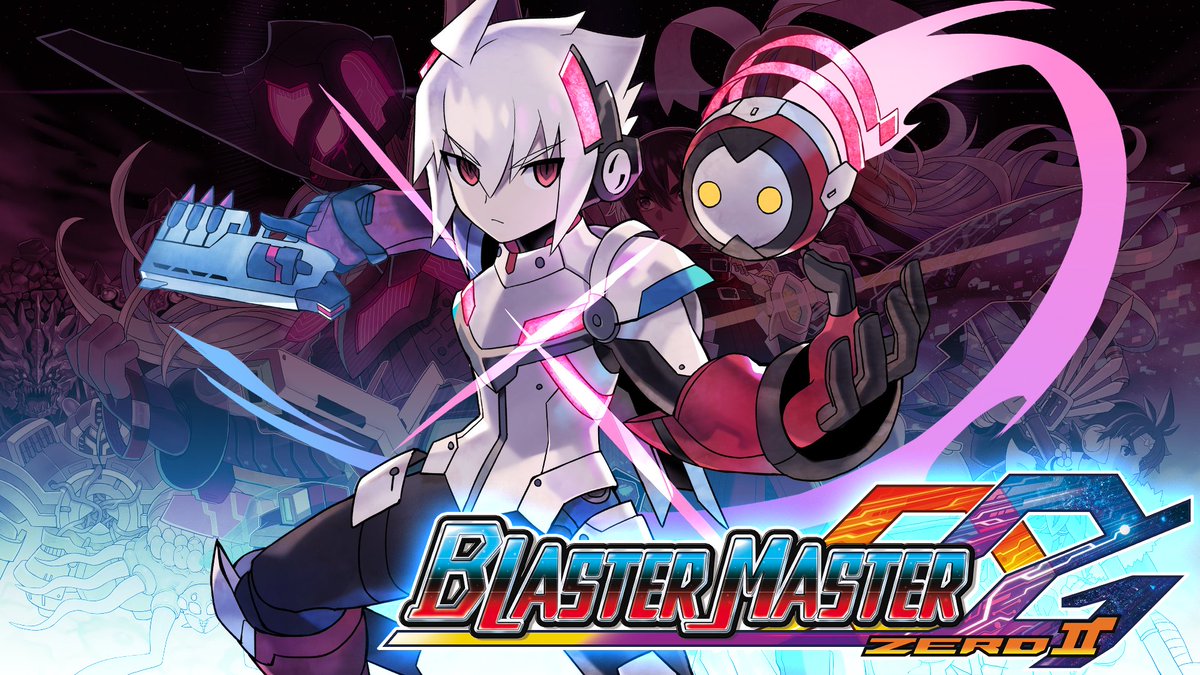 Blaster Master Zero 2 has been updated to version 1.3.1. Here's what's changed in this fairly minor update:
fixes various issues in the base game
fixes various issues regarding the DLC character "Copen"
fixes errors in the game's text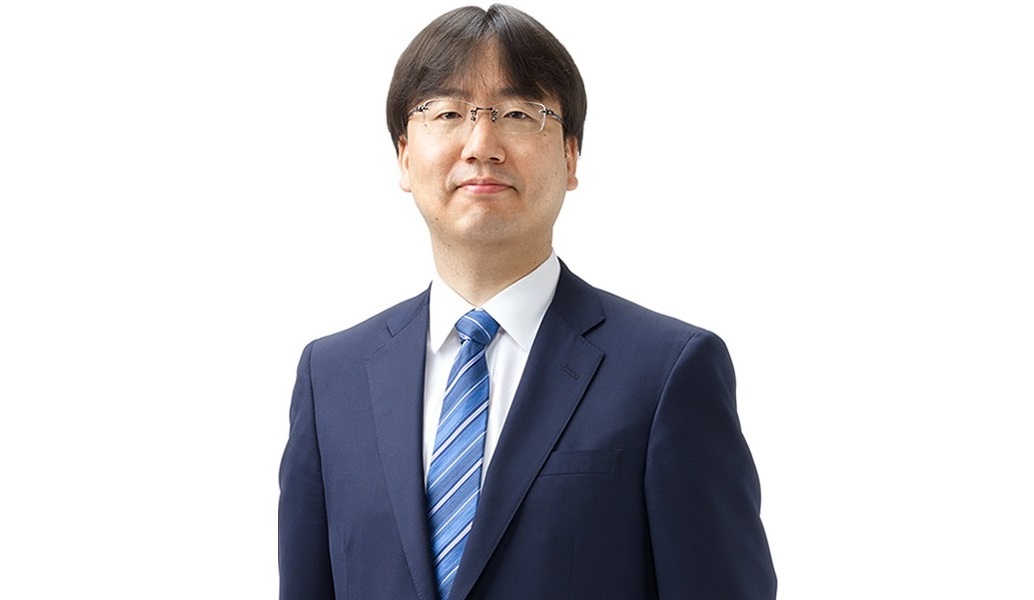 While Nintendo have hosted several tournaments for Super Smash Bros. Ultimate and provided support for the community in other ways, they generally don't provide prize money for the tournament winners, making it tough for competitive players to build a career around it. In a recent interview with Nikkei, Nintendo president Shuntaro Furukawa was asked about this issue and said the following (credit goes to Kotaku for the translation):