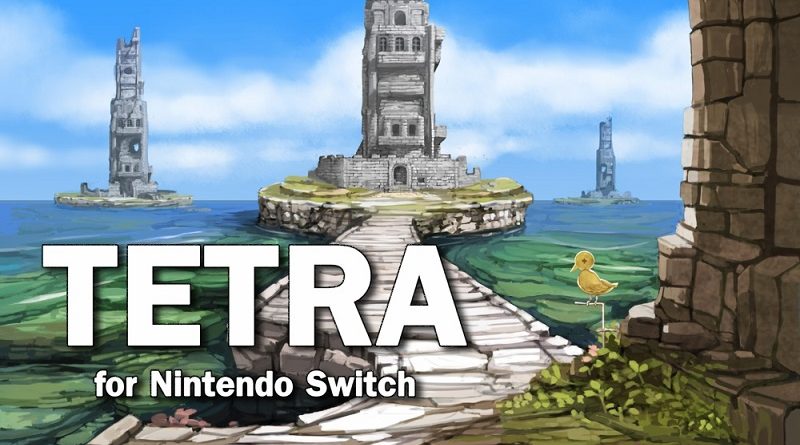 Regista have announced their latest game for the Nintendo Switch: Tetra. The adventure game was originally developed by Bloom Mushroom, and will be available in just two weeks' time on June 18th. The game can be pre-ordered on the Switch eShop for a discounted 780 Yen price tag, but will change over to 990 Yen as of July 1st. The game won't take up much space, requiring only 338MB, and notably will include the option for English text. Check out the screenshots for the title in the gallery below: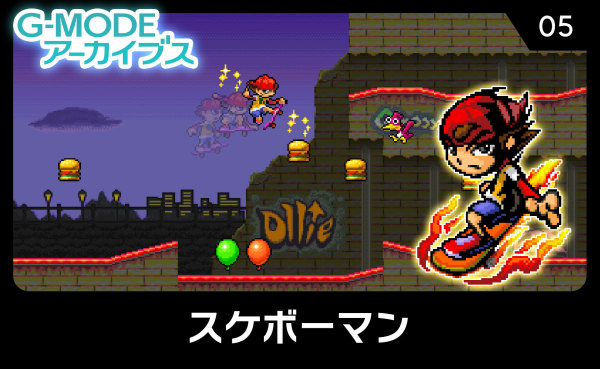 The fifth entry in the G-Mode Archives collection is out now on Switch. Sukeboooman is a side-scrolling skateboarding title originally released in Japan for mobile phones. Check out the gameplay footage below: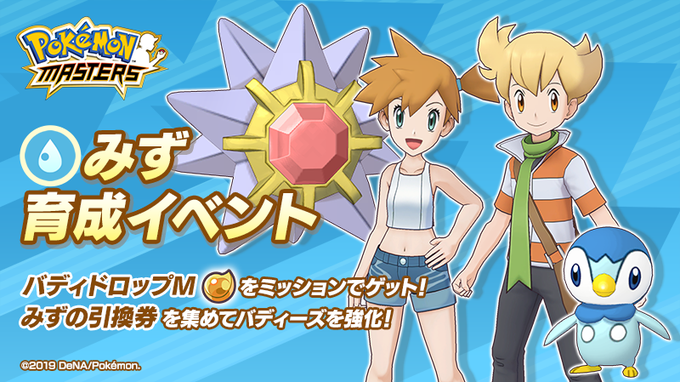 Players of Pokemon Masters can now take advantage of the water-type training event. The event will run until June 18th, and players can earn a variety of rewards to increase the power of their sync pairs. There are several stages to complete, so be sure to conquer them all.
Additionally, the Daily Vouchers event is still going strong — players can continue to earn rewards based on the amount of vouchers they collect.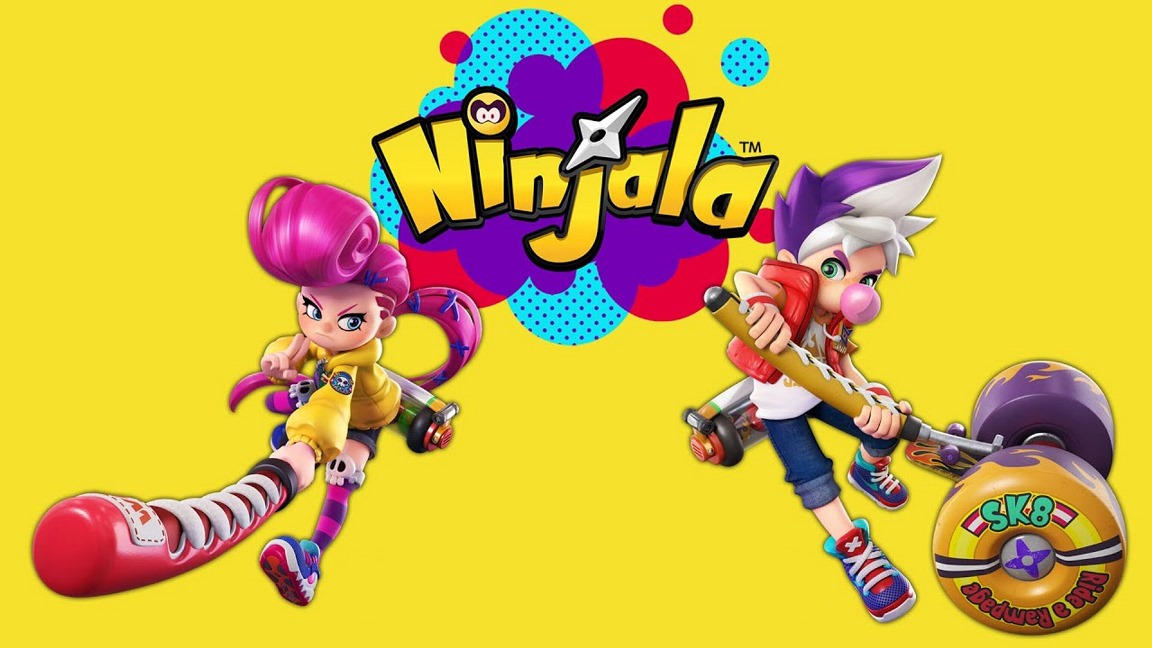 This week's Famitsu scans are now available. Highlights include Ninjala and eBaseball Powerful Pro Yakyuu 2020. Scans of both games can be found below.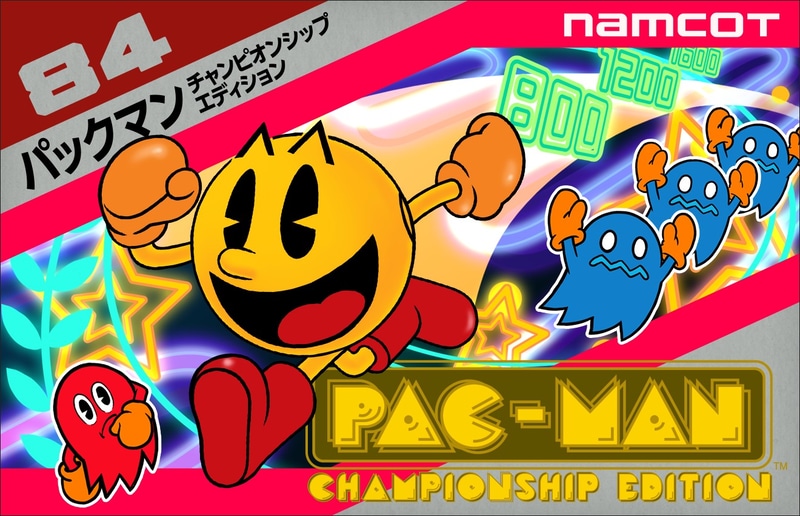 Bandai Namco has come up with a unique incentive to pick up all ten launch titles for Namcot Collection. As a special bonus, players will receive a retro demake of 2007's Pac-Man Championship Edition.
Namcot Collection itself will also come with a few neat features, which Bandai Namco detailed today. These include the ability to suspend and resume play at any time, a rewind function, and a "screen function" to change the screen display format.
Namcot Collection launches for Switch in Japan via the eShop on June 18 where players can pick and choose the titles they wish to purchase. A physical version will also be available.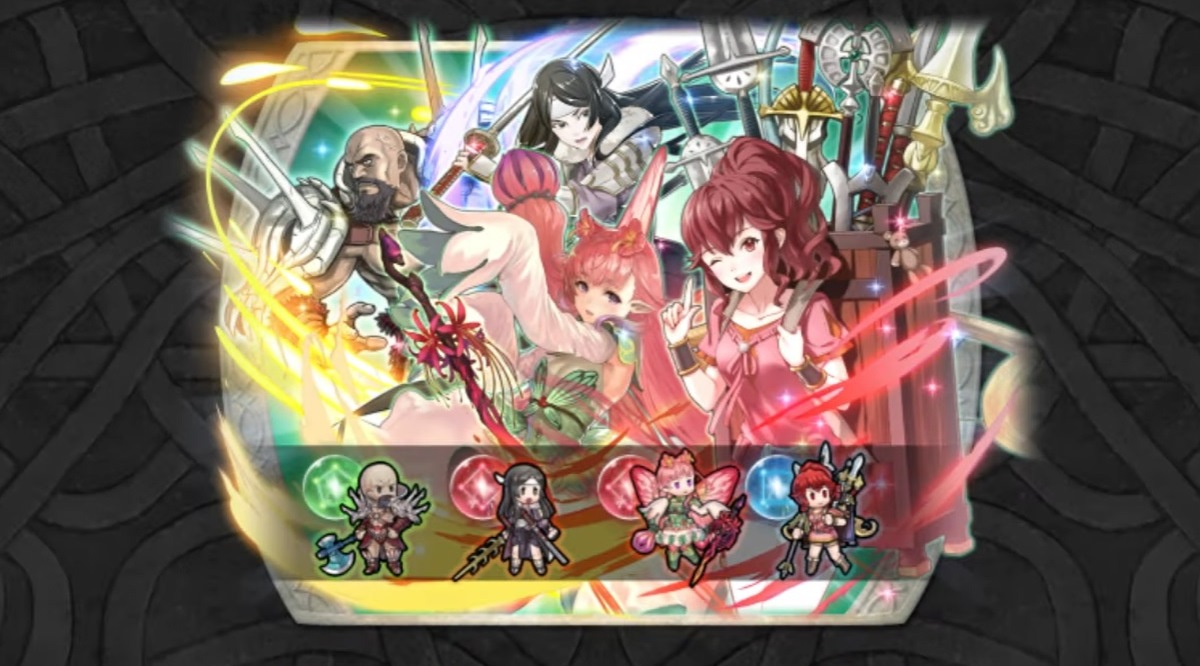 Nintendo and Intelligent Systems have announced Book IV Midpoint as the game's latest summoning event. It will feature Anna: Secret Seller, Say'ri: Chon'sin's Blade, Mustafa: Plegian Champion, and Mirabilis: Daydream.
The summoning event goes live on June 5. Watch a trailer promoting what's to come below.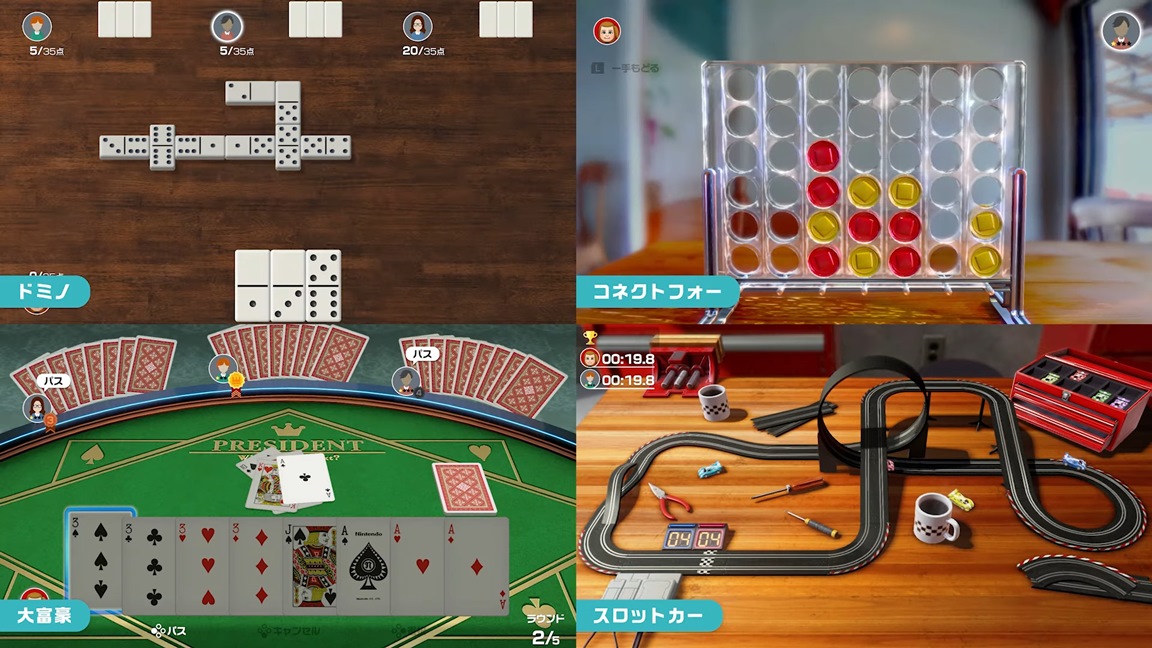 Nintendo has put out a brief video showcasing the free Pocket Edition for Clubhouse Games: 51 Worldwide Classics. We have it below.
By downloading the Pocket Edition from the eShop, you'll gain access to Dominoes, Connect Four, President, and Slot Cars. Local multiplayer is supported. Also, those with access to the full game can use their copy to play other experiences with users that only have access to Pocket Edition.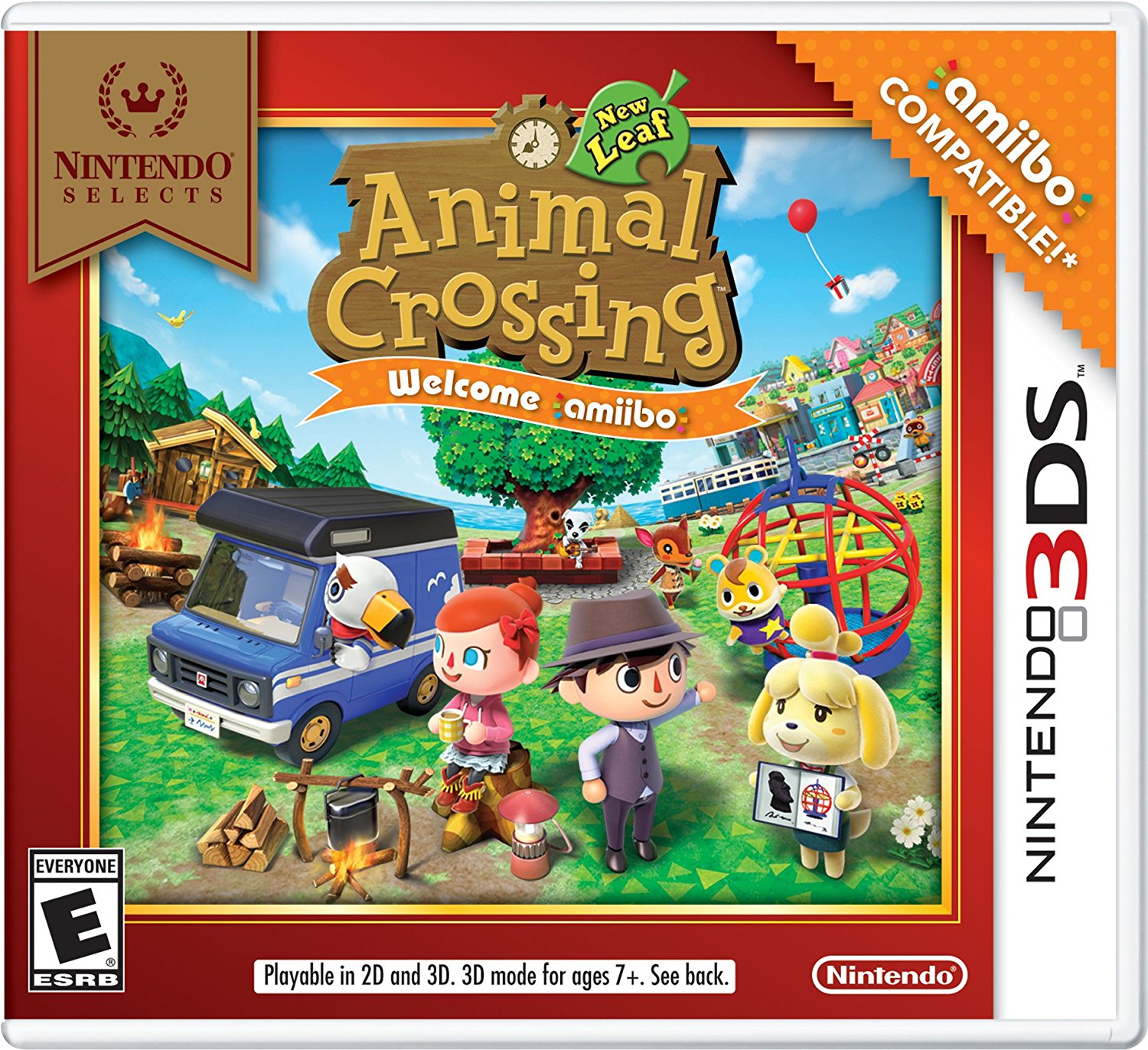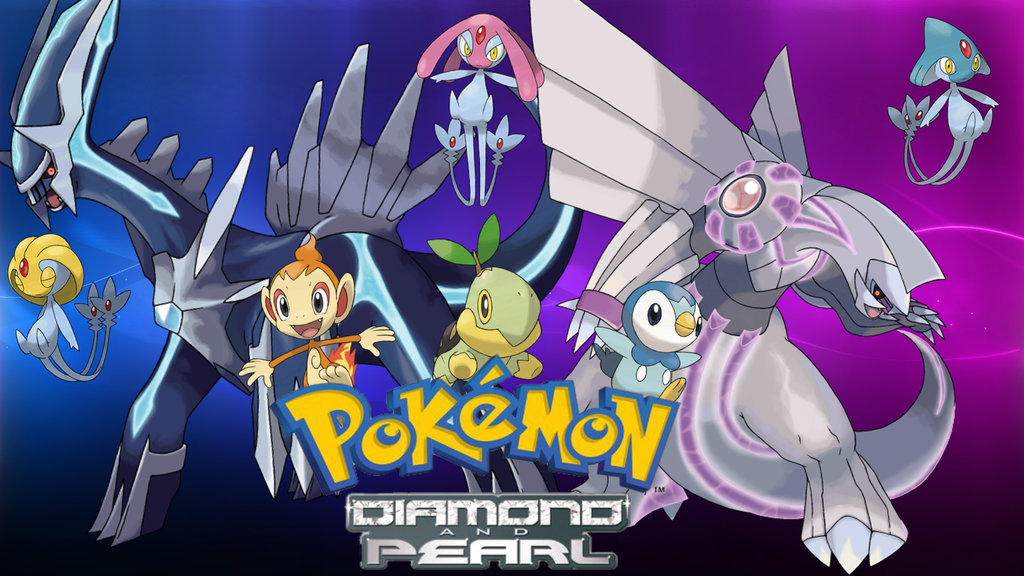 Late last month, Nintendo was hit with another leak, which included the source code for Pokemon Gen 4. Fans have been parsing through the files since then and have been making discoveries such as a scrapped event with Cyrus. There's been another interesting find recently relating to Pokemon spawn rates.
Interestingly, encounter rates go up by 5 percent on holidays such as Independence Day and St. Patrick's Day. The full list is as follows (as shared by shinyhunter_map):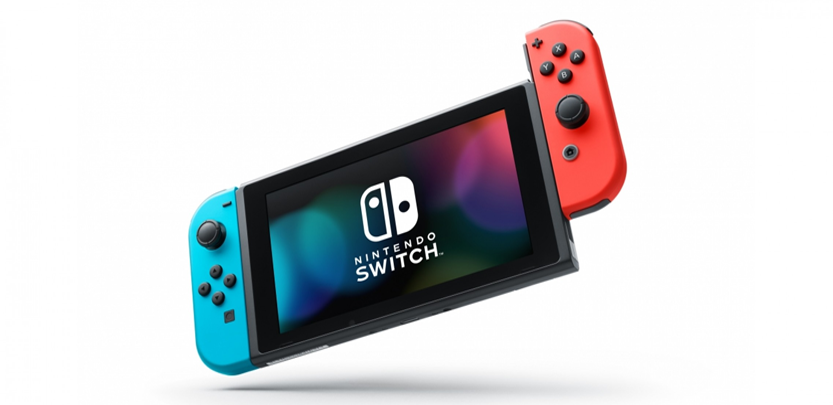 Over the past week or so, Amazon France added in a bunch of unannounced listings from both Nintendo and third-parties. Just a few days later and the whole set is gone – well, mostly. While Nintendo's listings are still on the site, everything from the third-parties has been removed.
It's a bit of a confusing situation for sure. Leaving Nintendo's listings up but taking down the ones from third-parties doesn't make much sense. We'll also be left to speculate as to what these pages are actually are intended for, and how much they hint at upcoming announcements.