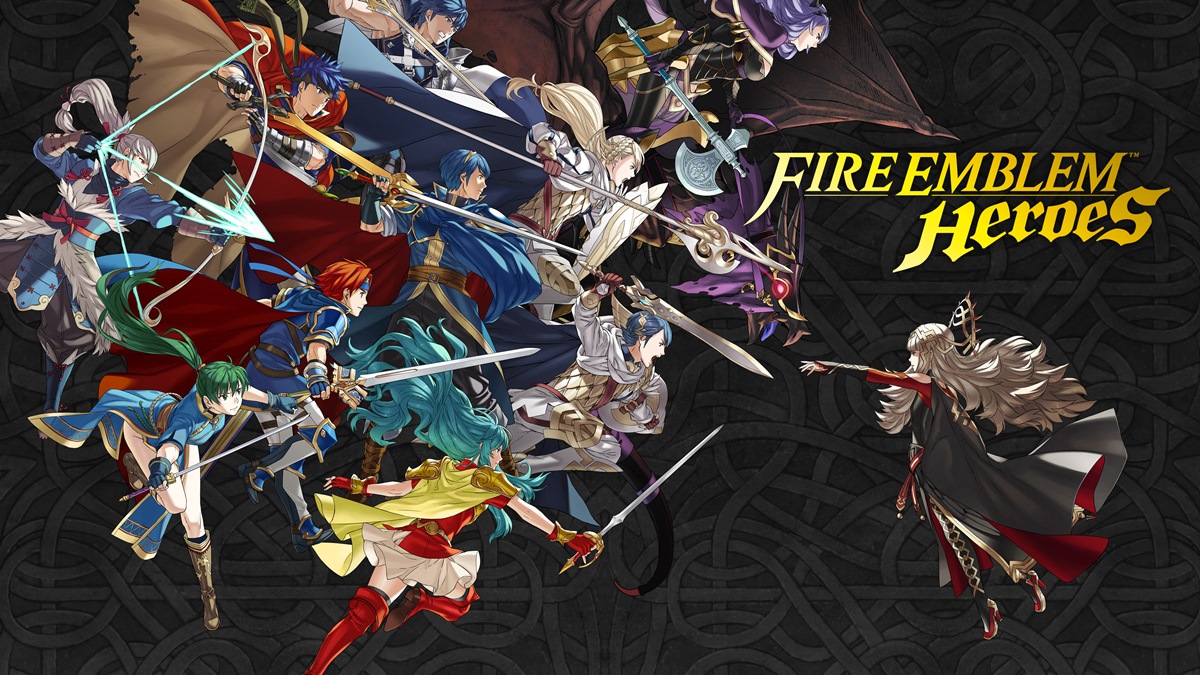 A host of events are happening in Fire Emblem Heroes, with several in celebration of today's release of Tokyo Mirage Sessions: FE Encore. You can take a look at an overview of all the goings-on in game:
Tap Battle: Illusory Dungeon: Wings Carry Me has begun. There will be Tap Battle quests where you can earn Orbs and accessories, and daily quests that will net you different rewards each day until Jan. 23, 10:59 PM PT. Clear quests to earn rewards.

In the Tempest Trials+: Mirage Vortex event starting on Jan. 20, 11 PM PT, you can earn 5★ New Hero Itsuki: Finding a Path.

To celebrate the release of the

Tokyo Mirage Sessions: FE

Encore game for the Nintendo Switch system on Jan. 17, there will be a special Log-In Bonus from which you can receive 5 Orbs once from Jan. 16, 11 PM PT, to Jan. 30, 10:59 PM PT.

Starting Jan. 19, 11 PM PT, these Heroes from the

Tokyo Mirage Sessions: FE

Encore game will be available in the New Heroes: A Star Is Born summoning event — Tsubasa: Madcap Idol Mamori: Microwavin' Idol Kiria: Cool Façade Eleonora: Shooting Starlet.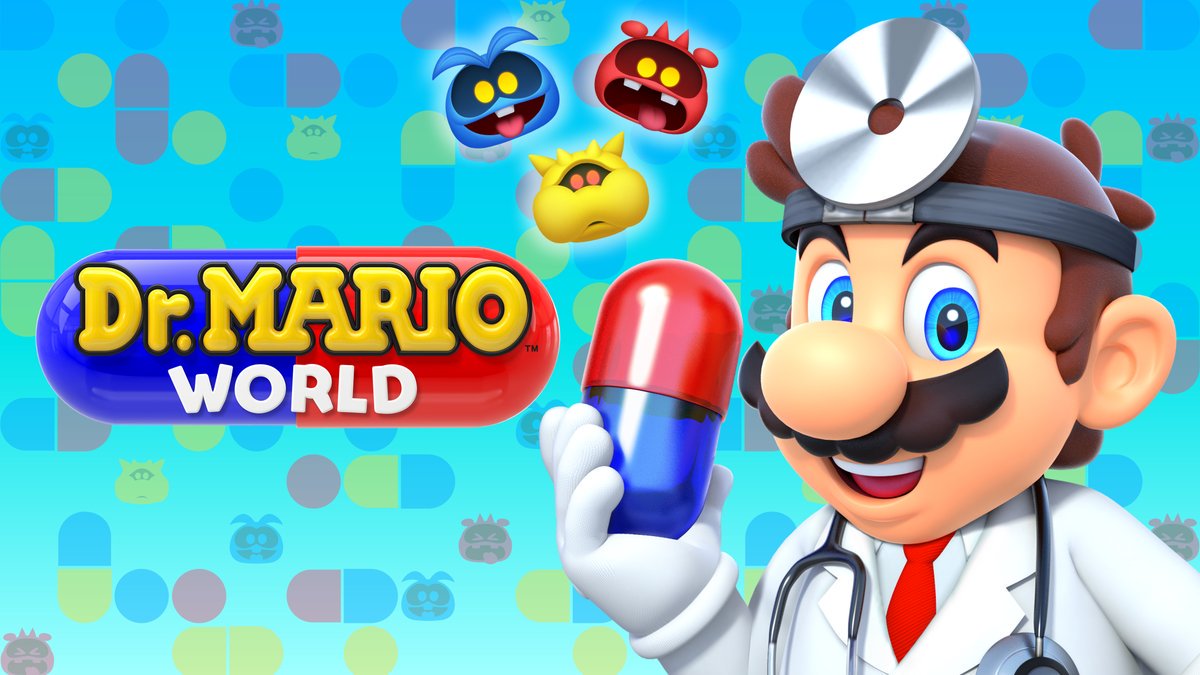 The developers have confirmed that the latest Clinic Event has been suspended due to an issue with the stages. As compensation, all players can now claim the following as special Log-in Bonus: Staff Ticket, Heart x5 (available until January 30th) Be sure to login to claim the compensation before the specified time.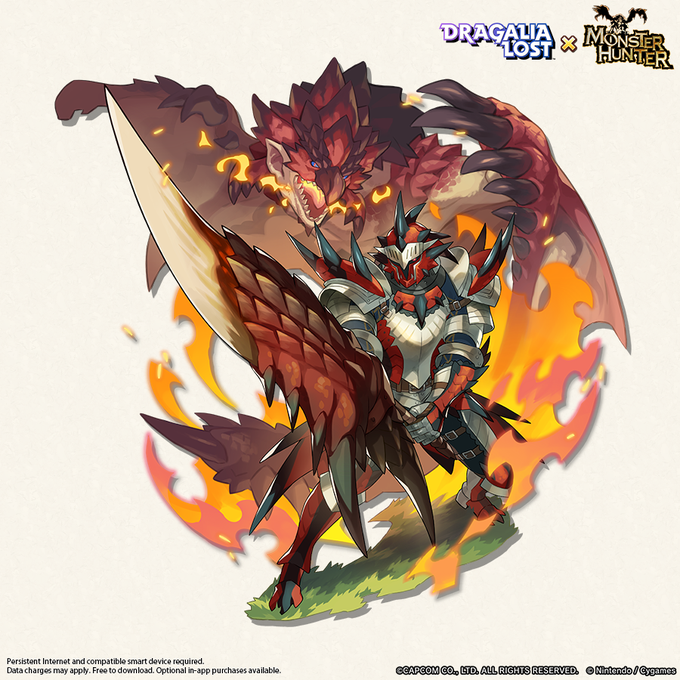 As previously reported, Dragalia Lost will be having a collaboration event with Monster Hunter. During this event, you'll be able to add limited-time adventurers to your team. Here's an illustration of Hunter Berserker, one of the adventurers you can expect to meet. As befits him, he fights in a full body armor made from Rathalos parts. Rathalos is already confirmed to be a dragon that players can make a pact with.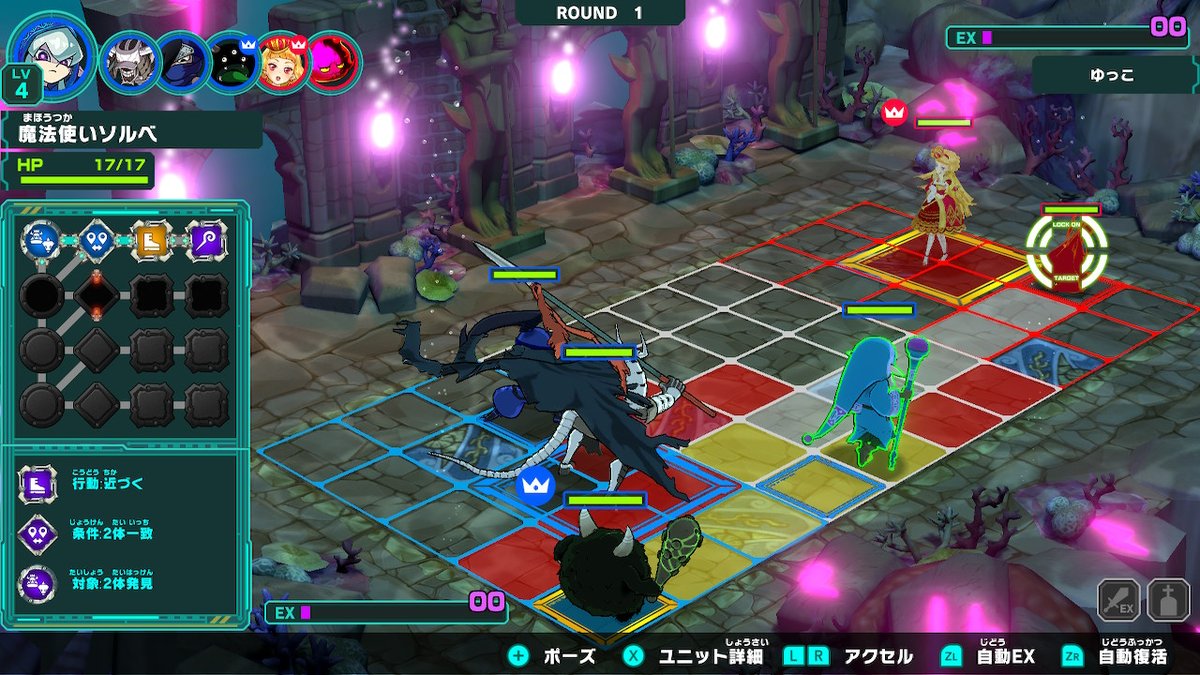 First screenshots have emerged for Konami's Switch game Solomon Program. A few different users have been sharing images through social media, which is possible through a demo included with the latest issue of CoroCoro.
Here's a roundup of screenshots:
Solomon Program features strategy RPG-type gameplay and monster battles. We have more information here.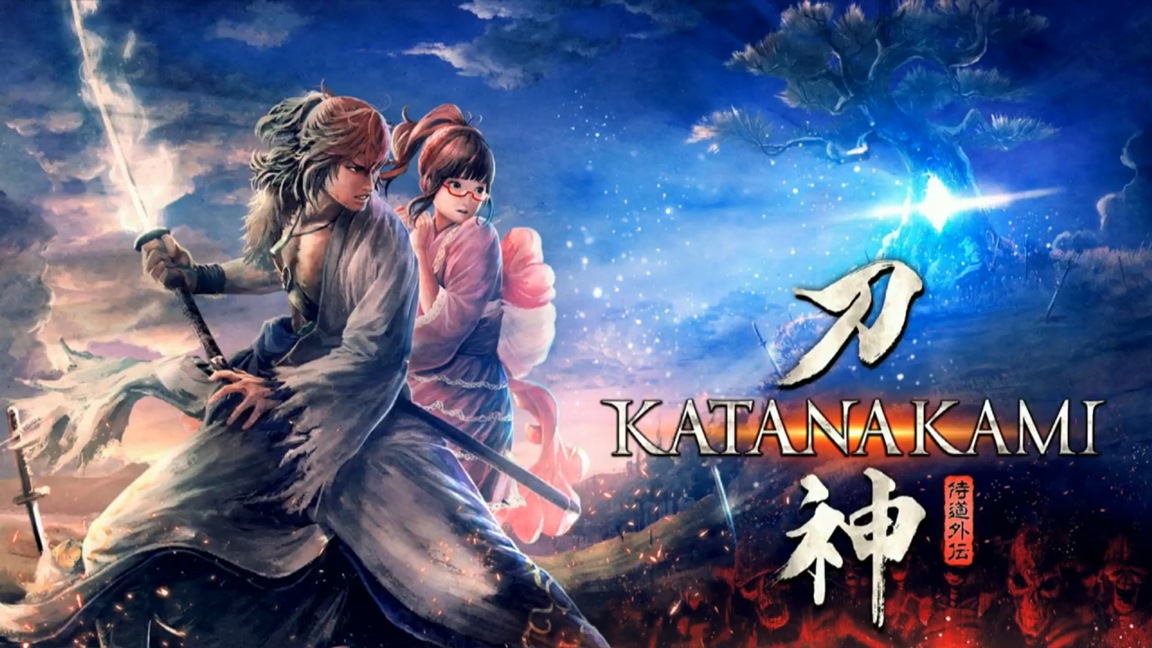 Thanks to a new trailer from Spike Chunsoft and Acquire, we have a new look at Katana Kami: A Way of the Samurai Story. Have a look at the video below.
Katana Kami: A Way of the Samurai Story launches in Japan on February 20. It's expected to release later on in the west.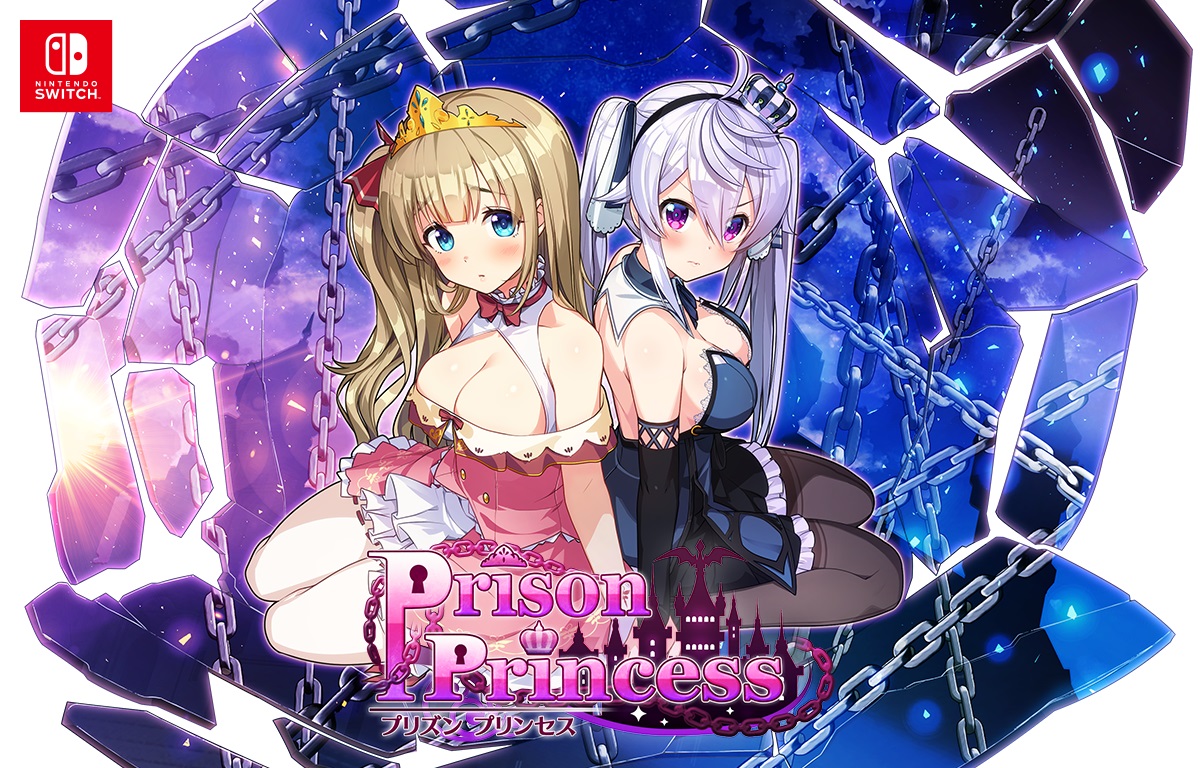 Qureate shared the first trailer for its princess escape adventure game Prison Princess. Have a look at the video below.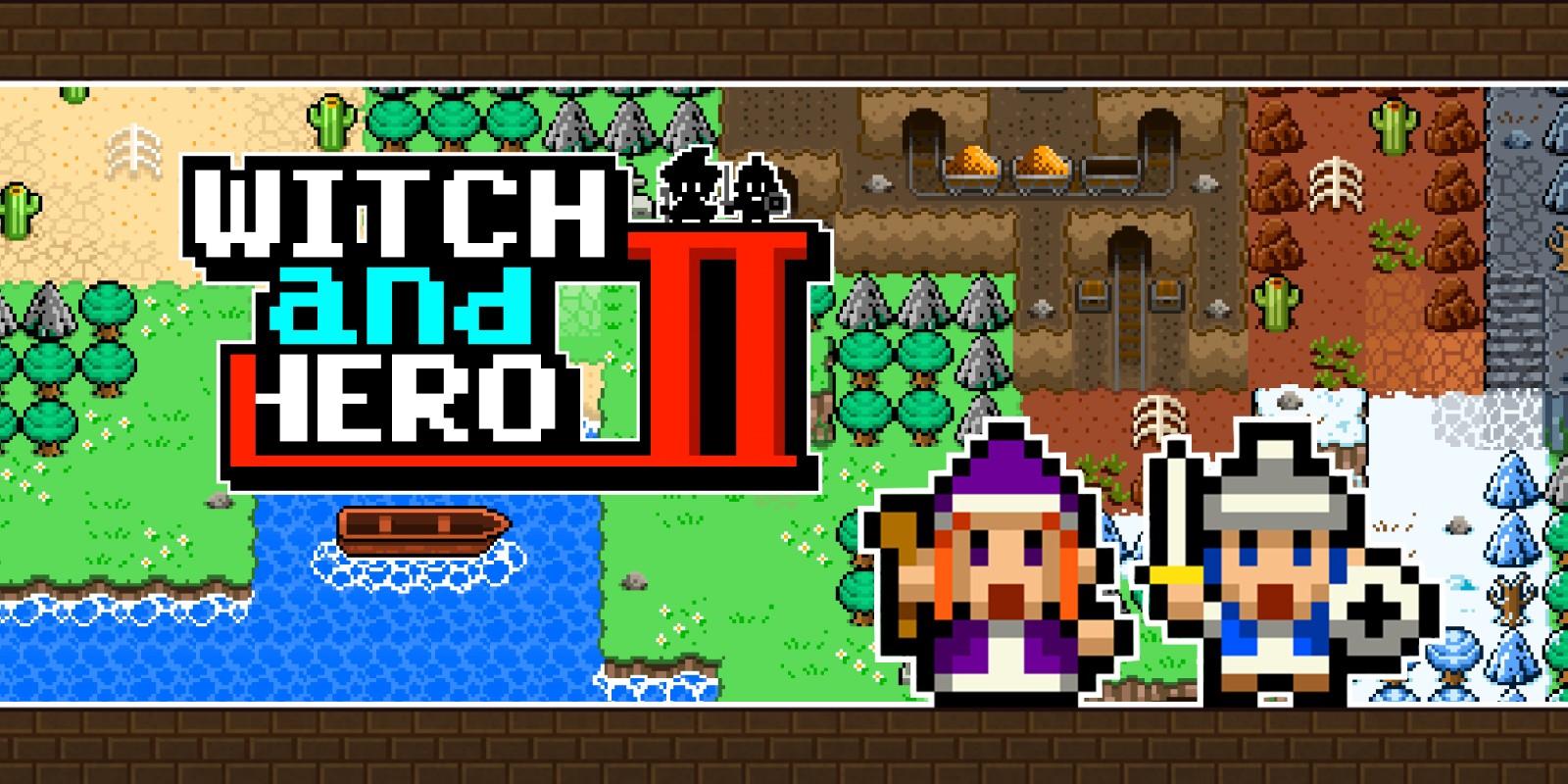 Following its Japanese debut, Witch & Hero 2 arrived on Switch in the west today. Watch the official English launch trailer below.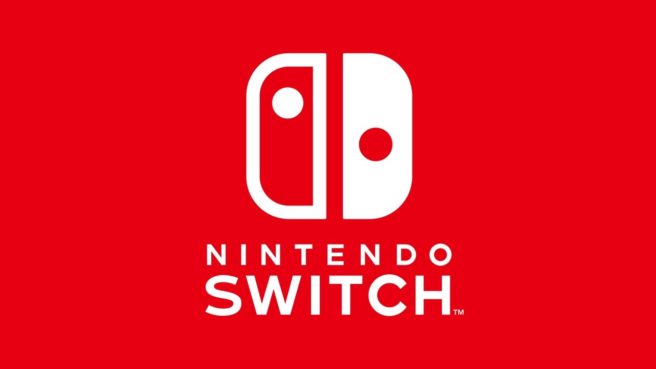 According to the latest NPD report, Switch was again the best-selling hardware platform of December in the United States. That also goes for 2019 as a whole.
The report also reveals that half of December's top 20 best-selling games were published by Nintendo. Additionally, Luigi's Mansion 3 came in as December's fifth best-selling title overall, and ended 2019 as the fourth best-selling title of the year on Switch.
Switch also had the best-selling accessory of 2019 in the Pro Controller.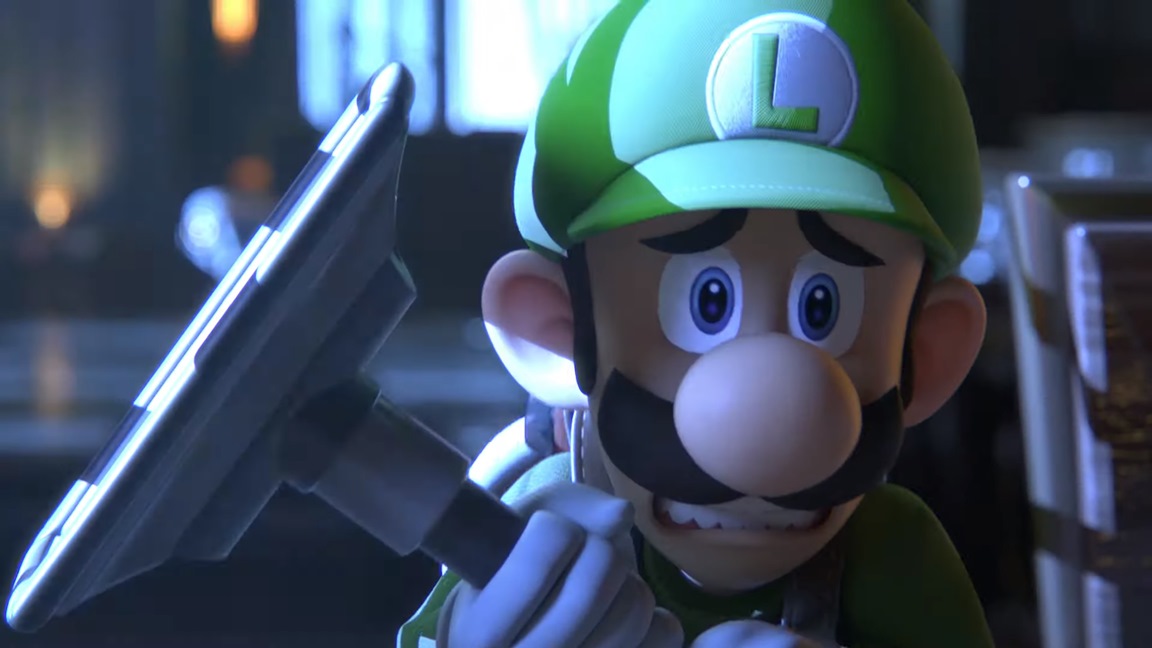 Another round of data is in from this month's NPD report. Along with the best-sellers on Switch, we also have a look at the same results for 3DS in December.
Below are the full results: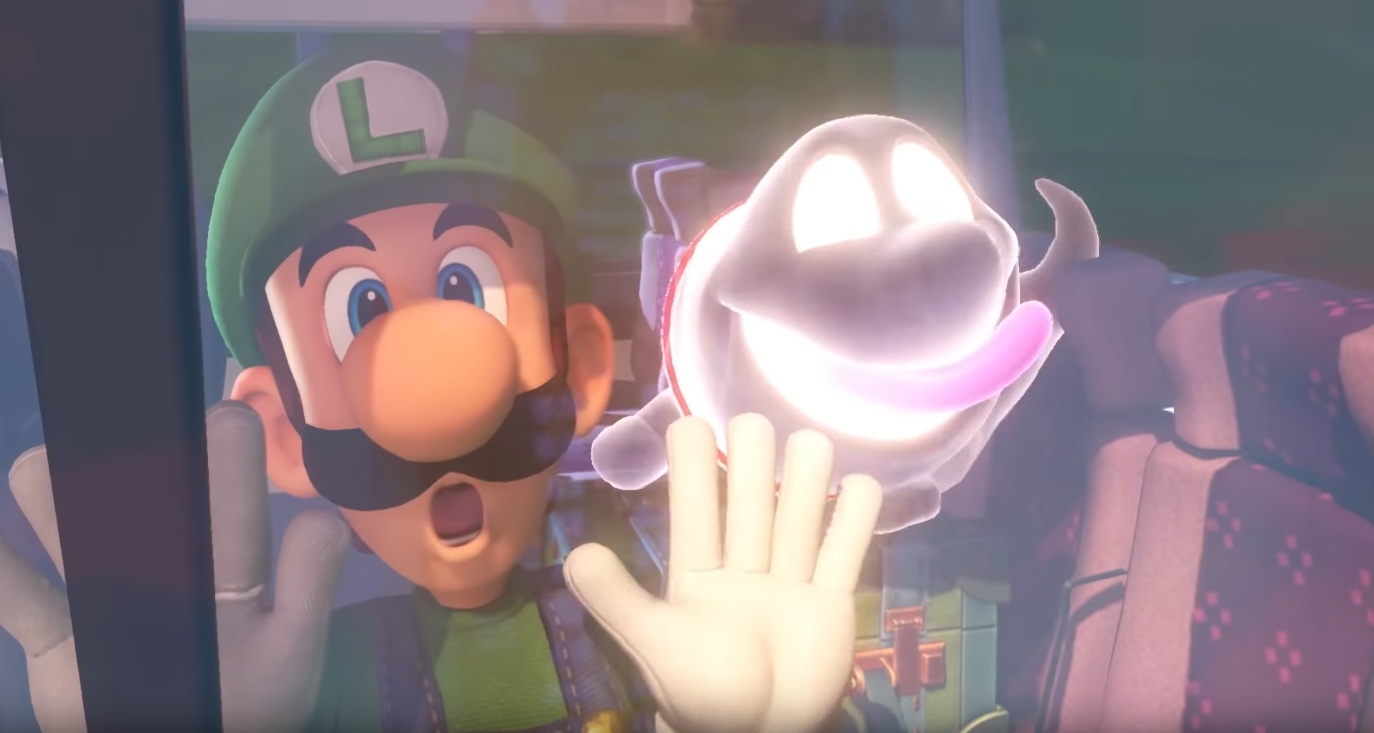 NPD Group has released a listing of the top twenty best-selling games in the U.S. for the month of December 2019. The results can be found below.