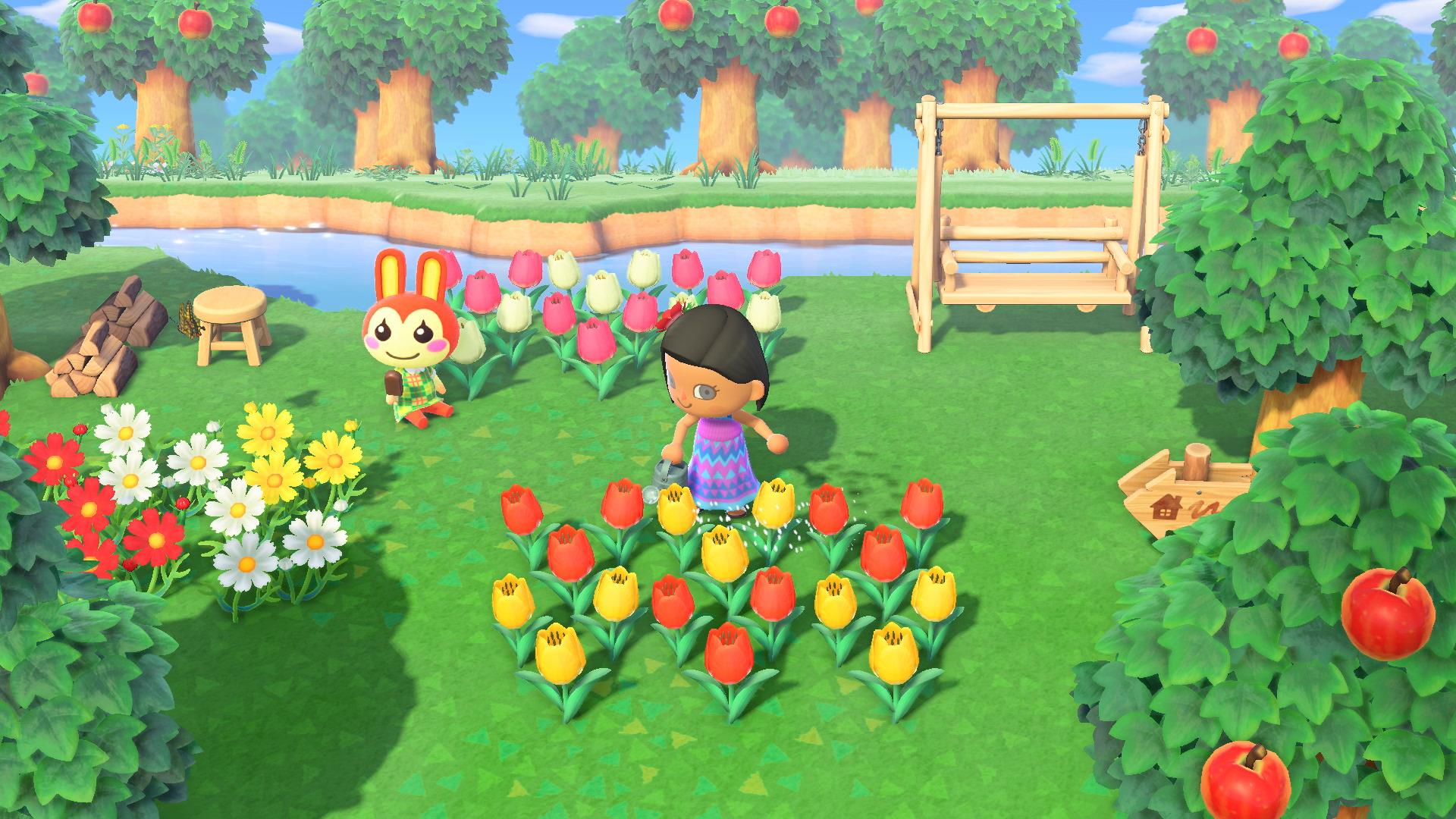 Nintendo is back with another commercial for Animal Crossing: New Horizons. We have the "Your Island Escape, Your Way" advert below.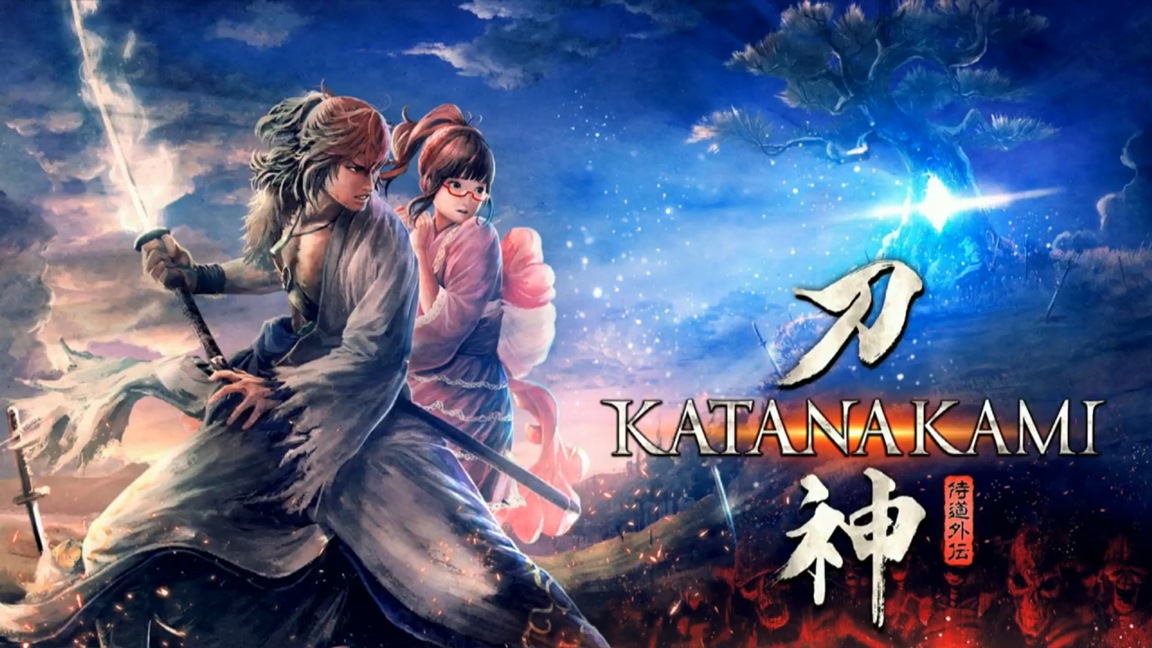 To celebrate today's release, Spike Chunsoft has issued a gameplay launch trailer for Katana Kami: A Way of the Samurai Story. Find it below.
And here's some footage: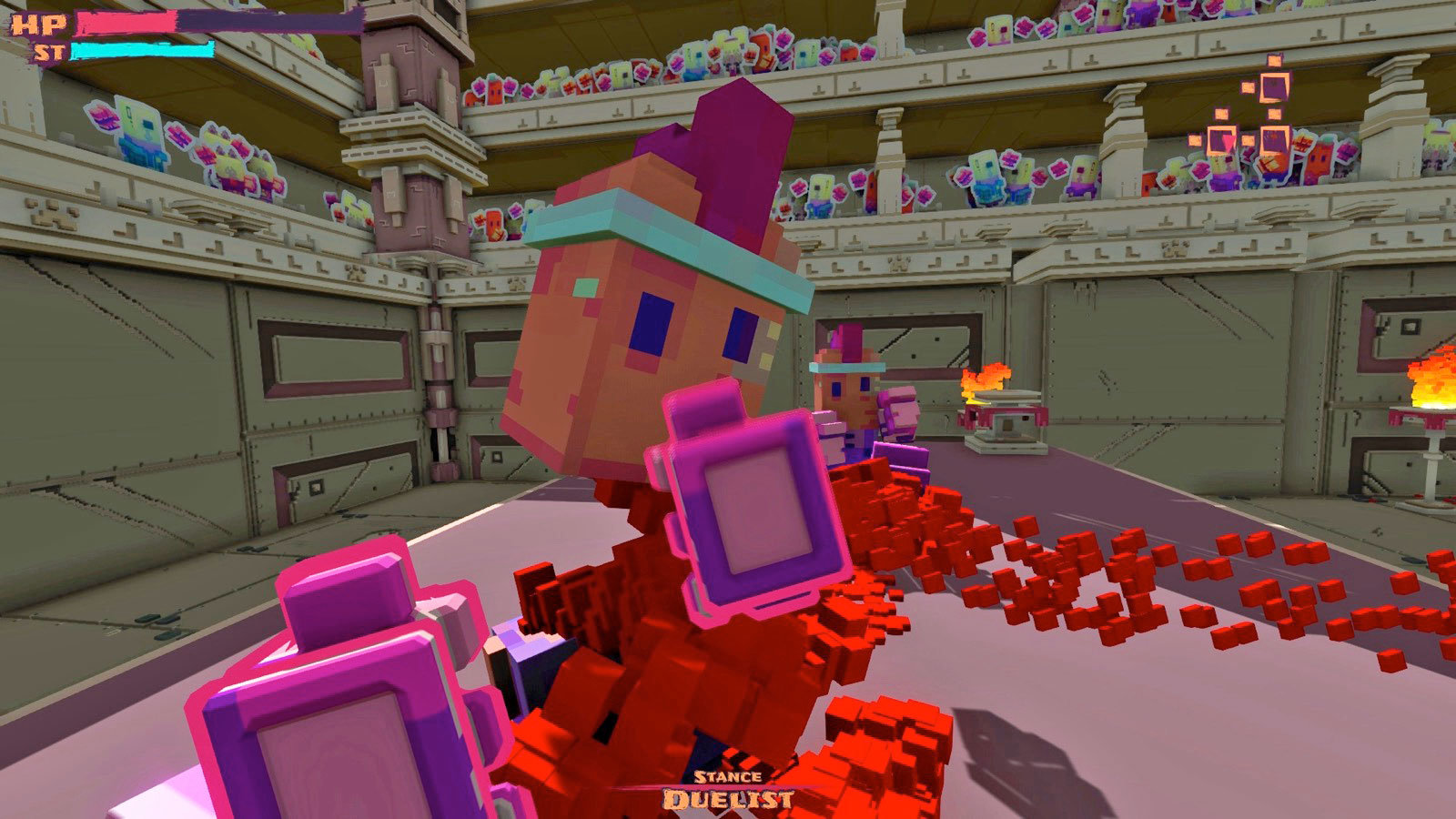 The first-person brawler Spartan Fist arrives for Switch via the eShop on February 28. Check out some early footage in the video below.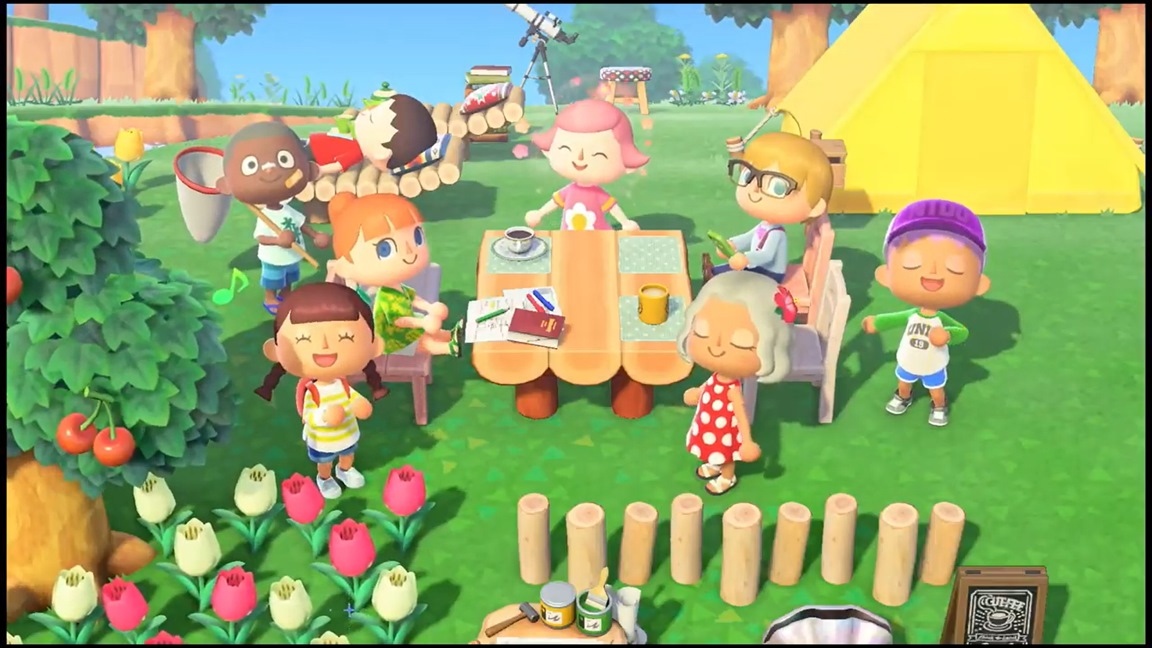 Nintendo has opened the full North American website for Animal Crossing: New Horizons. With that, we have some new direct-feed footage of the game via a number of gameplay clips. We've rounded up everything into a single video below.
Access the website for Animal Crossing: New Horizons here.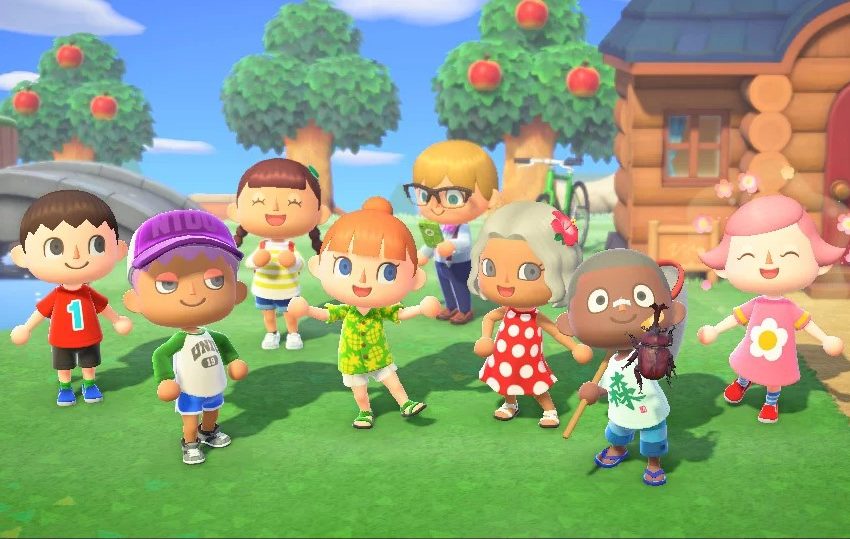 Nintendo is returning to GDC with a brand new session. During the panel, producer Hisashi Nogami and director Aya Kyogoku will discuss the creation of the Switch game.
Here's some additional information about the event: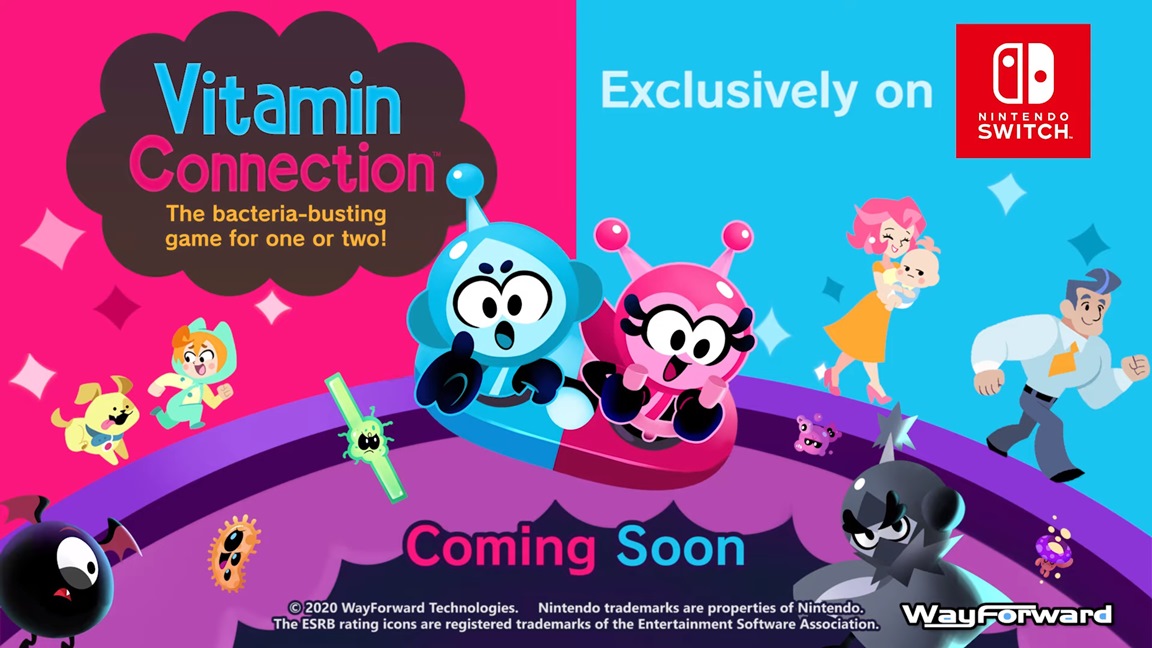 WayForward's new Switch exclusive Vitamin Connection is now available on Switch. Have a look at the official launch trailer below.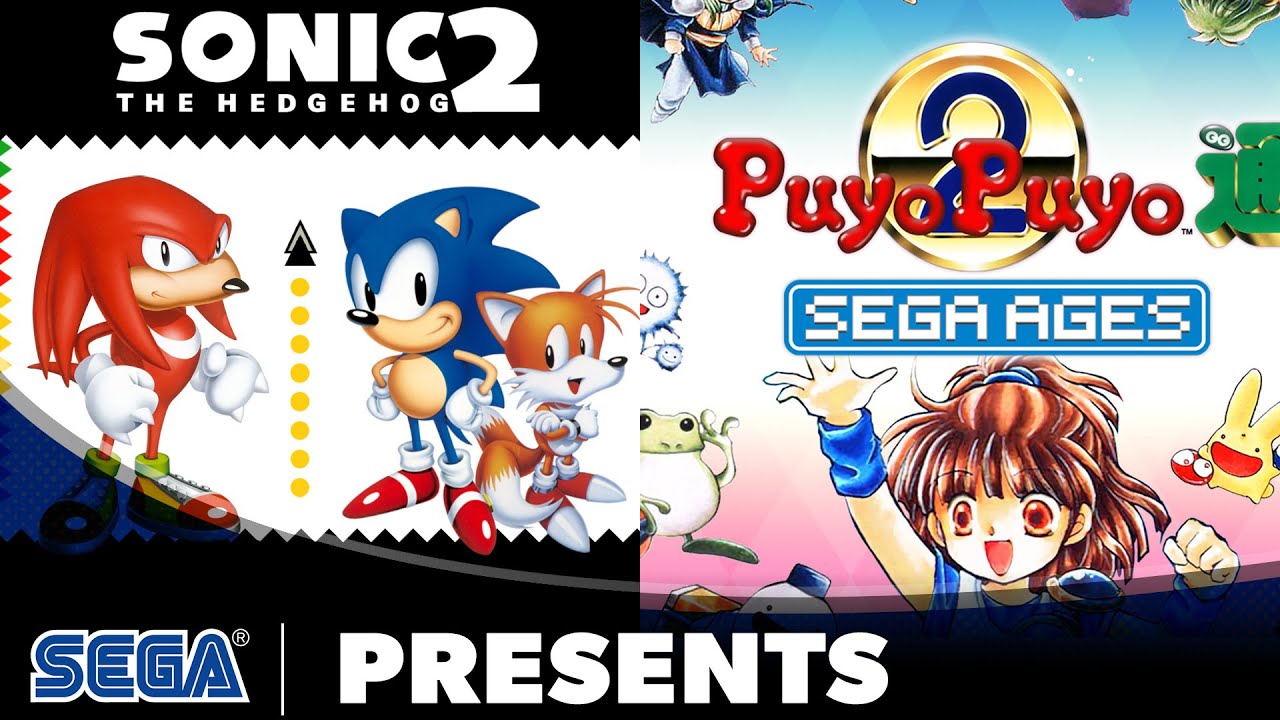 SEGA Ages Sonic the Hedgehog 2 & Puyo Puyo 2 are out today on the Switch eShop and SEGA has released a new launch trailer alongside the release. Check out the full trailer below.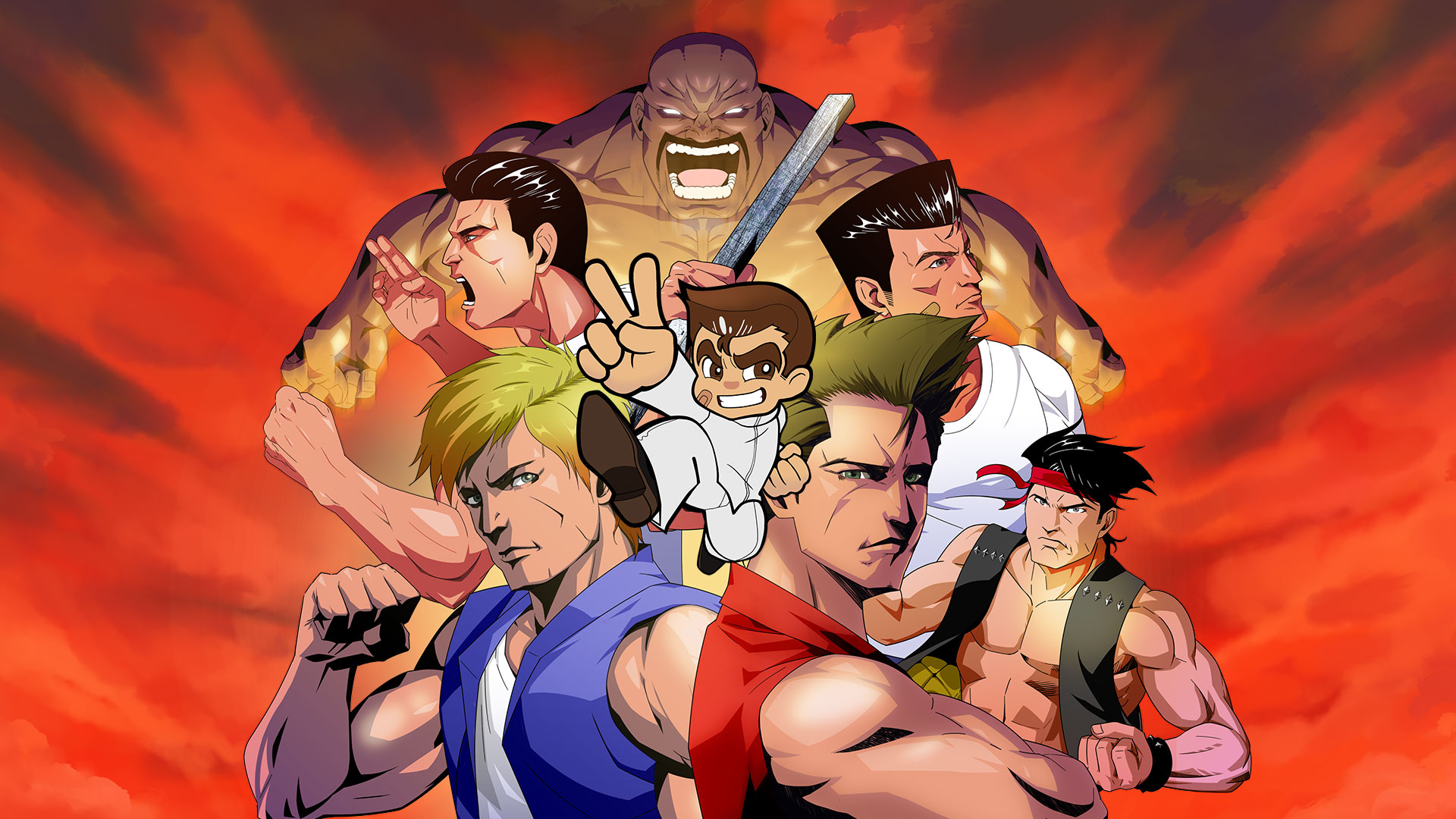 Arc System Works has shared a launch trailer for Double Dragon & Kunio kun Retro Brawler Bundle. View the video below.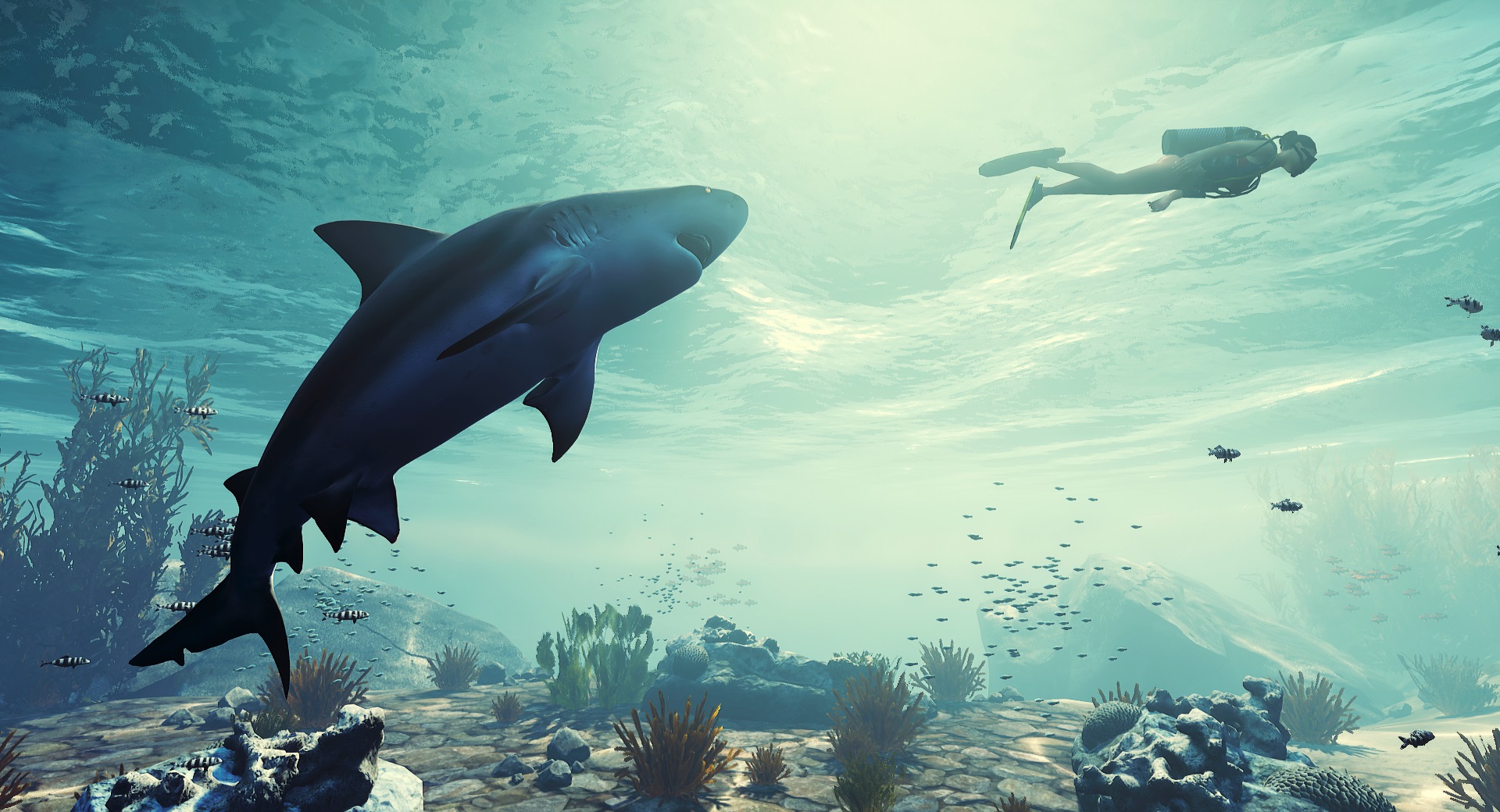 Tripwire Interactive published a new developer dairy for Maneater. In the video below, fans can get a behind-the-scenes look at the mo-cap process behind shark evolutions and more with the developers.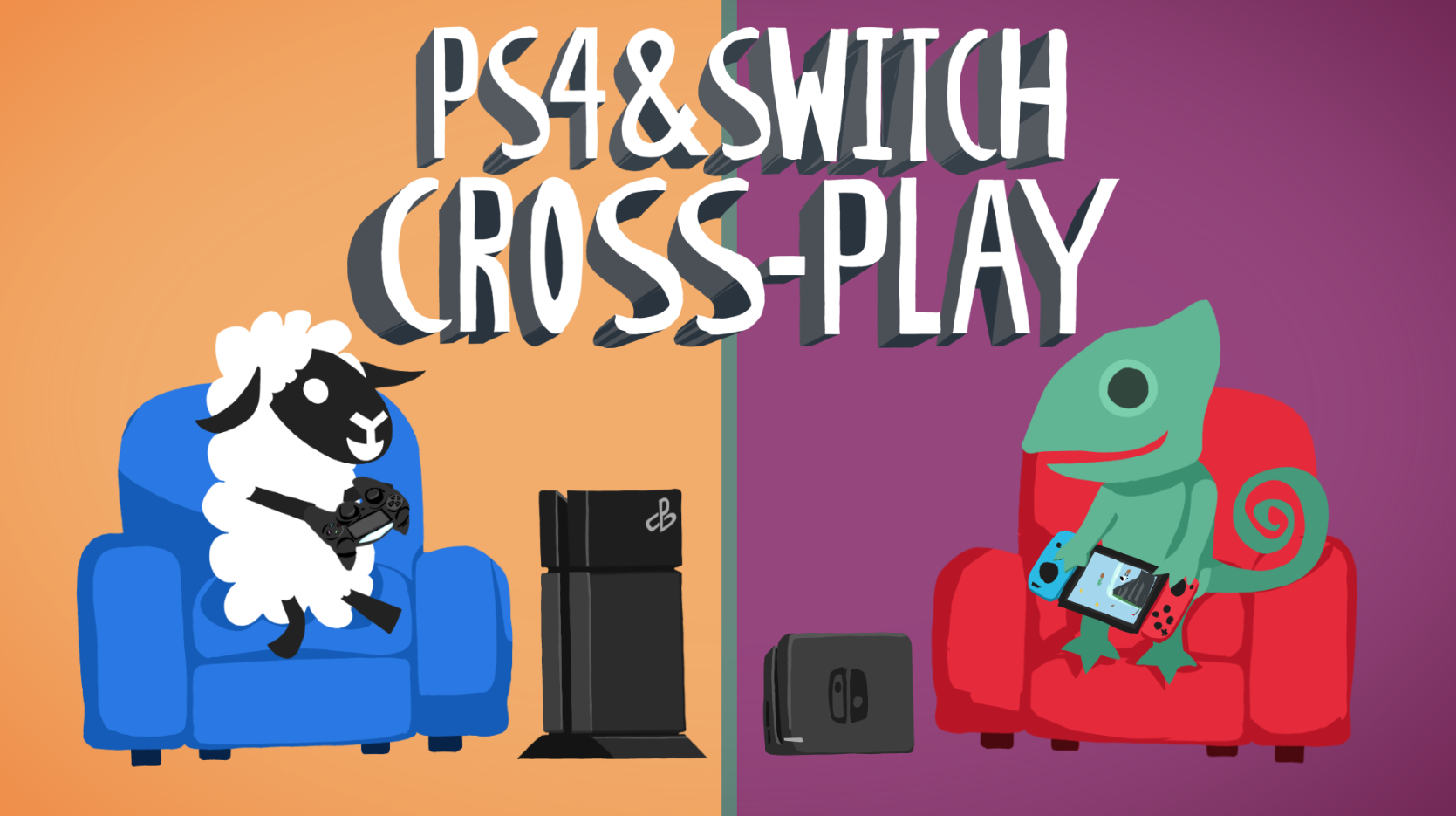 Clever Endeavour Games has revealed a new free content update for Ultimate Chicken Horse. Known as the "A-cobra-tic Update", it's due out for all players on March 12.
Here's a quick rundown as to what's included: