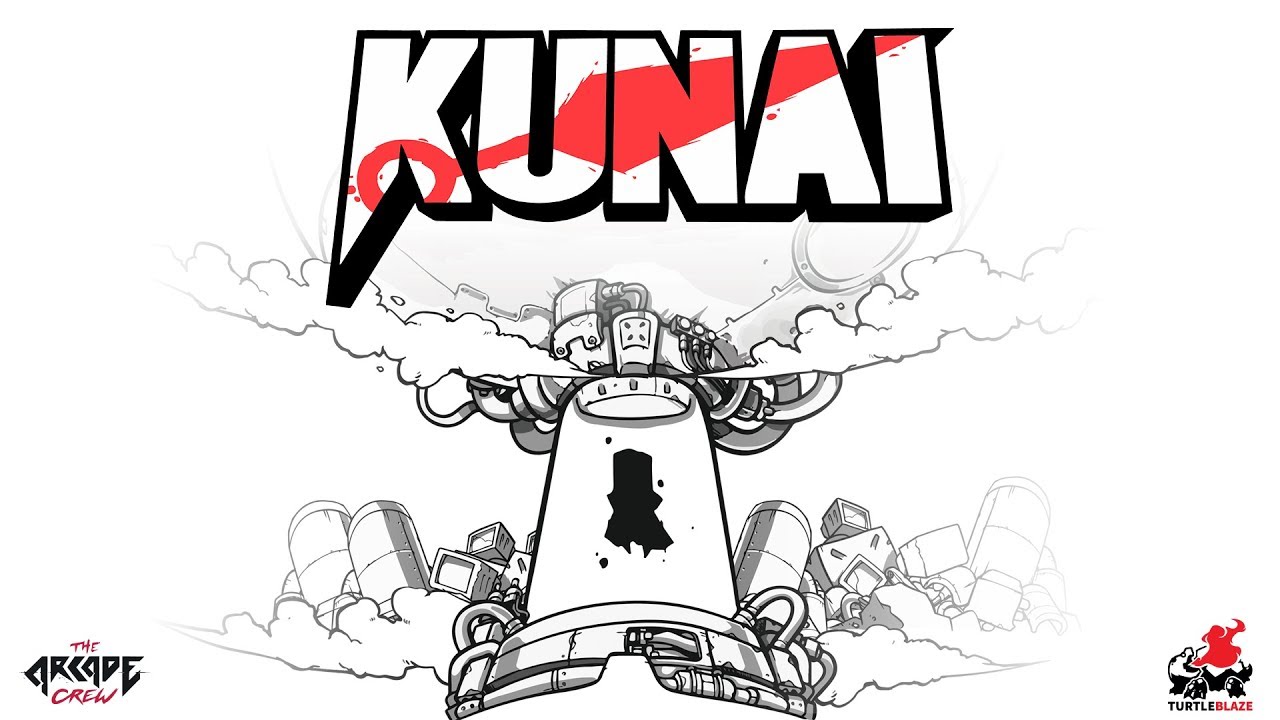 The fast-paced action adventure / metroidvania game Kunai will launch for Switch on February 6, publisher The Arcade Crew and developer TurtleBlaze announced today. It will be sold digitally via the eShop.
Here's an overview of Kunai: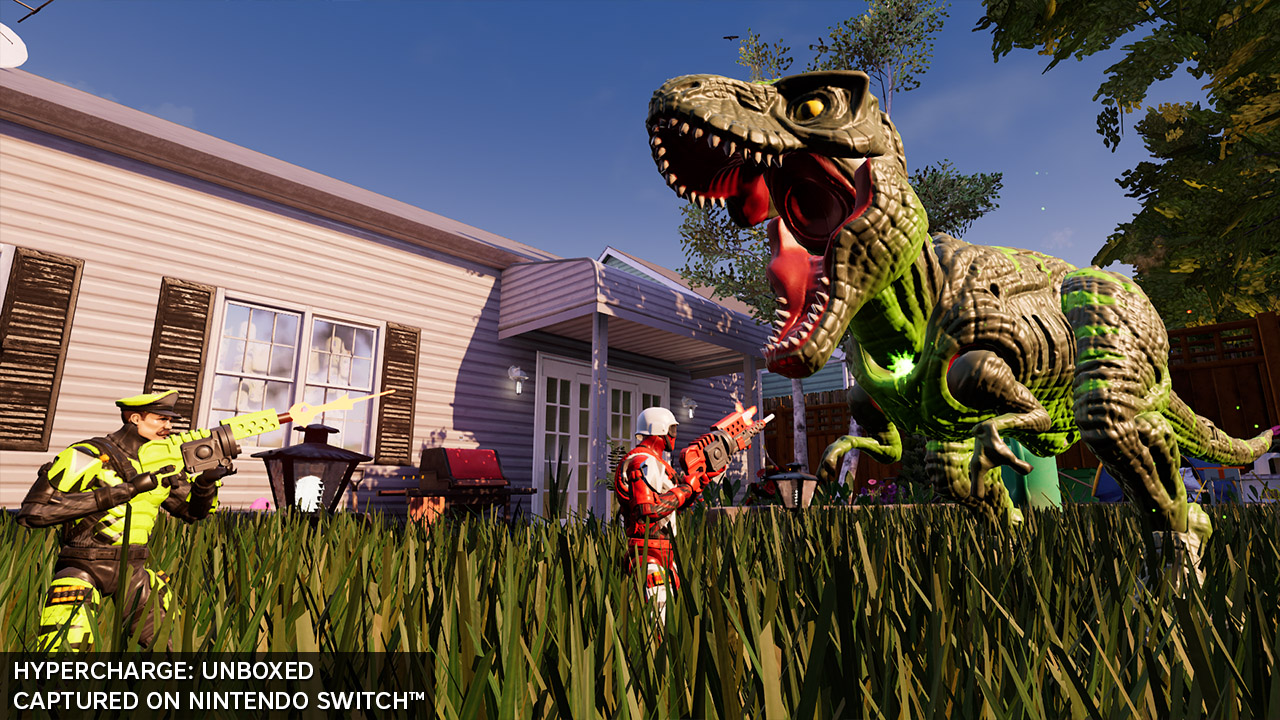 On January 31, the first-person shooter Hypercharge: Unboxed will be appearing on the Switch eShop. Check out some early footage below.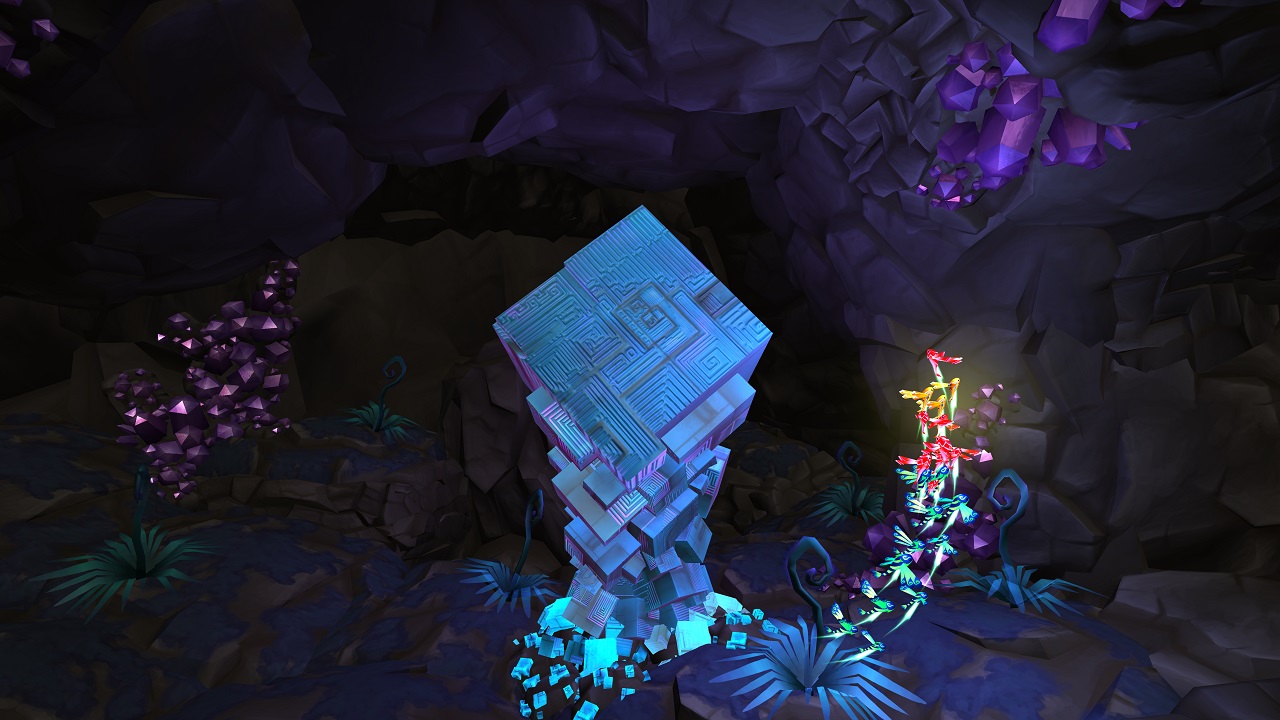 The relaxing flow-style adventure gamae Lumini reaches Switch on January 24. For a look at some footage, check out the video below.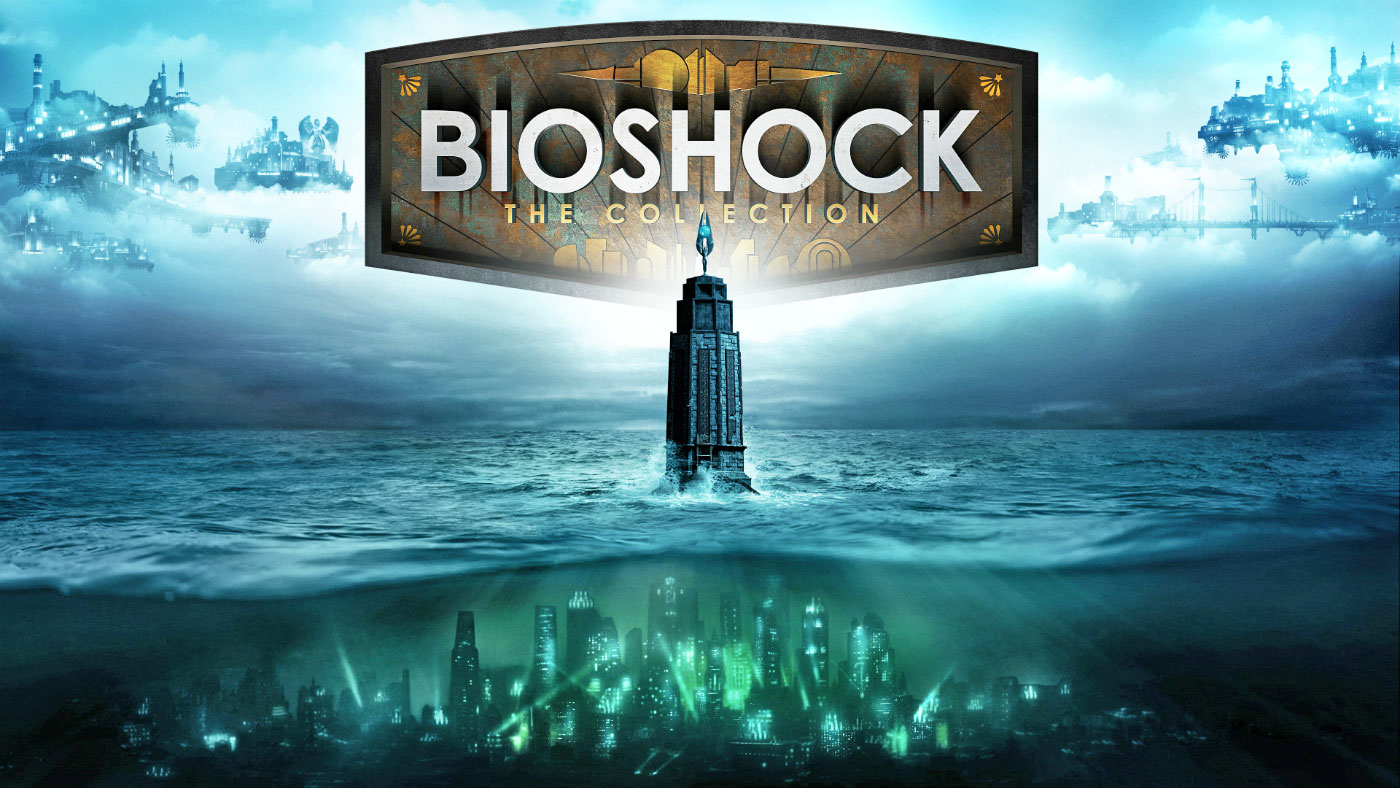 The acclaimed BioShock series has never appeared on a Nintendo platform, but that could be changing in the near future. A rating for the package has popped up in Taiwan.
BioShock: The Collection includes BioShock, BioShock 2, and BioShock Infinite. Players can also access all single-player add-on content, the "Columbia's Finest" pack, and director's commentary with developers Ken Levine and Shawn Robertson.
Here's an overview of BioShock: The Collection, along with a trailer: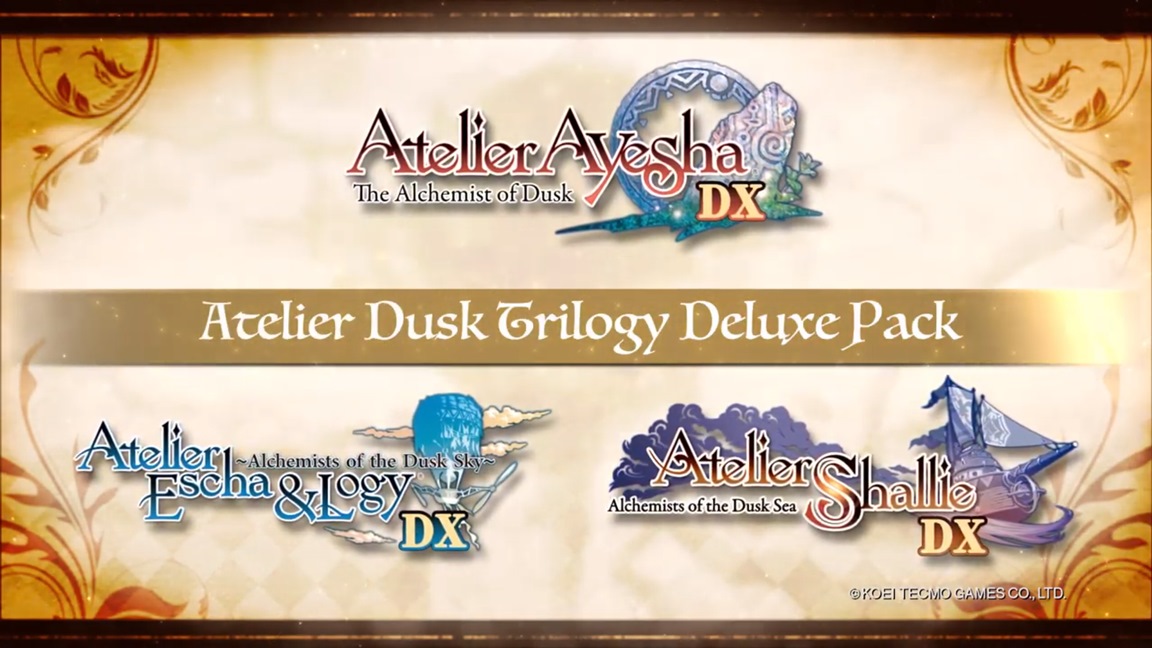 Footage has arrived for two more Atelier Switch games. Find gameplay of Atelier Escha & Logy: Alchemists of the Dusk Sky DX and Atelier Shallie: Alchemists of the Dusk Sea below.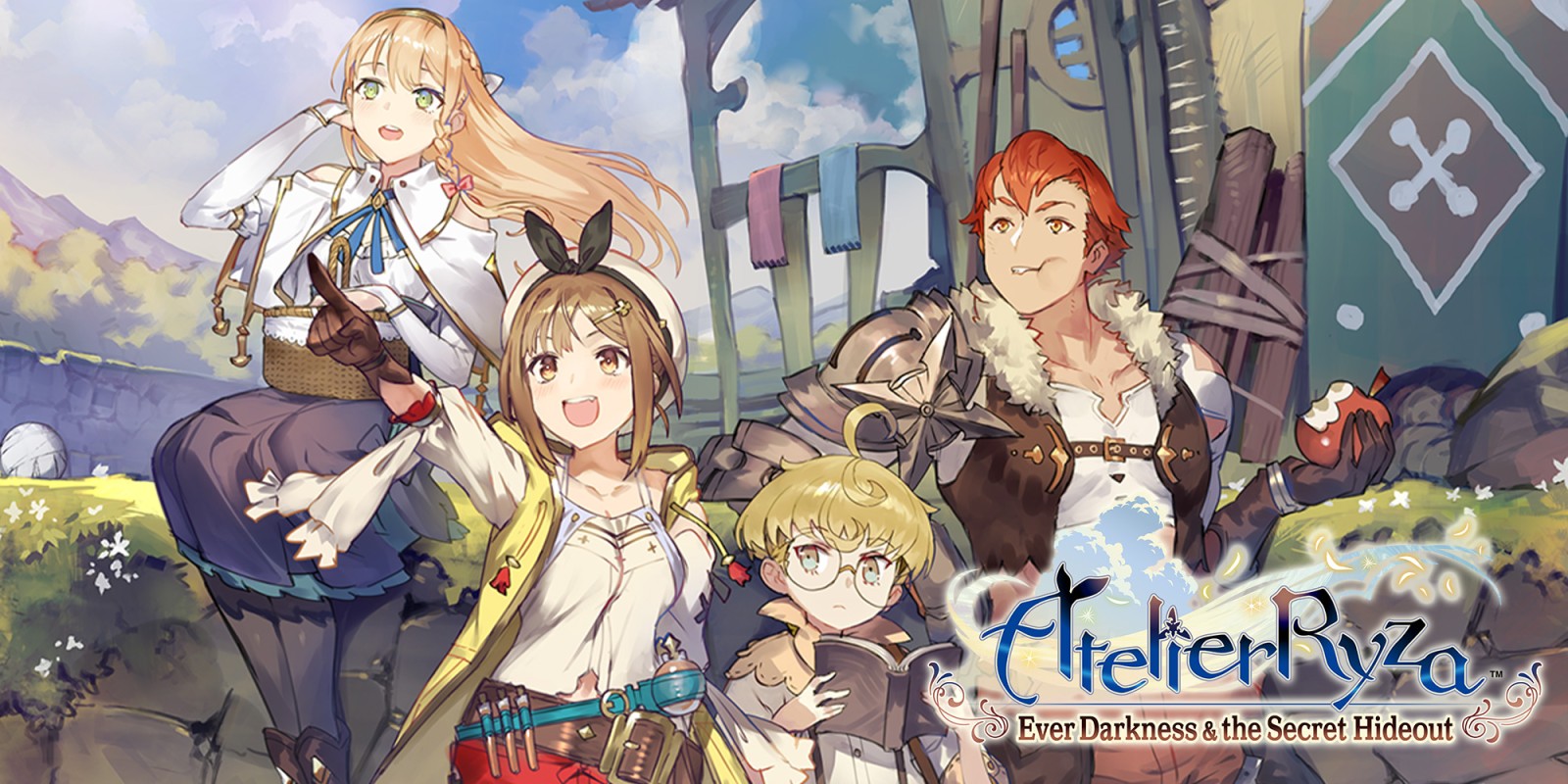 A new minor update has just been released for Atelier Ryza: Ever Darkness & The Secret Hideout. Here's what's changed with this patch: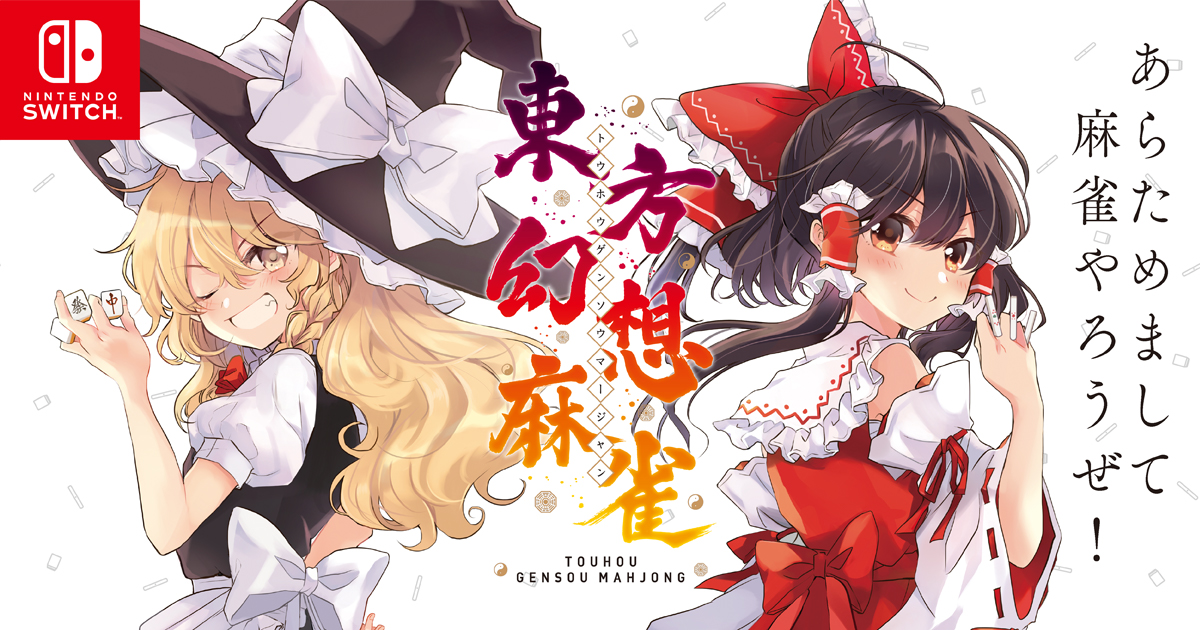 In April of last year, D.N.A. Softwares announced Touhou Genso Mahjong for Nintendo Switch. The mahjong game featuring characters from the Touhou universe was initially set to be released in Fall of 2019, but this didn't end up happening. However, the release of the game in Japan is now imminent: it'll be available on January 30 via the eShop. As neither Touhou nor mahjong are all that popular in the West, a localization of this game seems fairly unlikely.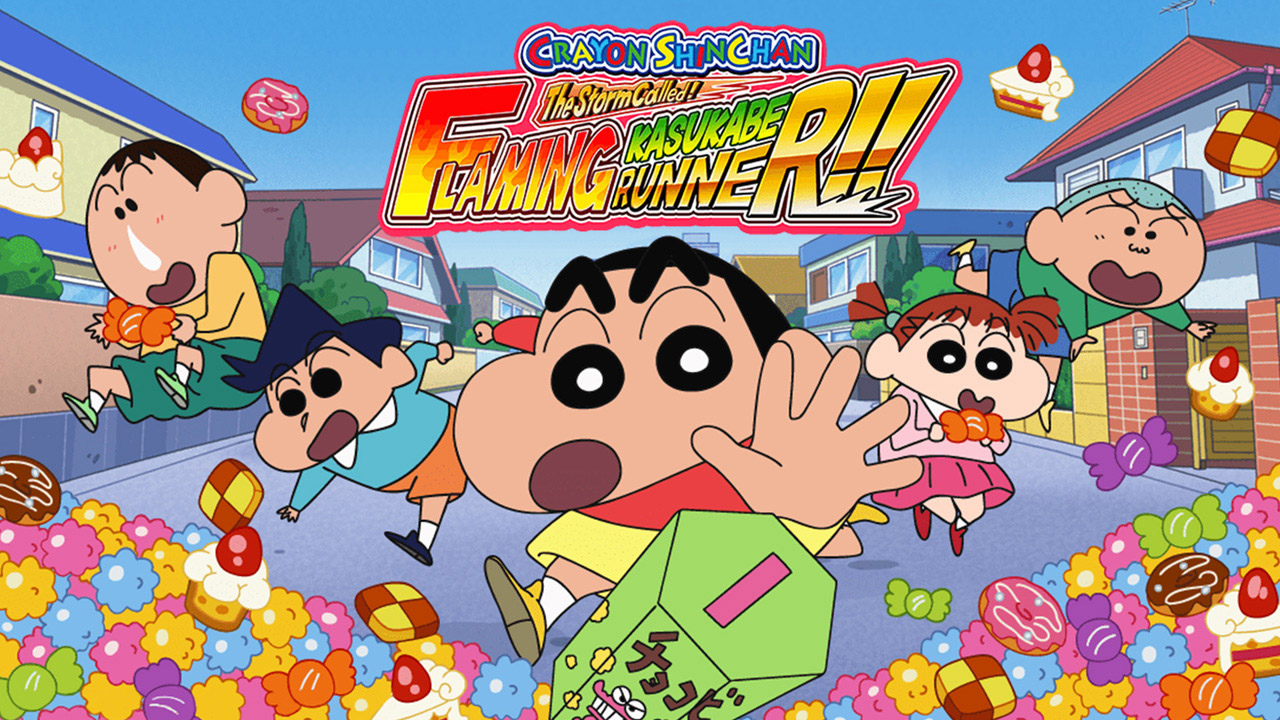 Pretty much out of nowhere, publisher Bushiroad released a Shinchan game on the Switch. "CRAYON SHINCHAN The Storm Called FLAMING KASUKABE RUNNER!!" is now available to download on the eShop. Currently, it's only available on the North American eShop, where it costs $9.99. This runner game was initially released as a smartphone game in Japan in 2014 before getting localized in 2016. Here's an overview from Nintendo's website: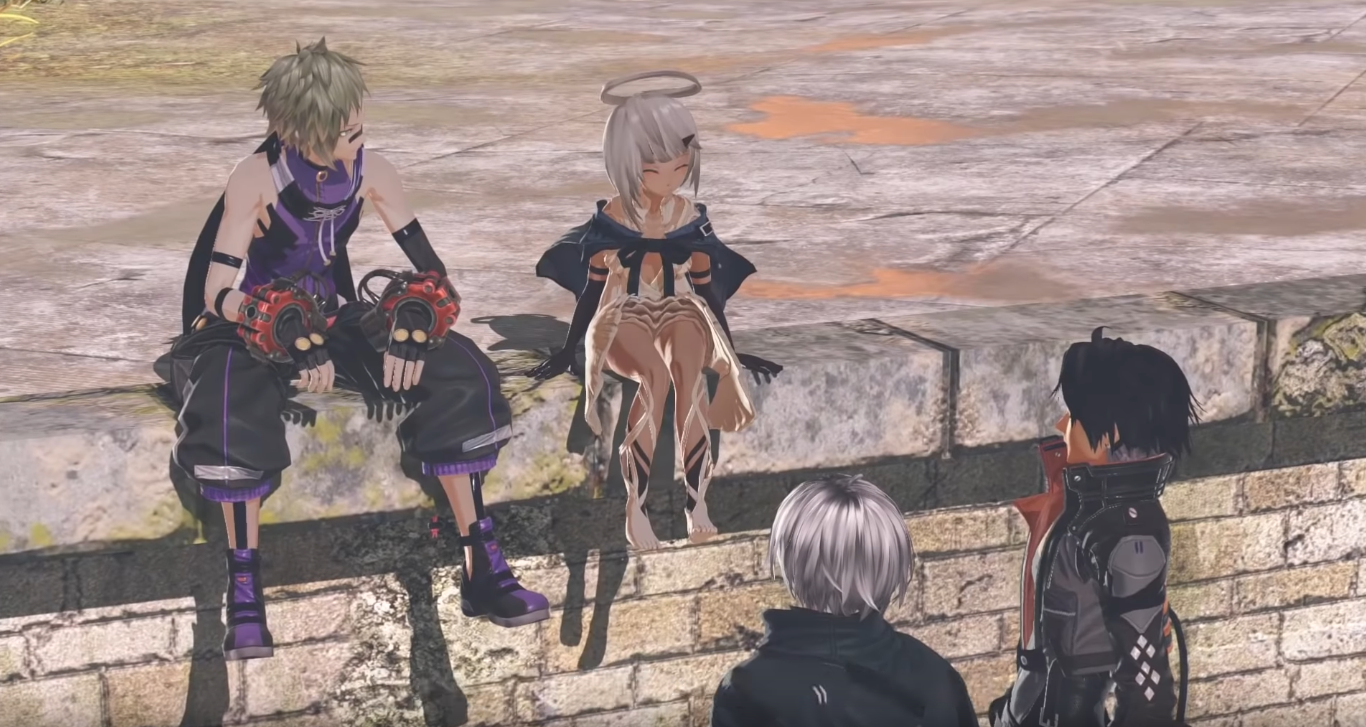 As we previously reported, version 2.30 of God Eater 3 will launch this week, on January 16. The major addition is a new "Traversing the Past" episode focusing on Phym. Today, Bandai Namco released a (Japanese) trailer for this new piece of content: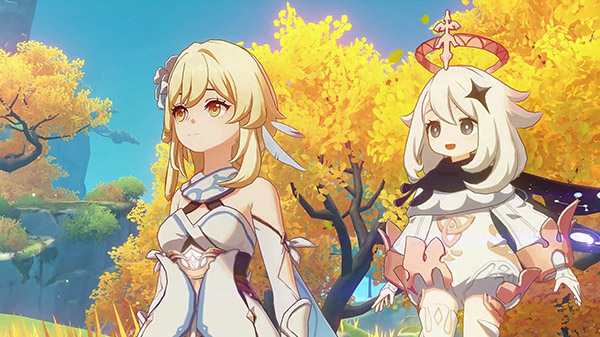 Previously announced for PlayStation 4, PC, iOS, and Android, developer miHoYo has announced that Genshin Impact will be coming to Switch. Moving from a Spring 2020 release date to a "TBA," the Switch announcement comes alongside an overview and trailer for the title.
Per miHoYo: