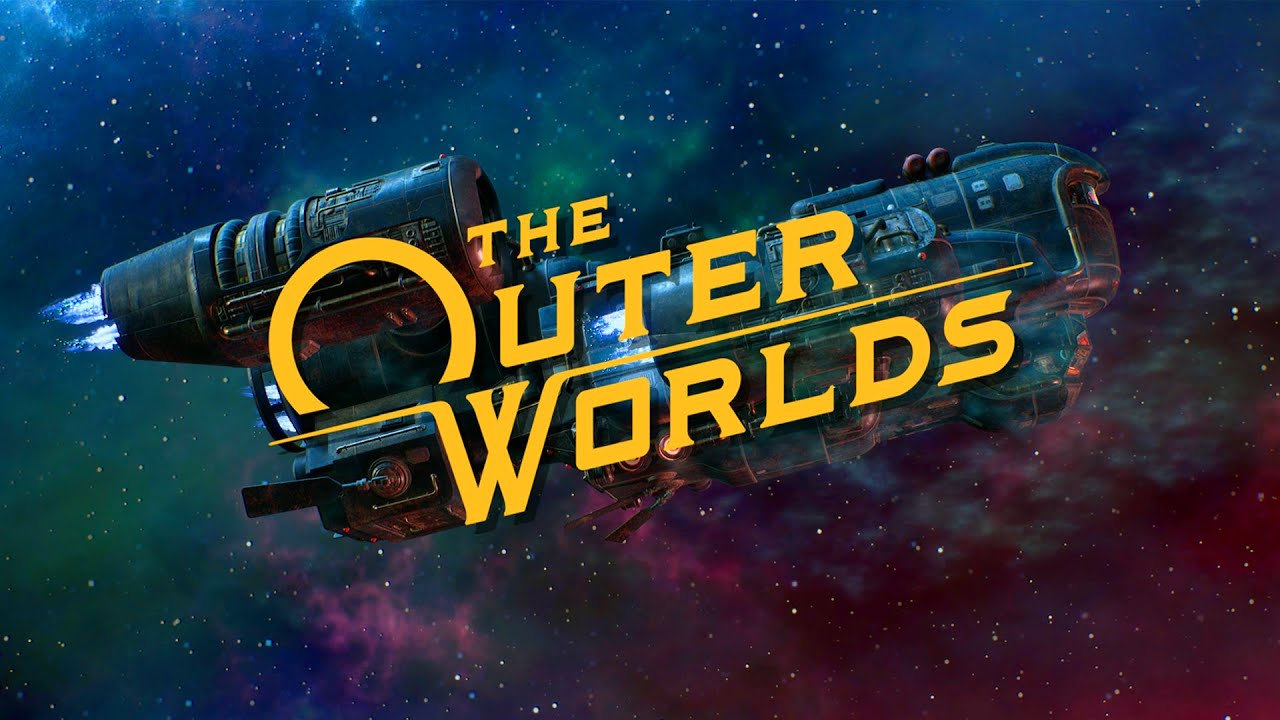 Switch is about to receive another big game with the arrival of The Outer Worlds. The RPG comes from Obsidian, the studio behind Fallout: New Vegas, South Park: The Stick of Truth, and more.
Ahead of the Switch launch, we caught up with co-director Tim Cain and production director Eric DeMilt. We spoke about the Switch port, including the challenges involved. There's also talk here for those that have already experienced The Outer Worlds, as Cain spoke about how the project changed since its early development, what it was like making a compact RPG, and more.
Here's our full interview: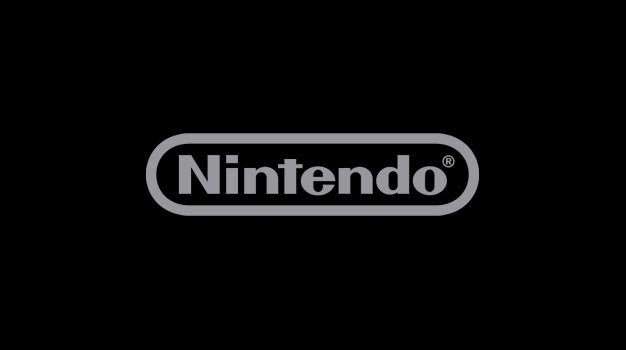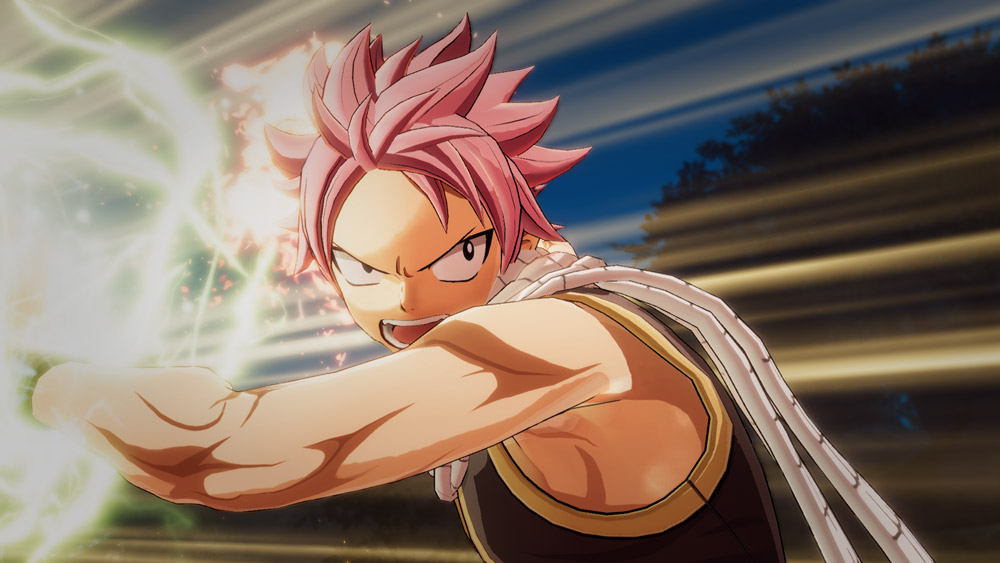 During the Cloud Matsuri 2020 live stream today, new gameplay from the upcoming Fairy Tail RPG was shown. View the recording below for a look at 25 minutes of footage.
Following previous delays, Fairy Tail will launch for Switch on July 31.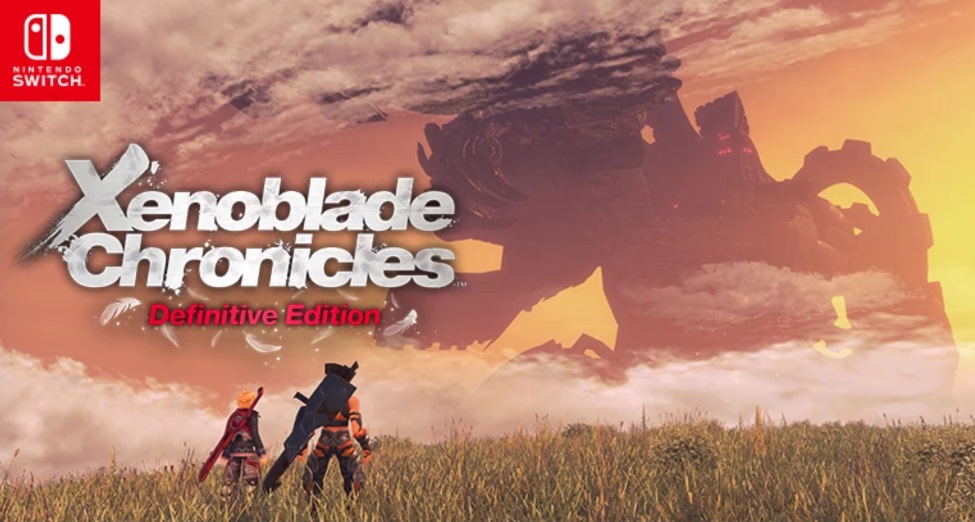 This week's UK software sales are in, revealing a strong debut for Xenoblade Chronicles: Definitive Edition.
In its first week, the game topped the charts and landed at the top spot. Although it sold slightly fewer copies than Xenoblade Chronicles 2 did at launch, sales were more than double the original on Wii.
Here's the full top ten: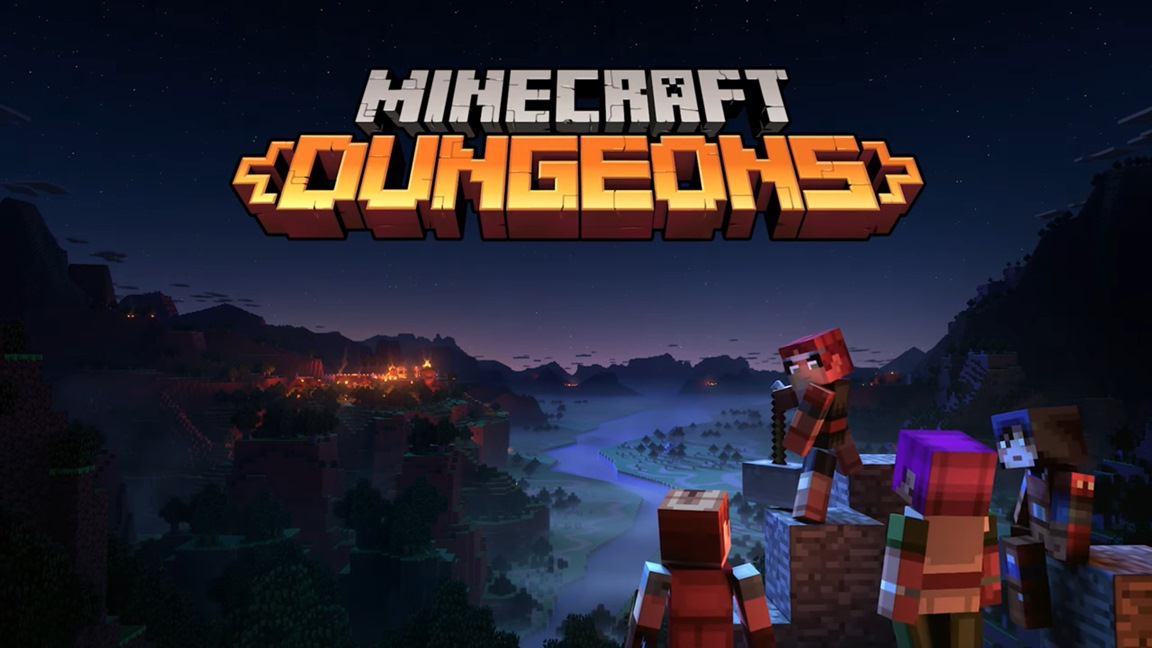 Nintendo released a new video today showcasing a few European digital game highlights from May 2020. You can watch it below.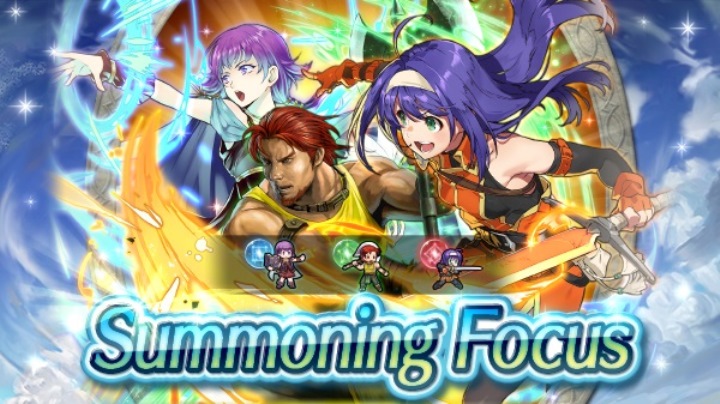 Summoning Focus: Weekly Revival 10 has returned in Fire Emblem Heroes. 5-star Heroes who showed up before the start of Book II appear as focus Heroes, and the focus lineup changes each week.
You'll be able to partake in Summoning Focus: Weekly Revival 12 until June 7.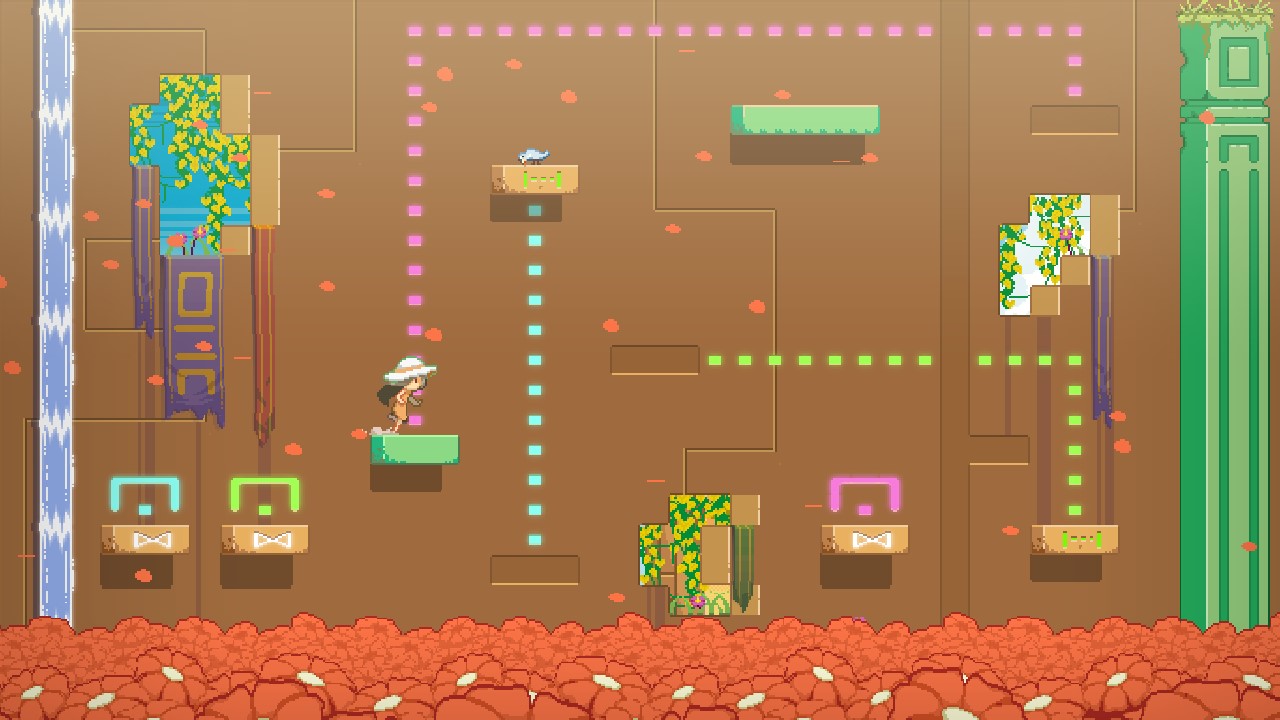 Evan's Remains, a mystery-thriller puzzle adventure about finding a missing boy, reaches Switch on June 11. Find some footage in the video below.
Evan's Remains will be available on Switch via the eShop.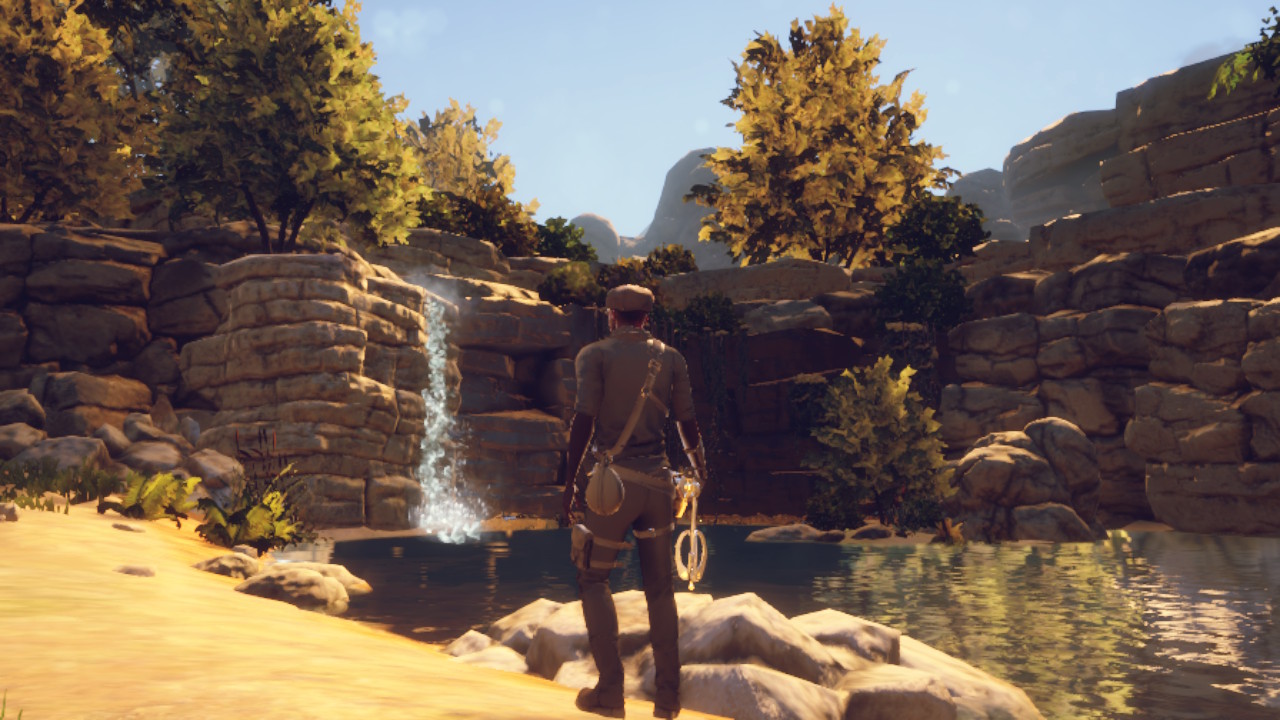 During a live stream, SOEDESCO showed off a bunch of footage from the adventure game Adam's Venture: Origins on Switch. View the full recording below.
Adam's Venture: Origins is out now on the Switch eShop. A physical version will follow later.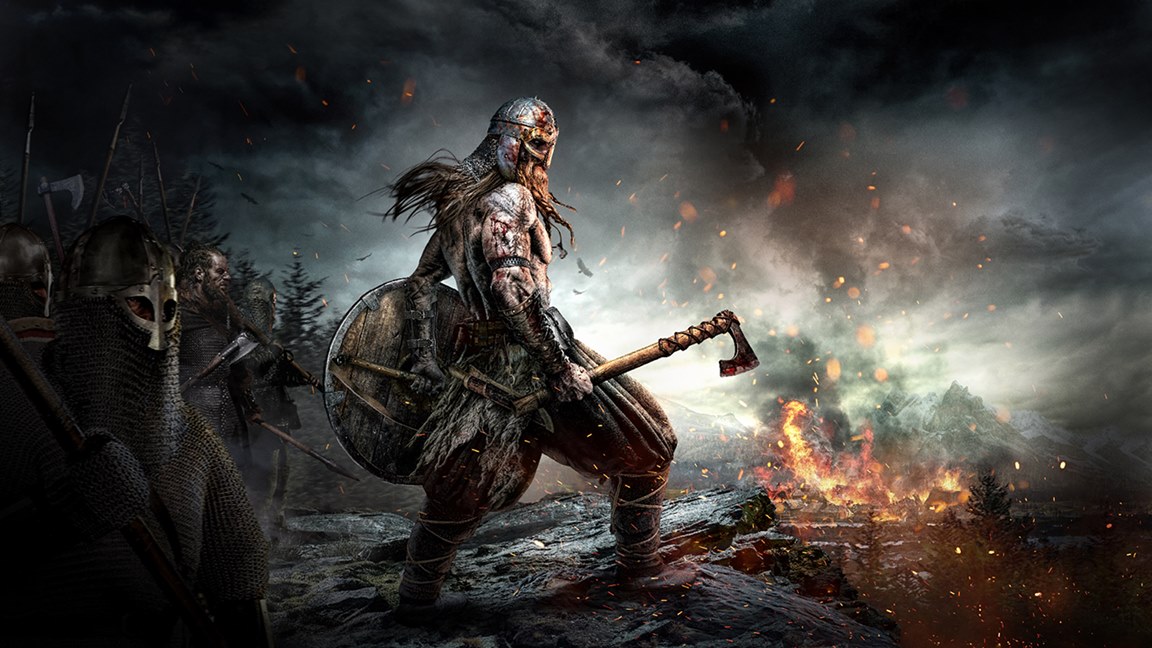 Listings on the eShops provide file sizes for a bunch of Switch games. These include Collar X Malice, Ancestors Legacy, Jump King, and more.
Here's the full roundup: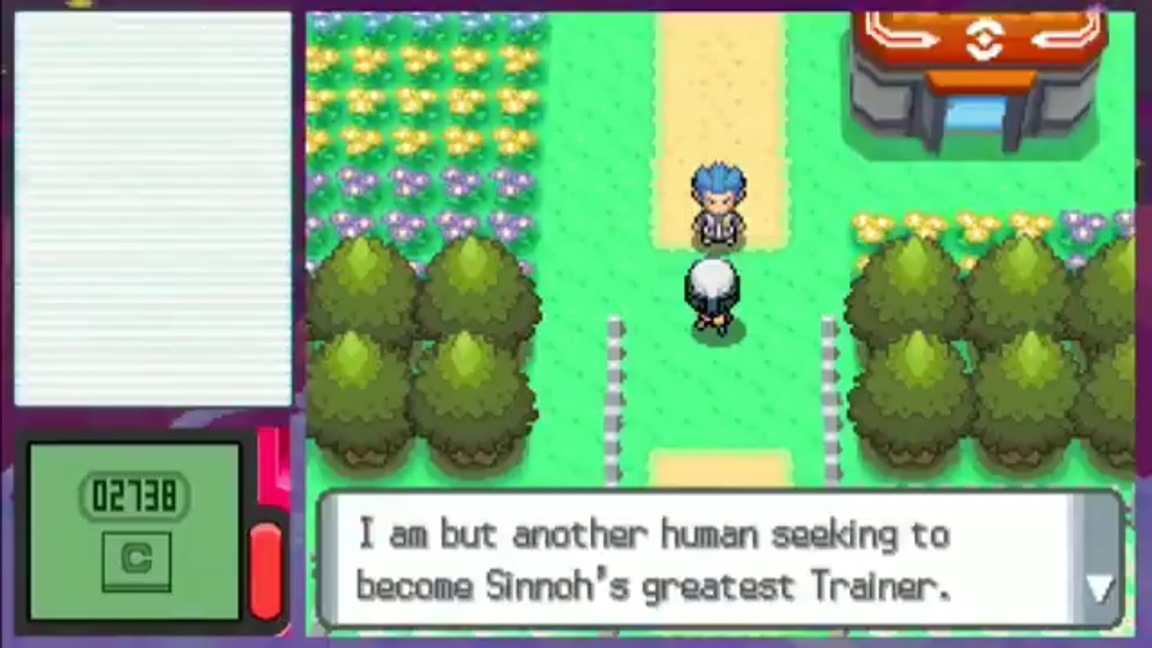 After the source code for the Gen 3 Pokemon games leaked online a few days ago, some fans have been picking away at the code and files in hopes of finding some interesting secrets. There's at least been an interesting discovery within the past few days.
Over on Twitter, users shinyhunter_map and RETIREglitch helped uncover an unused event with Team Galactic boss Cyrus. Here's a clip from Pokemon Diamond/Pearl's internal data on the skirts of Floaroma Town: