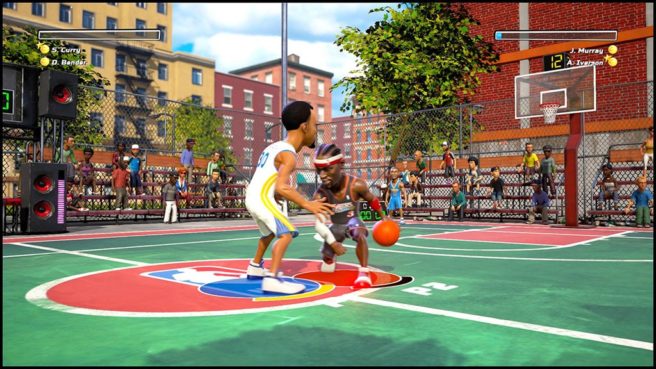 A new video has appeared showing gameplay of NBA Playgrounds, which is coming to Switch next week. Watch 15 minutes of footage below.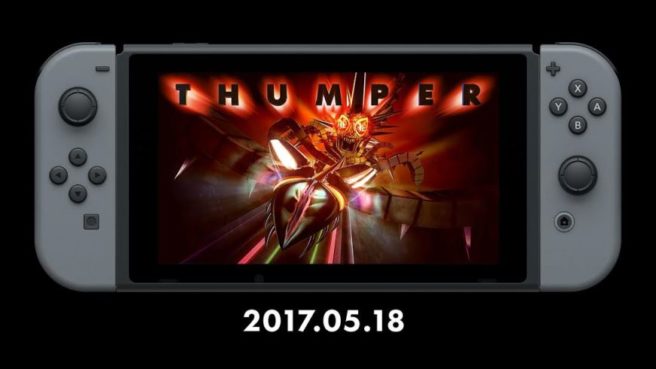 An official announcement has been sent out regarding Thumper's release date on Switch. As we reported earlier today, the title is slated for May 18 on the Switch eShop.
Thumper will run 1080p while docked, and naturally at 720p in portable mode. 60 frames per second is supported with both play styles. As you would expect, HD Rumble is included as well.
Source: Drool PR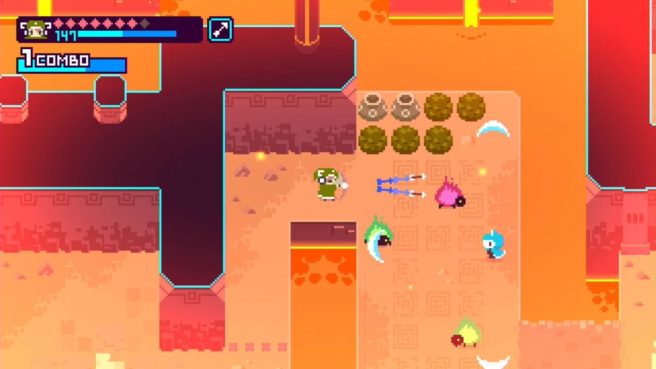 Nintendo released a new video today showcasing a few European digital game highlights from April 2017. You can watch it below.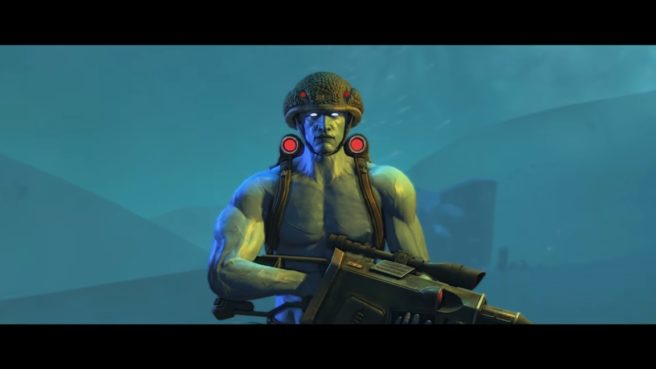 A few months ago, Rebellion announced a remaster of its 2006 shooter Rogue Trooper, now called Rogue Trooper Redux. It will be heading to Switch in the near future.
A new "Who is Rogue Trooper?" video feature was published for the game today, detailing Rogue. The clip covers the blue-skinned soldier's origins and offers a glimpse at his new remastered, in-game character model.
Below is the video:
And an overview of Rogue:
"Rogue is one of the Genetic Infantrymen ('GIs'), an army of bio-engineered soldiers, created by Southers to fight their all out war against the colonial Nort regime. Not only can GIs survive the poisonous surface of Nu Earth unharmed, but their enhanced abilities make them a phenomenal force.

And yet, Rogue is the last GI standing following a devastating massacre that all but wipes out his kind. Carrying the consciousnesses of three fallen comrades as biochips implanted in his equipment, enhancing his powers further, Rogue transforms from super soldier into a one-man squad of death and destruction. He knows no allegiance but to his own mission, and he is hell-bent on completing it. That mission is REVENGE."