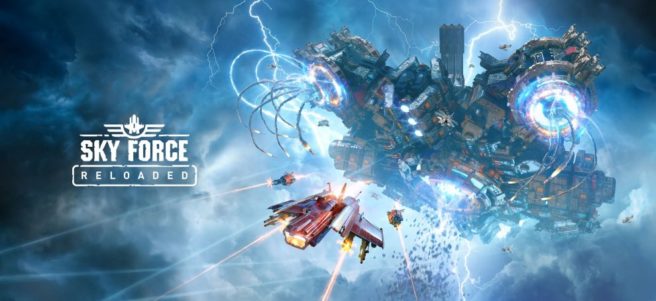 Sky Force Reloaded will soon be available on Switch. Get an early look at the title with the gameplay video below.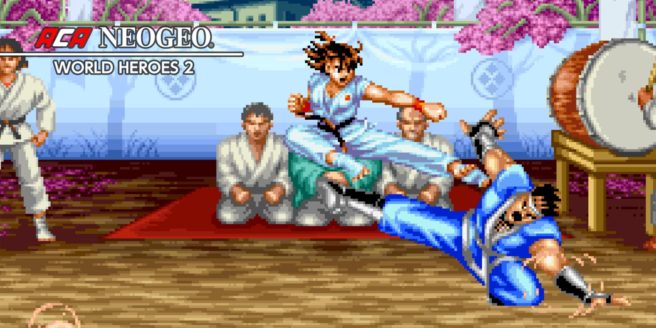 World Heroes 2 is this week's NeoGeo game on Switch. For a look at it in action, check out the video below.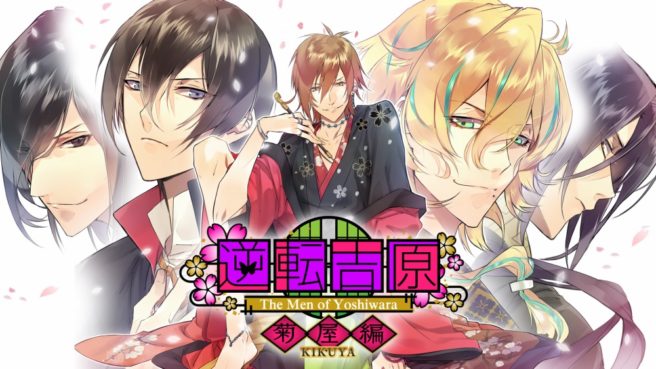 The Men of Yoshiwara: Kikuya was added to the Japanese Switch eShop today, with English subtitles to boot. You can see what the visual novel has to offer below.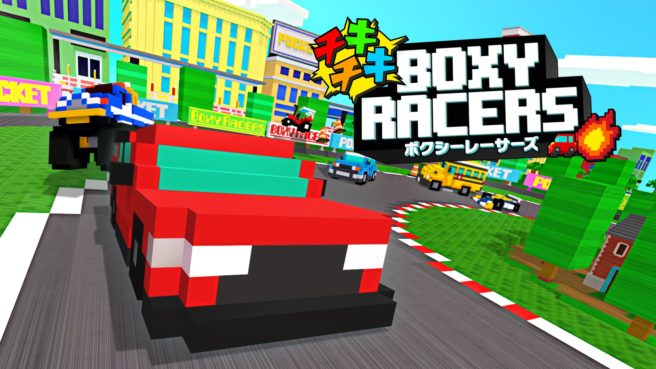 Boxy Racers is among a smattering of titles to have joined to the Switch eShop in Japan today. Take a look at some footage below.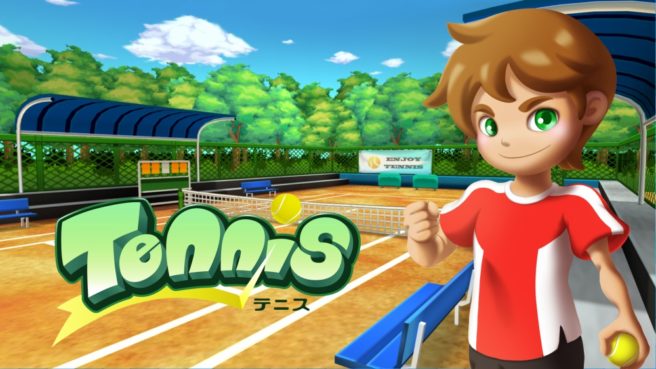 D3 Publisher's Tennis has made it to the Japanese Switch eShop, and will be released tomorrow in North America and Europe. Have a look at some gameplay below.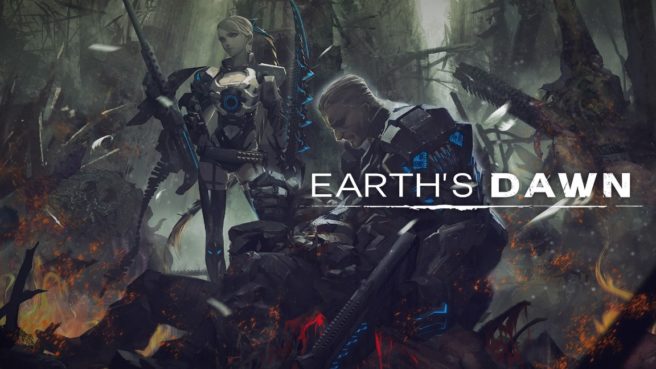 Earth's Dawn (otherwise known as Earth Wars in Japan) is now available on the Switch eShop. Get a look at some footage below.