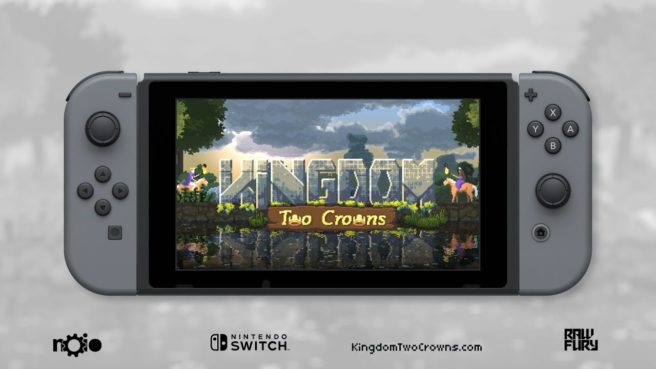 Kingdom: Two Crowns (not to be confused with the first game Kingdom: New Lands, coming to Switch this month) was playable at PAX this past week. Get a look at some off-screen footage below.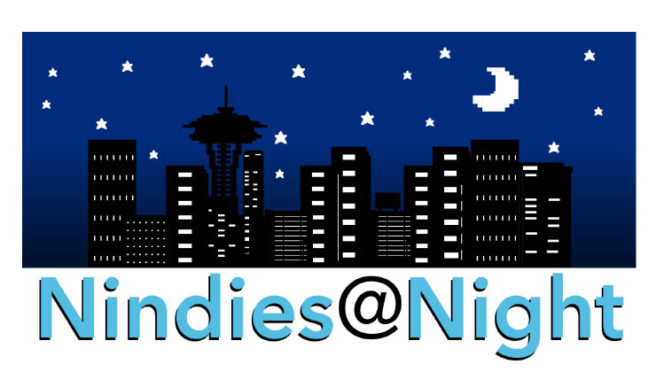 Leading into PAX West 2017 and following the Nindies Showcase presentation, a live stream was held from [email protected] 2017 featuring interviews and more. If you're interested in watching the full recording, you can do so below.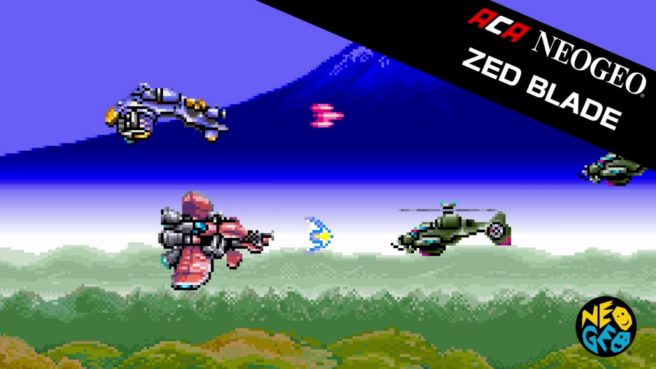 Hamster published a trailer for ACA NeoGeo Zed Blade, which hit the Switch eShop this past Thursday. See it below.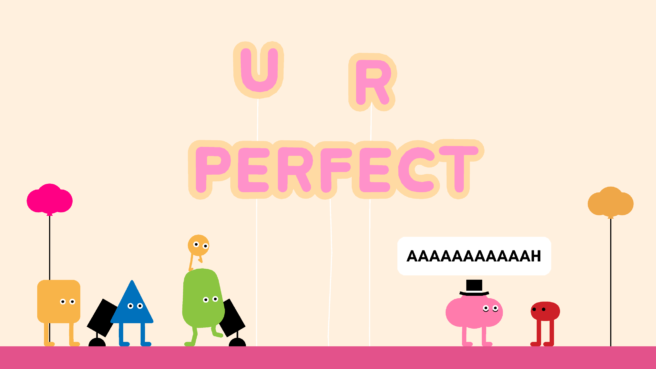 A few minutes ago, Pikuniku was demoed during the Twitch PAX West 2017 stream. Watch the recording below for gameplay.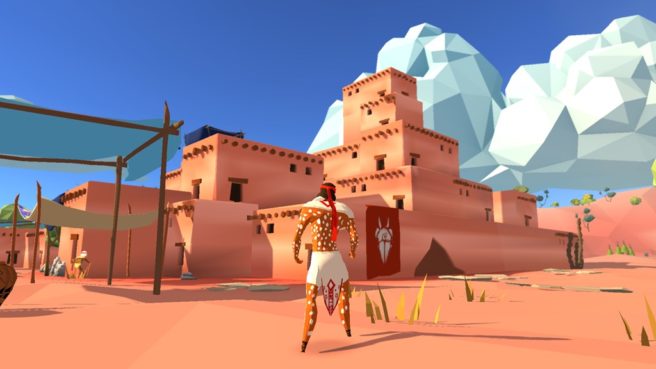 The upcoming Switch game Mulaka was just shown on Twitch's PAX West 2017 live stream. We've posted the full recording below with gameplay.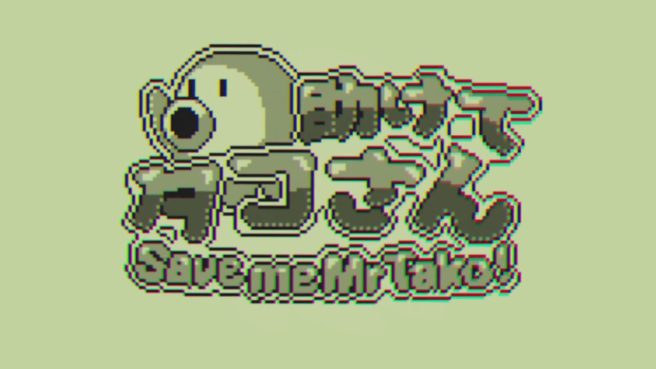 On its PAX stream yesterday, Twitch had several games on display, including Save me Mr Tako, The End is Nigh, Enter the Gungeon, Kingdom: Two Crowns. Find all of the videos rounded up below.


Ripstone recently announced plans to bring Chess Ultra to Switch. Take a look at some off-screen footage in the video below.