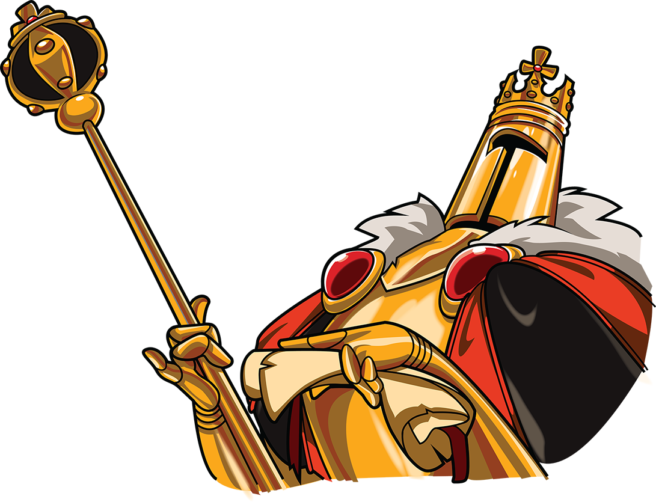 GameXplain has a look at Shovel Knight's appearance at PAX with some off-screen footage showing a battle between King Knight and Specter Knight. Watch the video below.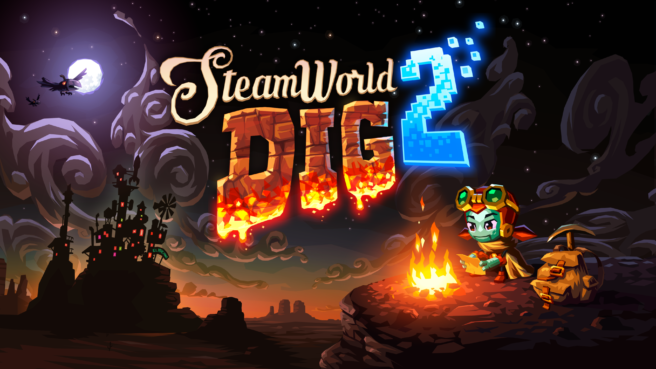 Image & Form have announced that El Huervo, known for his music on Hotline Miami, will be contributing to the SteamWorld Dig 2 soundtrack.
You can listen to the new track "New Heights in El Machino" below, starting at the 3:04 mark: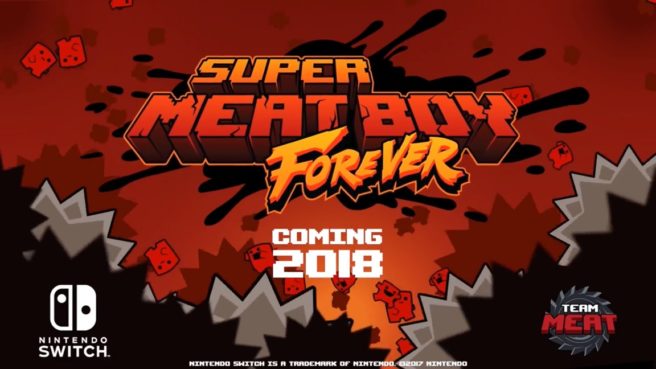 A playable demo for Super Meat Boy Forever is on display at PAX West this weekend. Check out some footage below.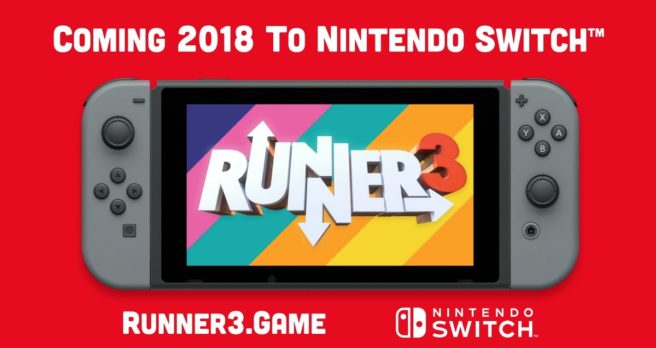 Runner3 is on display at PAX West 2017, and footage has come in showing the playable demo. Check out a bit of gameplay below.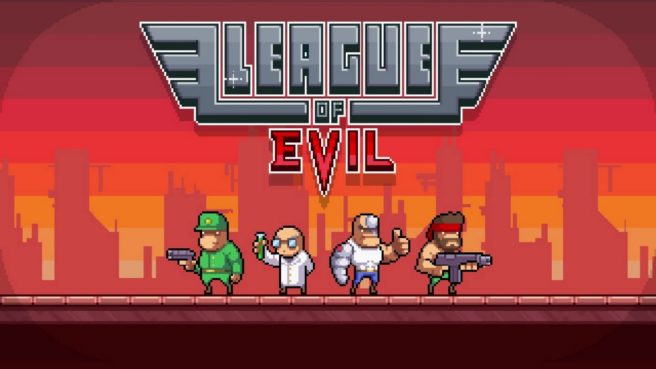 A first look video of League of Evil was uploaded by NintenDaan showing off some of the early gameplay of League of Evil. You can give it a look down below.