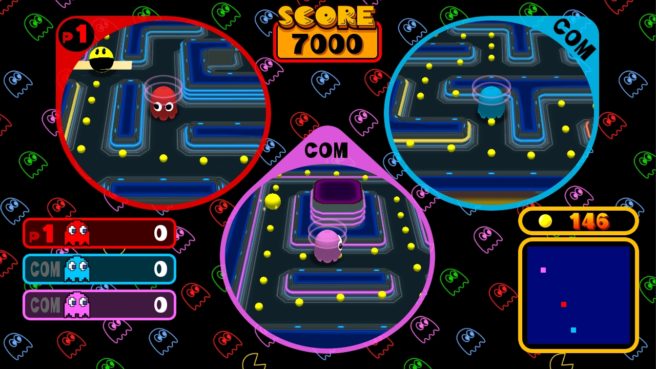 When Namco Museum launches, players will be able to download a free app from the eShop. This will allow for Download Play on Switch, specifically for Pac-Man Vs.
If one person has purchased Namco Museum, the other Switch owner won't need a copy of the game. The second person will only need to download the free app for Download Play. One Switch system is used to play as Pac-Man while the other is for three people to play as the Ghosts.
Pac-Man Vs. can also be played with one Switch system with up to three players. However, with one unit, you'll be limited to playing as Ghosts.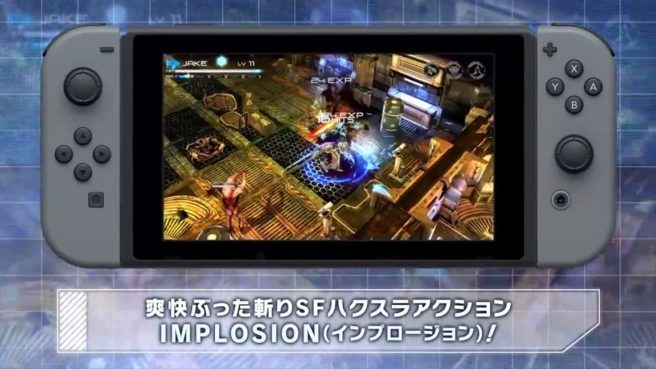 Implosion – Never Lose Hope is now available on the Japanese Switch eShop. To celebrate, a new trailer has come online. You can watch it below.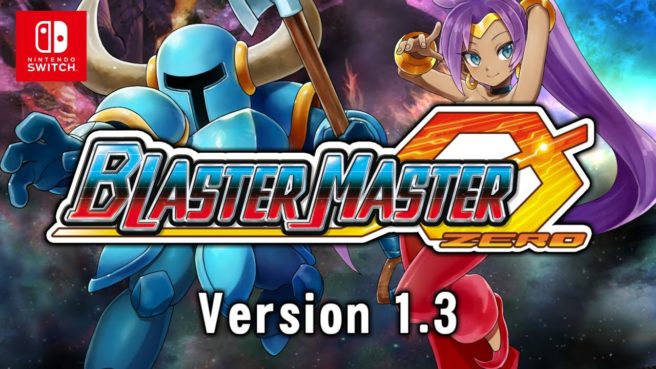 Yesterday, Inti Creates announced two new characters for Blaster Master Zero. Shantae will be available in the game starting tomorrow, followed by Shovel Knight in August. Check out the first actual gameplay from Anime Expo below.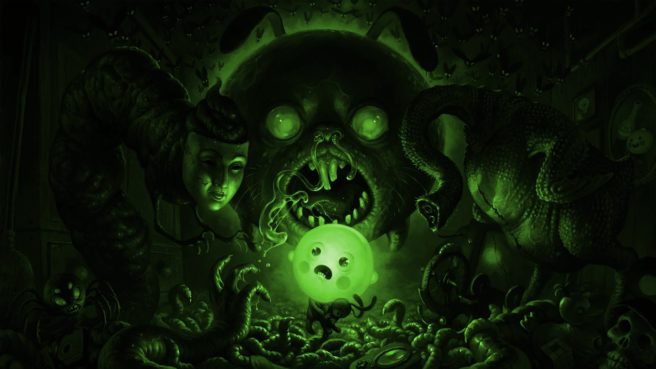 After a few delays, Bulb Boy will begin to join the Switch eShop on Thursday starting with North America (and other regions to follow). Watch some early footage below.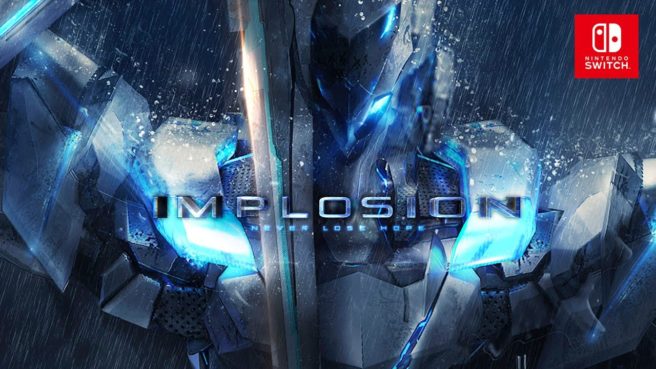 More footage is in showing Implosion – Never Lose Hope, one of this week's Switch eShop titles. You can catch some additional footage below.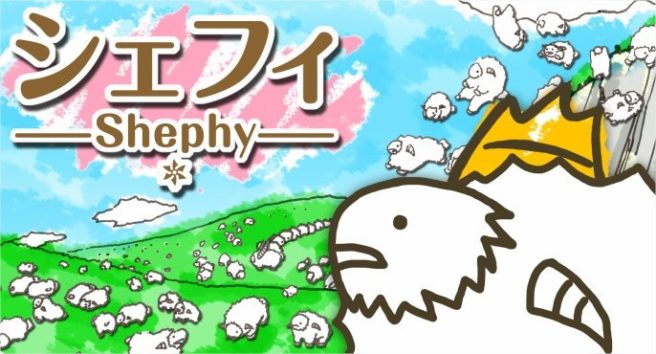 Assuming all goes as planned, Shephy will be released on Switch this week as a digital title. Have a look at the official trailer below.