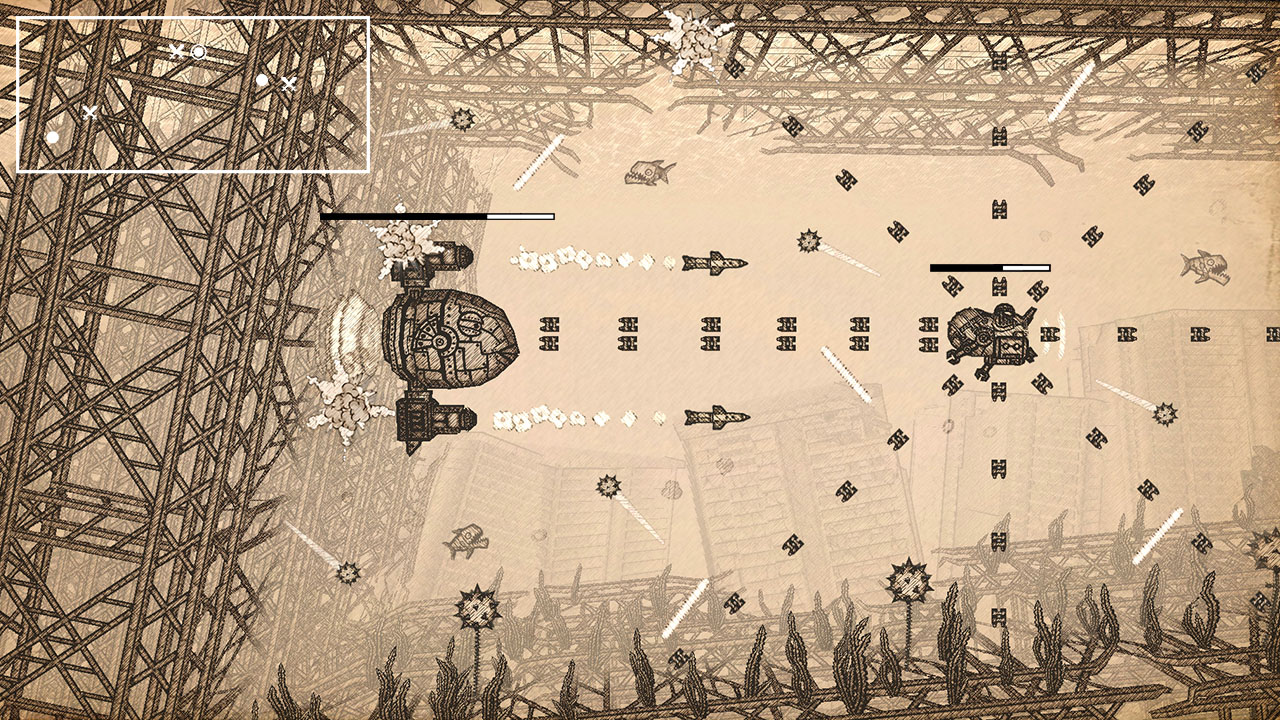 A few new digital titles are coming to the Japanese eShop on October 19. Here's a look at the upcoming digital download schedule:
Switch Retail
The LEGO Ninjago Movie Videogame
Switch Download
Earth Atlantis
* This post may be updated.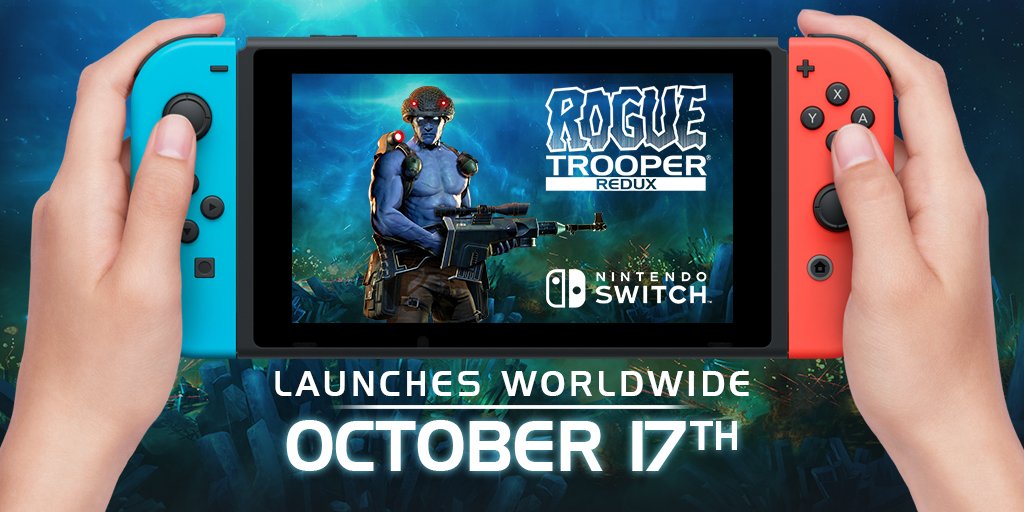 Next week, Rebellion is bringing Rogue Trooper Redux to Switch as an eShop download. View an hour of footage from the title below.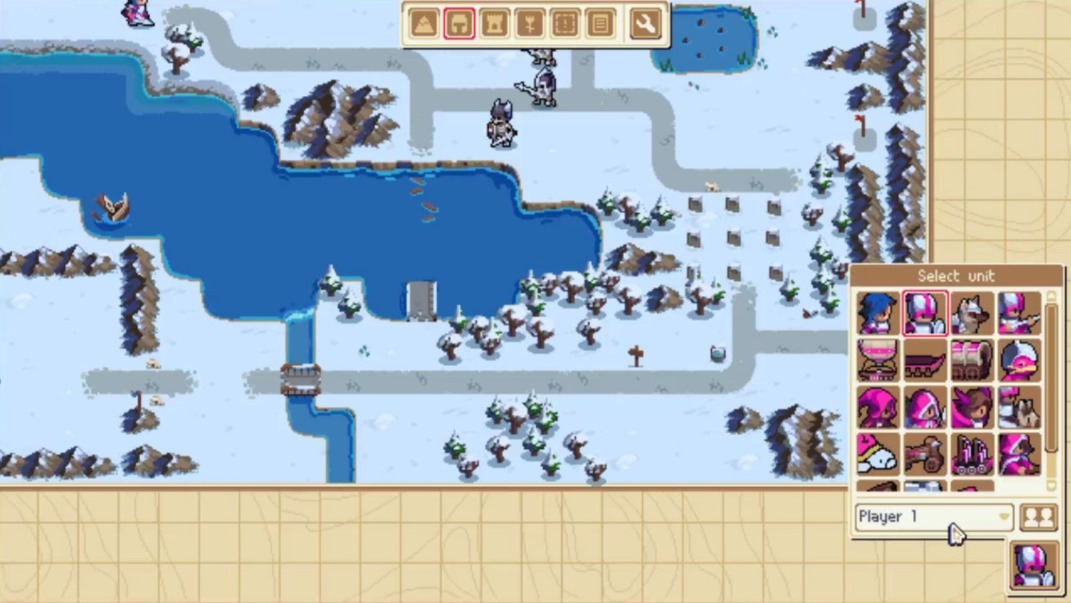 Chucklefish held a live stream for Wargroove today and showed off the map editor in great detail. Find the full recording below.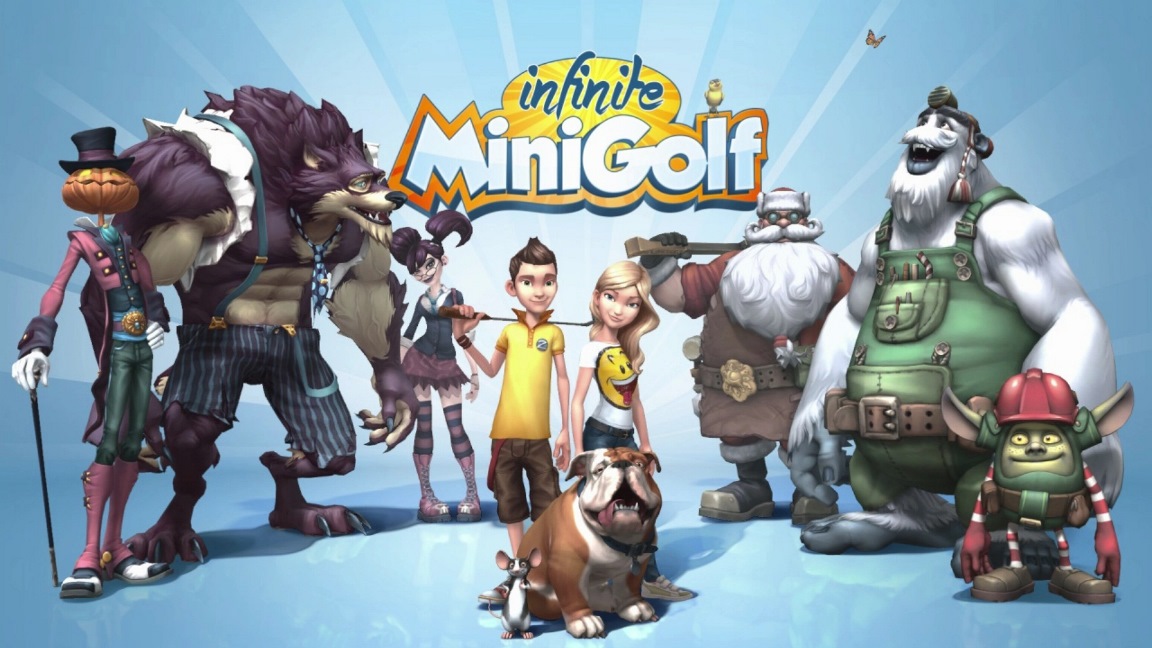 Infinite Minigolf has received a discount on the Switch eShop. Starting today, the game can be purchased for 30 percent off.
The previous price was $14.99 / €14.99 / £13.49. During the sale period, Infinite Minigolf will only cost $10.49 / €10.49 / £9.44. The sale offer lasts until October 17.
Source: Switch eShop
Jonathan Blow is the man behind the critically-acclaimed games The Witness and Braid. Both aren't being ruled out for Switch, but you shouldn't expect them on the system anytime soon.
The Witness in particular has started to branch out into various platforms. Because of that, GameSpot asked Blow if he's thought about bringing the game – or his previous title Braid – to Switch.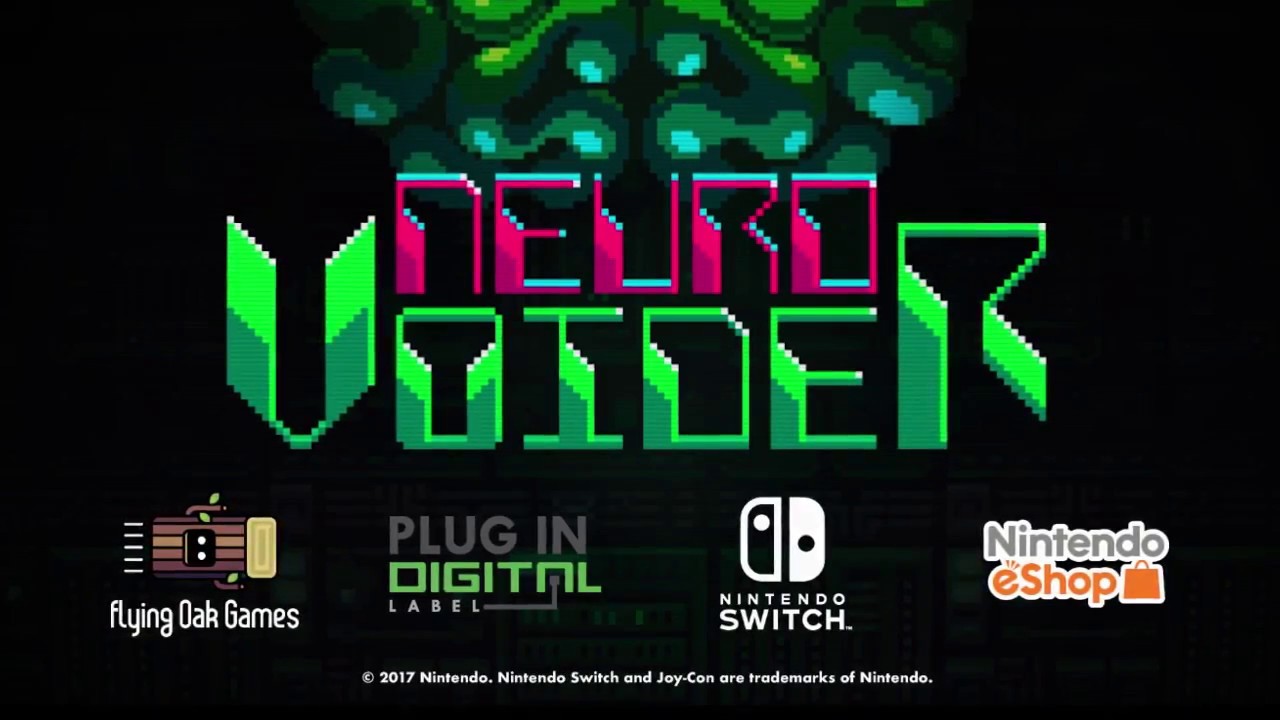 As of late, many developers and publishers have detailed the successes they've experienced on the Switch eShop. A number of games have sold better on Nintendo's console than other platforms.
Some have chalked this up to Switch being early on in its lifecycle. Others have said that it's due to a lack of games. But as the eShop continues to get more and more crowded – especially over the last few weeks – those arguments may not hold up as well.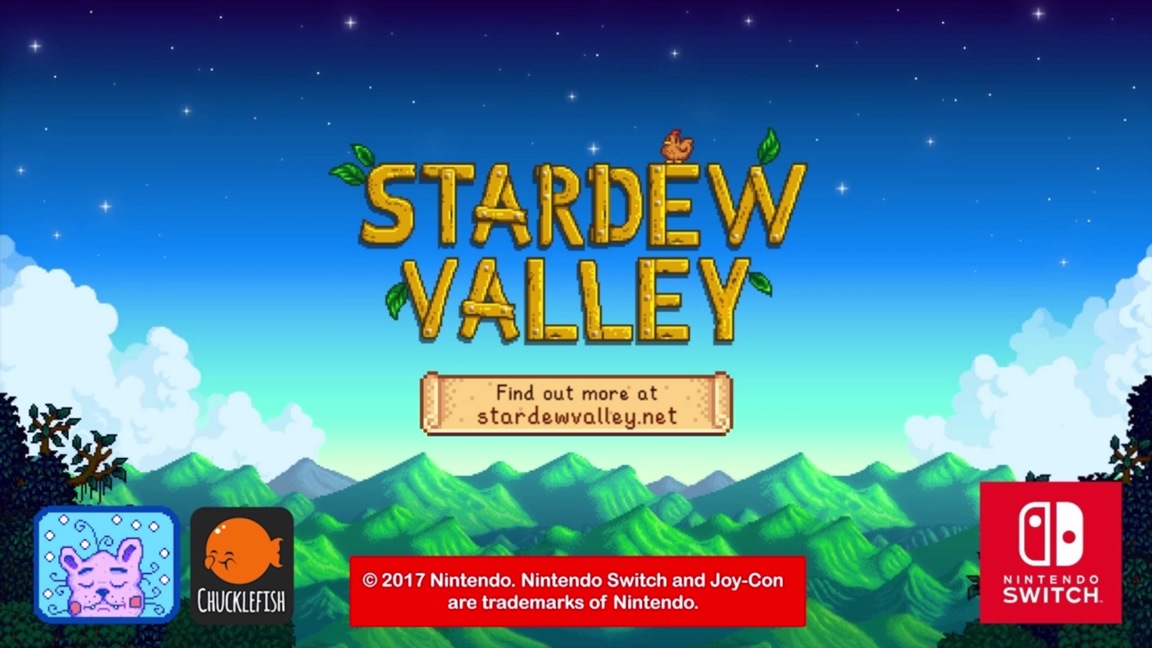 Stardew Valley creator ConcernedApe held a Reddit AMA yesterday. It was an opportunity for fans to ask all sorts of questions about the game, which just launched on Switch last week.
Some of the responses were pretty interesting. It sounds like a physical version might be possible on Switch, and the somewhat long save times are being looked too. Unfortunately, touchscreen support is unlikely. ConcernedApe also talked vaguely about future plans, including his next game.
Here's a roundup of the more interesting responses: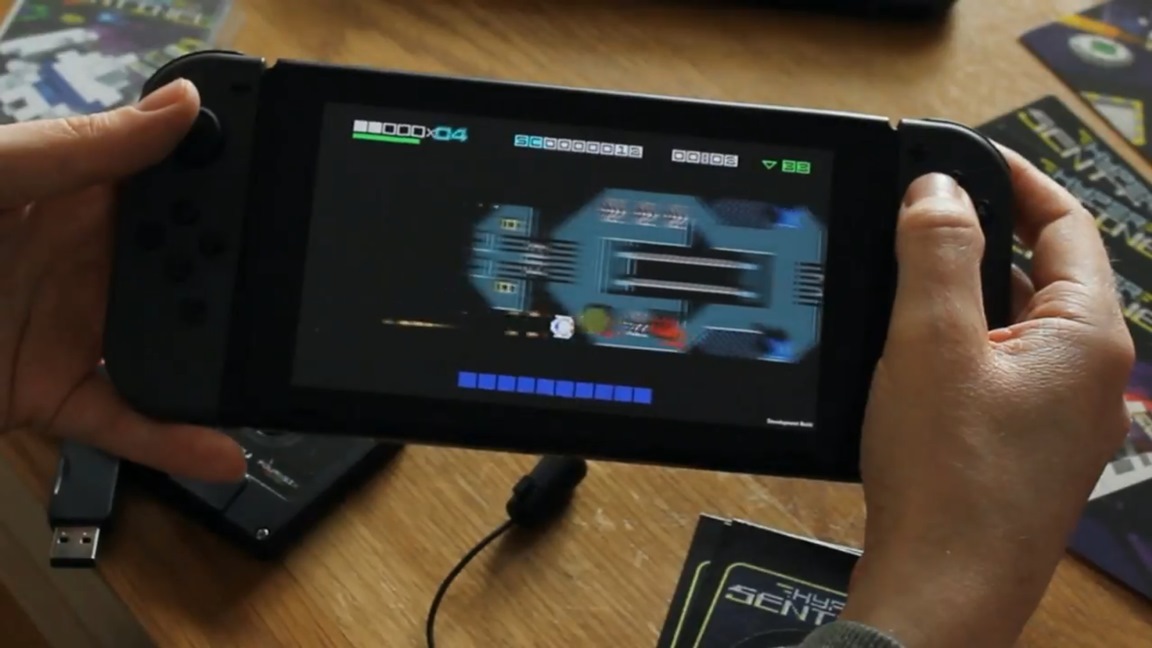 Huey Games shared a new video for Hyper Sentinel today giving a look at the title running on Switch. Have a look at it below.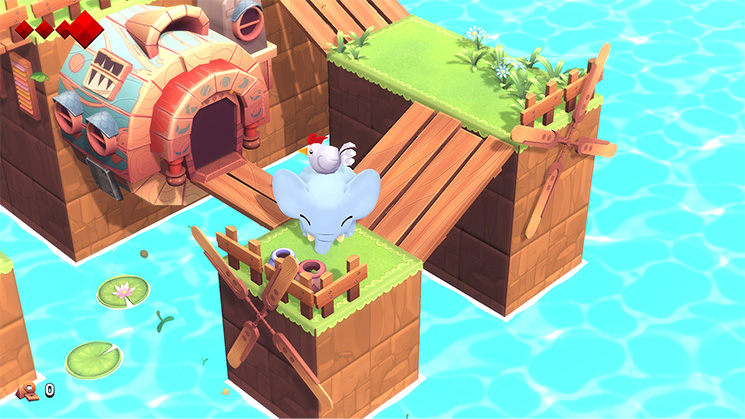 We've got a video, slightly under half an hour, of Yono and the Celestial Elephants gameplay from the Vooks YouTube channel. The video shows off the early parts of the game, check it out down below.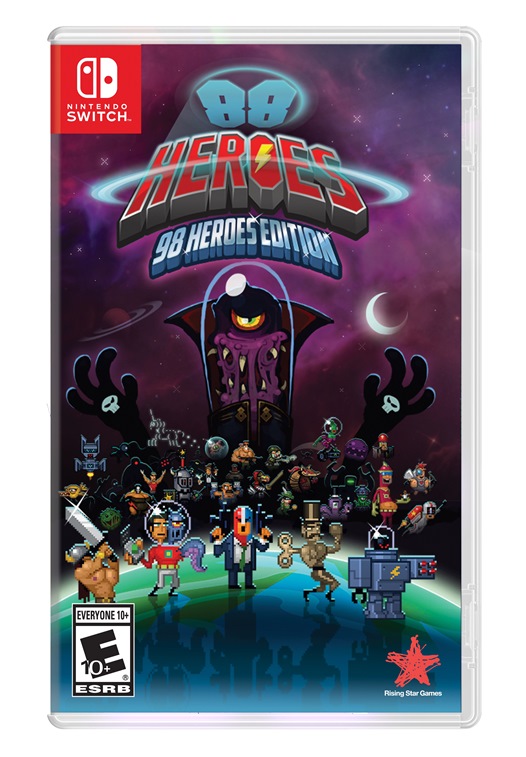 NintenDaan has uploaded a video of 88 Heroes – 98 Heroes Edition for the Nintendo Switch from the European eShop, you can check out the gameplay down below.