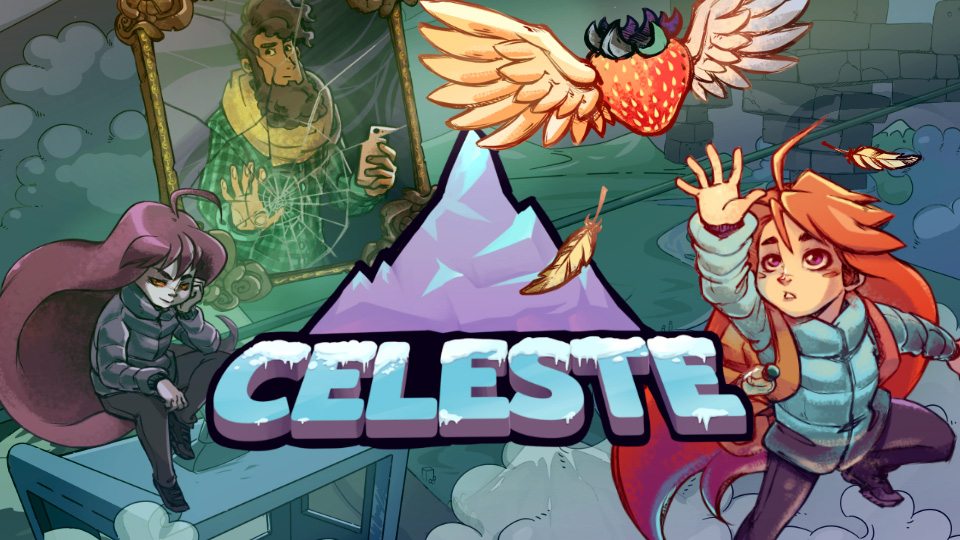 This week's European Nintendo Downloads are as follows:
Switch Retail
Island Flight Simulator – €19.99
Lost Sphear – €49.99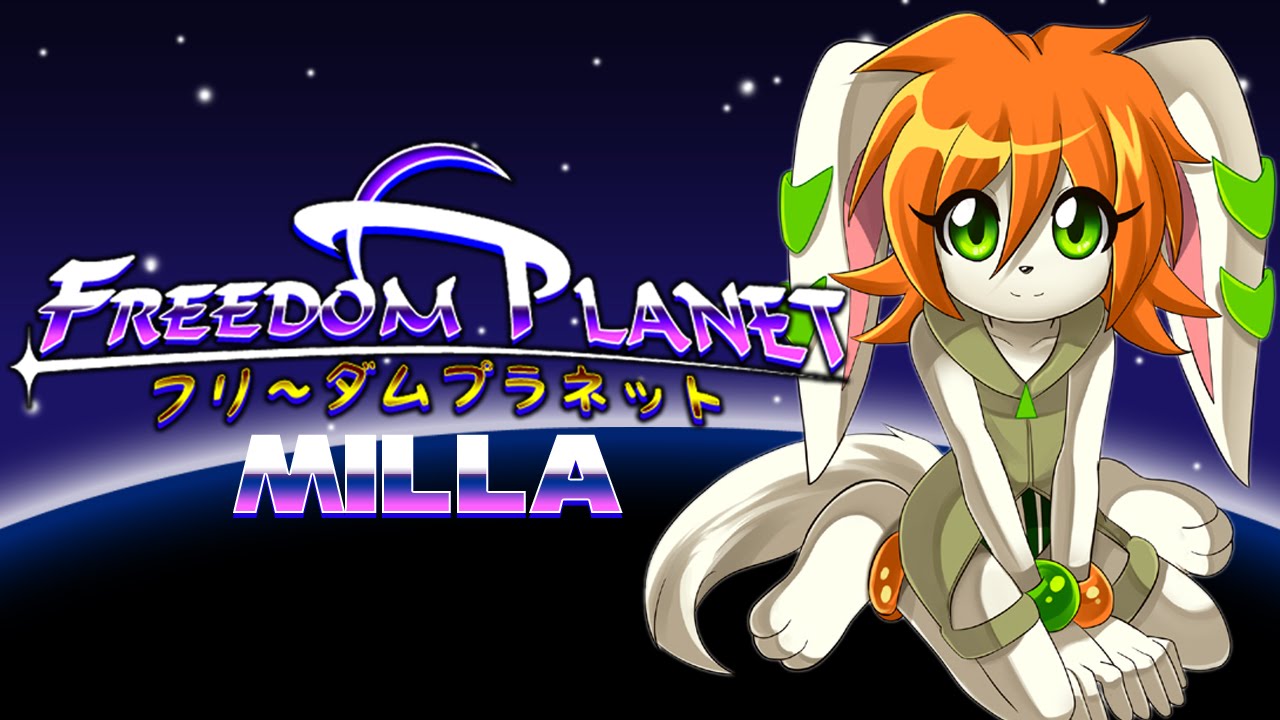 Freedom Planet landed on Wii U back in October 2015. Now after a significant period has passed, the game has received a notable update on Nintendo's older console.
The new update is highlighted by the addition of Milla's Adventure mode. She's now available to play in Adventure mode with several new cut-scenes and an altered ending sequence.
GalaxyTrail tweeted out the news about the update earlier today:
As of today, the Wii U version of Freedom Planet has been updated to the latest version, complete with Milla's Adventure mode! Our thanks to all Wii U players for their patience. https://t.co/KYNd23vCL2

— GalaxyTrail (@galaxytrail) January 23, 2018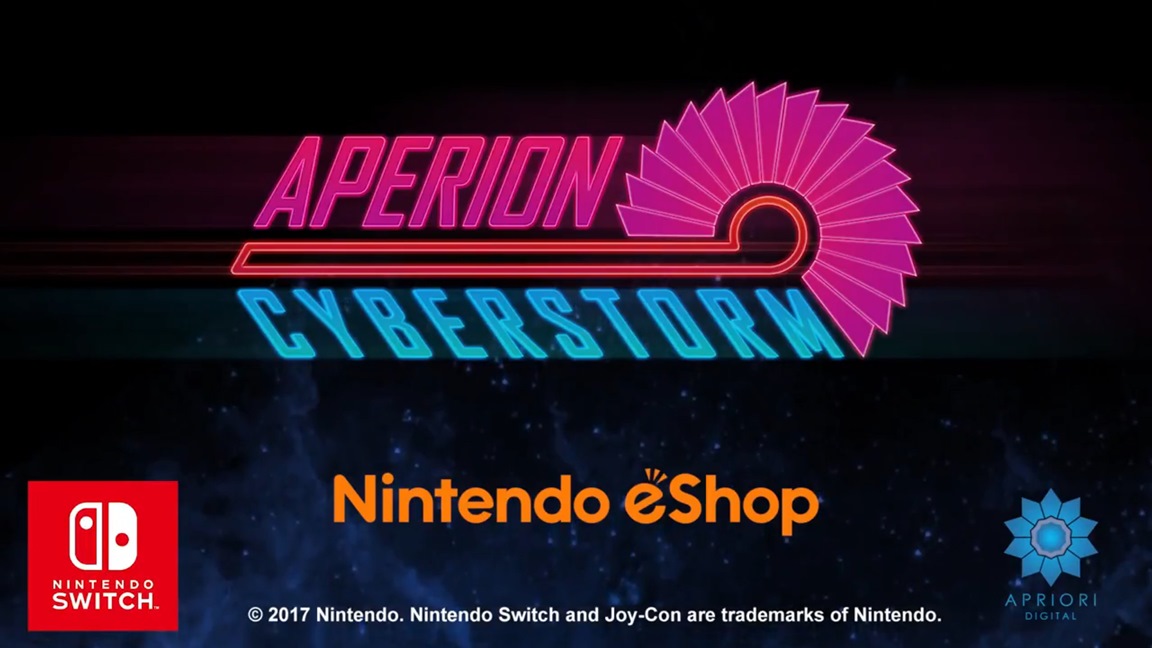 After finding out today that Aperion Cyberstorm releases on February 8, new footage has surfaced. Check out 10 minutes of gameplay below.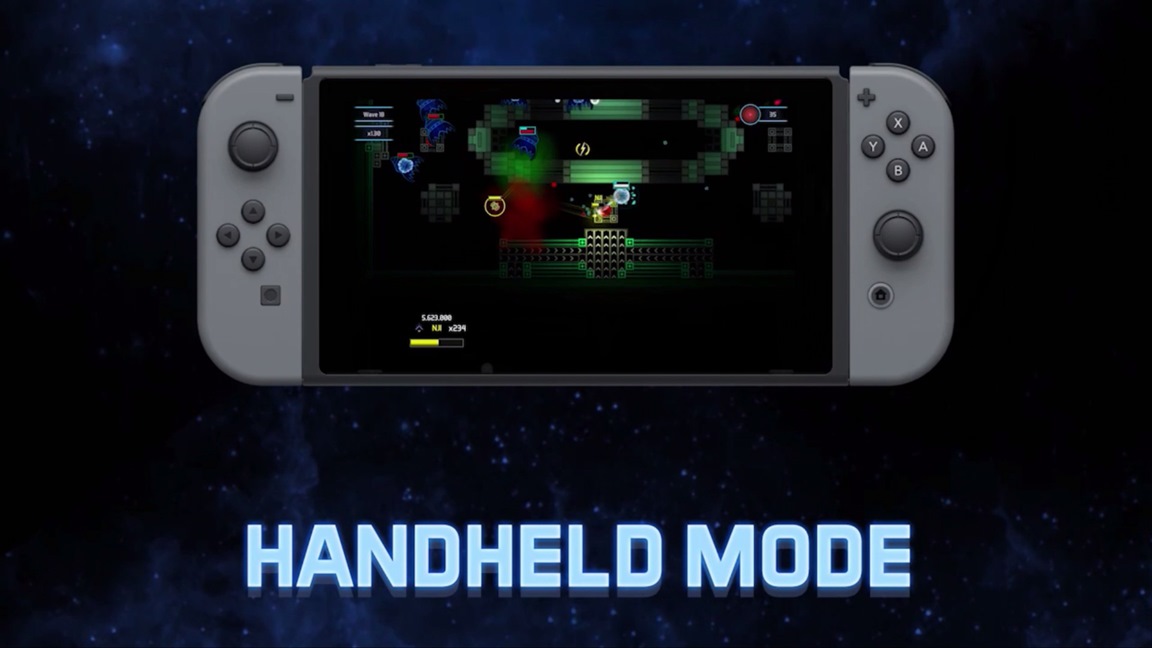 Aperion Cyberstorm was first announced nearly three years ago. Today, aPriori Digital finally set a release date for its twin-stick bullet hell shooter.
Aperion Cyberstorm is officially launching on February 8. That news applies to both Switch and Wii U.
Here's some additional information and a trailer: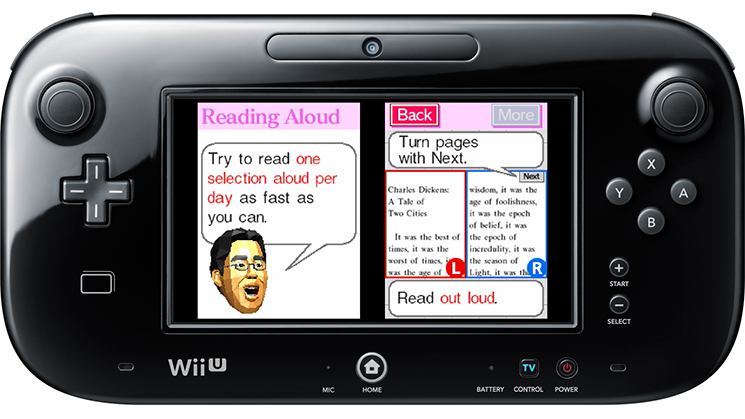 This week's Wii U eShop charts are as follows:
Software
1. Brain Age
2. Super Mario 64
3. Super Mario World
4. Mario Party 10
5. Zelda: Ocarina of Time
6. Super Mario Bros. 3
7. Mario Party 2
8. Super Mario 3D World
9. Super Mario Bros.
10. Zelda: Majora's Mask
11. Minecraft: Wii U Edition
12. Mario Kart 64
13. Zelda: Breath of the Wild
14. Zelda: Wind Waker HD
15. Zelda: Skyward Sword
16. The Legend of Zelda
17. Zelda: A Link to the Past
18. Super Mario RPG
19. Super Smash Bros. for Wii U
20. Paper Mario
Videos
1. Super Mario Mash-Up Pack for Minecraft: Wii U Edition
2. Pokken Tournament TV Spot
3. Zelda: Breath of the Wild Nintendo Switch Presentation Trailer
4. Super Play Time – Splatoon – Get Kraken with Pro Tips
5. Super Play Time – Splatoon – First Dip
6. Super Mario 64 Trailer
7. Mario Kart 8 New amiibo Racing Suits Trailer
8. Zelda: Breath of the Wild Accolades Trailer
9. Nintendo Minute – Mario Kart 8 DLC Pack 2 First Look
10. Super Mario 3D World Trailer 2
11. New Super Mario Bros. U Video
12. Super Play Time – Splatoon – Weapons Splategies
13. Zelda: Breath of the Wild – Life in the Ruins
14. Super Smash Bros. – Final Video Presentation
15. Lost Reavers Trailer
16. Nintendo Direct Mini 1/11/18
17. Super Mario 3D World Trailer 2
18. Zelda: Breath of the Wild – Expansion Pass: DLC Pack 2
19. Super Mario Maker Key Update Video
20. Super Mario Odyssey Nintendo Switch Presentation Trailer
Source: Wii U eShop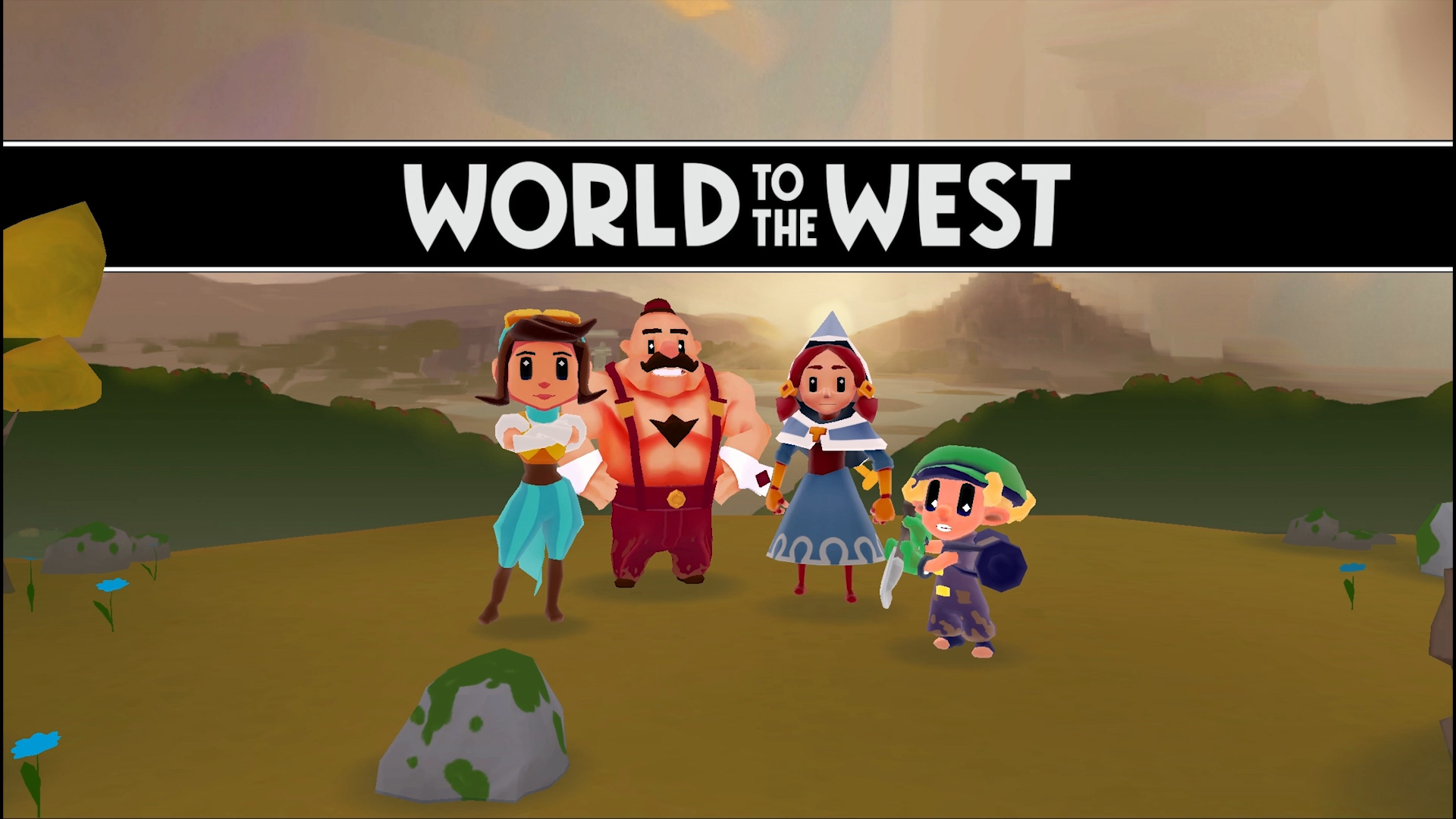 This week's European Nintendo Downloads are as follows:
Switch Retail
Tales of the Tiny Planet – €19.99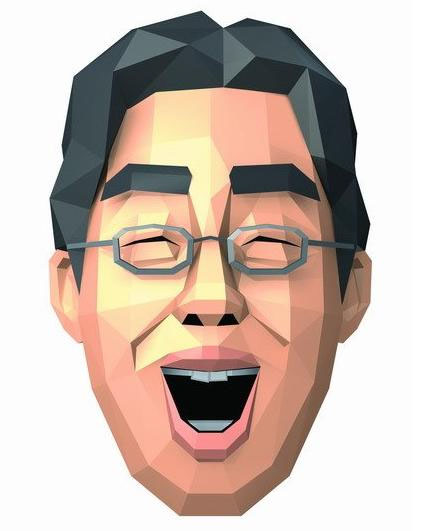 This week's Wii U eShop charts are as follows:
Software
1. Brain Age
2. Super Mario 64
3. Mario Party 10
4. Super Mario World
5. Mario Party 2
6. Super Mario Bros. 3
7. Zelda: Ocarina of Time
8. Super Mario 3D World
9. Super Mario Bros.
10. Minecraft: Wii U Edition
11. Zelda: Breath of the Wild
12. Mario Kart 64
13. Zelda: Majora's Mask
14. Zelda: Wind Waker HD
15. DuckTales Remastered
16. Zelda: Skyward Sword
17. The Legend of Zelda
18. Super Mario RPG
19. Super Smash Bros. for Wii U
20. Mario Kart 8
Videos
1. Super Mario Mash-Up Pack for Minecraft: Wii U Edition
2. Pokken Tournament TV Spot
3. Zelda: Breath of the Wild Nintendo Switch Presentation Trailer
4. Super Play Time – Splatoon – Get Kraken with Pro Tips
5. Zelda: Breath of the Wild Accolades Trailer
6. Super Play Time – Splatoon – First Dip
7. Mario Kart 8 New amiibo Racing Suits Trailer
8. Super Mario 64 Trailer
9. Nintendo Minute – Mario Kart 8 DLC Pack 2 First Look
10. DuckTales Remastered Trailer
11. Super Mario 3D World Trailer
12. Zelda: Breath of the Wild – Life in the Ruins
13. New Super Mario Bros. U Video
14. Super Smash Bros. – Final Video Presentation
15. Super Play Time – Splatoon – Weapon Splategies
16. Lost Reavers Trailer
17. Zelda: Breath of the Wild – Expansion Pass: DLC Pack 2
18. Super Mario 3D World Trailer 2
19. Yoshi's Woolly World Adventure Guide Episode 1
20. Super Mario Maker Key Update Video
Source: Wii U eShop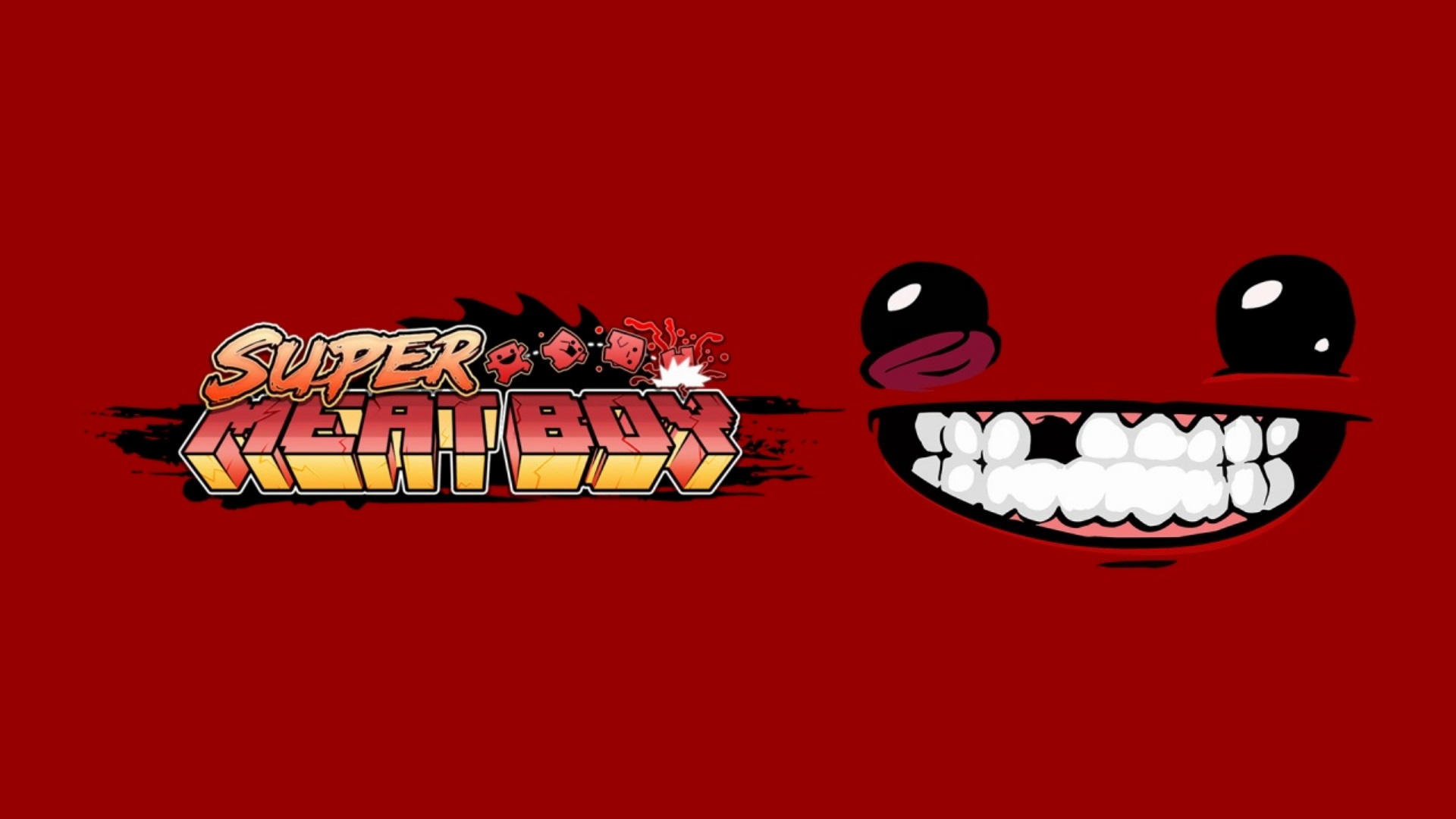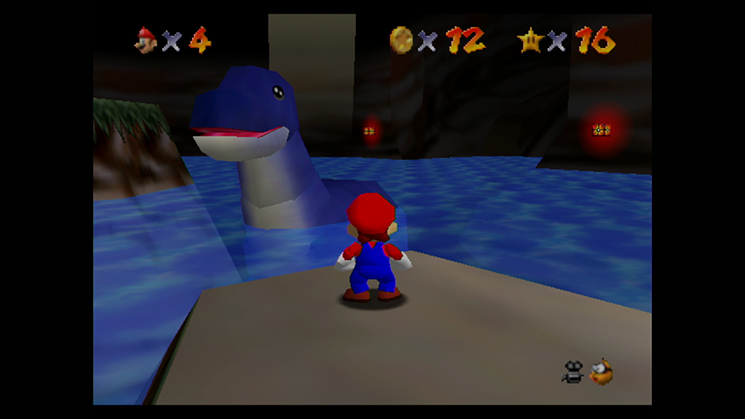 This week's Wii U eShop charts are as follows:
Software
1. Super Mario 64
2. Mario Party 10
3. Brain Age
4. DuckTales Remastered
5. Minecraft: Wii U Edition
6. Super Mario World
7. Zelda: Breath of the Wild
8. Super Mario 3D World
9. Super Mario Bros. 3
10. Mario Party 2
11. Zelda: Ocarina of Time
12. Super Mario Bros.
13. Mario Kart 64
14. Zelda: Majora's Mask
15. Super Smash Bros. for Wii U
16. Mario Kart 8
17. Zelda: Wind Waker HD
18. Zelda: Skyward Sword
19. The Legend of Zelda
20. Zelda: A Link to the Past
Videos
1. Super Mario Mash-Up Pack for Minecraft: Wii U Edition
2. Pokken Tournament TV Spot
3. DuckTales Remastered Trailer
4. Zelda: Breath of the Wild Nintendo Switch Presentation Trailer
5. Zelda: Breath of the Wild Accolades Trailer
6. Super Play Time – Splatoon – Get Kraken with Pro Tips
7. Zelda: Breath of the Wild – Expansion Pass: DLC Pack 2
8. Super Play Time – Splatoon – First Dip
9. Super Mario 64 Trailer
10. Mario Kart 8 New amiibo Racing Suits Trailer
11. Super Smash Bros. – Final Video Presentation
12. Zelda: Breath of the Wild – Life in the Ruins
13. Nintendo Minute – Mario Kart 8 DLC Pack 2 First Look
14. Super Mario 3D World Trailer
15. Super Mario Odyssey Nintendo Switch Presentation Trailer
16. New Super Mario Bros. U Video
17. Yoshi's Woolly World Adventure Guide Episode 1
18. Super Play Time – Splatoon – Weapon Splategiest
19. Lost Reavers Trailer
20. Super Mario Maker Key Update Video
Source: Wii U eShop