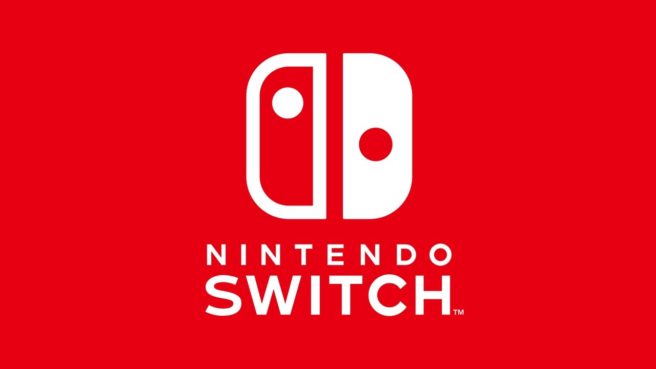 Nintendo has updated its maintenance schedule with several different sessions. Switch will be impacted in the near term – starting today – though maintenance has been lined up all the way into September already.
The current schedule is as follows: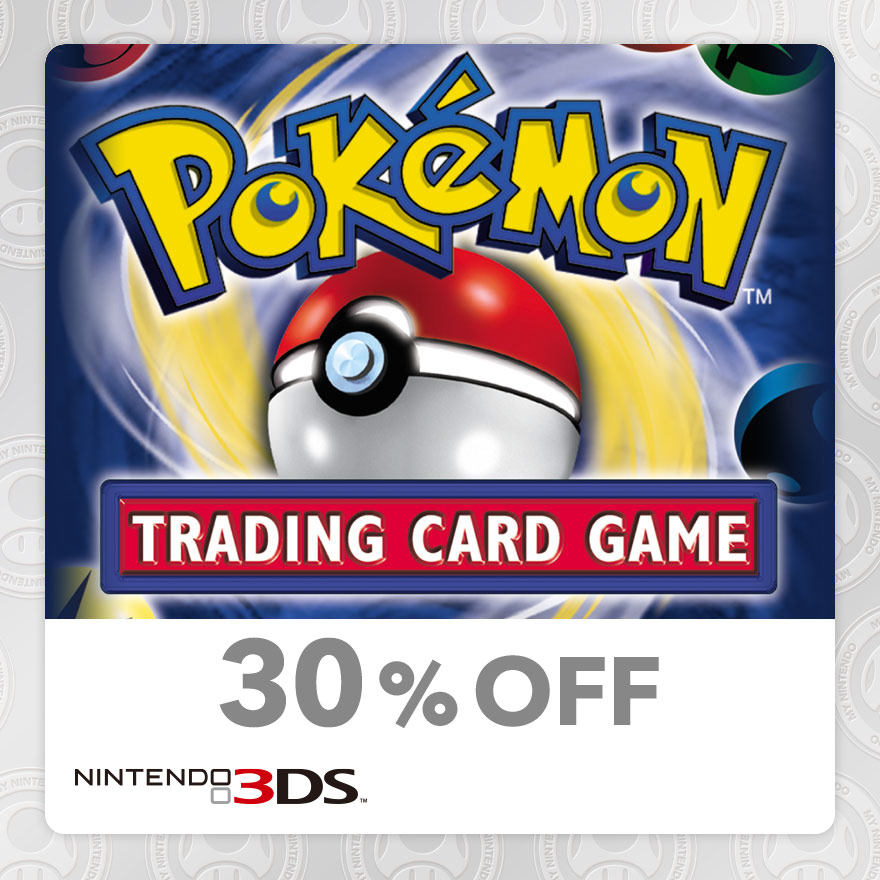 Three new discounts are up for grabs over on My Nintendo in North America.
With Platinum Points, members can save 30% on Pokemon Trading Card Game and Pokemon Battle Trozei. They cost 140 and 180 Platinum Points each.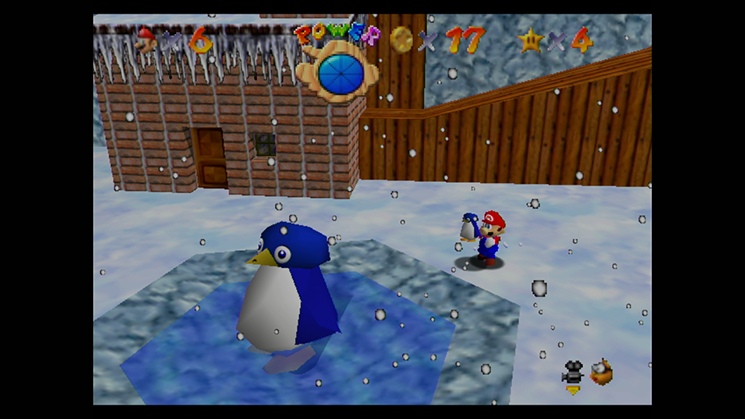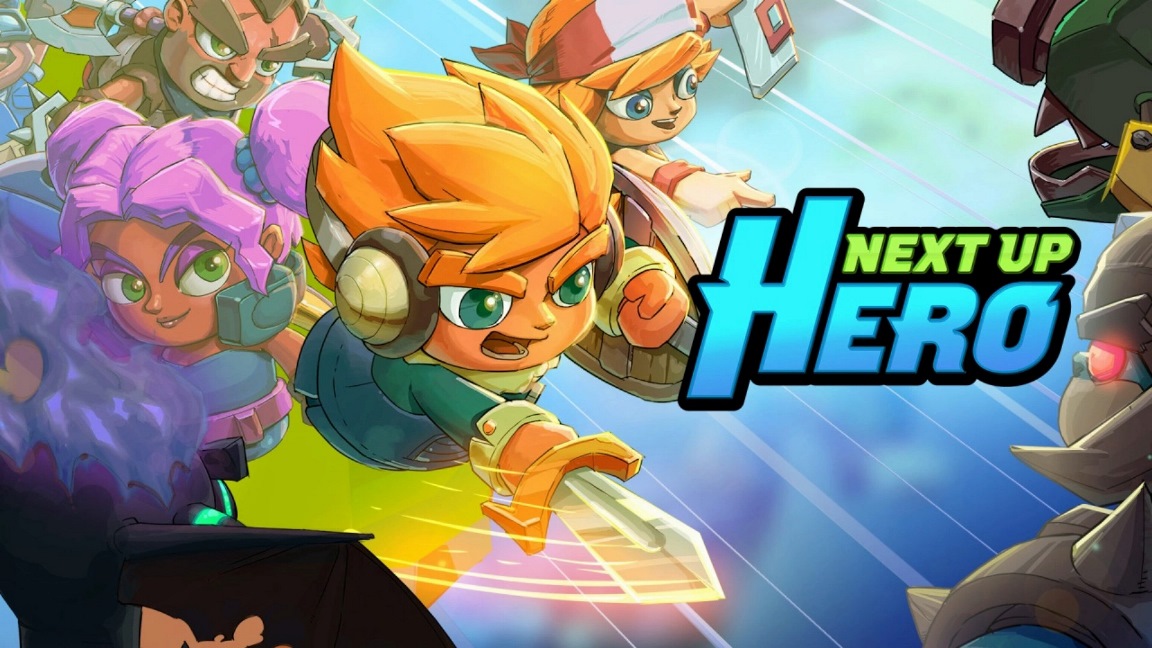 This week's European Nintendo Downloads are as follows:
Switch Retail
State of Mind – €39.99
Vegas Party – ?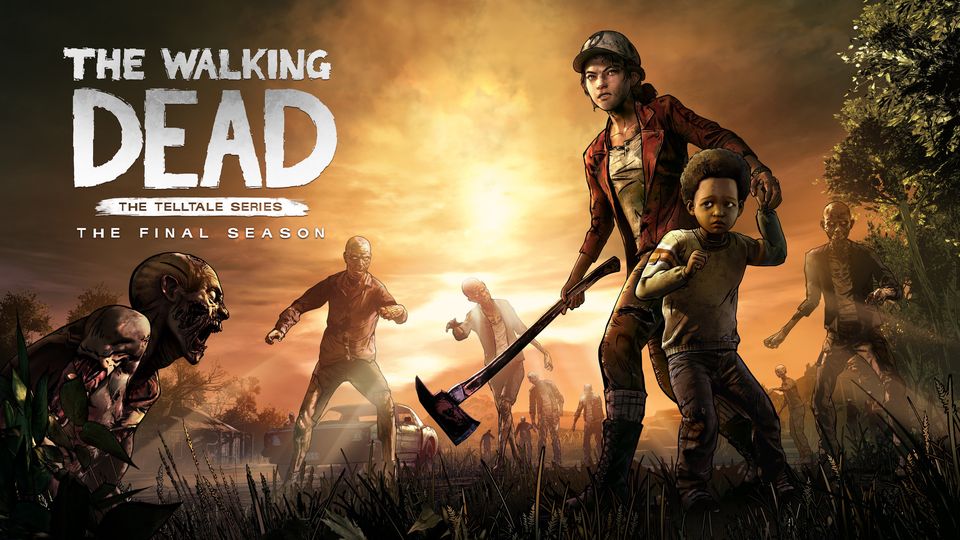 This week's North American Nintendo Downloads are as follows:
Switch Retail
All-Star Fruit Racing – $35.99 (available August 21)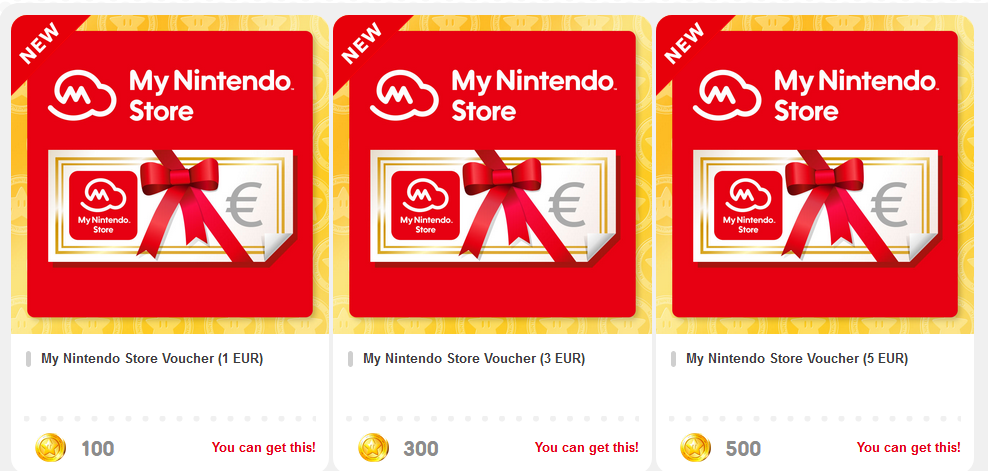 Last week, we reported on the rebranding of Nintendo of Europe's online stores as "My Nintendo Stores". Today, we're seeing the first implementation of the My Nintendo rewards program with these stores. You can now buy My Nintendo Store vouchers using Gold Points. There are three vouchers available – 1€, 3€ and 5€, which cost 100, 300 and 500 Gold Points, respectively. These vouchers can be used on the European My Nintendo Store on a minimum order total of €20 (not including shipping costs). One voucher can be used per order. You can get the vouchers here.
Some other rewards have also been added to My Nintendo in Europe – among them the eight printable Octopath Travelers box art covers which have been available in other regions for a while now. Here are all the new rewards:
Print-it-yourself cover – Octopath Traveler – 50 Platinum Points
Wallpaper – Splatoon 2 (Octolings) – 50 Platinum Points
30% Discount on Super Mario Bros. Deluxe (Nintendo 3DS Virtual Console) – 50 Platinum Points
40% Discount on Metroid: Other M (Wii U) – 80 Gold Points
30% Discount on Nintendo Selects: Star Fox 64 3D (Nintendo 3DS) – 60 Gold Points
50% Discount on Balloon Kid (Nintendo 3DS Virtual Console) – 15 Gold Points
40% Discount on Polarium Advance (Wii U Virtual Console) – 30 Gold Points
40% Discount on Paper Mario: Color Splash (Wii U) – 200 Gold Points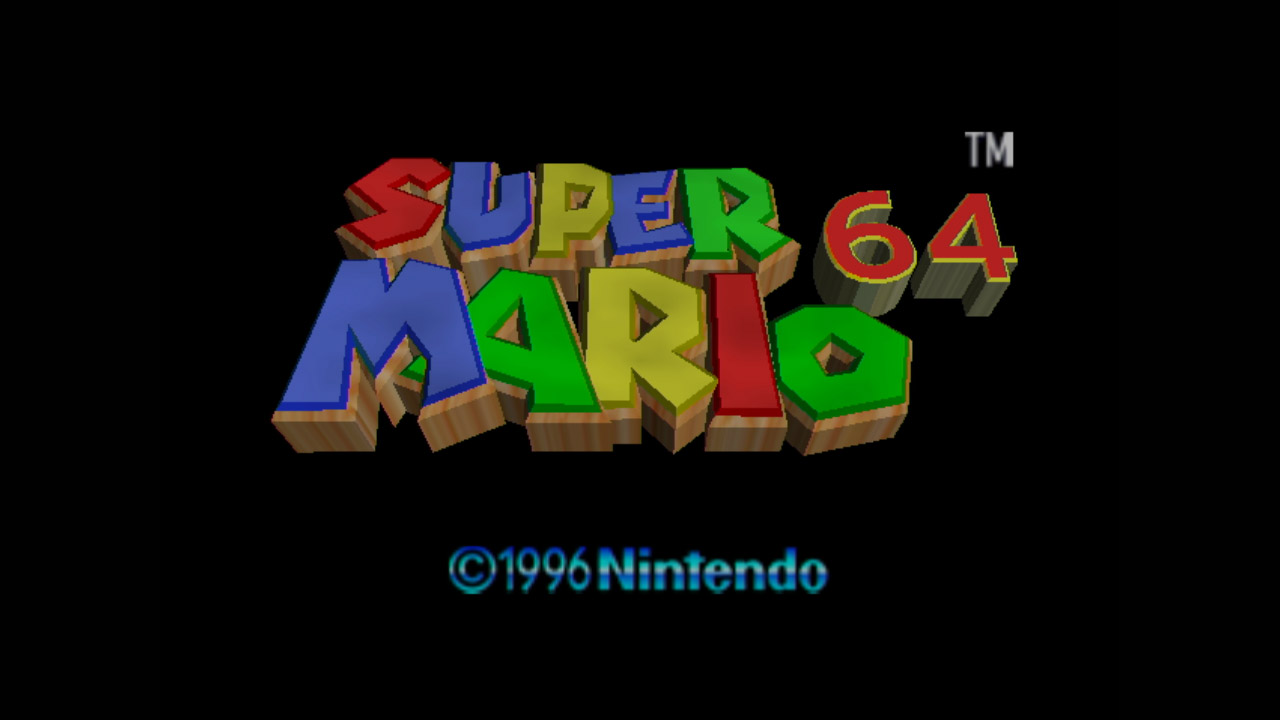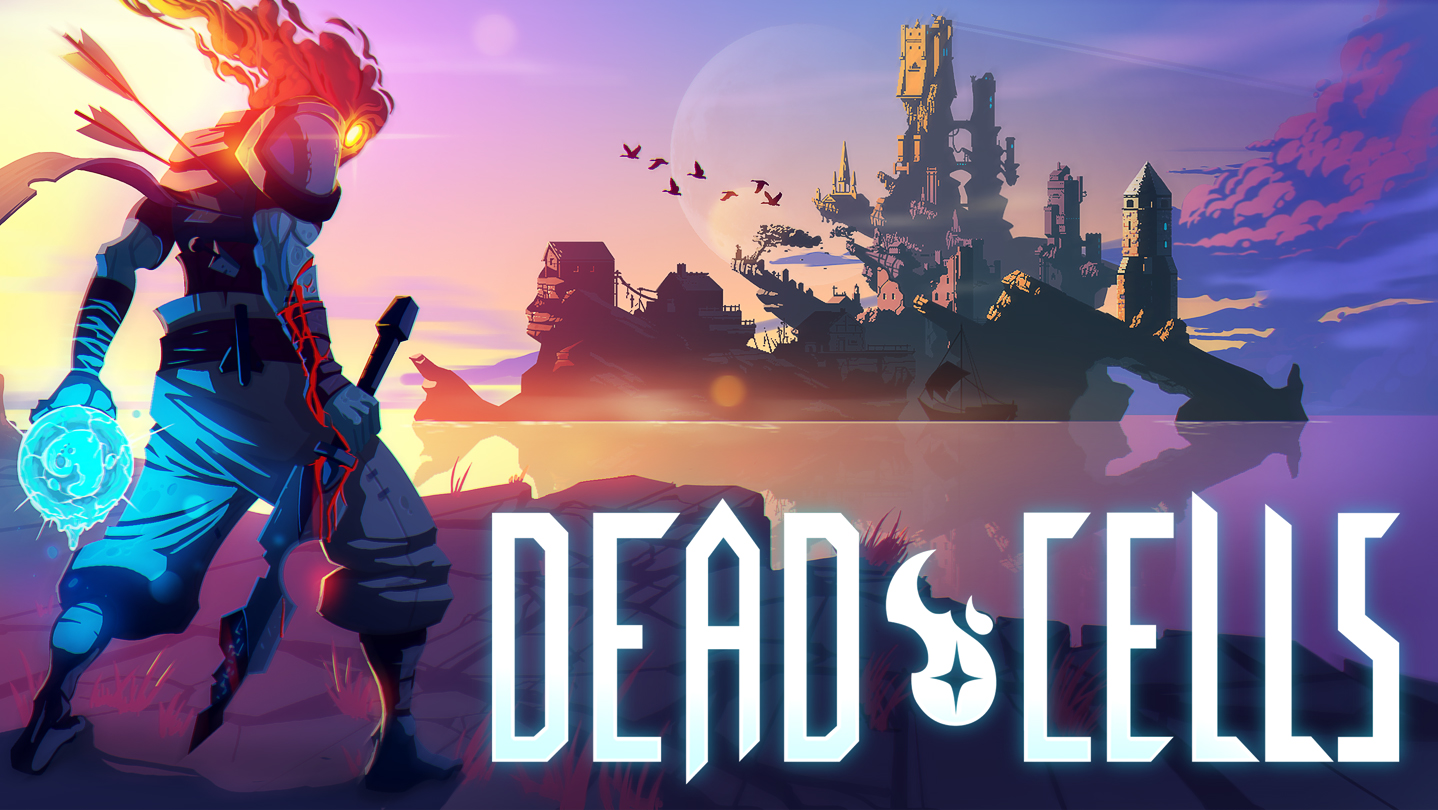 This week's European Nintendo Downloads are as follows:
Switch Retail
Dead Cells – €24.99
Overcooked 2 – €24.99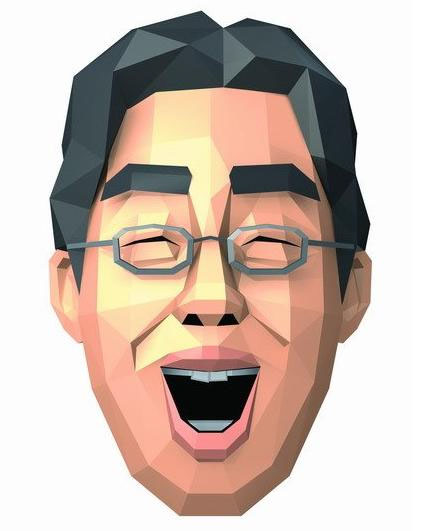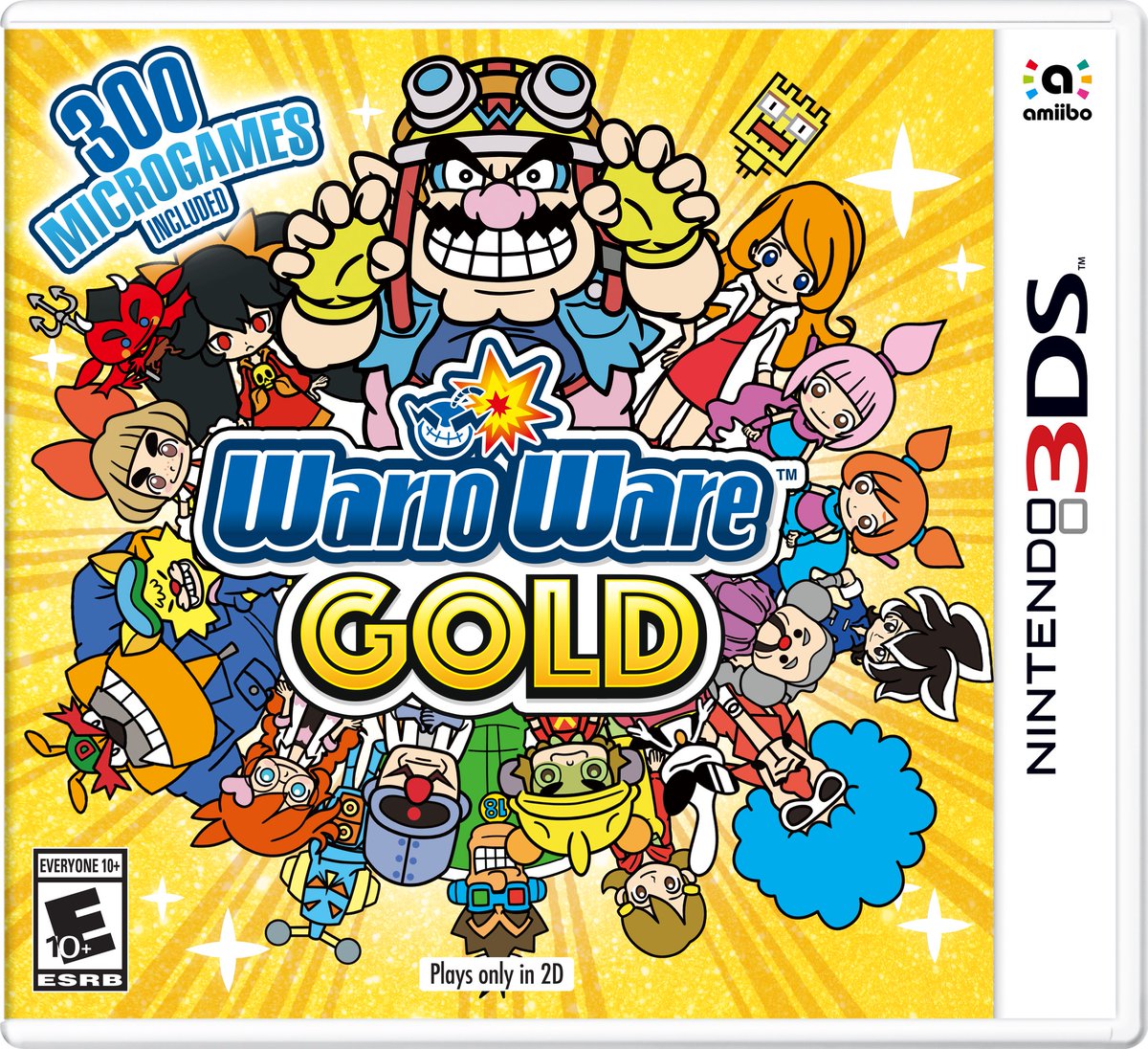 This week's North American Nintendo Downloads are as follows:
Switch Retail
Dead Cells – $19.99 (available August 7)
Overcooked 2 – $24.99 (available August 7)