Hyrule Warriors / Legends – new updates and DLC out now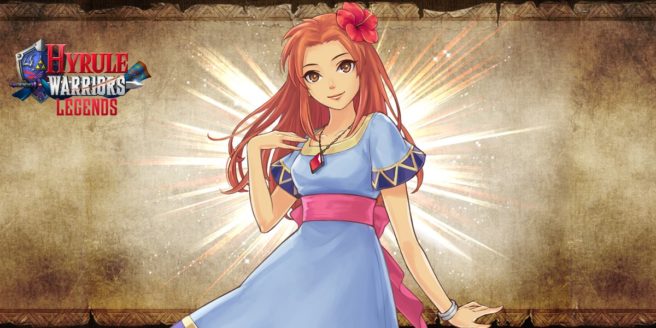 Hyrule Warriors and Hyrule Warriors Legends have both received new updates and DLC. On Wii U, version 1.10.0 is out now. 3DS is up to version 1.4.0.
The patch notes for Wii U say that adjustments were made to some of the characters while also fixing bugs. 3DS has increased the level cap, added medals and fairies, adjusted rupees earned through StreetPass Link, adjusted characters, and addressed bugs.
The newest DLC, Link's Awakening Pack, is available on both of Nintendo's platforms. This includes Marin, boots for Linkle, 16 new costumes, plus 16 new My Fairy costume pieces and an Adventure Mode map specifically on 3DS.