SEGA: no current plans for more 3D Classics, watching the market, New 3DS interest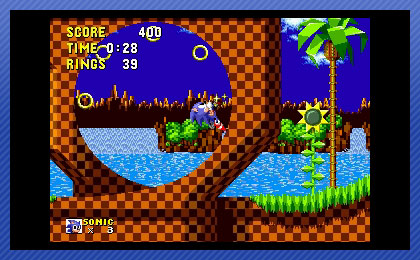 3D Sonic the Hedgehog 2 marks the end of SEGA's second wave of 3D Classics. Could we eventually see additional games be given the same treatment though?
For now, SEGA is saying that there are "no plans for additional SEGA 3D Classics". But producer Producer Yosuke Okunari did tell Nintendo World Report that the company is monitoring the sales performance of the other games. He also expressed interest in working with the New 3DS.
Below are Okunari's full comments:
If the uptake for New 3DS is very strong, I would really like to give it a shot, yes. We currently have no plans for additional SEGA 3D Classics, though. But we are keeping a close eye on how they are doing in the marketplace.
Leave a Reply