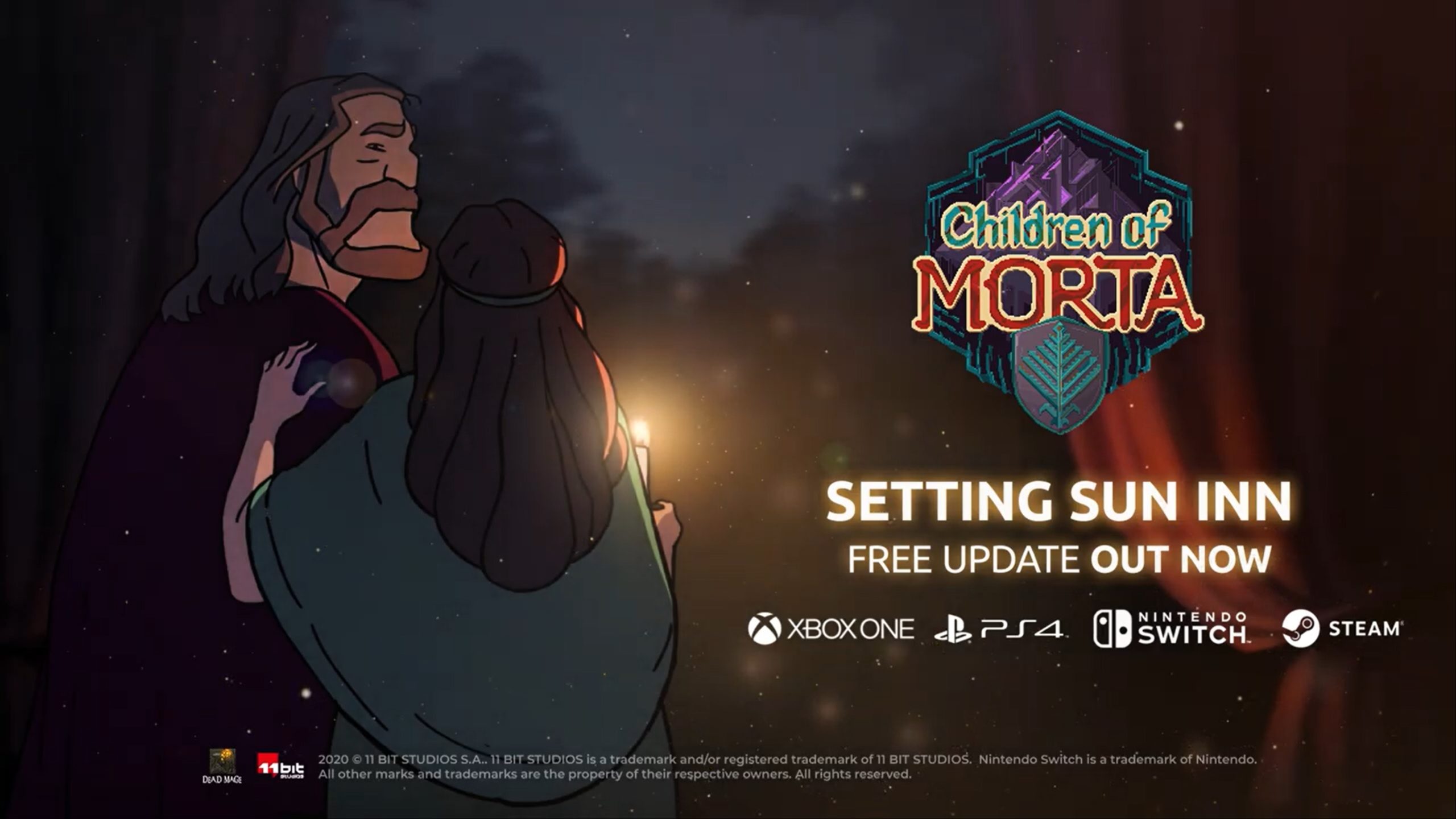 Towards the end of last week, Children of Morta received a big Setting Sun Inn update. Players can now access a New Game Plus mode, new Family Events and Quests in the Dungeons, and more.
If you're interested in learning more about the update, check out the full patch notes below. We have a proper breakdown on everything that's new as well as balance changes.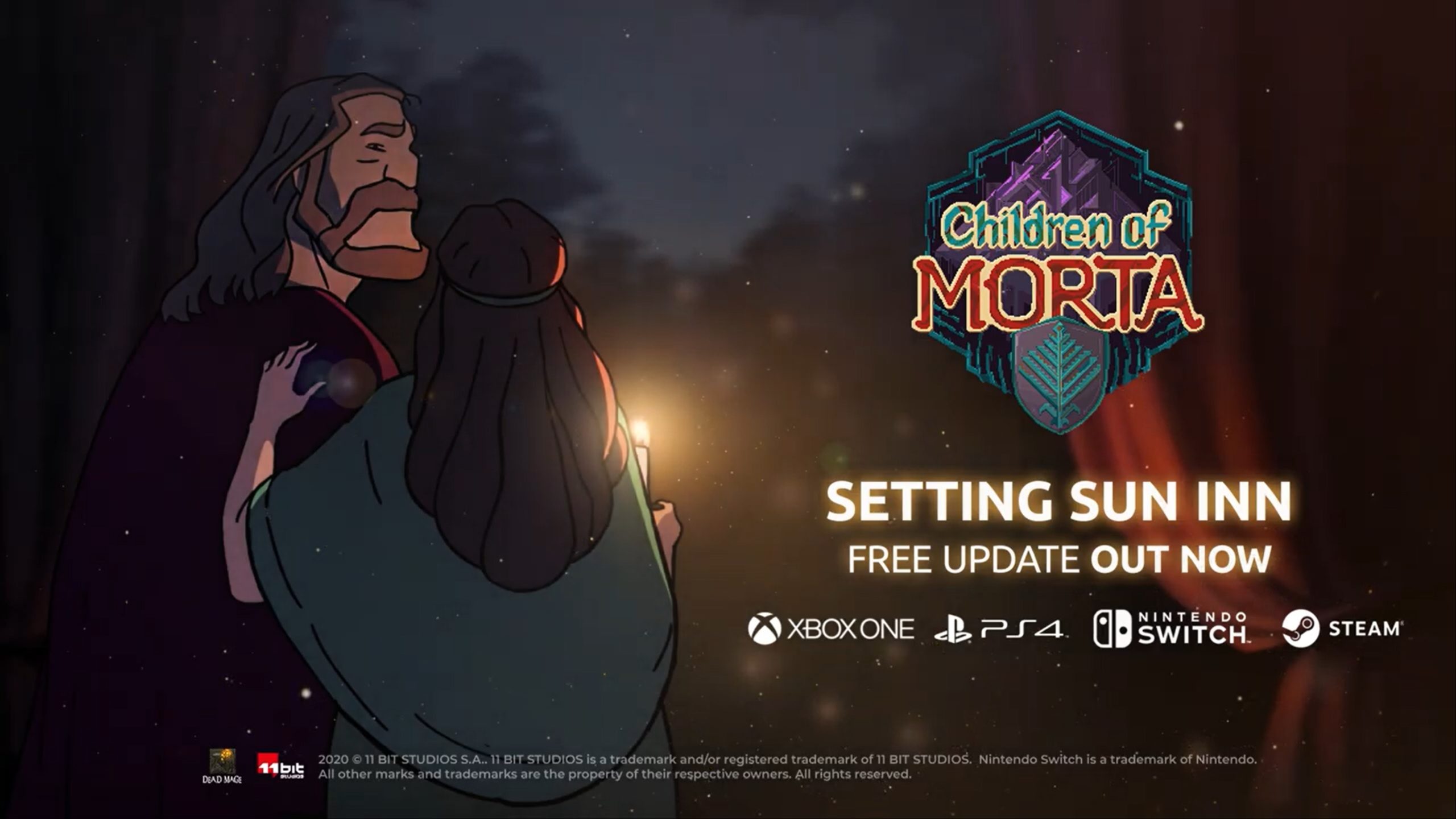 We wanted to give a quick heads up about a new giveaway we're running on Twitter. The kind folks at 11 bit studios were kind enough to supply us with 30 codes for Children of Morta. This week, the game received a big "Setting Sun Inn" update, which you can read about here.
Entering our giveaway is simple. Just add Children of Morta to your wish list on the Switch eShop and send us a screenshot/photo on our post here. Then on May 16, we'll pick our 30 winners.
Be sure to follow us on Twitter here. We host giveaways on there from time to time, and it's a great way to keep up with all of the news and updates we add to the site. You can also keep track of us on Facebook here.
Good luck!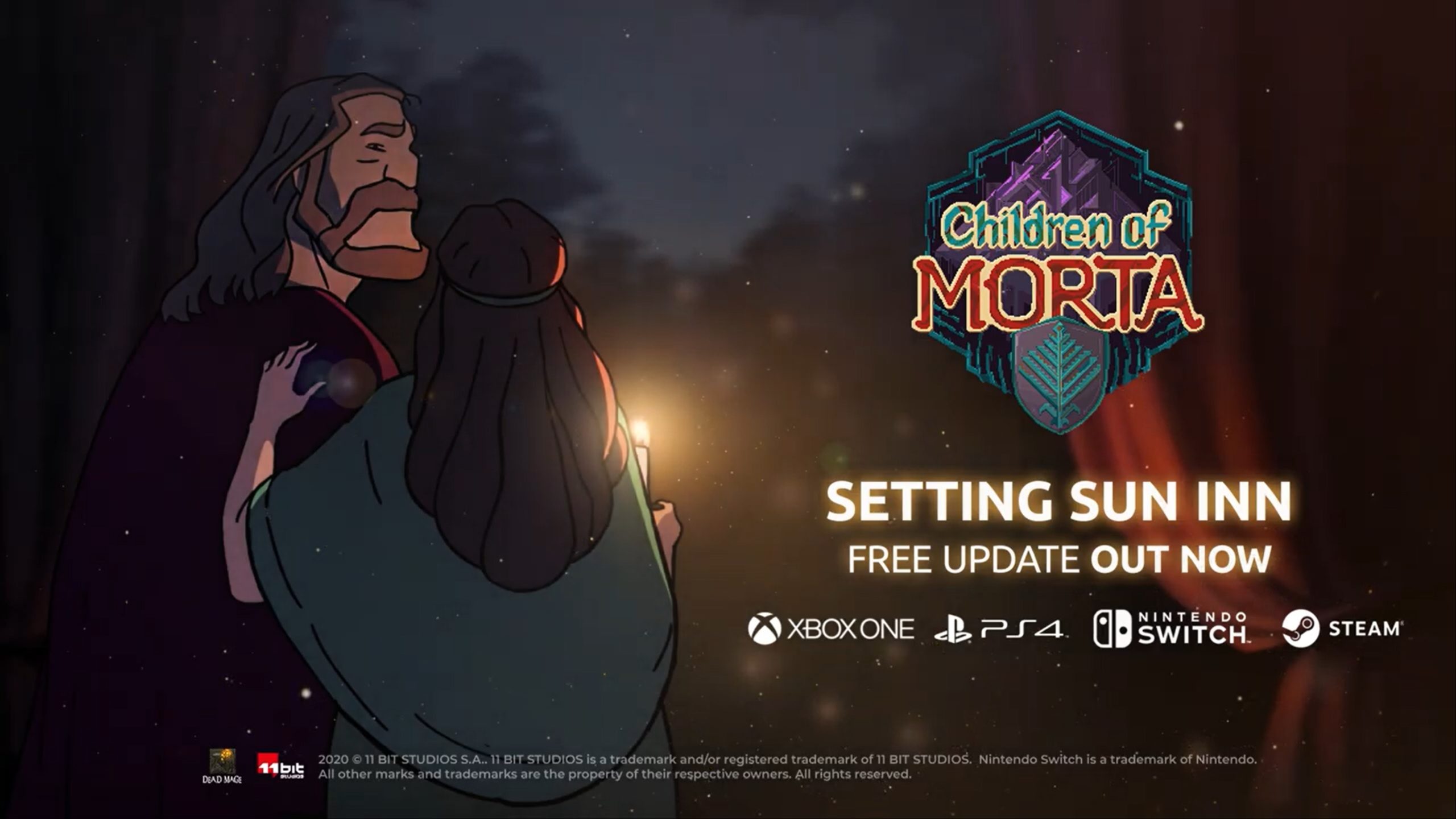 The action-RPG Children of Morta is getting a new "Setting Sun Inn" update today, publisher 11 bit studios and developer Dead Mage have announced. It features "New Game+ content with tons of additional lore in stunning new cutscenes and quests." The mode "encourages players to follow Bergson's journey again, this time with an increase in difficulty, character skill point caps, and upgrades in both Ben's workshop and Margaret's lab."
Here's a full rundown of everything in Setting Sun Inn: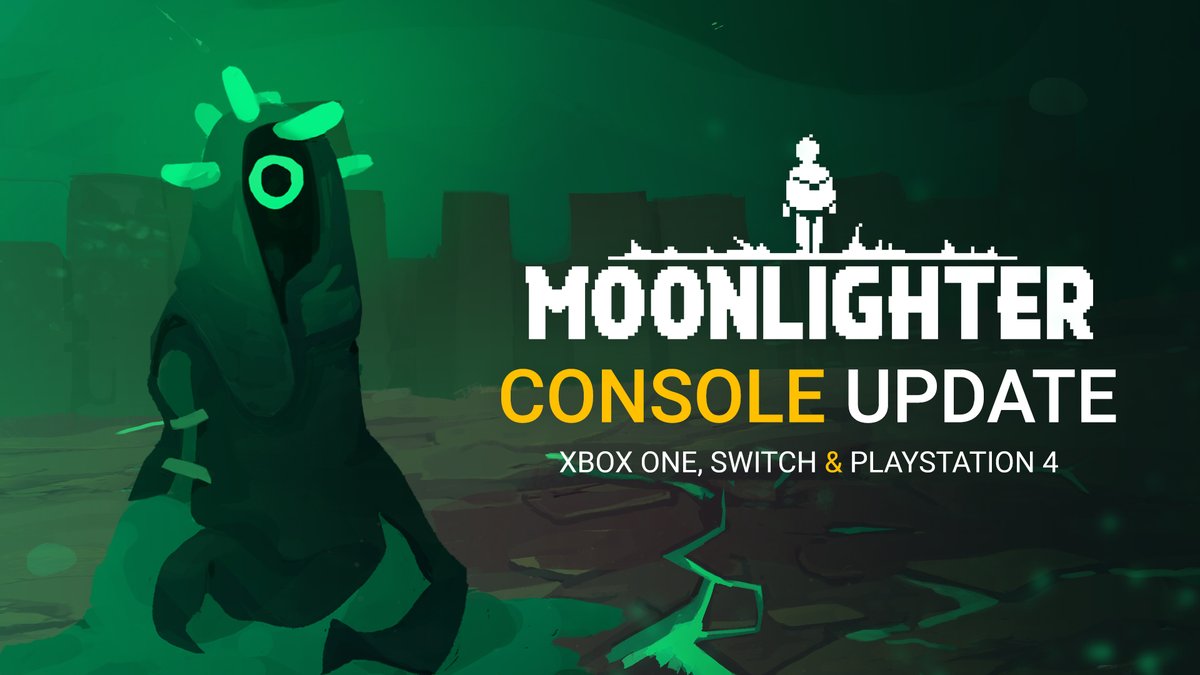 Moonlighter has received a new update with the latest content and fixes. It mostly focuses on Will's shop, and brings "a new not-sure-if-I-want-it-yet indecisive customer that needs to be quickly taken care of, a thief trying to plunder your cash and a bothersome bird that is terrorizing those who want to contribute to your earnings." That's on top of "4 new Baby Slim companions and right-away access to Rings and Amulets which were previously available only in the New Game+ mode."
Below are the full patch notes: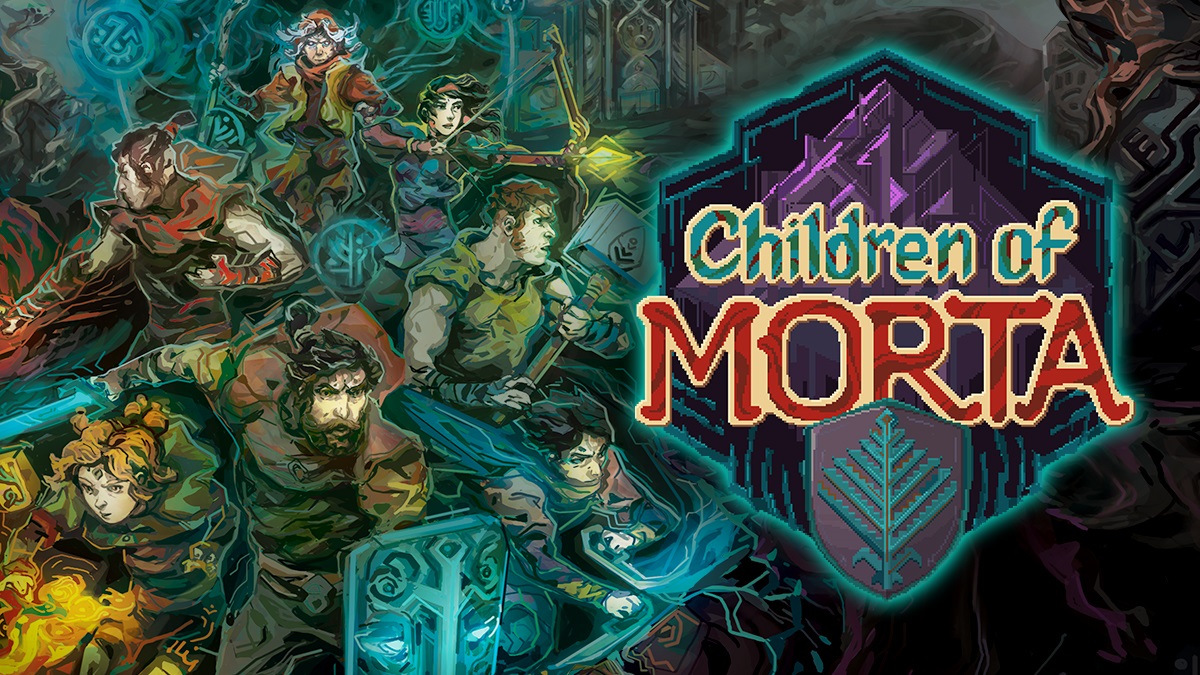 A big "Shrine of Challenge" update is now available for Children of Morta. The story-driven action RPG has received a Hard Mode, new enemies, new UI, new items, balance tweaks, and more.
Below are the full patch notes: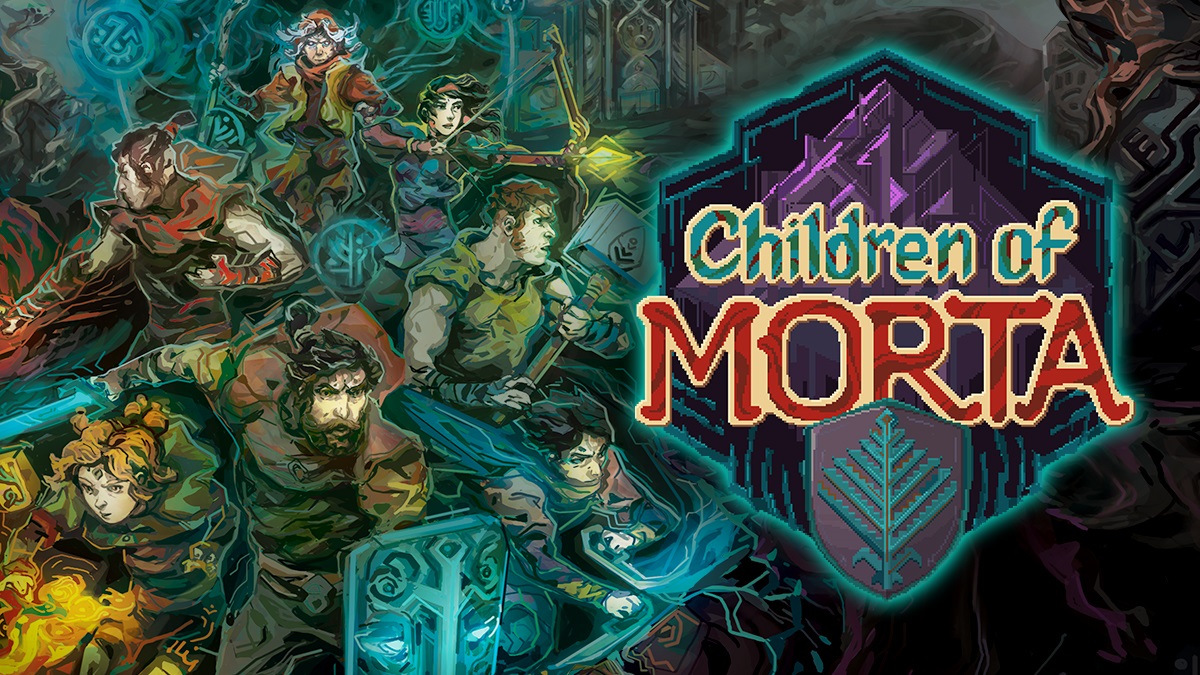 To celebrate Children of Morta's release on Switch, 11 bit studios and Dead Mage have prepared a new launch trailer. We've attached the video below.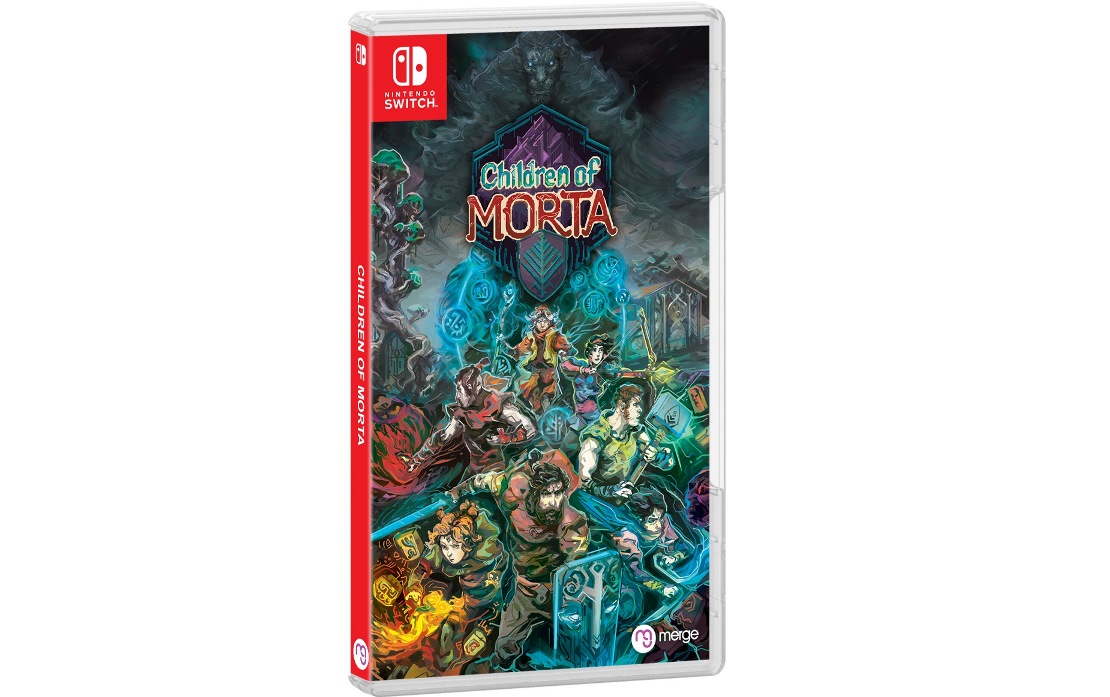 11 bit studios and Dead Mage have shared a new teaser for the Switch version of Children of Morta. We have the video below.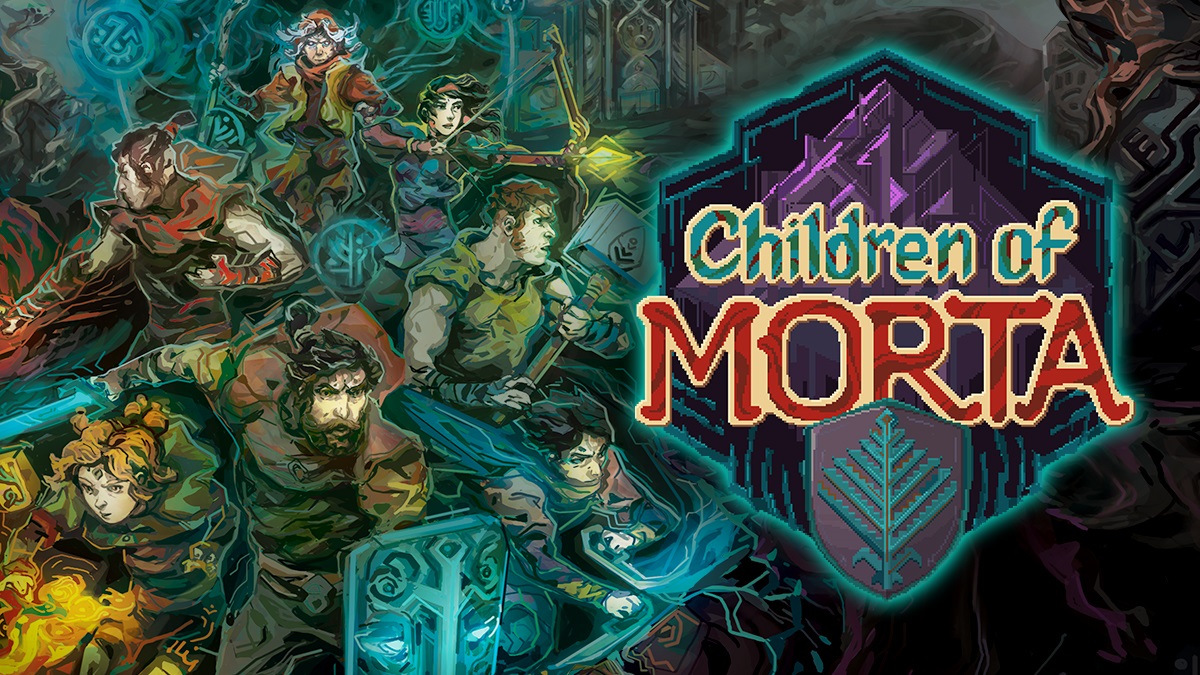 Following a slight delay, Children of Morta reaches Switch on November 20. Have a look at some footage in the video below.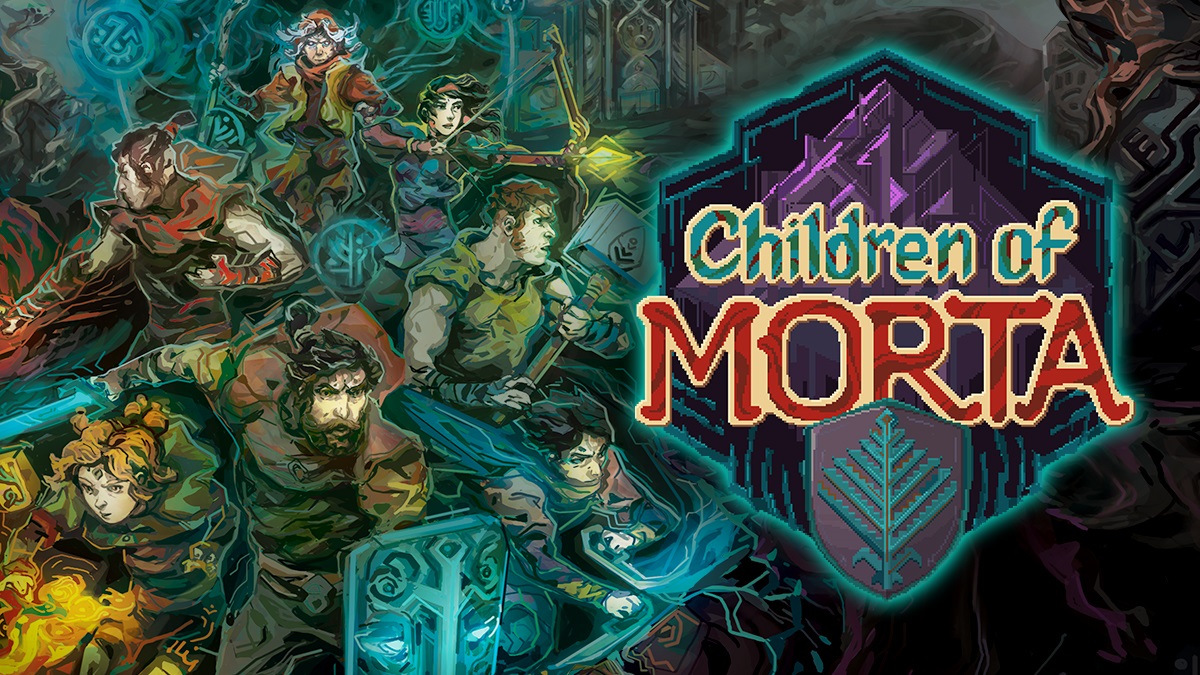 Children of Morta is experiencing a last-minute delay on Switch. Originally scheduled for October 15, it will now launch on November 20.
Writing about the delay, developer Dead Mage and publisher 11 bit studios shared: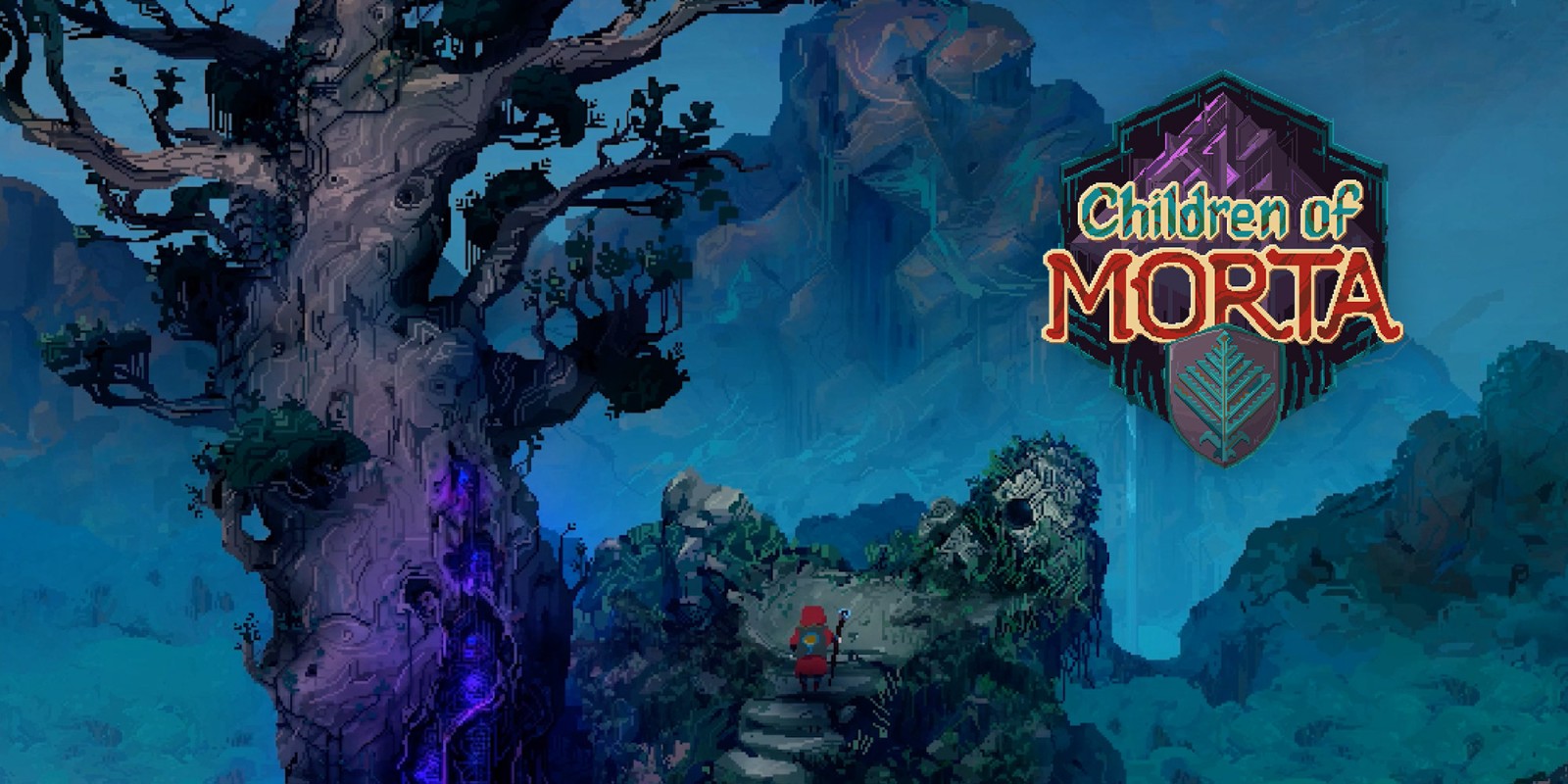 11 bit studios and Dead Mage today issued a trailer for the action-RPG Children of Morta that introduces fans to the game's characters. Check it out below.