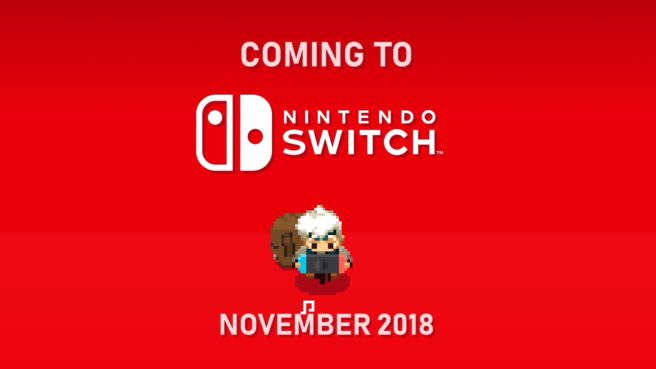 11 bit studios has finally nailed down a specific date for the Switch version of Moonlighter. It'll be released on November 5, the developer announced today.
Moonlighter is "an action RPG with rogue-lite elements that shines a light on the daily adventures of Will, an devoted shopkeeper who secretly dreams of becoming a hero." View a new trailer for the game below.
Moonlighter will be sold both physically and digitally on Switch.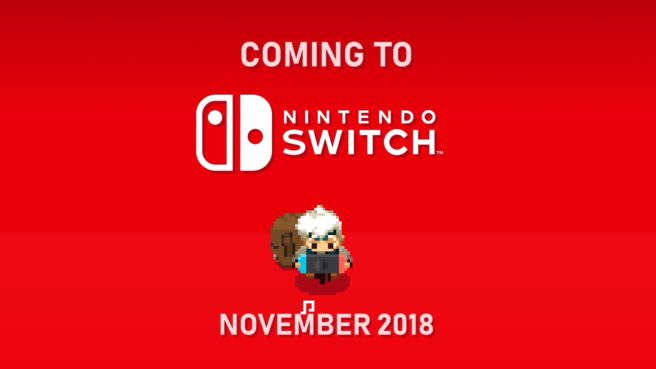 Moonlighter is one step closer to launching on Switch, as 11 bit studios announced a release month today. We can expect to see the action RPG with roguelike elements in November.
Moonlighter will be hitting Switch both physically and digitally. Look for both versions to arrive at the same time.
Source: 11 bit Studios PR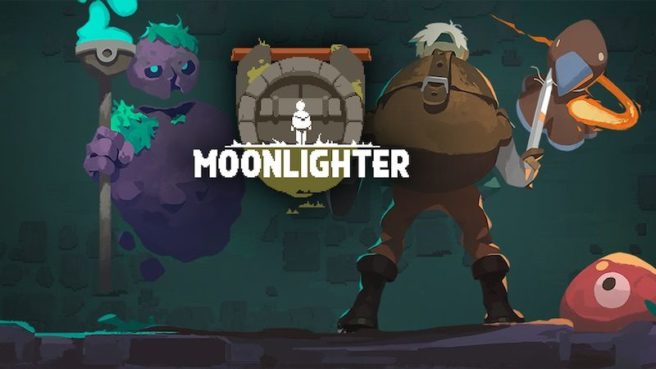 11 bit studios has sent out a launch trailer for Moonlighter. For a look at the new video, continue on below.
Moonlighter will launch on Switch this summer.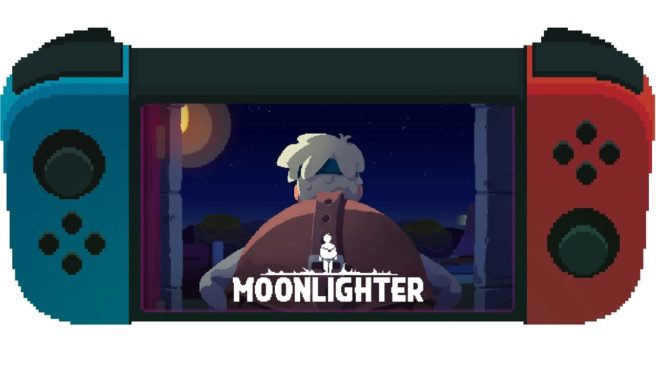 Kotaku has a new look at the upcoming Switch title Moonlighter with a half hour of footage. Check out the gameplay below.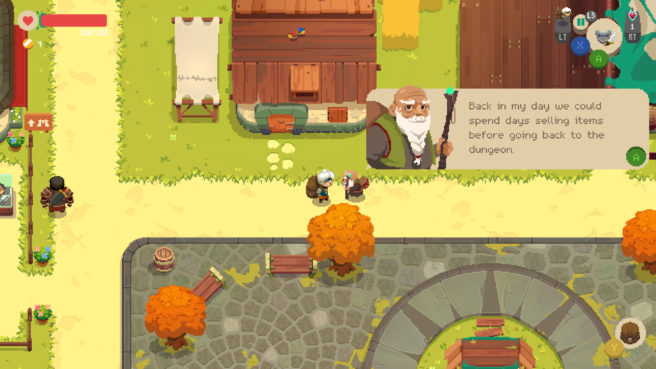 11 bit studios has provided a new trailer highlighting the game's various features. Have a look at it below.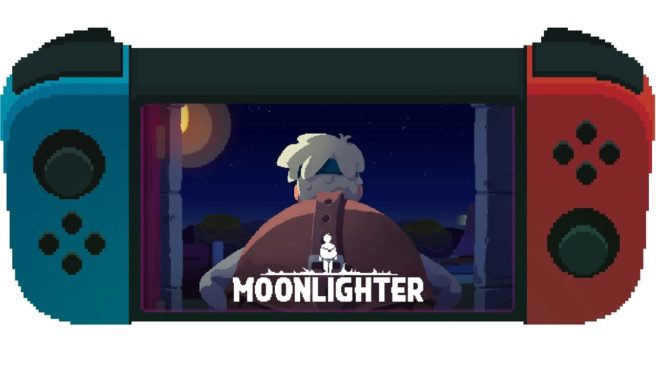 11 bit and Digital Sun have created a cheeky trailer highlighting the "big" differences between the various versions of Moonlighter. See it below.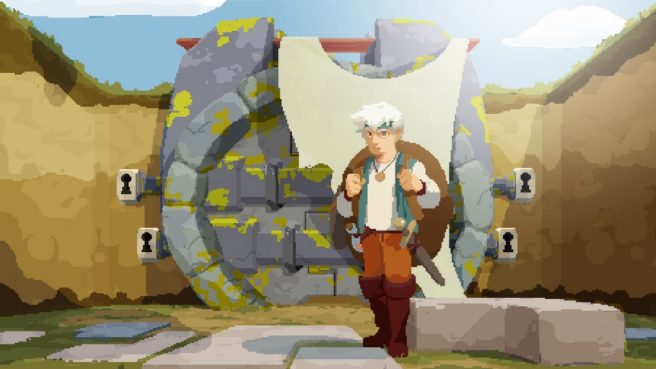 11 bit studios has prepared a new trailer for Moonlighter, which is in development for Switch. We have today's video below.
Moonlighter will be released for Switch sometime after the initial launch in May.
Thanks to m_t for the tip.