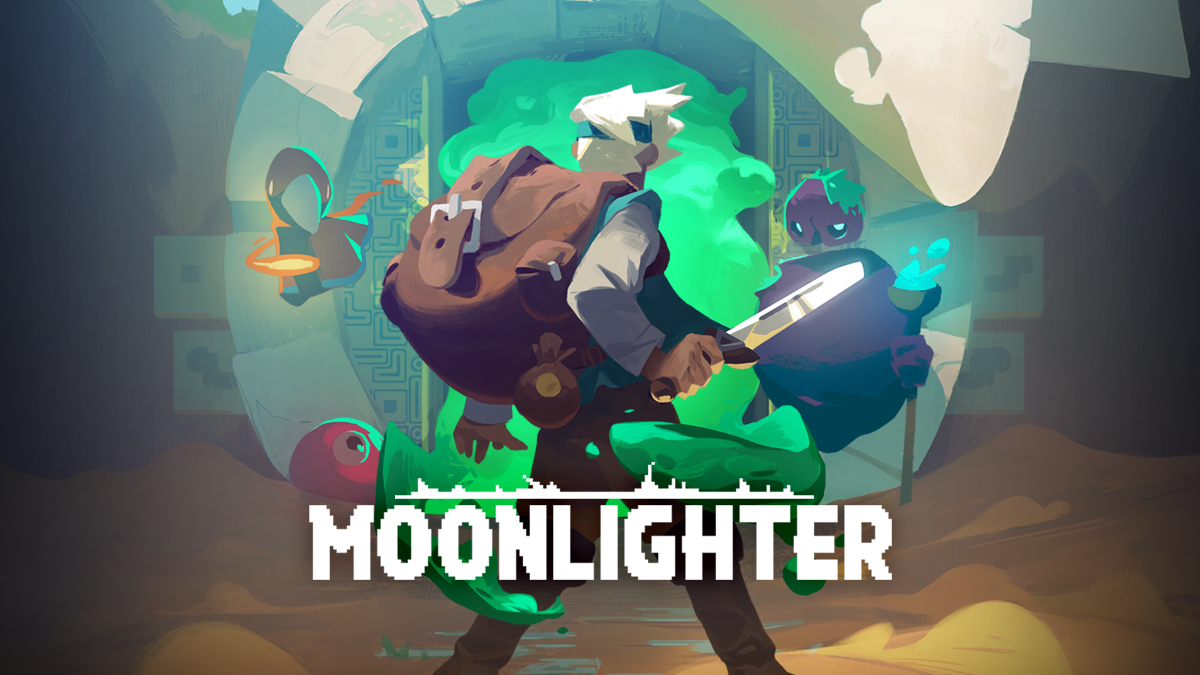 Moonlighter has received a new update, which is described as "a substantial stability patch". The game is now at version 1.0.0.9.
Here are the full patch notes: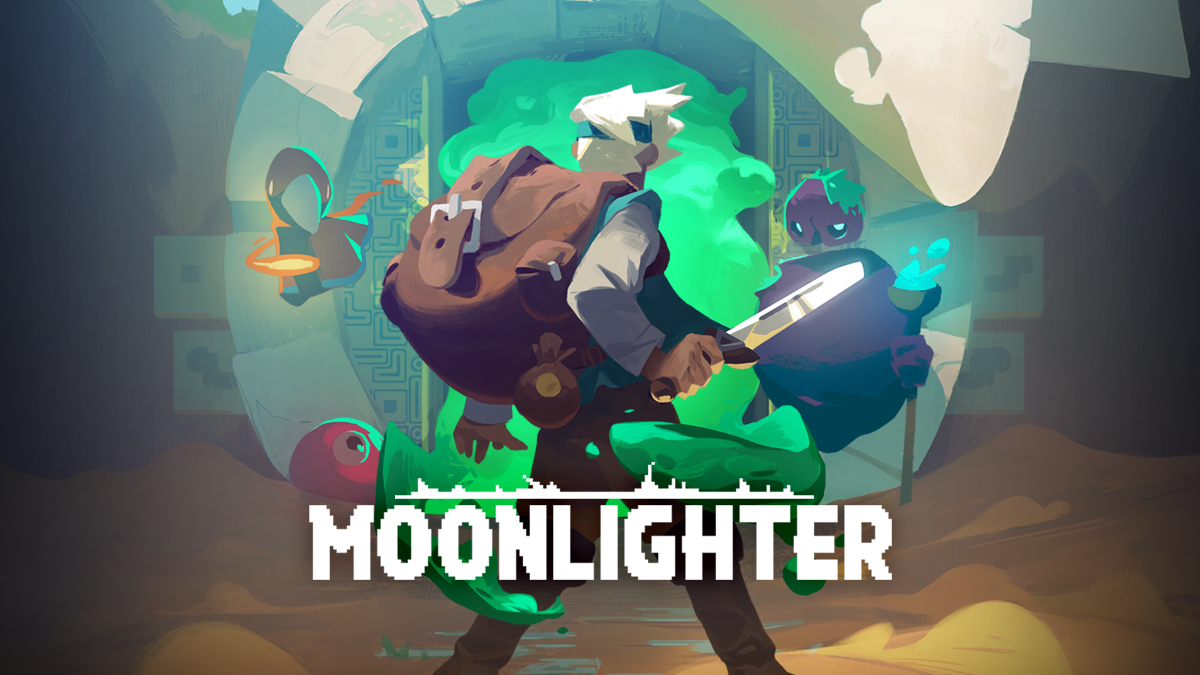 Moonlighter has surpassed one million copies sold, publisher 11 bit studios and developer Digital Sun have announced. The two companies also said that the biggest revenue has come from sales on Switch.
According to today's announcement, Moonlighter has reached 3.5 million users on all platforms.
As of today, Switch owners can access the new Between Dimensions DLC. We have a trailer for that below.
Source: 11 bit studios PR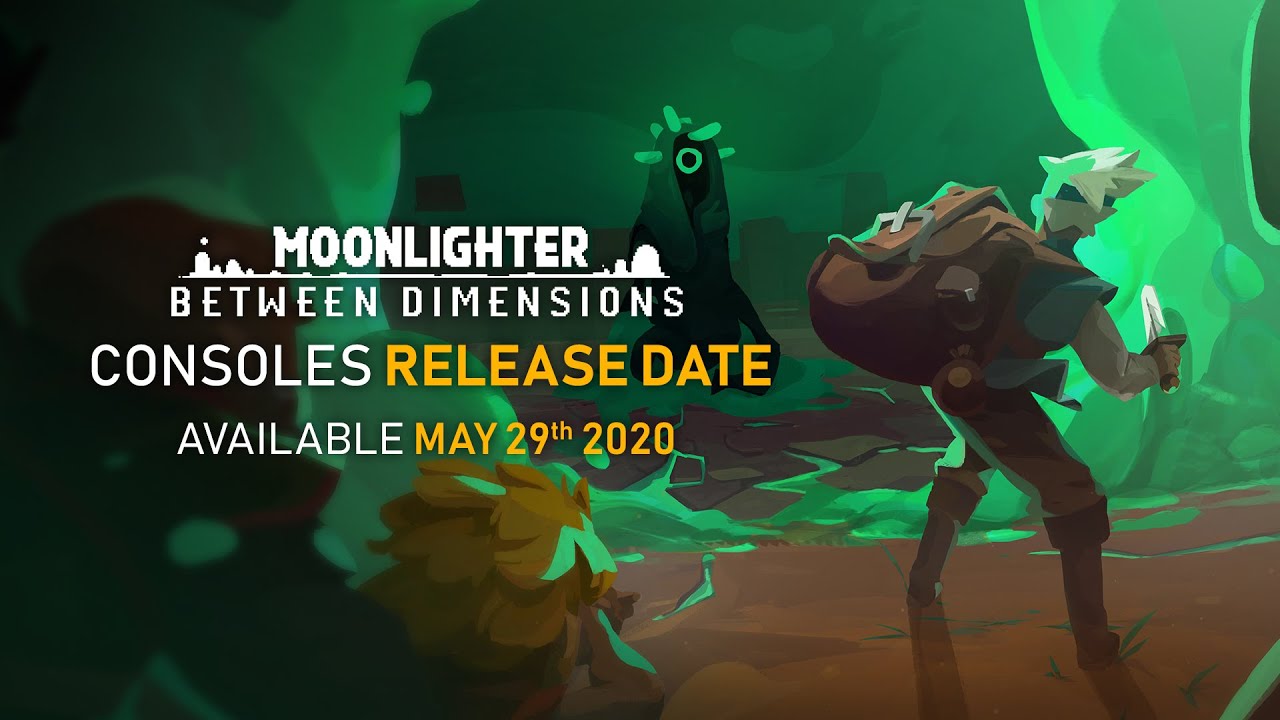 Last year, 11 bit studios and Digital Sun introduced the new Between Dimensions DLC for Moonlighter on PC. That new content is finally making its way to consoles next week, including Switch.
Between Dimensions expands the shopkeeping RPG with a new interdimensional dungeon. Meanwhile, current dungeons with add new creatures, weapons, armors, shop items, and rings.
Here's a full rundown of the update plus a trailer: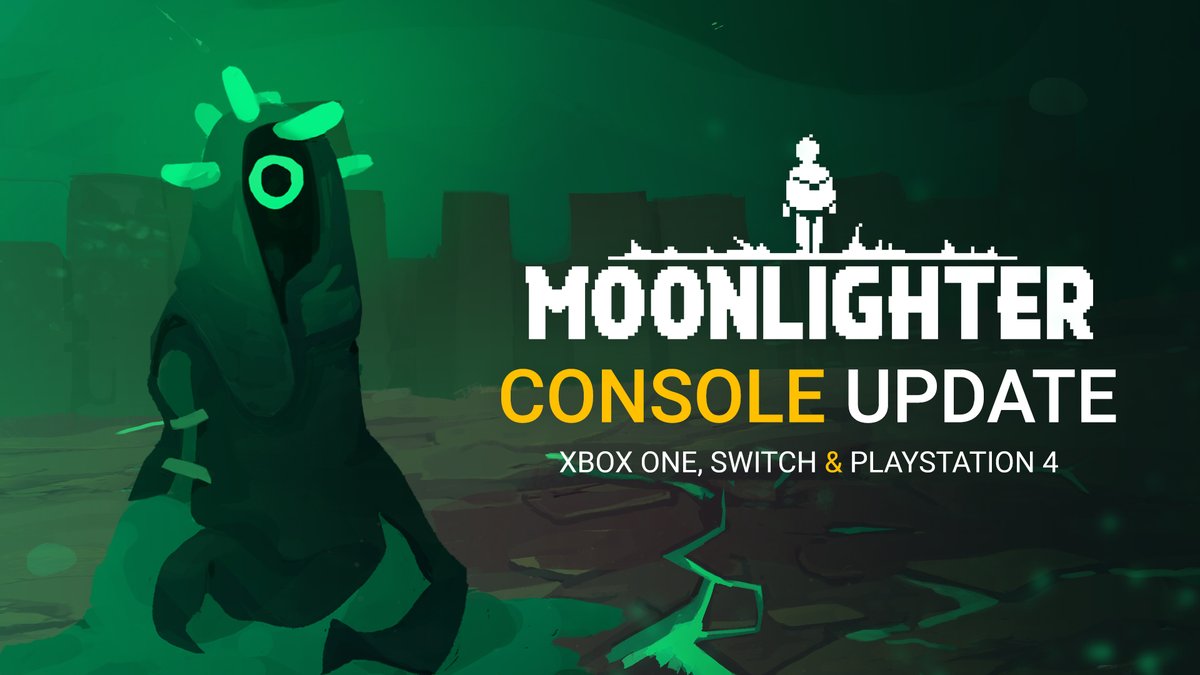 Moonlighter has received a new update with the latest content and fixes. It mostly focuses on Will's shop, and brings "a new not-sure-if-I-want-it-yet indecisive customer that needs to be quickly taken care of, a thief trying to plunder your cash and a bothersome bird that is terrorizing those who want to contribute to your earnings." That's on top of "4 new Baby Slim companions and right-away access to Rings and Amulets which were previously available only in the New Game+ mode."
Below are the full patch notes: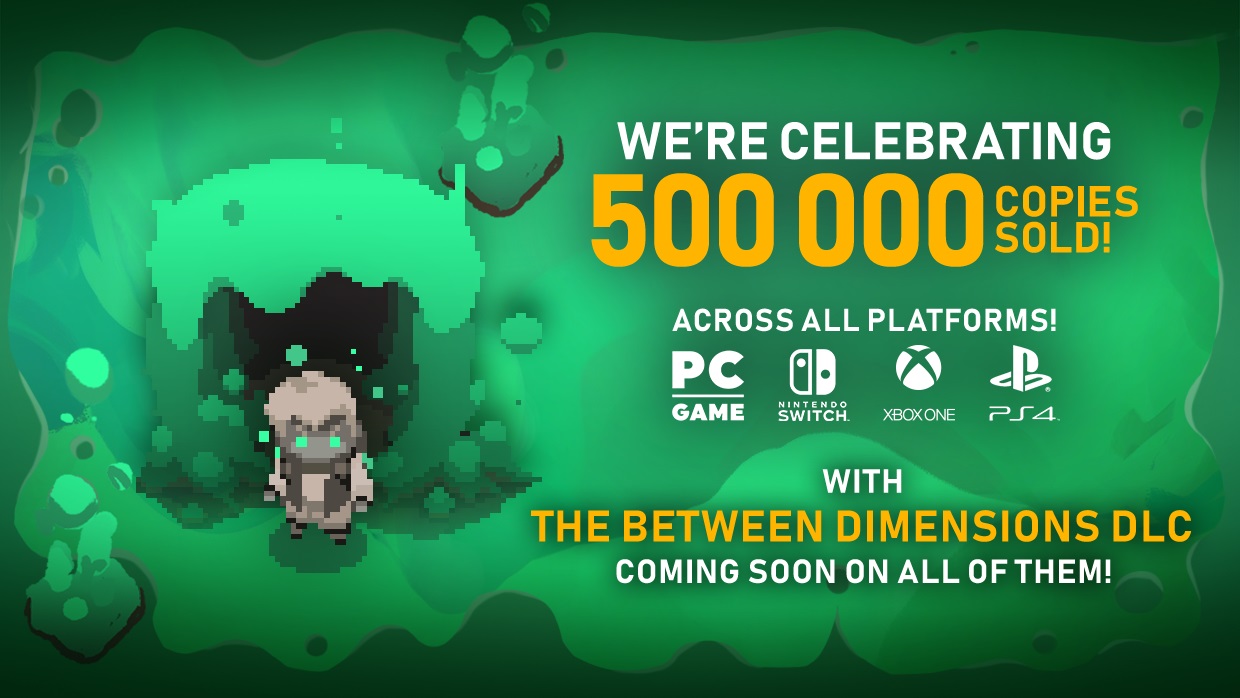 Moonlighter has sold over 500,000 copies across all platforms, Digital Sun and 11 bit studios have announced.
In Japan, the game recently came out on the eShop and has done very well having debuted in fifth position in its first week. Total sales have reached 150,000 units on Switch alone, 11 bit studios says.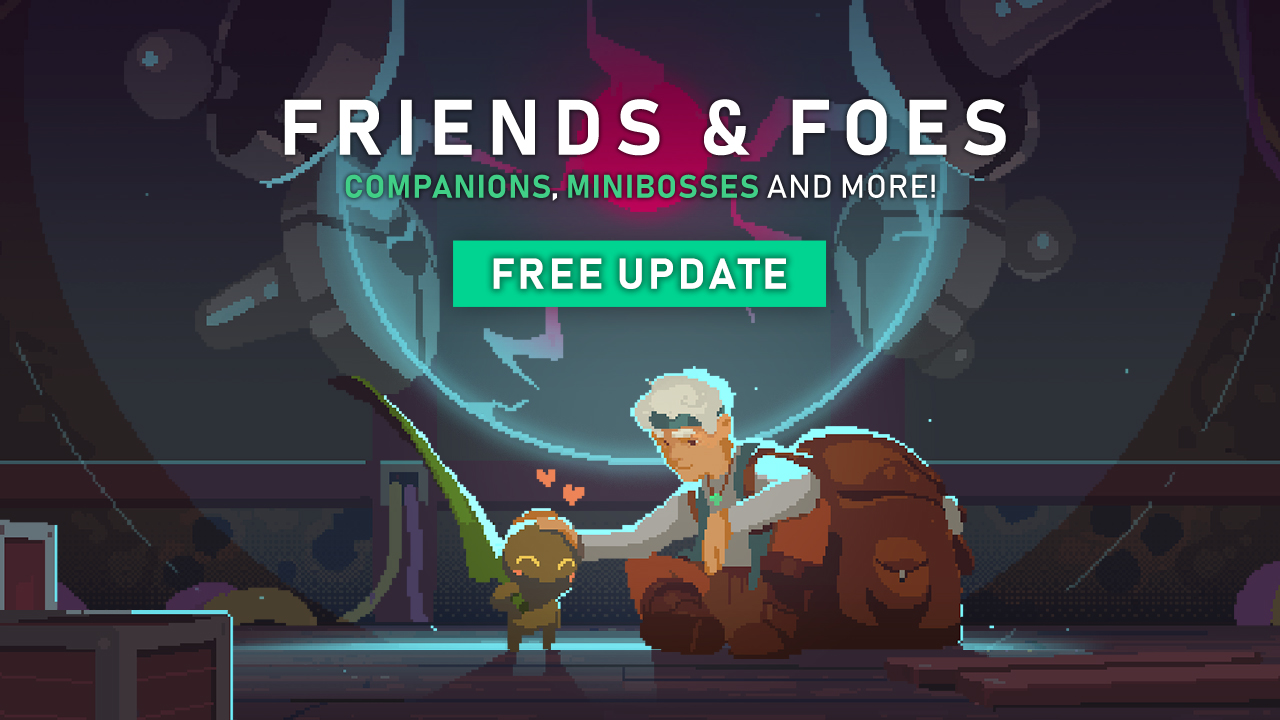 Digital Sun has announced a major free content patch for Moonlighter. At some point today, the game will be getting the "Friends & Foes" update.
Once the update goes live, players will find nine new familiars, new minibosses, additional features, changes, and fixes. We have full details from the team below.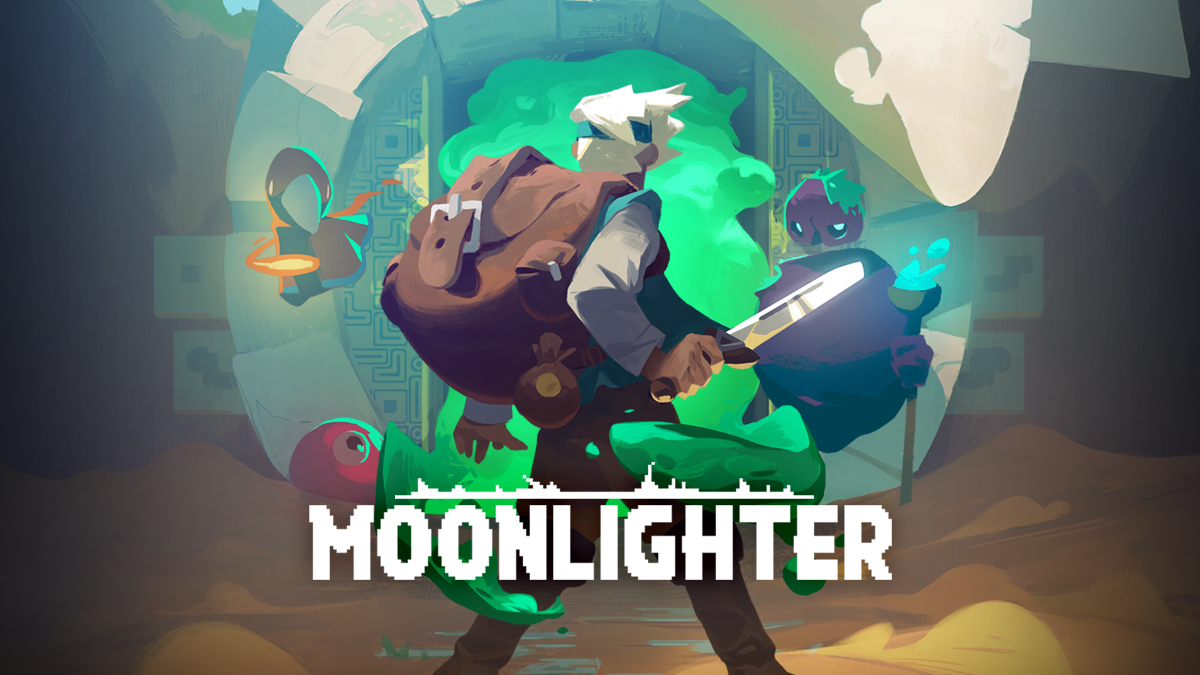 A brand new update has gone live in Moonlighter. Digital Sun is introducing a bunch of content, including New Game+ as well as new weapons and items. On top of that, many improvements and bug fixes have been implemented.
The full patch notes are as follows: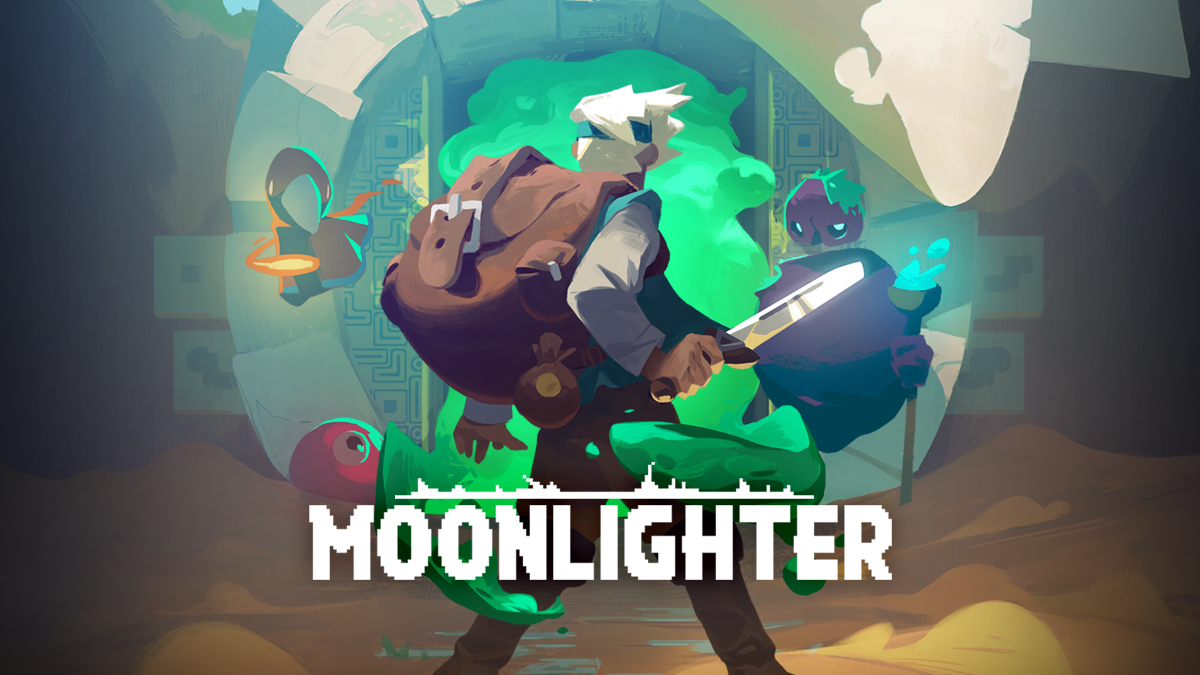 Moonlighter makes its way to Switch starting today. View the game's official launch trailer from 11 bit studios and Digital Sun below.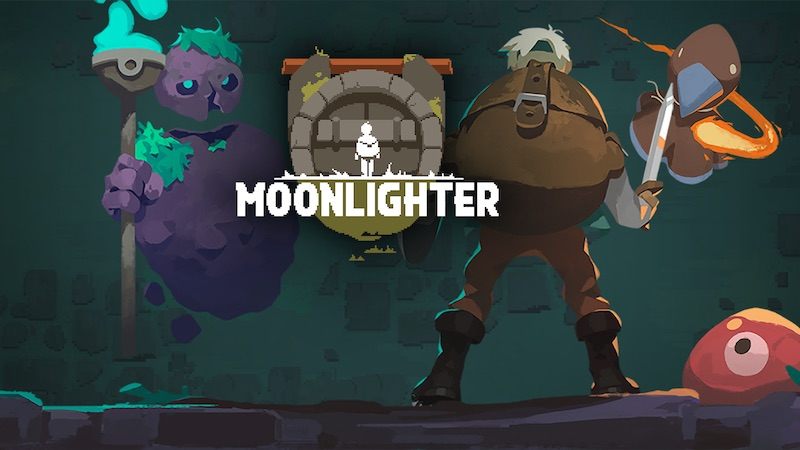 Moonlighter finally comes to Switch on November 5. For a look at the game on Nintendo's console, check out the footage below.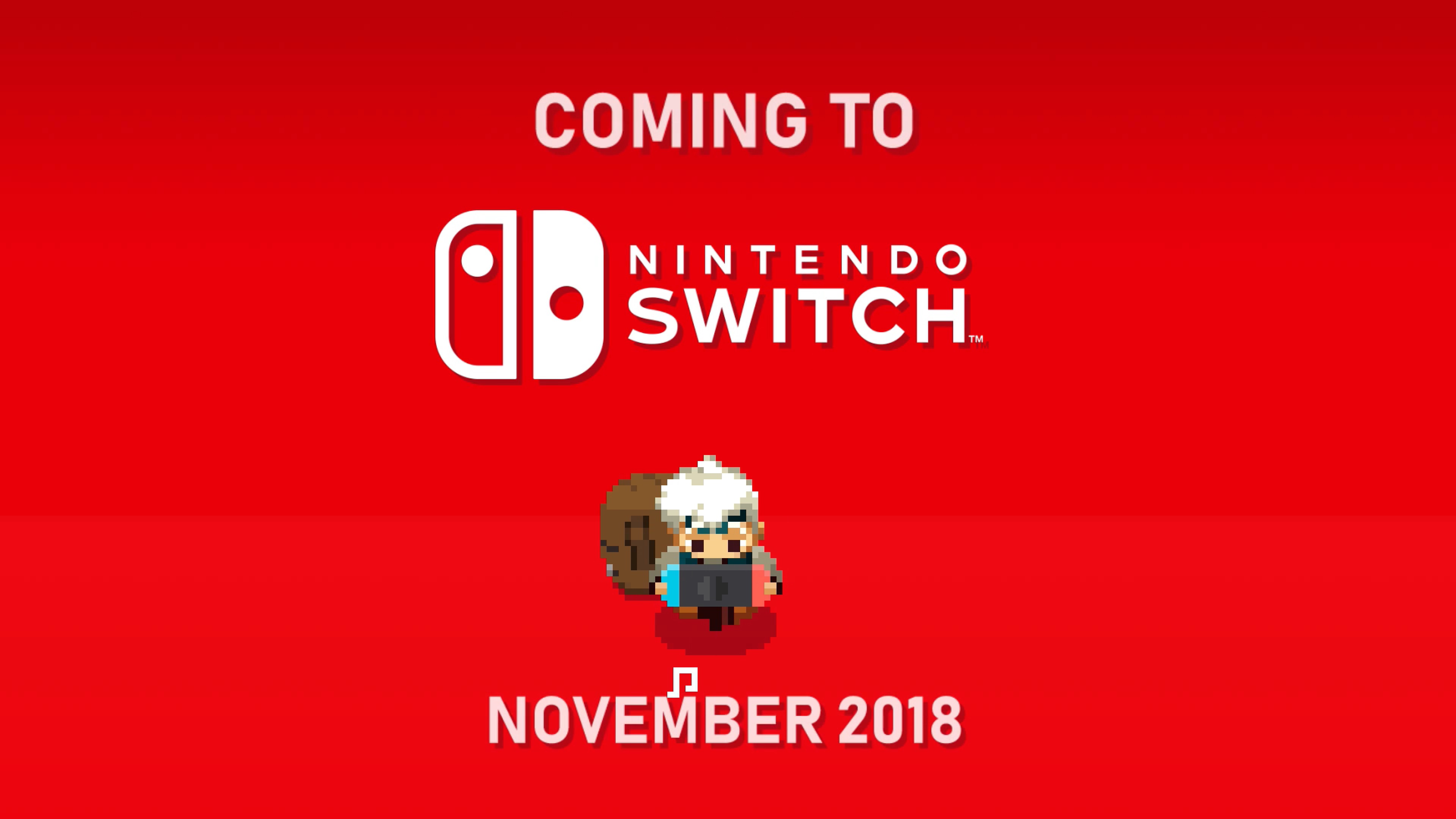 11 bit studios has finally nailed down a specific date for the Switch version of Moonlighter. It'll be released on November 5, the developer announced today.
Moonlighter is "an action RPG with rogue-lite elements that shines a light on the daily adventures of Will, an devoted shopkeeper who secretly dreams of becoming a hero." View a new trailer for the game below.
Moonlighter will be sold both physically and digitally on Switch.