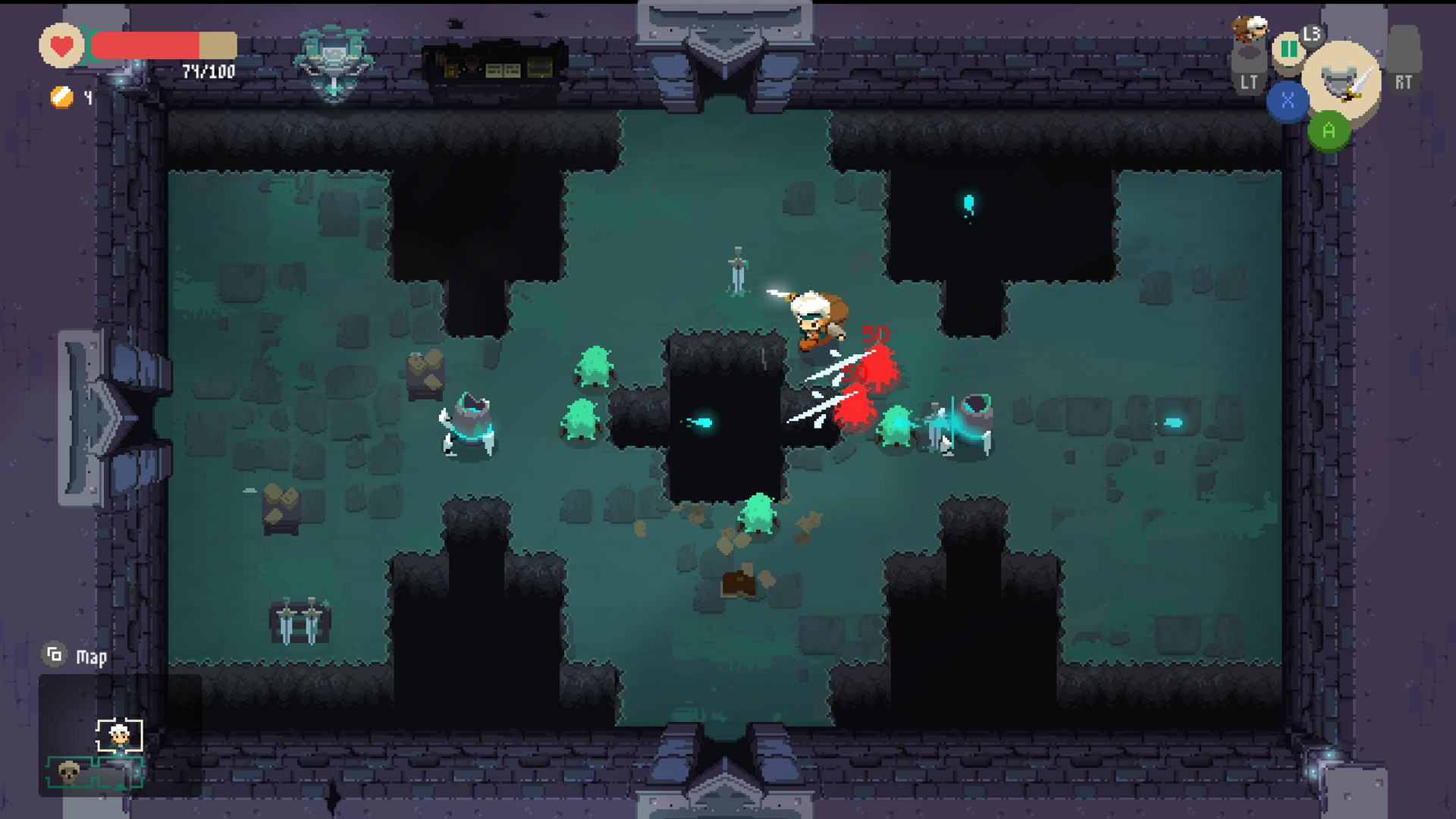 Two important updates regarding Moonlighter, the Kickstarted action RPG by Digital Sun Games. We now have a confirmed release month for the game – it will launch on Switch in May. Also, the game is getting a physical release in North America as Merge Games will publish the game in that region. No word yet on a physical release in the rest of the world.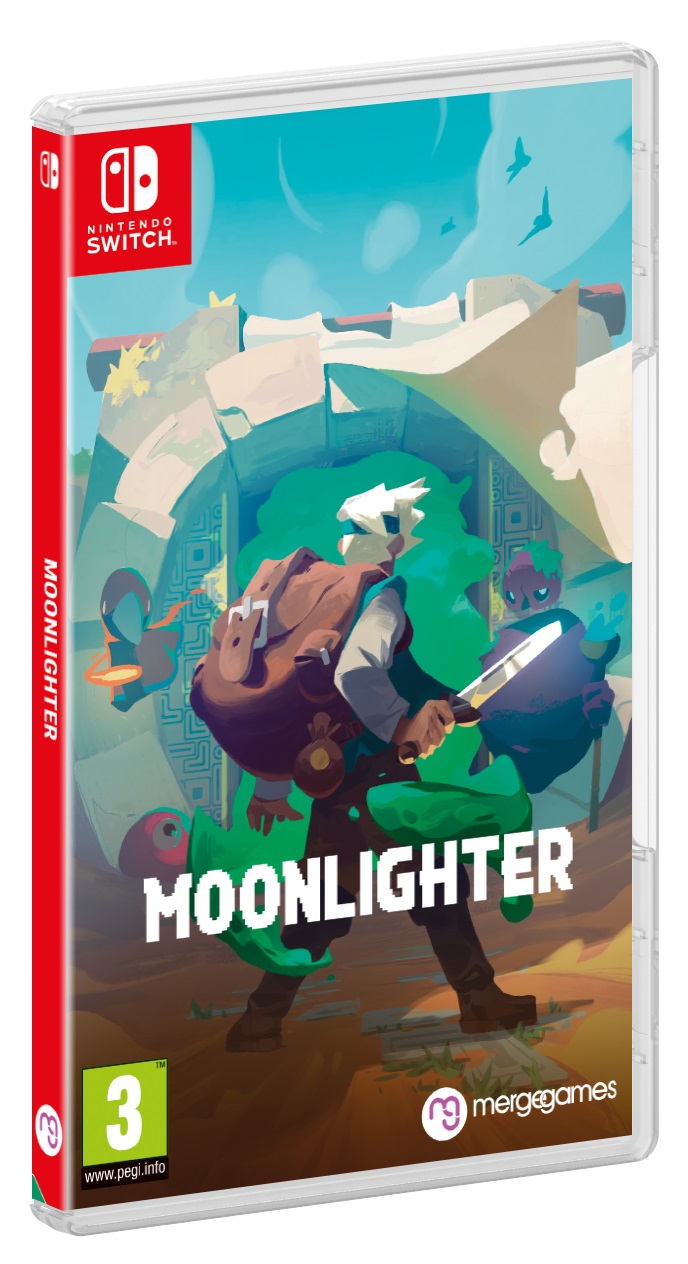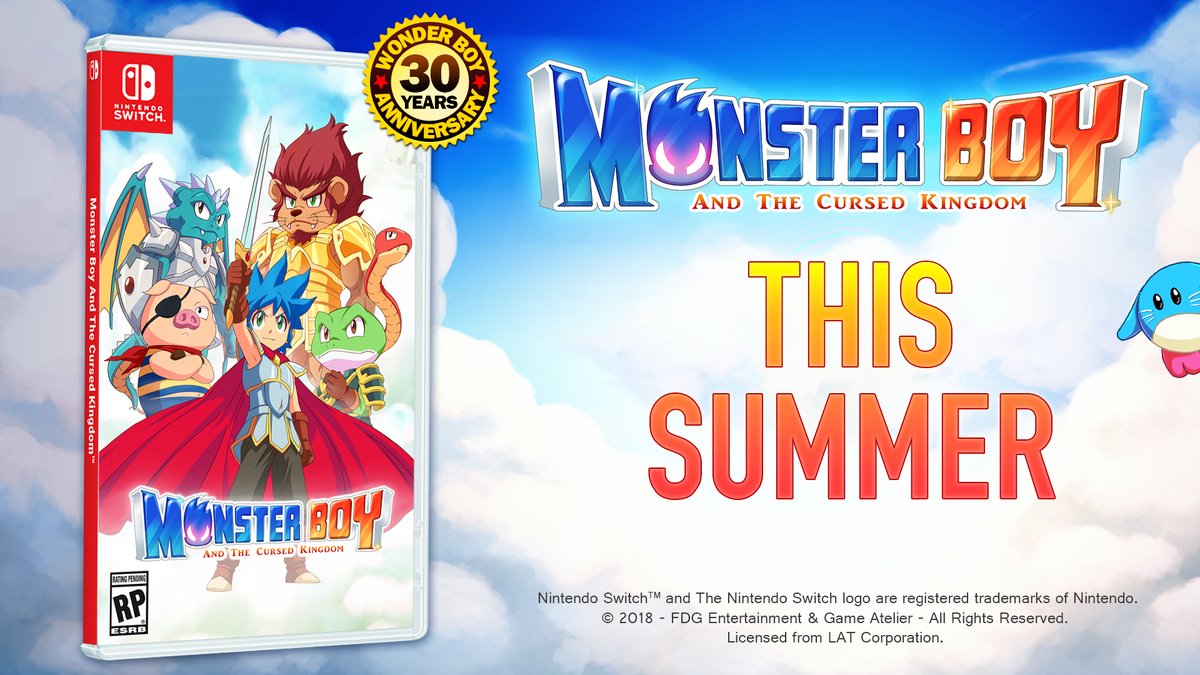 FDG Entertainment has announced that their upcoming Switch game Monster Boy and the Cursed Kingdom is getting a physical release in North America, where it'll be released "later this Summer". The digital version will be released on the same day. SEGA will be assisting FDG Entertainment with publishing the game. Sadly, no news so far on a physical release in other regions.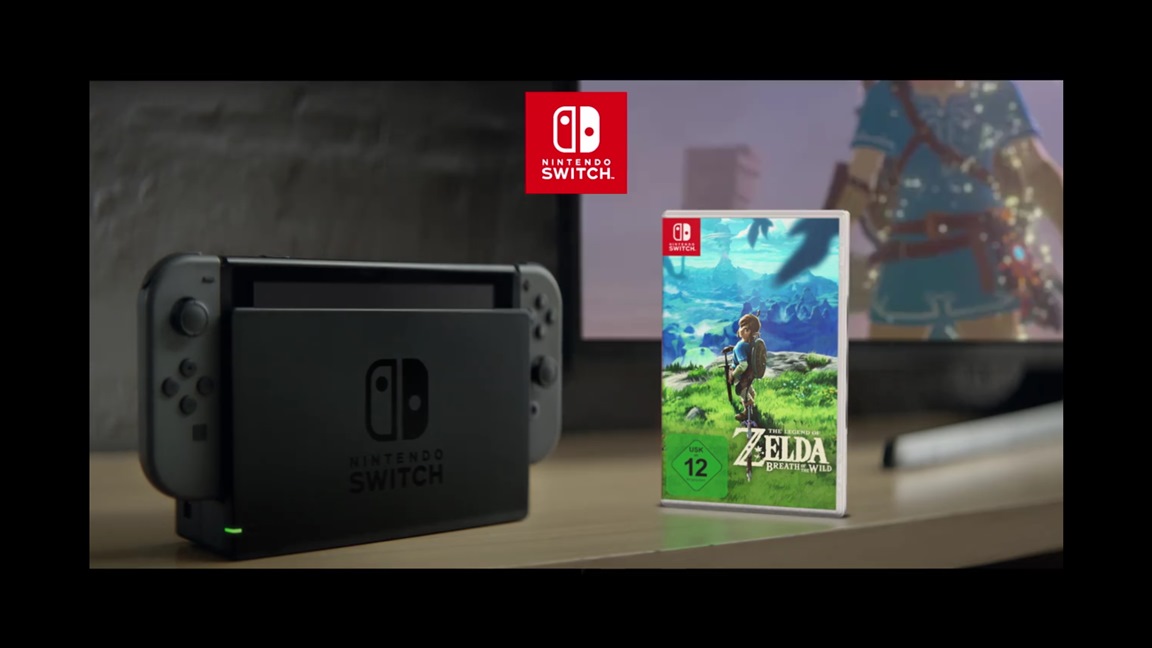 The Switch is a massive sales success so far, which can be partially attributed to Nintendo's continuous and prolific advertising of the system. A particular focus for the company seems to have to been ads on US television. In fact, according to research conducted by VentureBeat, no one in the games industry spent more on US TV ads in March 2017 than Nintendo.
Over 30% of the industry spend on TV ads in March (about $18.3 million) came from Nintendo. They aired 16 spots over 4,100 times and generated 583.5 million TV ad impressions. The biggest ad of the month was the Switch TV spot called "Believer", which featured music by Imagine Dragons. Nintendo put a particular focus on ads that aired on Nick, Adult Swim, and Comedy Central, as well as during the NCAA basketball tournament, episodes of South Park and Nickelodeon's 2017 Kids' Choice Awards.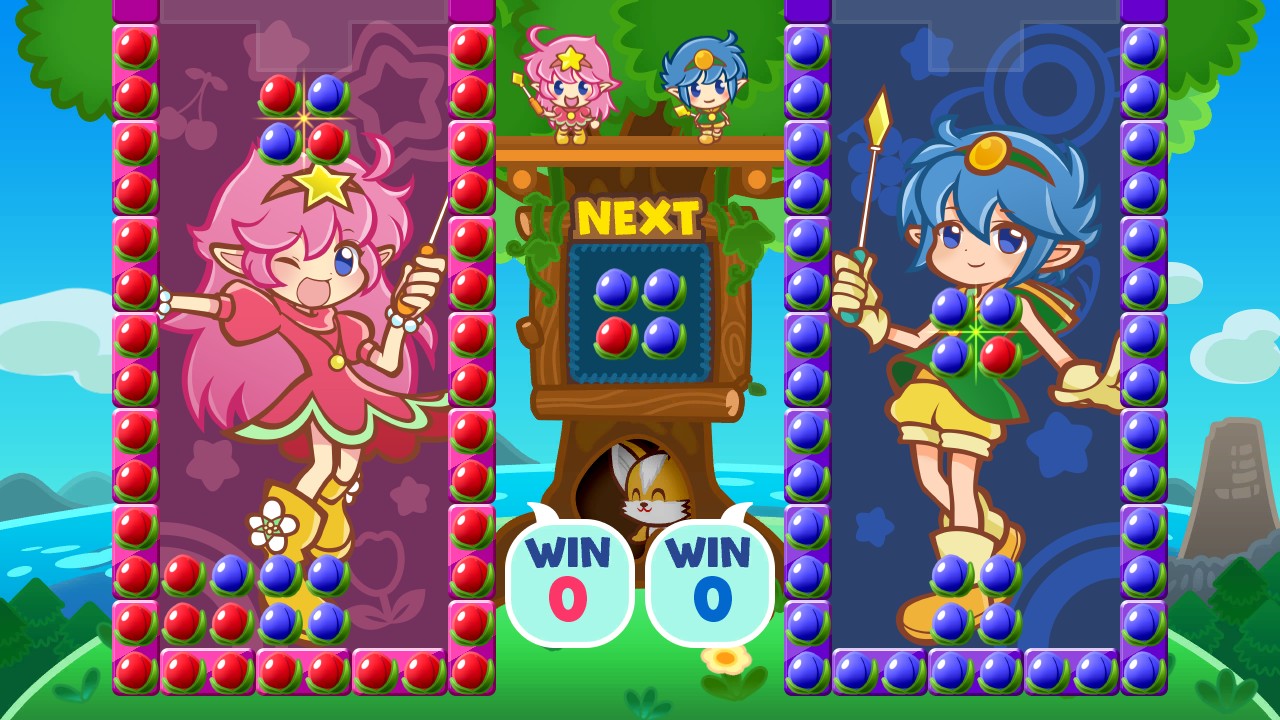 We've known for a while now that Soldam: Bloom Declaration was going to be released outside Japan, and it seems like we're now pretty close to that point. Today, the Japanese version was updated to version 1.1, and among some other changes, the game is now fully playable in English, German, French, Italian, Spanish, Simplified Chinese and Traditional Chinese. Although it isn't confirmed yet, this likely means that the game will be released on the European and North American Switch eShop pretty soon. If you don't want to wait, simply download the game from the Japanese eShop and make sure to update the game to its latest version.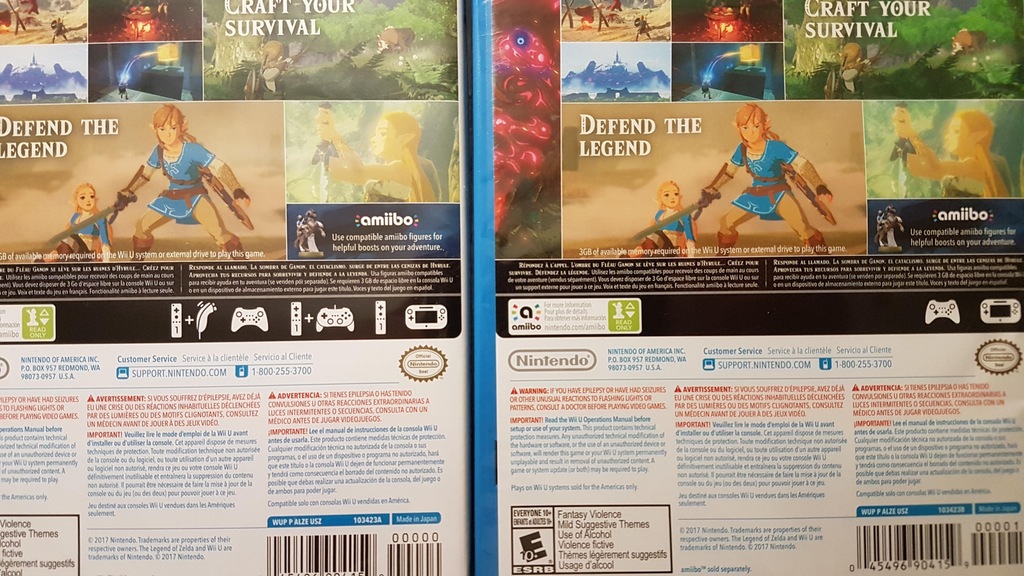 It seems like there was some incorrect info on the first print run of Breath of the Wild's Wii U box in North America. The box falsely states that the Wii Remote, Wii Remote + Nunchuck  and Wii Remote + Classic Controller Pro would be supported by the game, when actually only the Gamepad and the Wii U Pro Controller work with it. Apparently a second print run of the Wii U version is now in circulation which fixes that error.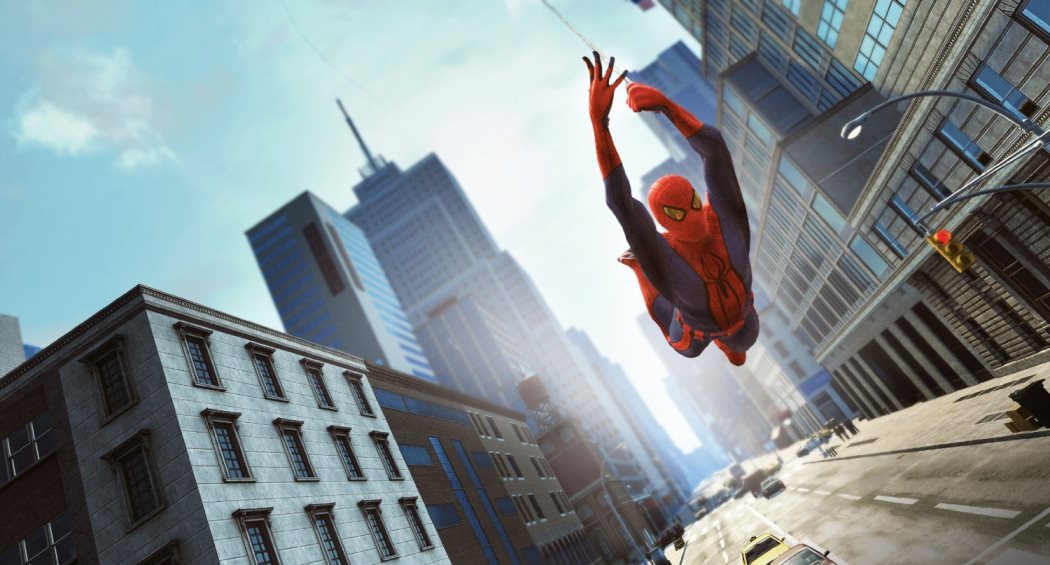 Beenox / Activion's The Amazing Spider-Man and its sequel have seemingly been removed from the North American Wii U eShop. It has disappeared from other online stores as well, which likely means that the license has expired. It's currently not known if Activision has any interest in renewing the license, so for now, you will have to get physical copies if you want to play either of these games.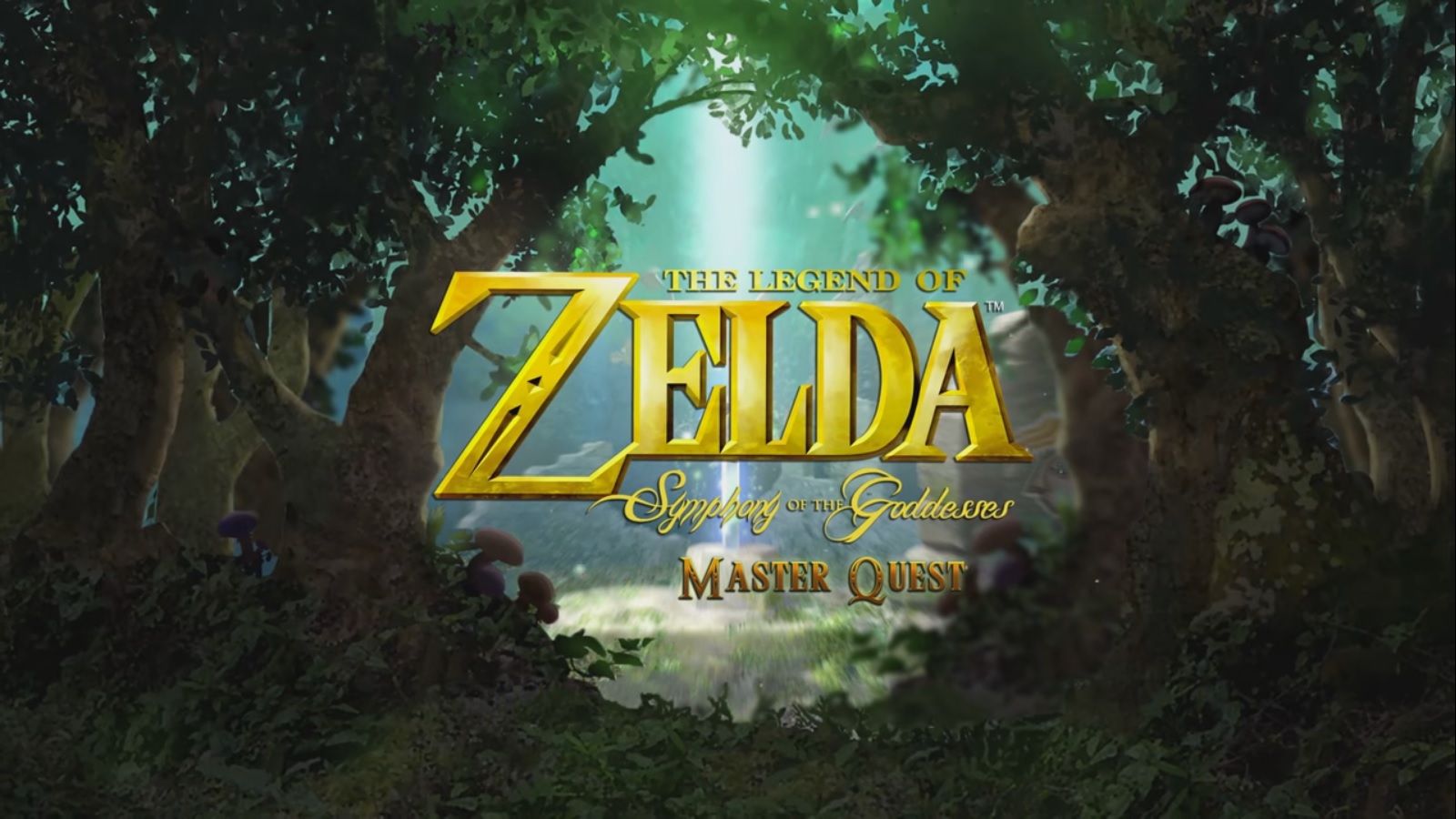 Zelda: Symphony of the Goddesses: Master Quest, the current rendition of the Legend of Zelda concert tour, is currently touring across Europe, but will return to North America starting in November. This has been known for a while, but Jason Michael Paul Entertainment, Inc., who organize the concerts, sent out a press release today that confirms more tour dates and some more details about the show itself. Check out the updated schedule here to see if the concert tour is coming to a city near you. The full press release is past the break.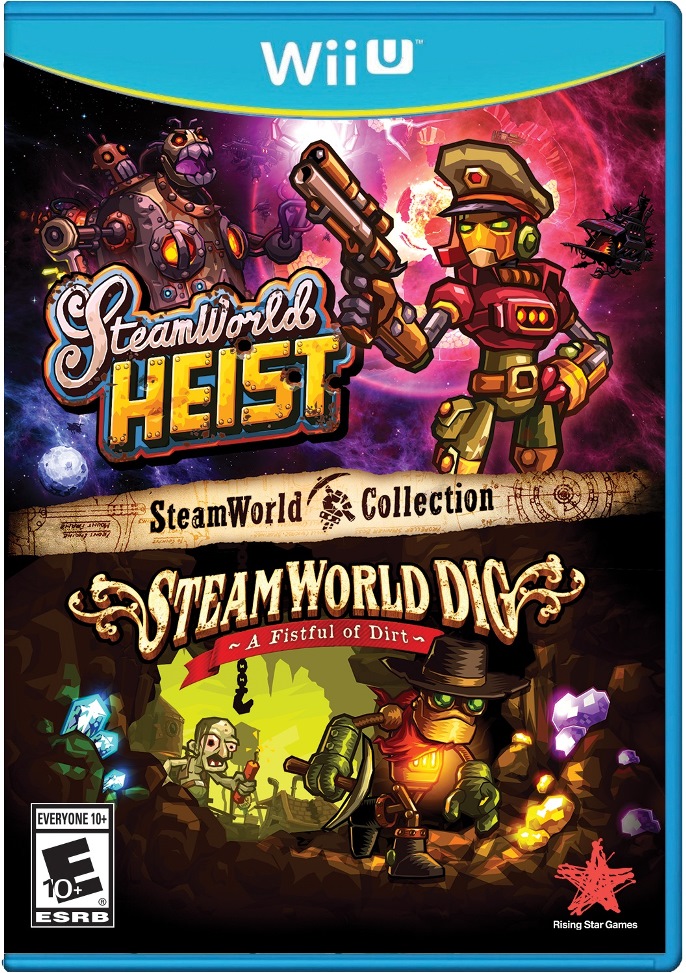 SteamWorld Collection, the physical bundle that contains both SteamWorld Heist and SteamWorld Dig, was originally slated to launch on October 11th in North America. However, the game has now suffered a slight delay – publisher Rising Star Games had to push the game's release back to November 1st because of "manufacturing delays".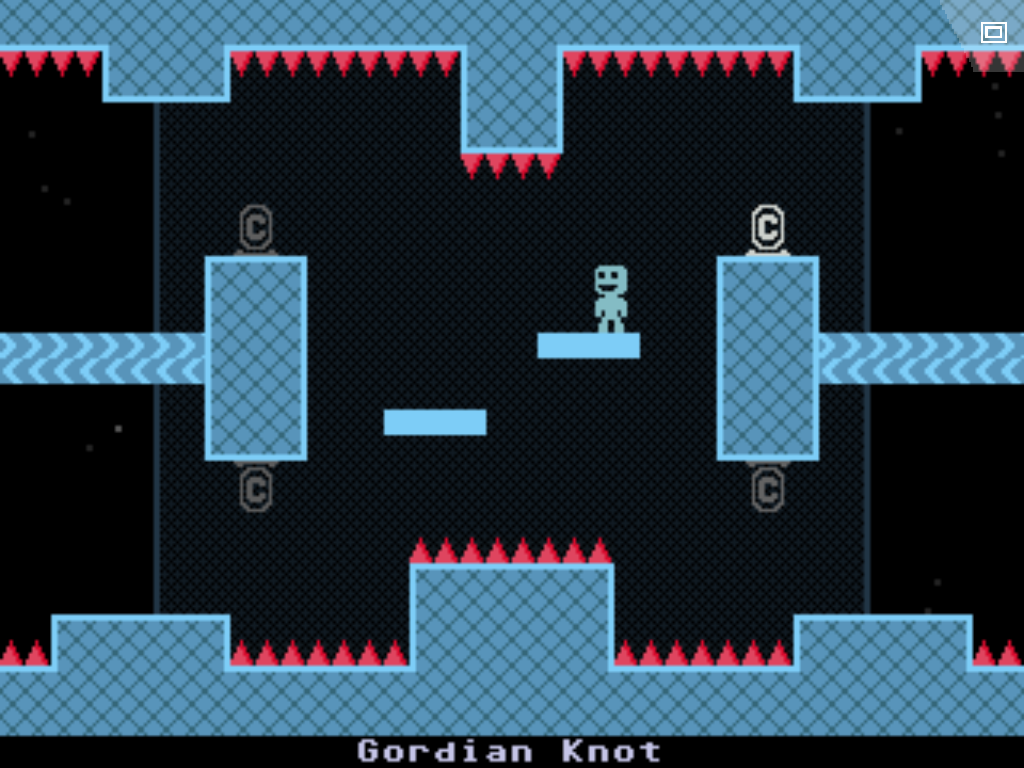 Indie platformer VVVVVV has been removed from the North American 3DS eShop after a new 3DS homebrew hack that uses the game was discovered last week. The hack allows users to run homebrew software on their 3DS, but it only works in conjunction with another "primary" entry point hack. VVVVVV creator Terry Cavanagh was aware of this exploit, but also hoped that the fact that VVVVVV by itself was not enough to run homebrew software on the 3DS would not require him to patch the game.
Well, it seems like he definitely has to do that now if he wants to keep selling his game. As of right now, VVVVVV is still available on the European 3DS eShop, but it's likely just a matter of time before it gets pulled from that storefront as well.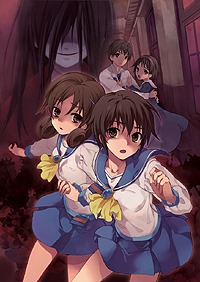 The 3DS version of the infamous horror game Corpse Party, which was released last year in Japan under the title "Corpse Party: Blood Covered …Repeated Fear", has been rated by the ESRB. Simply titled "Corpse Party", the game has received a "Mature" rating. XSEED is listed as the publisher.
This does not 100% confirm a North American release of the game, but it does make it pretty likely. Hopefully XSEED will make it official sometime soon.
By the way, below is the rating summary, in case you were wondering what kind of game Corpse Party is:
This is a survival-horror adventure game, in which players help high-school students escape from a haunted elementary school. From an over-head perspective, players explore the school and interact with various objects and characters. Some interactions can lead to sequences that depict acts of violence: a character repeatedly stabbed with a pair of scissors; a character stabbed with a knife. Violence is also described in the text (e.g., "The third victim was stabbed in the left eye an indeterminate number of times"; "Buckets of blood spilled out from my head. I'm sure it was hell to clean up later…"). Blood is frequently depicted near corpses and when characters are injured. The game includes some suggestive references in the dialogue (e.g., "Big t*ts does it for you, eh"; "If you don't, I'll email you a beautiful crotch shot—so watch out; "He grabbed me and forced me down, then began unbuttoning my blouse…"). In one scene, bathing characters are depicted with soap bubbles covering their chests and genitals. The words "f**k" and "a*shole" appear in dialogue.