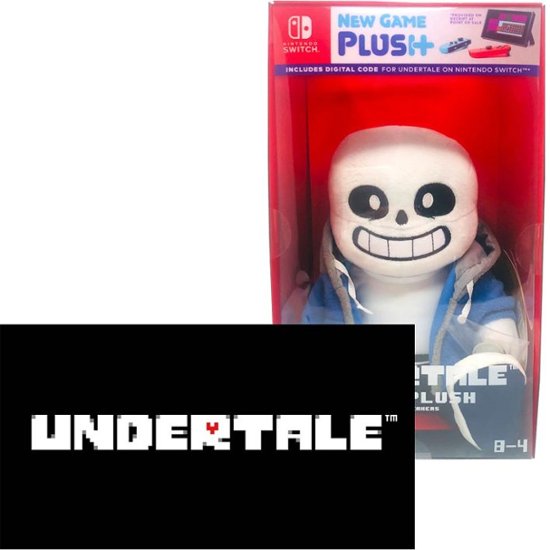 Best Buy has prepared a new bundle for Undertale on Switch. Along with a digital code for the game, buyers can receive a Sans plush.
You can purchase the bundle on Best Buy's website here. Pricing is set at $39.99.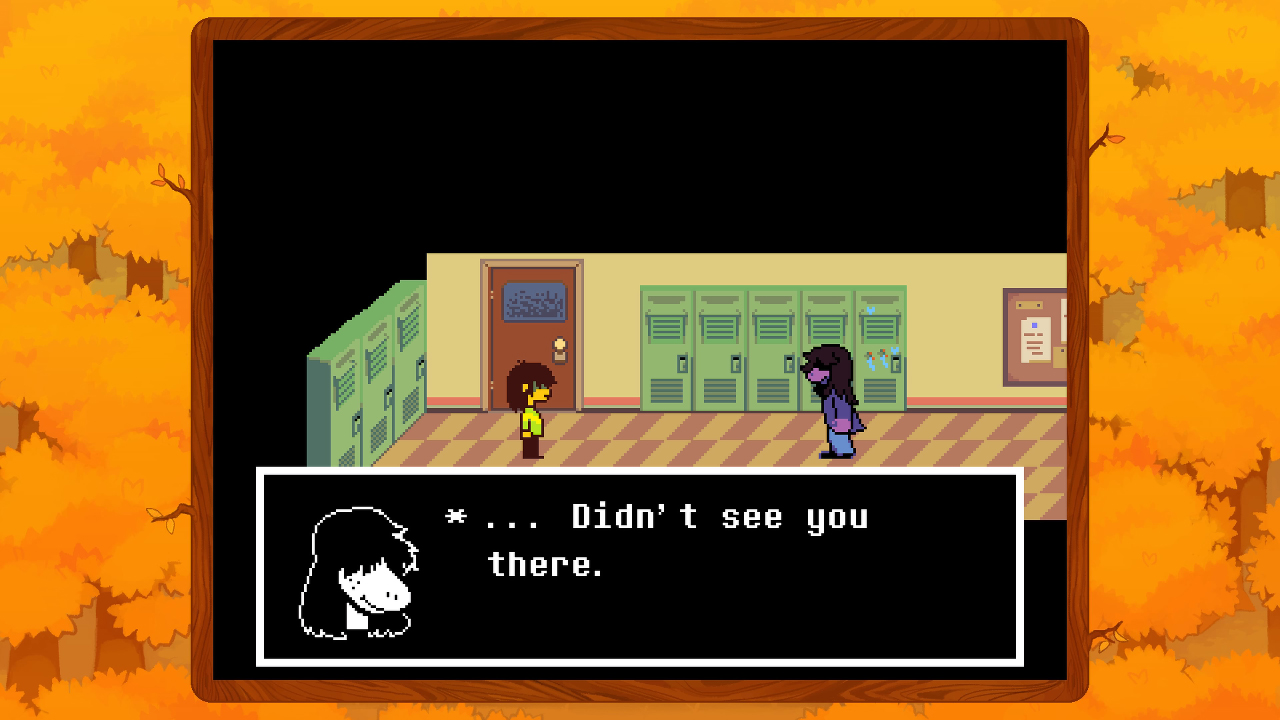 Deltarune Chapter 1 is starting to become available on Switch, as it just launched in Japan and will be out worldwide as of tomorrow. Check out some footage via the video below.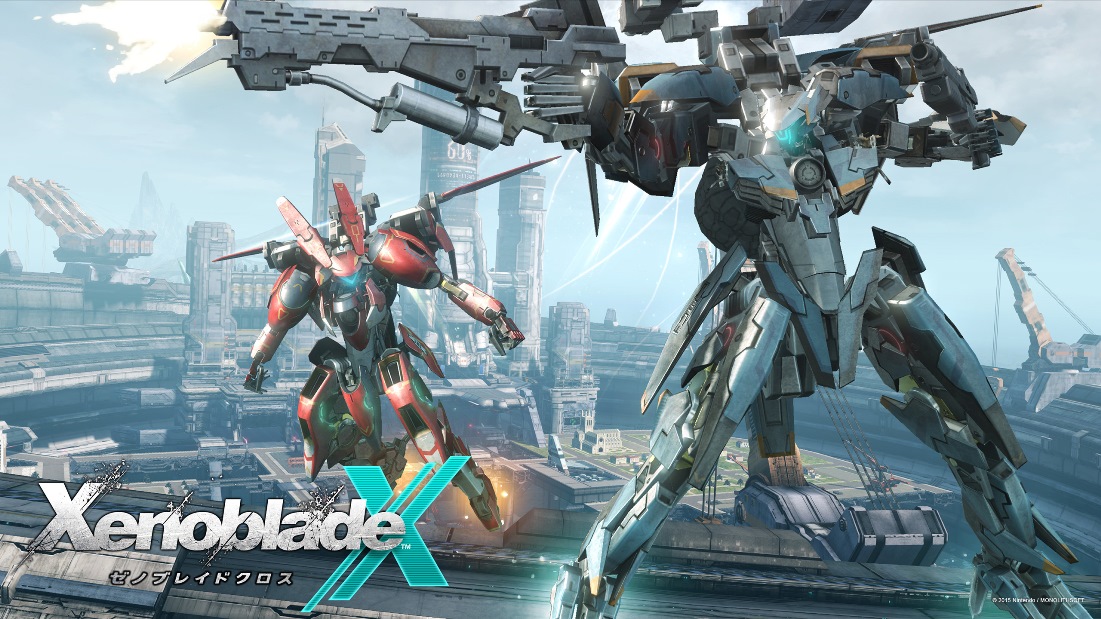 Update: Officially confirmed.
Yes! Happy to finally say 8-4 is working with @NintendoAmerica on the localization of Xenoblade Chronicles X! https://t.co/4qftjZo6B6

— Mark MacDonald (@markmacd) August 28, 2015
---
We previously heard that Nintendo will be hosting a panel for Xenoblade Chronicles X at PAX Prime 2015 tomorrow. A reminder was sent out on the company's Twitter account today, and it seems to reveal an interesting piece of information.
If you're at #PAX, stop by the Wyvern Theater on 8/29 at 2:30 p.m. PT for a #XenobladeChroniclesX panel with Treehouse and 8-4's @marcmacd.

— Nintendo of America (@NintendoAmerica) August 28, 2015
The tweet states that 8-4's Mark MacDonald will be hosting the Xenoblade Chronicles X panel. That's important for one big reason. Based on the message, it suggests that 8-4 is involved with the RPG's localization.
8-4 has worked on a ton of games in the past. On the Nintendo side of things, they helped bring over Fire Emblem: Awakening, Monster Hunter 4 Ultimate, and Fossil Fighters: Frontier.