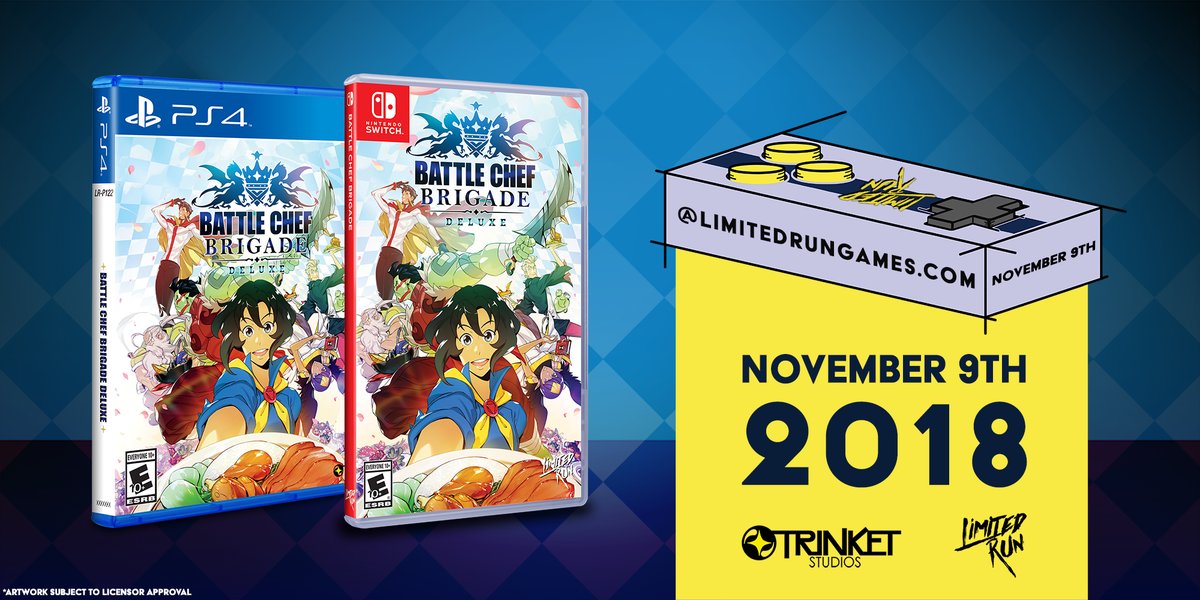 Battle Chef Brigade will be getting the physical treatment, Limited Run Games has announced. Pre-orders will open on November 10 at 10 AM ET / 7 AM PT.
Battle Chef Brigade is currently available on the Switch eShop as a digital download.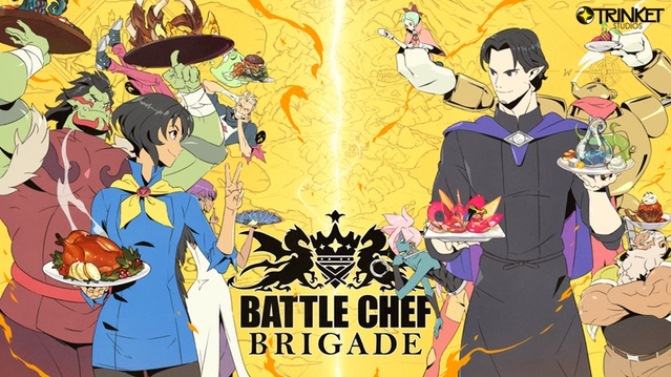 Battle Chef Bridge has received another notable update, bringing the game to version 1.0.5. The latest patch pertains to quality of life improvements, monster behavior, game balance, and bug fixes.
The full patch notes are as follows: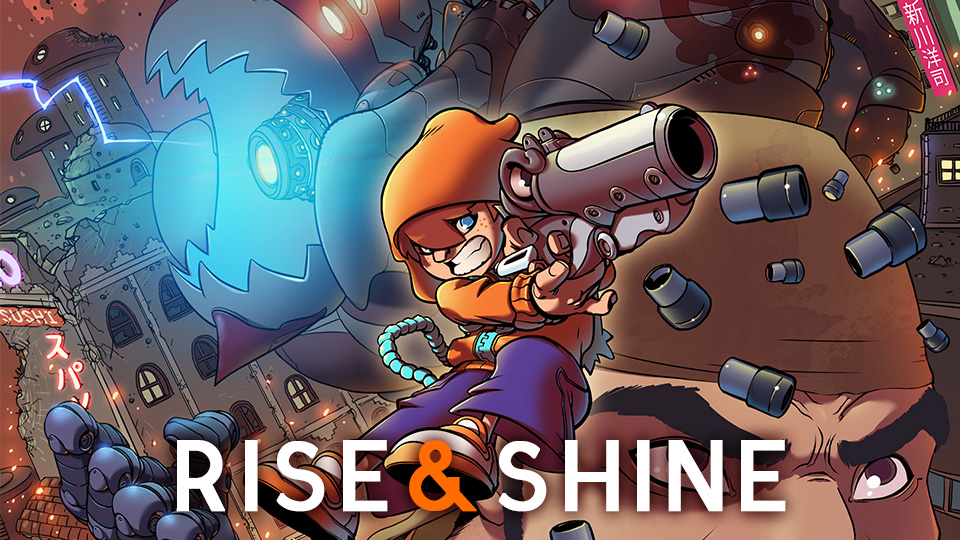 We have a couple of new videos for Rise and Shine. Along with a launch trailer, you can find some gameplay footage below.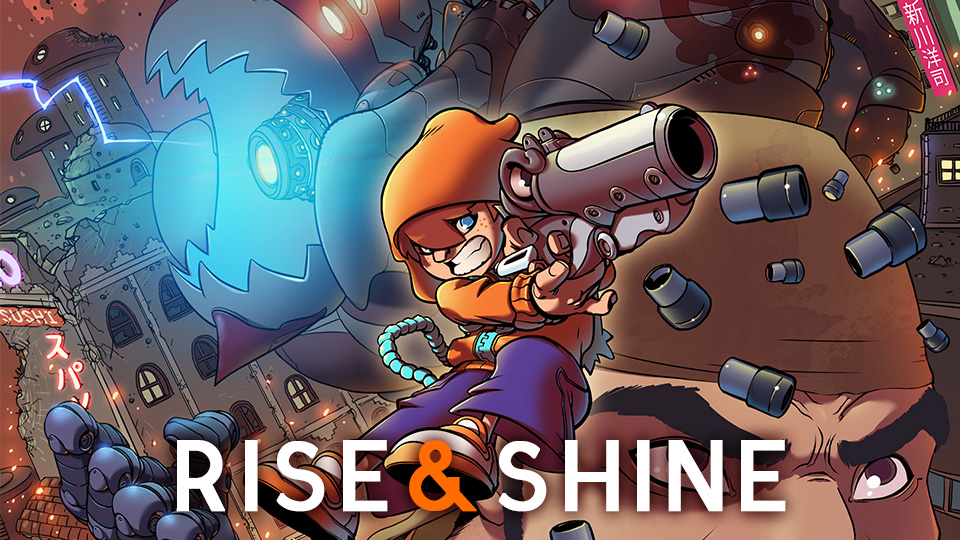 Earlier this year, we heard that Adult Swim Games and Super Mega Team would be bringing Rise and Shine to Switch. A release date has now been set, and it's coming pretty soon. The eShop shows that Rise and Shine will be available on September 27.
Here's an overview and trailer for Rise and Shine, "a high lethality puzzle game with a bullet-hell twist":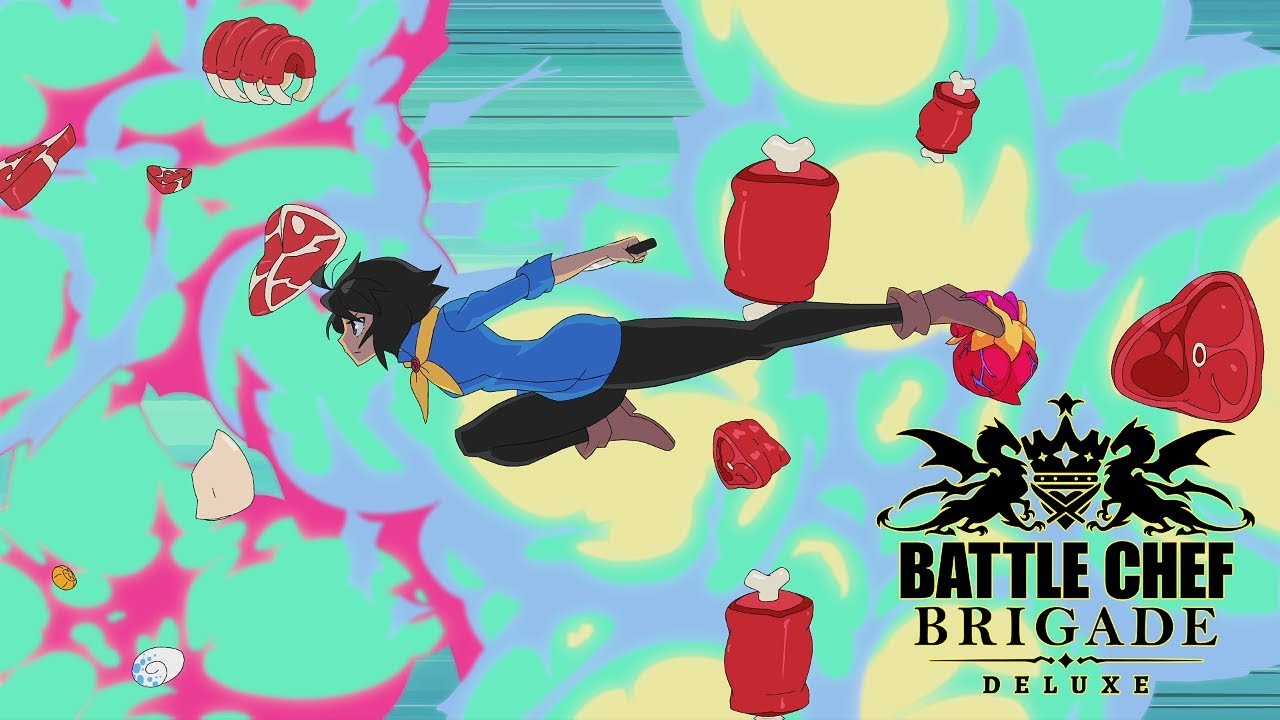 Battle Chef Brigade has received a launch trailer for its big "Deluxe" update, which is out now on Switch. The patch adds split-screen multiplayer, new modes, and more.
Here's the video: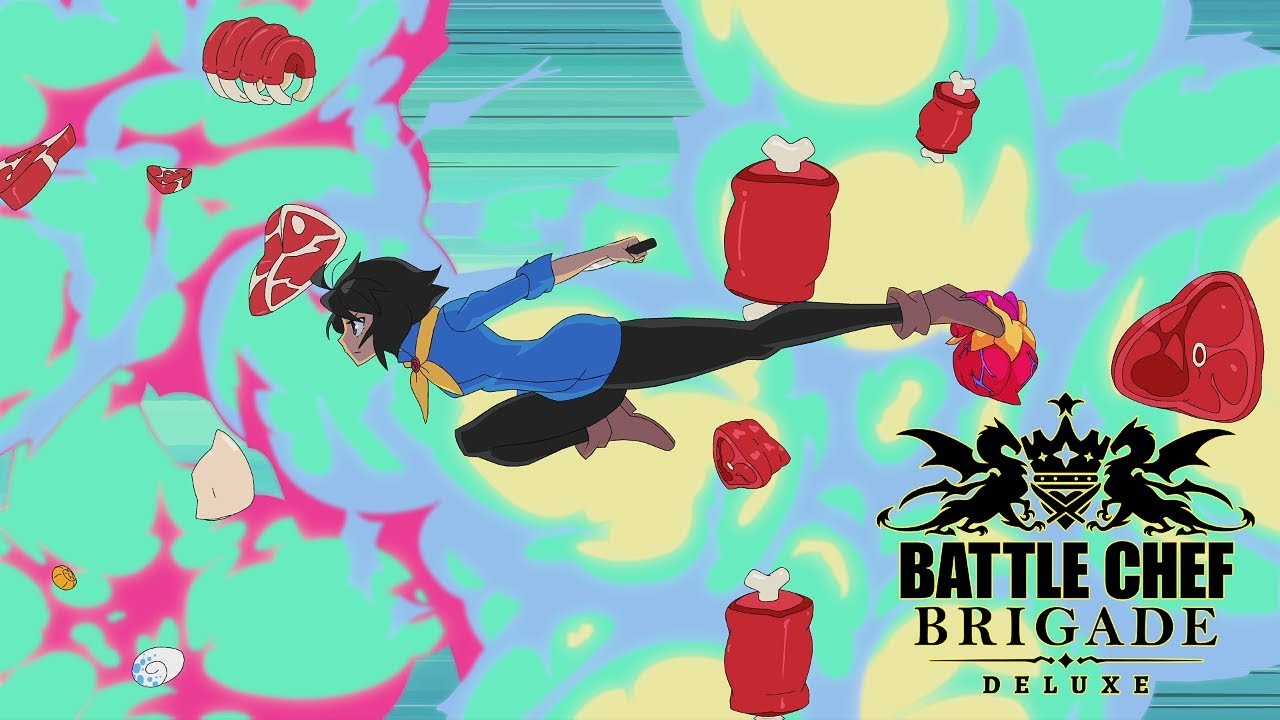 Trinket Studios and Adult Swim Games aren't done with Battle Chef Brigade. Close to a year after its original launch, a major "Deluxe" update has been introduced.
Battle Chef Brigade Deluxe adds a bunch of extra content. This includes Chef Ziggy, local multiplayer, and much more.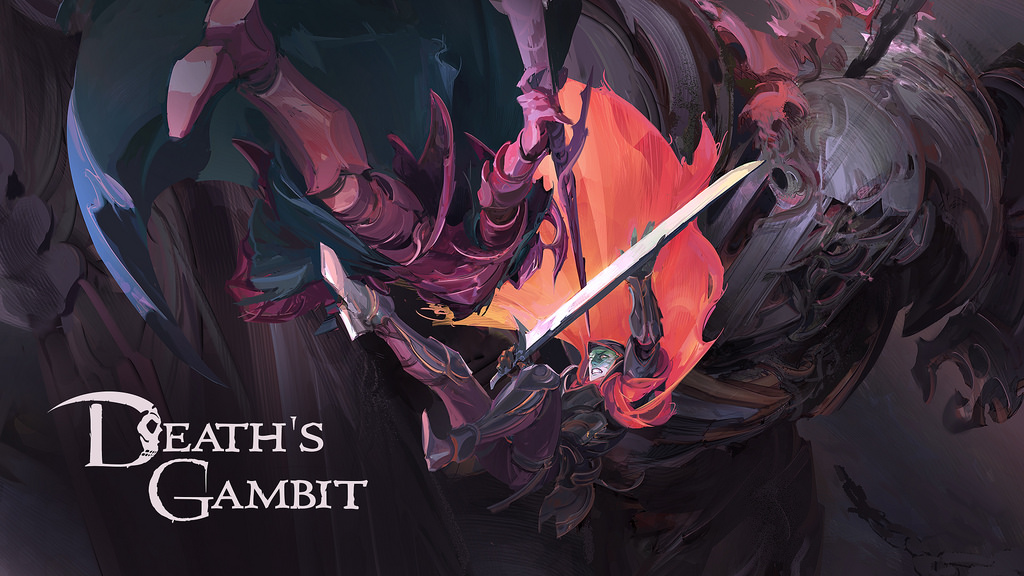 Update: Unfortunately, Variety's initial report contained misinformation. Adult Swim Games has clarified that Switch is not confirmed at this time.
Hey Death's Gambit fans: A physical version of Death's Gambit is coming for PlayStation 4. We have not confirmed any other platforms/versions at this time. This press release has the correct details, but some articles do not: https://t.co/WGobUyUiHy

— [adult swim] games (@adultswimgames) August 20, 2018
---
Original: Death's Gambit is heading to Switch, according to a Variety report. White Rabbit and Adult Swim Games will be working with Skybound Games on the release.
Death's Gambit is a 2D action platformer with deep RPG elements. Find more details and a trailer below.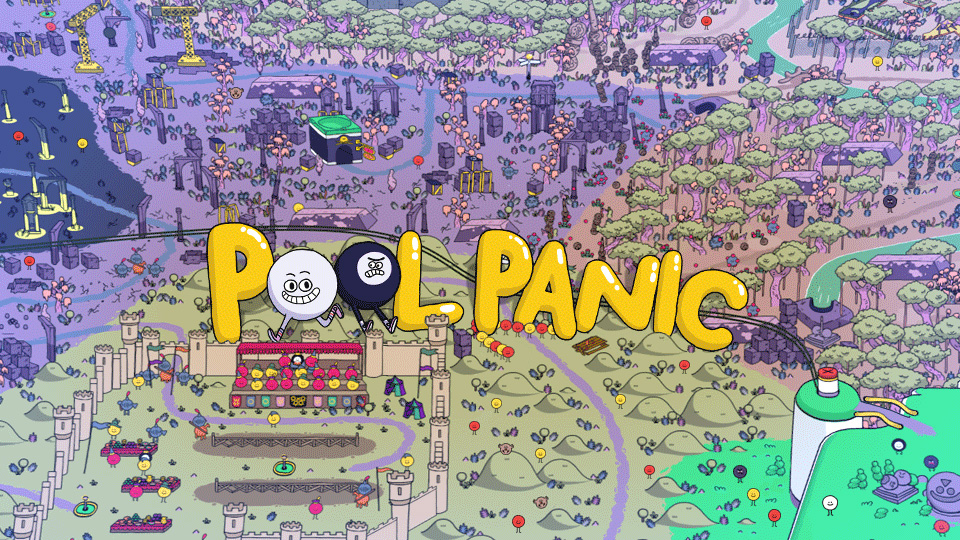 Today, Adult Swim Games and Rekim brought the new game Pool Panic to the Switch eShop. See the new video below.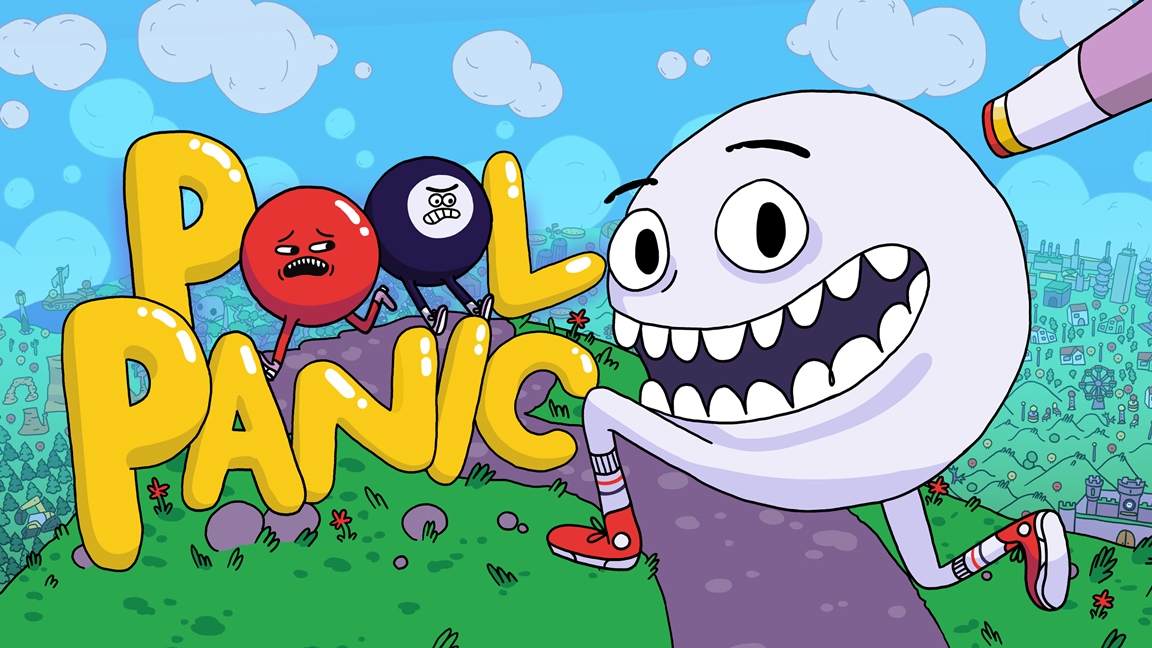 An hour of footage has come in for the Switch eShop title Pool Panic, which launches later this week. Check out the gameplay below.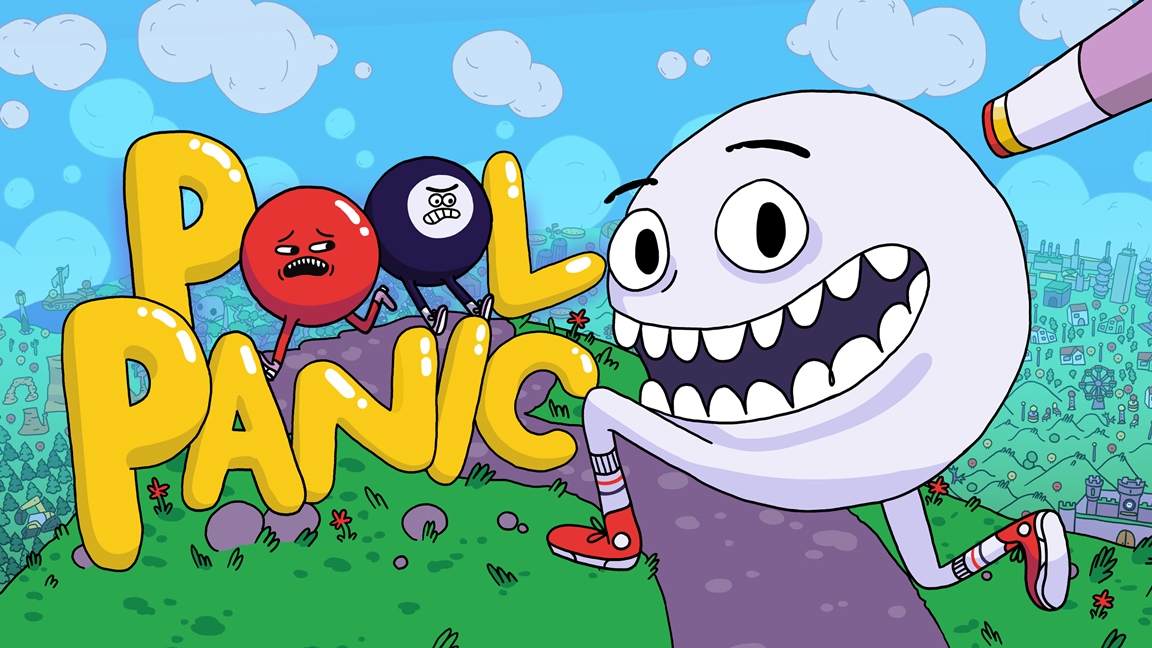 Adult Swim Games and Rekim published a new "Aim & Shoot" trailer for Pool Panic, which launches July 19. We have it below.