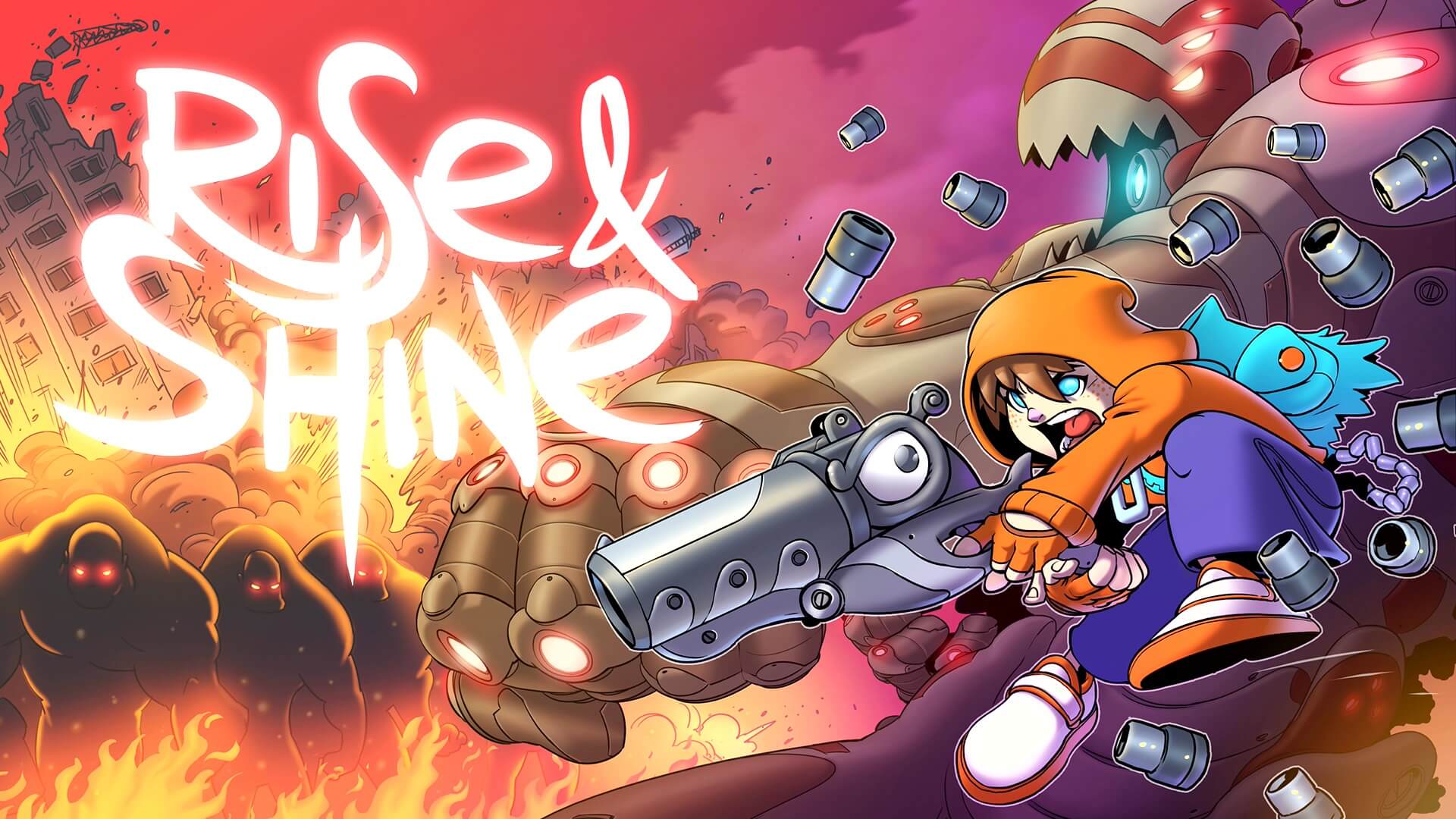 Super Mega Team is bringing last year's Rise & Shine to Switch, the studio has revealed. A release window has not yet been confirmed.
Rise & Shine is a "think and gun" with a mix of arcade shooter, bullet hell, and puzzle platforming action. The game features various mechanics such as a cover system, RC bullets, and shooting-based puzzle solving.
We have more details about Rise & Shine below, along with a trailer.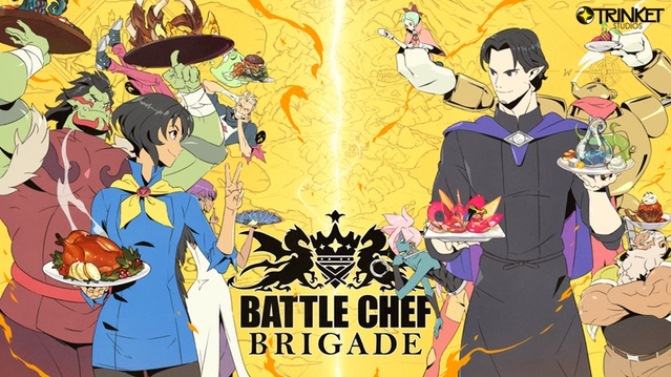 Trinket Studios may not be finished with Battle Chef Brigade. When asked about the possibility of updating the game with online support, the developer said that "some fun surprises" are planned for this year.
Trinket said:
Thanks so much! We have some fun surprises for this year, though since there are only three of us, we can't do it all at once 🙂

— BattleChefBrigade (@BattleChefGame) February 3, 2018
No word yet on what Trinket Studios has in store. If we hear about anything, we'll be sure to bring the news to you.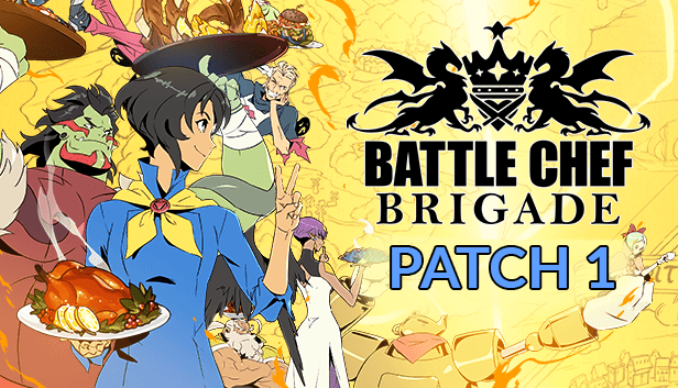 A new patch for Battle Chef Brigade has gone live on Switch. The update implements bug fixes as well as general improvements. With it, the Switch and Steam versions now match.
You can find the full patch notes below. Adjustments have been made to gameplay, difficulty, the Daily Cook-Offs, and more.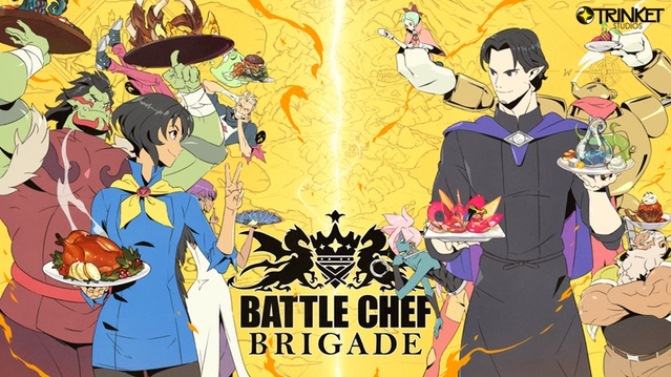 Battle Chef Brigade is now available on Switch as an eShop download. Have a look at the launch trailer below.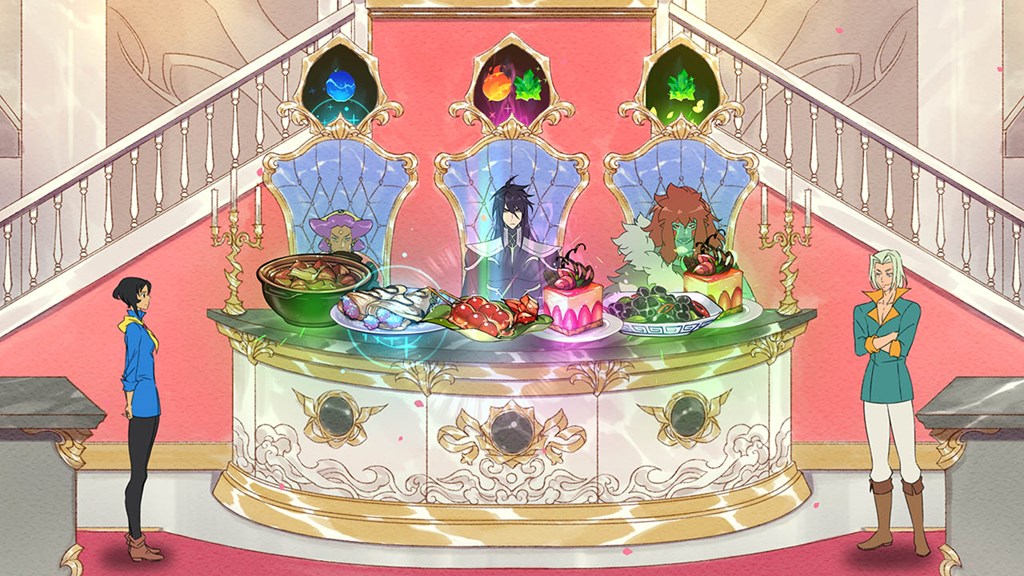 Next Monday, Adult Swim Games will be publishing Battle Chef Brigade on Switch via the eShop. Watch 22 minutes of footage below.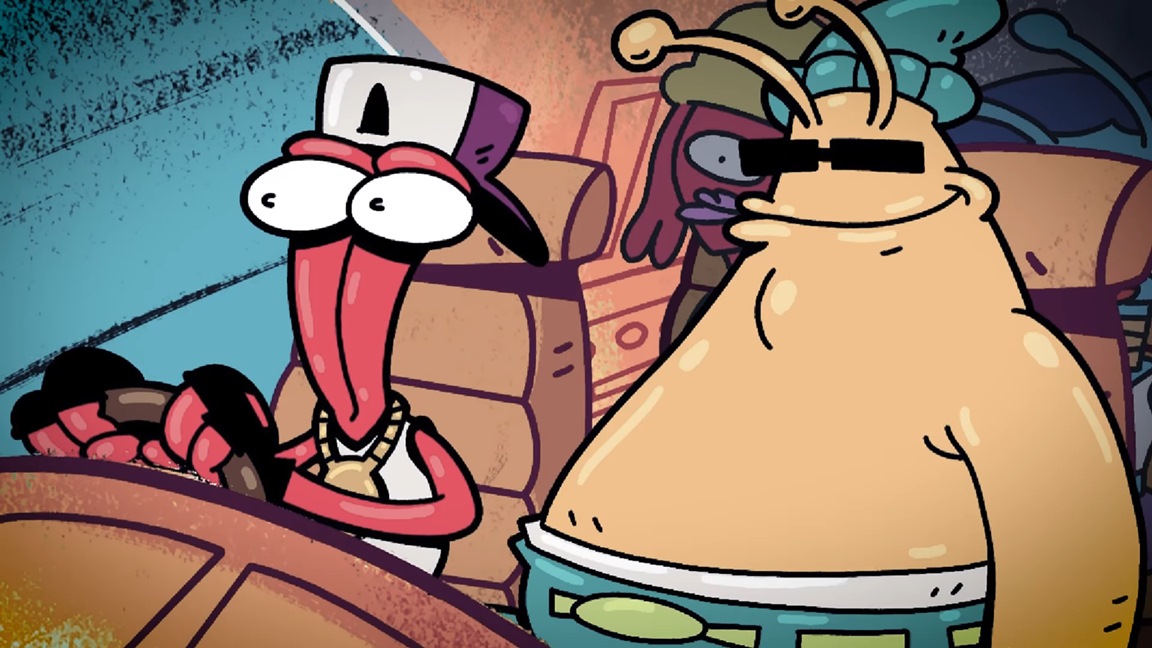 Adult Swim Games has released a new trailer for ToeJam and Earl: Back in the Groove. Unfortunately, the video shows that it's now coming next year instead of in 2017. View today's trailer below.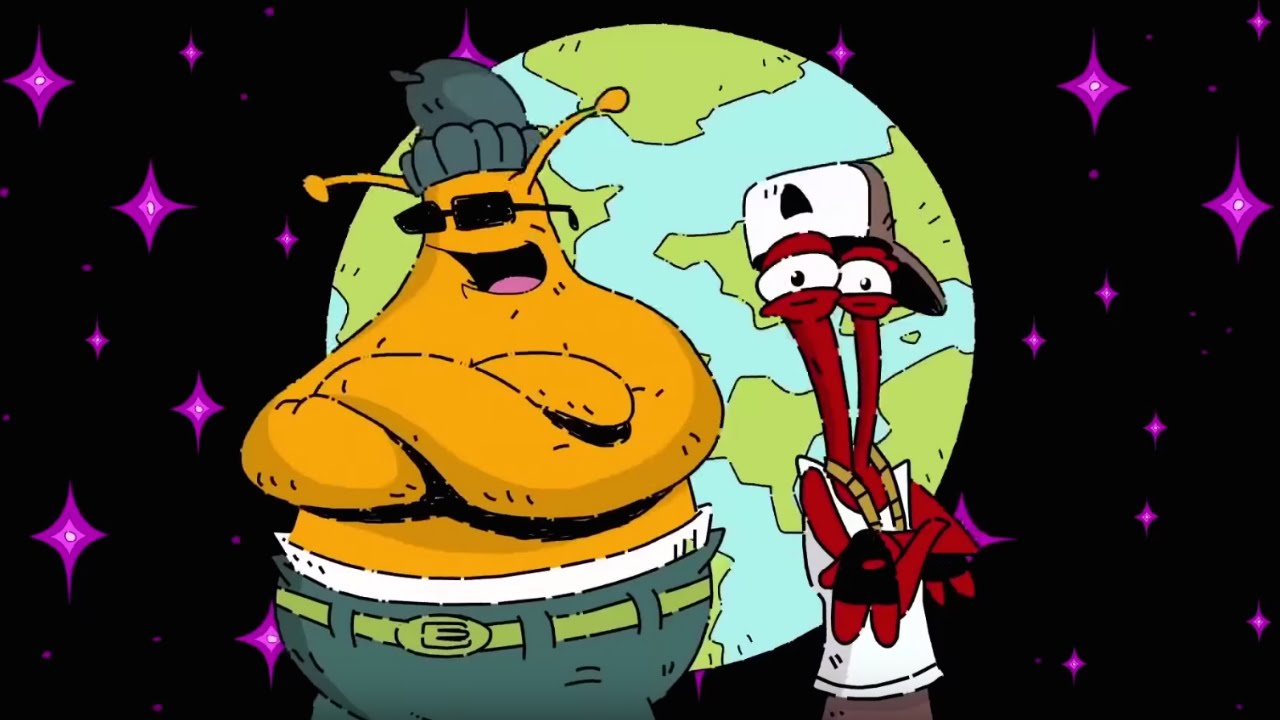 ToeJam & Earl: Back in the Groove still has a long ways to go until it's finished. Development itself is coming to a close, but the team needs to deal with "a lot of porting and debugging". As of now, it's targeted for the fall.
Humanature Studios passed along the release window as part of a new Kickstarter update today. It was also accompanied by these screenshots: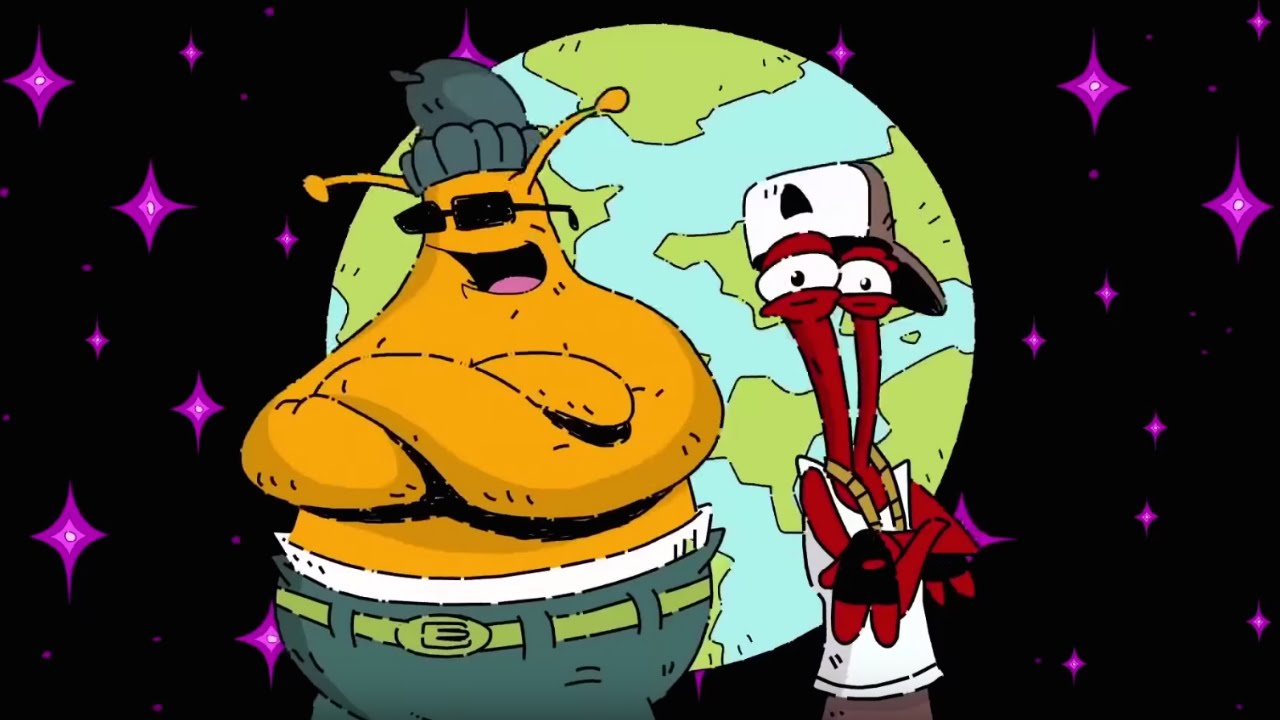 ToeJam & Earl: Back in the Groove is taking inspiration from the original game in many ways. This includes memorable characters, of which there are nearly triple the number of Earthlings in this entry. Hit up the gallery below for a look at the following:
– Clipboard Volunteer, Standaroundus Takeyermoneyum
– Cosplay Nerds, Embarracus Awkwardicus
– Internet Troll, Trollus Internetus Transformium
– Riot Guard, Rideus Riotus
– Barbarian UFO, Flying Saucerus Barbarus
– Deadly Ice Cream Truck, Driverus Deadlius
– Football Player, Hut Hut Hutium Footballus
– Gandhi Ji, Homo Gandhius Safeus
– King Tut, Tutius Egypticus
– Mad Inventor, Crazius Labcoatium
– Shady Character, Shadius Tradius
– Spanish Inquisitor, Inquisitorium Tortureum Lotsa
– Texting Person, Textingus Idiotus
Polygon has more on ToeJam & Earl: Back in the Groove and how it's staying true to the original here. It includes commentary from co-creator Greg Johnson.
ToeJam & Earl: Back is tentatively planned for launch before the holidays.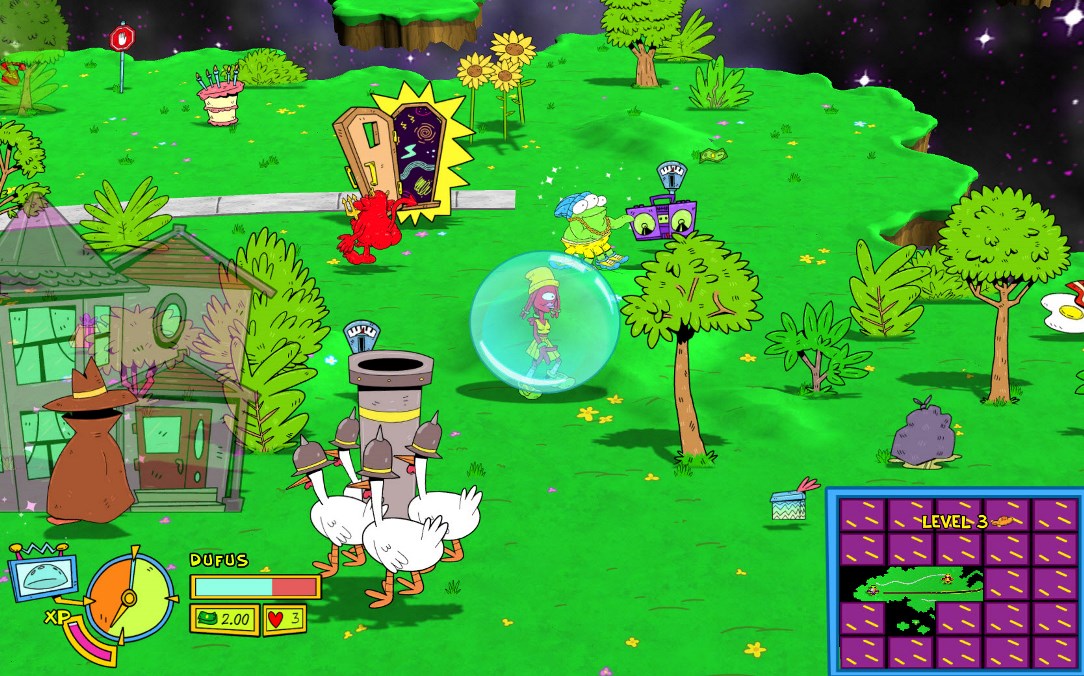 Nintendo World Report has shared more off-screen footage of ToeJam & Earl: Back in the Groove from its appearance at PAX. View the video below.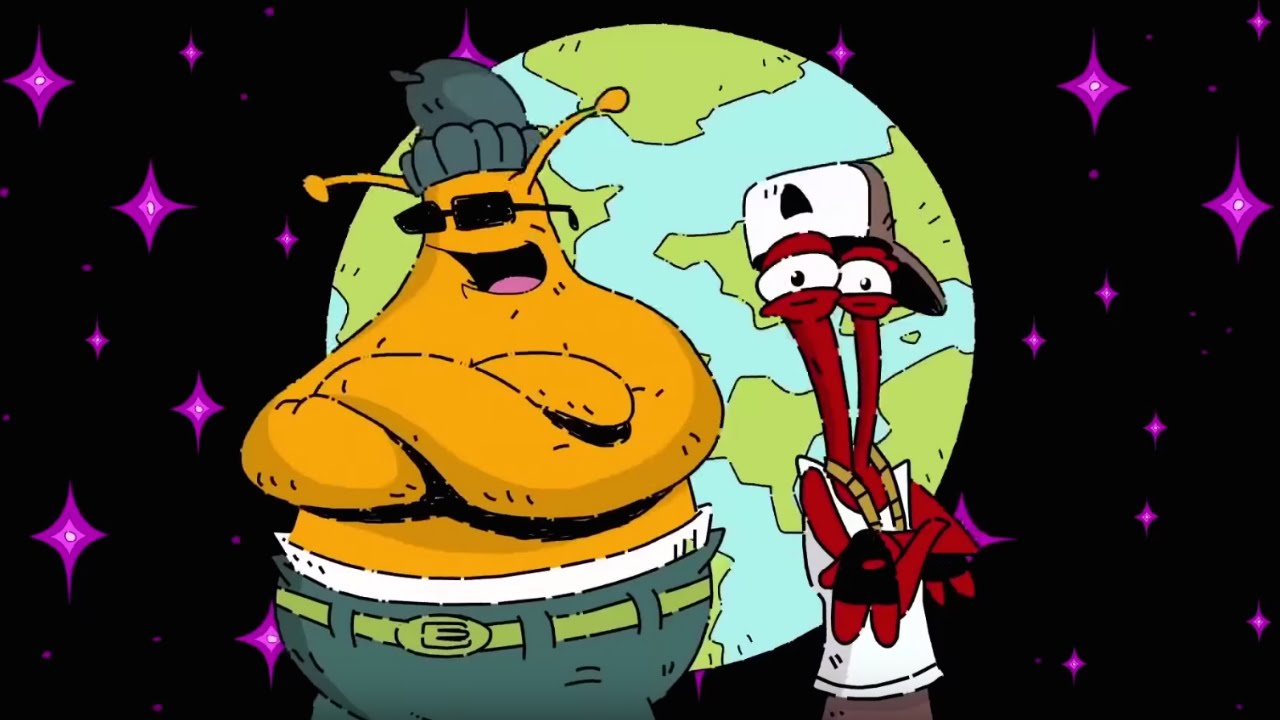 During the Nindies Showcast that took place a little while back, we found out that ToeJam and Earl: Back in the Groove is making its way to Switch. Watch some footage from the PAX Twitch stream below.