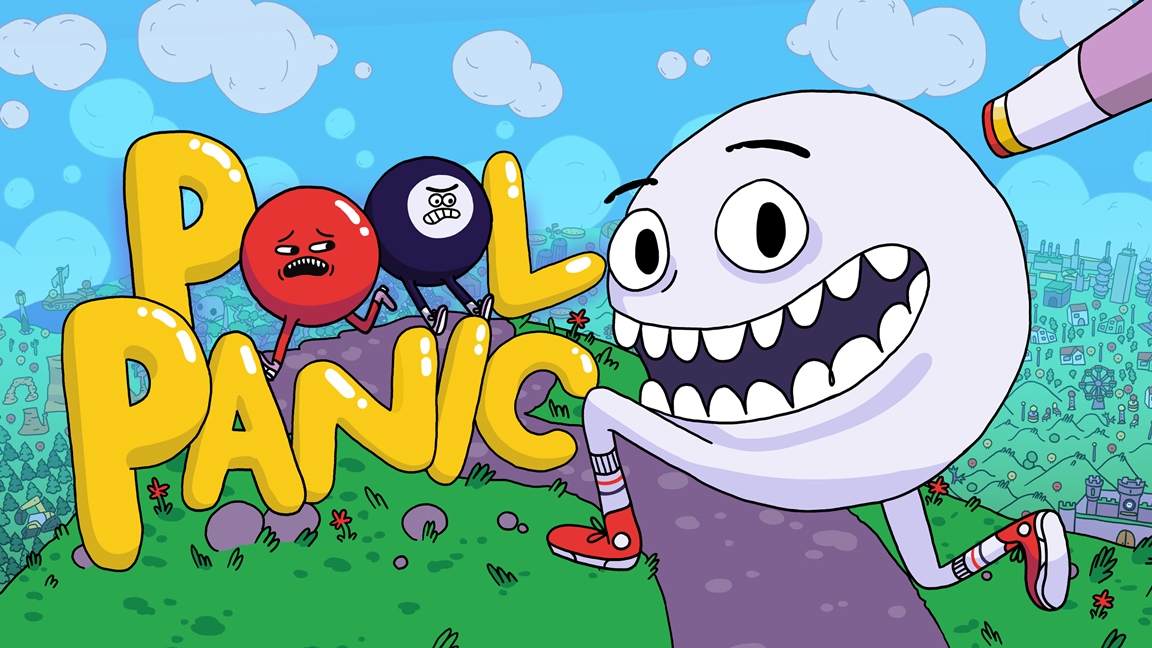 An hour of footage has come in for the Switch eShop title Pool Panic, which launches later this week. Check out the gameplay below.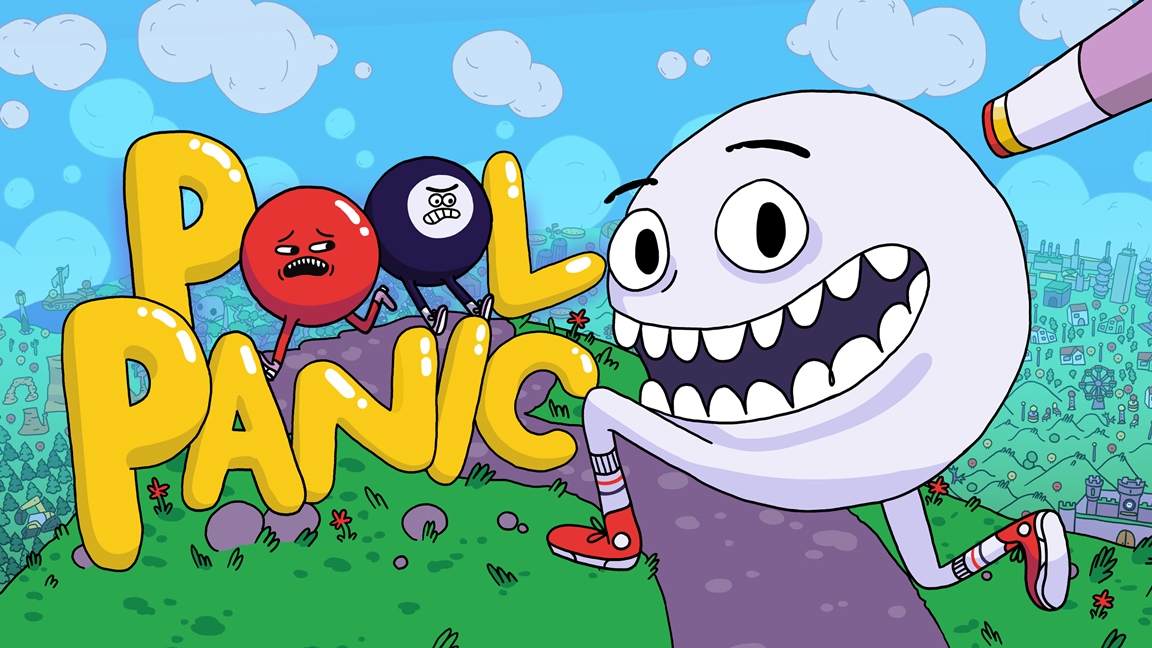 Adult Swim Games and Rekim published a new "Aim & Shoot" trailer for Pool Panic, which launches July 19. We have it below.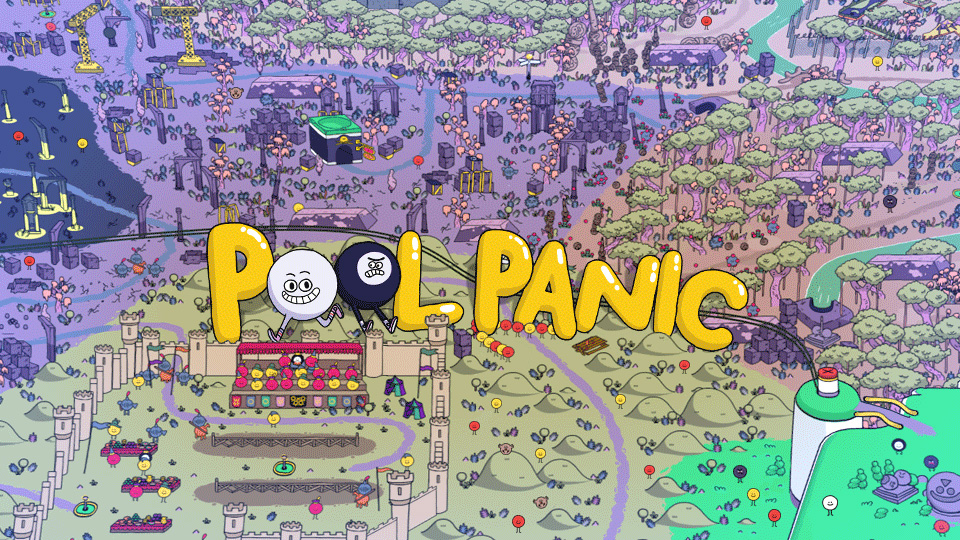 Adult Swim Games and developer Rekim have announced a release date for Pool Panic. The game will be launching on July 19, the two companies revealed today.
Here's an overview and a trailer: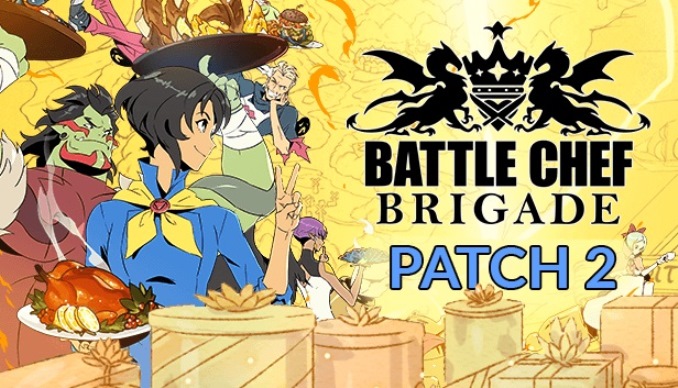 Battle Chef Brigade has received its second patch on Switch. Adjustments have been made to combat, the daily cook-off, and more.
The full patch notes are as follows: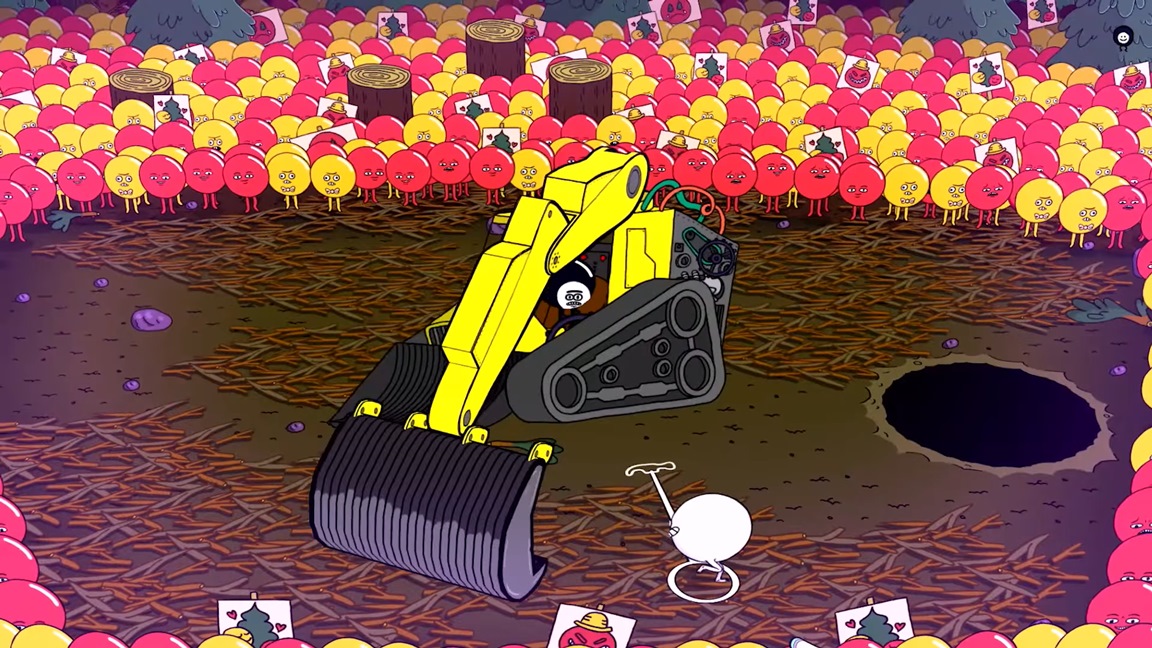 Adult Swim Games and Rekim have prepared a new trailer for Pool Panic, coming to Switch later this year. We have the video below.
Missed out on Pool Panic when it was announced during the latest Nindies Showcase last month? The overview below should fill you in: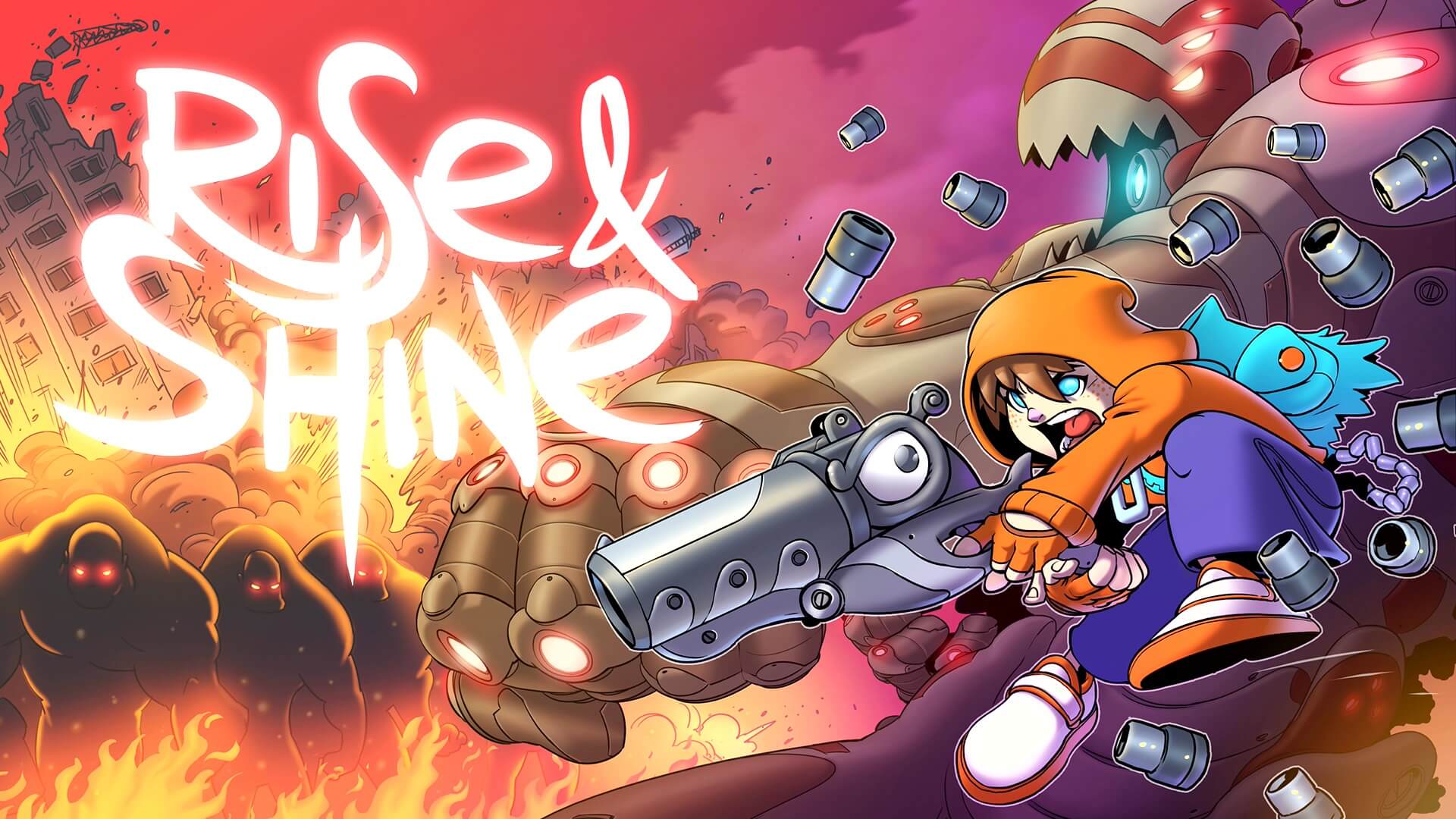 Super Mega Team is bringing last year's Rise & Shine to Switch, the studio has revealed. A release window has not yet been confirmed.
Rise & Shine is a "think and gun" with a mix of arcade shooter, bullet hell, and puzzle platforming action. The game features various mechanics such as a cover system, RC bullets, and shooting-based puzzle solving.
We have more details about Rise & Shine below, along with a trailer.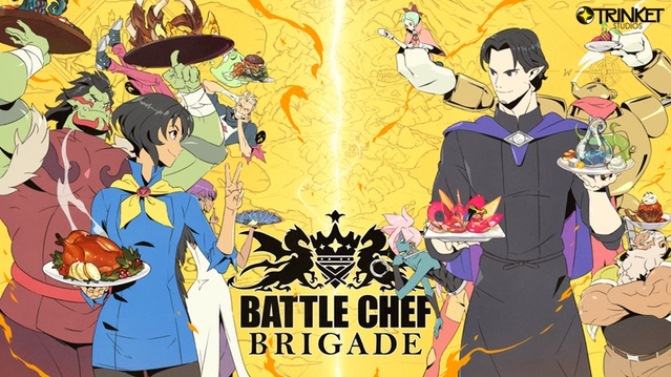 Trinket Studios may not be finished with Battle Chef Brigade. When asked about the possibility of updating the game with online support, the developer said that "some fun surprises" are planned for this year.
Trinket said:
Thanks so much! We have some fun surprises for this year, though since there are only three of us, we can't do it all at once 🙂

— BattleChefBrigade (@BattleChefGame) February 3, 2018
No word yet on what Trinket Studios has in store. If we hear about anything, we'll be sure to bring the news to you.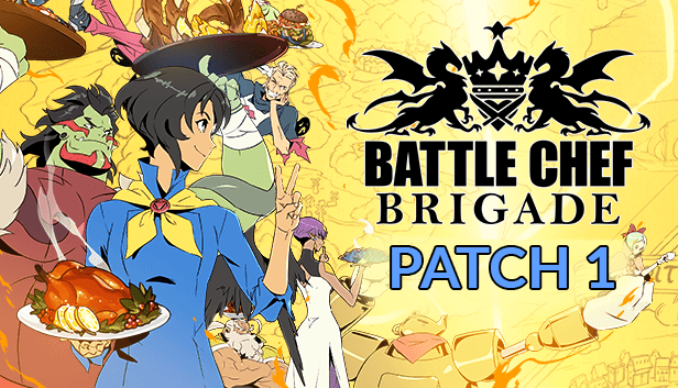 A new patch for Battle Chef Brigade has gone live on Switch. The update implements bug fixes as well as general improvements. With it, the Switch and Steam versions now match.
You can find the full patch notes below. Adjustments have been made to gameplay, difficulty, the Daily Cook-Offs, and more.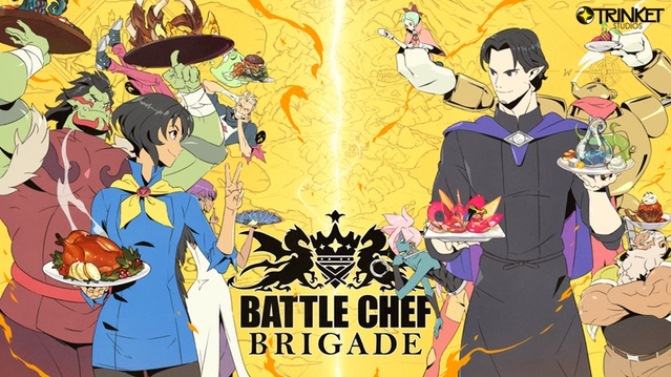 Battle Chef Brigade is now available on Switch as an eShop download. Have a look at the launch trailer below.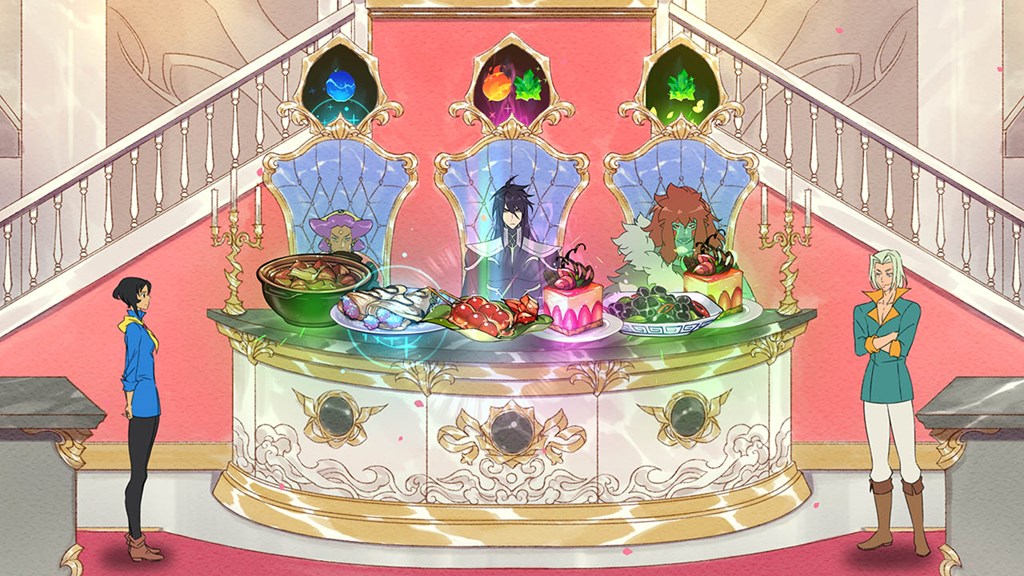 Next Monday, Adult Swim Games will be publishing Battle Chef Brigade on Switch via the eShop. Watch 22 minutes of footage below.