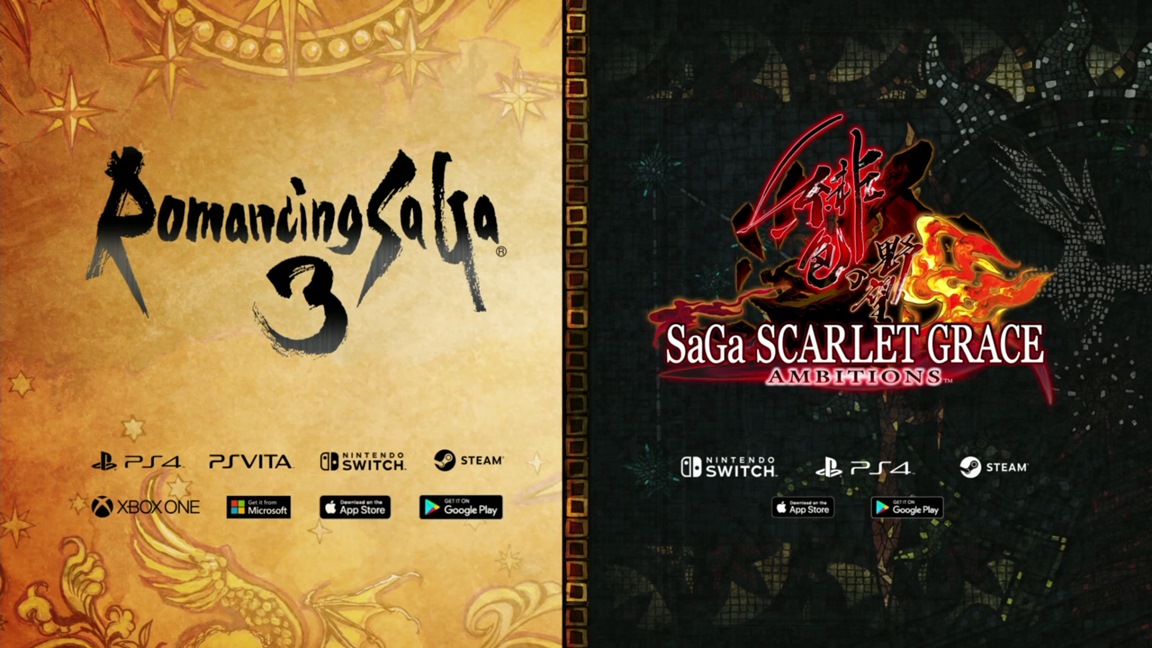 Square Enix delivered a bunch of news at its E3 2019 event earlier this summer. Among the announcements were two titles now confirmed for the west: Romancing SaGa 3 and SaGa Scarlet Grace Ambitions.
Not too long ago, Famitsu spoke with Square Enix's Akitoshi Kawazu and Masanori Ichikawa about the upcoming games. Topics include finally releasing the RPGs in the west, new content for Romancing SaGa 3, and more.
Here's our full translation of the interview: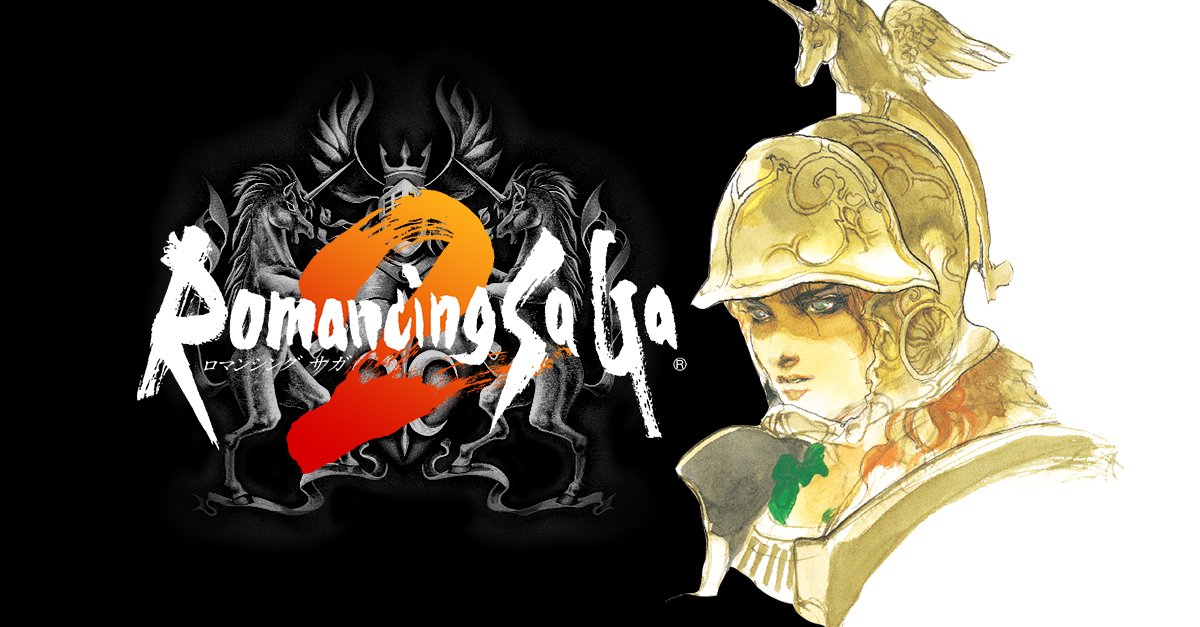 Last week's launch of Romancing SaGa 2 on Switch was pretty monumental. It was actually the first time the RPG released outside of Japan on dedicated gaming platforms. It's mostly the same game as the Super Famicom title, but with a few extras like updated graphics and audio, new character classes, a new dungeon, and New Game+.
Prior to this week's launch, VG247 caught up with producer Masanori Ichikawa original director Akitoshi Kawazu to talk about Square Enix's classic. They commented on a variety of topics, including the amount of work involved needed to re-release Romancing SaGa 2, the decision to stick with pixel art as opposed to going the 3D route, and more.
You can read a few excerpts from the interview below. For the full discussion, head on over here.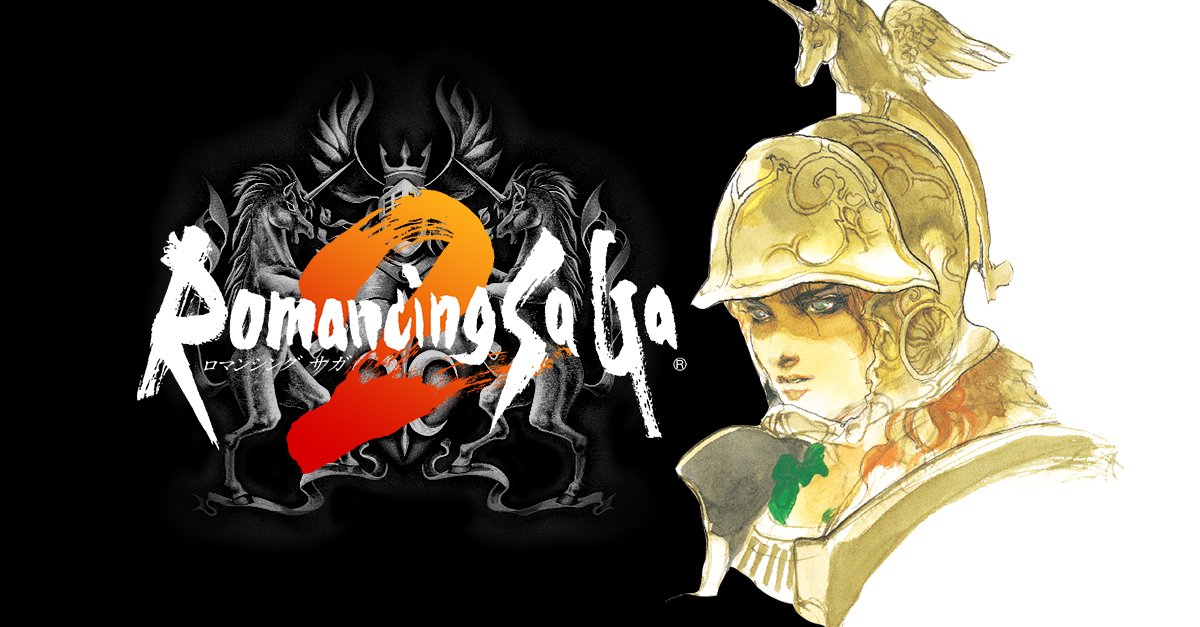 Akitoshi Kawazu is the man behind Square Enix's SaGa series. He's been involved with all of the entries, and directed Romancing SaGa 2 – which just hit Switch last week.
USgamer caught up with Kawazu with the new digital release of Romancing SaGa 2. During their chat, Kawazu commented on Switch.