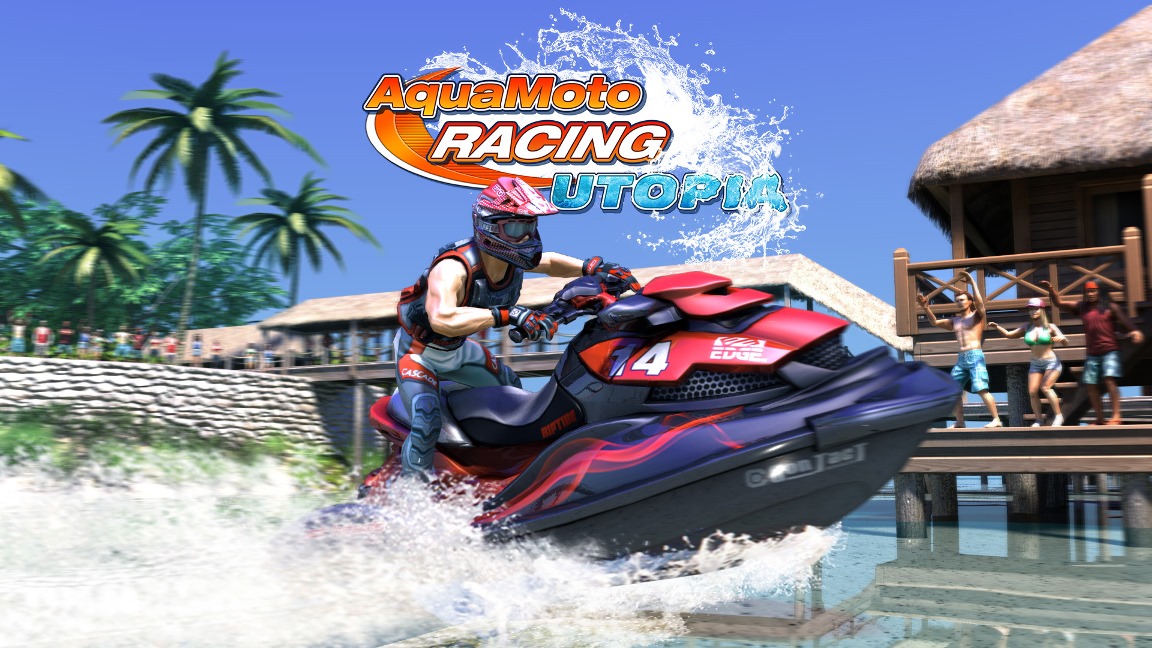 Zordix will launch Aqua Moto Racing Utopia on Wii U later this summer. You'll find a bunch of footage from the game below.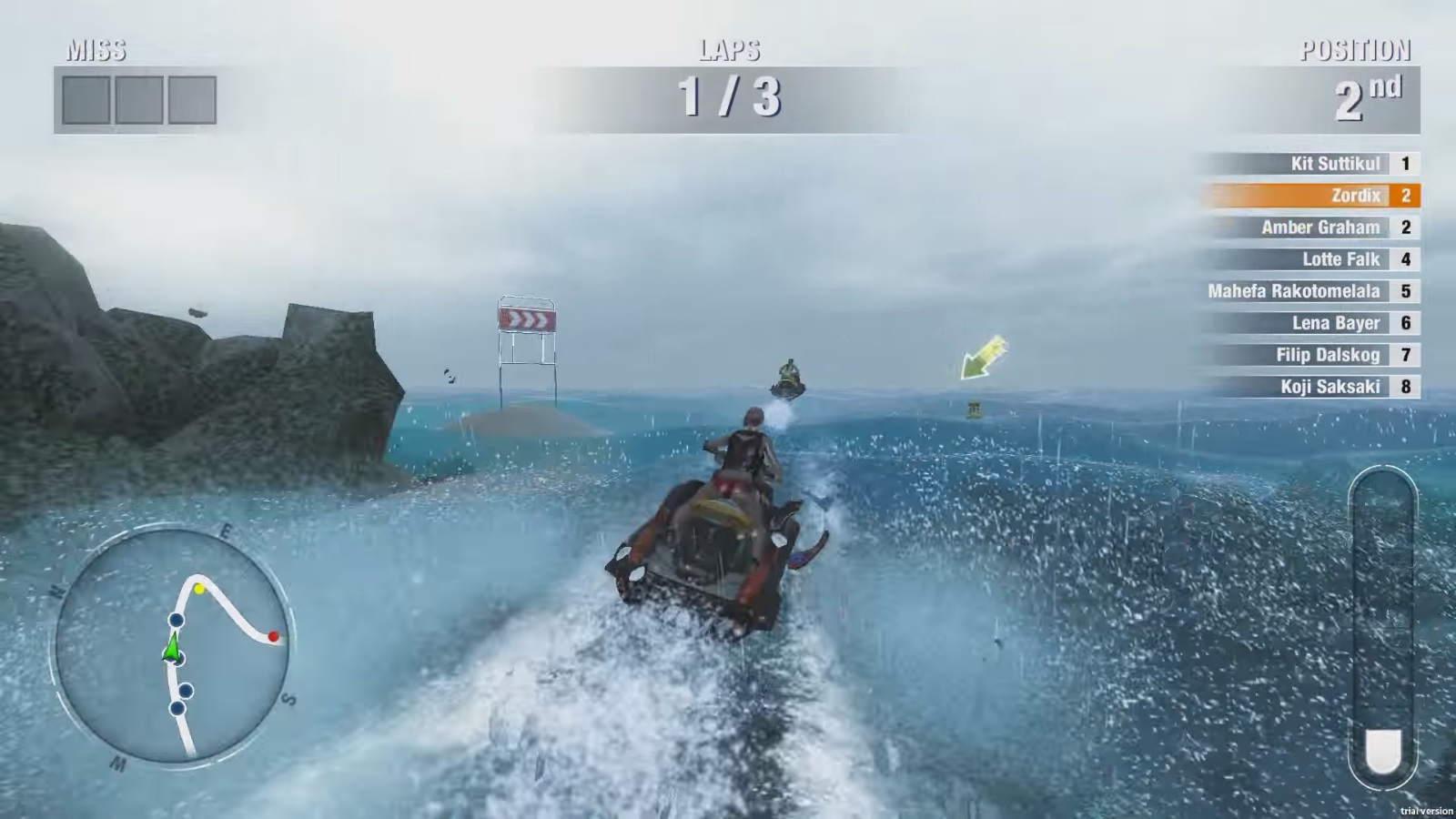 After a couple of years of development, Aqua Moto Racing Utopia is seeing its initial release on Steam today, followed by Wii U later this summer. Get a good look at the game below with 12 minutes of footage.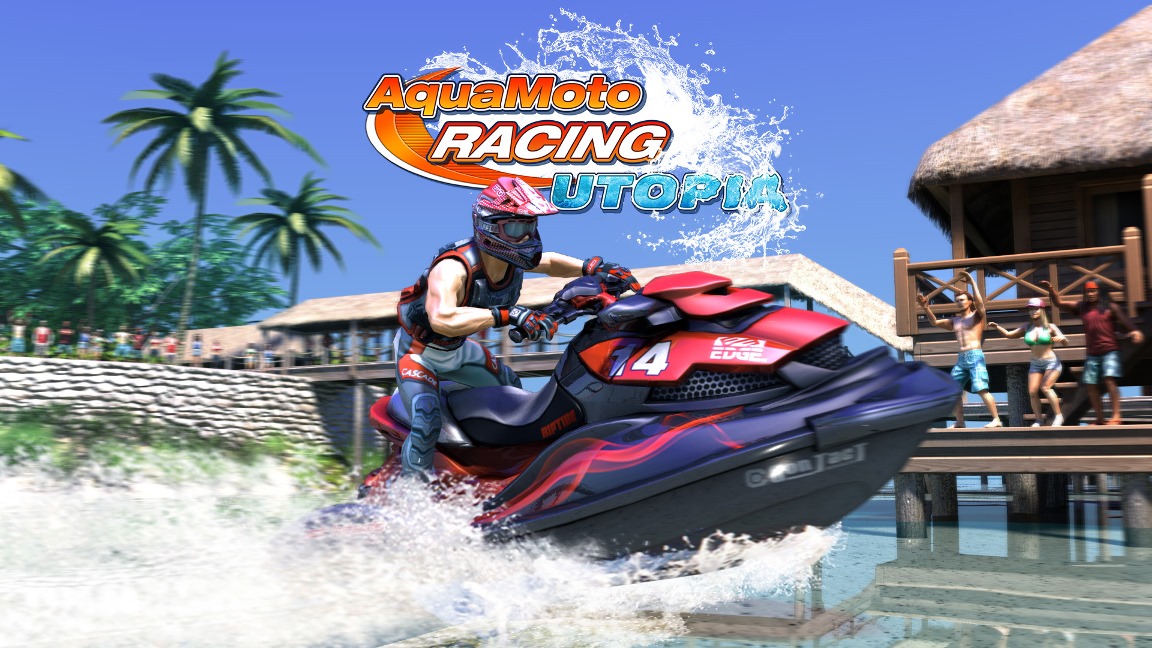 Aqua Moto Racing Utopia is out on Steam today, but other platforms – including Wii U – will need to wait a bit longer. A new PR announcement from Zordix mentions that the eShop version is coming later this summer. It'll cost $29.99.
We've attached a new video for Aqua Moto Racing Utopia:
Source: Zordix PR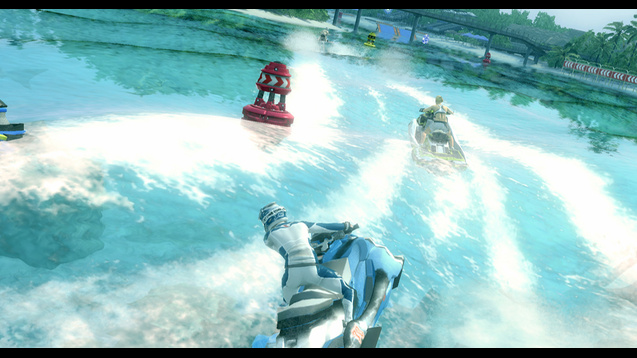 As work on Aqua Moto Racing Utopia continues, Zordix has prepared a new video for the game. You can watch it below per usual.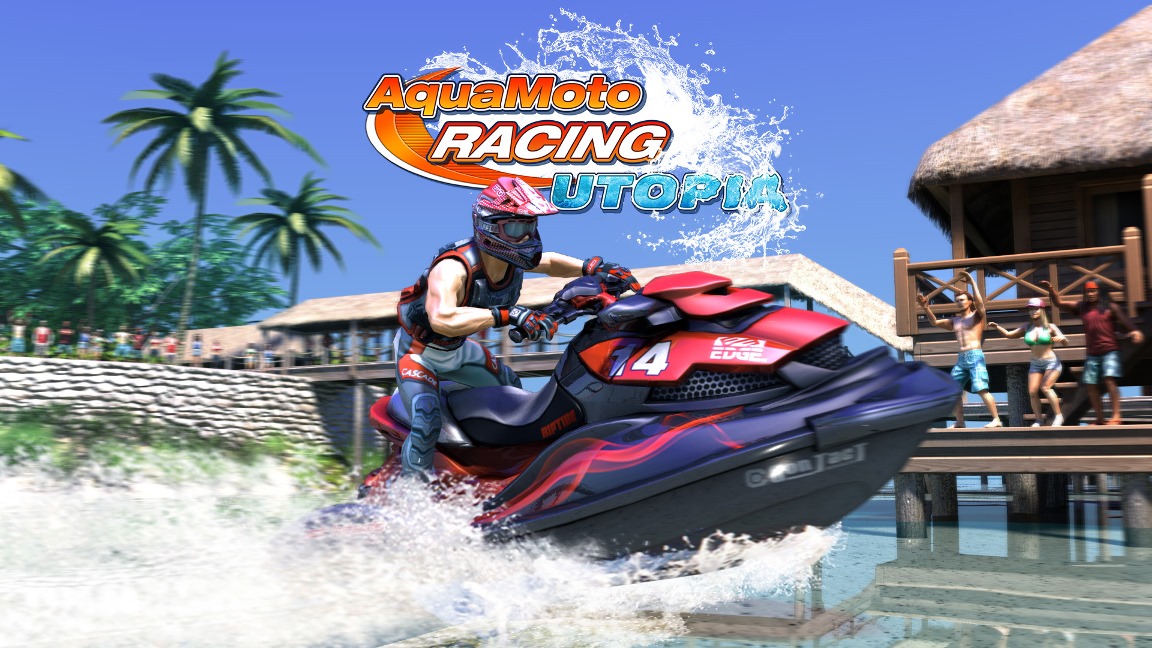 IGN recently caught up with Zordix for an Aqua Moto Racing Utopia gameplay session. Come watch some footage below.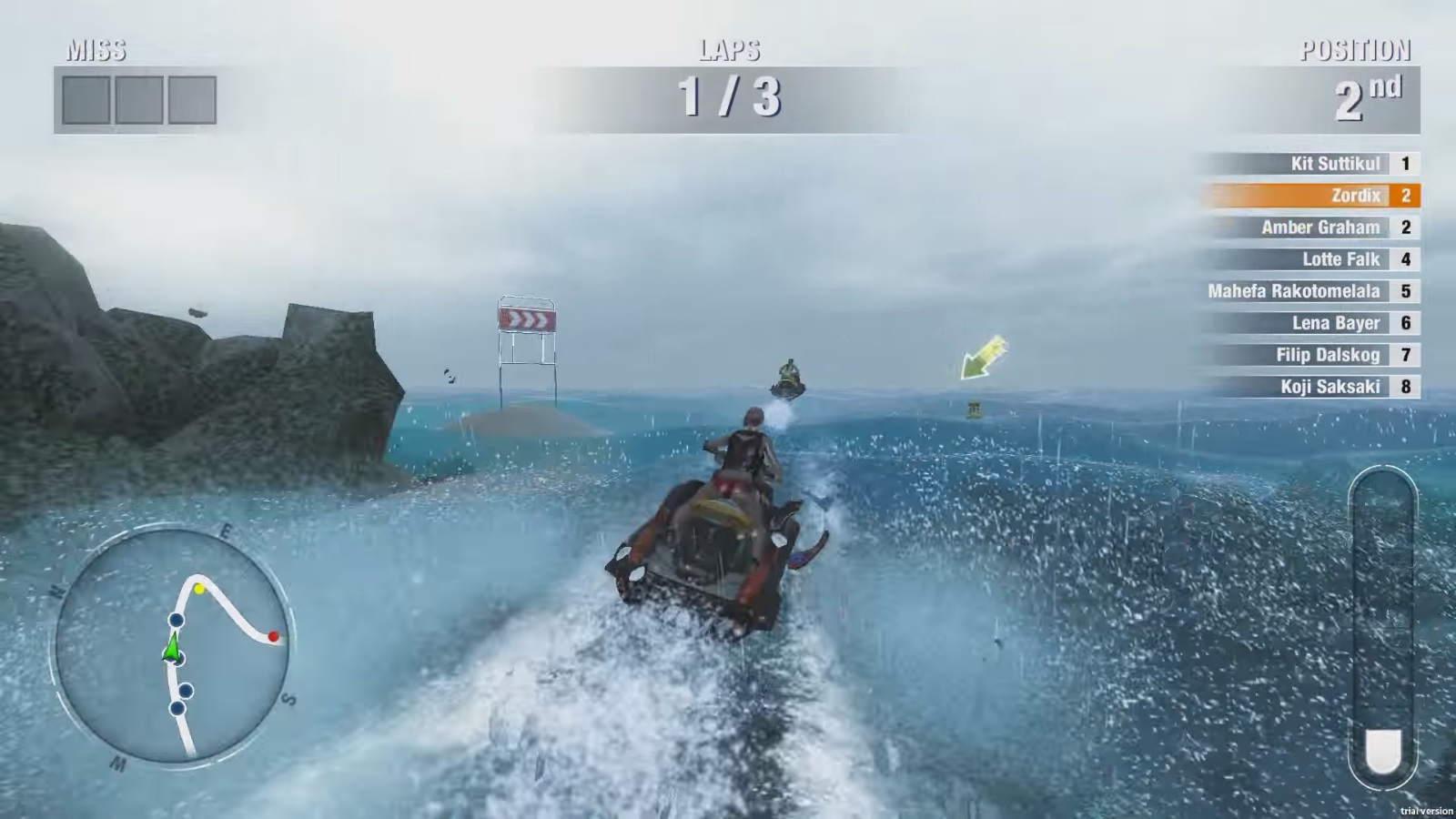 Zordix has readied a new Aqua Moto Racing Utopia video in celebration of GDC 2016.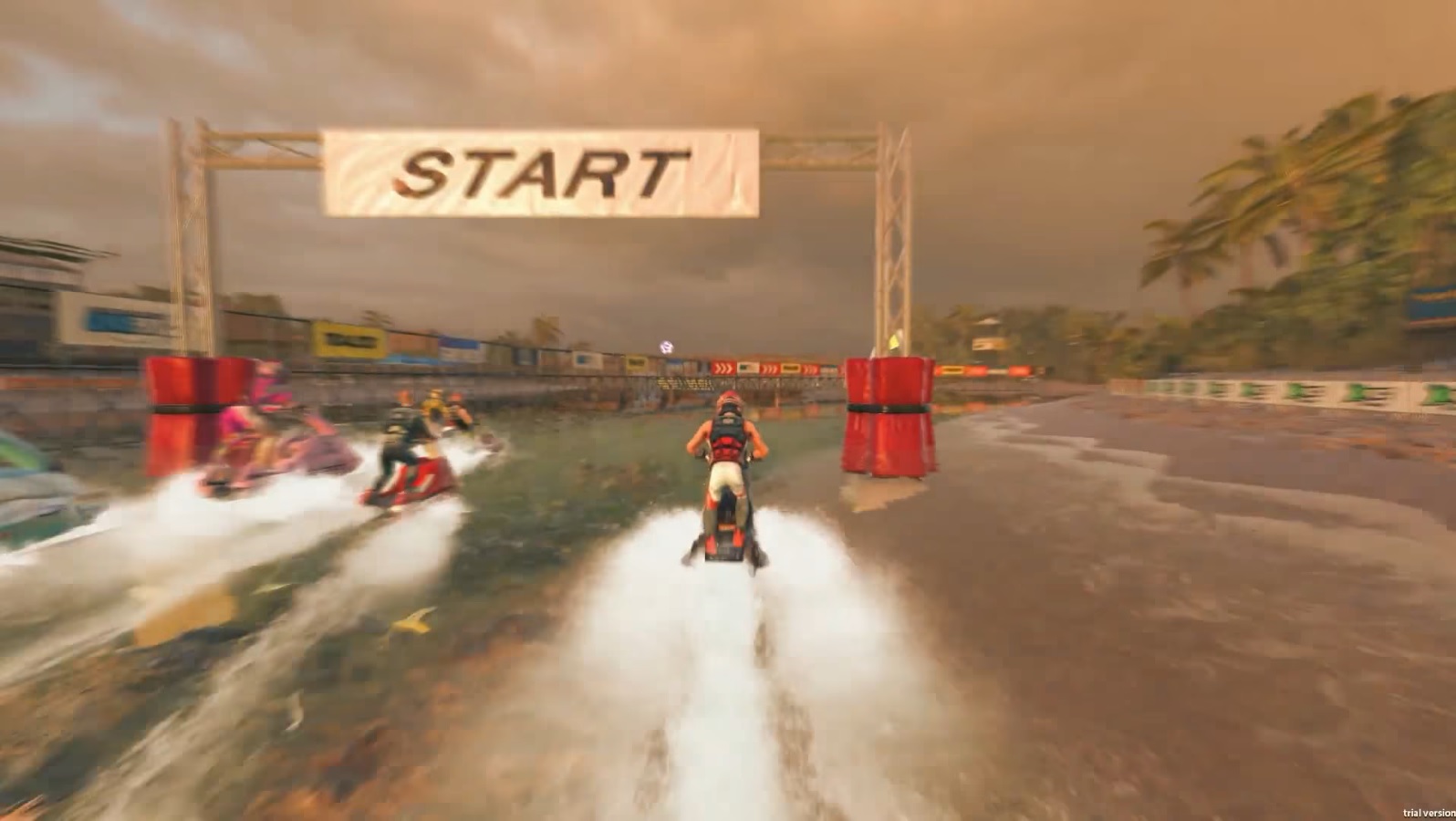 Aqua Moto Racing Utopia has finally reemerged with a new preview trailer. That's posted below.
Along with today's trailer, Zordix said that Aqua Moto Racing Utopia is going multiplatform. It will be on the PlayStation in addition to Wii U. Zordix says it also experienced "an expansion of office space, employees and dreams".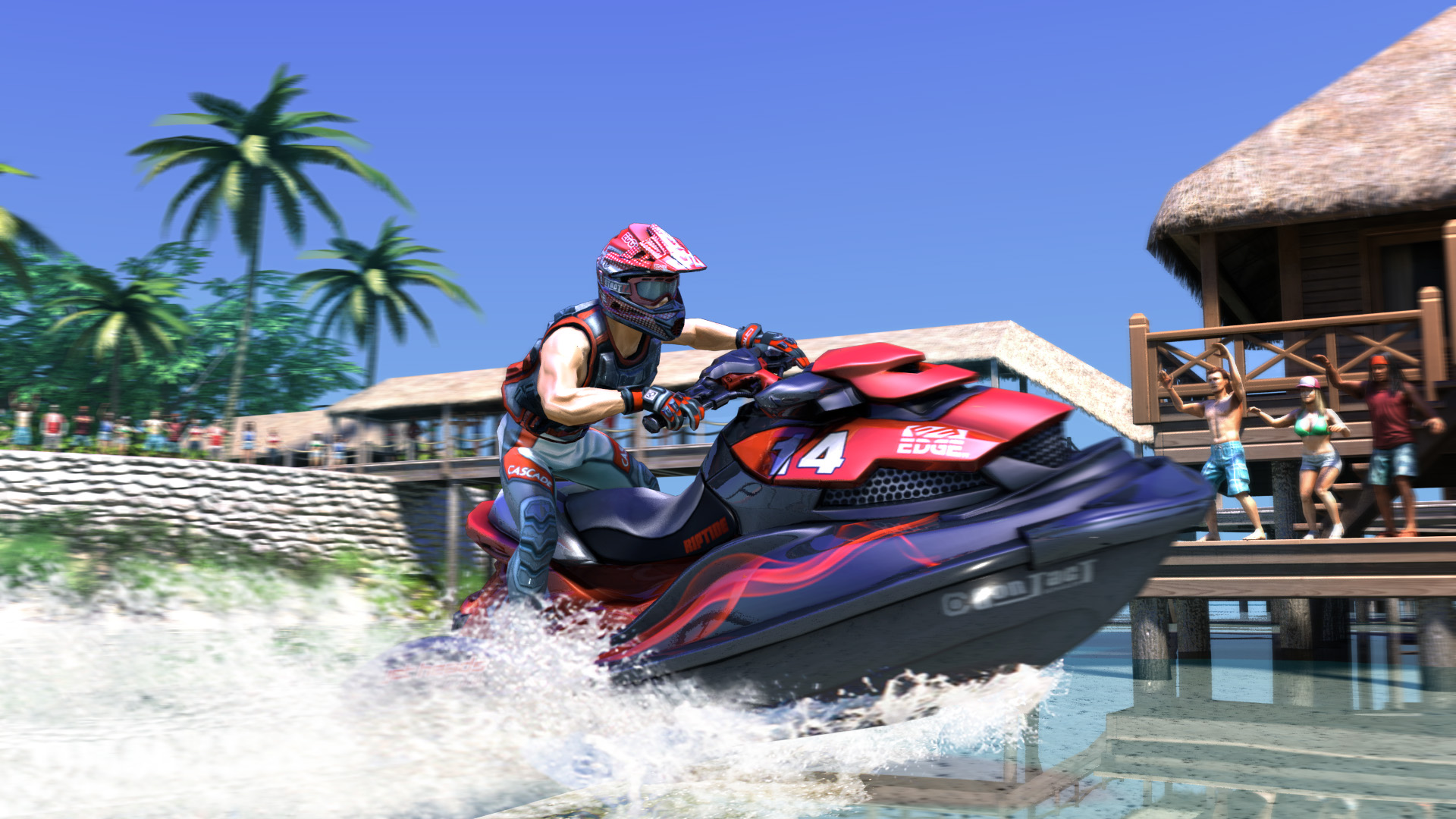 Zordix announced Aqua Moto Racing Utopia for Wii U last February. We haven't heard much about the game over the past year, so we reached out to the studio for a status update. Larsson revealed that the game has made the jump to Unity 5, discussed DLC plans, teased a probable New 3DS exclusive, and more.
Read on below for our full interview with Matti Larsson, CEO and creative director at Zordix AB. You'll also find an exclusive new screenshot showing how the updated UI looks.