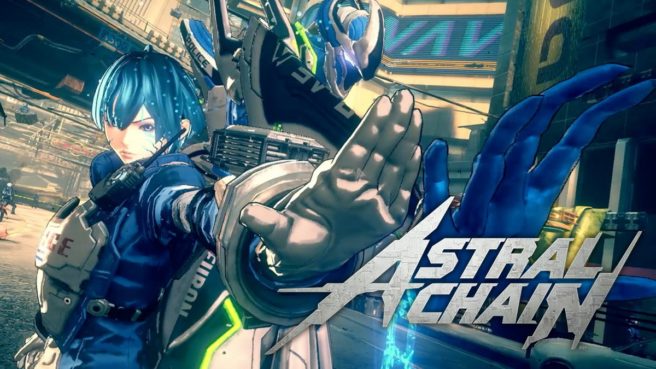 Nintendo has issued an English version of the "Action" trailer for Astral Chain that was first shared in Japanese last month. We have it below.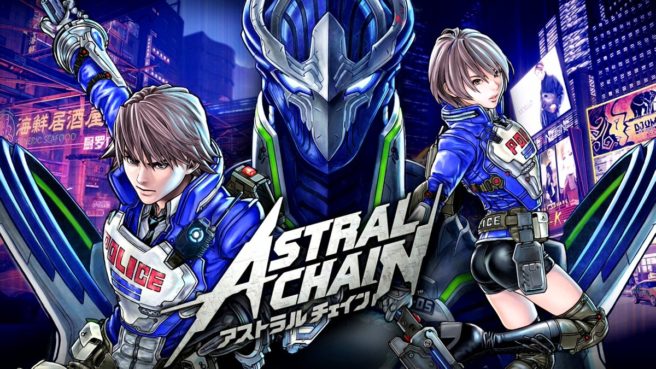 Nintendo just released a new, 9-minute trailer for Astral Chain on its Japanese YouTube channel. Have a look at the video below.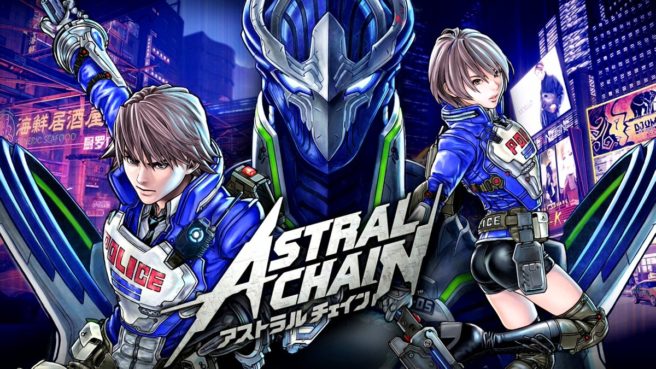 As of today, Astral Chain can be pre-loaded in North America. Nintendo first made the option available in Japan last night.
By pre-loading, you can download the game's data ahead of time. Doing so will let you play the digital version right at launch.
Astral Chain is launching on August 30. It'll take up 9.6GB of space.
Source: Switch eShop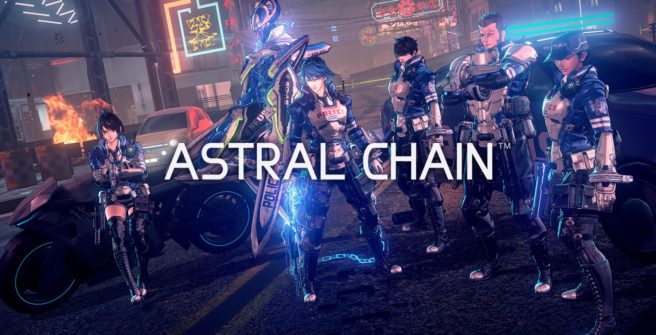 With well over a month until launch, Astral Chain has already started its pre-load option in Japan. Thanks to that, we now have the game's file size. Astral Chain will take up 9.6GB of space.
Astral Chain launches for Switch on August 30. You'll be able to play through it in English, Japanese, Spanish, French, German, Italian, Russian, Korean, or Chinese.
Source: Switch eShop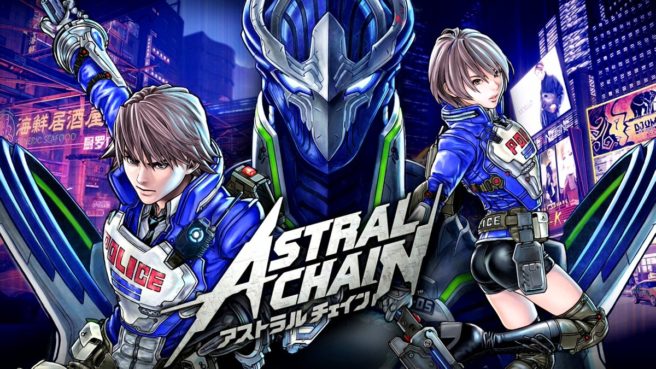 At Japan Expo 2019 this week, Nintendo showed off Astral Chain with nearly a half hour of footage. Get a look at the gameplay below.