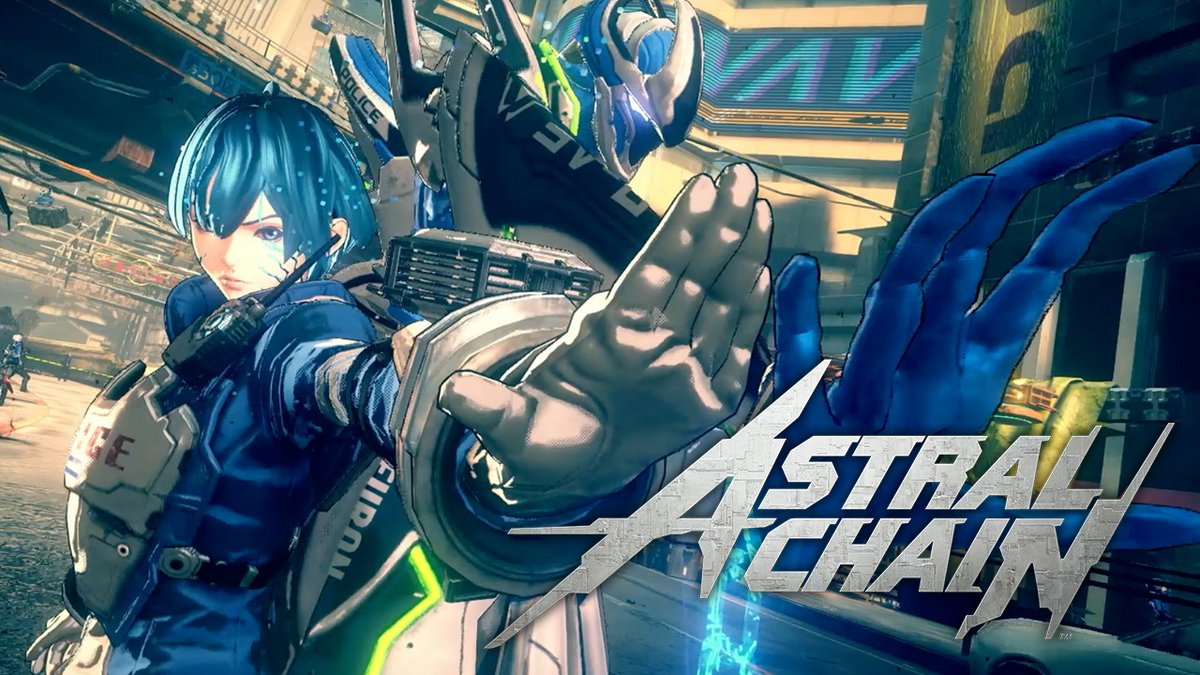 Nintendo has issued an English version of the "Action" trailer for Astral Chain that was first shared in Japanese last month. We have it below.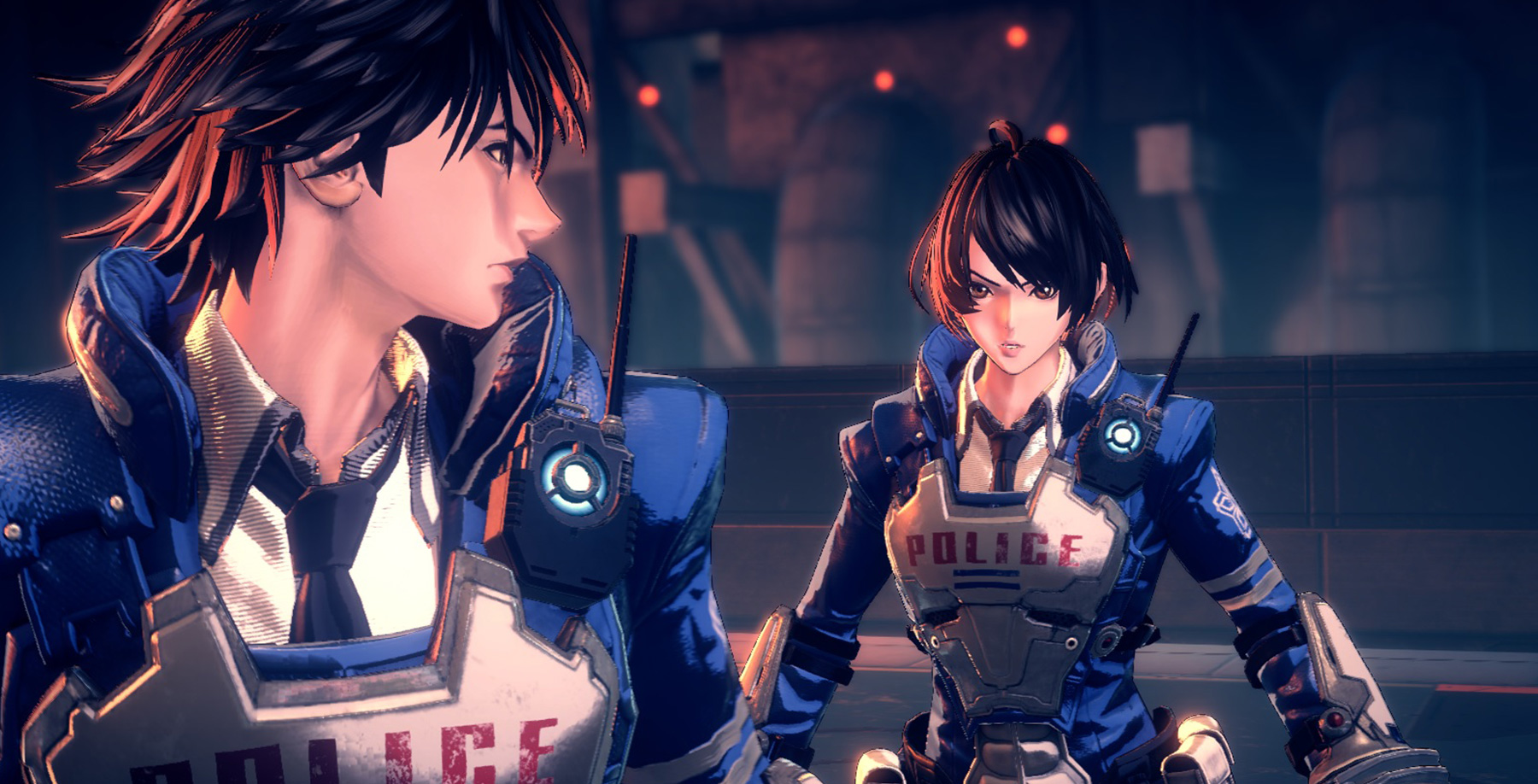 Another development blog has been added to PlatinumGames' website, this time focusing on the game's music. Satoshi Igarashi has been introduced as the game's lead composer, and we have confirmation that three vocal tracks will be included.
Here's the full blog: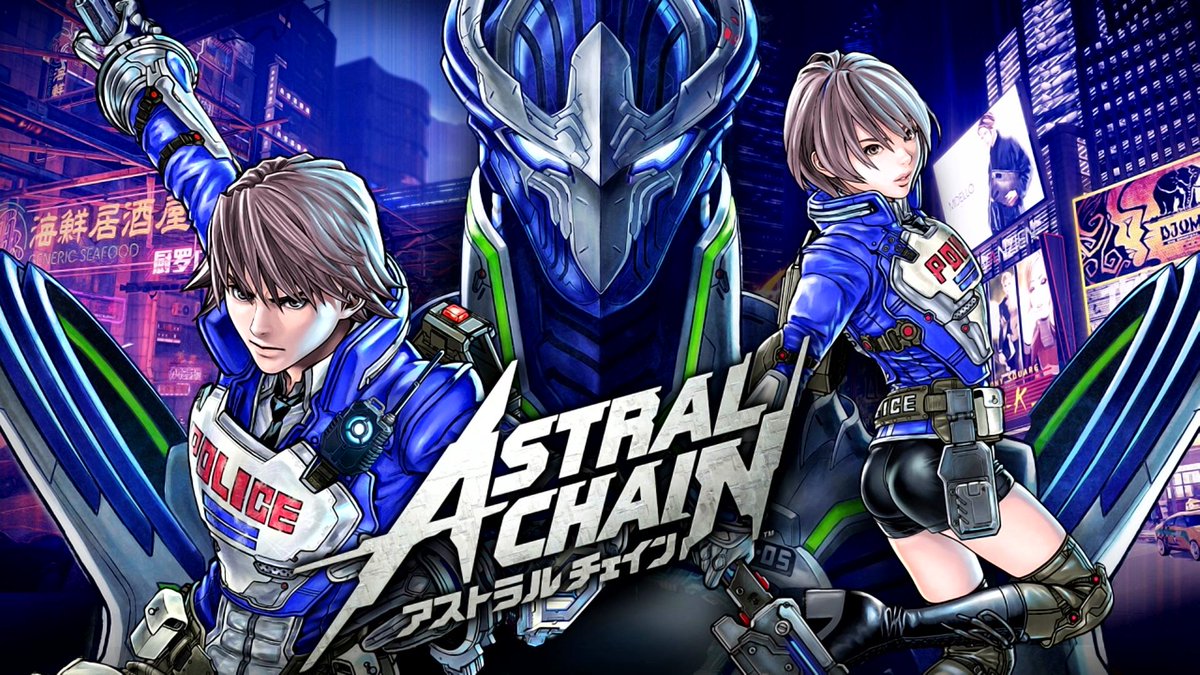 Nintendo just released a new, 9-minute trailer for Astral Chain on its Japanese YouTube channel. Have a look at the video below.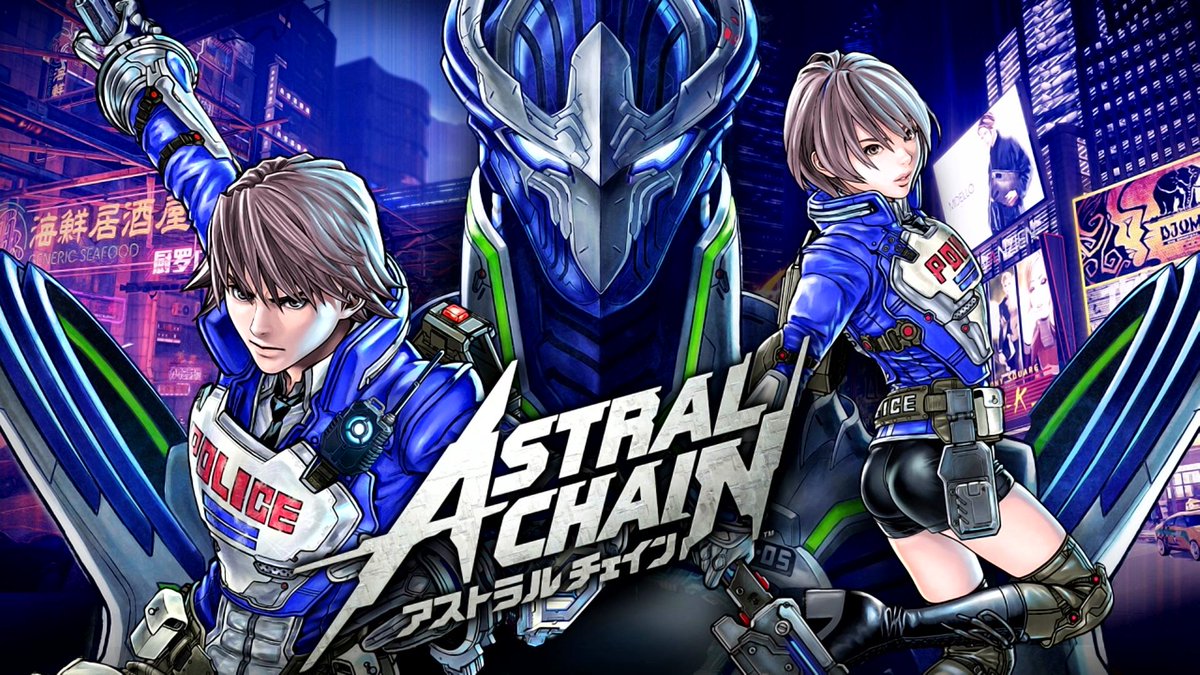 Nintendo has shared a new Astral Chain interview with director Takahisa Taura. During the discussion, Taura discussed the game's difficulty (and revealed the "Unchained Mode"), spoke about wanting to include gameplay outside of just action sequences, and more. We also have confirmation that you can pet one of the Legions, which will surely please pet owners.
Here's the full interview: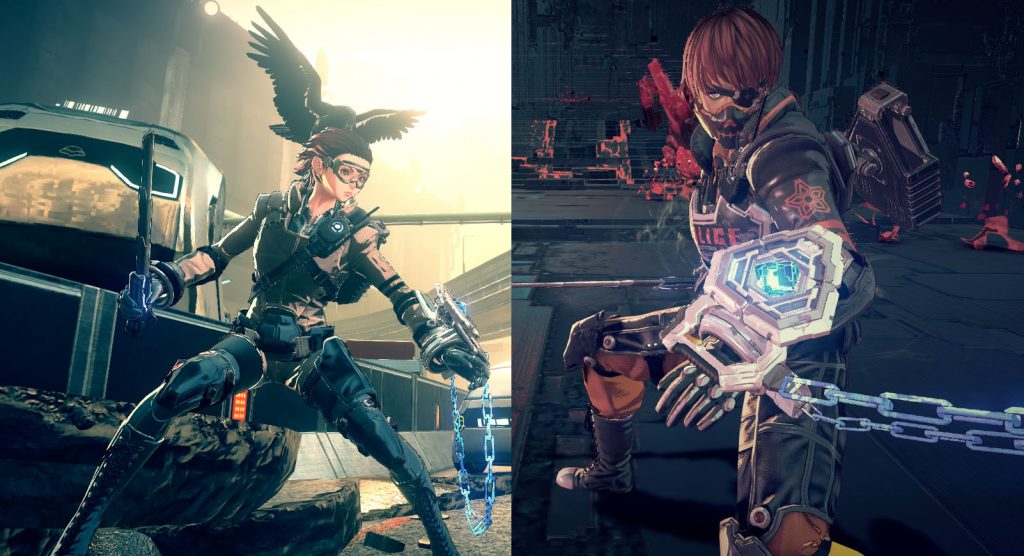 PlatinumGames is continuing its blog series on Astral Chain with a new contribution from Koji Ishida. In his piece, the modeling artist explains how the team went about creating the game's character models and how they should look. We also get a look at character customization, which you can see above.
Here's the full blog: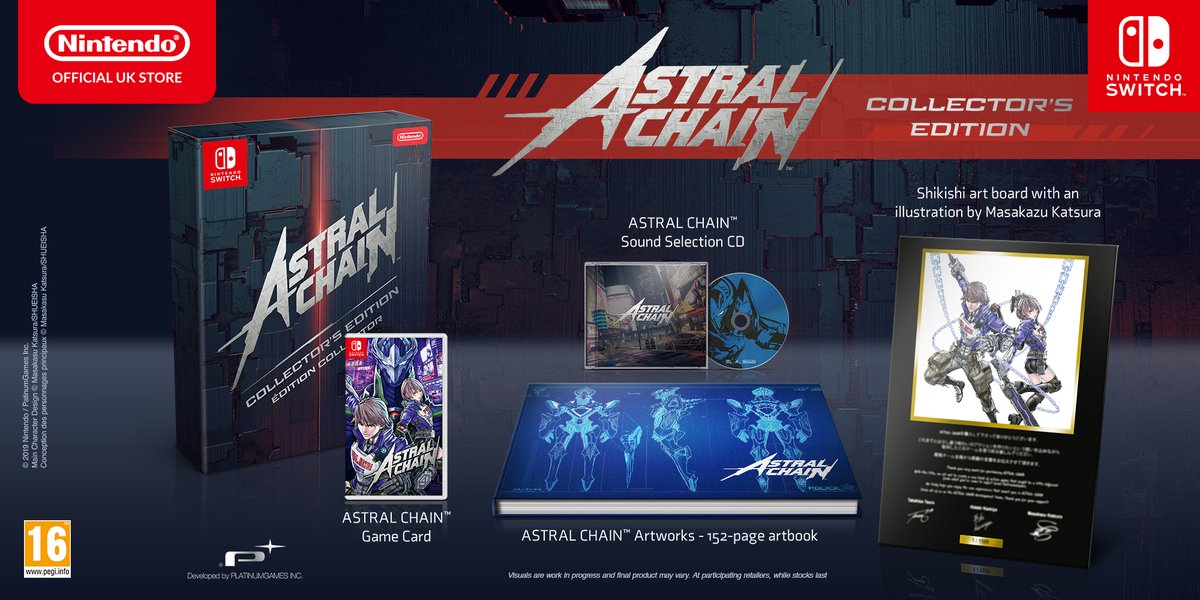 The Nintendo UK store has opened pre-orders for the Astral Chain Collector's Edition. If interested, place an order here. Note that this has been selling out at other retailers.
The Astral Chain Collector's Edition includes the game, a 152-page artbook, a Shikishi art board, and soundtrack CD. Limited and standard copies also come with a Legion Pin.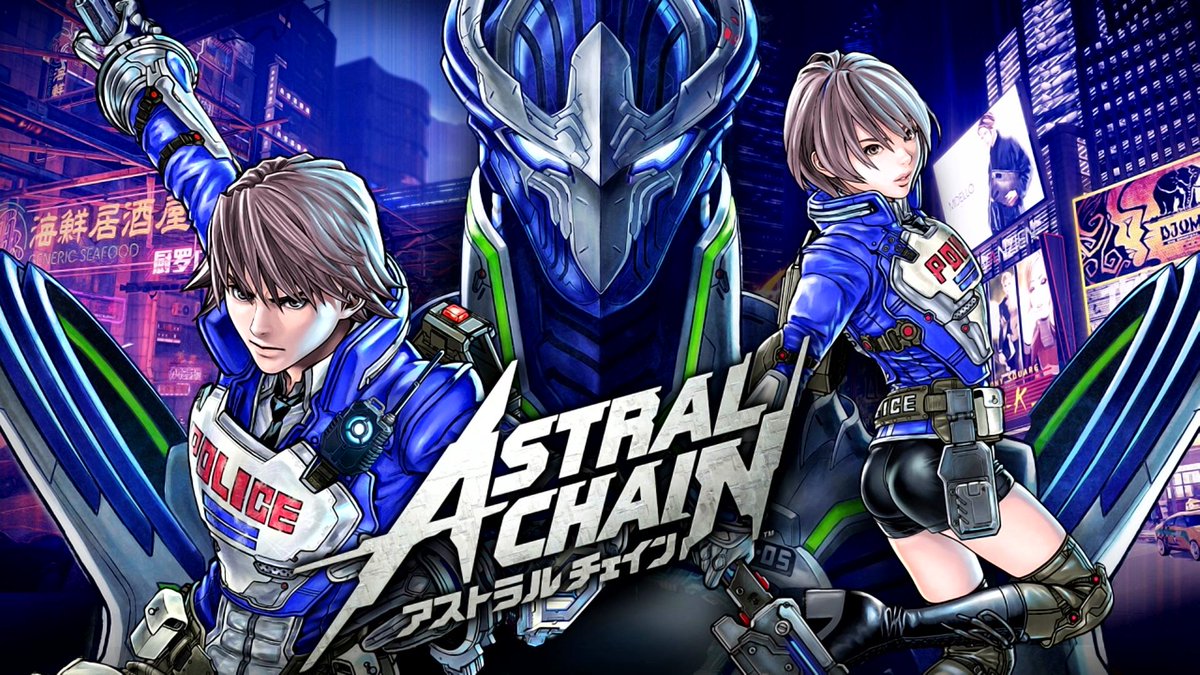 As of today, Astral Chain can be pre-loaded in North America. Nintendo first made the option available in Japan last night.
By pre-loading, you can download the game's data ahead of time. Doing so will let you play the digital version right at launch.
Astral Chain is launching on August 30. It'll take up 9.6GB of space.
Source: Switch eShop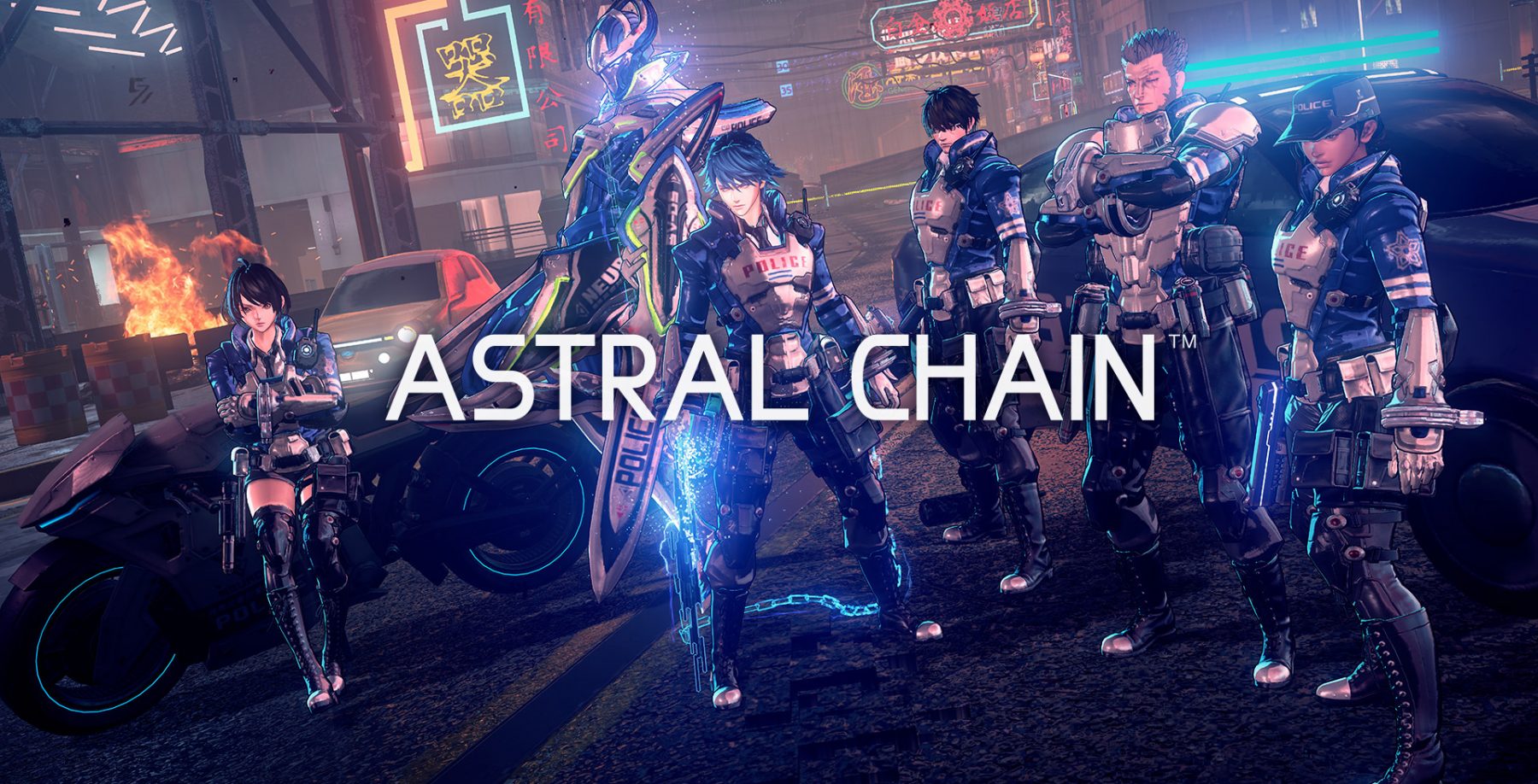 With well over a month until launch, Astral Chain has already started its pre-load option in Japan. Thanks to that, we now have the game's file size. Astral Chain will take up 9.6GB of space.
Astral Chain launches for Switch on August 30. You'll be able to play through it in English, Japanese, Spanish, French, German, Italian, Russian, Korean, or Chinese.
Source: Switch eShop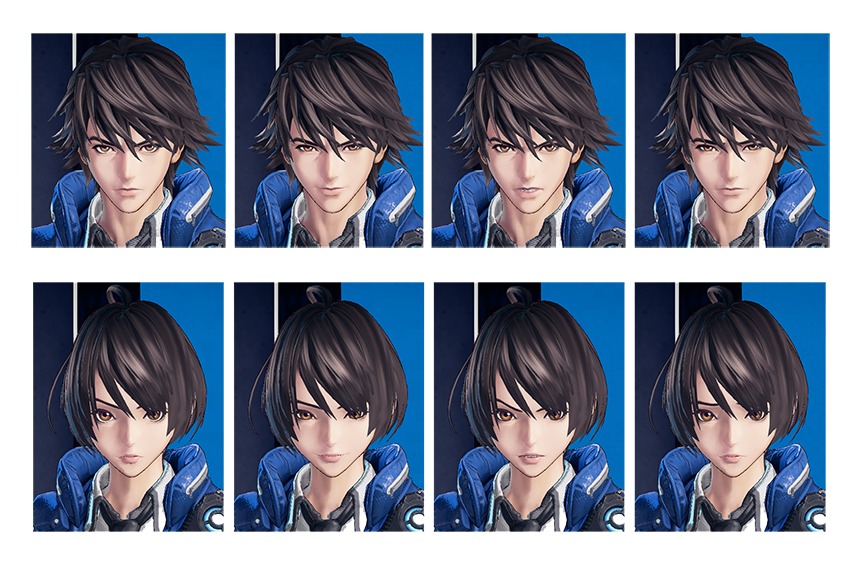 PlatinumGames posted its latest devblog for Astral Chain today. This time around, we get to hear from cinematic artist Takahiro Iwagami about the game's facial animation.
Here's the full piece: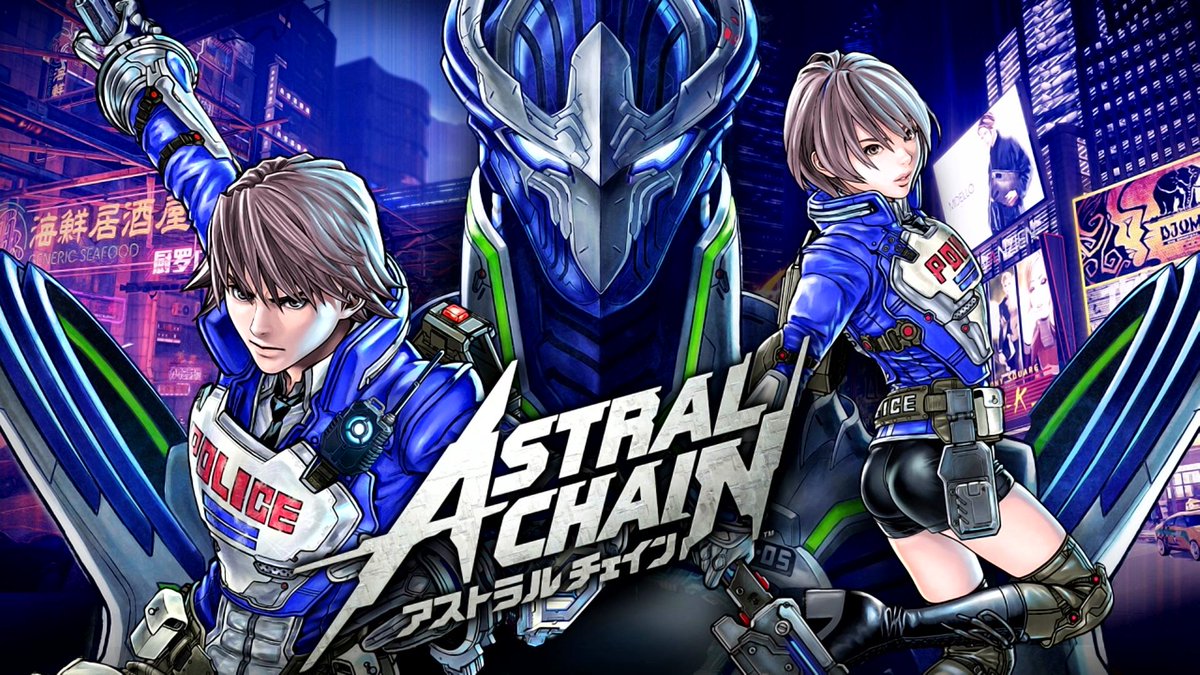 At Japan Expo 2019 this week, Nintendo showed off Astral Chain with nearly a half hour of footage. Get a look at the gameplay below.