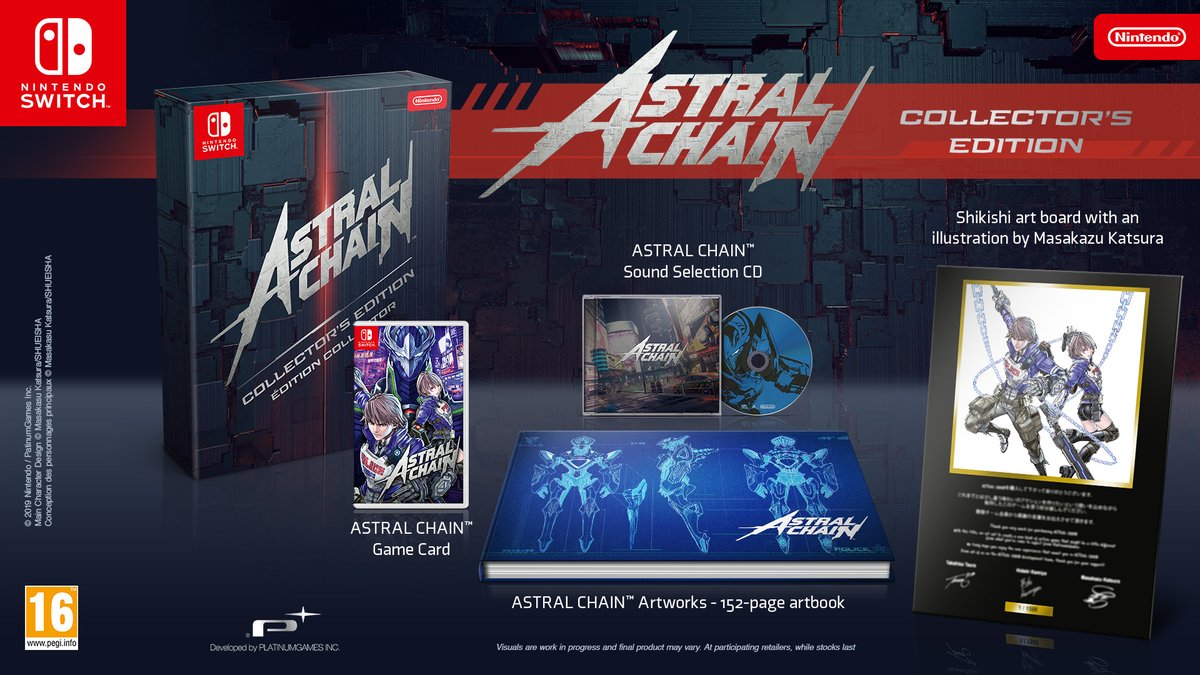 In Europe, Nintendo has revealed that it will offer the Astral Chain Collector's Edition. It includes the game, sound selection CD, art book, and special art board. We have a look at the full contents above.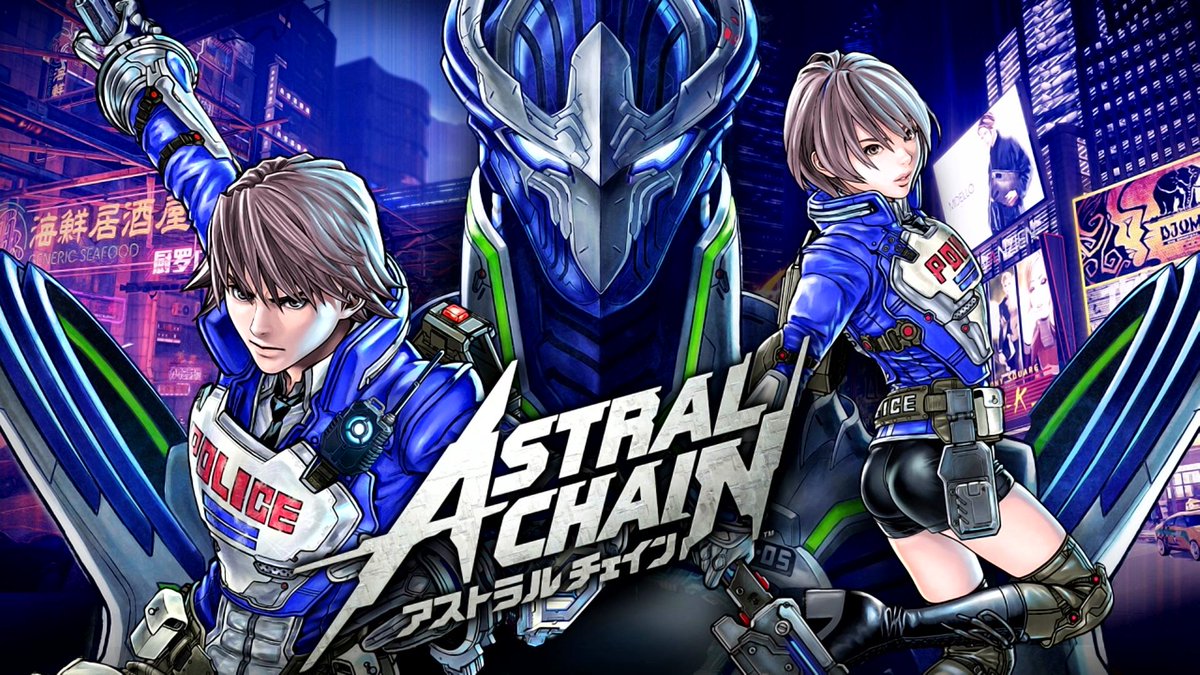 Astral Chain has received its listing over on the Japanese Switch eShop. While it doesn't have a whole lot new, there is one piece of new art. You can get a look at the image above.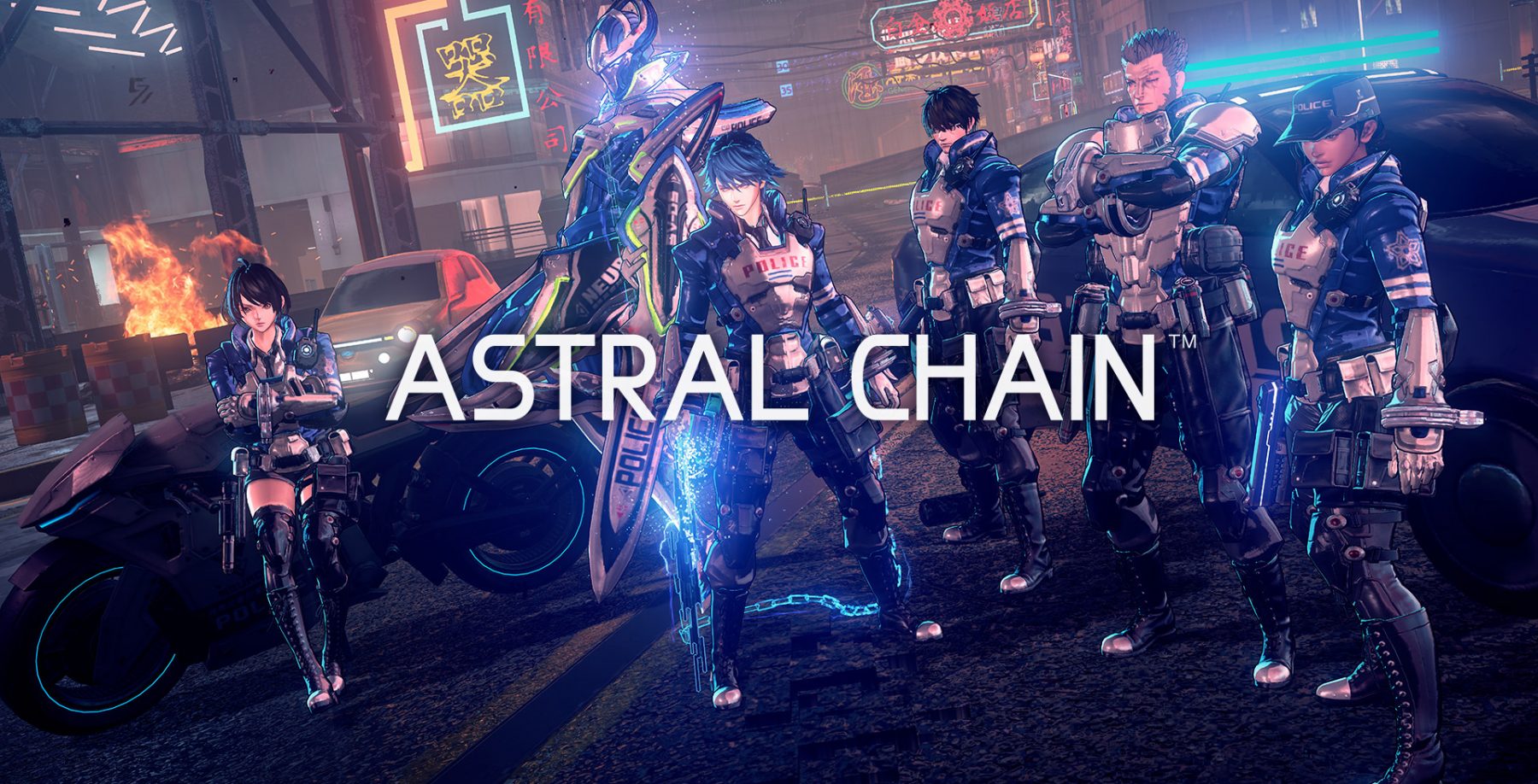 VGC has posted its full interview with PlatinumGames studio head Atsushi Inaba. As part of that, Inaba discussed the upcoming Switch exclusive Astral Chain.
First, when asked about ambitions for that project, Inaba commented: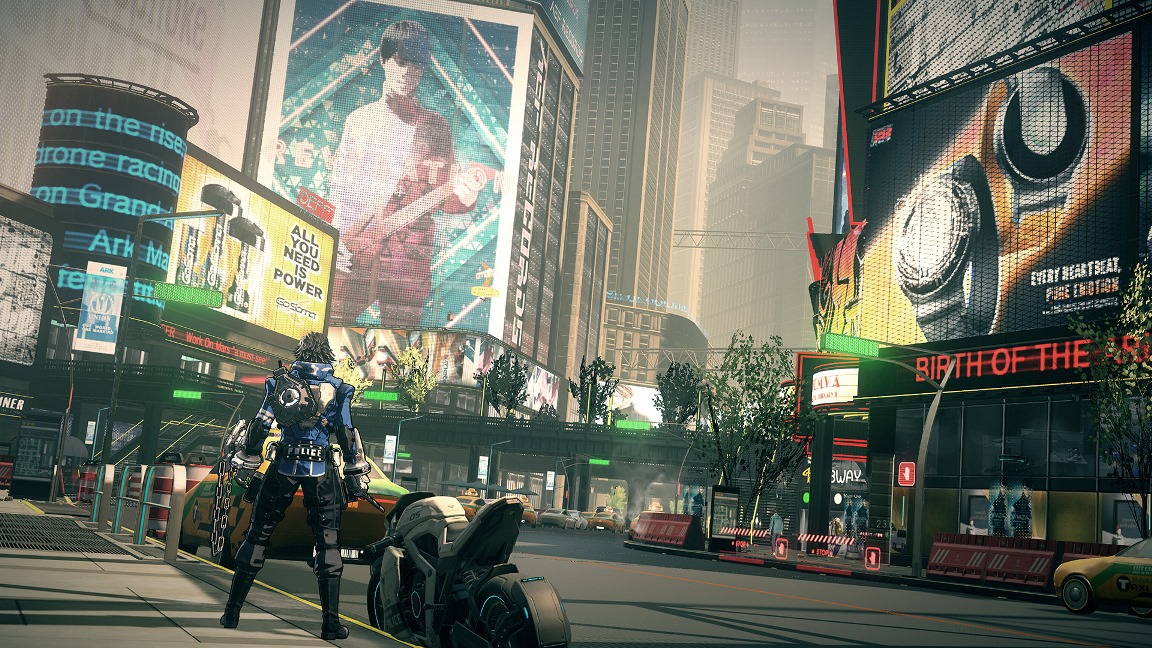 PlatinumGames has opened a section on its website for Astral Chain, the new Switch exclusive announced during last week's Nintendo Direct. The information goes a bit deeper into the story, gameplay, and more.
Here's the full rundown: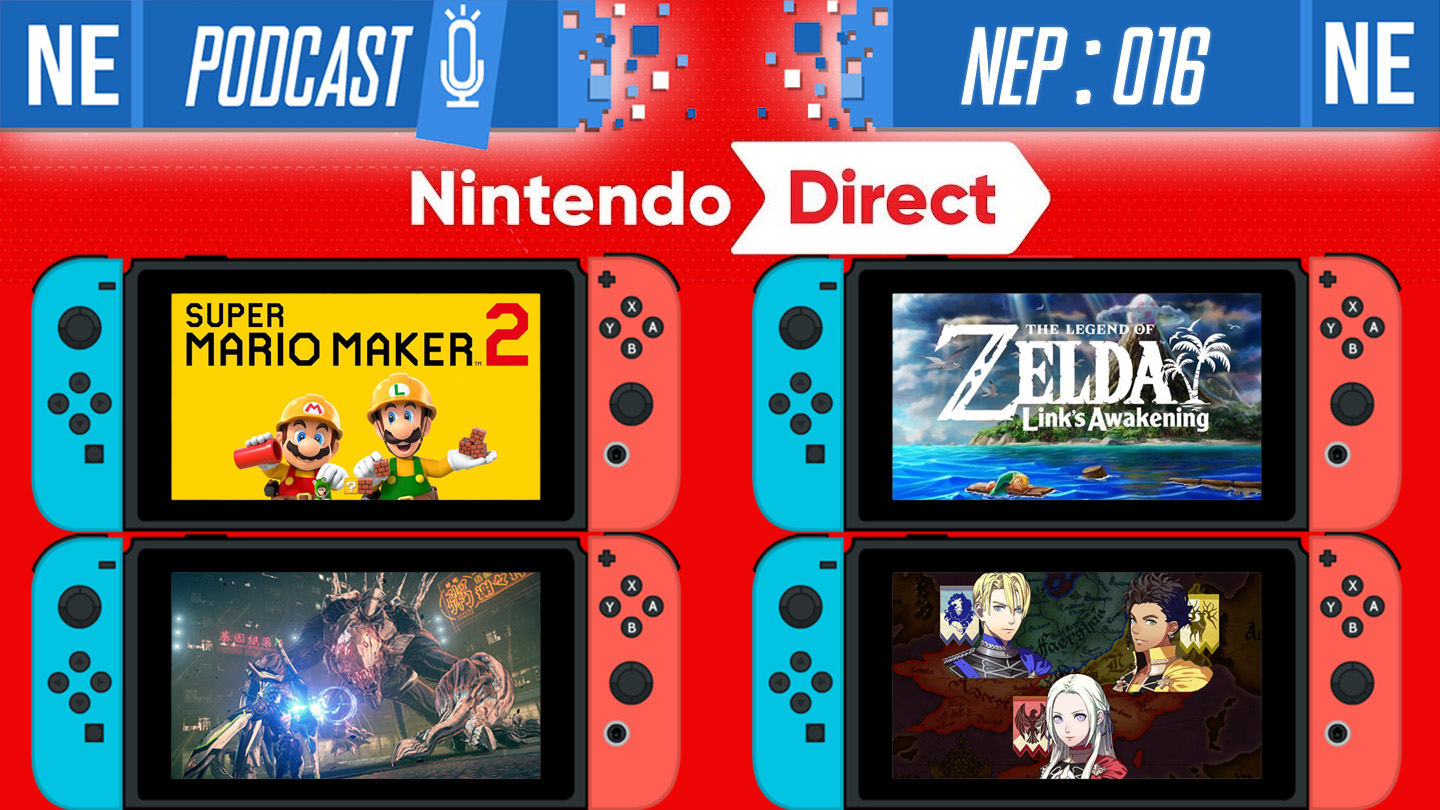 Hello, my lovely Hylians!
This week on NEP, we've got a special episode: a bonus feature with twice the content!
A Nintendo Direct dropped just the other day, so we're breaking down each release in the North American AND Japanese presentations with supplemental information and our added commentary. Galen gets analytical, Oni gets cultural; come hang out with us!
Also, we can't figure out why Kingdom Hearts keeps on coming up during this episode. Is it fate? Like, is any of this for real… or not?
A big thank you to all of our listeners and to those who share the podcast. NEP keeps growing! We hope you're enjoying the show. Please leave us your feedback, and check below for more details and timestamps.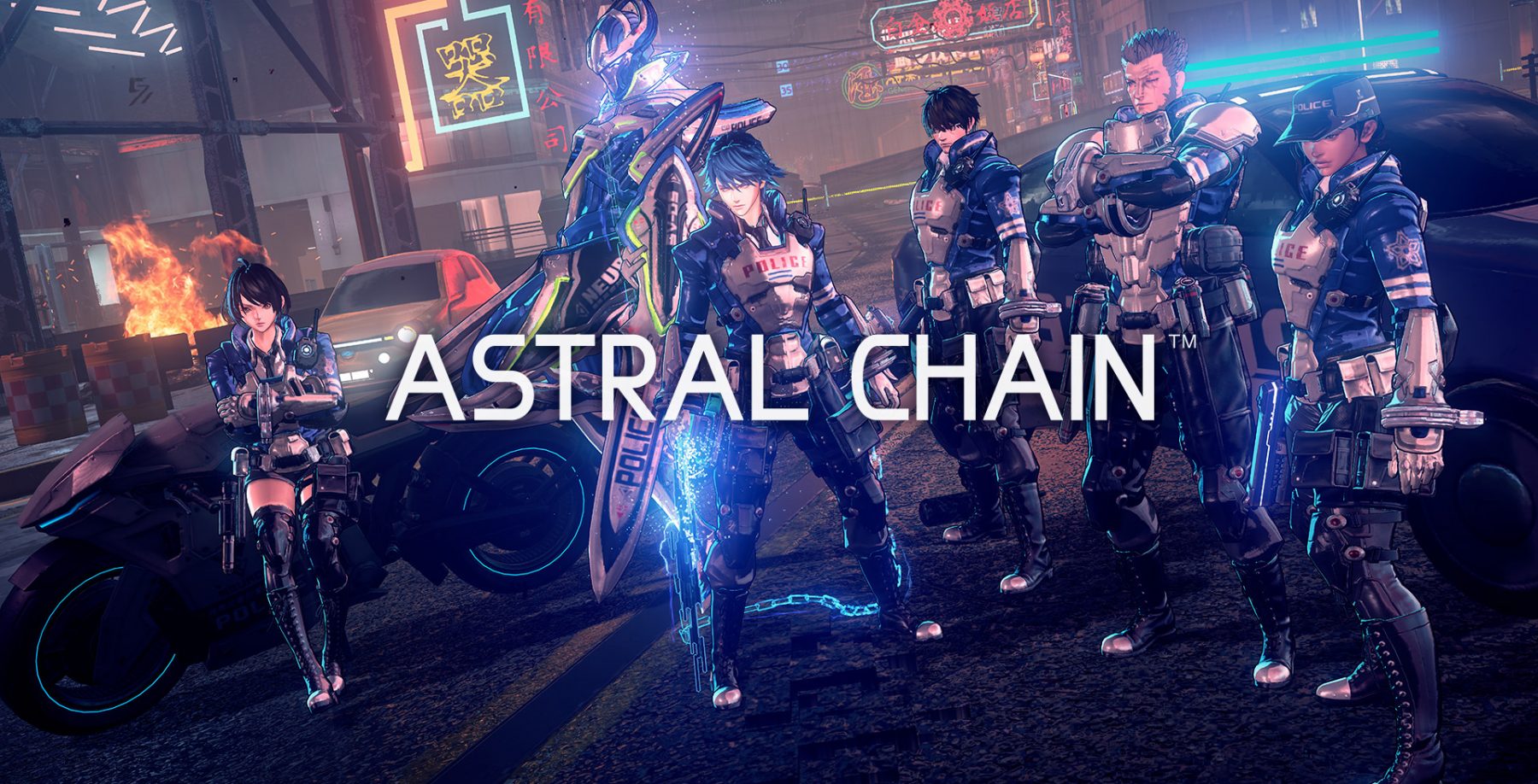 Nintendo and PlatinumGames are teaming up once again on a totally new IP. Announced earlier this week, Astral Chain is coming to Switch. Not only that, but it's just a few months away with a release date set for August 30.
Following Astral Chain's unveiling, PlatinumGames studio head Atsushi Inaba shared a message about the project. Continue on below to read it in full.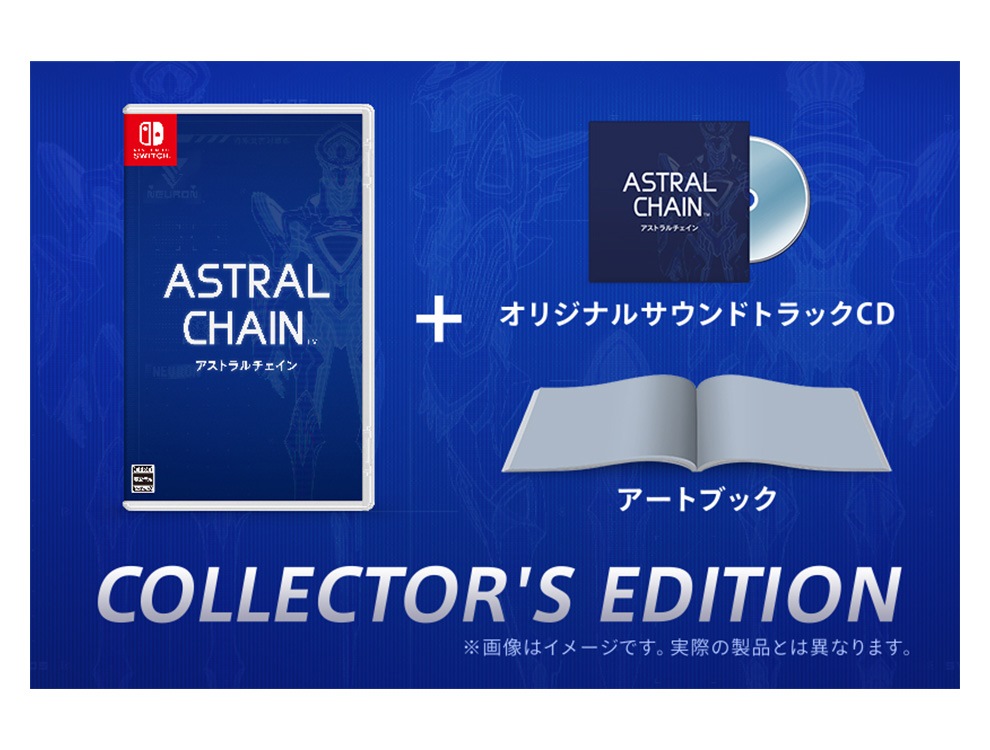 Nintendo has confirmed that a collector's edition will be sold in Japan – at least through its official online store. All copies will include the game, art book, and original soundtrack CD.
Astral Chain launches August 30 worldwide. The Japanese collector's edition is priced at 10,778 yen.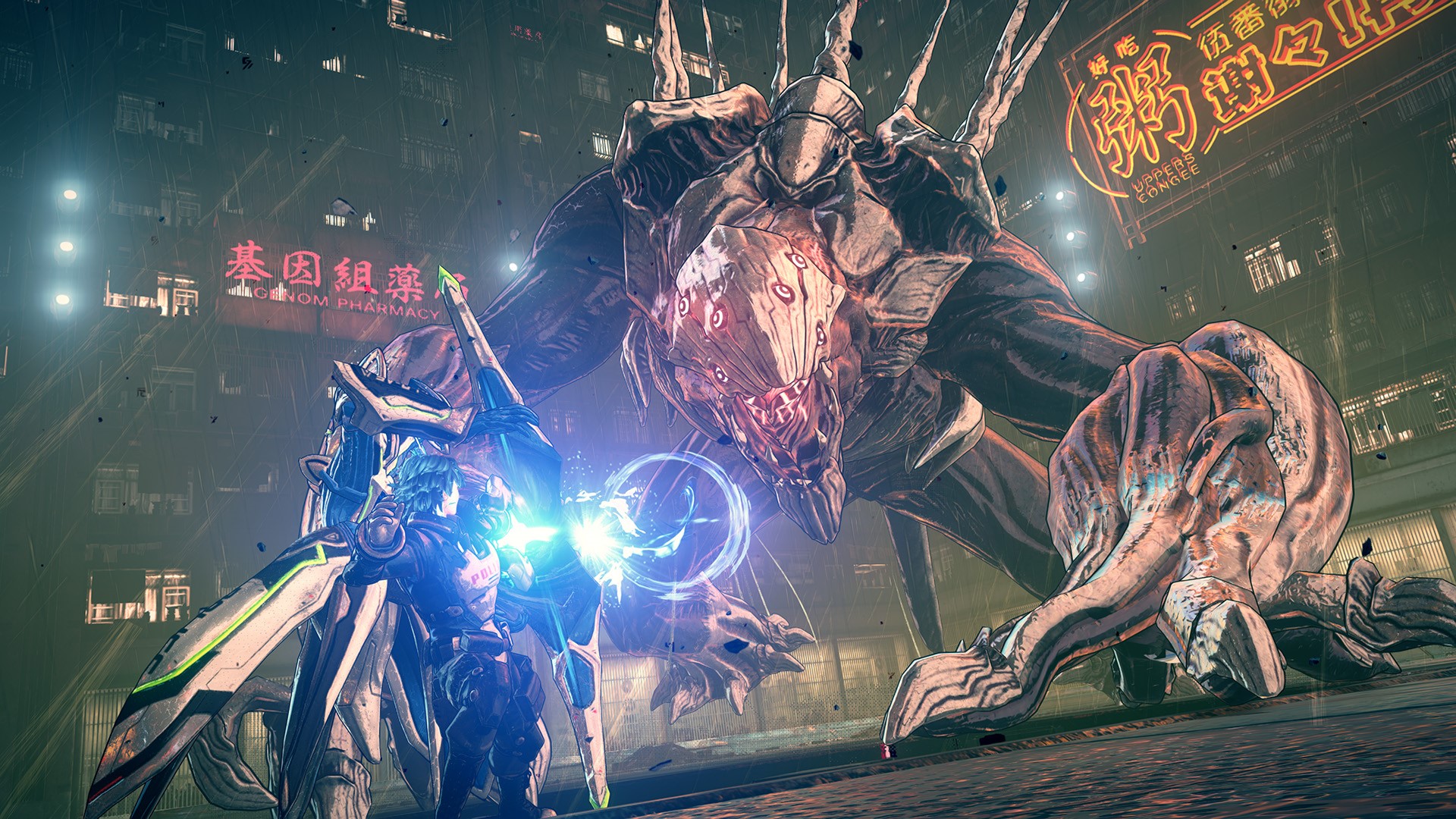 A ton of screenshots are for Astral Chain, which was announced by Nintendo and PlatinumGames today. Have a look at the images below.