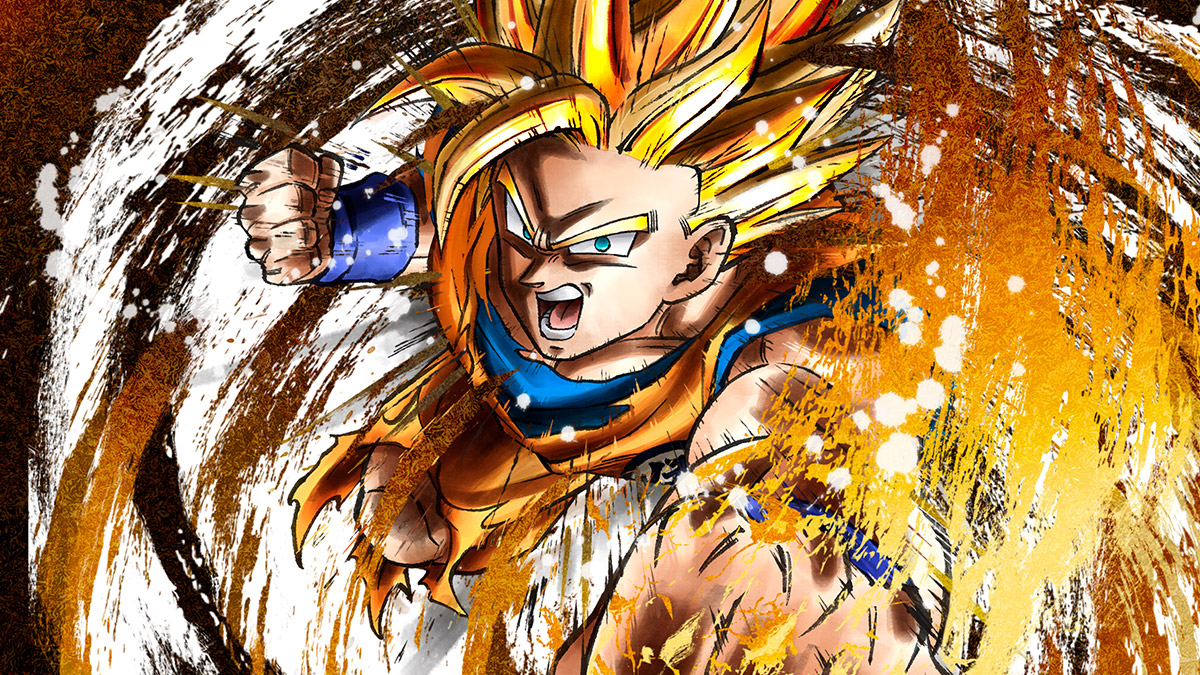 Dragon Ball FighterZ received a new update this week. It added the FighterZ Tournament feature, Z Trophies and Z Trophy Rooms, and soon-to-be-released holiday Z Capsules.
Aside from the latest content and features, developer Arc System Works implemented a ton of changes to the characters and more. Find the full patch notes for the adjustments below.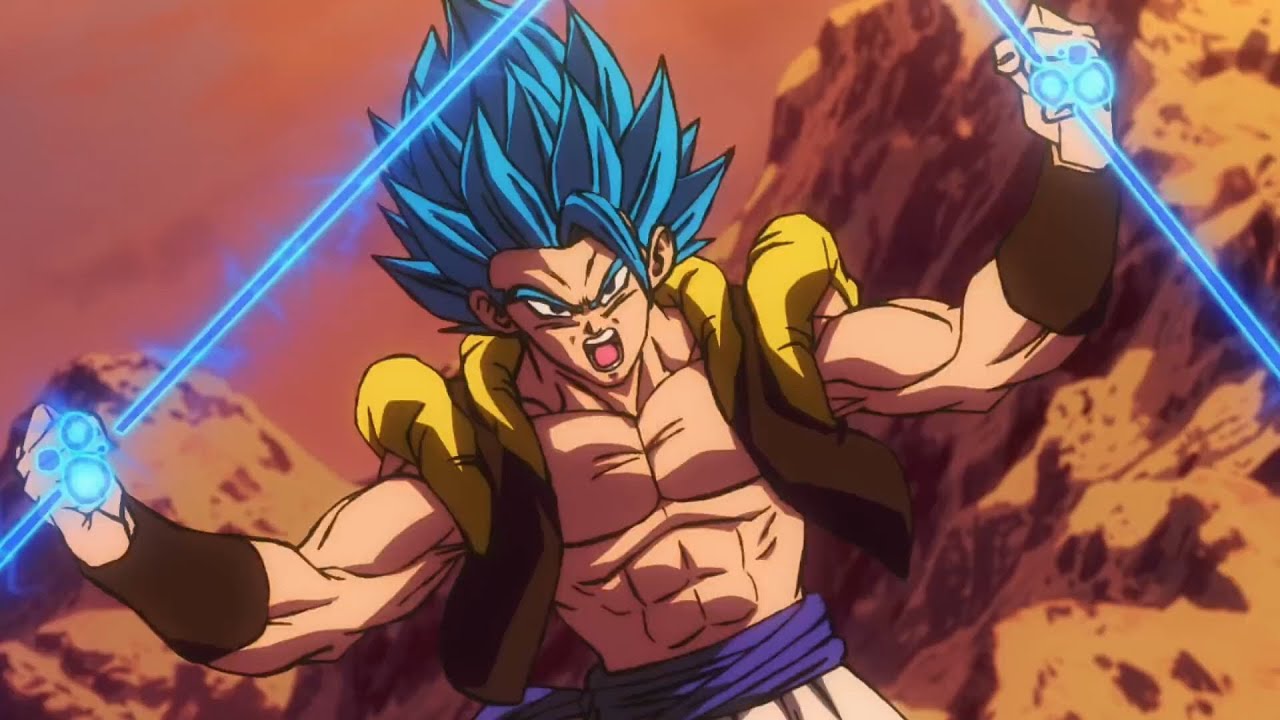 Further confirming a datamine from a couple months ago, it would appear that Super Saiyan Blue Gogeta will be added to Dragon Ball Xenoverse 2 as DLC.
While the full official trailer has not been posted by Bandia Namco yet, Resetera users have gotten their hands on a snippet of gameplay footage that states that the character is coming to the game.
This information comes just a day after Gogeta was confirmed to appear in the upcoming Dragon Ball Super: Broly animated film. The video for Dragon Ball Xenoverse 2 can be viewed below.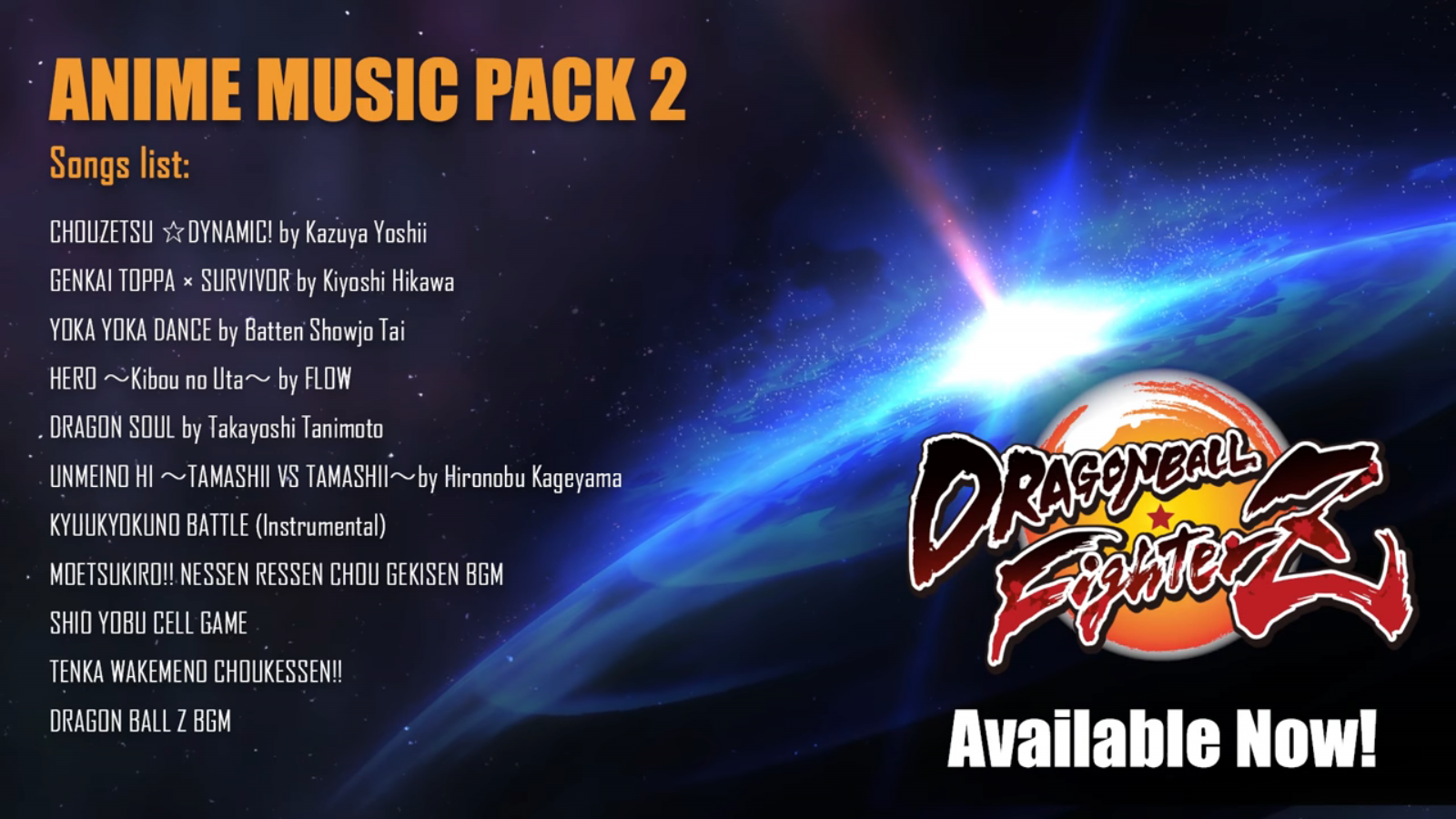 Both Dragon Ball FighterZ and Dragon Ball Xenoverse 2 are getting a new piece of DLC: the second Anime Song Pack adds a total of 11 songs from Dragon Ball Z, Dragon Ball Z Kai and Dragon Ball Super to each game. You can see the full list of songs in the image above. The song pack is available to purchase right now.
Watch the preview video below to listen to Genkai Toppa X Survivor: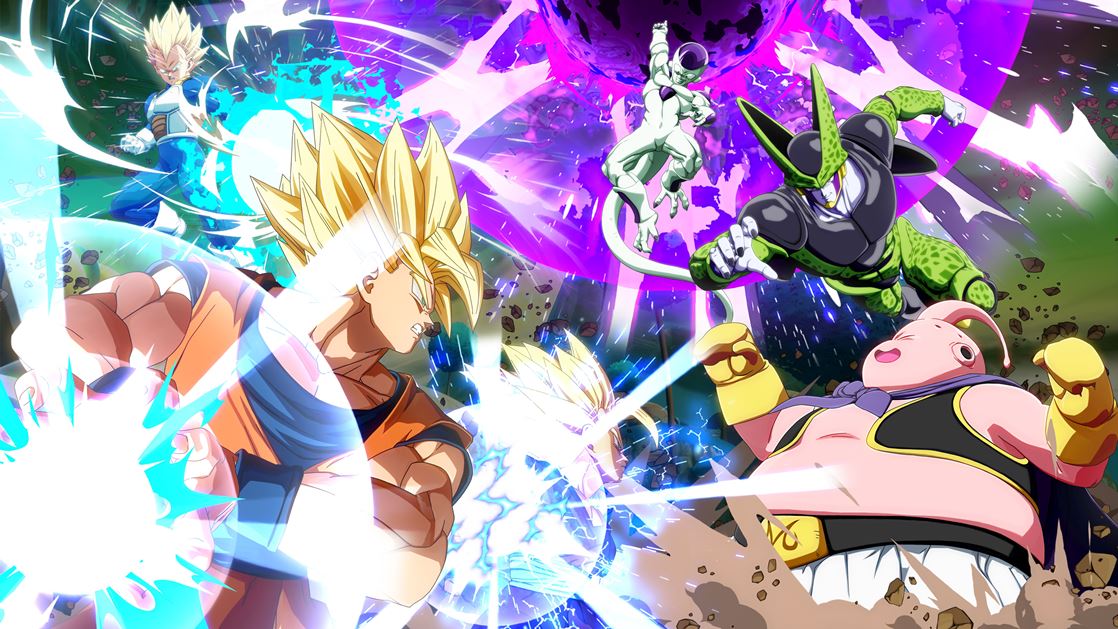 Bandai Namco has announced new updates for Dragon Ball FighterZ.
The first update, available today, features a FighterZ Tournament and Z Trophy Room. Another update is planned for December 5 and will include new festive themed avatars and color variations.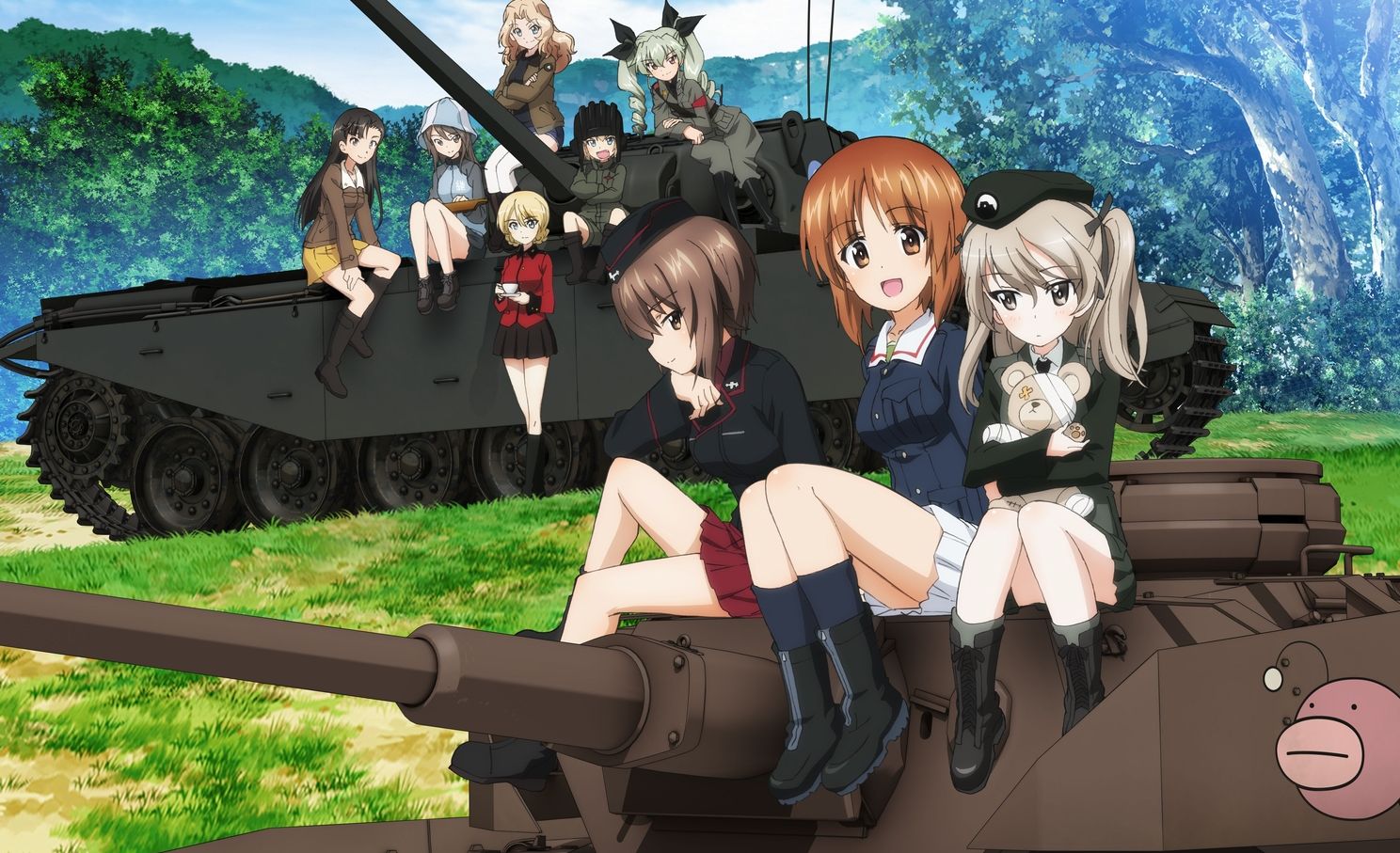 Famitsu has a new report on the recently-announced Girls und Panzer: Dream Tank Match DX for Switch. Specifically, we have news about new features that weren't originally present in the initial PlayStation 4 release.
The magazine reports that Girls und Panzer: Dream Tank Match DX will have: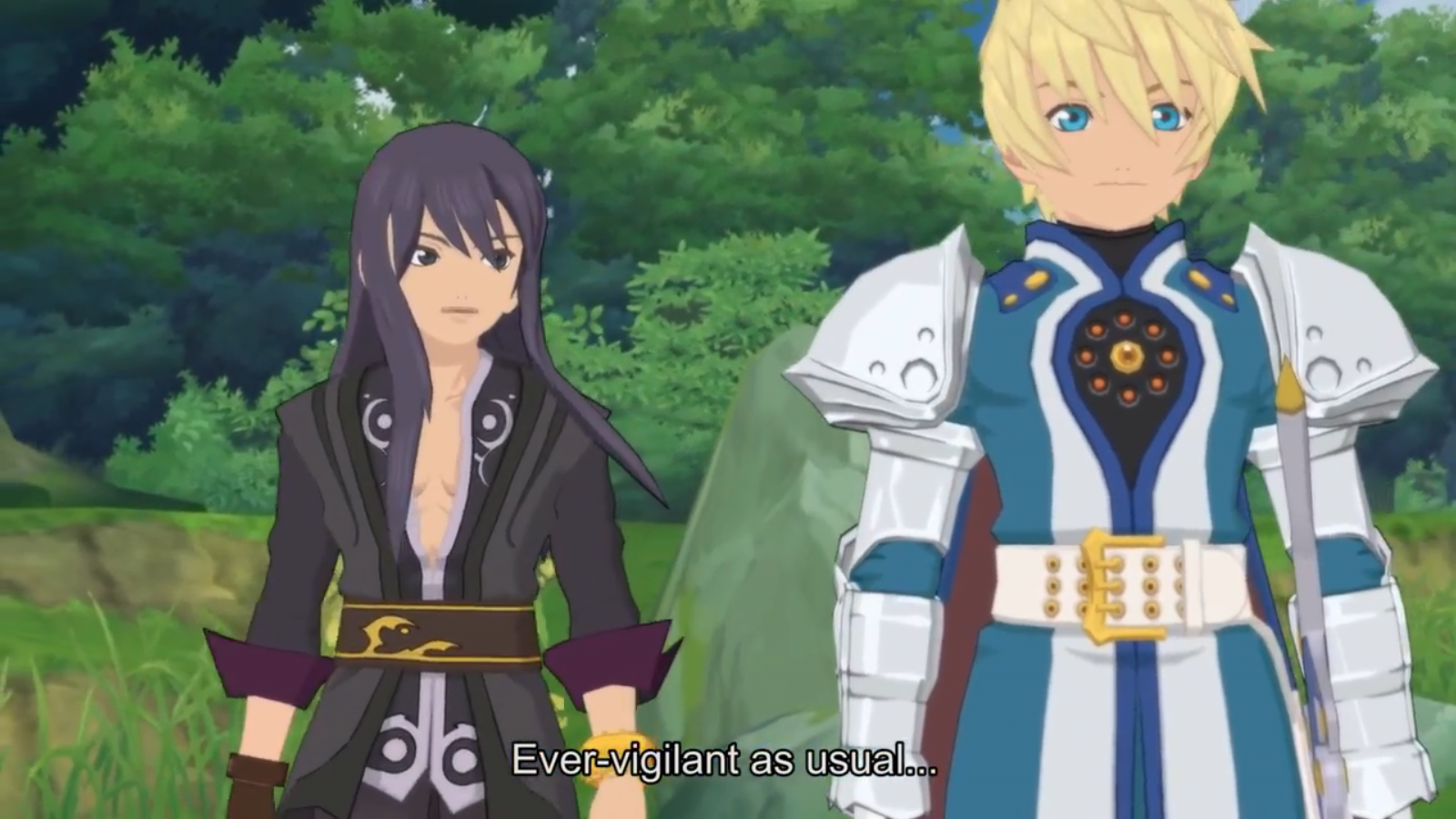 Two weeks ago, Bandai Namco released a story trailer for the upcoming Tales of Vesperia: Definitive Edition in Japan. Today, they released a version of that trailer with English subtitles:
Tales of Vesperia: Definitive Editon will be released on Nintendo Switch on January 11th, 2019.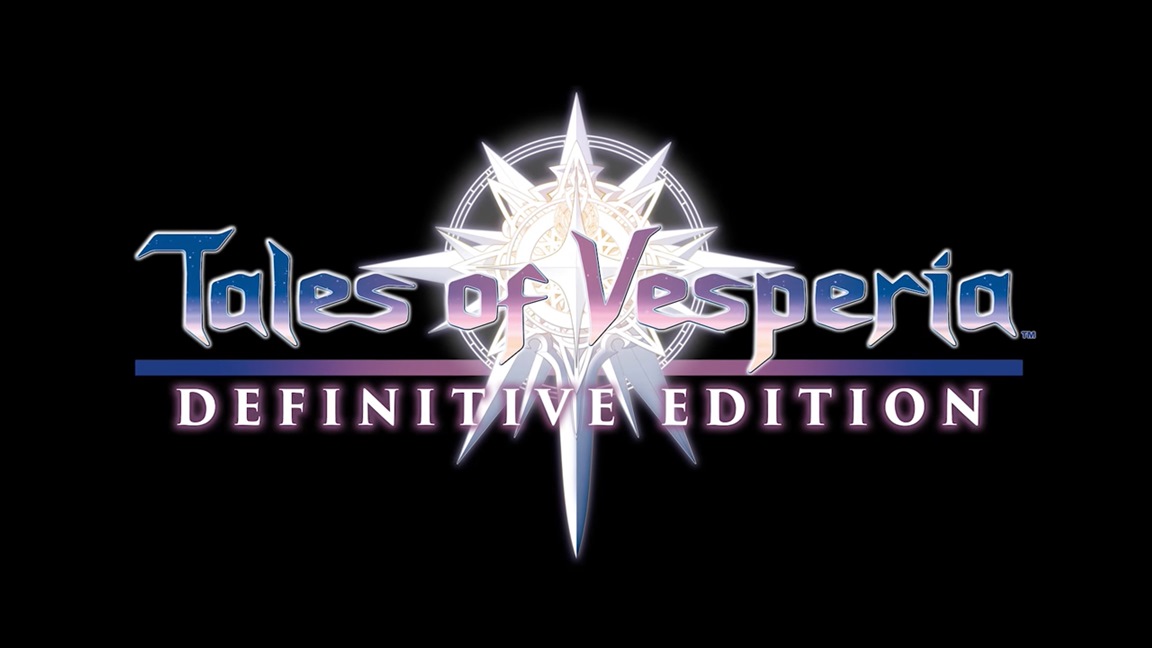 Bandai Namco shared the first Japanese commercial for Tales of Vesperia: Definitive Edition today. You can view it below.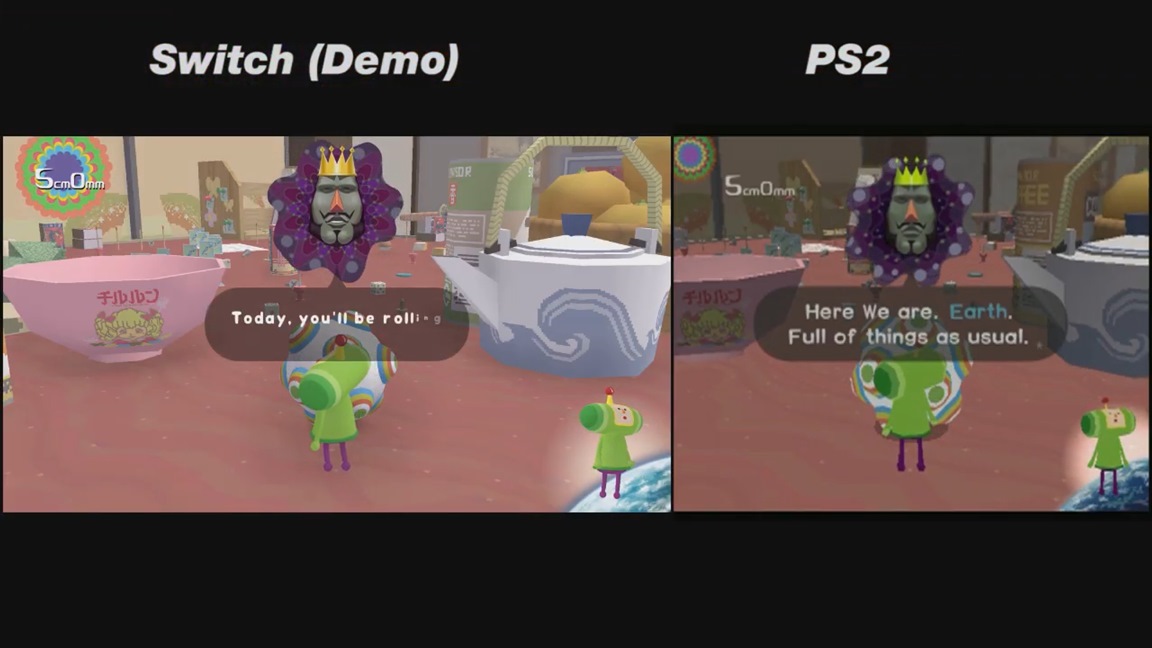 Nintendo World Report has put together a video comparing Katamari Damacy Reroll on Switch (with demo footage) and the original PS2 version. Watch it below.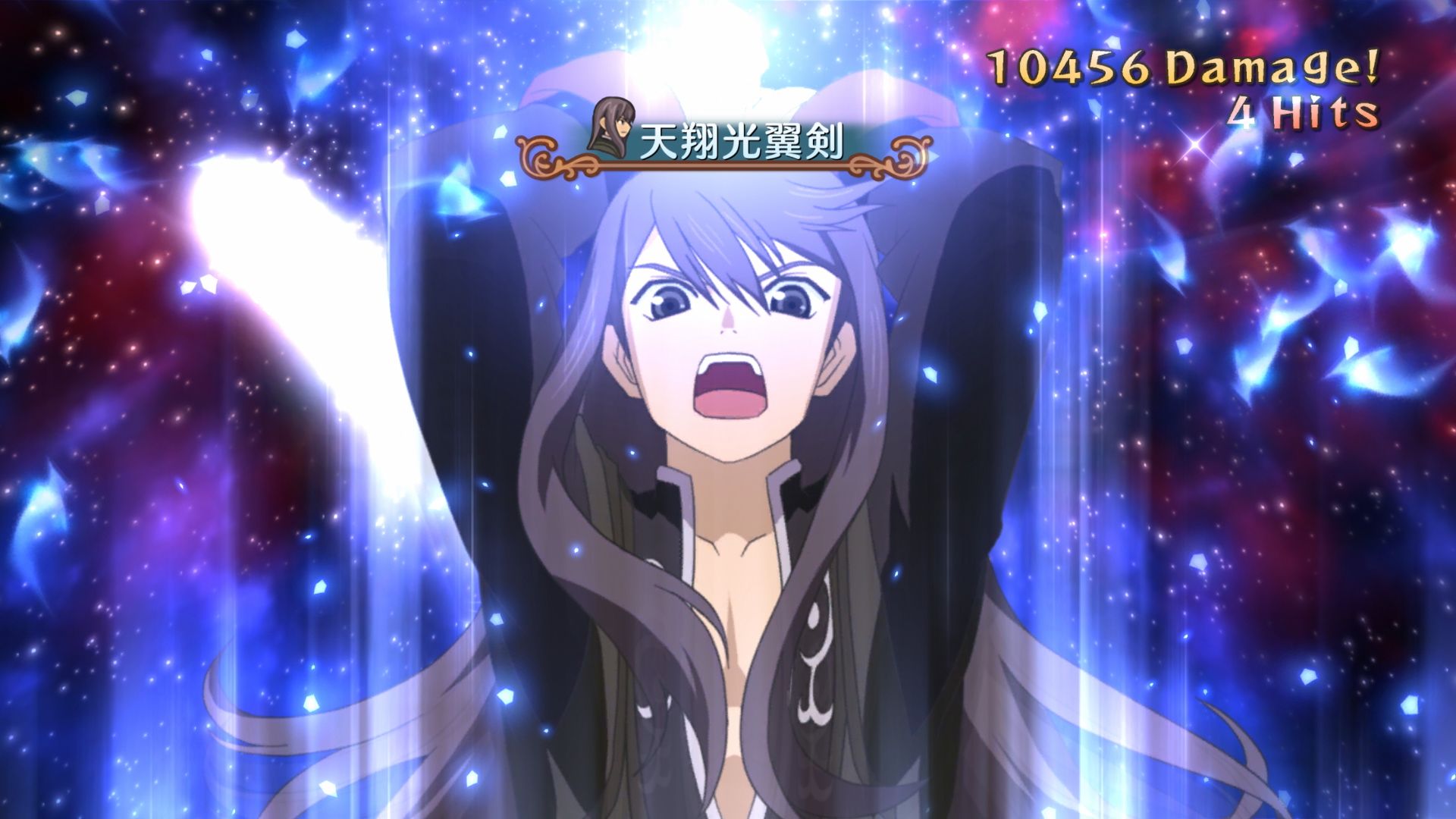 Bandai Namco published a new set of Tales of Vesperia: Definitive Edition screenshots today focusing on battles. We have the images in the gallery below.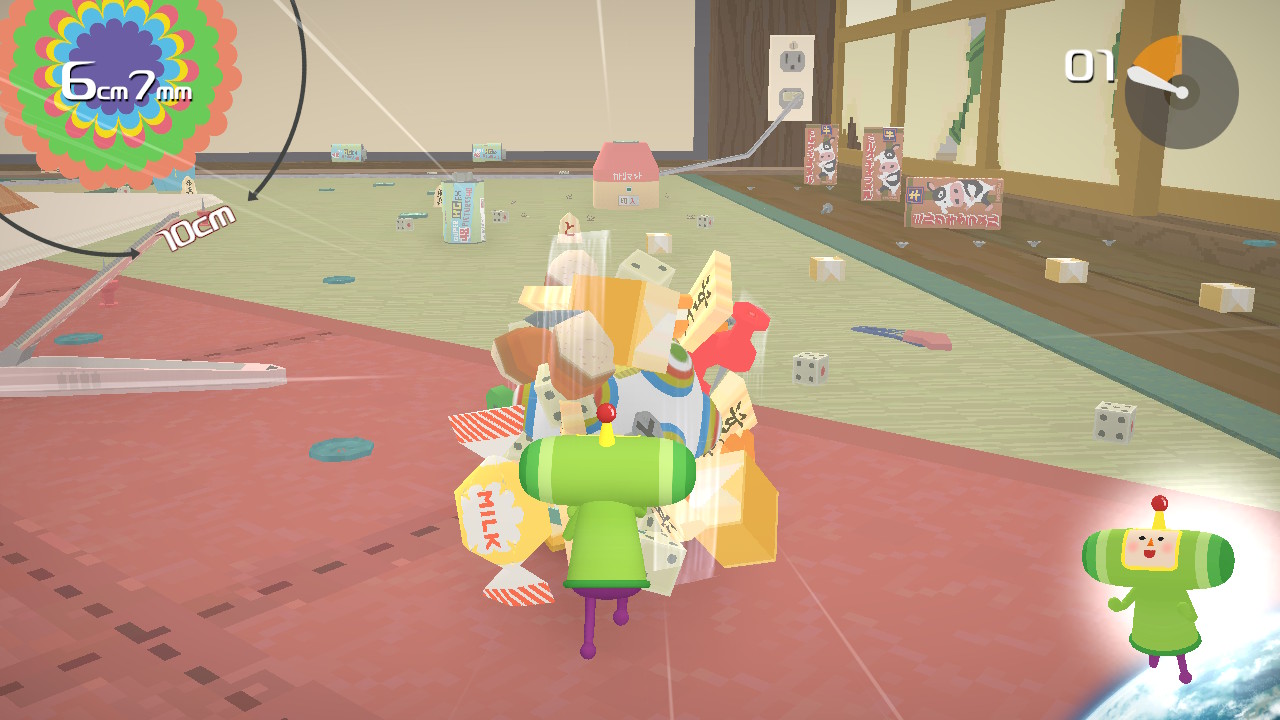 As mentioned earlier today, a demo for Katamari Damacy Reroll is live on the Japanese Switch eShop. Watch some footage in the video below.