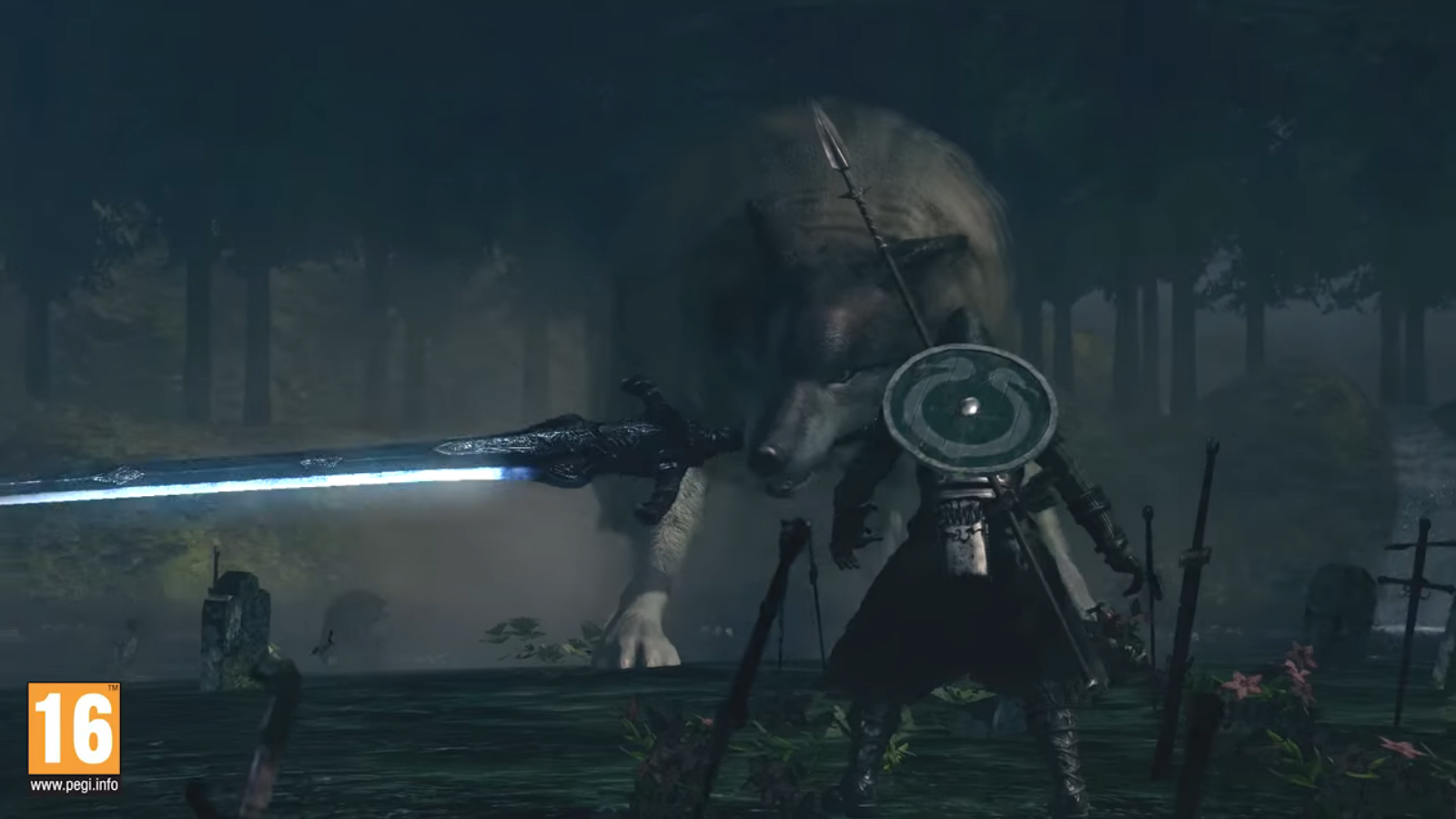 Today's the day – Dark Souls: Remastered finally launches on Nintendo Switch. To celebrate the occasion, Nintendo put together a launch trailer: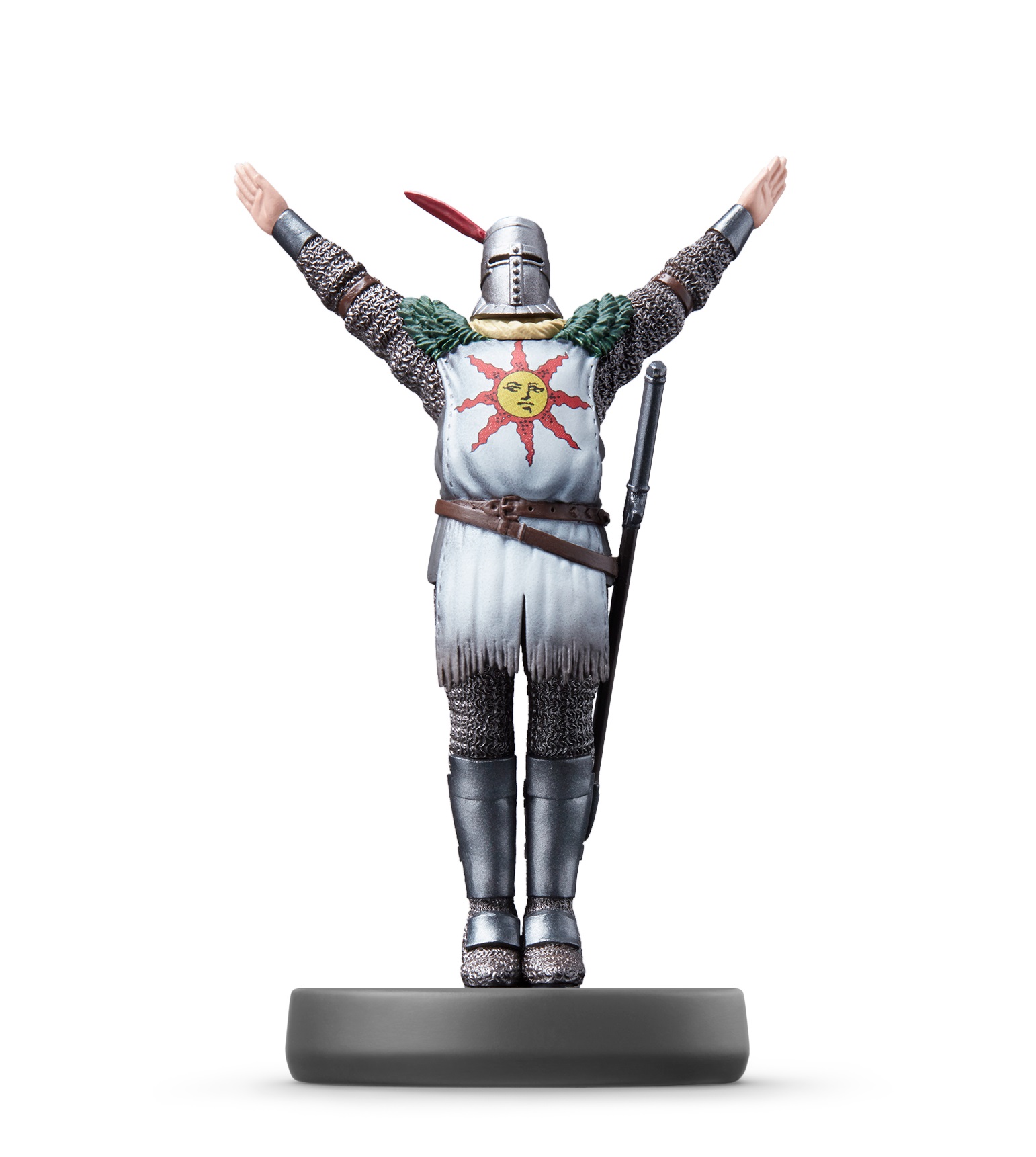 GameXplain has provided a look at the new Dark Souls – Solaire of Astora amiibo with an unboxing and demonstration. Check out the video below.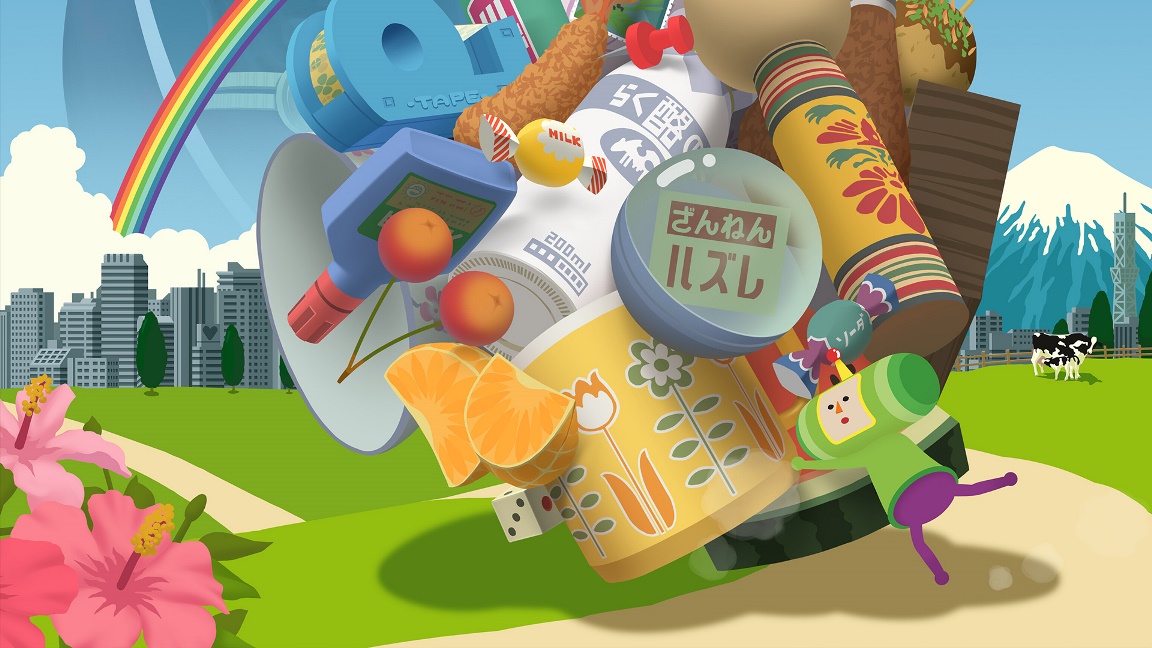 The Katamari Damacy series started way back in 2004. For the first time, the franchise is appearing on a Nintendo console with Katamari Damacy Reroll in December. Interestingly, the IP has some ties to Nintendo platforms in its earliest days.
As revealed in a new book from L. E. Hall due out this week, the prototype for Katamari Damacy was developed on the GameCube. This was due to "Nintendo's developer-friendly outreach and the released specs for the PS2 indicating it would be a difficult path for even experienced game developers". Even though creator Keita Takahashi wanted it on the PlayStation 2, Katamari Damacy may not have happened without the GameCube.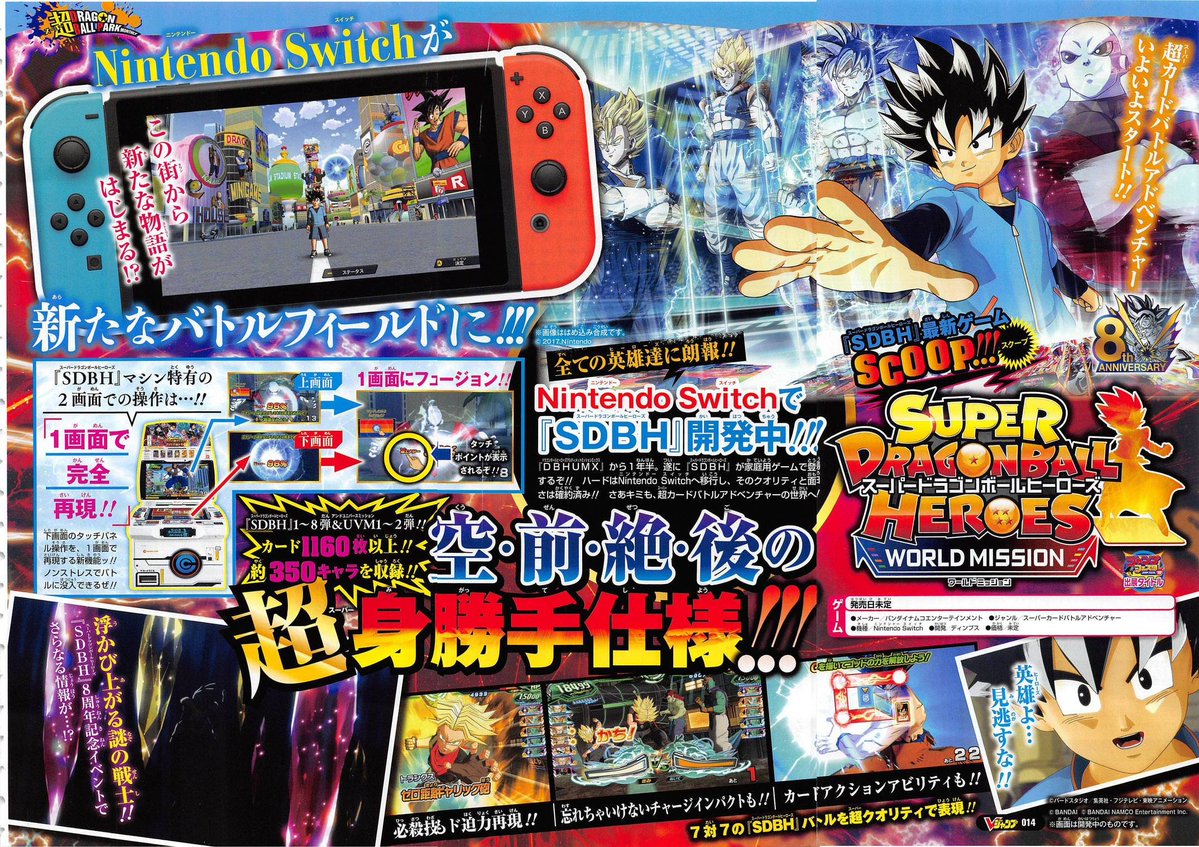 Earlier today, news of Bandai Namco bringing Super Dragon Ball Heroes: World Mission leaked out of V-Jump. Check out the first scan from the magazine above.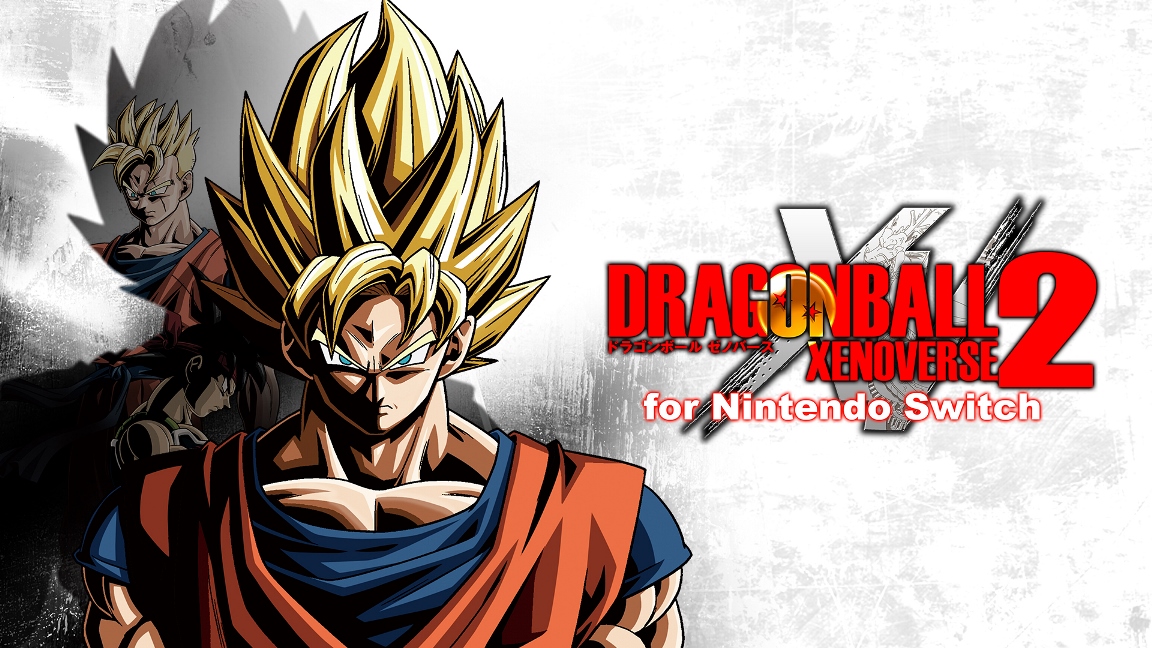 The latest issue of V-Jump provides first details on a brand new feature coming to Dragon Ball Xenoverse 2. The game will be adding "My Raid Mode," according to the magazine.
Here are a few tidbits: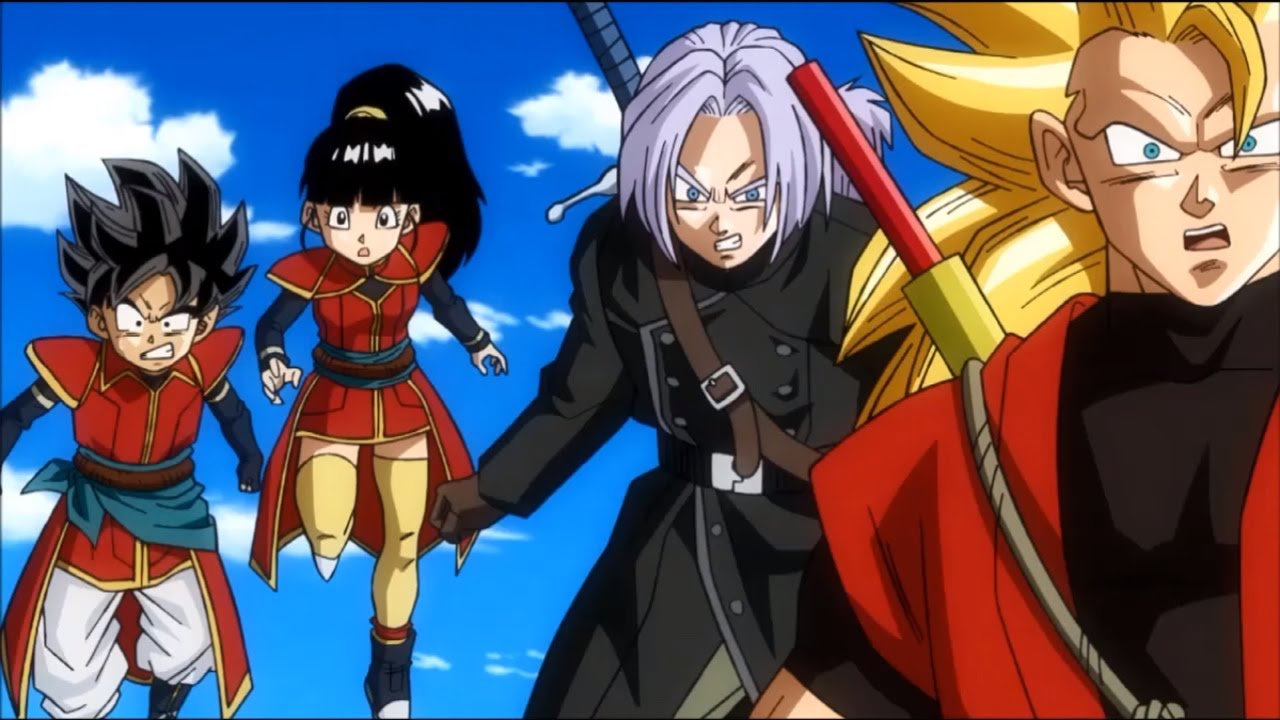 Bandai Namco will publish Super Dragon Ball Heroes: World Mission, according to the latest issue of V-Jump. Dimps is developing the project.
Super Dragon Ball Heroes: World Mission will include over 1,160 cards from Cardass arcade games Super Dragon Ball Heroes 1 to 8 plus Super Dragon Ball Heroes: Universe Mission 1 and 2. There will also be about 350 characters.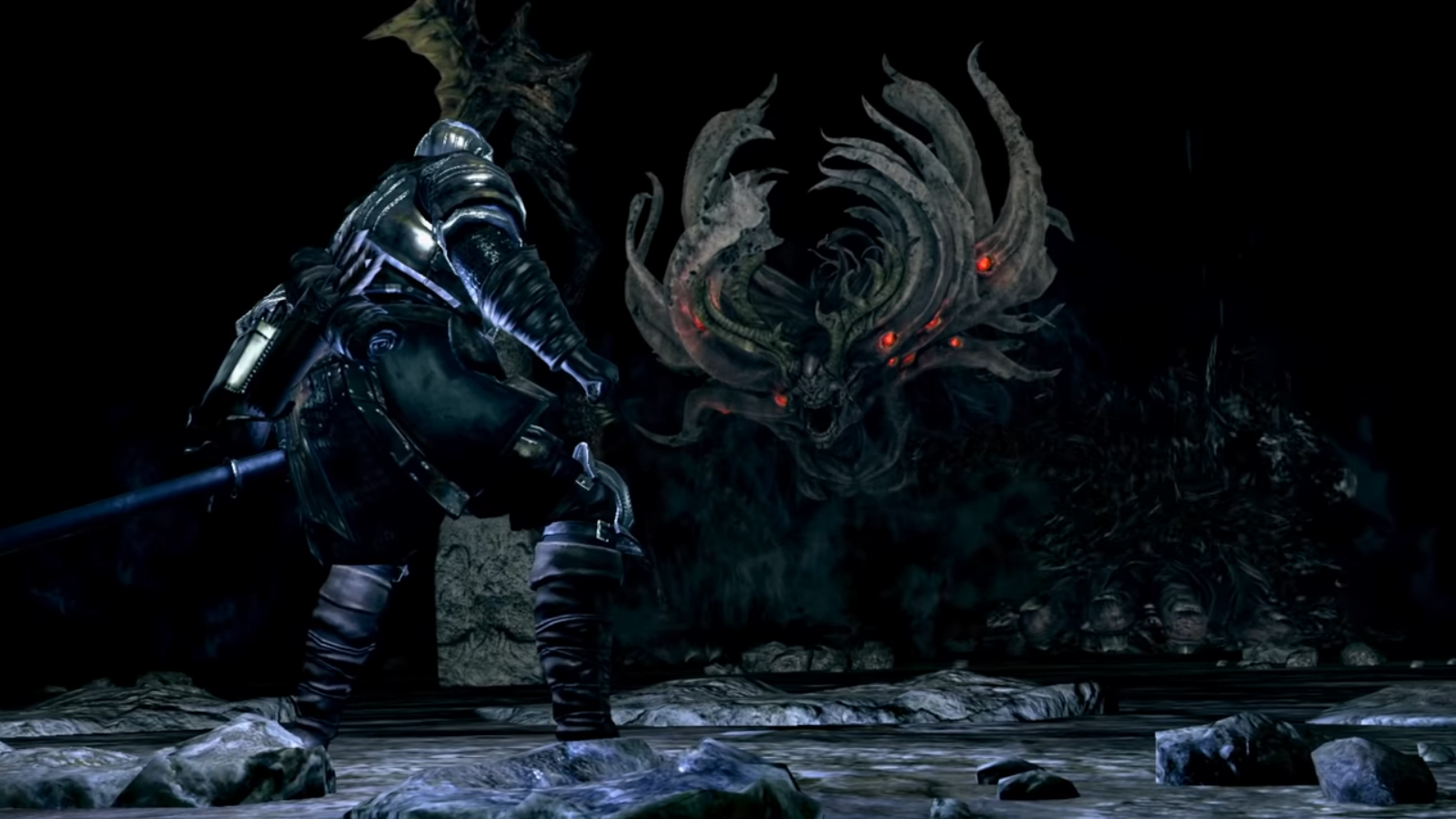 Nintendo published an overview trailer for Dark Souls: Remastered on their Japanese Youtube channel. The video shows off quite a bit of gameplay from various areas in the game: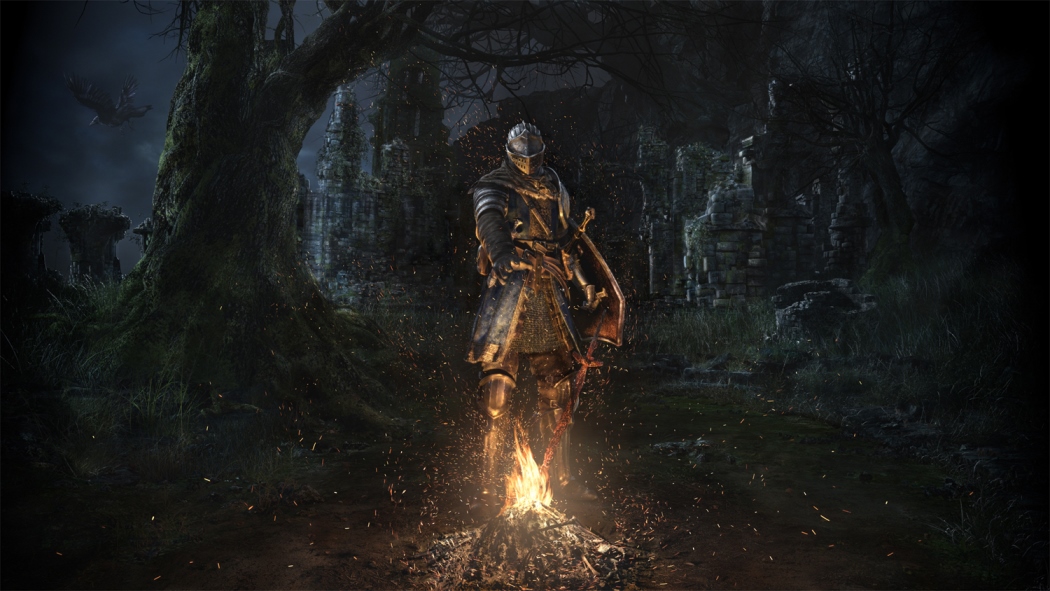 Various outlets are starting to come forward with new footage of Dark Souls: Remastered's final build on Switch. Get a look at the gameplay below.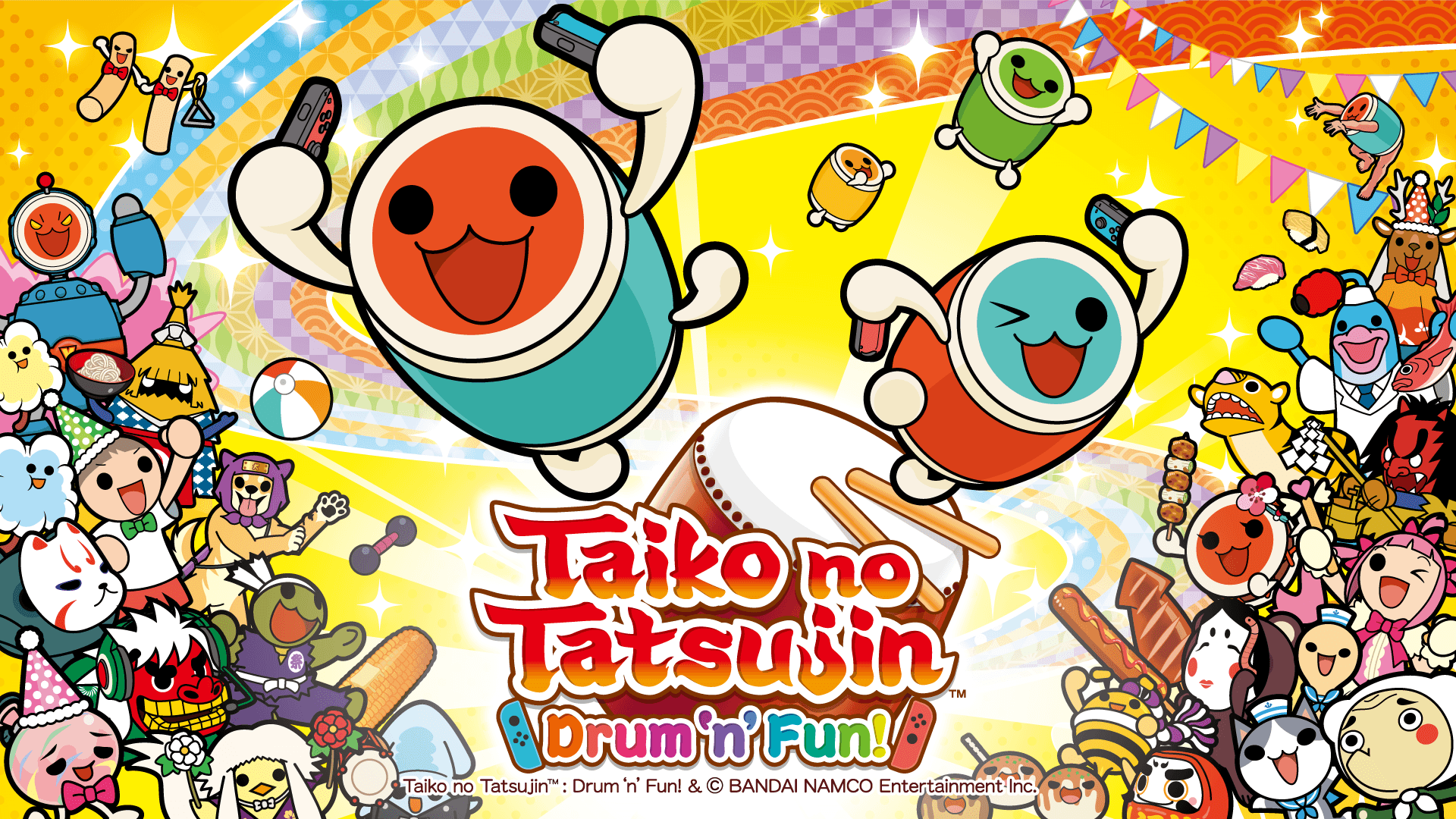 Bandai Namco has sent out a notice confirming that a demo for Taiko no Tatsujin: Drum 'n' Fun is live in Europe. It's out now via the eShop.
The Switch demo includes two songs. Players can access the following: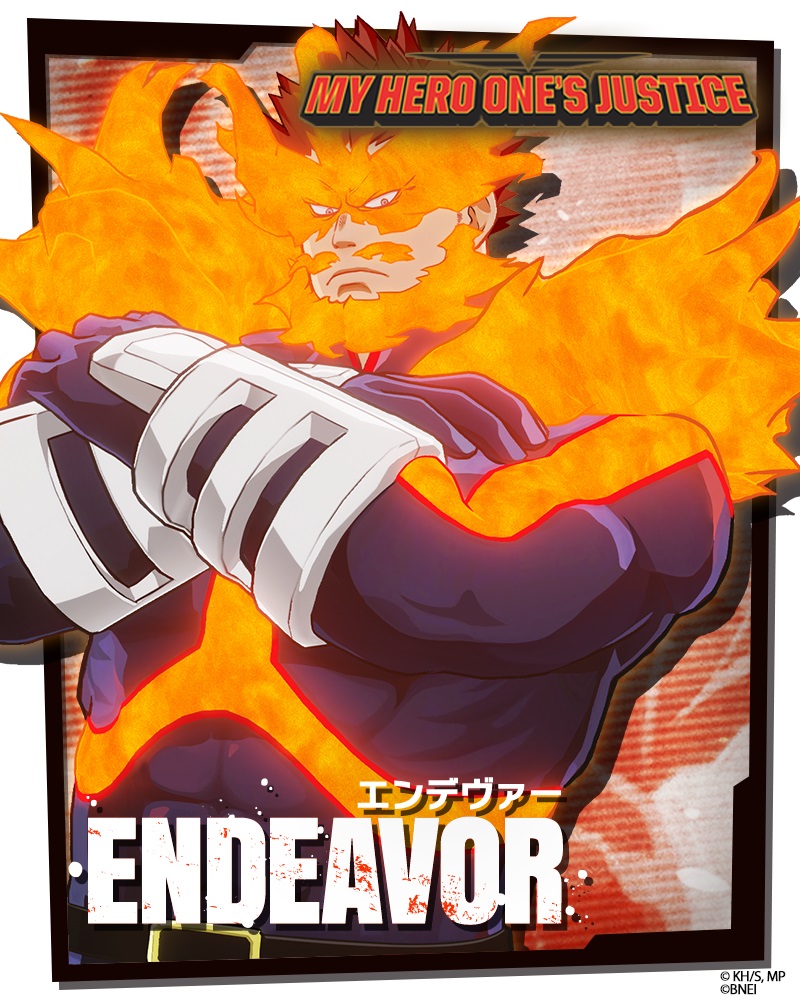 Bandai Namco sent out a new wave of details for My Hero: One's Justice today. Fans are treated to a look at Endeavor, who will be available as a pre-order bonus or can be purchased separately for the October 26 launch.
Here's the rundown: