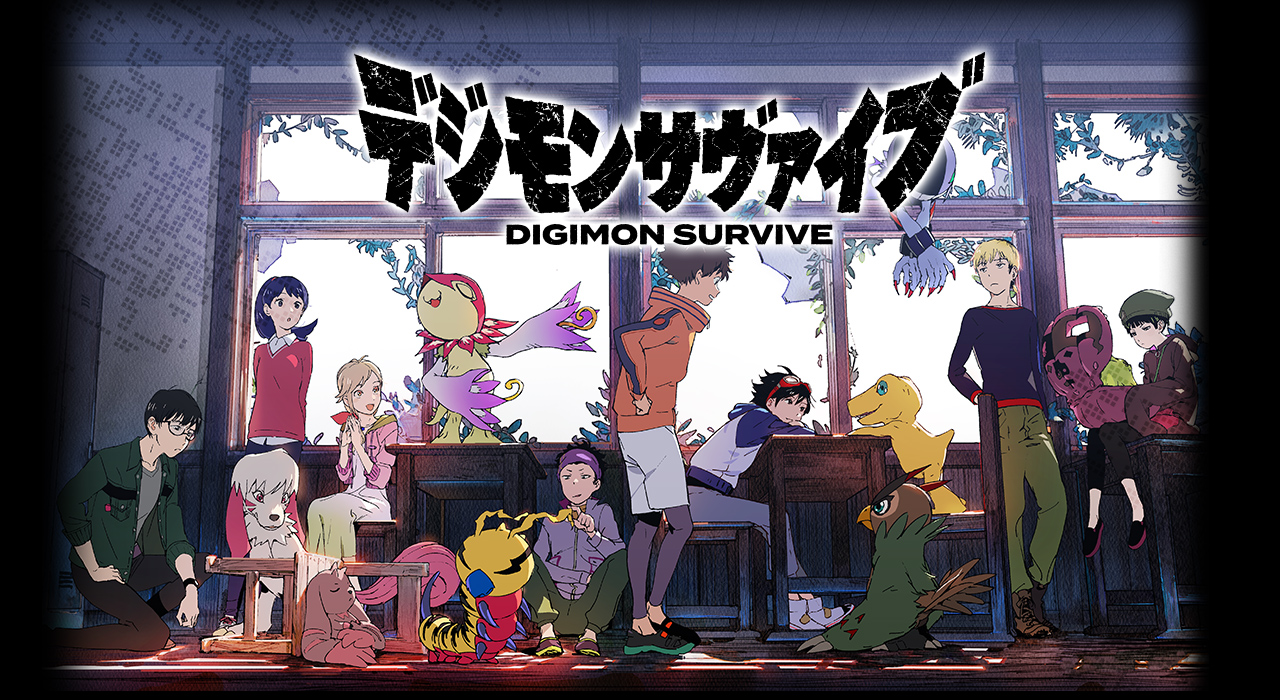 Another delay for Digimon Survive was looking likely after producer Kazumasa Habu made some comments on Twitter. The news has now been made official, with Bandai Namco pushing back the game to 2021.
A new statement from Habu reads: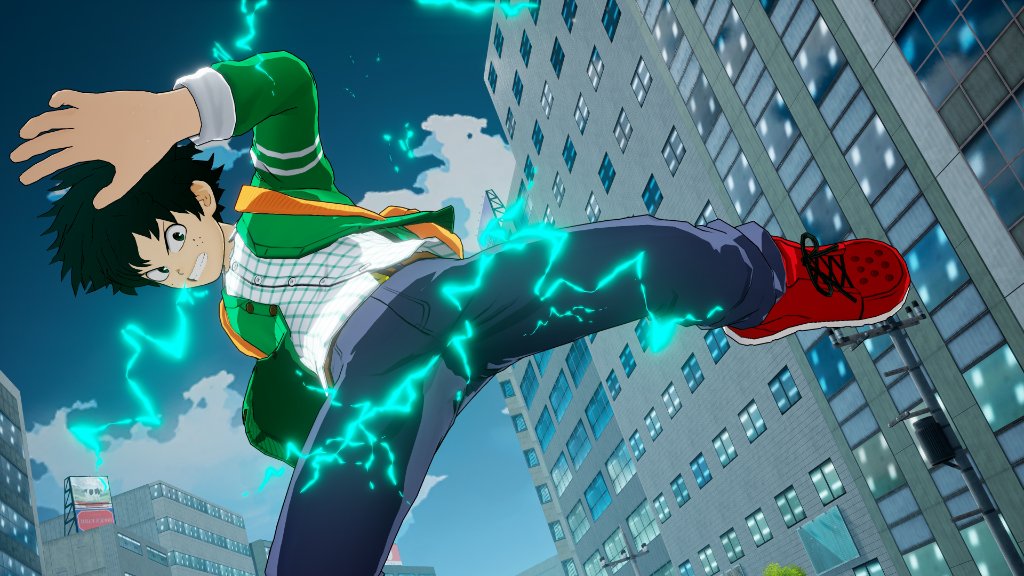 Bandai Namco has shared some news regarding a couple of updates for My Hero One's Justice 2.
First up is the Skull Intruder Event, which has players defeating the target character in three new modes. Also planned are Kimono Weekend Clothes DLC that will offer new outfits for the class of 1-A.
Below are a few screenshots: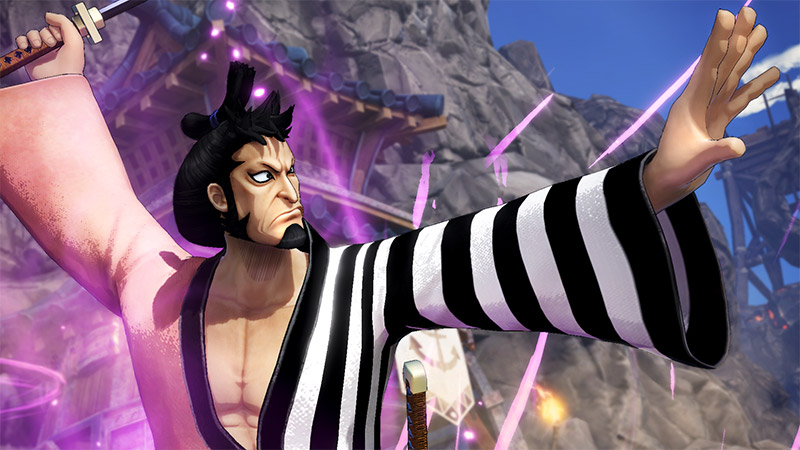 Bandai Namco has shared the first screenshots of newly-revealed DLC character Kin'emon in One Piece: Pirate Warriors 4. We have the full set below.
One Piece: Pirate Warriors 4 is available now on Switch. Players will be able to get their hands on Kin'emon as part of the game's third DLC pack this winter.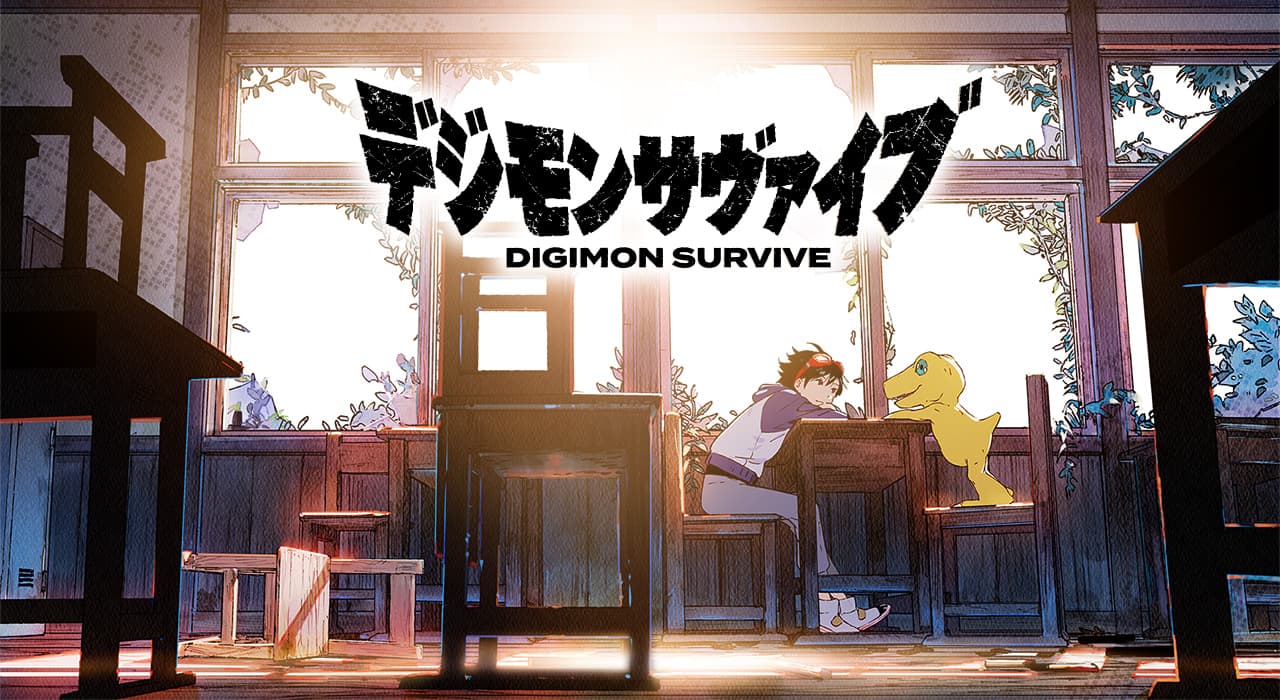 Things haven't gone smoothly for Digimon Survive since it was announced in 2018. The game has been pushed back a couple of times, and we still aren't any closer to a proper release date. And unfortunately, we might be seeing yet another delay.
Writing to a fan on Twitter, Digimon Survive producer Kazumasa Habu mentioned (via Gematsu):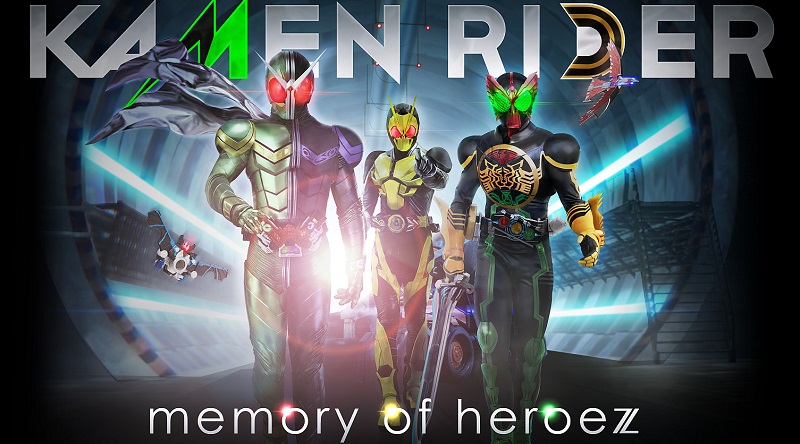 Bandai Namco is back with the latest gameplay video for Kamen Rider: Memory of Heroez. We have footage showing off Kamen Rider Double below.
Kamen Rider: Memory of Heroez releases for Switch in Japan and Southeast Asia on October 29. We have a previous video with Zero-One here and OOO here. You can also watch the opening cinematic here.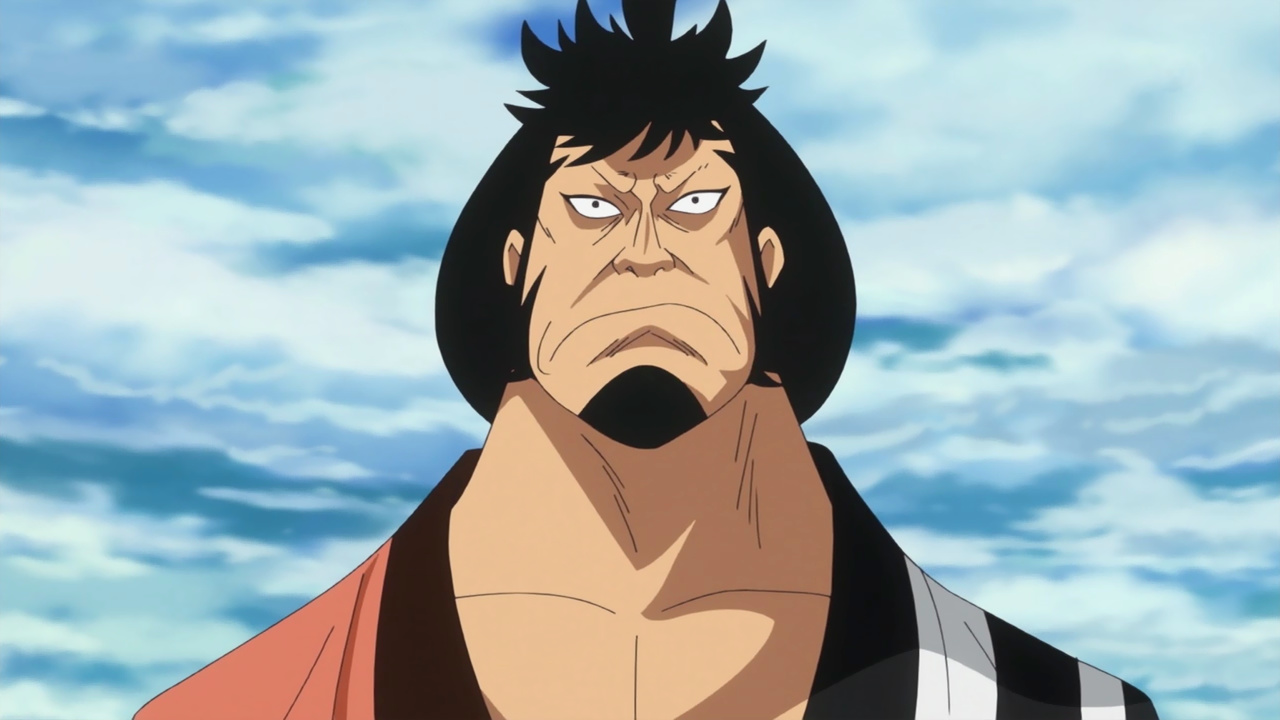 The latest issue of Weekly Jump has revealed the next DLC character for One Piece: Pirate Warriors 4. Kin'emon is joining the game, according to the magazine.
Weekly Jump says that Kin'emon is a Technique type who uses flame-based sword techniques. Other information was not provided.
One Piece: Pirate Warriors 4 is out now on Switch. Kin'emon will be included in the next DLC pack, though there's no word yet on when that's releasing.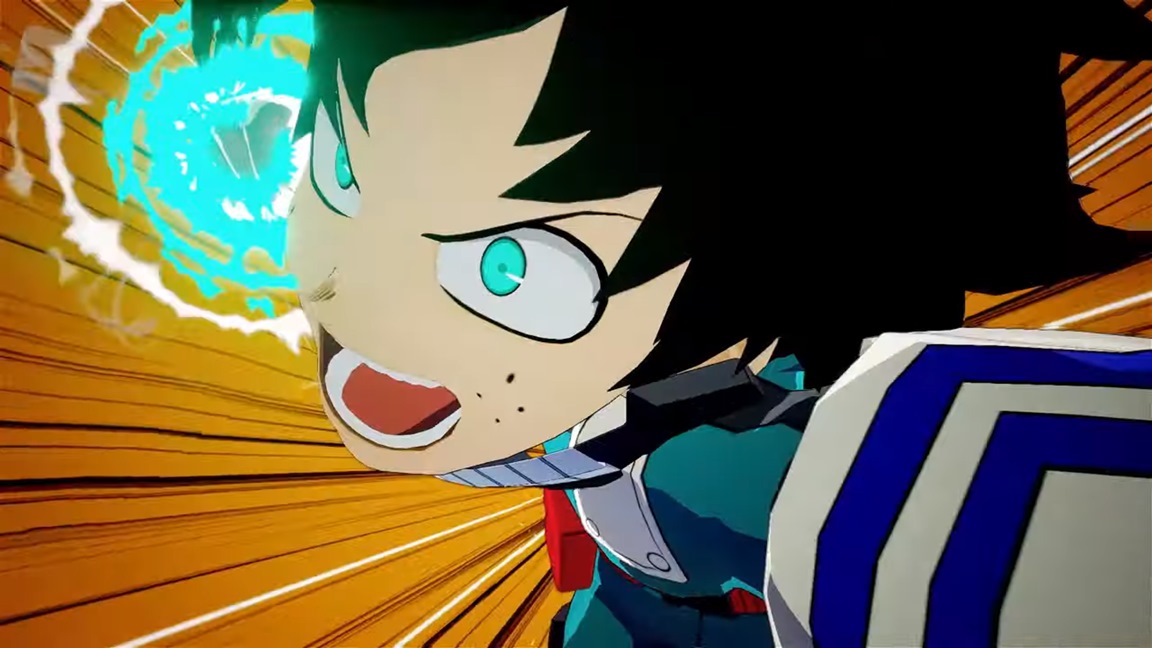 My Hero One's Justice 2 has been updated, and is now at version 1.0.5 on Switch. It includes an "Intruder Event" and more.
The full patch notes are as follows: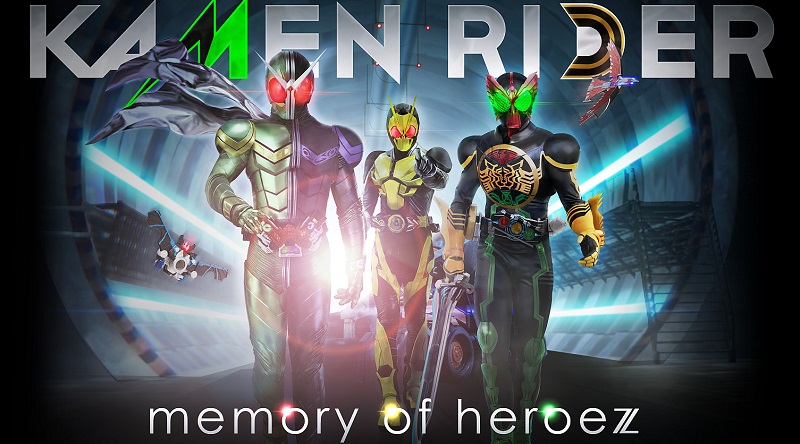 Bandai Namco has released the opening cinematic for their upcoming action game Kamen Rider: Memory of Heroez. Check it out below.
Kamen Rider: Memory of Heroez is slated to launch on Switch on October 29 in Japan and Southeast Asia.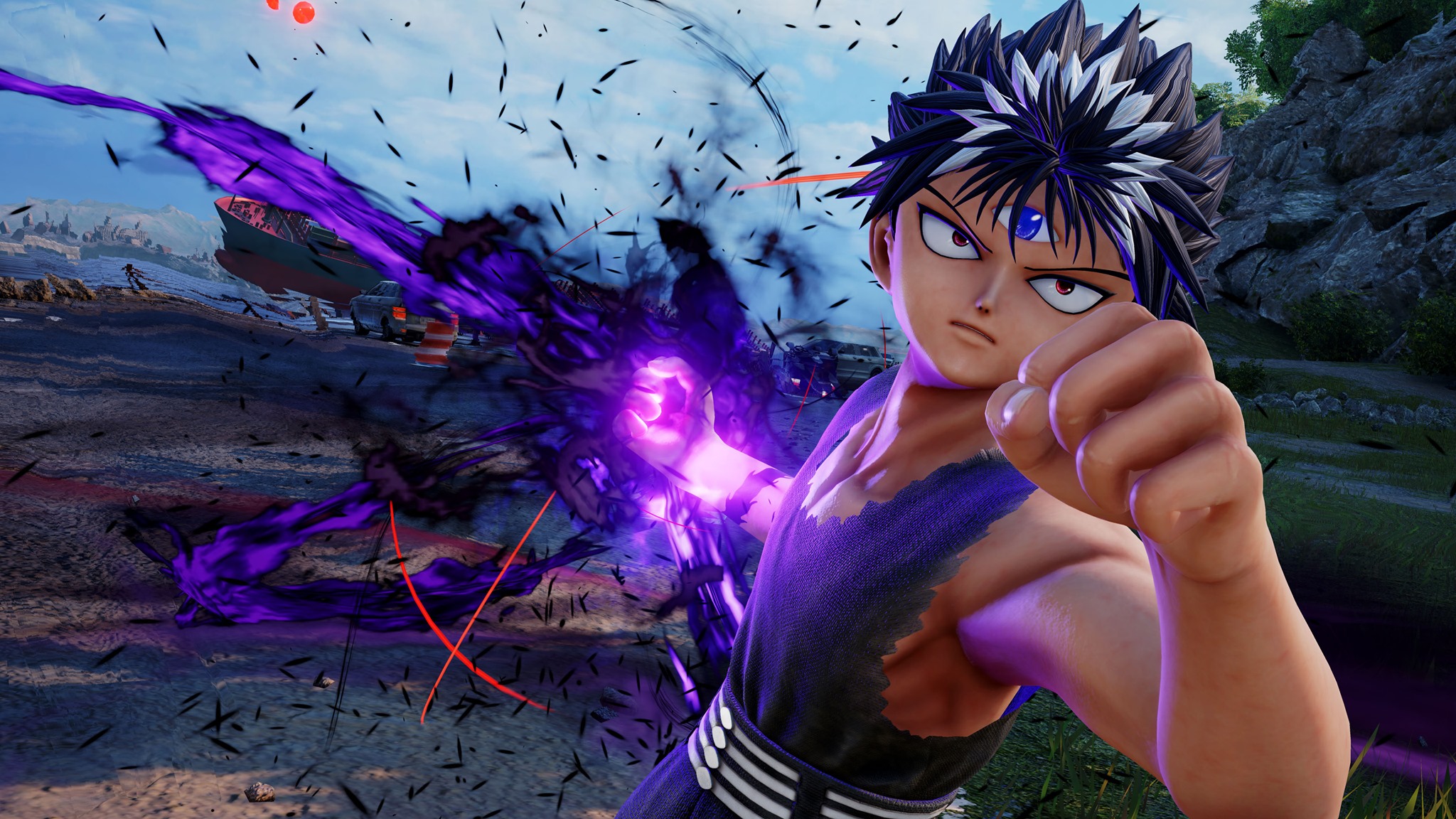 Bandai Namco has prepared a new trailer for Jump Force showcasing Hiei, an upcoming DLC character from the game. We have it below.
Hiei will be added to Jump Force Deluxe Edition on Switch in 2021. The main game is out now on the system.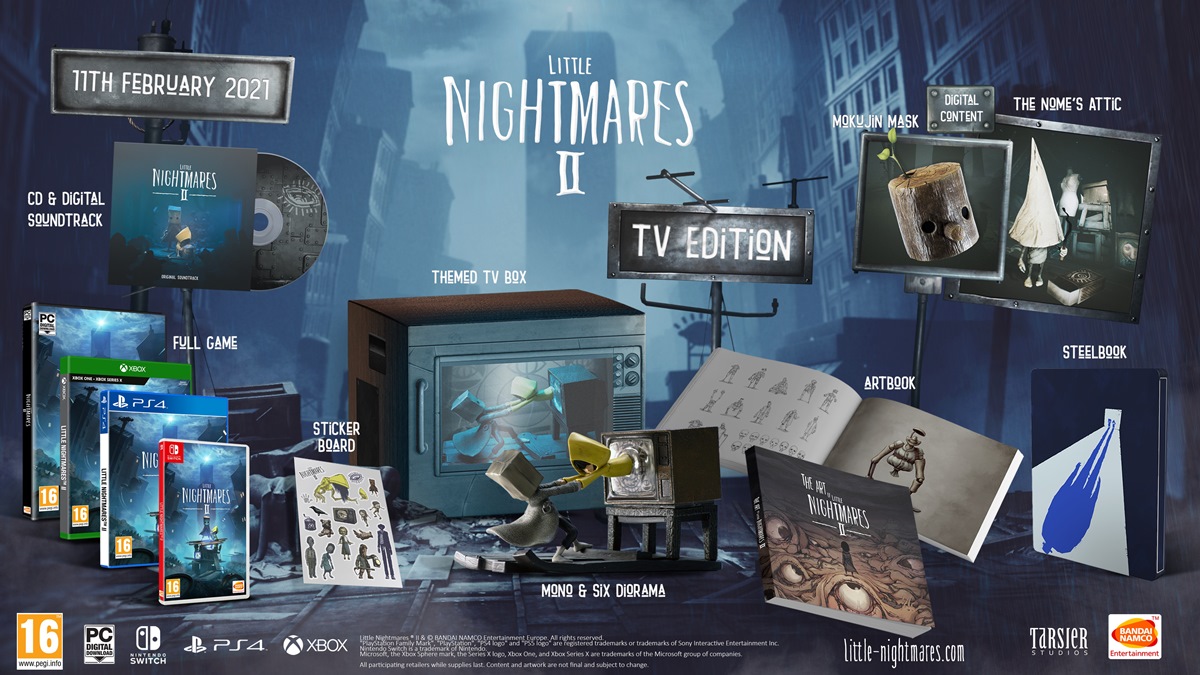 Little Nightmares II recently revealed its TV Edition. Aside from the game, it comes with a whole bunch of extras. You'll be getting a collector's TV box, diorama, figurine of Mono and Six, original soundtrack (both on CD and digital), art book, steelbook, and stickers. There are also a few digital items: access to Nomes' secret room, digital wallpapers and avatars, and digital art book.
The only disappointing news about Little Nightmares II's TV Edition is that it's exclusive to Europe. But on the bright side, importing is an option, and pre-orders are open.