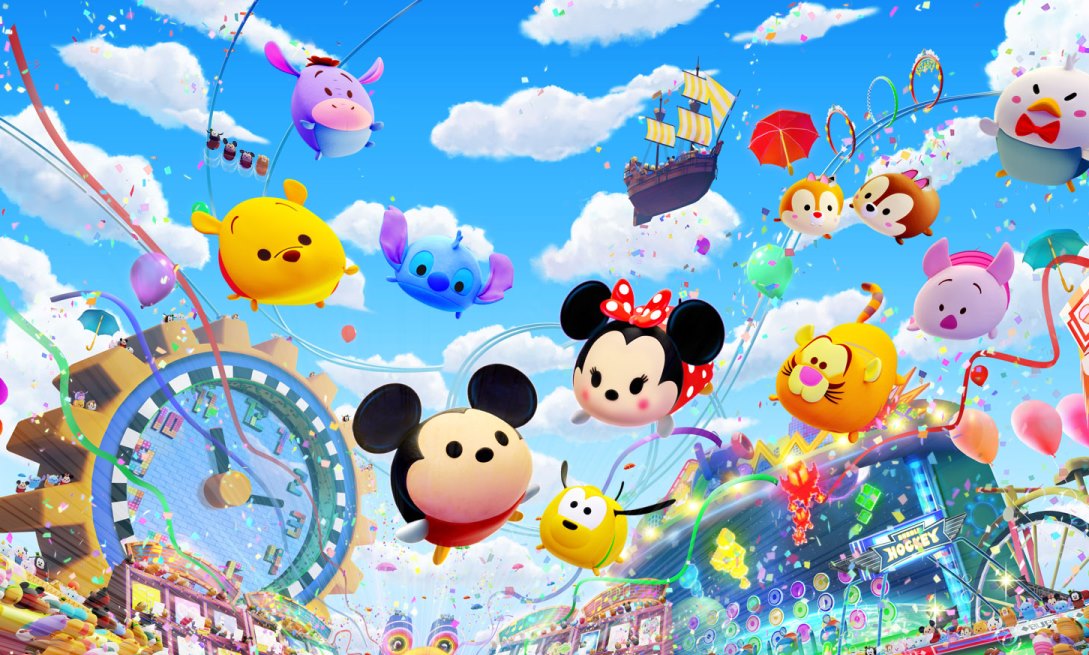 Disney Tsum Tsum Festival will require some extra hardware in order to work with the Switch Lite. According to the game's Japanese website, it cannot be played with the system alone. A separate pair of Joy-Con will be required in order to play.
Of course, with the regular Switch, you'll be all set. You will not need any extra controllers if you're playing on that console.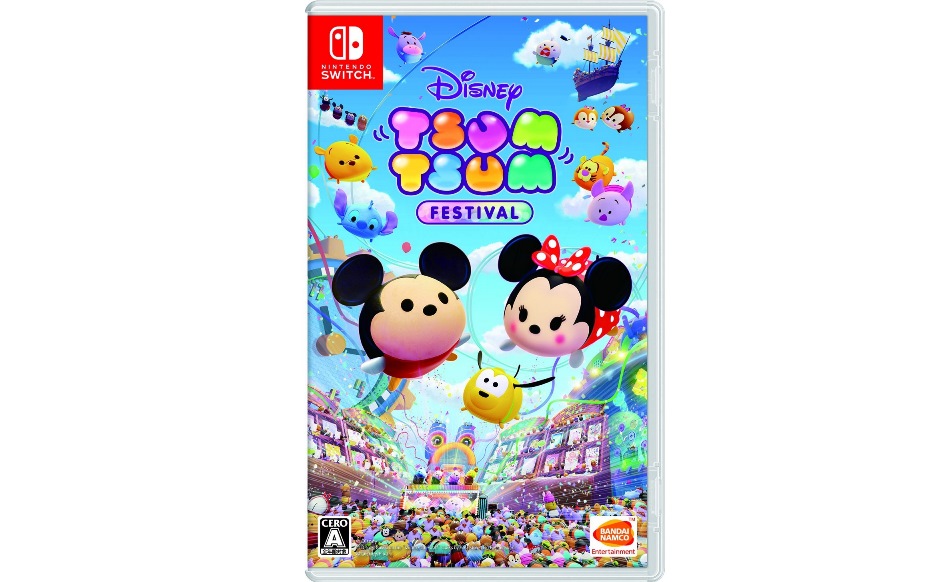 Bandai Namco has issued the Japanese boxart for Disney Tsum Tsum Festival. Take a look at the game's packaging shot above.
Disney Tsum Tsum Festival is due out in Japan on October 10, and sometime this year in North America and Europe.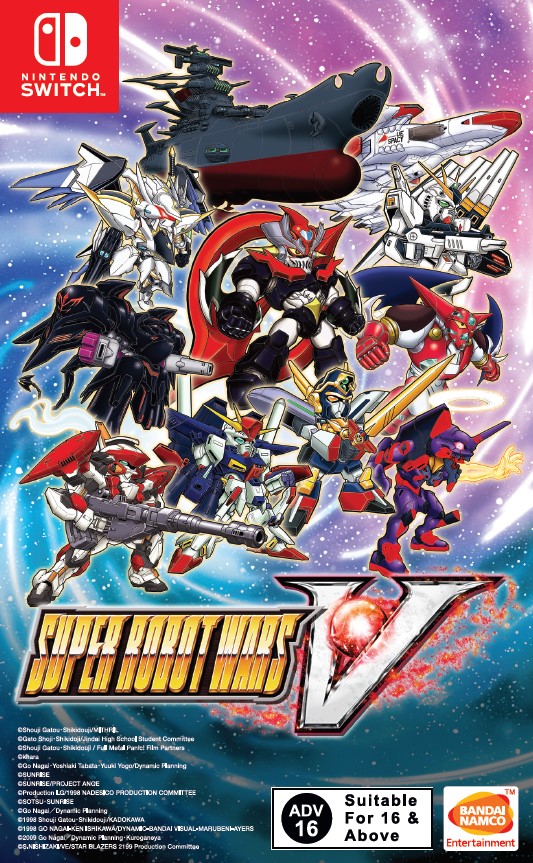 Bandai Namco has confirmed new details surrounding Super Robot Wars V's release — including that the game will launch on October 3rd in Southeast Asia as well.
This will be the same day as the Japanese release, however, it has been confirmed that the game will also feature English subtitles. Previous DLC present on other versions of the game will come already installed on the new Switch version.
New screenshots for the game can be viewed below.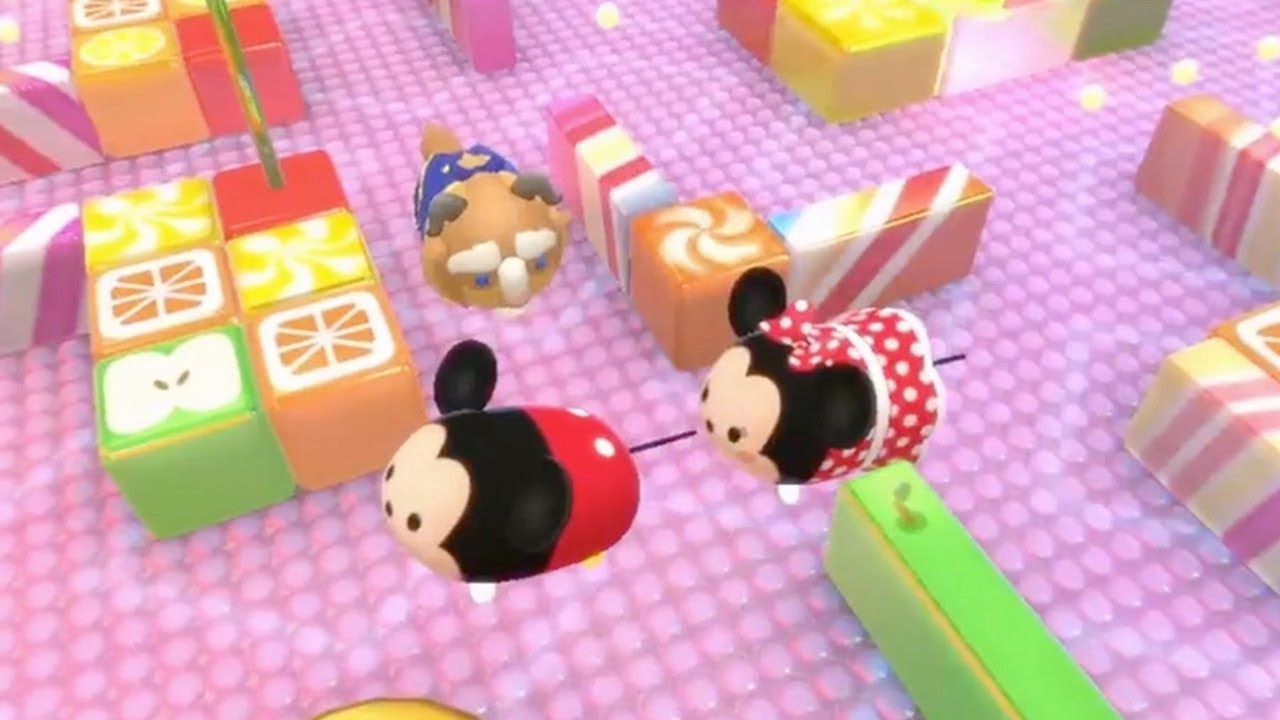 The latest issue of Famitsu out of Japan has confirmed that Disney Tsum Tsum Festival will launch for Switch in Japan on October 10th.
In addition, worldwide online multiplayer has been confirmed.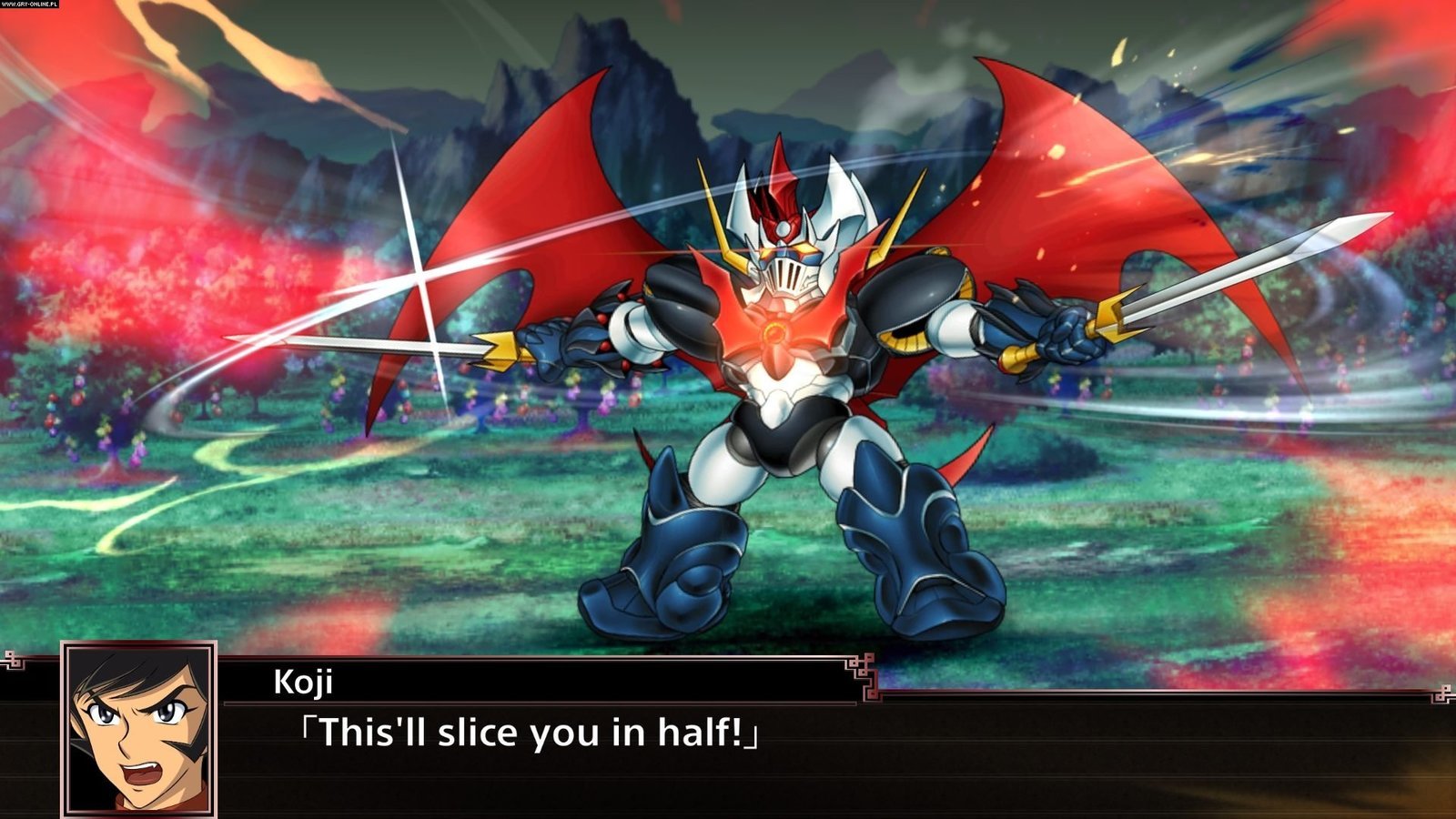 The latest Famitsu issue out of Japan has confirmed that Super Robot Wars V will release on Switch on October 3rd.
In addition, a Premium edition of the game was also confirmed — yet no details for it have been discussed at this time.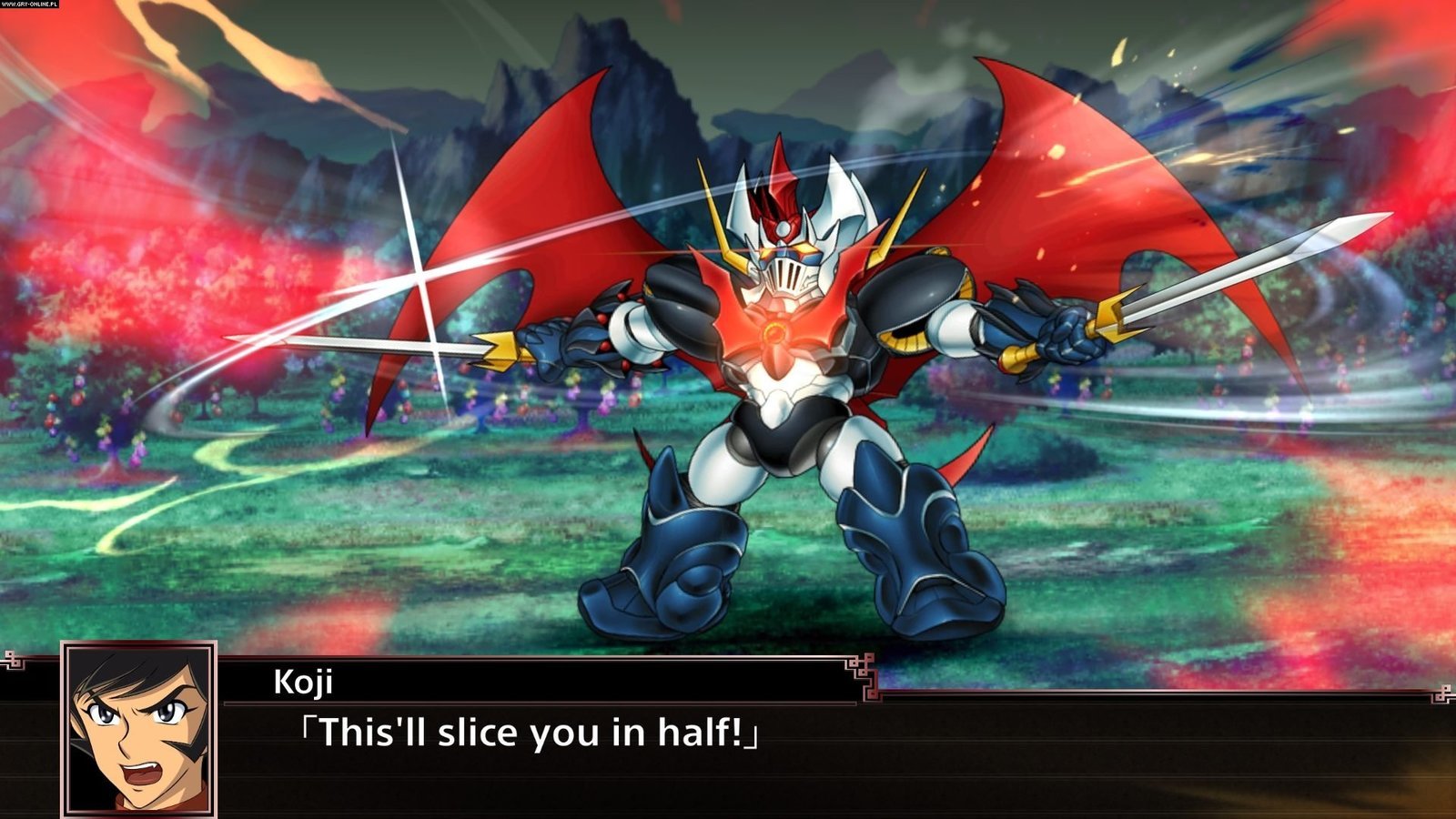 Bandai Namco announced today that both Super Robot Wars V and Super Robot Wars X would be coming to Nintendo Switch. No further details were provided, except to look out for the full announcement in this week's issue of Famitsu.
Super Robot Wars V and X were first released in 2017 and 2018, respectively, on PS4 and PS Vita, so this marks their debut on a Nintendo platform.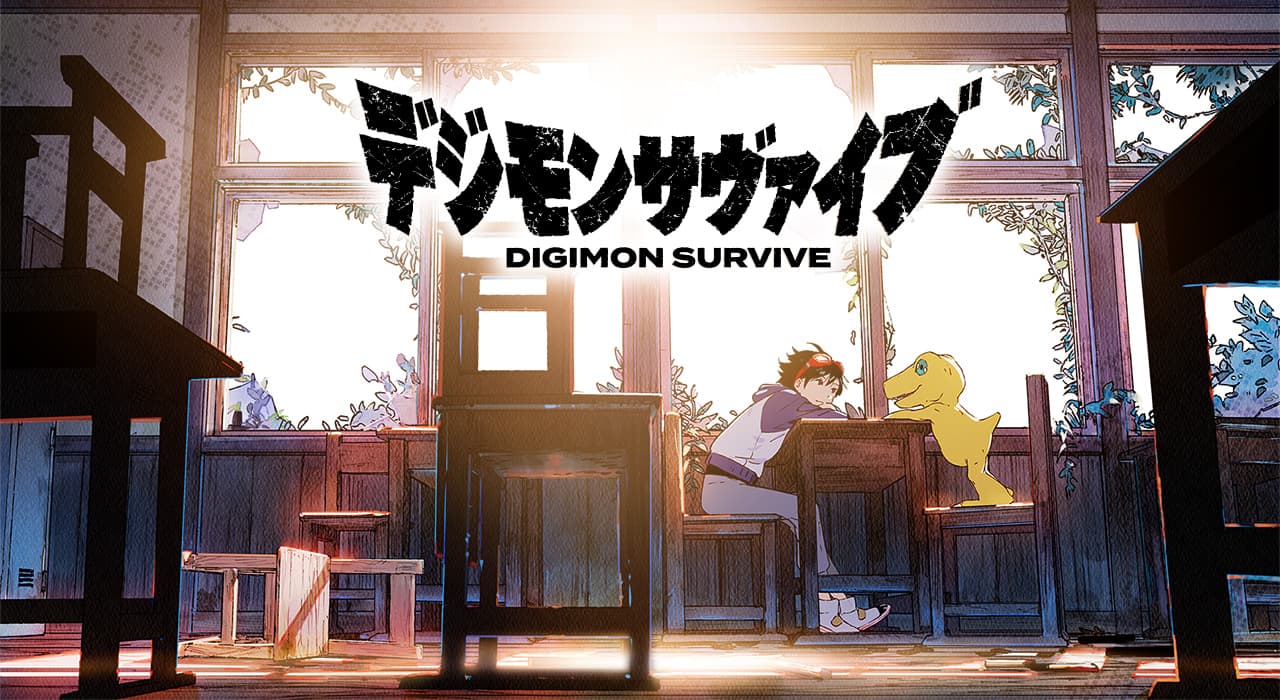 Bandai Namco has revealed the opening movie for Digimon Survive, which was previously only shown at a recent Anime Expo panel. You can watch the video below.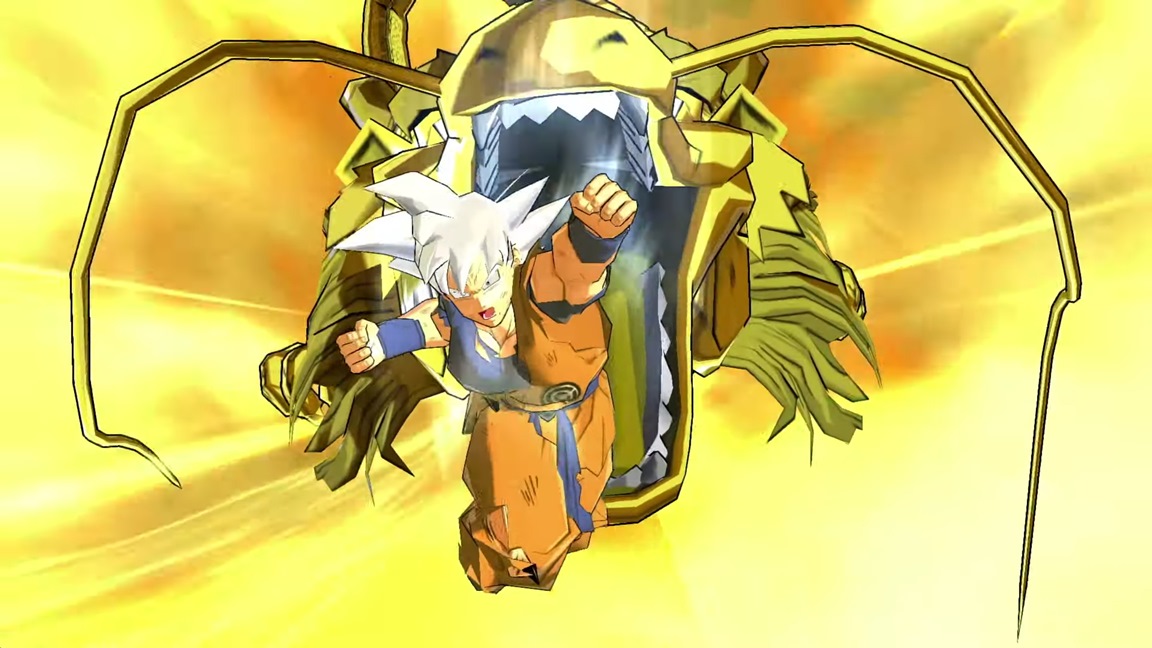 Bandai Namco has revealed a new update for Super Dragon Ball Heroes: World Mission. On August 7, the game will be adding new cards, additional creation materials for the Card Edit feature, and more quests.
Here's the full overview of the update: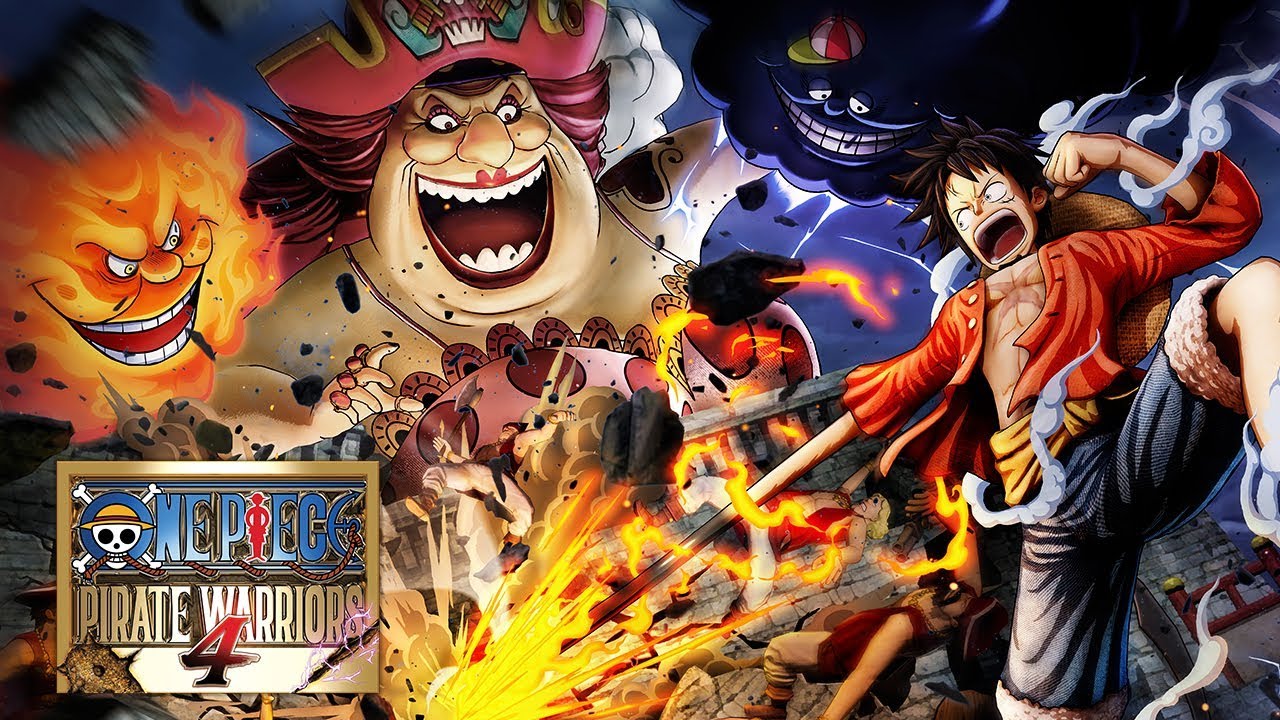 Bandai Namco has confirmed its attendance at Gamescom 2019, led by the playable debut of One Piece: Pirate Warriors 4.
The full lineup includes: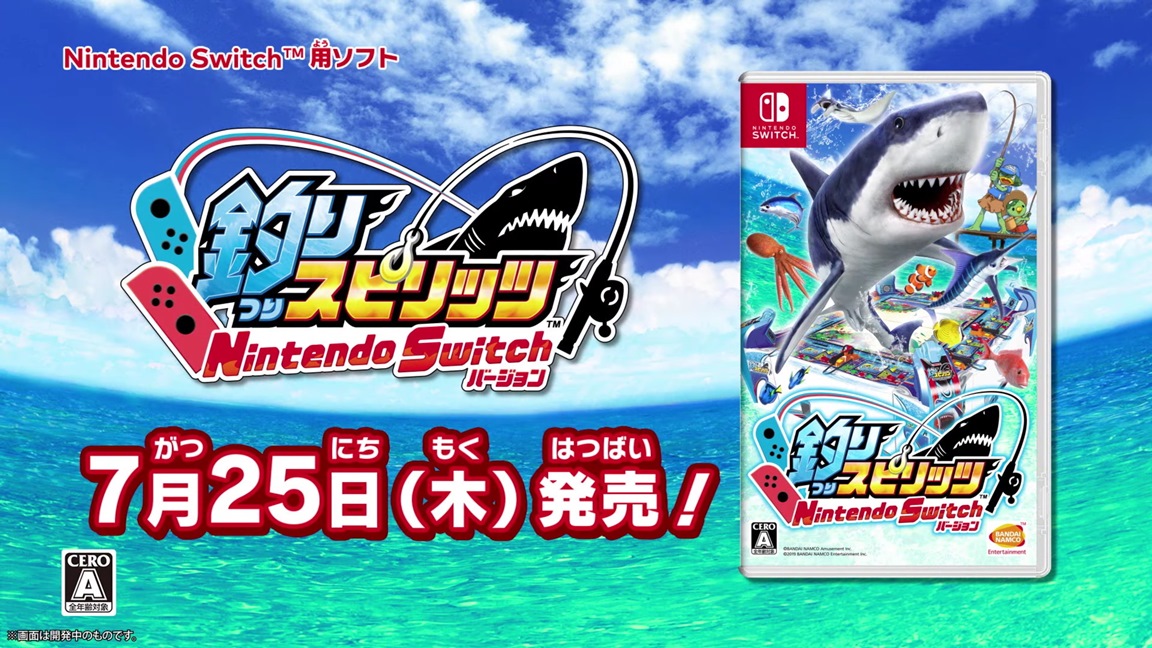 Bandai Namco uploaded a commercial for Fishing Spirits Nintendo Switch Version with members from the Japanese band EXIT. Check it out below.