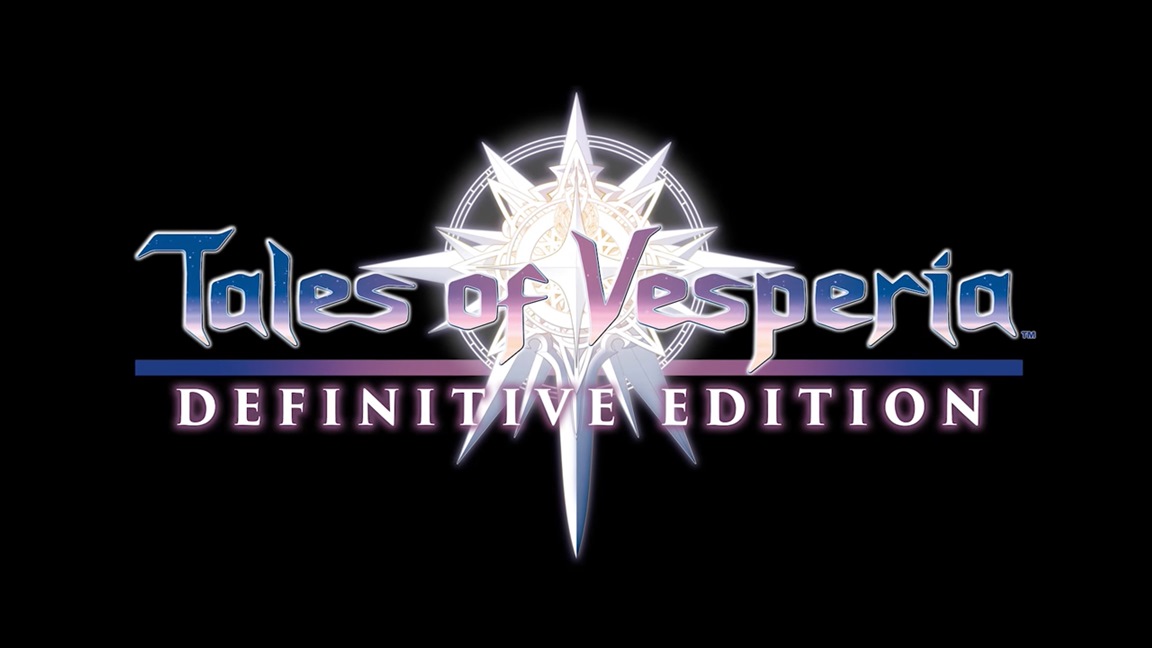 Bandai Namco shared the first Japanese commercial for Tales of Vesperia: Definitive Edition today. You can view it below.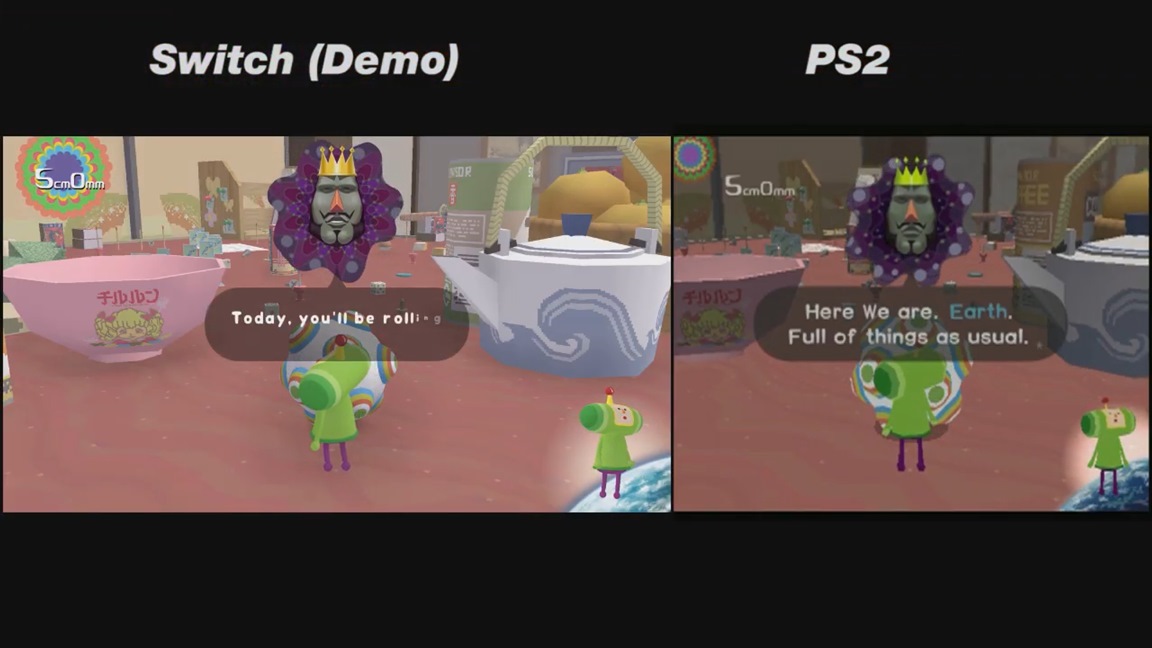 Nintendo World Report has put together a video comparing Katamari Damacy Reroll on Switch (with demo footage) and the original PS2 version. Watch it below.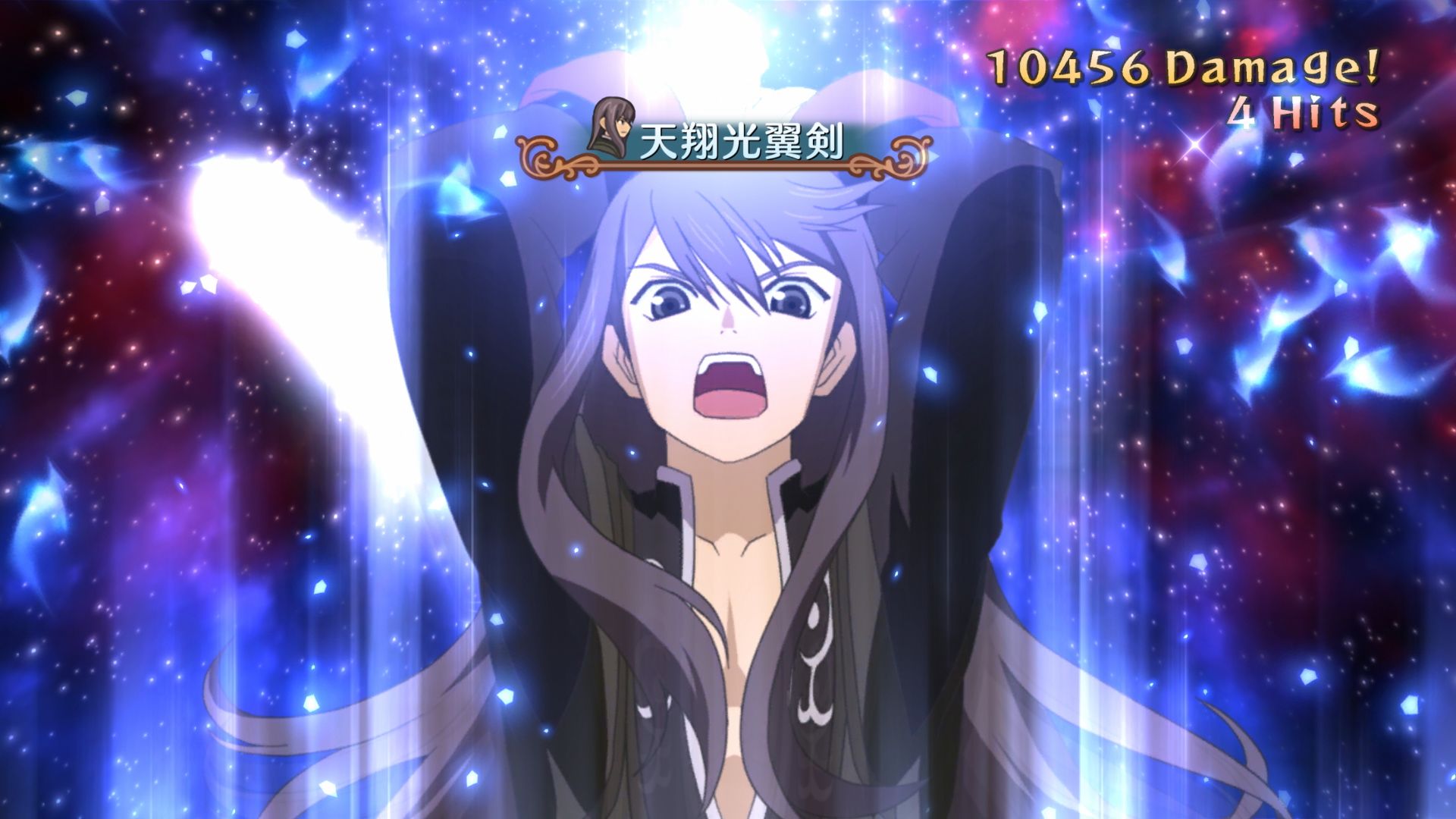 Bandai Namco published a new set of Tales of Vesperia: Definitive Edition screenshots today focusing on battles. We have the images in the gallery below.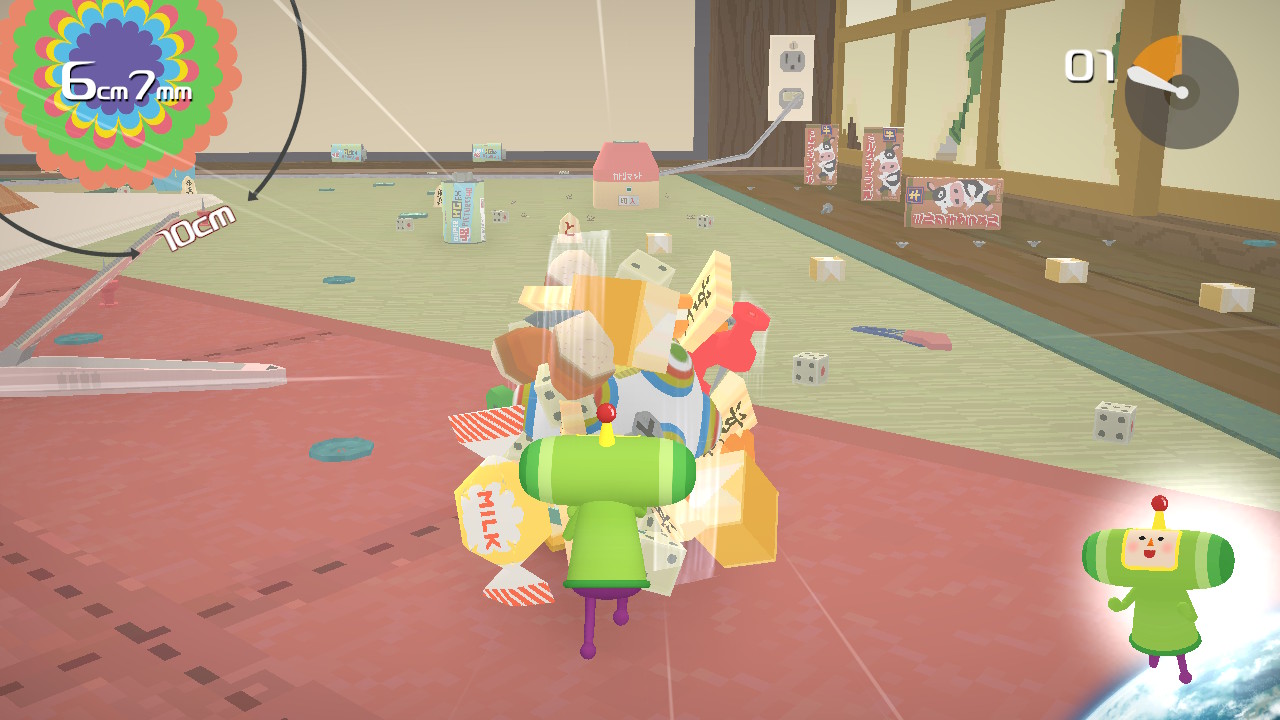 As mentioned earlier today, a demo for Katamari Damacy Reroll is live on the Japanese Switch eShop. Watch some footage in the video below.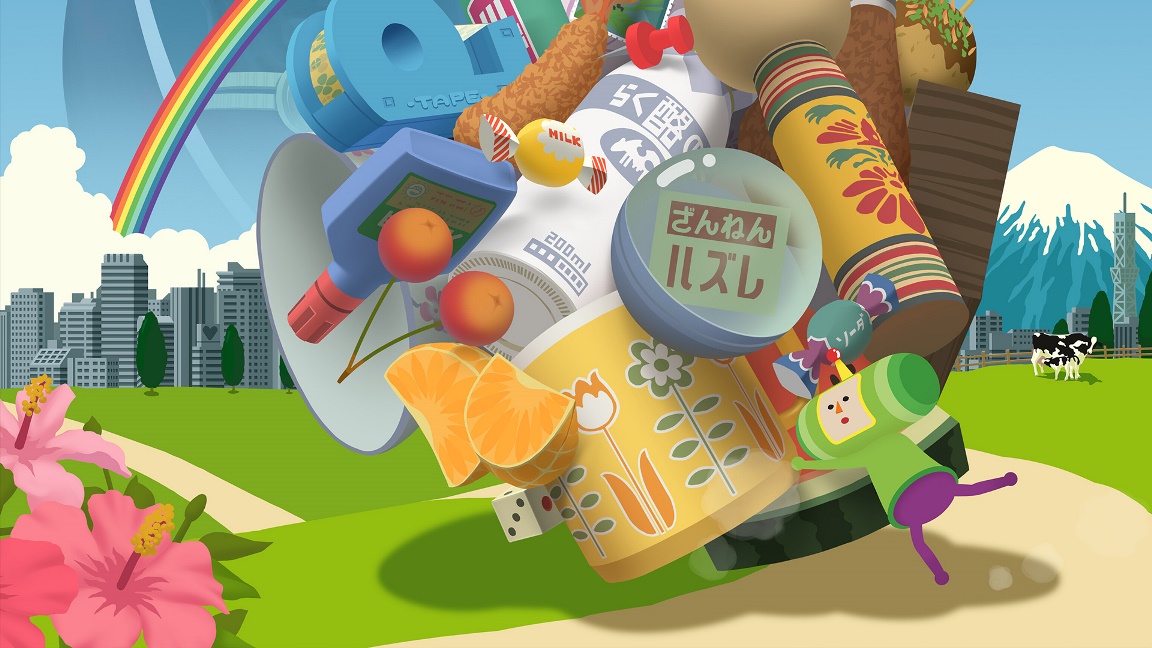 We know that Katamari Damacy Reroll will be getting a demo in the west on launch day next month. But if you just can't wait until then, you can download it right now on the Japanese Switch eShop. Simply create a Japanese Nintendo Account to access the proper digital store.
The Katamari Damacy Reroll demo takes up 837MB. Note that it fully supports English.
Source: Switch eShop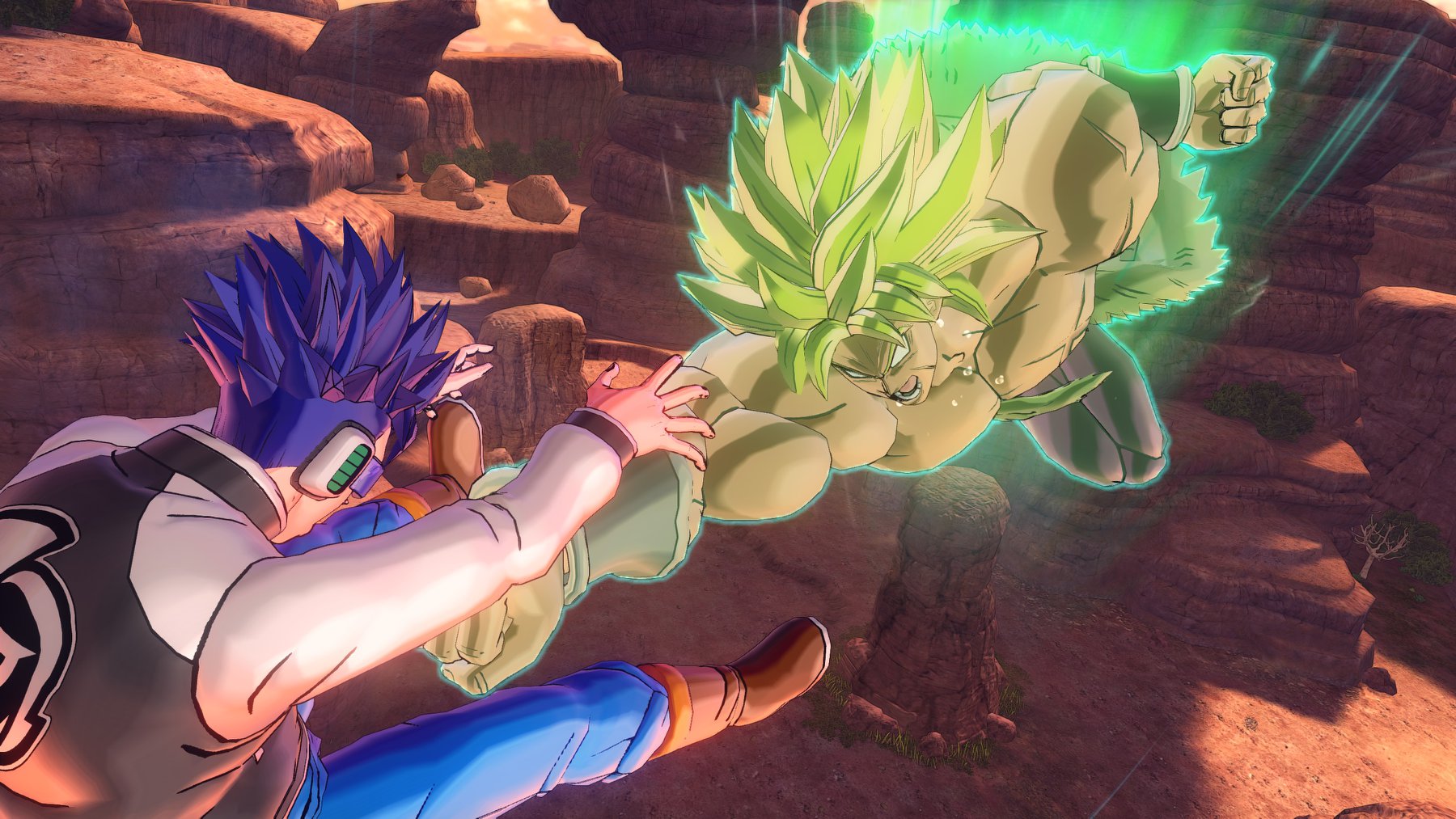 Bandai Namco has passed along the first screenshots of "Super Saiyan Full Power" Broly in Dragon Ball Xenoverse 2. Get a look at the character below, along with images of the upcoming Tournament of Power stage and accessories.
Dragon Ball Xenoverse 2 Extra Pack 4 launches this winter.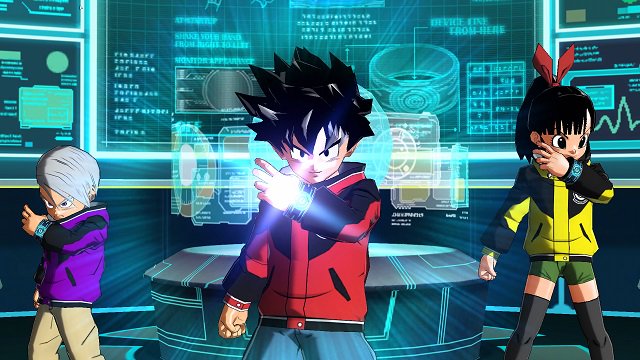 Bandai Namco has shared the latest batch of details for Super Dragon Ball Heroes: World Mission covering the story and Original Mission mode. We've rounded up the news below, courtesy of Gematsu.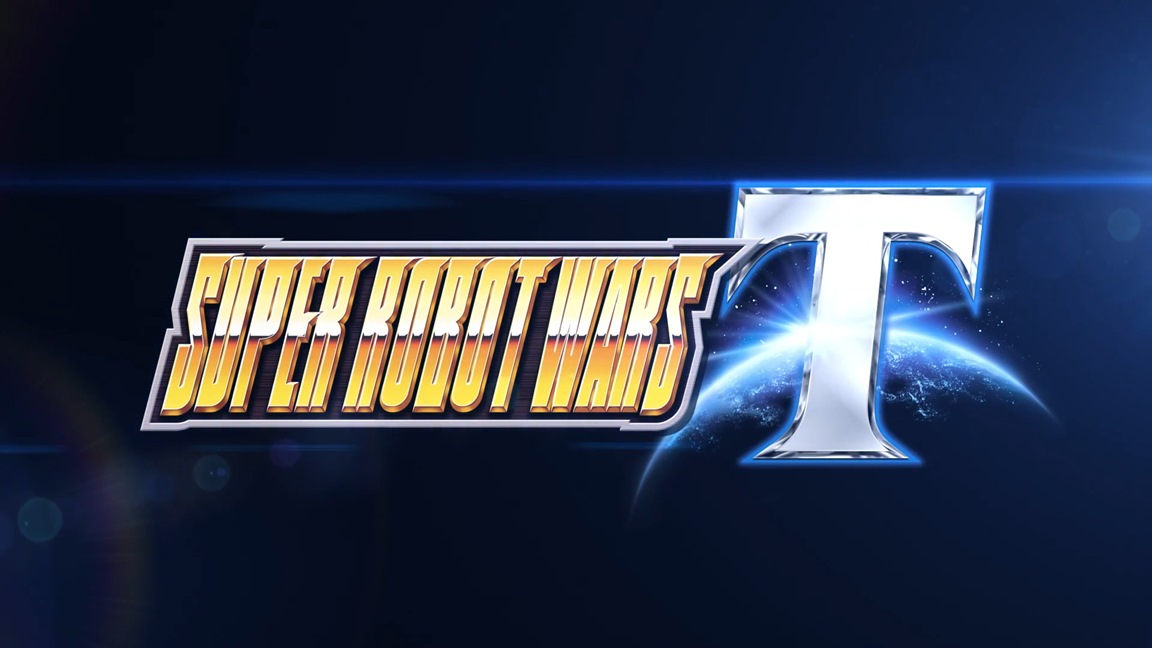 Earlier today, Super Robot Wars T was announced for Switch. Bandai Namco had only confirmed plans for Japan, but we now have some rather interesting news as the game is seeing a wider release in Asia – and in English to boot.
It's unclear if Super Robot Wars T will launch in North America and/or Europe. Even so, we already have confirmation of English support thanks to the upcoming launch in Asia.
Super Robot Wars T is scheduled for 2019. View an English trailer below, along with a developer message.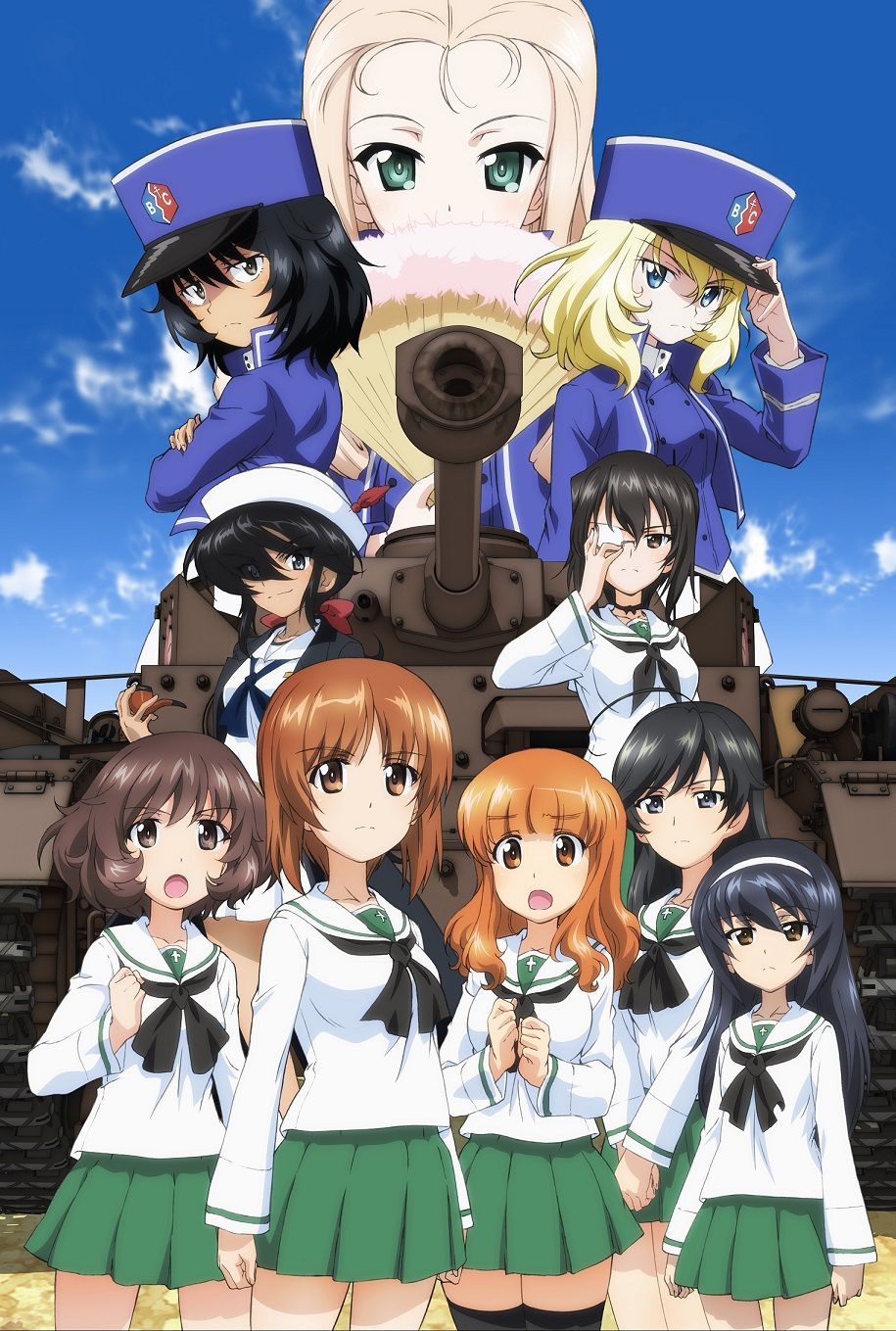 Following this weekend's news that Girls und Panzer: Dream Tank Match DX is bound for Switch, Bandai Namco has published a few screenshots. We have them below.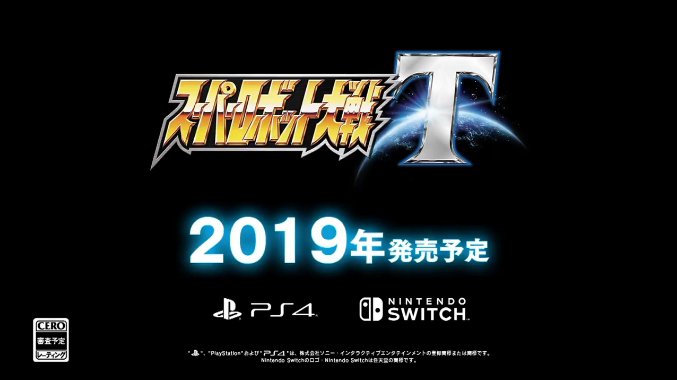 Super Robot Wars T is in development and is coming to Switch, Bandai Namco announced today. This will be the first entry in the series on Nintendo's console.
Returning franchises include: