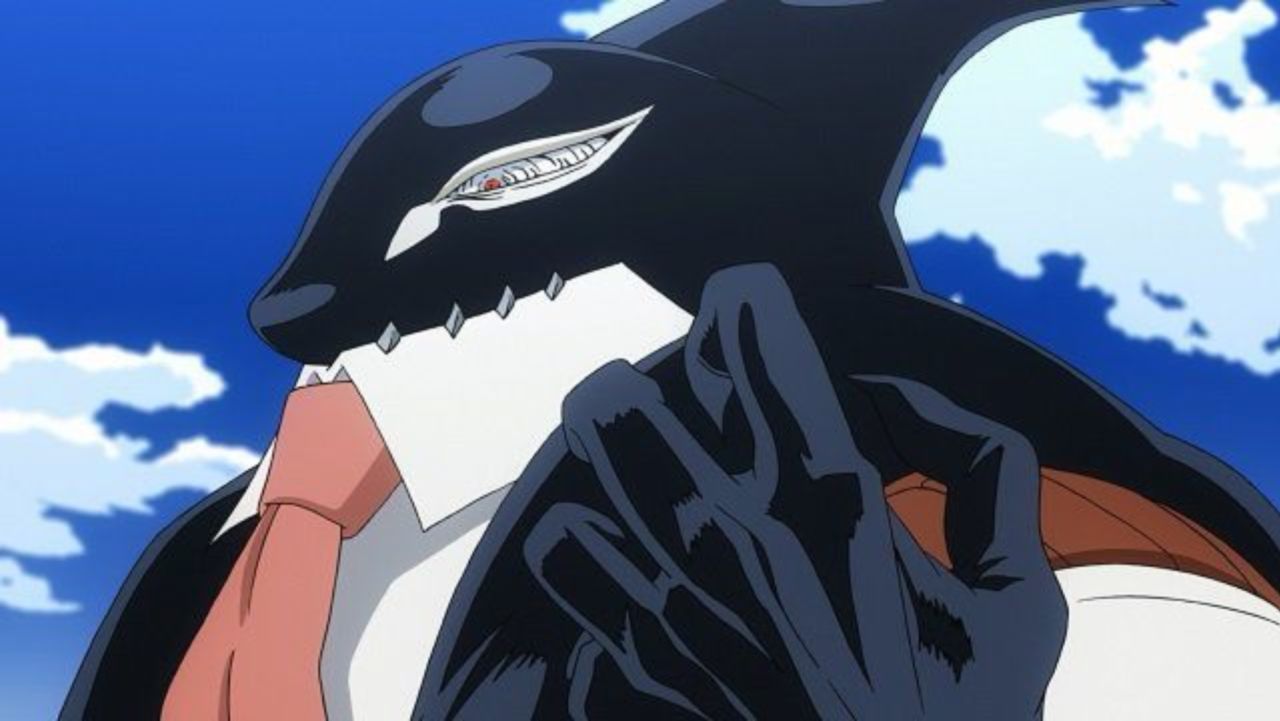 The latest issue of Weekly Jump has new information on My Hero One's Justice 2. Along with revealing the latest character, we have news regarding an additional mode.
Weekly Jump confirms that Gang Orca will be playable in My Hero One's Justice 2. He's a power character with high-reach ranged attacks as well as useful combos starting with an unblockable attack.
In Arcade Mode, players can take on three routes for each character. You'll earn designs for winning six battles in a row. After each battle, an original conversation will play out.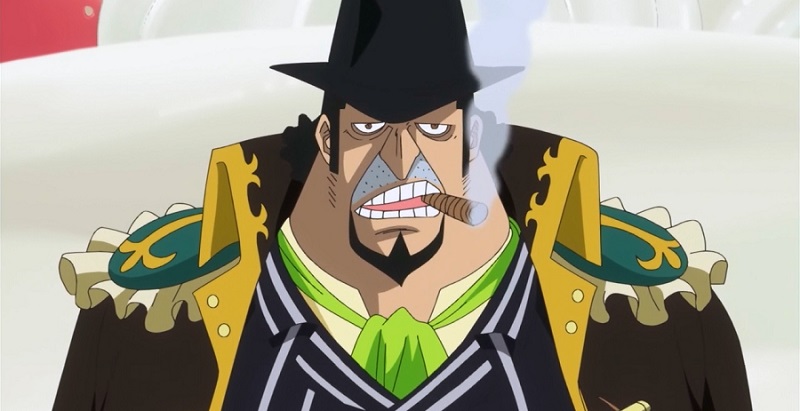 The latest issue of Weekly Jump has revealed the latest playable character for One Piece: Pirate Warriors 4. Capone Bege will be included on the roster, according to the magazine.
Capone Bege can use the special technique "Big Father" in which he transforms into a castle – complete with cannons – and sends out weapon-wielding subordinates from his body. He's also able to transform into a castle tank with moving tracks as legs. Capone Bege's castle form is apparently three-to-four times the size of Big Mom.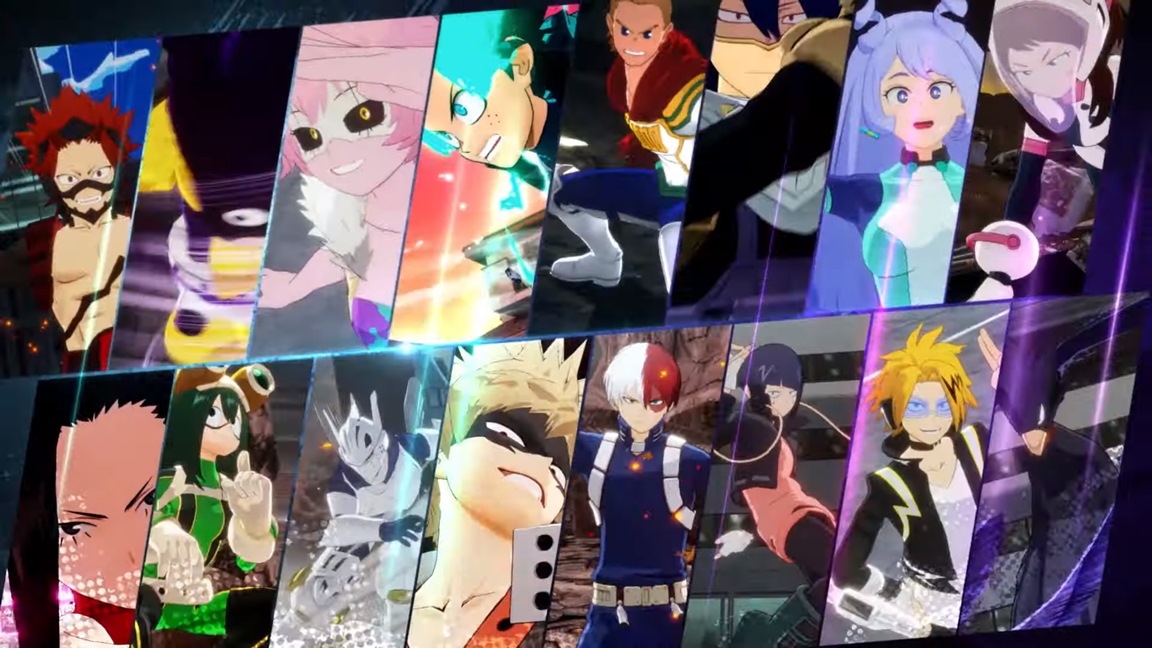 Bandai Namco has issued the latest Japanese commercial for My Hero One's Justice 2. Take a look at the new advert below.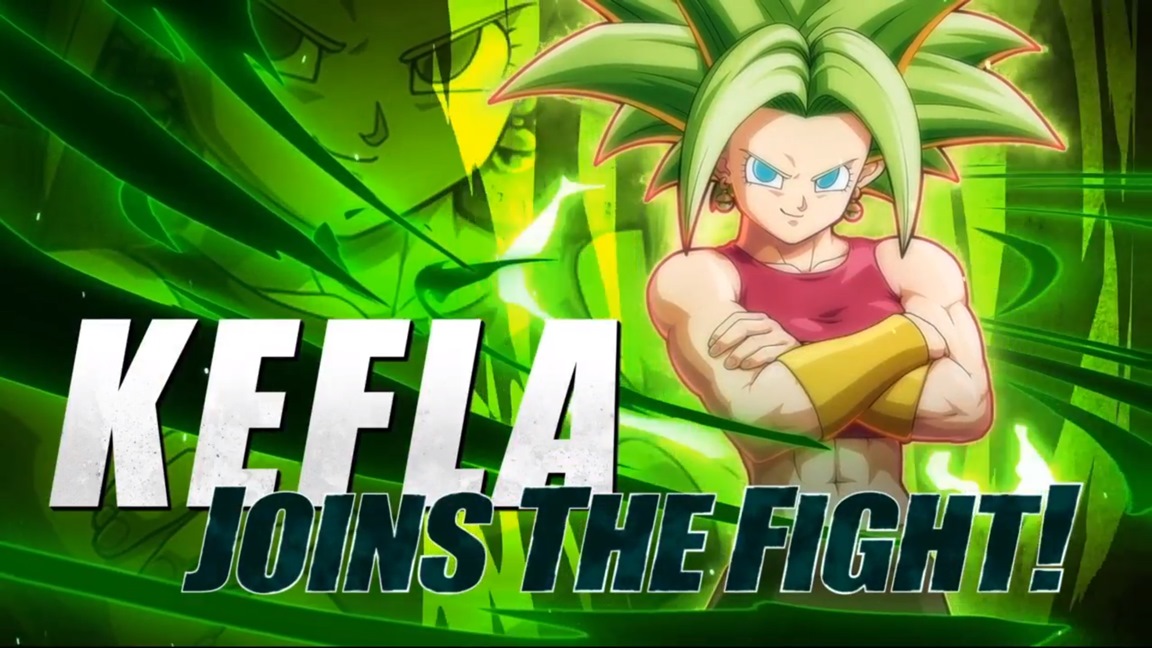 During the Dragon Ball FighterZ World Finals, new information about the fighting game was announced.
Season 3 and FighterZ Pass 3 are officially happening with even more DLC characters. Five additions are planned, starting with Kefla at the end of February. Goku (Ultra Instinct), who was previously announced, will follow this summer.
Those who purchase FighterZ Pass 3 will get two days of early access to each character. That means with Kefla, you'll be able to start playing on February 26 instead of February 28.
Here's a trailer for FighterZ Pass 3: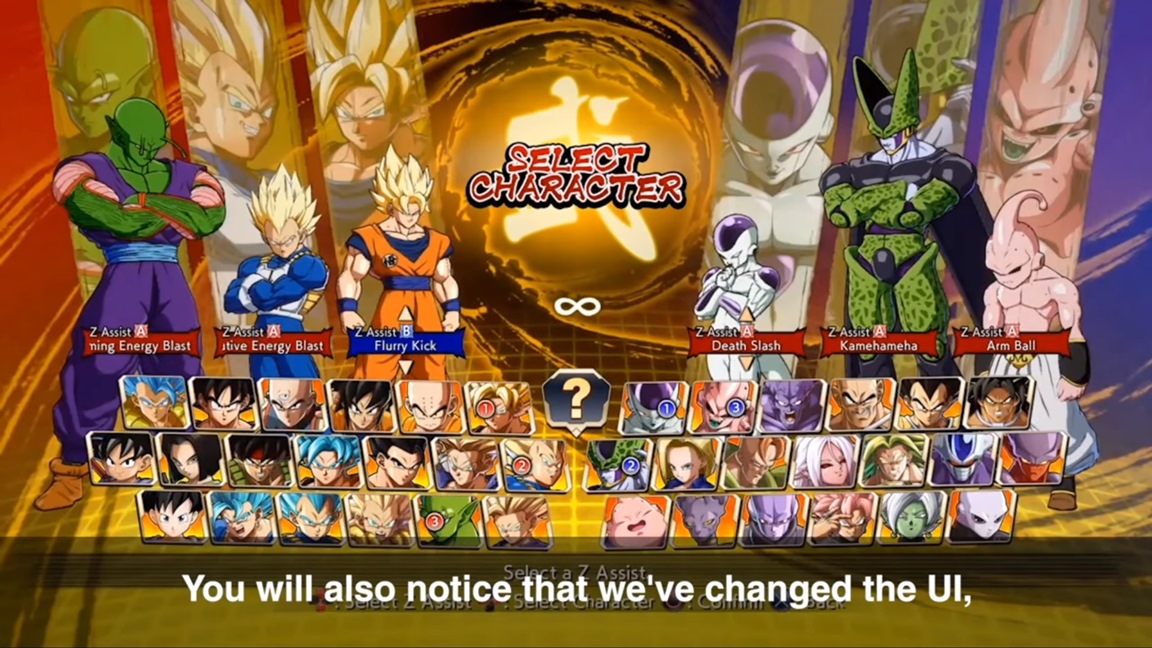 During the Dragon Ball FighterZ World Finals today, new features were unveiled for the fighting game.
One of the upcoming elements players can expect is the "Z Assist Select" system. Producer Tomoko Hiroki explained that it will be possible to choose three Assist Attacks for a character, allowing for "new ways to connect combos and build strategies, giving users a broader way to enjoy fights."
Hiroki also touched on other changes. Another feature is in the works that will "prevent one sided games caused by specific powerful attacks and combinations as well as adjustments that give users a chance to turn the tables, even if they only have one character left." That's on top of an updated UI as well.
Here's the full rundown from Hiroki: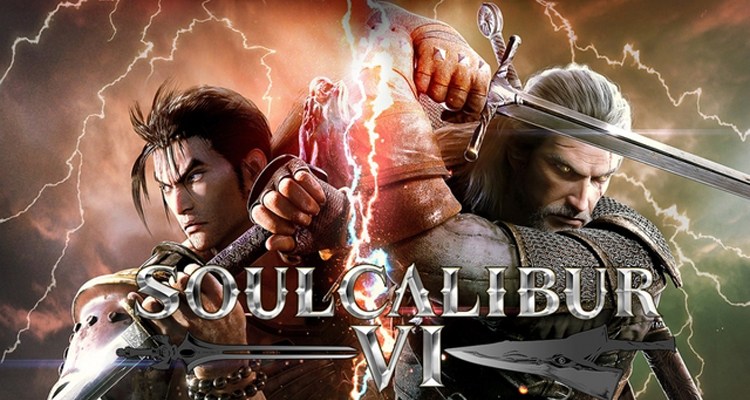 At the end of 2017, Soulcalibur VI producer Motohiro Okubo was asked about the chances of a Switch port. Okubo was open to the idea as he was interested in Nintendo's console and said it could be a possibility depending on compatibility with Unreal Engine.
Unfortunately, it doesn't sound like things have changed since then. Okubo told Soulcalibur Community that the team hasn't had time to investigate a Switch port as Bandai Namco has been occupied with Season 2 DLC.
Okubo said: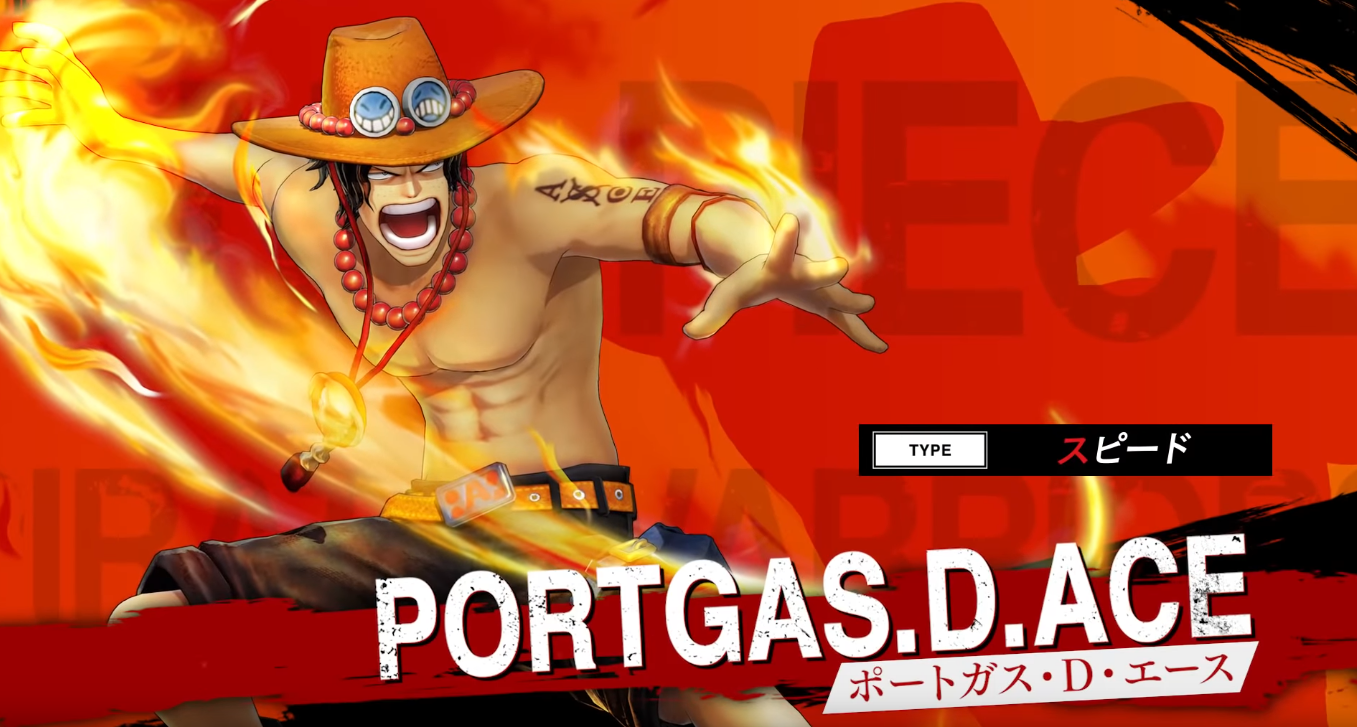 It's Friday, which means more One Piece: Pirate Warriors 4 character trailers from Bandai Namco. Today, we get to take a look at Portgas D. Ace, Edward Newgate and Marco: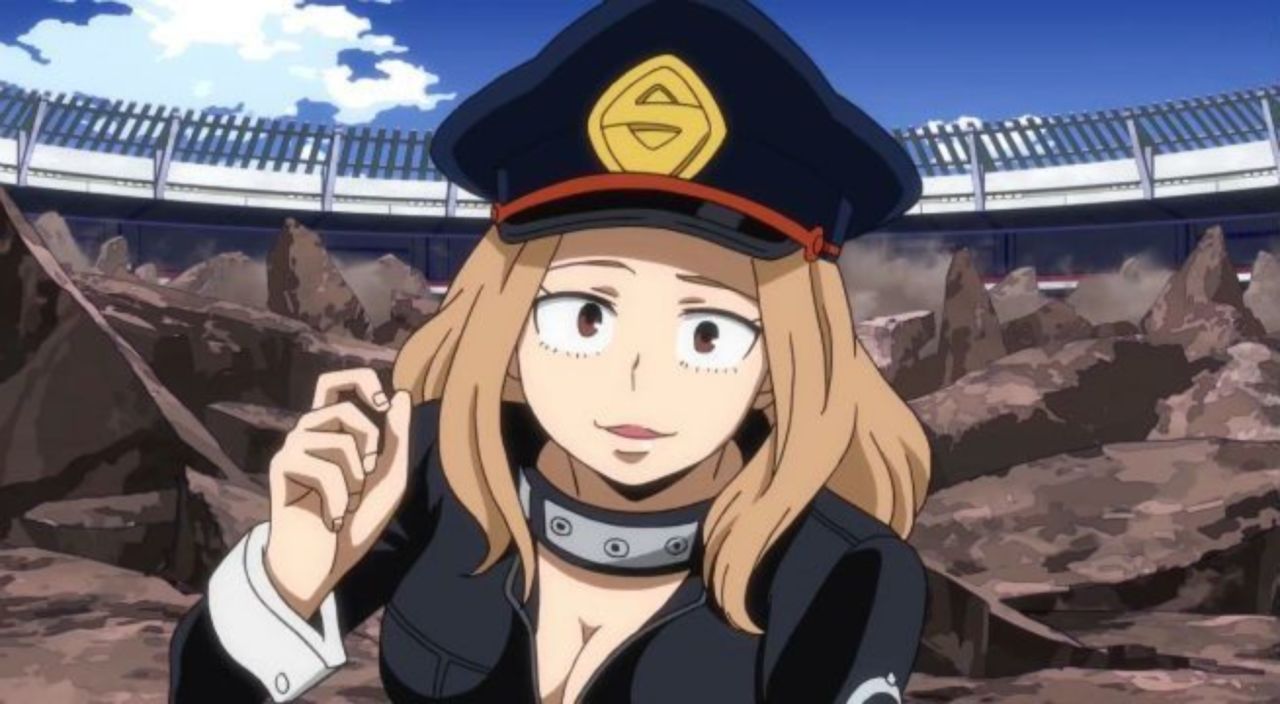 Bandai Namco has revealed two more characters for My Hero One's Justice 2 via the latest issue of Weekly Jump. They're both students of Shiketsu High School: Camie Utsushimi and Seiji Shishikura.
The shapeshifter Camie will use her "Glamour" quirk to get in sneak attacks and hit her opponents from behind. She is a very mobile character, but her weakness is that she doesn't any have long-range attacks.
Seiji's "Meatball" quirk allows him to manipulate flesh. In the game, he's described as a technical character with special controls that focuses on close-range combat and grapples.
My Hero One's Justice is set to be released on March 12 in Japan and on March 13 in the rest of the world.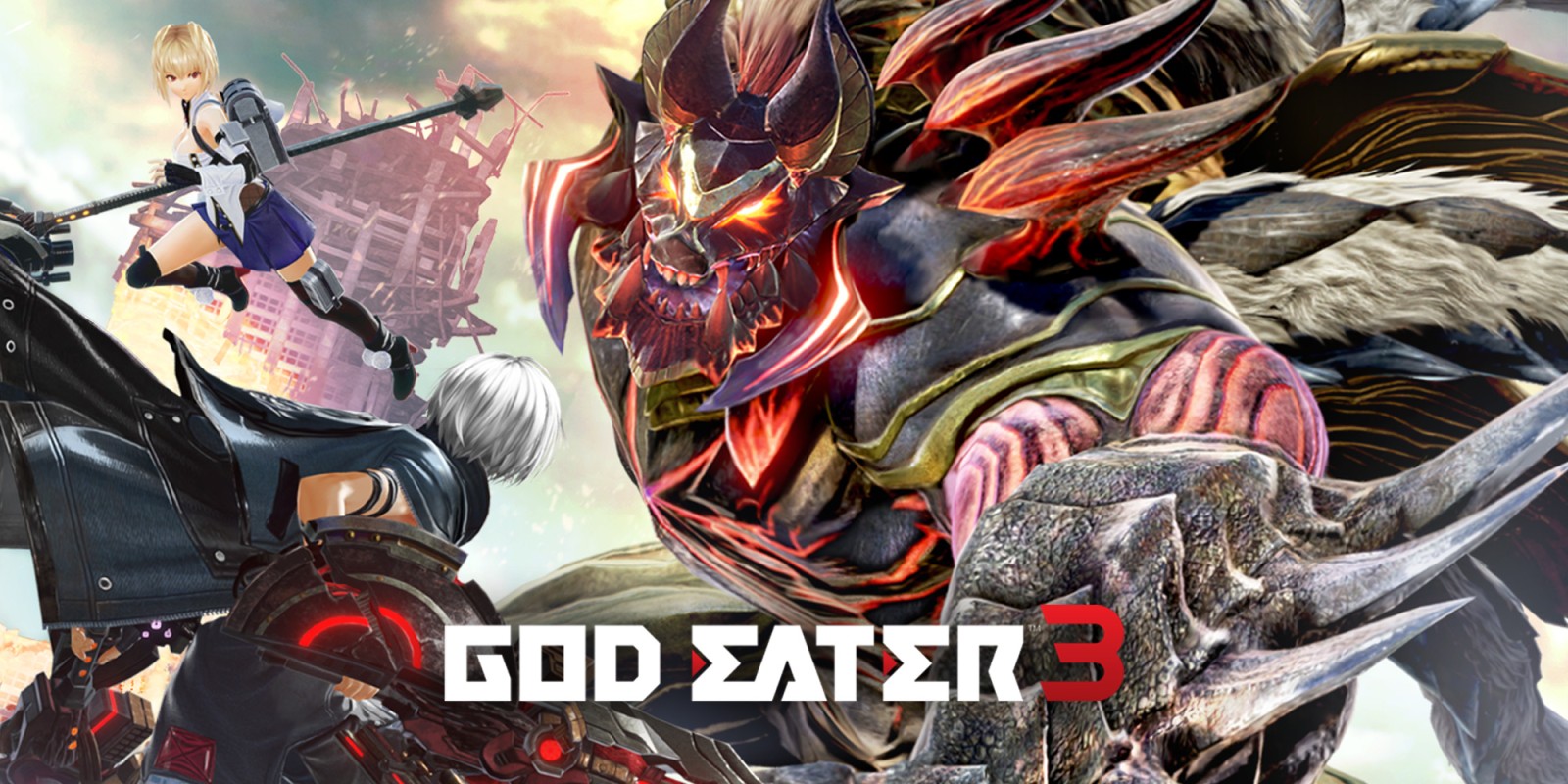 Bandai Namco has released the version 2.40 update for God Eater 3, which adds chapters for both Keith and Neal to the "Traversing the Past" episode, new Ashwrought Aragami Tyranny Hannibal, and more. You can view the patch notes after the break.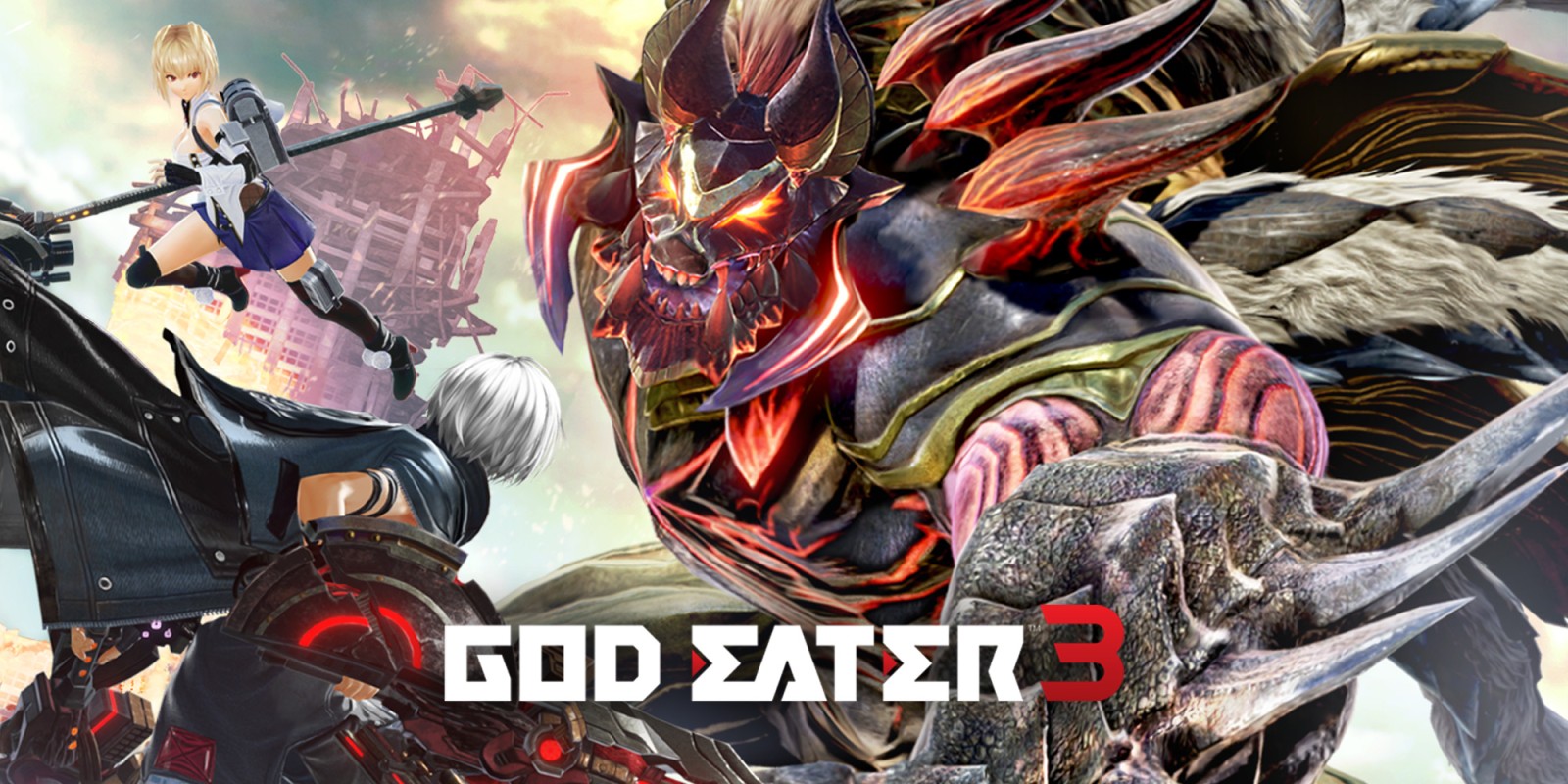 Bandai Namco announced today that the next God Eater 3 update goes live on February 6. Keith Pennywort and Neal Pennywort will both be getting "Traversing the Past" episodes.
Here's a new trailer for Keith's episode: