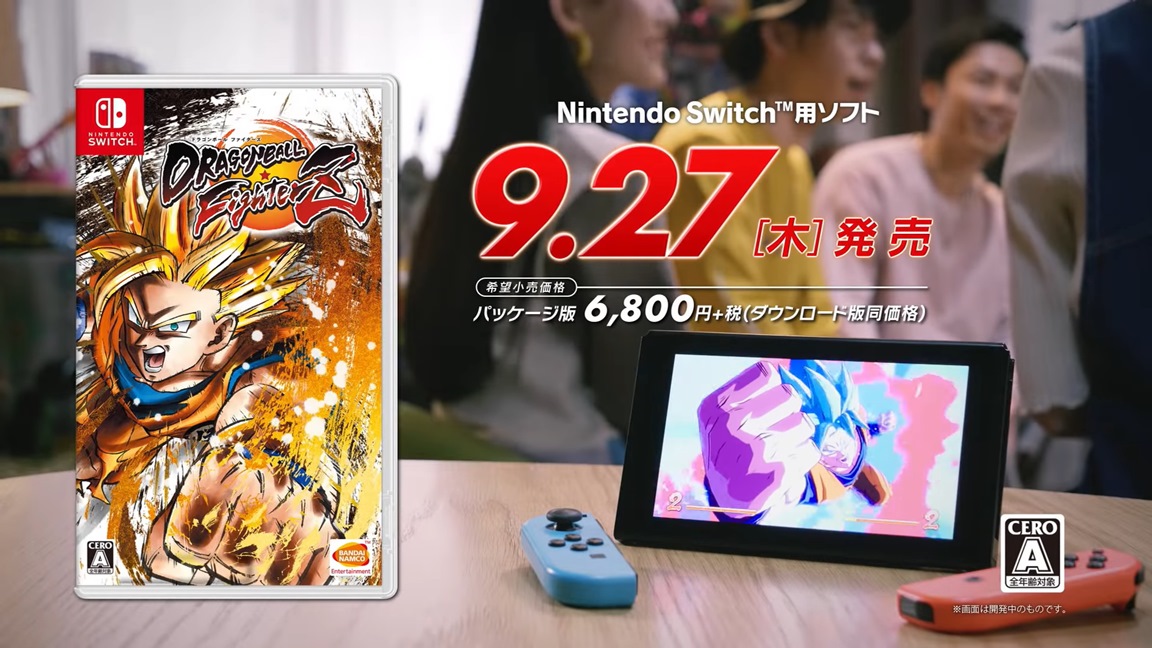 Bandai Namco uploaded a second Japanese commercial for Dragon Ball FighterZ on Switch. Get a look at the advert below.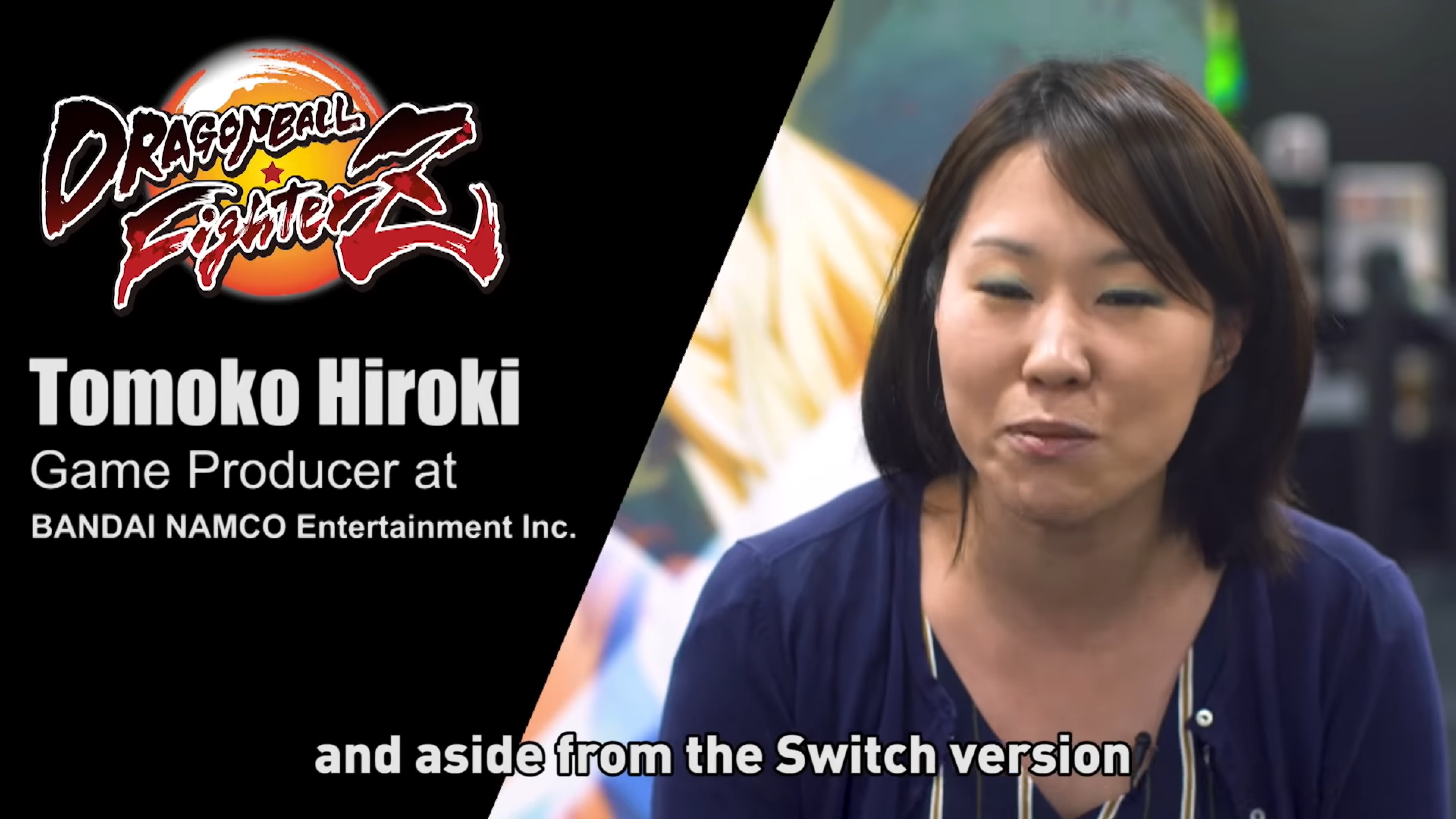 Bandai Namco released a video for Dragon Ball FighterZ containing a message from producer Tomoko Hiroki. In it, Hiroki mentions that the voices from fans helped make the game possible on Switch. Watch the full message below.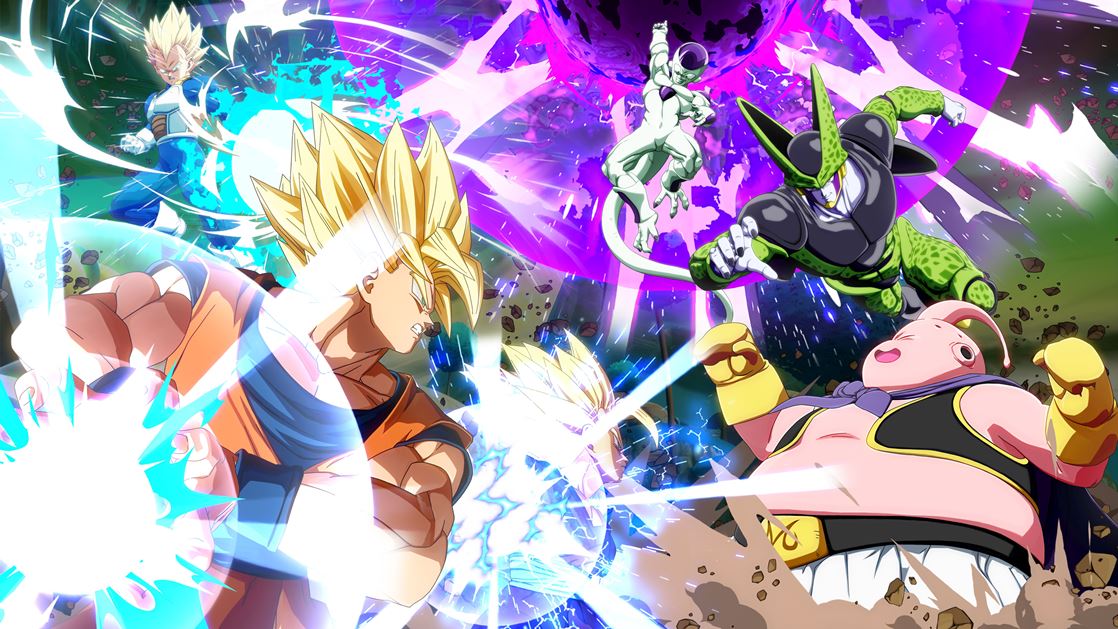 Dragon Ball FighterZ was originally announced at last year's E3. Almost immediately, fans started to ask why there wasn't a Switch version, and began requesting a port. Those requests will finally be fulfilled when Dragon Ball FighterZ arrives on Switch later this month.
Ahead of the release, Switch Player caught up with the developers to chat about the game. The interview started out with the team being asked about why the Switch edition didn't appear at the same time as the PS4 and Xbox One versions: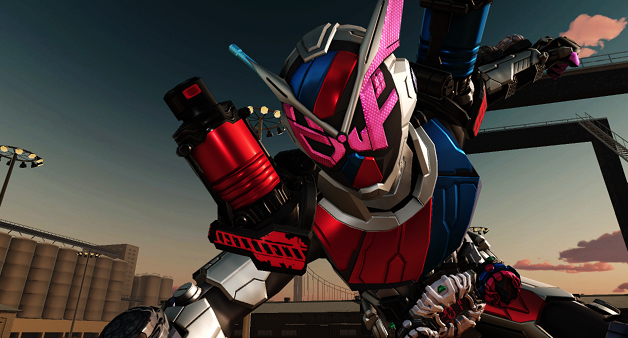 Bandai Namco has set a release date for Kamen Rider Climax Scramble Zio. The game will release on November 29, with pre-orders opening September 13. Pricing is set at 6,800 yen.
Consumers will be able to purchase the Kamen Rider Climax Scramble Zio Premium Edition, featuring the game, DX Zi-O Ridewatch, Zi-O & Gates big rubber strap, and a set of four bath sheets, all packaged in an exclusive box. This will cost 9,800 yen.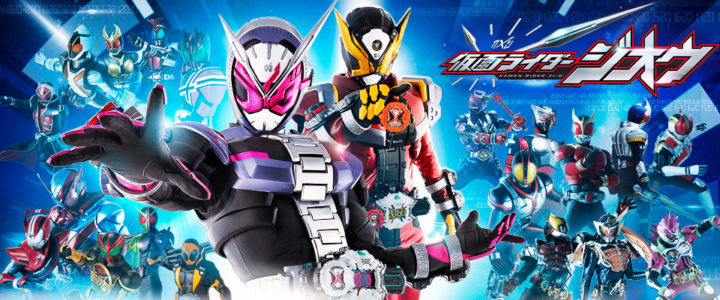 The latest issue of Weekly Famitsu contained a lot of new information about Switch game Kamen Rider: Climax Scramble Zio from Bandai Namco. Read on for the translation courtesy of Gematsu: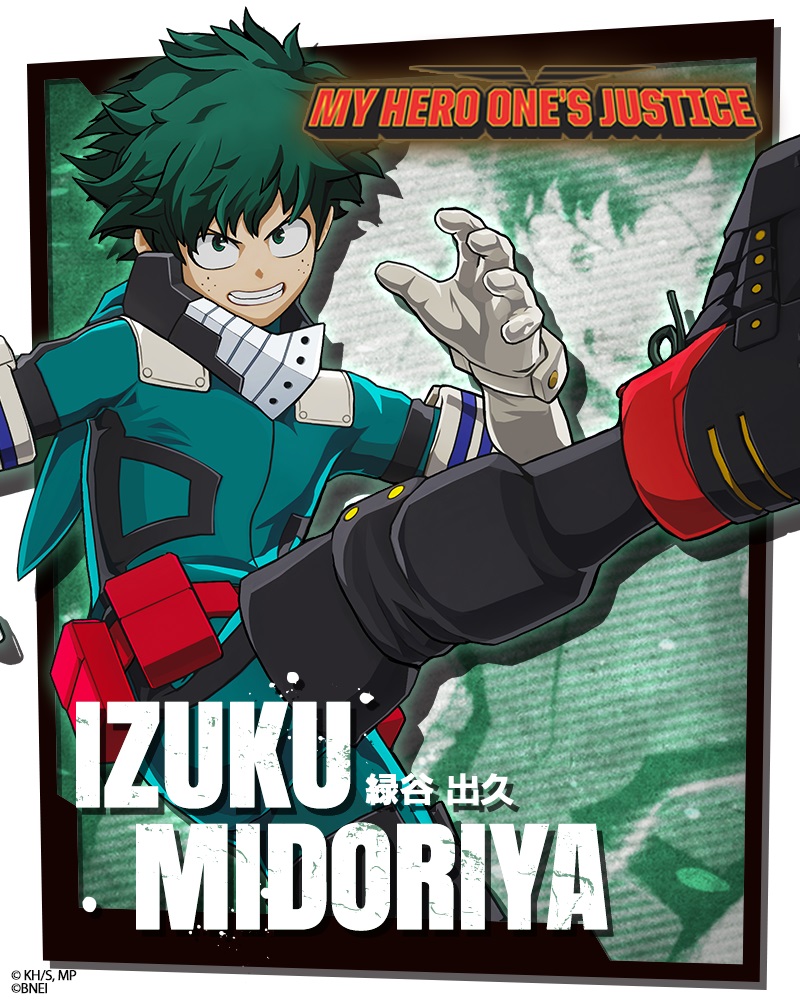 Izuku Midoriya Shoot Style was unveiled as a free DLC character in My Hero: One's Justice. Today, Bandai Namco shared the first official screenshots, which we have below.
Izuku Midoriya Shoot Style launches alongside the main game on October 26. Deku has learned to kick and is sporting some metal shoes, which is what the DLC is based on.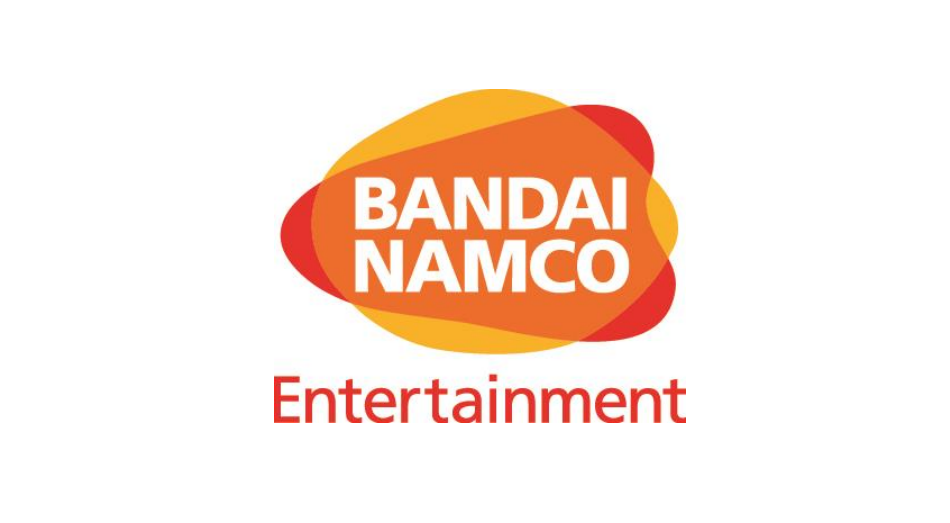 Bandai Namco is the latest publisher to announce its lineup of games for Tokyo Game Show 2018, which will take place in just a few weeks, from September 20 to 23.
As far as Nintendo Switch games are concerned, Bandai Namco will show off Kamen Rider: Climax Scramble, Taiko no Tatsujin: Drum 'n' Fun, Chou Tousouchuu & Chou Sentouchuu Double Pack, Tales of Vesperia Remaster, Digimon Survive, Dragon Ball FighterZ, Neko Tomo (this will also be on Nintendo 3DS) and Pro Yakyuu Famista Evolution. All of those games will be playable on the show floor, except for Digimon Survive, which will only be shown off in video form.
Bandai Namco's lineup also includes several games on non-Nintendo platforms as well as a whole slew of mobile games; if you're interested, you can see the full lineup on the TGS 2018 section of their website.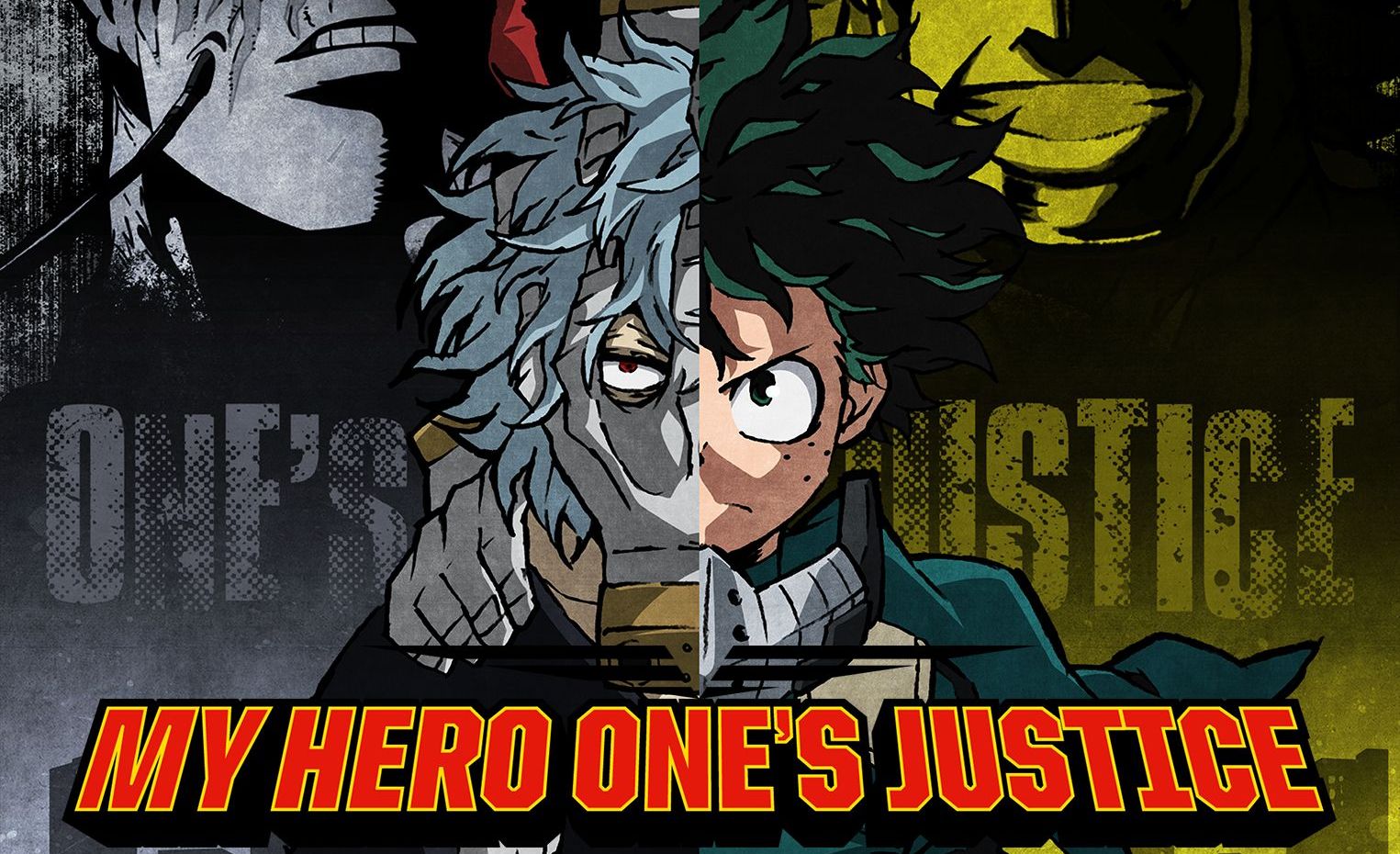 During the week of August 20, My Hero: One's Justice was the best-selling title of the week in Japan. According to Media Create data, between the Switch and PlayStation 4 versions, it sold roughly 40,000 copies.
Switch is actually where a majority of sales came from. Media Create has the Switch version at 24,626 copies sold while it moved 16,026 units on PlayStation 4.
Dengeki chimes in with some extra information as well. My Hero: One's Justice managed to sell through 75% of its initial shipment. It also did better than the 3DS title My Hero Academia: Battle for All, which sold just over 5,000 copies in its first week and a bit of 30,000 copies in total.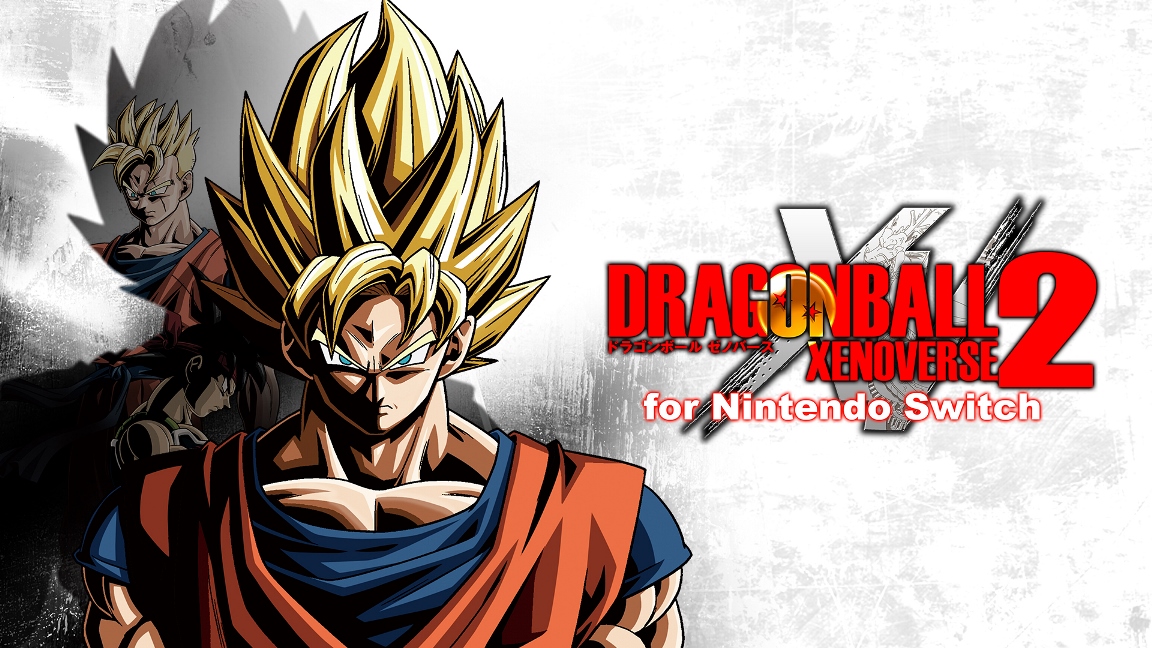 Dragon Ball Xenoverse 2 has seen a surprisingly long life in terms of continued DLC. Just a few days ago, Bandai Namco sent out Extra Pack 3. There was a bunch of stuff here, highlighted by the additions of Kefla and Super Baby Vegeta as new DLC.
Bandai Namco may have plans for even more DLC in the future. After datamining Extra Pack 3, a couple of additional characters may have been unearthed. We have the information below, though be warned of possible spoilers connecting to the Dragon Ball Super: Broly movie.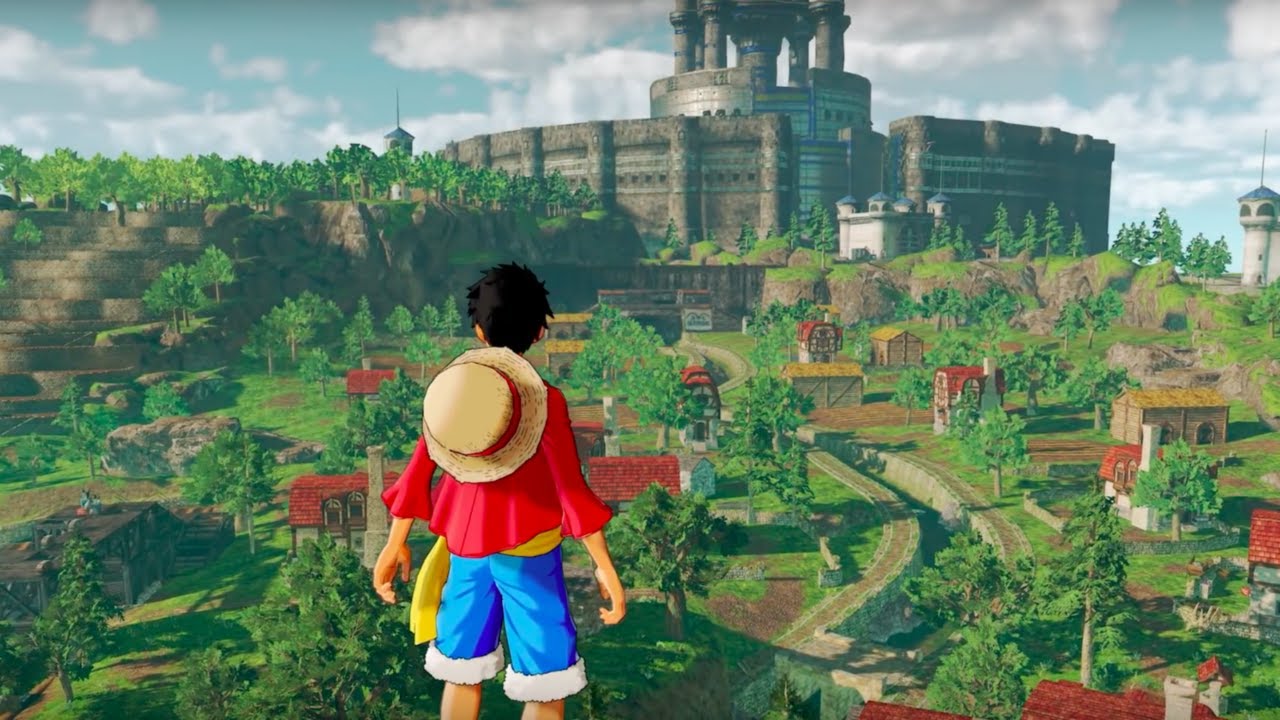 Bandai Namco has started to show a bit more support for Switch as of late, but One Piece: World Seeker is one title that won't be appearing on the platform – at least not yet.
Producer Rei Hirata was recently asked about the game's absence on Switch. In response, Hirata explained that development began before Switch released, though the team will listen to what the fans have to say when it comes to a potential port.