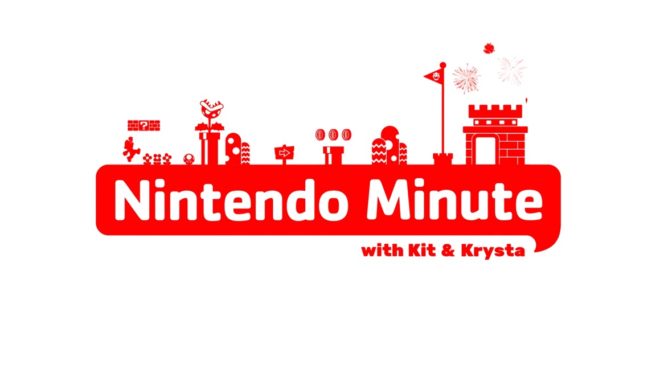 This week's episode of Nintendo Minute has gone live. In today's video, Kit and Krysta show off the first area of New Pokemon Snap. Check out the full episode below.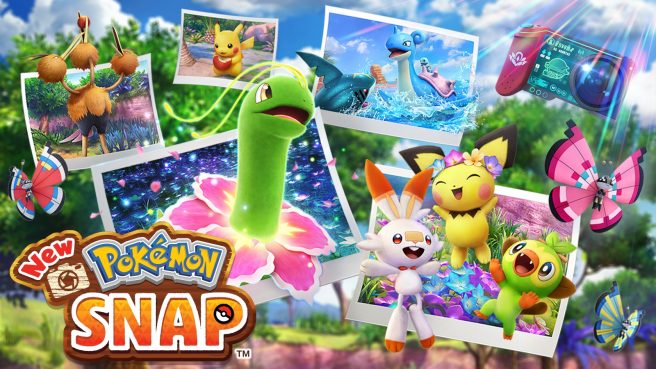 Nintendo has released a short trailer for New Pokemon Snap showing off some of the game's sounds. Check it out below.
New Pokemon Snap is scheduled to arrive on Switch on April 30.