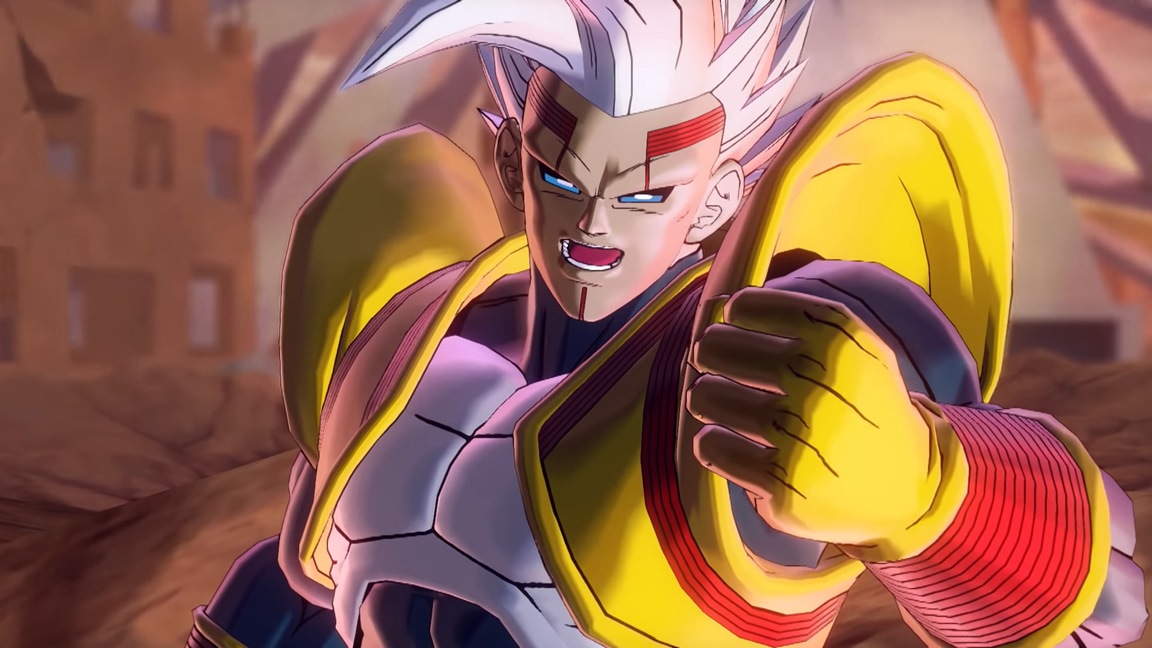 Dragon Ball Xenoverse 2 will soon be adding Super Baby Vegeta as one of its latest DLC characters. Check out a video below showing off first gameplay.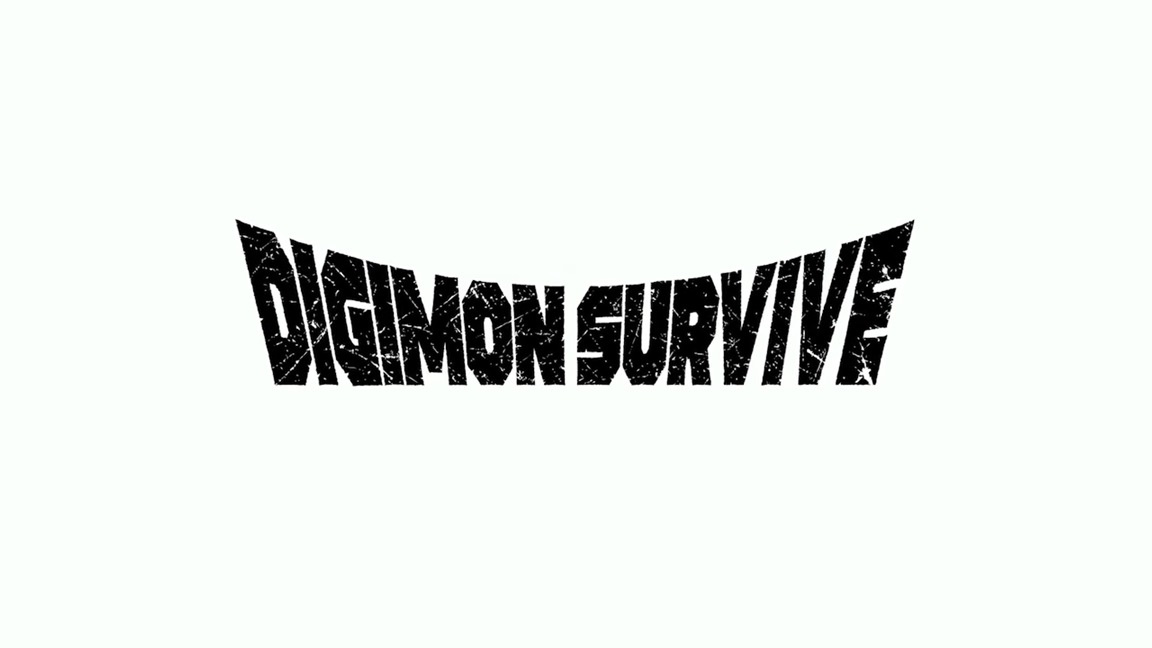 Digimon Survive was recently announced for Japan. Thankfully, fans haven't had to wait long about a release in other territories, as Bandai Namco confirmed today that the title is coming west.
Digimon Survive, a survival simulation RPG, will launch worldwide in 2019. We have the announcement and English version of yesterday's trailer below.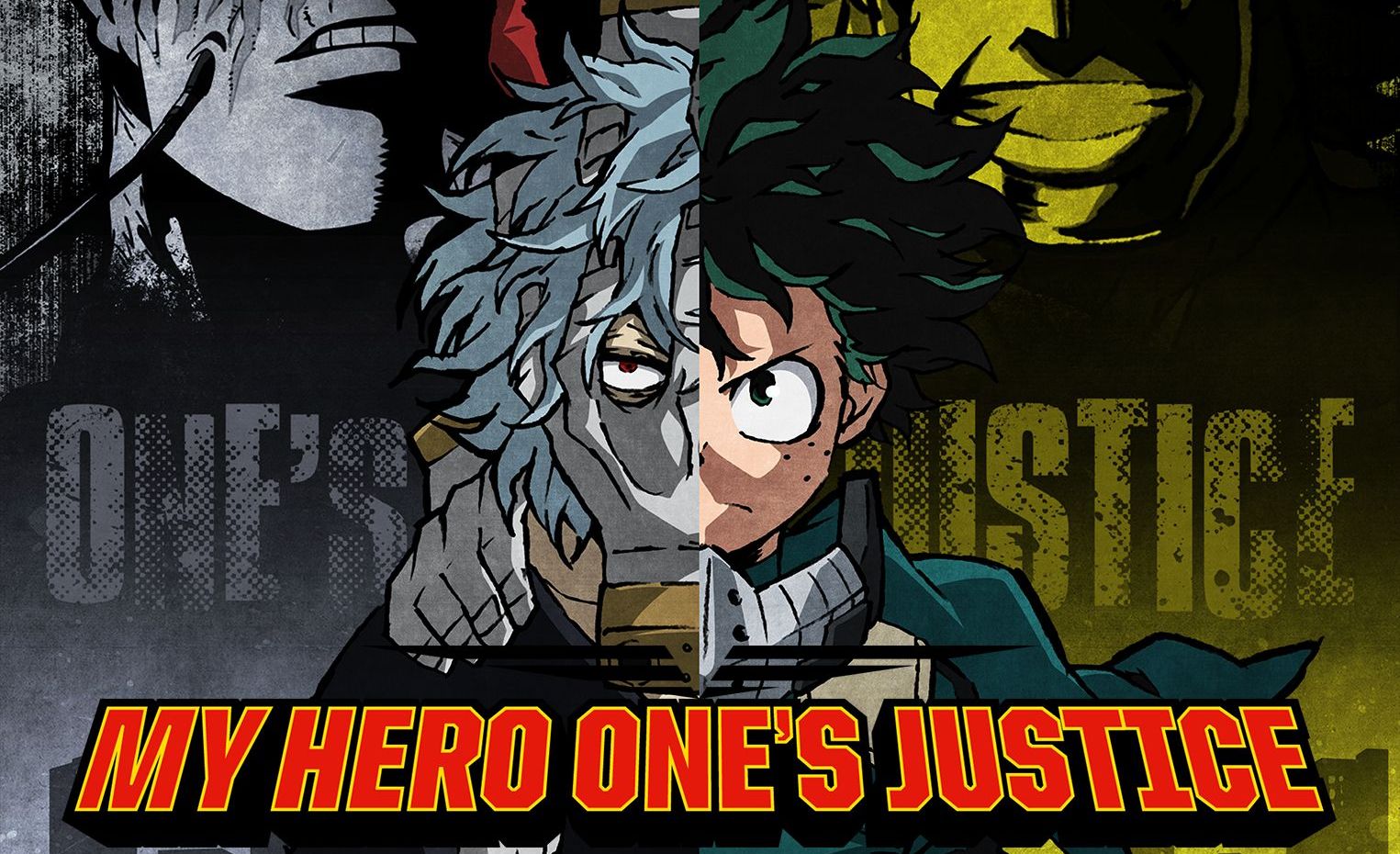 Bandai Namco released the latest Japanese commercial for My Hero: One's Justice today. Take a look at the short advert below.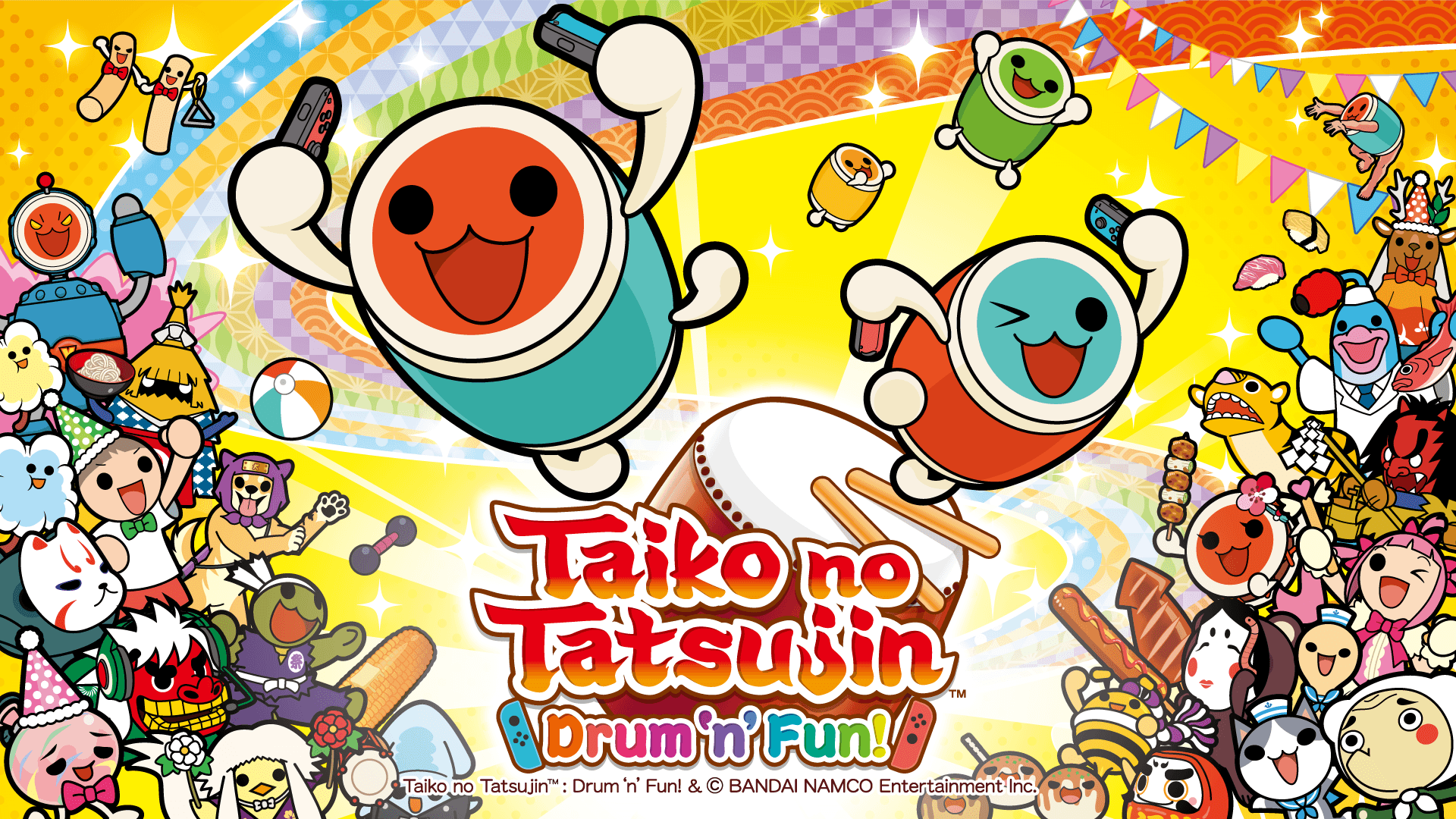 Taiko no Tatsujin: Drum 'n' Fun premiered in Japan last week. For the period ending July 22, the title managed to sell 70,000 copies. Dengeki also reports a 50% sell-through rate.
This is actually one of the better debuts for a Taiko no Tatsujin game in quite some time. It beat out the last couple of 3DS entries, though it fell short of Taiko no Tatsujin Wii which sold 115,000 units in its first week.
Taiko no Tatsujin: Drum 'n' Fun should continue to sell in the weeks and months ahead. These titles tend to be evergreen releases, with Taiko no Tatsujin Wii as one example going on to sell over 650,000 copies in the end.
Aside from showing the first trailer during the Digimon Thanksgiving 2018 Special Meeting & Latest Game Newsflash, Bandai Namco also gave a look at five minutes of footage. We have the recording below.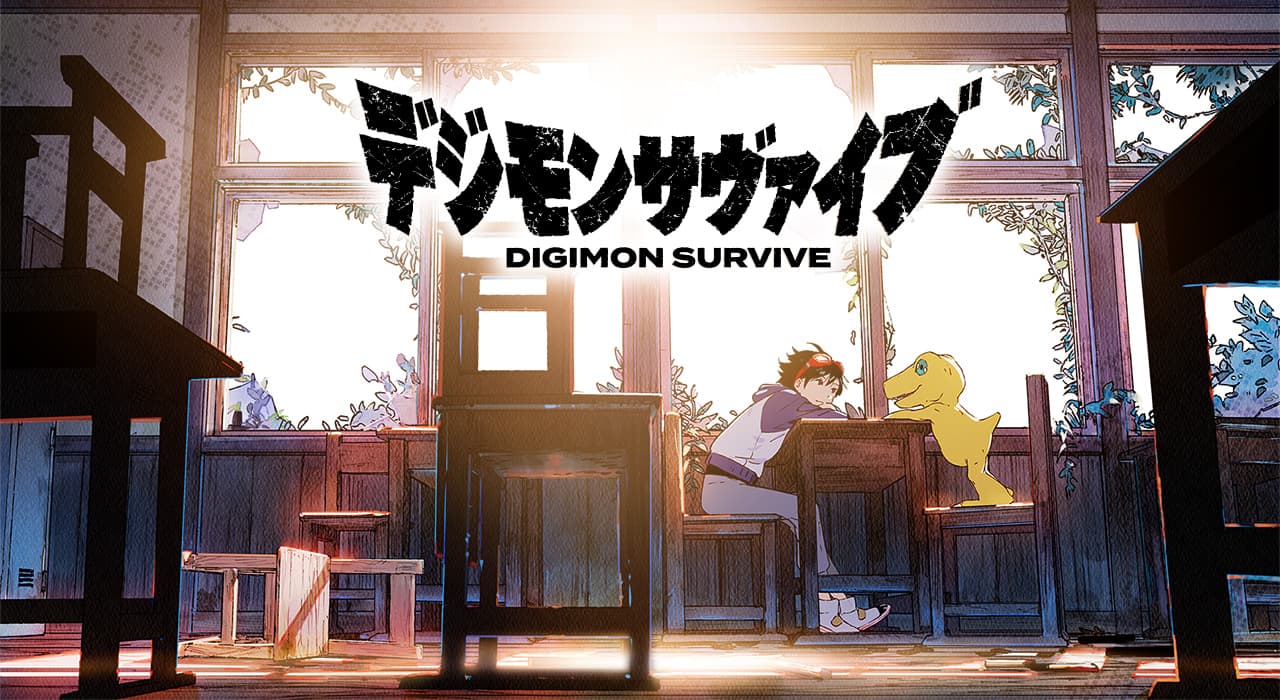 During the Digimon Thanksgiving 2018 Special Meeting & Latest Game Newsflash, the first trailer was shown for Digimon Survive. We have the video below.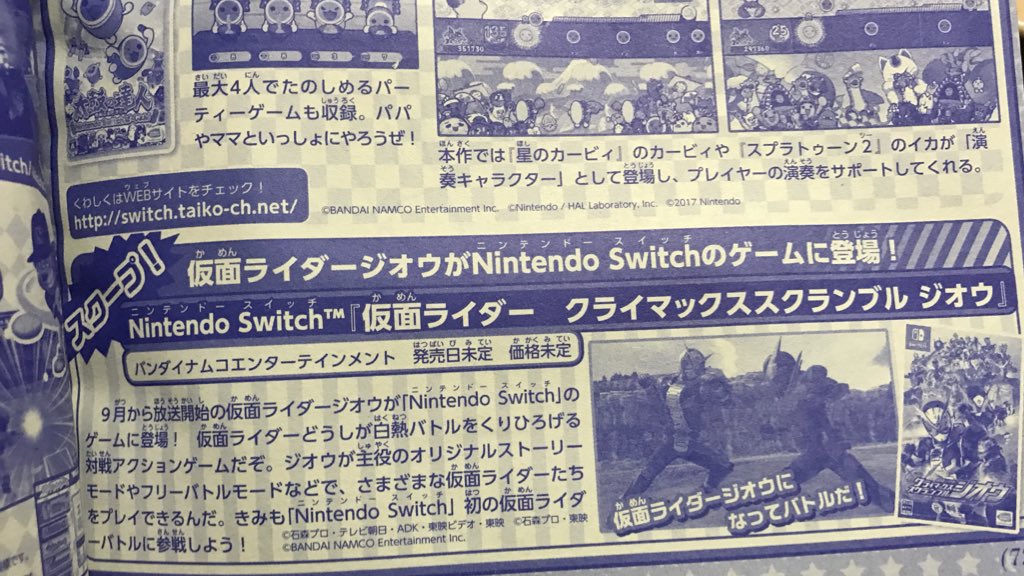 Bandai Namco has revealed its first Kamen Rider game for Switch. Kamen Rider Climax Scramble Zio is currently in development for the system.
In addition to a story mode featuring Kamen Rider Zio as the main character, there will also be a free battle mode that let you play as other Riders.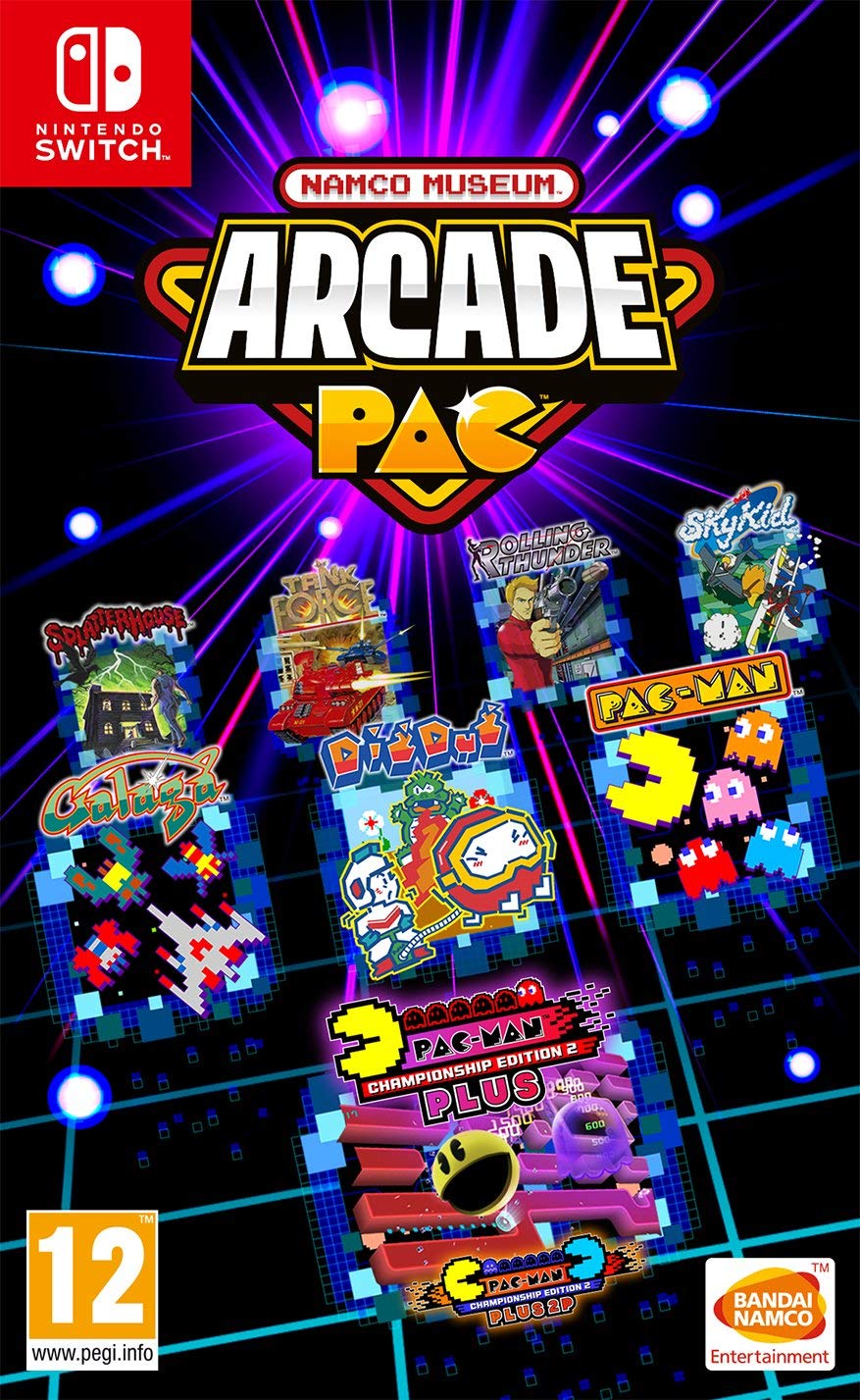 Amazon UK has posted the European boxart for Namco Museum Arcade Pac. We've attached the packaging image above.
Here's the North American boxart for comparison: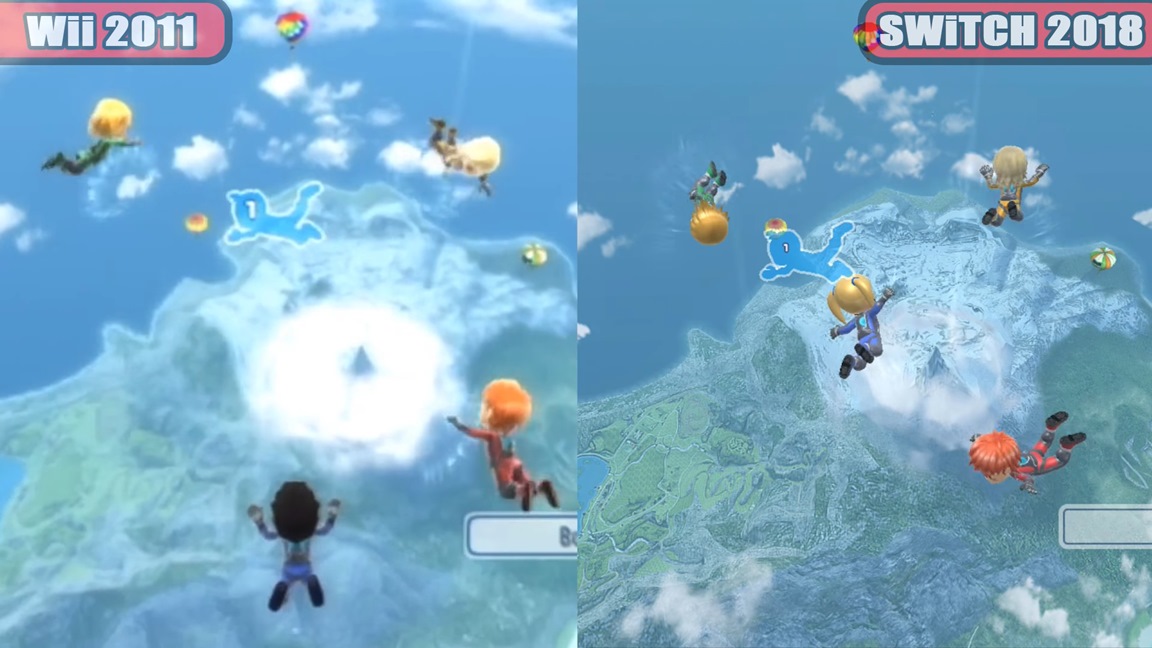 Seven years after it was made available on Wii, Go Vacation has now arrived on Switch. See how the two versions stack up against each other with the comparison video below.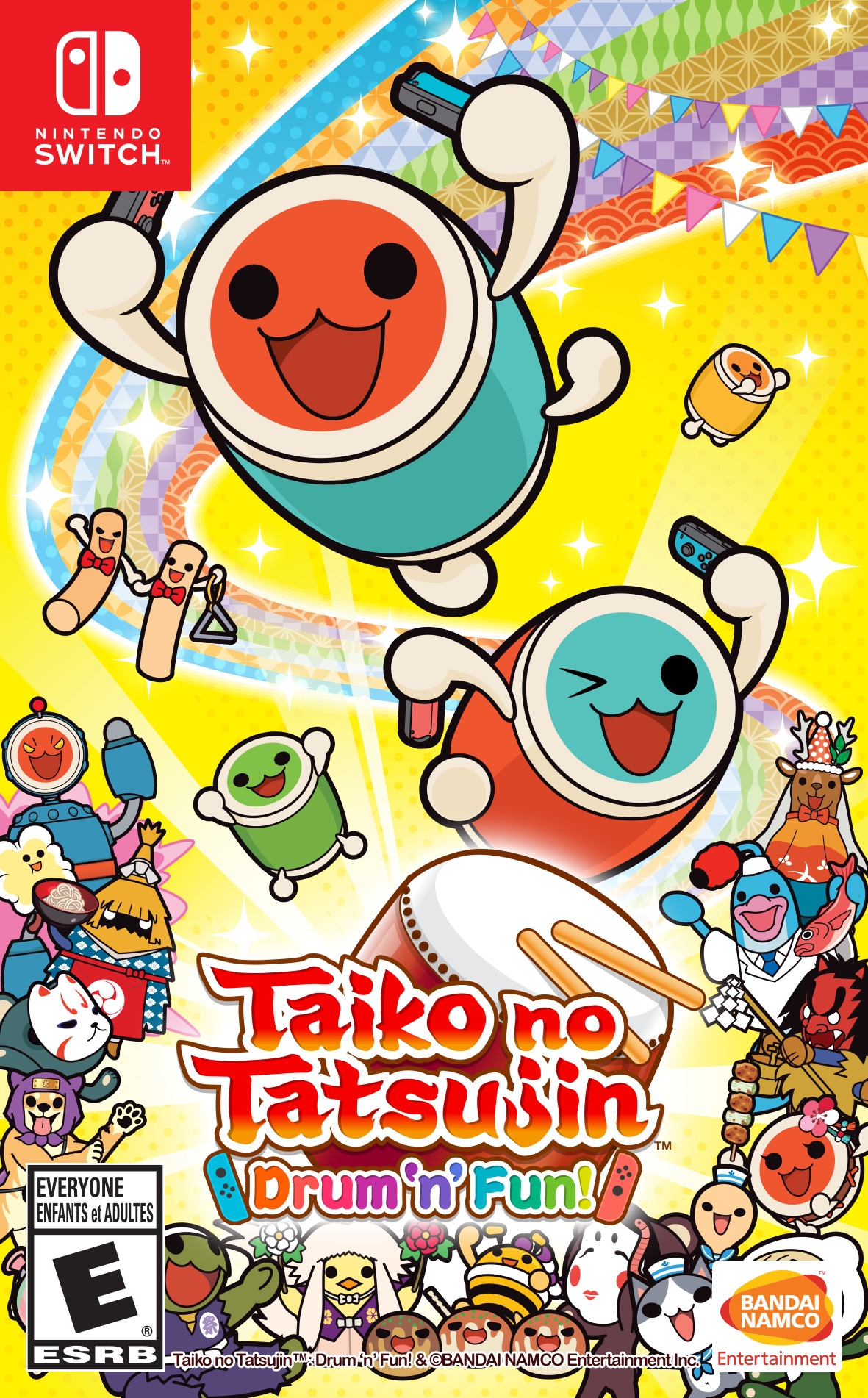 Following today's announcement of Taiko no Tatsujin: Drum 'n' Fun for the west, Bandai Namco has shared the North American boxart. Get a look at the packaging image above.