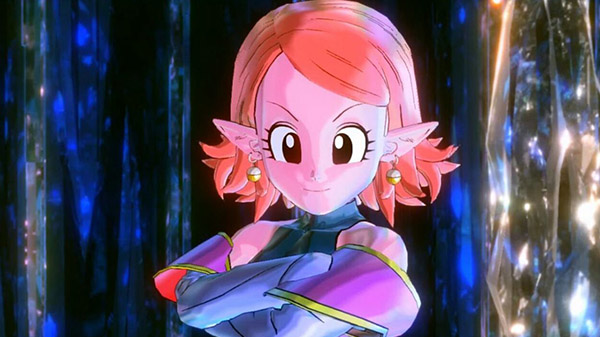 V-Jump has had a lot of Bandai Namco news this week, and the latest is an update for Dragon Ball Xenoverse 2. While the update was announced back in May, we are now getting more details about what is to be included. You can take a look at the translation below from Gematsu:
Conton City Tournament

A new event. The more times you play, the more fantastic the prize:

First play – Load screen(s).
Second play – Supreme Kai of Time (Chronoa) playable character.
Third play – Supreme Kai of Time (Chronoa) custom skills.

New Raid

Jiren and the Time Patrollers put your abilities to the test.

Load Screen Customization

Exactly as its name implies.

CC Mascots

Mascot characters that follow the player character and perform cute actions. Characters include Puar, Zeno, Buu, Chiaotzu, and the like. They are similar to minions in Final Fantasy XIV.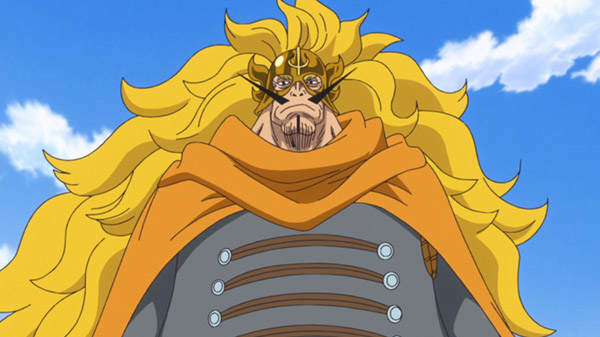 Another V-Jump reveal via Gematsu has brought us new for the third DLC character for One Piece: Pirate Warriors 4. Vinsmoke Judge will be arriving to the game via "Character Pack #1," which will launch this summer, and includes previously announced characters Charlotte Smoothie and Charlotte Cracker along with our new arrival. Vinsmoke Judge will be able to use his main spear, enabling long-ranged attacks along with his signature electrifying abilities.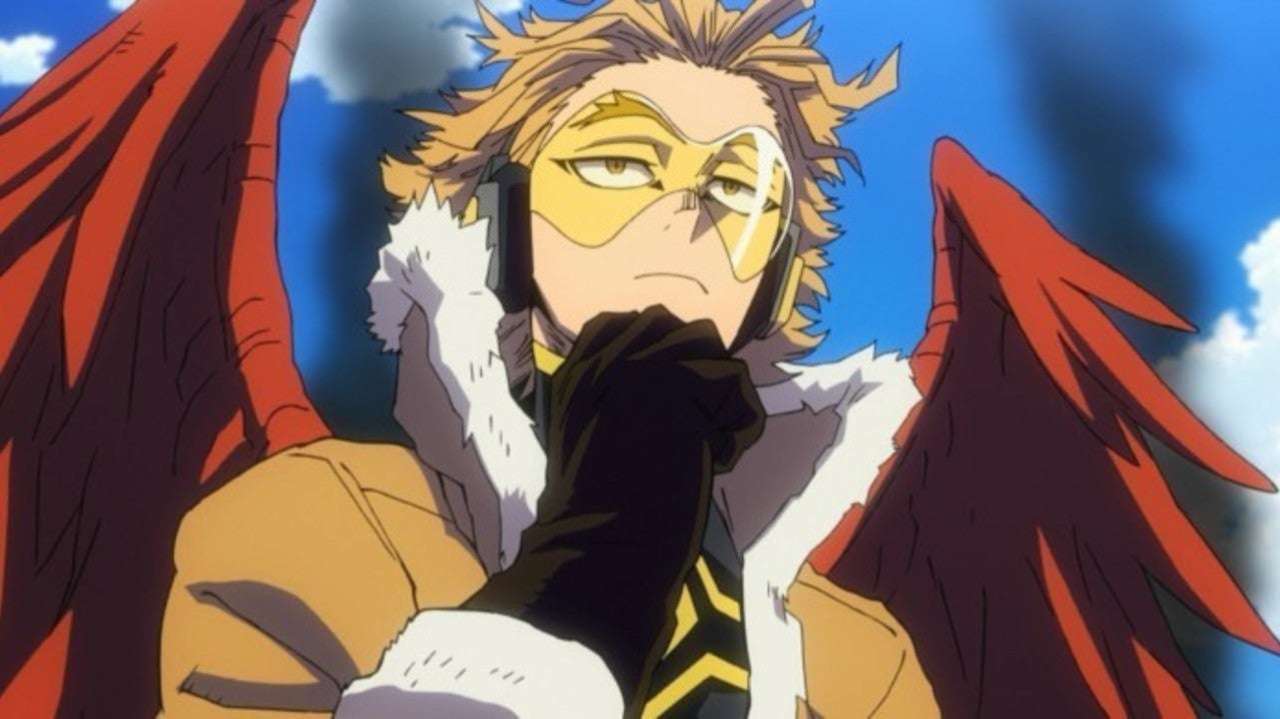 A free update will launch this Summer for My Hero One's Justice 2 bringing Photo Mode to the game, according to a V-Jump reveal. Additional details were translated by Gematsu:
In Photo Mode, you can freely select the stage and up to four characters to take photographs in either "Portrait Mode" (a group photograph) or "Action Scene Mode" (battle photographs). Customized characters can also be used. The scenery, emblems, and mottos you obtained playing the game can be used as stamps. There are a total of 15 frames and 14 filters.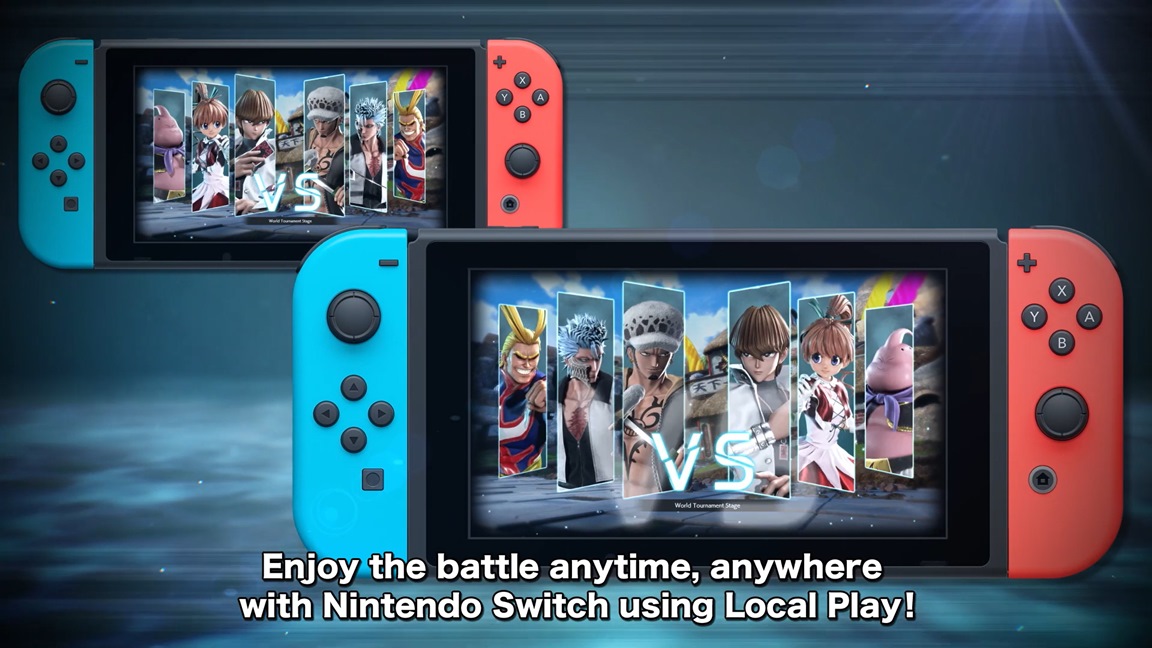 Update: As expected, Jump Force Deluxe Edition launches in the west during that same week. It'll be on August 28 in North America and Europe.
---
Jump Force Deluxe Edition will launch in Japan and Asia on August 27, Bandai Namco has announced. North America and Europe should also have the Switch game during the last week of the month, though we should be getting the official confirmation on that soon.
As an early purchase bonus, players will receive Frieza's small pod that they can ride in the online lobby, three in-game avatar suits (tops) from One Piece, Dragon Ball, and Naruto, and an item set.
Bandai Namco has shared the following overview for Jump Force Deluxe Edition: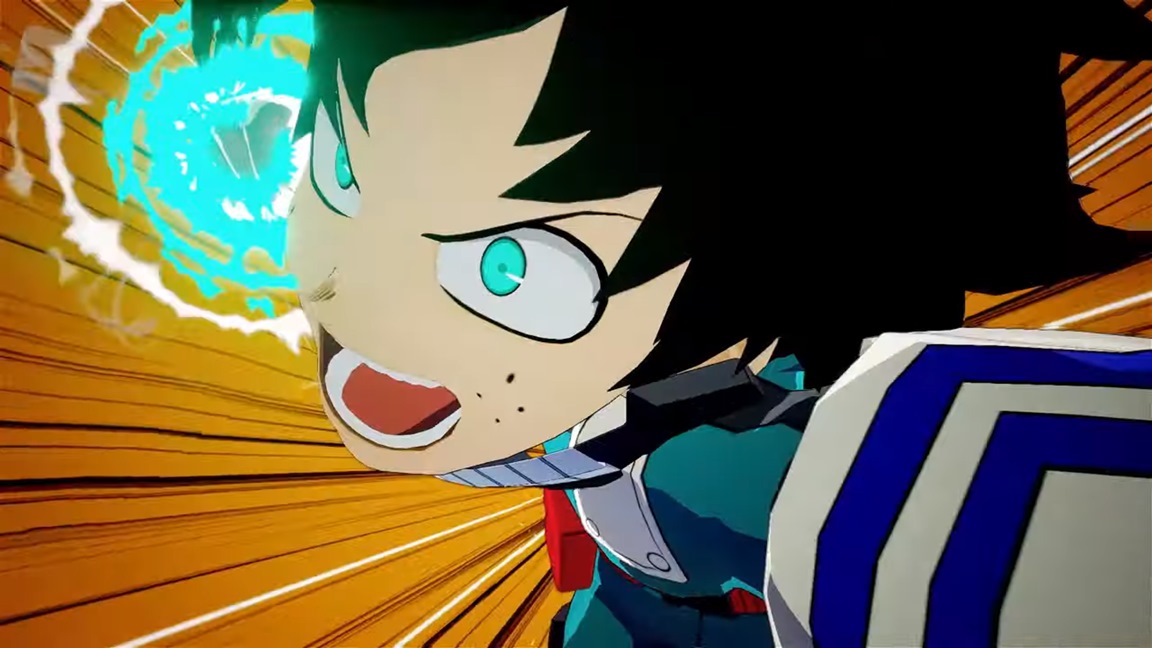 My Hero One's Justice 2 didn't just receive a new English dub this week. As part of version 1.0.3, a ton of character balance adjustments were implemented.
We have the full patch notes for the update below. My Hero One's Justice 2 is out now on Switch.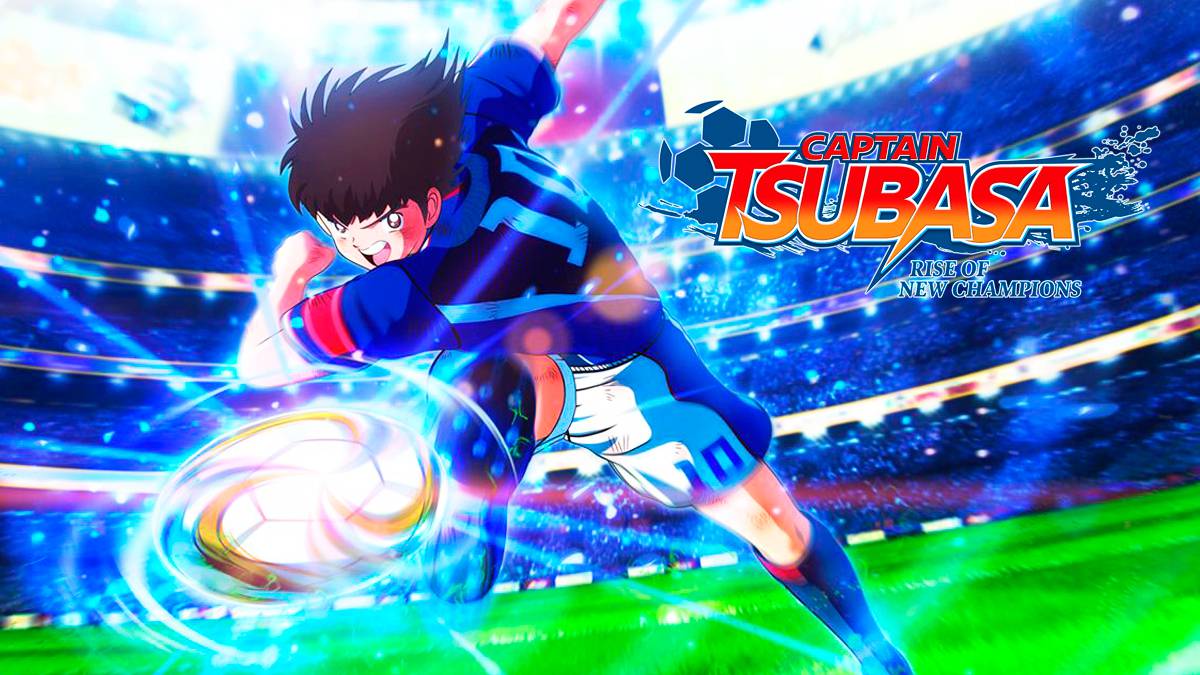 Bandai Namco has released another trailer for Captain Tsubasa: Rise of New Champions today, this one highlighting the Netherlands Junior Youth team.
You can check out the trailer below.
Captain Tsubasa: Rise of New Champions will launch for Switch August 28.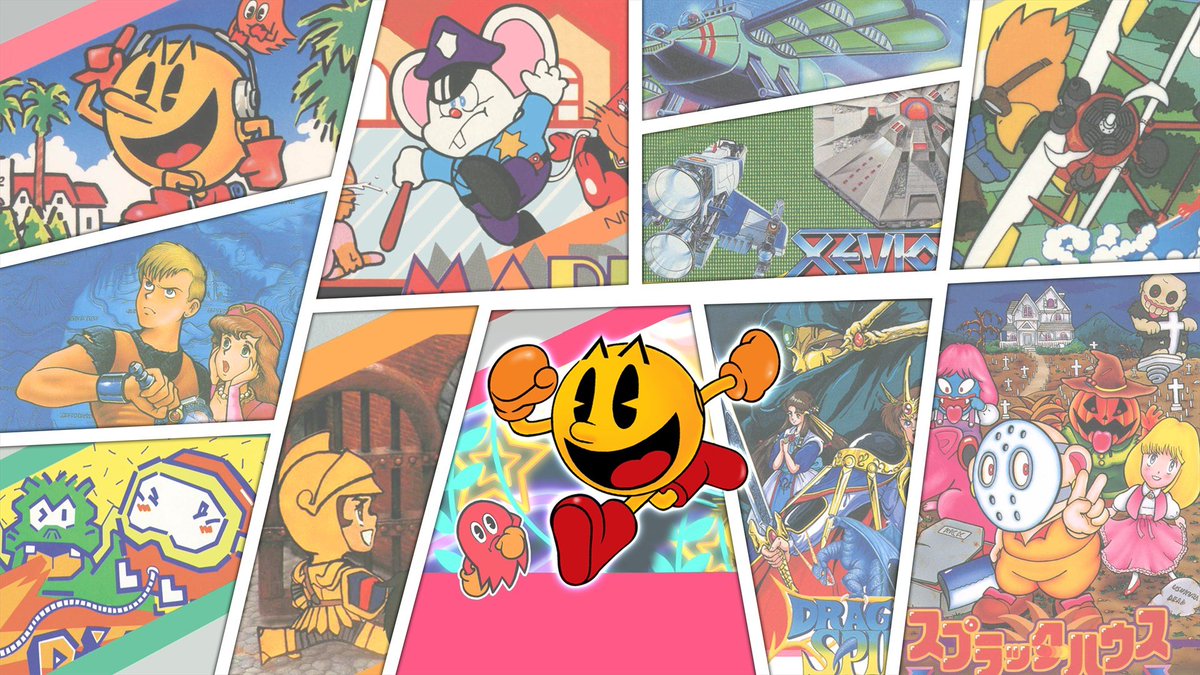 Bandai Namco unveiled a new launch trailer for their upcoming collections of arcade classics, Namco Museum Archives: Volume 1 and 2, which arrive on Switch in the west this month. Check out the video below.
Namco Museum Archives: Volume 1 and 2 launch on the Switch eShop in the west June 18.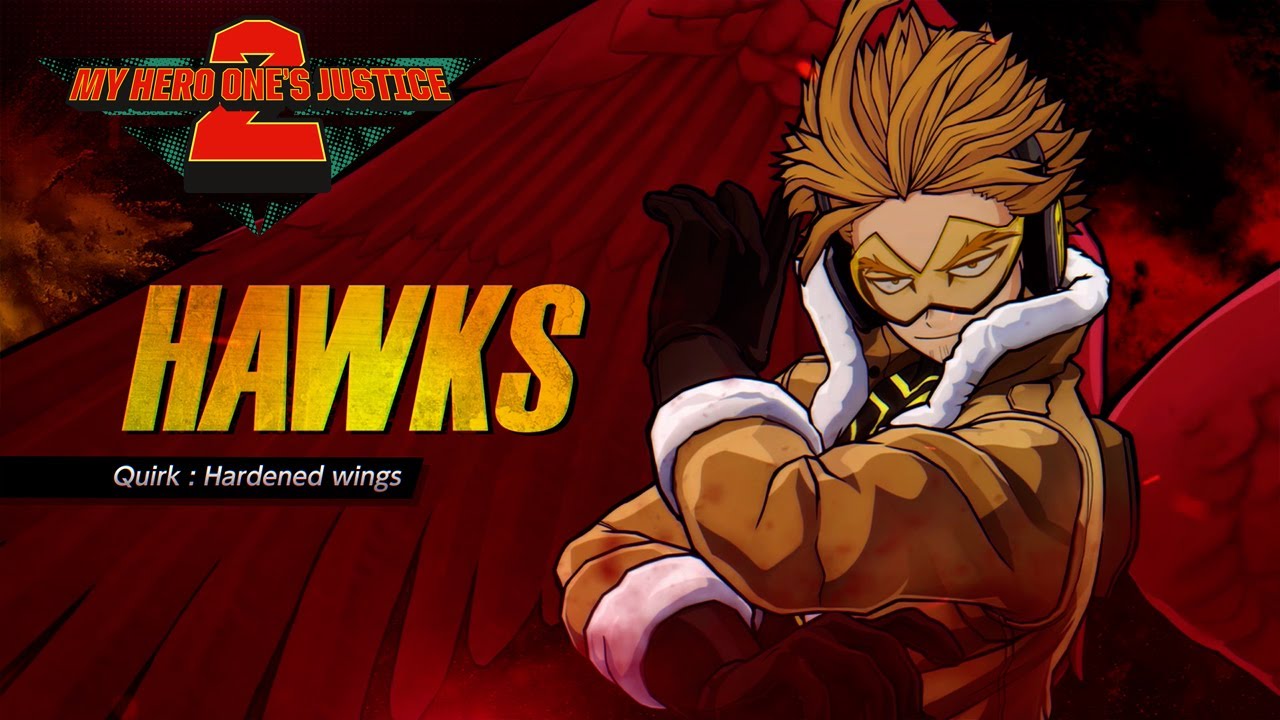 Hawks is joining My Hero One's Justice 2 as a new DLC character starting today, Bandai Namco has announced. Ten costume color variations are included.
Here's an overview of Hawks, along with a trailer showcasing the character in action: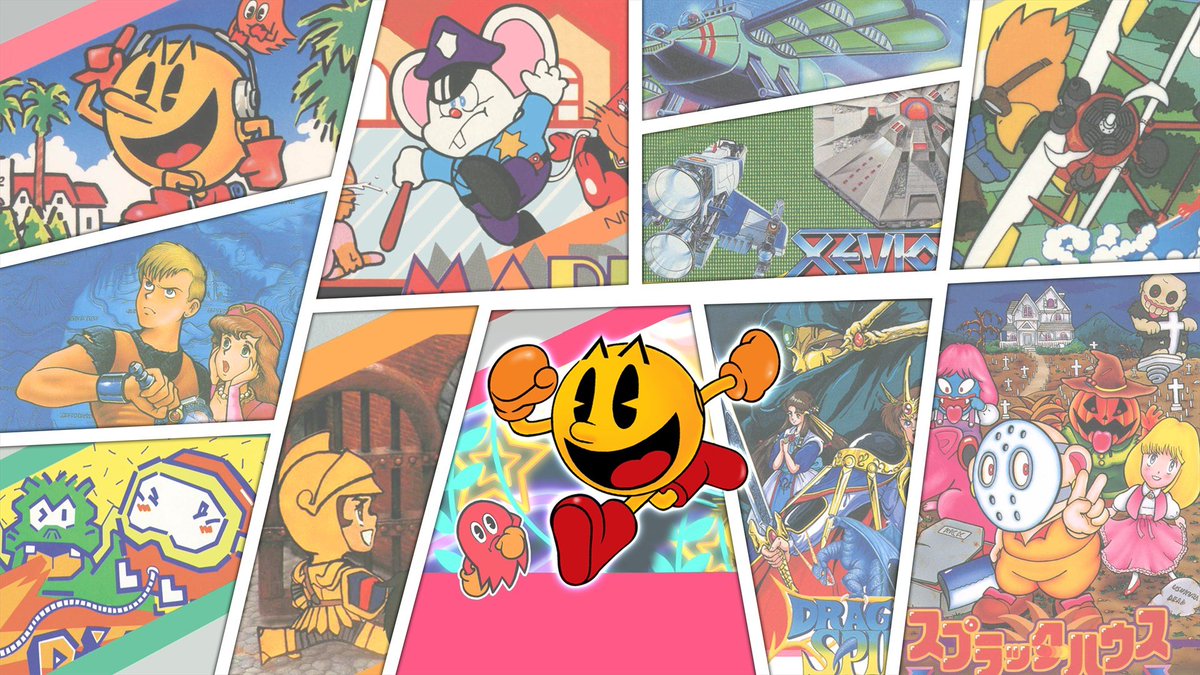 Bandai Namco has officially announced that Namco Museum Archives: Volume 1 and Namco Museum Archives: Volume 2 will release for Switch in the west next week. It'll be available digitally via the eShop on June 18.
Here's an official overview with additional details: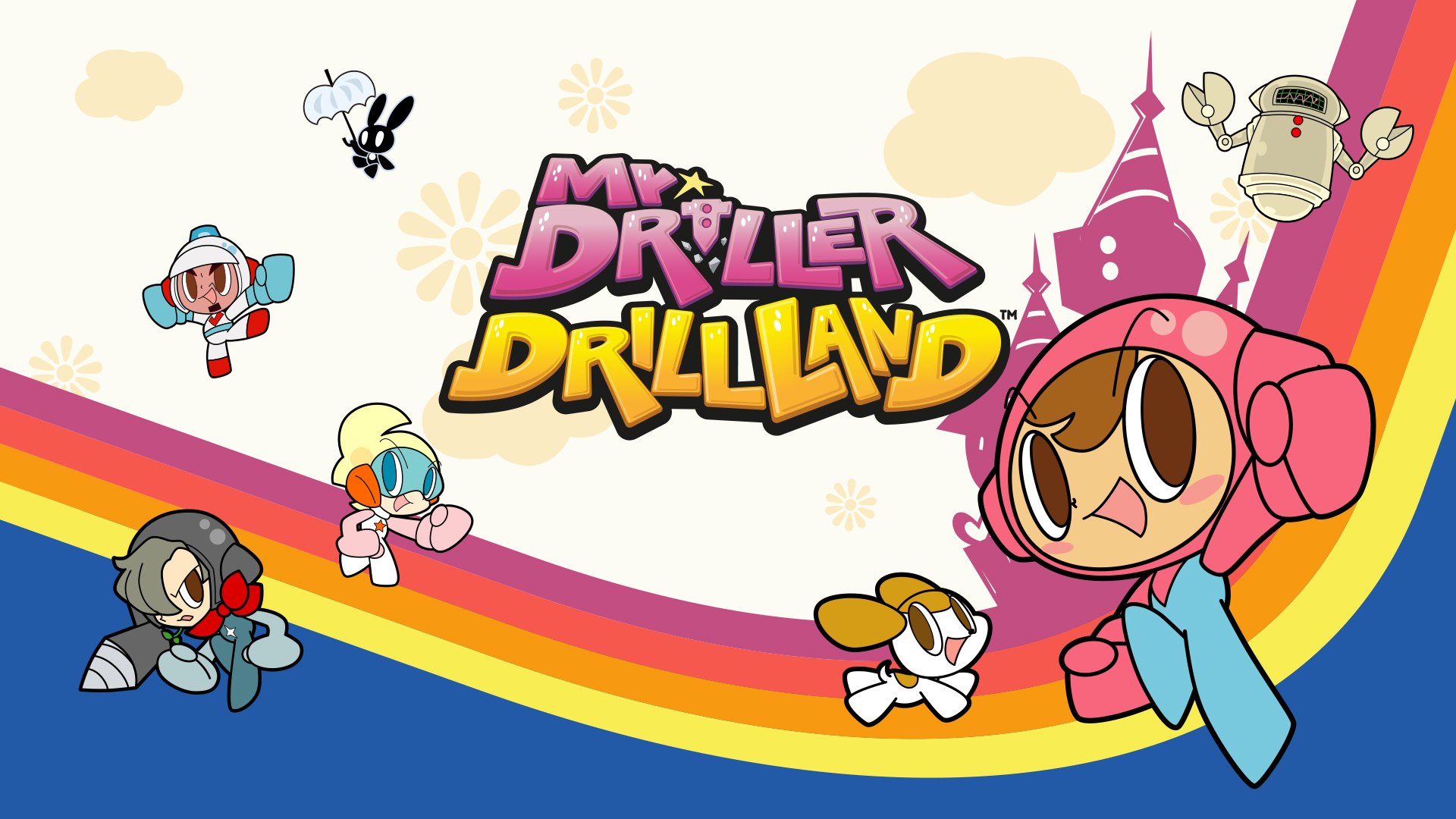 Arriving on Switch on June 25th, Bandai Namco has released the opening for Mr. Driller DrillLand. Originally released on the GameCube, this is a remaster of the 2002 title. You can take a look below at the game's overview rounded up via Gematsu, as well as the aforementioned cinematic:
About

The popular action puzzle game Mr. Driller DrillLand makes its western debut on Switch and PC! You're invited to a secret amusement park known as "DrillLand"—500 meters underground! Explore and conquer the five "attractions" with simple, yet exciting, gameplay that guests of all ages can enjoy!

Key Features

Mr. Driller returns! – The first Mr. Driller game for the Nintendo Switch featuring updated graphics and high-definition cutscenes!
Dig your way to victory! – Each of the five attractions in DrillLand features their own set of unique gameplay rules. Can you dig your way through each attraction and defeat the final boss?!
Competitive multiplayer modes! – Play with up to 4 players on one console—race to the finish or battle it out in "Free-for-All" or "Pairs"!
Take it easy! – All new "Casual Mode" for those who want to enjoy digging through DrillLand at a leisurely pace!