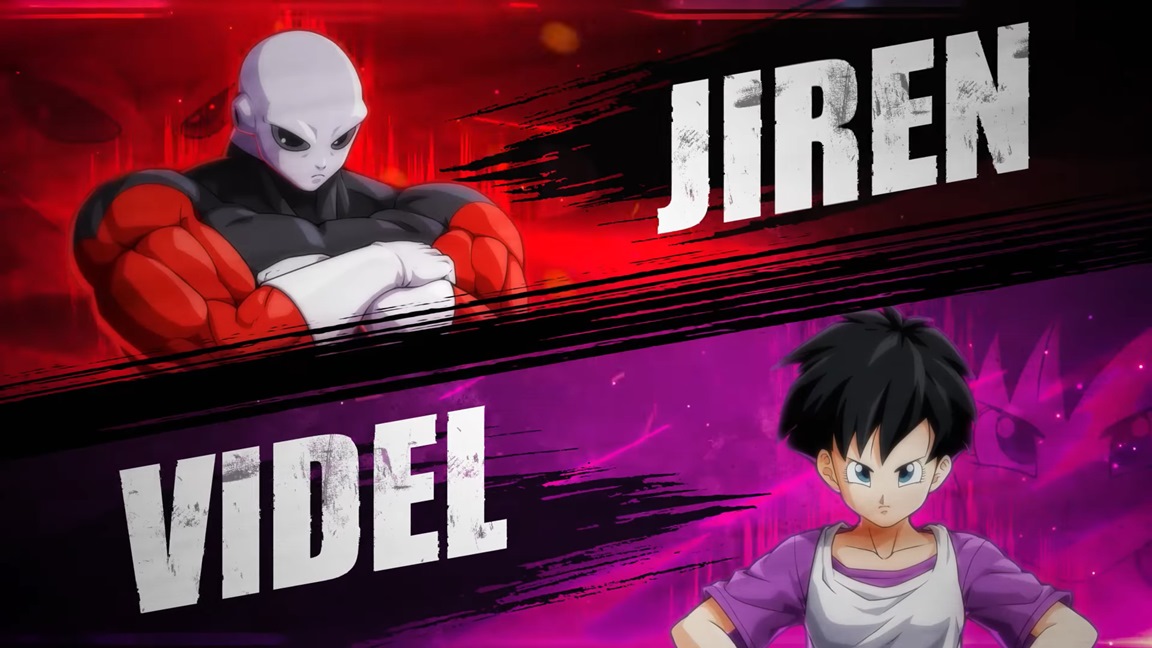 Following the recent reveal of Jiren and Videl as the next roster additions in Dragon Ball FighterZ, Bandai Namco has posted a gameplay video showcasing a match between the two. Check it out below.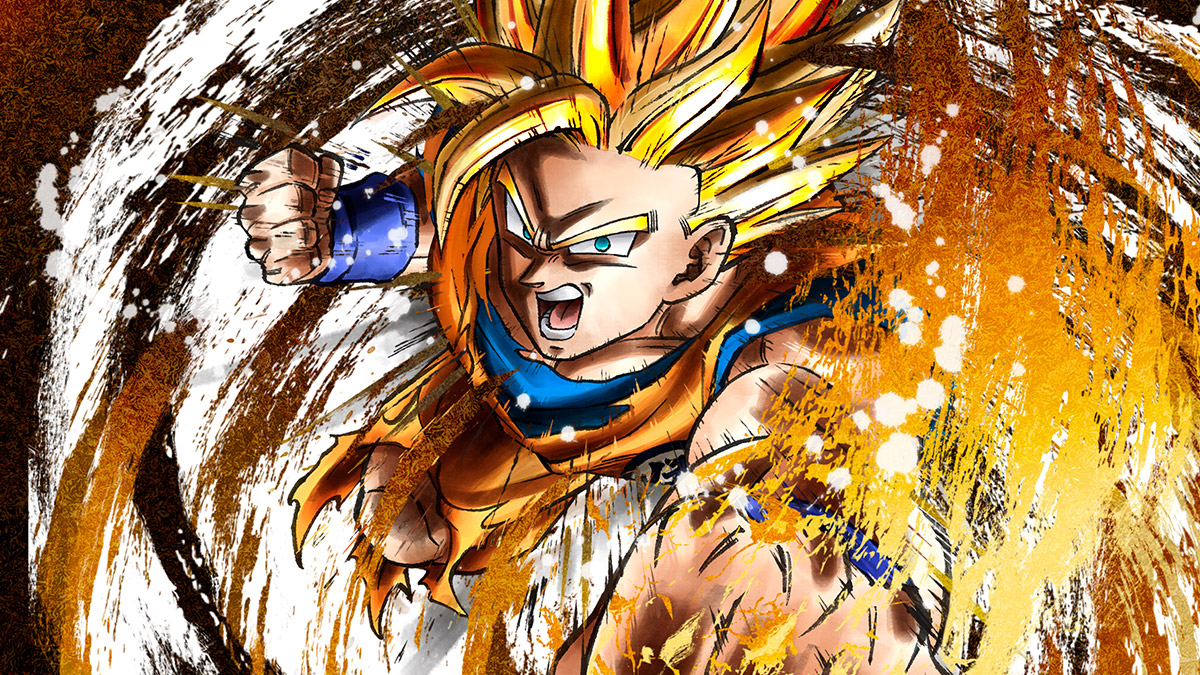 Bandai Namco and Arc System Works have prepared a new update for Dragon Ball FighterZ ahead of new DLC characters coming to the game. We have the full patch notes below, which involve a variety of adjustments.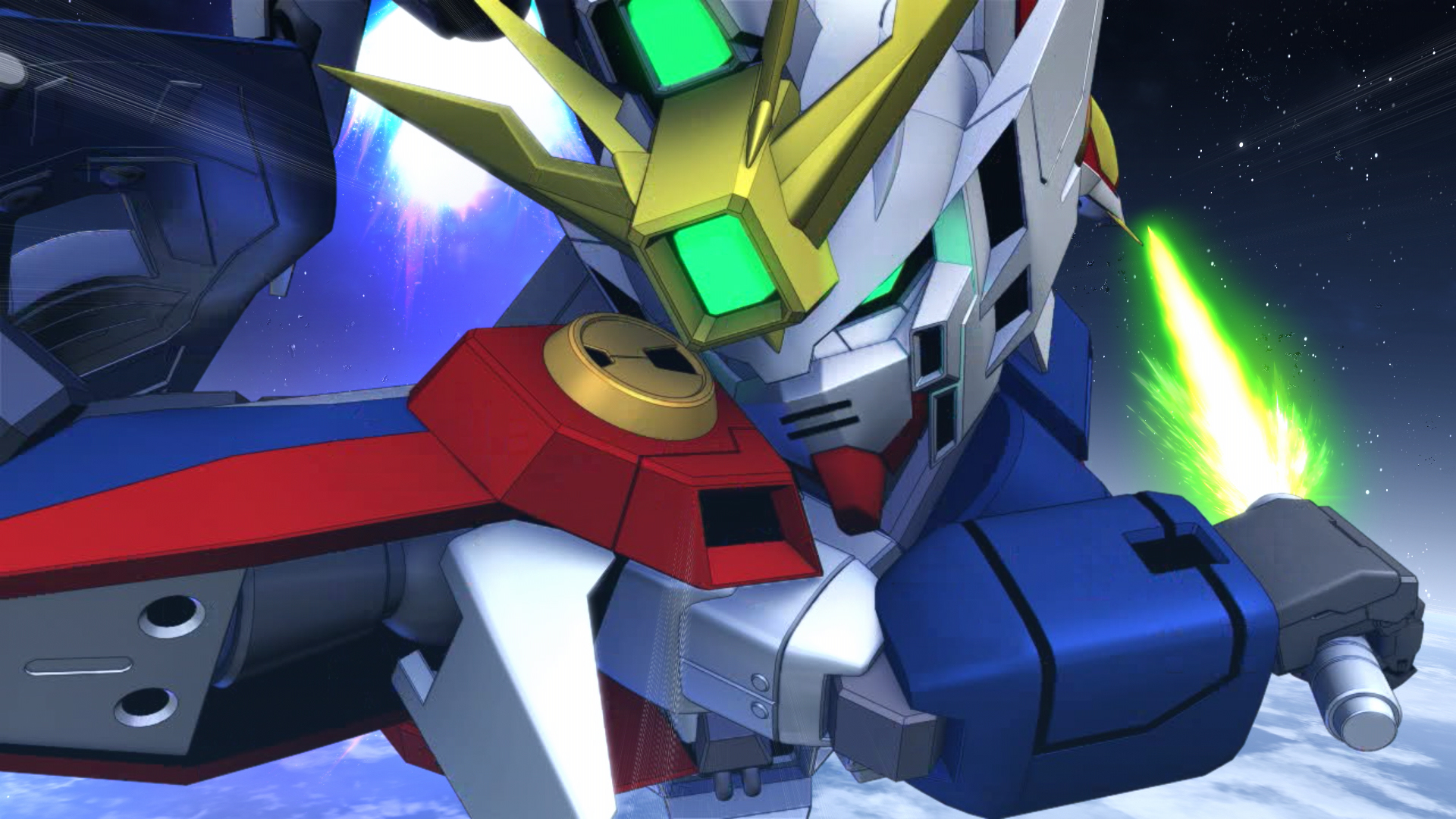 Bandai Namco has released a whole slew of official screenshots for their upcoming Gundam series title, SD Gundam G Generation Cross Rays.
Although there are a ton of new images, Gematsu has gone through the process of listing all the characters features. The information, as well as the screenshots, can be viewed below.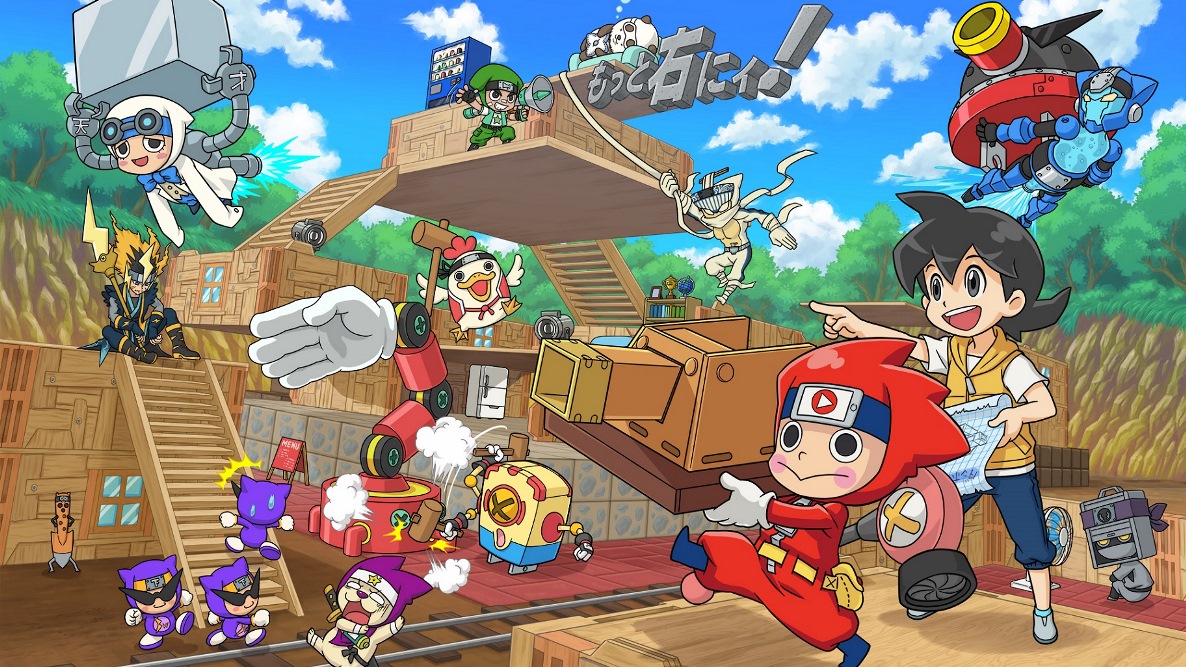 We finally have a substantial look at Ninja Box with a variety of demo gameplay videos. We've rounded up the full set below.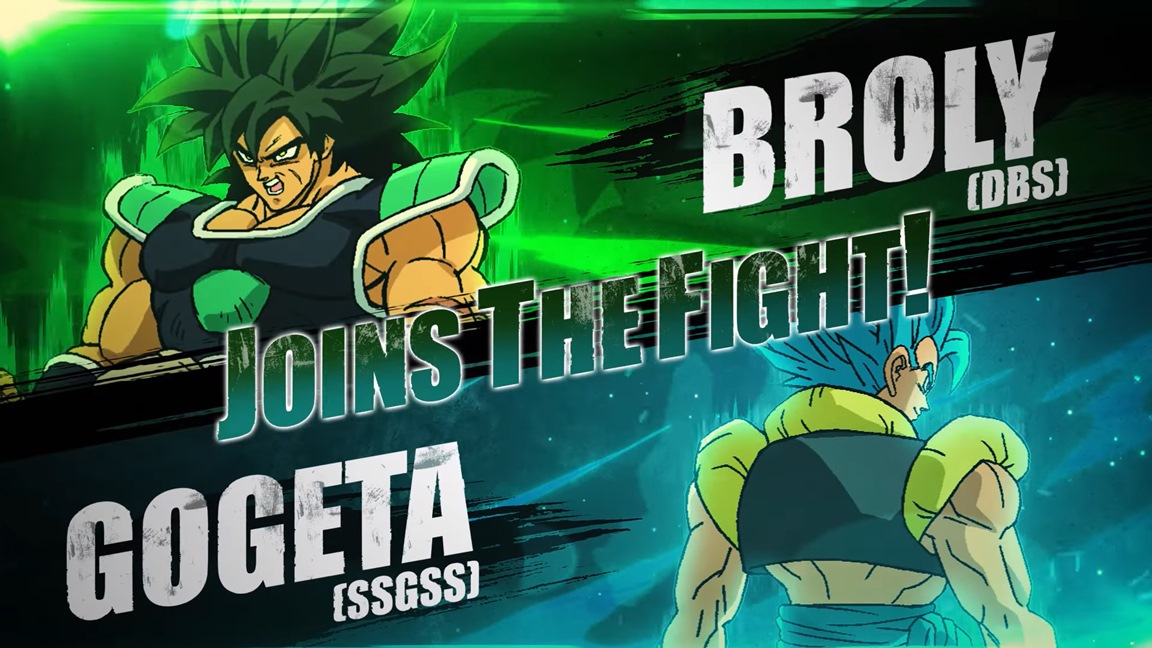 Update 2: Video backup added below.
---
Update: Bandai Namco has taken down the trailer, but it should be back up later today. For now, here's an image of Jiren and Videl: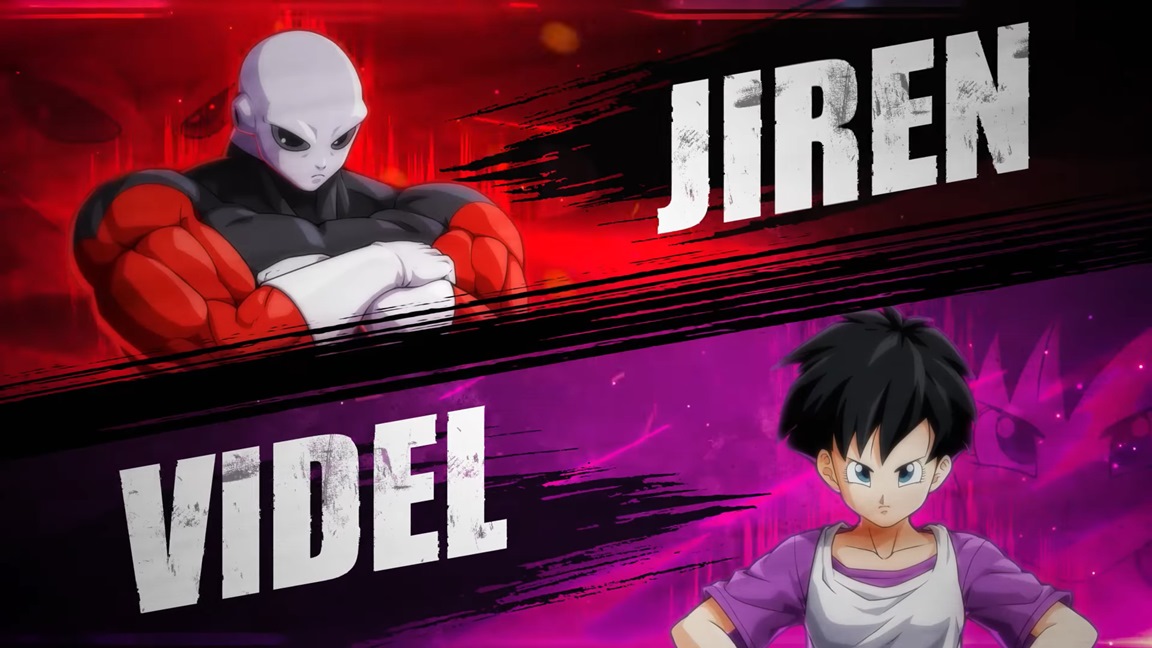 ---
Original: Today, Bandai Namco revealed FighterZ Pass 2 for Dragon Ball FighterZ. New characters are on the way, including Jiren, Videl, Broly (DBS), and Gogeta (SSGSS).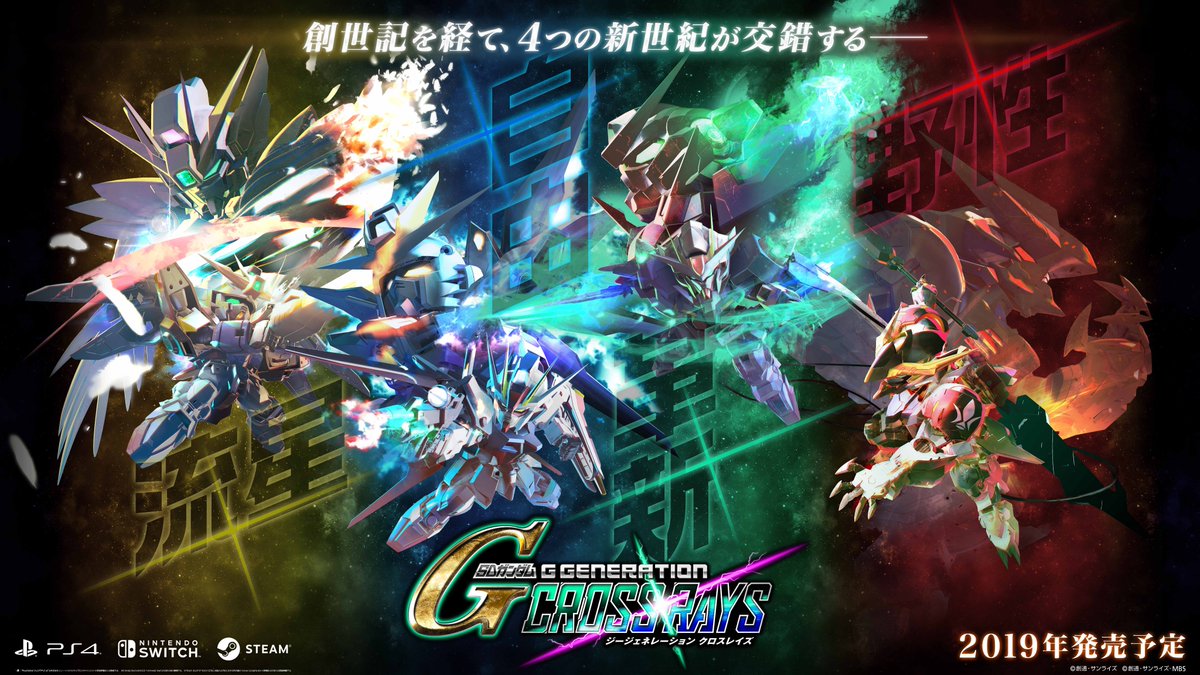 The recently-revealed SD Gundam G Generation Cross Rays was featured during a stage show at Taipei Game Show 2019 earlier today. New footage was included, and we have the full recording below.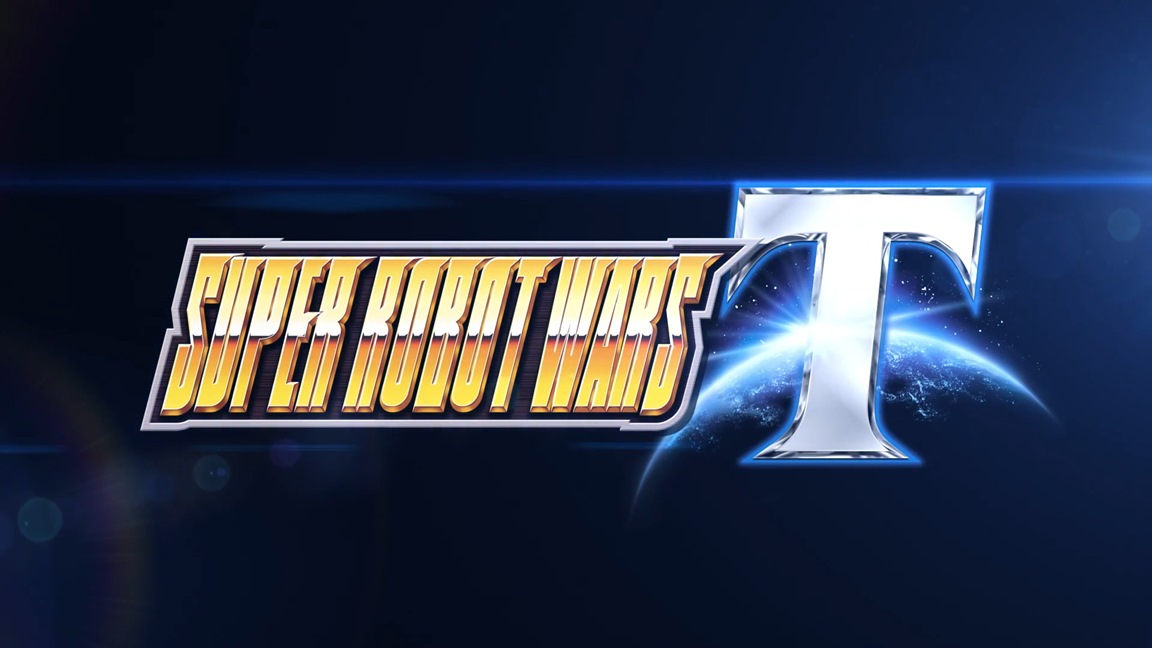 Super Robot Wars T was featured at the Taipei Game Show 2019 earlier today, and several minutes of gameplay was shown off. You can watch the recording in the video below.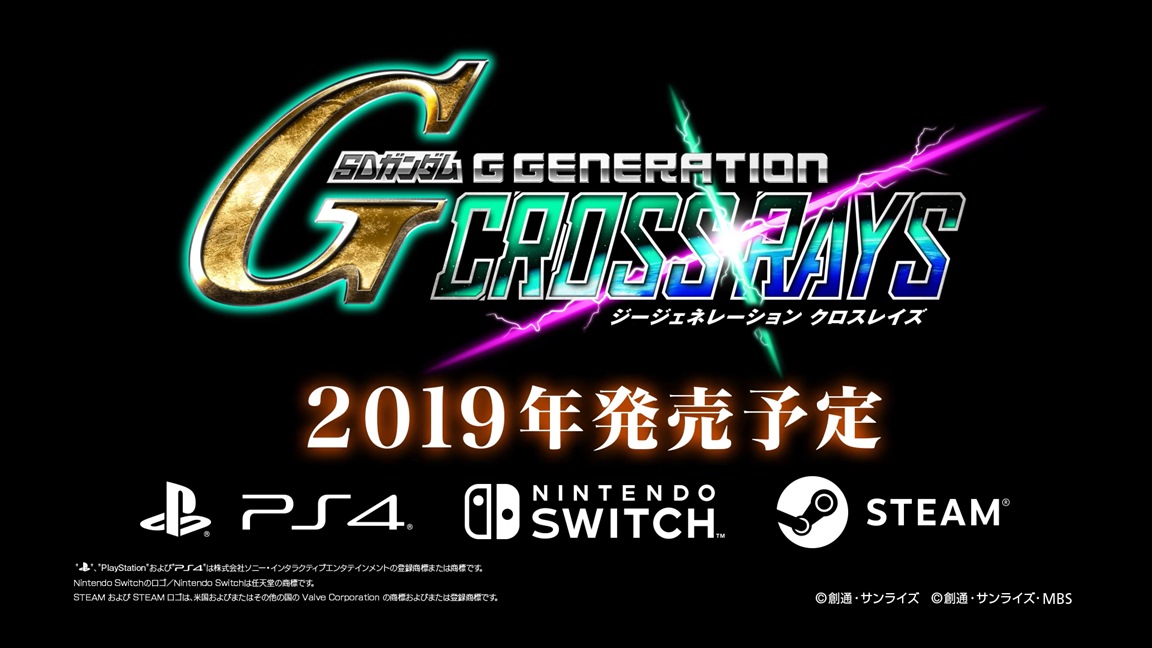 With this week's issue of Famitsu, Bandai Namco has officially released a slew of new details for the recently revealed SD Gundam G Generation Cross Rays.
This includes notes on the game's development, the amount of Mobile suits in the game, and gameplay mechanics.
A full translation of the information has been provided by Gematsu. We have also included it below.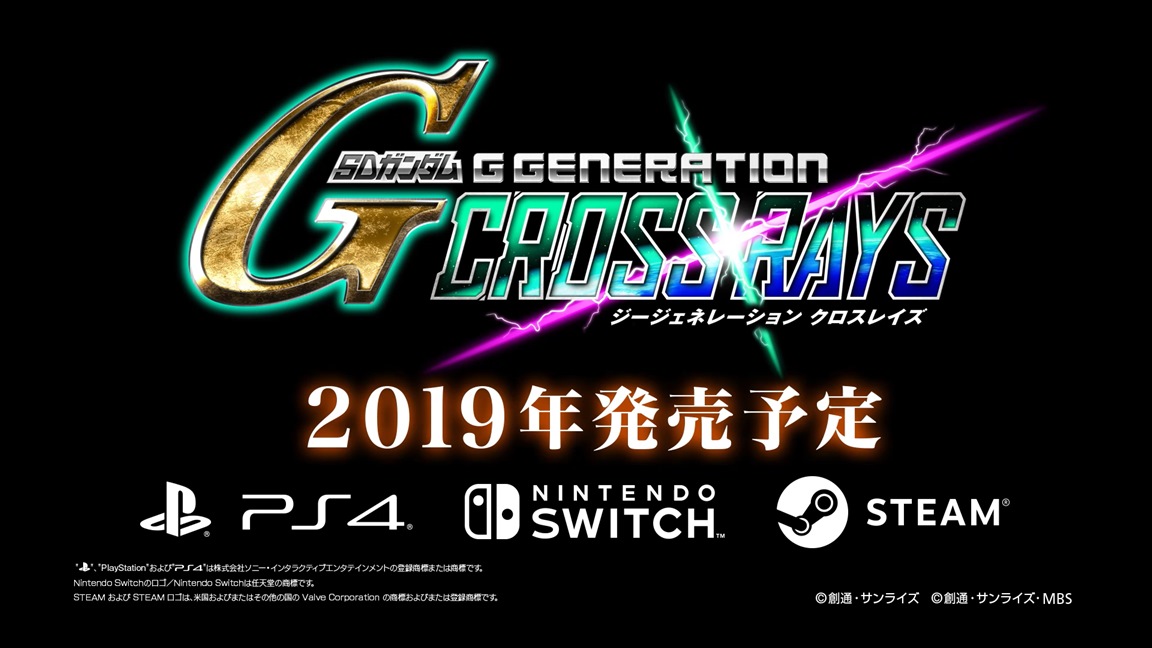 SD Gundam G Generation Cross Rays is in development for Switch and other platforms, Bandai Namco revealed today. It will launch later this year in Japan and Southeast Asia. For the Asian region, English will be supported.
SD Gundam G Generation Cross Rays offers characters and Mobile Suits from the Mobile Suit Gundam Wing, Mobile Suit Gundam SEED, Mobile Suit Gundam 00, and Mobile Suit Gundam Iron-Blooded Orphans series. Keeping in line with series tradition, it's a strategy RPG.
We've included the debut trailer for SD Gundam G Generation Cross Rays below.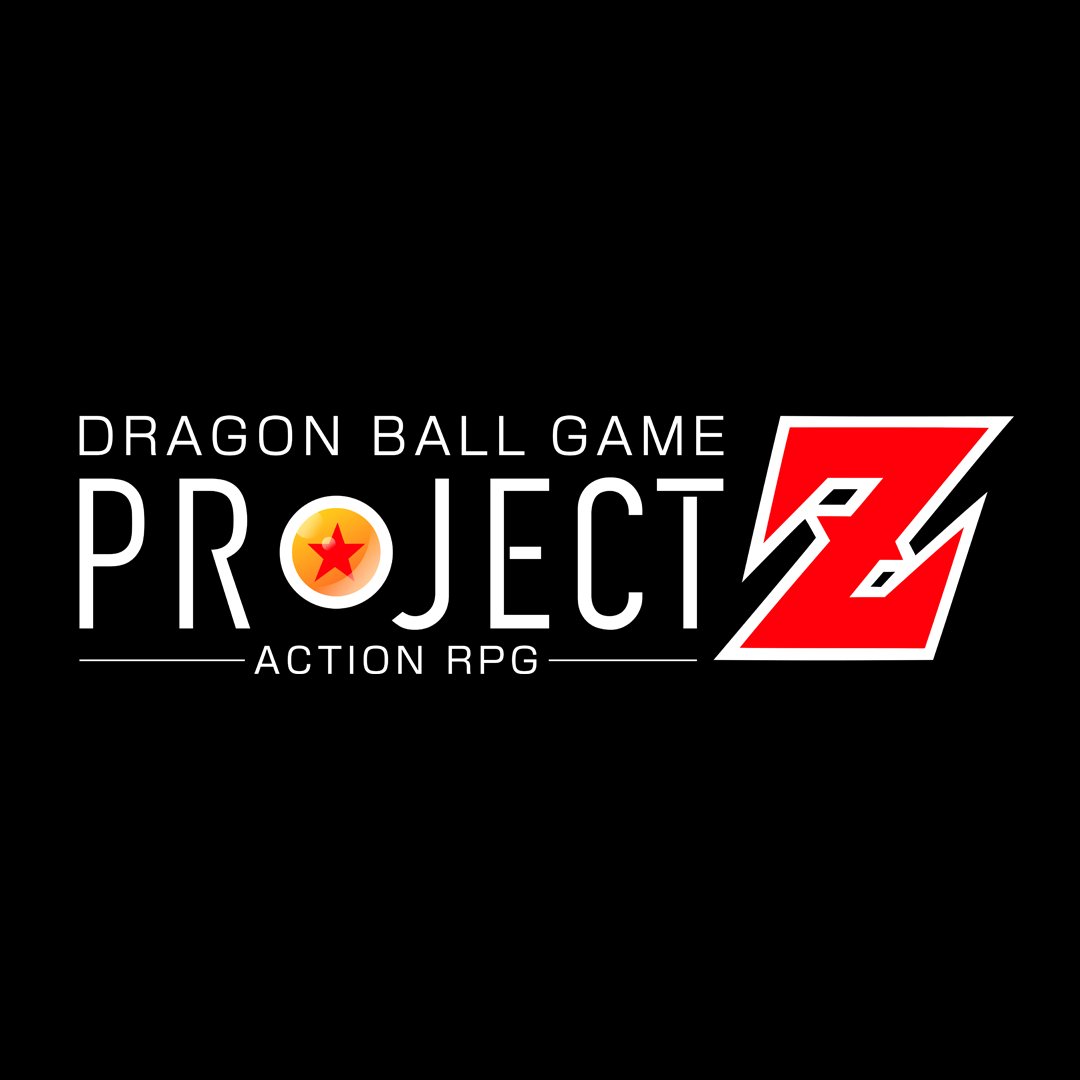 Although little information is known for the recently announced Dragon Ball action RPG project, Bandai Namco has shared anew detail on the game, as well as some art.
In a tweet published earlier tonight and subsequent translation offered by Gematsu, the developer stated that fans could look forward to a "never before expressed, nostalgic, and new Dragon Ball world". In addition, new art of protagonists Goku and Gohan was shared that is believed to be from the upcoming project.
While no platforms have been confirmed quite yet, recent Dragon Ball series titles have appeared on Switch. A larger-scale, official reveal of the game is expected at the Dragon Ball FighterZ World Tour Finals on January 26th and January 27th.