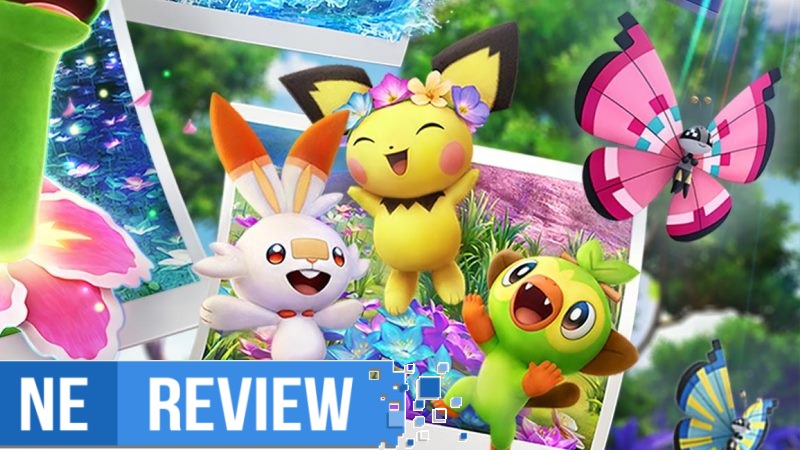 System: Switch
Release date: April 30, 2021
Developer: Bandai Namco
Publisher: Nintendo
---
It's been two decades after the original release of Pokemon Snap on Nintendo 64, and since then fans have been both nostalgic and petitioning for a worthy successor. Despite its failure, when the Wii U was Nintendo's current console on the market, many were certain that a new entry would materialize as the GamePad seemed like the perfect controller for a truly next generation Pokemon Snap experience. New Pokemon Snap now finally sees the long awaited and almost mythical release of a sequel on Switch, and brings a slew of new features, replayability, and stunning graphics that lets us look at Pokemon in a way we've never seen them before. It lets players get up close and personal with their trusty cameras once again to take wondrous shots, all in the comfort of their own home or on the go instead of a Blockbuster.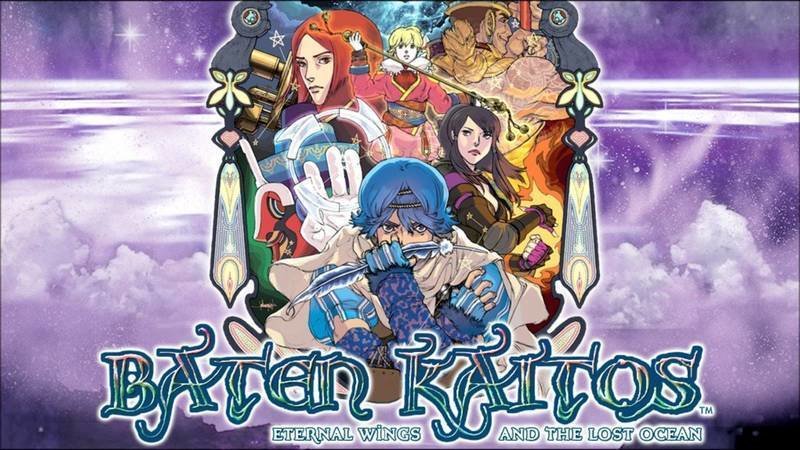 Before Monolith Soft created Xenoblade, the developer worked on a number of other titles. Baten Kaitos was one brief RPG series the studio was known for. The original game as well as its prequel – Baten Kaitos Origins – were GameCube exclusives. This was back when Monolith Soft was with Bandai Namco.
The Baten Kaitos IP has been dormant since Origins released in 2006. There were some talks about a DS entry that never came to be, but that's pretty much it.
It's interesting then that new trademarks have surfaced in Europe. Baten Kaitos and Baten Kaitos Origins were both filed today. That doesn't exactly mean that they'll be rereleased or that Bandai Namco has any plans for the series, but we would certainly welcome HD remasters on Switch if that were to ever happen.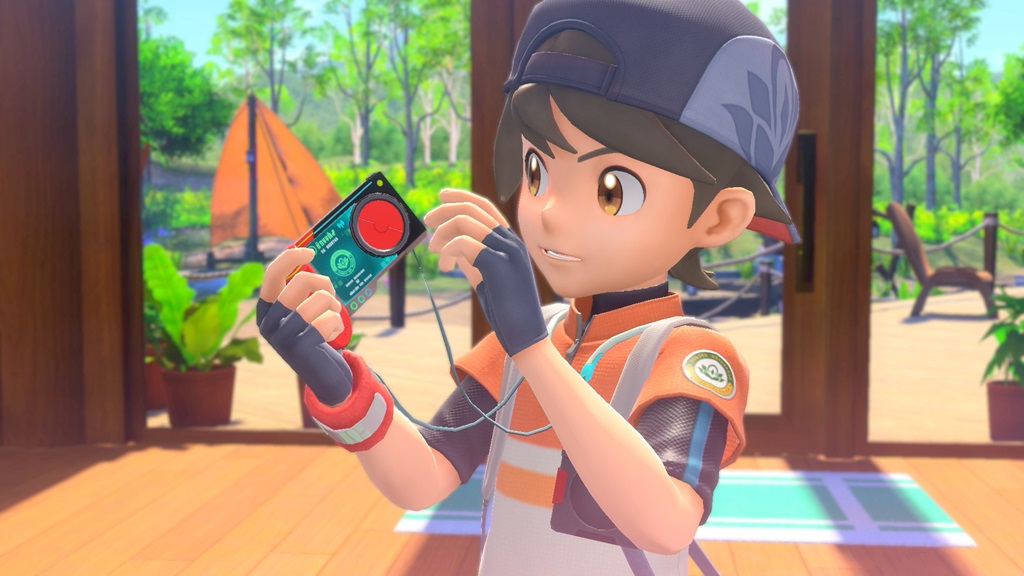 While we don't have specific sales data at this time, an early report has surfaced regarding New Pokemon Snap's debut in the UK.
It turns out that the game was #1 in the region this past week – beating Returnal on PlayStation 5 for the top spot, which was another new release. GamesIndustry's Christopher Dring reports that New Pokemon Snap's physical launch sales are more than four times higher than the original game for the N64. Note that digital units are not accounted for.
We should have the latest UK sales chart soon.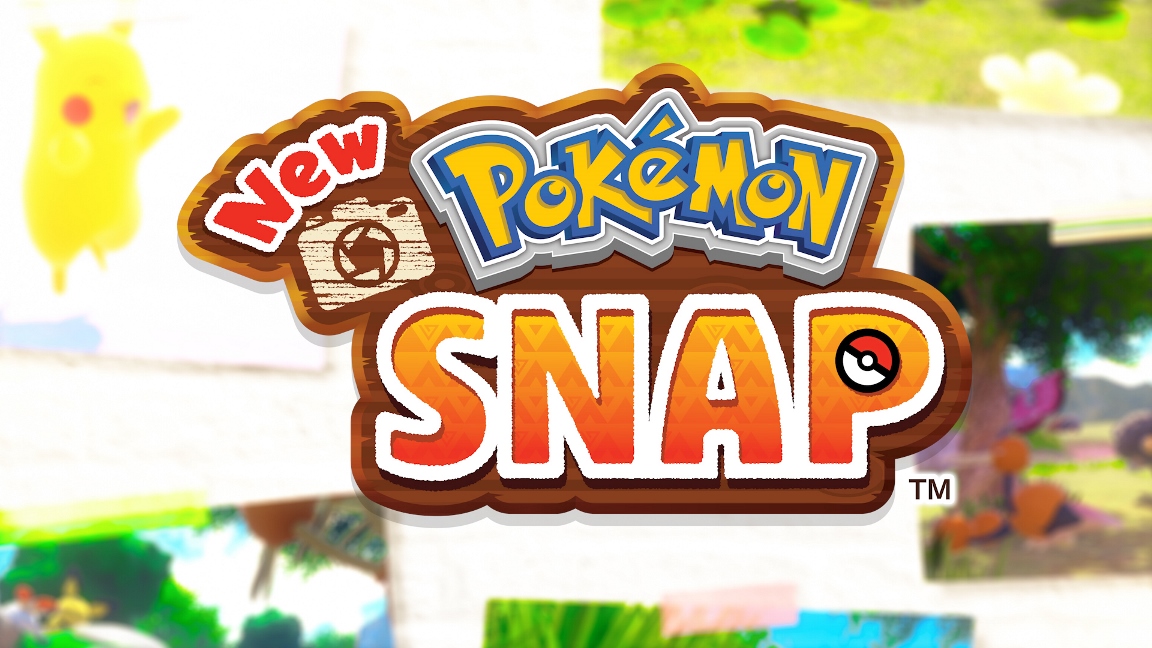 If there's one question that's been swirling around New Pokemon Snap since the initial reveal, it's how long the game takes to beat. After all, the N64 original was known for being a bit on the short side. The first Pokemon Snap only took a few short hours to wrap up.
So how about New Pokemon Snap on Switch? There are a few early reports from outlets as well as players, and it looks like it's a 10 to 15 hour journey on average, though of course that number with vary from person to person.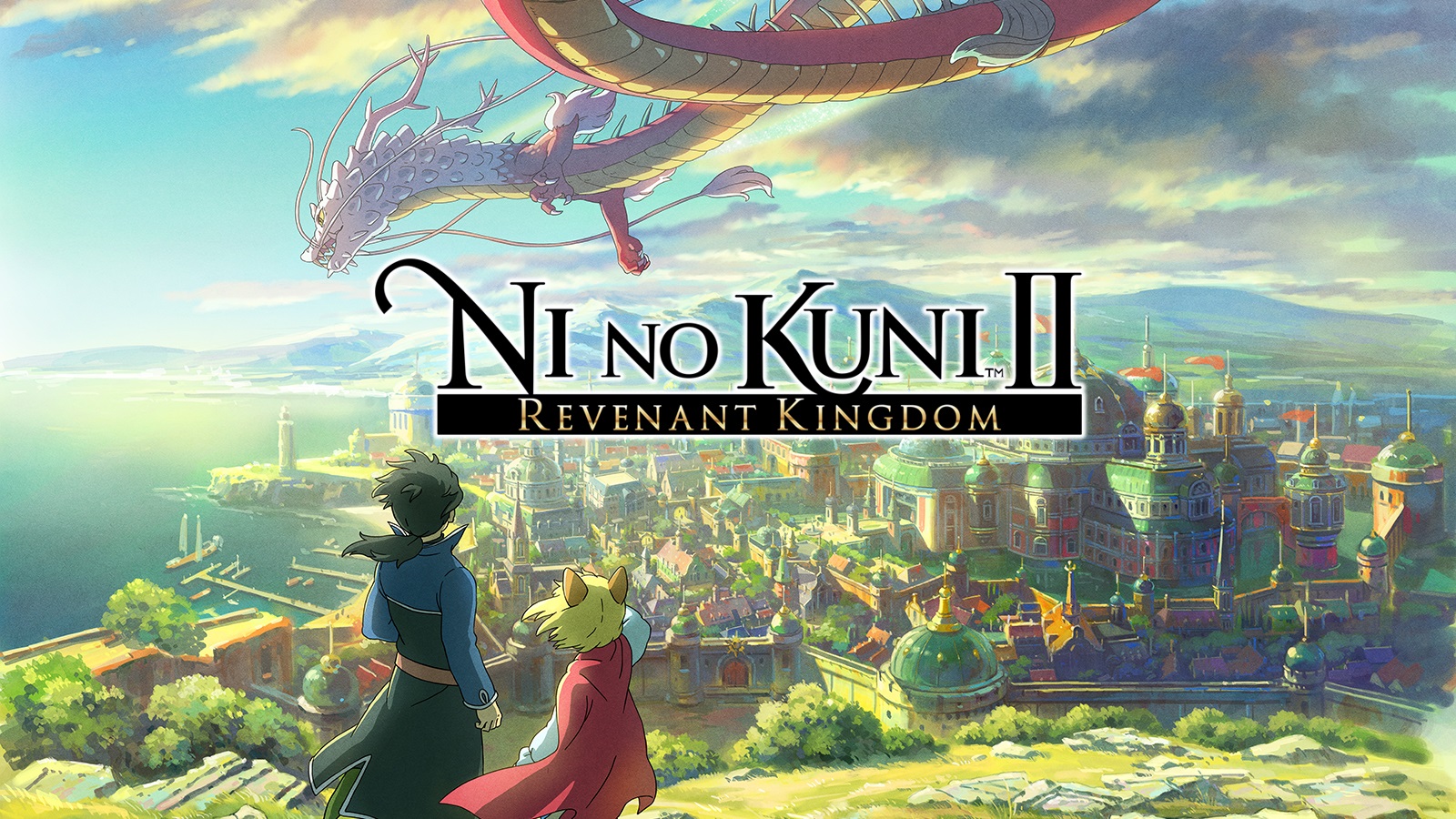 The first Ni no Kuni made it to Switch in 2019. Its sequel, Ni no Kuni II: Revenant Kingdom, could now be on the way as well.
Ni no Kuni II: Revenant Kingdom was rated for Nintendo's console today by the ESRB. It's "The Prince's Edition", which suggests that the season pass DLC will be included.
Here's an overview of Ni no Kuni II, along with a trailer: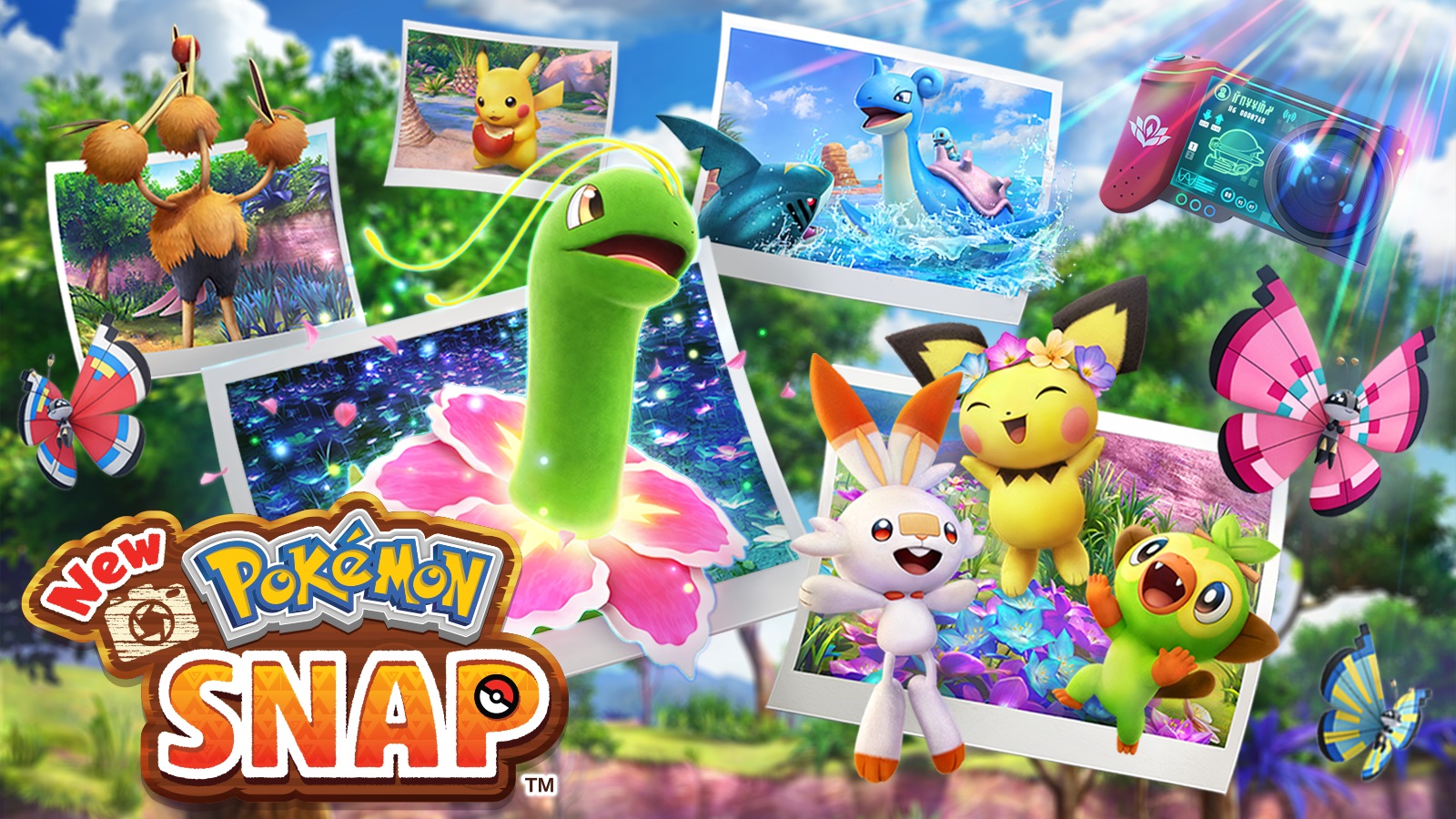 New Pokemon Snap arrives on Switch today, check out the launch trailer below.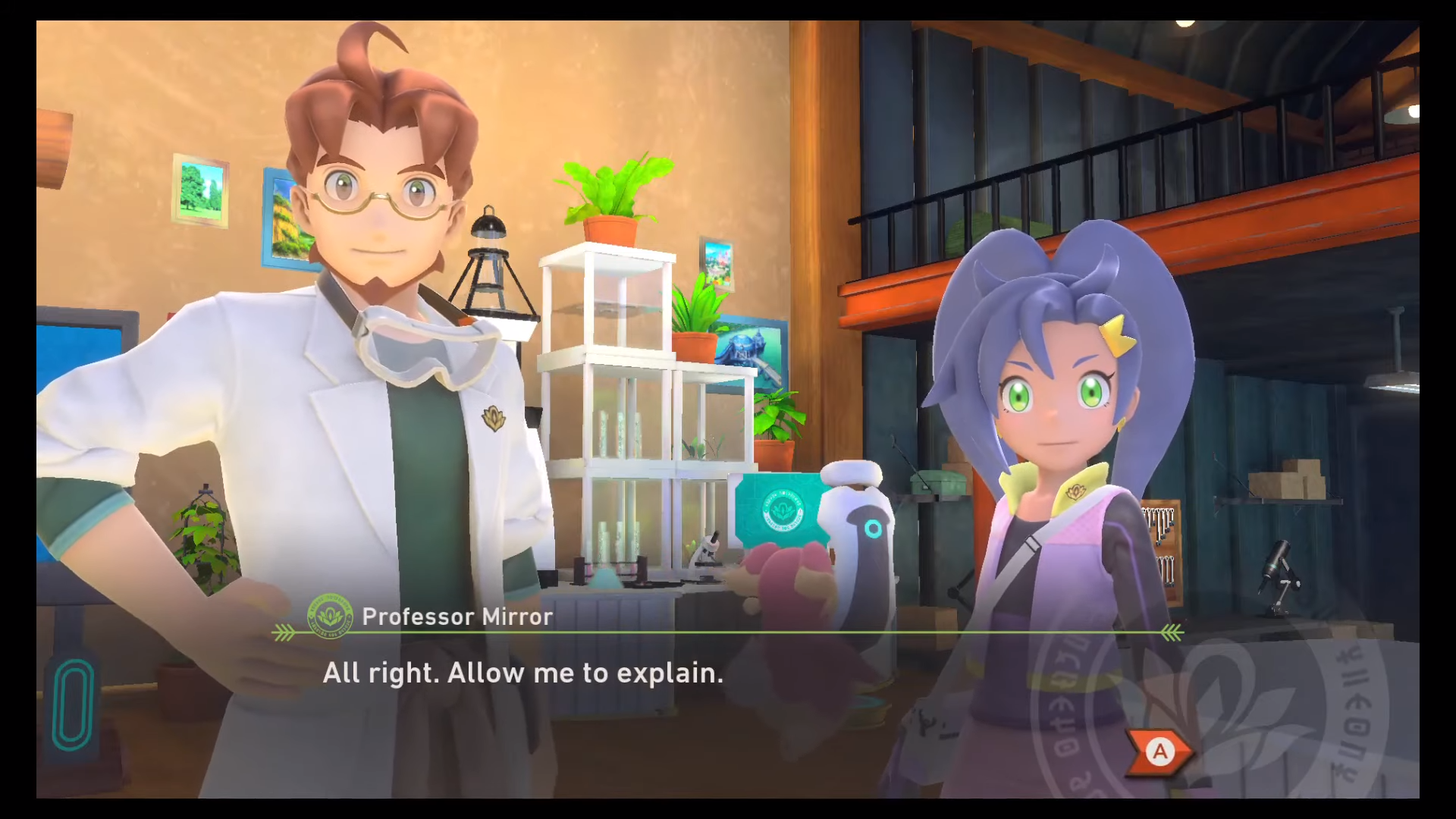 New Pokemon Snap releases soon for the Switch, and some new footage has been released for the game. IGN has put out the first 17 minutes of the game, showing off the set-up of the story and some gameplay.
Check out the full video below.
New Pokemon Snap releases on April 30, 2021 for the Switch.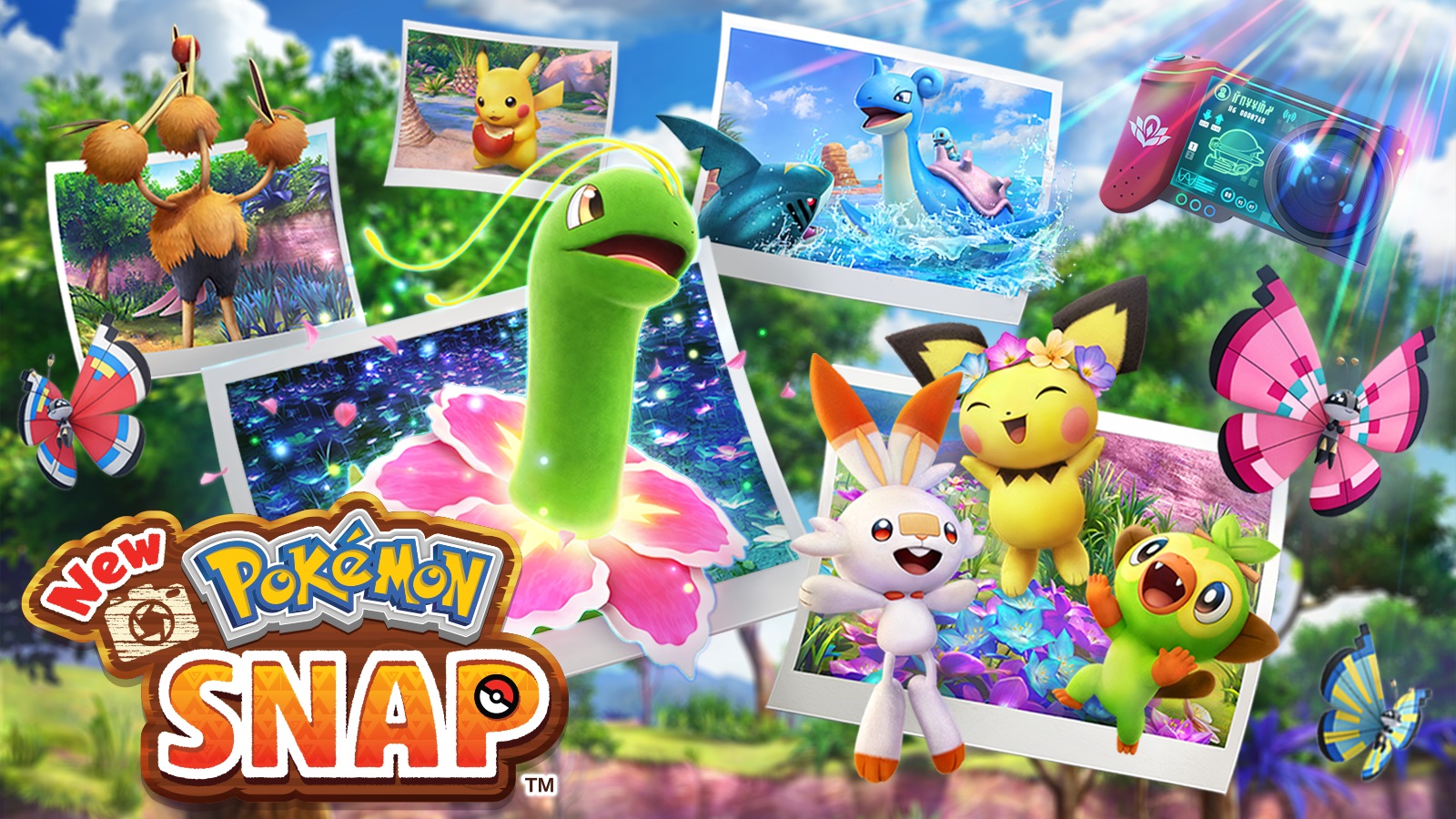 As promised, there are over 200 creatures to snap photos of in New Pokemon Snap. It's a big increase from the N64 original, which only had 63 Pokemon.
We now have a complete roundup of every creature in New Pokemon Snap. Continue on below for the full list.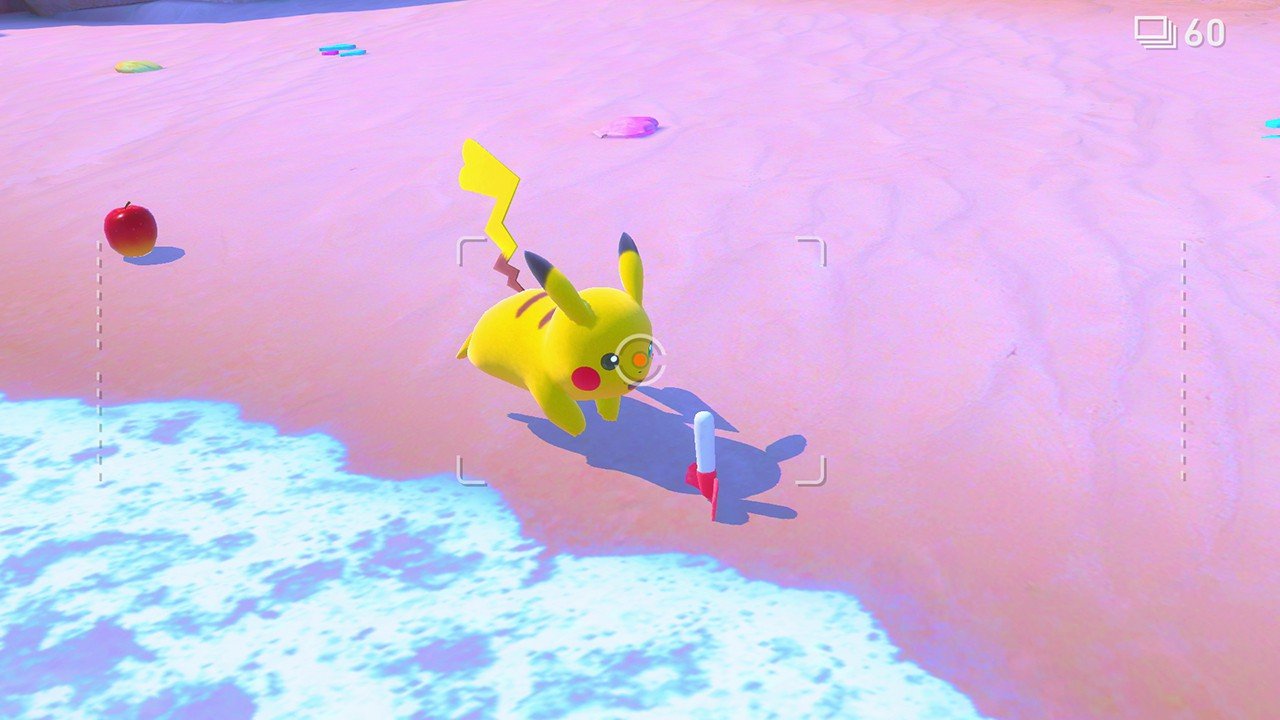 Nintendo has sent out an English version of its Get Your Cameras Ready for the Lental Region!" for New Pokemon Snap. Watch it below.
New Pokemon Snap is due out for Switch worldwide on April 30.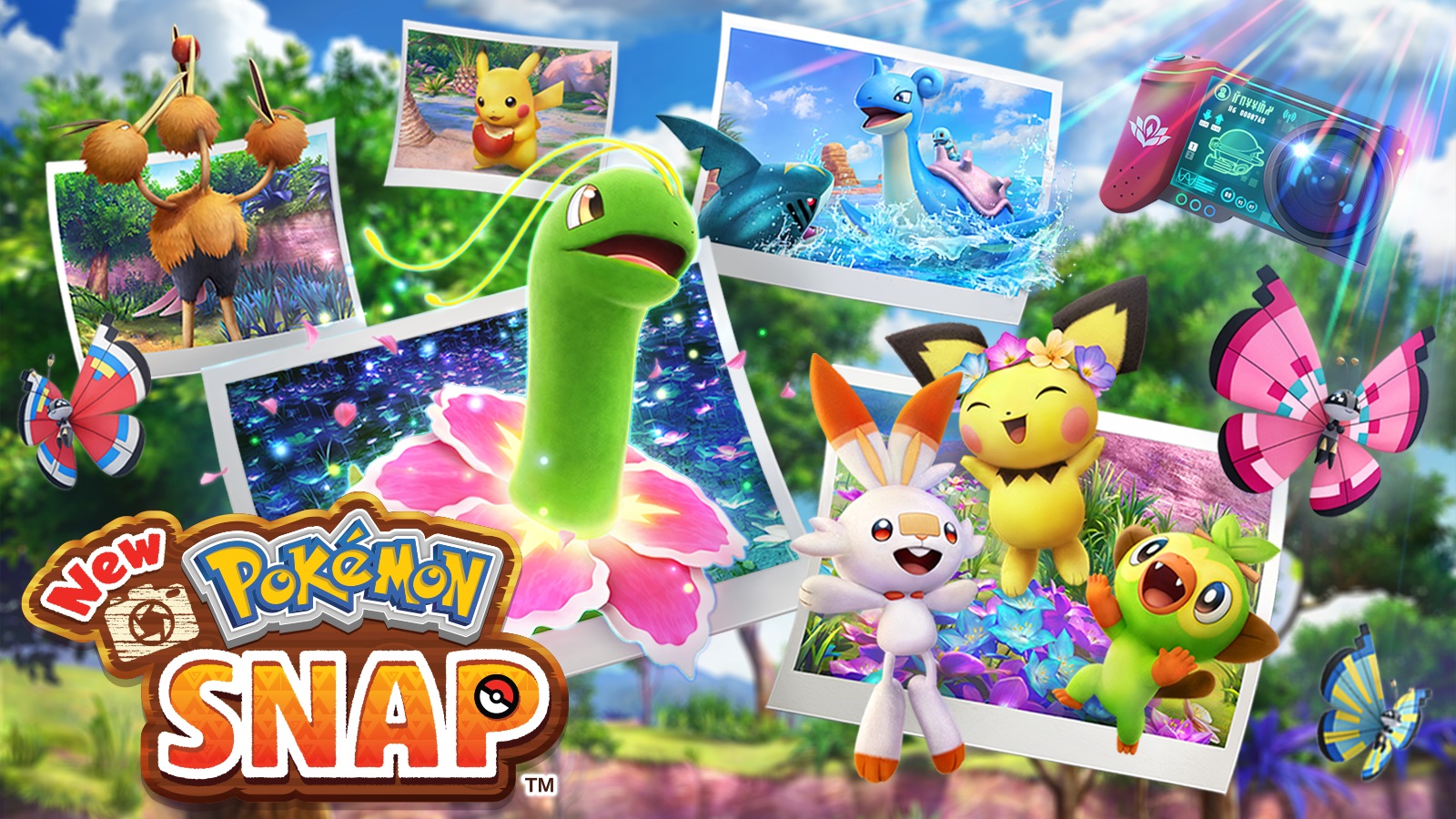 Nintendo has lifted the embargo on New Pokemon Snap, which means reviews are now starting to come in. We've rounded up some of the early verdicts below.