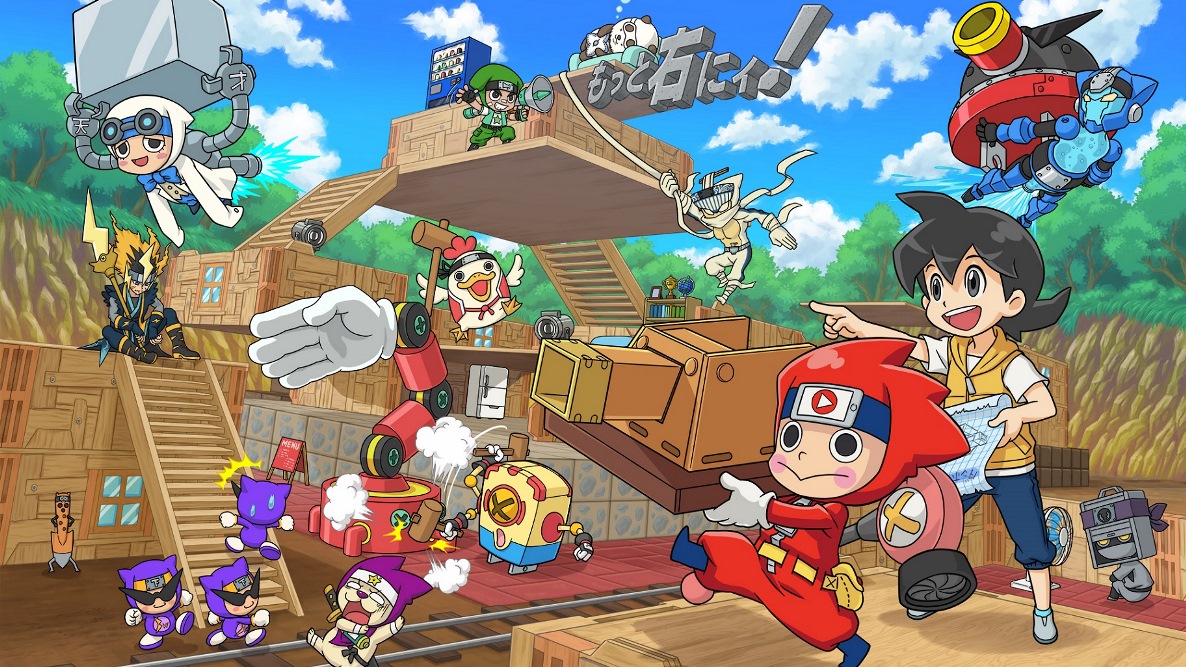 Bandai Namco has confirmed that they will be adding online base invasion to Ninja Box via multiple updates later this Fall.
This will allow players to upload their own bases online, while granting them access to other players' bases to invade and attack.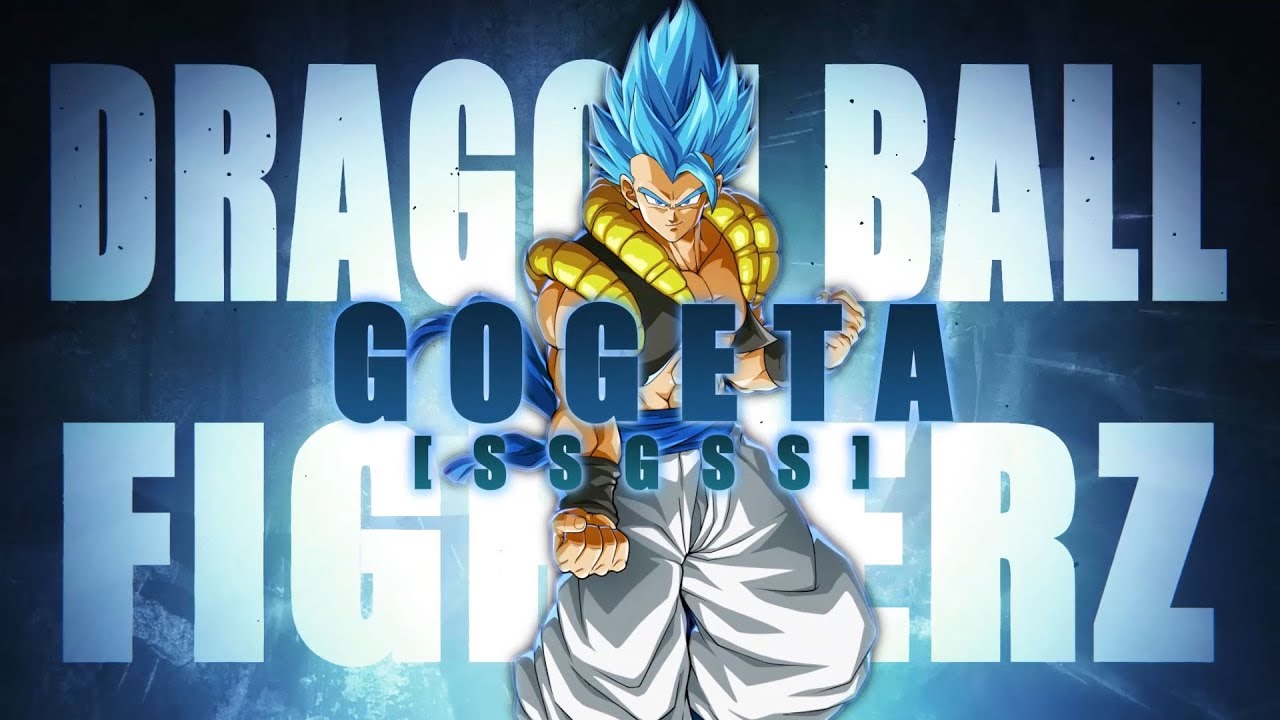 Bandai Namco and Arc System Works have readied a new Dragon Ball FighterZ character trailer highlighting the addition of Gogeta (SSGSS). Watch it below.
Gogeta (SSGSS) will be available in Dragon Ball FighterZ starting September 26.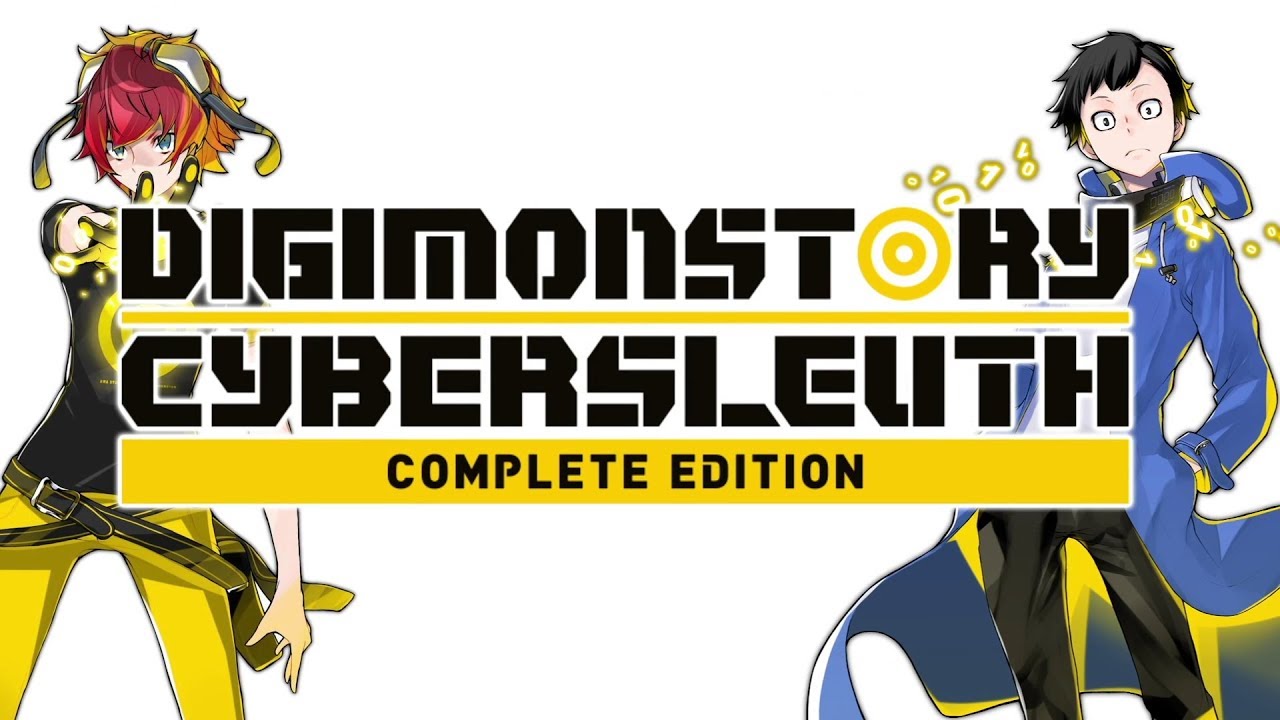 Bandai Namco has issued a new commercial for Digimon Story Cyber Sleuth: Complete Edition, which is due out on Switch next month. Check it out below.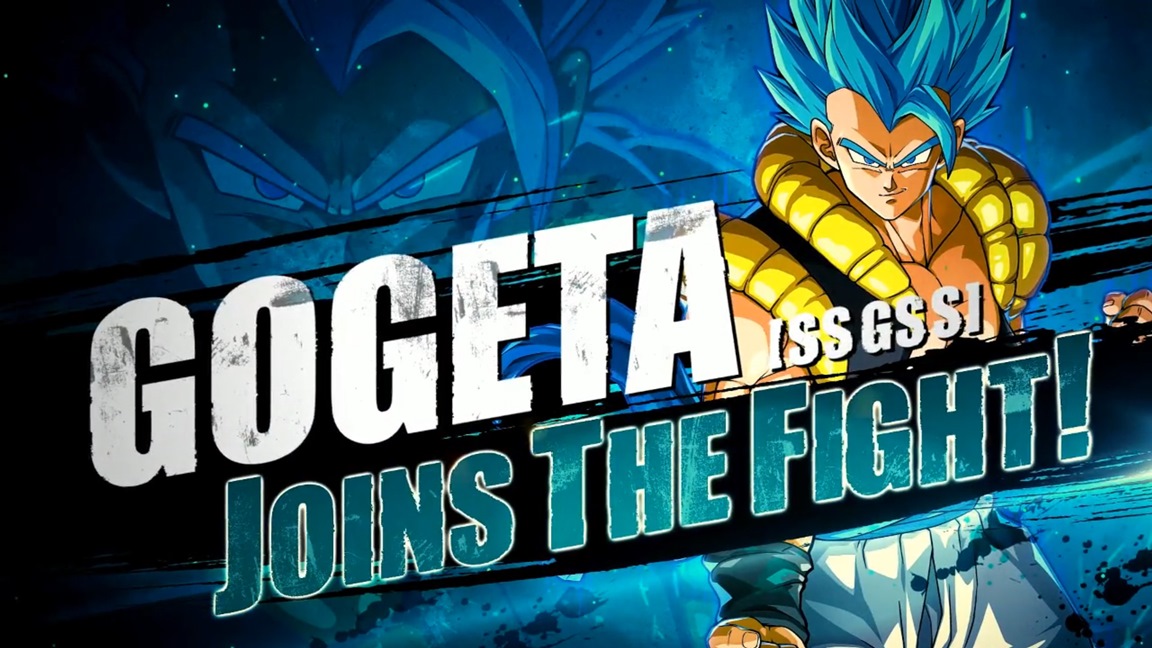 Bandai Namco has shared an official gameplay video highlighting Gogeta (SSGSS) in Dragon Ball FighterZ. Have a look at the footage below.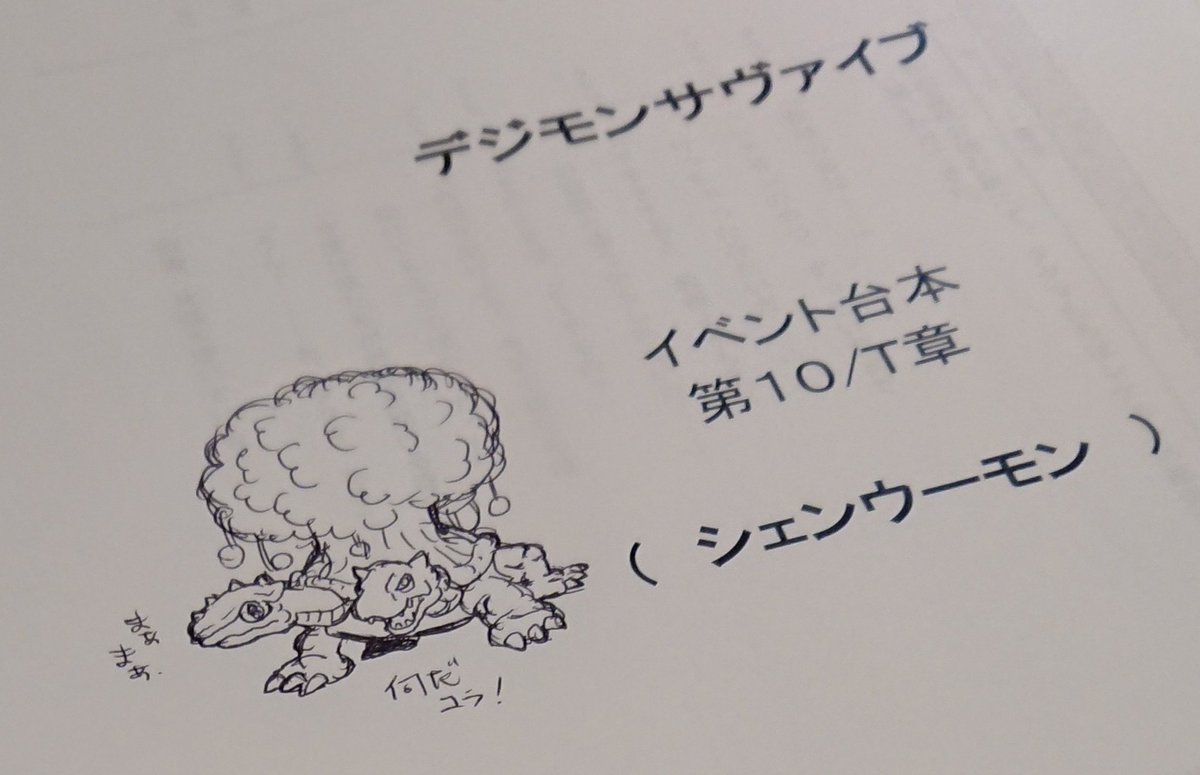 We have a small update on Digimon Survive, courtesy of voice actor Volcano Ota. Xuanwumon, a vaccine-type Digimon and one of the series' known Four Holy Beasts, is now confirmed to be in the game.
Bandai Namco will be bringing Digimon Survive to Switch sometime in 2020.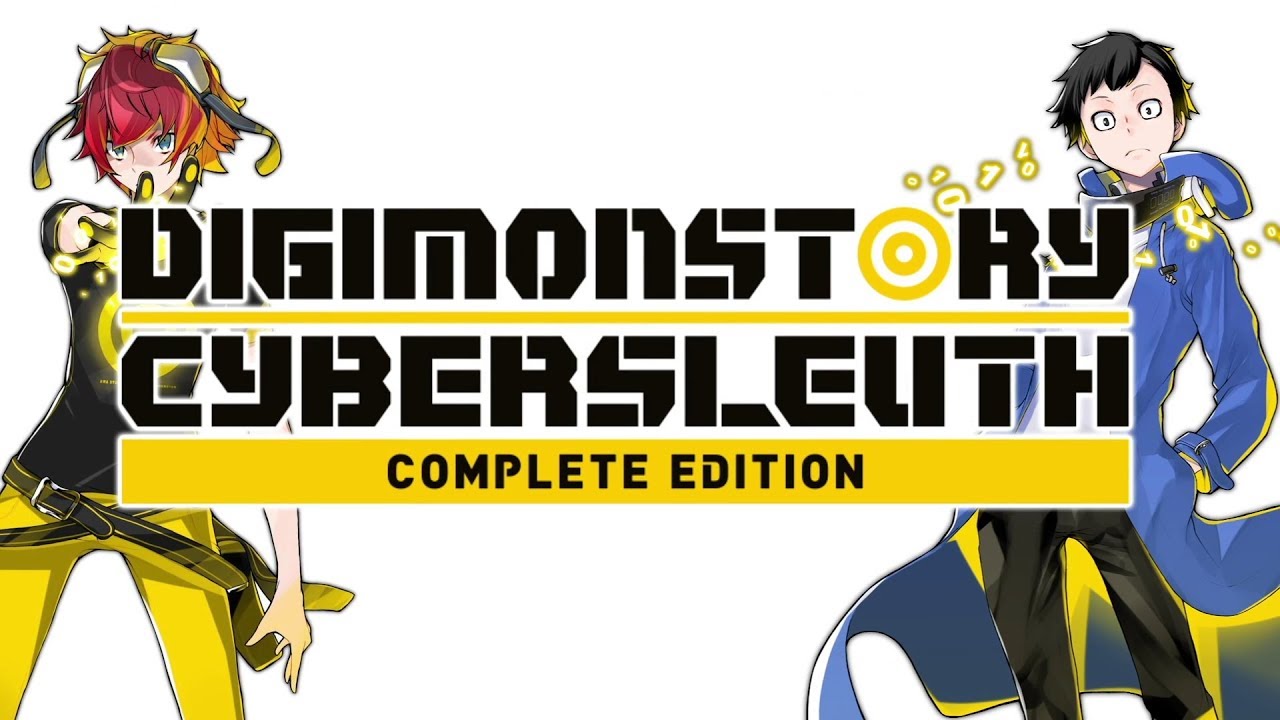 Digimon Story Cyber Sleuth: Complete Edition has received its latest trailer highlighting elements of battle. Give it a look below.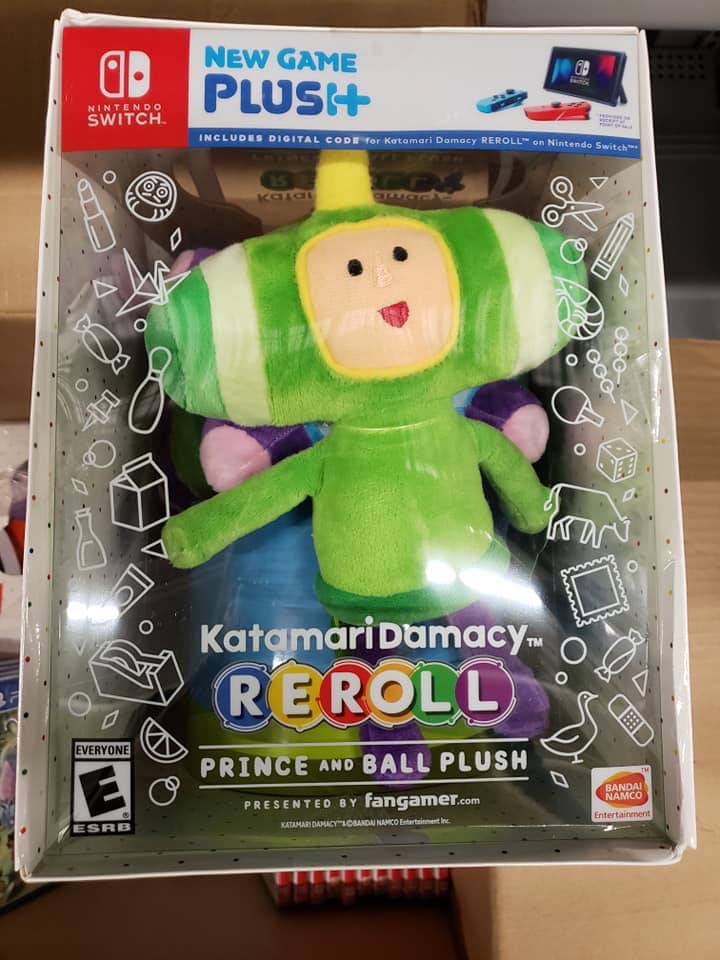 Nearly a year after it originally launched, Katamari Damacy Reroll is getting a new version at retail. Known as the "New Game+" release, it will include a download code for the game and a plushie.
The new bundle actually appears to be debuting this week – specifically September 20. It will set you back $49.99. GameStop will be carrying the package, though it's unclear if it will be available at other retailers.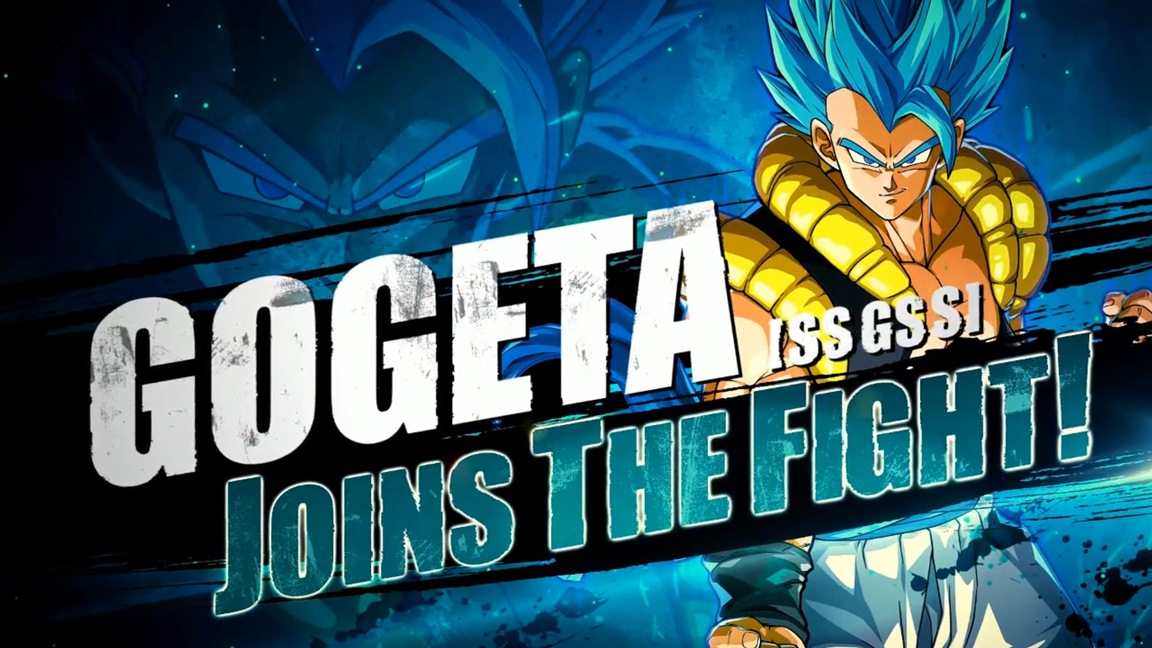 Dragon Ball FighterZ character Gogeta (SSGSS) has received a release date. Bandai Namco and Arc System Works have settled on a launch of September 26, the latest issue of V-Jump reveals.
Broly (DBS) is the final character that will be added for Dragon Ball FighterZ's current season pass. Aside from Gogeta (SSGSS), other roster additions include Jiren, Videl, Goku (GT), and Janemba.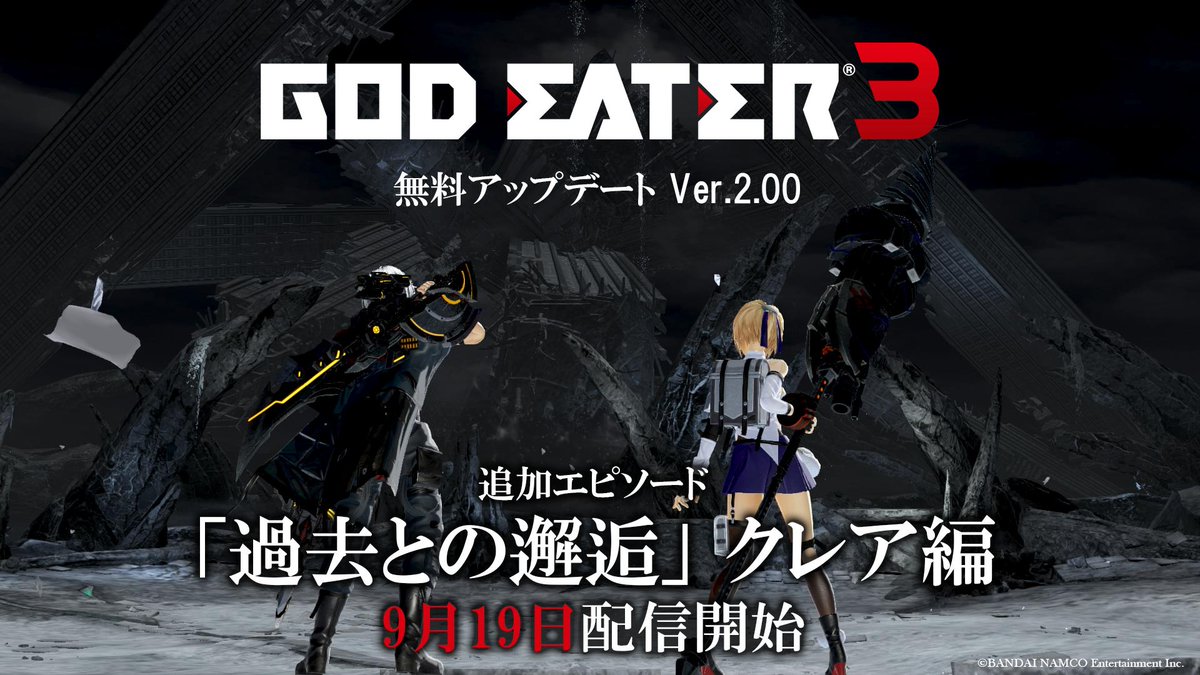 God Eater 3's big 2.00 update is just a few days away. It will launch on September 19, Bandai Namco has announced.
The 2.00 update is highlighted by the additional episode known as "Encounters with the Past". It will also include new costumes, the Ash Forged Barbarius Ira Aragami, and more.
For more information about God Eater 2 version 2.00 and other updates, read our previous post here.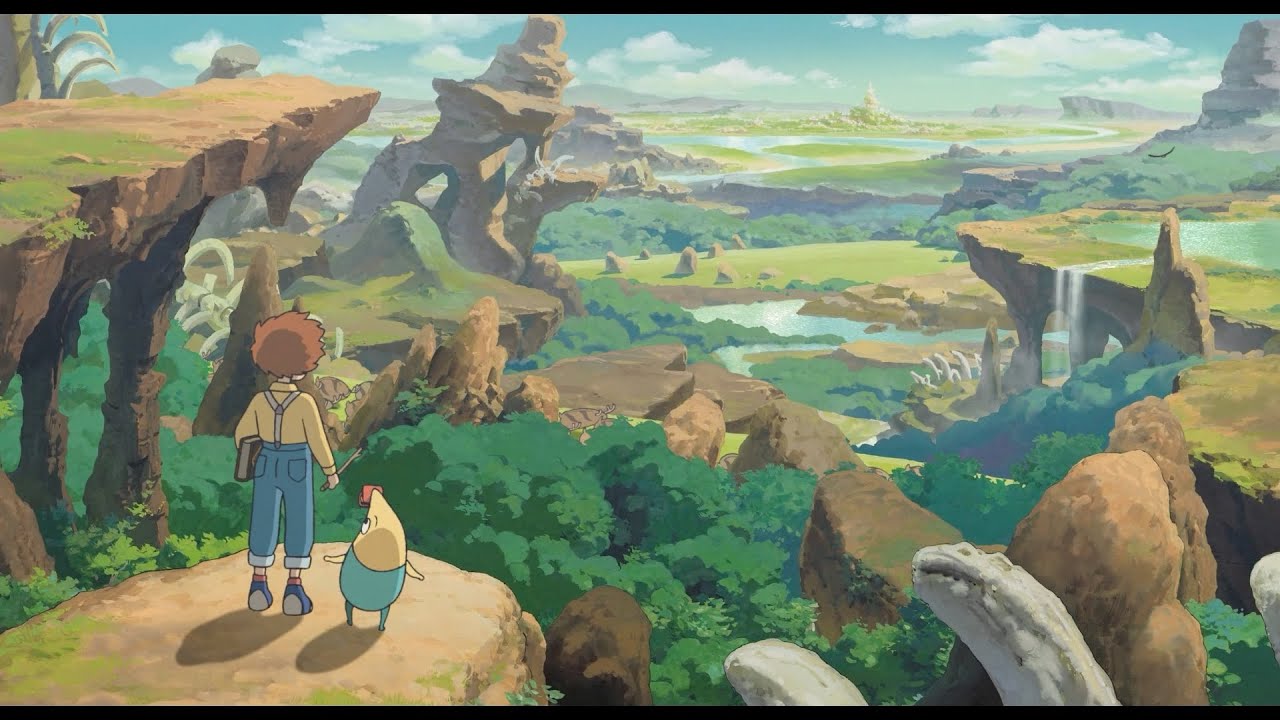 On Thursday, Ni no Kuni will be making its way to Switch. Get a look at some footage as captured by GameXplain below.