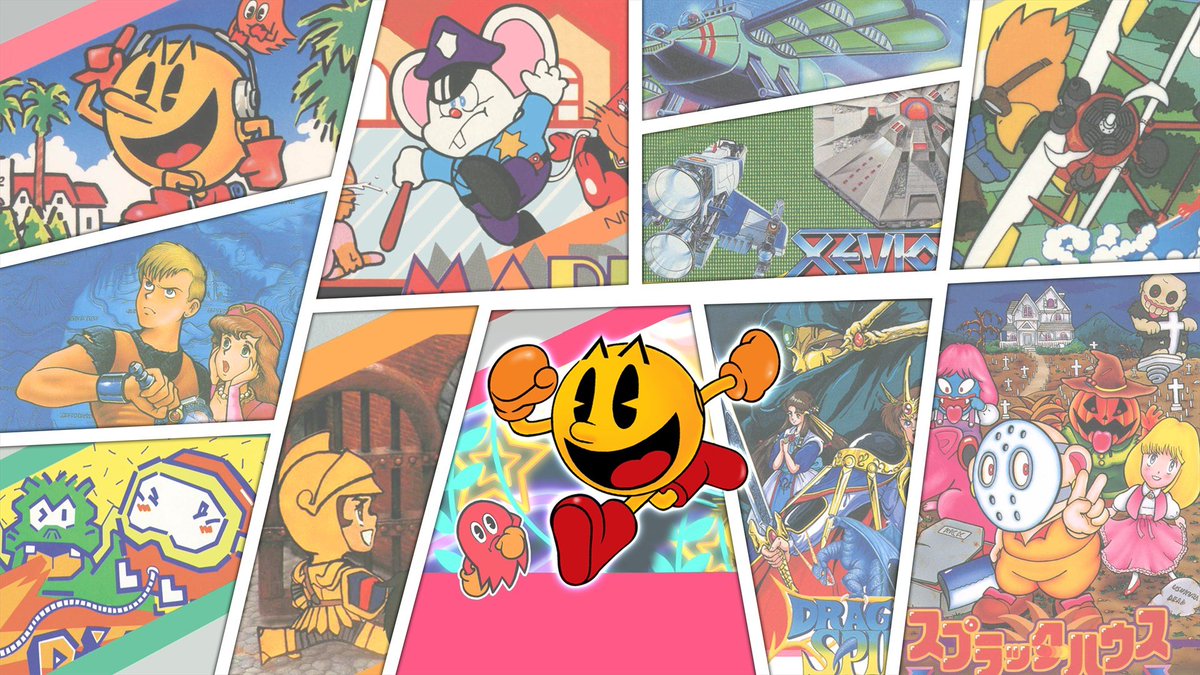 Bandai Namco has officially announced that Namco Museum Archives: Volume 1 and Namco Museum Archives: Volume 2 will release for Switch in the west next week. It'll be available digitally via the eShop on June 18.
Here's an official overview with additional details: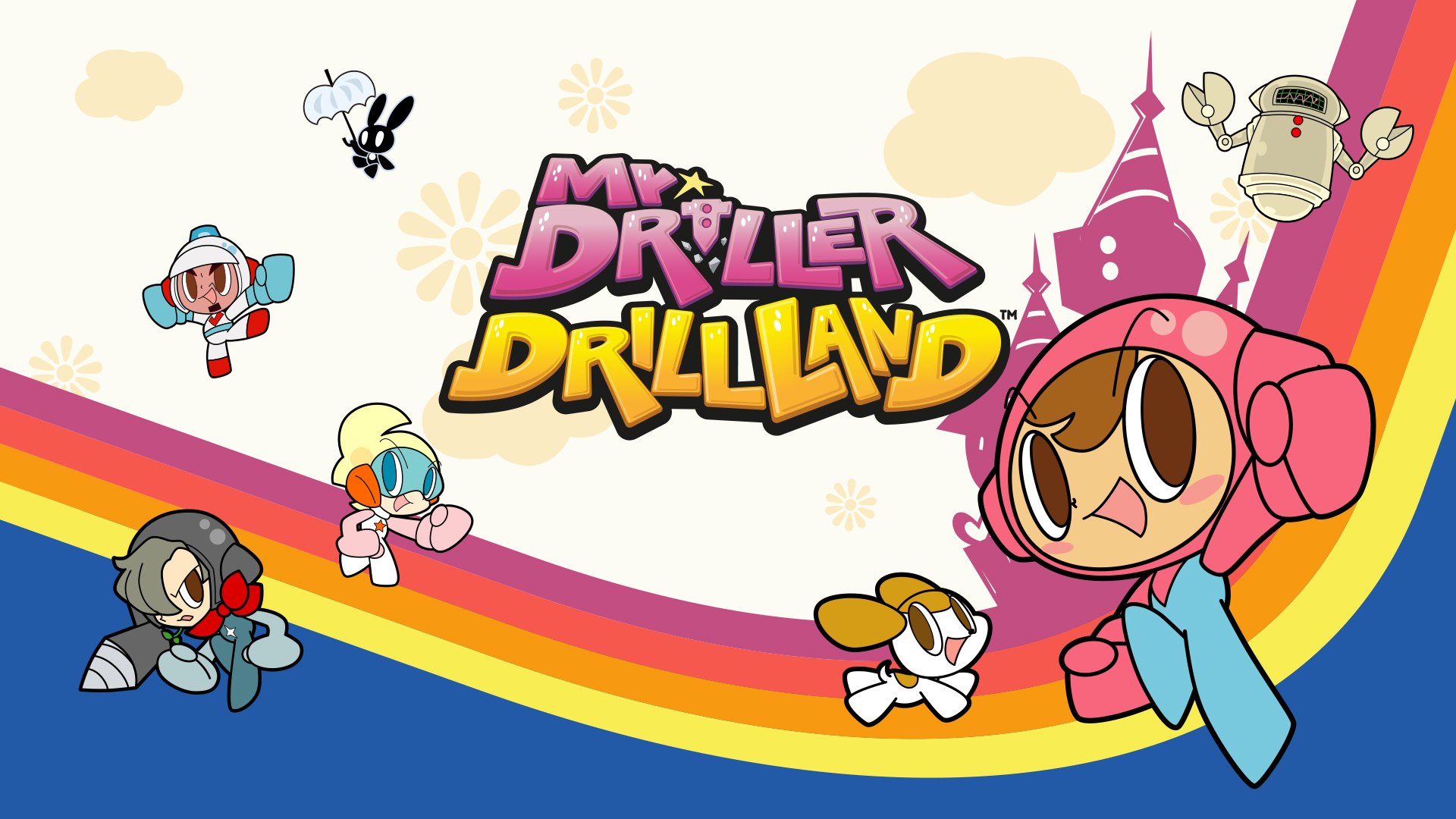 Arriving on Switch on June 25th, Bandai Namco has released the opening for Mr. Driller DrillLand. Originally released on the GameCube, this is a remaster of the 2002 title. You can take a look below at the game's overview rounded up via Gematsu, as well as the aforementioned cinematic:
About

The popular action puzzle game Mr. Driller DrillLand makes its western debut on Switch and PC! You're invited to a secret amusement park known as "DrillLand"—500 meters underground! Explore and conquer the five "attractions" with simple, yet exciting, gameplay that guests of all ages can enjoy!

Key Features

Mr. Driller returns! – The first Mr. Driller game for the Nintendo Switch featuring updated graphics and high-definition cutscenes!
Dig your way to victory! – Each of the five attractions in DrillLand features their own set of unique gameplay rules. Can you dig your way through each attraction and defeat the final boss?!
Competitive multiplayer modes! – Play with up to 4 players on one console—race to the finish or battle it out in "Free-for-All" or "Pairs"!
Take it easy! – All new "Casual Mode" for those who want to enjoy digging through DrillLand at a leisurely pace!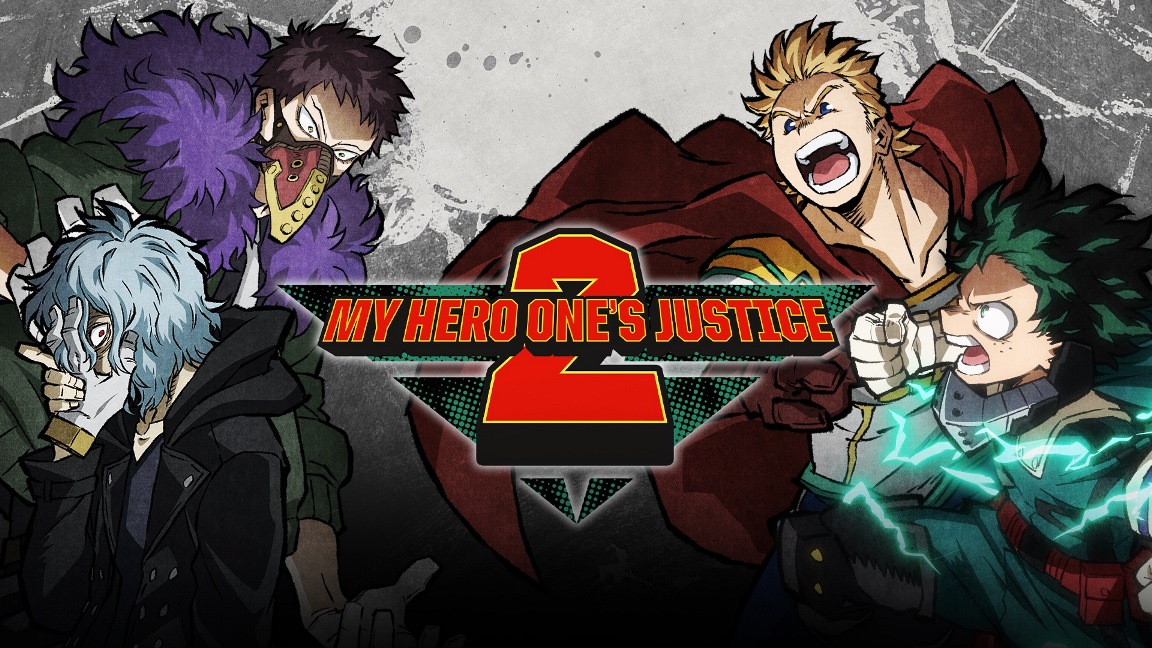 My Hero One's Justice 2 unexpectedly updated overnight with a new English dub added to the game. Listen to how the English cast sounds with the footage below.
My Hero One's Justice 2 is available both physically and digitally on Switch.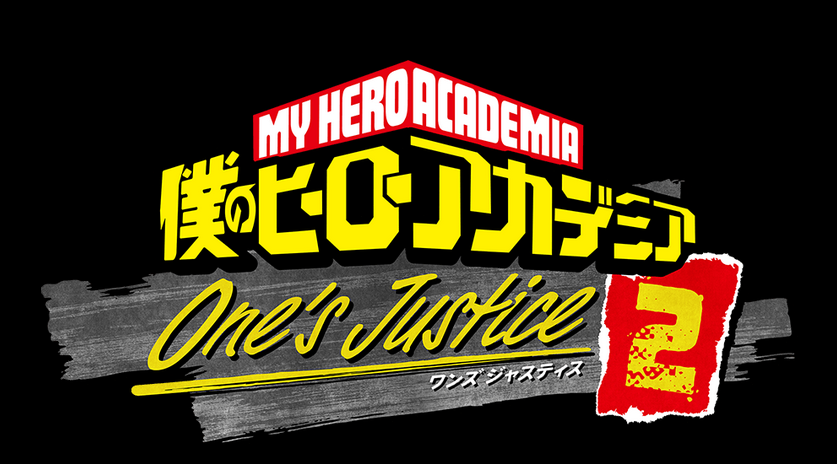 A new update has arrived for My Hero One's Justice 2 from Bandai Namco. Players can now enjoy the English voice cast for the first time. Various other features have been added, such as support for additional downloadable content, improved game balance and stability, as well as a Data Analytics Setting being added to the Options menu. Let us know how you feel about the new content in the comments below.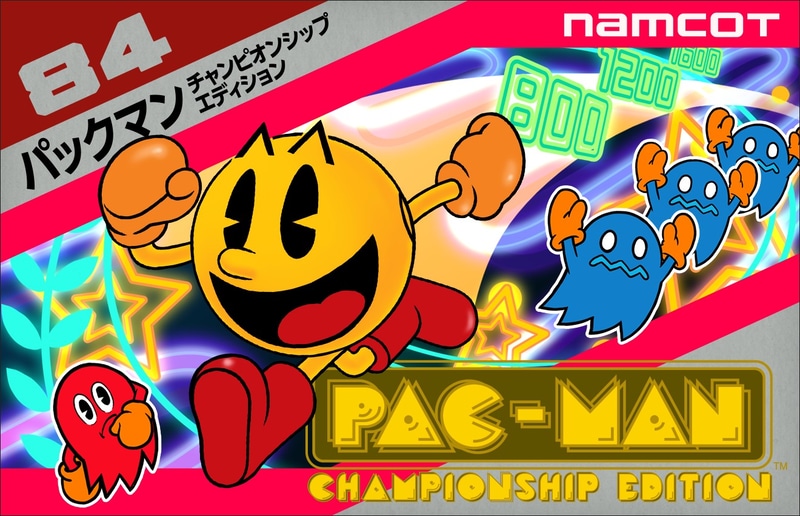 Last week, a special bonus game was revealed for Namcot Collection. Those who purchase all ten games in the collection will receive a retro remake of Pac-Man Championship Edition from 2007.
M2, the studio behind the SEGA Ages games and 3D Classics titles is actually behind that version. Director Naoki Horii shared more about the project and said that it actually started out as a 3DS release. The team has ultimately been working on it for nearly five years.
Horii said the following on Twitter, as translated by Siliconera: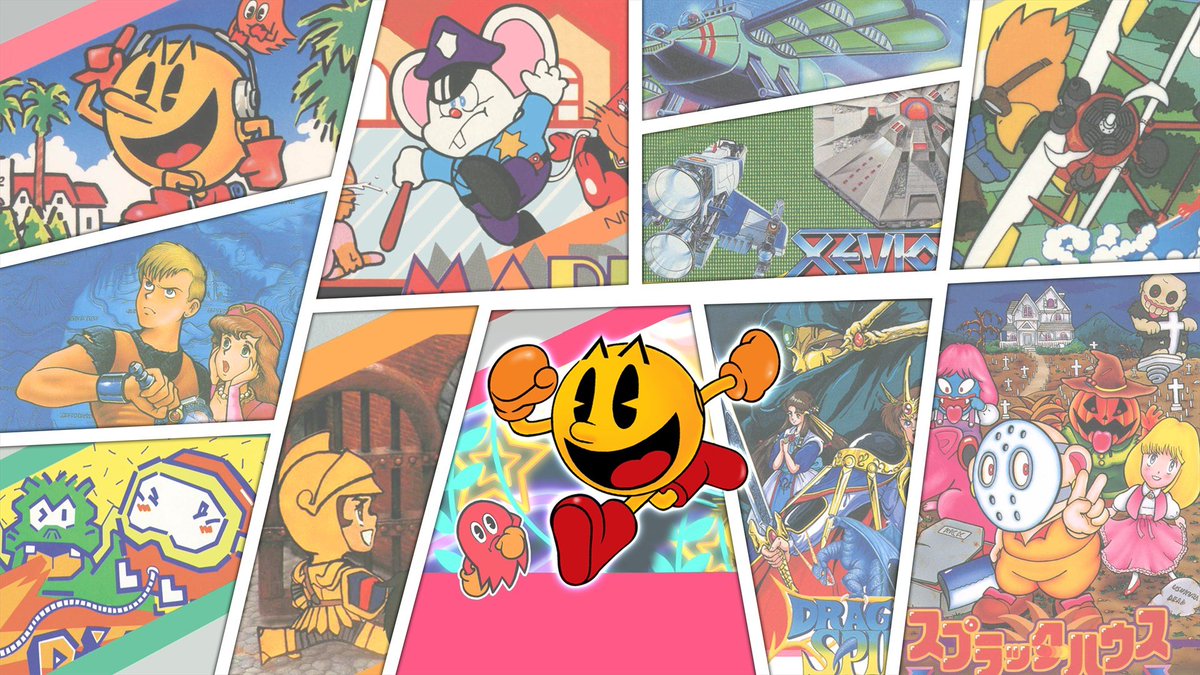 As previously announced, Namcot Collection is releasing for Switch in Japan this month. Although there hasn't been any news for the west, it appears that we should be getting an official update very soon.
Two listings on the Microsoft Store have popped up for Namco Museum Archives Vol. 1 and 2. Information included on the pages sounds pretty much in line with what we've heard about Namcot Collection.
Here's the official overview for both Namco Museum Archives Vol. 1 and 2: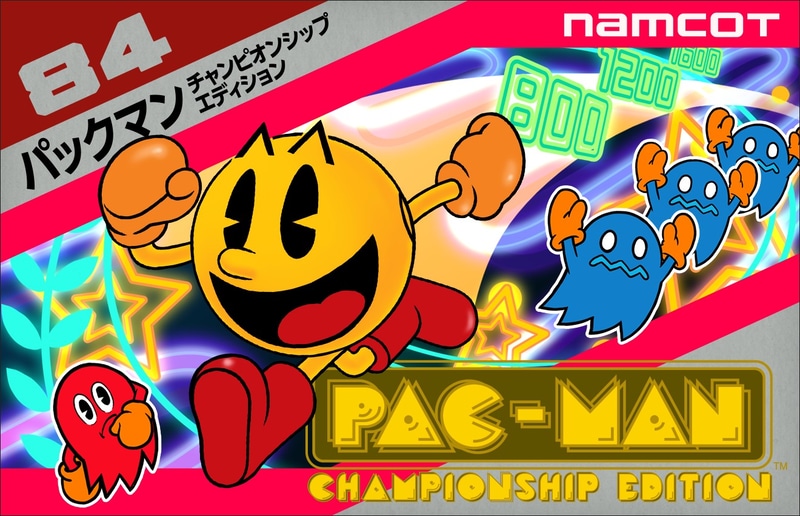 Bandai Namco has come up with a unique incentive to pick up all ten launch titles for Namcot Collection. As a special bonus, players will receive a retro demake of 2007's Pac-Man Championship Edition.
Namcot Collection itself will also come with a few neat features, which Bandai Namco detailed today. These include the ability to suspend and resume play at any time, a rewind function, and a "screen function" to change the screen display format.
Namcot Collection launches for Switch in Japan via the eShop on June 18 where players can pick and choose the titles they wish to purchase. A physical version will also be available.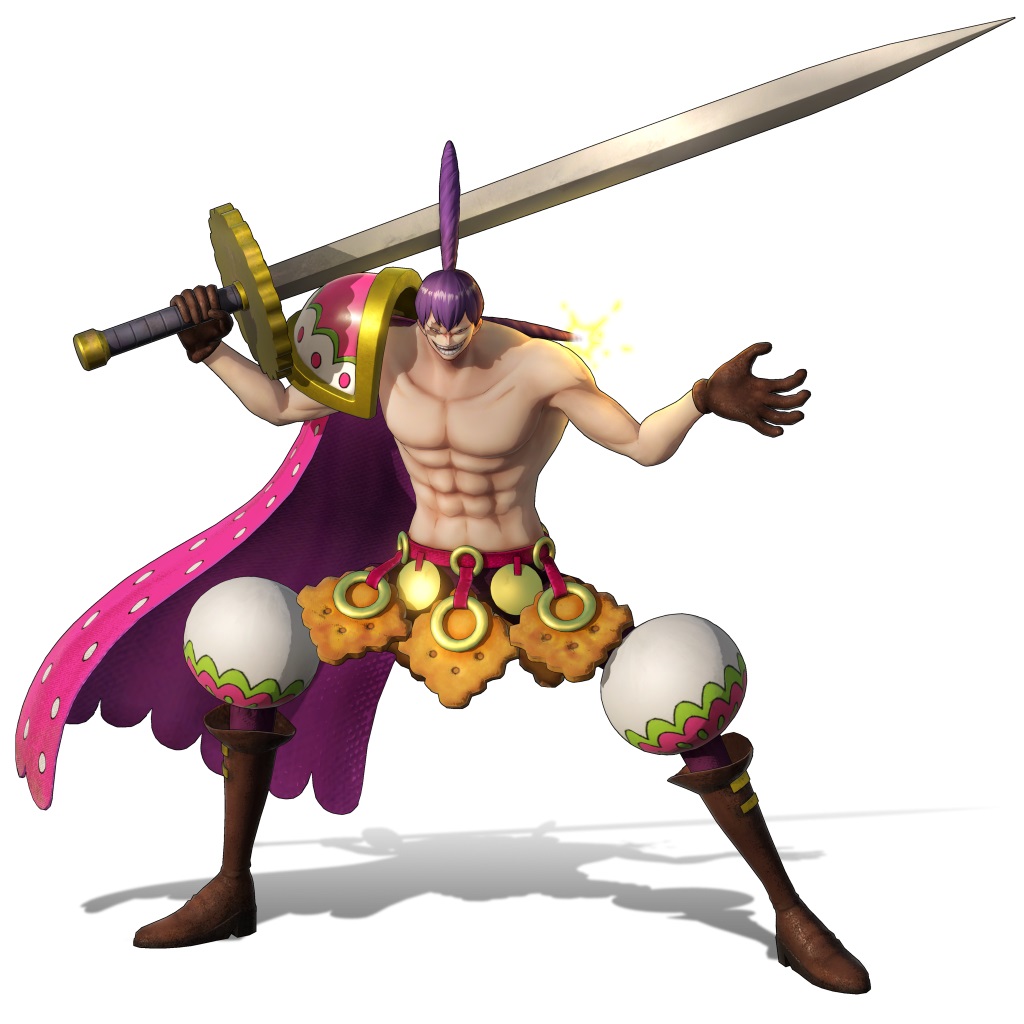 Following last week's reveal in V-Jump, Bandai Namco has officially announced Cracker as the second DLC character for One Piece: Pirate Warriors 4.
Here's a brief overview: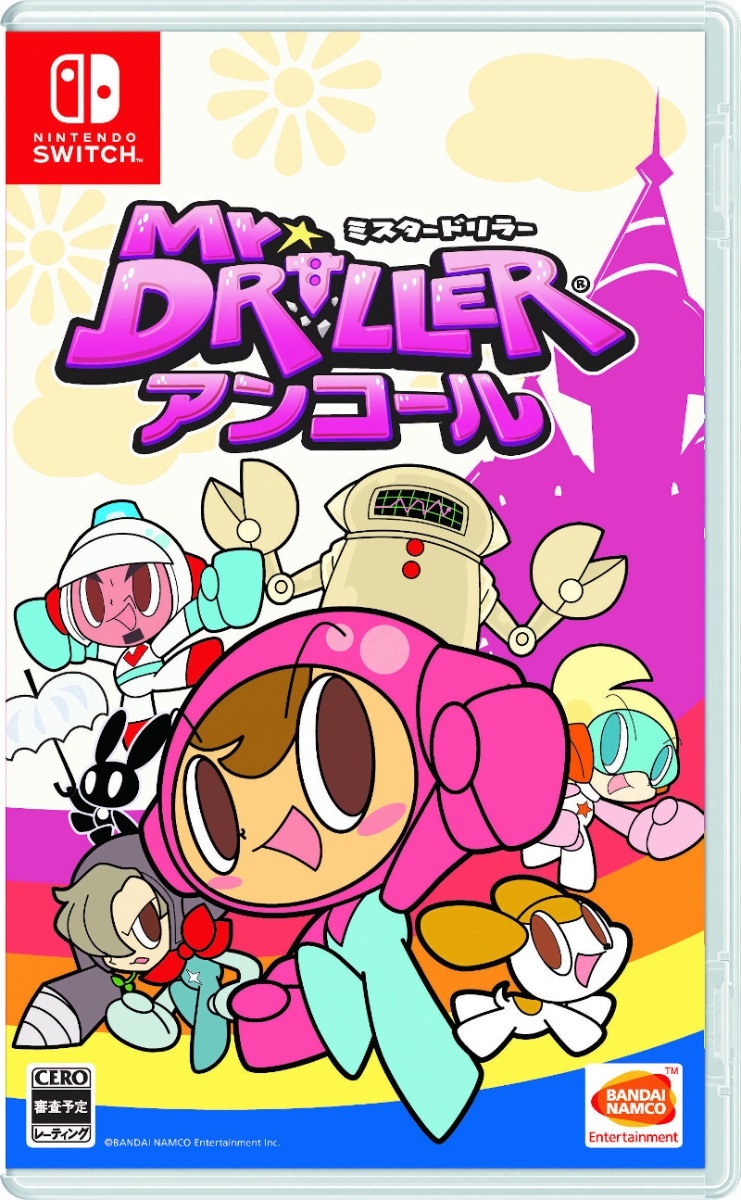 Bandai Namco is bringing Mr. Driller back in about a month. Mr. Driller DrillLand, a GameCube title that never left Japan, will now be seeing a worldwide release on Switch.
At least in North America and Europe, the game appears to be digital-only. In Japan, however, the situation is different. It's confirmed to be receiving a physical version in the region.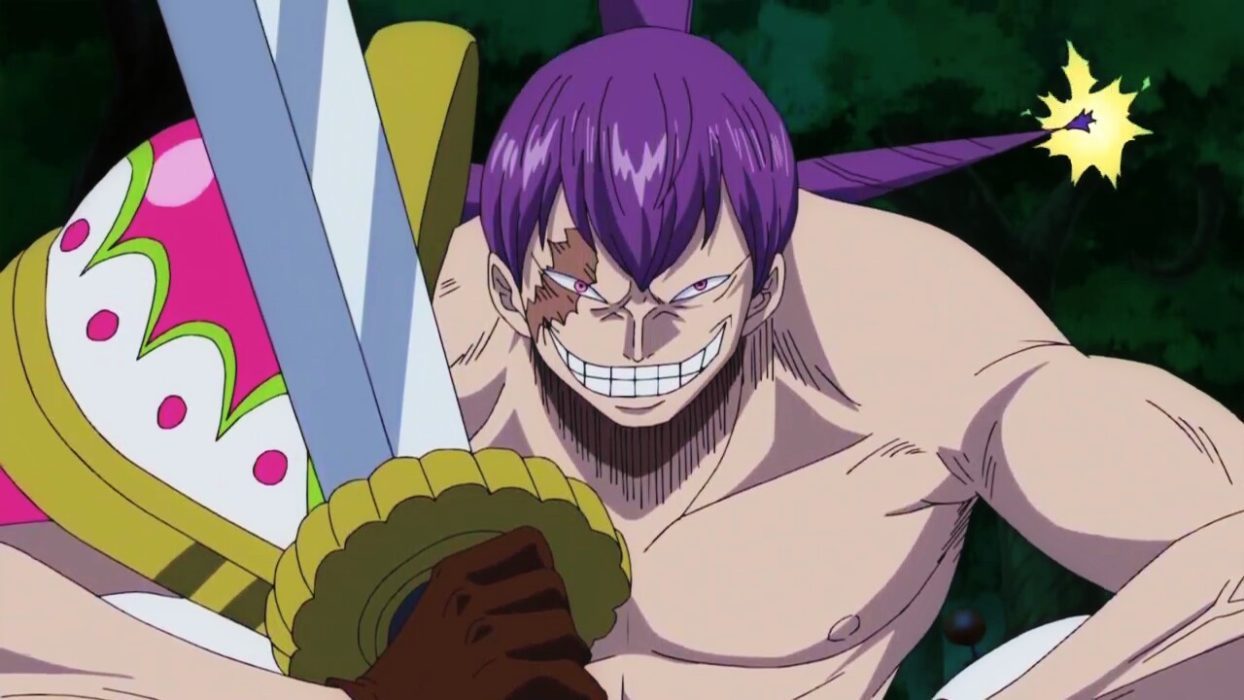 The latest issue of Weekly Jump has revealed the latest DLC character for One Piece: Pirate Warriors 4. Charlotte Cracker is joining Bandai Namco and Koei Tecmo's musou game, according to the magazine.
Charlotte Cracker is a character that emphasizes speed. He's capable of making an infinite number of Biscuit Soldiers to take down enemies.
Aside from Charlotte Cracker, Charlotte Smoothie will also be made available as a DLC character in One Piece: Pirate Warriors 4.