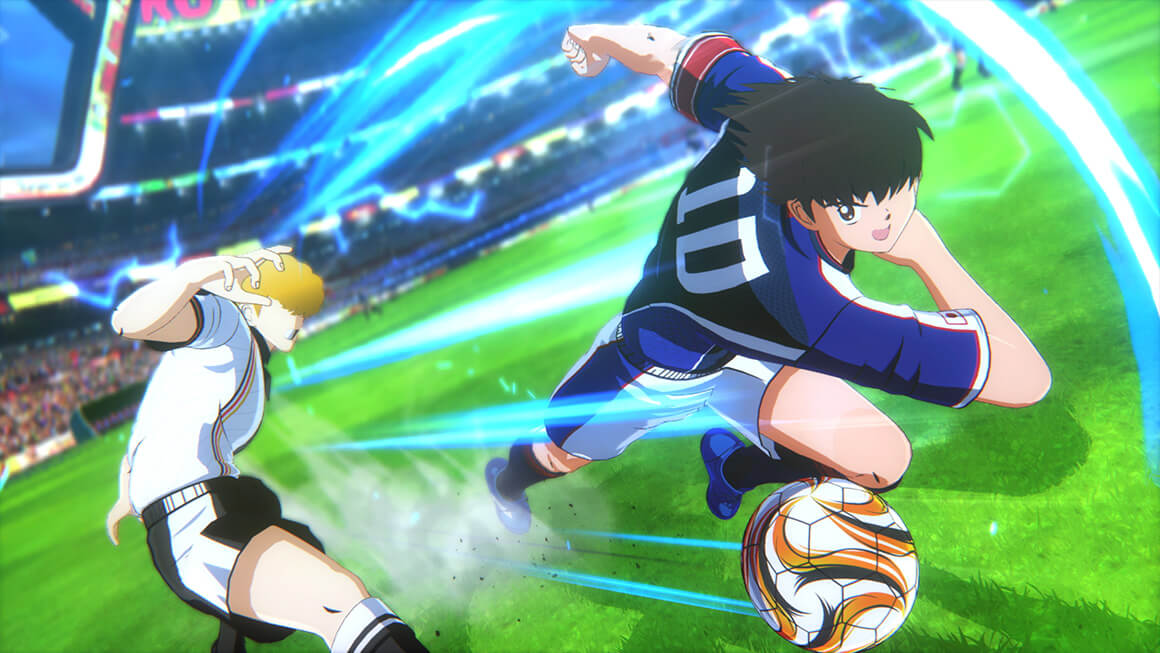 Bandai Namco has readied a new 1.11 update for Captain Tsubasa: Rise of New Champions. It paves the way for the first online event focused on Toho Academy, which kicks off on January 27.
Below are the full patch notes: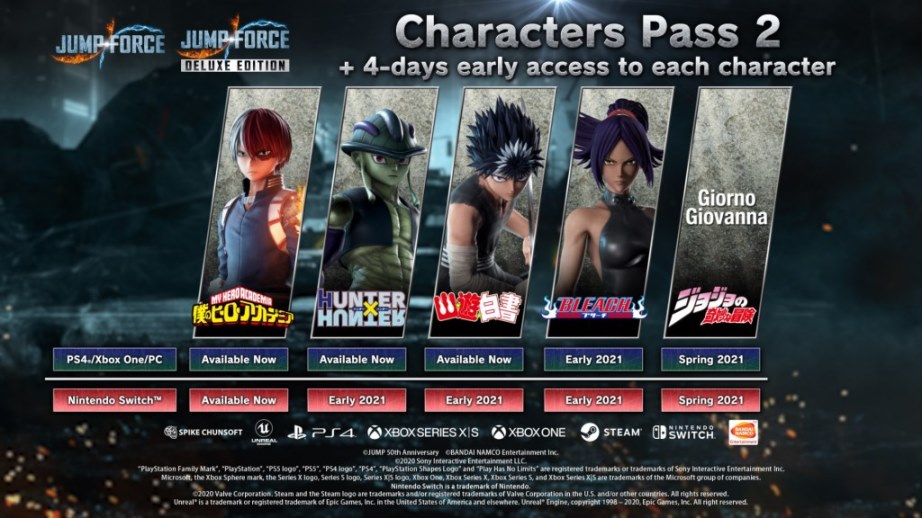 Bandai Namco has provided a status update on Jump Fore's newest DLC roster addition Giorno Giovanna. The character will launch this spring, the company announced today.
Bandai Namco passed along the following information about Giorno: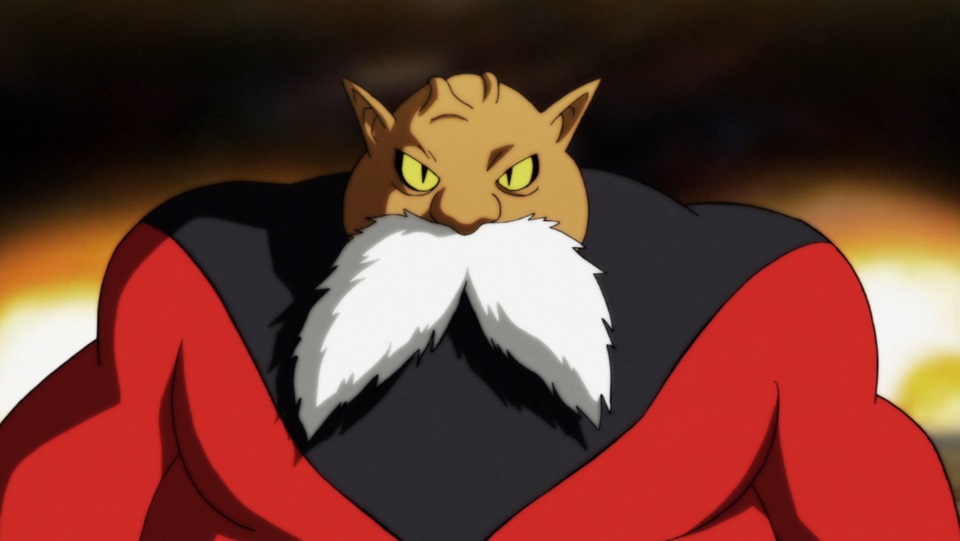 According to this month's issue of V Jump, Toppo in his Hakaishin Mode is joining the game. He'll be playable following the release of the game's next free update.
V Jump also reveals that Hero Colosseum is getting new figures. Players can look forward to additional Expert Missions as well.
This isn't the only new content for Dragon Ball Xenoverse 2. To close out 2020, it was previously announced that Pikkon will be added to the roster, and other new content is planned. We have more information here.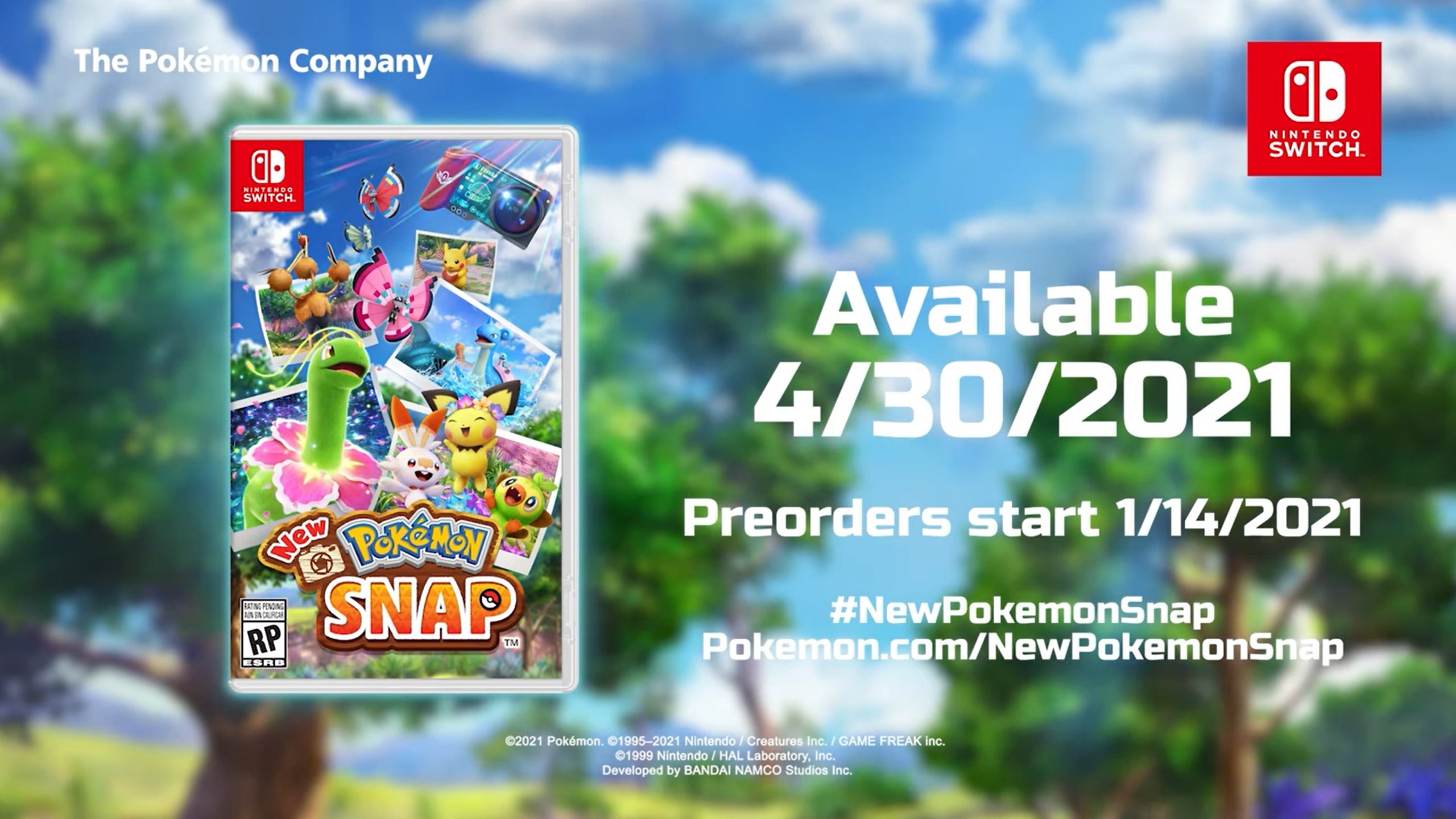 Just like the original, New Pokemon Snap has a bunch of Pokemon to see and photograph. The game received a blowout of sorts this week and it was revealed this week that over 200 creatures will be included. We don't have the full list yet, but based on everything shown up to this point, we know of about a quarter of the Pokemon that will be included.
Here's the lineup thus far in alphabetical order: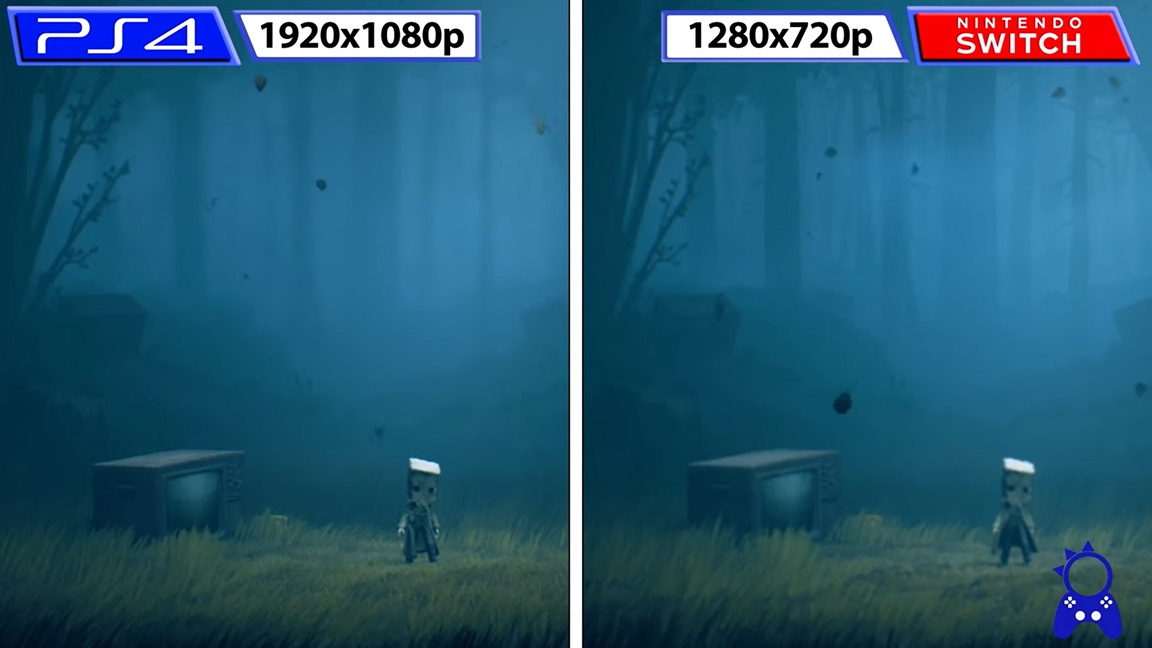 ElAnalistaDeBits has put together a video comparing the Switch and PS4 versions of Little Nightmares II, both in terms of graphics and frame rate. Give it a look below.
Little Nightmares II is planned for February 11 on Switch.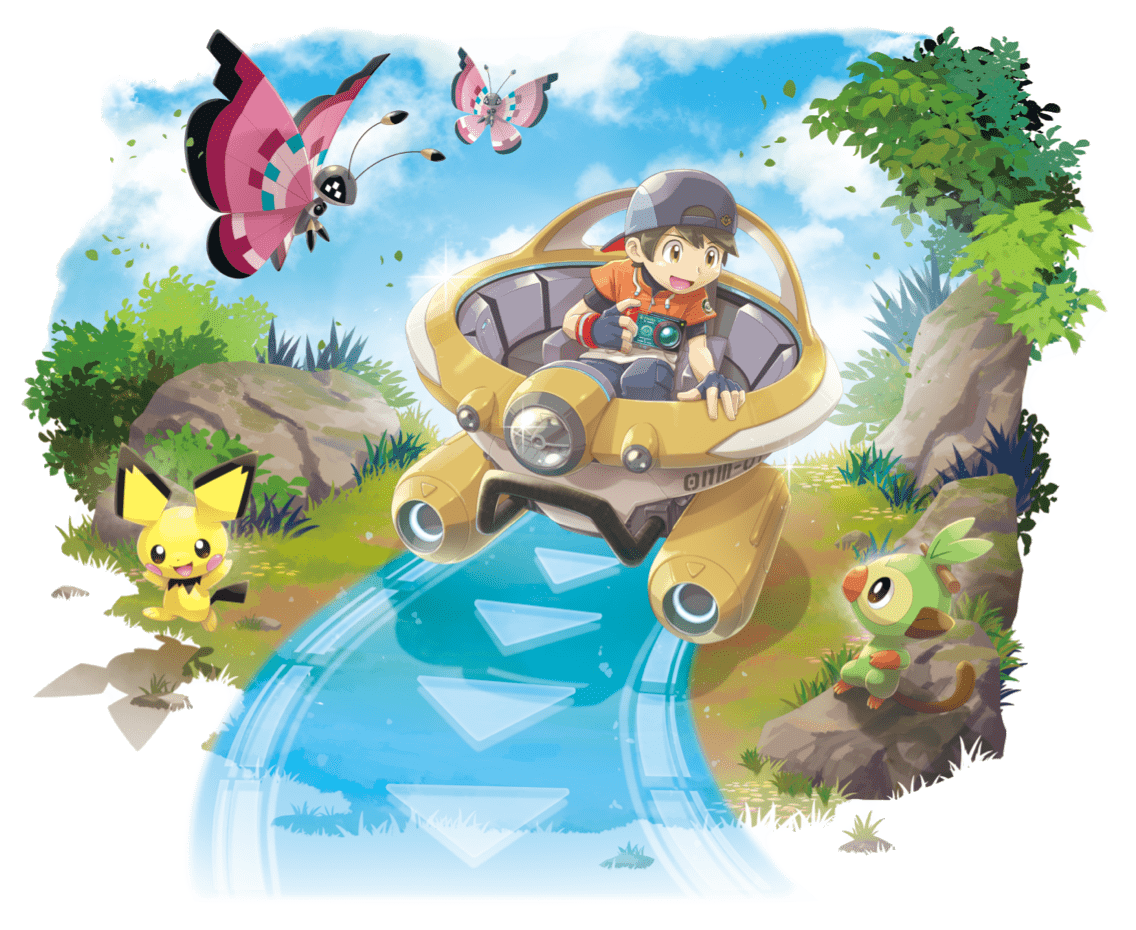 The Pokemon Company has shared more on New Pokemon Snap. Another batch of screenshots is in, and we have a few pieces of art as well.
Here's the full roundup: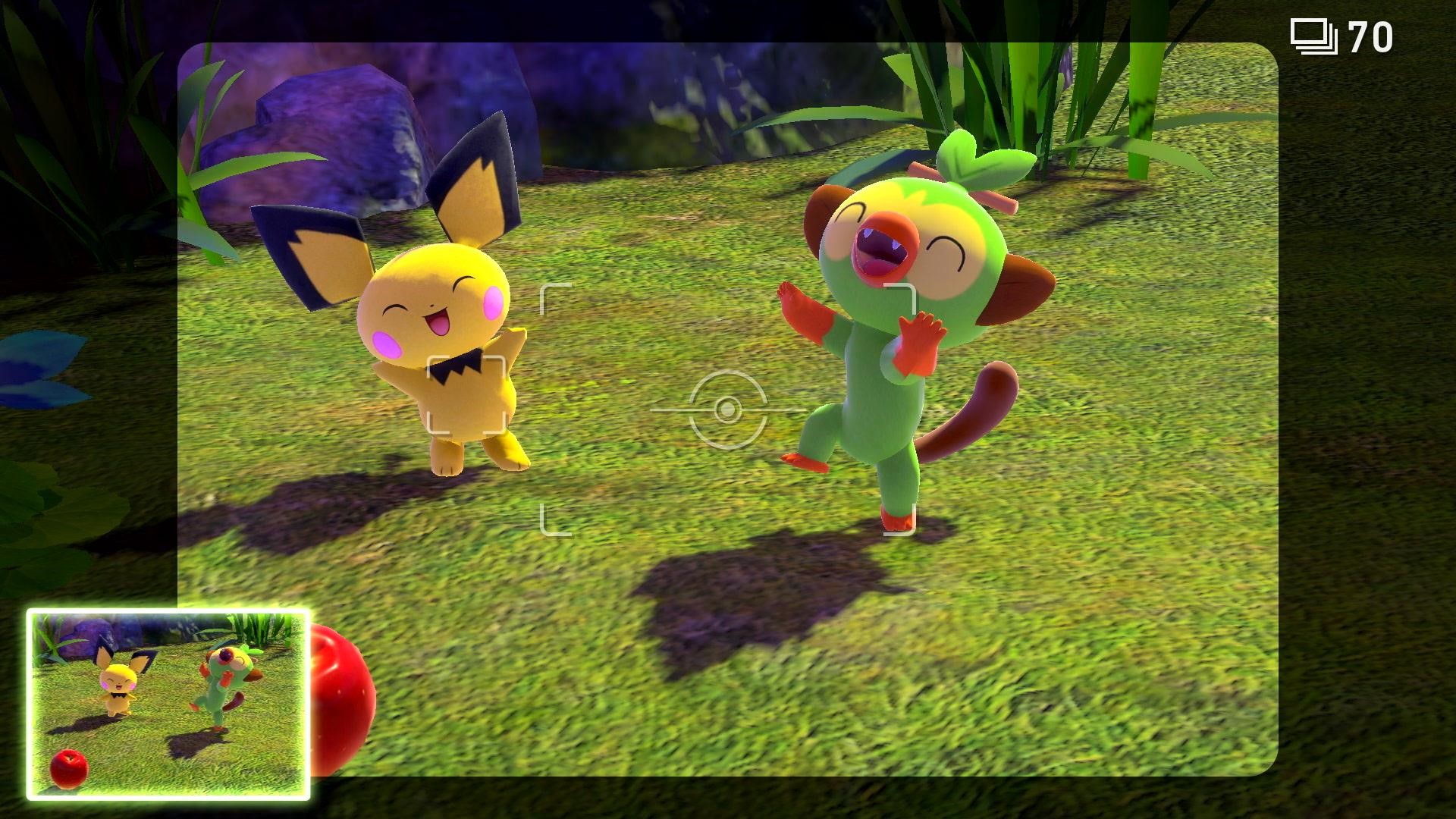 New Pokemon Snap is now available to pre-order from the Switch eShop. If you plan on picking up the game digitally, you'll need 6.8GB of free space.
New Pokemon Snap will be sold at retail as well. No matter which option you choose, the game will cost $59.99.
The official New Pokemon Snap release date is set for April 30.
Source: Pokemon PR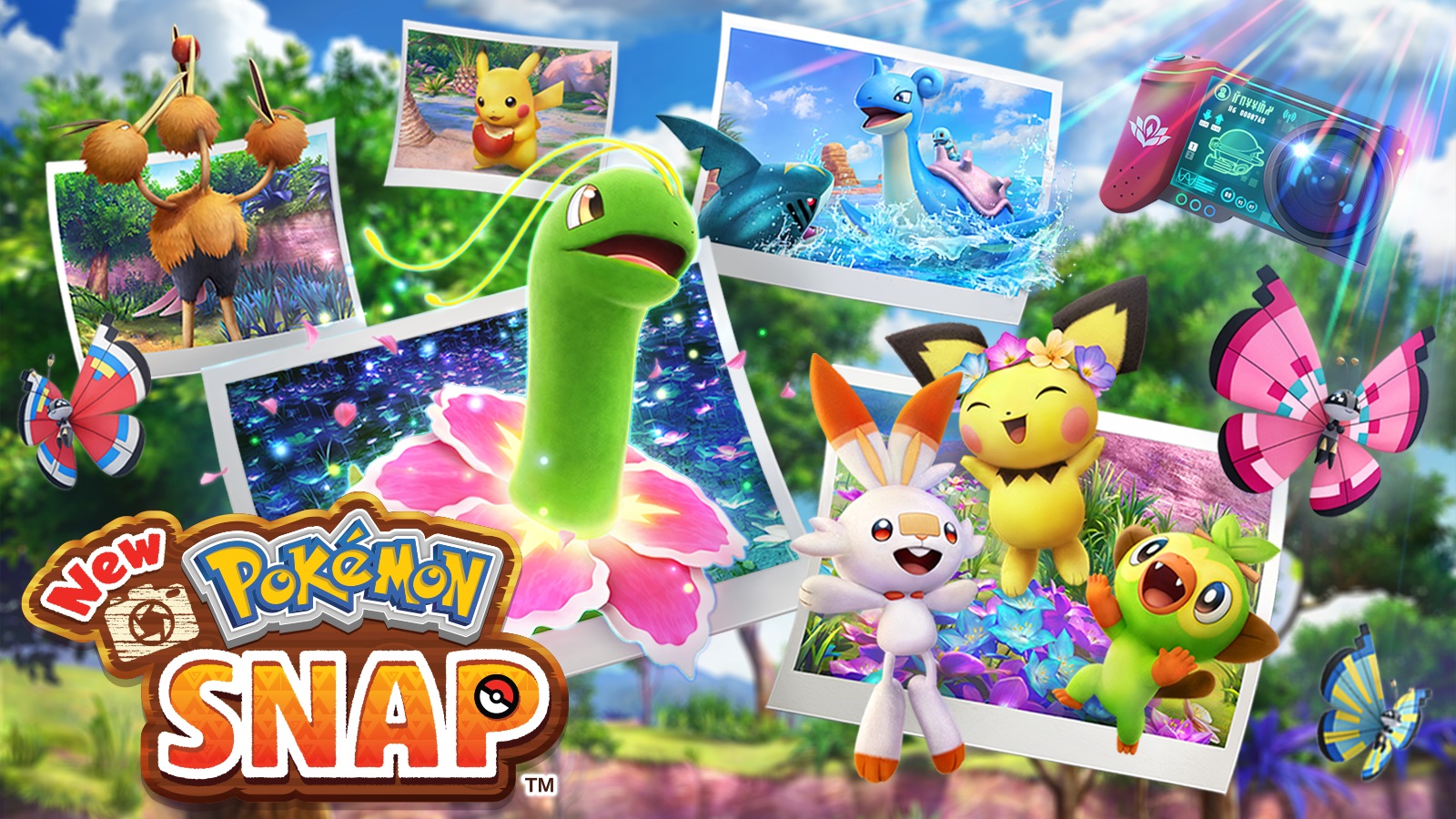 The Pokemon Company has passed along an official announcement for Pokemon Snap, following up on the just-released trailer. More details are included in the press release.
Here's the announcement in full: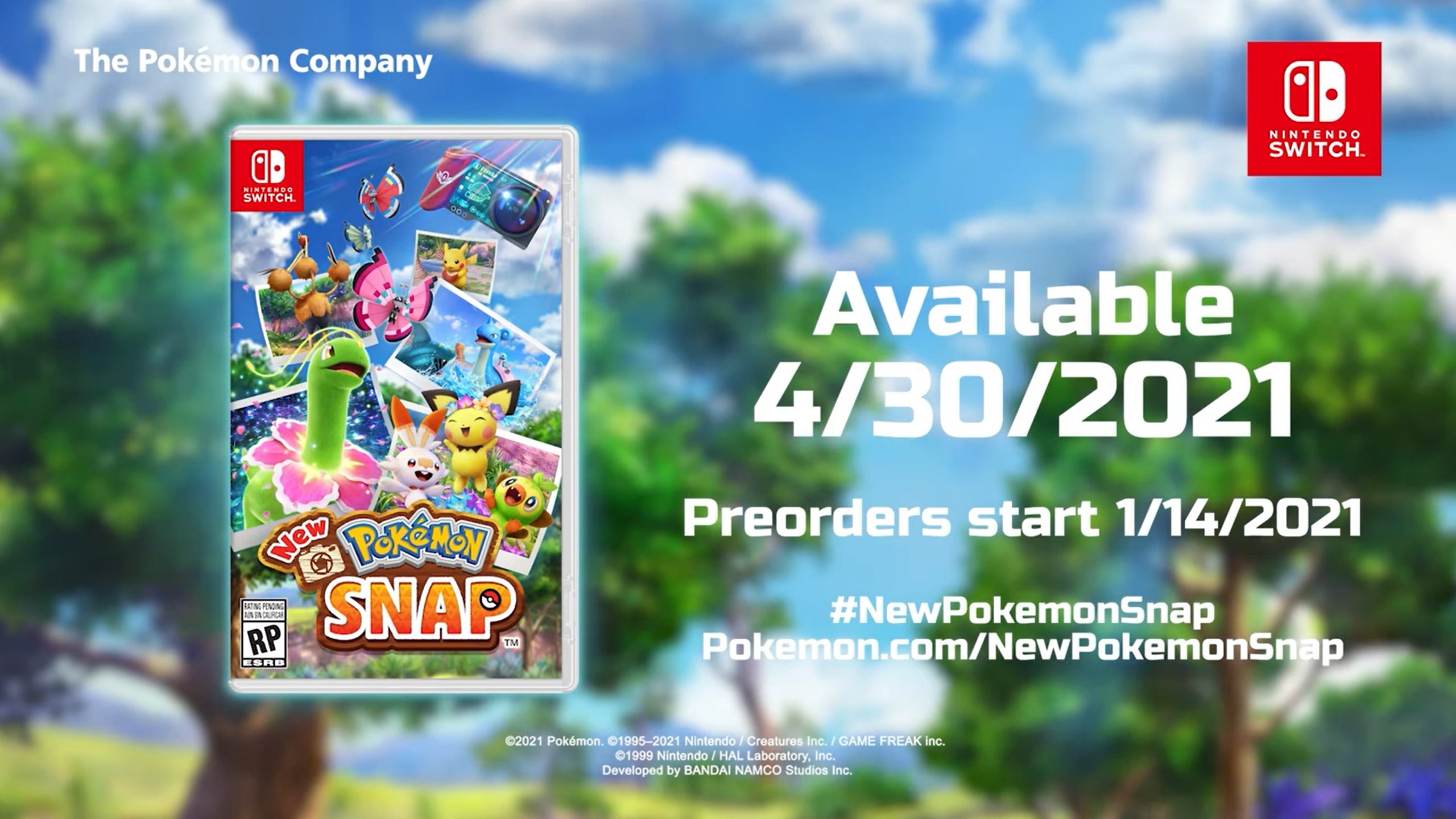 Out of nowhere, New Pokemon Snap has just received a release date. The game will launch for Switch on April 30, The Pokemon Company has announced.
Here's a new trailer: