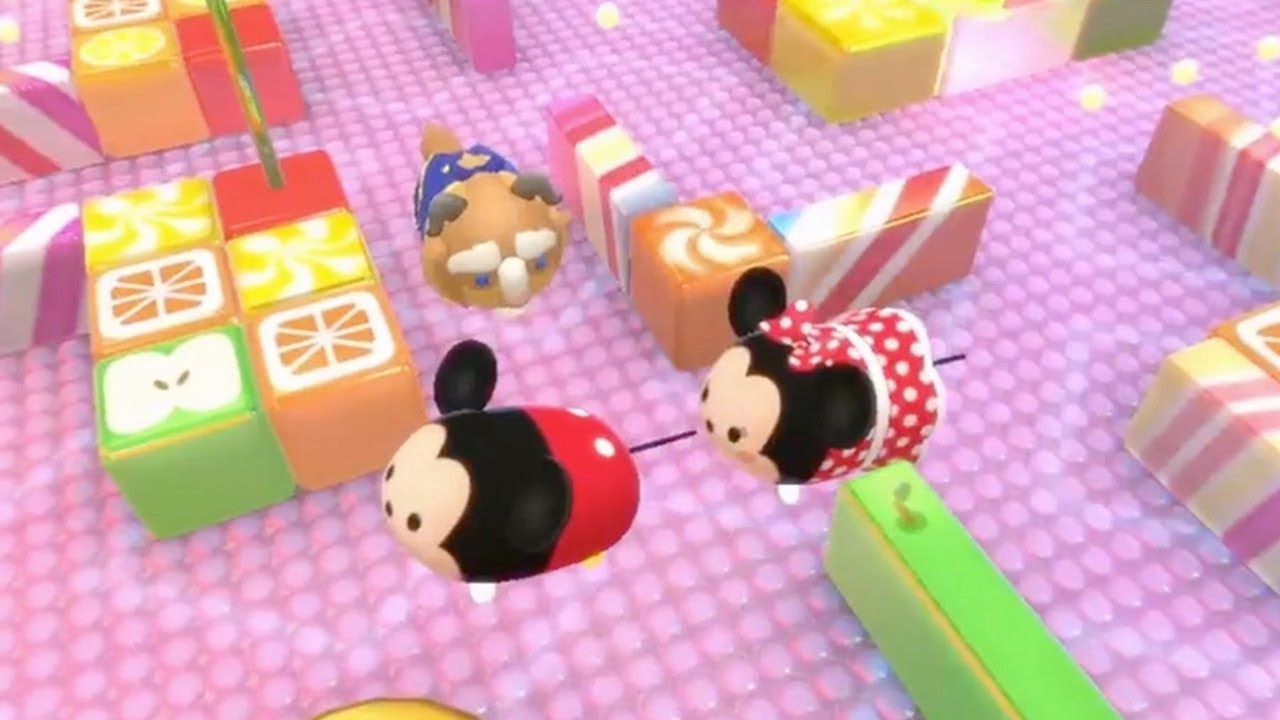 Bandai Namco has issued a new E3 2019 trailer for Disney Tsum Tsum Festival. Have a look at the video below.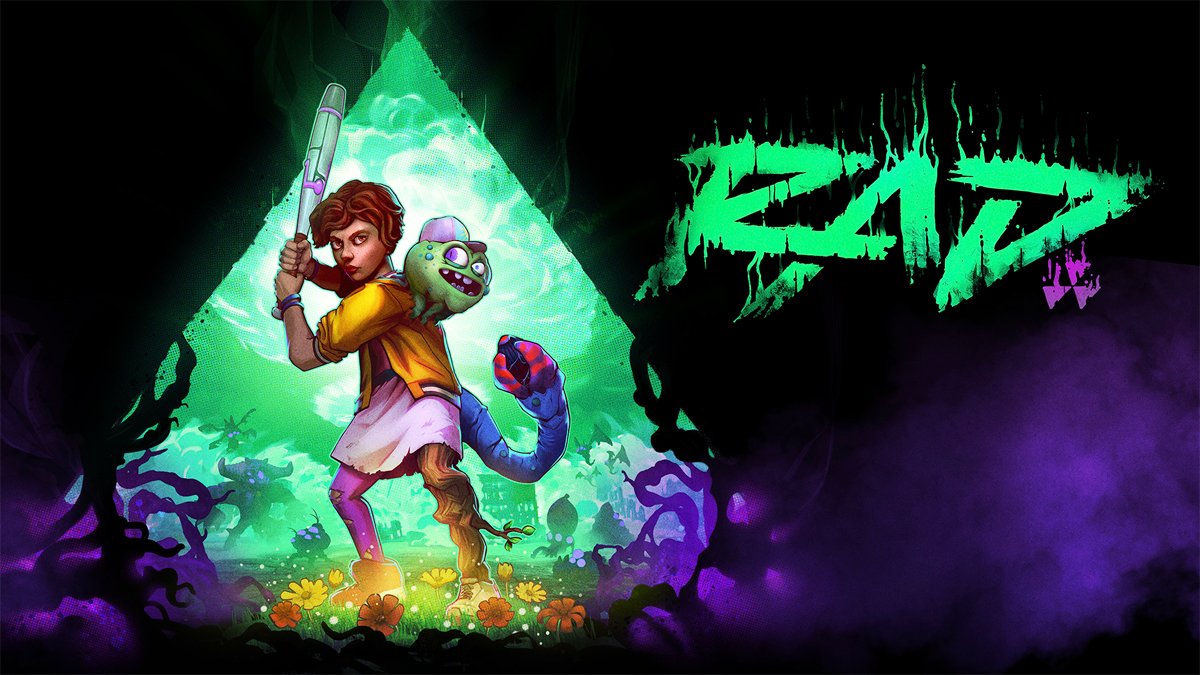 Bandai Namco and Double Fine have published a new E3 2019 / pre-order trailer for Rad. Watch it below, along with some footage.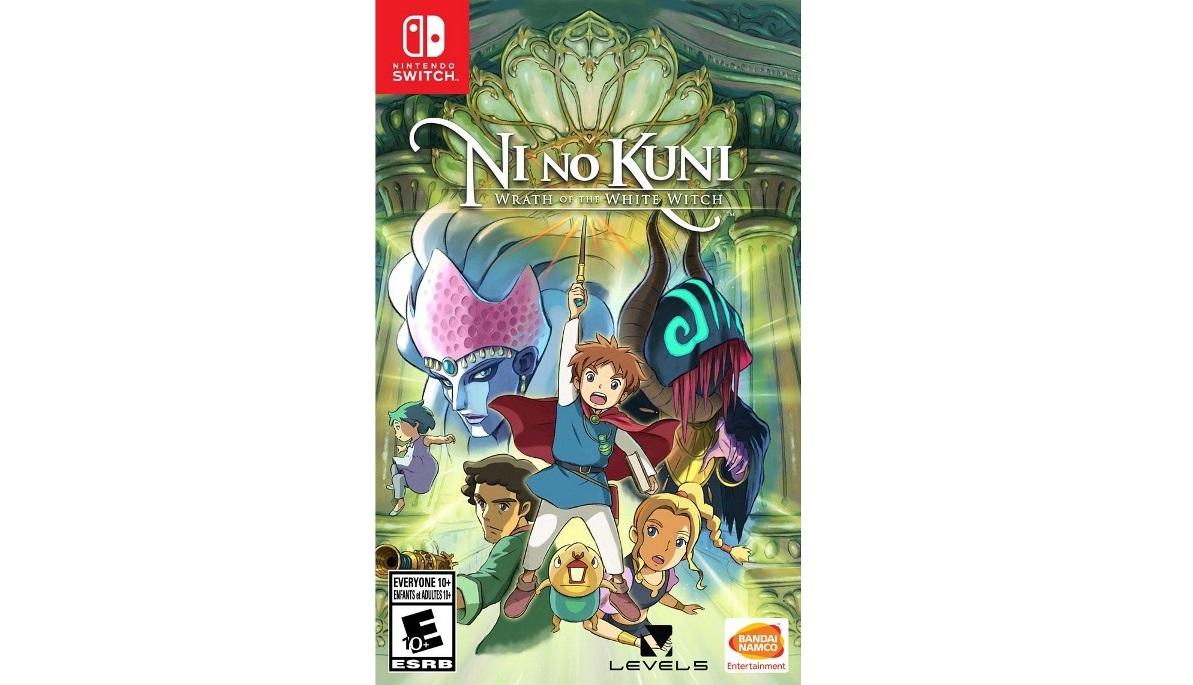 Bandai Namco has added the new Switch version of Ni no Kuni: Wrath of the White Witch to its online store. View the game's boxart from the listing above. According to the store, it'll cost $49.95.
Thanks to JPSWITCHMANIA for the tip.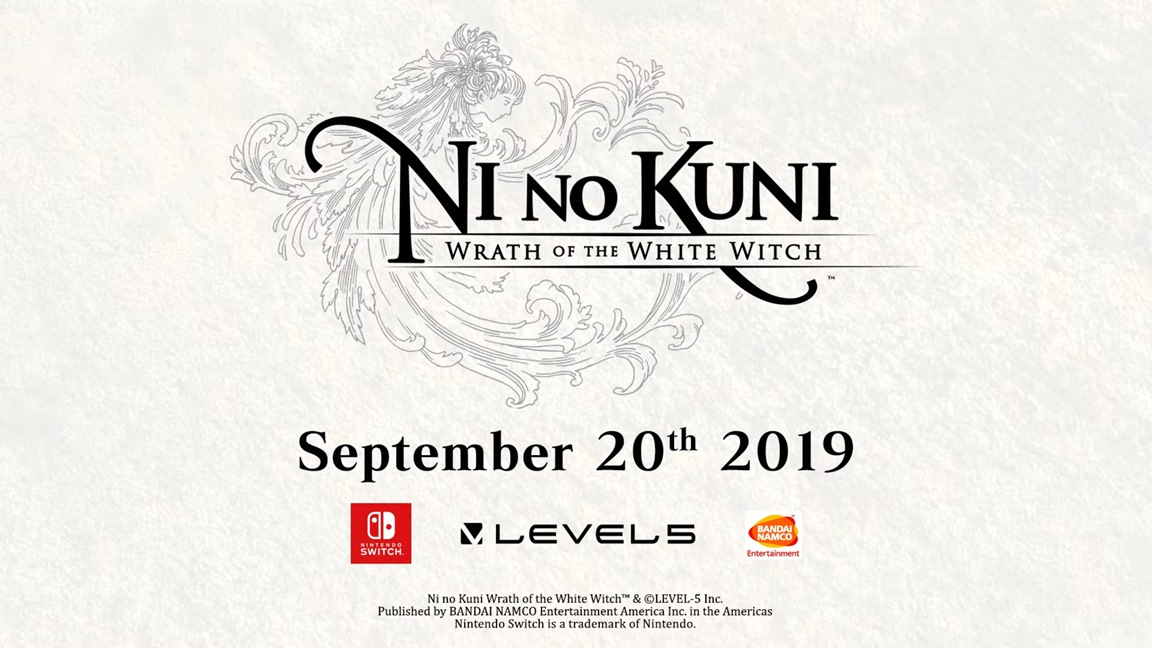 Following the original leak a few days ago, Bandai Namco has officially announced Ni no Kuni: Wrath of the White Witch for Switch. The RPG will launch on September 20.
As previously mentioned, Ni no Kuni for Switch will be more along the lines of a port from the PlayStation 3 version. Other platforms will be receiving a "Remastered" version with improved resolution and performance. The Switch version will run at 720p and 30 frames per second.
Here's an overview of Ni no Kuni, along with a trailer: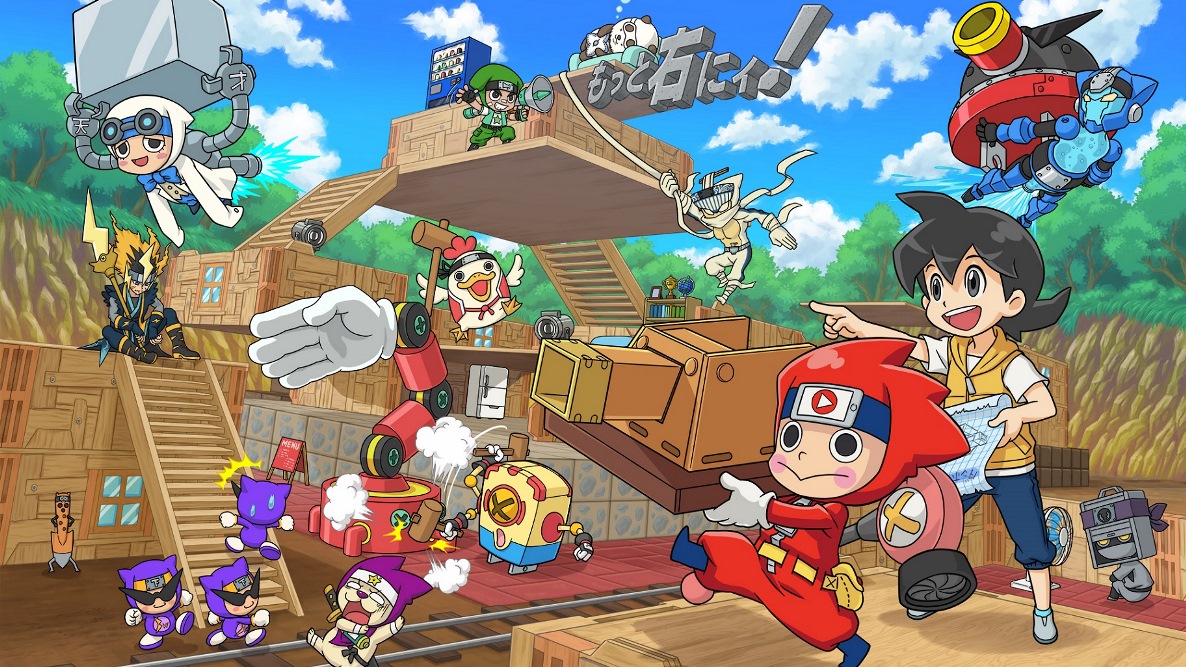 The latest issue of CoroCoro provides an update on Bandai Namco's Switch exclusive Ninja Box. The game will release in Japan on September 26, according to the magazine. Pricing is set at 5,184 yen.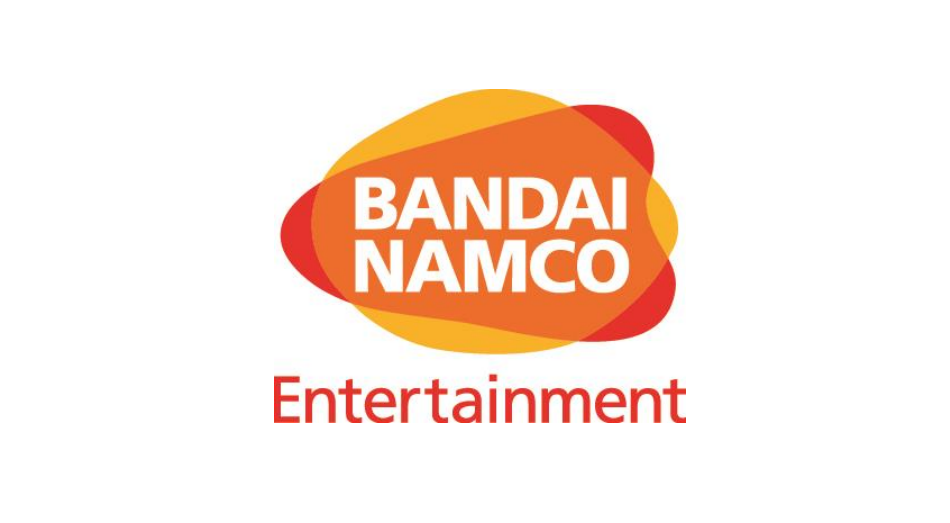 Bandai Namco has announced its lineup for E3 2019. The company's games include Disney Tsum Tsum Festival for Switch, along with Dragon Ball Z: Kakarot, Code Vein, and The Dark Pictures Anthology: Man of Medan. Ni no Kuni should be announced for Switch at some point, but it may not be playable on the show floor.
Here's some information about Disney Tsum Tsum Festival: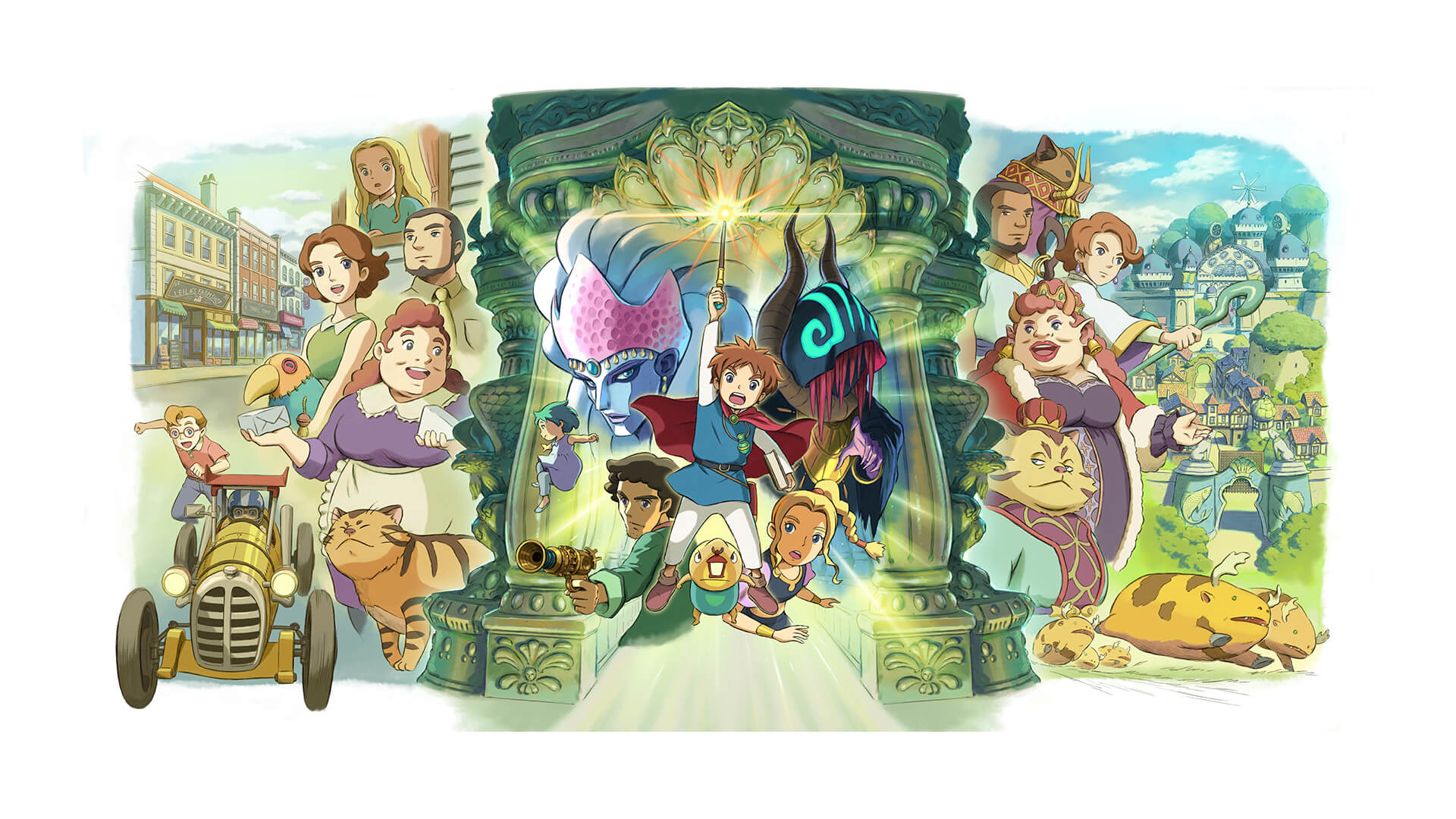 Just ahead of E3 2019, several Bandai Namco announcements have leaked. One of these is related to Switch.
Bandai Namco is bringing the Level-5 RPG Ni no Kuni: Wrath of the White Witch to new platforms, including Switch. A remaster is in the works that will provide a higher resolution and enhanced performance on other platforms, but the Switch version appears to be a standard release.
Here's an overview, along with first screenshots: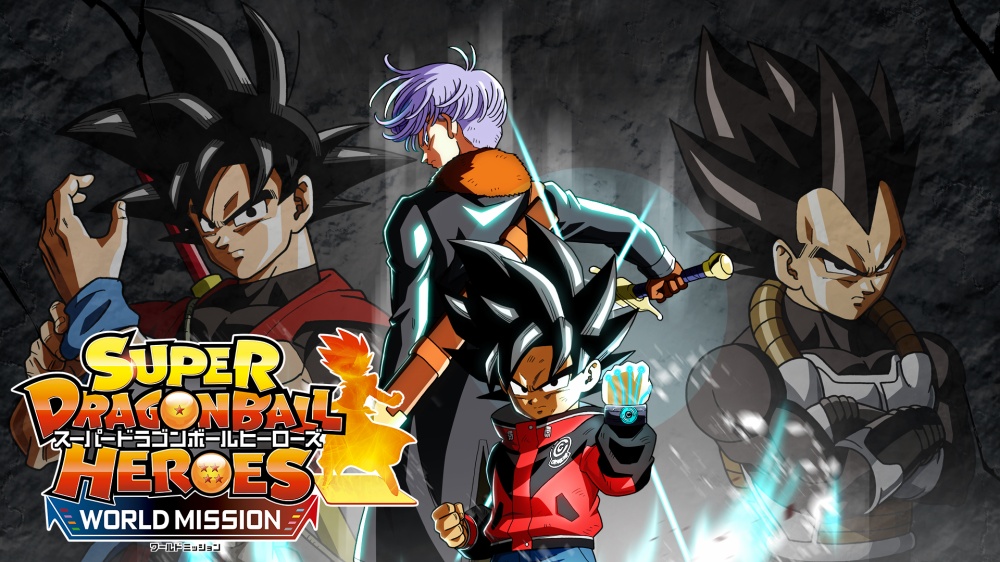 Super Dragon Ball Heroes: World Mission has been updated on Switch. Bandai Namco is distributing version 1.01.02, which addresses some important bugs – including one from the previous update.
Below are the full patch notes: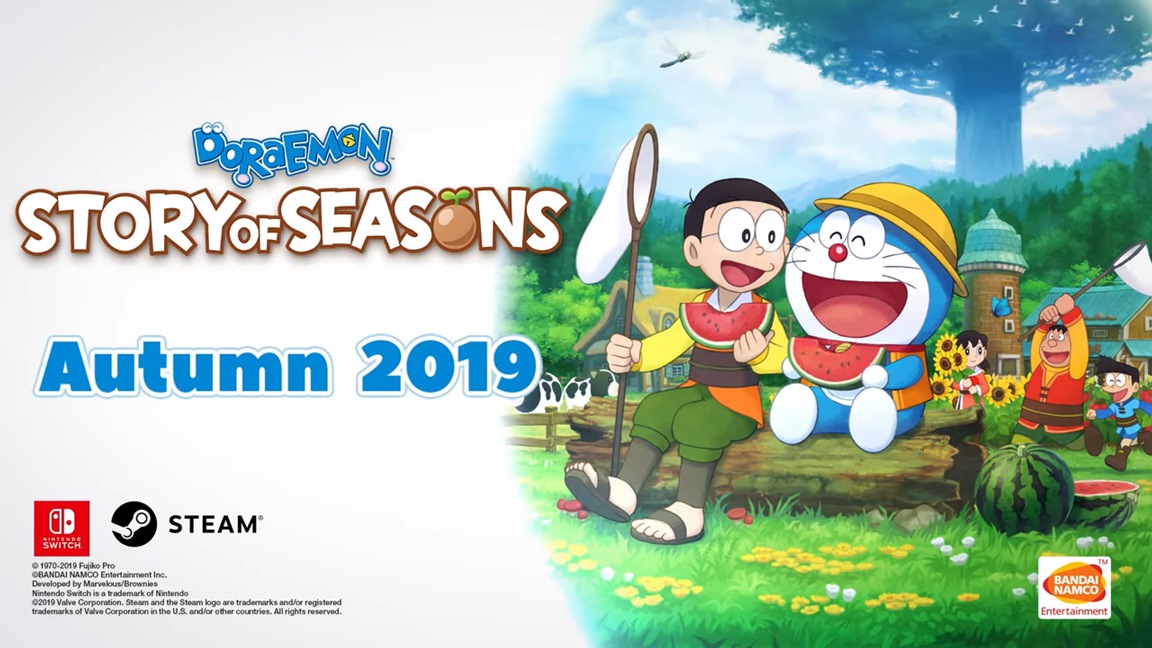 Bandai Namco posted a new Japanese video for Doraemon Story of Seasons today. View the "Interaction System" trailer below, which highlights scenes with NPCs.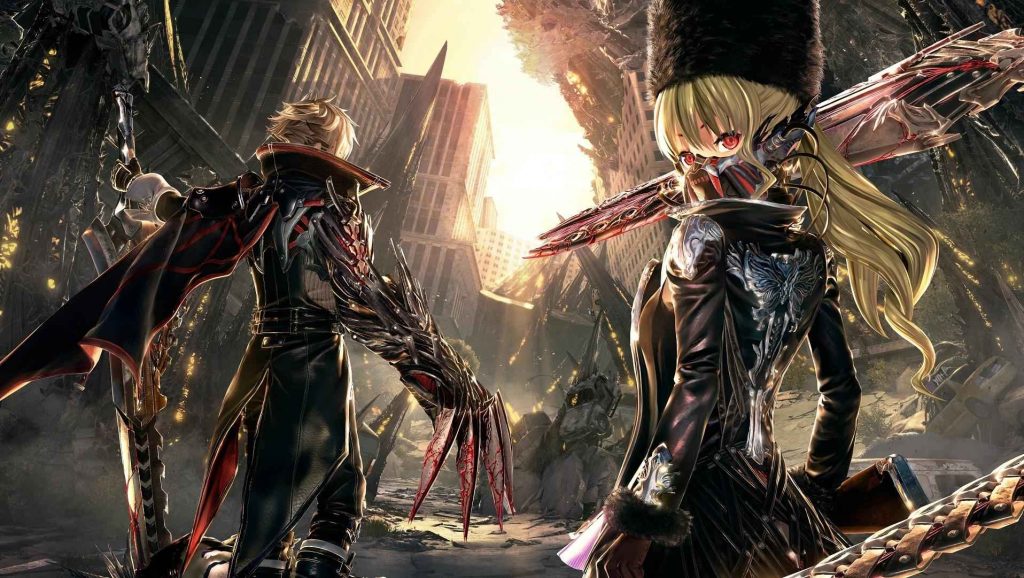 Bandai Namco has started bringing over more of its games to Switch, but one Code Vein is one title that's missing. The post-apocalyptic action-RPG hasn't been announced for Nintendo's console as of yet. That doesn't mean it's entirely out of the question, however.
In an interview with GameSpot, Code Vein producer Keita Iizuka mentioned that "there might be a possibility down the line" of a Switch port. He told the site: