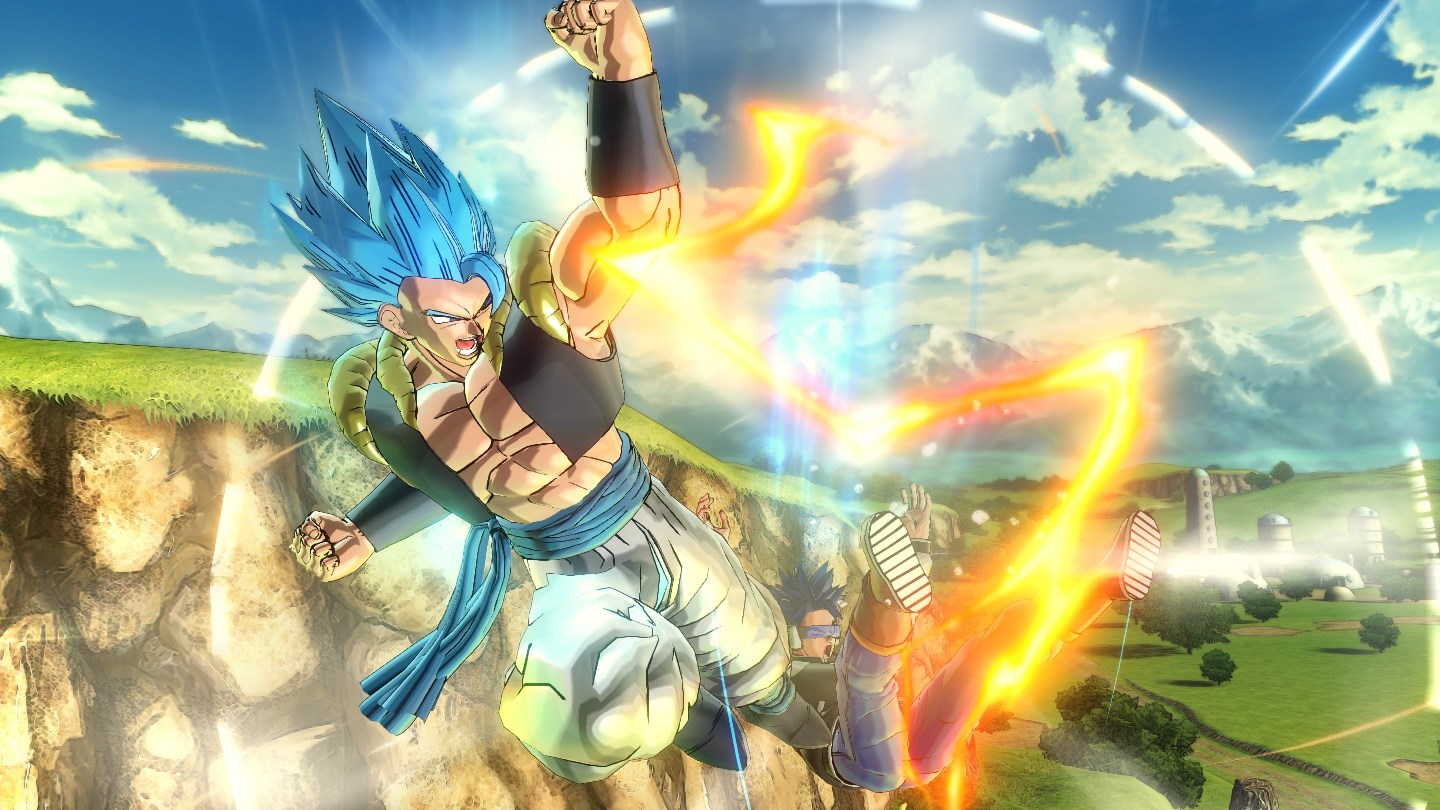 With Extra Pack 4 dropping today in Dragon Ball Xenoverse 2, early gameplay footage of the two new and anticipated characters has been posted by Nintendo Hall.
Fans of the game and series can check out both Super Saiyan God Super Saiyan Gogeta and Super Saiyan Full Powered Broly below.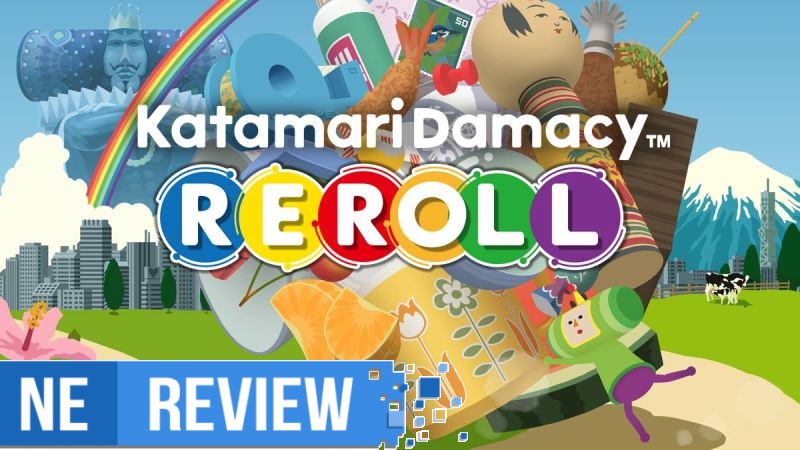 System: Switch
Release date: December 7, 2018
Developer: Bandai Namco
Publisher: Bandai Namco
---
Since 2004, Katamari Demacy has always held a special place in the gaming spectrum with its quirky design but colorful and lovable world that has players simply rolling up items to make the biggest possible star that they can. What started off as a school project would end up becoming a series that would span well over a decade of titles across a multitude of platforms and become one of the most beloved niche classics known today. It's been a long time since Katamari Demacy had a proper installment, but Katamari Demacy Reroll sees the Switch go back to the series' beginning.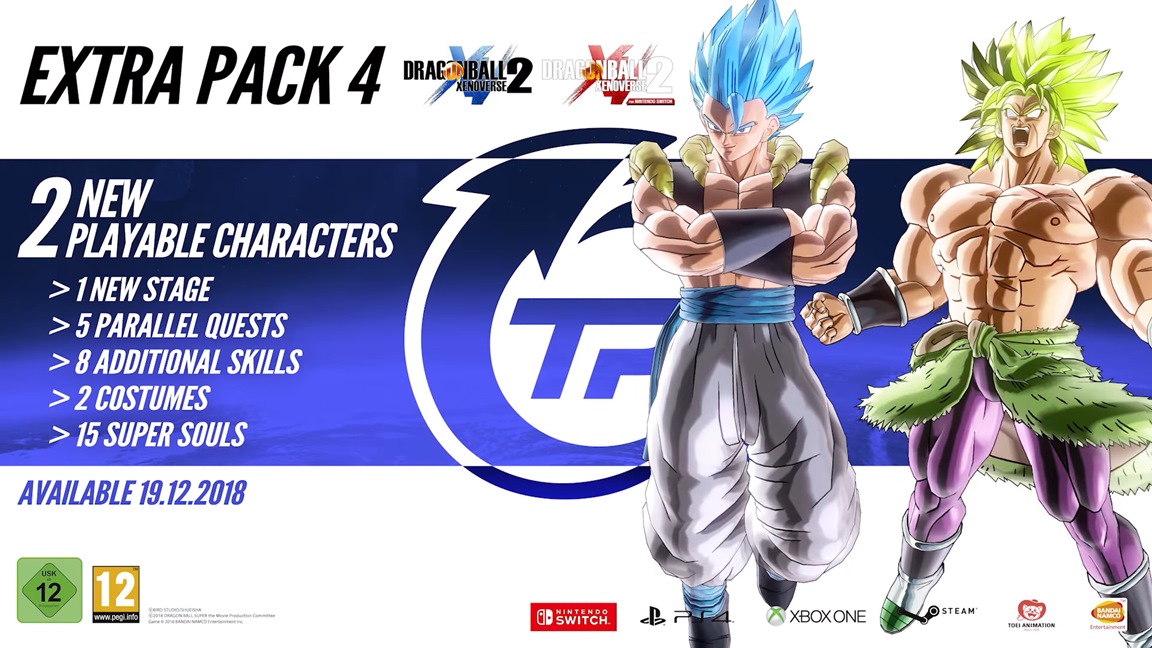 Bandai Namco has prepared a brand new trailer for the Extra Pack 4 DLC in Dragon Ball Xenoverse 2. Watch the video below.
Dragon Ball Xenoverse 2 – Extra Pack 4 launches December 19.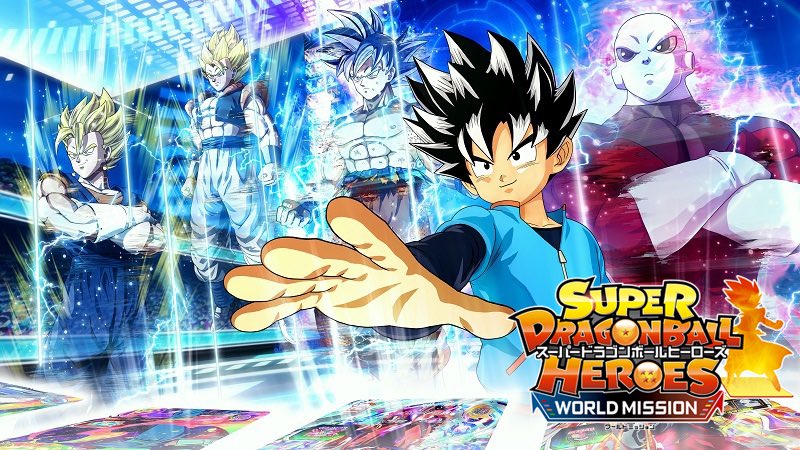 The latest issue of V-Jump has an update on Super Dragon Ball Heroes: World Mission. This time around, we have news about online play.
Two online versus modes are included in Super Dragon Ball Heroes: World Mission. In Regular Versus, you can go up against players close to your skill. There's also Ranked Versus, which has a ranking system and rules that change every two hours.
V-Jump also confirms an offline local versus mode that lets you connect with two or more Switch consoles. Additionally, the magazine reveals an early-purchase bonus of Son Goku Xeno, Vegeta Xeno, Jiren, and ??? (mystery character) avatar cards plus an early-unlock of three powerful UR cards.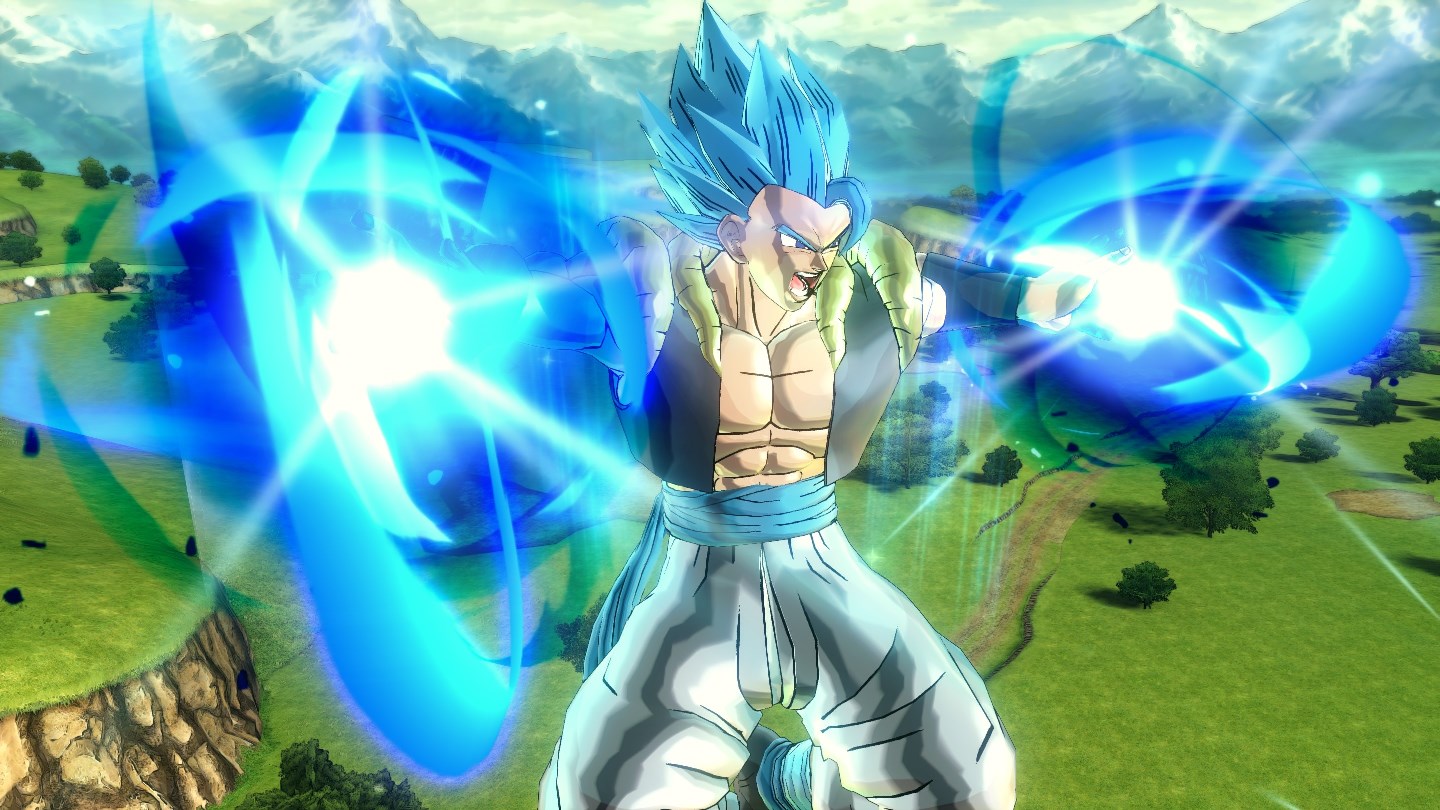 Dragon Ball Xenoverse 2's latest update went live today. Version 1.10.02 is out now, featuring My Raid Mode and new outfits.
Bandai Namco is also gearing up for Extra Pack 4 this week. Japan is getting Super Saiyan God Super Saiyan Gogeta and Broly (Full Power Super Saiyan) on December 19, which could be as early as tomorrow in the west.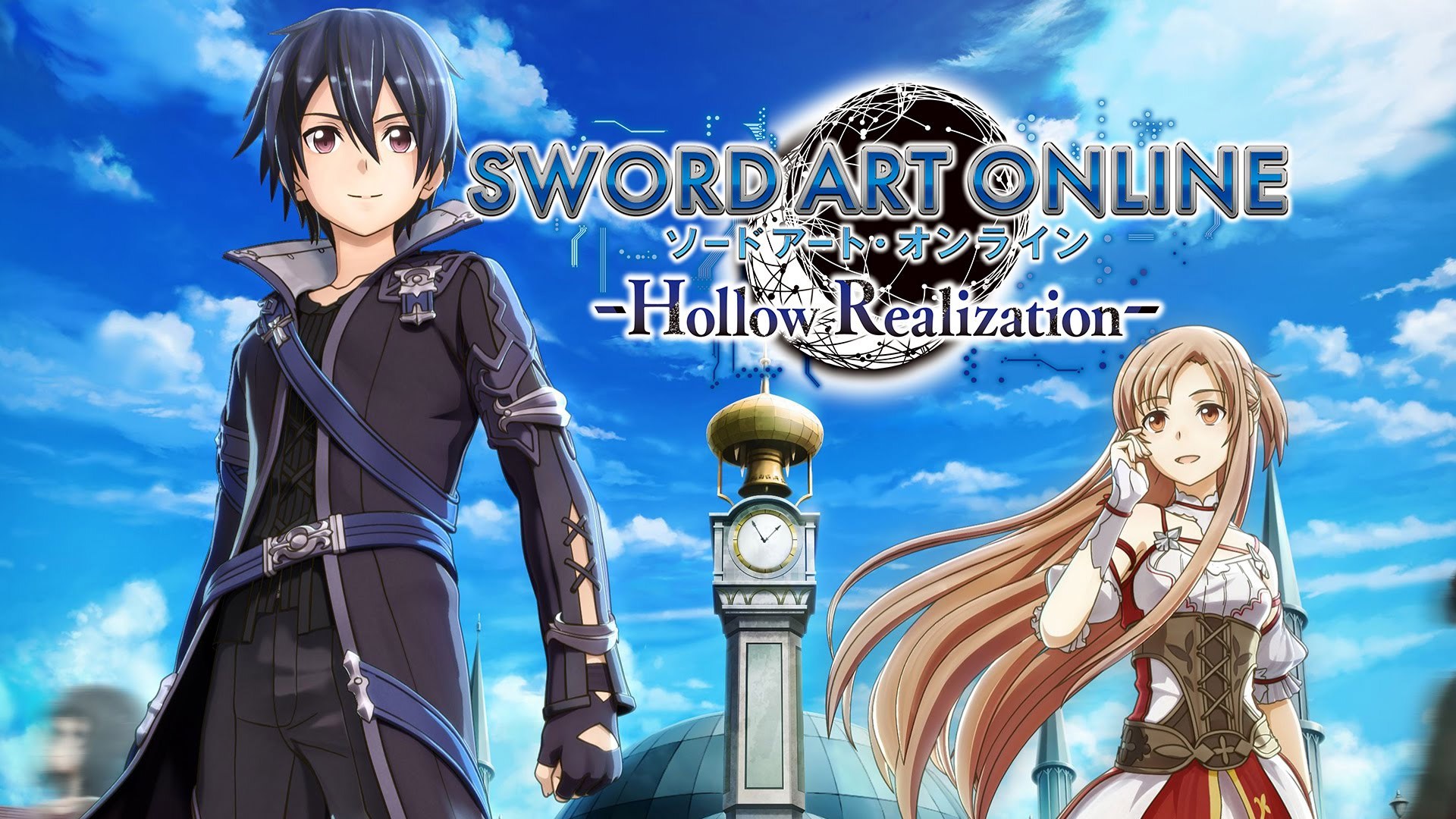 A few months ago, Bandai Namco announced a pair of Sword Art Online games for Switch. Both now have release windows.
First up will be Sword Art Online: Hollow Realization Complete Edition, which is lined up for Spring 2019. Sword Art Online: Fatal Bullet Complete Edition will follow in summer 2019.
When we have specific release dates for the two titles, we'll be sure to let you know.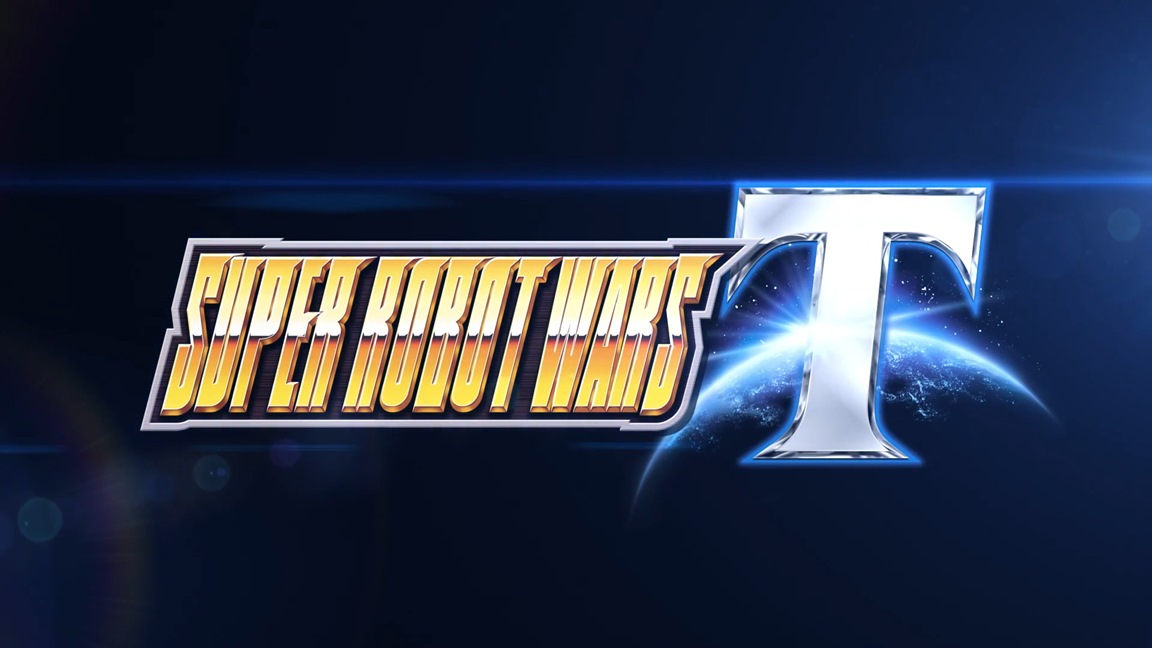 Bandai Namco has set the Japanese release date for Super Robot Wars T. In Japan, it'll be arriving on March 20.
Fans will be able to purchase a "Premium Anime Song & Sound Edition" featuring 35 extra songs for 12,600 yen. Standard copies will go for 8,600 yen.
While Super Robot Wars T hasn't been announced for the west, an English version will be sold in Asia.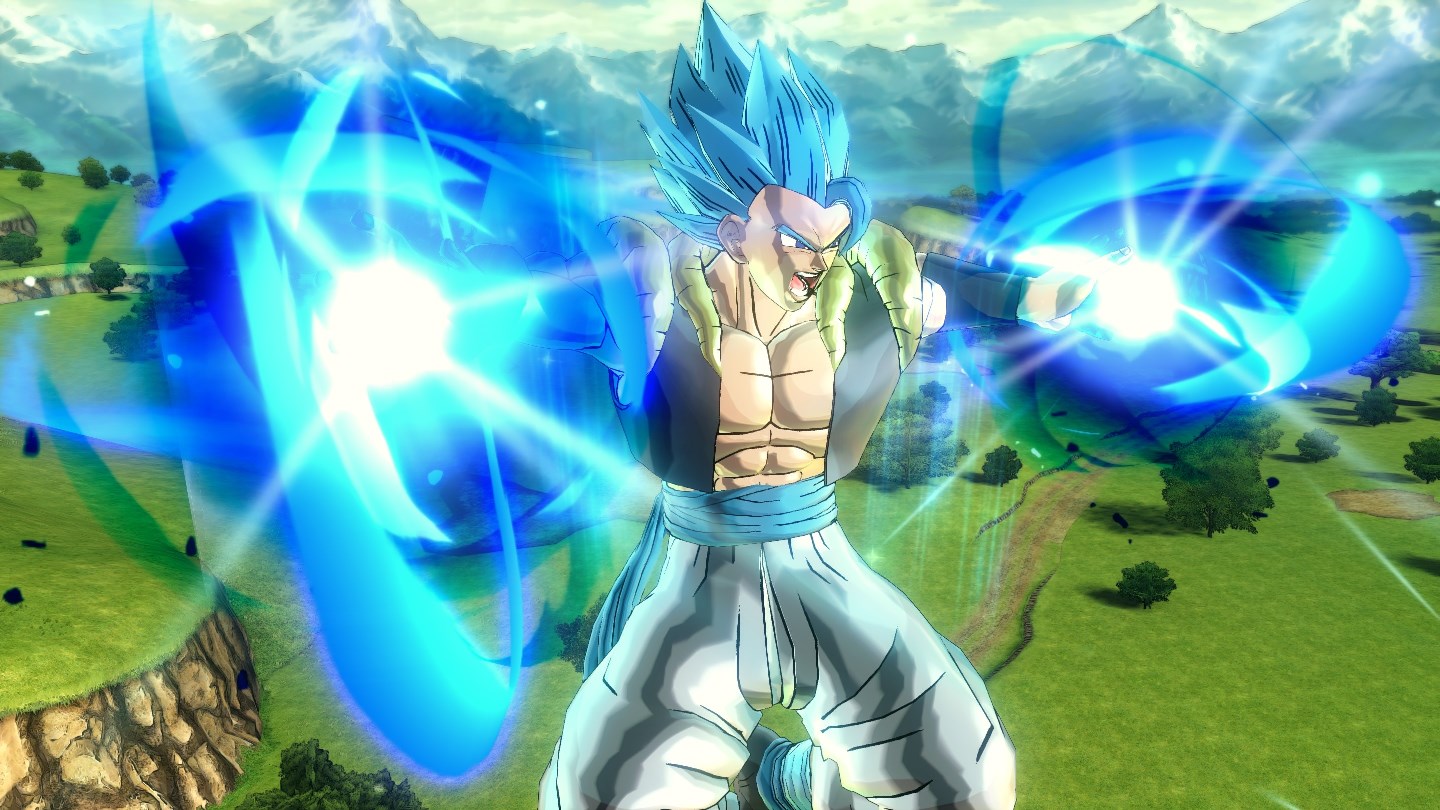 Bandai Namco sent out a new batch of Dragon Ball Xenoverse screenshots today. The images highlight Gogeta (SSGSS), new costumes, and an upcoming Photo Mode feature.
Below are the new screenshots:
Dragon Ball Xenoverse 2 "Extra Pack 4" launches this winter.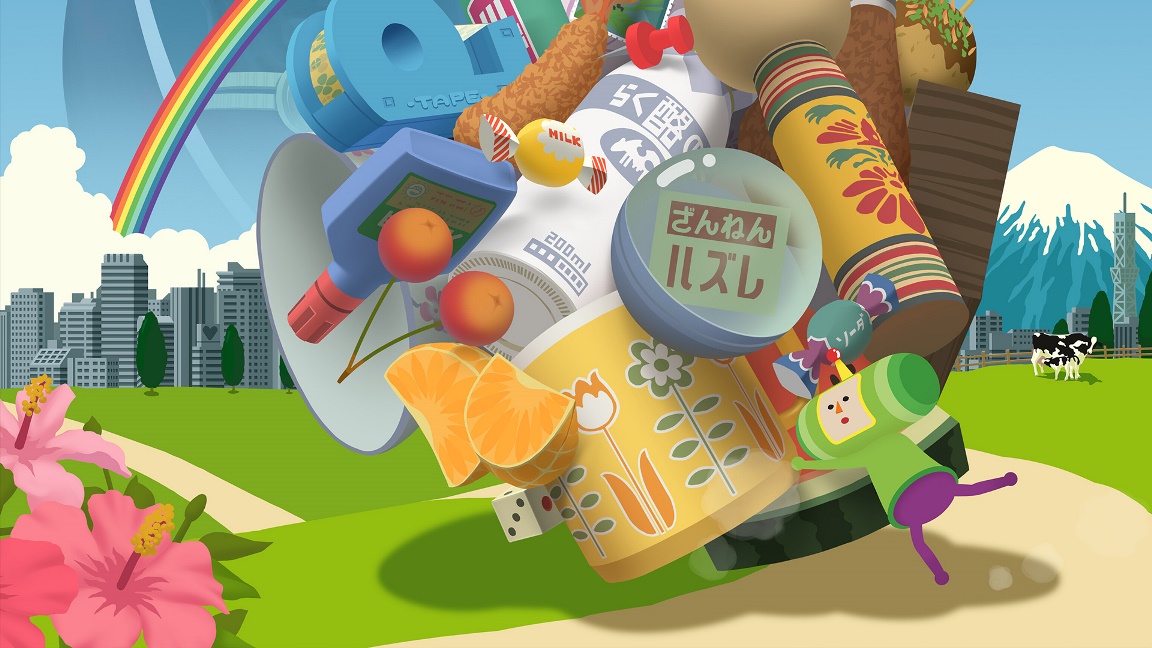 Bandai Namco issued a launch trailer for Katamari Damacy Reroll, which is out now on Switch. You can have a look at the video below.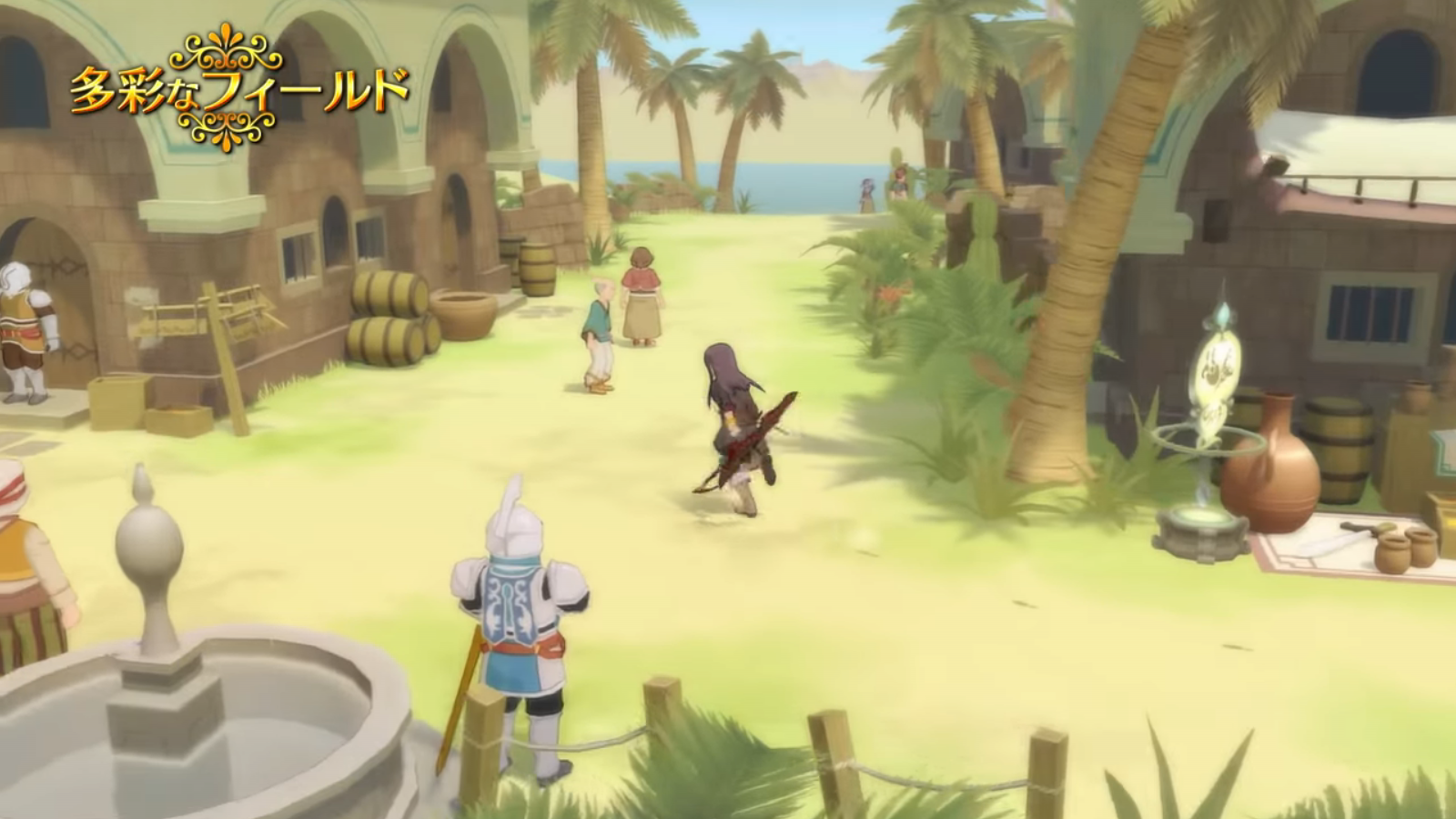 Bandai Namco released a new (Japanese) trailer for Tales of Vesperia: Definitive Edition. This systems trailer highlights several of the game's features both new and old such as the combat system and character customization, including tons of costumes: