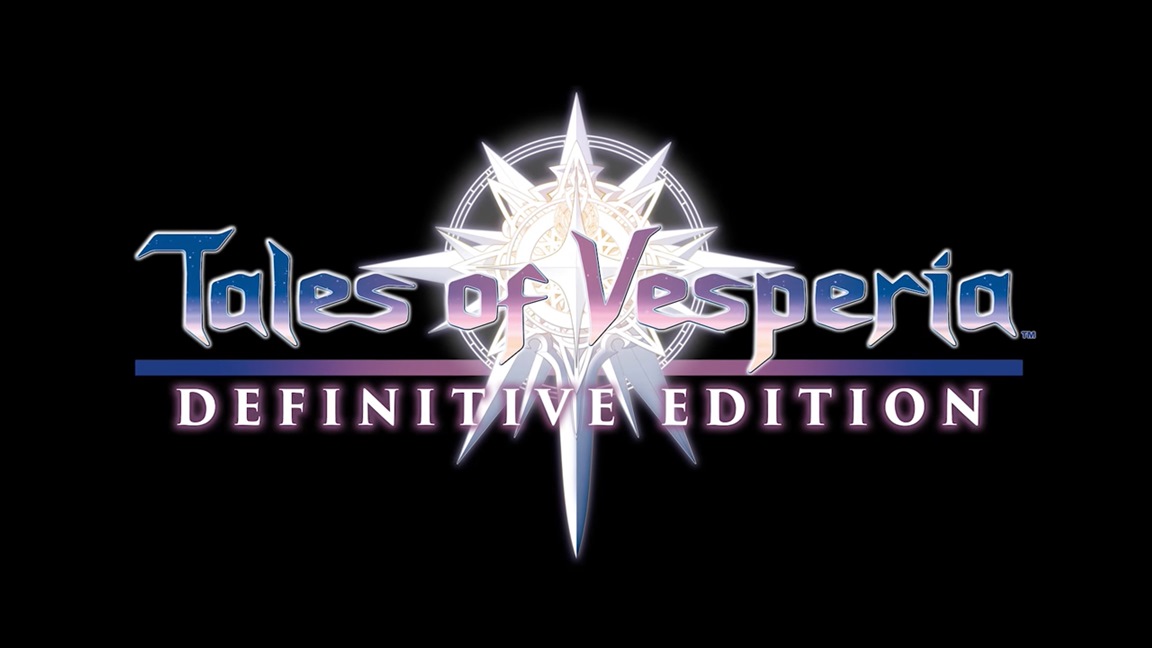 Bandai Namco has put out a set of character trailers for Tales of Vesperia: Definitive Edition. View videos featuring Yuri Lowell, Repede, Karol Capel, and Rita below.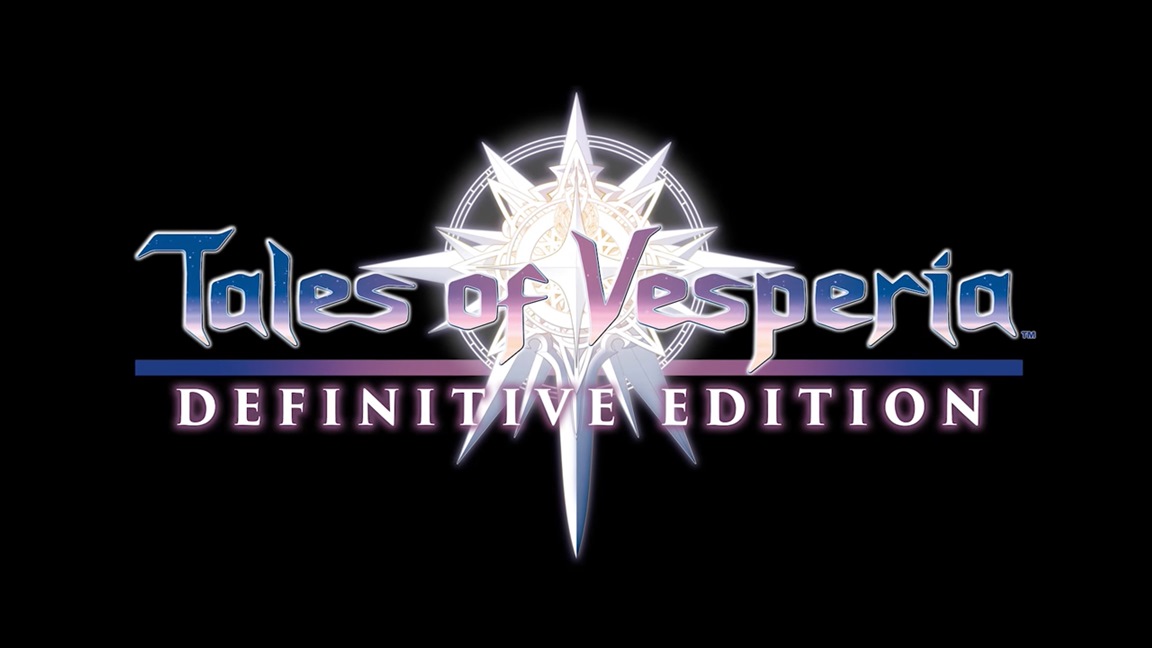 This week's issue of Dengeki PlayStation has an interview with Tales of Vesperia producer Yoshito Higuchi and Tales of Vesperia: Definitive Edition producer Yusuke Tomizawa. The two spoke about wanting to make the series multiplatform, interest in the team challenging itself for future entries, and more.
Here's the roundup of tidbits shared: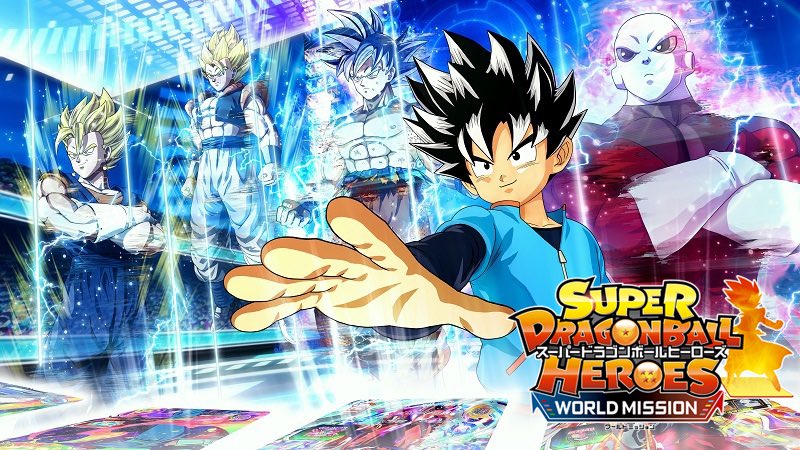 Bandai Namco uploaded a new commercial for Super Dragon Ball Heroes: World Mission. Get a look at the brief advert below.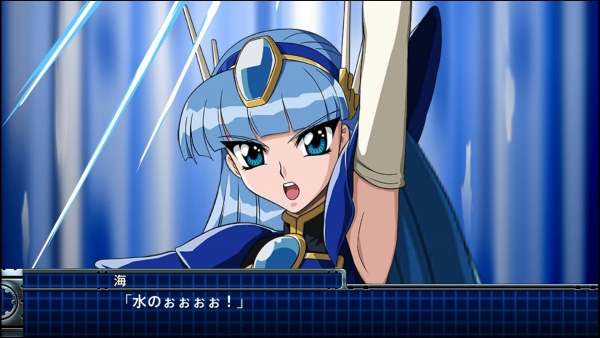 Bandai Namco has released some new screenshots for Super Robot Wars T, showcasing a variety of pilots and robots. View them in the gallery below.
Super Robot Wars T is set to launch in Japan on March 20th, 2o19.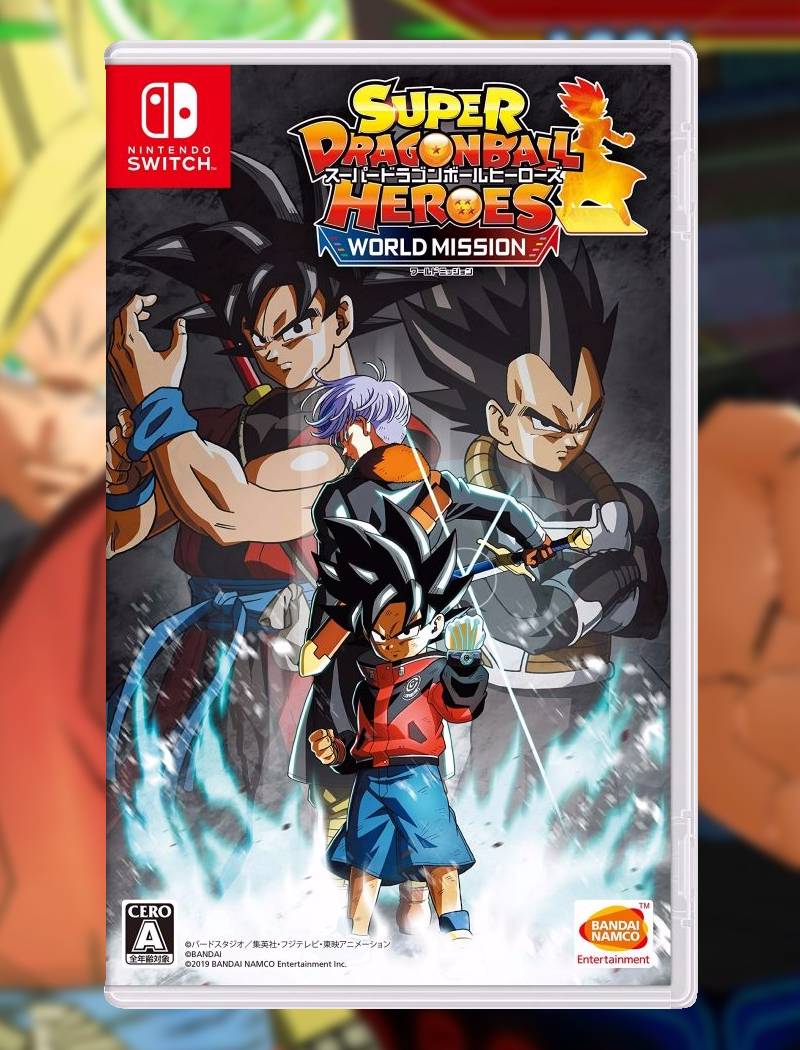 Super Dragon Ball Heroes: World Mission will be available in Asia, and we have some good news for fans in the west. Early reports indicate that the game will support English.
It's thought that Super Dragon Ball Heroes: World Mission will be made available in North America and Europe since a rating was spotted not too long ago in Asia, though we don't have a confirmation just yet. Still, even if Bandai Namco only chooses to offer it in Japan and Asia only, English fans will be able to play it. Additionally, we now know that there will be at least one region with a physical release containing English support.
Play-Asia is taking pre-orders for Super Dragon Ball Heroes: World Mission here.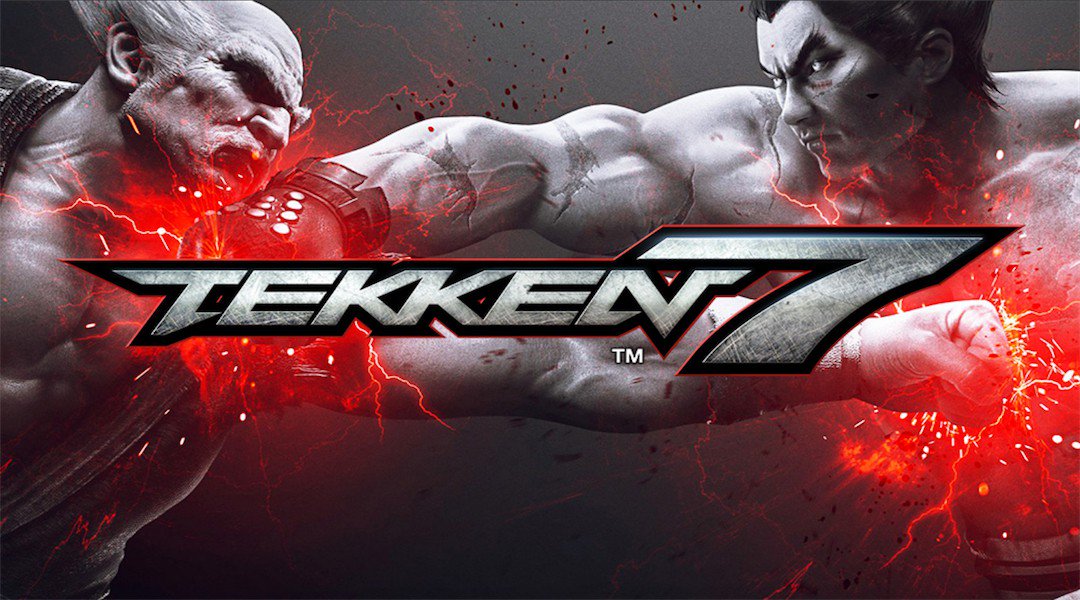 During Kuro Kuro's year-end Tekken drinking party, series producer and director Katsuhiro Harada was asked about bringing the latest entry to Switch. Harada indicated once again that Tekken 7 on Nintendo's console is dependent on fan demand, so let them know if you're interested. Of course, that's easier said than done, and some Switch owners have started to become disappointed that releasing a game on the system requires them to be vocal.
Harada also said something similar a year ago. He suggested at the time that technical factors come into play regarding a port, and the team had yet to do much research in possibly bringing Tekken 7 over to Switch. Harada was also unsure just how much interest there was in the fighter appearing on Nintendo's platform.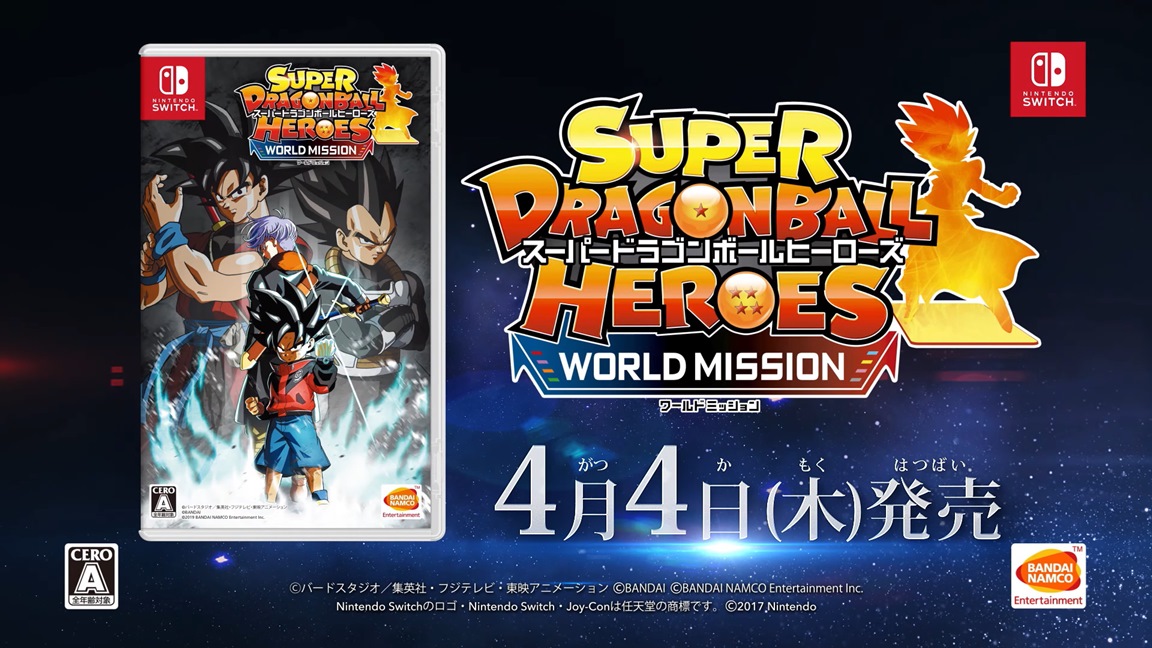 Bandai Namco just uploaded a second trailer for Super Dragon Ball Heroes: World Mission. We've included it below.
Super Dragon Ball Heroes: World Mission is scheduled for an April 4 release in Japan.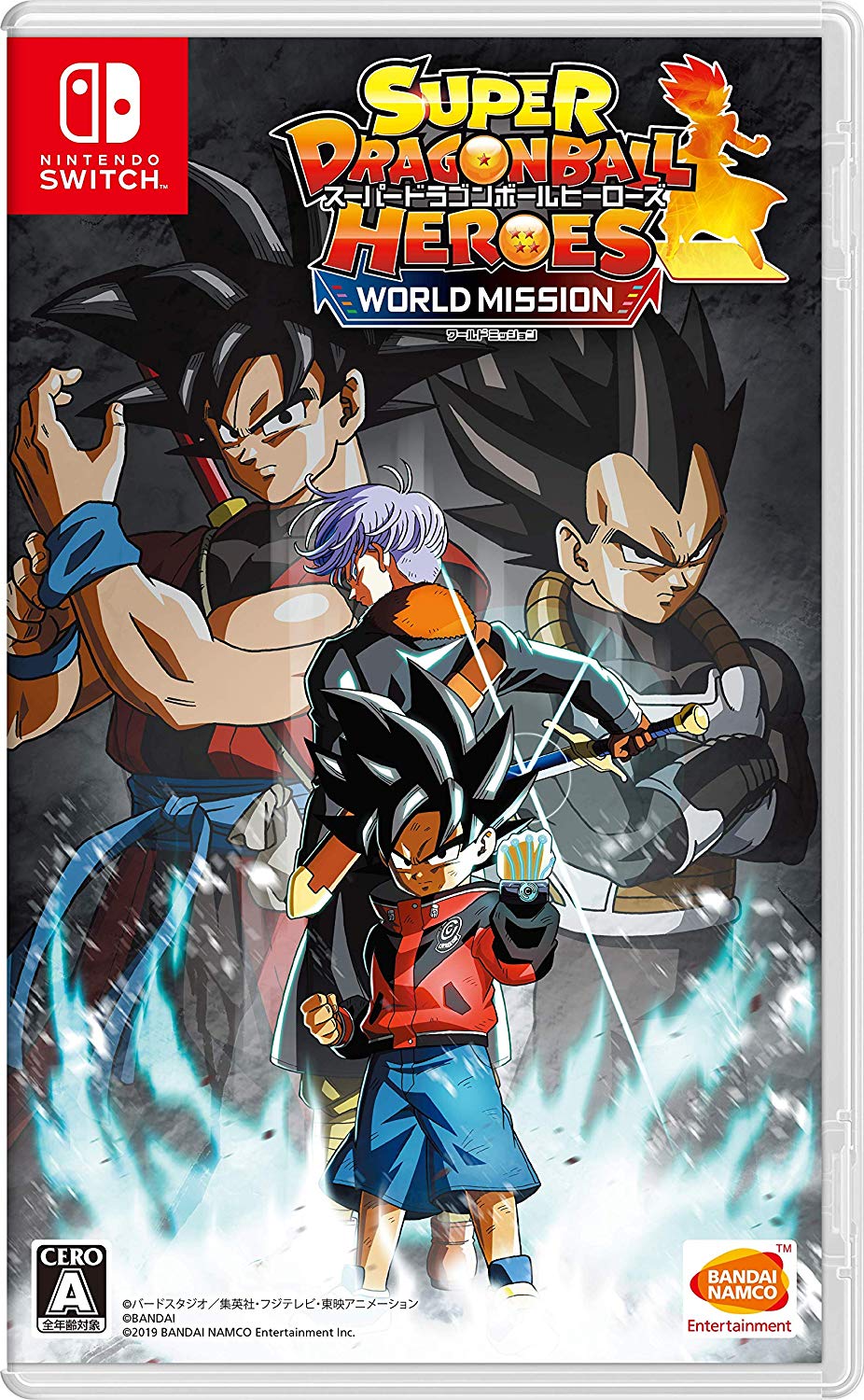 Thanks to Amazon Japan, we now have the boxart for Super Dragon Ball Heroes: World Mission. Check out the packaging image above.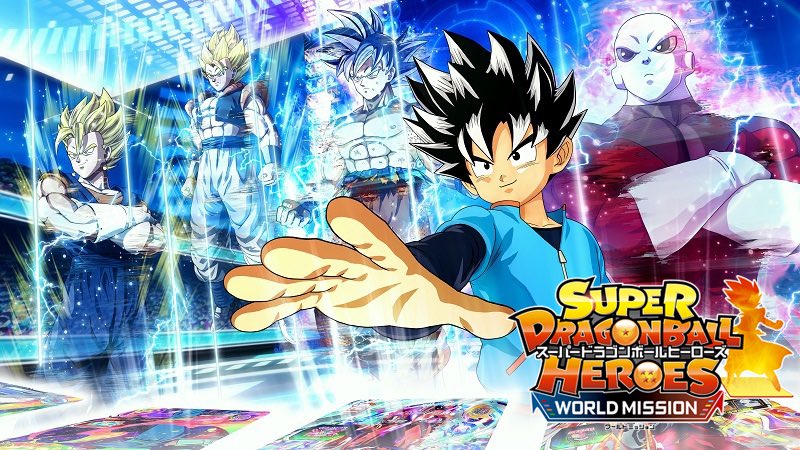 V-Jump is confirming today that Super Dragon Ball Heroes: World Mission is launching on April 4. It was previously scheduled for a general Spring 2019 release.
Bandai Namco has yet to announce Super Dragon Ball Heroes: World Mission for the west. However, it was rated in Australia back in November, suggesting there are plans for North America and Europe.
UPDATE: Here are a few screenshots from the game courtesy of Gematsu.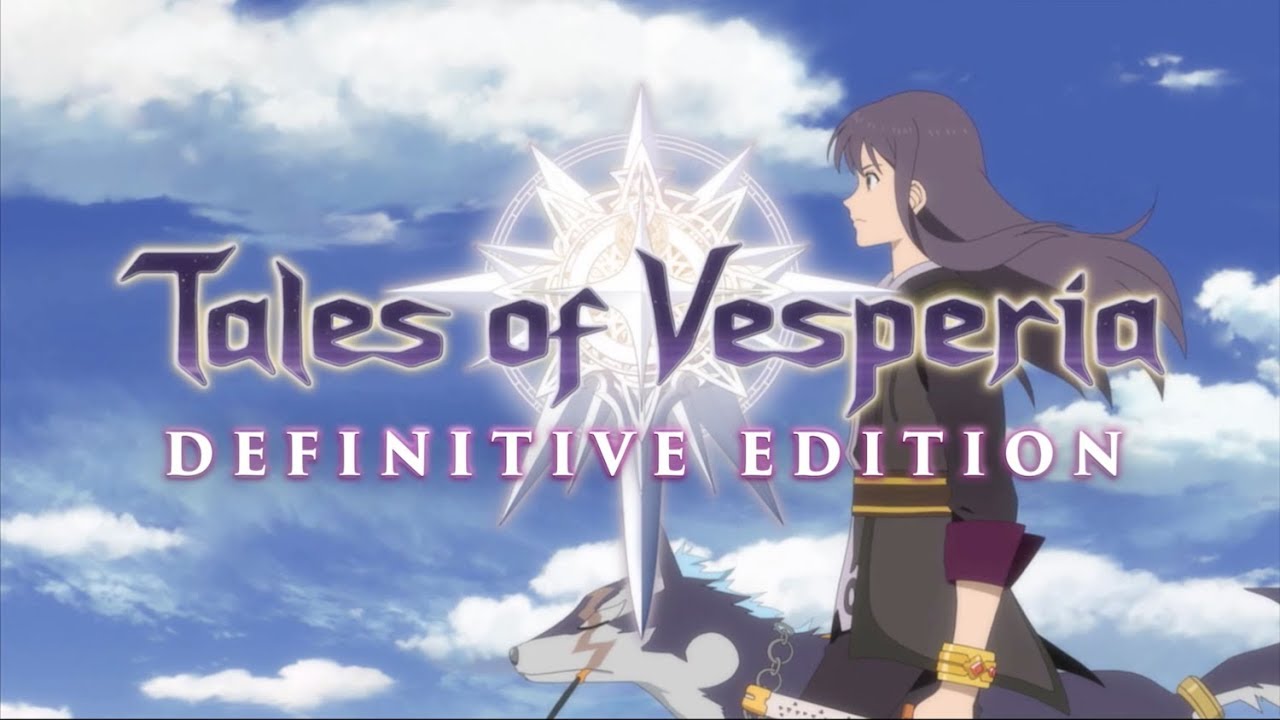 Bandai-Namco shared a Japanese language trailer showcasing both the story and systems of the definitive edition of Tales of Vesperia, the Switch game releasing on January 11 worldwide. You can view a description of the game from the developer and the trailer below.
Tales of Vesperia: Definitive Edition includes up-scaled screen resolution, characters, events, and costumes that were never released outside of Japan, as well as introducing two new playable party members. Flynn Scifo, the main character's best friend and rival, and Patty Fleur, a young pirate searching for her lost memories.

Tales of Vesperia: Definitive Edition uses a specialized iteration of the Tales of series' Linear Motion Battle System for combat. Players control a single party member in real-time combat while other party members are controlled by a customized set of A.I. commands. Players can swap between any of the four characters at any time during battles and can perform physical attacks, Magic Artes or even powerful Mystic Artes.