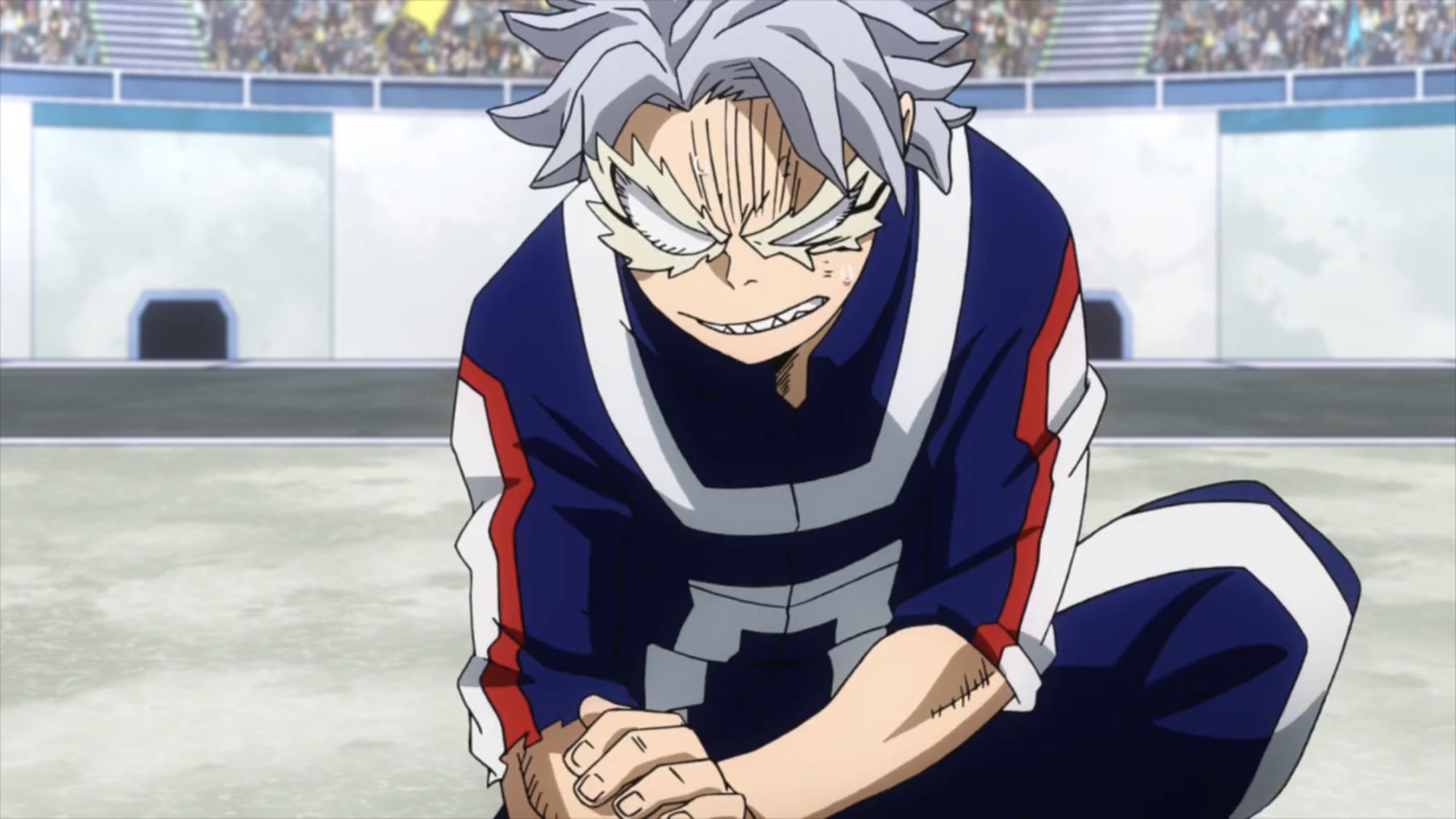 Tetsutetsu Tetsutetsu is joining My Hero One's Justice 2 as the game's latest DLC character, the latest issue of Weekly Jump reveals.
Not much is known about the character at present. However, his Quirk will be incorporated into the game, meaning he won't take damage when his skin turns into steel.
Tetsutetsu Tetsutetsu will be available in My Hero One's Justice 2 sometime this winter.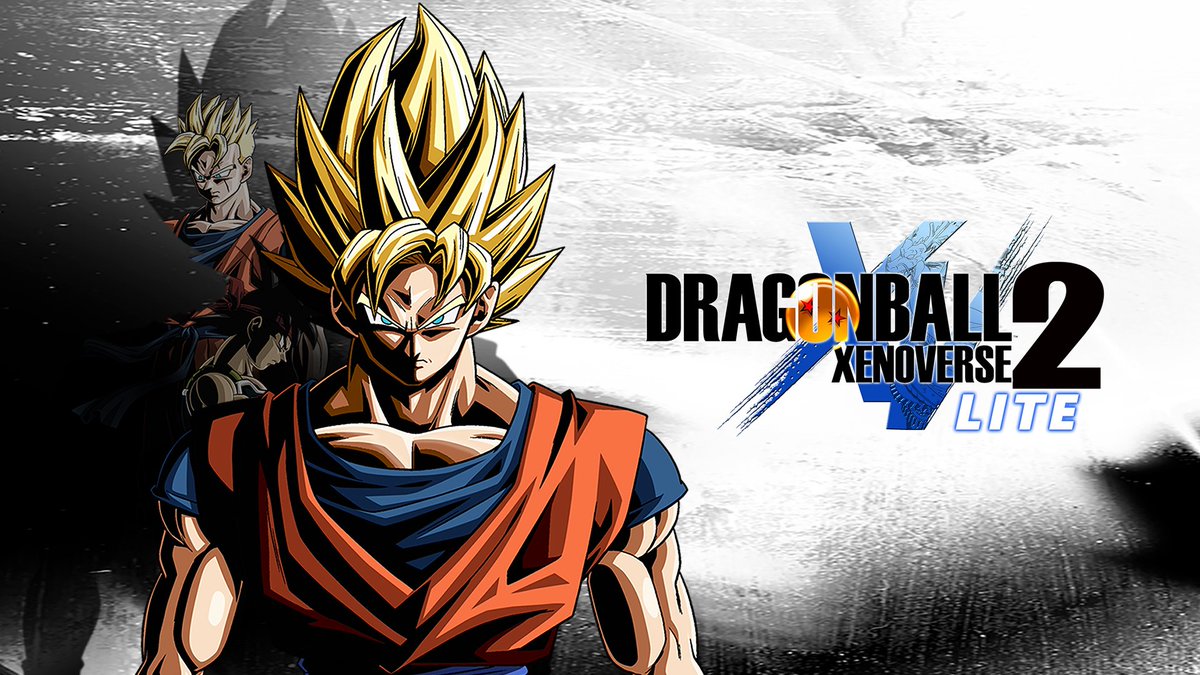 This month's issue of V Jump provides the latest news on Dragon Ball Xenoverse 2. Bandai Namco is still going strong with DLC for the game, and fans will soon be able to vote on the next character.
Bandai Namco will be hosting a poll with three different possible characters: Ultra Instinct Omen Goku, Bergamo, and Dyspo. The one with the most votes will ultimately be added to the game.
Other new Dragon Ball Xenoverse 2 details include: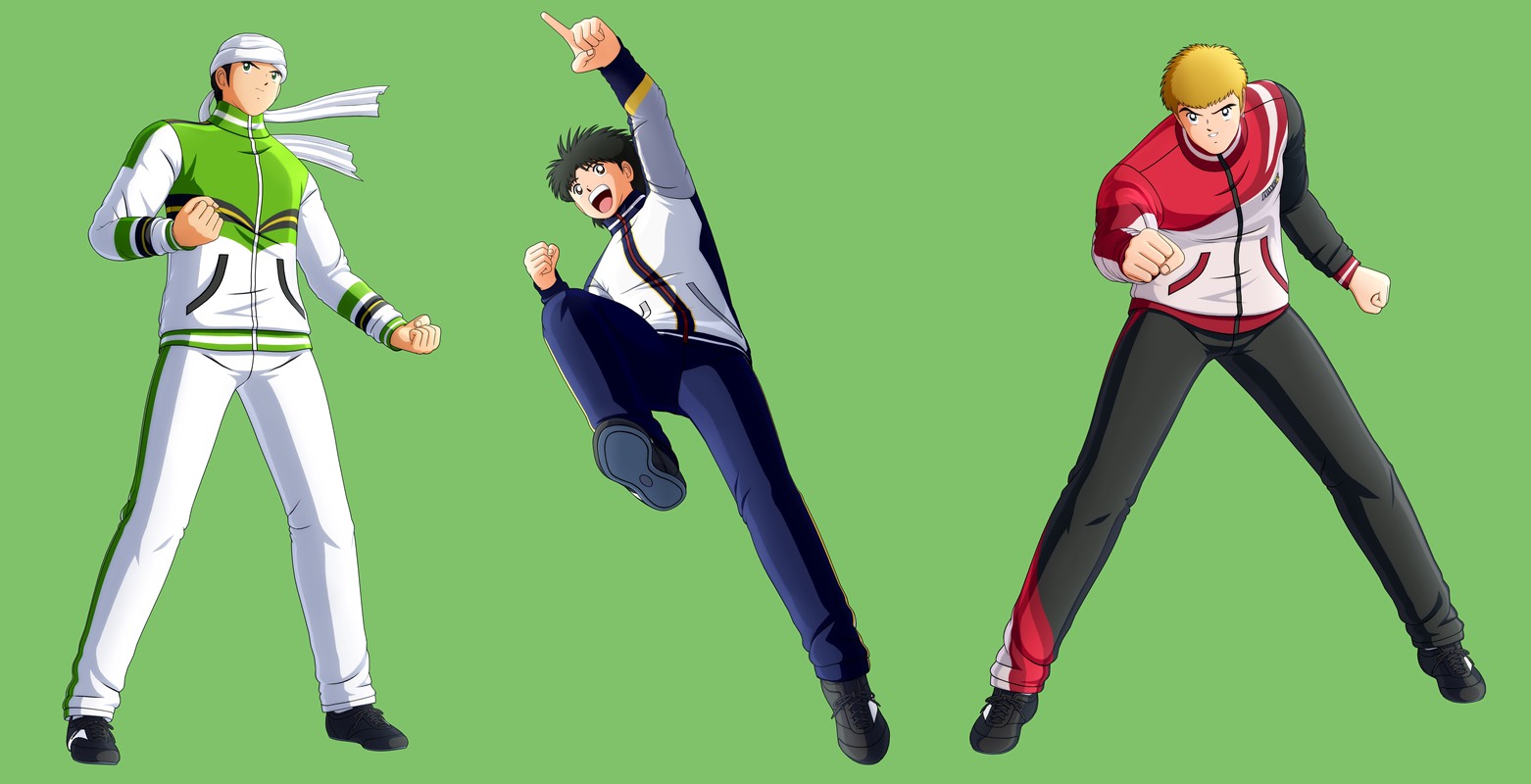 Bandai Namco today announced that a trio of characters are joining Captain Tsubasa: Rise of New Champions this spring. Mark Owairan, Shingo Aoi, and Ryoma Hino will be offered as DLC.
Here's a bit of information about each character as well as screenshots: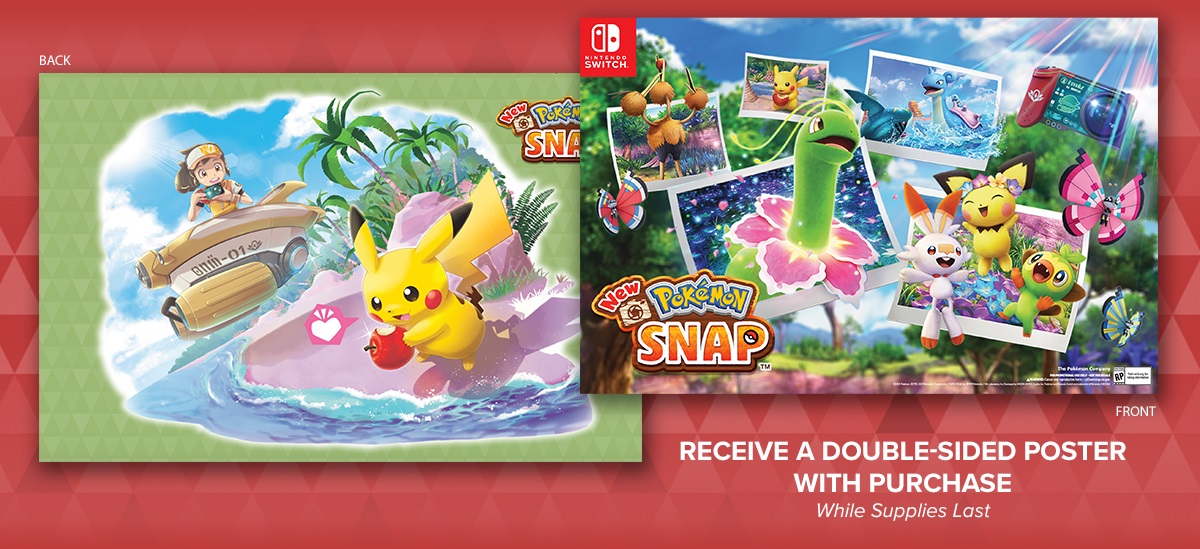 GameStop has revealed a special purchase bonus for New Pokemon Snap. When you pick up the title, you'll receive the double-sided poster picture above.
Target previously announced that New Pokemon Snap will come with a magnetic photo frame. We have more information about that here.
New Pokemon Snap launches for Switch on April 30. GameStop has pre-orders here.
Source: GameStop email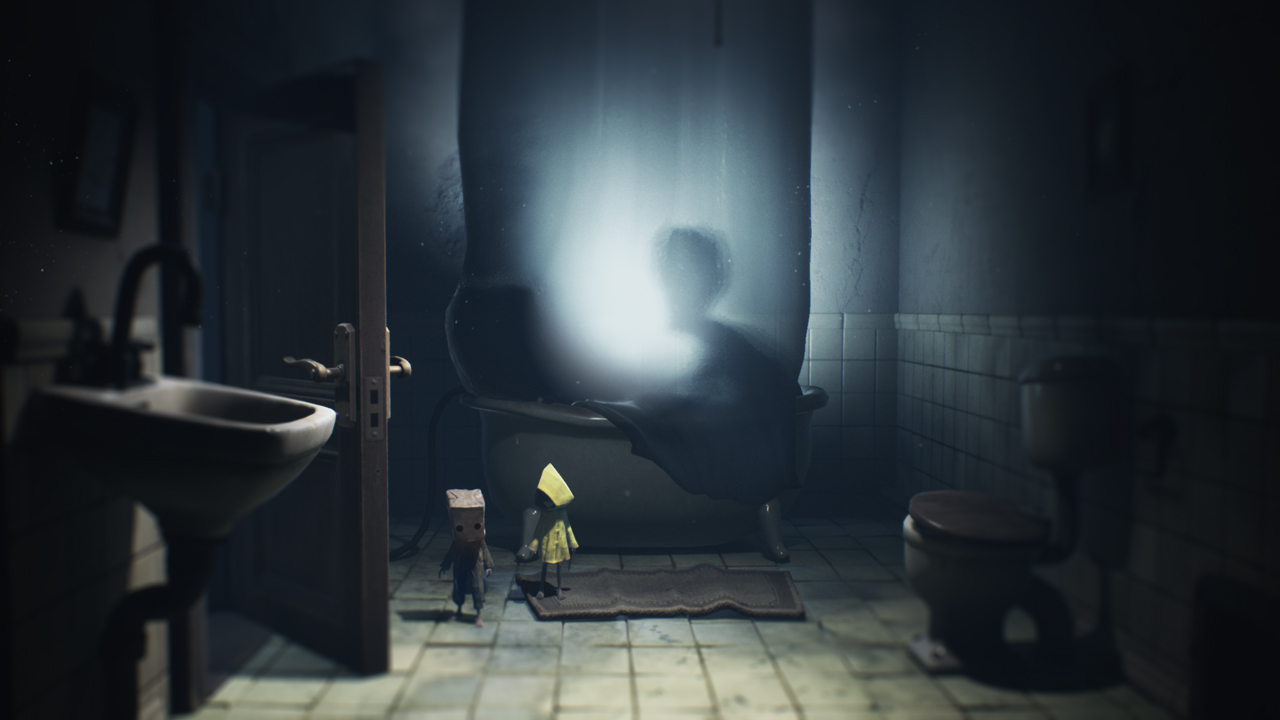 Ahead of this week's release, Little Nightmares II has received a new launch trailer. Have a look at today's video below.
Little Nightmares II will be available for Switch on February 11. Be sure to check out our review here.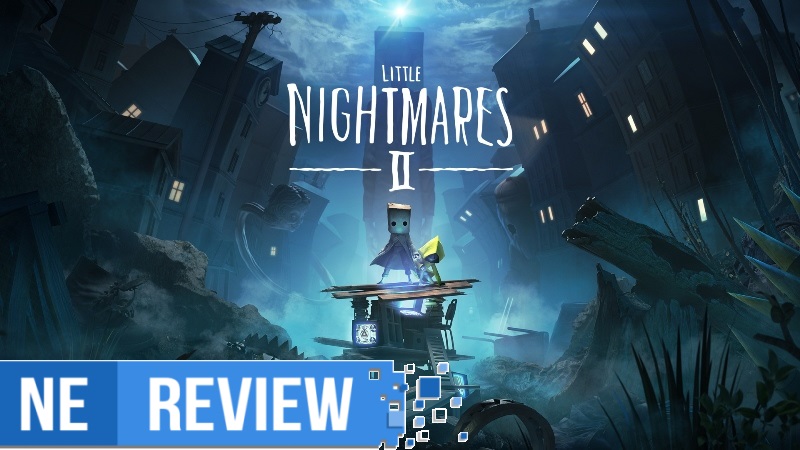 System: Switch
Release date: February 11, 2021
Developer: Tarsier Studios
Publisher: Bandai Namco
---
Little Nightmares quickly became a much beloved hit among fans of horror and side-scrolling adventure gameplay, beautifully melding this sense of intense atmosphere with some of the most innovative and unique environmental designs the medium has seen. It had everything it needed to be, well, nightmare fuel, and capitalized on that artistically. Its big draw-back, however, was simply how short it was. Thankfully, Tarsier Studios went on to develop DLC in a perfectly priced package that expanded the game up to three additional hours, putting us in the shoes of The Runaway Kid as they too tried to escape from The Maw. Now with the release of Little Nightmares II, feedback was taken to heart and Tarsier Studios has made a bigger and better adventure, emphasizing more so the nightmare portion of its name with a stellar experience that gives everything I wanted the first time around, and goes even further with its disturbing themes and atmosphere that, with excellent sound design, brings together a must-play horror package.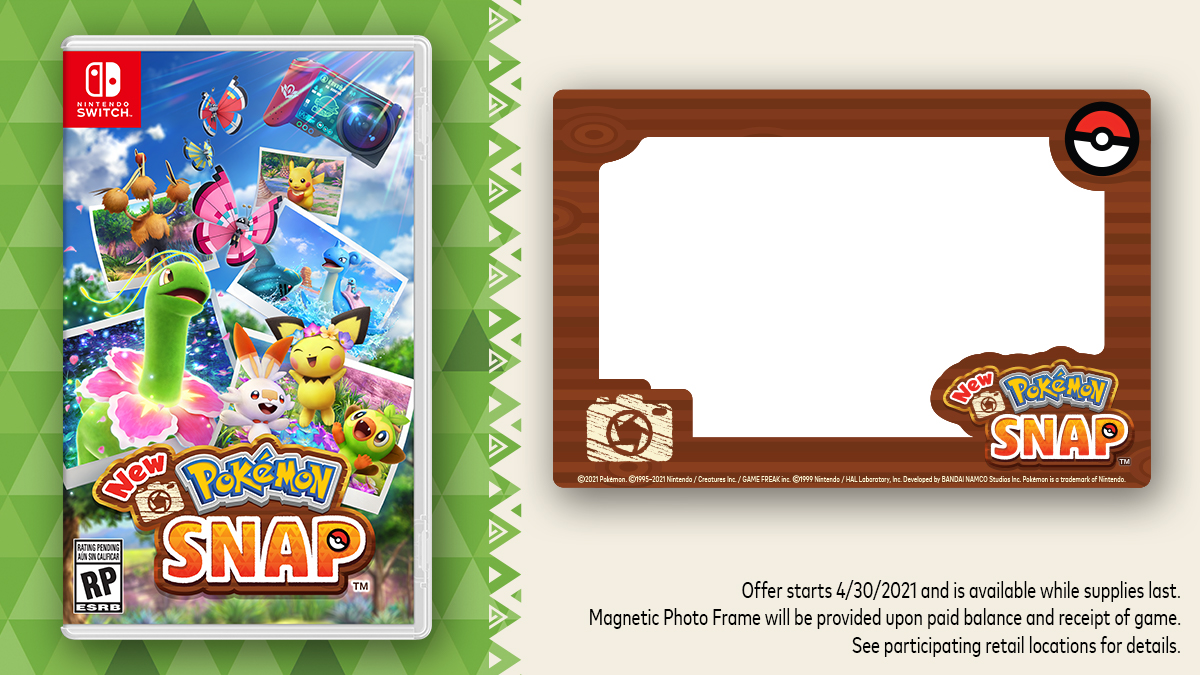 Target has revealed an exclusive pre-order bonus for New Pokemon Snap. By reserving the game, you'll be provided with a magnetic photo frame. We have a look at it above.
New Pokemon Snap launches for Switch on April 30.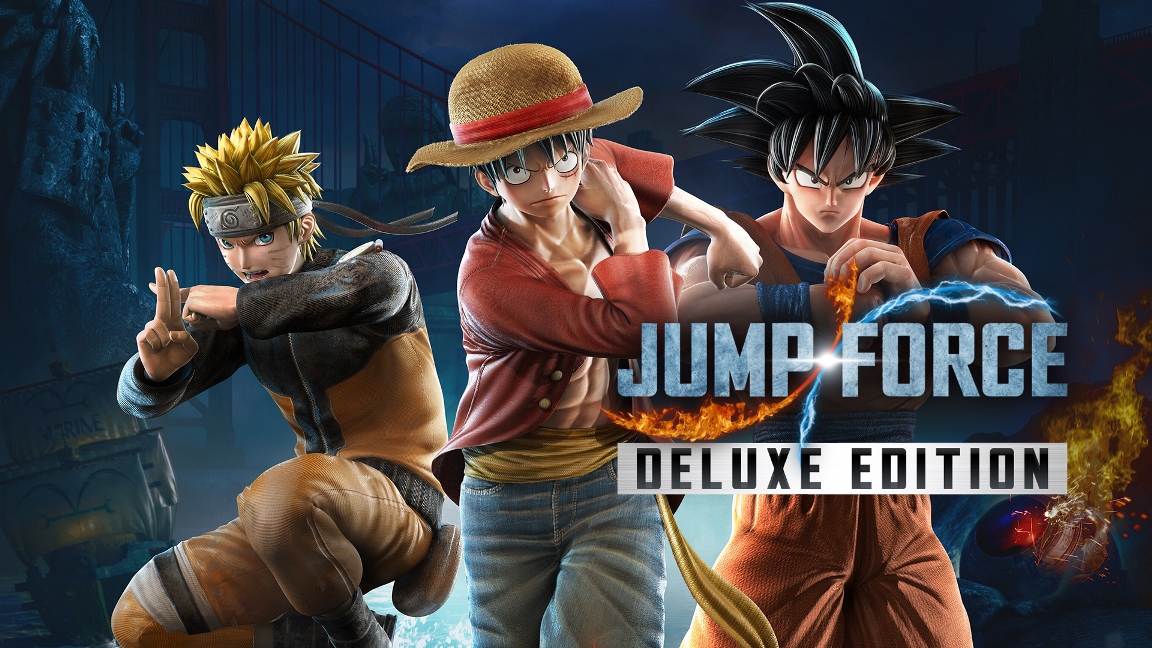 A substantial update for Jump Force Deluxe Edition is planned for release on Switch tomorrow. Version 1.03 includes a My Hero Academia stage based in Los Angeles, new missions, and some character adjustments.
Below are the full patch notes: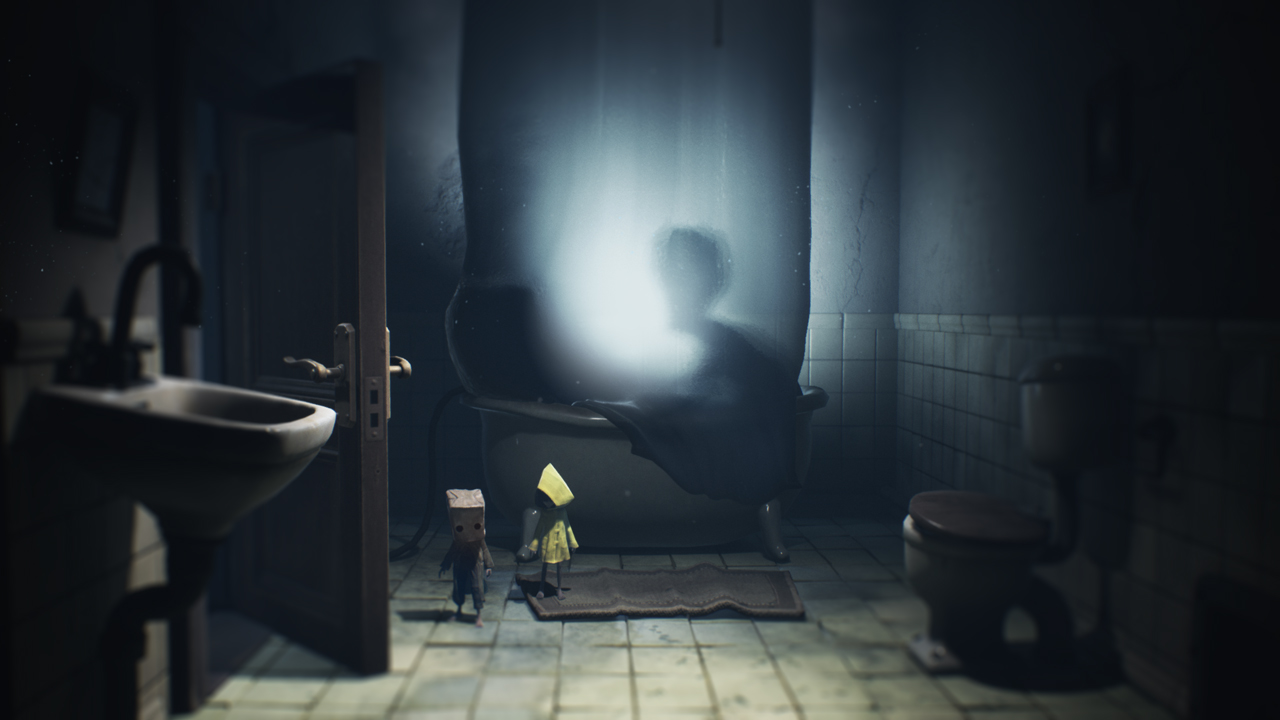 Bandai Namco has shared a couple of new commercials for Little Nightmares II. Both adverts are attached below.
Bandai Namco will begin distributing Little Nightmares II for Switch on February 11.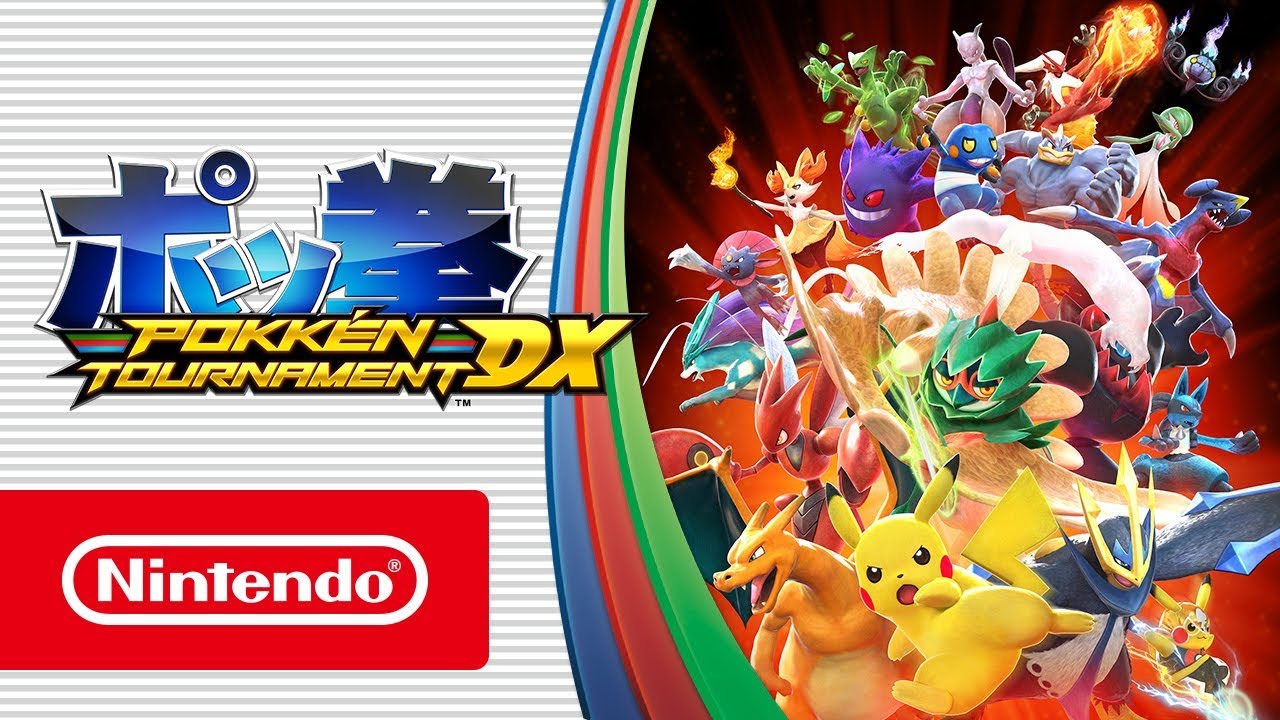 After a stint in arcades, Pokken Tournament was brought over to Wii U. Nintendo and Bandai Namco later created an upgraded "DX" version for Switch. There's no word on a sequel currently, but that doesn't mean such an idea is off the table.
Bandai Namco actually seems rather open to working with Pokken Tournament again. Katsuhiro Harada, who was a producer on the game, expressed interest in developing a follow-up when asked by a fan about making a sequel. However, Harada indicated that it'd be up to Nintendo and The Pokemon Company to move forward with a new entry.