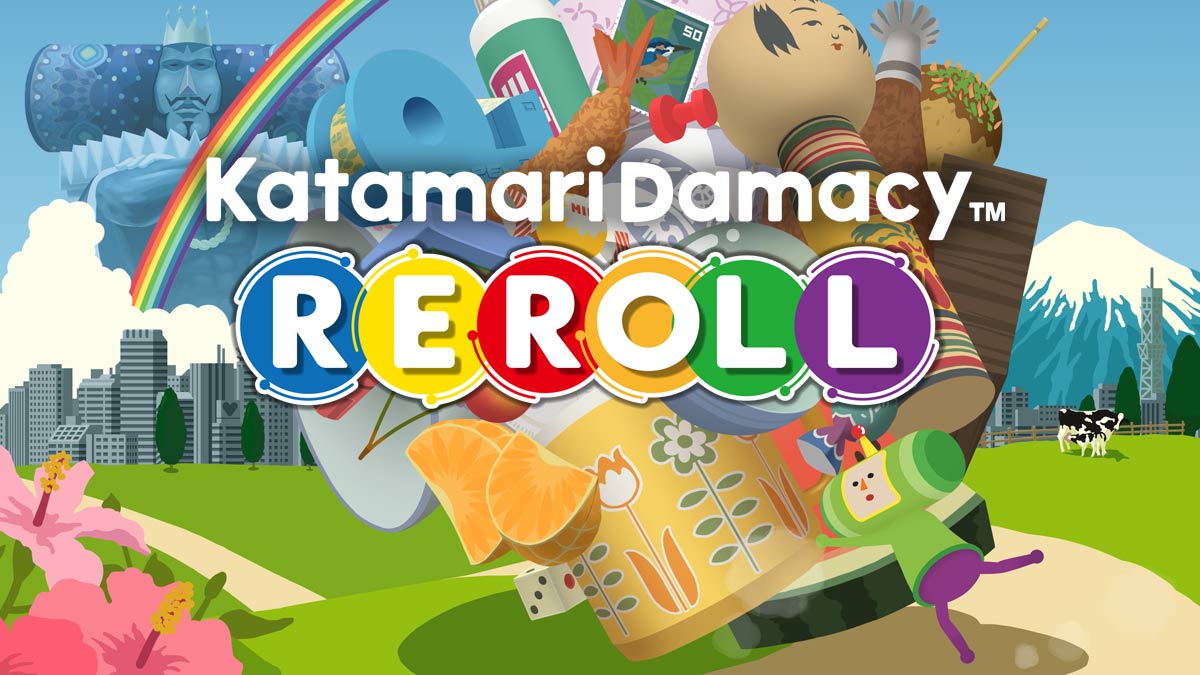 Bandai Namco is hosting a new June 2021 sale on the Switch eShop, and almost all of the publisher's games are included. Katamari Damacy Reroll, Namco Museum Archives Vol 1 / 2, and Taiko no Tatsujin: Drum 'n' Fun! are all at their lowest prices ever.
Here's the full lineup: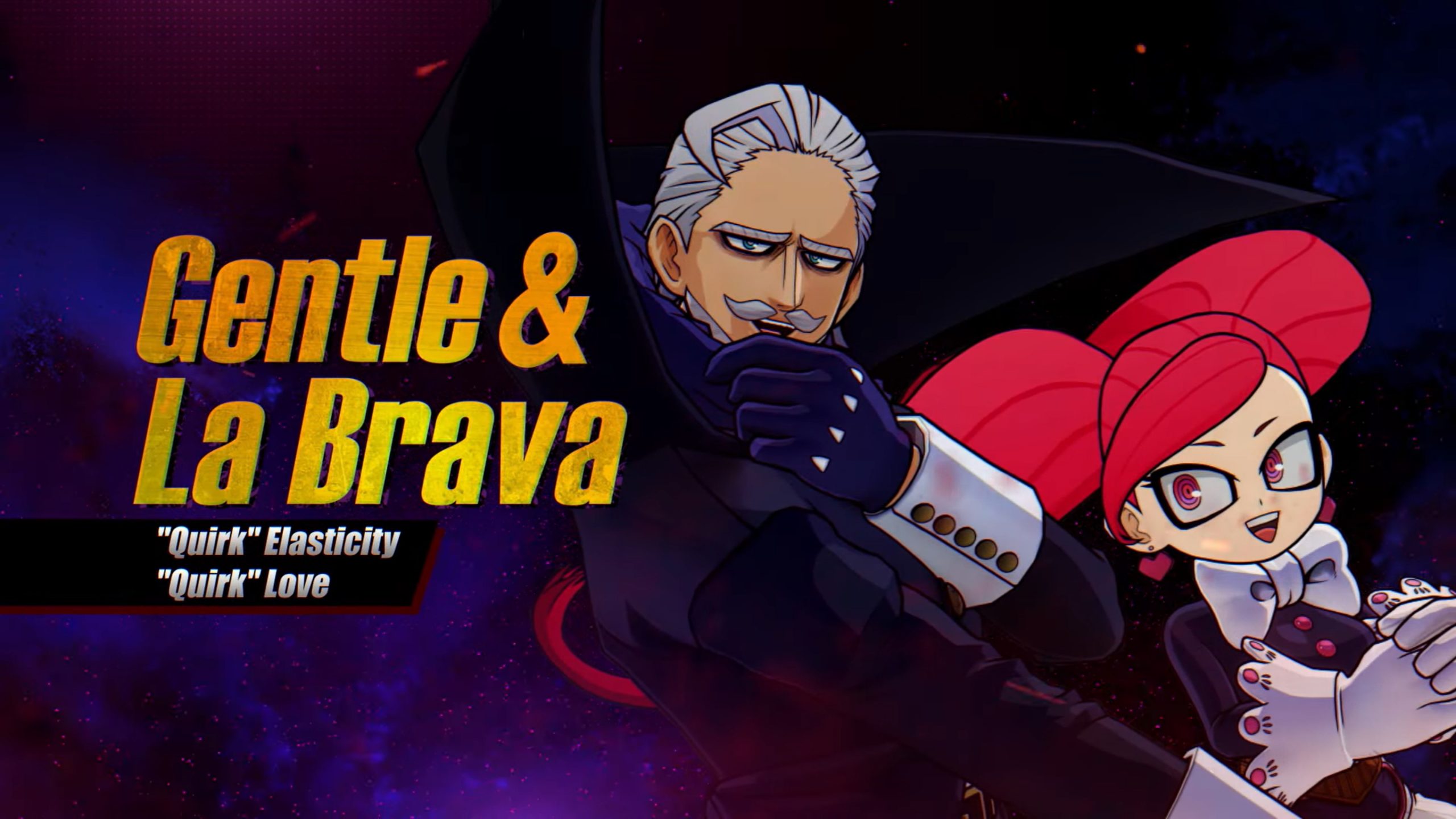 Gentle & La Brava was recently announced as the latest roster addition for My Hero One's Justice 2. As it turns out, players can get their hands on the DLC character now. "Celebration Wear Set" costume DLC is also available.
Here's a trailer showing Gentle & La Brava: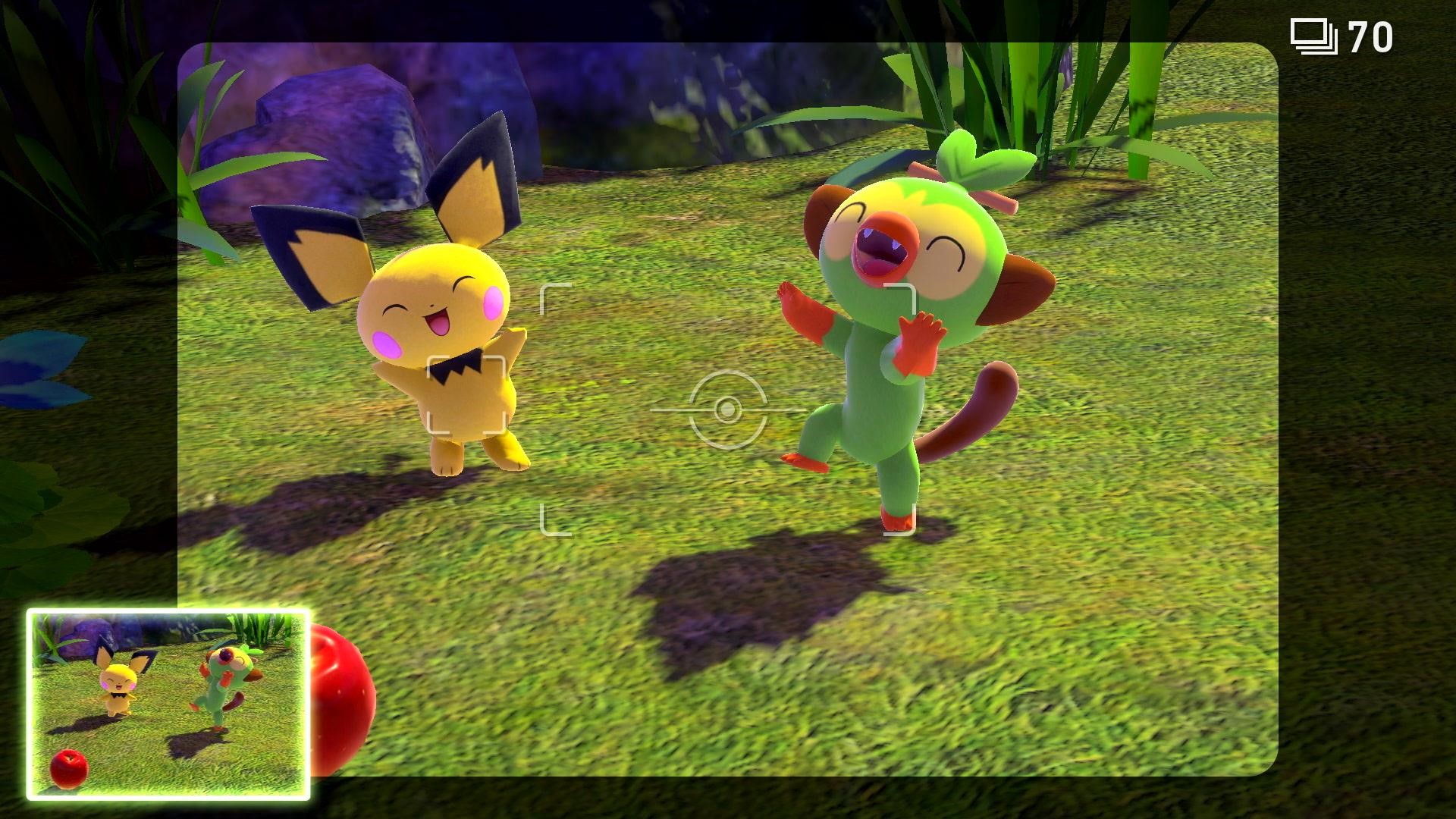 Nintendo has started distribution of a small update for New Pokemon Snap. Players can now access version 1.2.0.
According to Nintendo, the update addresses a single issue. It fixes a problem with the previous update in which players were prevented from taking a picture of Braviary that would satisfy the clear requirements for the "Proud Warrior" request.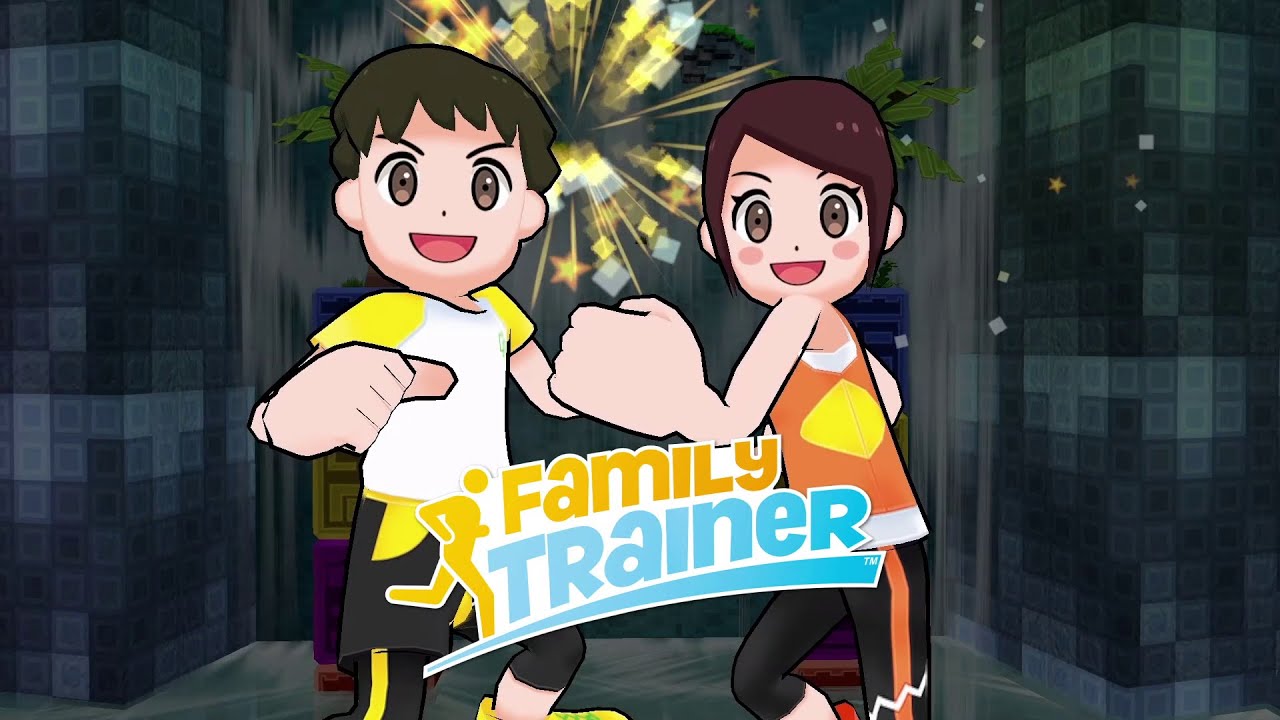 Bandai Namco have announced that they are bringing the exercise minigame collection Family Trainer to Switch on September 3. Check out a trailer below.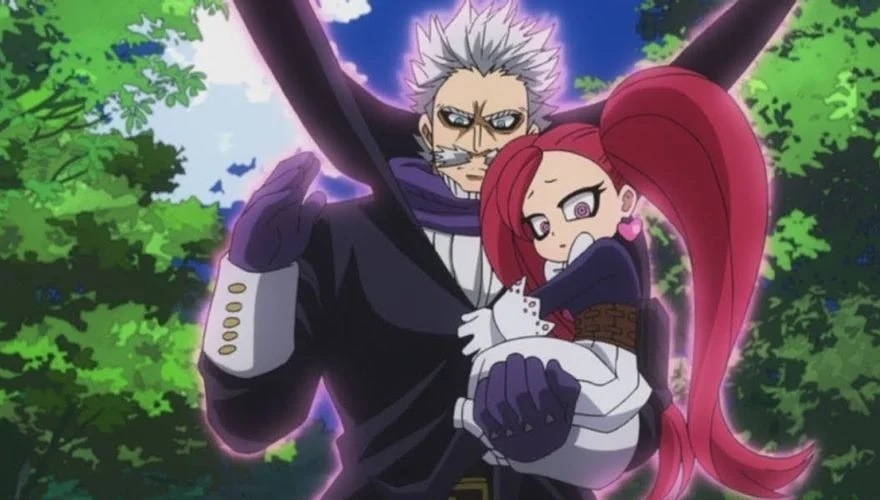 Gentle Criminal & La Brava was announced as the latest DLC character for My Hero One's Justice 2 in the latest issue of Weekly Jump. A scan from the magazine has now emerged.
Here's the full image:
Nintendo's "Switch My Way" commercial series continues once again with an advert for New Pokemon Snap. Take a look at it below.
As a reminder, a "Switch My Way" commercial also went up today for Super Mario 3D World + Bowser's Fury, which we have here.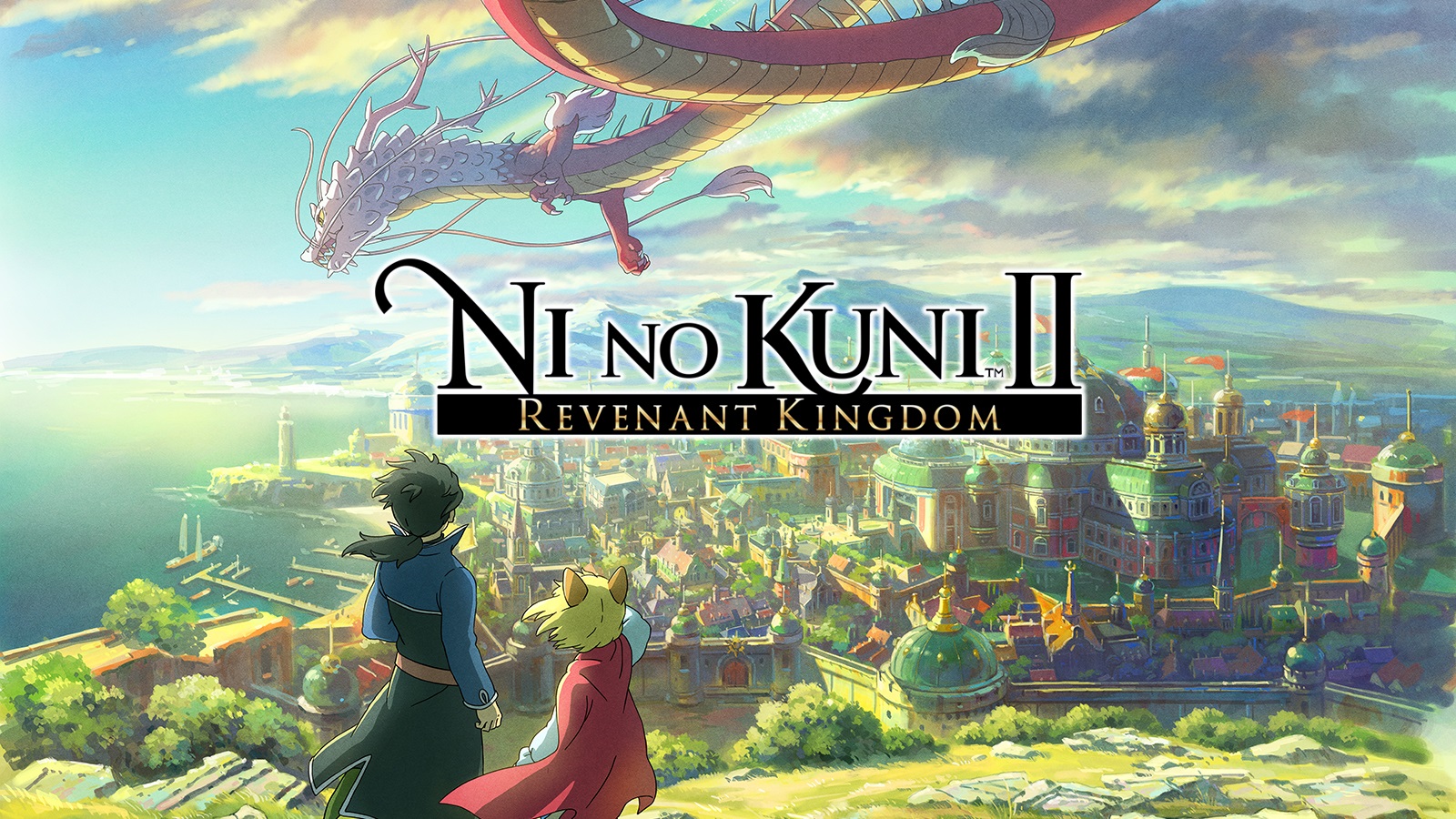 Ni no Kuni II: Revenant Kingdom – Prince's Edition is coming to Switch, Bandai Namco and Level-5 have announced. It will launch on September 17.
The Prince's Edition contains the base game and both downloadable content packs, which includes "The Lair of the Lost Lord" and "Tale of a Timeless Tome".
Here's further information and the official trailer for Ni no Kuni II: Revenant Kingdom Prince's Edition: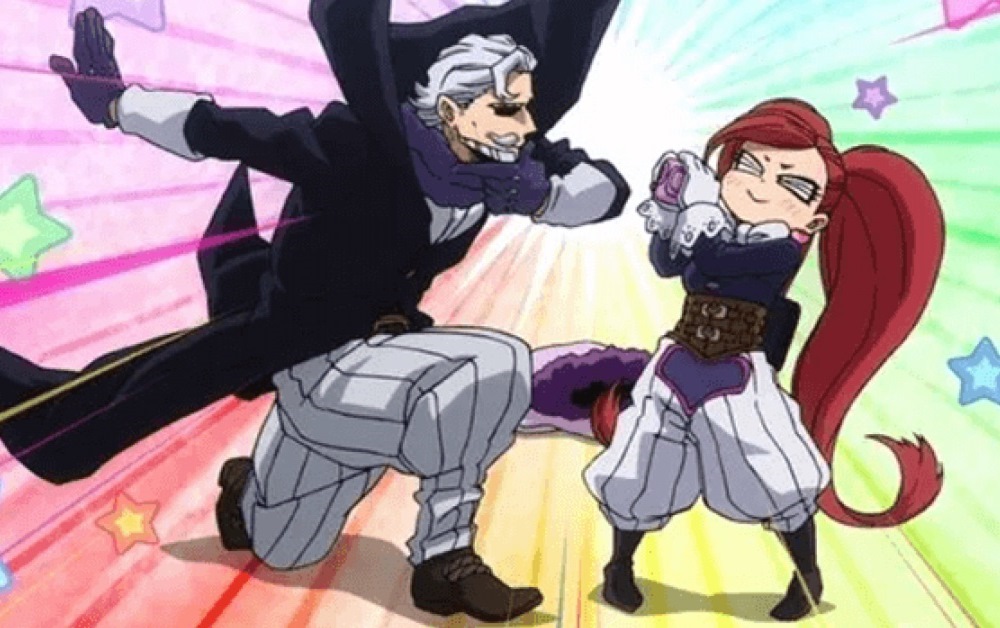 The latest issue of Weekly Jump has announced a new DLC character for My Hero One's Justice 2. According to the magazine, Gentle Criminal and La Brava will be joining the roster as a two-in-one fighter.
Specifics regarding the DLC character have not yet been shared. A release date is also unknown at this time. Bandai Namco should be following up with an official announcement soon, so stay tuned for further information.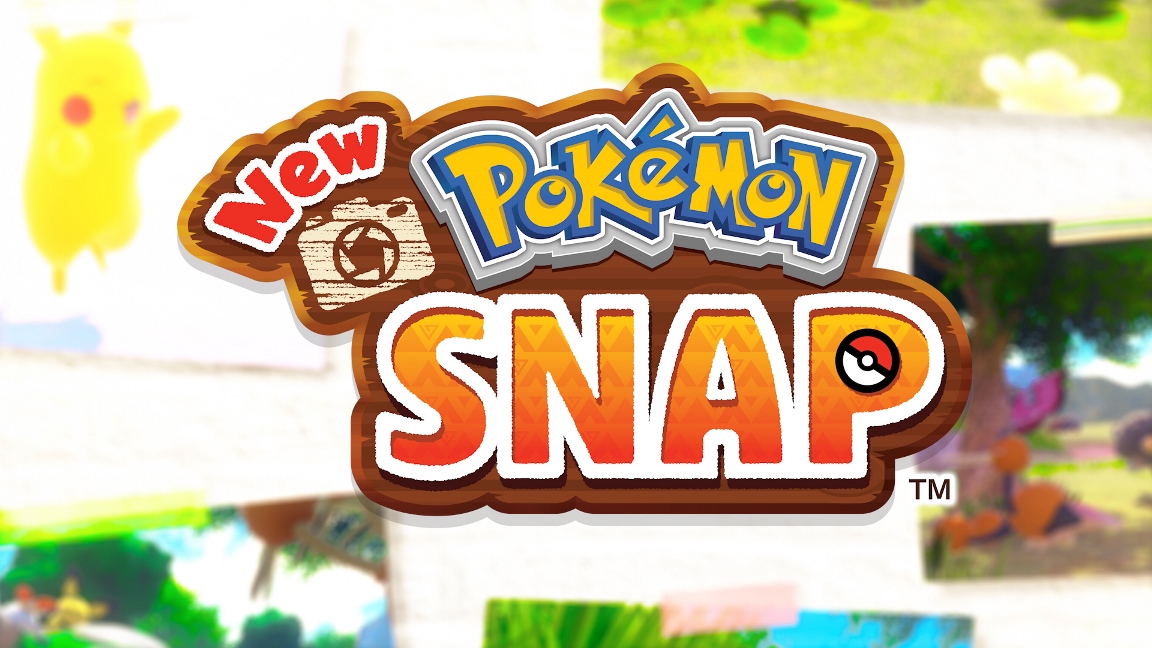 New Pokemon Snap developer Haruki Suzaki has opened up a bit further regarding the origins of New Pokemon Snap.
In an interview with VanGamers, the game's director was asked how long the project took to develop and how many people worked on it. Suzaki revealed that things initially came to be following the last round of DLC for Pokken Tournament DX – meaning it's been about three years. There was also "a few hundred people" involved with development.
A rough translation of Suzaki's comments are below: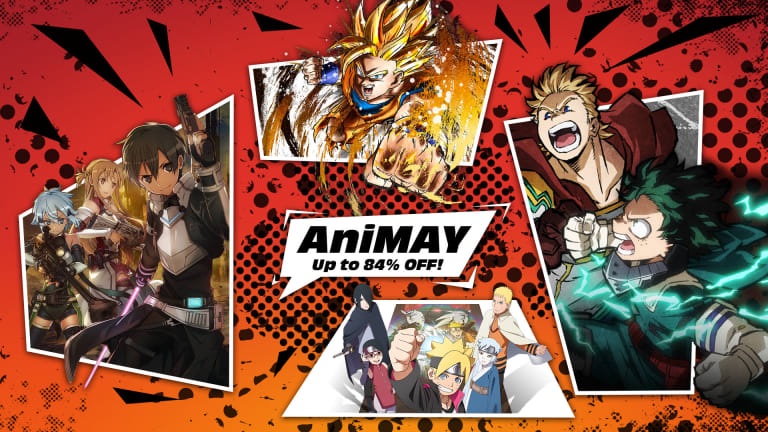 Bandai Namco kicked off a new AniMAY Sale on the North American Switch eShop this week. Anime games are here with some of their biggest discounts yet, ranging from Naruto to Sword Art Online.
The full lineup is as follows: