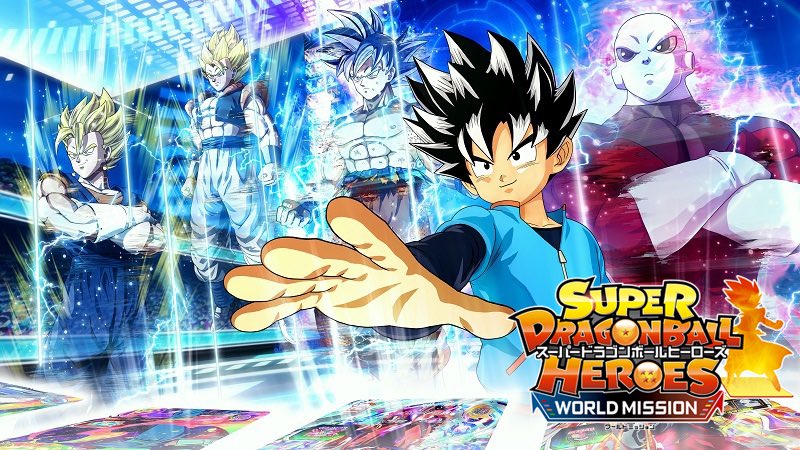 The latest issue of V-Jump provides the latest information on Super Dragon Ball Heroes: World Mission. We have details on Card and Mission Edit features as well as Ahms' second form and online Limited Battles.
Here's the full roundup of tidbits, courtesy of Siliconera: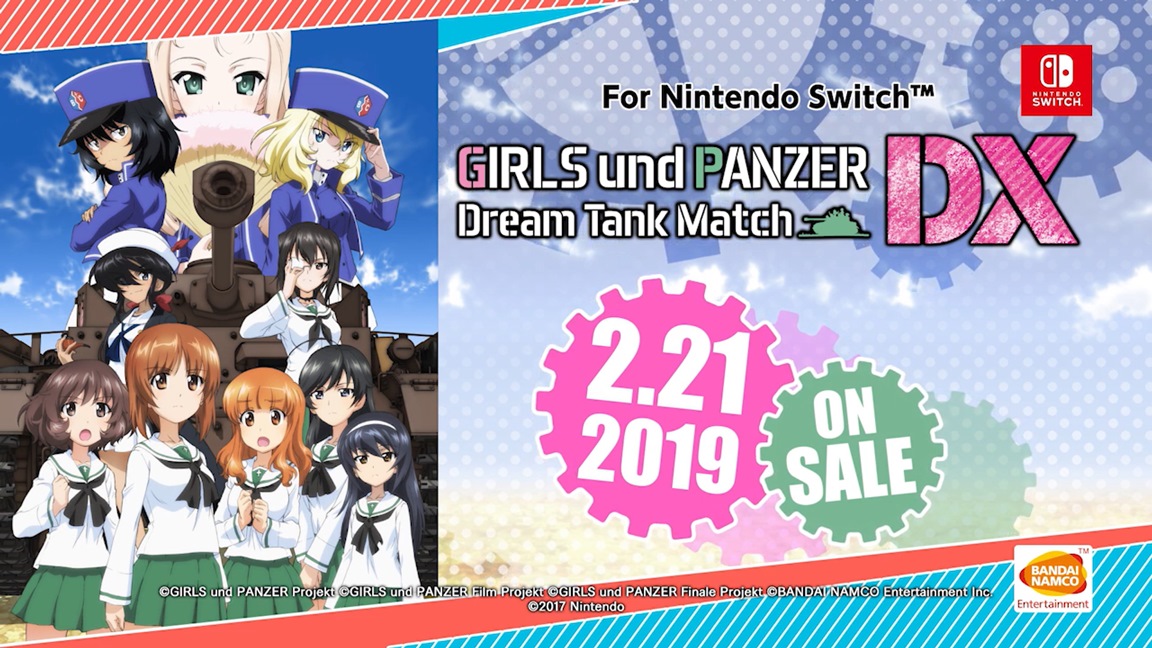 Bandai Namco published the latest video for Girls und Panzer: Dream Tank Match DX today. Watch the "Infiltration" trailer below.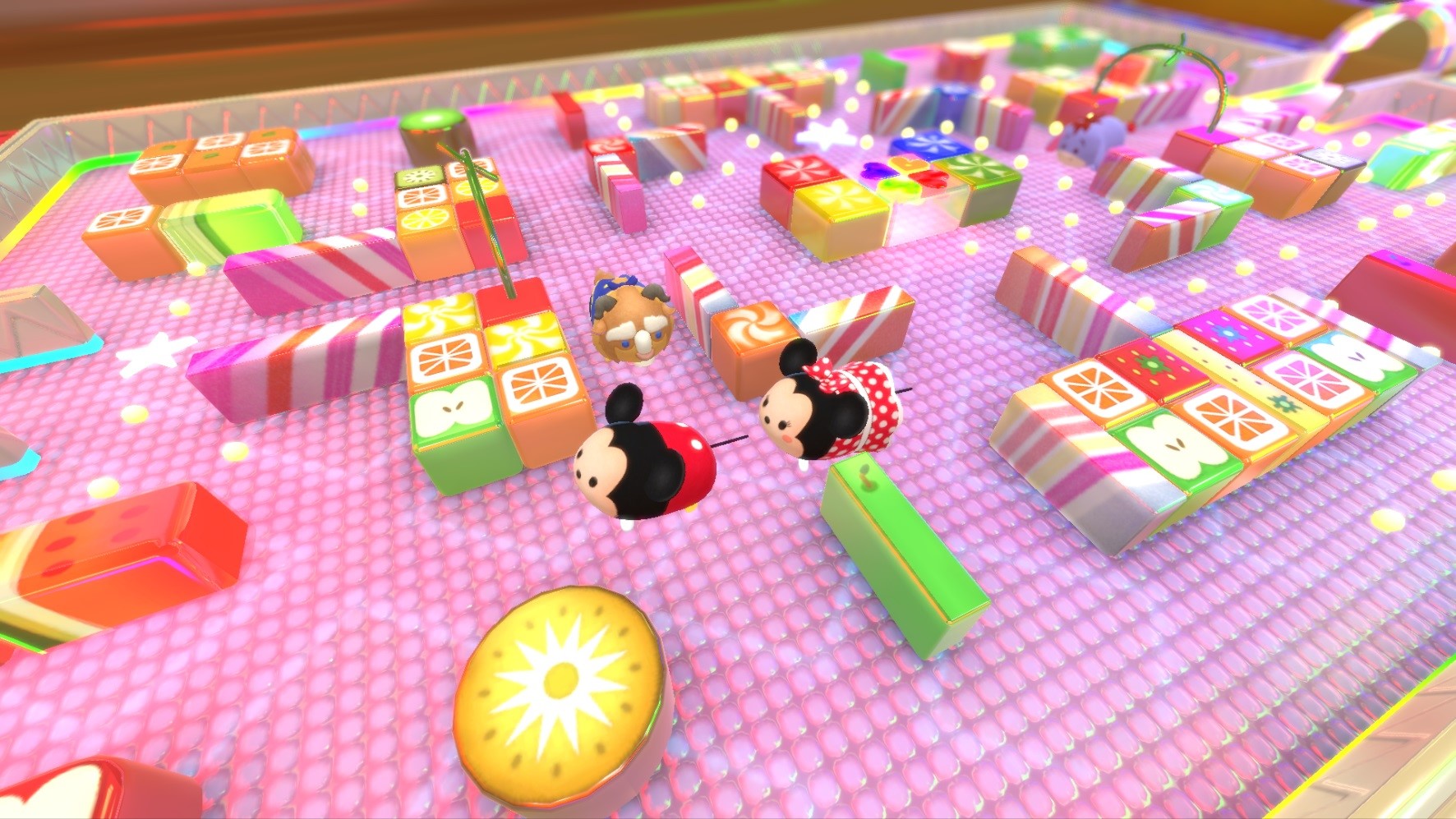 Bandai Namco has issued an official announcement for Disney Tsum Tsum Festival on Switch. We have that below, along with a few screenshots for the game.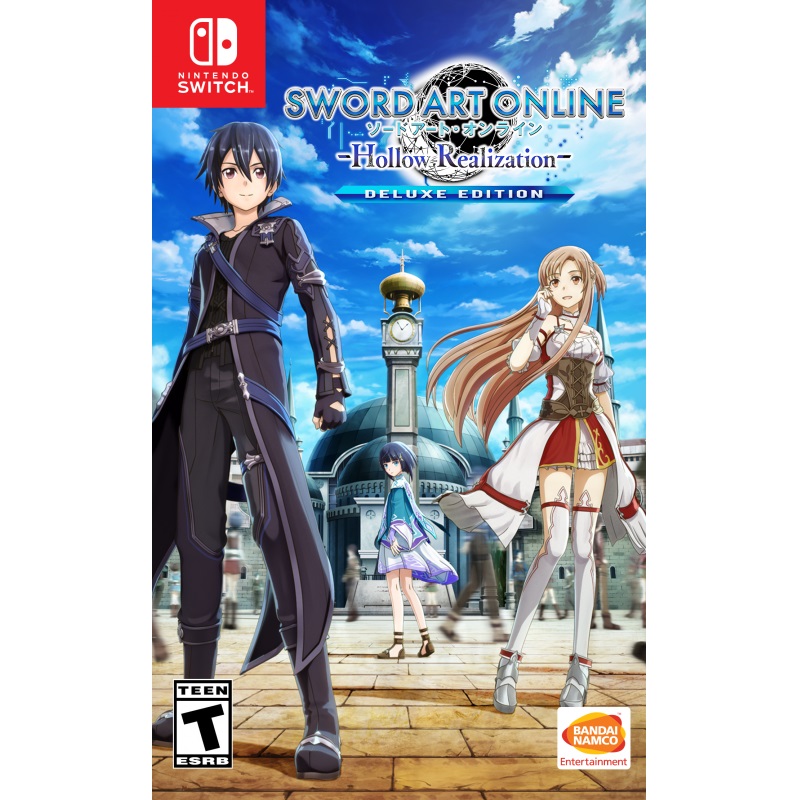 Sword Art Online: Hollow Realization Deluxe Edition launches on Switch this spring. Bandai Namco hasn't said too much about it yet, but we do have some news regarding what looks to be a physical release.
Amazon Germany has a listing up for Sword Art Online: Hollow Realization Deluxe Edition, complete with the game's boxart. That would indicate that retailers will be selling a physical version in Europe. Things are less certain in North America, but we did check Bandai Namco's press site which has the same boxart (pictured above) with an ESRB logo.
Amazon Germany lists a tentative June 30 release date for Sword Art Online: Hollow Realization Deluxe Edition, so there's still no word on when it will be out in the west. The Japanese launch is set for April 25.
Thanks to Sina for the tip.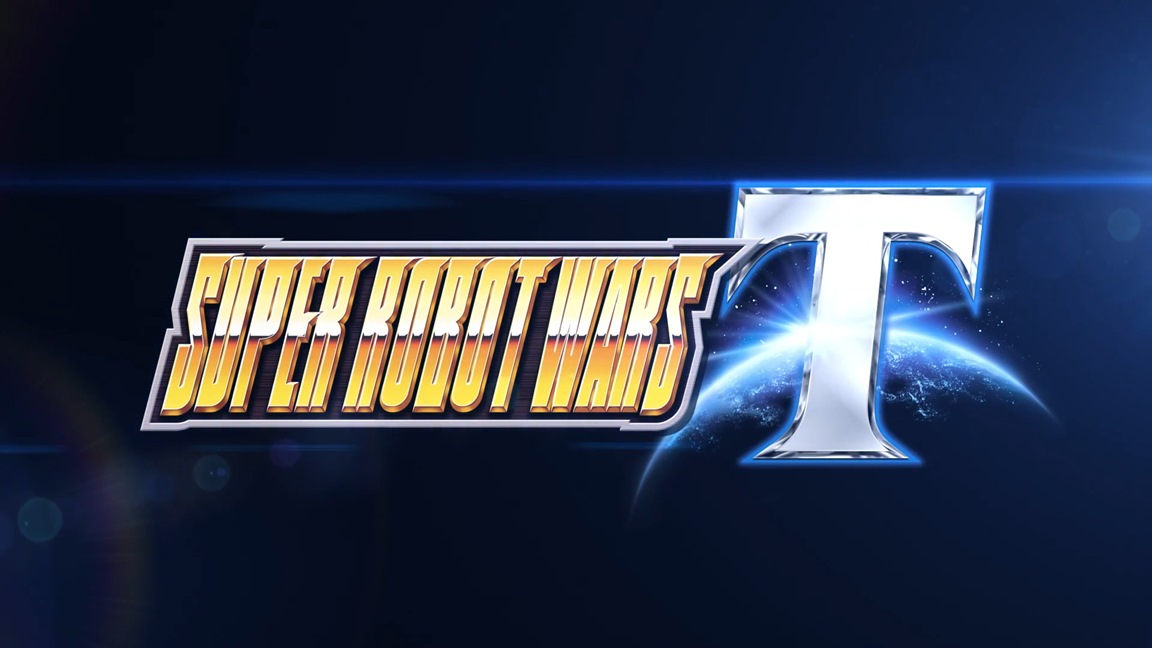 During a live stream yesterday, Bandai Namco showed off a ton of footage Super Robot Wars T. Have a look at the full recording below.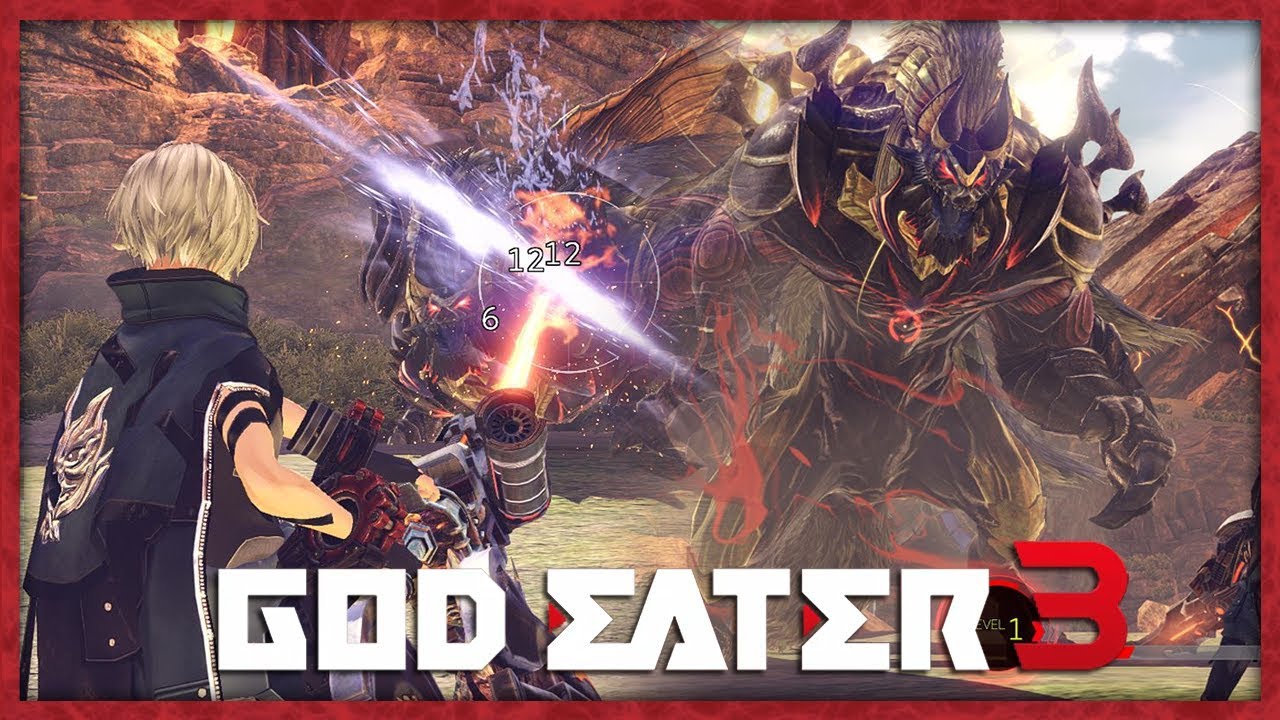 God Eater 3 broke the series' tradition of having the main series appear on portable systems. Whereas past entries appeared on handhelds like the PSP and PS Vita, the latest title was only on PS4 and PC.
In an interview with IGN, a couple of developers were asked about possible Switch support given its portable nature. God Eater producer Yusuke Tomizawa first stated the following: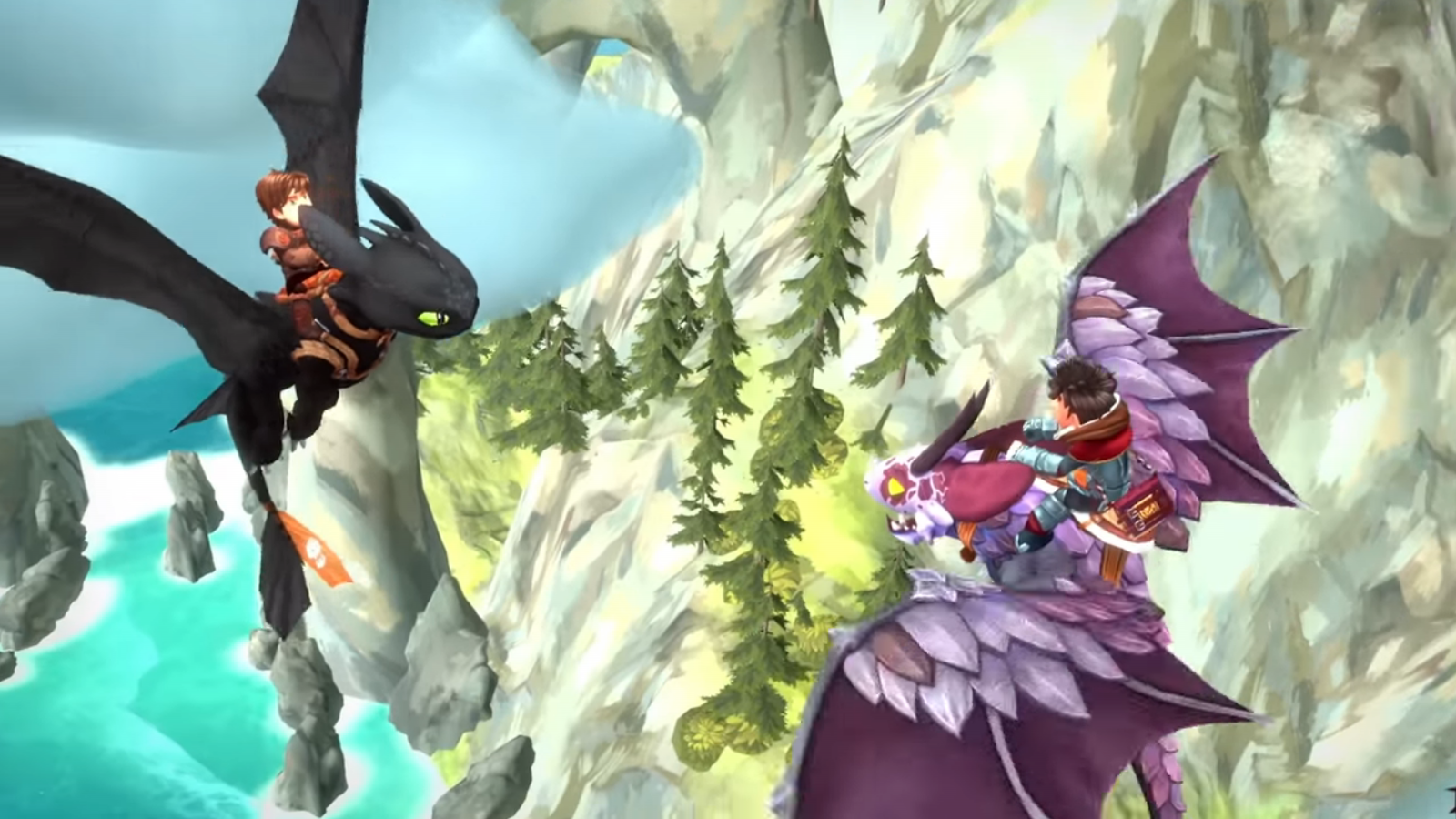 DreamWorks Dragons: Dawn of New Riders is out today on Nintendo Switch. To celebrate the occasion, Bandai Namco shared a launch trailer for the game: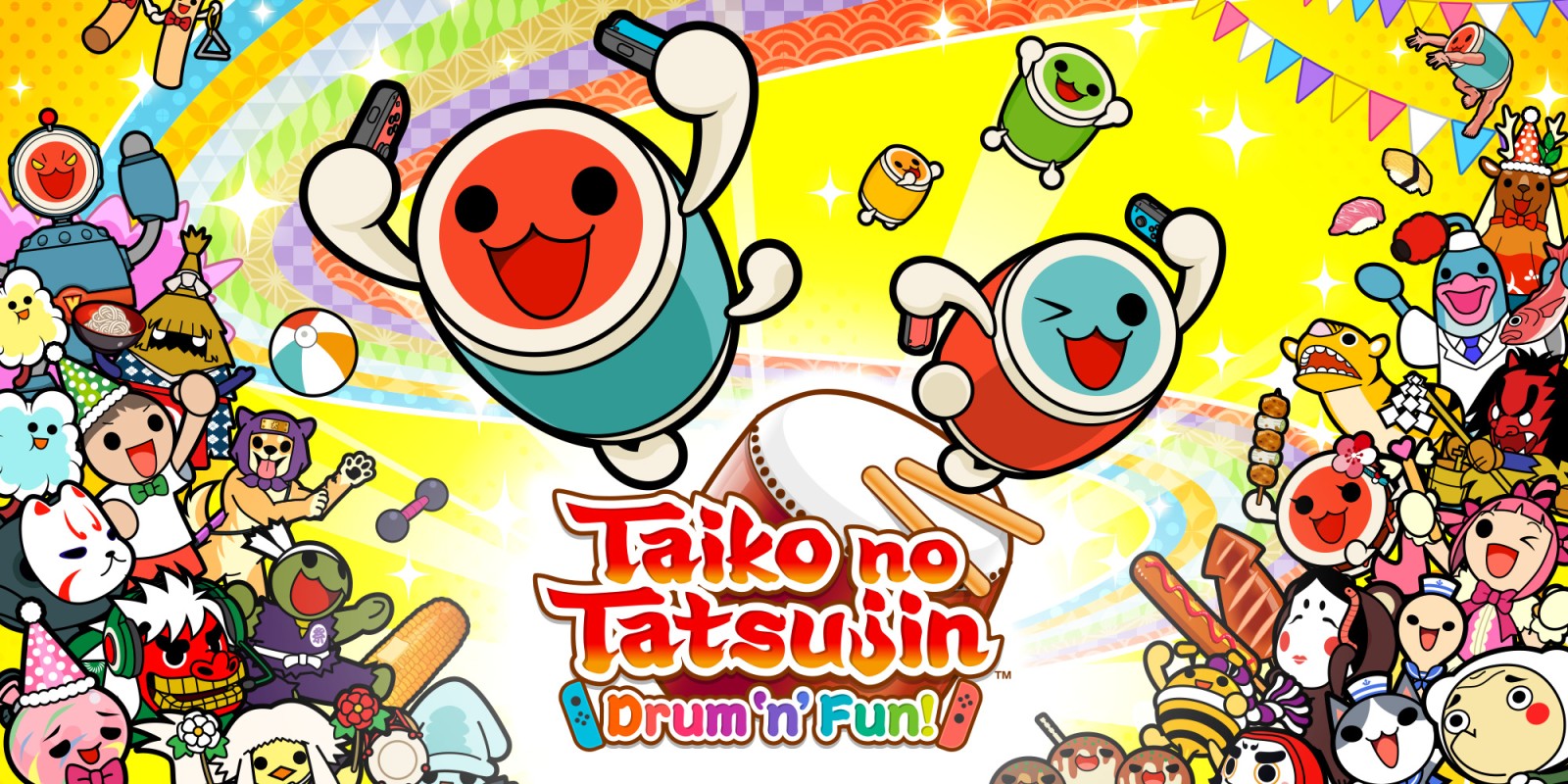 Rhythm game Taiko no Tatsujin: Drum 'n' Fun is getting some Pokemon DLC in Japan. On February 7th, a DLC pack will be available for 400 Yen which will contain three new tracks:
Pokemon Let's Go, Pikachu! & Let's Go, Eevee! Game Music
Pokemon Sun & Moon anime opening: Future Connection
Pokemon anime opening: Mesaze Pokemon Master ~20th Anniversary~
It's currently not known if this DLC will be available for the Western versions of Taiko no Tatsujin: Drum 'n' Fun as well.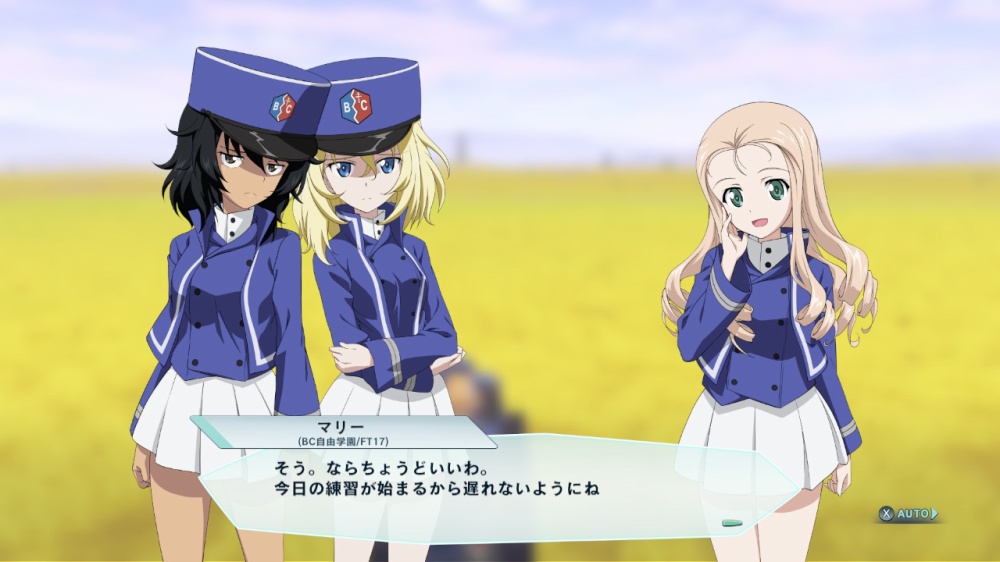 Ahead of the the game's release next month in Japan, the pre-purchase option for Girls und Panzer: Dream Tank Match DX is now live on the eShop — and some new in-game screenshots have been shared.
According to the listing, the title will cost 8 208 Yen and require 6.2GB of free storage space upon download. Unfortunately, no other language option outside of Japanese is available.
The new images for the game can be seen below.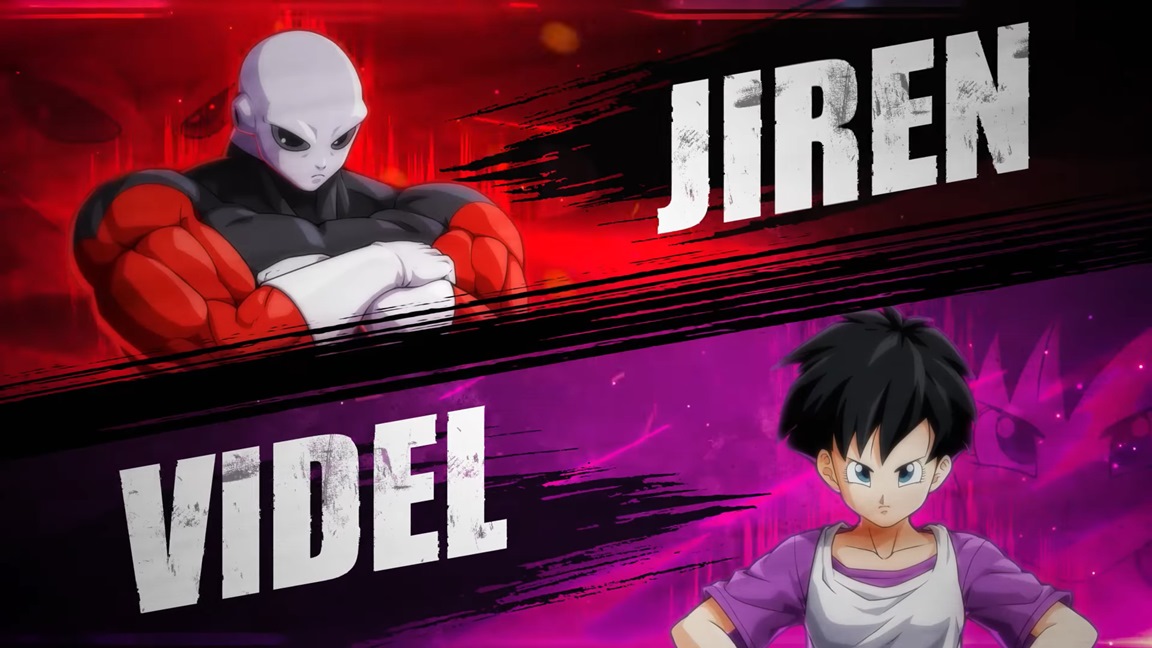 With both Jiren and Videl now available in Dragon Ball FighterZ, Bandai Namco has published each fighter's character trailer.
Although they mostly feature the same gameplay footage as in the original Season 2 reveal trailer, each get their own separate video with new visual flare.
Both new trailers can be viewed below.