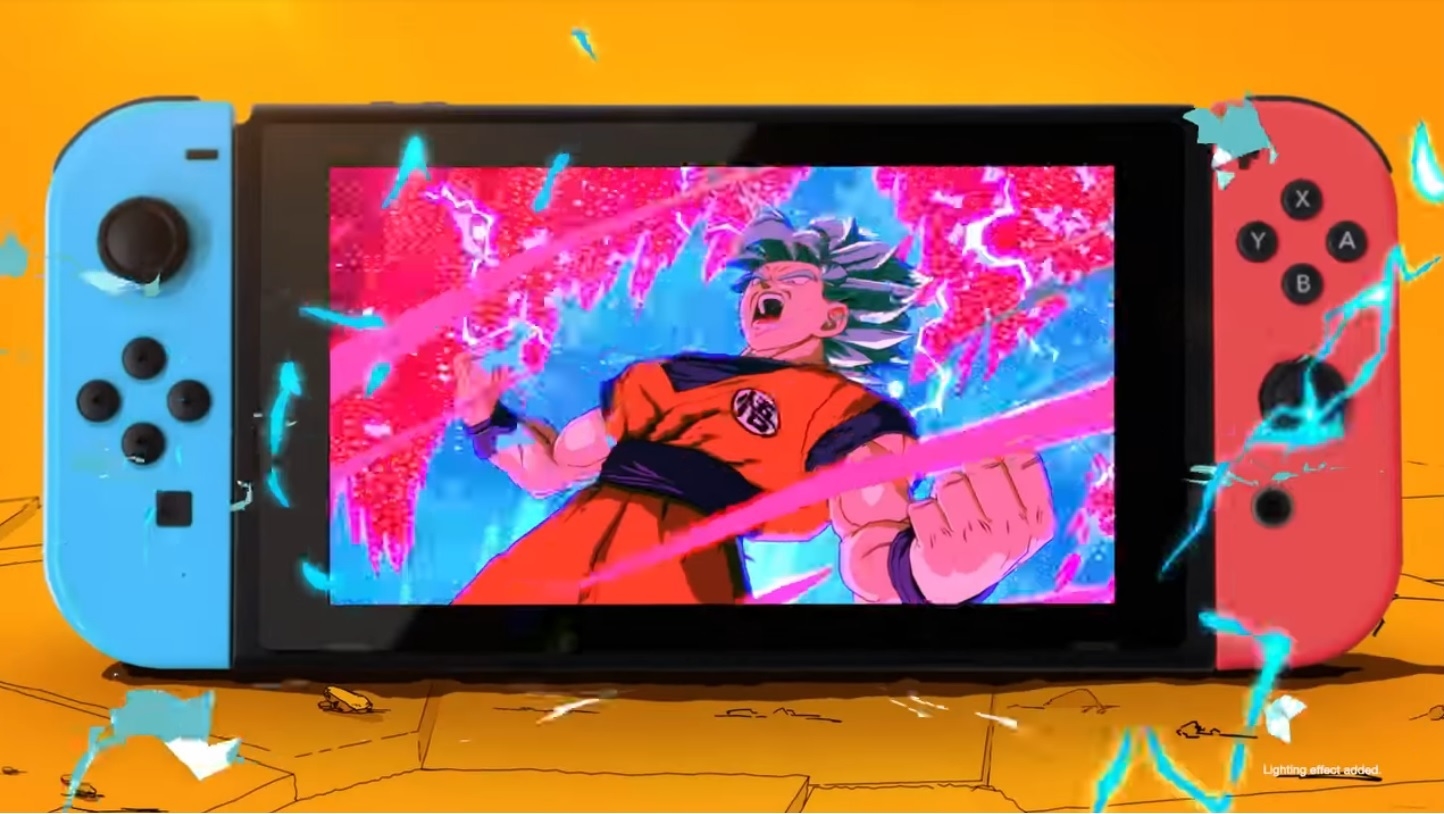 Dragon Ball FighterZ was updated to version 01.27 on Switch this week. Along with a couple of changes to Z Assists, there are also a bunch of fighter adjustments.
Below are the full patch notes: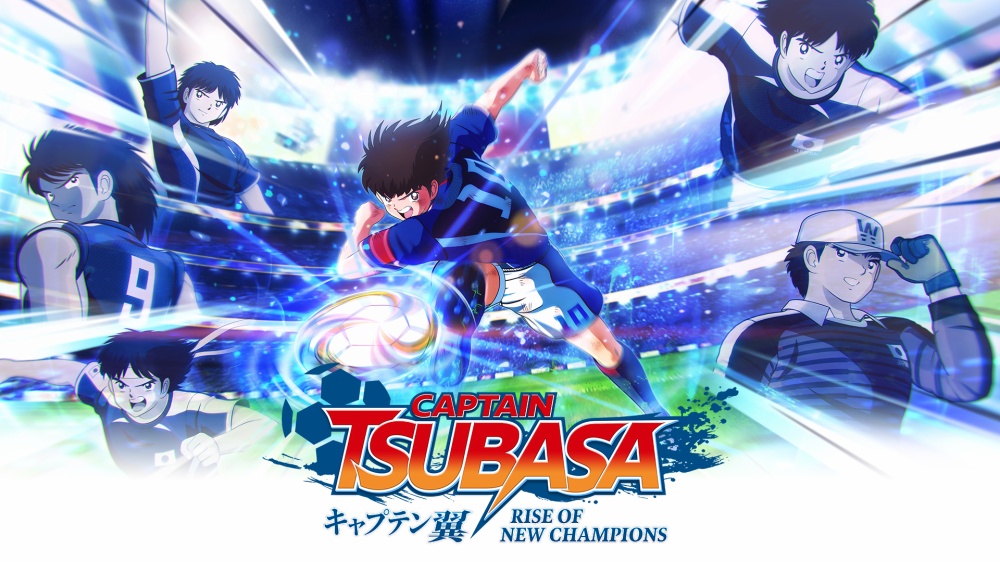 Bandai Namco has released the latest update for Captain Tsubasa: Rise of New Champions along with some new DLC. Check out the patch notes and a trailer for the update and DLC below.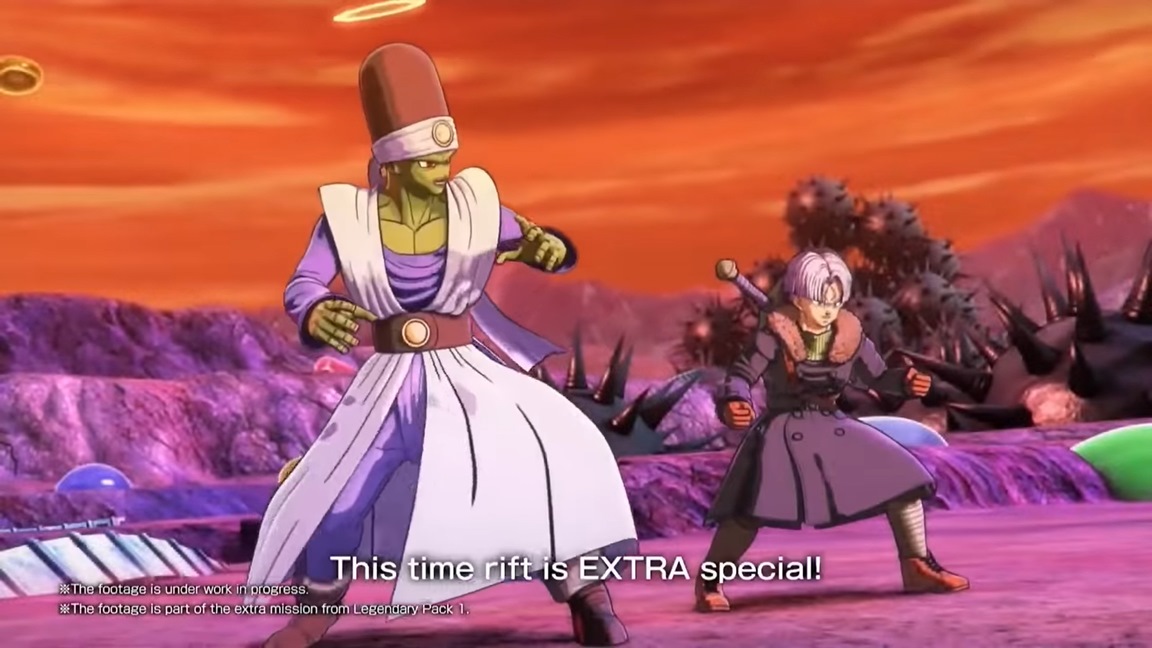 Bandai Namco has shared the latest on Dragon Ball Xenoverse's next major DLC. Legendary Pack 1 will launch this month alongside the next free update, the company announced today.
Legendary Pack 1 features Pikkon and Toppo (God of Destruction). As for the update, it includes a Janemba CC Mascot and five new figures for the Hero Colosseum: Topo (God of Destruction), Pikkon, Janemba, Gogeta (Super Saiyan 1), and Vegeta (SSGSS).
Here's a trailer: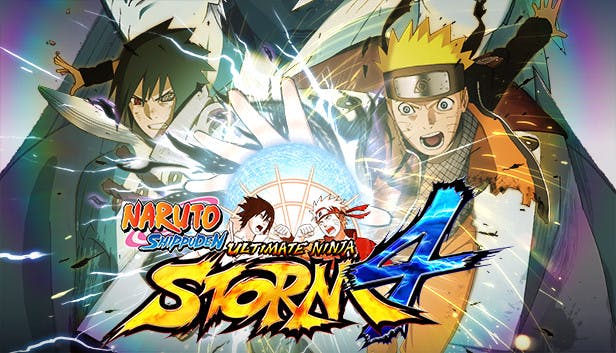 As part of a fan Q&A, CyberConnect2 CEO Hiroshi Matsuyama opened up about the challenging development of Naruto Shippuden: Ultimate Ninja Storm 4.
Despite feeling that the team couldn't have done much better, Matsuyama said the studio "got behind schedule." Additionally, CyberConnect2 "exceeded budget and ended up causing trouble to Bandai Namco Entertainment". Despite the challenges faced during development, Matsuyama feels that the company was still able to make a "a pretty good game."
Matsuyama's full words: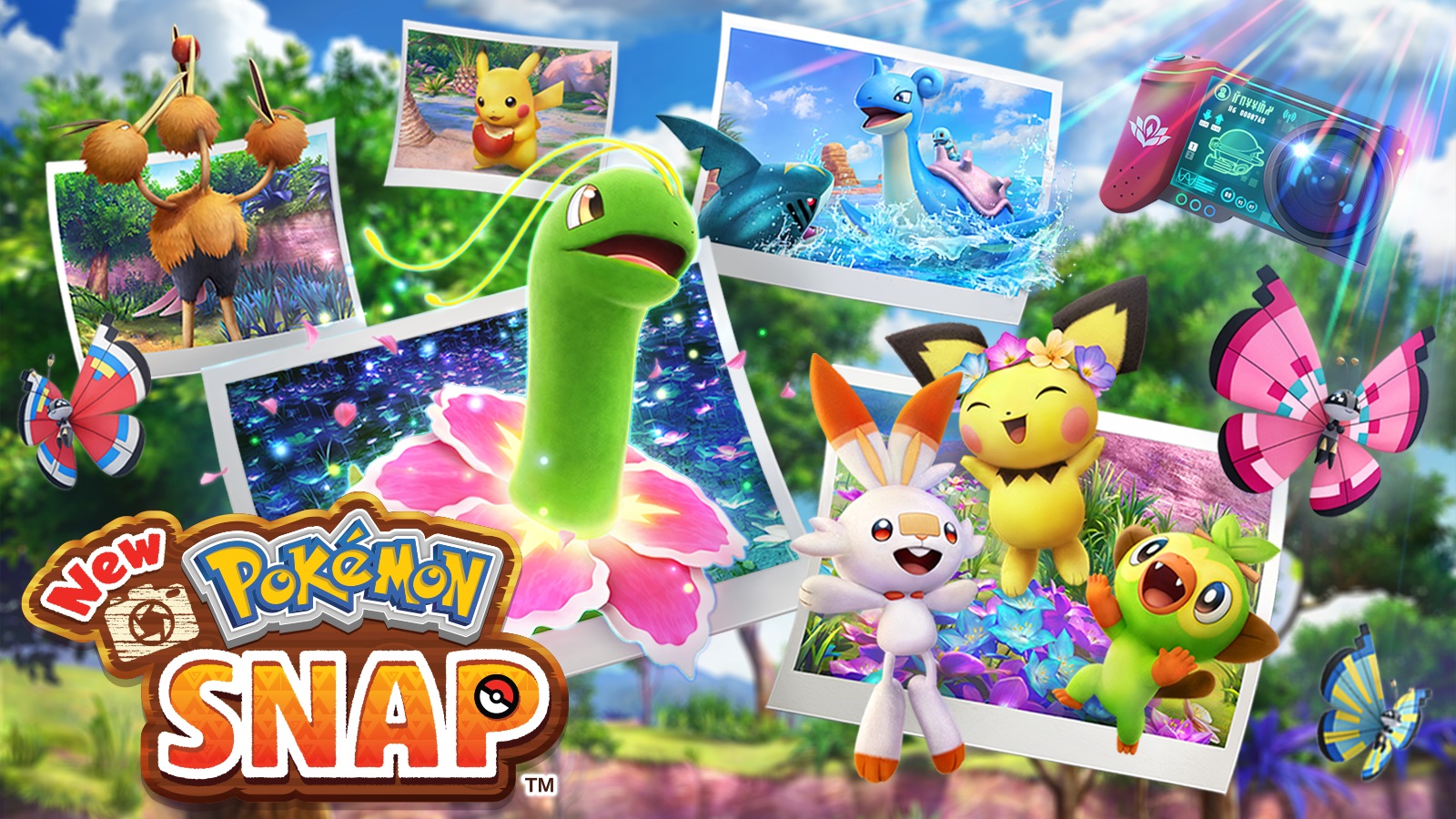 The Pokemon Company and Bandai Namco have prepared a new trailer for New Pokemon Snap. Take a look at today's video below.
New Pokemon Snap launches for Switch on April 30.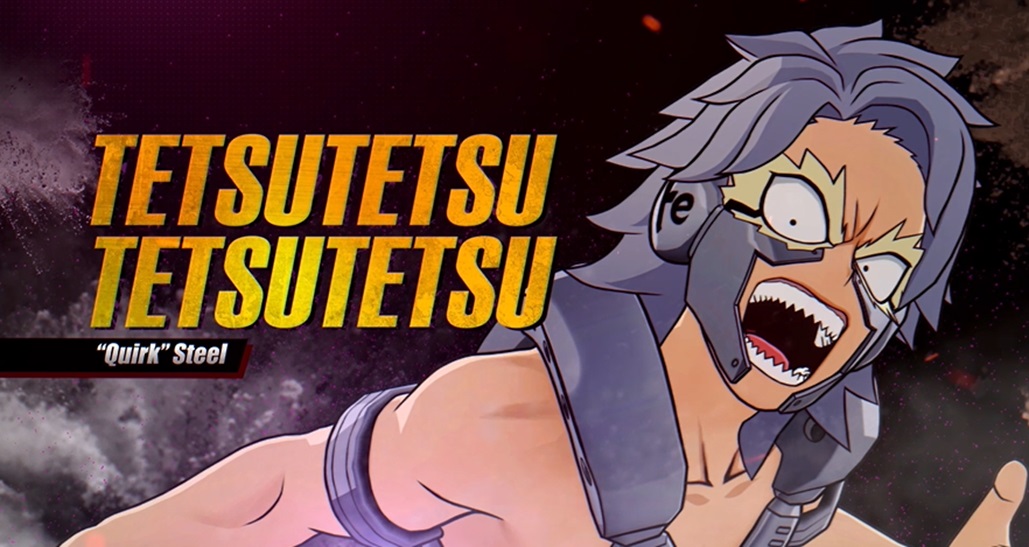 It's been a quick turnaround from announcement to release for the latest DLC character for My Hero One's Justice 2. As it turns out, Tetsutetsu Tetsutetsu has launched today.
Here's everything you need to know: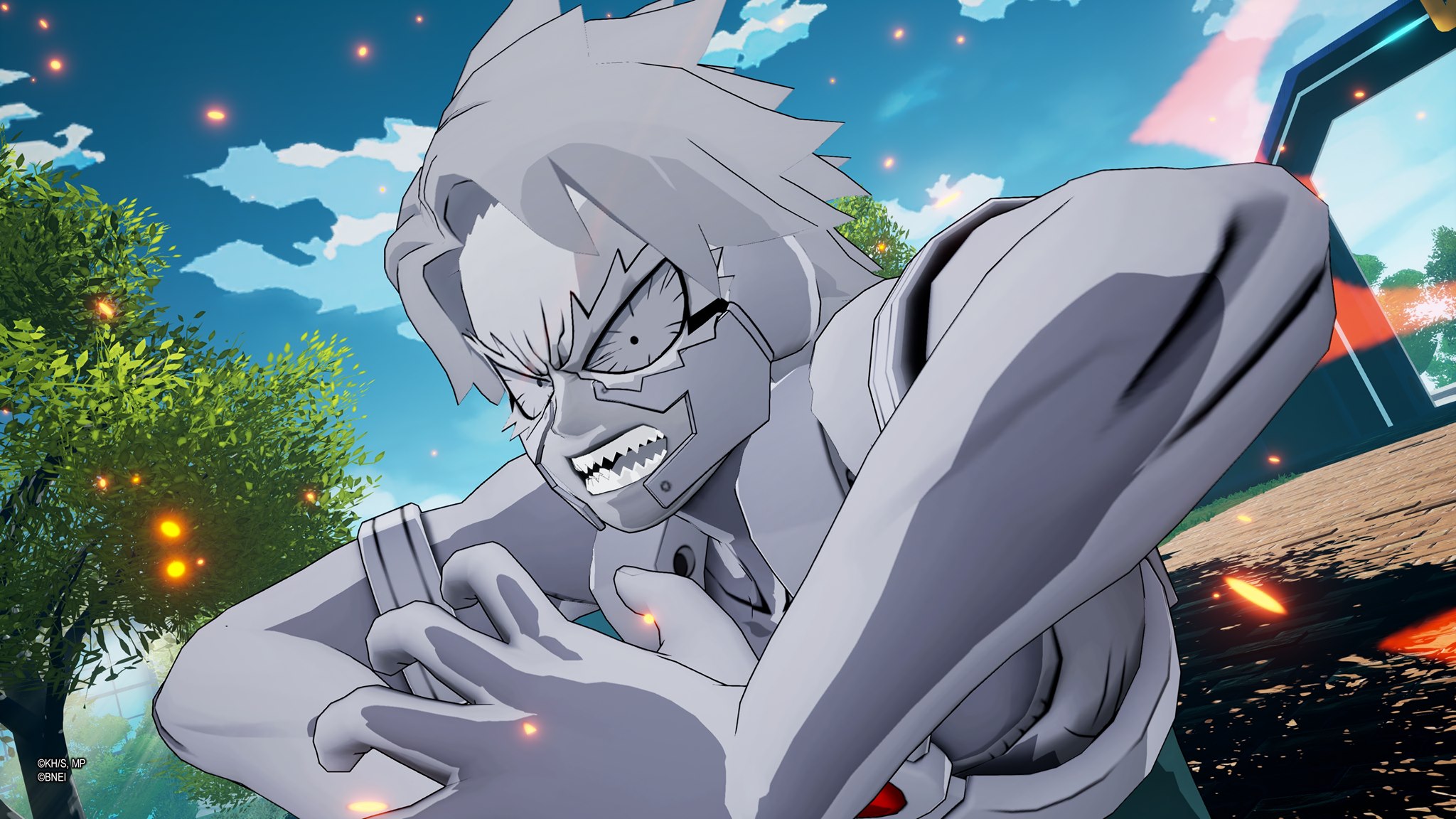 It was recently announced that Tetsutetsu is joining My Hero One's Justice 2 as the game's fourth DLC character. Bandai Namco has now shared the first official screenshots.
Here's the full set: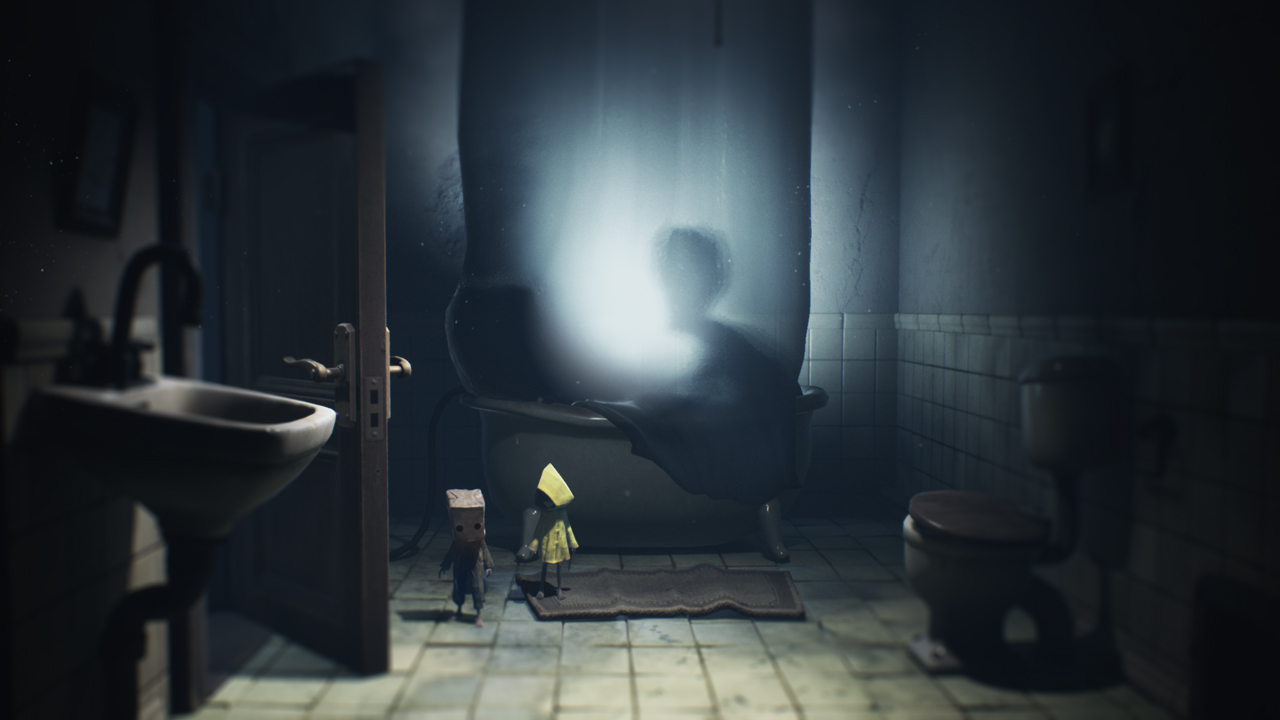 After creating the successful Little Nightmares games, Tarsier Studios is moving on from the puzzle-platformer horror adventure series. The developer confirmed to IGN that Little Nightmares II will be its last title in the series.
Tarsier CEO Andreas Johnsson told IGN in a statement: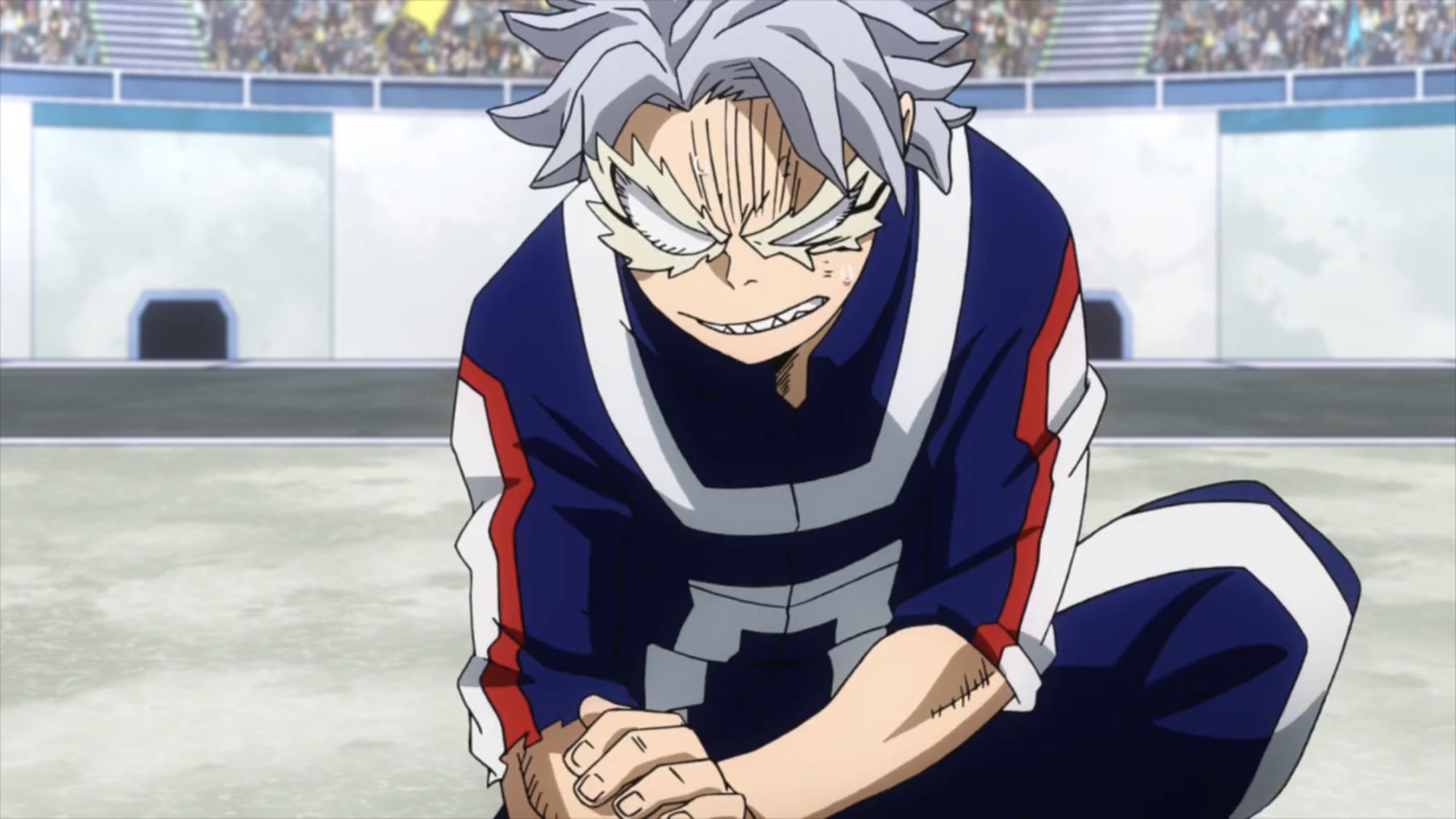 Tetsutetsu Tetsutetsu is joining My Hero One's Justice 2 as the game's latest DLC character, the latest issue of Weekly Jump reveals.
Not much is known about the character at present. However, his Quirk will be incorporated into the game, meaning he won't take damage when his skin turns into steel.
Tetsutetsu Tetsutetsu will be available in My Hero One's Justice 2 sometime this winter.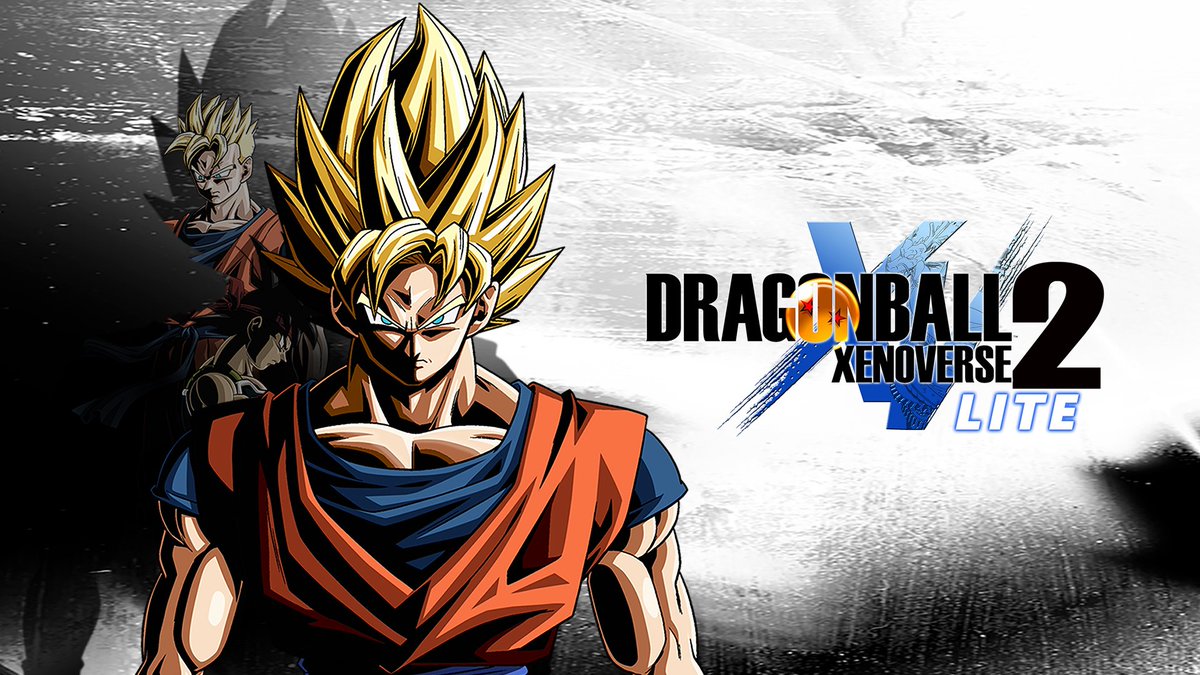 This month's issue of V Jump provides the latest news on Dragon Ball Xenoverse 2. Bandai Namco is still going strong with DLC for the game, and fans will soon be able to vote on the next character.
Bandai Namco will be hosting a poll with three different possible characters: Ultra Instinct Omen Goku, Bergamo, and Dyspo. The one with the most votes will ultimately be added to the game.
Other new Dragon Ball Xenoverse 2 details include: