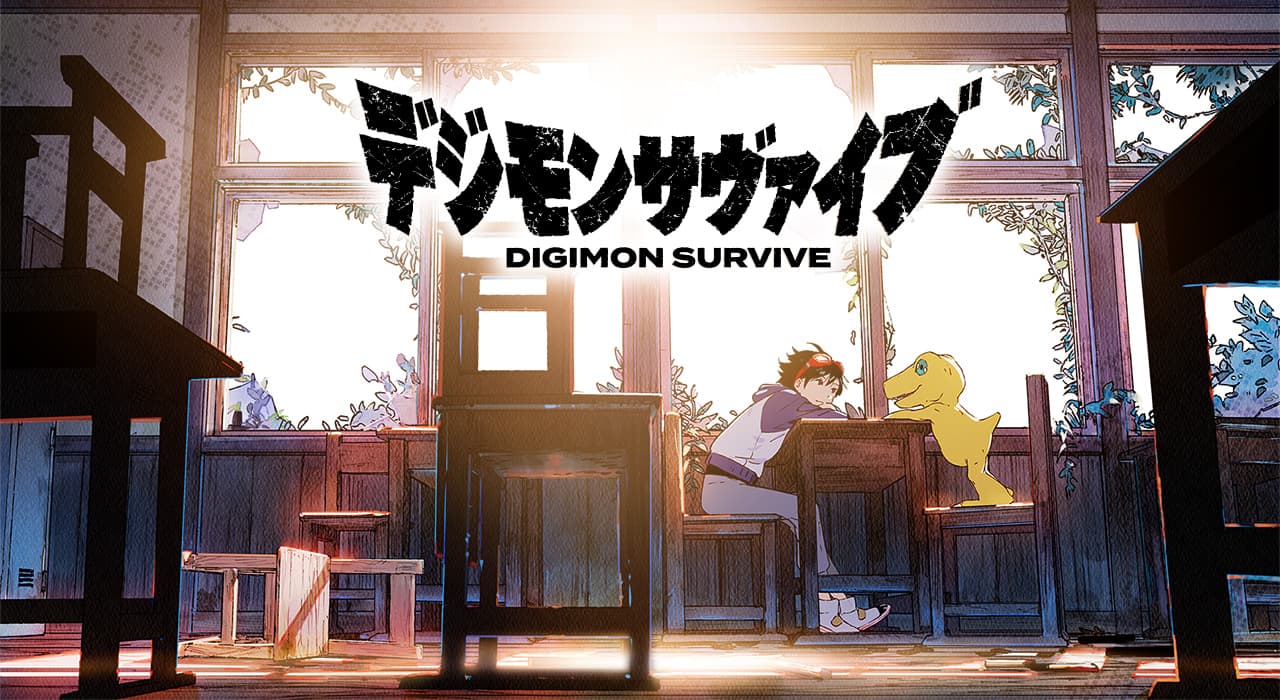 Confirmed at Anime Expo this past weekend, Digimon Survive has been hit with a major delay. The game will no longer be making it out this year and is planned for 2020 instead.
Producer Kazumasa Habu commented on the delay through his Twitter account, stating that there has been a "reorganization of our game development structure." Habu also had a few brief words for the newly-announced Digimon Story Cyber Sleuth: Complete Edition. As expected, Hacker's Memory will be very similar to the PS4 and PS Vita versions aside from alterations to in-game billboards.
Below are Habu's full words: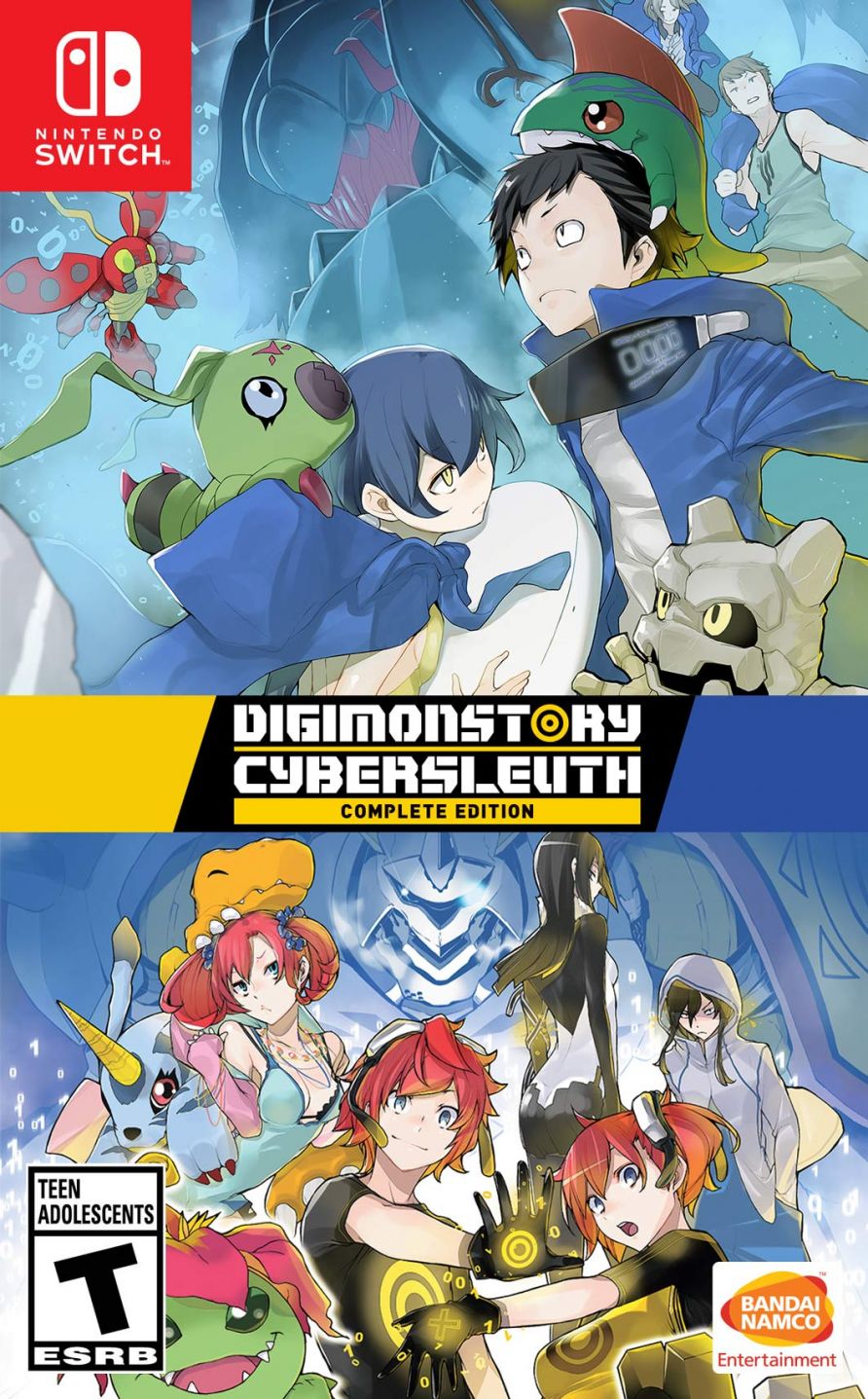 Update (7/8): This is now up for pre-order on Amazon and GameStop. We'll also note that Digimon Survive is up for pre-order on Amazon here.
---
Original (7/7): The Bandai Namco store has updated with the official boxart for Digimon Story Cyber Sleuth: Complete Edition. Check it out above.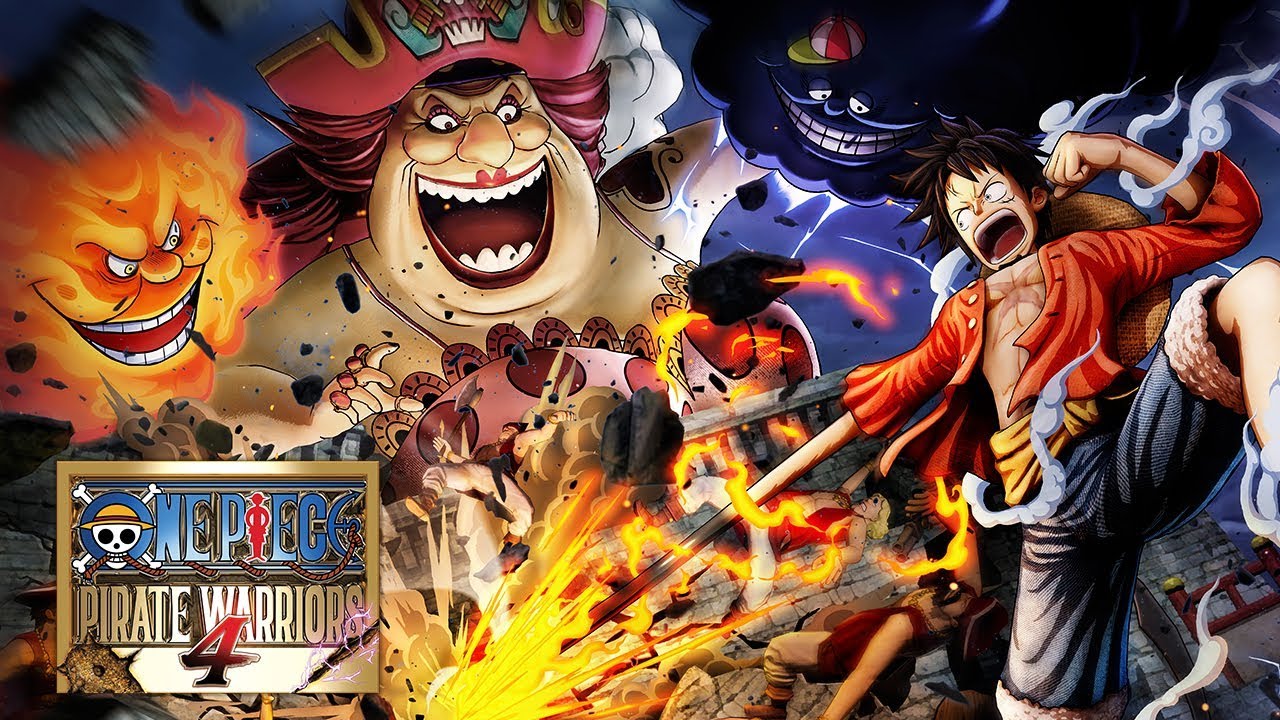 As we first found out at Anime Expo, One Piece: Pirate Warriors 4 is in development for Switch. We have a few screenshots and pieces of art from the game below.
One Piece: Pirate Warriors 4 is slated for sometime in 2020.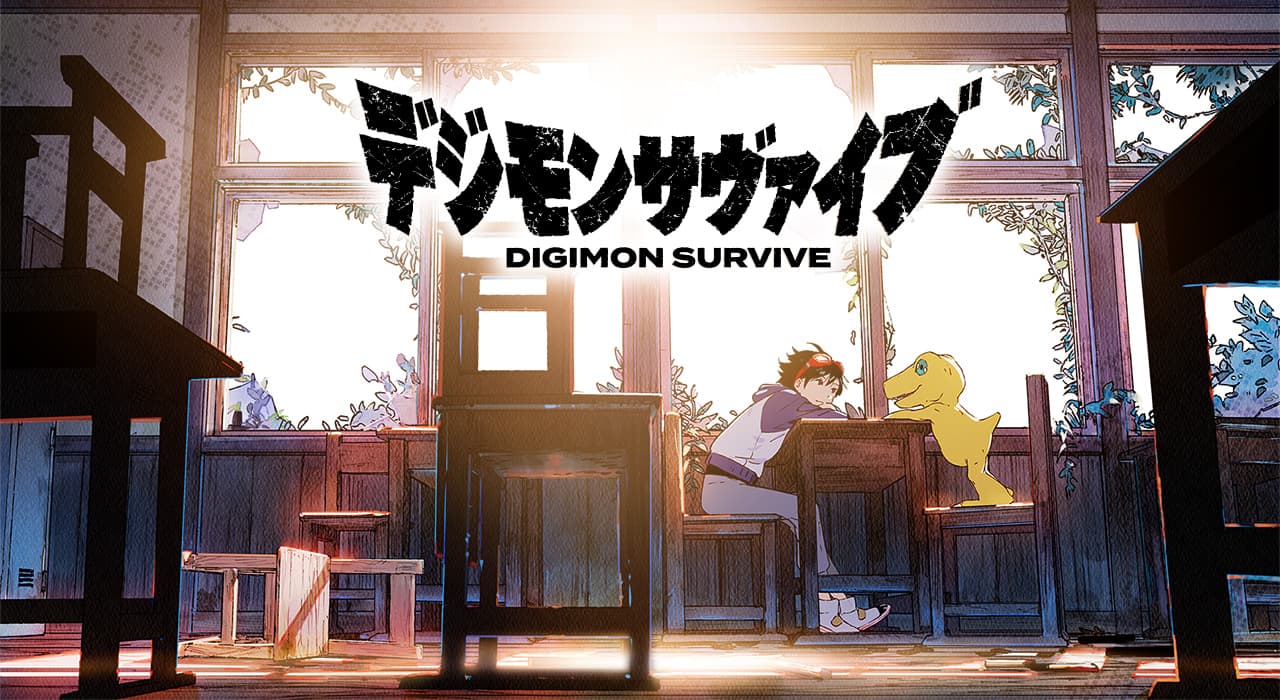 Digimon Survive is seeing a significant delay. Announced during a panel at Anime Expo today, the game will now ship in 2020. It was previously scheduled for this year.
During that panel, Bandai Namco debuted the opening for Digimon Survive. The video has not been published online at this time, but we'll share it as soon as it's made available.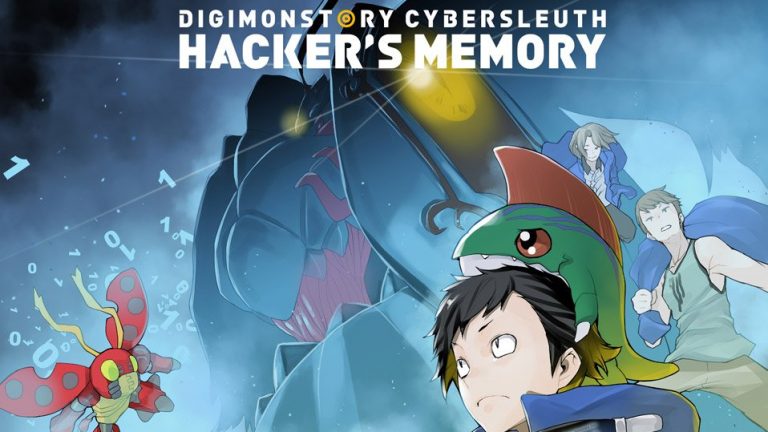 Bandai Namco hosted a special panel for Digimon at Anime Expo 2019 today. Some announcements were made, including one that will be of interest to Switch owners.
Digimon Story: Cyber Sleuth and Digimon Story: Cyber Sleuth – Hacker's Memory will both be coming to Switch. The two games will be sold together in a single package.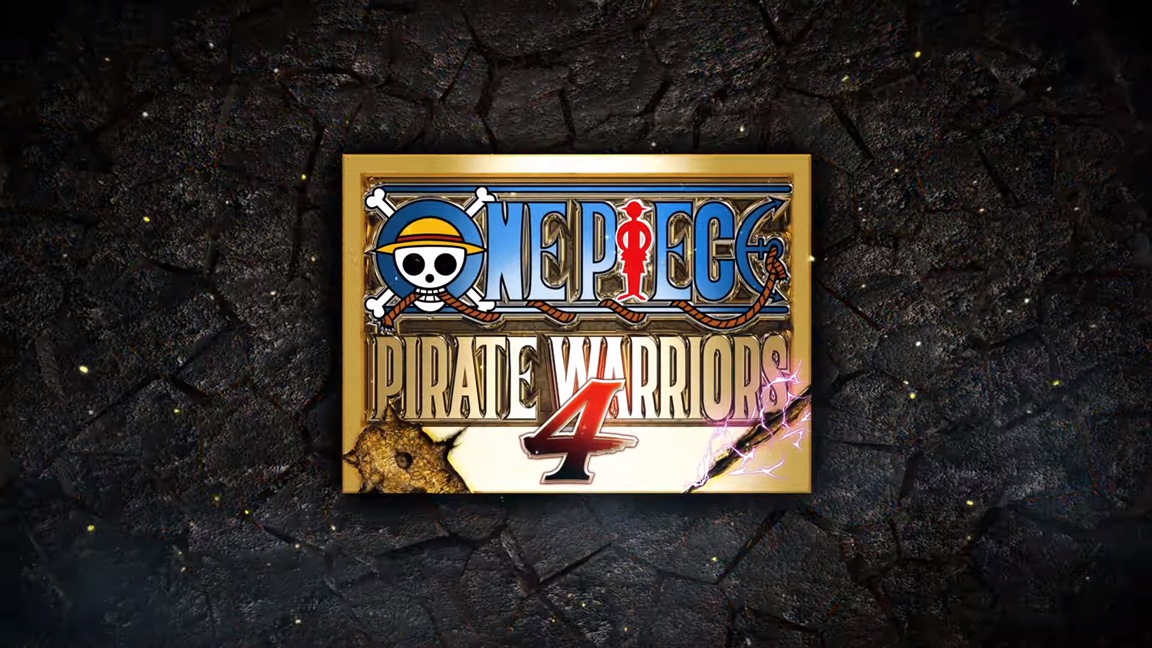 One Piece: Pirate Warriors 4 is coming to Switch, Bandai Namco revealed during a panel at Anime Expo today. Bandai Namco is once again teaming up with Koei Tecmo and Omega Force on the release.
Here's a brief overview: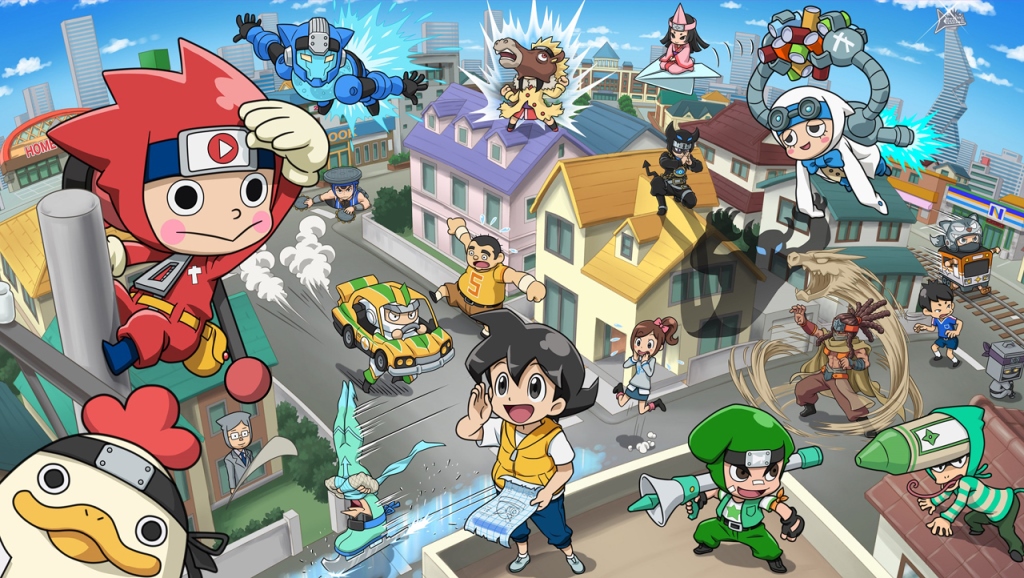 CoroCoro has posted the latest video for the Switch game Ninja Box with roughly ten minutes of footage. Get a look at the gameplay below.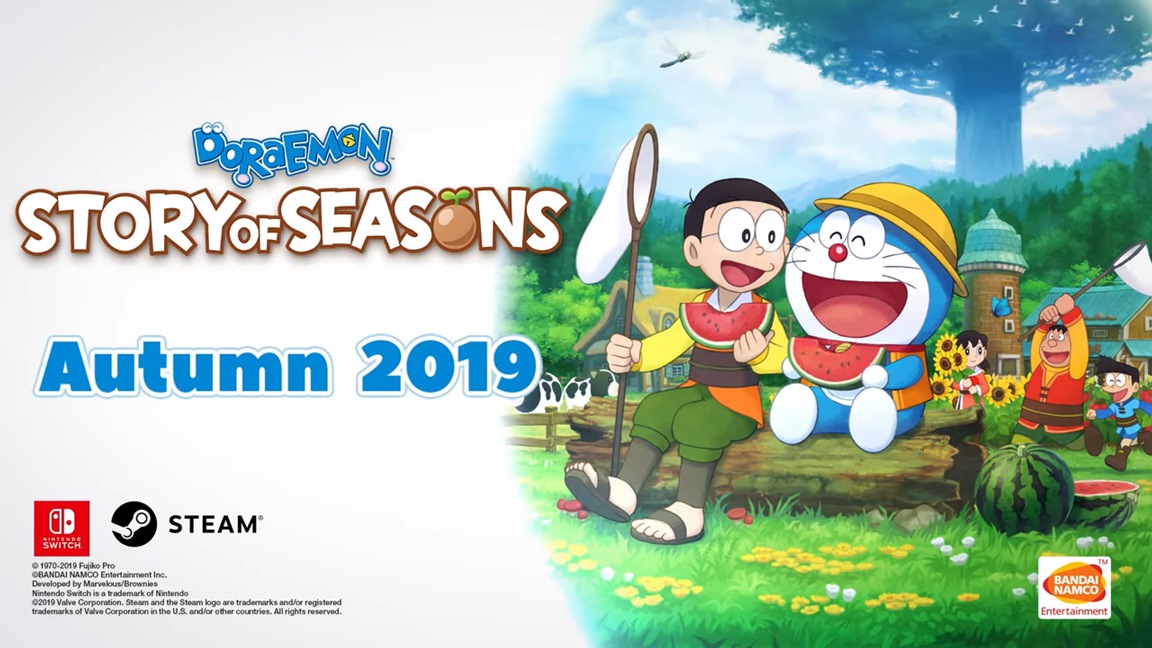 Ahead of Western release later this Fall, Bandai Namco has begun publishing English versions of previous introduction trailers for Doraemon Story of Seasons .
Below, fans can view the How To Take Care Of Your Crops video.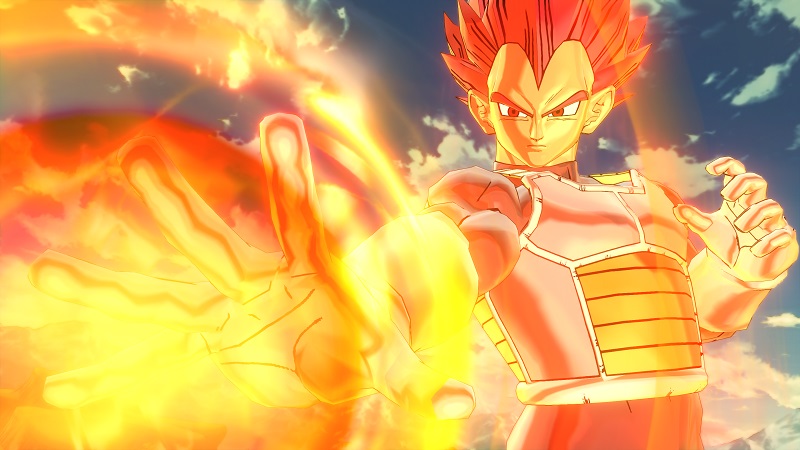 Bandai Namco has determined a release date for Dragon Ball Xenoverse 2's new DLC. Ultra Pack 1 will release on July 11 worldwide, the company confirmed today.
The upcoming DLC includes three new characters. Players will gain access to Vegeta (Super Saiyan God), Vegeta SSGSS Evolved, and Ribrianne.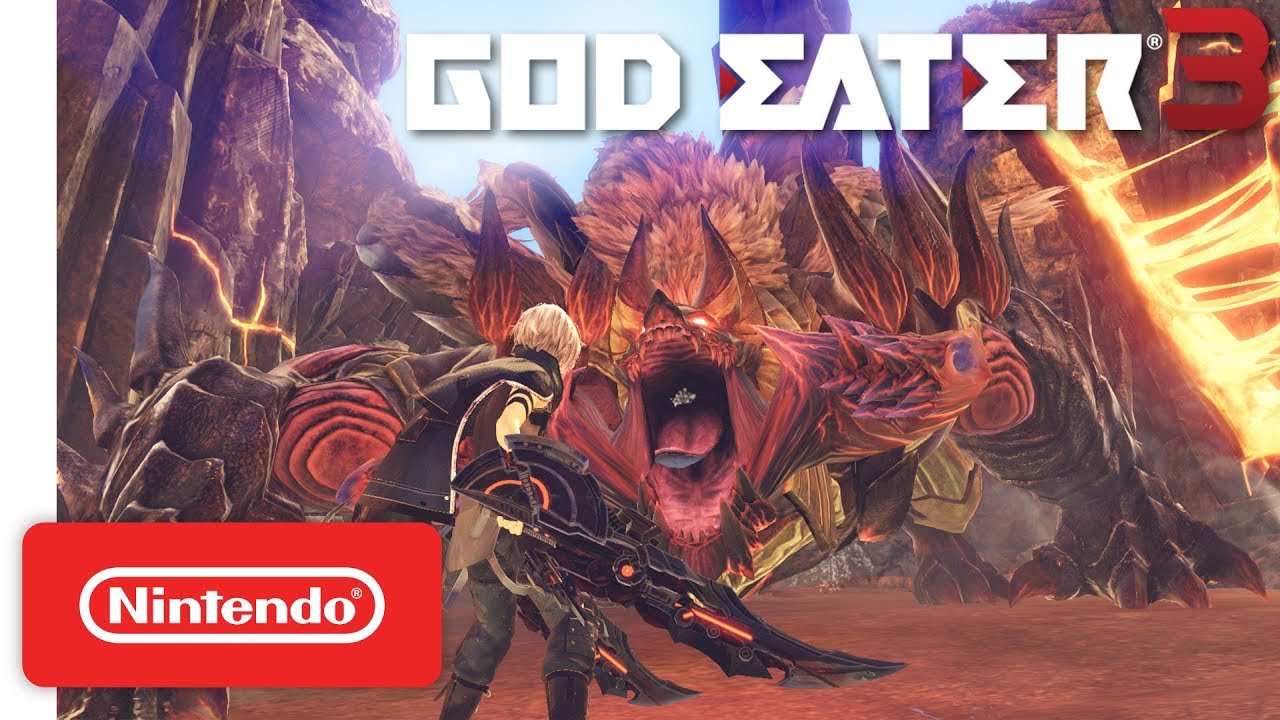 Japan isn't the only region with access to God Eater 3's new demo. Over in North America, the same trial can be downloaded. The demo is located on the official game page on the eShop.
Here's some footage:
God Eater 3 launches for Switch on July 12.
Thanks to TDude73 for the tip.